For those who don't know, Kristen shares two daughters — 8-year-old Delta and 9-year-old Lincoln — with Dax Shepard.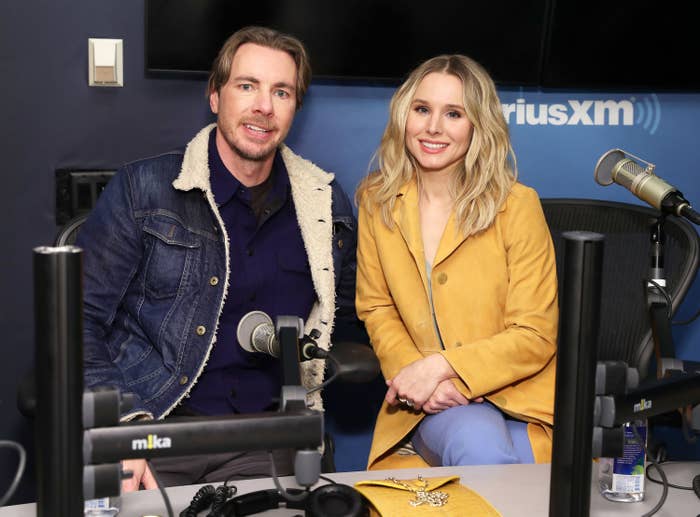 Dax and Kristen have been married since 2013, and in the years they've been together, have become known for their candid approach to all things parenting.
Now, appearing in Real Simple's Game Changers issue, the Frozen star has talked about how she and Dax create an open dialogue with their daughters, admitting that taboos aren't something they adhere to.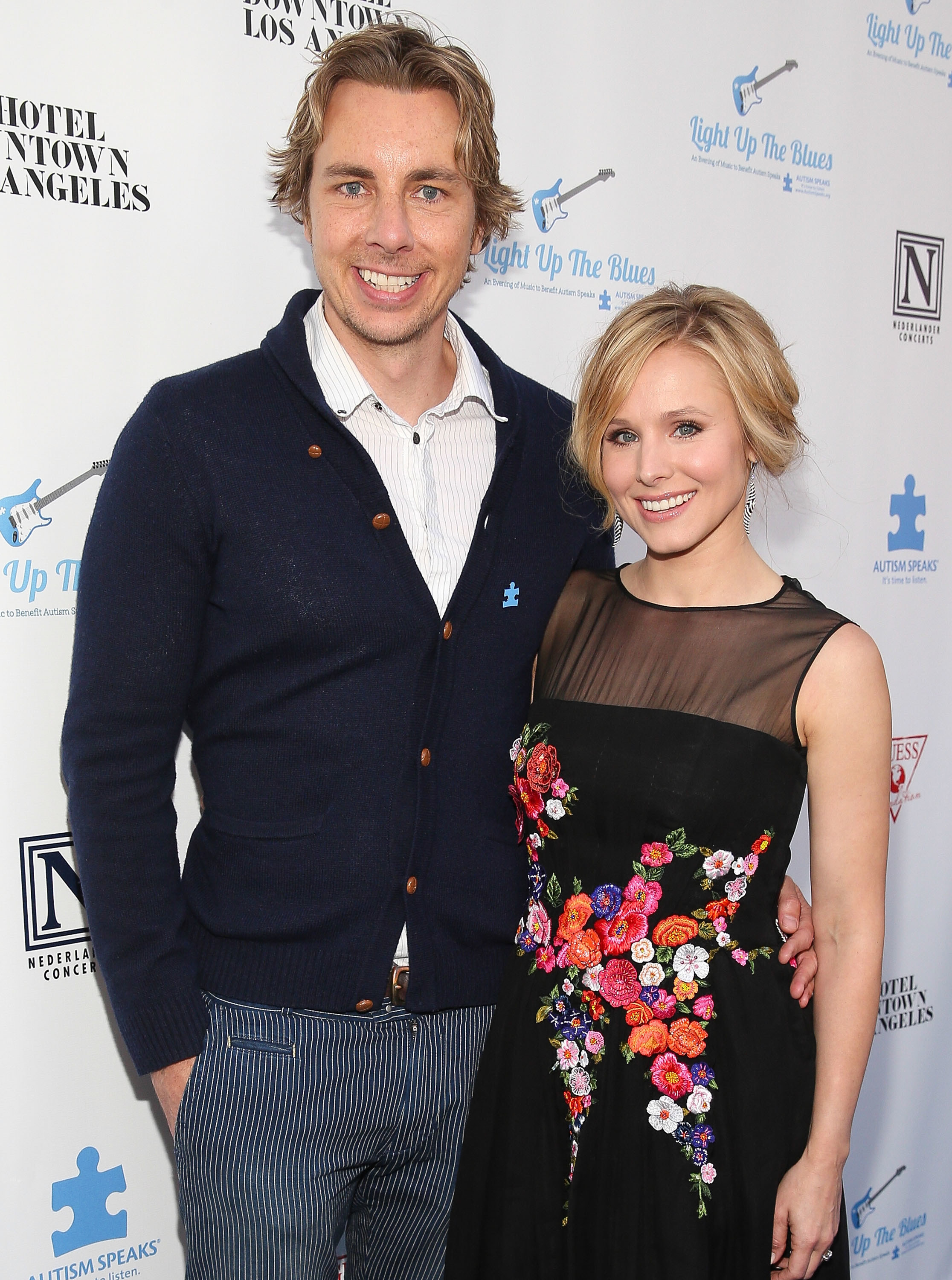 "I hate the word 'taboo.' I think it should be stricken from the dictionary," she said. "There should be no topic that's off the table for people to talk about."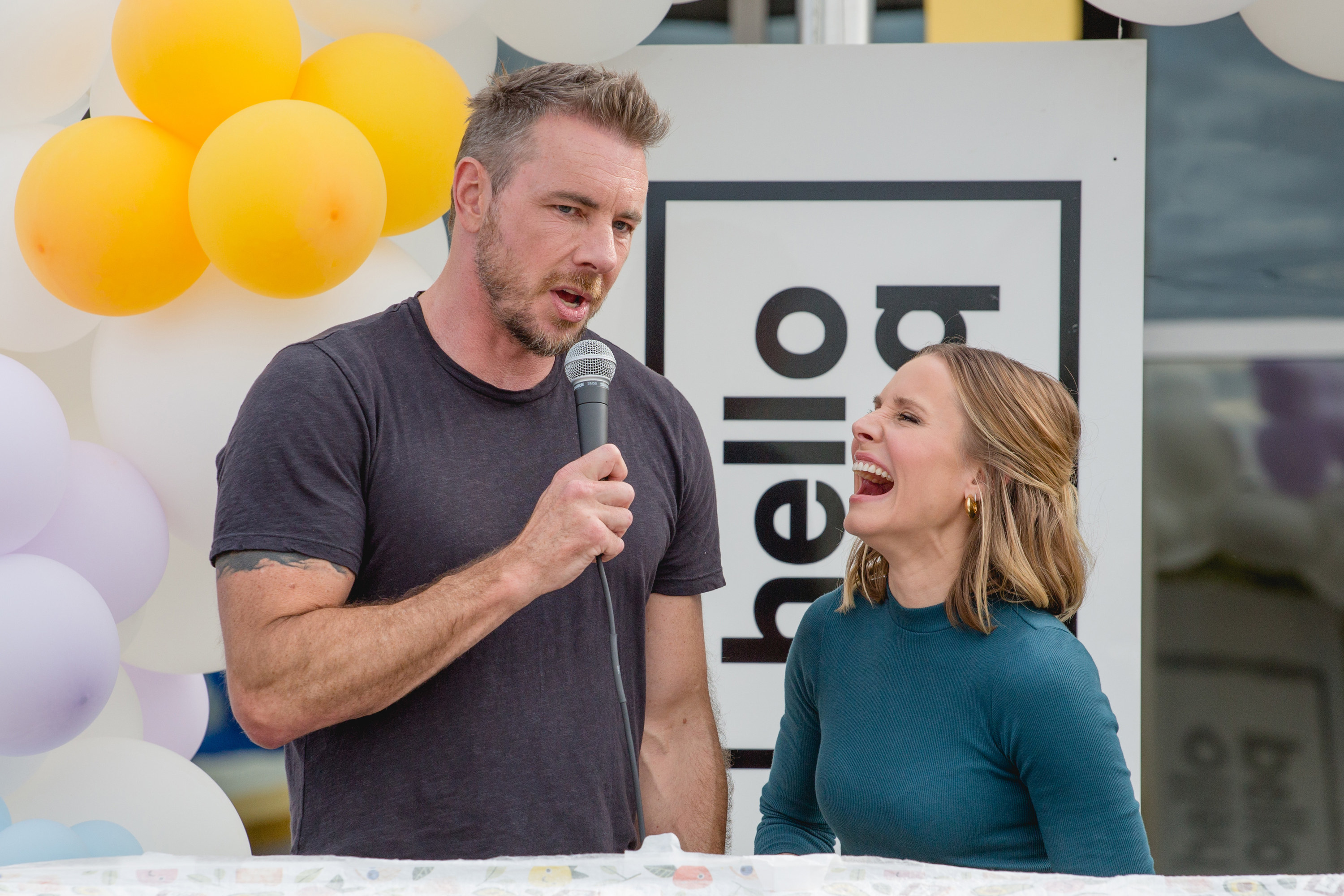 The Good Place actor went on to get more specific about the matters she discusses with her kids — namely drug use.
For a bit of context, Dax has spoken openly about his own difficulties with drug and alcohol addiction in the past, and often uses his podcast, Armchair Expert, as an outlet to discuss his journey to sobriety.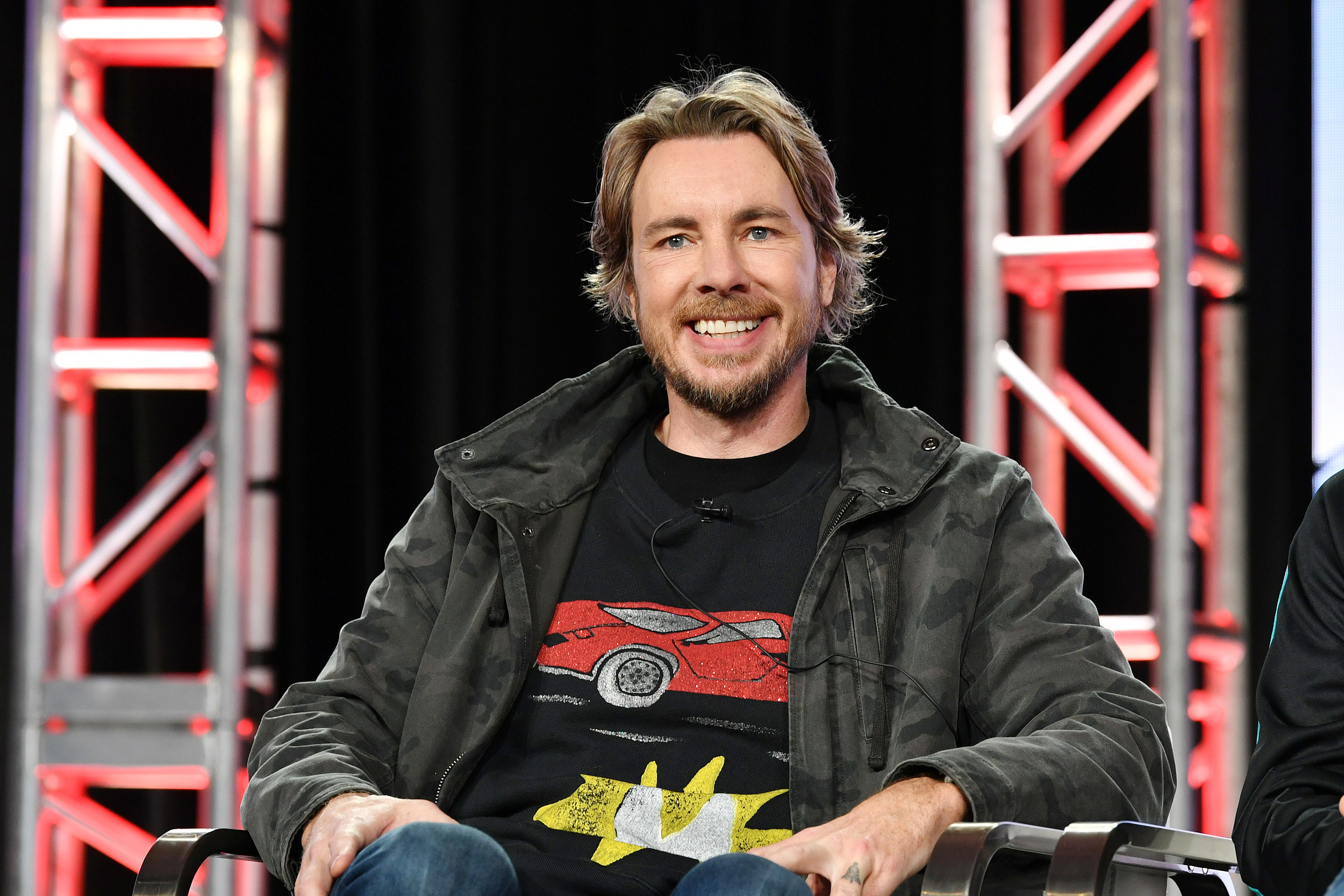 With this in mind, Kristen and Dax have opted to take the approach of complete transparency with their kids, revealing that they're fully aware of their dad's past struggles.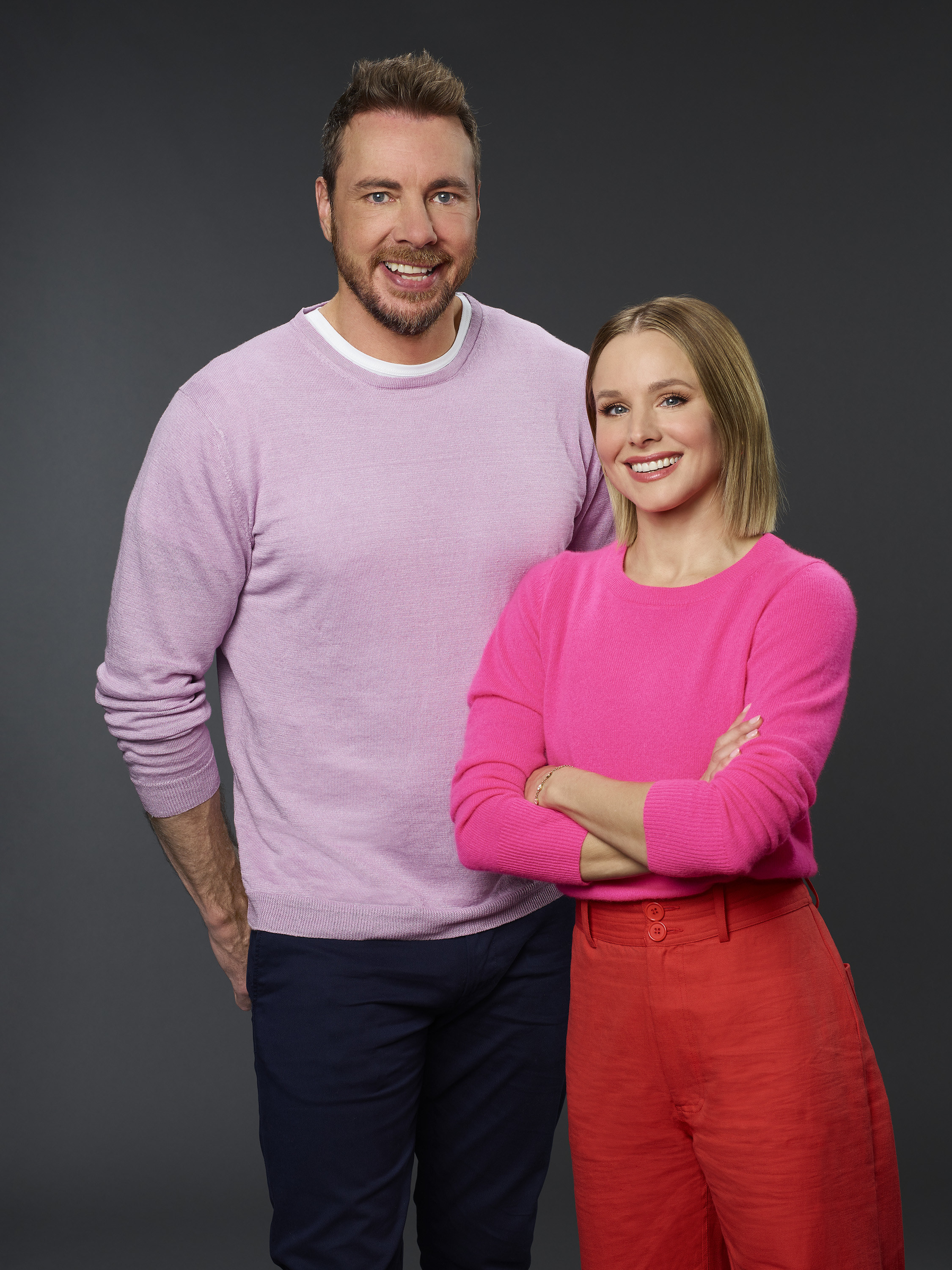 "I know it's shocking, but I talk to my kids about drugs, and the fact that their daddy is an addict and he's in recovery," Kristen said. "And we talk about sex."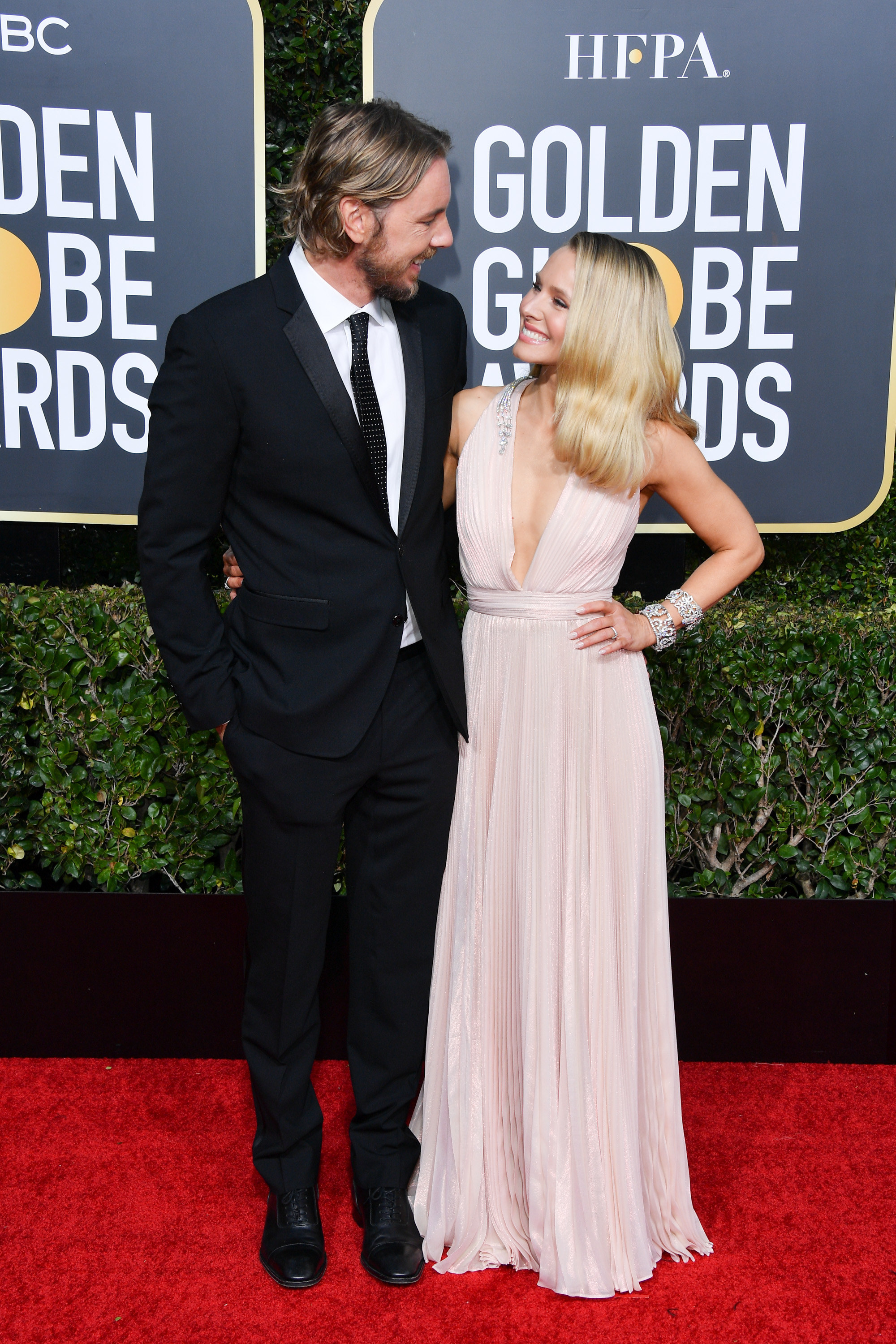 "There are all these 'hard topics' that don't have to be if you give the person on the other end your vulnerability and a little bit of credit," she went on.
In tandem with this, Kristen said the key thing that she and Dax hope to teach their daughters is the value of forgiveness.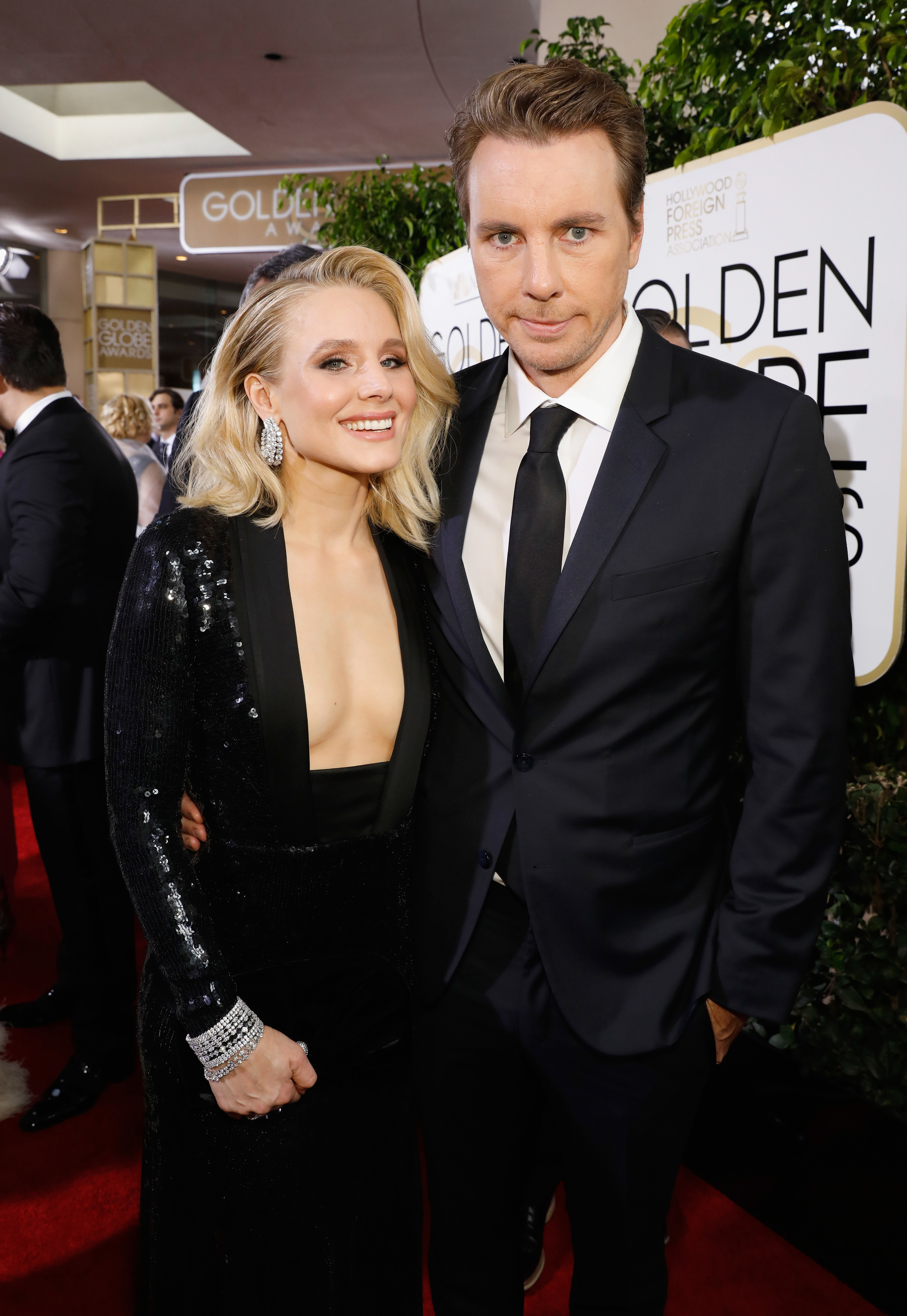 "Making amends and apologizing is an important thing in our family, because humans leave carnage wherever they go," she said. "I really respect when someone does something wrong or hurtful and they apologize. I'm like, 'Yeah, right on.' That's important."
She went on: "If there's one thing I want to teach my kids, it's how to make amends — and that it's for themselves, so they can like who's in the mirror a little bit more."
Of course, this isn't the first time Dax and Kristen have raised eyebrows with their homelife conversations, having previously lifted the lid on their "ingenious" way of teaching their daughters about intimacy.
During a 2021 episode of Armchair Expert featuring Gwyneth Paltrow, Dax said Kristen had made an "adjustment" to the way they discuss sex with their girls, in order to emphasize the importance of power and consent.
"When she describes sex to our children, she says, 'And then the woman takes the man's penis and puts it in her vagina.' So right away it's like, you're in charge of this, you will decide to put this in your vagina, not the man puts his penis in your vagina," he recalled.
In the same episode, Dax also shared his "unpopular opinion" about his daughters' future relationships and said he disagreed with the notion of having to "protect" his daughters' virginity.
"My response is, I do not want my daughters to have sex so they can get approval from somebody, but if my daughters are horny and want to have sex, that was my favorite activity, remains my favorite activity," he said. "I'd be lying if I said I was in any way anti–that activity. I'm anti–getting esteemed from that activity, but that's it."