If there's one thing we know about Kristen Bell and Dax Shepard, it's that they love to keep it real when it comes to parenting.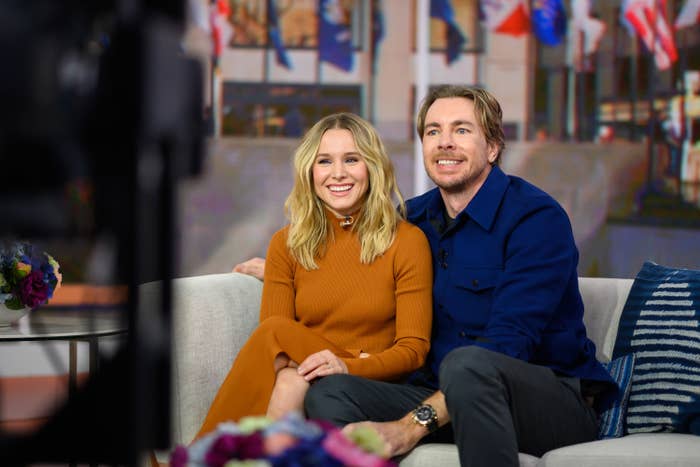 In the past, they've been incredibly vocal about a wide range of parenting experiences, from how often they bathe their kids to the difficulties of explaining sex.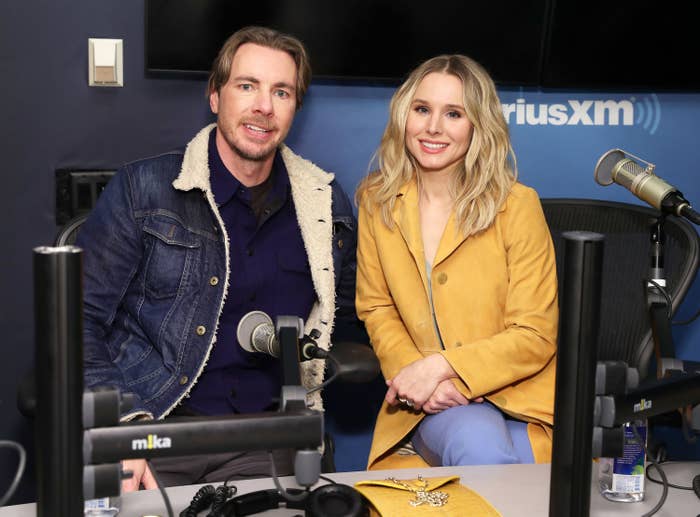 Of course, we're often grateful for their honesty. But the most recent tale from the Bell-Shepard household really has us thinking… is it possible to keep it too real?
So, on a recent episode of Dax's podcast, Armchair Expert, the couple lifted the lid on their unconventional sleeping arrangements, revealing that they share a bedroom with their 7- and 8-year-old daughters, Delta and Lincoln.
"You know the girls sleep on the floor of our bedroom," Kristen began, explaining that the four of them have developed a nightly ritual of watching TV before bed.
But as cozy as it might sound, Dax and Kristen revealed that their sleep setup has its pitfalls, particularly in the ~odor~ department.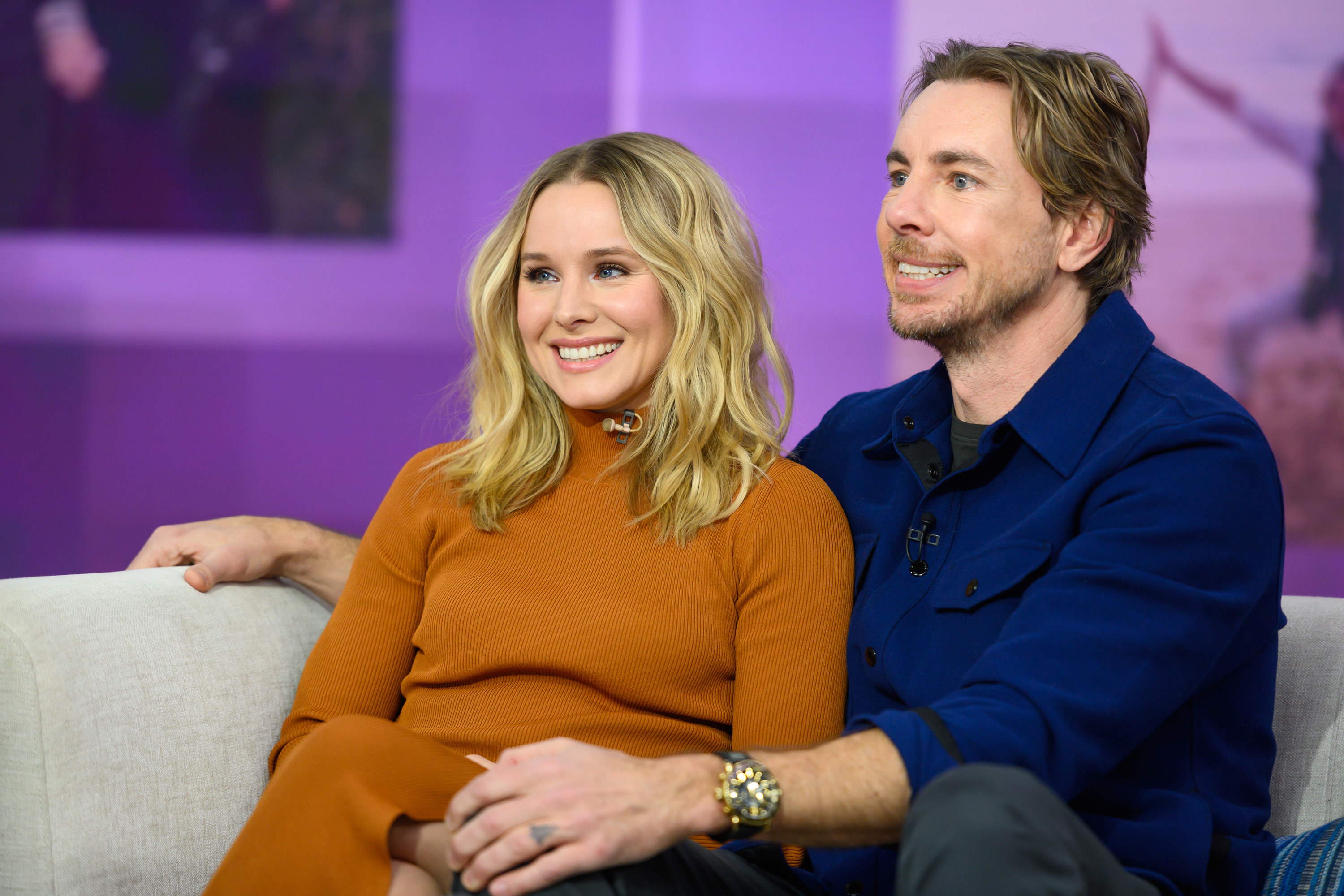 The stinky story began with Kristen explaining that she recently woke to a "really raunchy smell" in their bedroom, which she assumed was caused by one of her roommates.
"'Who's farting?' All three of them are like, 'Sorry, it's me,'" she explained. "So I go, 'OK, my family has gas, big [deal].'"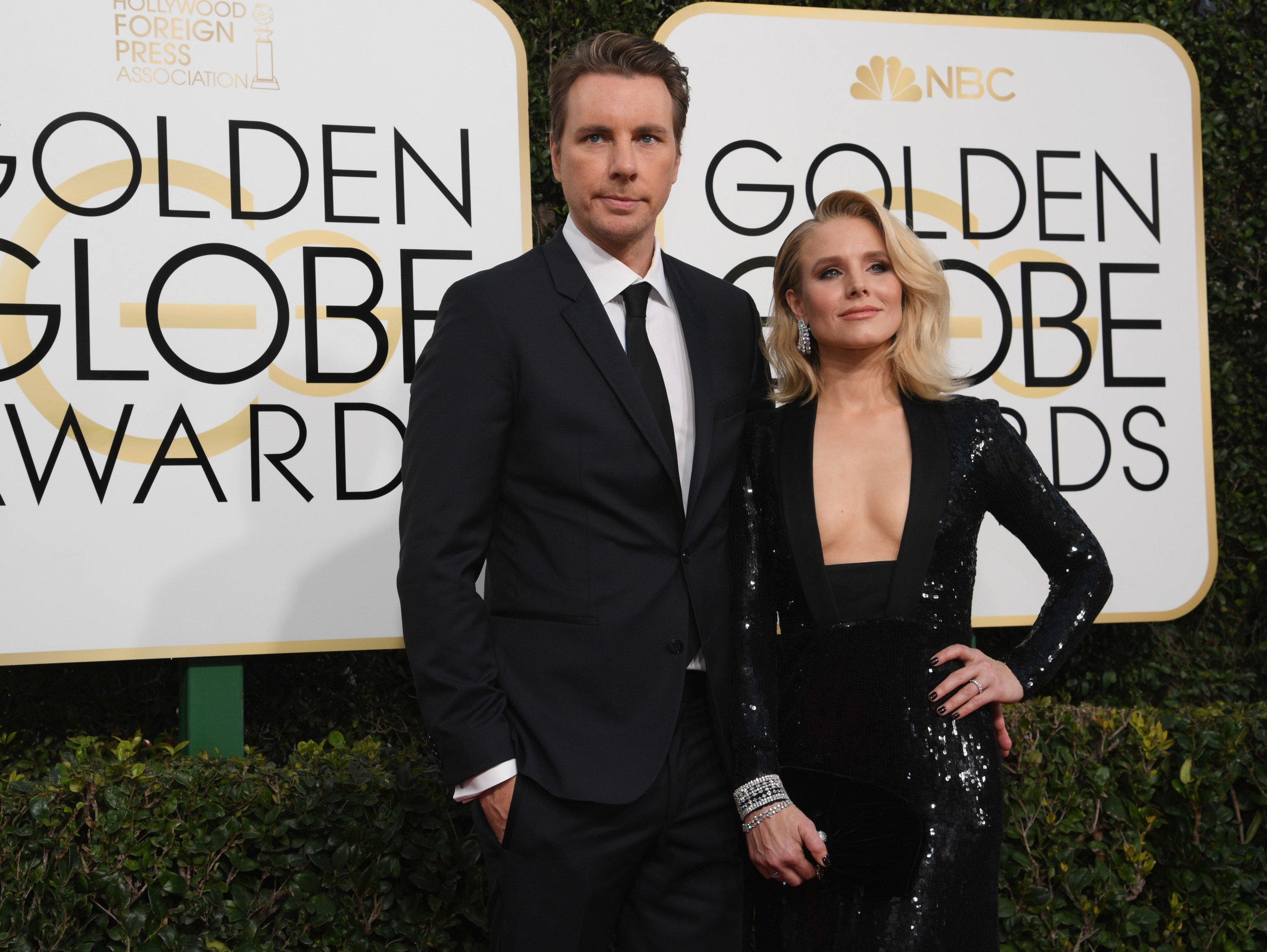 After successfully seeking out the responsible culprit(s), Kristen accepted that her gassy family had caused the odor and went about her day, only to find the same smell lingering hours later.
"That night, I go to bed, I'm like, 'Does anybody else smell this, like, rotten garbage?'" she recalled.
In an attempt to locate the source of the unfamiliar stink, Kristen quickly got to work washing the sheets, opening doors, and lighting candles, while Dax got the kids to search for poop that could have been left by a stray animal.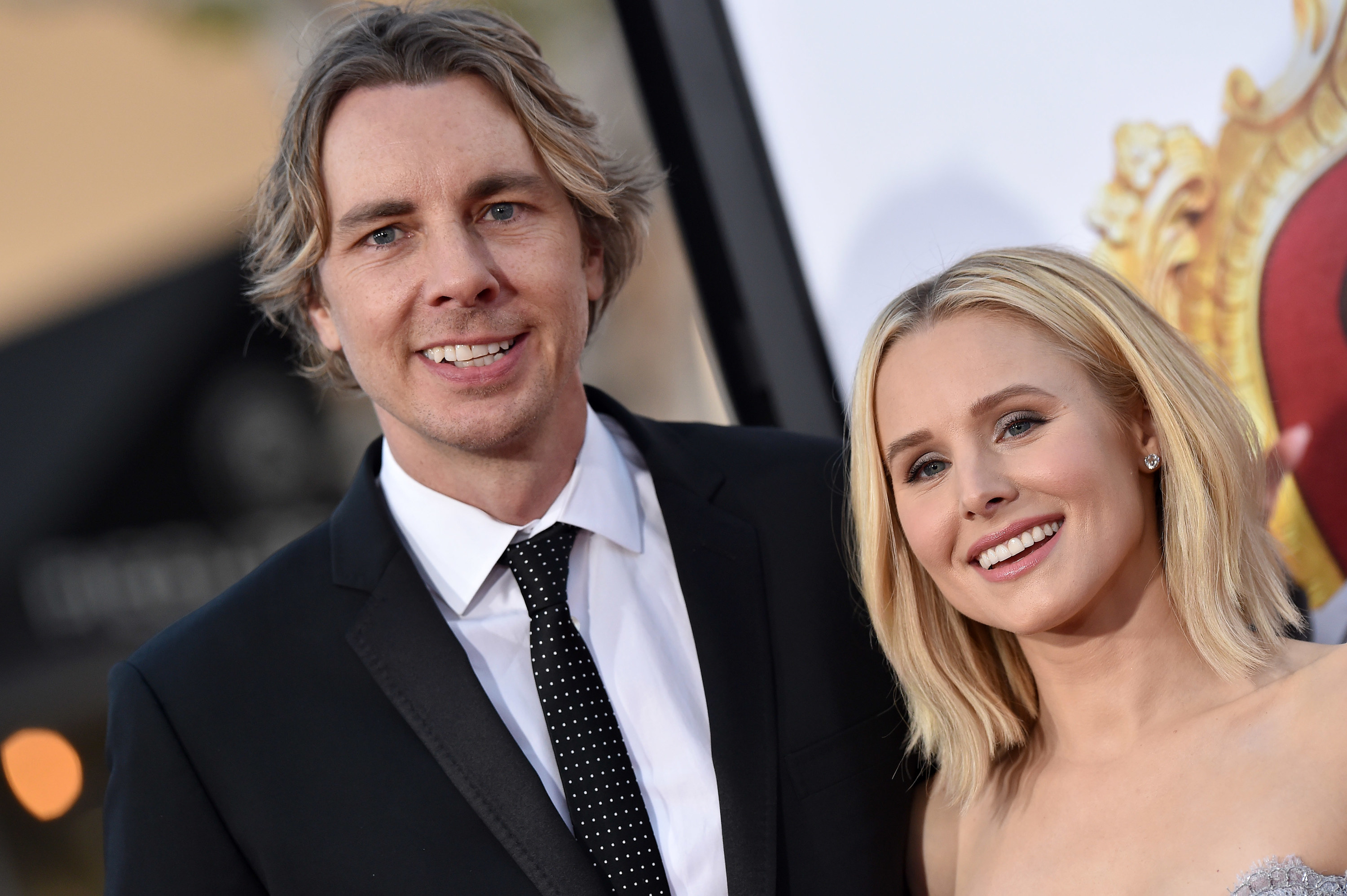 Without success, Kristen resorted to sniffing around the room and eventually found the root of the problem with the help of their eldest daughter, Lincoln.
"I lean down and smell the mattress, Dax's corner, his feet corner of the mattress, and I almost hit the deck," she recalled. "I almost passed out. It was so strong."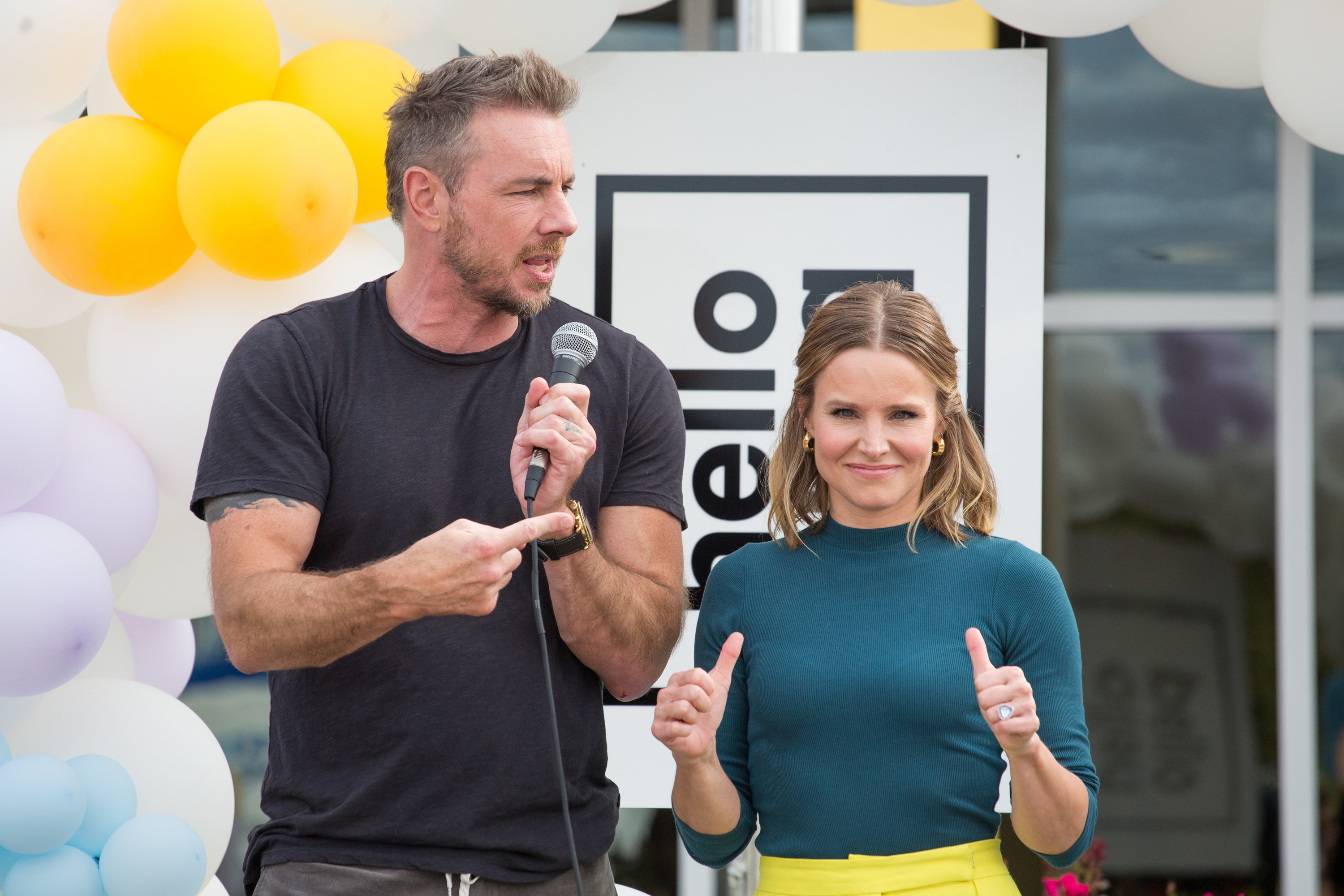 Upon further inspection, the pair discovered that Dax had accidentally filled their Ooler mattress pad with a protein shake instead of water, and that the mixture was now causing a rotting smell.
For some context, an Ooler is a water-filled mattress topper that regulates the temperature of a bed by circulating cold water. As Dax and Kristen quickly discovered, it should not be filled with days-old protein shake.
So, in hopes of salvaging their protein-filled mattress pad, the pair attempted to clean it out with a power washer.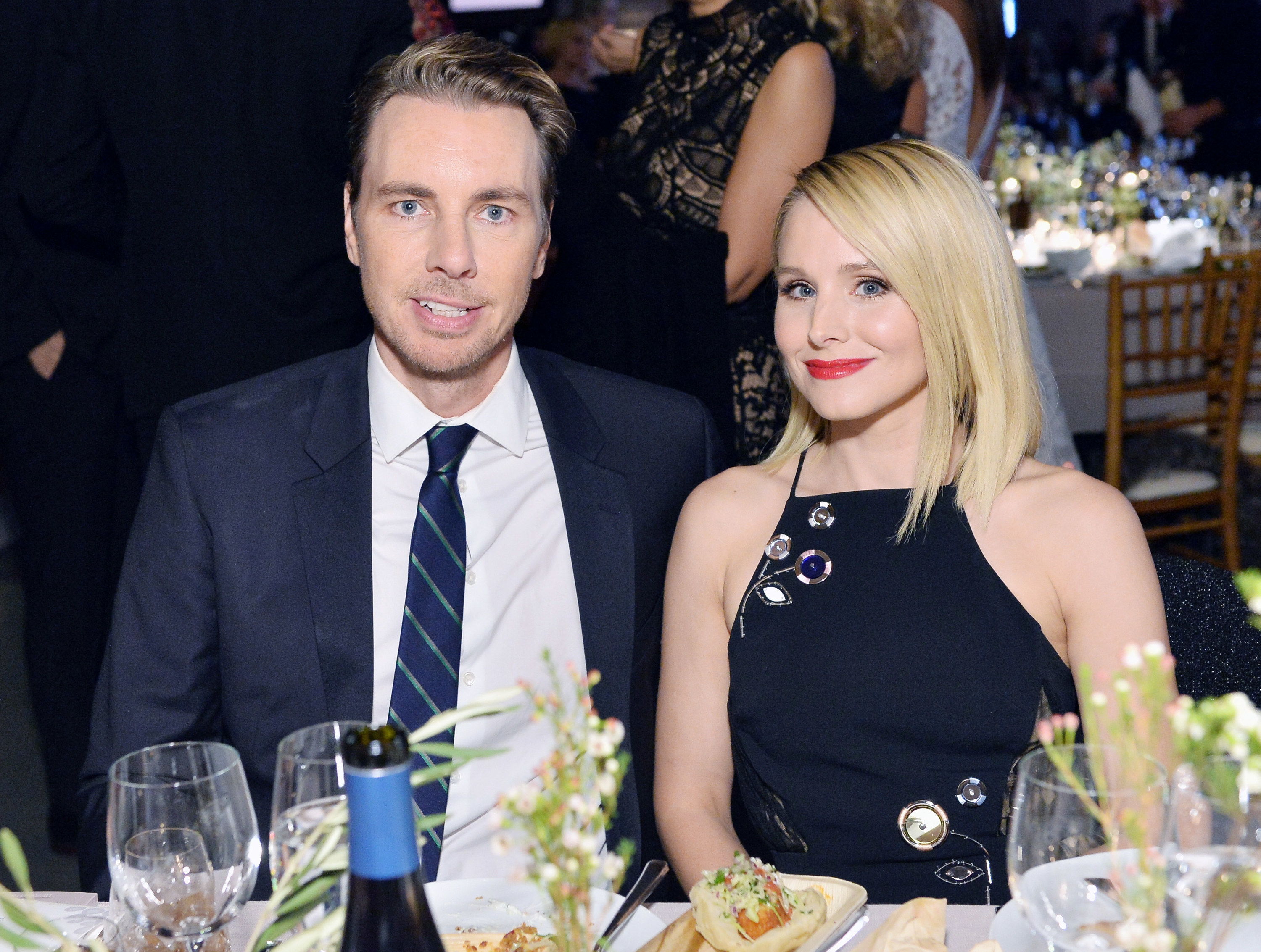 "Dax takes it downstairs and hooks up the power washers to it to push everything out of the tubes," Kristen explained, warning listeners to learn from their mistakes.
Despite their joint efforts, the pair failed to fully eliminate the smell, but said that they wound up sleeping on the rotting mattress pad anyway.
"We concluded that it was very late, we all had to go to sleep," Dax revealed, much to the disgust of his cohost, Monica Padman. "We agreed like, 'We'll do this in the morning,' because it was late when [Kristen] discovered it."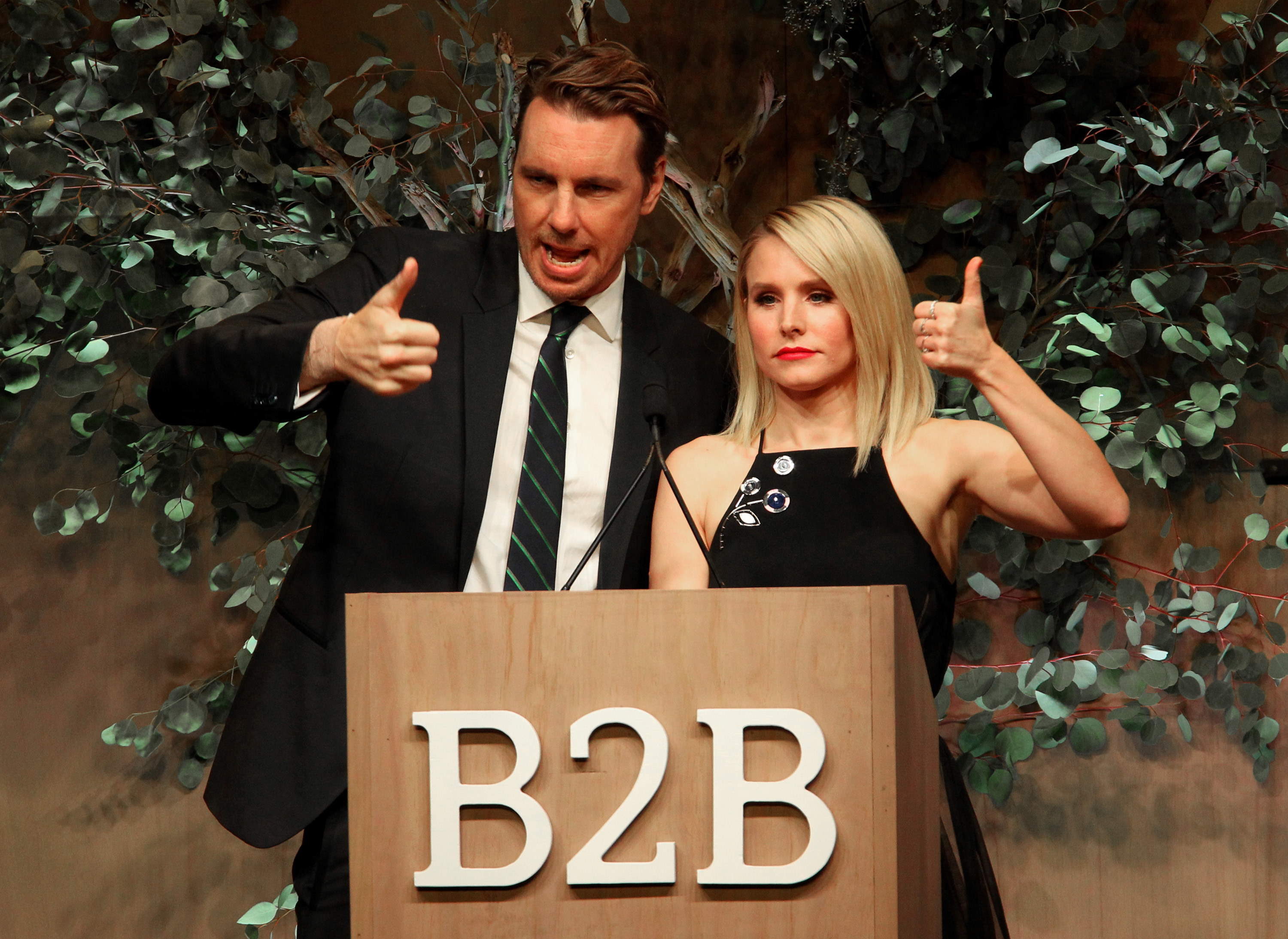 It probably won't come as a surprise to hear that their Ooler was totally ruined and ended up getting trashed. Moral of the story? Don't pour protein shakes into your mattress pad, I guess.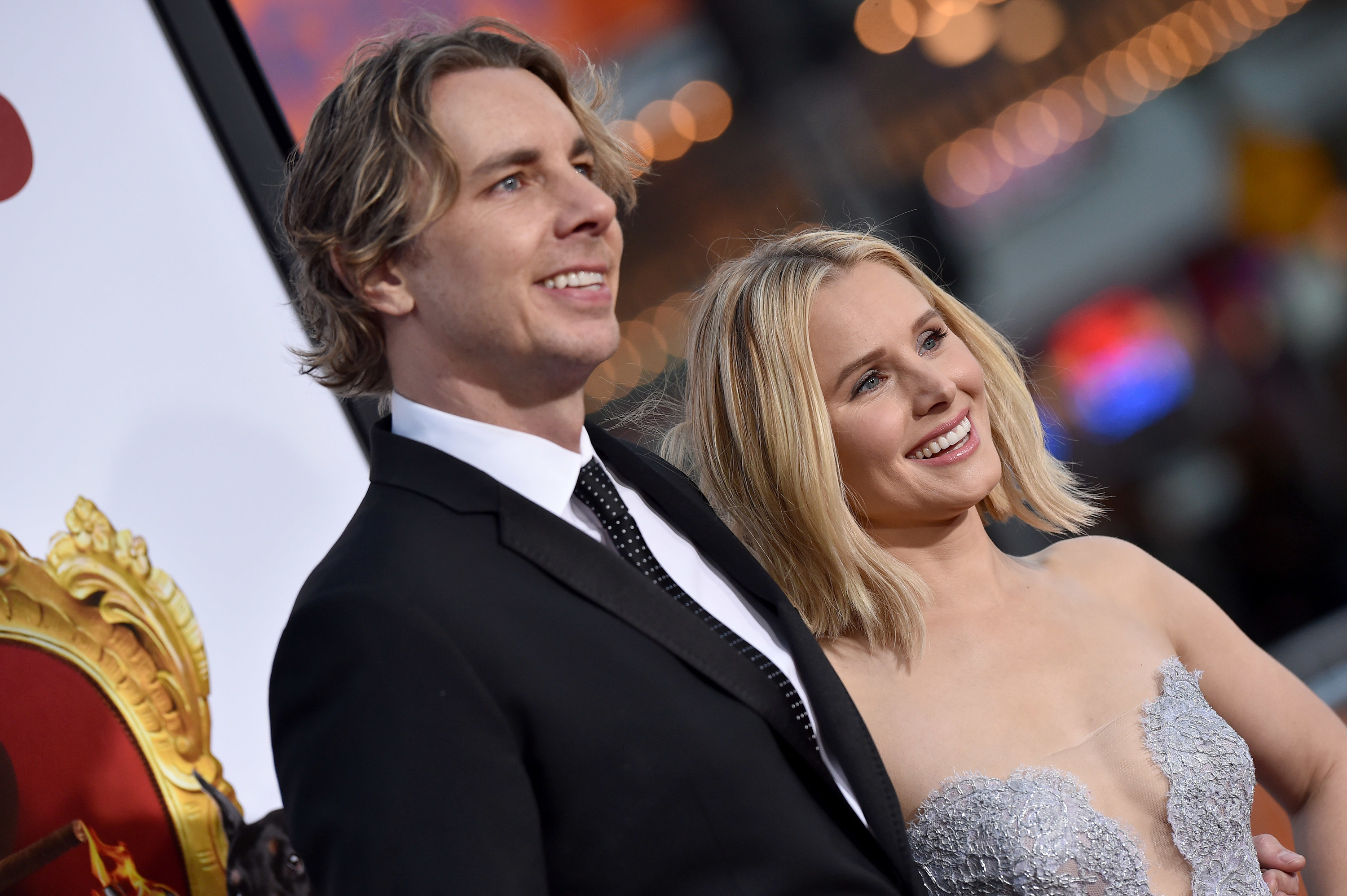 As we mentioned, this is not the first time that Kristen and Dax have raised eyebrows with their revelations.
Most notably, the couple got involved in global debate last summer, following in the footsteps of Ashton Kutcher and Mila Kunis, who shocked fans during an appearance on Dax's podcast in July after admitting that they don't wash their kids until they can literally "see dirt on them."
During a joint appearance on The View a few weeks later, Kristen and Dax espoused a similar bathing strategy and said that they wait "for the stink" before they wash their children.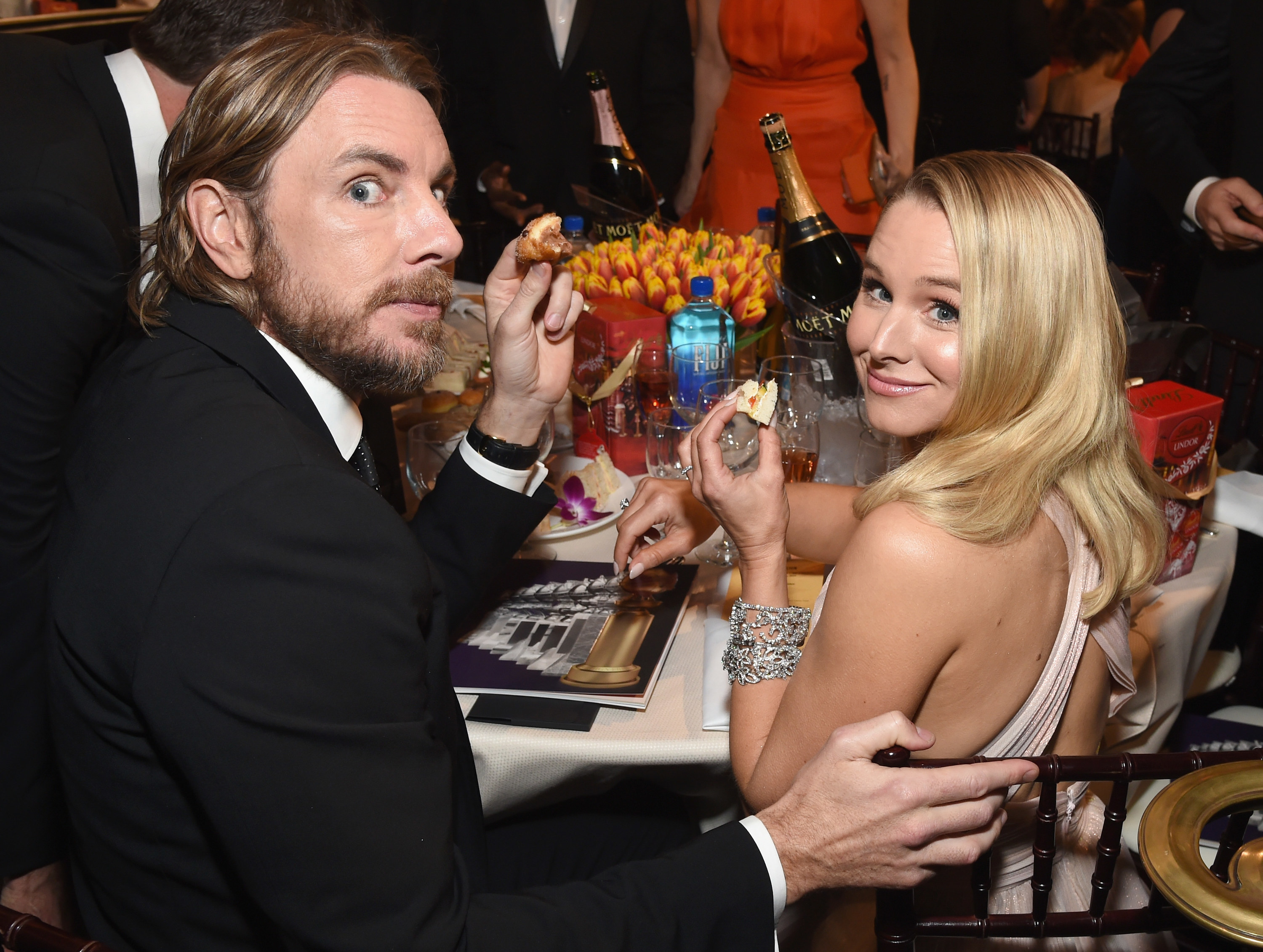 "Once you catch a whiff, that's biology's way of letting you know you need to clean it up. There's a red flag," Kristen said at the time. Luckily, it sounds like they applied a similar principle with their funky mattress pad. Lesson learned!