The Kardashian/Jenners have spent years joking that Kourtney exists in her own little world, and her most recent interview has proven that to be more true than ever.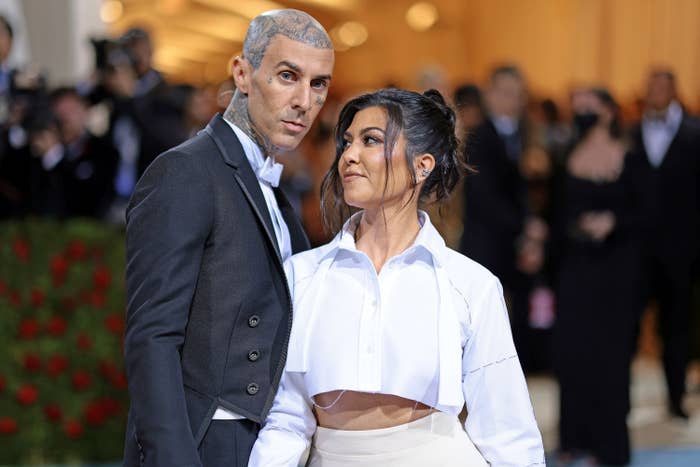 To promote Lemme, her new line of vitamins and supplements, Kourtney recently teamed up with Khloé to take Vanity Fair's lie detector test.
When it was her turn to be questioned, Kourt was shown photographs of three different entrepreneurs and asked whether she'd ever take business advice from them.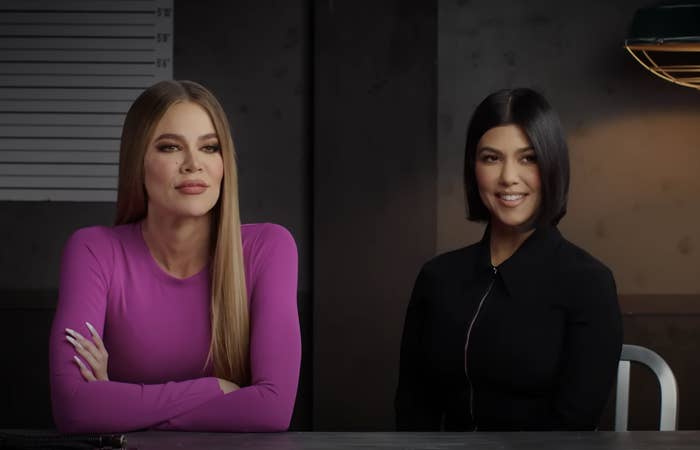 First up was singer-turned-makeup-mogul Rihanna, who Kourtney said she'd "totally" talk business with.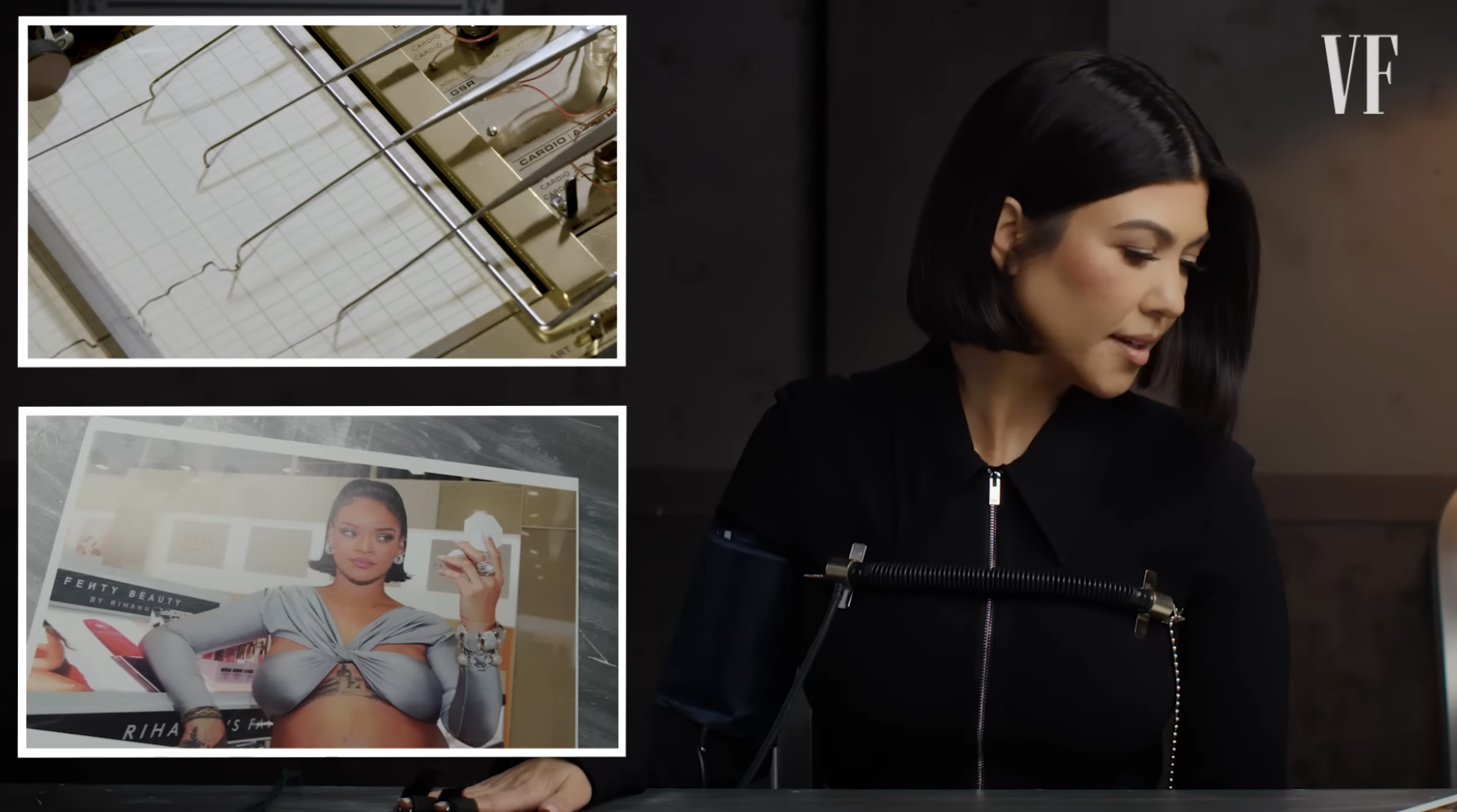 Next, Khloé presented a photograph of Jeff Bezos, which prompted a little more confusion. "What about this person?" she asked.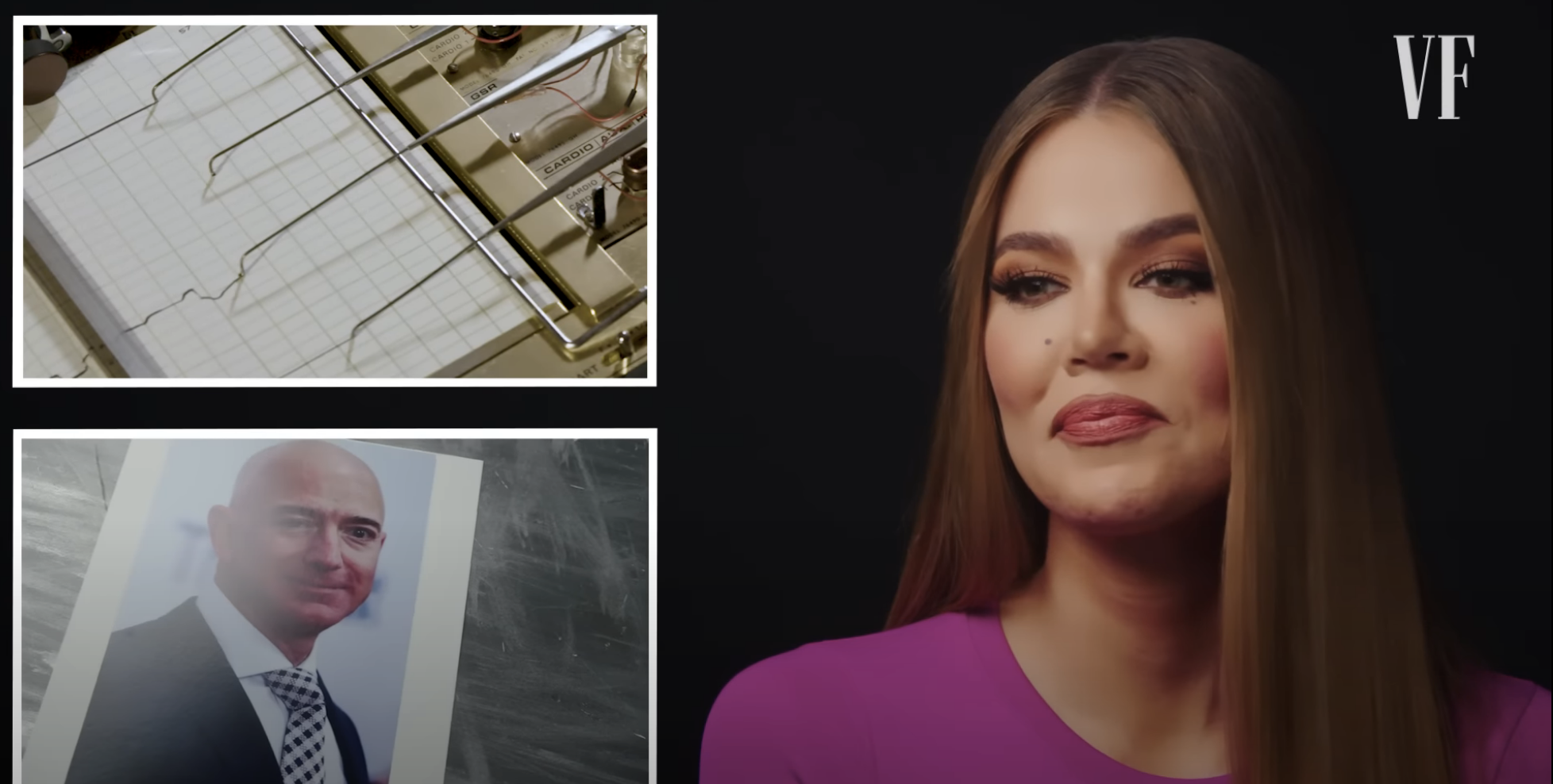 Holding up the photograph to study it more closely, Kourtney admitted: "I don't even know who this is, you guys."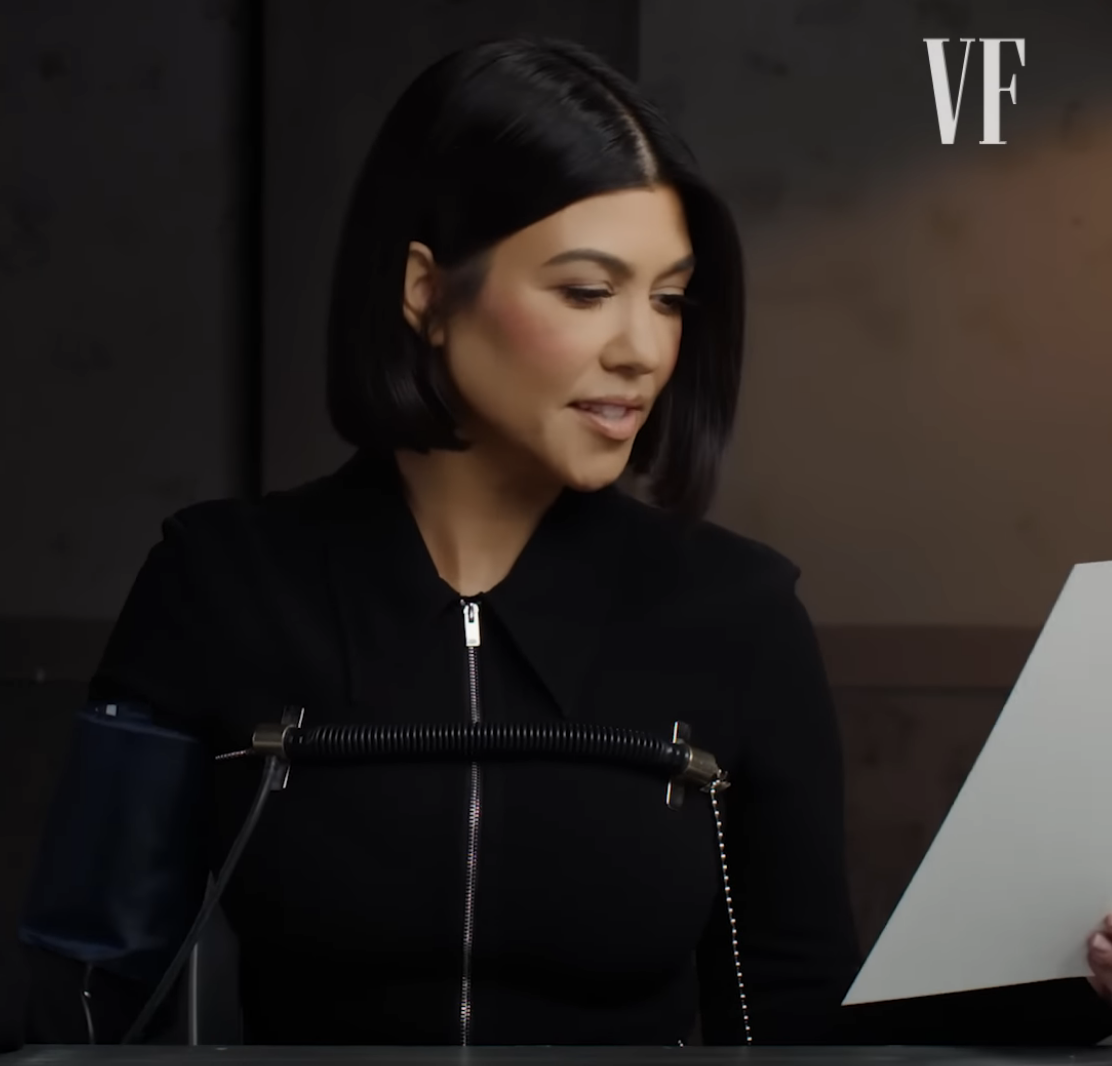 Khloé barely tried to stifle her laughter, saying: "Kourt, you're joking, right?" But the Poosh founder doubled down, saying she had absolutely no idea who the person in the picture was.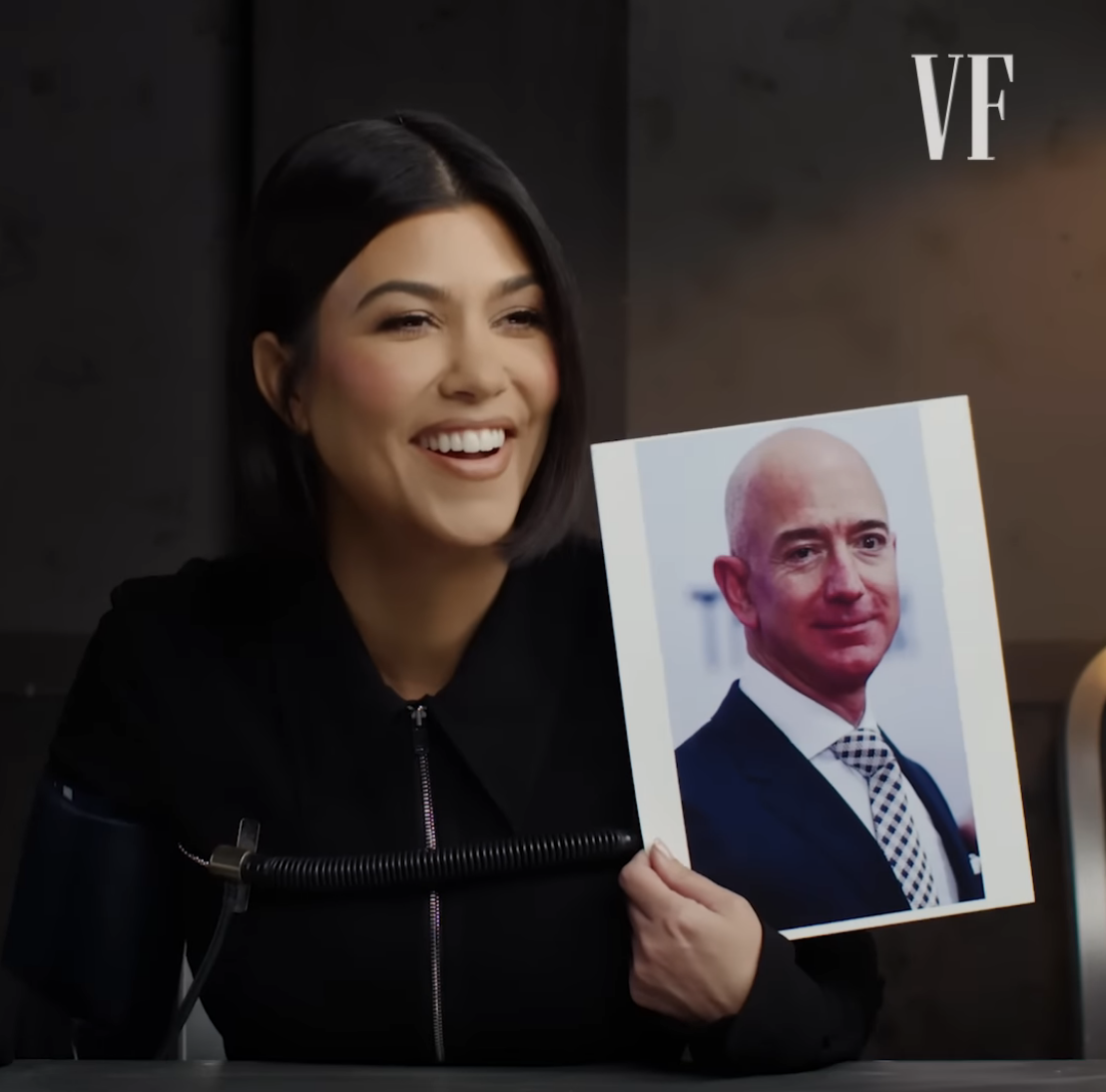 Eventually, Khloé told her who it was, and Kourtney was quick to defend herself, admitting she never knew what Jeff Bezos looked like.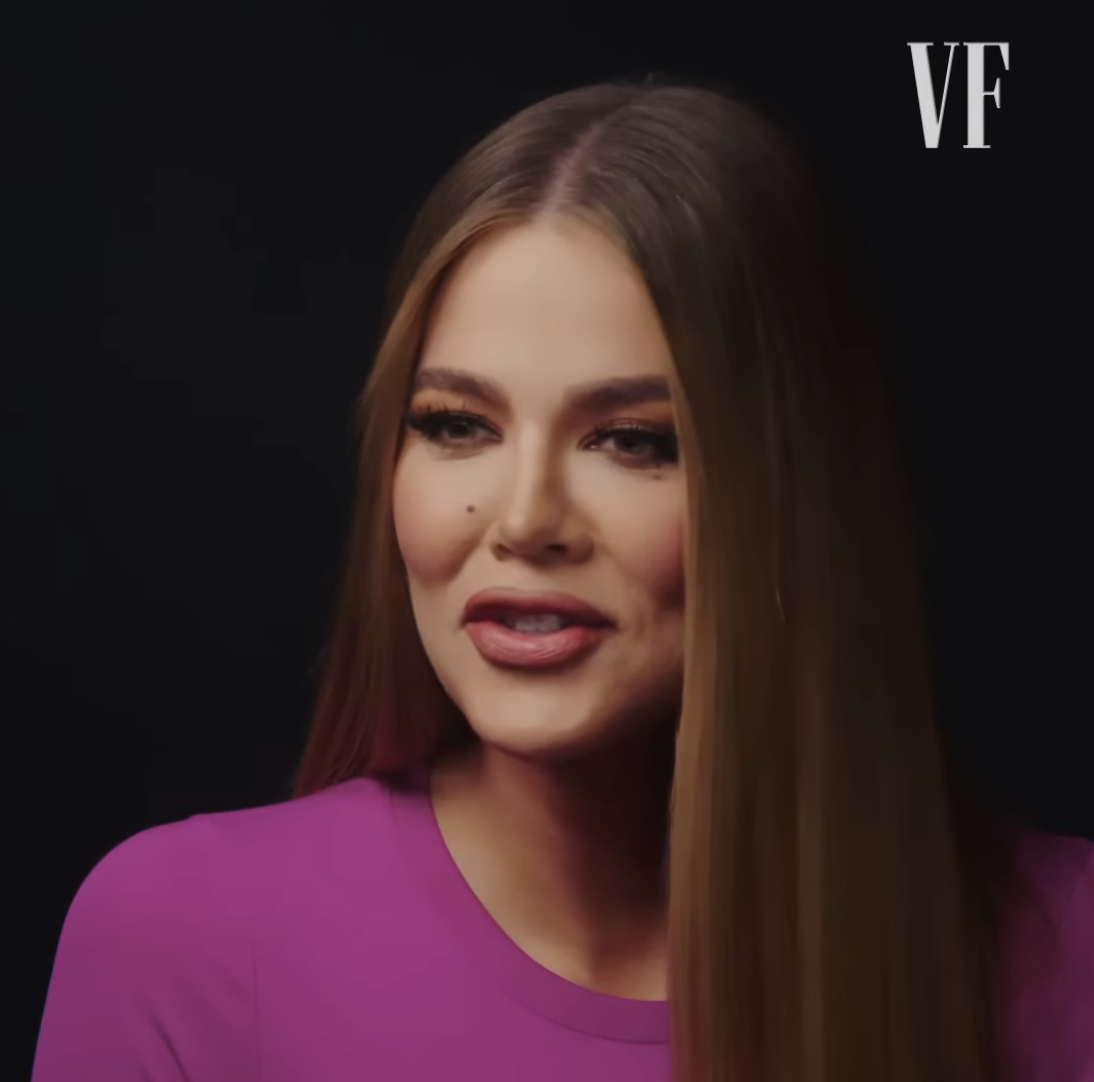 "You guys, I don't watch the news," she said, nonchalant as ever.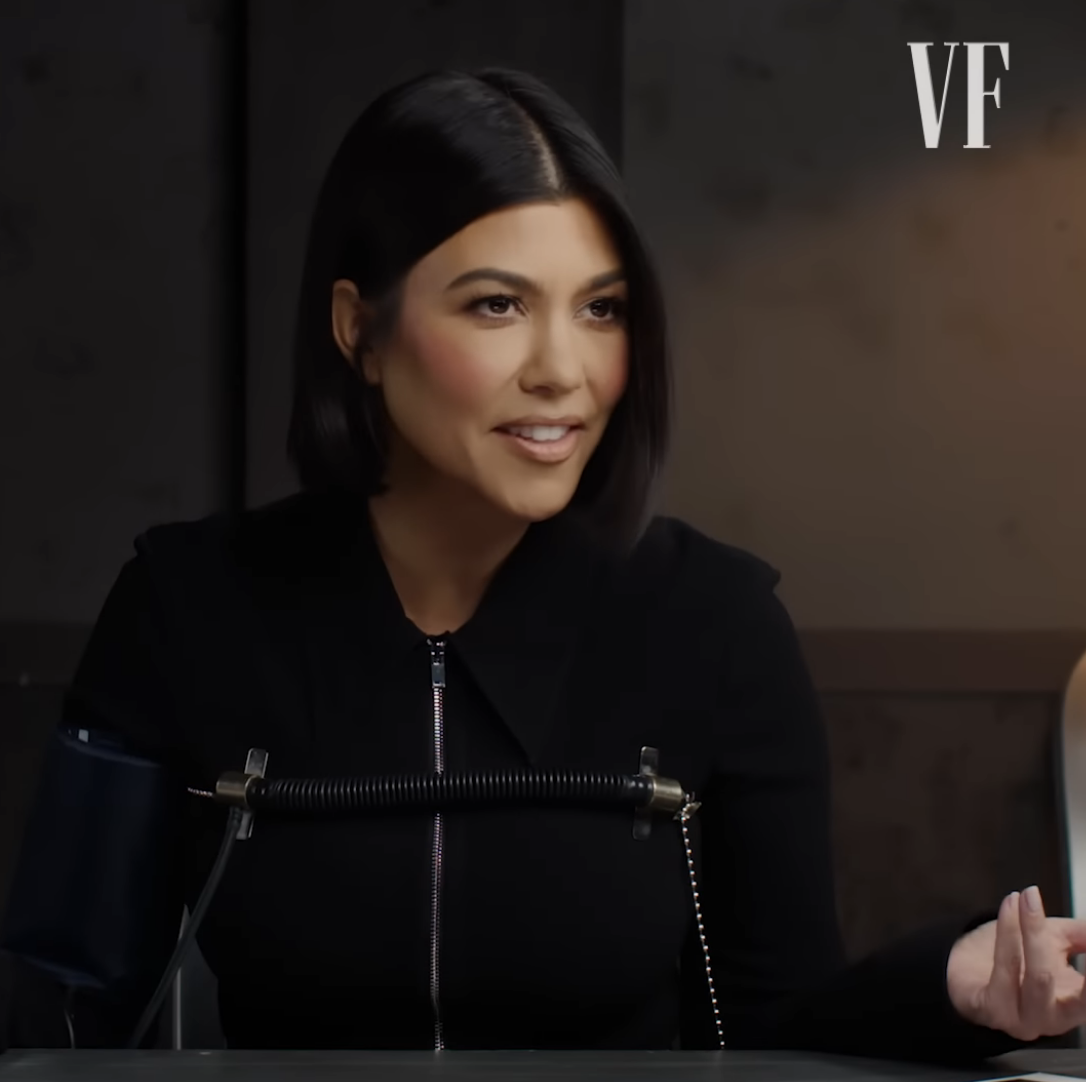 Khloé, who, along with her other sisters, has previously mocked Kourtney for her often unusual approach to life, called her out.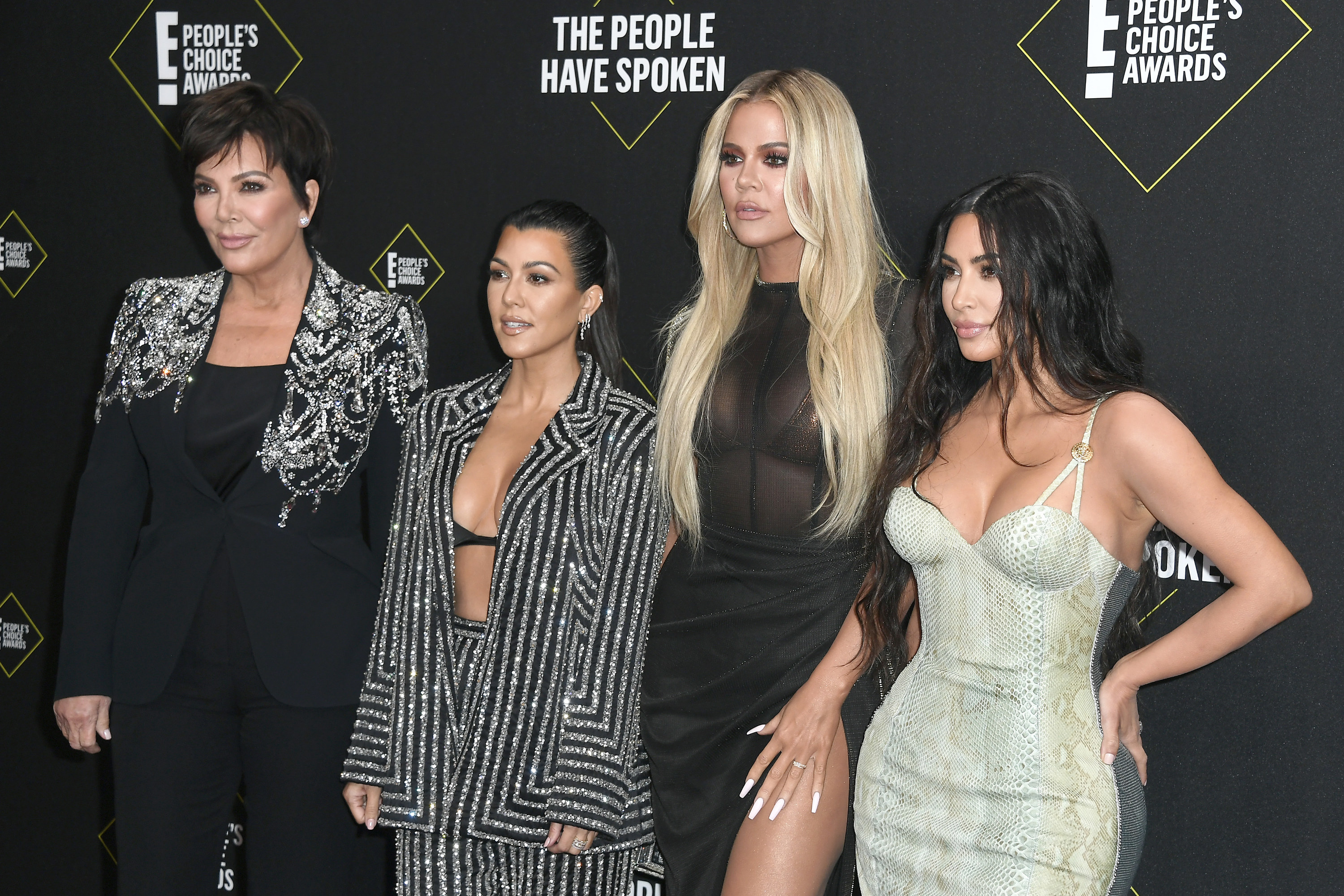 "'I don't watch TV,' the whole— I know you have an addiction to your phone," she said mockingly, prompting Kourtney to clarify her news intake (or lack thereof).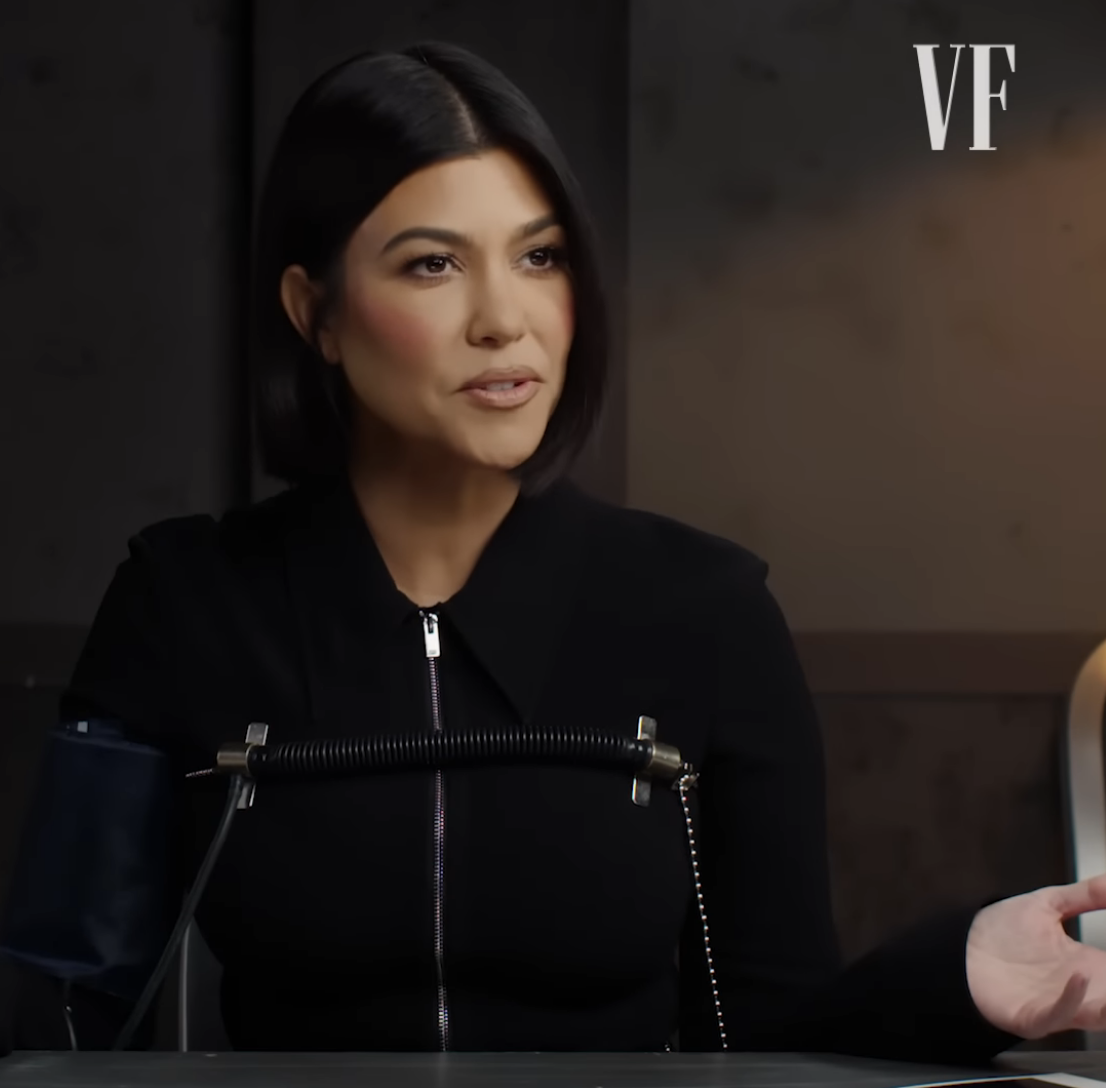 "I don't look at news stories," she replied. "Does that mean I need to know what Jeff Bezos looks like?"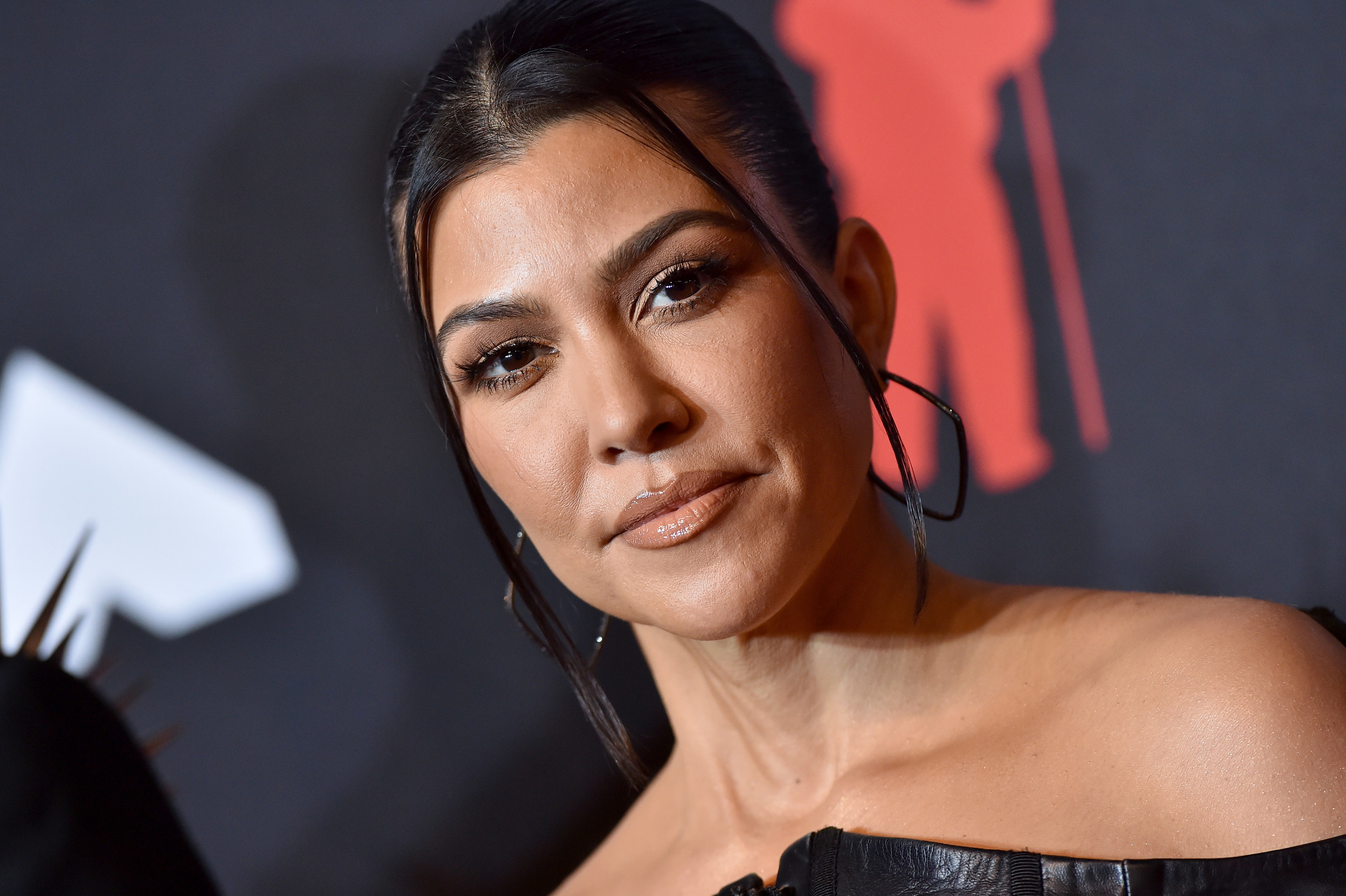 In spite of all this, Kourtney concluded by saying that she would be willing to take business advice from the billionaire.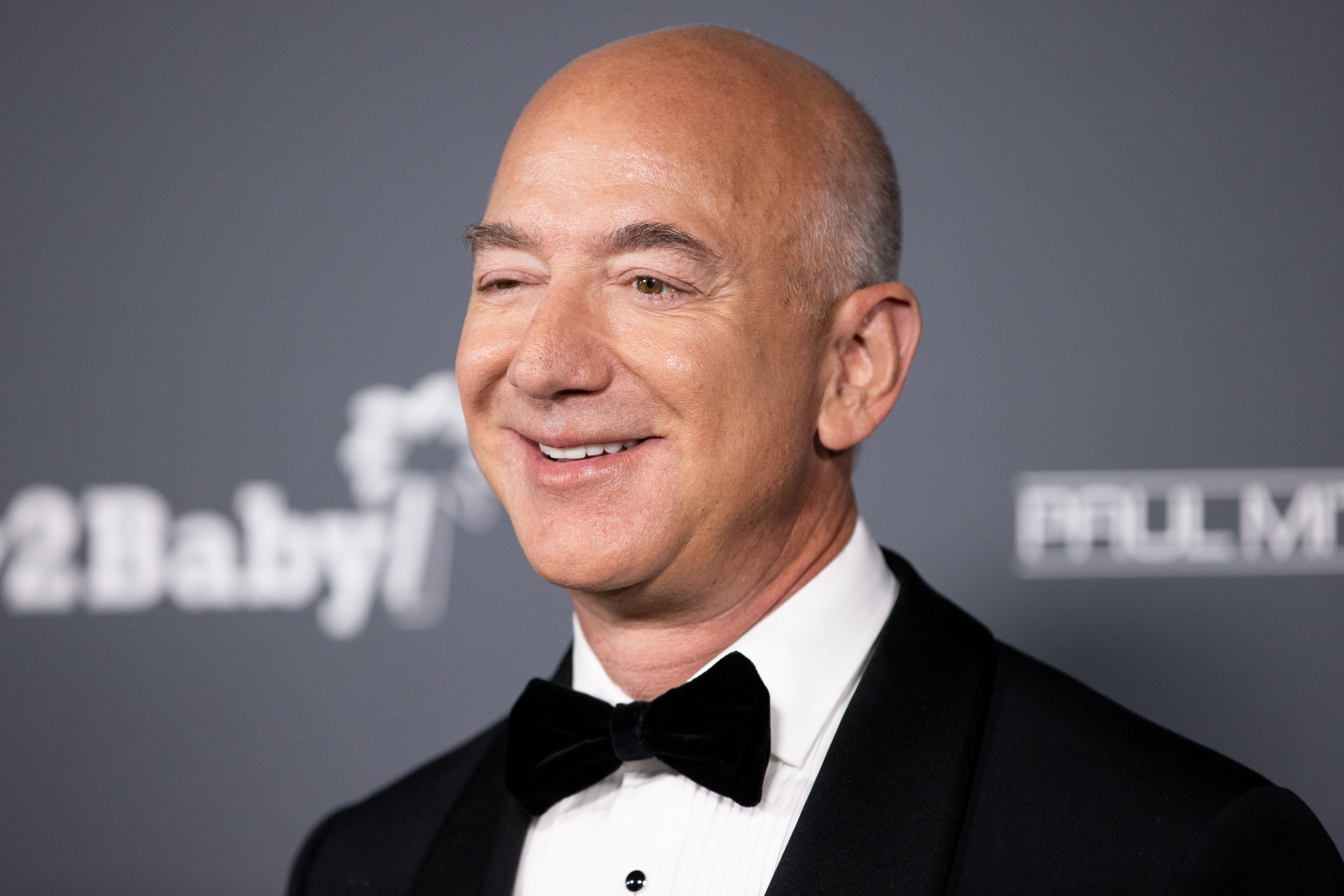 Khloé swiftly moved on, presenting a photograph of the third entrepreneur: Tesla founder and the second-richest person in the world, Elon Musk. "Do you know who that young man is?" she asked with a laugh.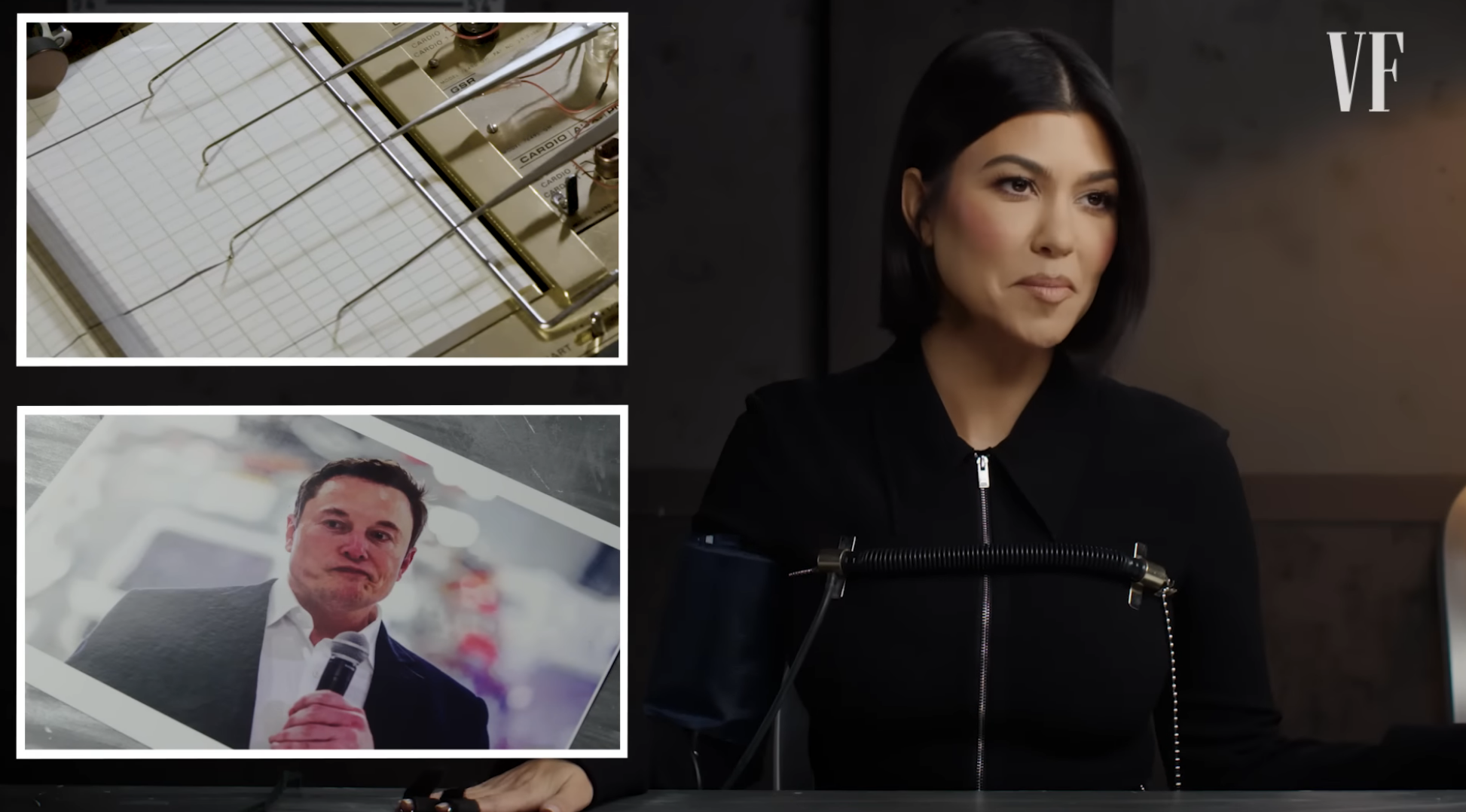 Surprisingly, Kourtney was instantly able to identify the Twitter mogul, though not for the reasons you might expect.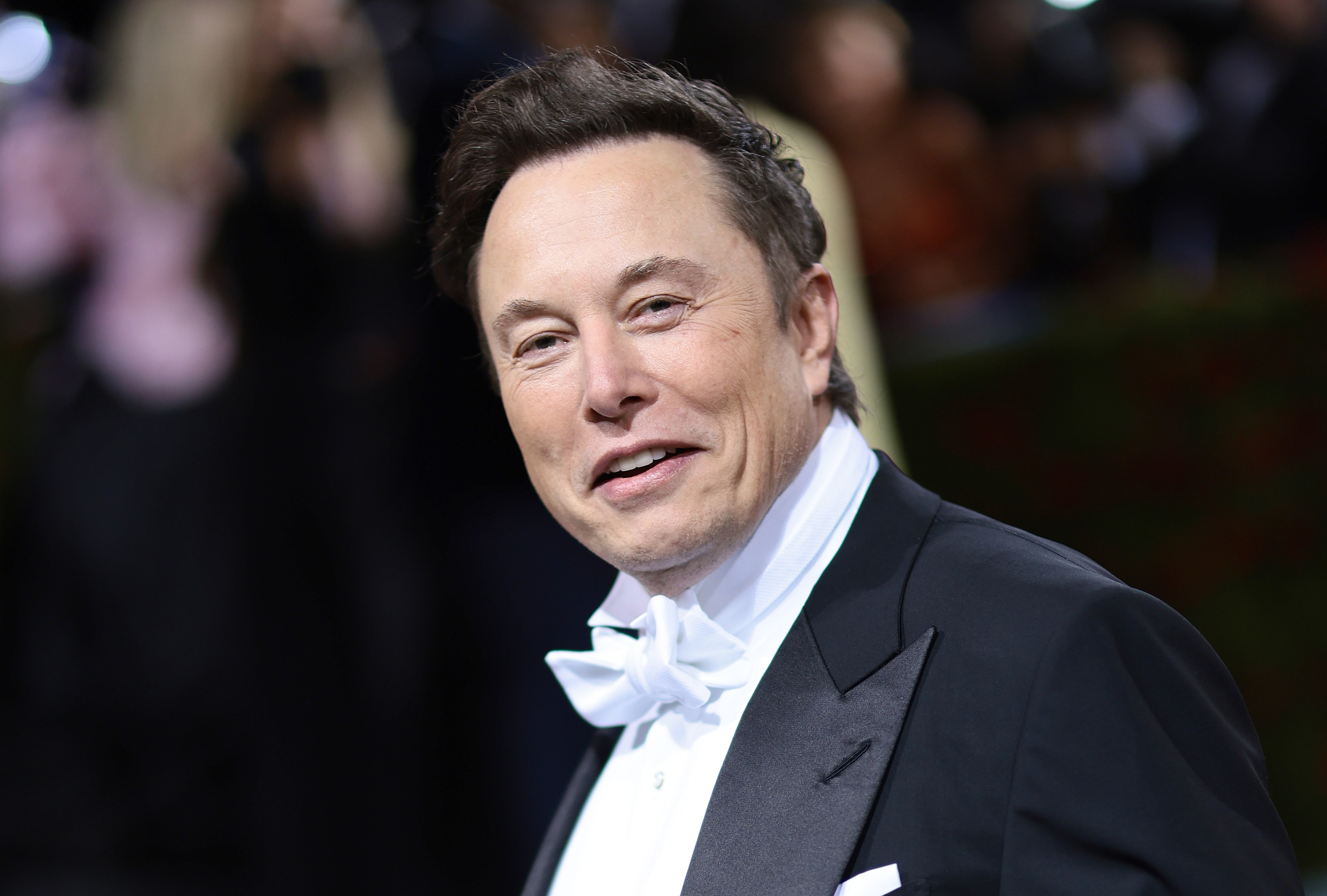 "He was at our Christmas party," she replied casually.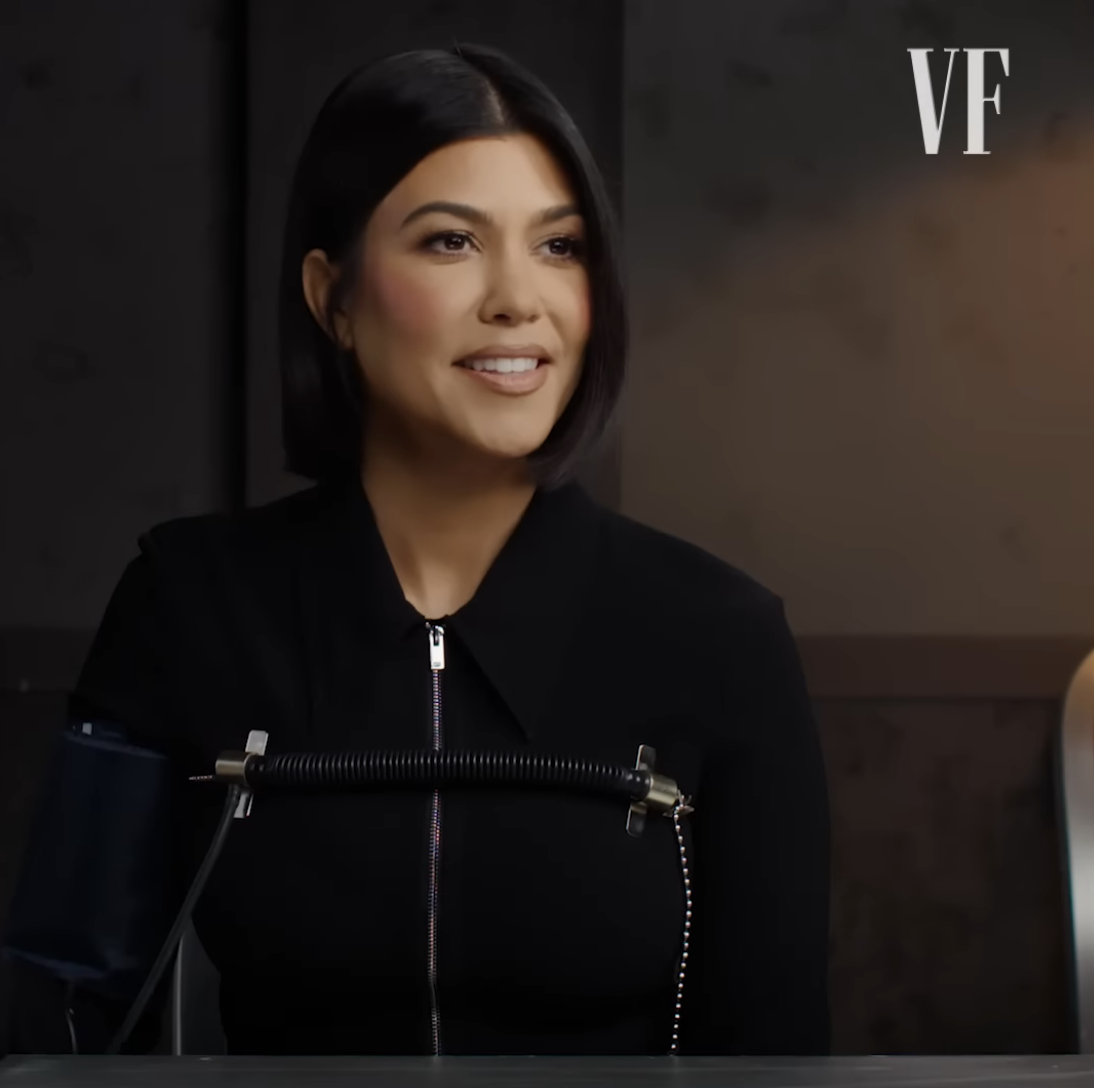 But, despite making a memorable party guest, Kourtney wasn't so sure about taking business advice from Musk, admitting that she wasn't quite up to date on his more recent moves.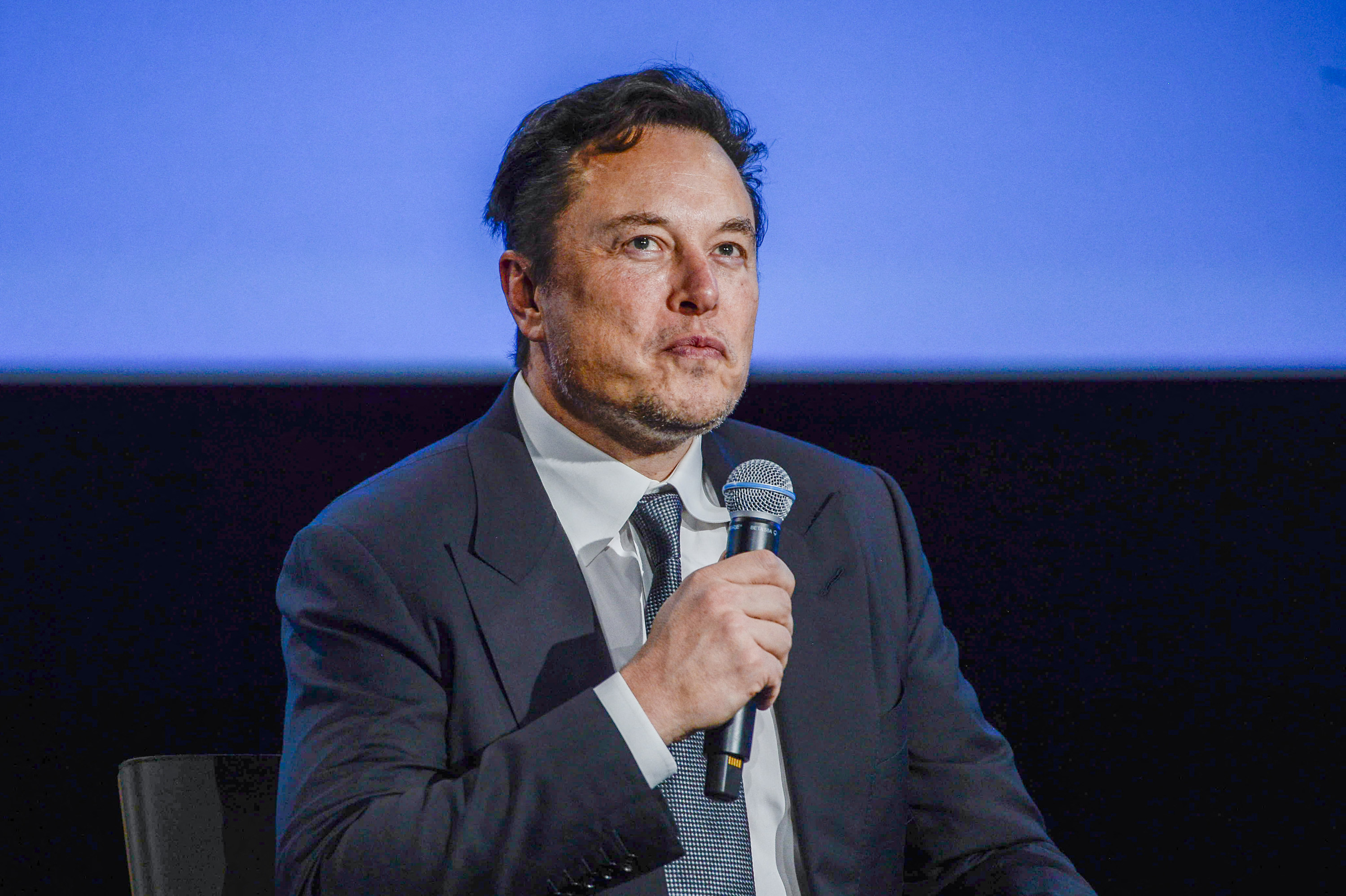 "I'm just thrilled you recognized him via imagery," Khloé quipped.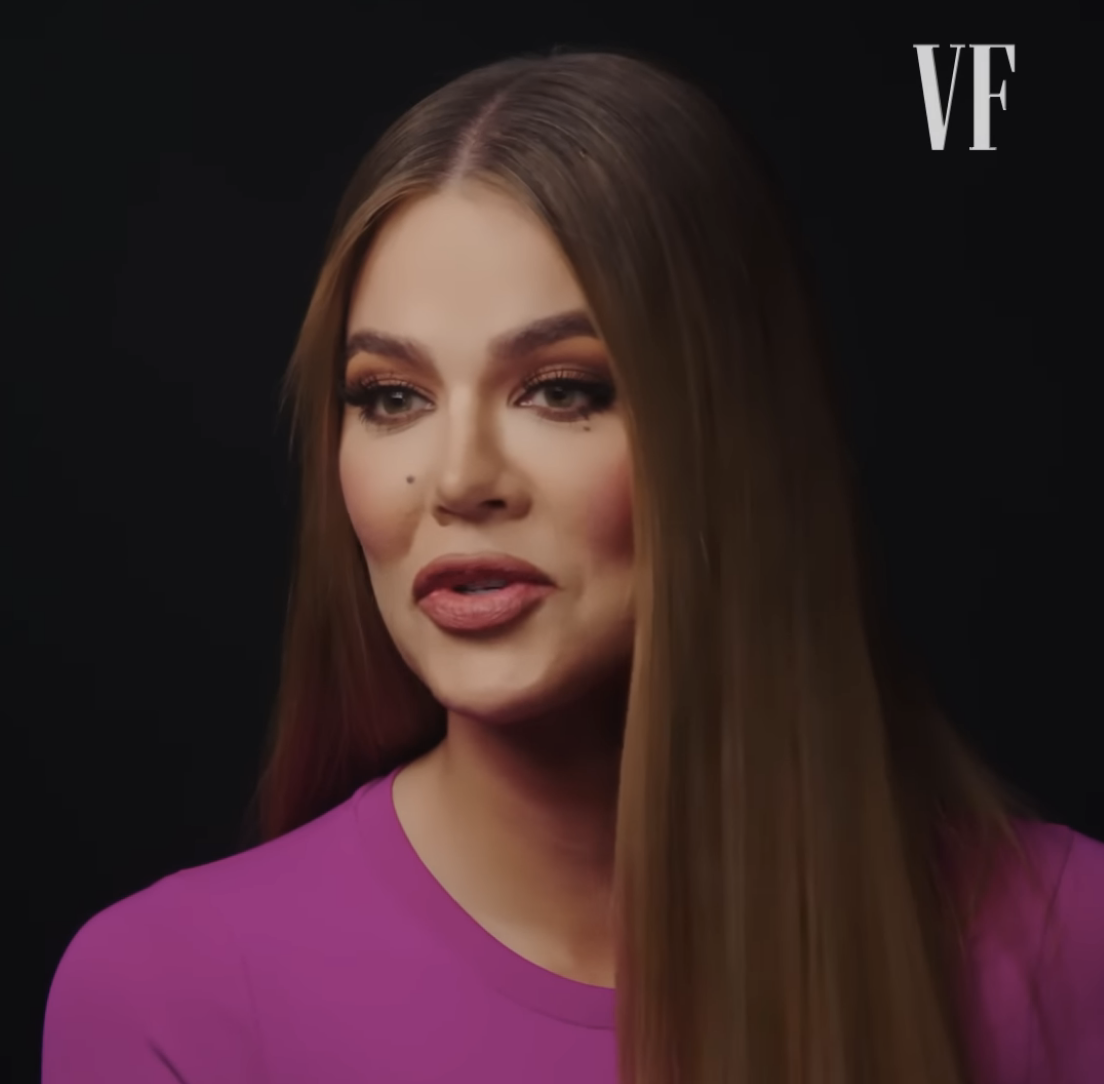 Of course, if you know about the Kardashians, you'll know that Kourtney's approach to life, work, and business has always been the total opposite of that of her sisters — namely, Kim.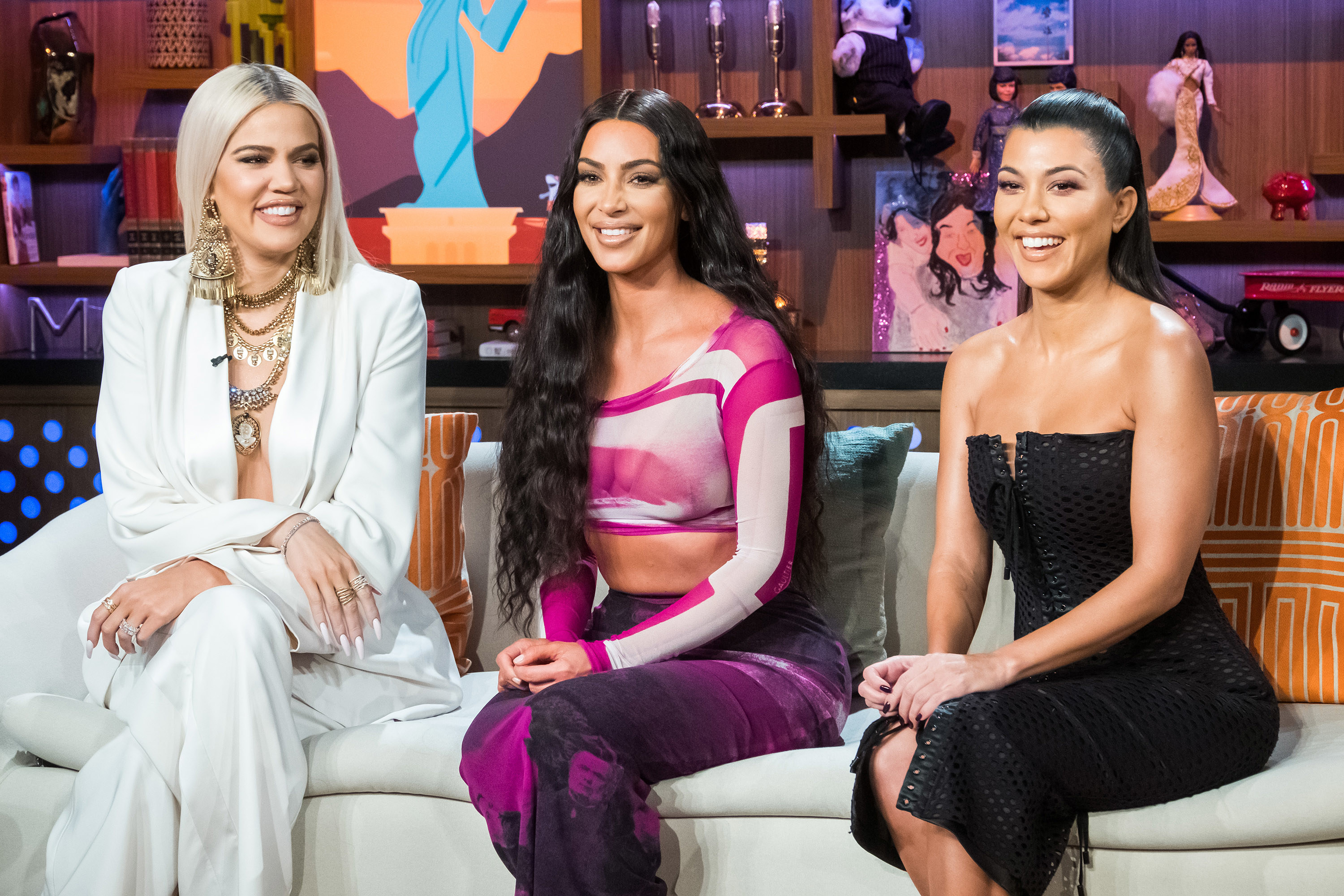 In the past few years, Kim has made a distinct shift toward entrepreneurship, with her obsessive work ethic even becoming an annoyance among some fans.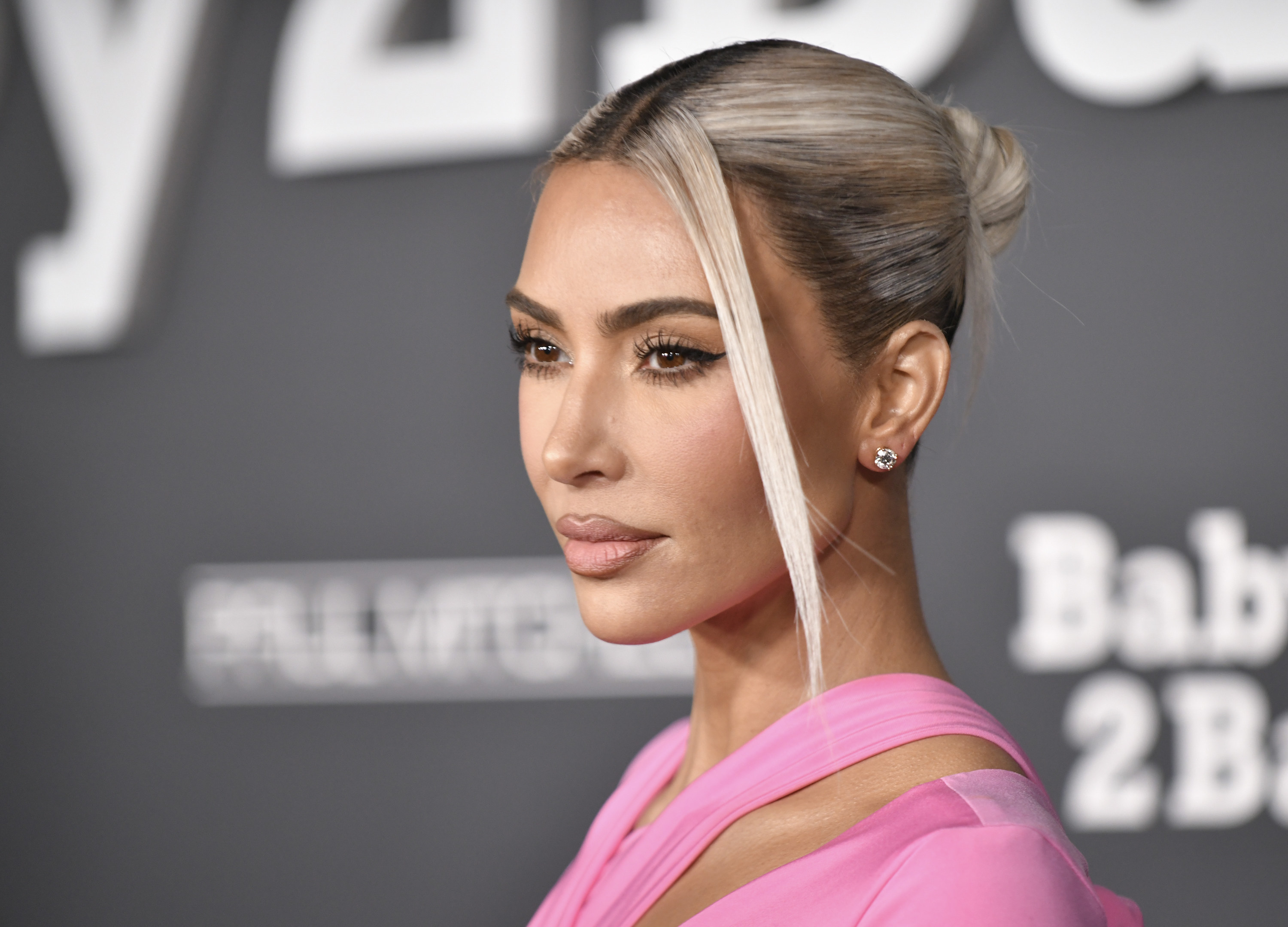 In fact, since hitting billionaire status, we've even seen Kim mingling with the likes of Musk and Bezos — at one point seemingly becoming so friendly with the latter that he offered her and her then-boyfriend Pete Davidson a spot aboard his Blue Origin rocket ship to space.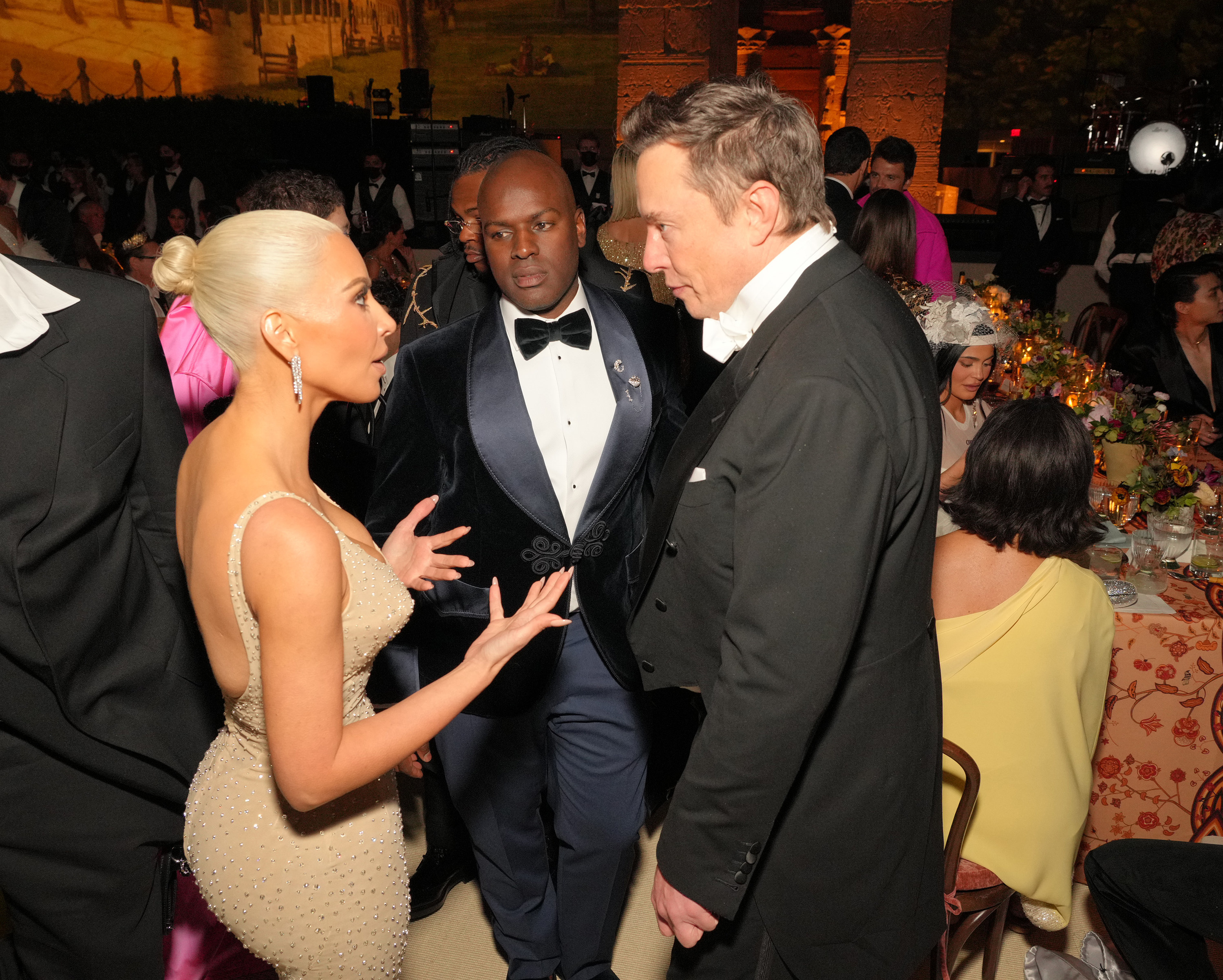 "After talking to Bezos about it and hearing how safe it is and all the testing and everything they do, I felt comfortable with [Pete] going," Kim explained during an episode of The Kardashians in October. "I was like, 'OK, if I didn't have four kids, I would absolutely go.'"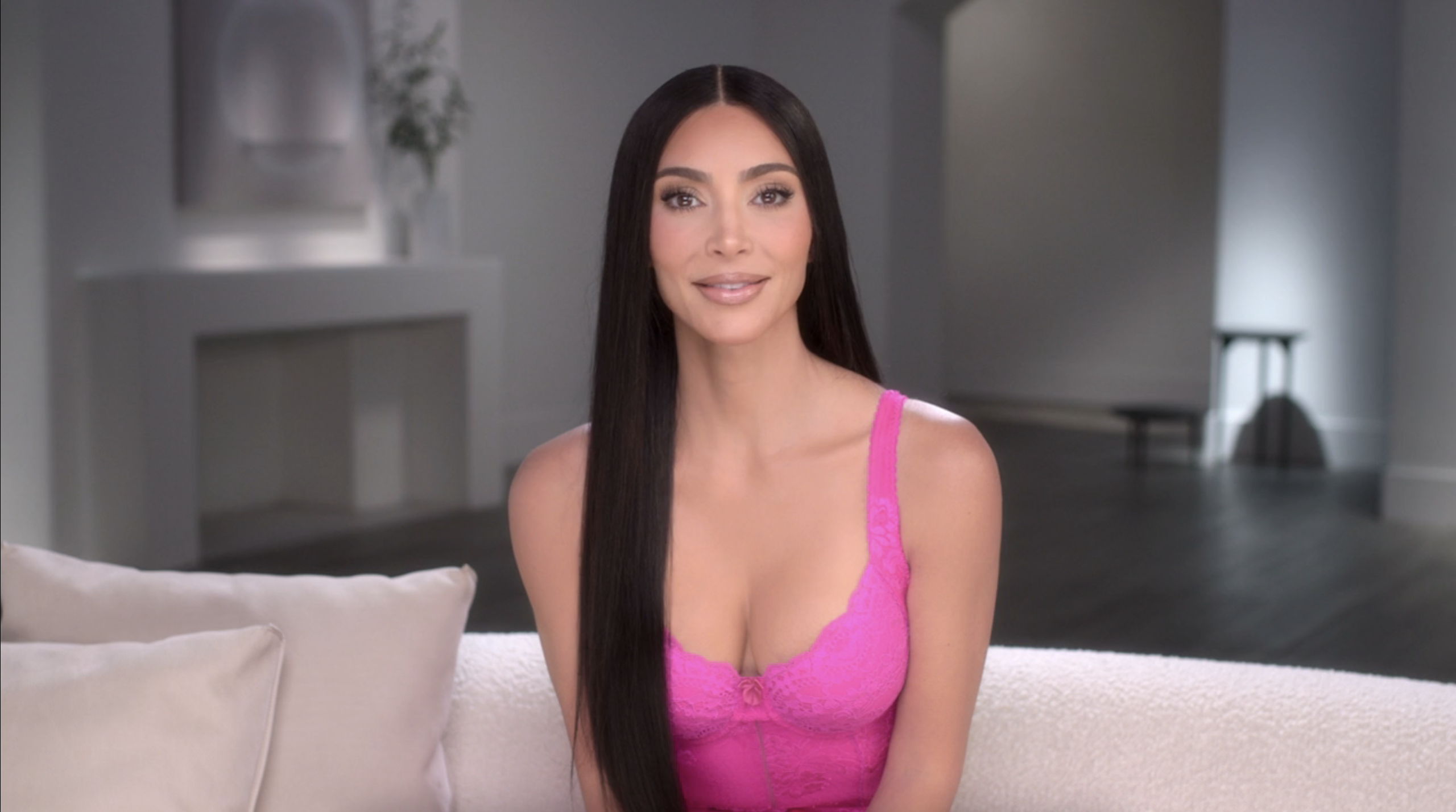 Interestingly, fans have recently been speculating that Kim and Kourtney are not on good terms, with viewers noticing that the notoriously contentious pair seem to have drifted apart yet again.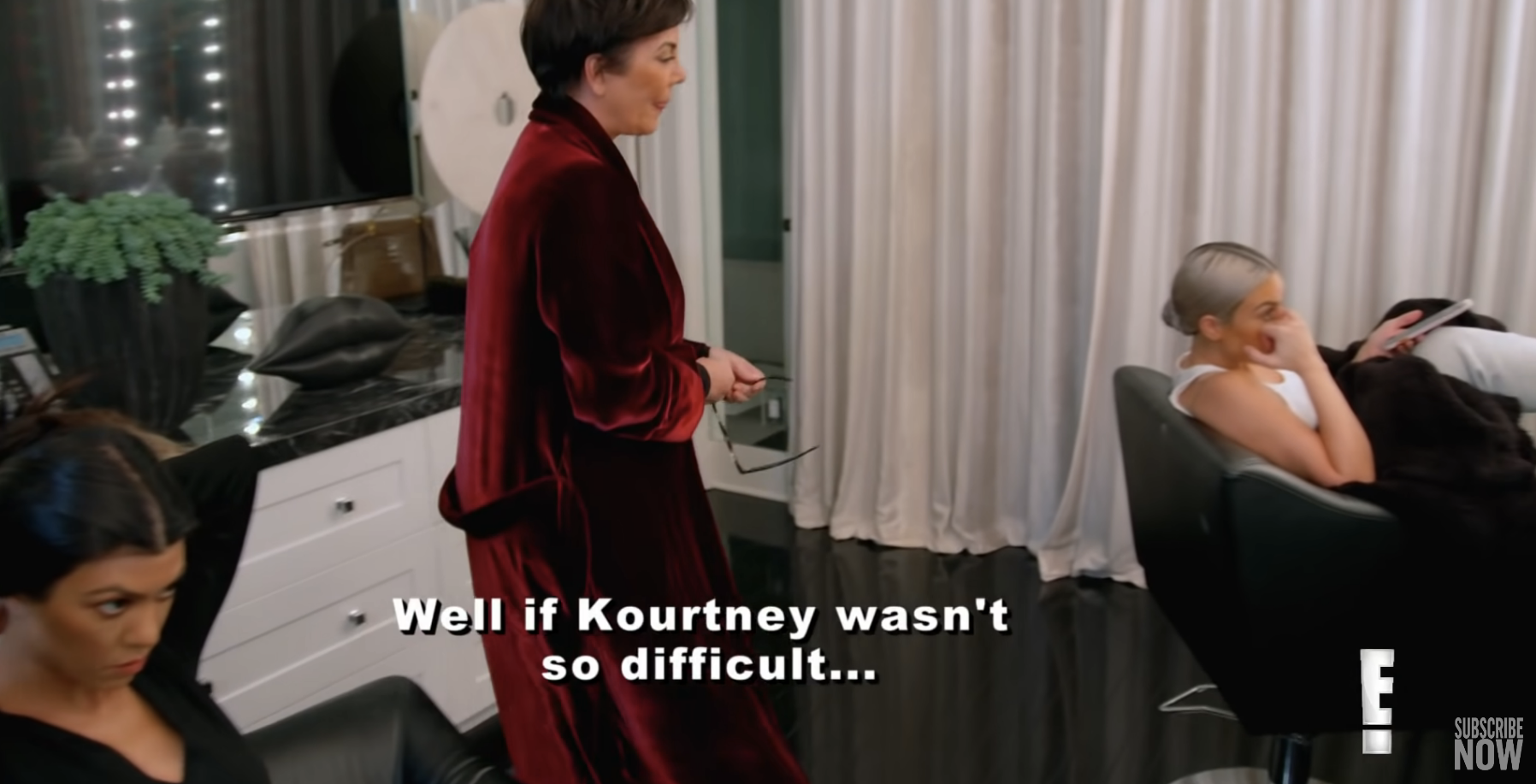 Rumors of a fallout between the sisters haven't been confirmed, although, if Kourtney's recent comments are any indication, it seems like the sisters are operating in very different realms.