Ever since Kim Kardashian made her divorce from Kanye West official earlier this year, fans have been waiting to see how her personal style would evolve without his input.
After all, anyone who's followed Kimye over the years will know that it's pretty much common knowledge that Kanye was very vocal about Kim's fashion choices throughout their marriage and seemingly made it his mission to entirely transform her style, with some fans crediting him with "revolutionizing" her wardrobe.
This began with Kanye apparently telling Kim she had "the worst style," before embarking on an entire closet makeover just months after they started dating in 2012 — something which almost reduced Kim to tears.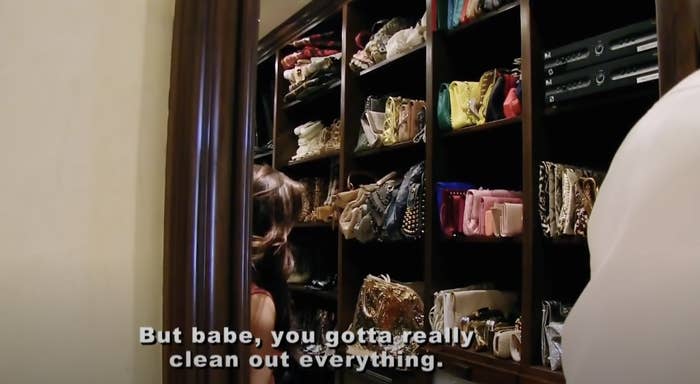 The whole thing was documented during an episode of Keeping Up With The Kardashians, where Kanye and his stylist replaced Kim's entire closet with racks of clothes by designers she had "never heard of before."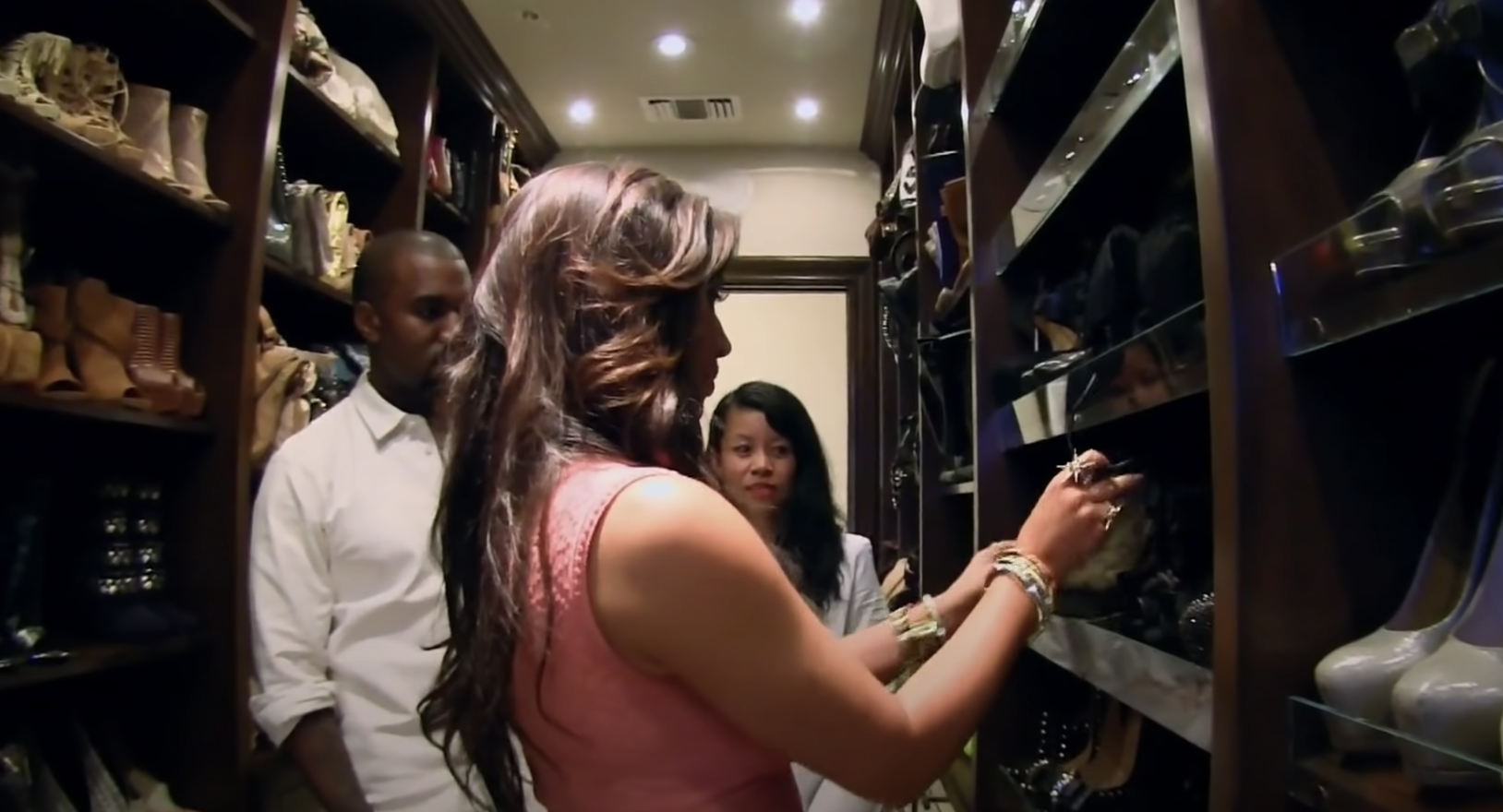 And this control over her image extended throughout their relationship, with Kim revealing during a 2018 episode of KUWTK that Kanye once flew out to Paris for 24 hours just to style her after seeing paparazzi photos of her in looks he hadn't approved.
Kim explained that he decided to make the journey because he "couldn't see everything" through FaceTime.
She also disclosed that Kanye once sent her an email telling her that she wasn't allowed to wear big sunglasses anymore, and that she should start wearing small glasses.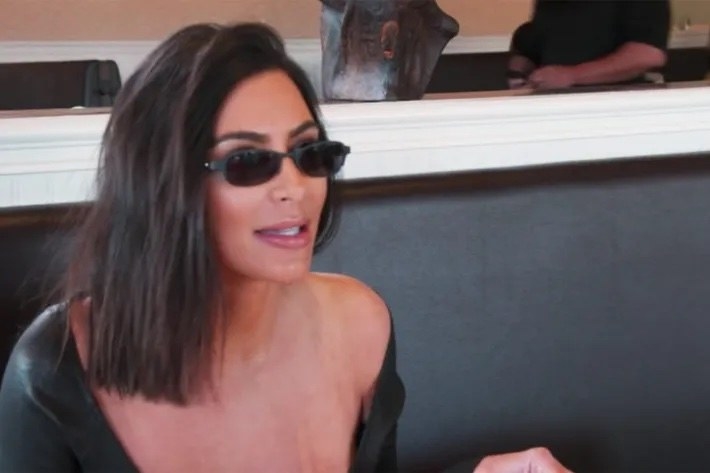 And, just a year later, Kanye told Kim she should not "dress sexily" because it "hurt [his] soul" as a husband and father.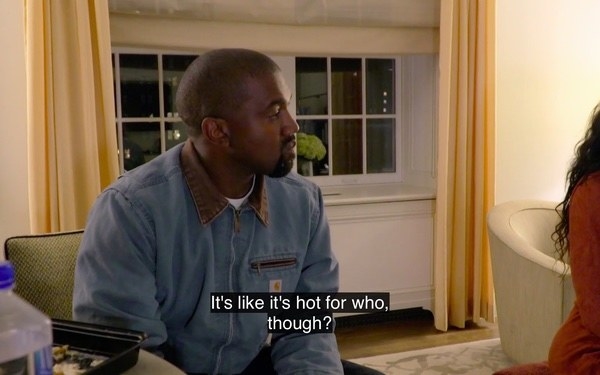 But while Kanye's fashion connections may have established Kim as a permanent fixture on the Met Gala red carpet and Vogue covers, much of his styling of her was negatively received, with even Kourtney mocking Kim's penchant for Yeezy cycling shorts and saying that her outfits "sucked" back in 2018.
Well, it turns out fans are now noticing that Kim's sense of style has undergone a distinct shift for the better after she filed for divorce in February.
The commentary began after Kim posted a series of photos of herself from a recent trip to Rome, with many fans noting that her style was reminiscent of a pre-Kanye Kim.
"She looks like the old Kim K here, so hot," one user wrote in a tweet that shared a video of Kim in a tortoiseshell mini dress walking beside the Trevi Fountain in Rome.
Others echoed the sentiment, with one user commenting that, "It's like she's not dressed as a grandma anymore."
"I hated that monochrome, PVC and all the BS she wore. She's glowing," they added.
And people were quick to link Kim's glow to her recent split from Kanye.
"She's having her hot girl summa now that she's single and I'm living for it," one tweet read.
"I'm in love with this new Kim," another person wrote. "I can't wait to see what else she brings us."
Some poked fun at Kanye's straight-faced demeanor, joking that Kim is "allowed to smile in public again."
Another Twitter user retweeted the video, making reference to Kim's neutral Yeezy streetwear looks of the past and theorizing that she's "finally freed from the bondage of Kanye's tan coloured cycling shorts."
"About time she's wearing actual clothes and not Kanye's boring things," someone else added.
Other fans noticed that this change in image has extended to Kim's overall Instagram aesthetic, with many noting that her feed appears less curated and the images more carefree since the split.
Kim made no secret of the fact that Kanye exercised a certain degree of influence over her Instagram account during their marriage, telling Kourtney in 2018 that the pair had got into a fight after he demanded she upload a series of specific posts despite her not wanting to.
The shift in style and Instagram aesthetic comes just months after Kim also began posting more images of her children following the split.
Shortly after news of their divorce broke, Kim's Instagram grid filled with posts centered on her children and extended family, with her kids now a more permanent fixture on her page — something that Kanye was famously opposed to during their marriage.
"It was not like, one specific thing that happened on either part," Kim told Andy Cohen when asked the reason for their split. "I think it was just a general difference of opinions on a few things that led to this decision."