You might be quick to assume that, being one of the most famous people in the world, it might be difficult to rattle Kim Kardashian.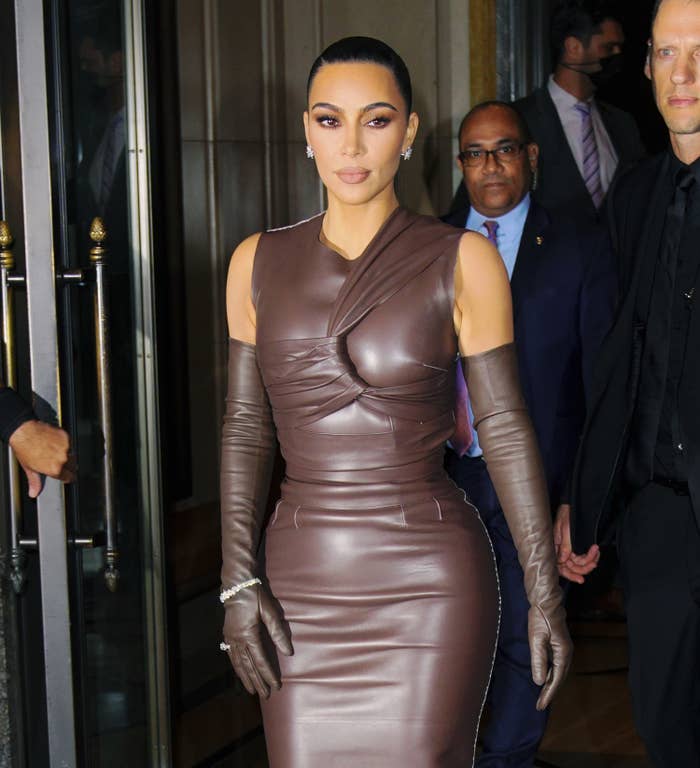 She's the mogul at the helm of a multimillion-dollar empire — a mom of four with a passion for criminal justice reform on the side who documents the whole thing on her reality show just for fun. But when it comes to her being intimidated, there's apparently only one person who can get under Kim's skin.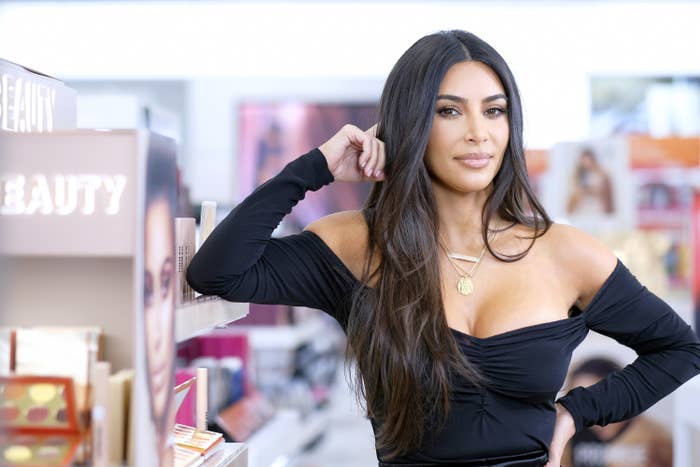 During a wide-ranging interview with Bari Weiss this week, Kim admitted that — despite having worked with Donald Trump in the White House — politicians are no match when it comes to her eldest child.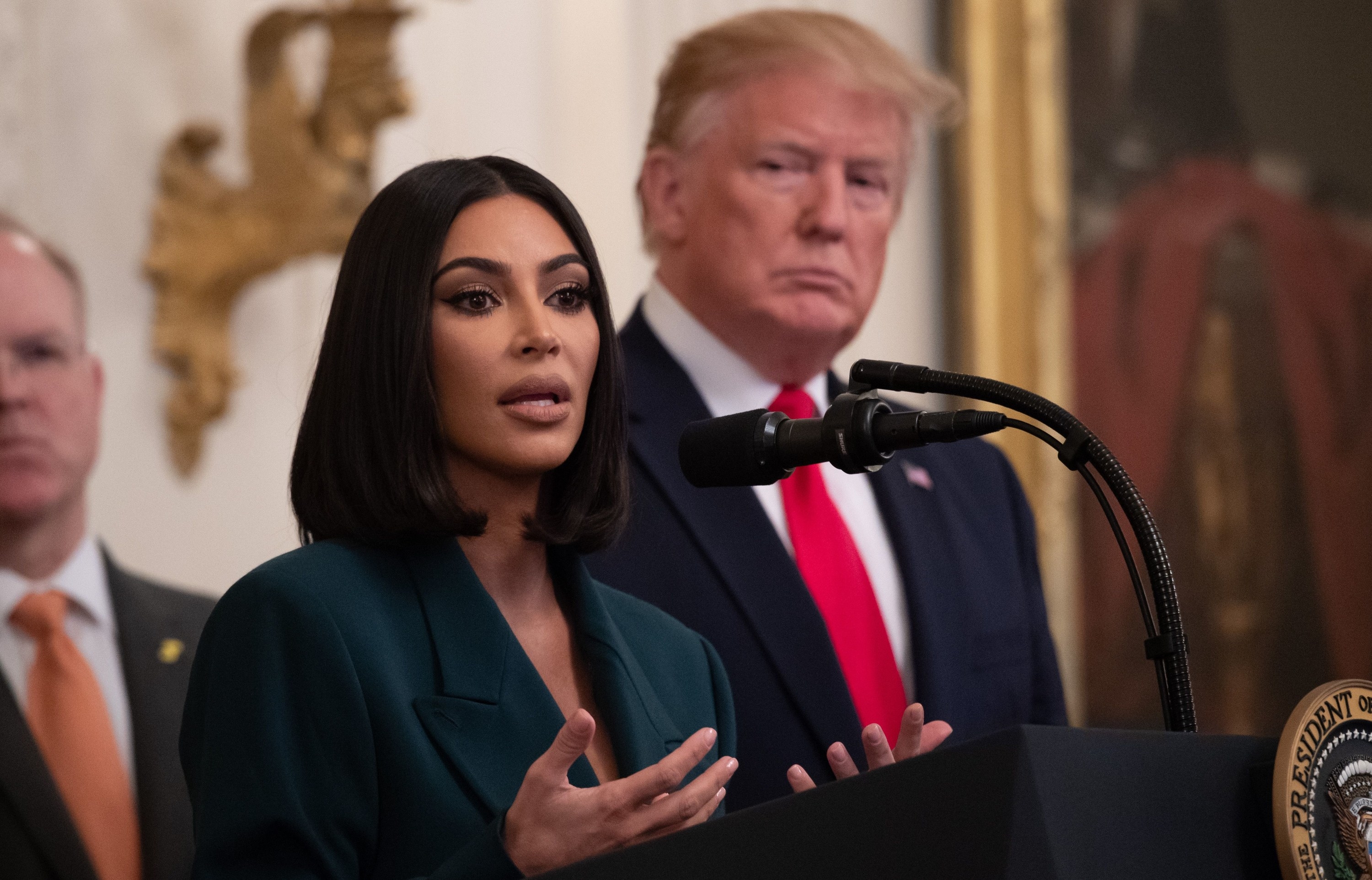 "Who intimidates you?" Weiss asked in a quick-fire round of questions to wrap up the hourlong chat.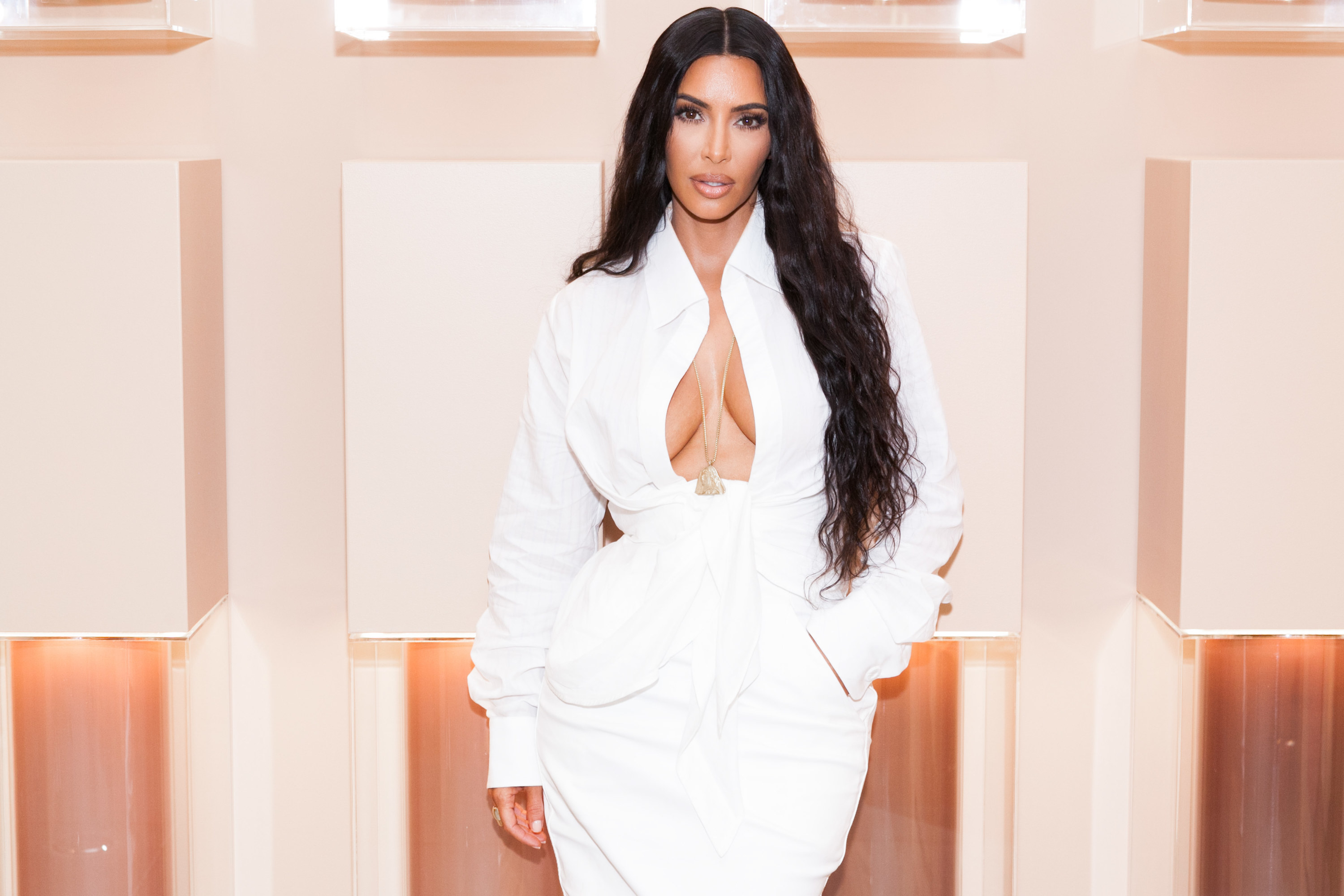 Kim pondered the question to herself: "Who intimidates me?"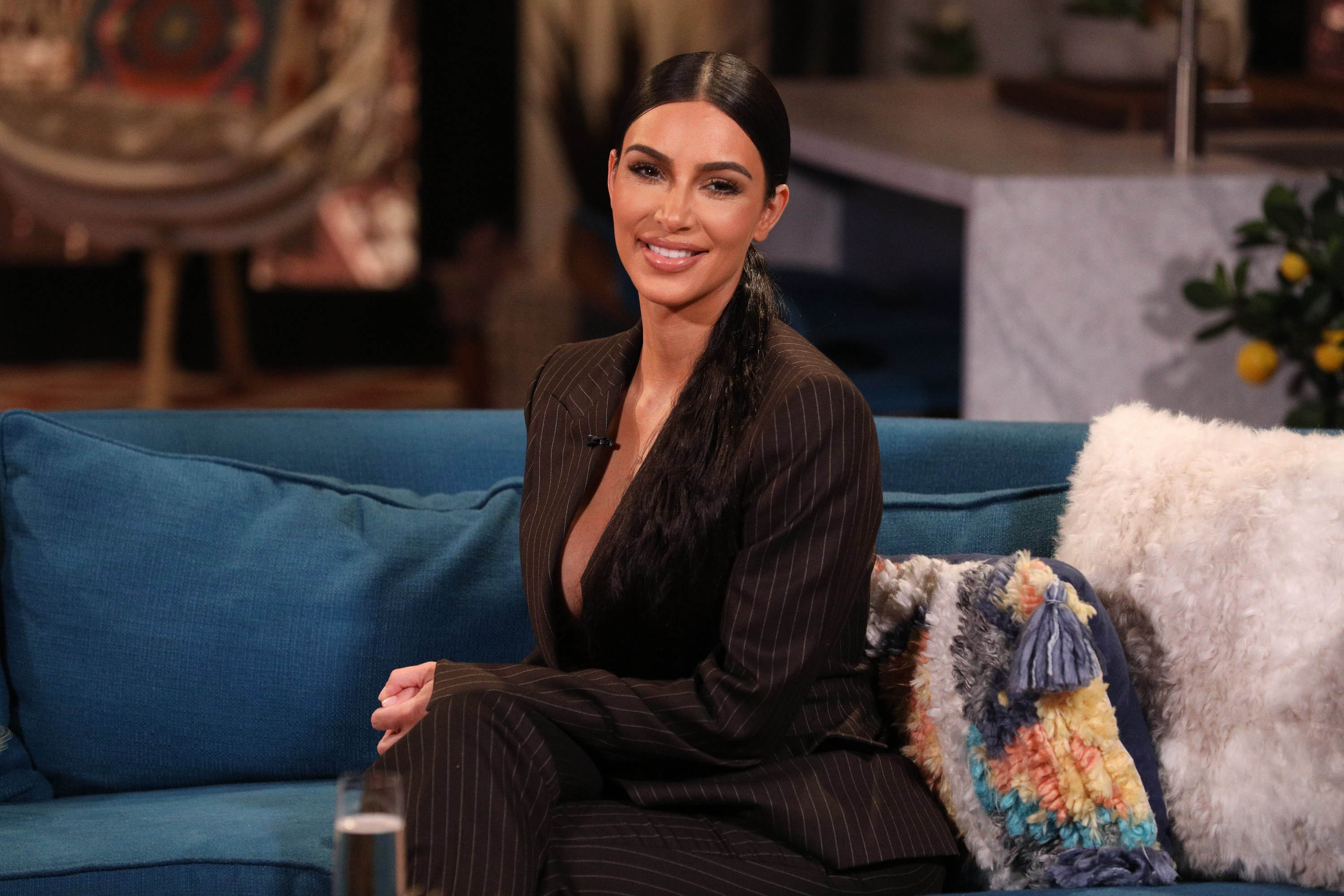 "I was going to say politicians, but they don't," she replied. "Maybe just my daughter, North."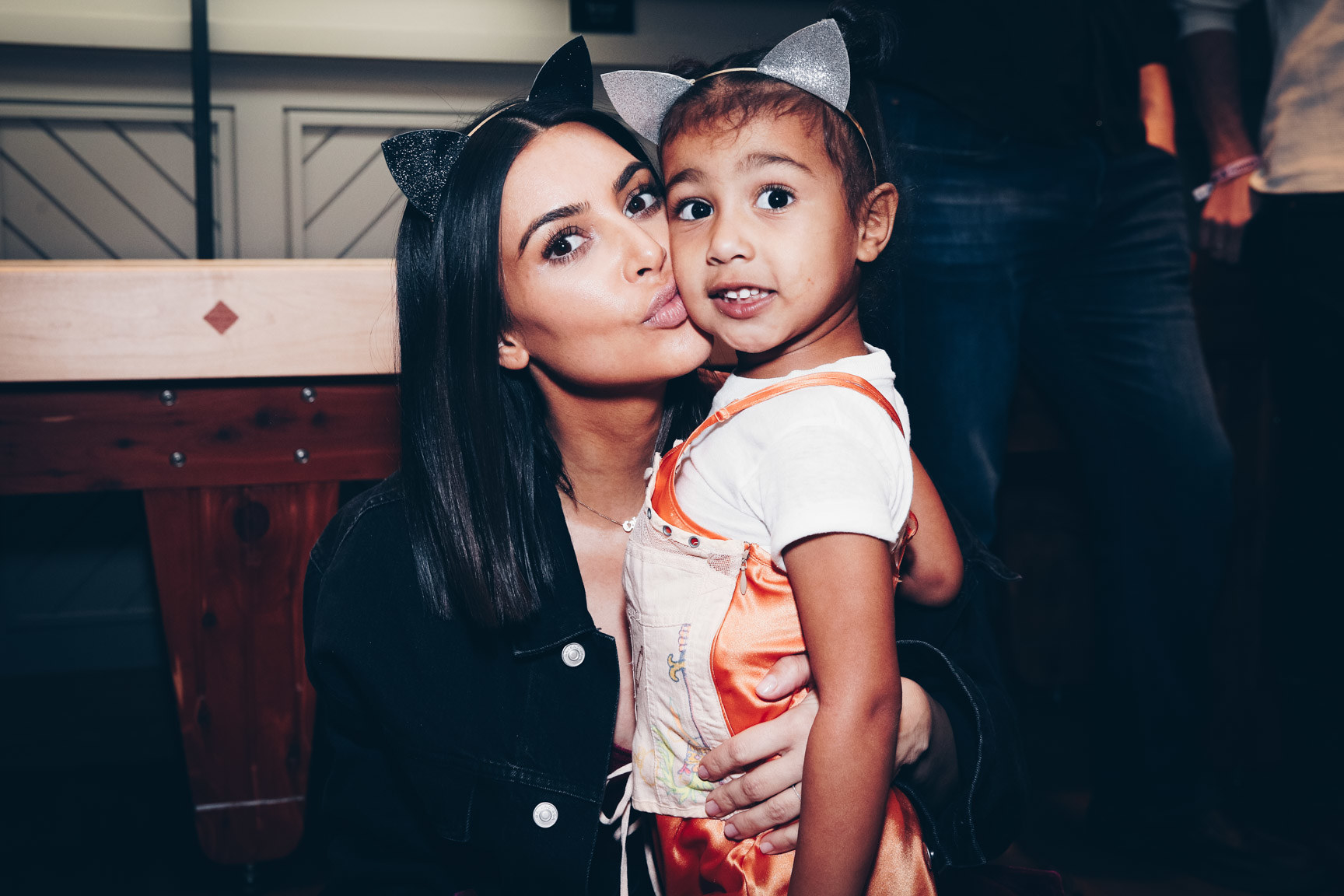 Now, if you're a fan of the Kardashians, then Kim's response might not come as a surprise to you. But if not, allow me to explain.
North is the eldest of Kim's four children, whom she shares with Kanye West. And while she may not boast as many entrepreneurial ventures as her parents yet, North has become somewhat of an icon herself.
Last week, North took it upon herself to treat her followers to an impromptu livestreamed tour of Kim's mansion, which came to an abrupt end after she barged into her mom's bedroom.
"Mom, I'm live!" North can be heard announcing with a mischievous giggle as she bursts into the room.
Kim — who was comfortably situated in her bed — immediately sits upright in a hurried attempt to end the livestream, demanding, "No stop, you're not allowed to!" before turning to someone nearby for backup.
Unsurprisingly, North quickly bid her fans goodbye and the livestream ended there and then. But that didn't stop viewers from sharing recordings of the frenzied footage, which wound up going viral.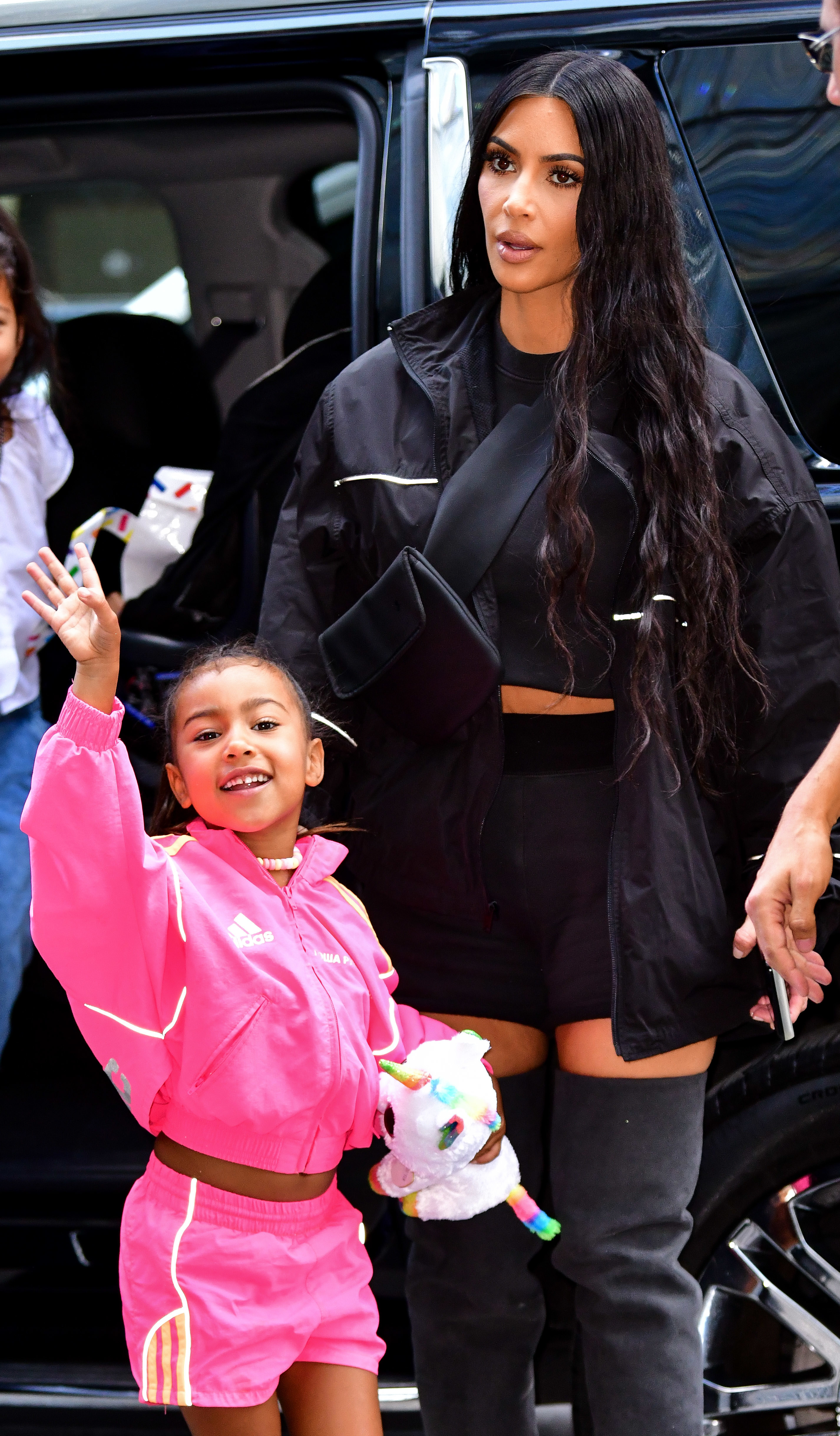 After likely getting a scolding from her mom, North swiftly resumed posting to her TikTok account, which has gained over 1 million followers since the viral livestream.
And so, North's antics prompted a discussion about rule-breaking during Kim's recent interview. The host, Bari Weiss, began by pointing out the irony in Kim's response to her daughter's mischievousness, noting that she didn't exactly play by the book in the earlier stages of her career.
"The other day your daughter, North, went live on TikTok. She stumbled into your bedroom and she caught you in bed on your phone," Weiss started. "I laughed and I couldn't help but see the irony."
"You did all the things. You say you follow the rules, but come on, you broke so many of the rules," she said, in a seeming reference to Kim's not-so-conventional career path.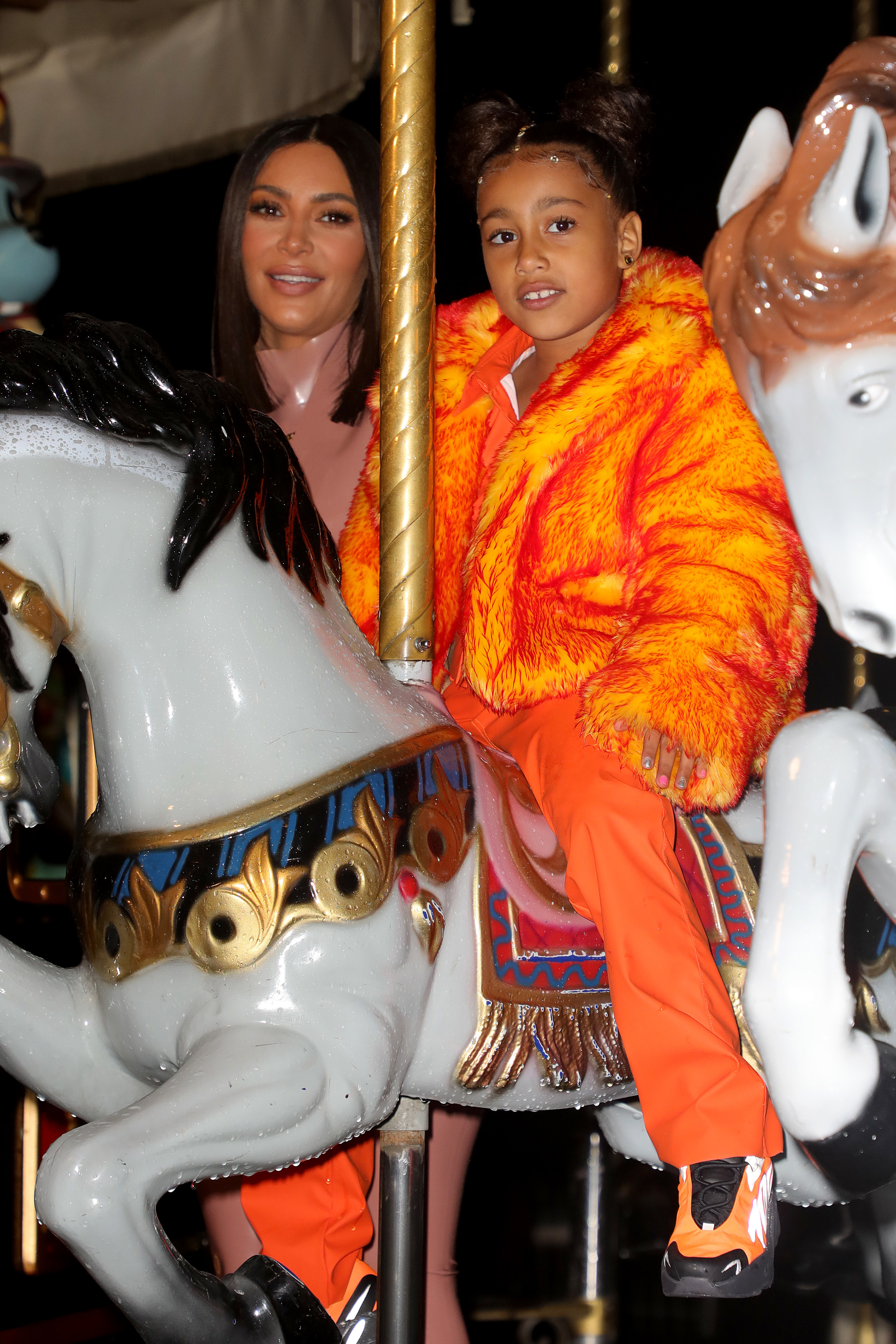 Weiss proceeded to ask if Kim thought her eldest child might follow in her rule-breaking footsteps, especially in light of her newfound social media presence.
"Watching her go live and [hearing] you say, 'it's not allowed,' I asked myself: 'Isn't it inevitable that she's going to do with the newest media what you once did?'" she asked.
In response, Kim shed a little more light on North's outgoing personality and admitted that she takes after her father, who is certainly no stranger when it comes to pushing boundaries.
"Absolutely. I mean, North West is Kanye West's daughter. Forget that — she's his twin. So she will still definitely do all of the above," Kim quipped.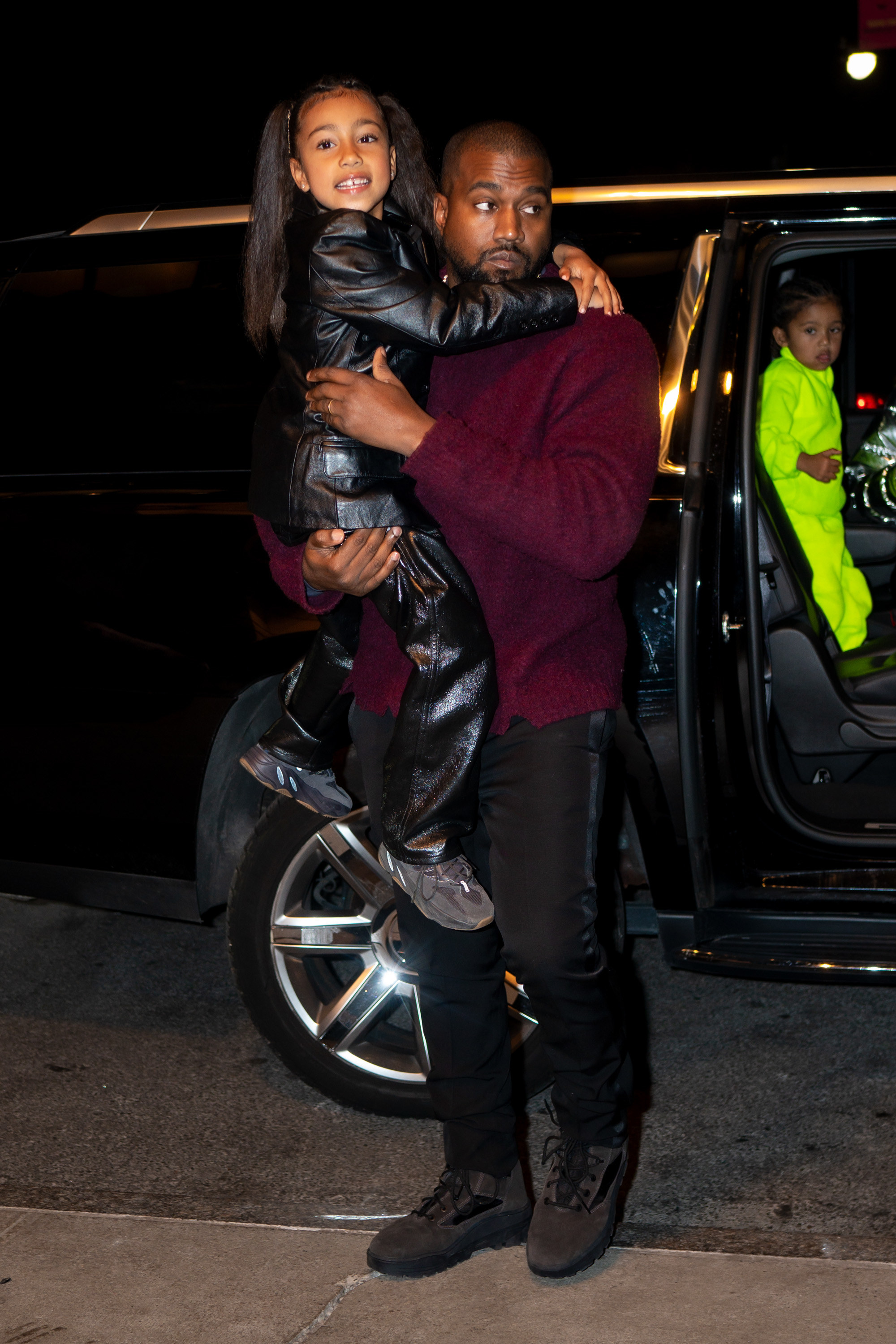 But as we all know, breaking the rules doesn't come without its consequences, as Kim went on to reveal exactly what went down after North's livestream fiasco.
"In my household, there are rules," Kim explained. "She did feel really bad about [going live], and she apologized to me and she said, 'I saw on TikTok that I got in trouble and I'm really sorry.' And she got it."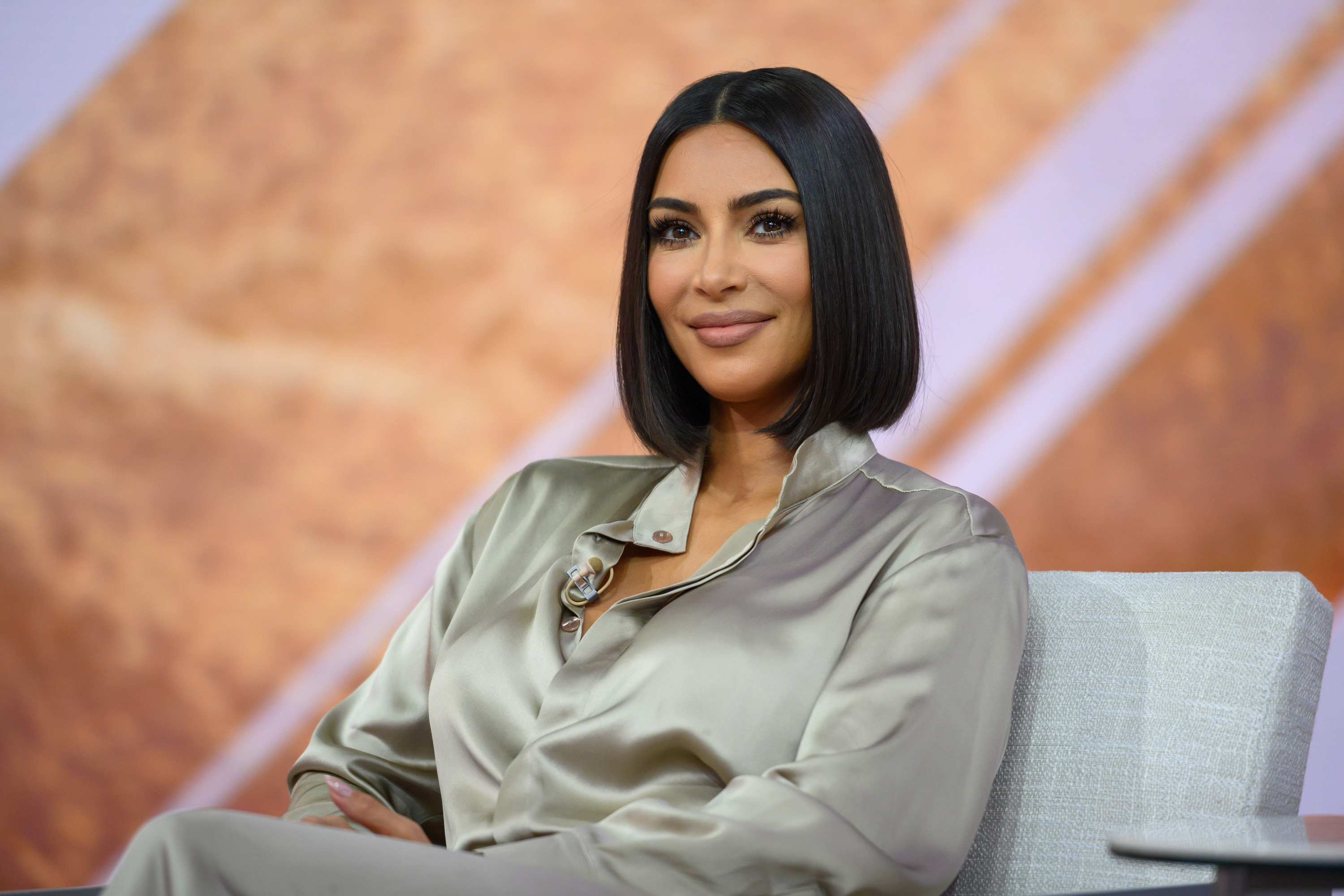 So, with North having seemingly learned her lesson, we're glad to see that she is back in her creative stride producing lively TikToks for her followers — with the occasional cameo from her mom.
All that remains now is a TikTok collab between North and Kanye — I, for one, have my fingers crossed.