Kim Kardashian has agreed to pay a fine of over a million dollars for failing to disclose a paid social media advertisement for a cryptocurrency.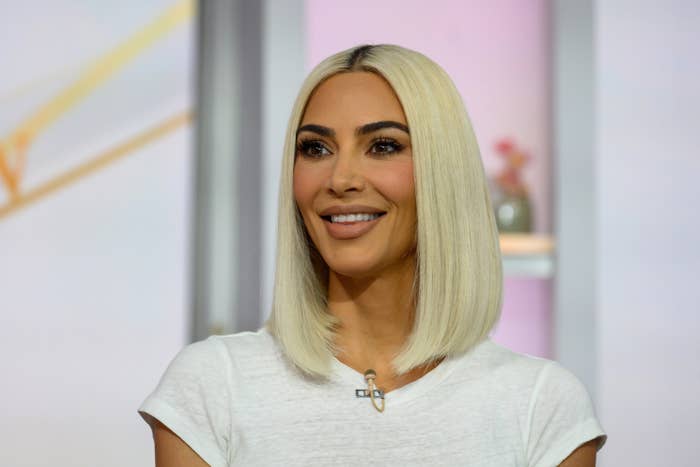 The Securities and Exchange Commission announced in a press release today that Kardashian was paid $250,000 to share a post to her Instagram account promoting EMAX tokens, sold by EthereumMax.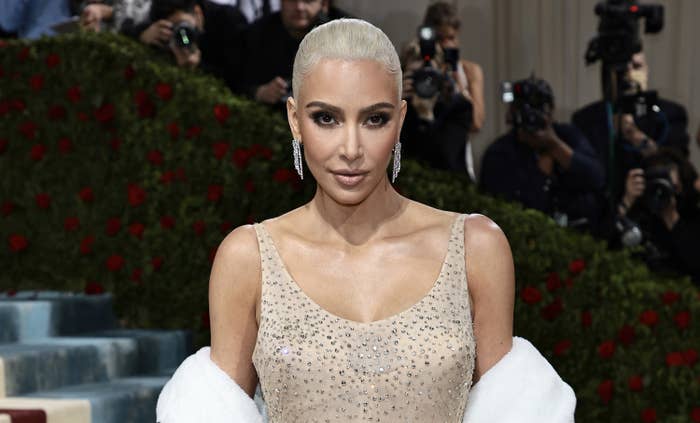 She did not disclose that she was paid for the endorsement, therefore breaching advertising and anti-touting laws.
The SEC states that — without admitting or denying the findings — Kardashian agreed to settle the charges by paying out a total of $1.26 million. The penalty is broken down into a $1 million fine and approximately $260,000 in disgorgement representing the payment she received, plus interest.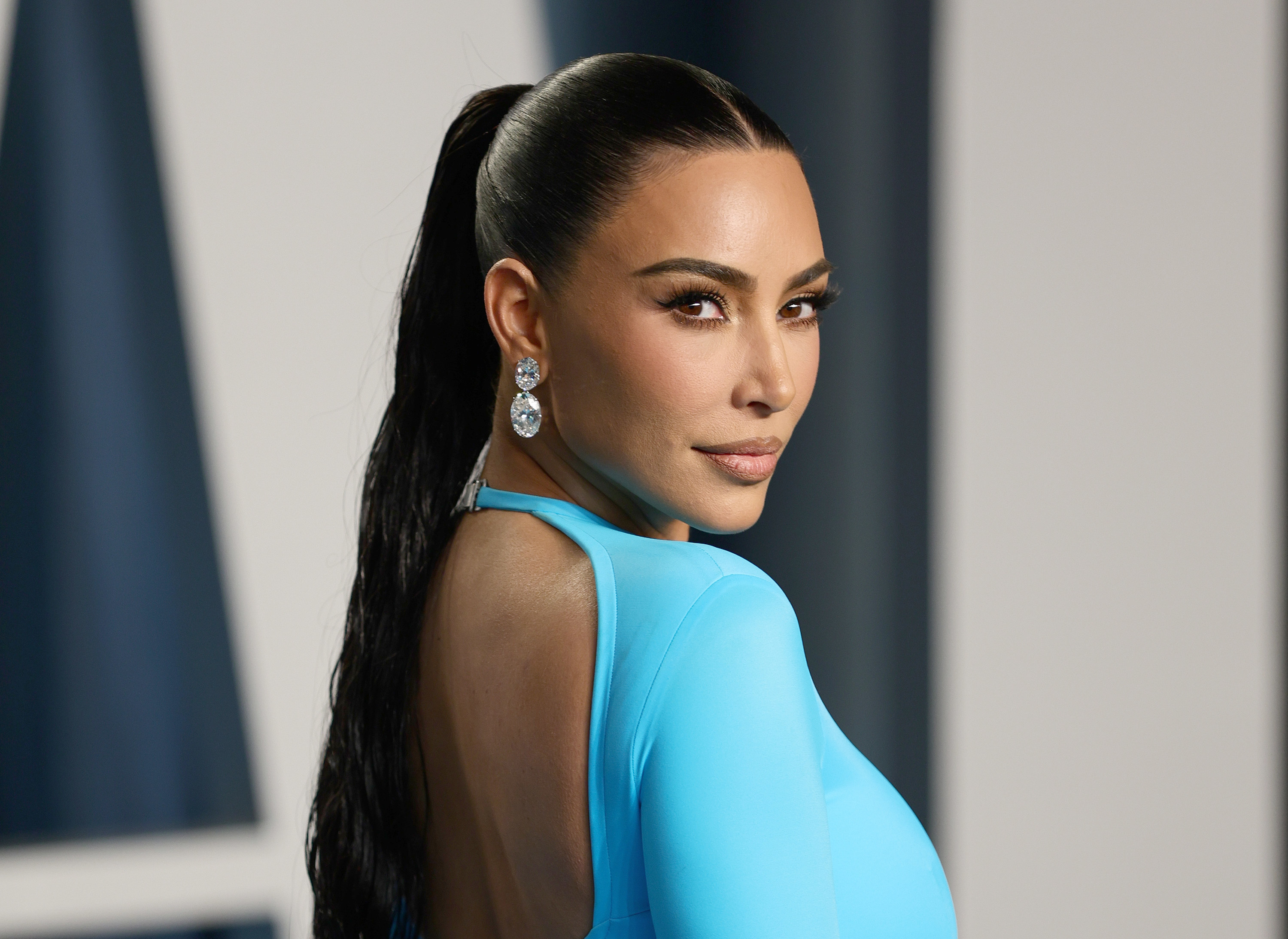 She has also agreed to cooperate with the SEC's ongoing investigation and not promote any cryptocurrency for three years.
"The federal securities laws are clear that any celebrity or other individual who promotes a crypto asset security must disclose the nature, source, and amount of compensation they received in exchange for the promotion," Gurbir S. Grewal, director of the SEC's Division of Enforcement, said in the press release. "Investors are entitled to know whether the publicity of a security is unbiased, and Ms. Kardashian failed to disclose this information."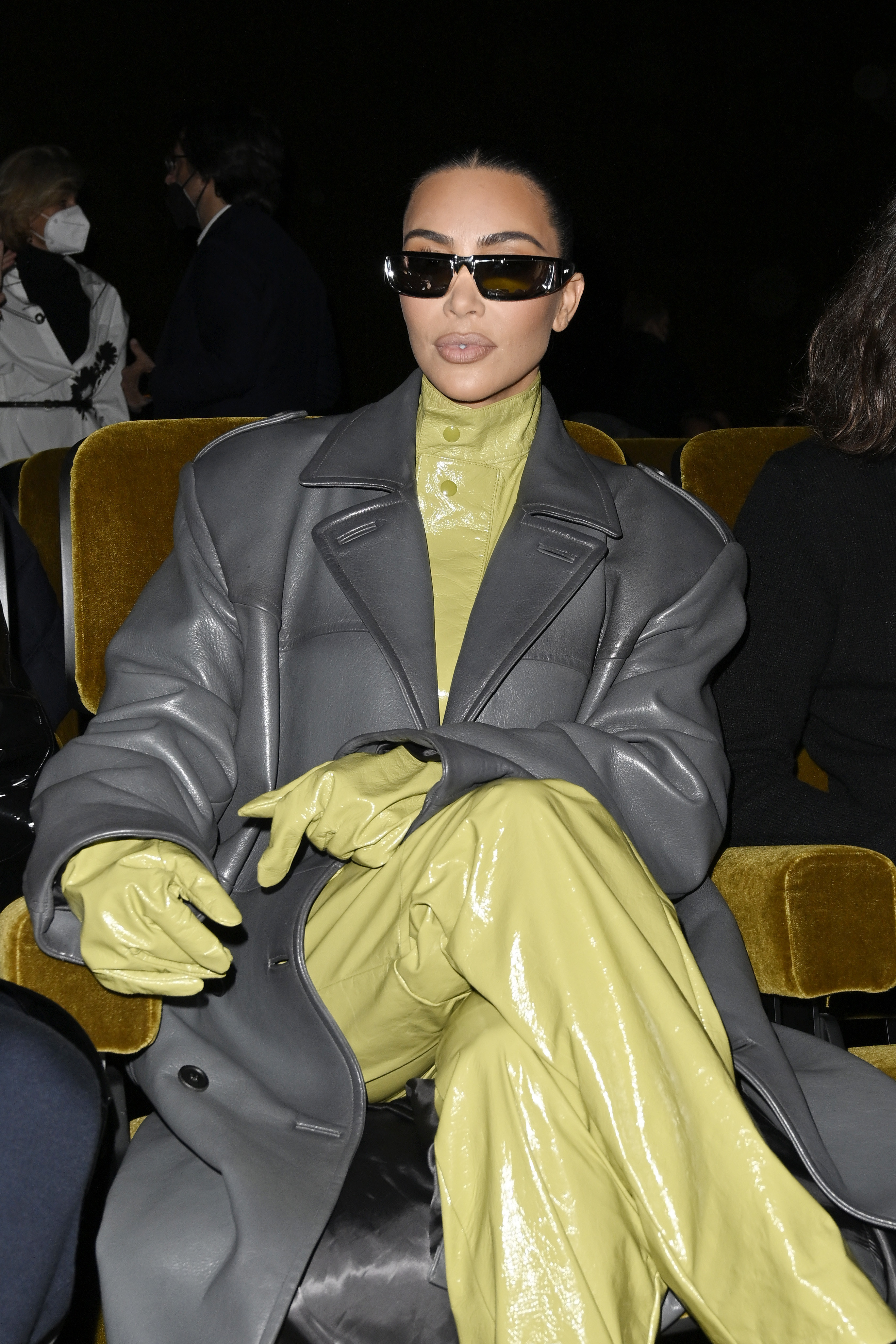 The promotion of potentially risky crypto assets by celebrities and influencers has been identified by the commission as a widespread issue, with SEC Chair Gary Gensler also stating that Kardashian's penalty should stand as a warning to her peers.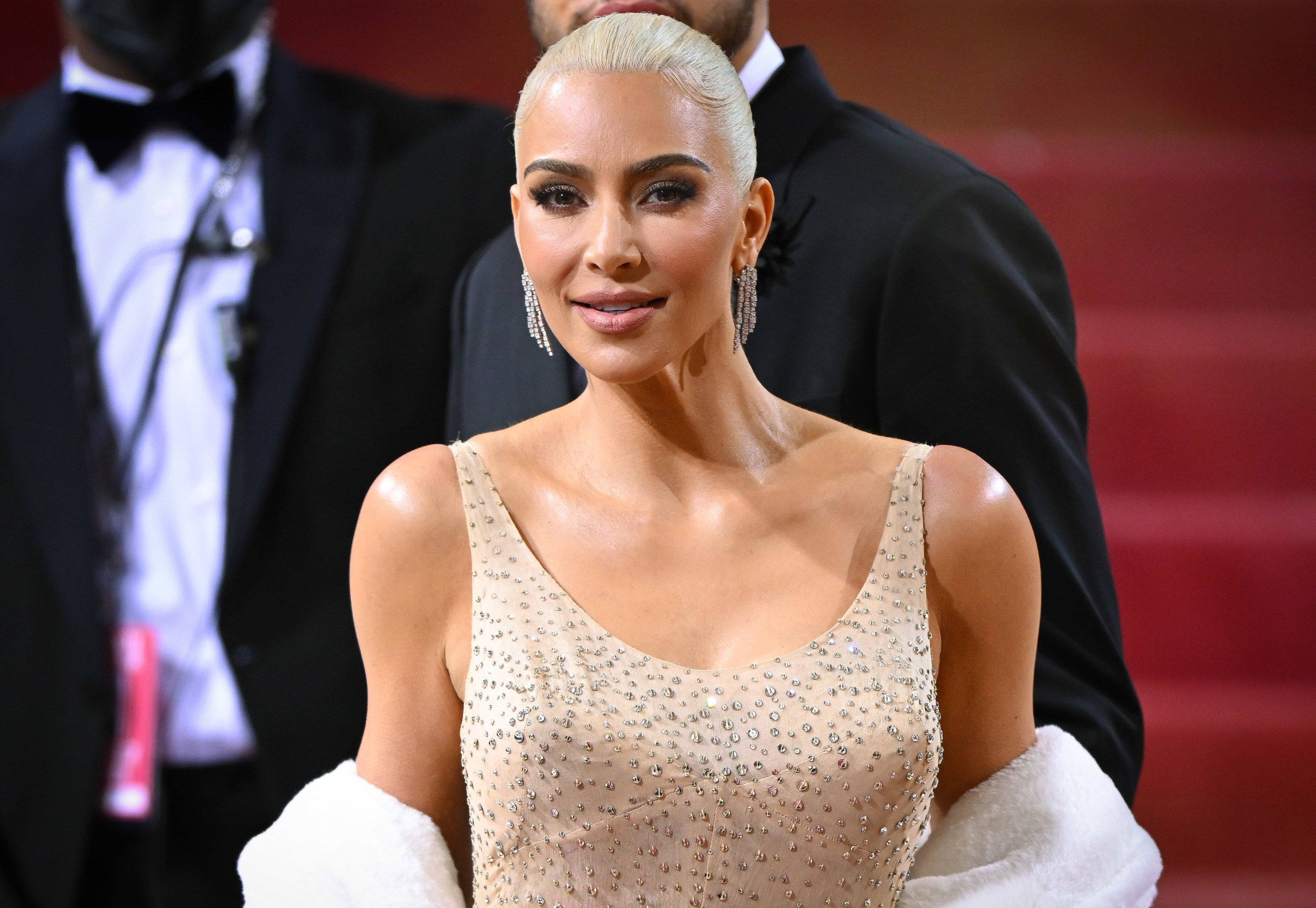 "This case is a reminder that, when celebrities or influencers endorse investment opportunities, including crypto asset securities, it doesn't mean that those investment products are right for all investors," Gensler said. "We encourage investors to consider an investment's potential risks and opportunities in light of their own financial goals."
In a subsequent video shared to better explain this topic, Gensler warned investors not to base their investment strategies on celebrity and influencer endorsements.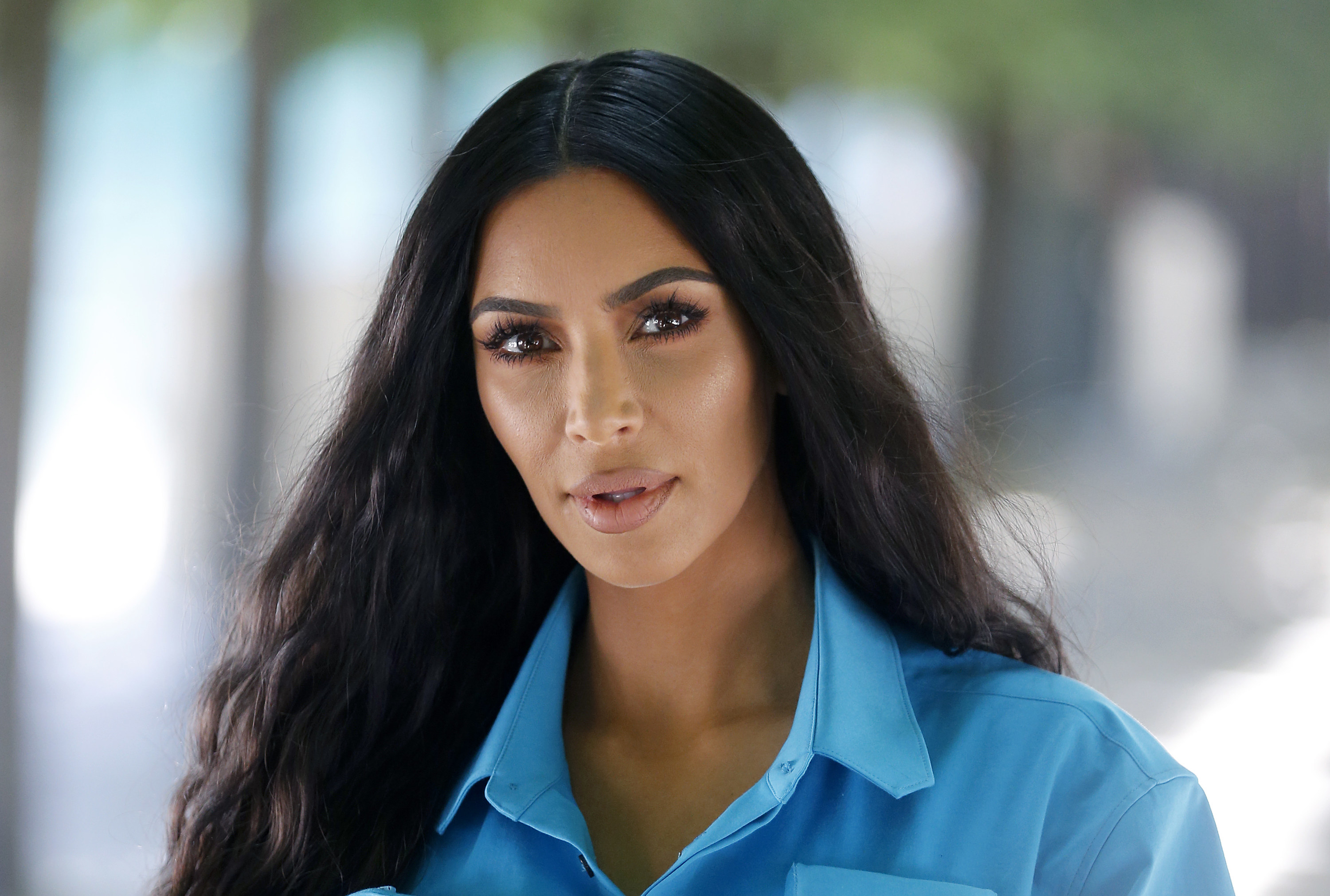 "Even if a celebrity endorsement is genuine, each investment has its own risk and opportunities and may not fit your investment needs," he said. "A celebrity or influencer's incentives aren't necessarily aligned with yours."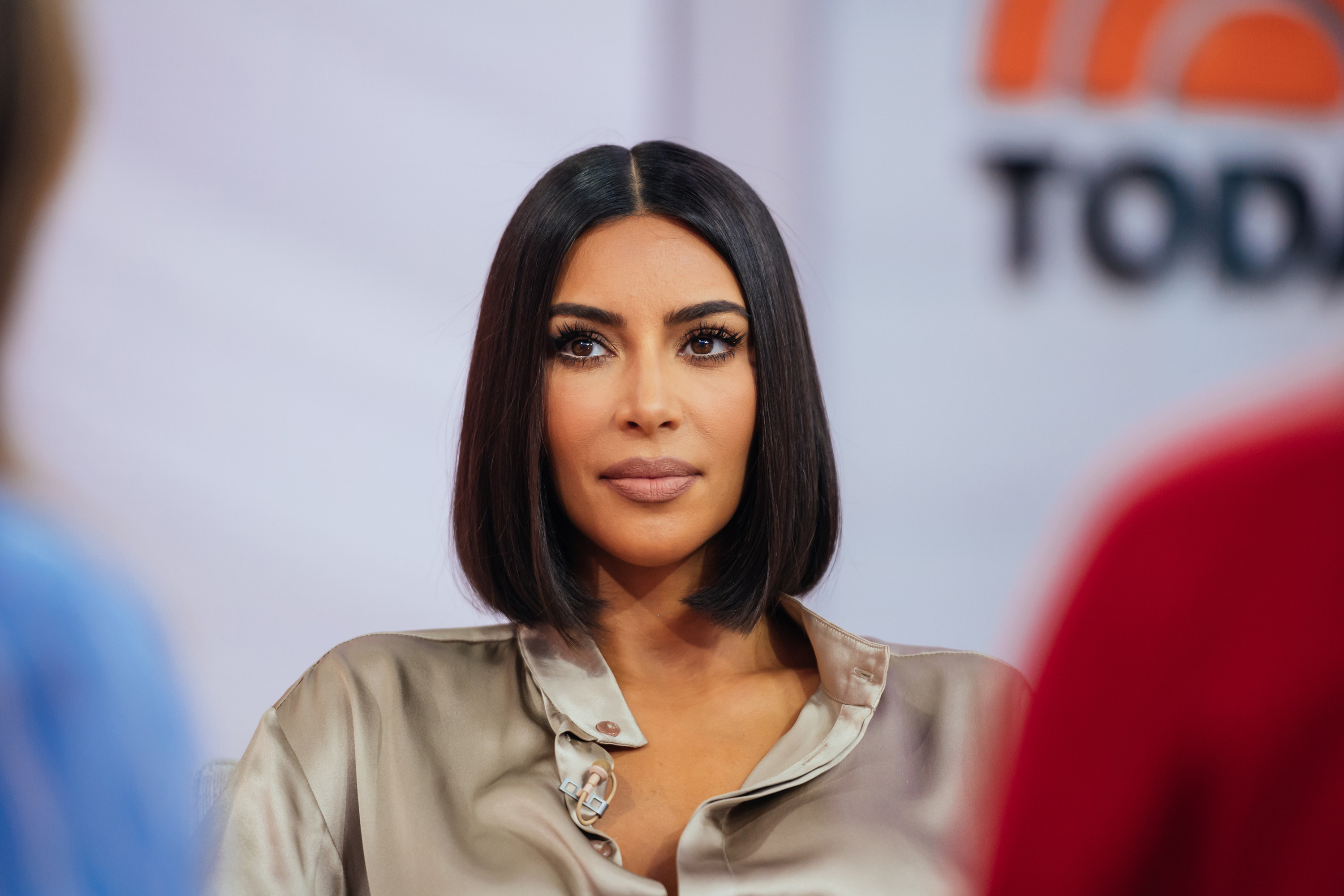 In a statement provided to BuzzFeed News, Kardashian's lawyer said: "Ms. Kardashian is pleased to have resolved this matter with the SEC. Kardashian fully cooperated with the SEC from the very beginning and she remains willing to do whatever she can to assist the SEC in this matter. She wanted to get this matter behind her to avoid a protracted dispute. The agreement she reached with the SEC allows her to do that so that she can move forward with her many different business pursuits."