Kim Kardashian, Kendall Jenner, and Drake have each released statements following the Astroworld Festival tragedy, which resulted in at least eight fatalities and hundreds of injured fans.
As it currently stands, eight people ranging in age from 14 to 27 were killed during the crowd surge that took place during Travis Scott's headlining performance on Friday evening in Houston.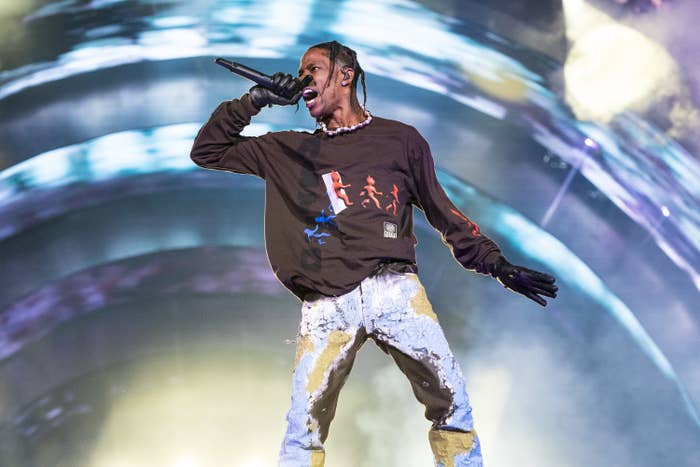 The exact timeline of events that led to the casualties remains unclear — however, witness testimonies and video footage depict a scene in which fans appear to have been crushed, suffocated, and trampled by one another, seemingly due to the sheer volume and energy of bodies in the crowd.
According to a report by the Houston Chronicle, autopsies for all eight victims have been completed, but the causes of death still remain uncertain.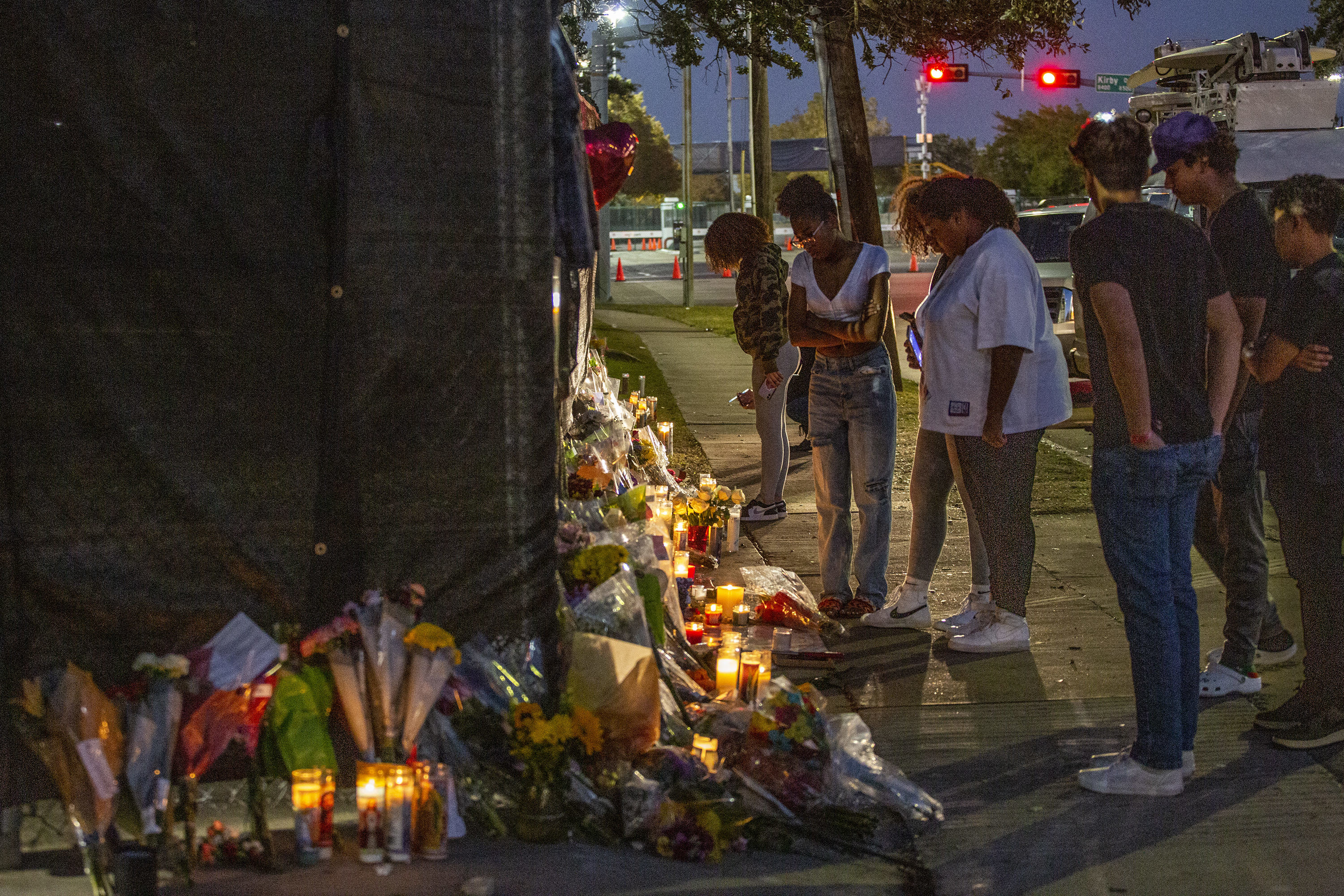 Many of the legal complaints have laid blame on the festival organizers for allowing Scott's performance to continue even after ambulances had arrived to treat attendees who had "suffered serious obvious injury."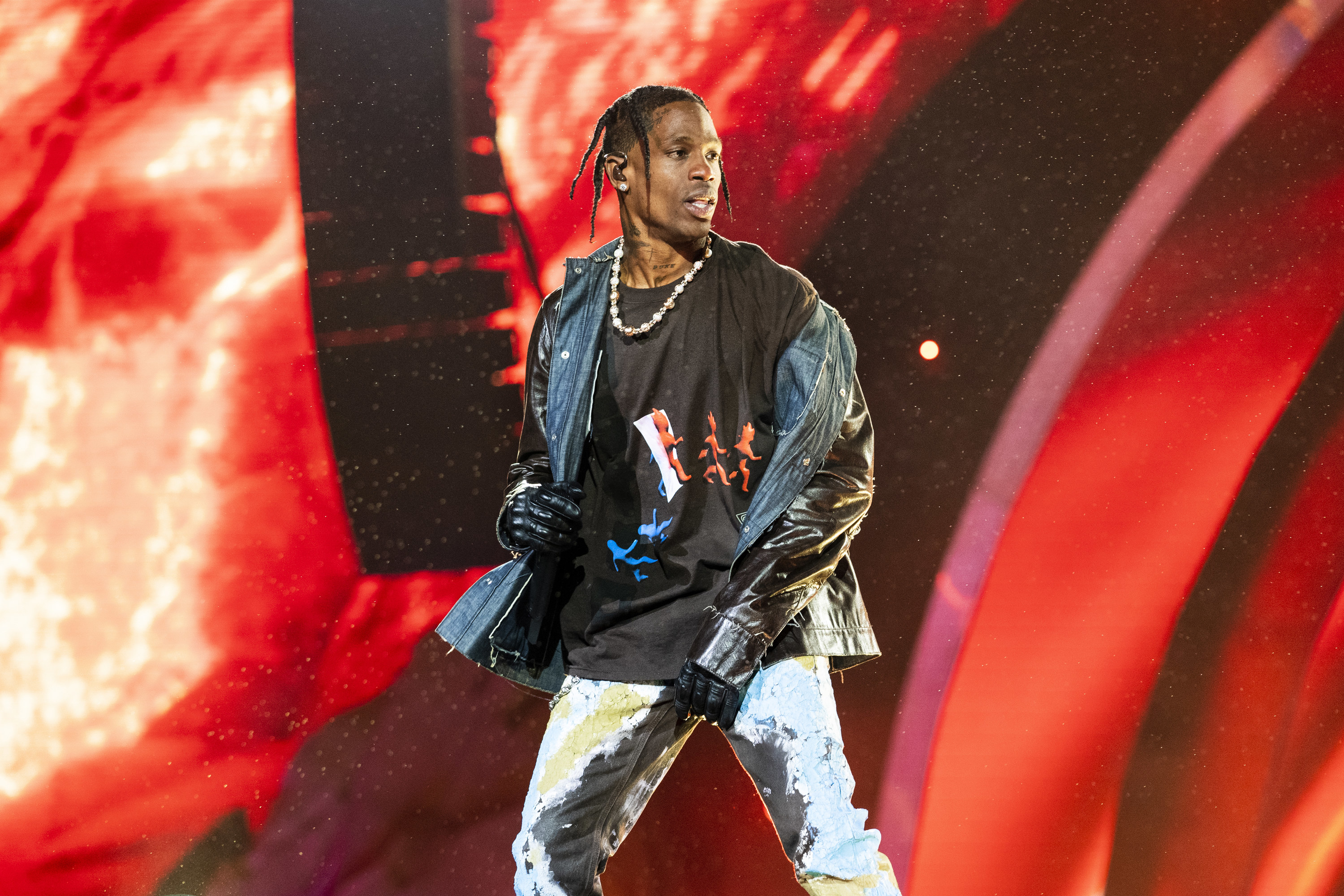 Lawsuits from injured fans have also claimed that organizers put attendees at risk even before the performances had started, alleging that potential warning signs that compromised the safety of the event had gone ignored in the hours preceding the deadly stampede.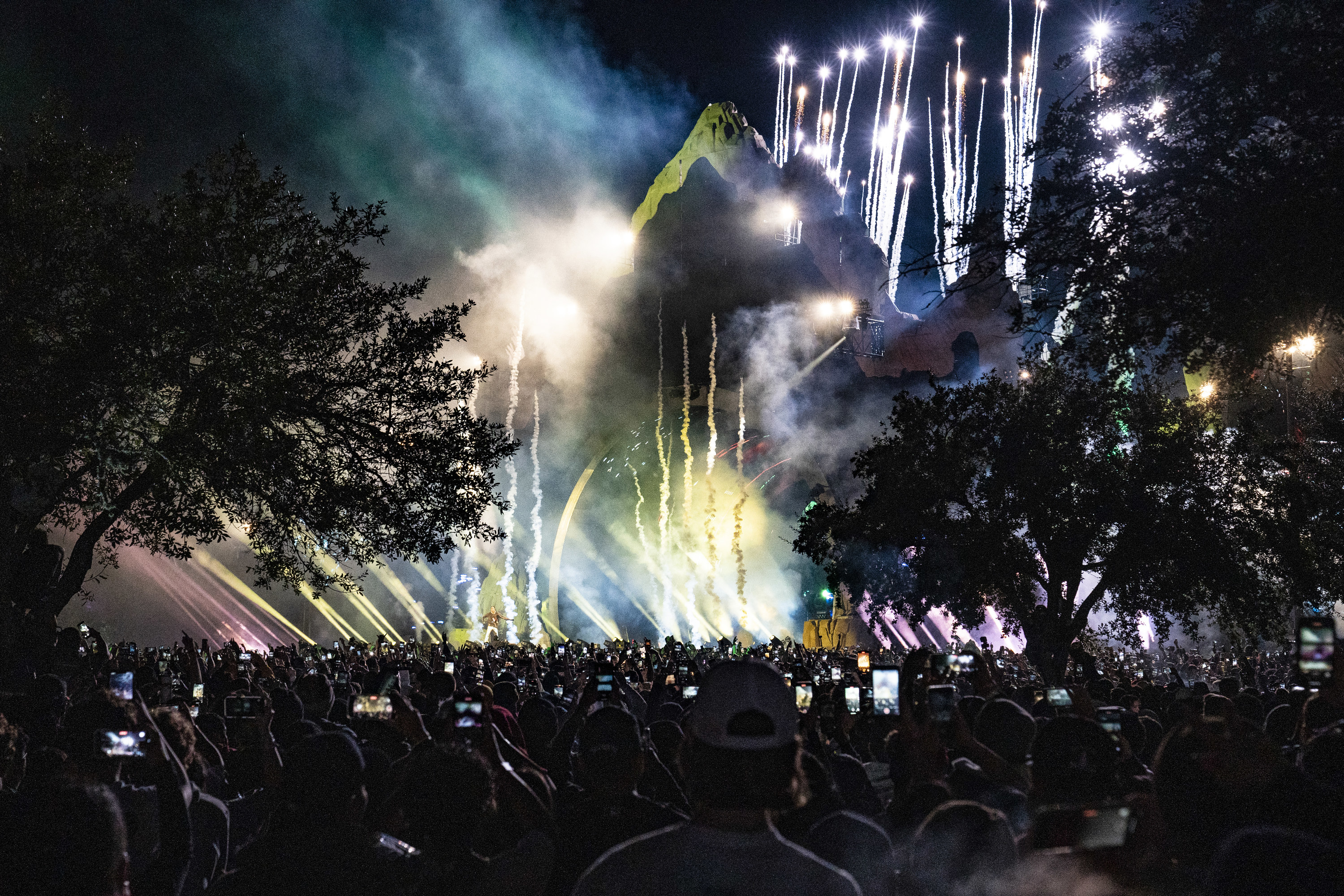 Earlier in the day, it had been reported that hundreds of concertgoers had forced entry into the festival by "destroying the VIP entrance" and bypassing the safety checkpoint in a stampede. People were trampled as a result, and some of the intruders were ultimately detained.
Several lawsuits have suggested that the concert organizers were at fault for allowing the festival to go ahead in light of the blatant safety breach, which also may have contributed to the surge of fans at Scott's performance.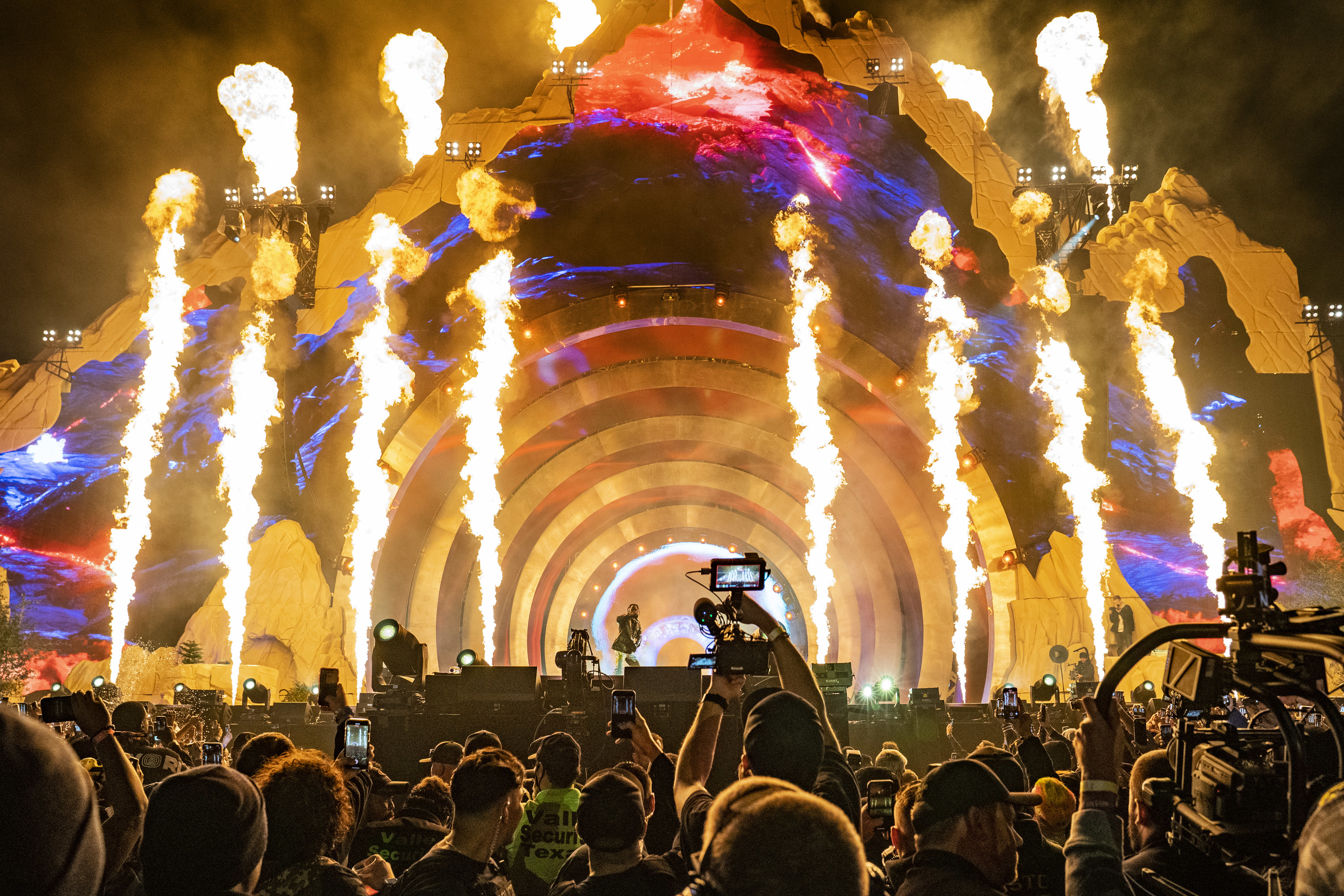 In a statement issued on Saturday, Scott said he was "absolutely devastated" by the events that took place at Astroworld and pledged his commitment to "heal and support the families in need."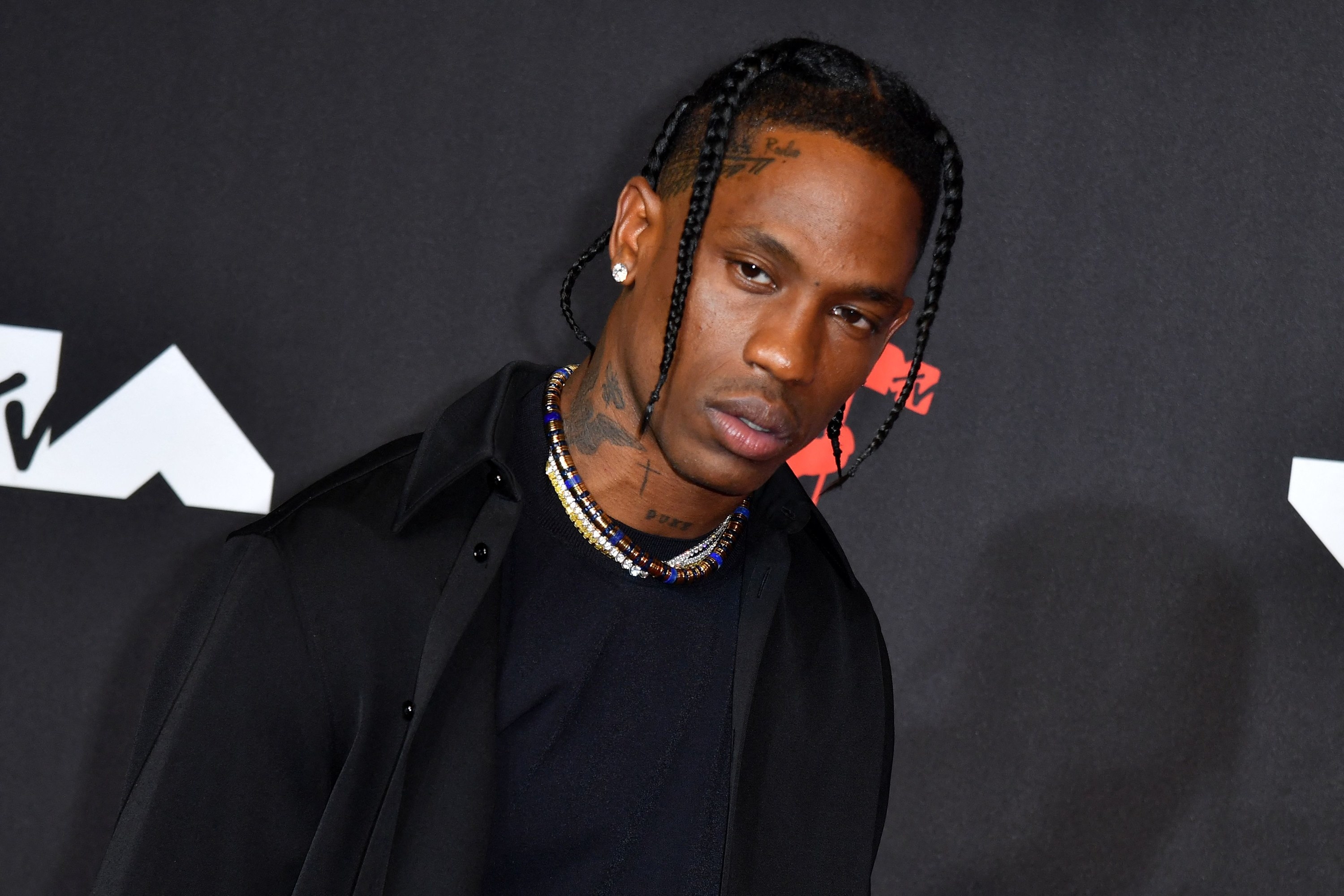 It has since been announced that he intends to cover the costs of the funerals for all eight victims.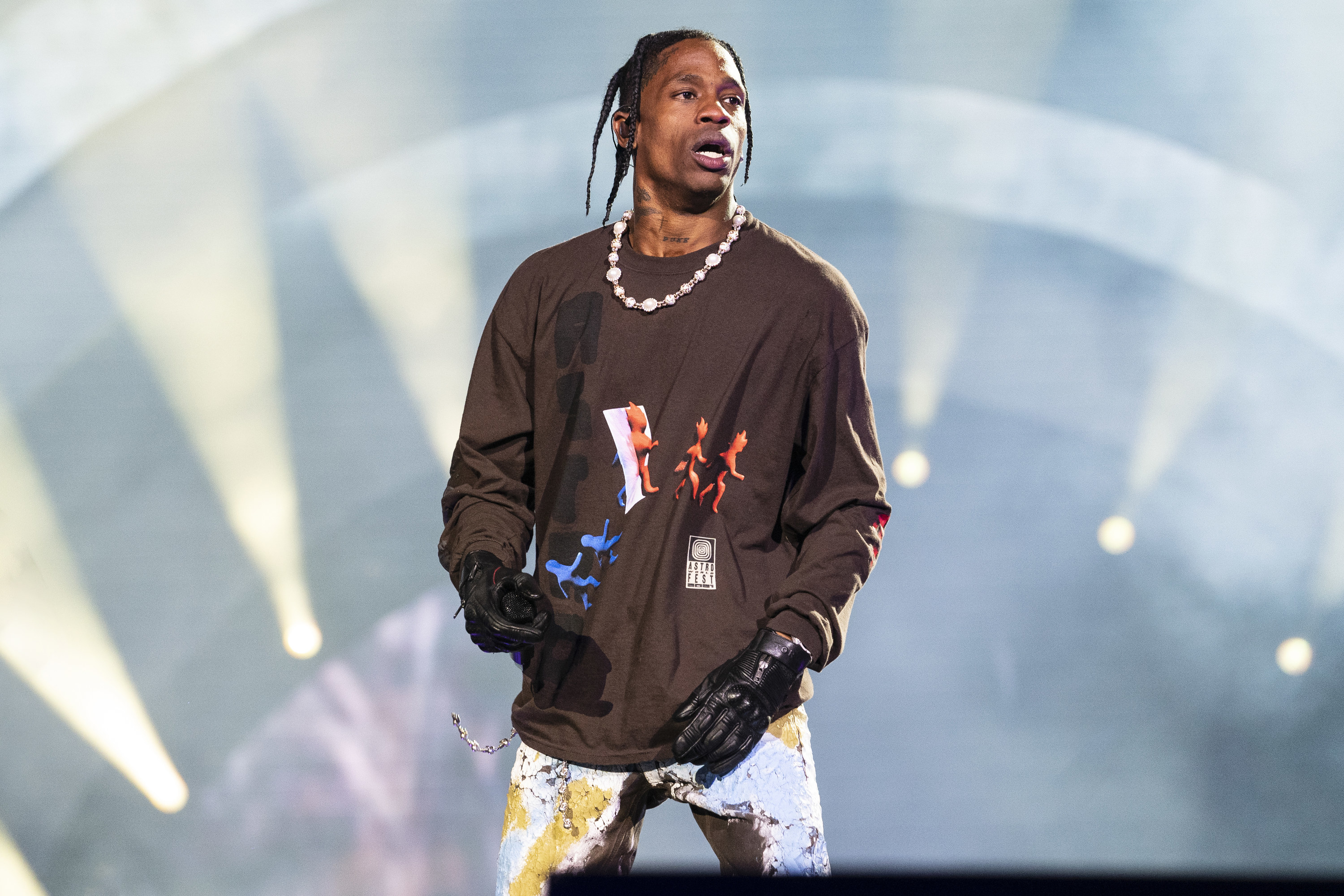 Also speaking out is Kendall Jenner, who was one of several public figures in attendance at the festival.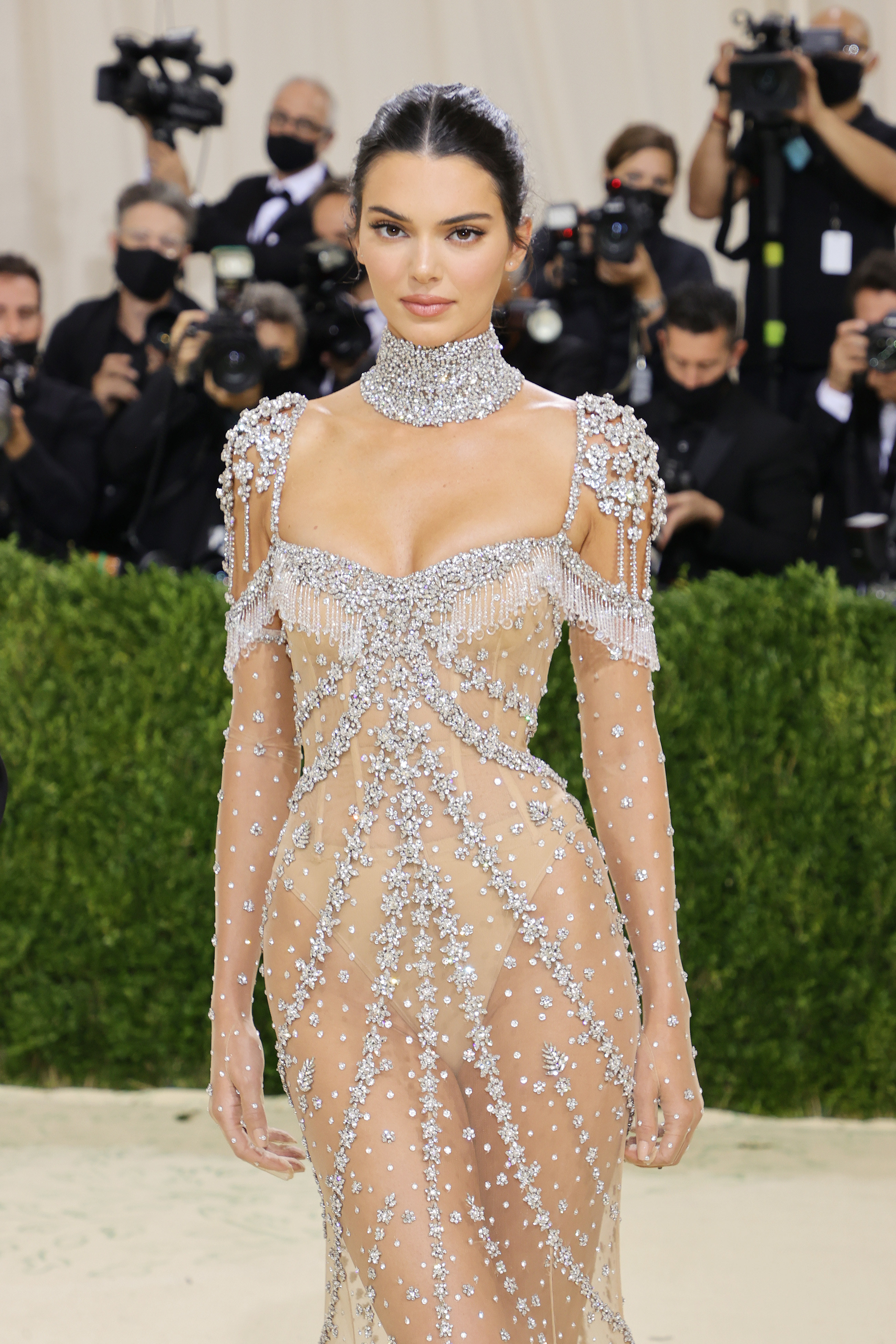 Kendall had been in the crowd during Scott's performance and appeared to be safely situated at the rear of the audience in a VIP section with her sister Kylie Jenner, who shares a 3-year-old daughter with Scott.
Both Kendall and Kylie were met with backlash in the wake of the incident for sharing Instagram stories of Scott's performance that were then left on their accounts even after news of the mass casualties emerged.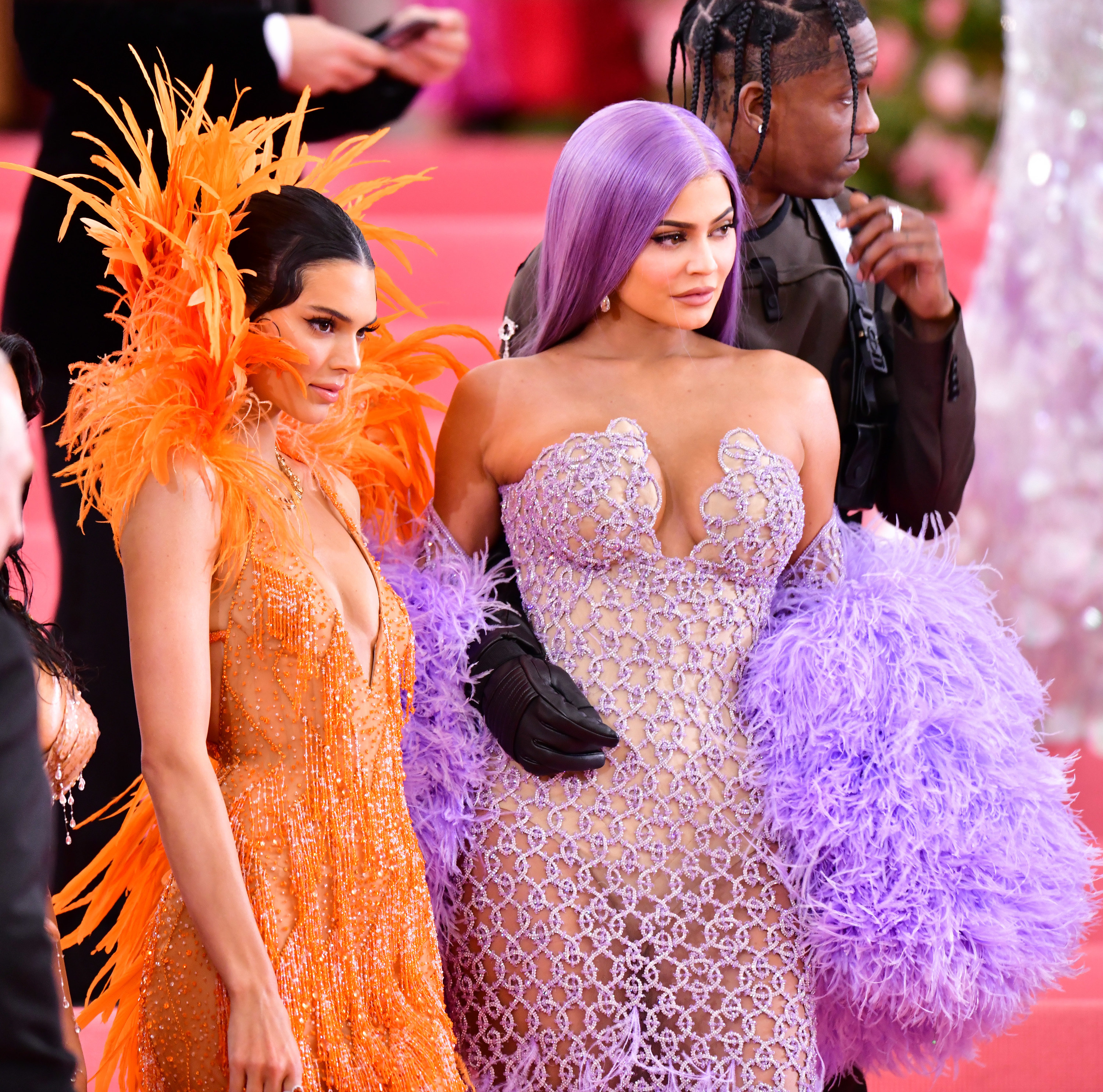 One video, shared by Kylie, showed an ambulance in the crowd. The video remained live on Kylie's account for several hours after the news broke before it was finally deleted.
Speaking out for the first time since Friday's events, Kendall said she was "still at a loss for words" over what unfolded.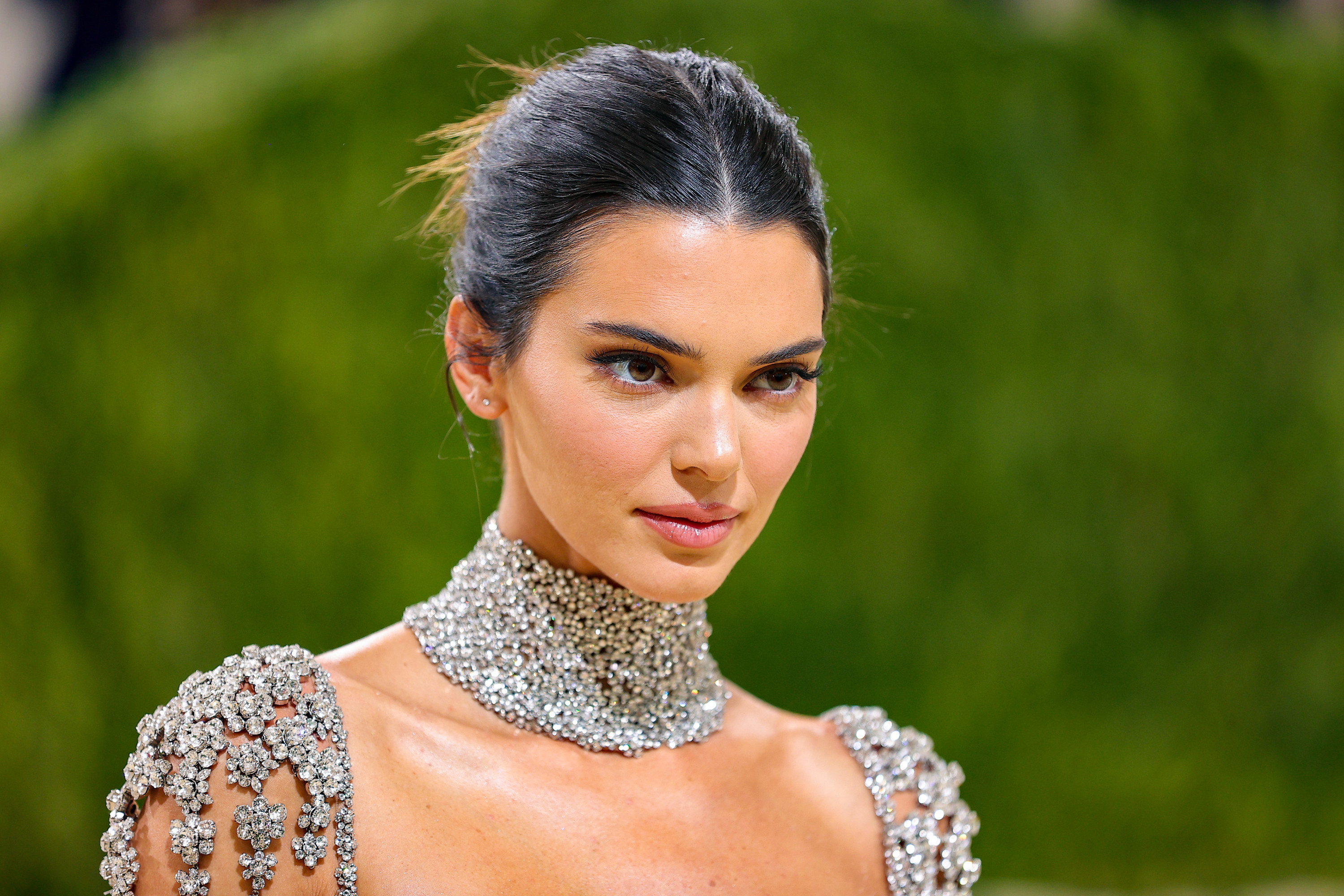 "I'm truly broken for the families that have lost loved ones and my prayers go out to everyone involved," she wrote on Instagram on Monday.
She continued, "Sending everyone who has been affected all of my love and wishing them strength during this incredibly devastating and sensitive time."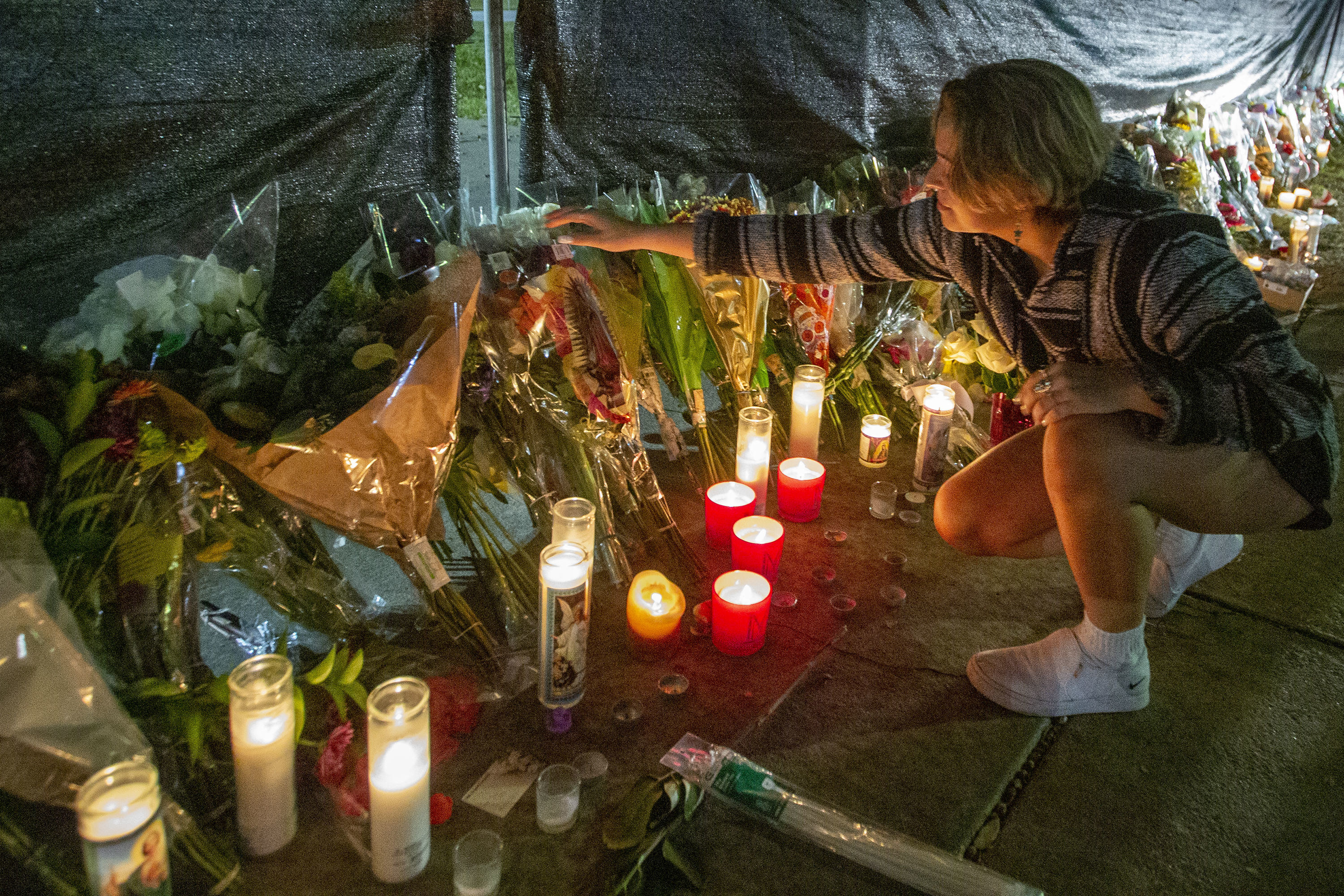 Following suit was her older sister Kim Kardashian, who issued a statement of her own on Monday.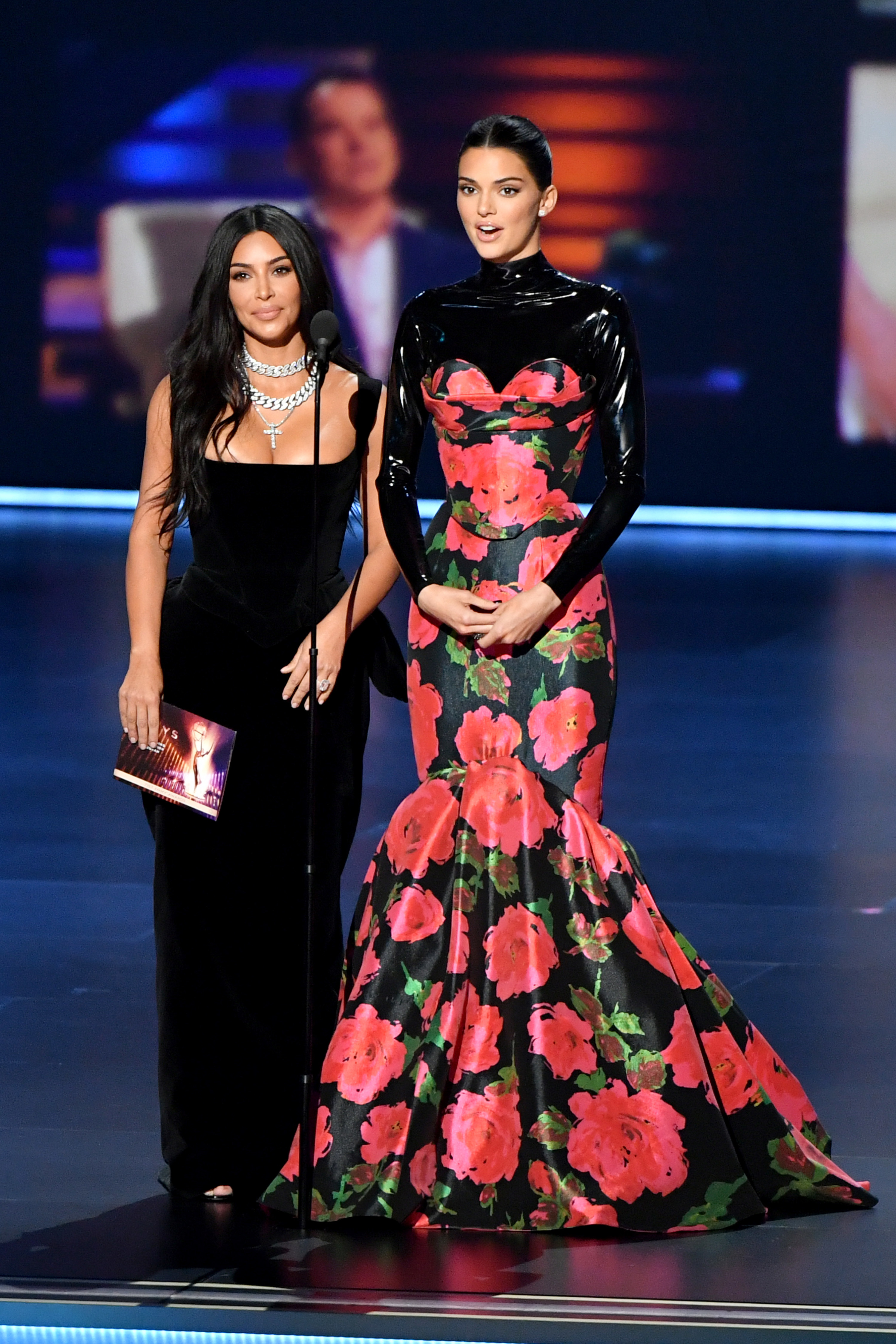 Kim — who, unlike Kendall, was not present at the festival — spoke of her "heartbreak" for the victims of the disaster.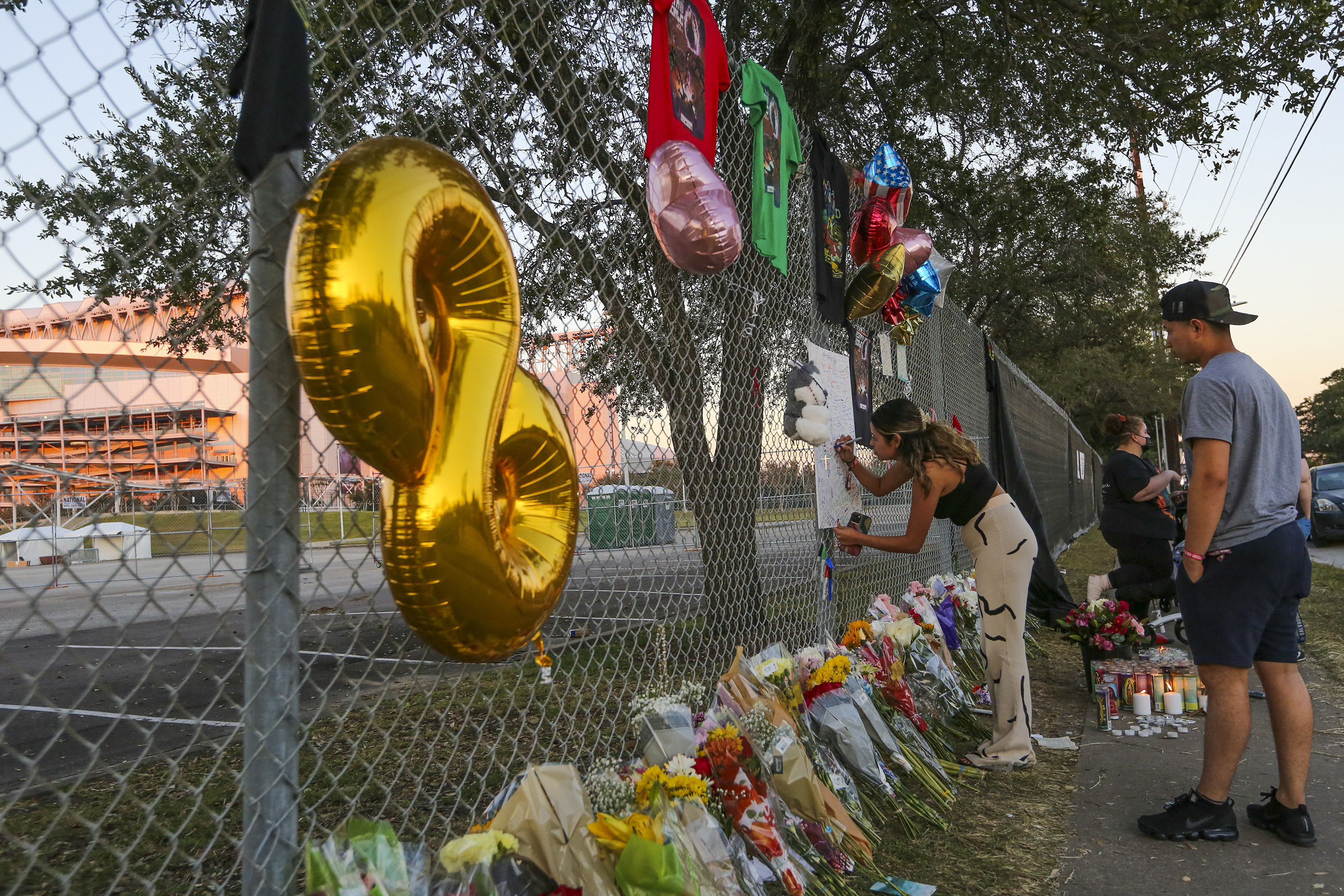 In the statement posted to Instagram and Twitter, Kim wrote, "Absolutely heartbroken for the lives who were lost and anyone who was hurt at Astroworld. Just like all of you, our family is in shock by the tragedy."
Kim wished for the healing of those involved in the incident before including a specific reference to her sister Kylie's partner, Scott, who she said is "devastated" and "cares so much about his fans."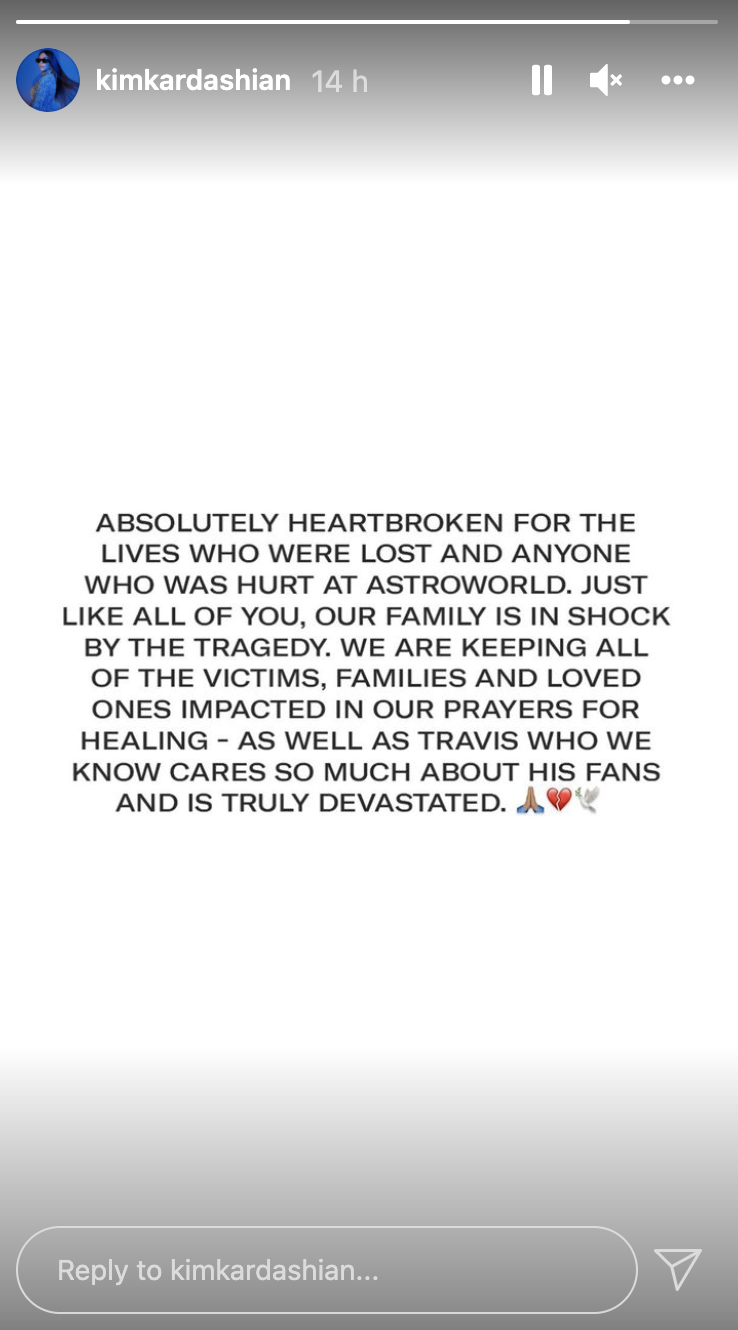 "We are keeping all of the victims, families and loved ones impacted in our prayers for healing — as well as Travis who we know cares so much about his fans and is truly devastated," she added.
Kim's statement was subsequently reposted by Kris Jenner, who is mother to Kendall, Kylie, and Kim, as well as their sister Khloé Kardashian. Both Kris and Khloé have previously been vocal in their support of Scott's career and music.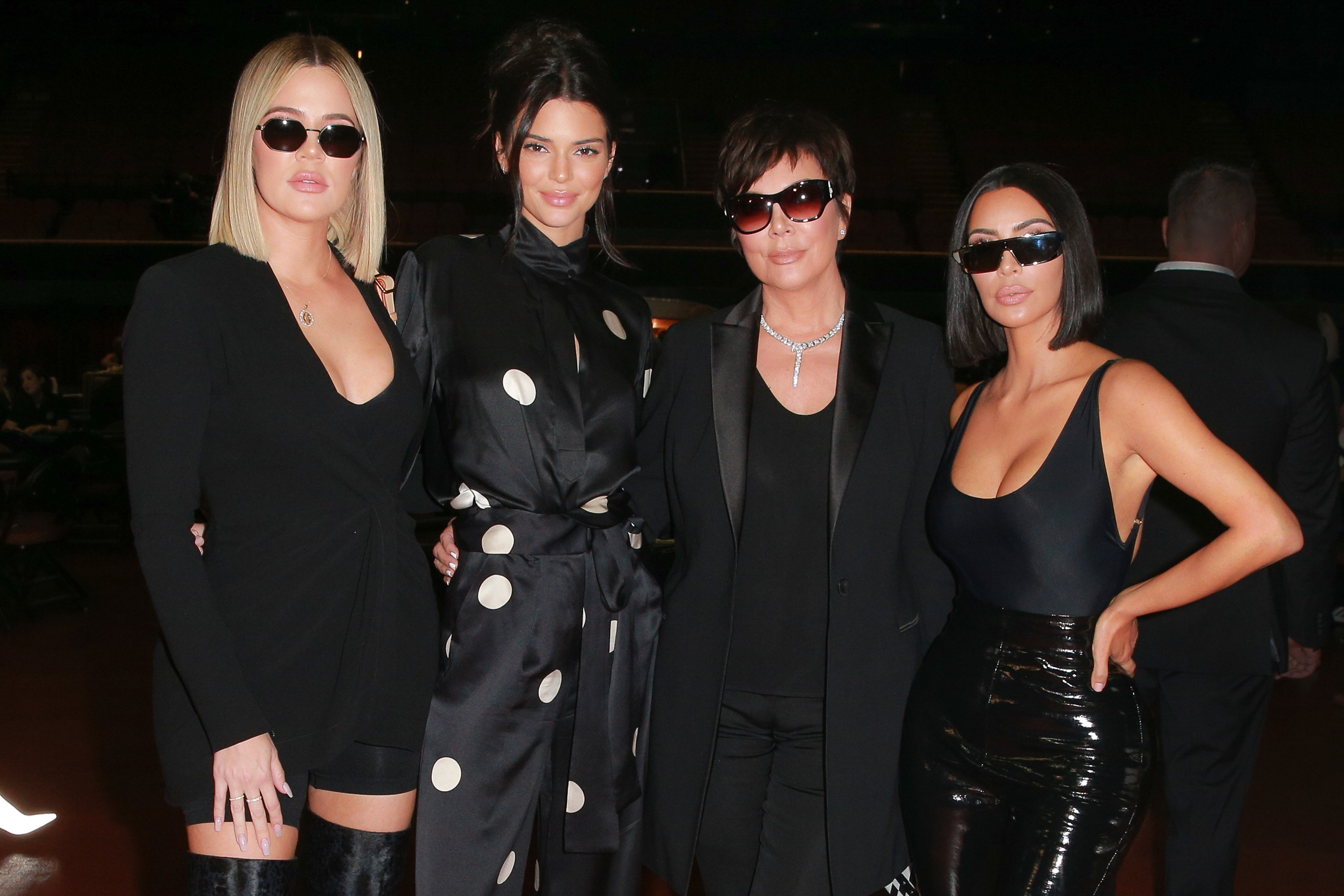 Also breaking his silence was rapper Drake, who has found himself involved in the tragedy in more ways than one.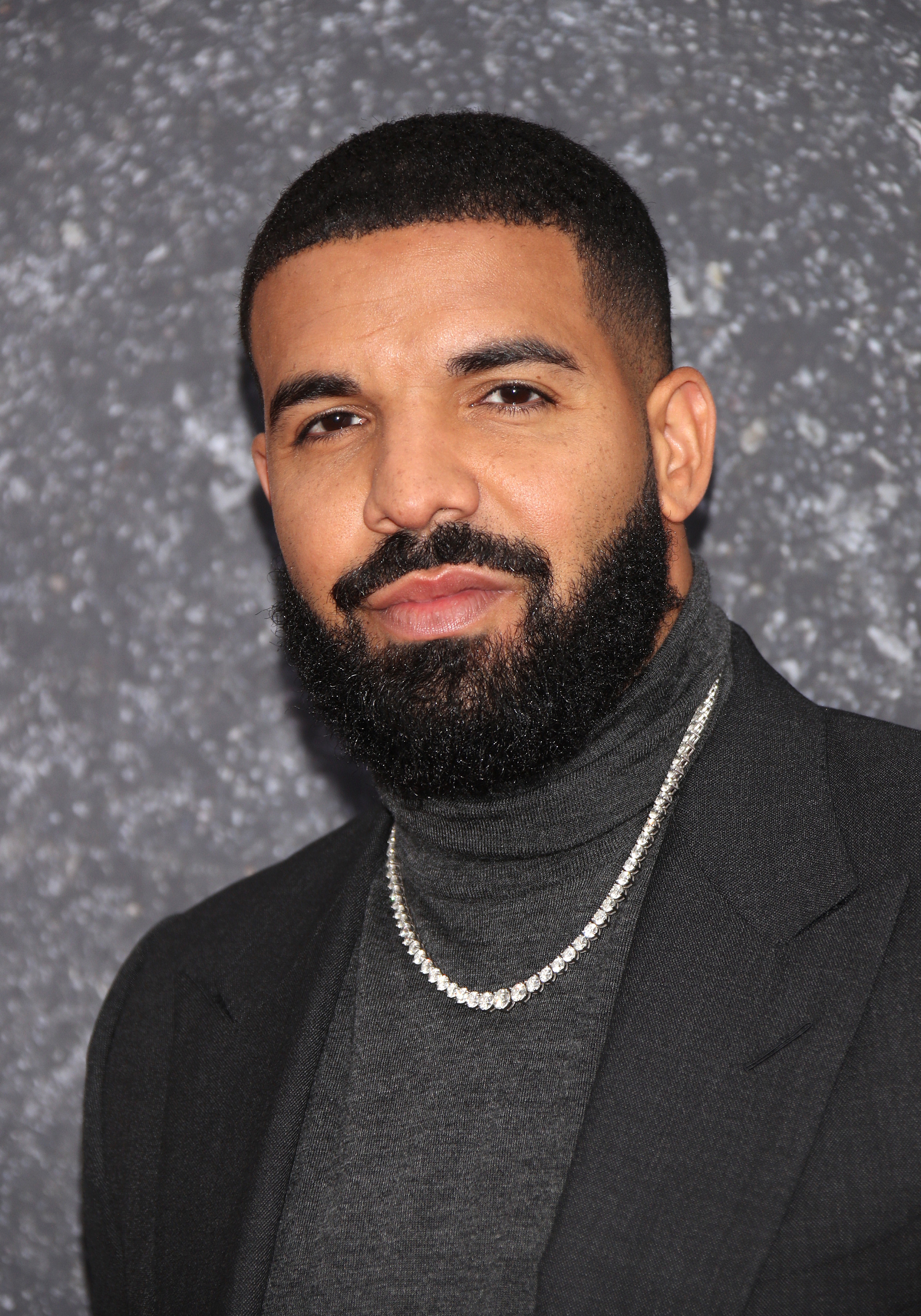 Drake — who is a longtime collaborator of Scott's — appeared onstage during the headlining performance, and as a result, he was named in one of multiple lawsuits this week that allege that he "helped incite the crowd" before the fatal surge.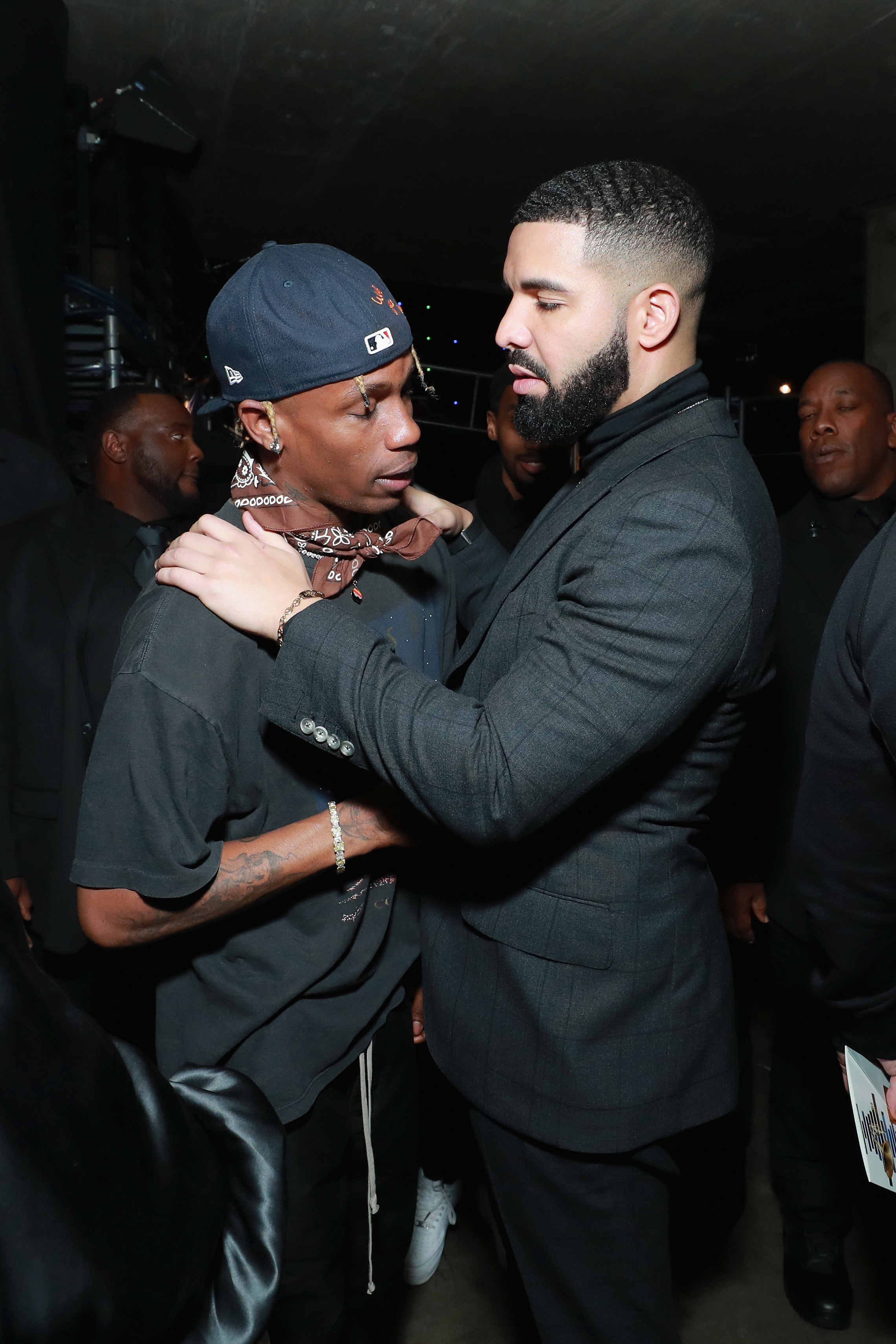 The rapper spoke out in a statement shared to his Instagram account, where he confessed to having spent the "past few days trying to wrap [his] mind around this devastating tragedy."
"I hate resorting to this platform to express an emotion as delicate as grief but this is where I find myself," he began.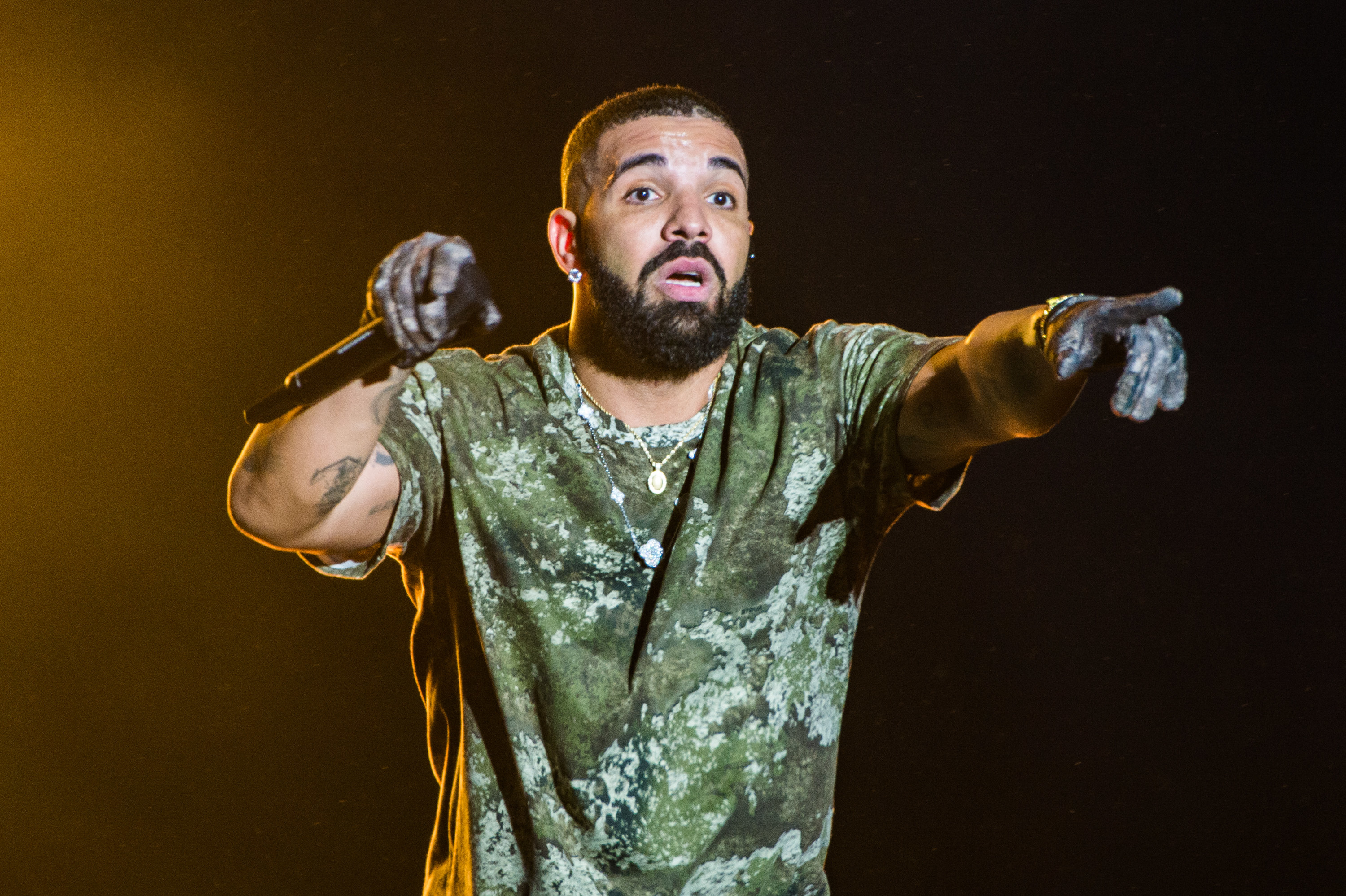 "My heart is broken for the families and friends of those who lost their lives and for anyone suffering. I will continue to pray for all of them, and will be of service in any way I can," Drake said. "May God be with you all."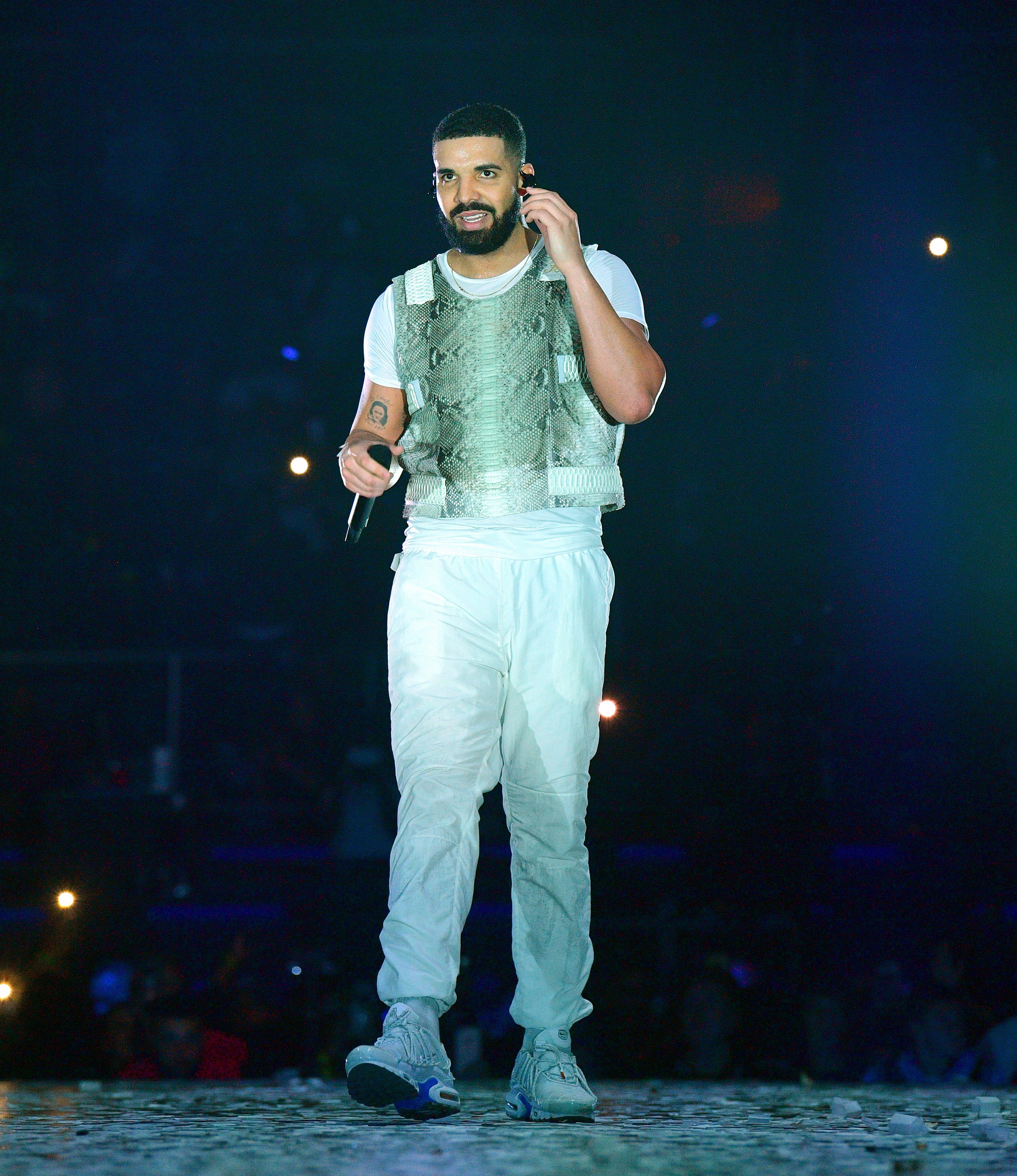 Drake's statement comes days after he was also criticized for sharing a number of photographs on social media of himself performing at Astroworld, which many fans deemed to be in poor taste in light of the tragic events.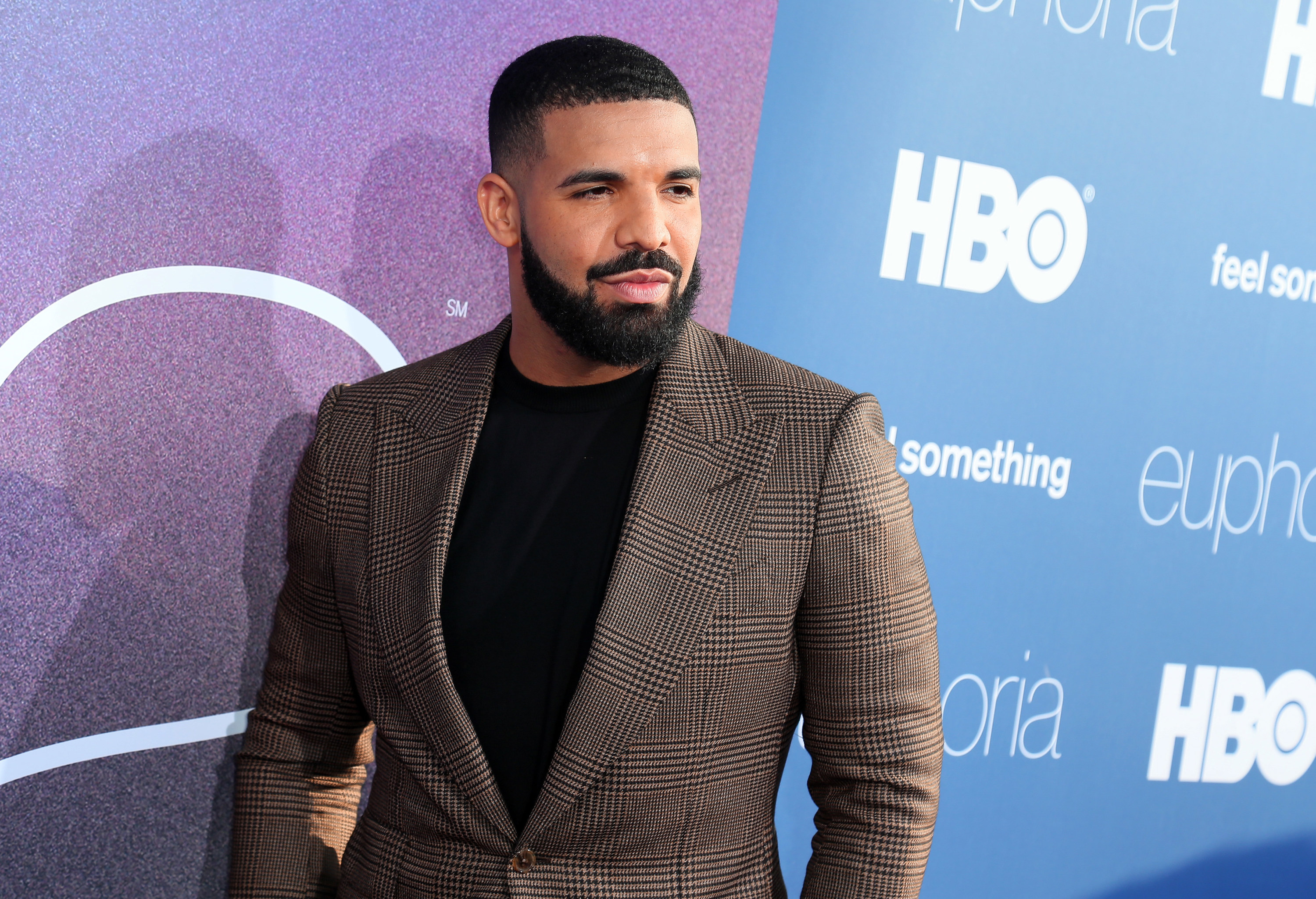 However, since releasing his statement, Drake appears to have responded to the backlash by deleting the images from his account.