We are no strangers to getting in our feelings on a Sunday evening, and apparently neither is Kim Kardashian.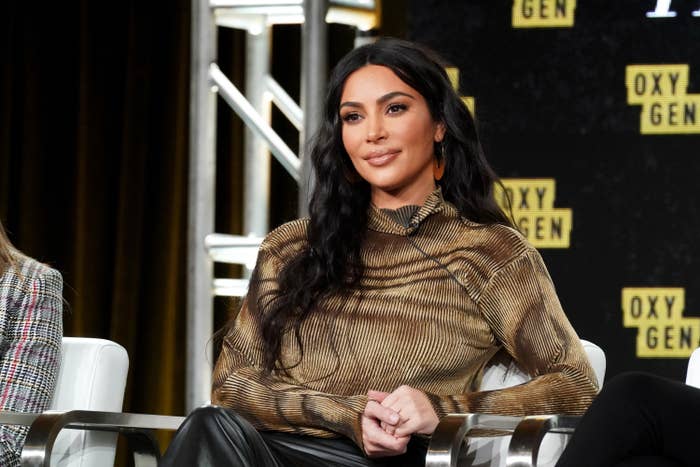 In the late hours of Sunday night, Kim shared a cryptic yet optimistic message about lost love to her Instagram story.
"Time is too valuable to be wasted on anything less than love, good vibes, & happiness," the short quote read.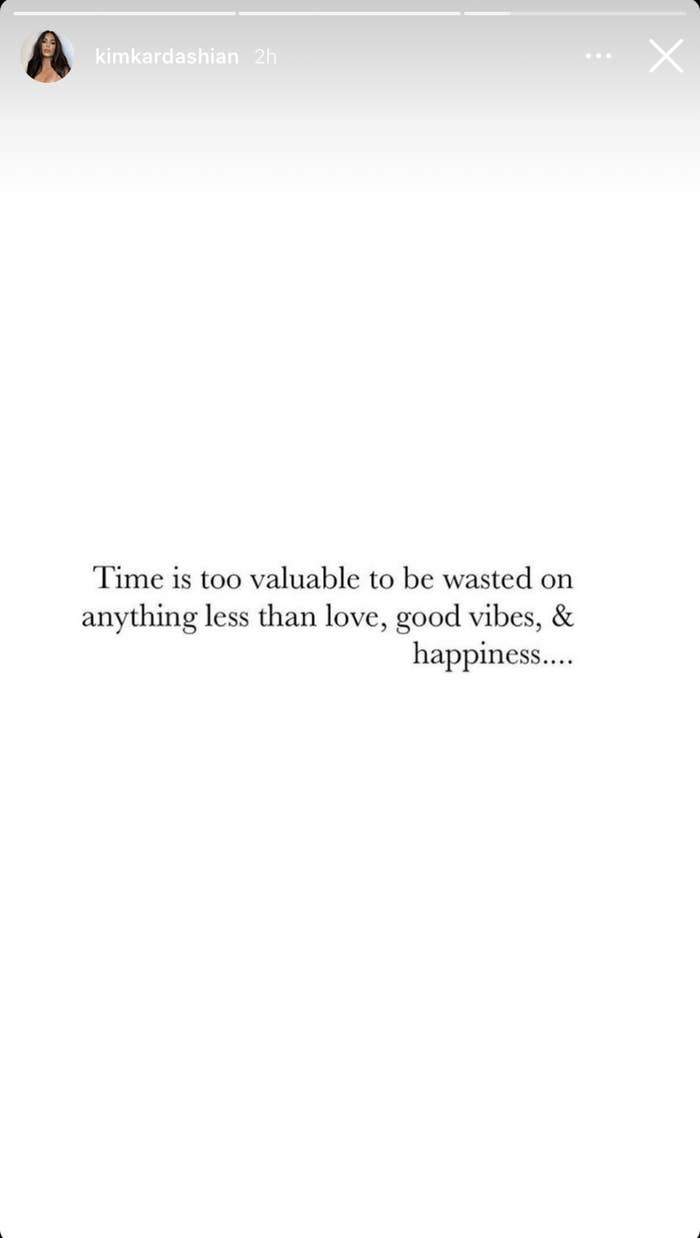 The post was extremely out of character for Kim, who's previously gone on the record to say that people who share quotes on Instagram "have major issues," which raises questions about what could have prompted her to post the message — especially since it follows a string of recent interactions with ex-husband Kanye West.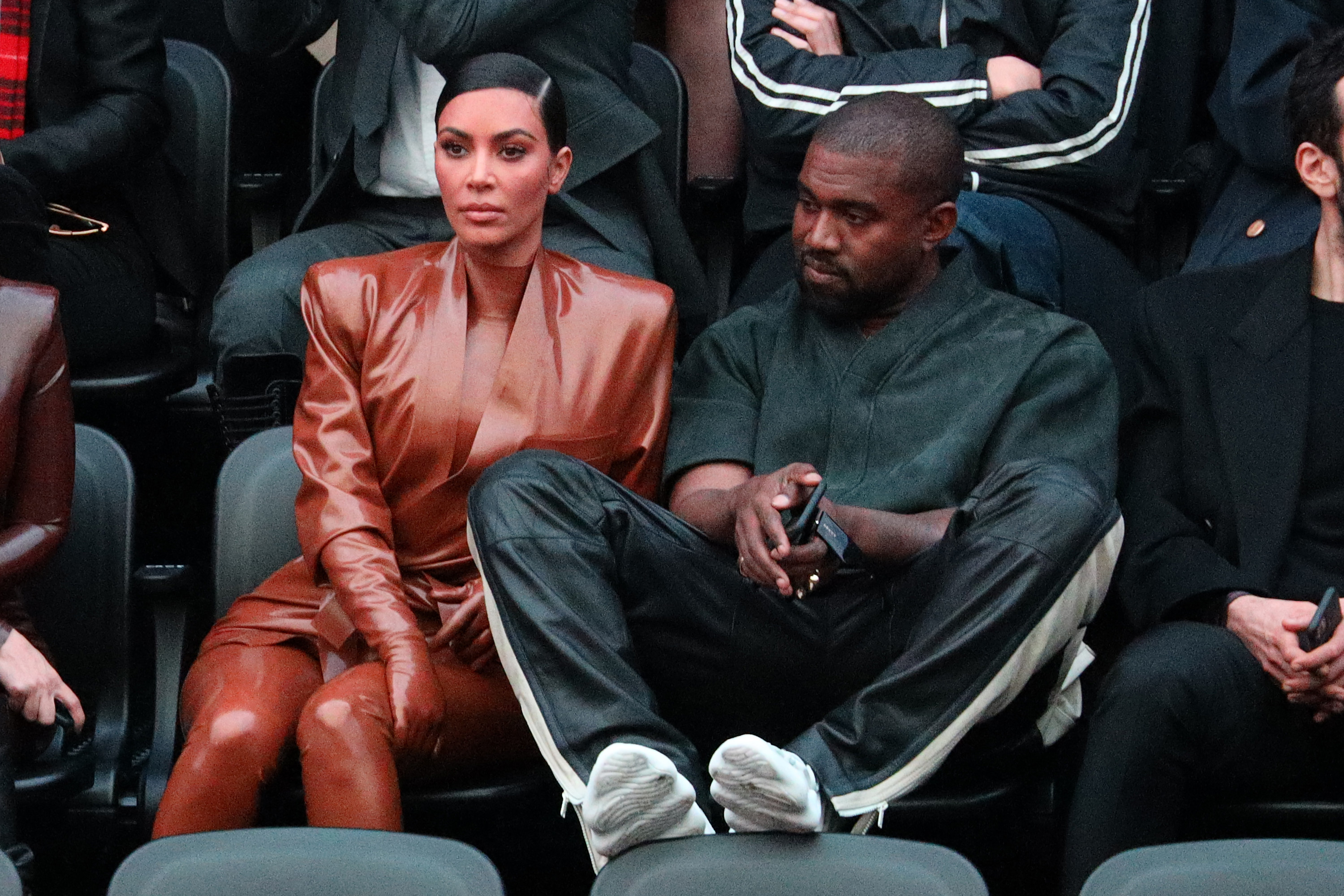 Just a day before her cryptic caption, Kim publicly supported Kanye by posting a picture of herself listening to some demo tracks from his upcoming album, Donda.
And days earlier, Kim and Kanye surprised fans by meeting up for lunch at Nobu on Thursday — the first time they've been photographed spending time alone together since she filed for divorce in February.
In coincidental timing, the low-key lunch took place just shortly before it was reported this weekend that Kanye has split from his girlfriend Irina Shayk.
Murmurs of a romance between Kanye and Irina began in June when the pair were photographed celebrating Kanye's birthday on vacation in France. However, after less than three months of rumored dating, it appears things have fizzled out pretty quickly.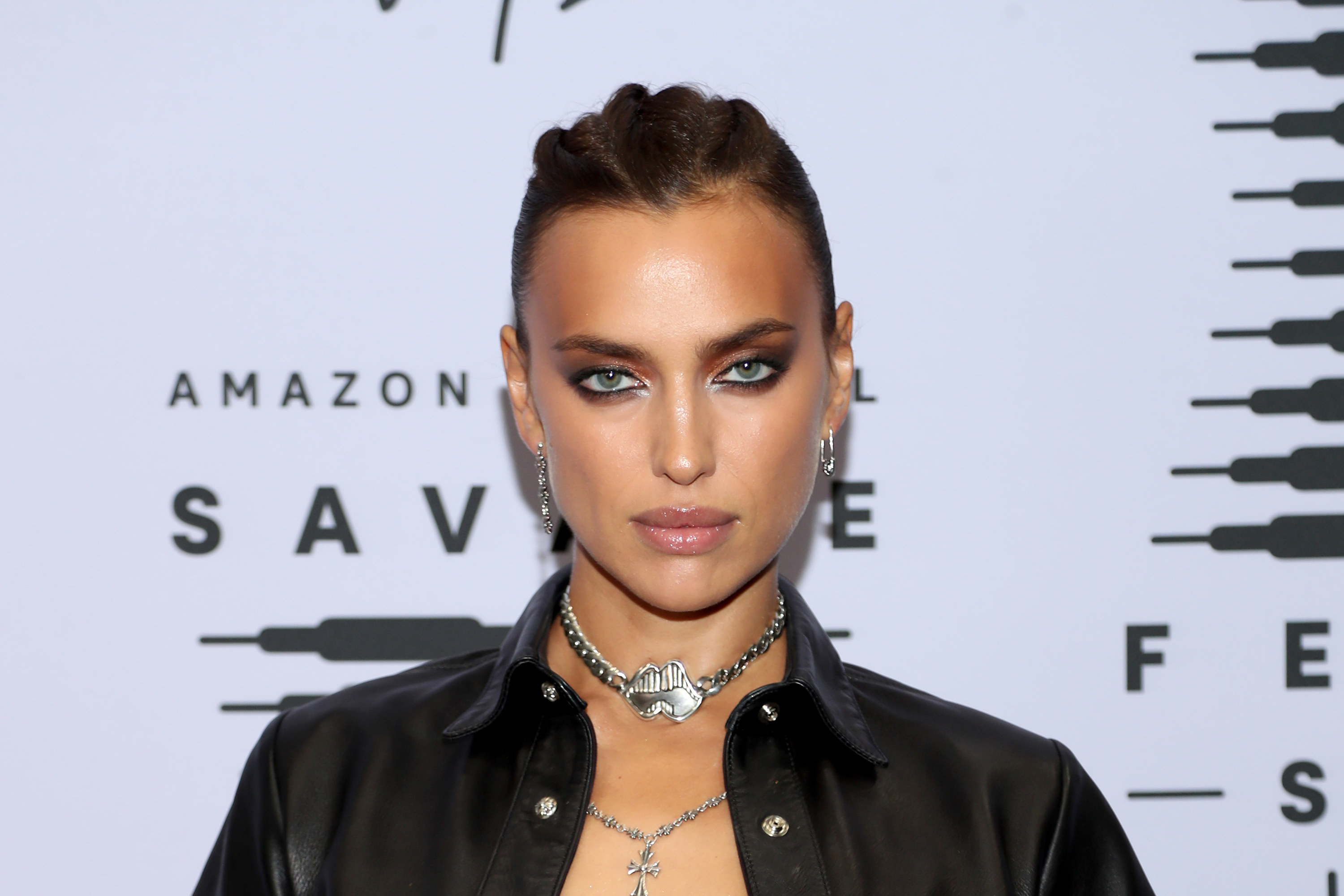 And the alleged split follows two listening parties for Donda, where Kanye opened up publicly about the breakdown of his marriage to Kim for the first time, and hinted that the pair still have deep feelings for one another.
At the first listening party in July, Kanye rapped about "losing his family" while Kim watched on from the crowd with their four children.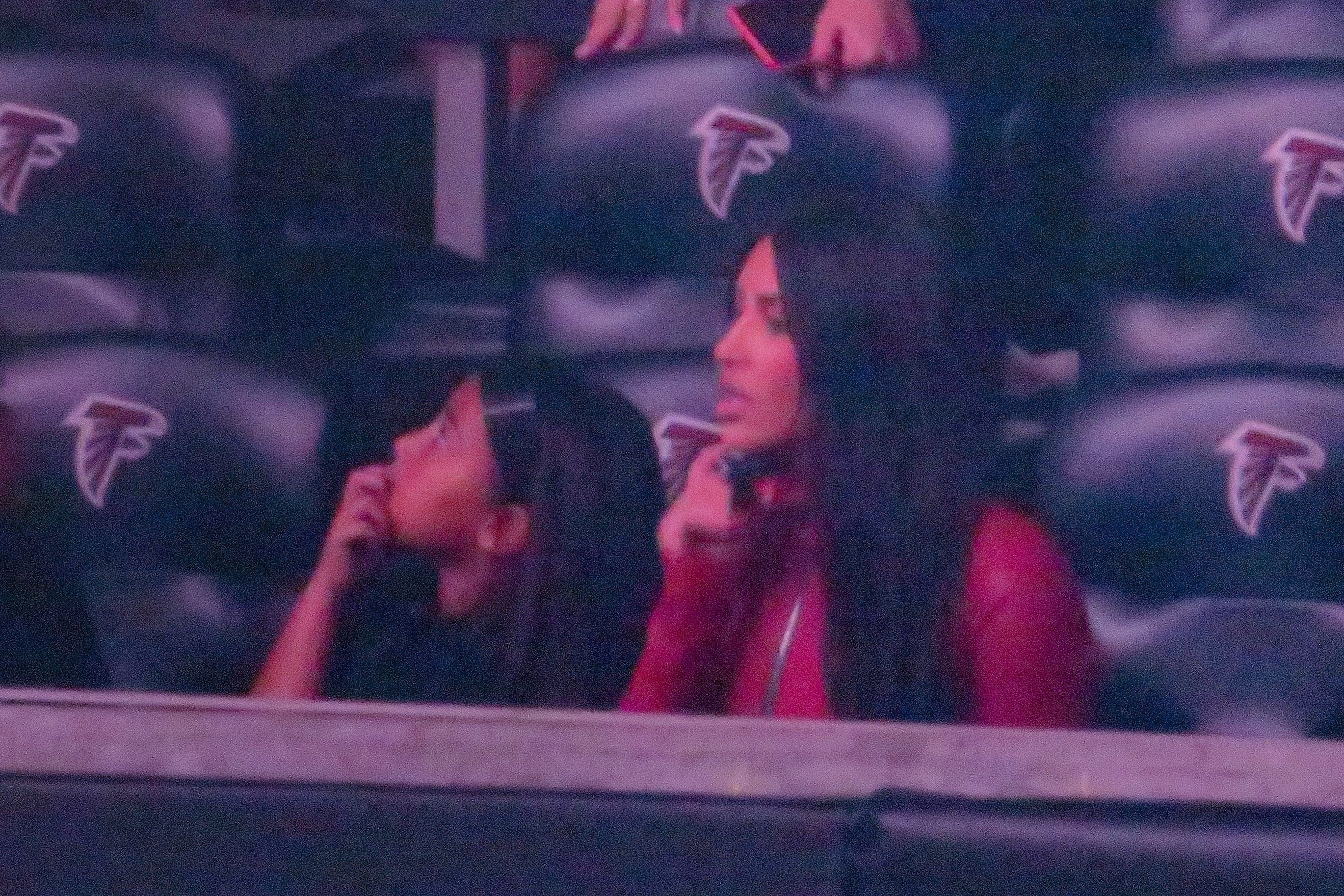 He collapsed to his knees and cried during a performance of a super-personal track, titled "Love Unconditionally," repeating the lyrics: "I'm losing my family, I'm losing my family."
And at the second listening party held just a week later, Kanye revealed some updated lyrics to the same track, where he pleaded for Kim to "come back" to him.
"I'm losing all my family, darling, come back to me," he rapped on his knees in the center of the packed stadium.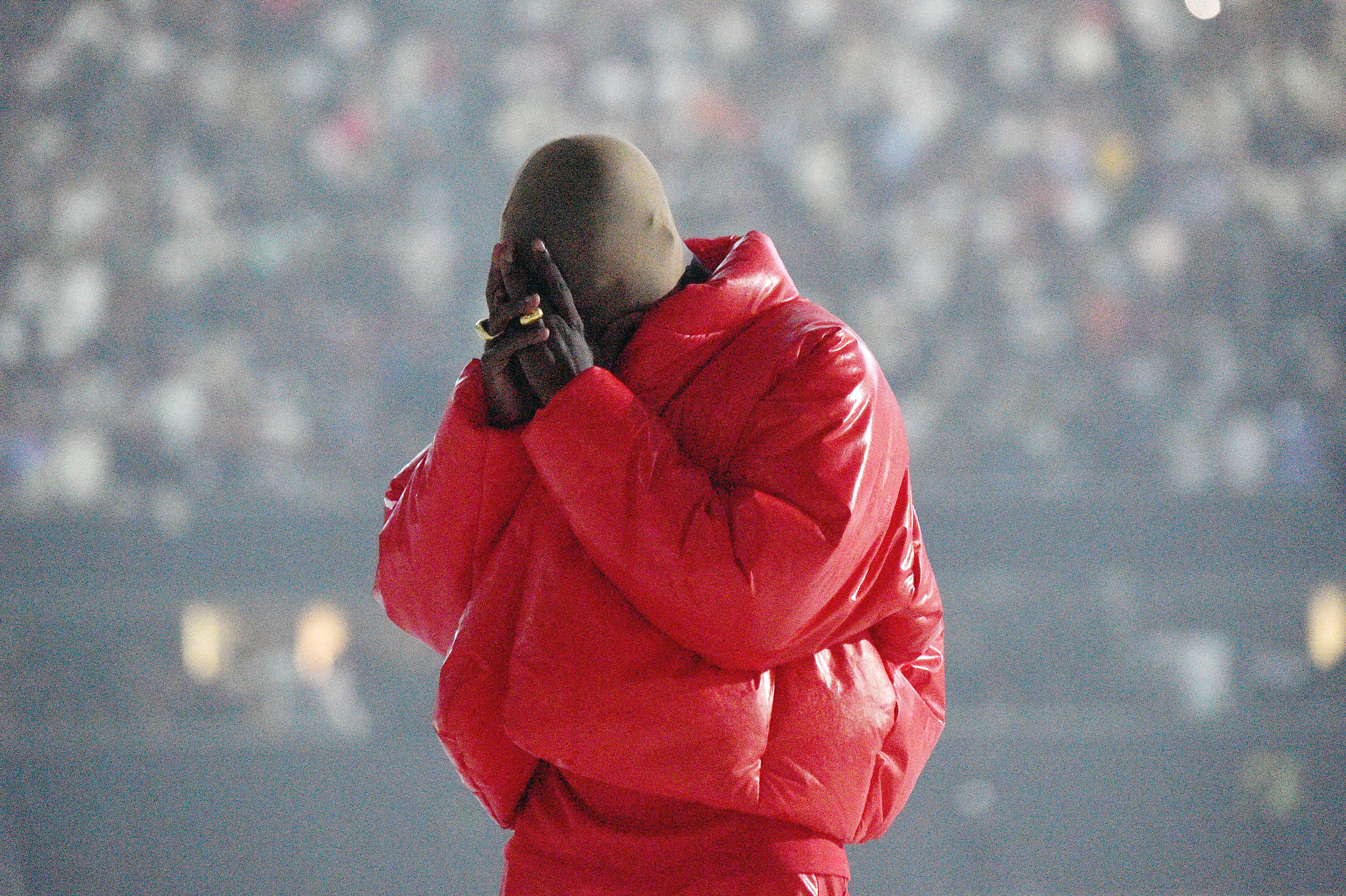 In a subsequent song, Kanye even suggested that Kim was "still in love" with him, rapping the lyrics "Time and space is a luxury / But you came here to show that you're still in love with me" as she watched.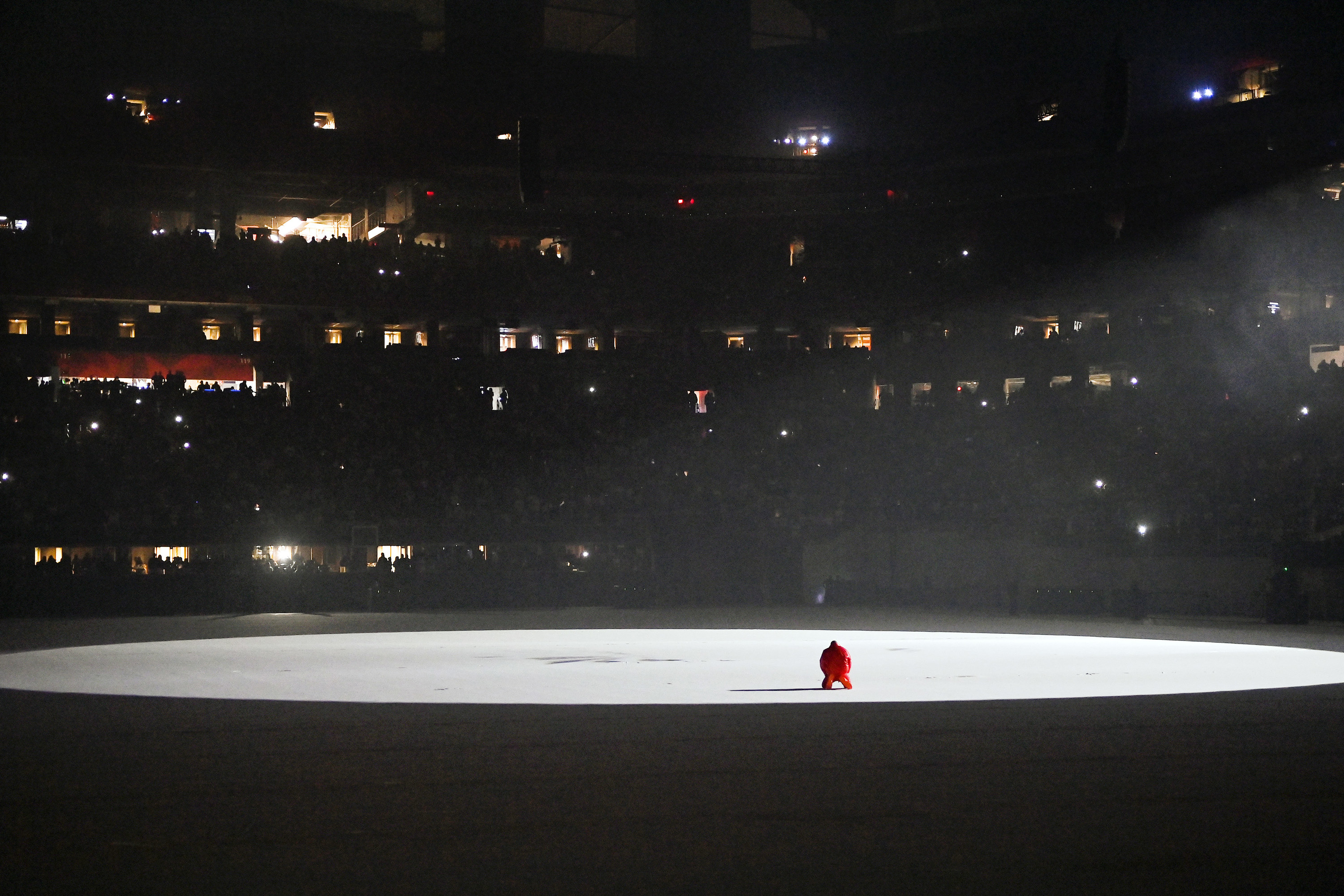 And shortly after the listening parties, Kim publicly referenced her ex-husband for the first time since filing for divorce, speaking highly of him during an interview where she credited Kanye for helping boost her self-confidence.
"I used to care about the likability," she told Kristen Bell, while speaking about the earlier phase of her career on the We Are Supported By podcast earlier this month.
"I got to a point — and maybe being in a relationship with Kanye for a decade and someone that absolutely didn't care about likability factor or what any of perception of him was as long as he was true to himself — that taught me so much in the best way, of, just being me and living in the moment."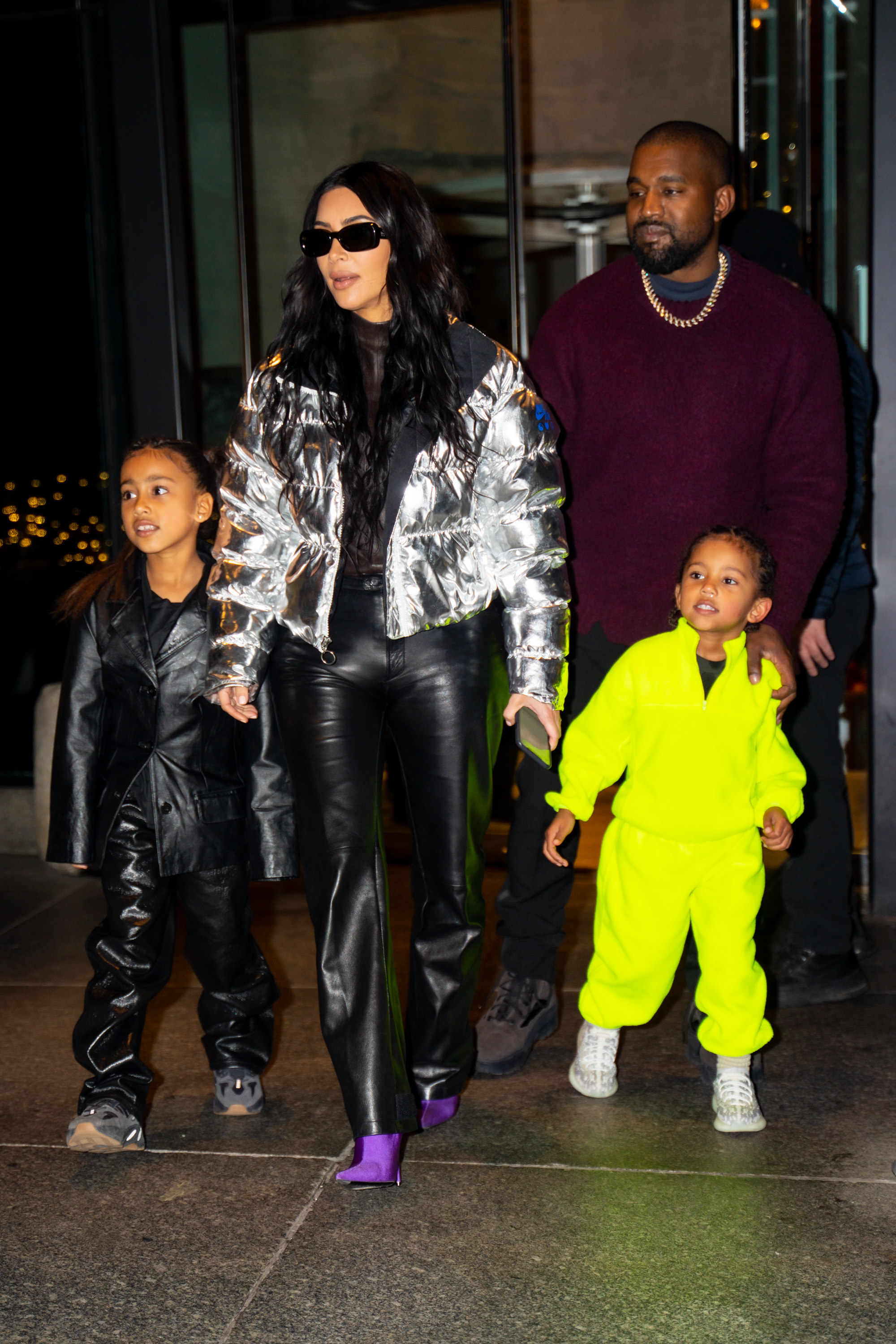 "As long as I'm myself and as long as I'm doing it the way that I want to do, like, you have one life and you're living it for you," she went on. "That taught me to just, I think, be more confident in myself and truly not care as much of what other people thought."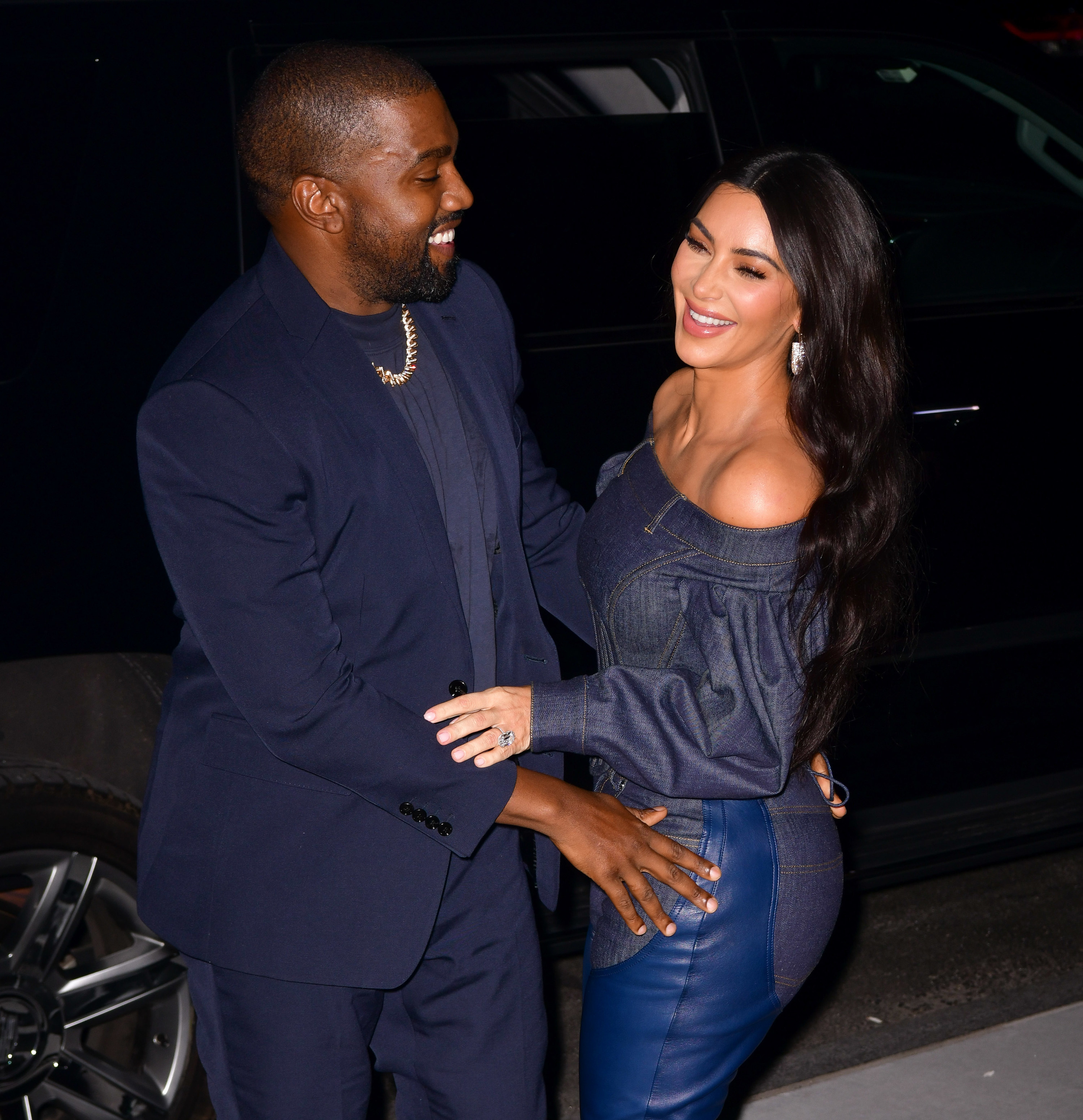 Meanwhile, Kanye has just announced plans for a third listening party, set to take place on Aug. 26, leaving fans hopeful that the rapper might finally drop Donda, which was initially due for release in July.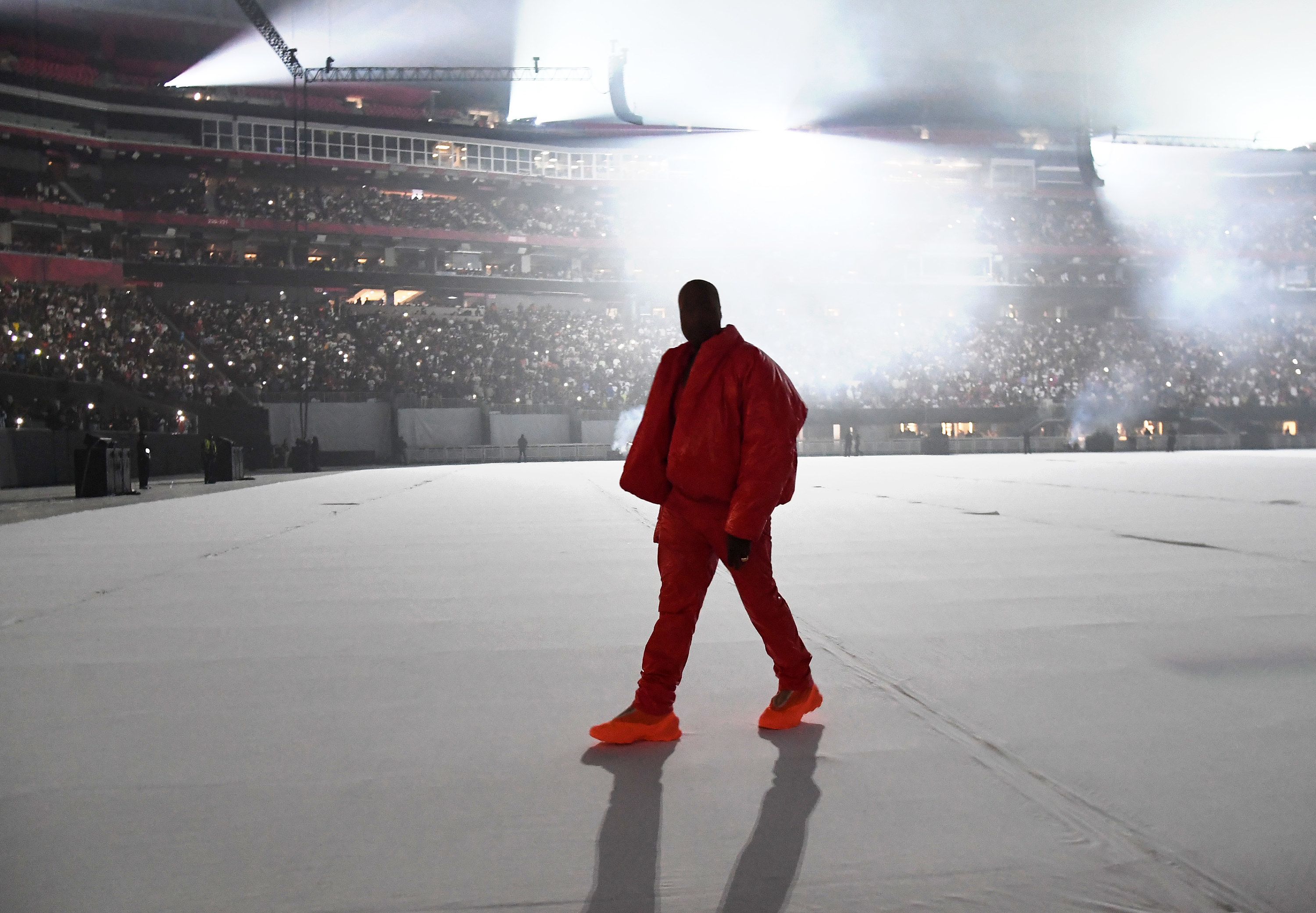 So although the current relationship between Kim and Kanye remains a little unclear right now, there's every chance he'll bring us up to speed with some new lyrics later this week.