If you've been following Kim Kardashian and Kanye West's messy divorce proceedings, you'll probably be well aware that things between the exes have hardly been smooth sailing since Kim filed for divorce in February 2021.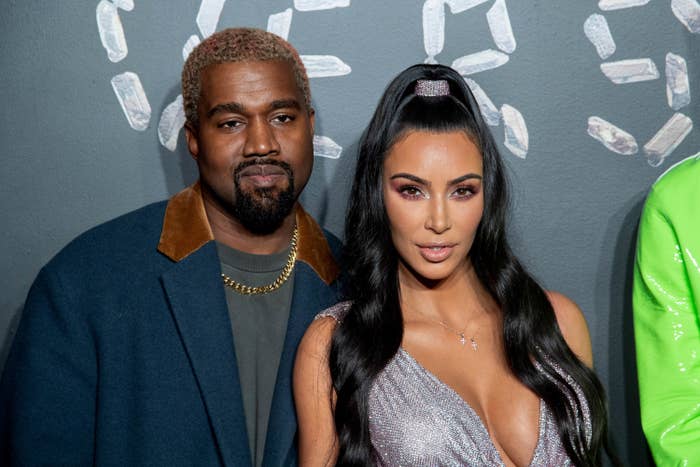 Despite appearing to have parted ways fairly amicably for the first eight months after ending their marriage, things took a turn in November, around the time that Kim went public with her current boyfriend, Pete Davidson.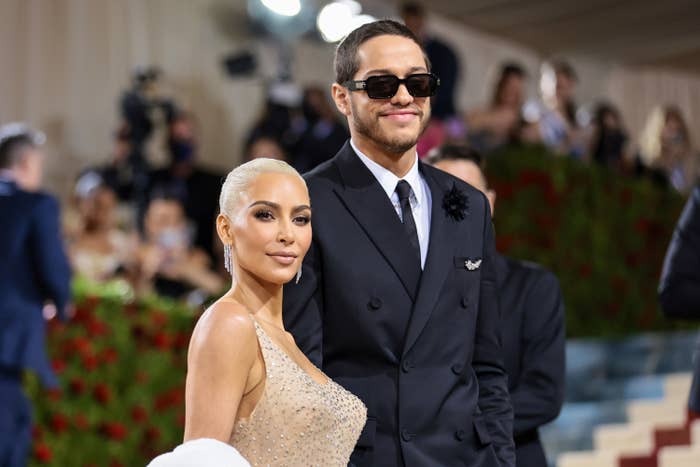 To cut a long story short, Ye made it clear on numerous occasions that, despite Kim's new relationship with Pete, he still had hopes of rekindling their marriage.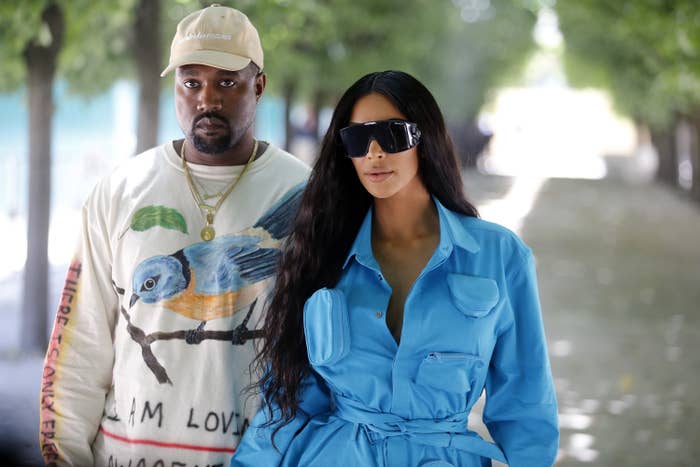 Of course, that made for a pretty complicated situation and, as a result, Ye resorted to publicly harassing the couple on Instagram throughout February and March, even leaking private messages between the two parties.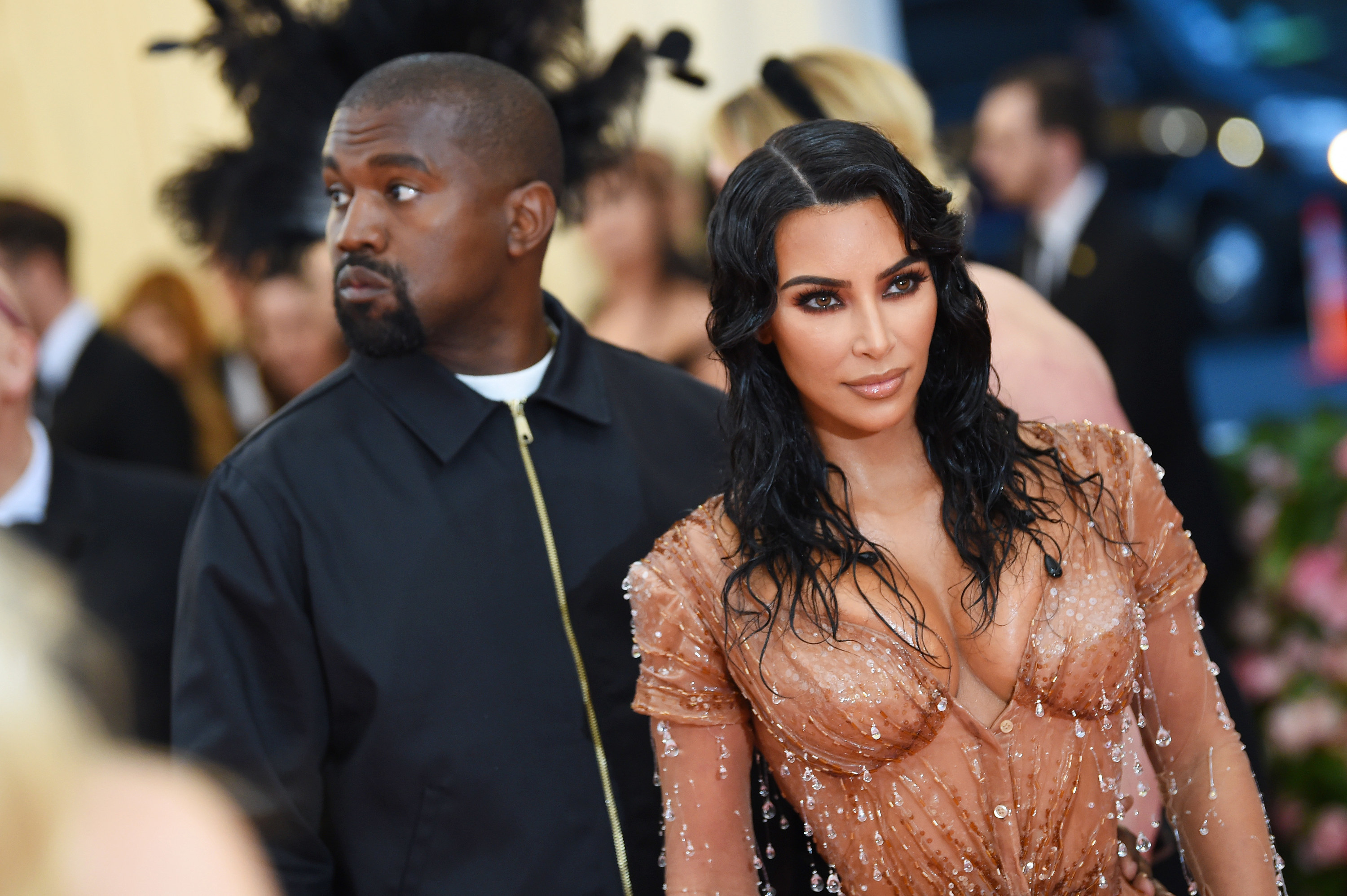 Ye's behavior caused great concern among his fans and followers, and he was eventually suspended from his Instagram account for 24 hours in March after violating the platform's harassment and bullying policies.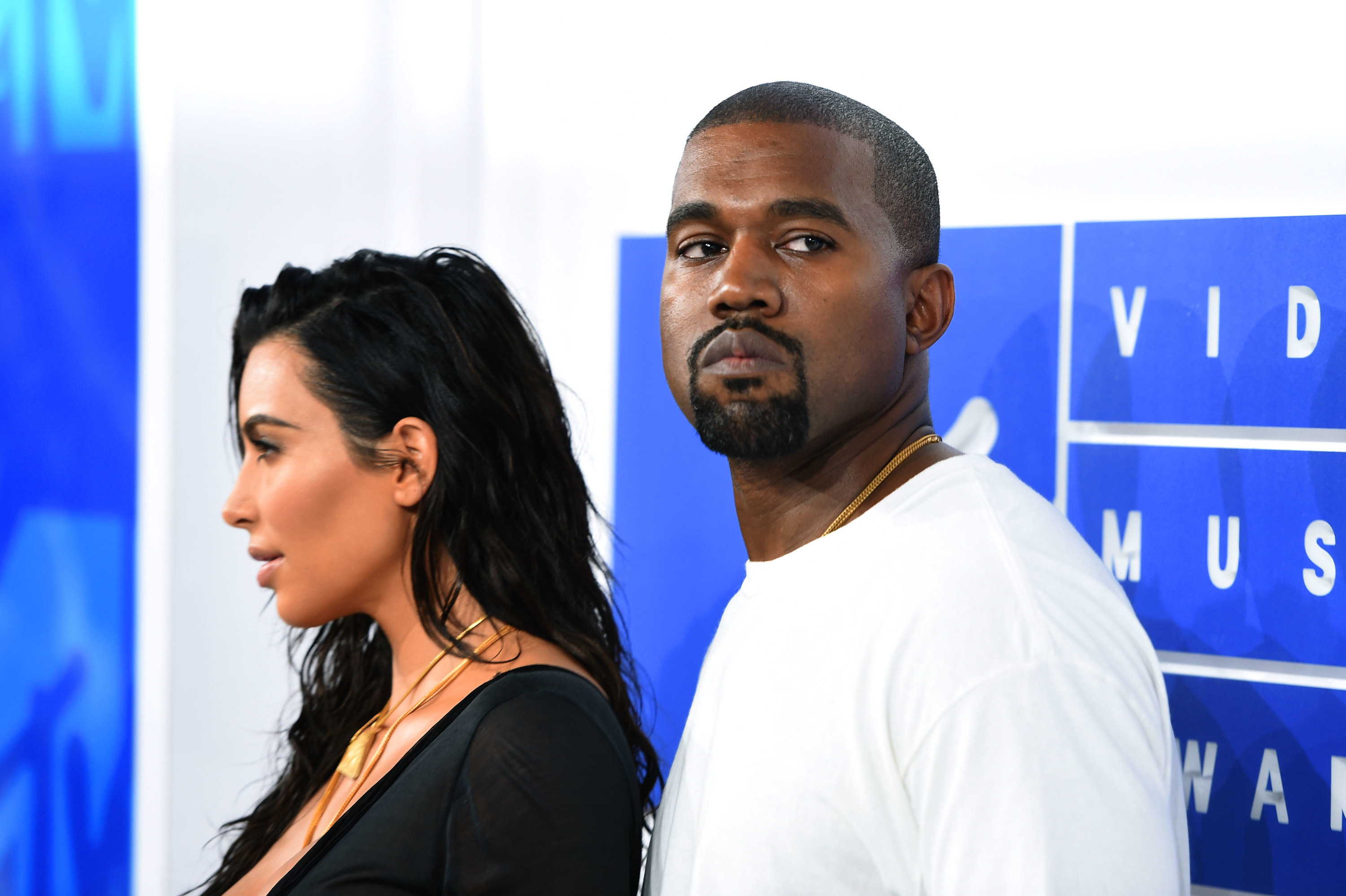 Since serving the ban, Ye has maintained a low profile, with reports suggesting that the rapper is seeking "behavioral" treatment.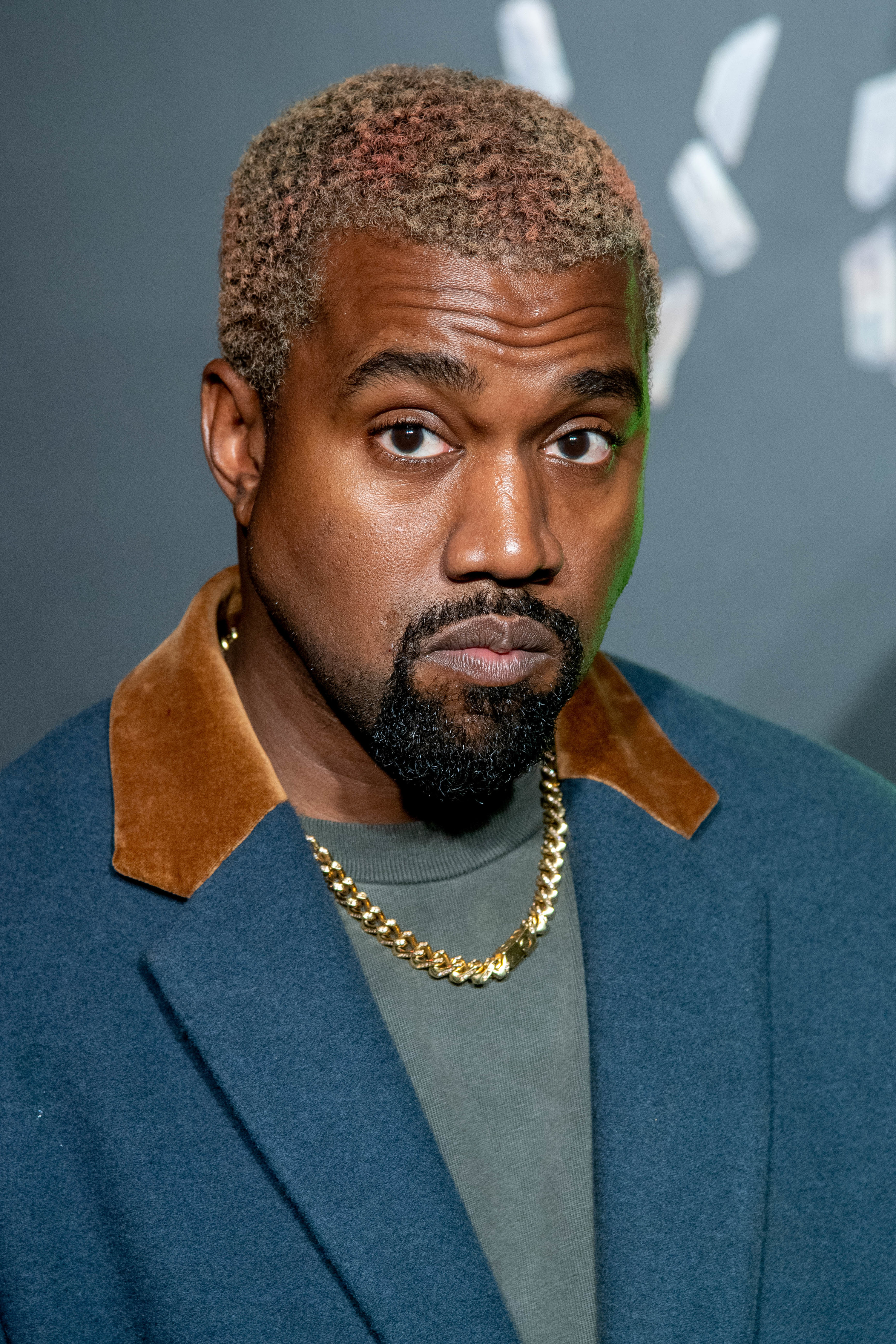 On the other hand, Kim and Pete have said very little about Ye and his actions since the feud fizzled out, and instead have been focusing on their relationship, with Pete having recently been spotted hanging out with two of Kim and Ye's four children.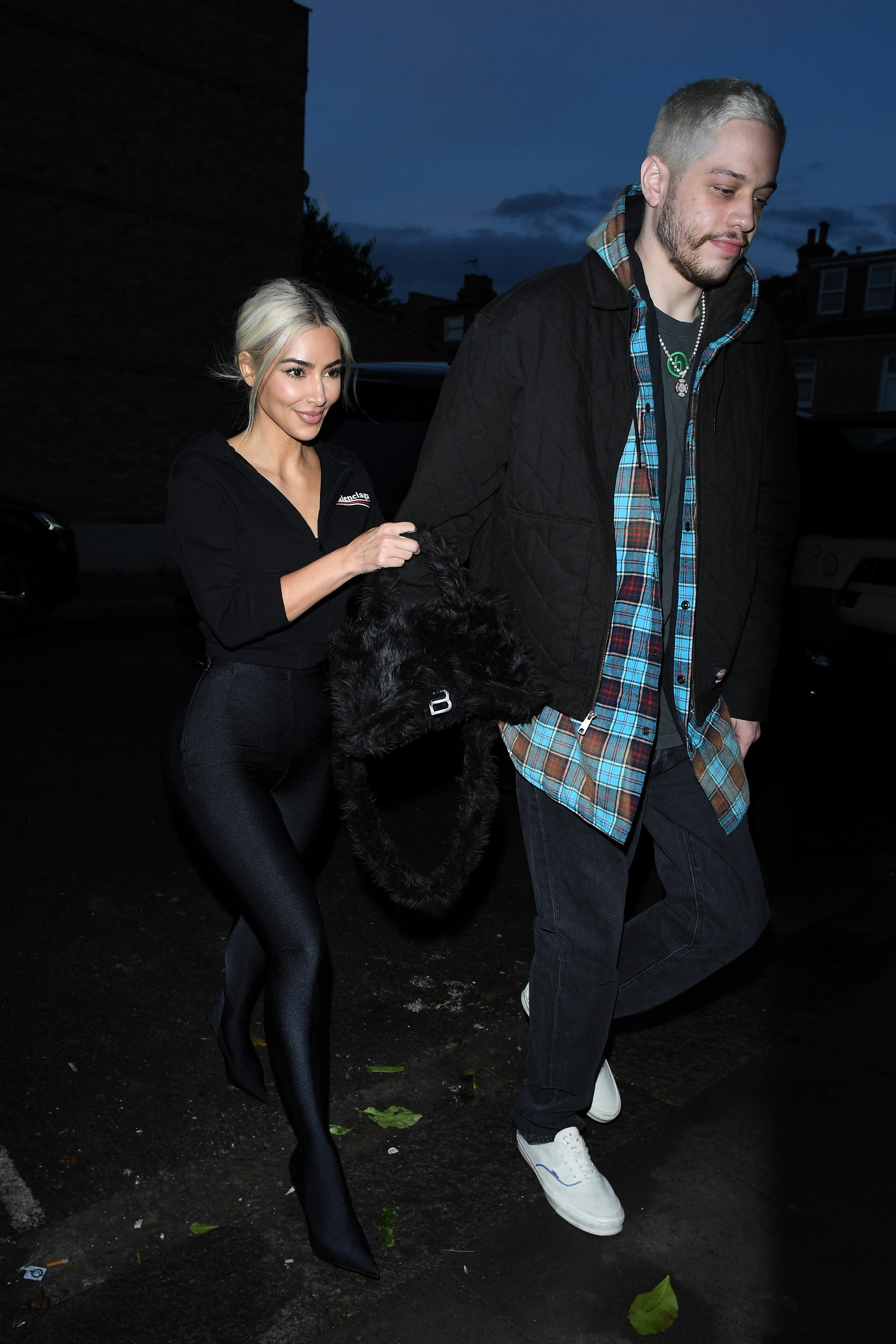 Well, flash-forward to today, and Kim has publicly praised Ye for the first time since they came to blows earlier this year, taking a moment to celebrate her former husband on Father's Day.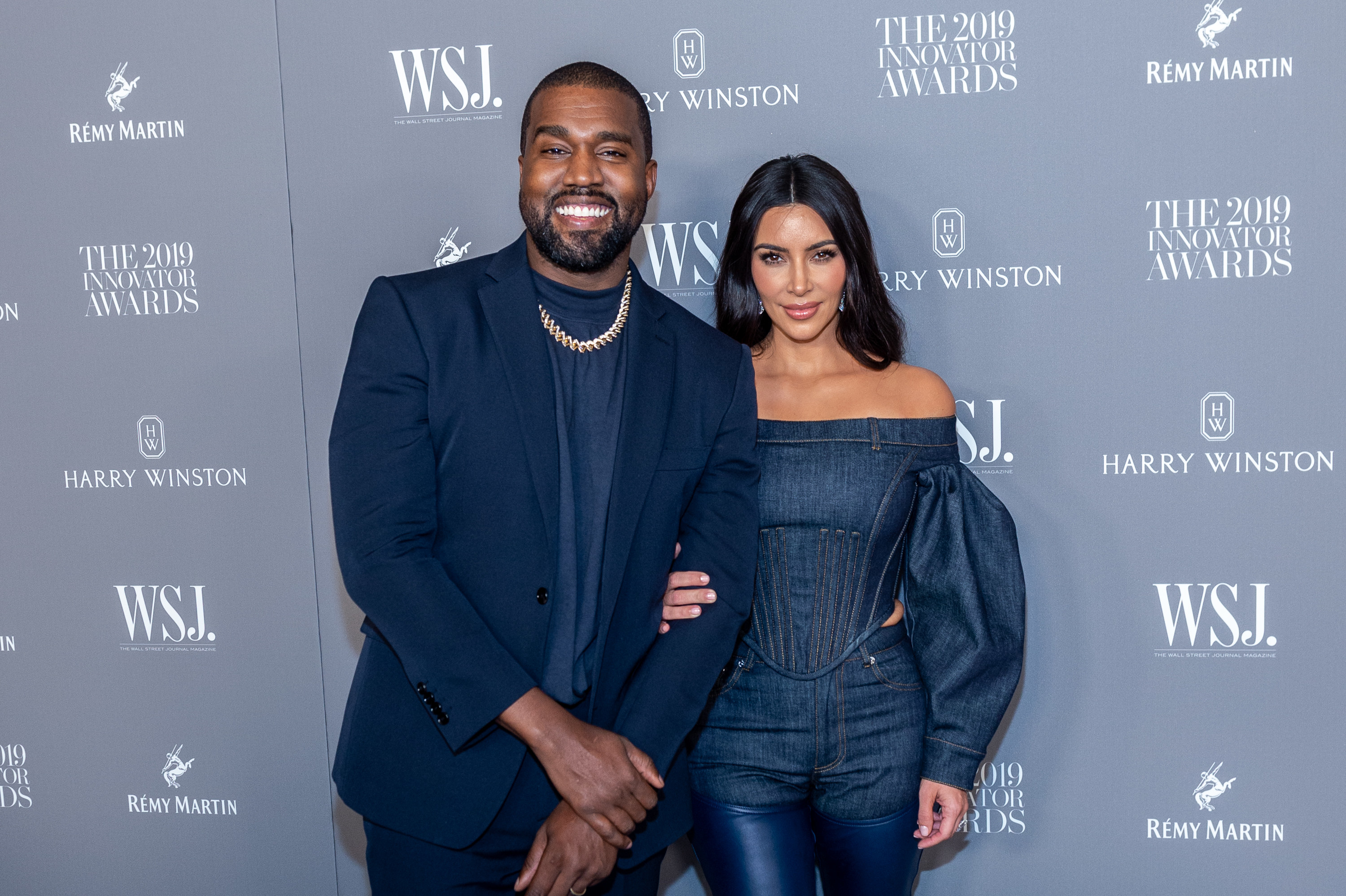 On Sunday Kim shared some sweet tributes to the important dads in her life on Instagram, first remembering her father, Robert Kardashian, before celebrating Caitlyn Jenner.
After this, Kim shone some light on Ye with a short but heartfelt note posted beneath a photograph of the rapper posing with their kids: North, Saint, Chicago, and Psalm.
"Thank you for being the best dad to our babies and loving them the way you do!" she wrote. "Happy Father's Day Ye."
Given that the Skims founder has made it clear throughout the split that she hopes to maintain a solid co-parenting relationship with her ex, it comes as no surprise to see that she's making it a priority to sing his praises as a father.
That being said, Kim's Father's Day tribute comes less than two weeks after Ye's birthday on June 8, when, interestingly, she chose not to wish him a happy birthday on social media.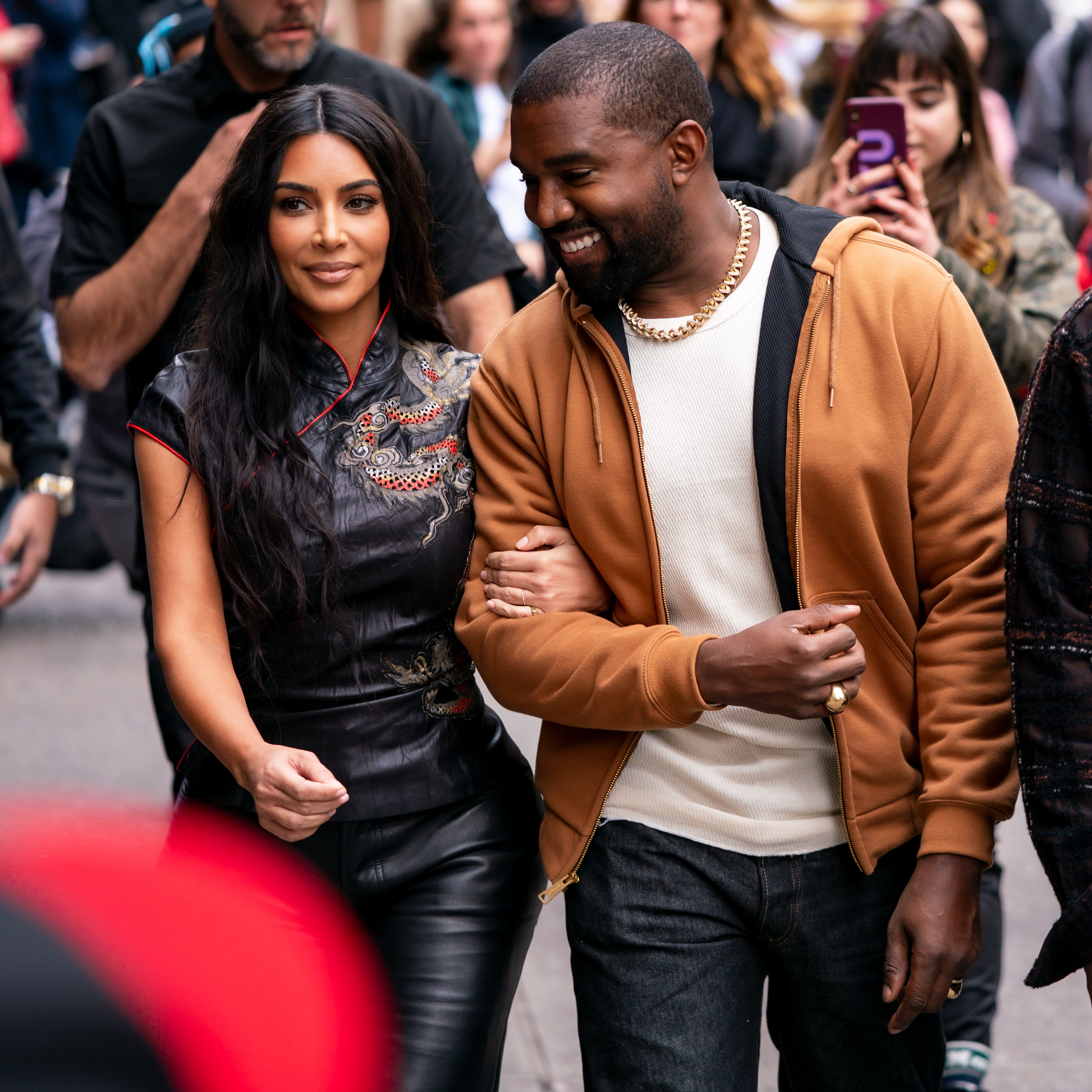 In fact, this marks the first time that she's gone without publicly celebrating the occasion since before they started dating over a decade ago.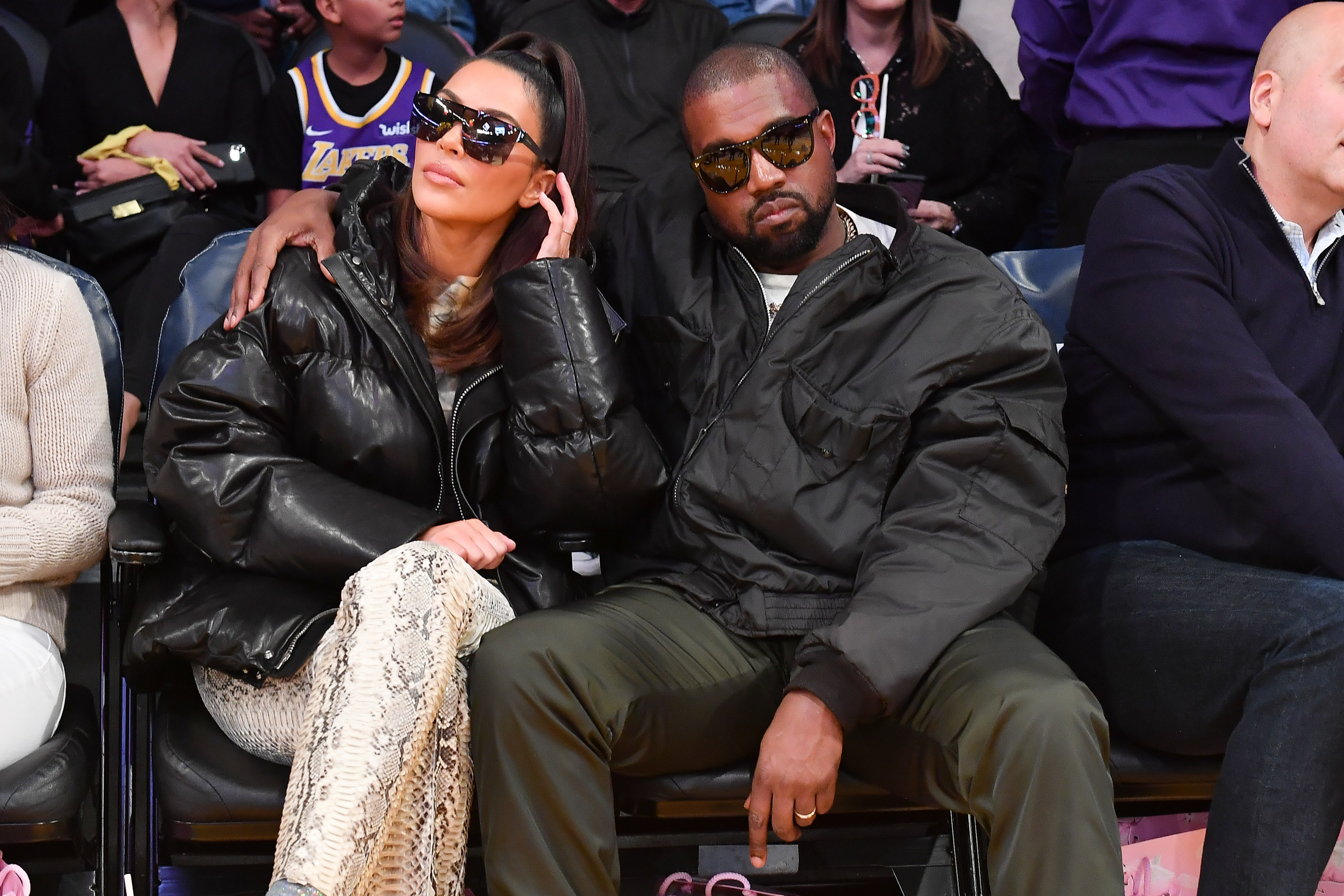 But, despite forgoing a birthday wish, it currently seems that the exes are on amicable terms, after having been spotted together at North's basketball game last Friday.
In photographs obtained by TMZ, the former couple could be seen seated in close proximity to one another while supporting their eldest daughter. According to other spectators at the match, Kim and Ye chatted occasionally and kept a low profile.
And with all this in mind, it certainly seems like things could be looking up for Kimye as they navigate the final stages of their divorce.