Last spring, Kim Kardashian and Pete Davidson's relationship was going strong. They'd confirmed their romance, gone Instagram official, and he'd even been introduced to the kids.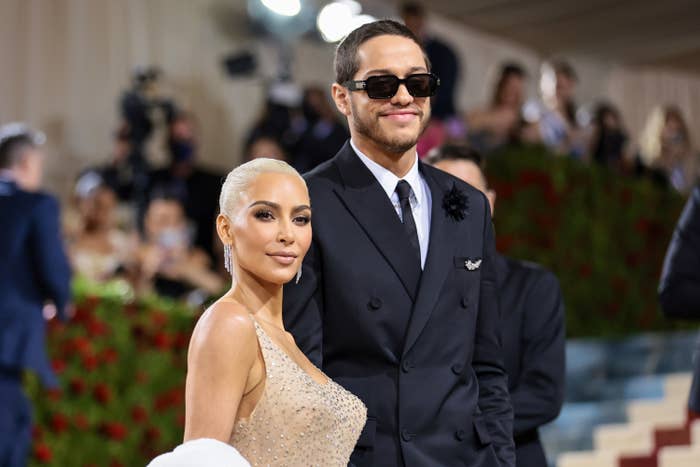 And with all this, the only thing missing was their official red carpet debut as a couple.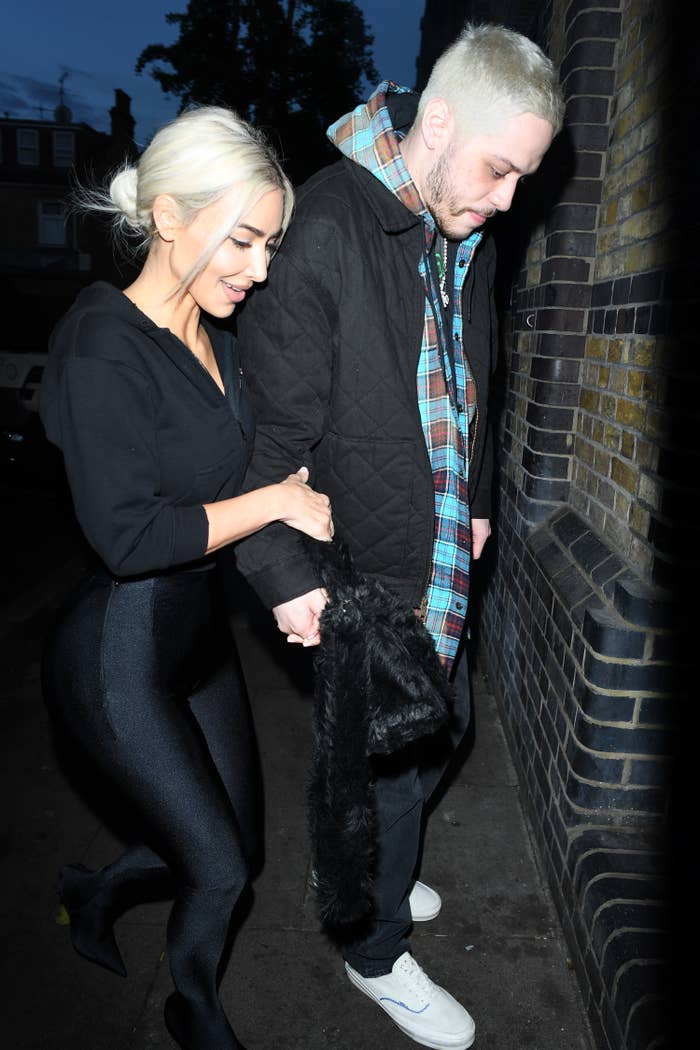 After Pete made the pointed decision to watch from the sidelines instead of posing with Kim on the red carpet at The Kardashians premiere on April 7, fans jumped to the conclusion that the pair were simply reserving the milestone moment for the Met Gala.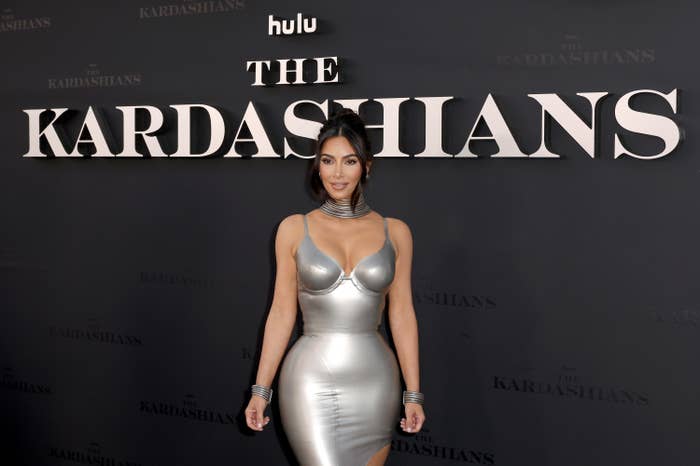 Of course, if you know anything about Kim and what the Met means to her, you'll know that this theory made complete sense at the time — what better place to debut the year's most-talked-about relationship than on the world's most high-profile red carpet?
And so, it was for this reason that fans were left a little confused, when on April 30 — just two days before the Met — Kim and Pete made their highly anticipated debut at the White House Correspondents' Dinner instead.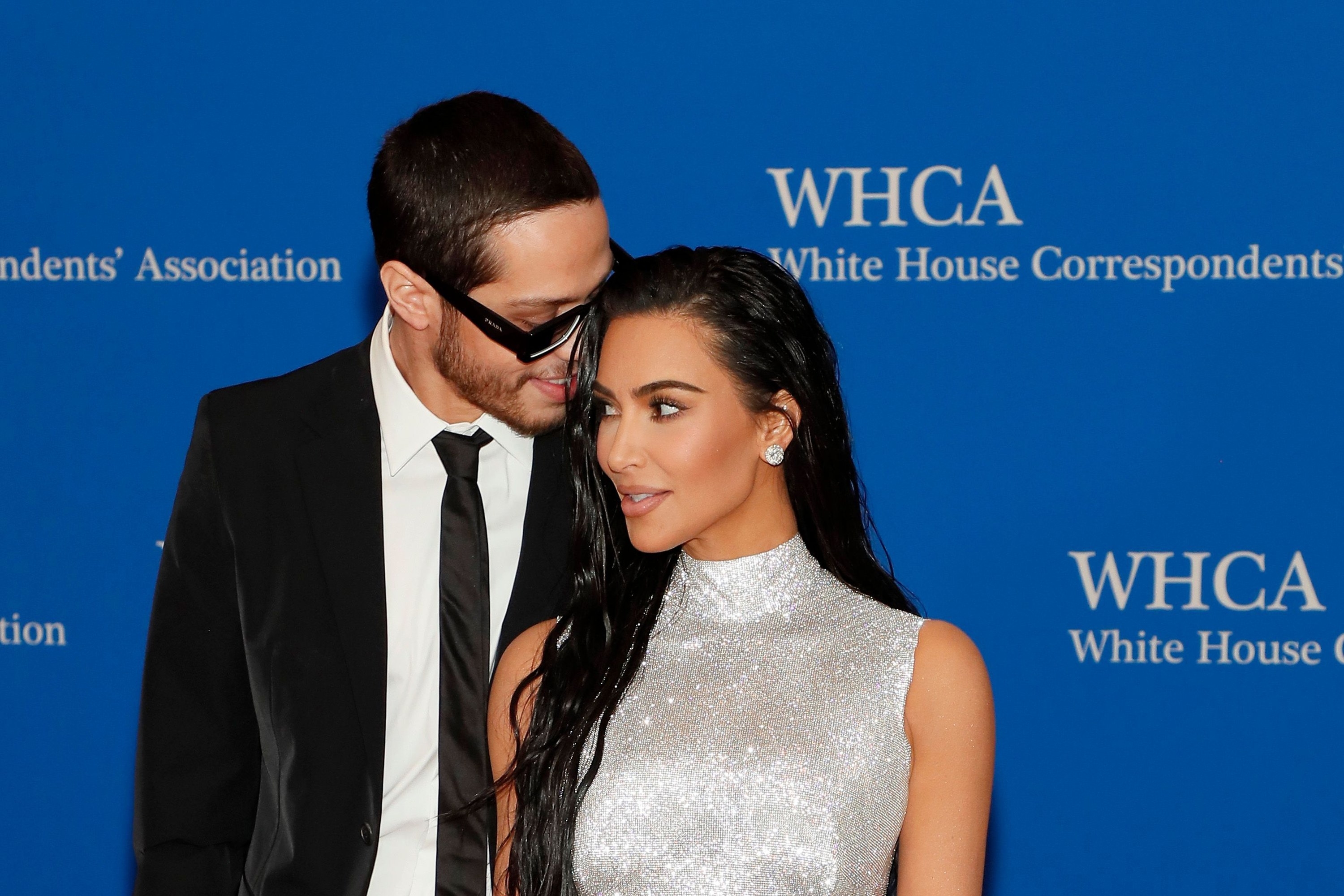 The duo set the internet ablaze as they posed for their first official pics as a couple, with Kim stunning in a classically glamorous silver gown and Pete — wearing a pair of Vans — serving as the best possible accessory.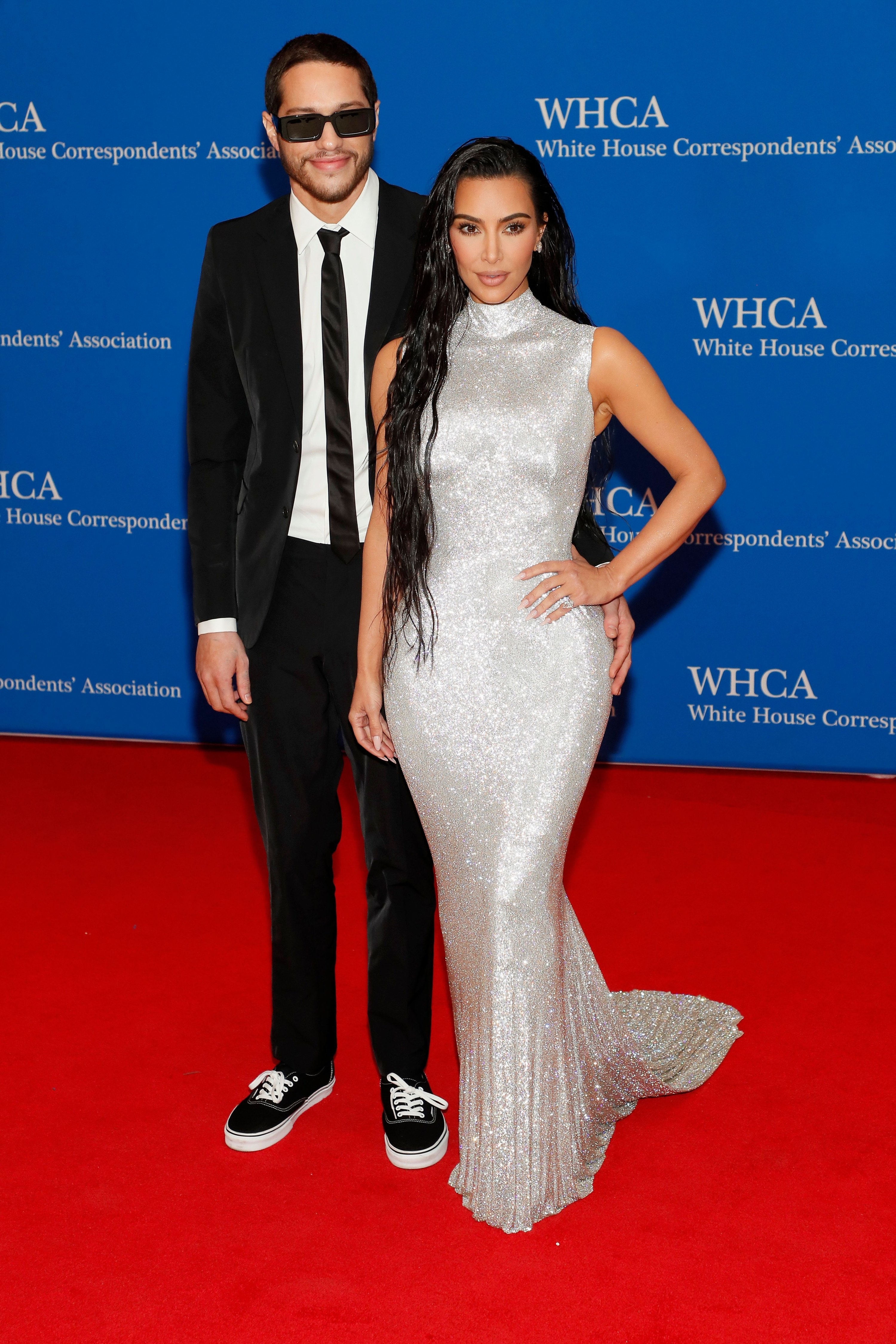 As we now know, the moment wound up being the perfect test run before they eventually appeared together at the Met the following week, marking one of Kim's most iconic red carpet appearances to date.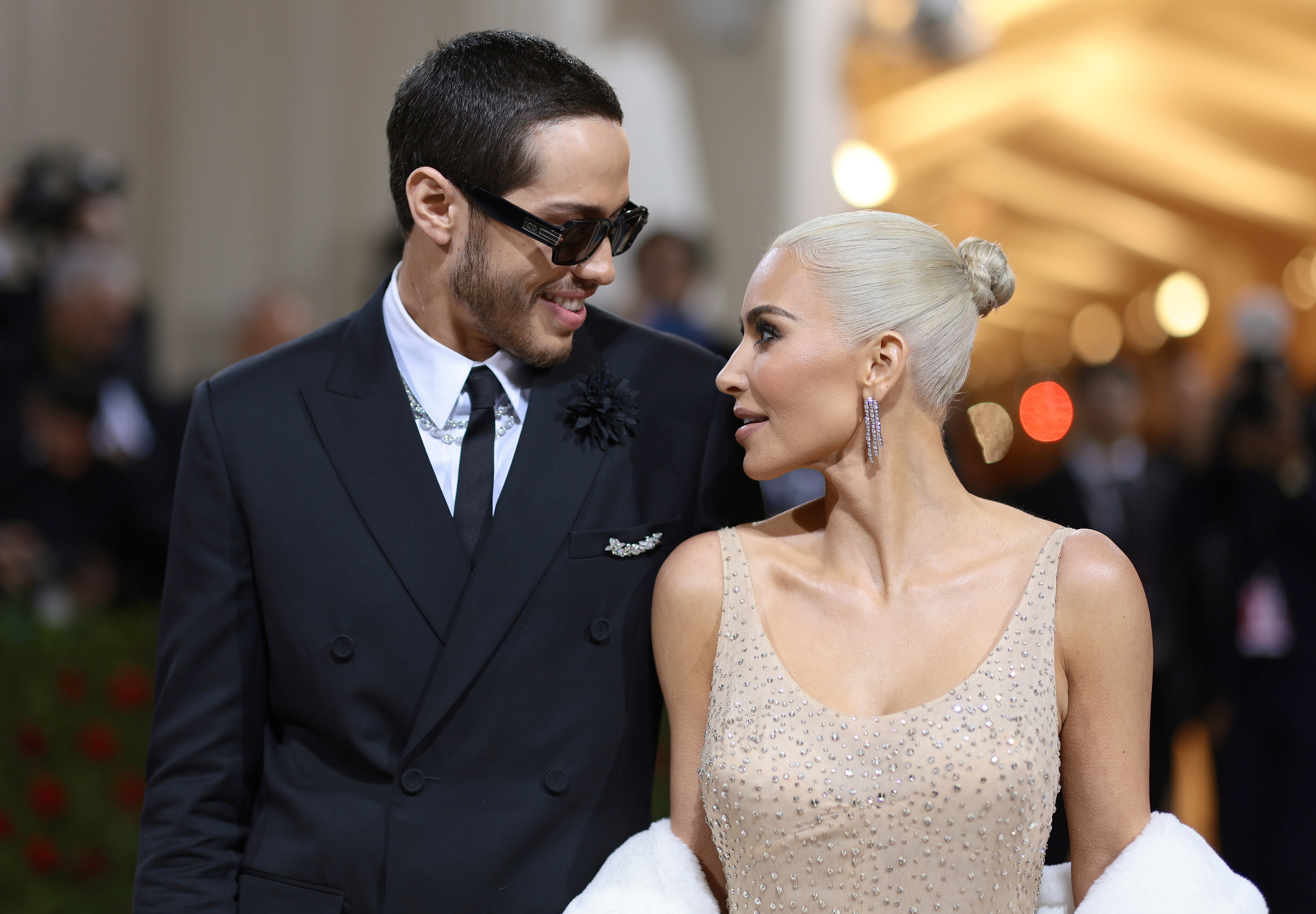 But, more than six months on, plenty of die-hard Kardashian fans (like me) still have questions about why Kim and Pete chose not to make their debut on the iconic Met steps.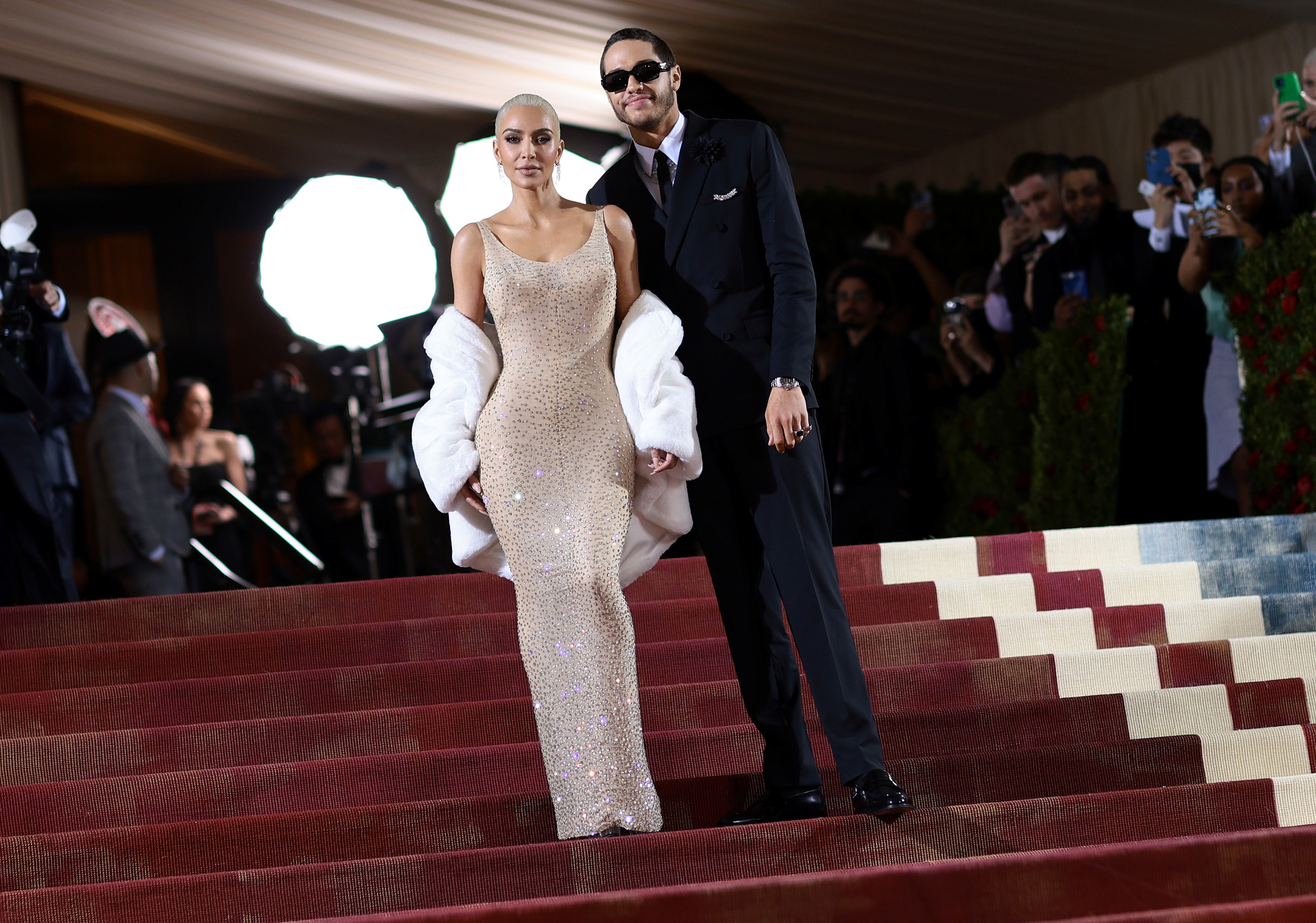 Well, at long last, Kim is here to offer an explanation — and it actually makes complete sense.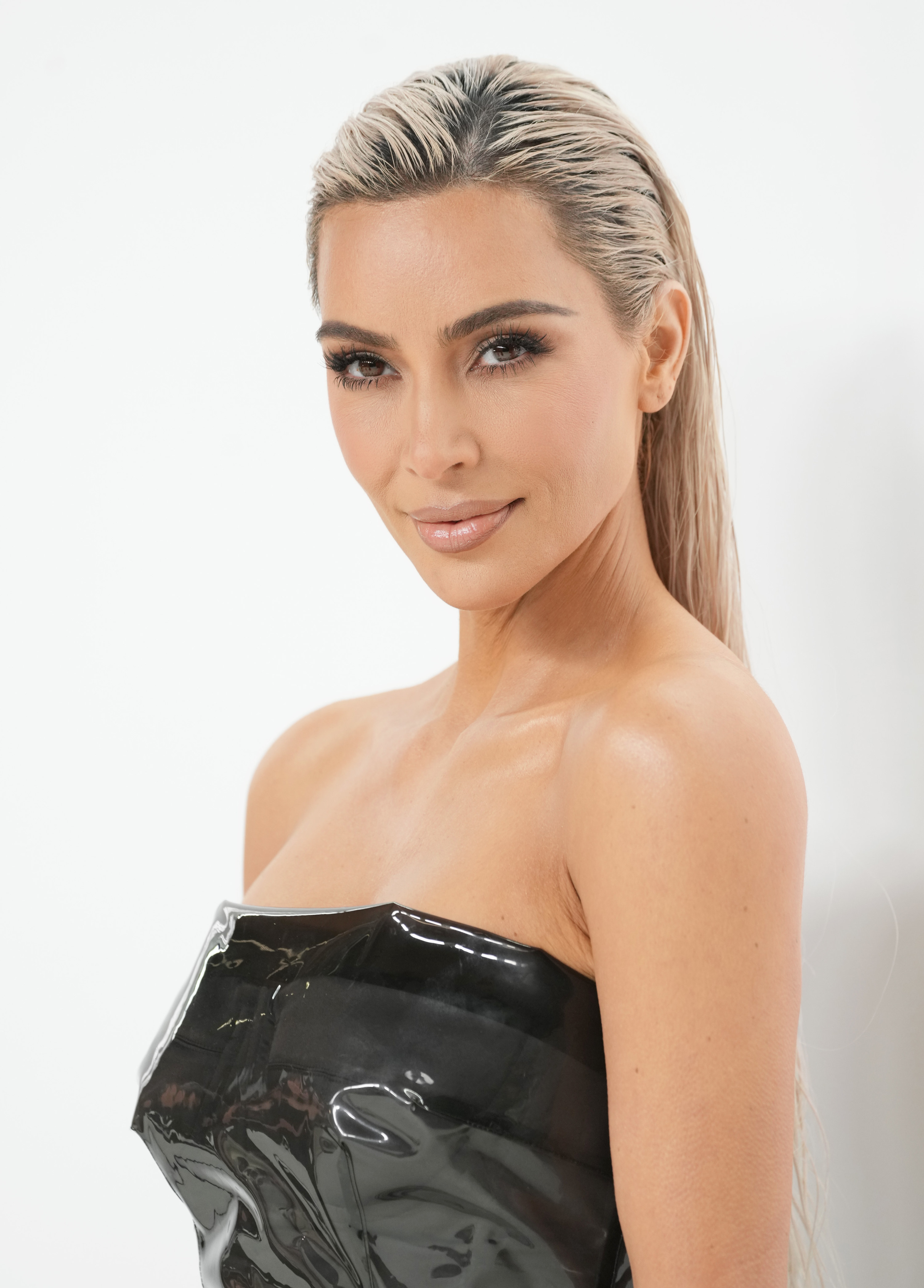 So, in this week's installment of The Kardashians, we joined Kim and the family as they ventured to NYC ahead of the Met.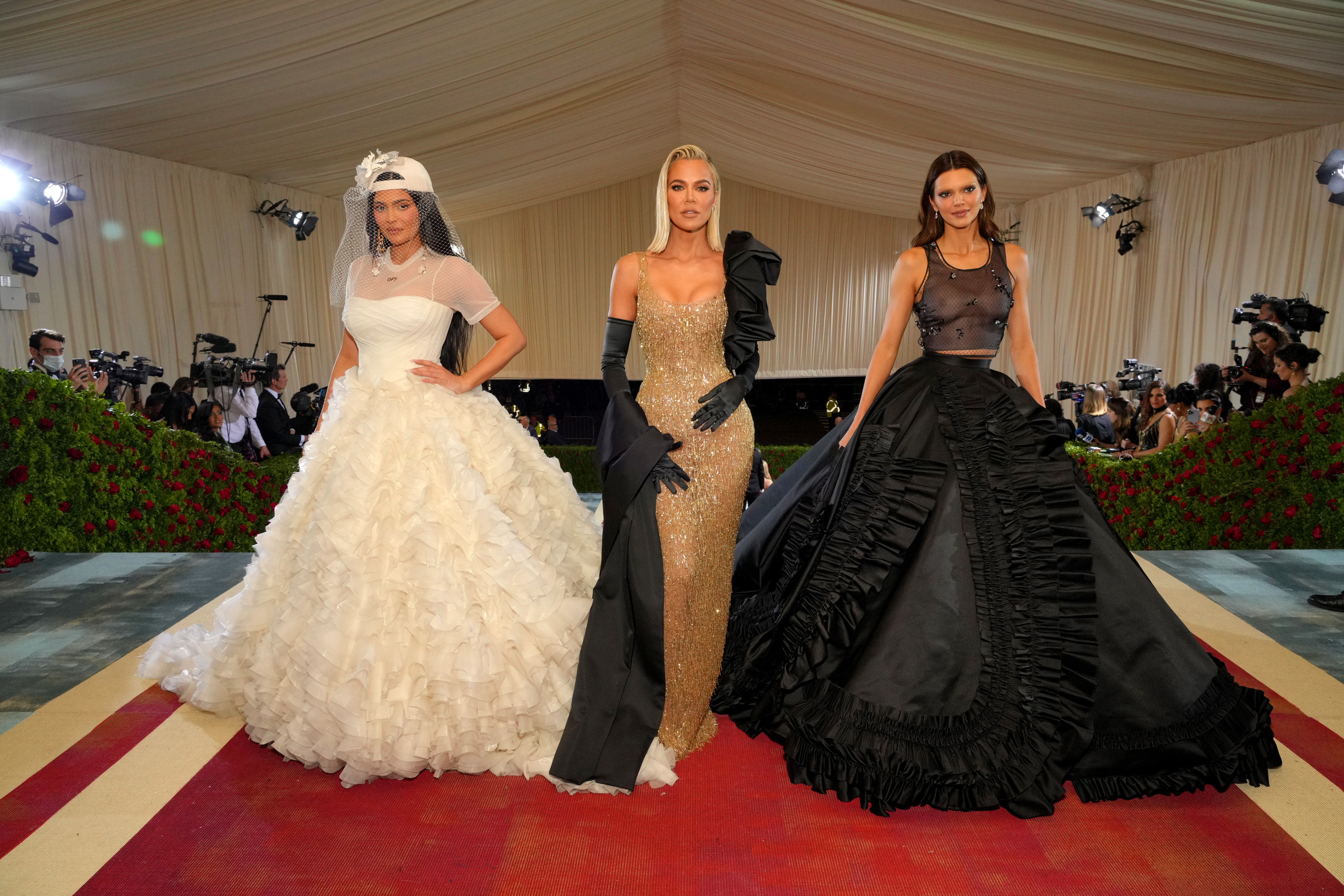 Away from the glamour and chaos of the episode, viewers were finally blessed with Pete Davidson's first actual onscreen appearance after he has seemingly been edited out of the previous eight episodes following their breakup.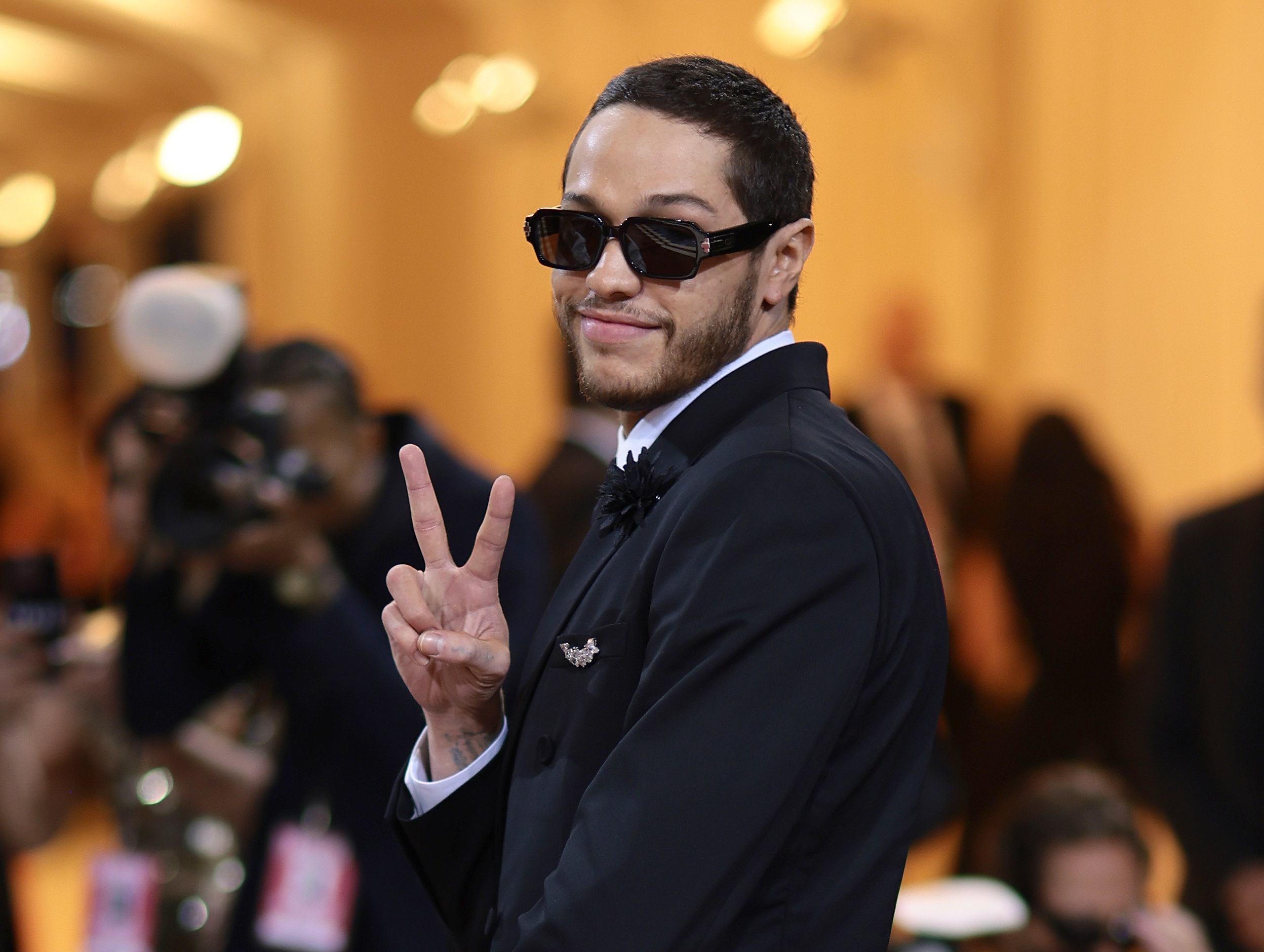 And Pete's cameo gave us an inside look at the pair as they traveled to the Met while discussing — like any regular couple before a night out — what the evening might bring.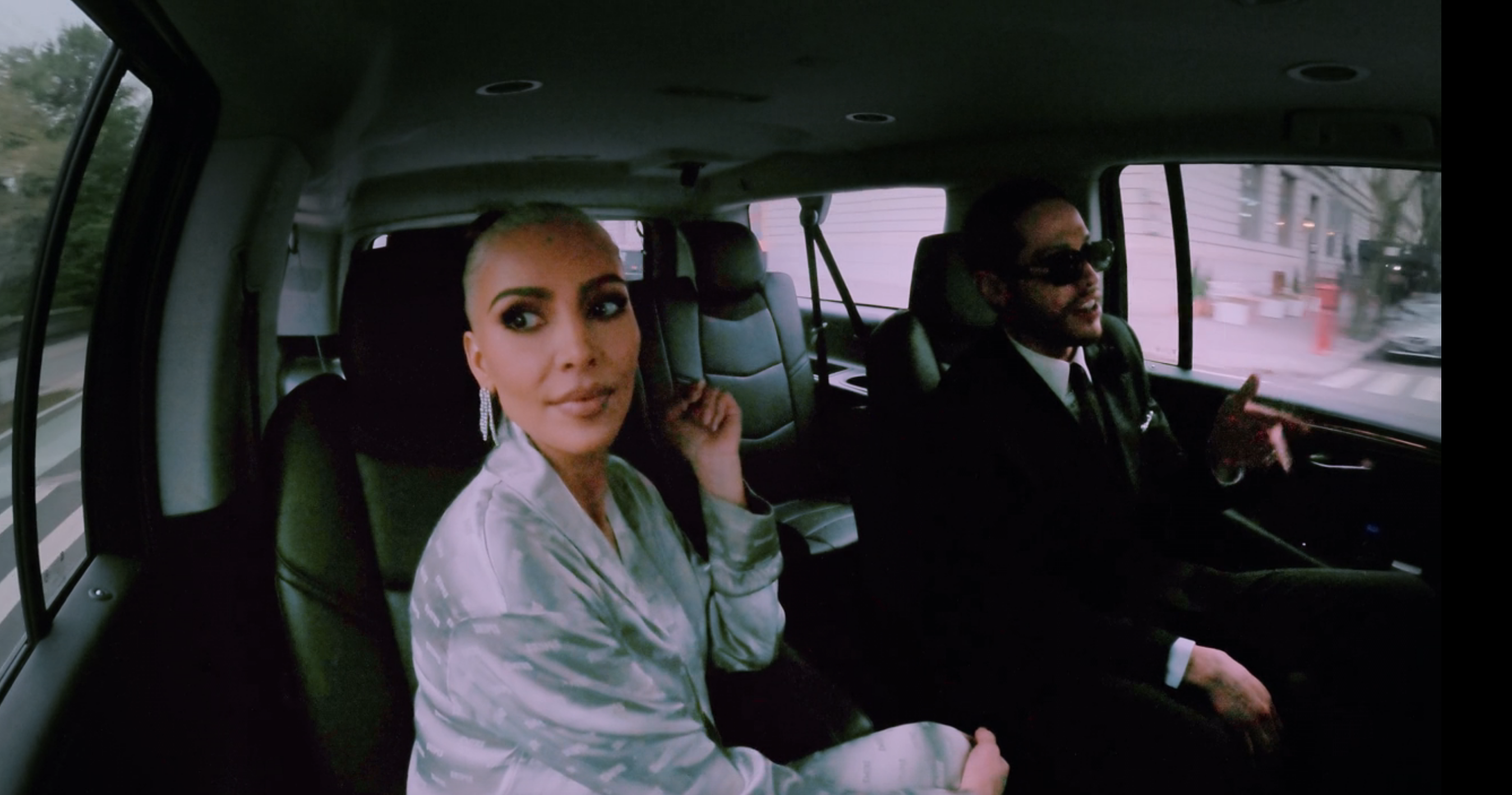 Interestingly enough, Pete referred to the White House dinner and reflected on the stress of having to do two high-profile appearances in the space of just three days.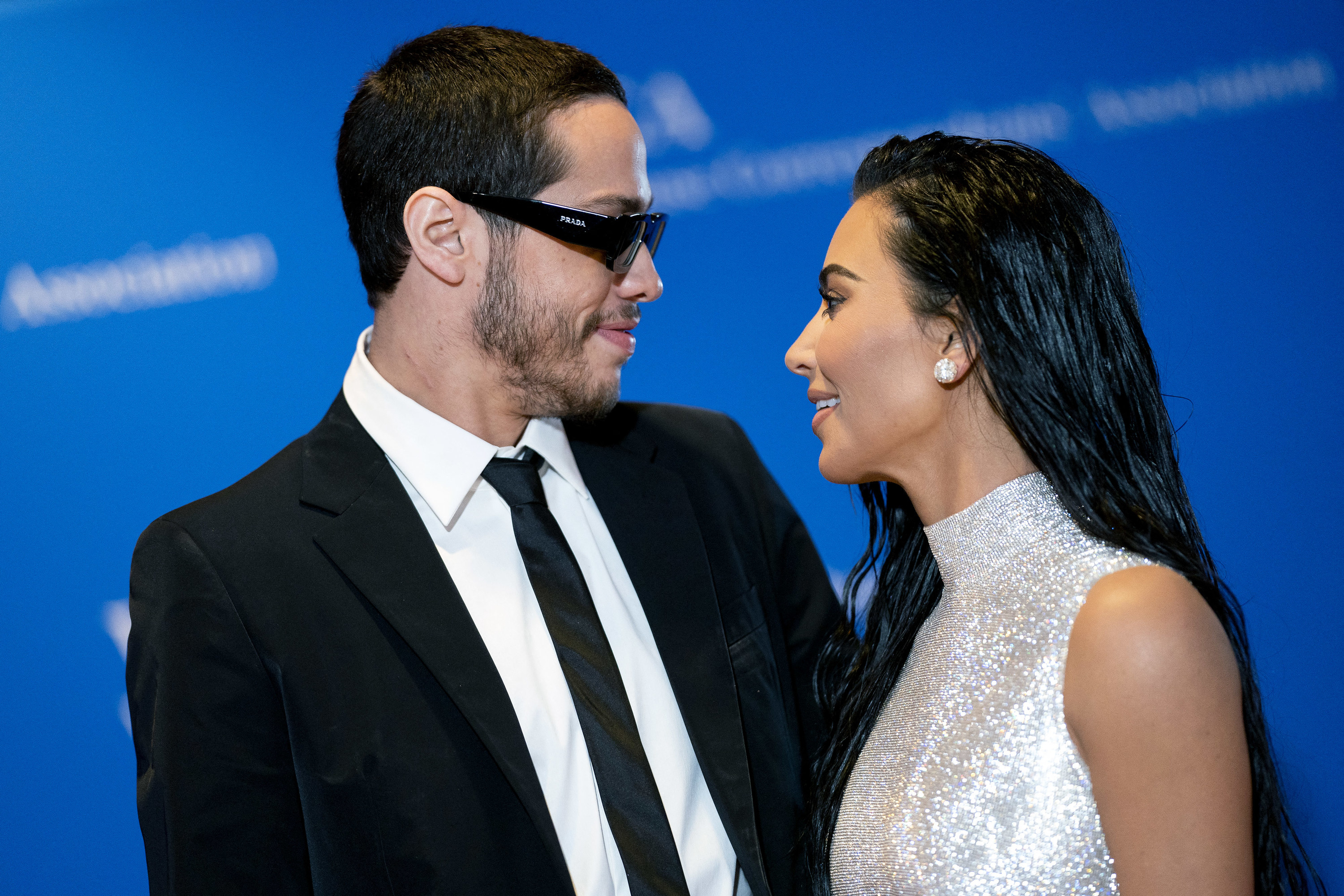 "These things are a lot," the former Saturday Night Live star said of the A-list events. "Super stressful. And to do like… two back to back?"
Despite being a seasoned pro when it comes to red carpets, Kim responded in agreement, adding: "Two back to back was the killer. We'll never do the White House again."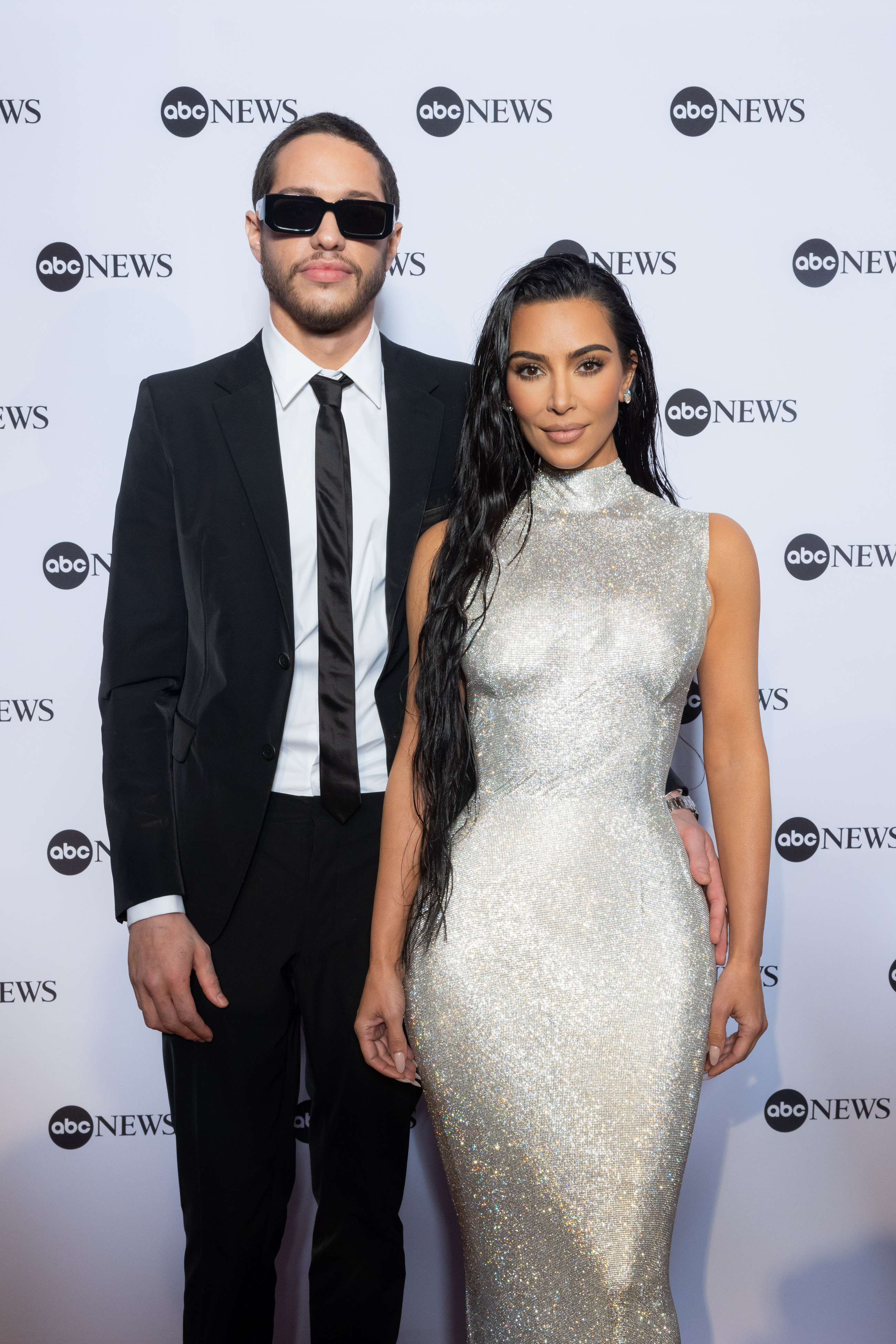 Then, perhaps offering somewhat of an explanation for the jam-packed schedule, Kim admitted that the reason they'd done the White House appearance before the Met was because she wanted their debut to be a non-fashion event where she had brown hair.
And while this might sound like a strange point to make, it's worth remembering that at the Met this year Kim didn't quite look like her regular self.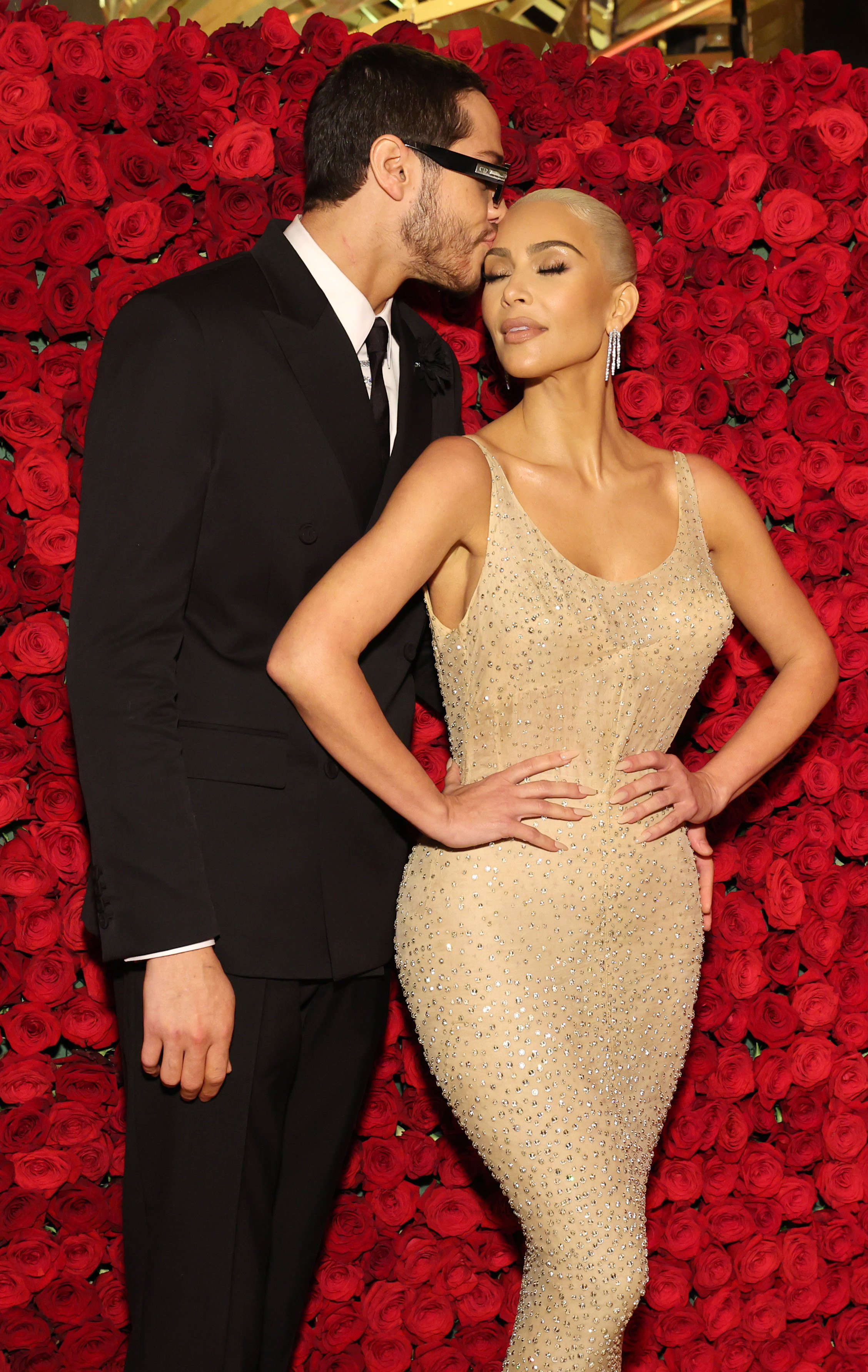 You'll probably recall that her dark tresses had been switched out in favor of a bleach-blonde bun, in keeping with the aesthetic of the dress she wore that had previously belonged to Marilyn Monroe.
And so, given how much we know Kim cares about delivering iconic moments — and how meticulously she curates every era of her career — it makes sense that she'd want her and Pete's big debut to be solidified in pop culture history with her signature look.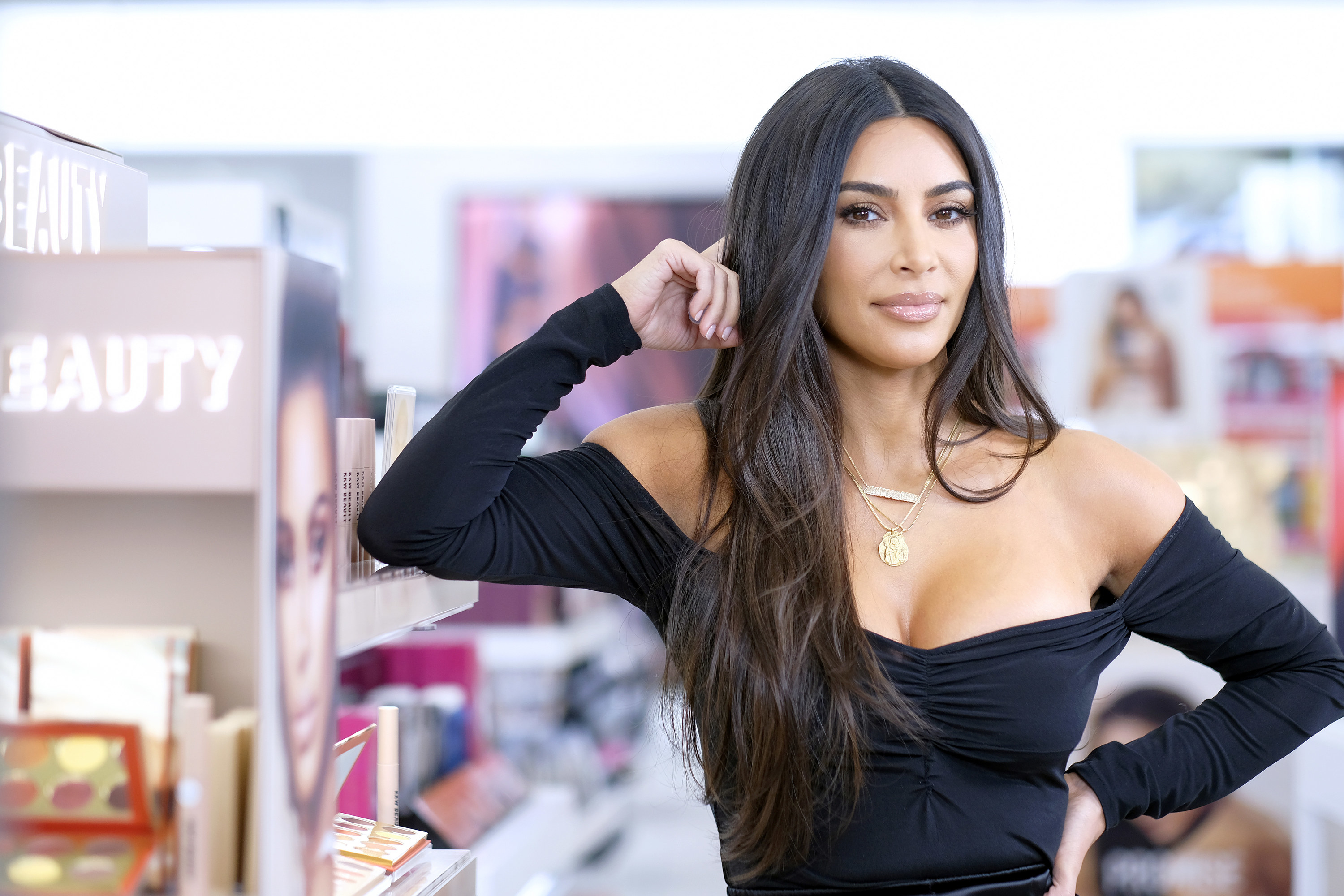 "I really wanted our first red carpet for me to be in brown hair," she tells Pete in the car on the way to the Met. "And like I said, I wanted it to be a non-fashion event."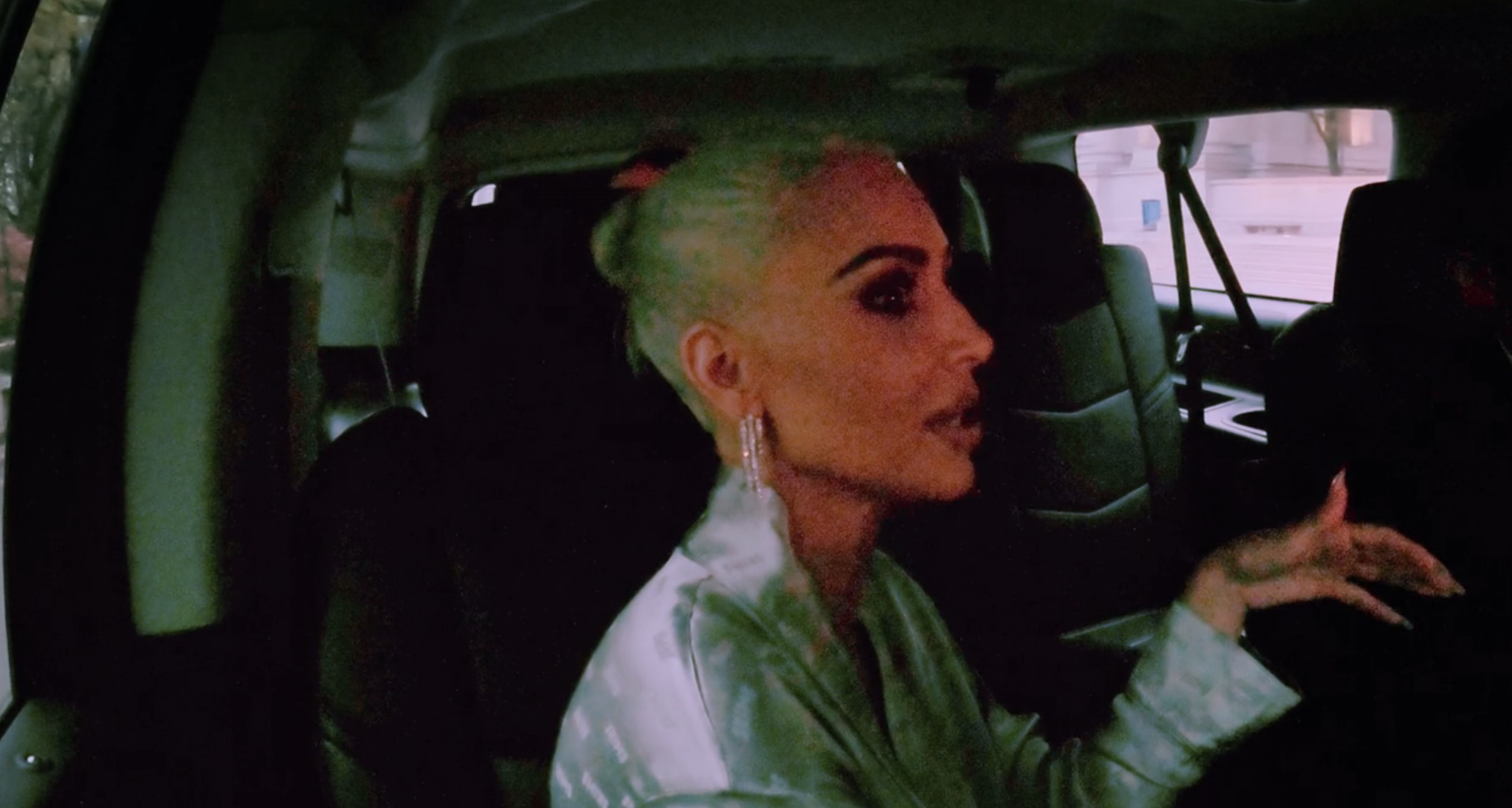 In response, serving as a perfect example of their contrasting outlooks on life in the spotlight, Pete chimed in with a ~messy~ suggestion of his own.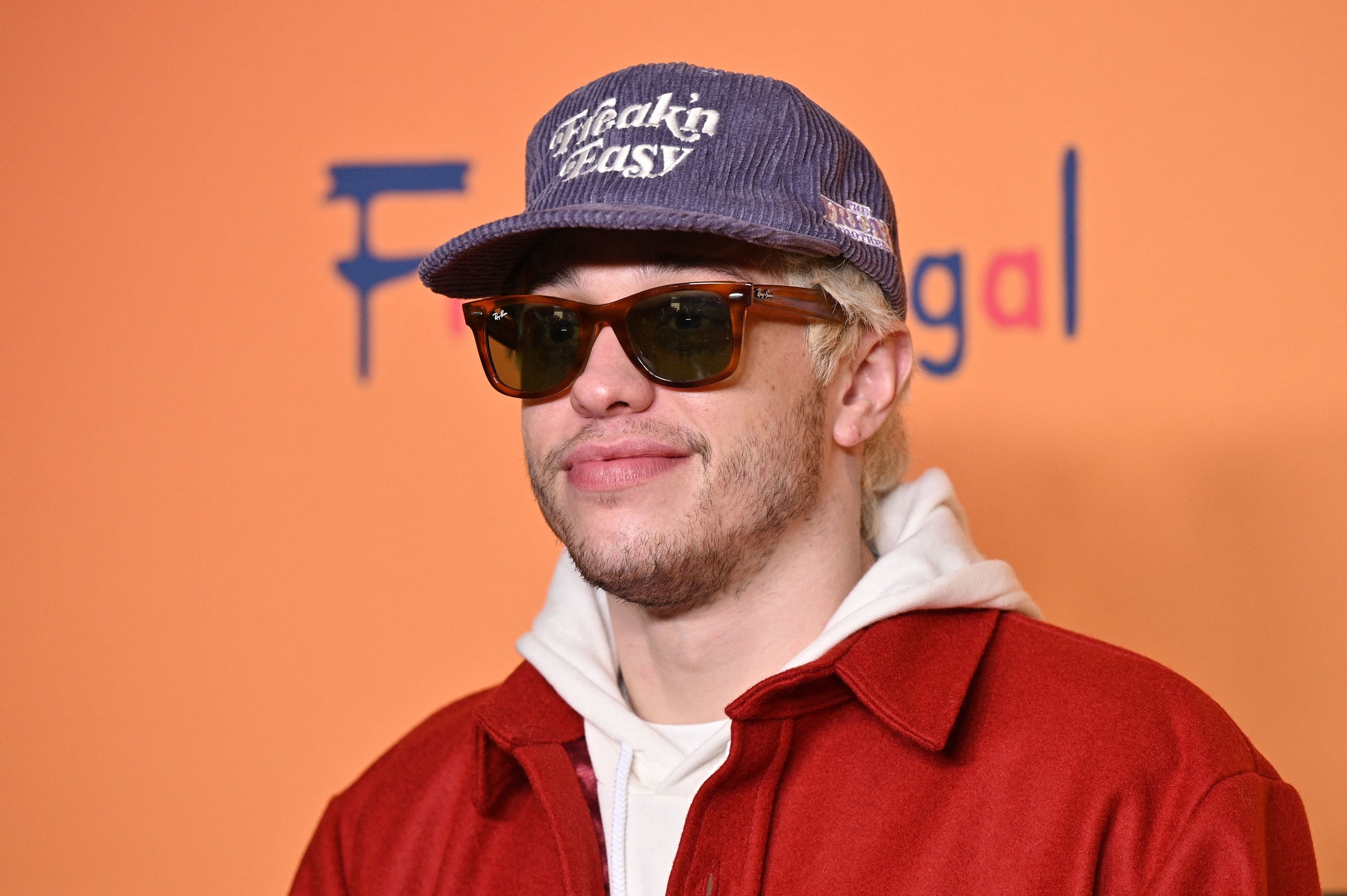 "I wanted us to be getting slimed at the Nickelodeon Kids' Choice Awards, but, you know. To each his own," he quipped mockingly.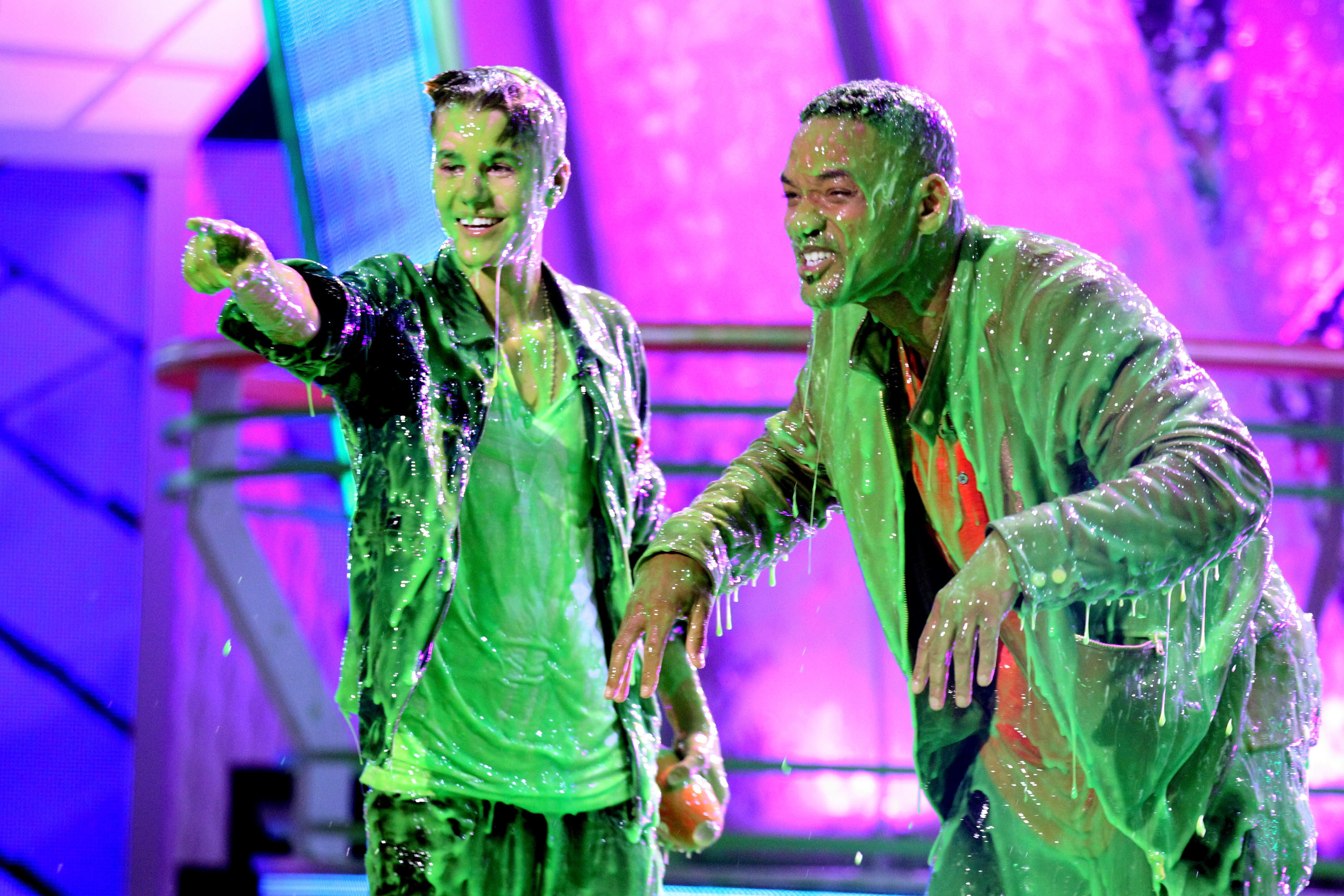 Sadly, Pete's slimy dreams were never meant to be, as the couple eventually called it quits several months later. That said, I'm still not sure Kim ever would've been on board with the plan.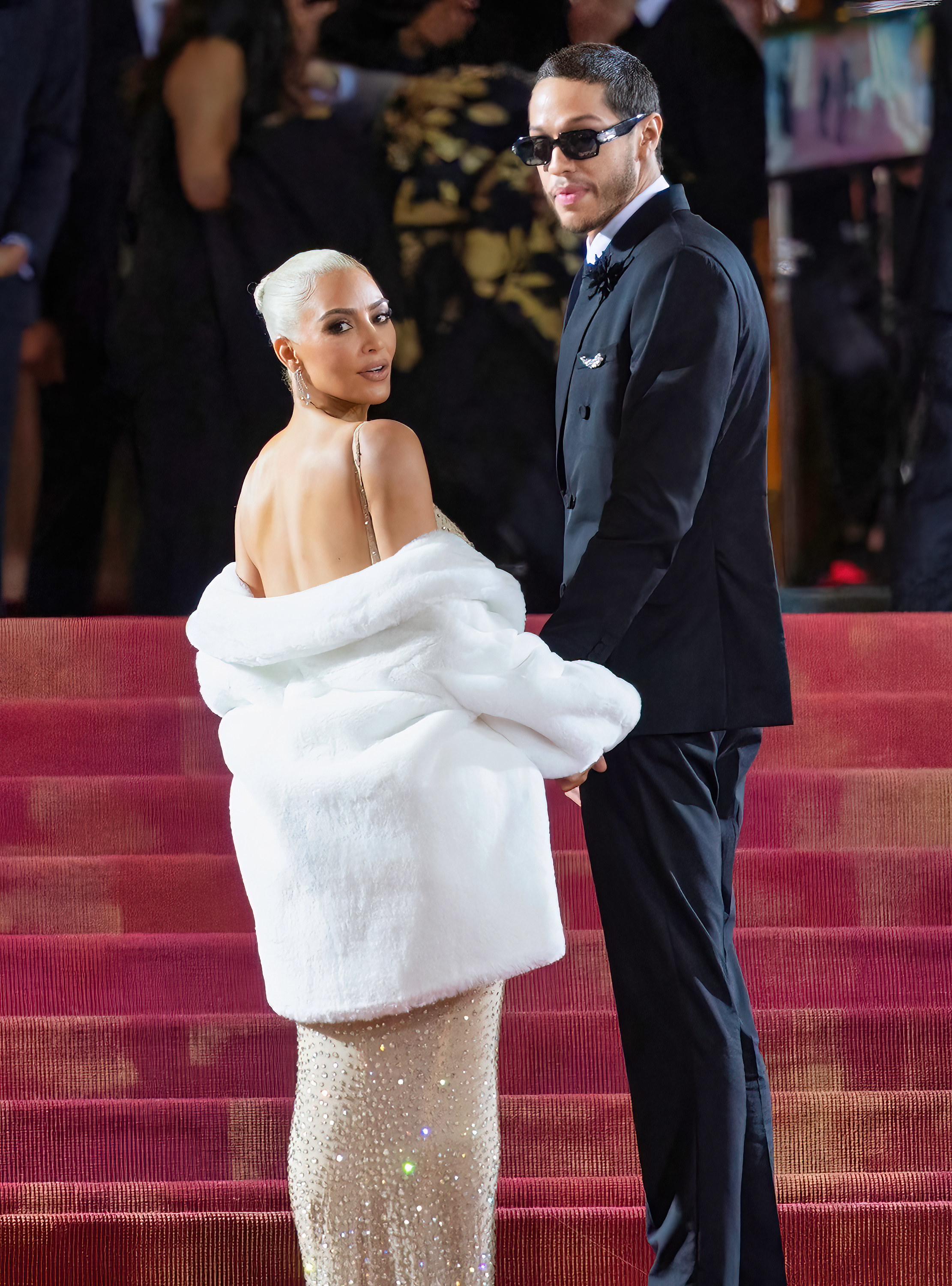 But, fortunately for Pete, it seems there's a new love interest in his life who might be willing.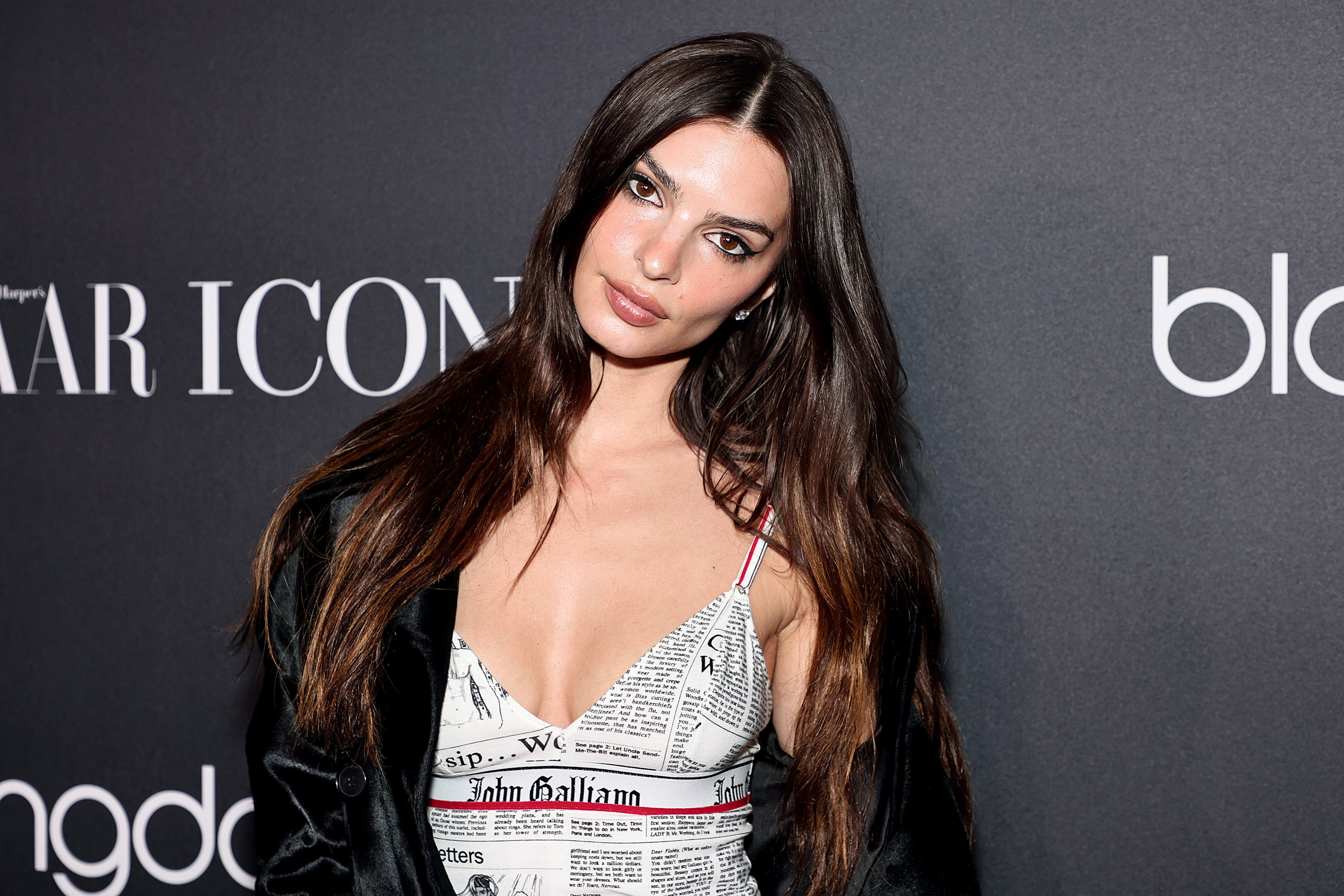 Off the back of anonymous tips and inside source quotes, Pete and his new rumored love interest Emily Ratajkowski were photographed together for the first time this week.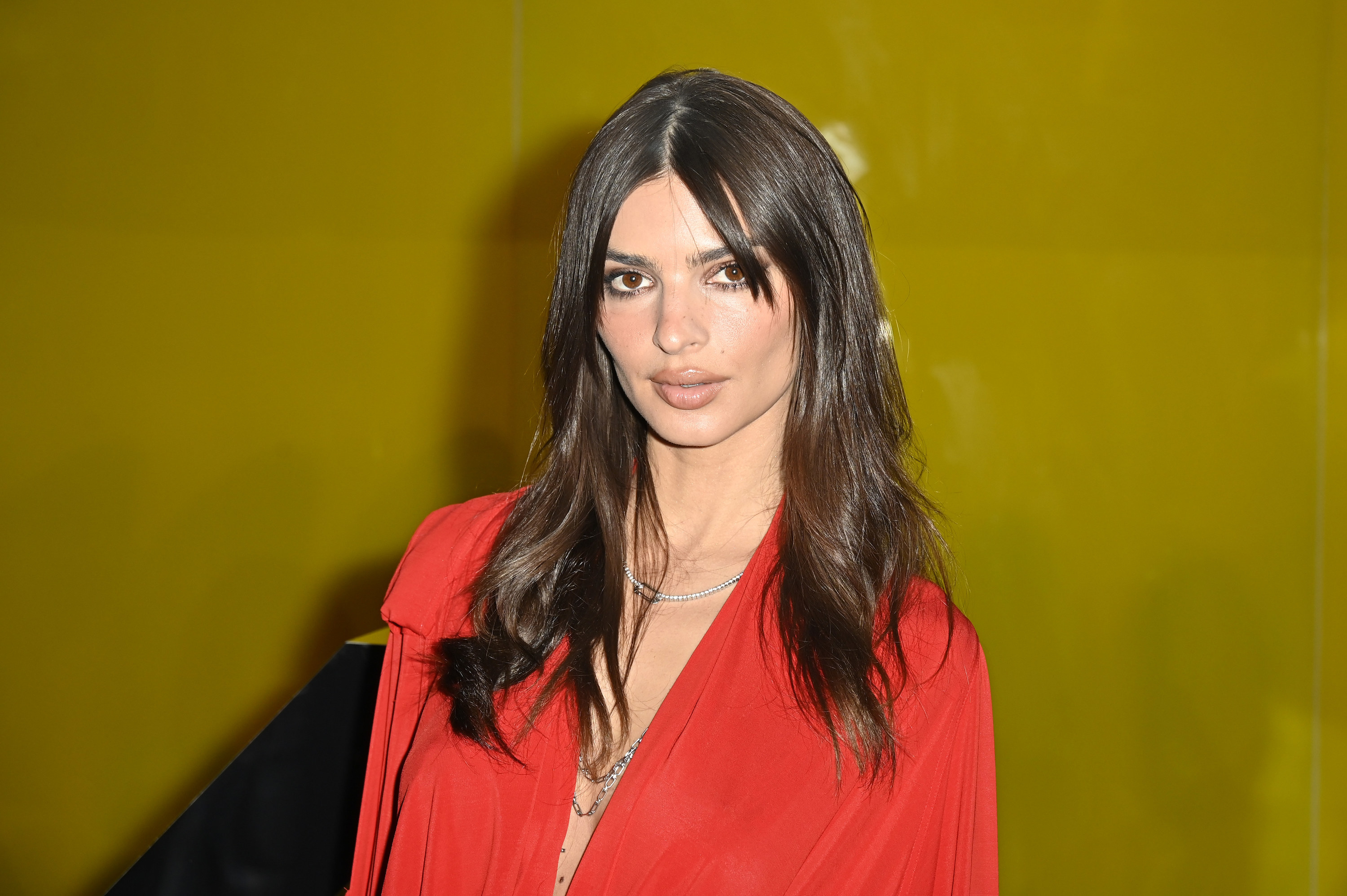 Seemingly confirming reports that they're seeing one another, the pair were snapped sharing a hug outside Emily's apartment on Wednesday — which also happened to be Pete's birthday.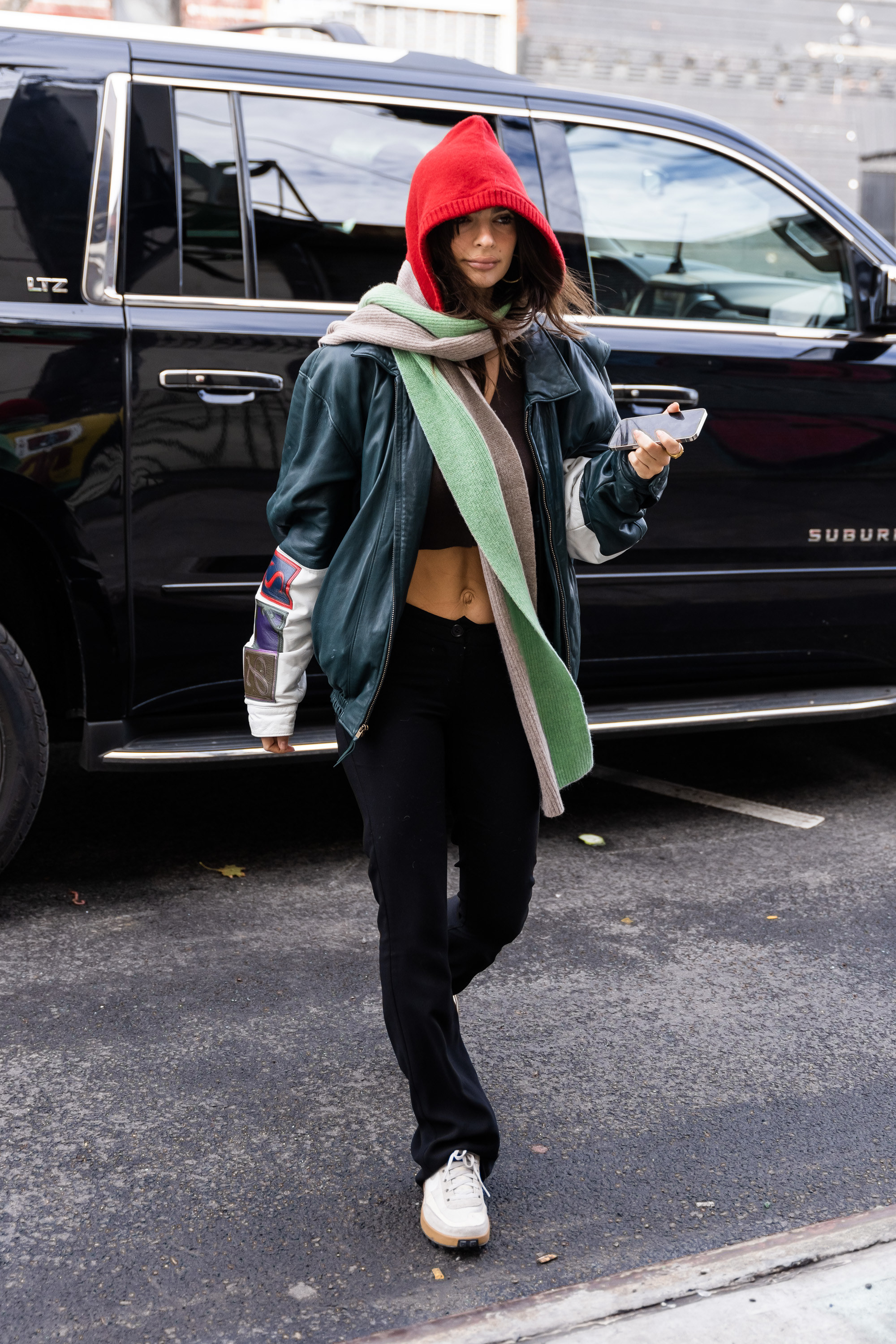 Obviously, we don't know for sure if they're actually an item, but here's to hoping for some more iconic red carpet moments!