Cardi B's candid revelations about plastic surgery have sparked a conversation about how celebrities navigate unattainable beauty standards.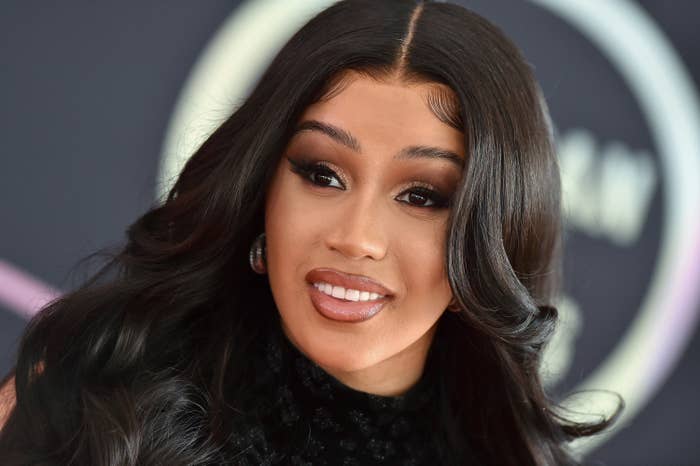 Appearing on the first episode of The Jason Lee Show this week, Cardi opened up about having a nose job.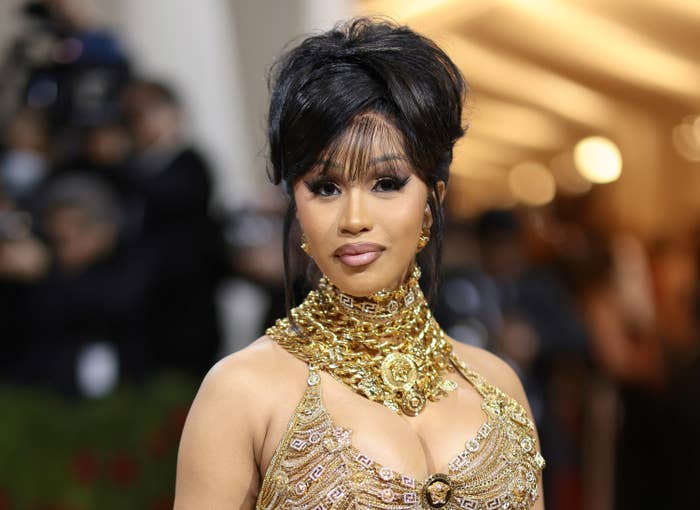 She began by explaining that she initially explored the possibility of a nonsurgical nose job — an alternative where injectable fillers are used to contour and shape the nose — after seeing the procedure go viral on Instagram in 2018.
Cardi had it done but admitted that it didn't have the desired effect. She went on to say she now feels a duty to talk about her experience with fillers to warn others who might be looking into having the same work.
"I feel like it's really important for me to tell this so if anybody gets into these types of things like, remember, I'm letting y'all know this," she said.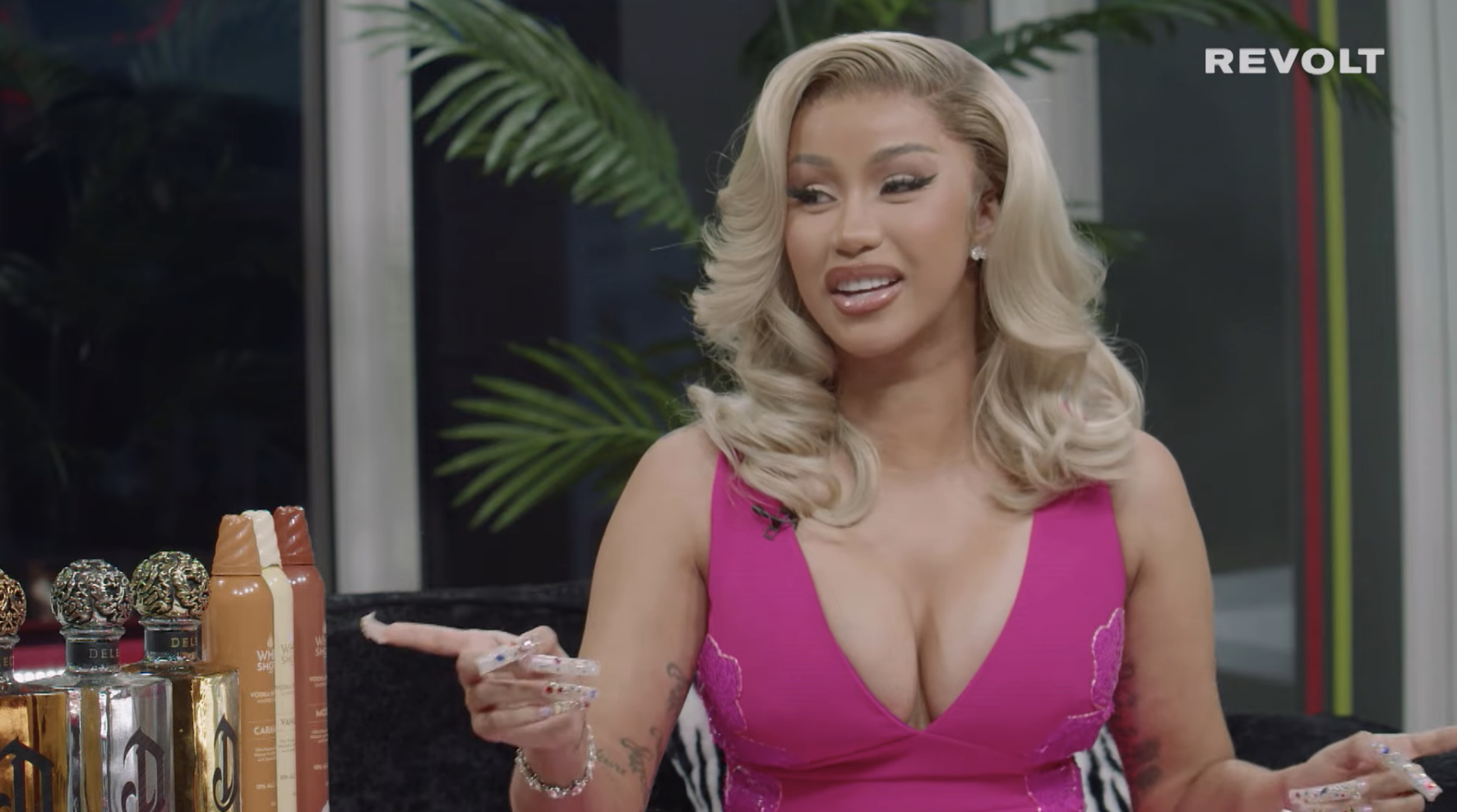 "I did fillers on my nose in 2019 and that shit fucked my nose up," she said. "When you see things on Instagram, it makes sense. But fillers made my nose longer. It got wider and I'm like, 'Oh my gosh, what the fuck? I fucked up my nose.'"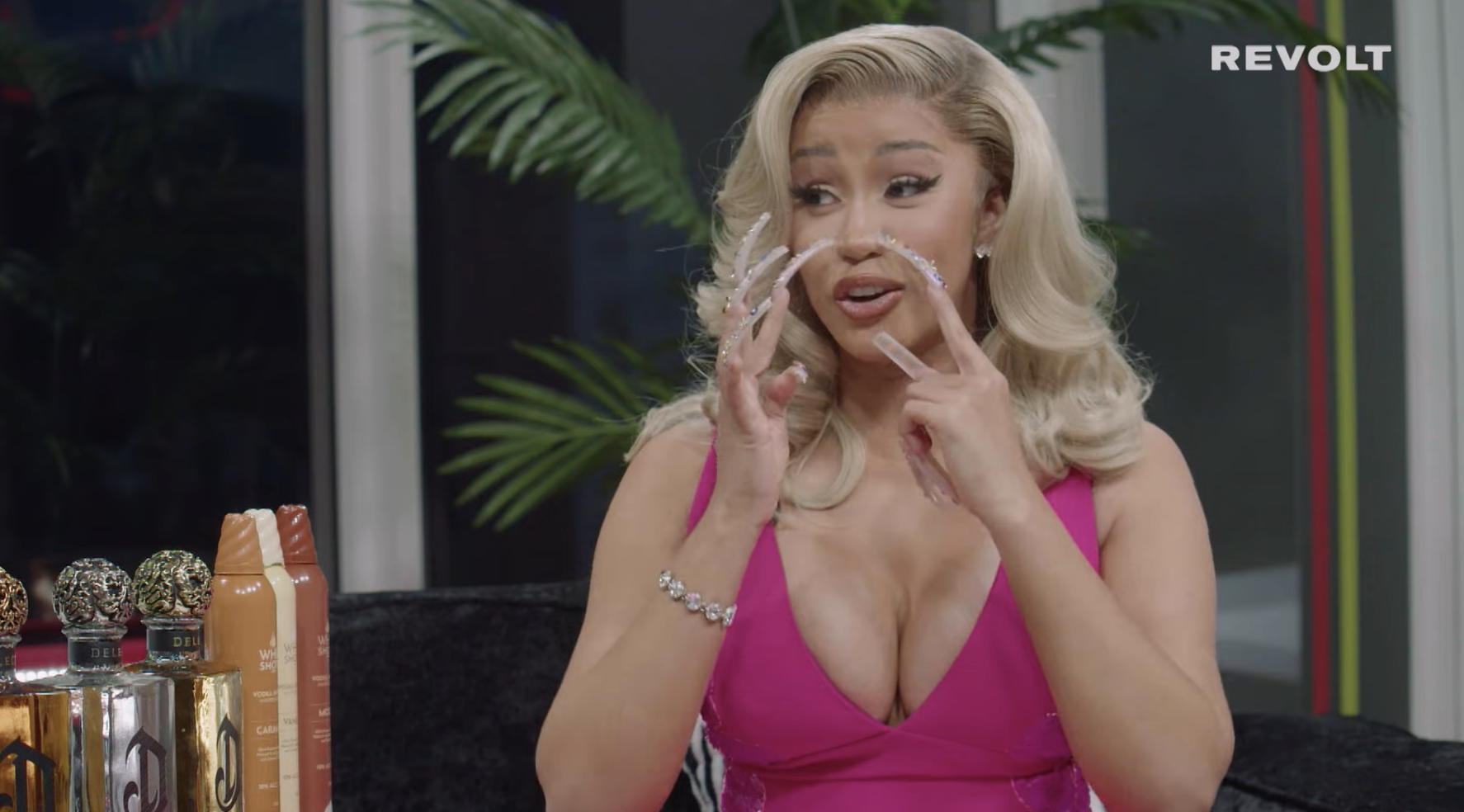 After this, the 30-year-old said that she ultimately had "no choice" but to undergo surgery to correct her nose, prompting Jason to ask how she settled upon the right surgeon to do the work.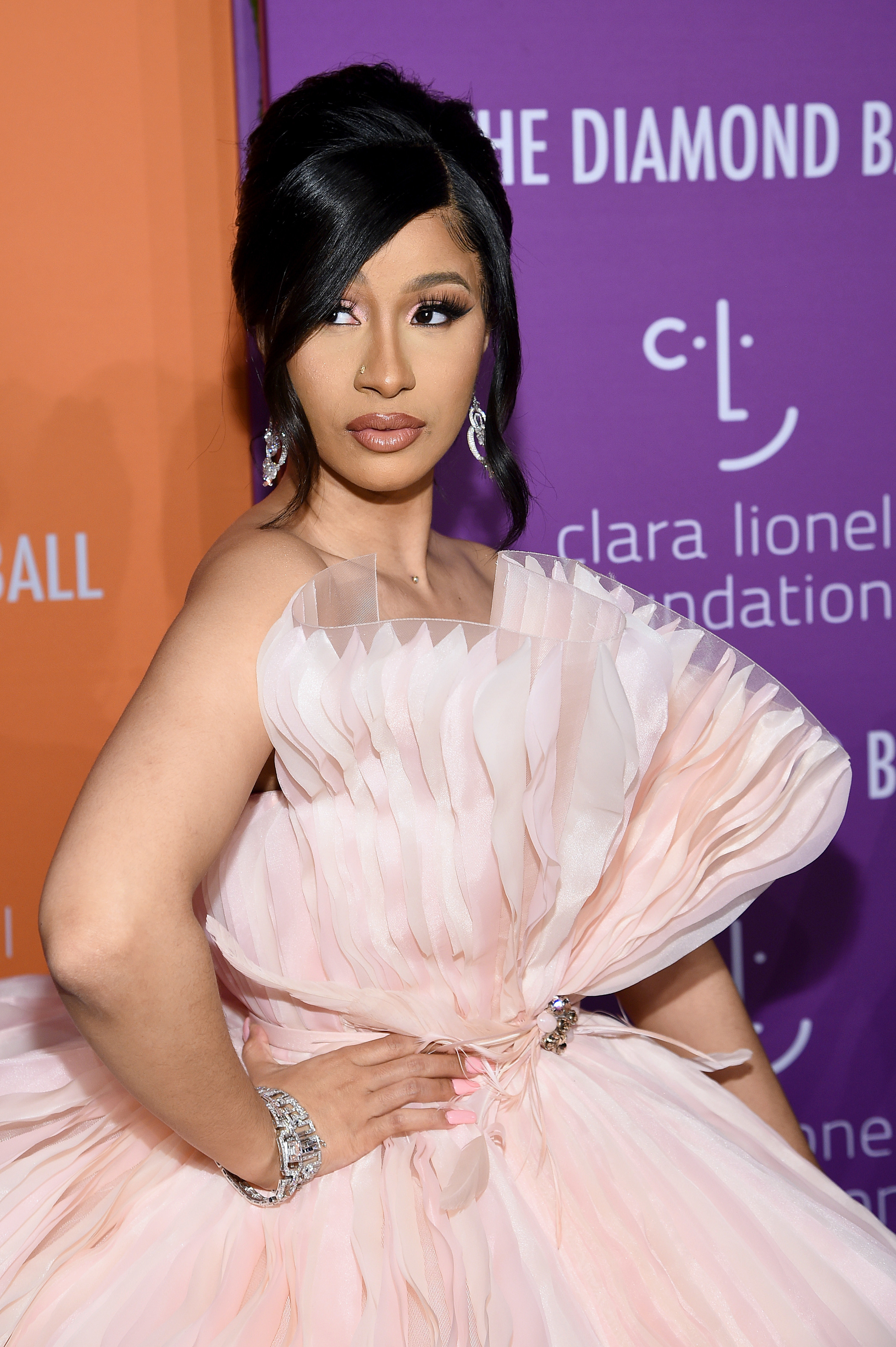 This line of questioning led the host to recall a meeting at Kris Jenner's home, when Kim Kardashian apparently offered Cardi some advice on getting surgery.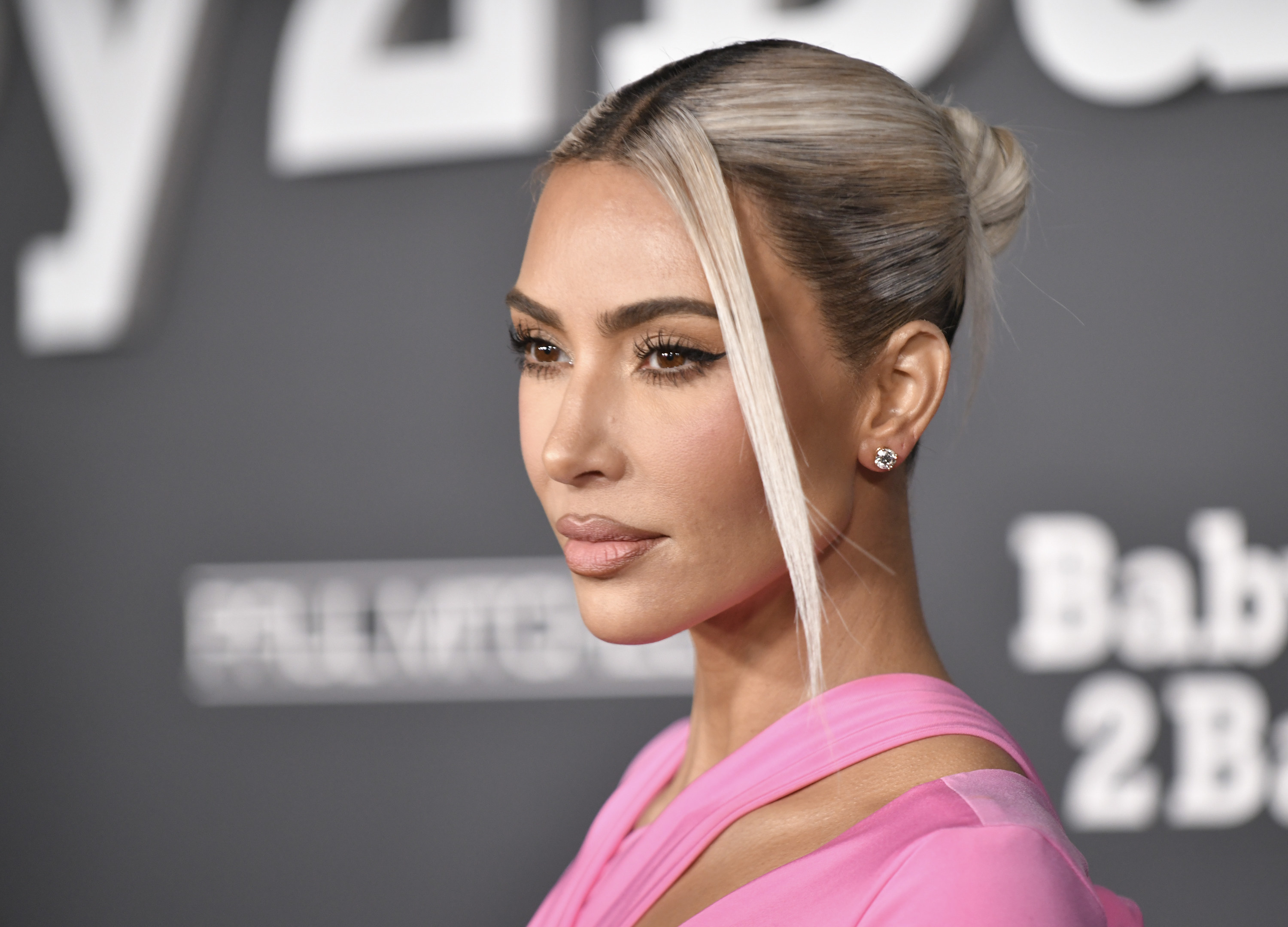 "I remember the time we were at Kris's house and Kim gave you a list of people you could call and get help," he said.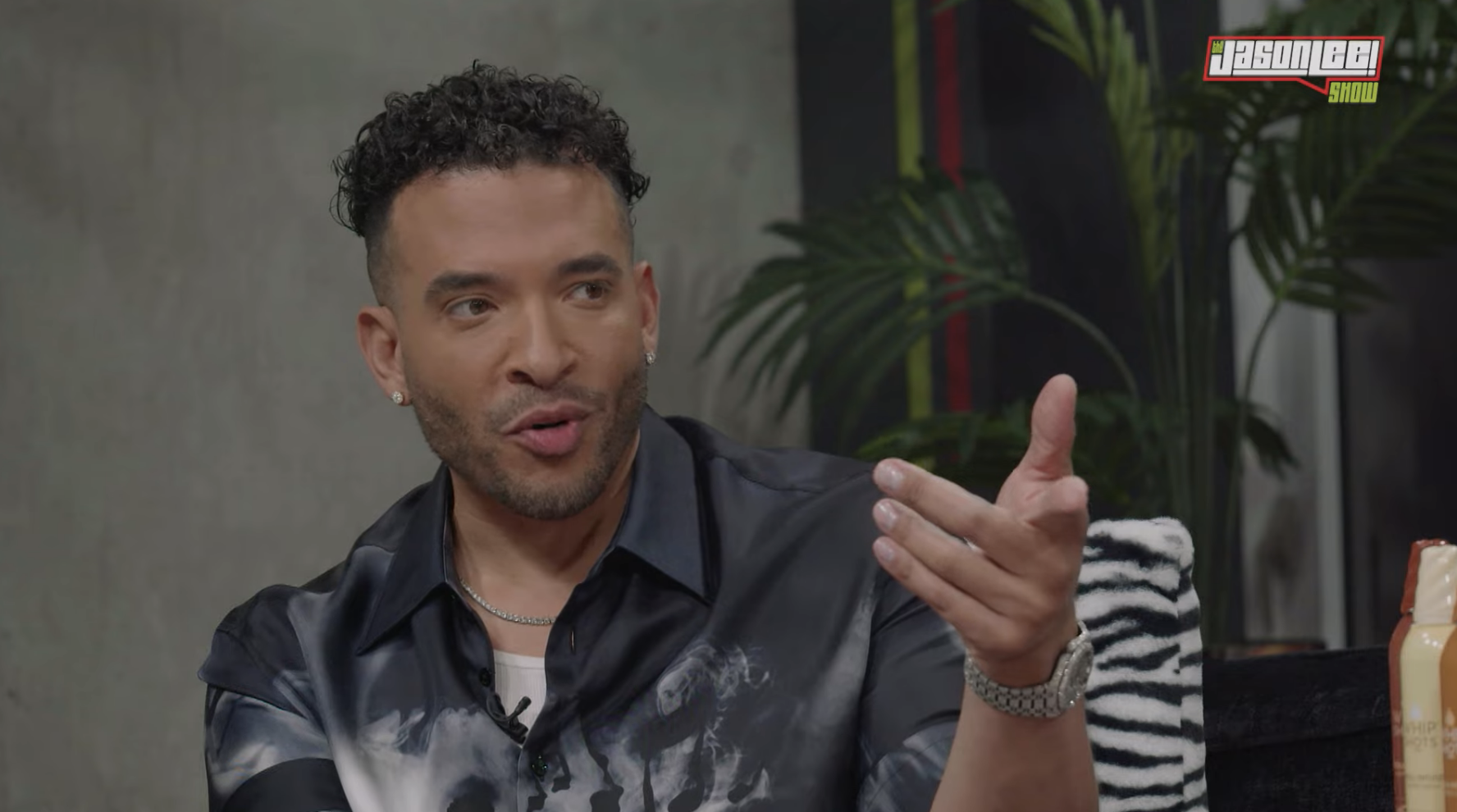 He asked if Cardi ever sought out any of Kim's recommendations, to which she said she called "a couple."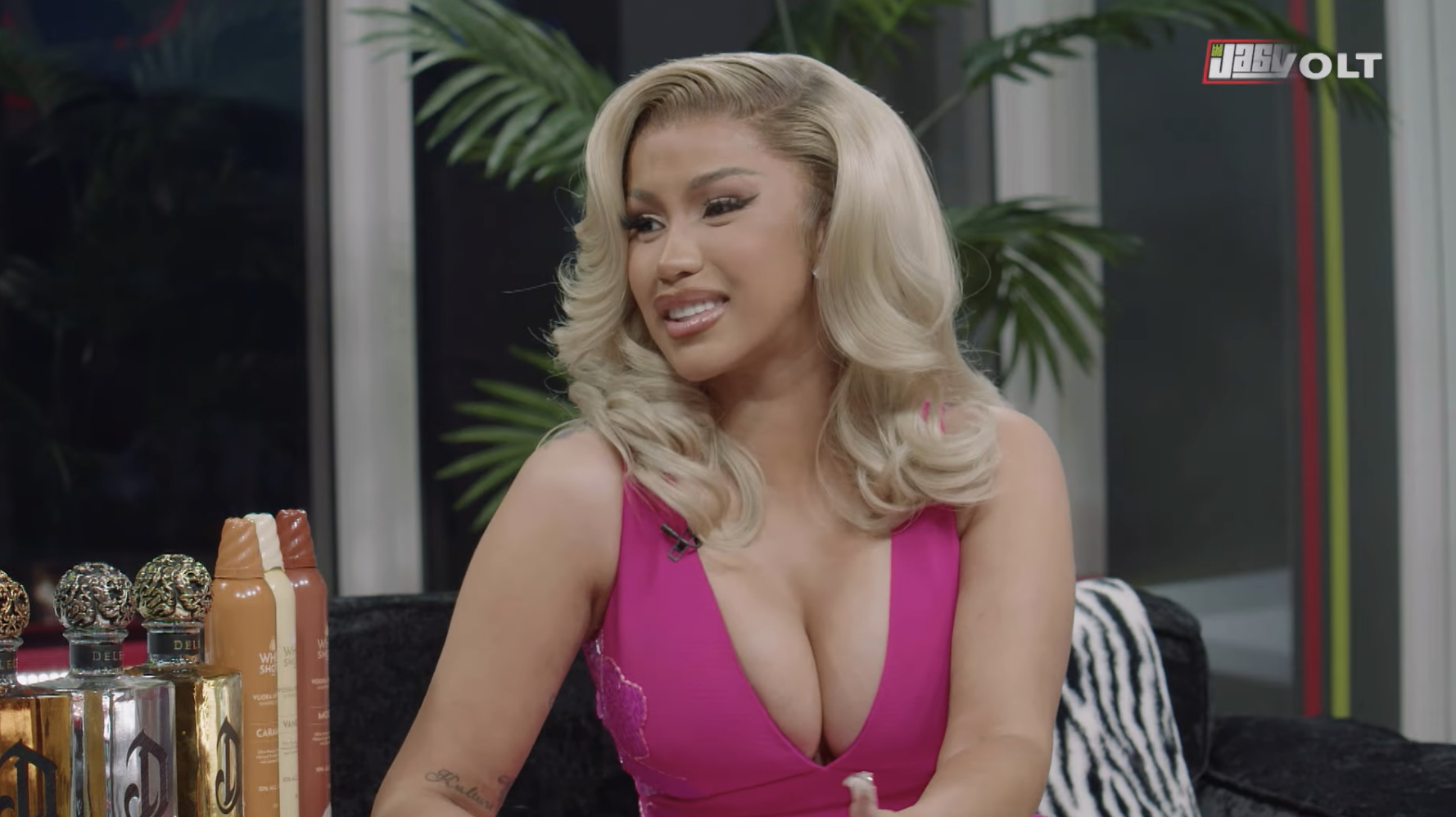 As I'm sure you'll know, this isn't the first time that Cardi has gotten brutally honest about the pros and cons of getting work done.
Just last month the rap star revealed that she had the majority of her illegal butt injections removed and cautioned her fans never to get them done, saying she is "super against" the procedure.
Despite warning people of the dangers, Cardi has always spoken out against the shame that surrounds cosmetic surgery and doubled down on her stance this week, telling Jason: "People will be assuming that when you do surgery, you're insecure about yourself or you hate yourself — and that's just not the truth."
"I like being perfect, I like a certain type of body for myself. If I want to do it, I do it," she said candidly.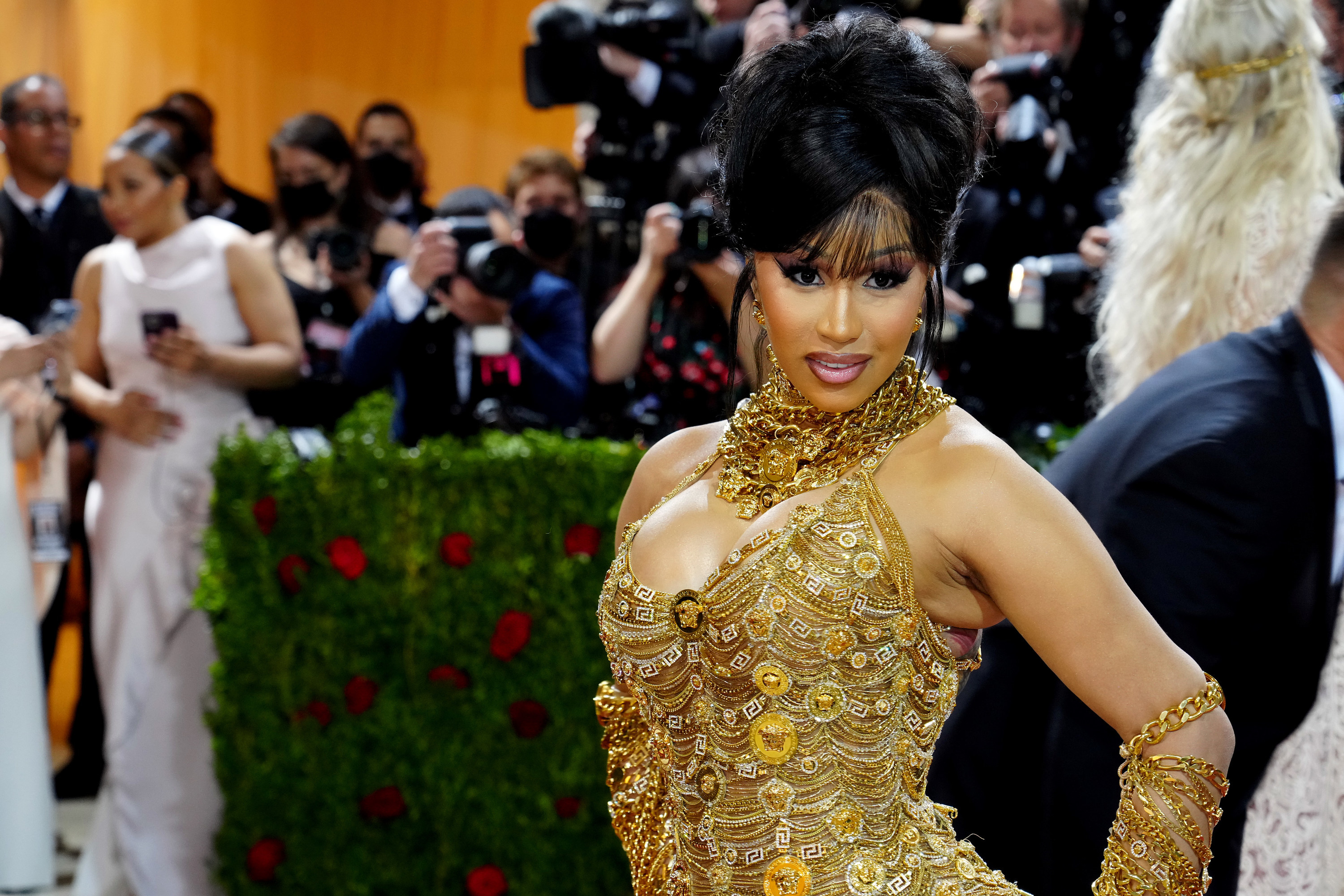 On top of Cardi's revelations, fans were equally as interested in the suggestion that Kim had offered her advice on the procedure.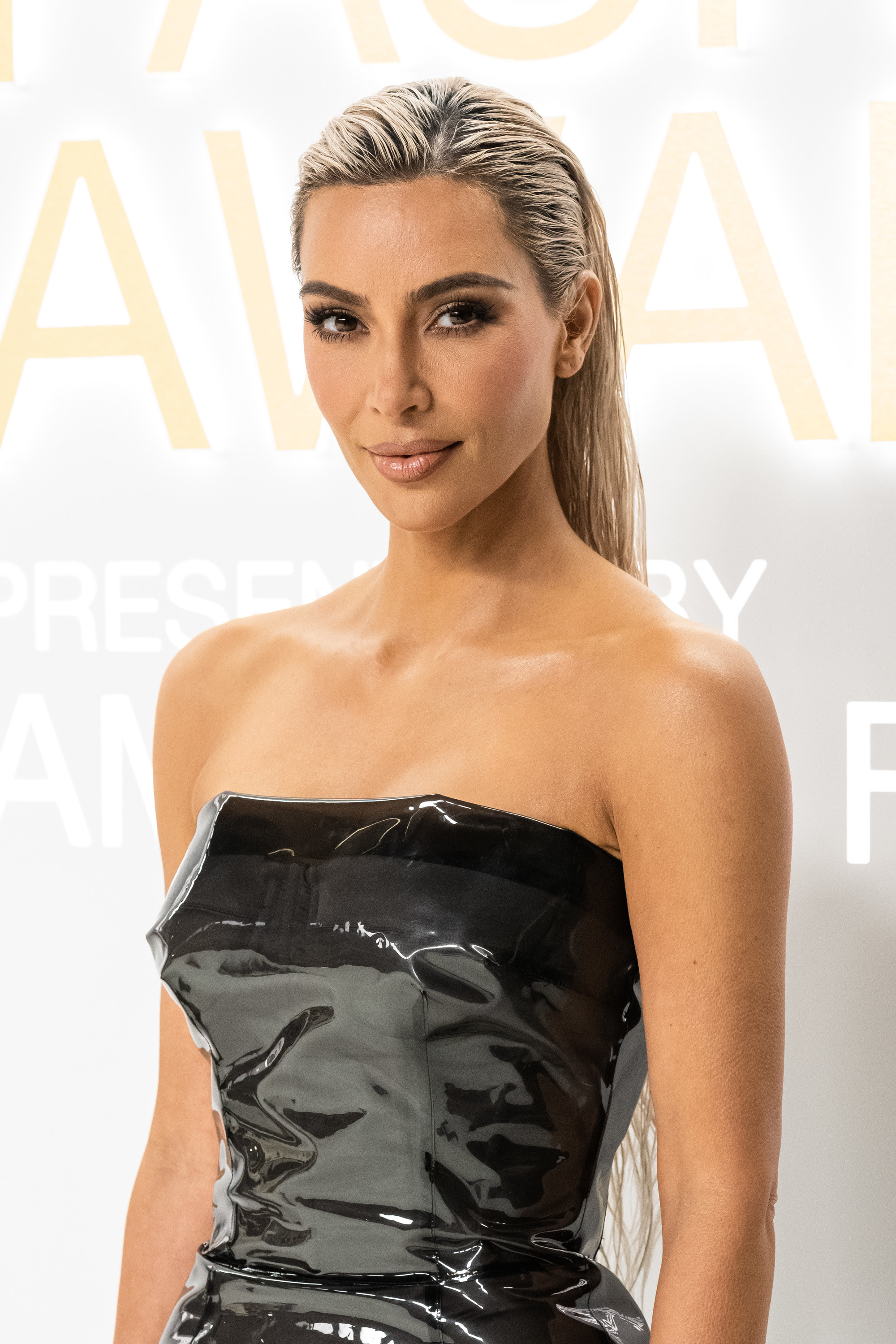 Despite years of accusations, Kim has denied having ever had surgery on her face — instead putting any change in her appearance down to "a little bit of Botox" and exercise.
"No filler. Never filled either one, ever," Kim told Allure last year when asked if she'd ever had lip or cheek fillers. "I've never done anything."
It's also no secret that Kim's iconic curves have been the subject of surgery rumors. However, she maintains that her figure is the product of a healthy lifestyle and many hours spent in the gym.
In fact, during a 2011 episode of Keeping Up With the Kardashians, Kim went as far as to take the camera crew along with her to get an X-ray of her butt in order to prove that she didn't have implants.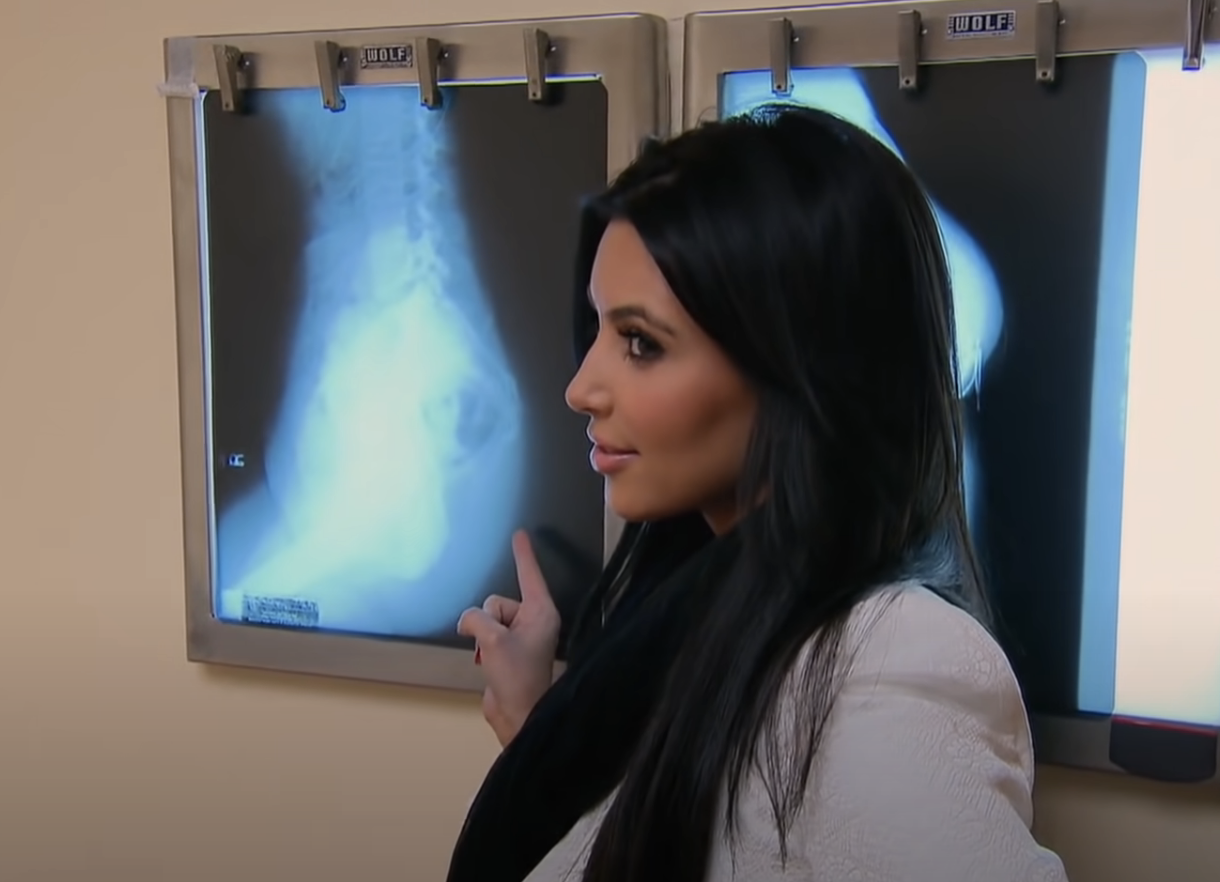 In spite of her denials, Kim hasn't shied away from fueling the speculation about her family's changing appearances either, joking during her Saturday Night Live monologue in October 2021 that her sisters had gone under the knife to look more like her.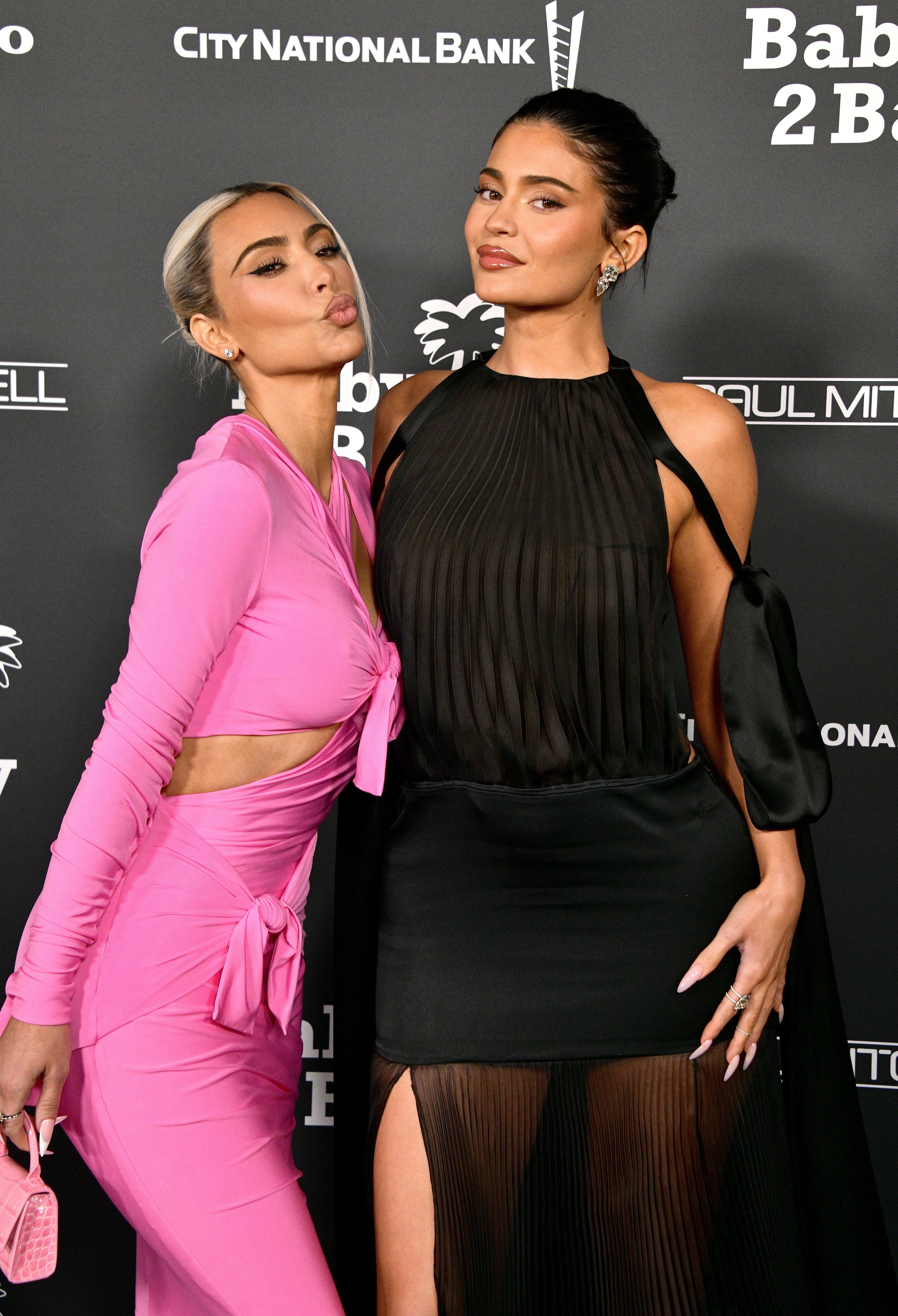 That aside, the main issue here is that while Kim may well be telling the truth about having never had surgery, she often fails to address the other luxuries she has access to in order to maintain her appearance, from personal chefs and home trainers to high-end facials and digital manipulation tools.
Instead, she chooses to put her appearance down to a healthy lifestyle, laser treatments, and relatively inexpensive enhancements like Botox — essentially selling the idea that her fans could do the same and look just like her, which we know likely is not the case.
To make matters worse, Kim has previously faced backlash for failing to acknowledge how she and sisters perpetuate toxic beauty standards, brushing off the accusations by telling Vogue last year that people just blame her family for "everything."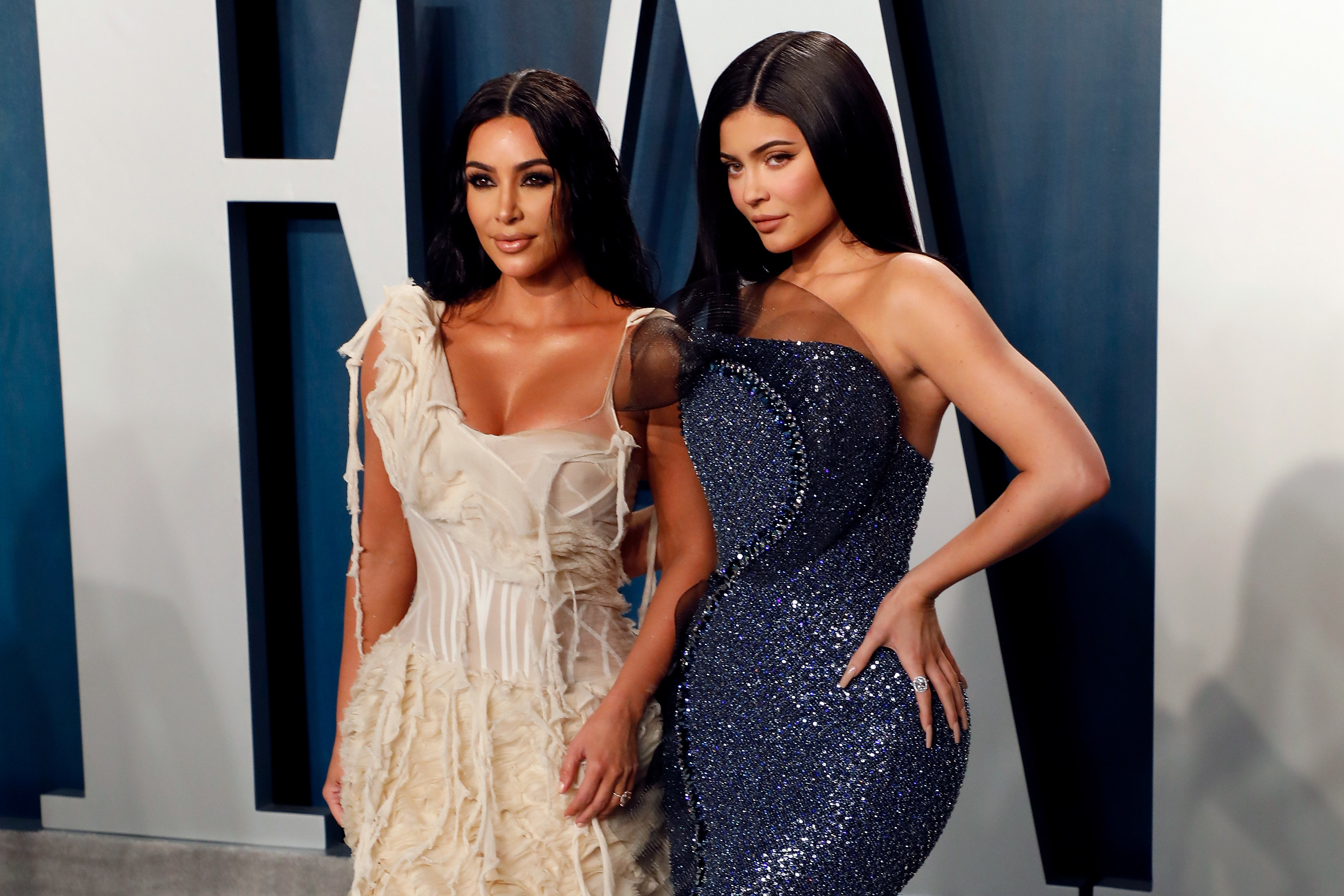 So this new interview has prompted fans to point out the stark contrast between how Cardi and Kim talk about cosmetic procedures, with many hailing Cardi for being straight up about what it's taken to achieve her look.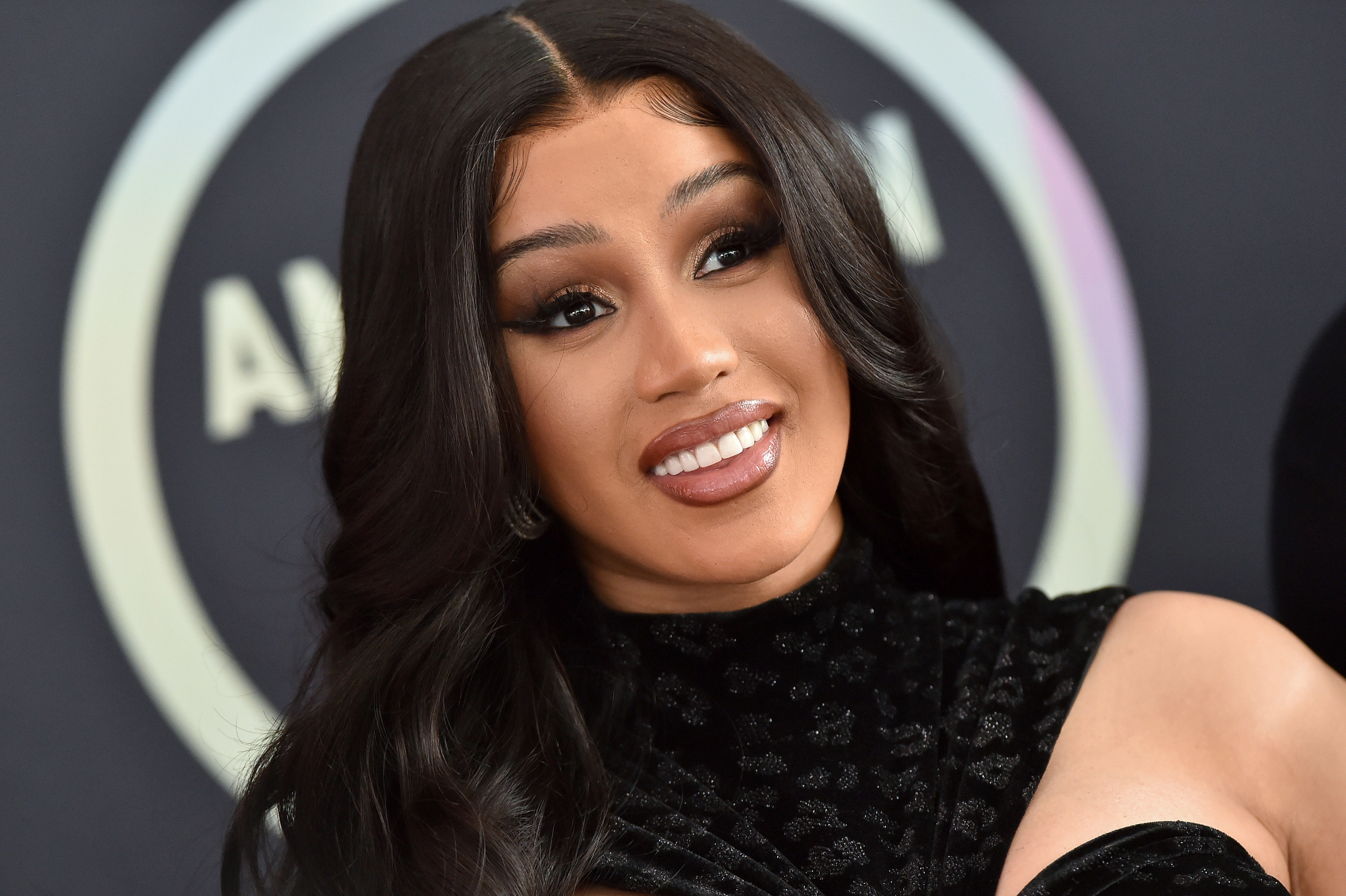 "I love Cardi. Good or bad, she'll tell it like it is, no bs," one user commented on a BuzzFeed post about the interview.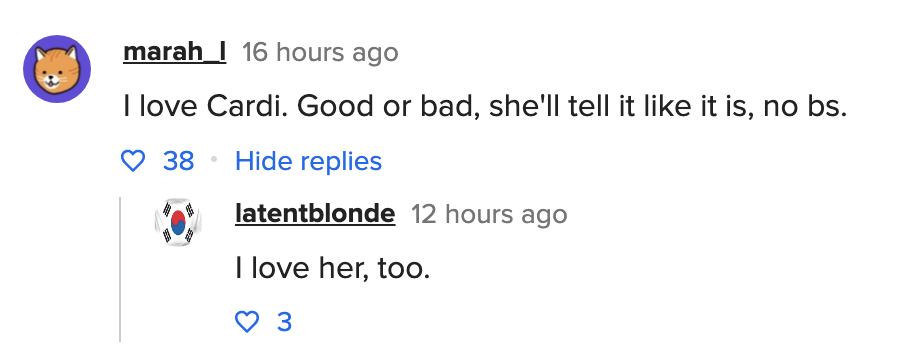 "I like how Cardi is completely candid with her work, and why it's been done. It's refreshing," someone else echoed.

Alongside the praise, a lot of people suggested that Jason's story about Kim giving Cardi a "list" of good surgeons proves that she must have lied about never having work done. This is an interesting inconsistency bearing in mind everything Kim has said, but it goes without saying that it doesn't serve to prove that Kim actually lied.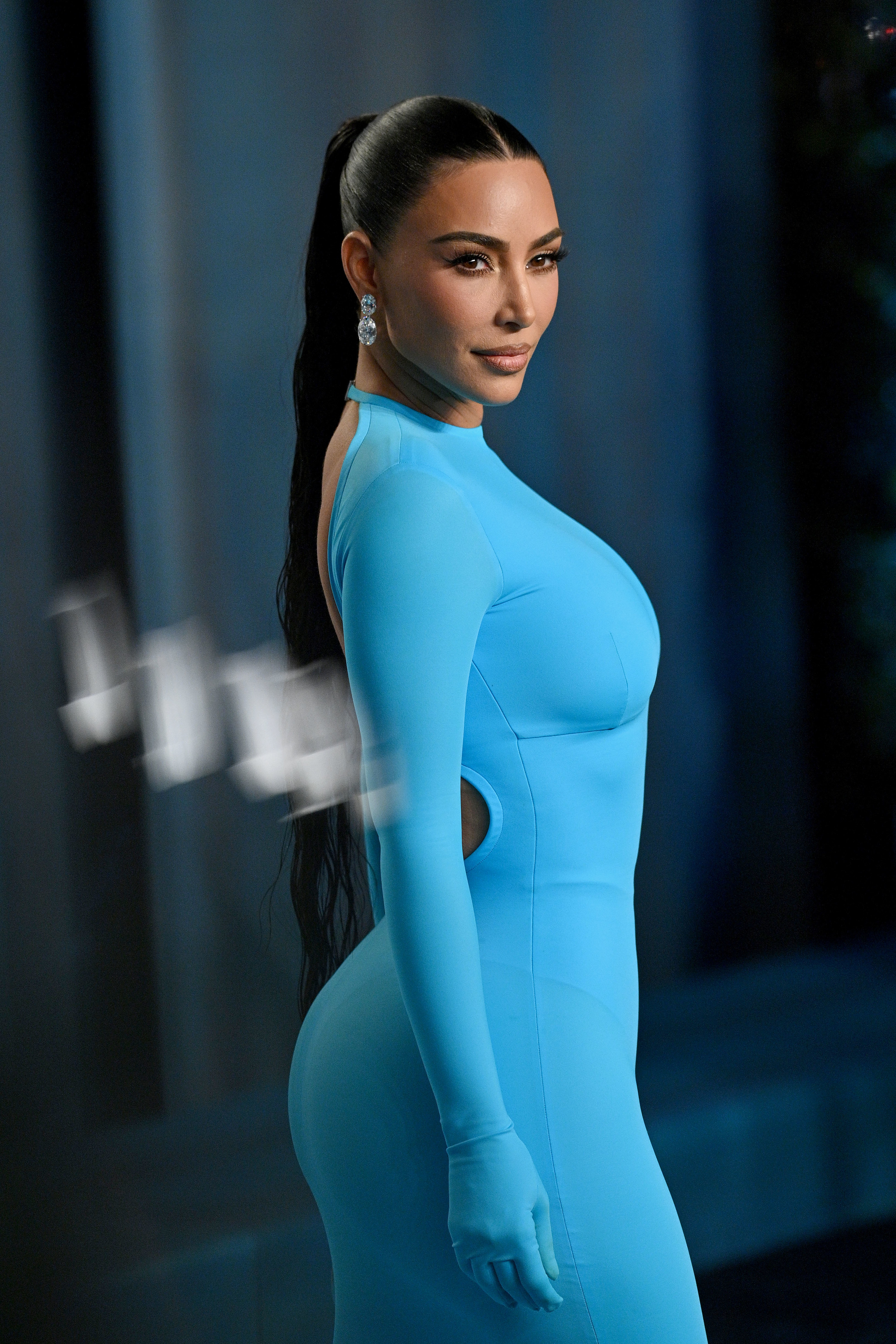 Nevertheless, people compared Cardi's transparency with Kim's more reserved approach to the topic of surgery, calling out Kim and the KarJenners for promoting unattainable beauty standards by claiming you can look like them by simply being "healthy."
"This family has literally said their looks are obtainable for anyone! They straight up lie about this stuff!" someone wrote.

"We all know the kardashians have all had extensive cosmetic work done to their faces and bodies, yet they pretend it's just from working out and going vegan," someone else speculated. "Kind of love Cardi for being so real about her work and for calling out Kim."

Others made the important observation that anyone who undergoes cosmetic surgery is entitled to their privacy and shouldn't feel obligated to discuss their decisions in detail — however, people like the Kardashians who hold immense influence over young people have more of a responsibility to be honest with their fans.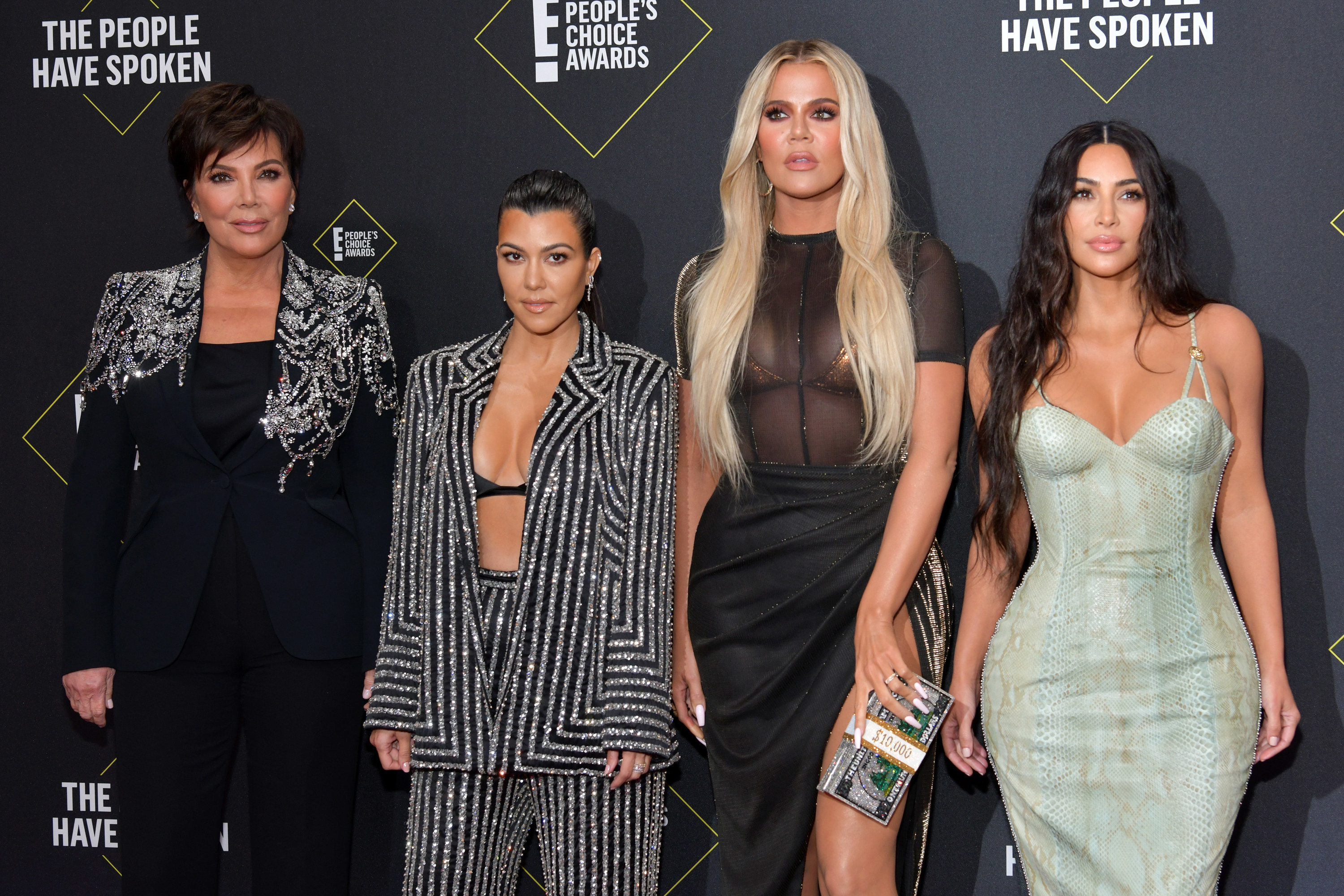 "If you don't want to go into detail, that's totally fine & nobody's forcing you to say what you did where and when, but them saying time and time again that the most they did is botox is such bs," one person commented in reference to the KarJenners.

"Nobody needs to even answer questions about it if they don't want to. But why lie?" someone else echoed, before going on to list a number of treatments they believe the sisters might have had.

Another person wrote that they just wished celebrities like Kim would speak more honestly about the realities of their cosmetic enhancements.
"I think she's had it all done," they speculated of Kim. "But it's her life, her body and her choice. I just wish she would be more open like Cardi is here."
They continued: "Kim will say 'no I just have a little mascara on' and 'no my body is real just fillers and Botox or whatever.' She lies to her 'fans' and young girls who look at them, especially Kylie, [thinking] that's their real body from working out and just overlining her lips. It's sad bc not many people can afford what they can and yet try so hard to look perfect."
"I love Cardi and I'm glad she's open about this with her fans bc they do want to know," they added.