Kendall Jenner has spoken out about her brand's new initiative to help support the community in Jalisco just months after her tequila ad campaign was met with heated criticism for appropriating Mexican culture.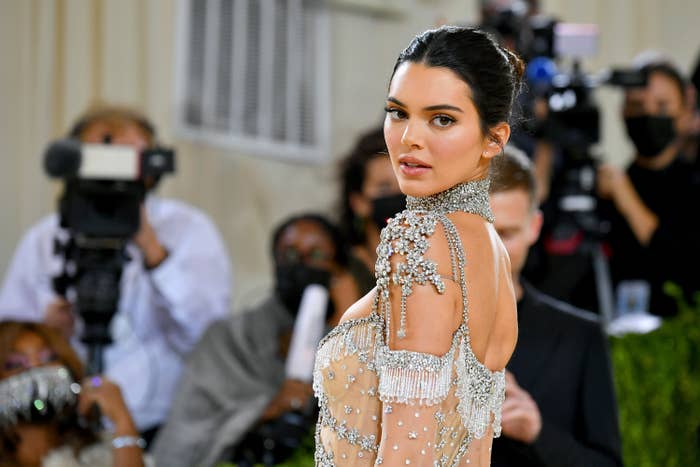 In case you needed reminding, back in February Kendall revealed that she was behind the startup spirit brand 818 Tequila, having spent almost four years working on the product behind closed doors.
And to celebrate its US debut earlier this year, the model starred in an ad campaign set on an agave farm in Jalisco, Mexico, where her tequila is made. The promotional video was accompanied by a series of photos of the model posing on the farm.
The campaign saw Kendall dressed in what many deemed to be traditional Mexican clothing and hairstyles while working alongside the agave farmers.
Upon its release in May, the ad was met with harsh criticism from viewers who felt that the campaign was disrespectful to native workers, claiming that Kendall was appropriating and spreading harmful misconceptions about Mexican culture by wearing the traditional dress as a costume for the photoshoot.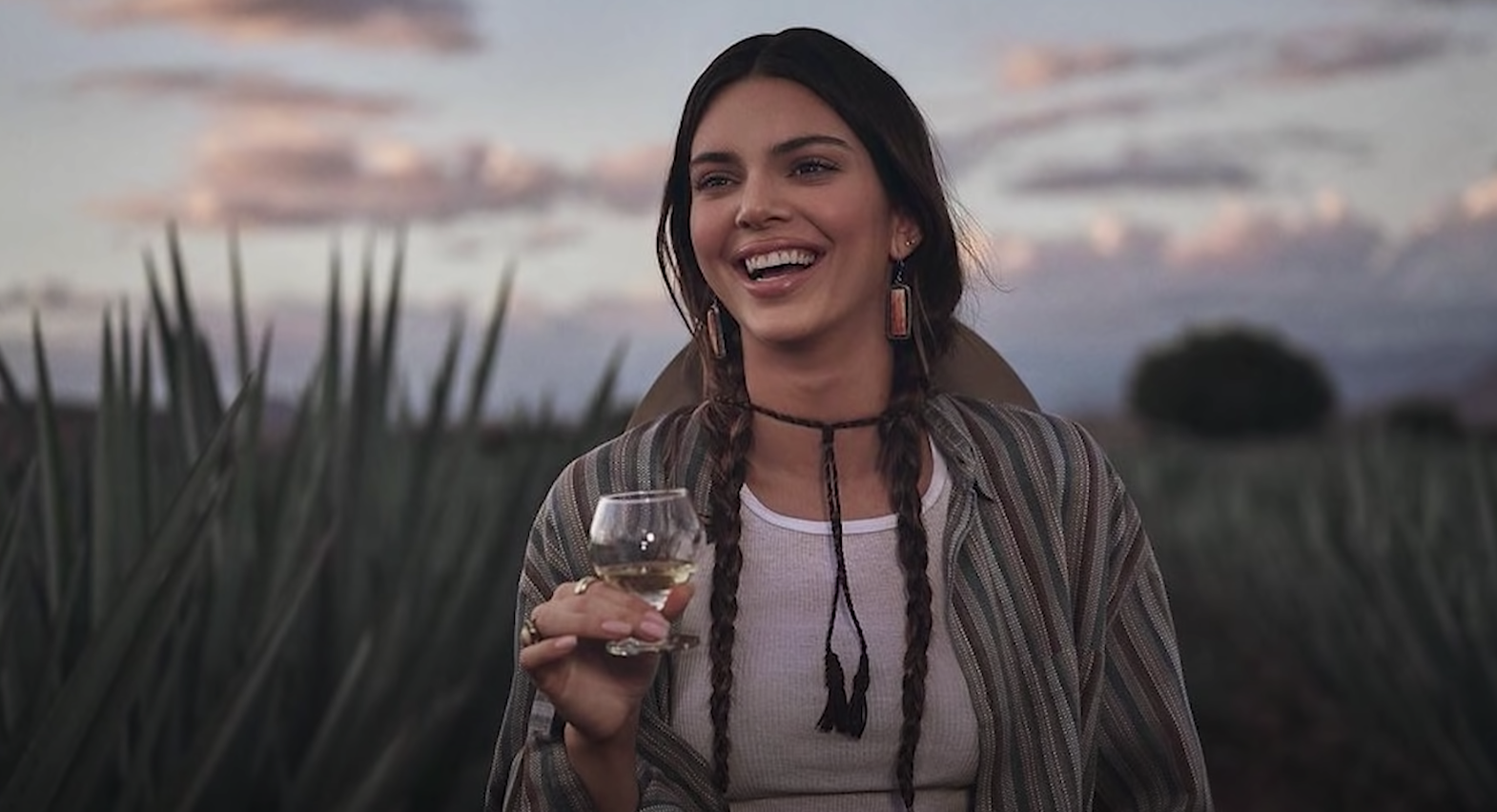 "YOU'VE GOT TO BE KIDDING ME.....leave it to Kendall to be as tone deaf as possible," one viewer wrote on Twitter in response to the ad. "This is so offensive. Modeling that chic migrant worker look for her tequila brand."
"One thing about kendall is put a drink in her hand and she'll give you an insulting ad campaign," another said, referencing Kendall's poorly received Pepsi commercial from 2017.
The reality star responded to the tequila criticism by removing the campaign from her Instagram account, shortly after fans noticed that she had disabled the comments.
What's more, the ad campaign came after Kendall was first accused of failing to credit the local workers who make her tequila when she first announced the brand in February.
Sources explained to TMZ at the time that, despite the criticism, the original intent of the campaign was to highlight the agave farmers doing the actual work to make the product in Jalisco.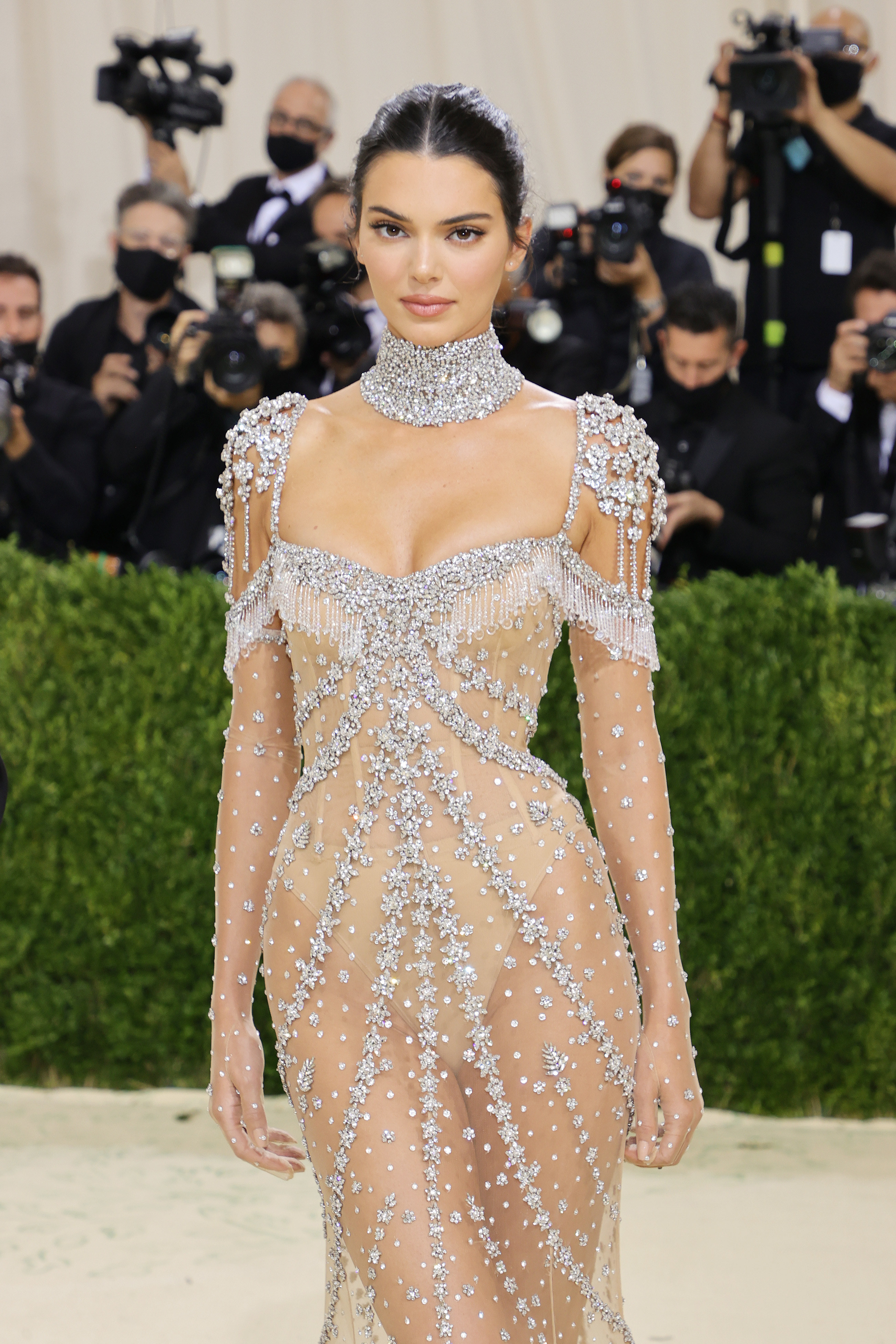 But now it seems like Kendall might just have worked out the right way to honor the workers who create her tequila, revealing on Tuesday that she is "donating back to the community of Jalisco" with a sustainable new initiative.
"At our distillery, which I was just at the other day, we found a way to take the agave waste — the agave fibers and the water waste — and build the sustainable bricks that we are actually donating back to the community of Jalisco," she said on The Tonight Show.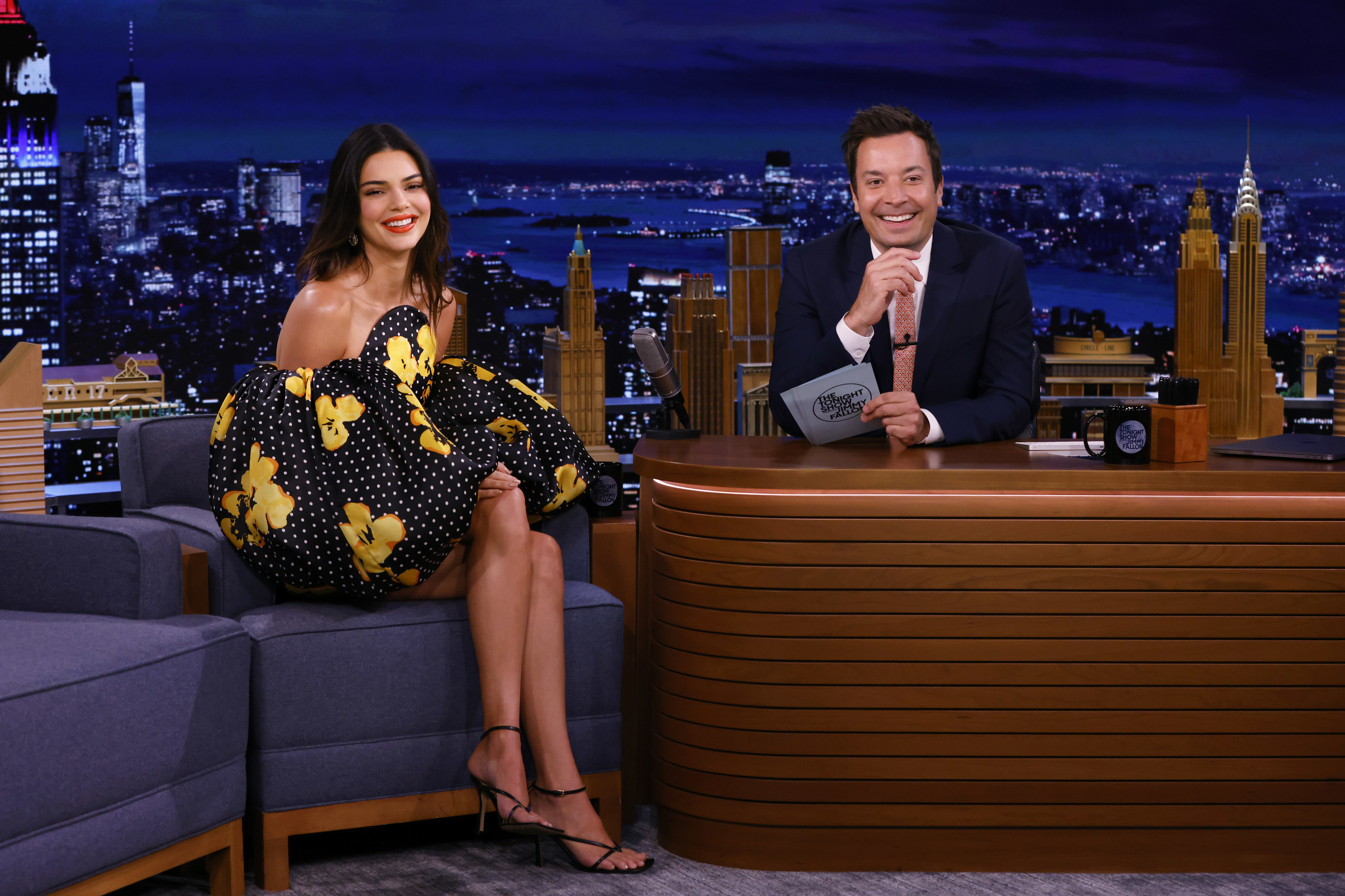 She went on to explain that the bricks — made with the waste that comes from making her tequila — are being used to build houses and hospitals in Jalisco, where Kendall's 818 distillery is based.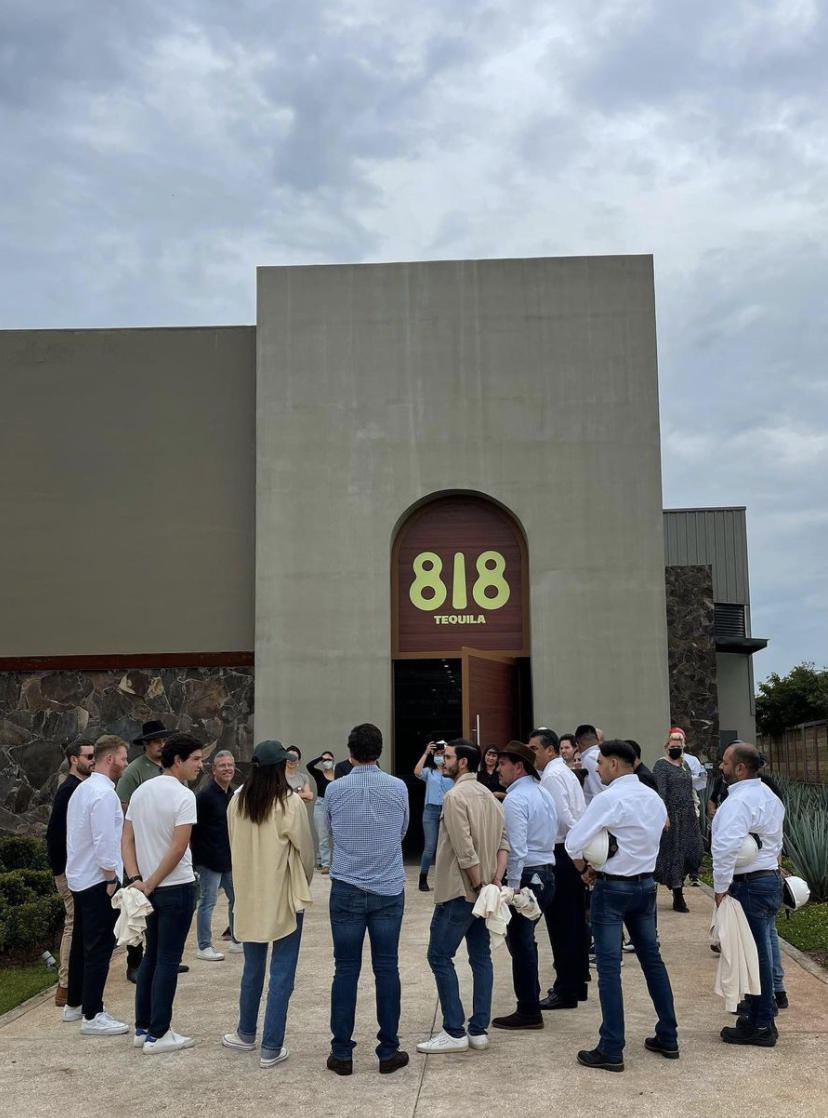 She also spoke about the company's commitment to supporting the environment, as well as communities, explaining that 1% of the brand's revenue will be donated to "planet-saving initiatives."
"I found that, you know, not a lot of brands that I saw were as friendly for the planet as they could possibly be, so I took that upon myself to make that a really big part of us as a brand," she said. "So we've actually partnered with 1% for the Planet to donate 1% of our revenue to planet-saving initiatives."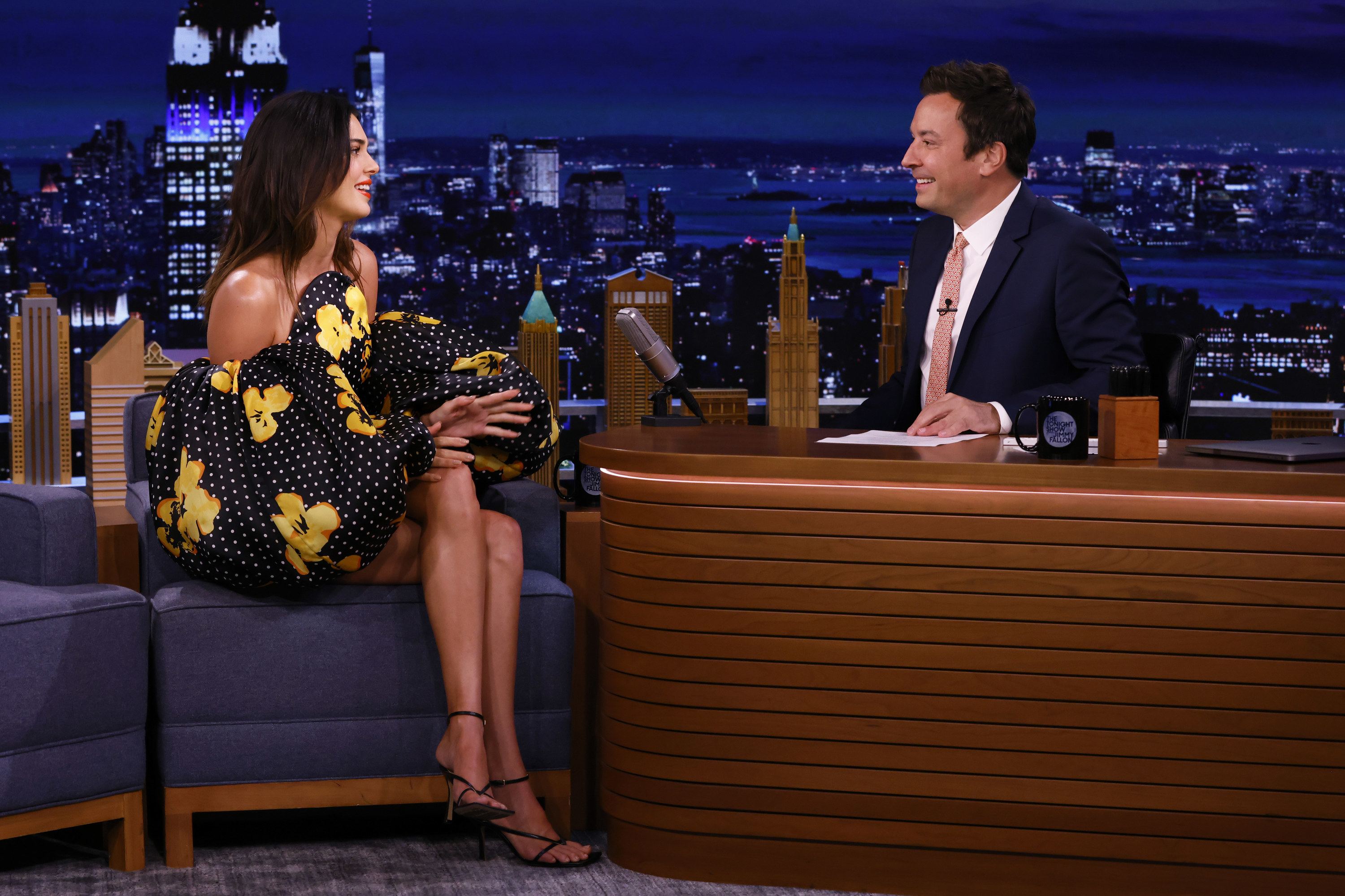 And it appears that Kendall's plans are being met with praise, with fans calling the new scheme "impressive and creative."

"She's gradually turning into a great role model for young people. I'm loving how aware she is about the environment although she's in the fashion industry," someone else added. "Every little effort is appreciated, Kendall. It's great to hear her speak with so much passion."

Other viewers were quick to recall the initial 818 backlash and went on to celebrate her ability to learn from the criticism and make changes to her brand accordingly.

To that we say, good for her!