Beyoncé's new album is here, but not without controversy.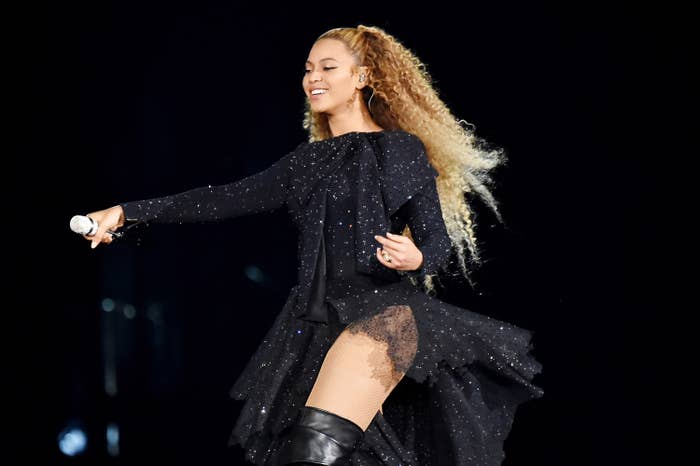 The first installment of Beyoncé's three-part Renaissance project dropped at midnight on Friday, marking her first solo album since she released Lemonade in 2016.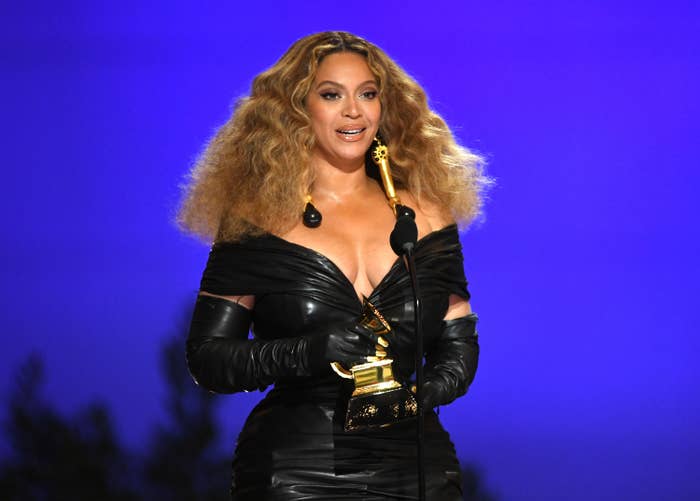 Boasting 16 tracks, the album pays homage to dance music, sampling iconic hits by the likes of Donna Summer and Robin S., who recently said she was thrilled to have her work included.
Kelis's megahit "Milkshake" has also been incorporated into the album, featuring in the fifth track, "Energy." However, Kelis has now spoken out to claim that the song was used without her permission.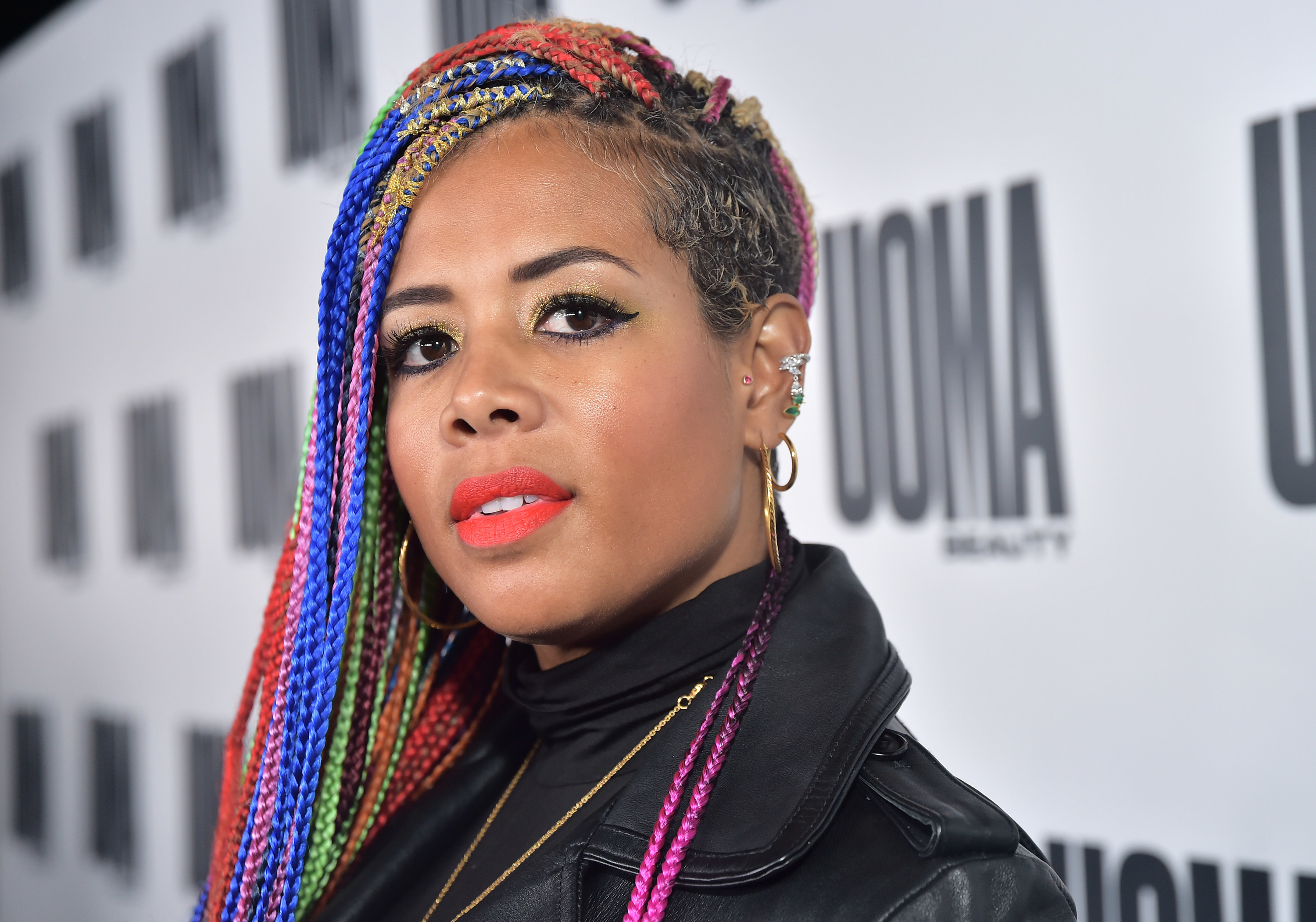 For some context, production duo Pharrell Williams and Chad Hugo — known as the Neptunes — are listed as the two writers of "Milkshake," which was released in 2003, with Kelis credited as the sole performer.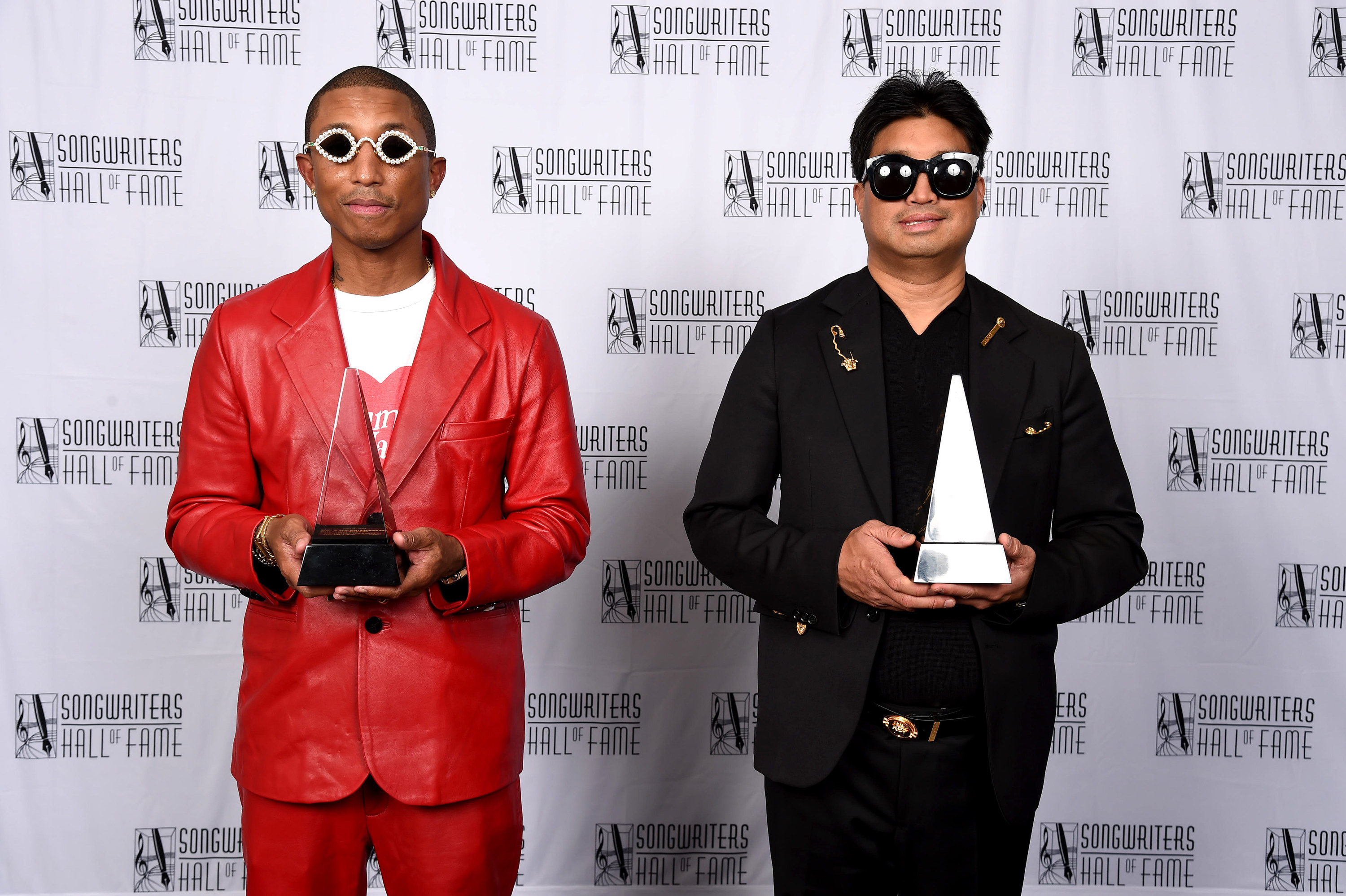 Kelis and the Neptunes have a long and complicated history, with the duo also having worked on her first three albums in 1999, 2001, and 2003.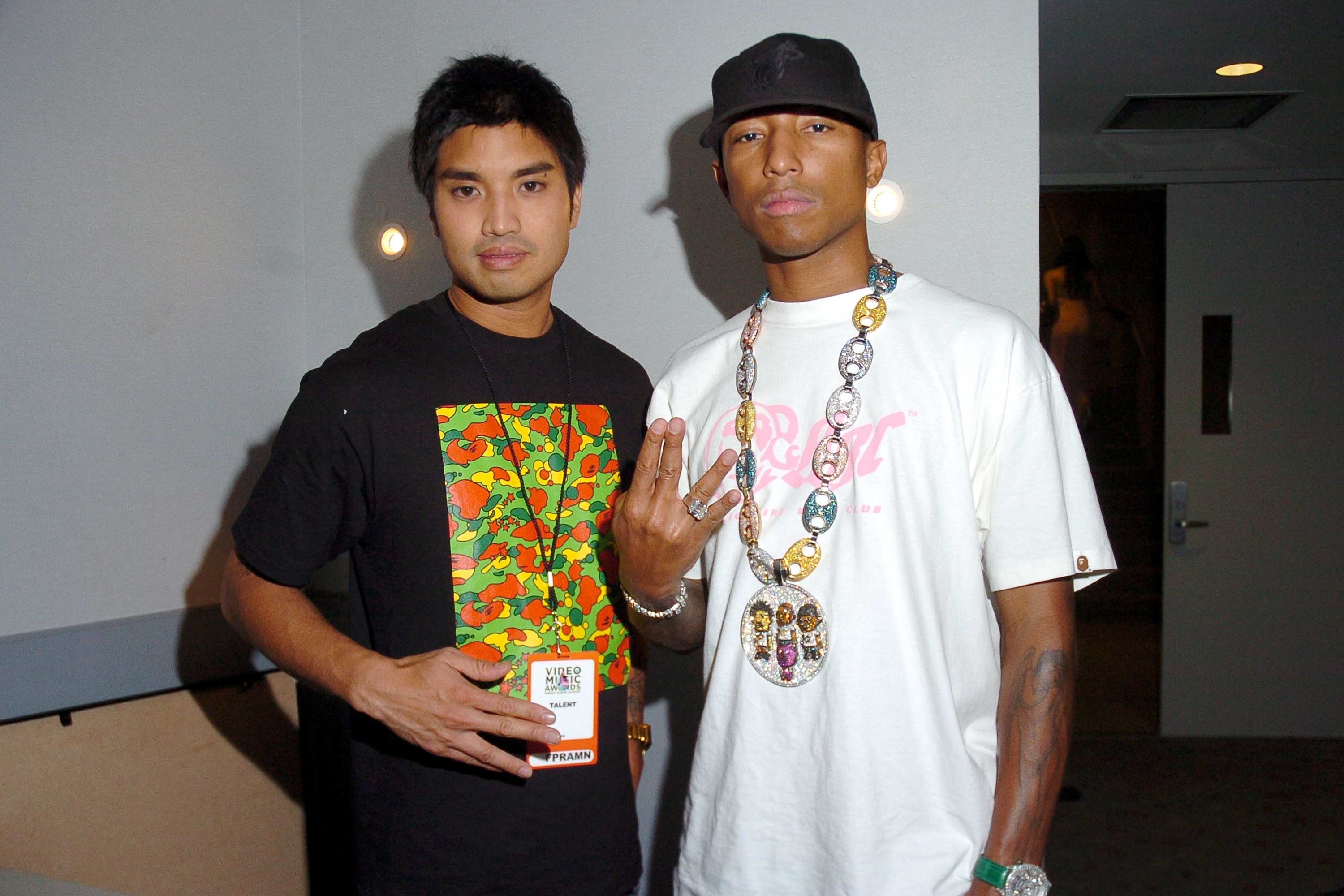 According to new track credits for "Energy" shown on Spotify and Apple Music, both Williams and Hugo are listed among the numerous cowriters on the song, while Kelis goes unmentioned.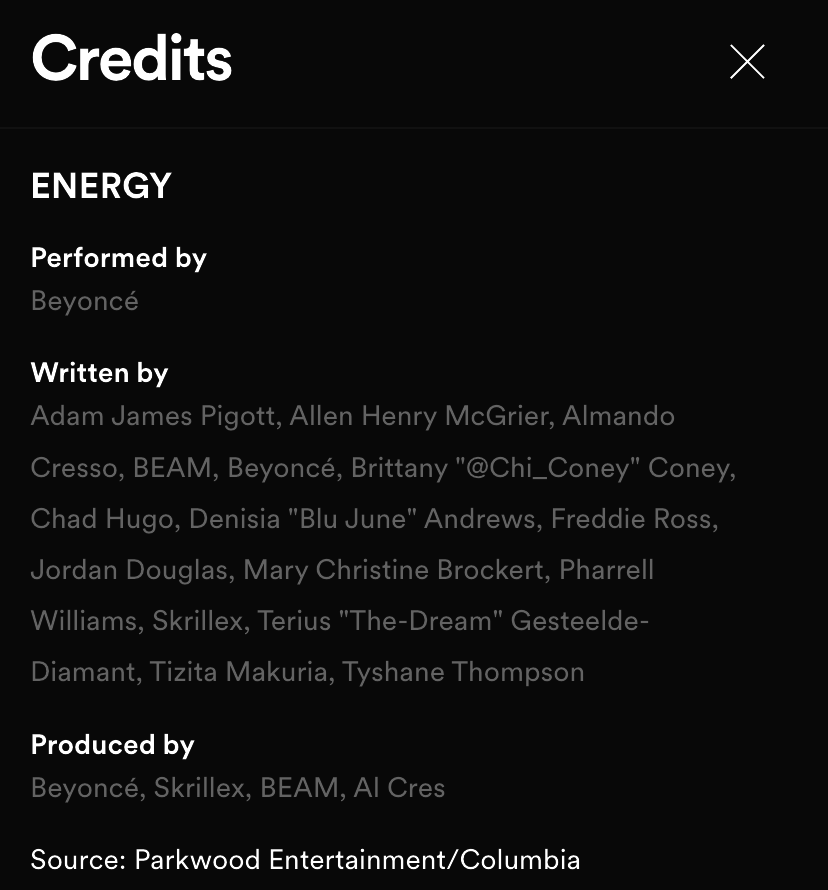 Despite not being listed in the song's credits, Kelis's involvement in Renaissance was teased earlier this week after Beyoncé released an official tracklist naming the artists set to be sampled in each song.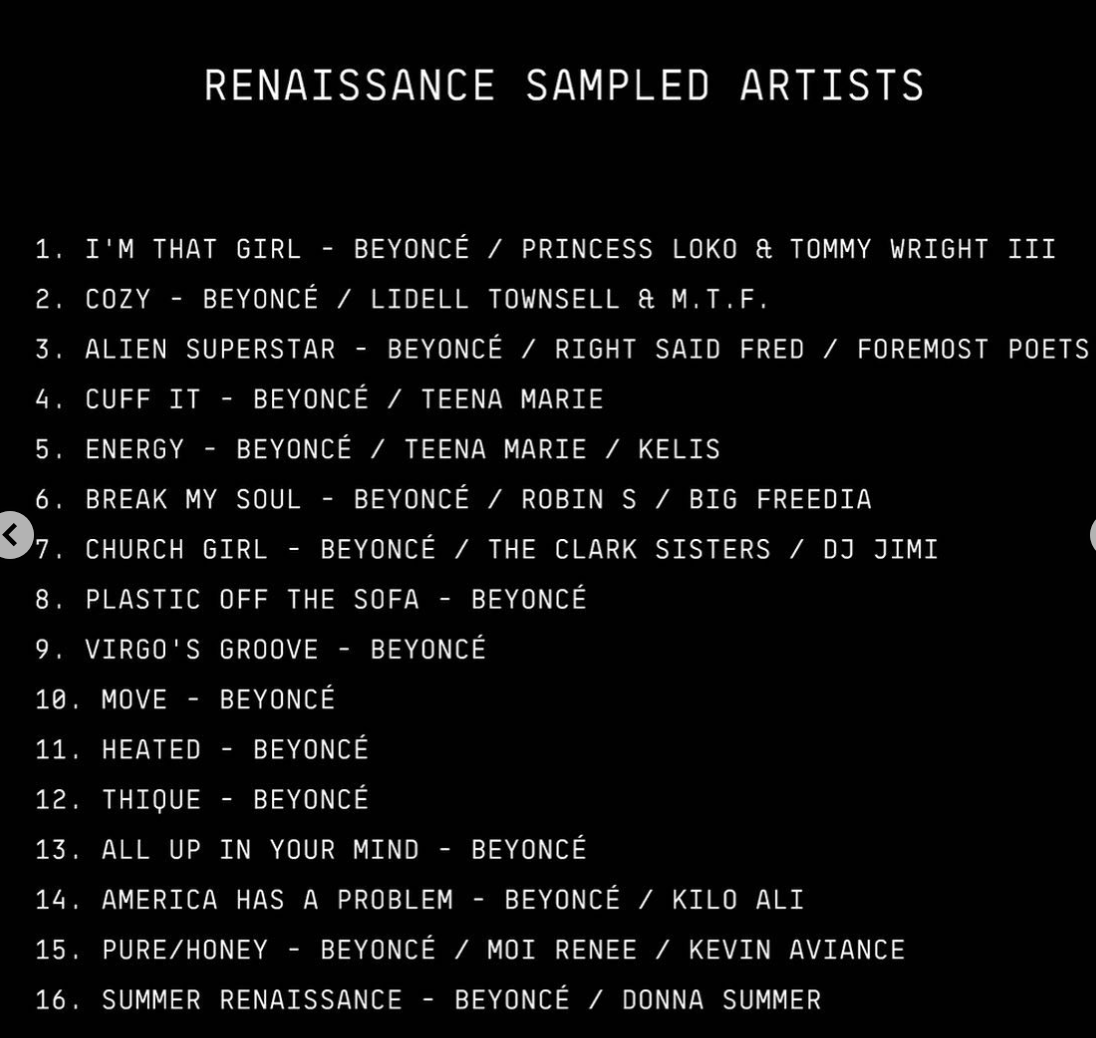 A fan account on Instagram reposted the list on July 25, prompting a response from Kelis, who revealed that this was the first time she'd heard that her work was being used on Renaissance.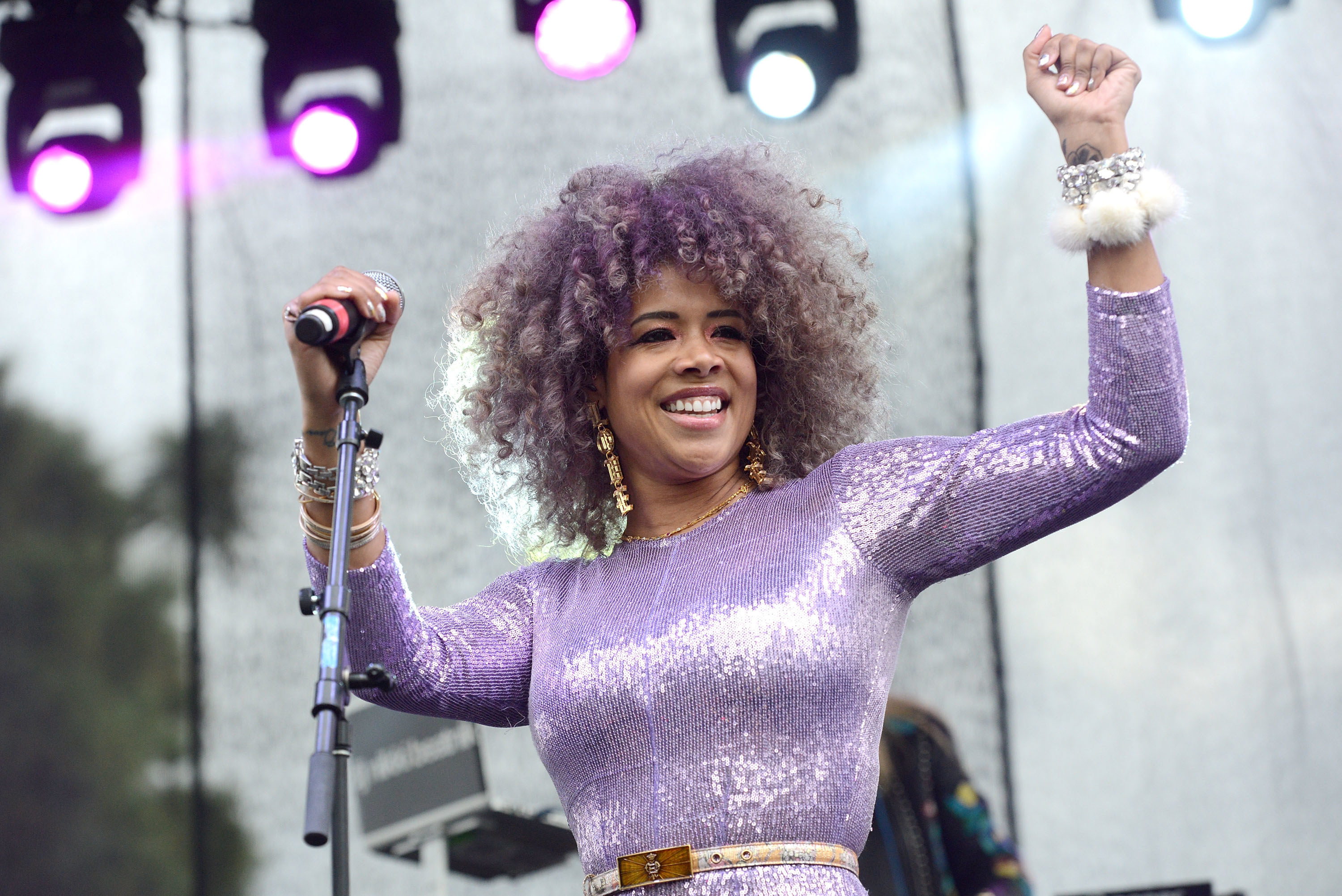 Commenting from her verified business account, @bountyandfull, Kelis wrote in response to an excited fan: "It's not a collab it's theft."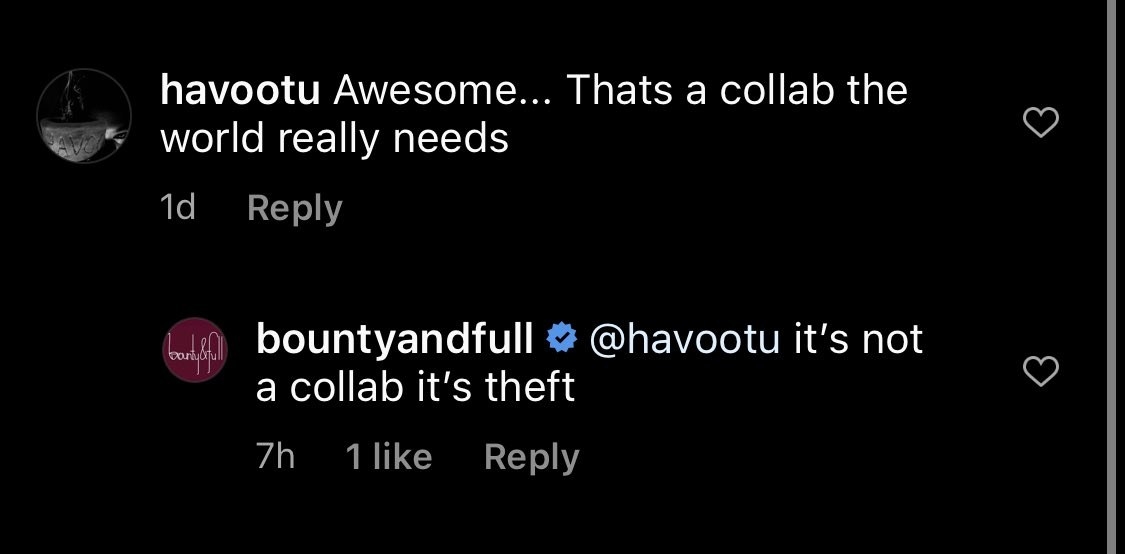 "My mind is blown too because the level of disrespect and utter ignorance of all 3 parties involved is astounding," she wrote, appearing to refer to Beyoncé, Williams, and Hugo.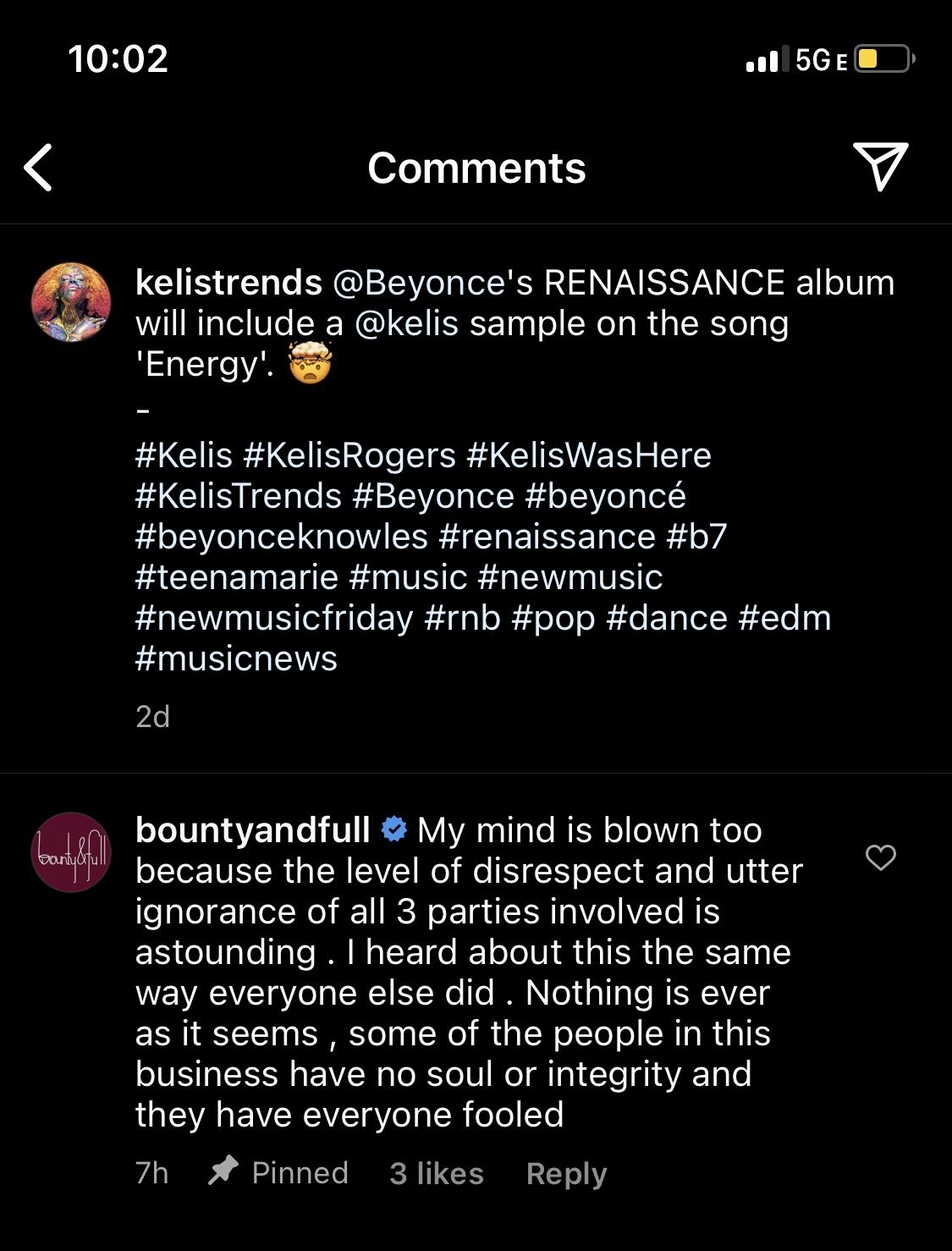 "I heard about this the same way everyone else did," she continued. "Nothing is ever as it seems, some of the people in this business have no soul or integrity and they have everyone fooled."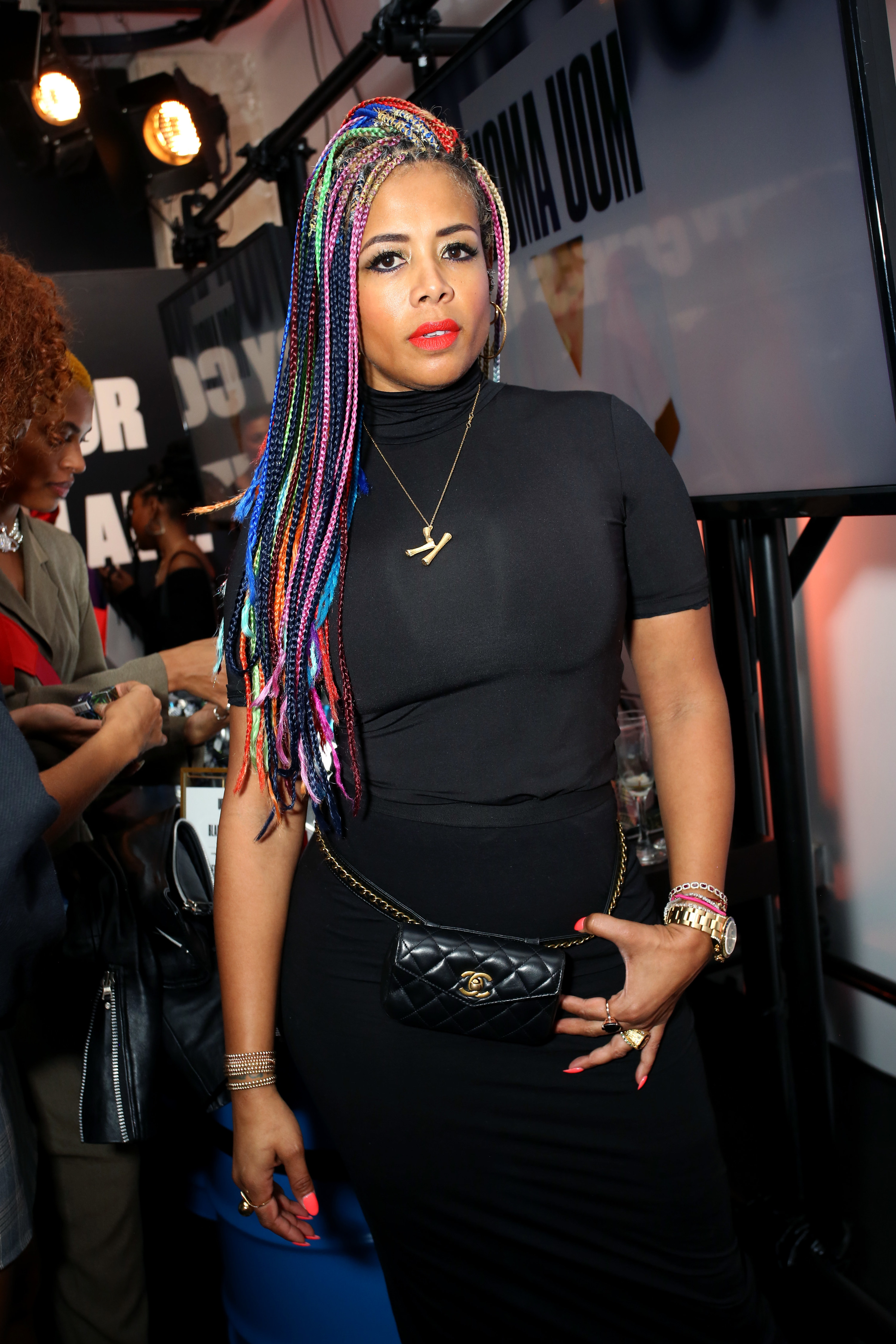 Kelis also replied to a fan who said that they thought Beyoncé admired her, writing: "admire is not the word."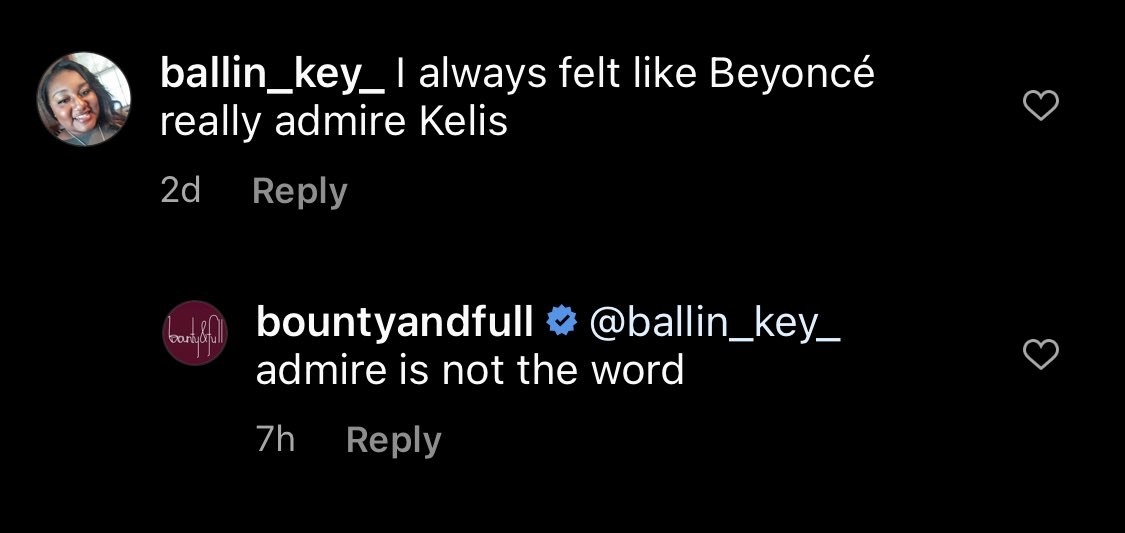 On Thursday, the singer elaborated on her frustrations in a pair of videos shared to her personal Instagram account, first speaking in more detail about why she felt hurt by Beyoncé.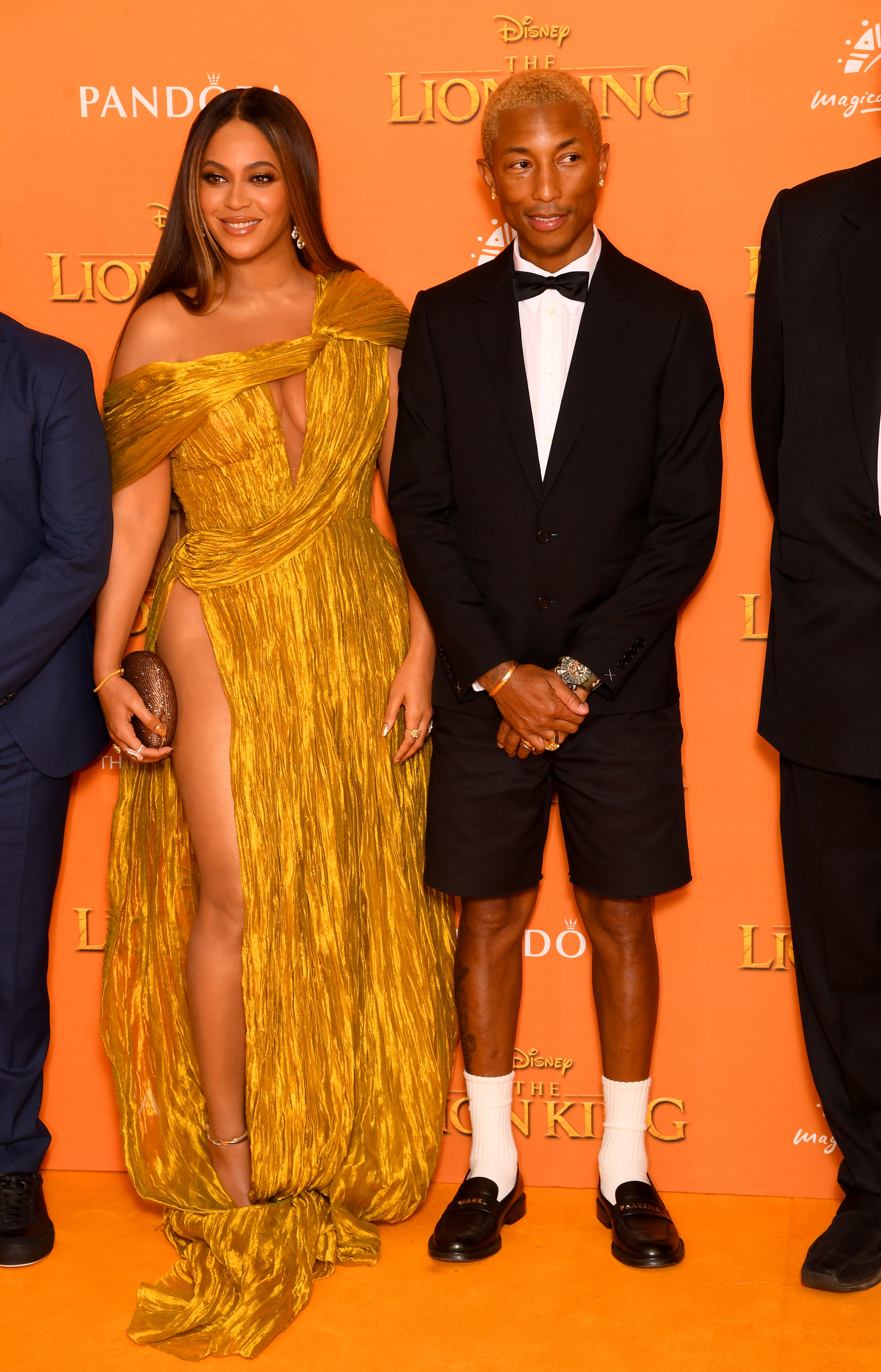 "The reality is that my real beef is not only with Beyoncé, because, at the end of the day, she sampled a record, she's copied me before, she's done this before, so have many other artists," she began. "It's fine, I don't care about that."
She went on to criticize Beyoncé for her failure to reach out and notify her that she was going to sample "Milkshake," saying the gesture would have shown "common decency."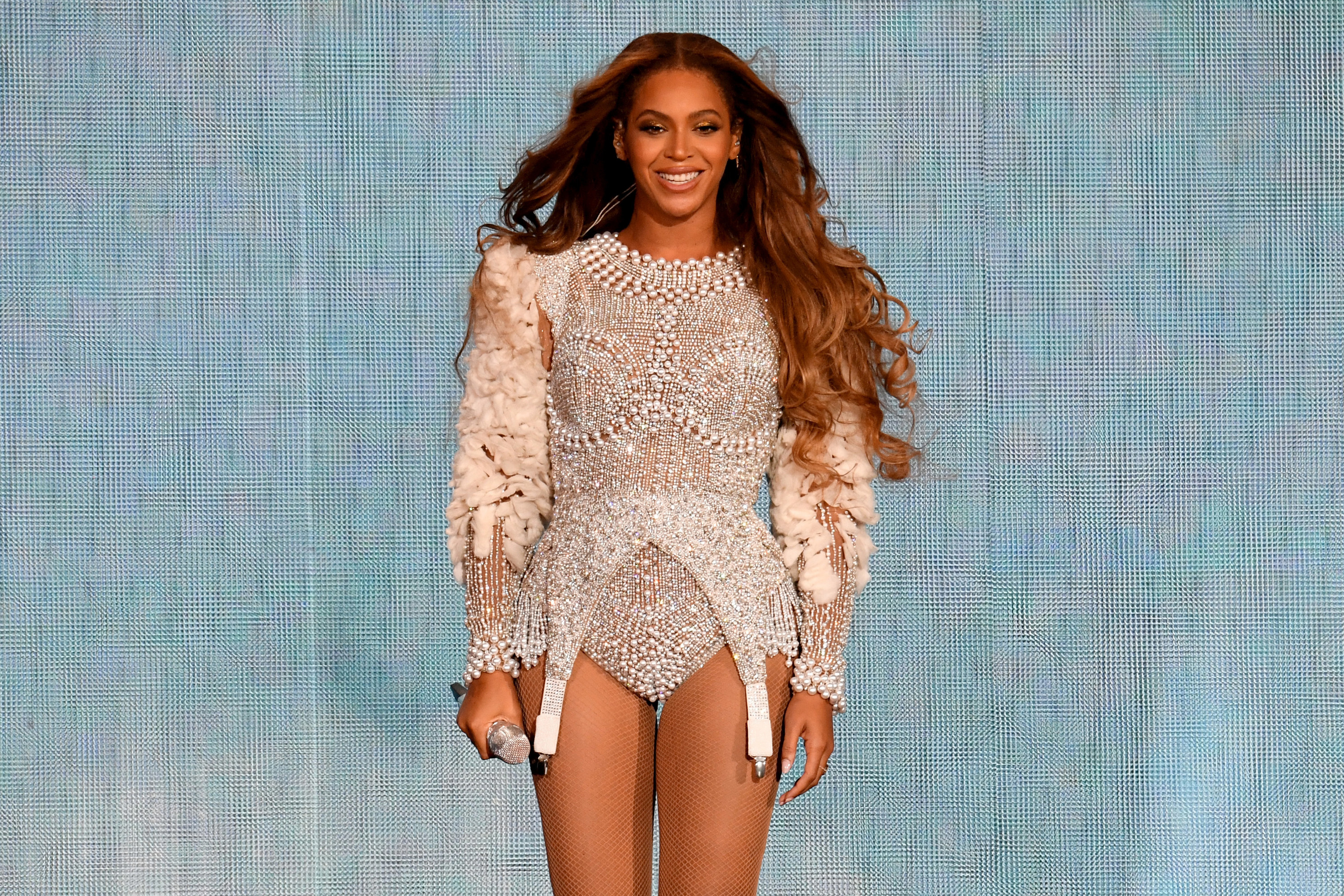 Focusing on "the real issue" at hand, Kelis turned her attention to Williams and Hugo, detailing a decade-spanning dispute relating to the ownership of her older music.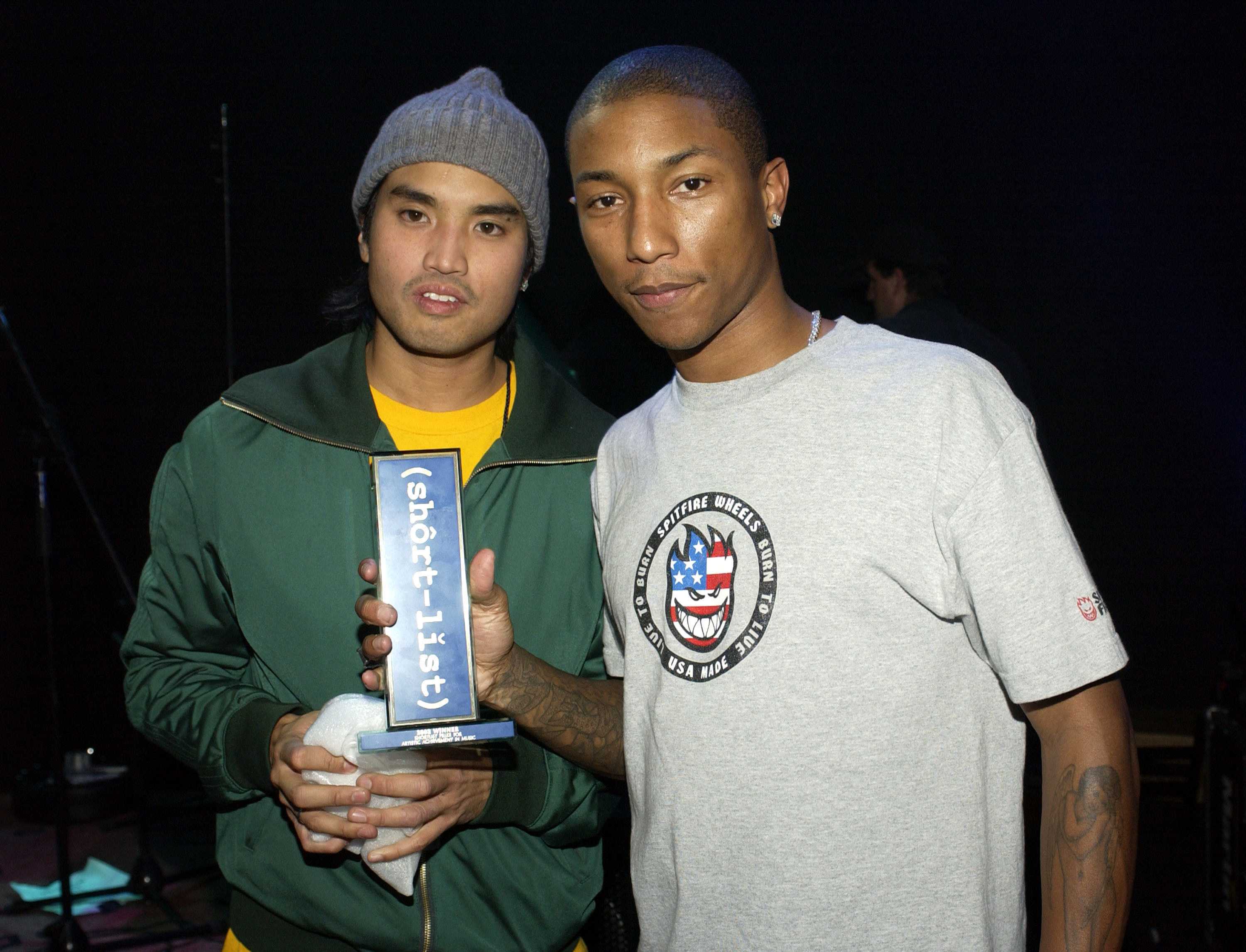 "I know what I own and what I don't own. I also know the lies that were told. I also know the things that were stolen. Publishing was stolen, people were swindled out of rights — it happens all the time, especially back then," she said.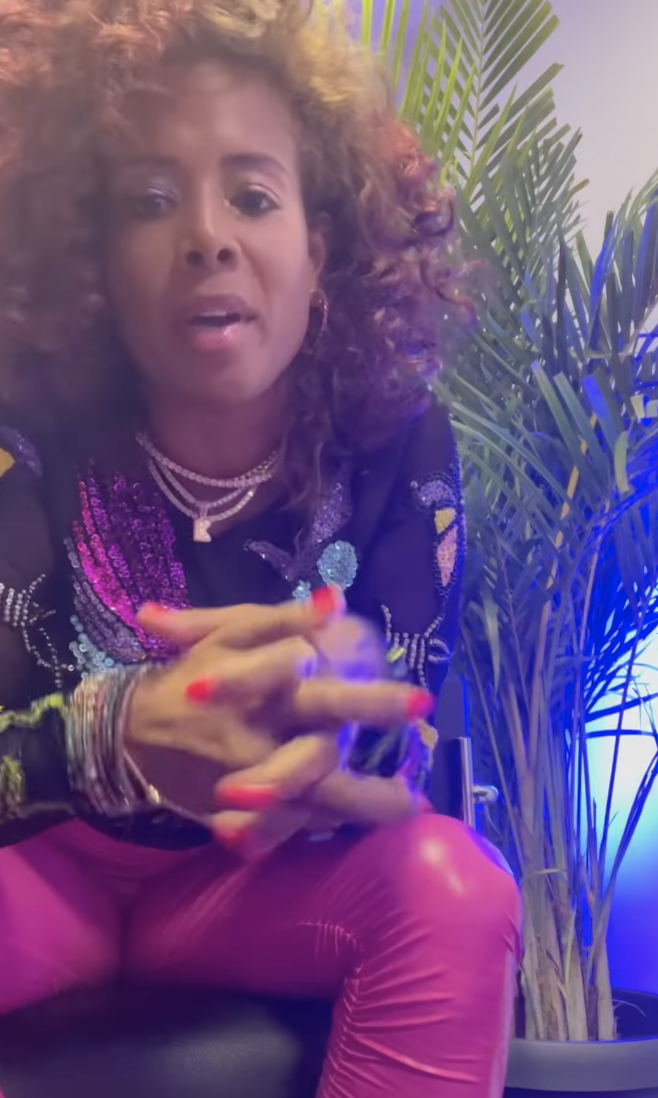 This comment, and the wider controversy surrounding "Energy," stems back to the fact that the Neptunes — more specifically, Williams — allegedly "swindled" Kelis out of the rights to her earlier records that they produced.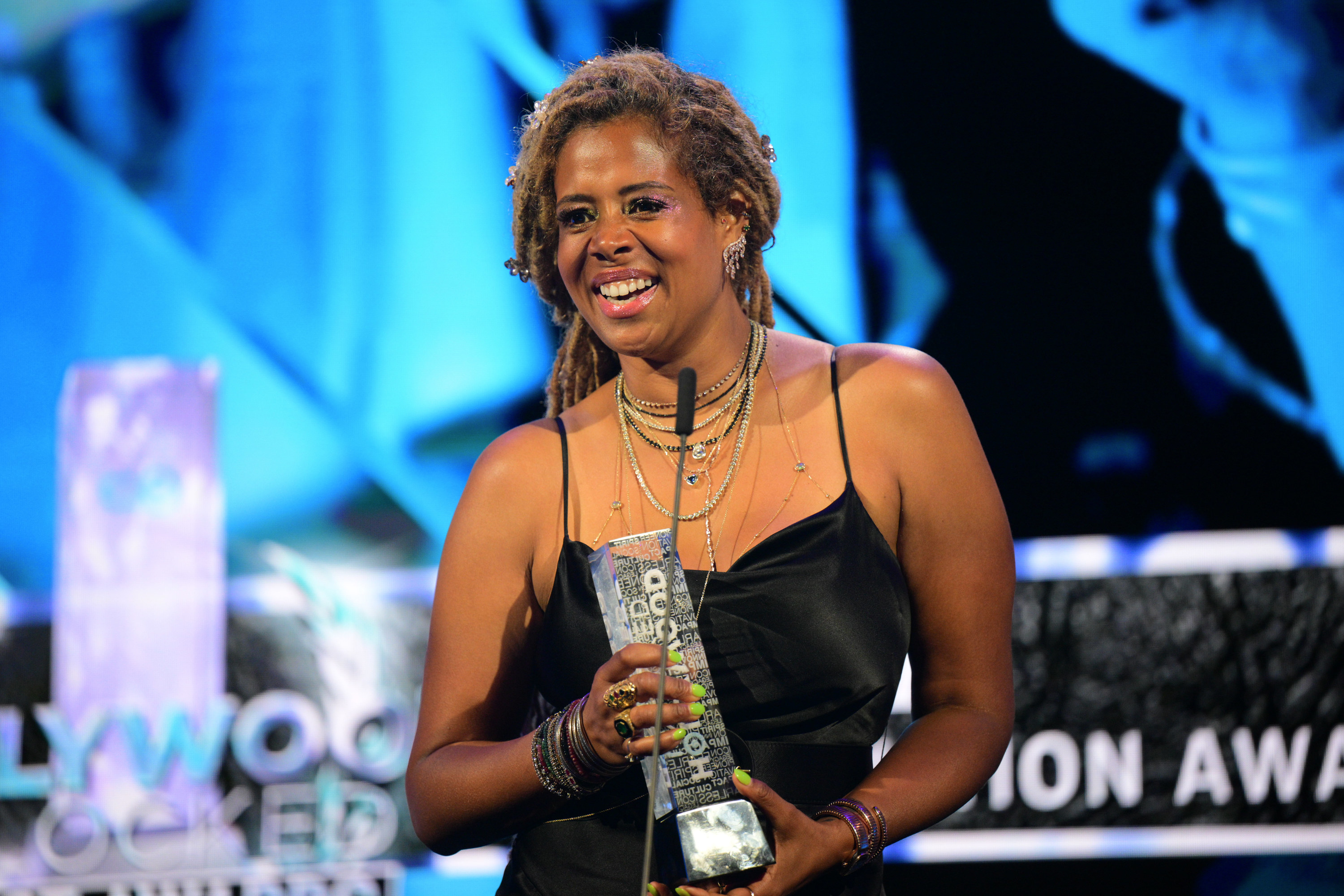 Because of this, Kelis claimed in her video that Williams's failure to reach out or credit her on "Energy" was a purposeful jab, intended to be "petty" and "passive aggressive."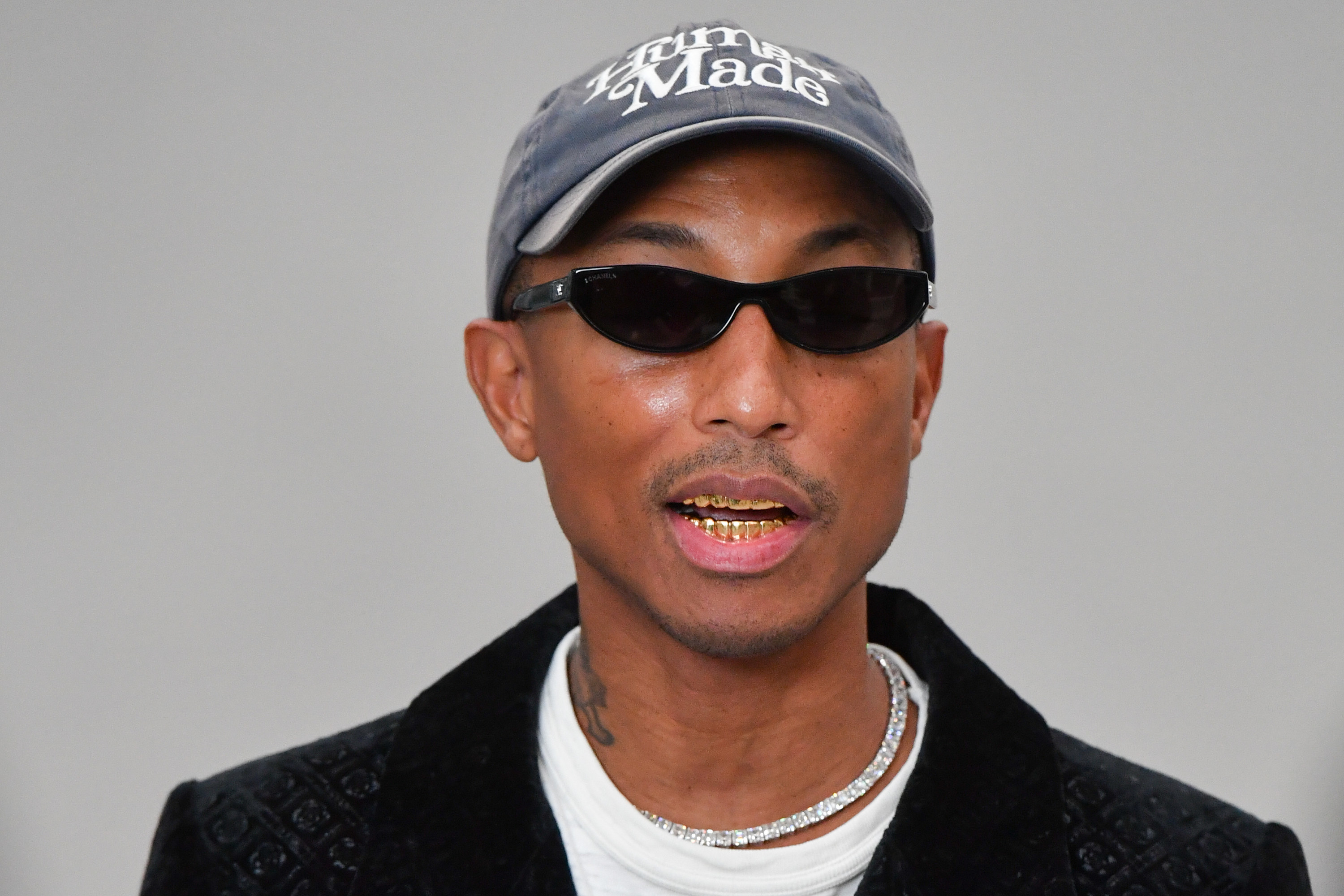 "Pharrell knows better. This is a direct hit at me [and] he does this stuff all the time," she said. "The reason I'm annoyed is because I know it was on purpose."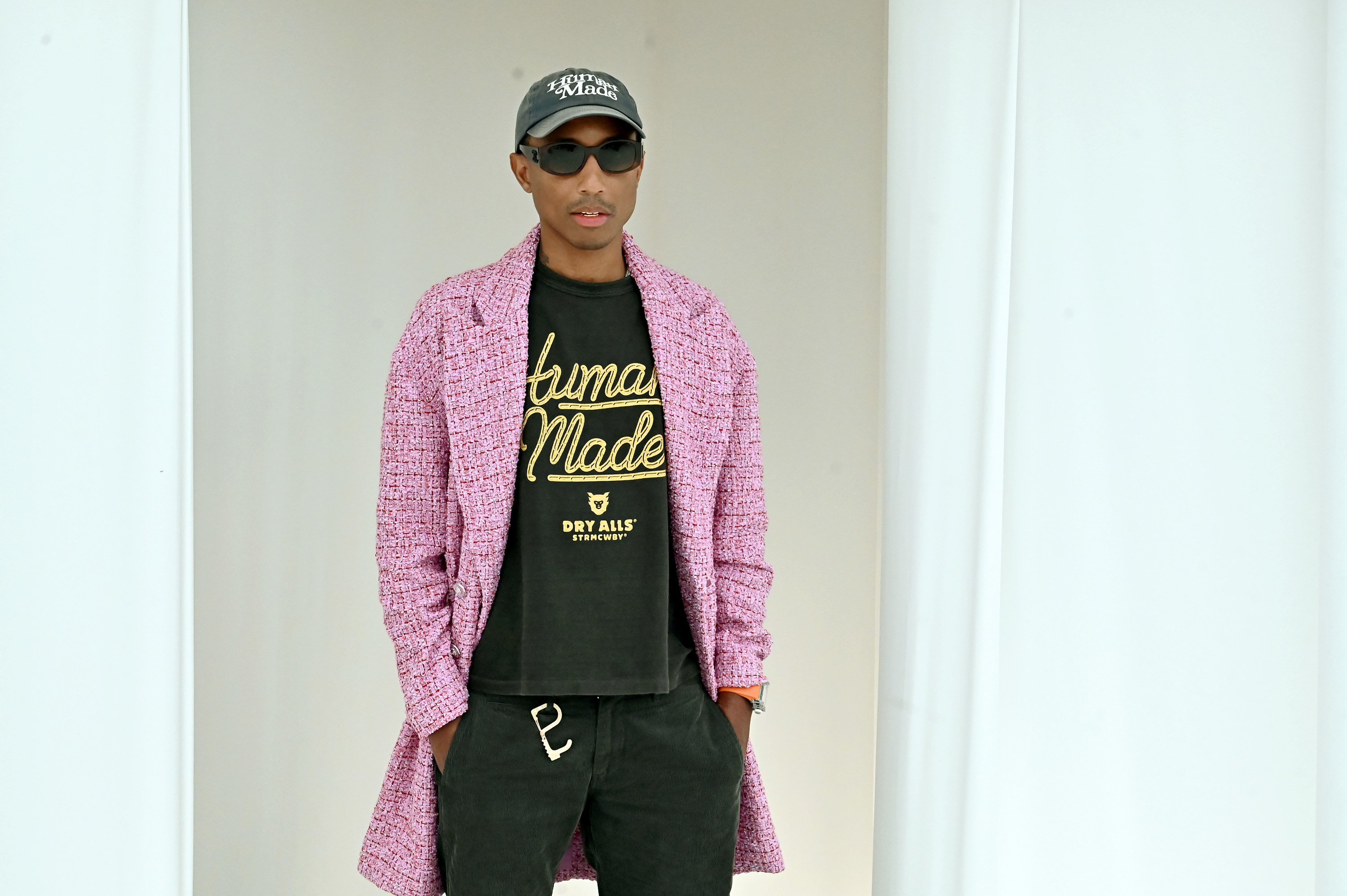 "This is not like some, 'Oh, they were in the studio…' No. No, this was an on-purpose, direct hit, which is very passive aggressive, it's very petty, it's very stupid," she added.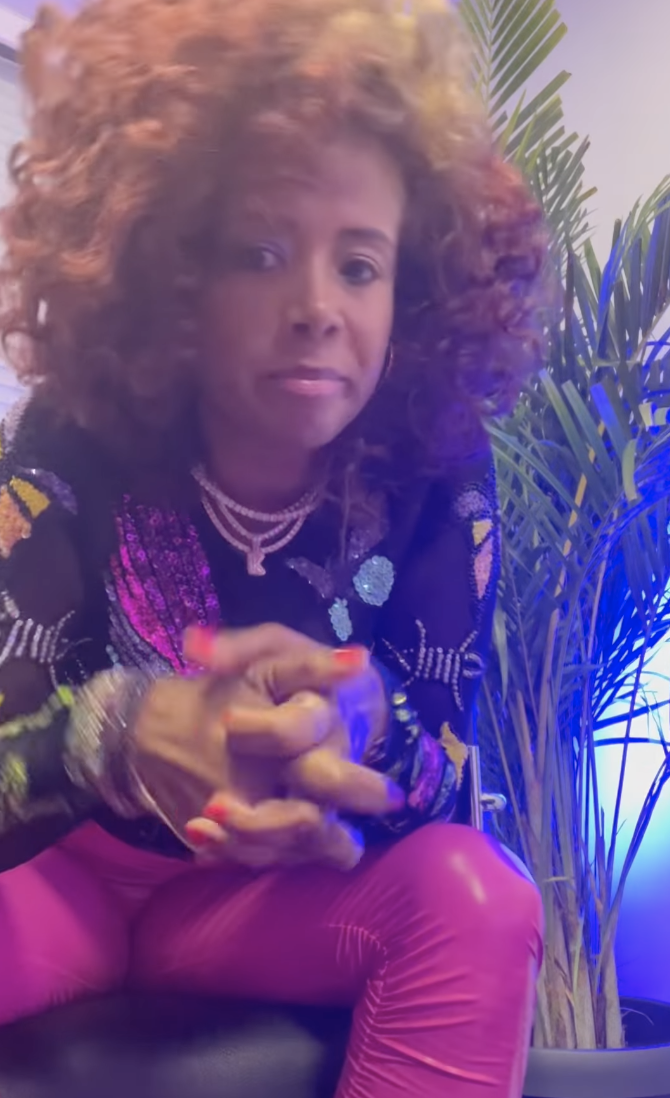 In a second video posted shortly after, Kelis told fans that her anger is "really not about Beyoncé" but rather about Williams's "hypocrisy" in his alleged treatment of her as an artist.
"Pharrell, who did an interview last year talking about artists' rights and how people should be able to rework their deals and artists should be getting credit for what they've done," she said, referencing a 2020 Variety interview.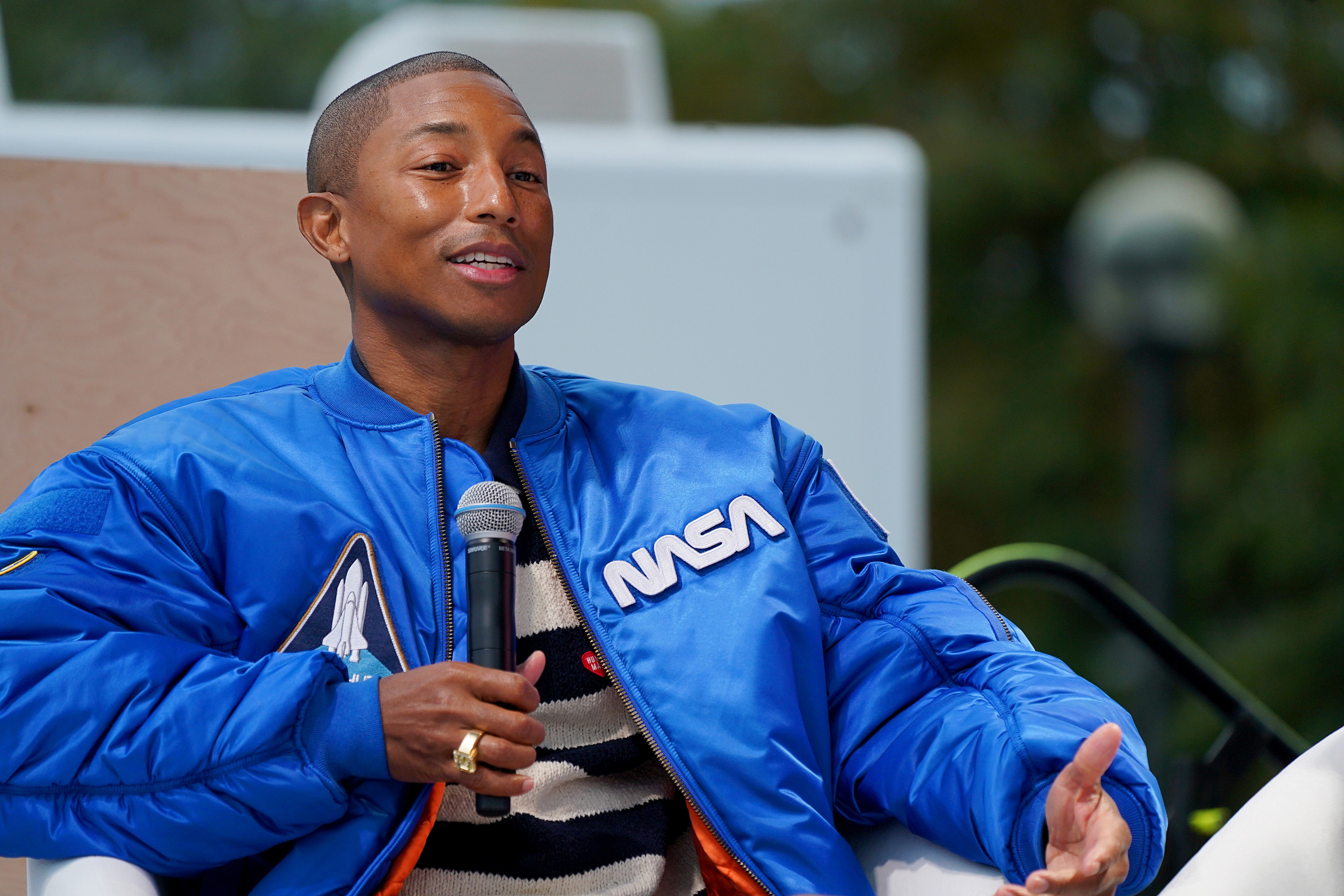 "When in reality, when I was signed to [his record label], I had the same manager that he had and he has writing credits on my records. OK. All my singles, coincidentally. And he never wrote a song, a lyric a day in his life," she claimed.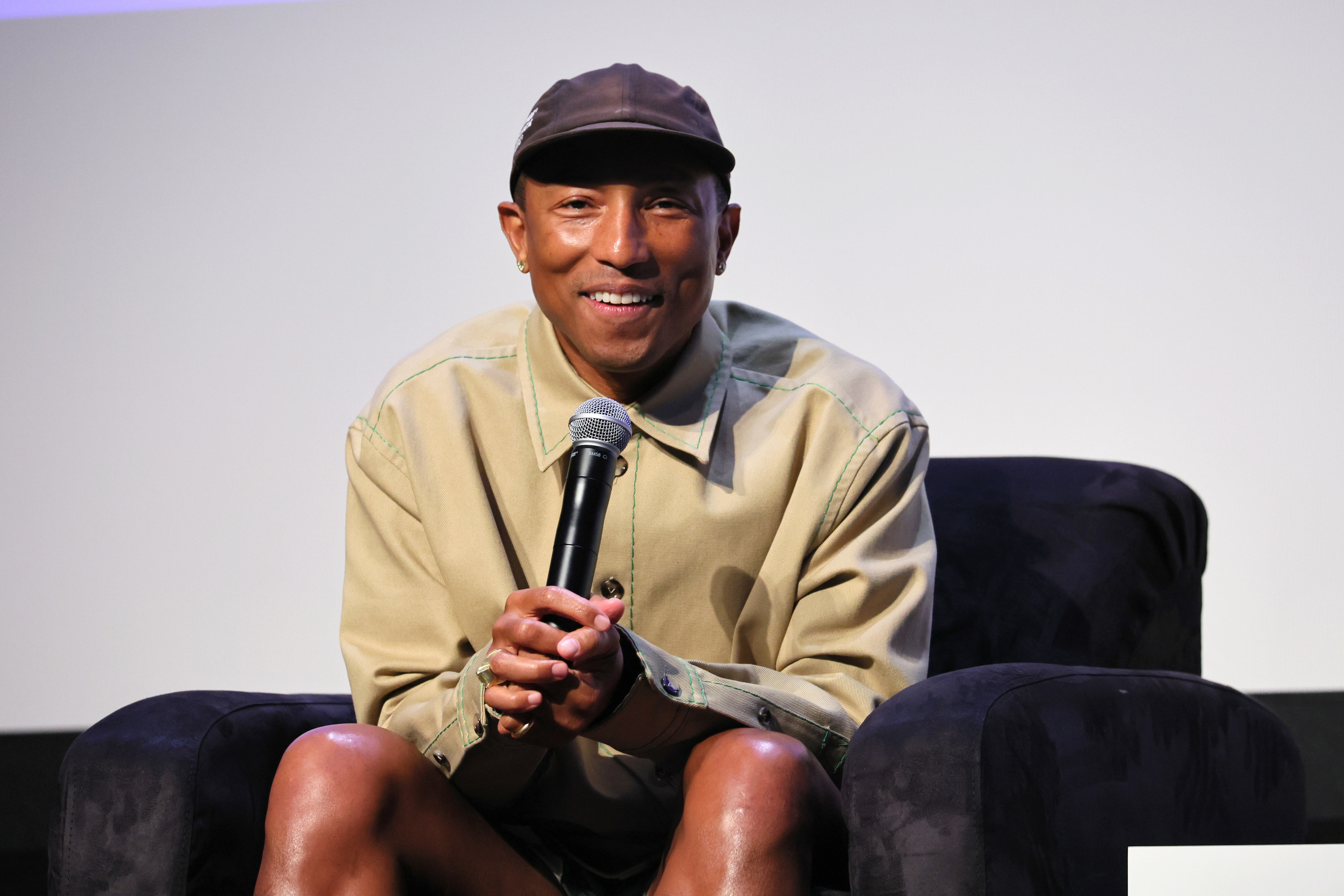 Kelis also called out Beyoncé's "hypocrisy," saying that her actions did not align with the "female empowerment" she champions in her music.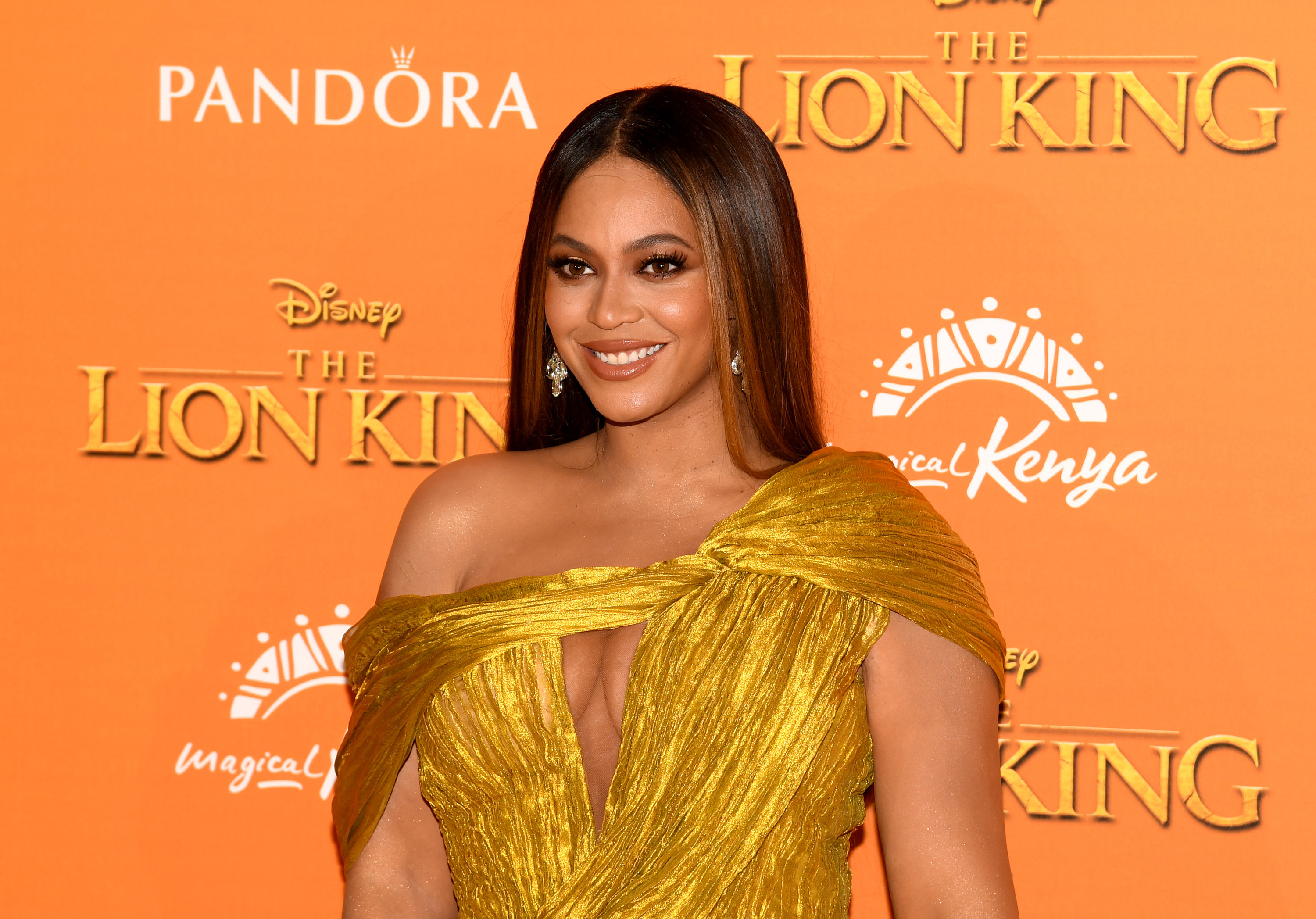 "The reality is, all of this female empowerment, it only counts if you really do it — if you're really living it and walking the walk," she said. "It's real cute and fun to sing all these girls' songs — come on now. Let's be real."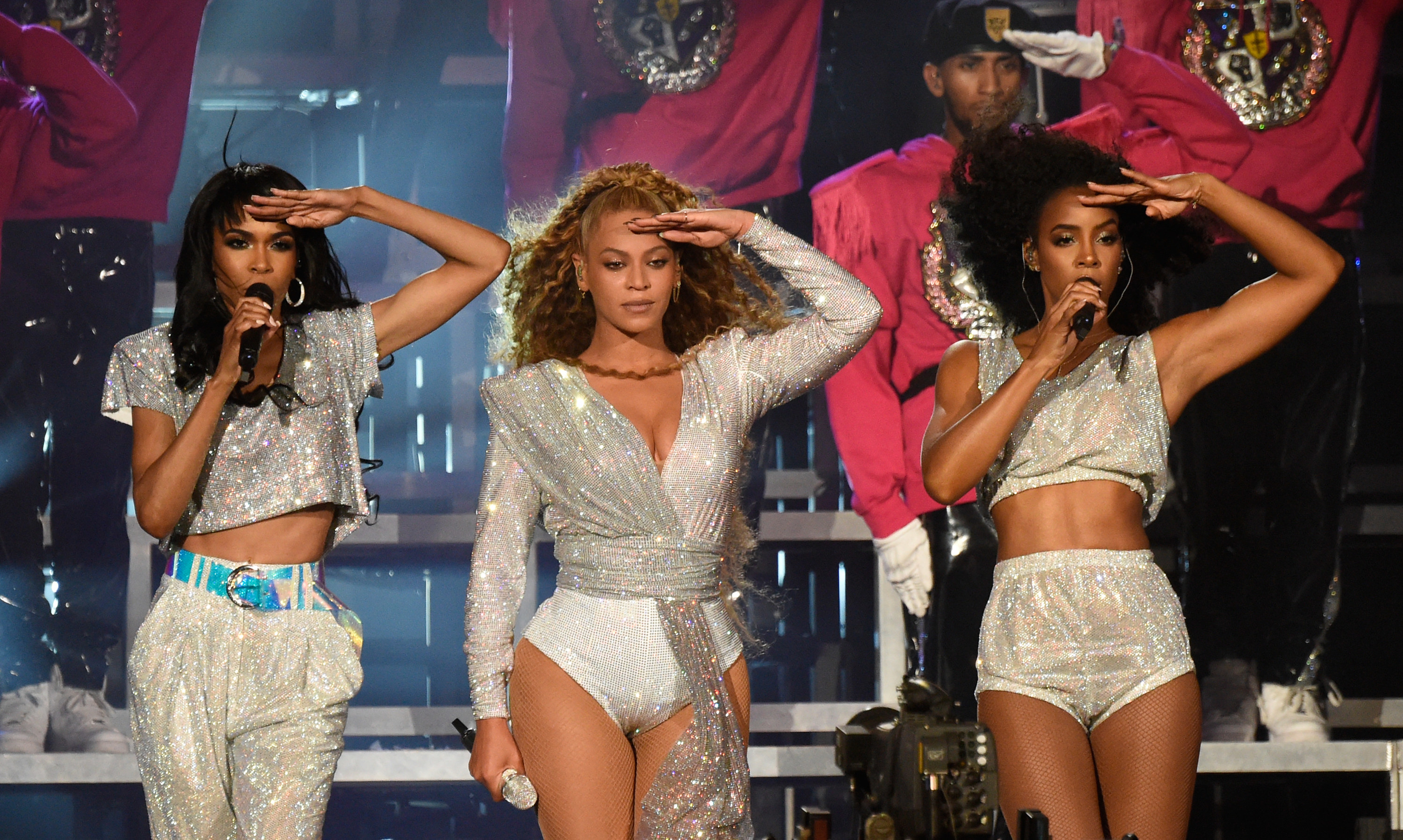 She stated she felt it was necessary to call out the unjust behavior she was seeing across the board. "Someone has to talk about it and bring it up," she said. "And it just so happens that I was thrown in this."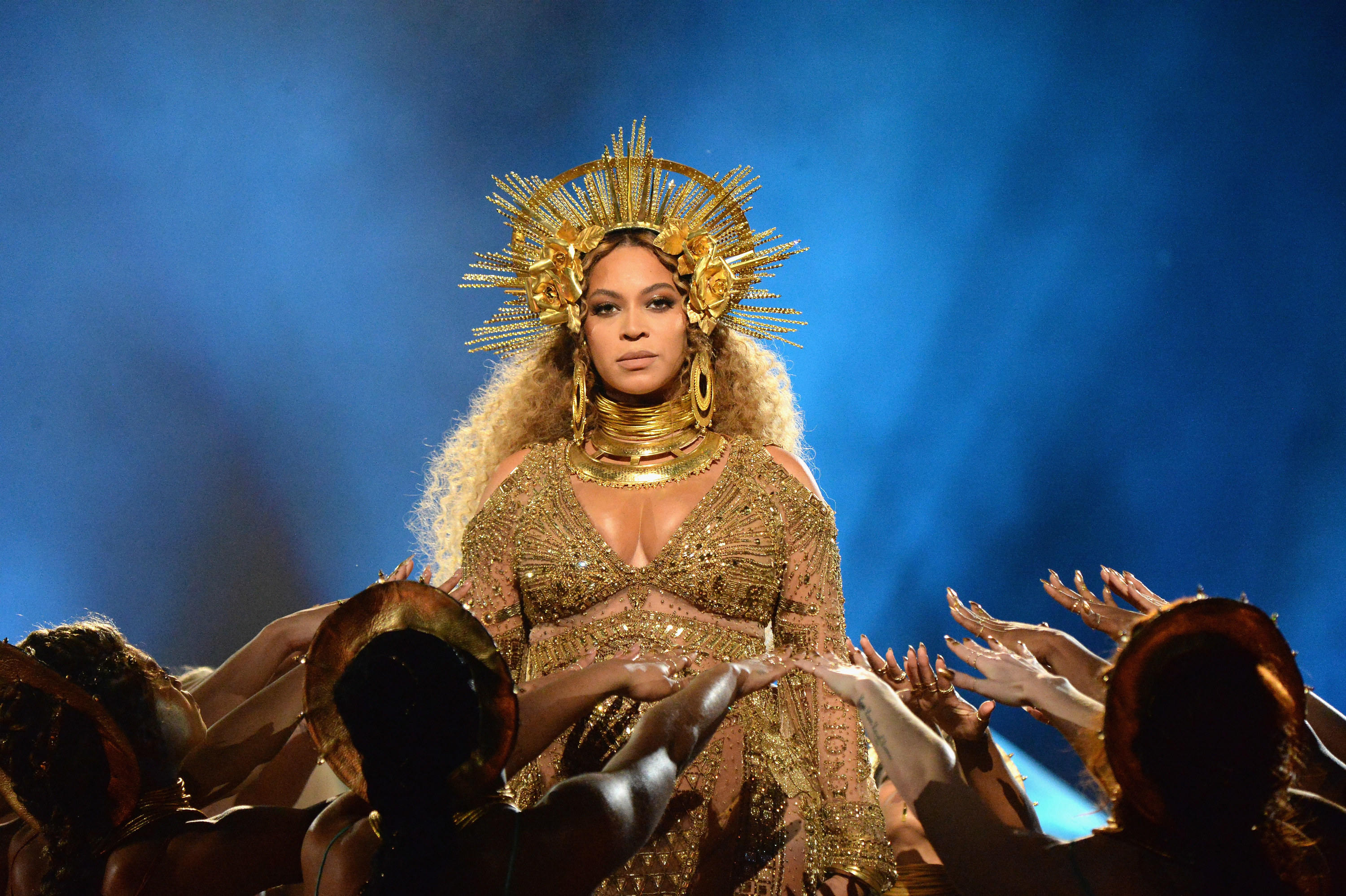 Referring to "Energy," she concluded by accusing Beyoncé and the Neptunes of "thievery."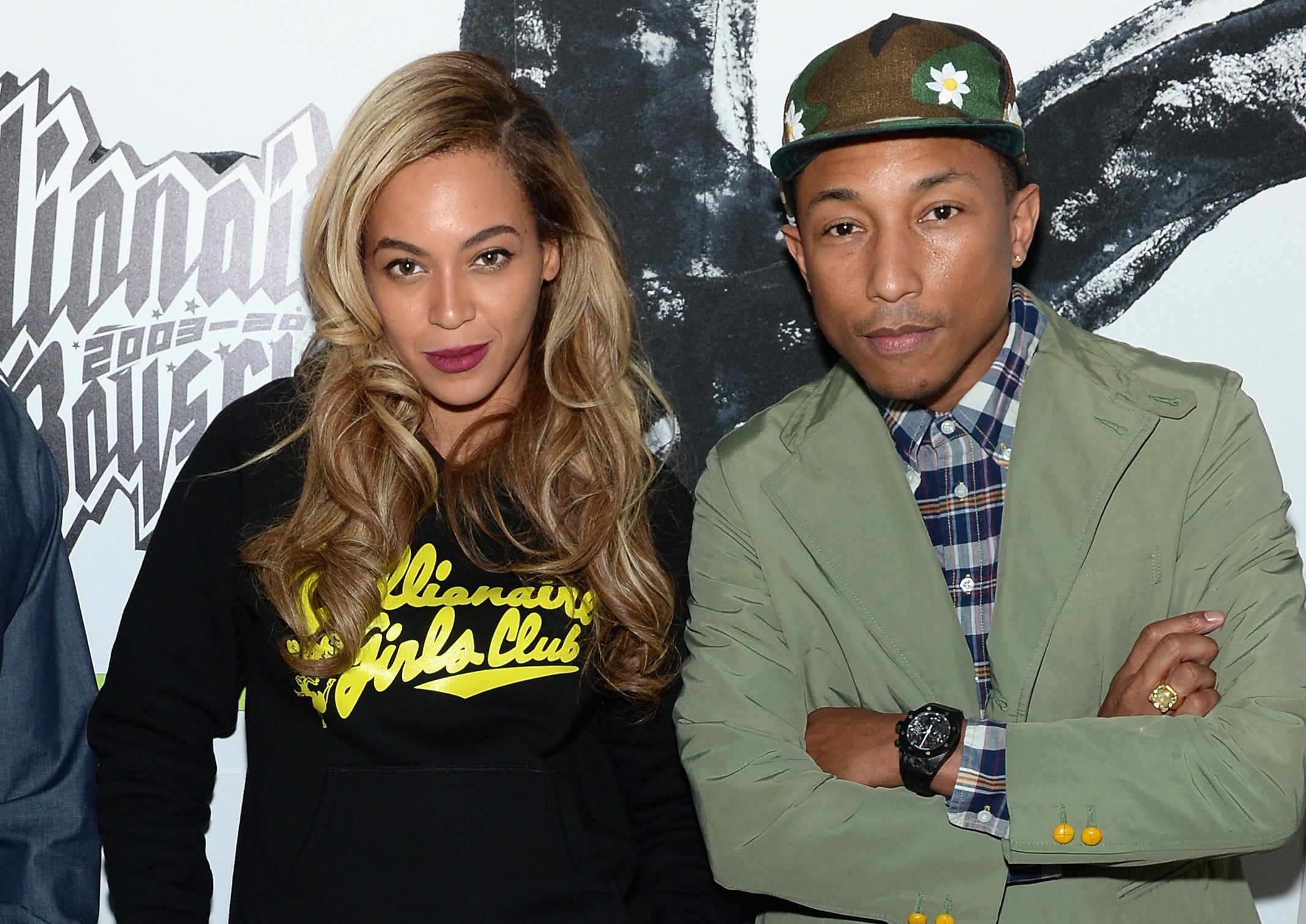 "It's not a collaboration. … The definition of collaboration means that we are working together. There's no working together if you are not even checking to see if everything's cool. That's a problem," she said.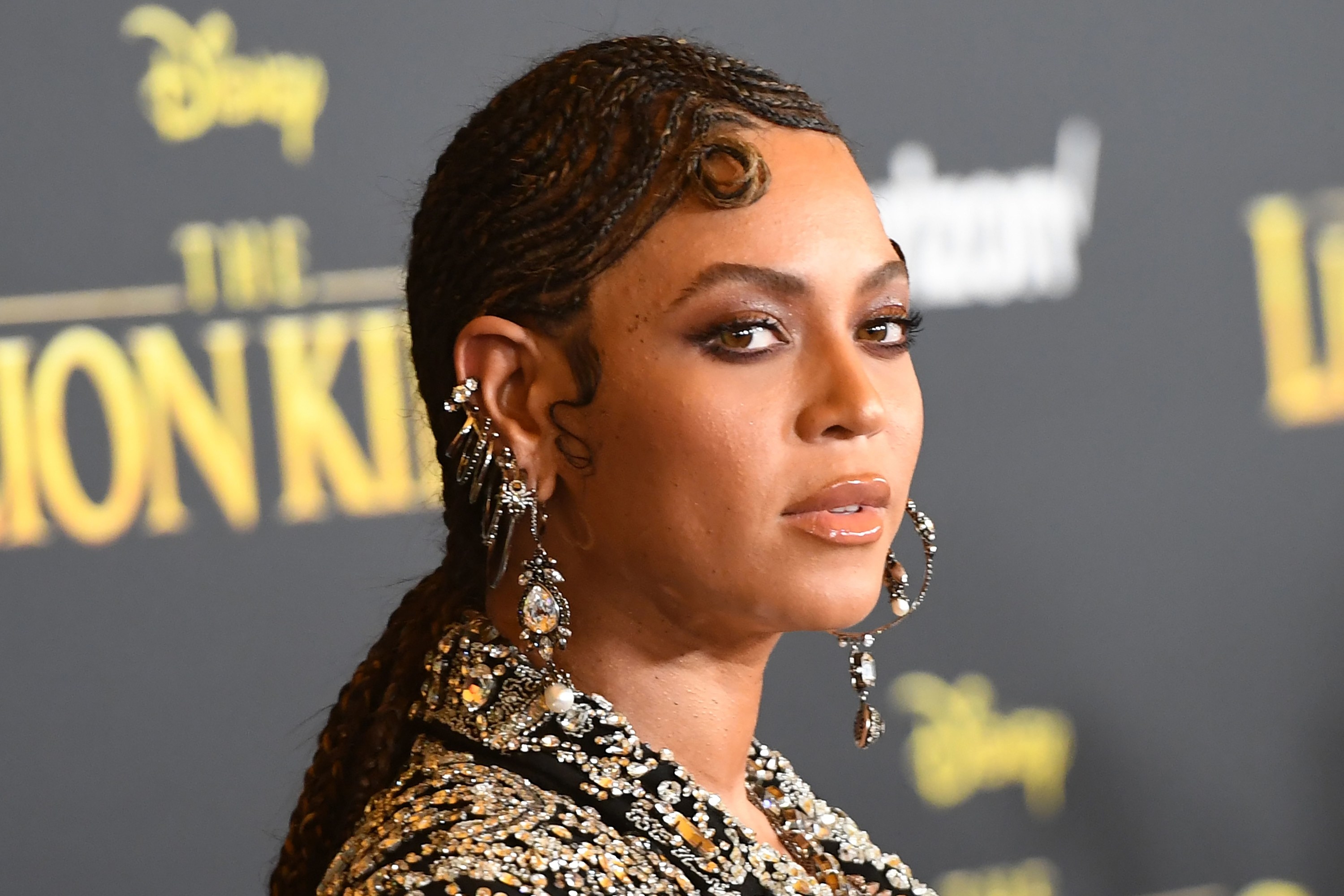 This is not the first time Kelis has spoken out against the Neptunes and the legal rights to her older music.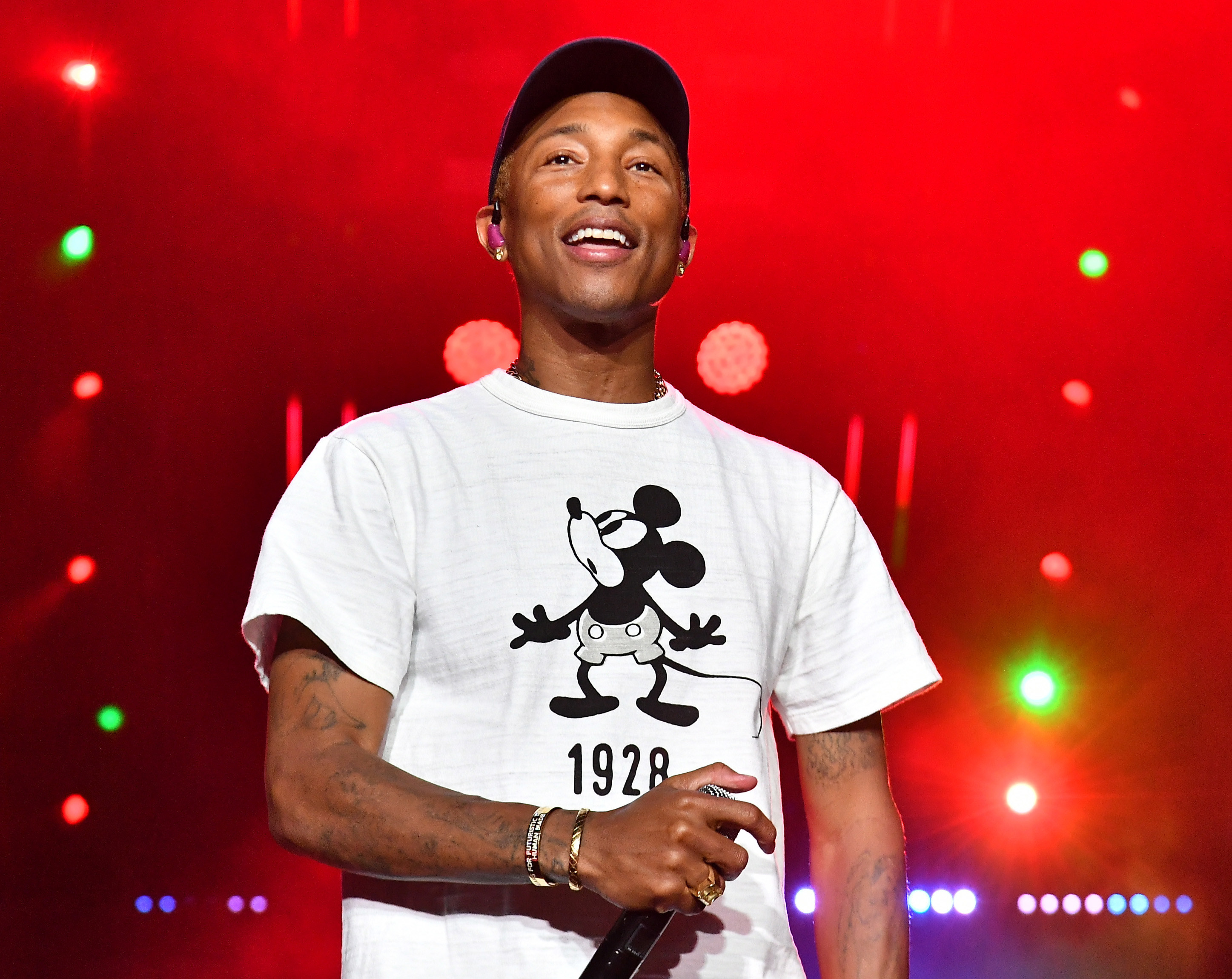 In an interview with the Guardian in 2020, Kelis said that she was "blatantly lied to and tricked" by Williams and Hugo and their legal teams, alleging that she didn't make any money from the sales of her first two albums, which were produced by the duo.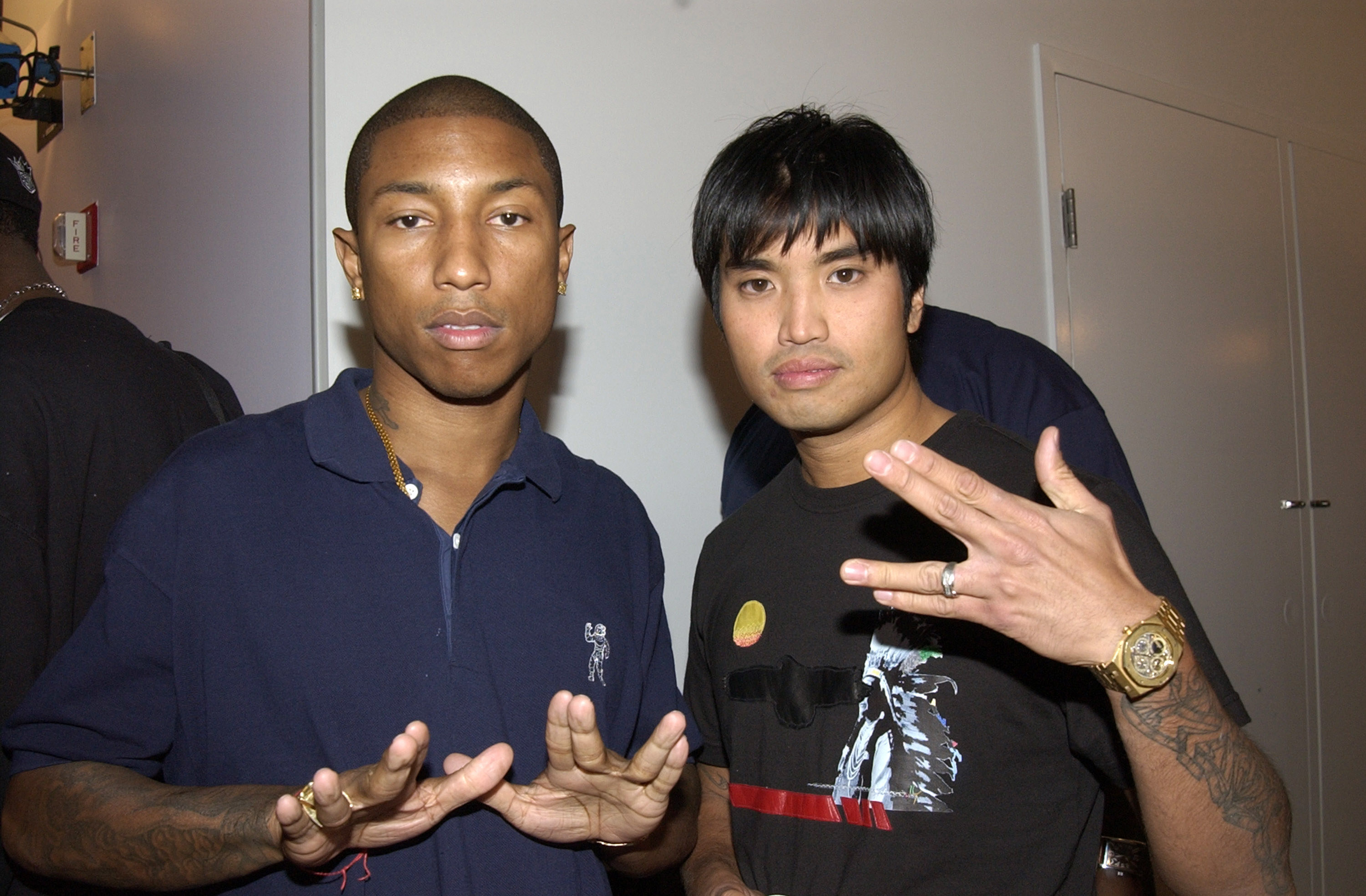 "I was told we were going to split the whole thing 33/33/33, which we didn't do," she told the outlet. "I thought it was a beautiful and pure, creative safe space, but it ended up not being that at all."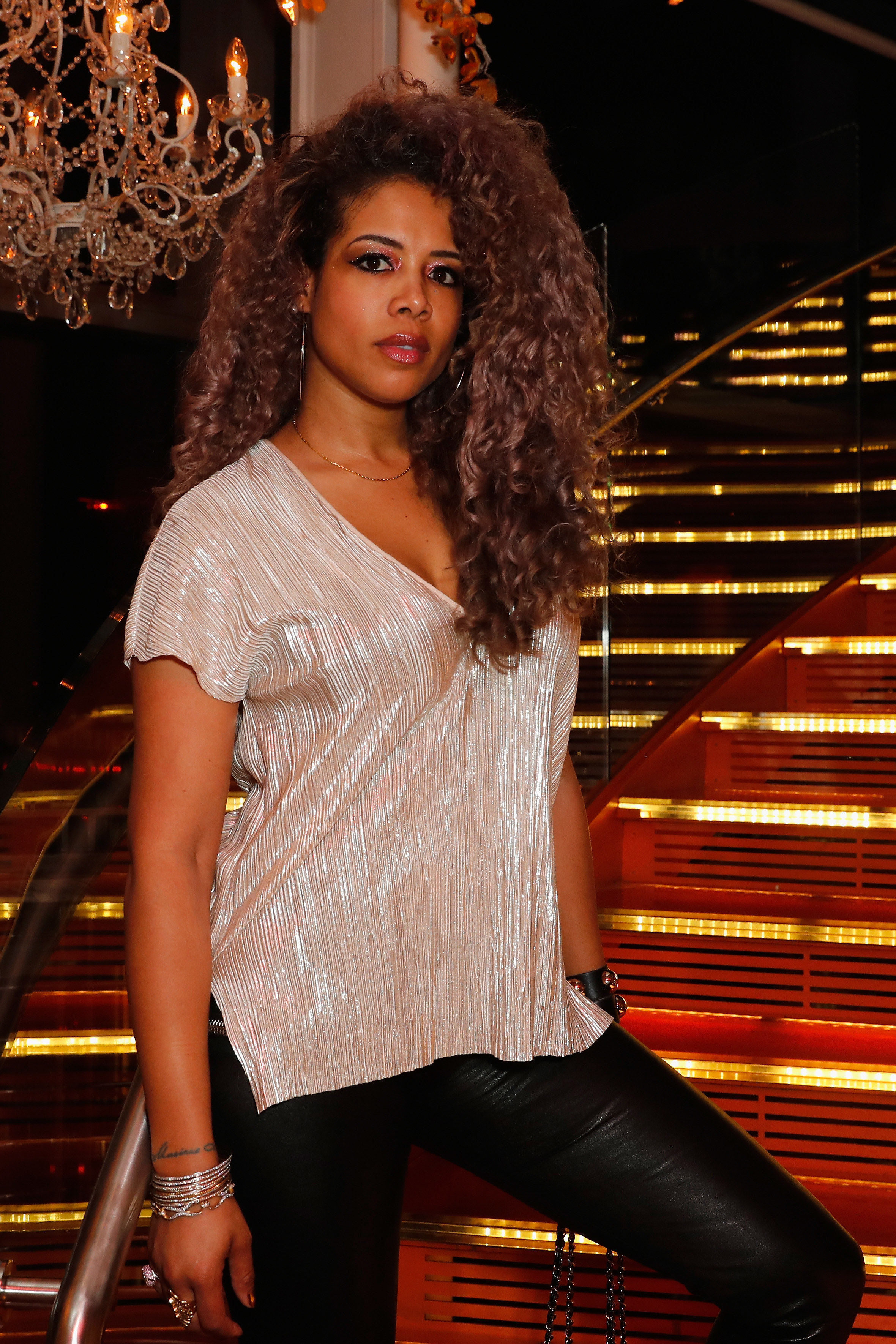 When probed about the legalities of this, Kelis explained that Williams and Hugo would direct her toward paperwork whenever she questioned them on the unfair split.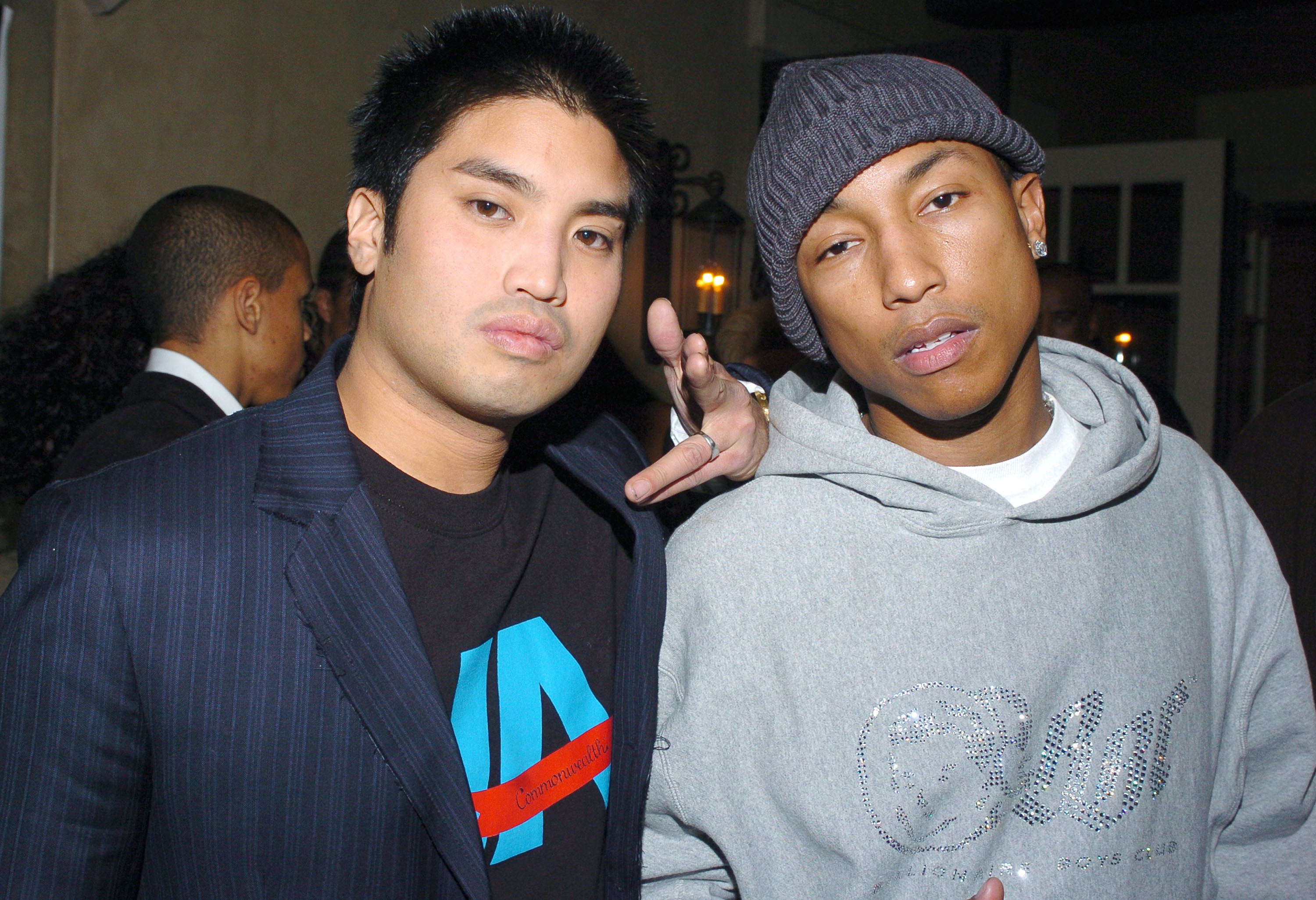 "Their argument is: 'Well, you signed it.' I'm like: 'Yeah, I signed what I was told, and I was too young and too stupid to double-check it,'" she said.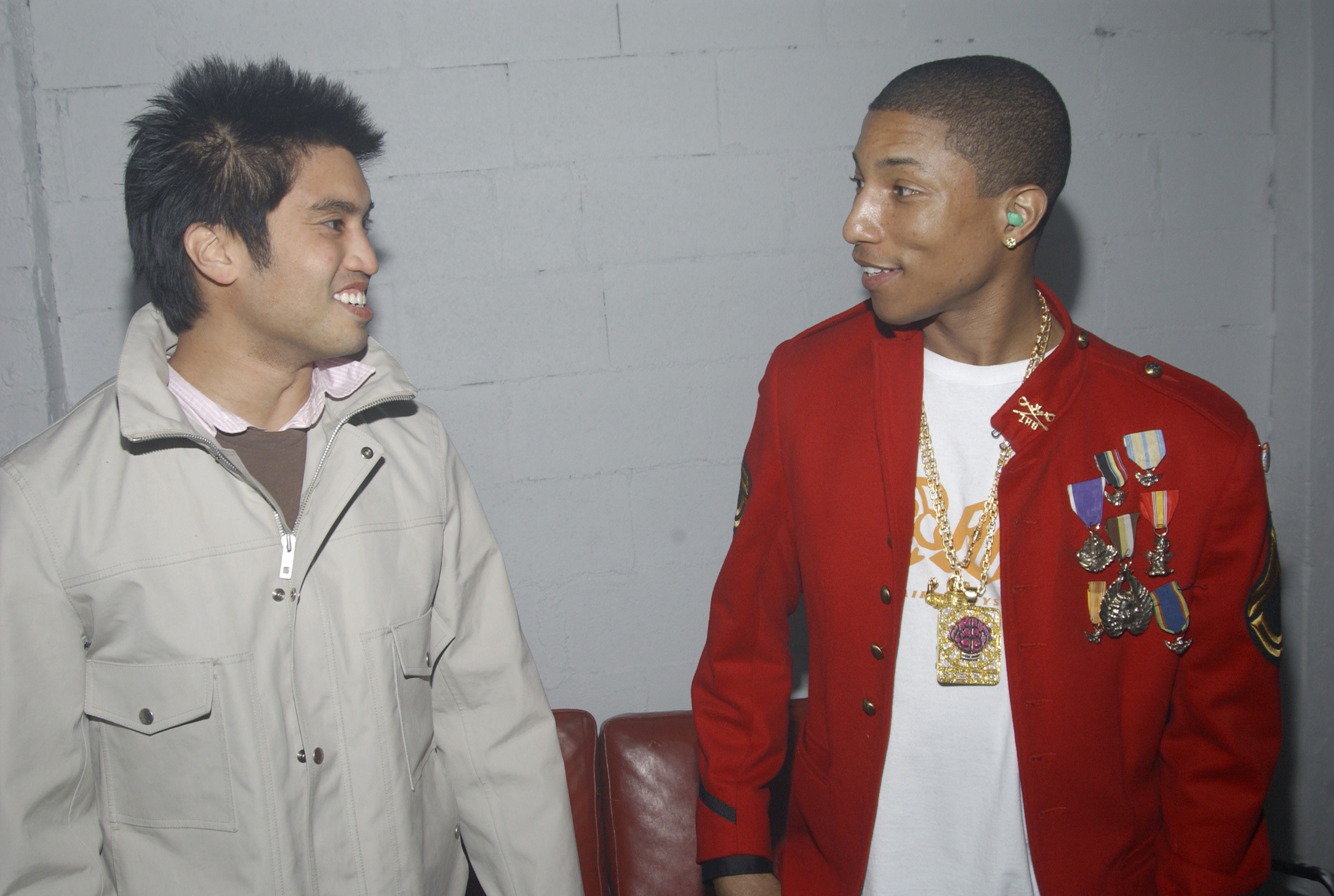 Hugo — who Kelis said was "spineless" in her recent Instagram videos — dodged questioning about the rights to her music during an interview with Vulture earlier this year.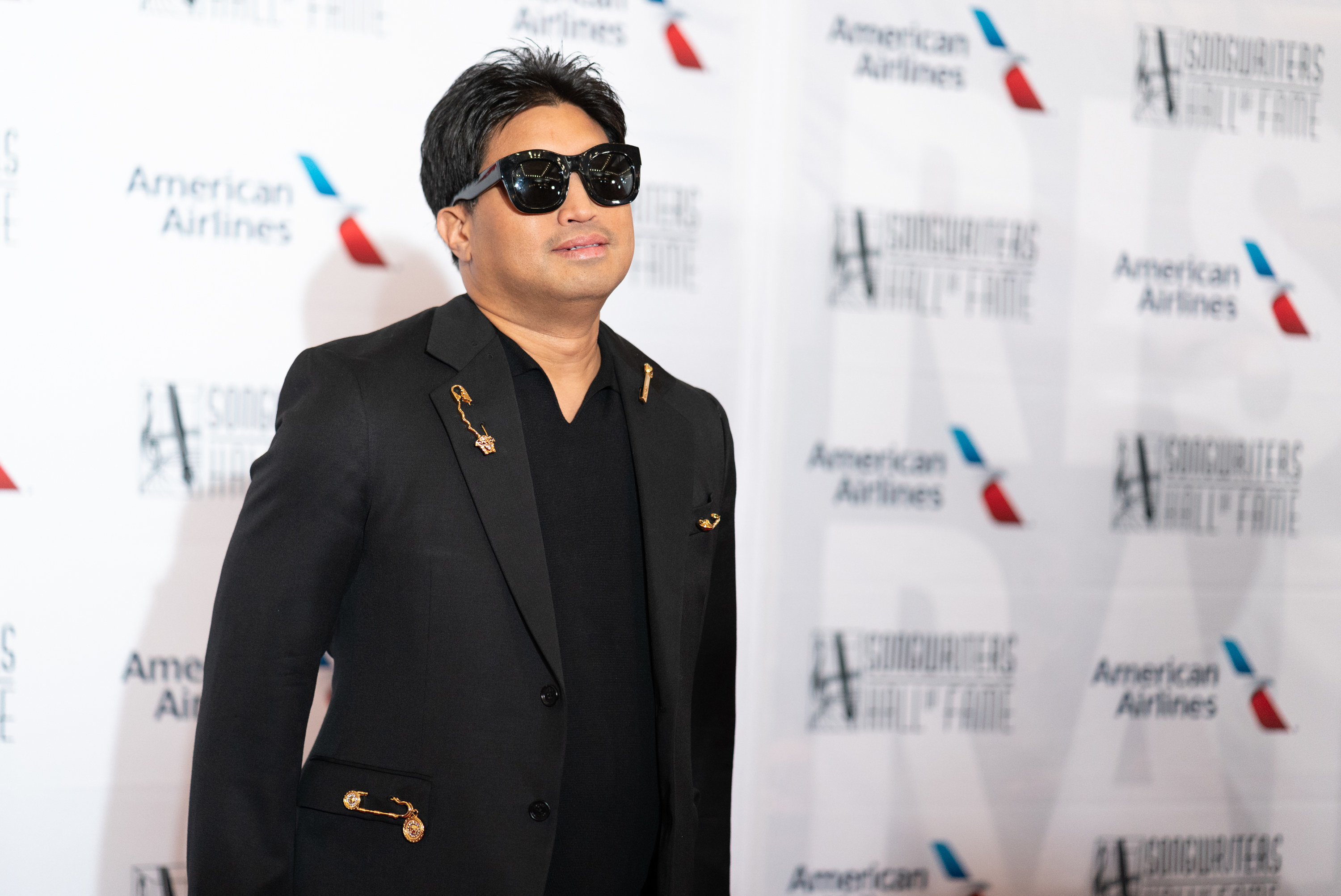 "I heard about her sentiment toward that," the producer said when asked about her comments to the Guardian. "I mean, I don't handle that. I usually hire business folks to help out with that kind of stuff."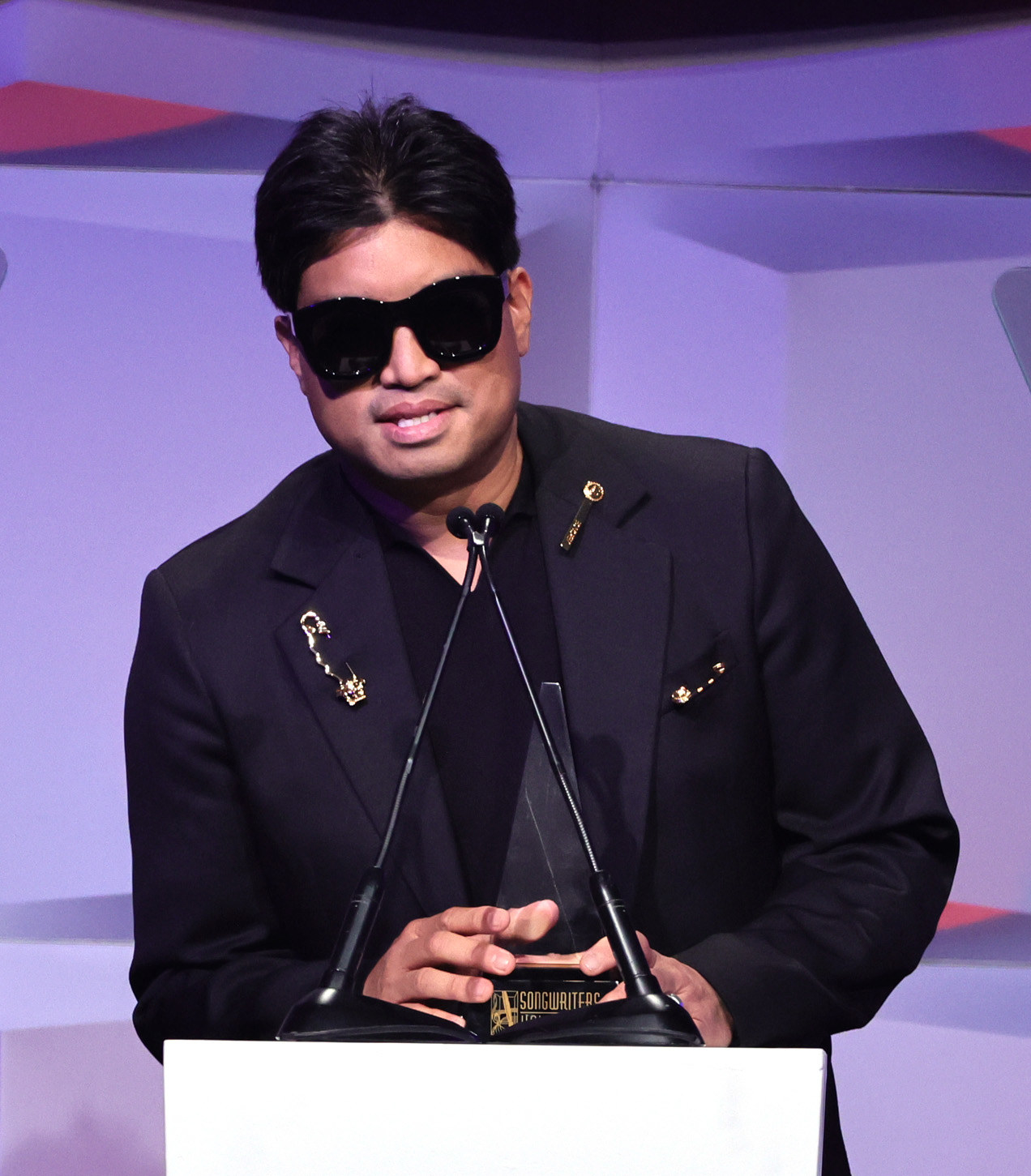 "We made some cool records back then with Kelis," he added. "It'd be great to connect with her again somewhere down the line."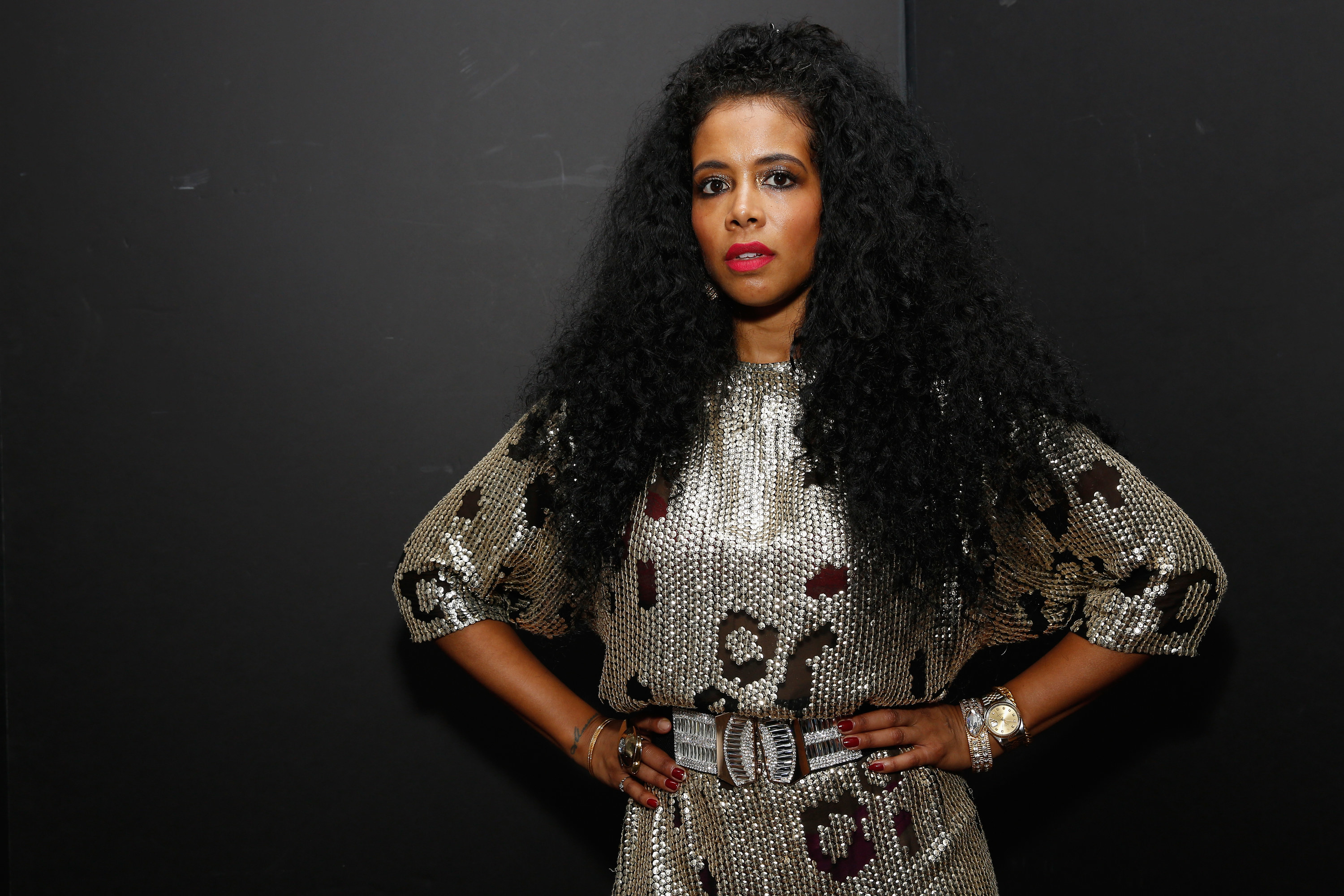 BuzzFeed News has reached out to representatives for Pharrell Williams and Beyoncé for comment.