In case you didn't know, Keke is starring alongside Daniel Kaluuya in Jordan Peele's highly anticipated new movie, Nope.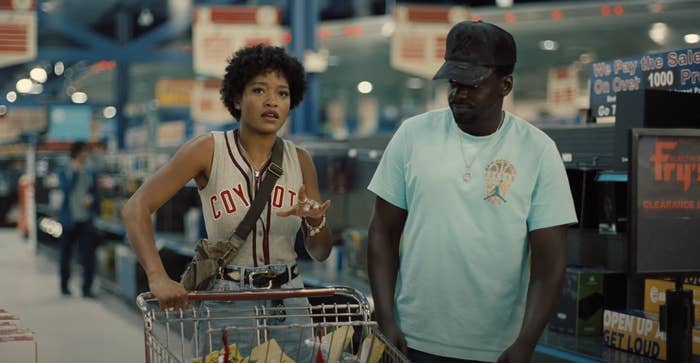 The film, which topped the domestic box office this weekend, received huge critical acclaim in its opening run, with a lot of the praise centering around Keke's standout performance — prompting many to declare it her "breakout role."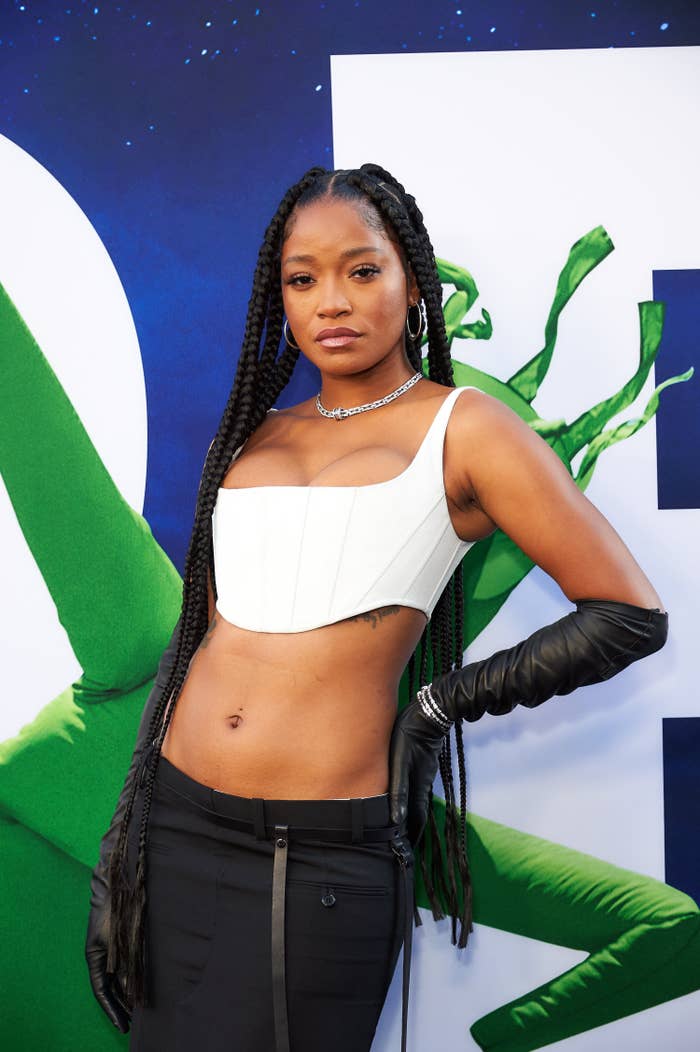 However, given that Keke has been a prominent face in the industry for well over a decade now, a ton of fans have taken issue with the fact that Nope is suddenly being hailed as her big break.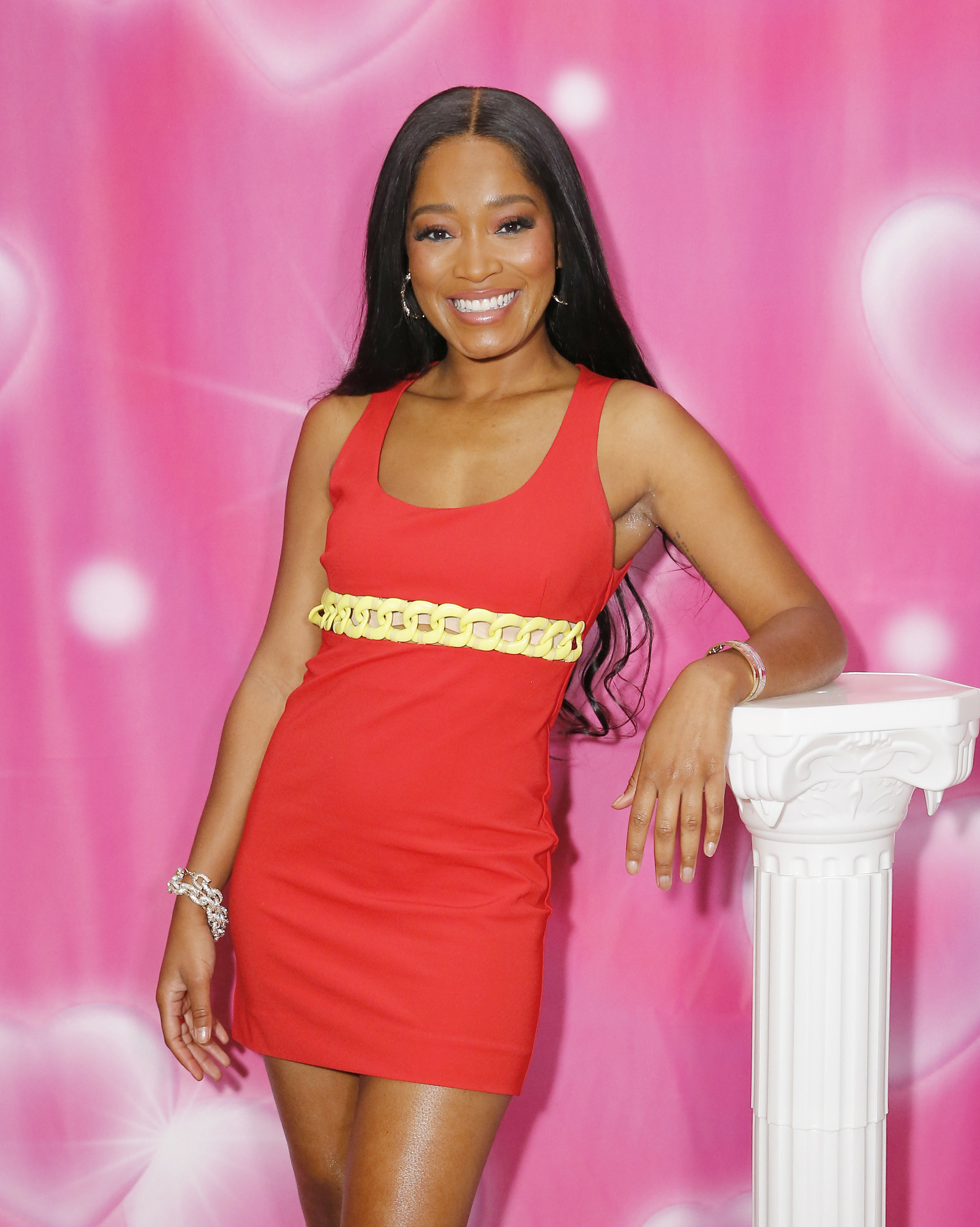 "It's so interesting seeing the conversation around Keke Palmer having her breakout or superstar moment," journalist Aiyana N. Ishmael wrote on Twitter this weekend. "It's wild we live in different worlds because in my household Keke been a star for forever Akeelah & The Bee was my dad's favorite movie it went triple platinum in my home."
In a thread of tweets, the user argued that the perceived difference in Keke and Zendaya's respective "mainstream popularity" — having both started as child actors — speaks to the ways in which people with darker skin tones are discriminated against in favor of their lighter-skinned counterparts within the same racial or ethnic group.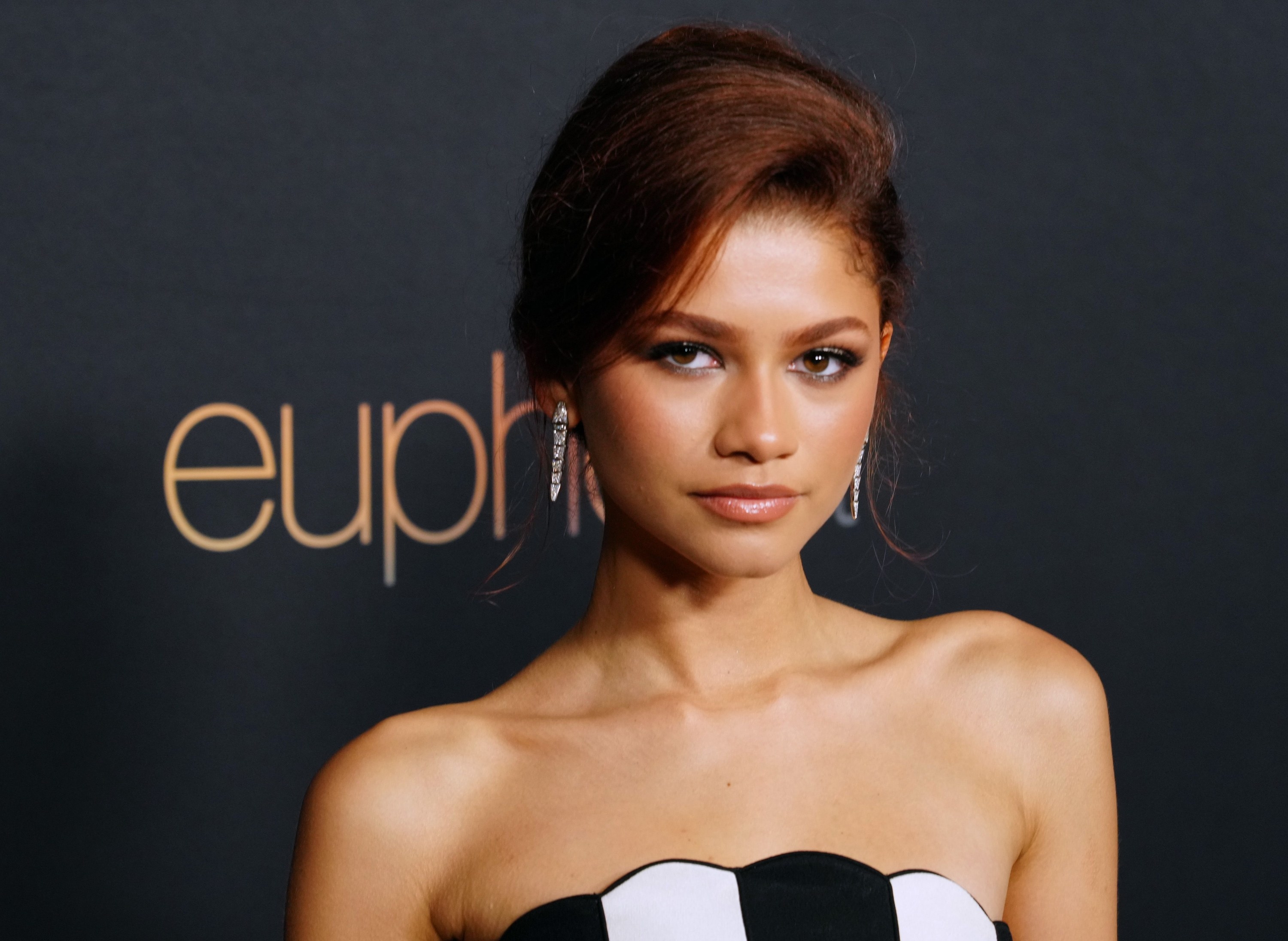 "I'd like someone to do a deep-drive on the similarities and differences between Keke Palmer and Zendaya's careers," the first tweet reads. "This may be one of the clearest examples of how colorism plays out in Hollywood. They were both child-stars, but their mainstream popularity is very different."
They continued: "They are 2 incredibly talented Virgo Queens who each have an Emmy, but in different categories. Keke Palmer has done sooo much throughout her career, yet ppl are saying #NopeMovie is her breakout role? #Euphoria is what is considered Zendaya's breakout role, but that makes sense."
The thread quickly picked up a lot of traction online, amassing thousands likes and replies over the course of the weekend.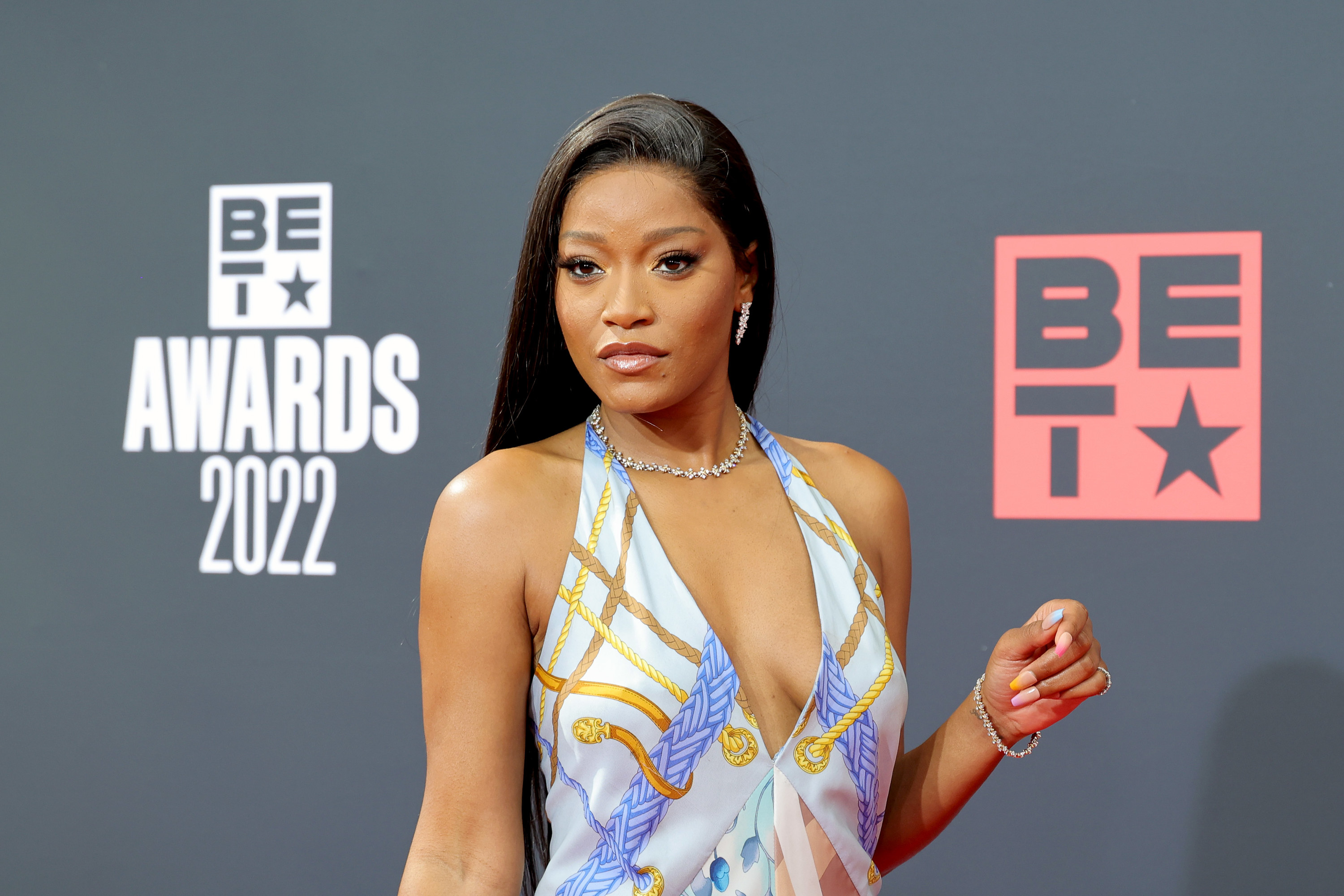 And now, Keke has weighed in on the conversation herself, swiftly reminding fans that her success isn't up for debate.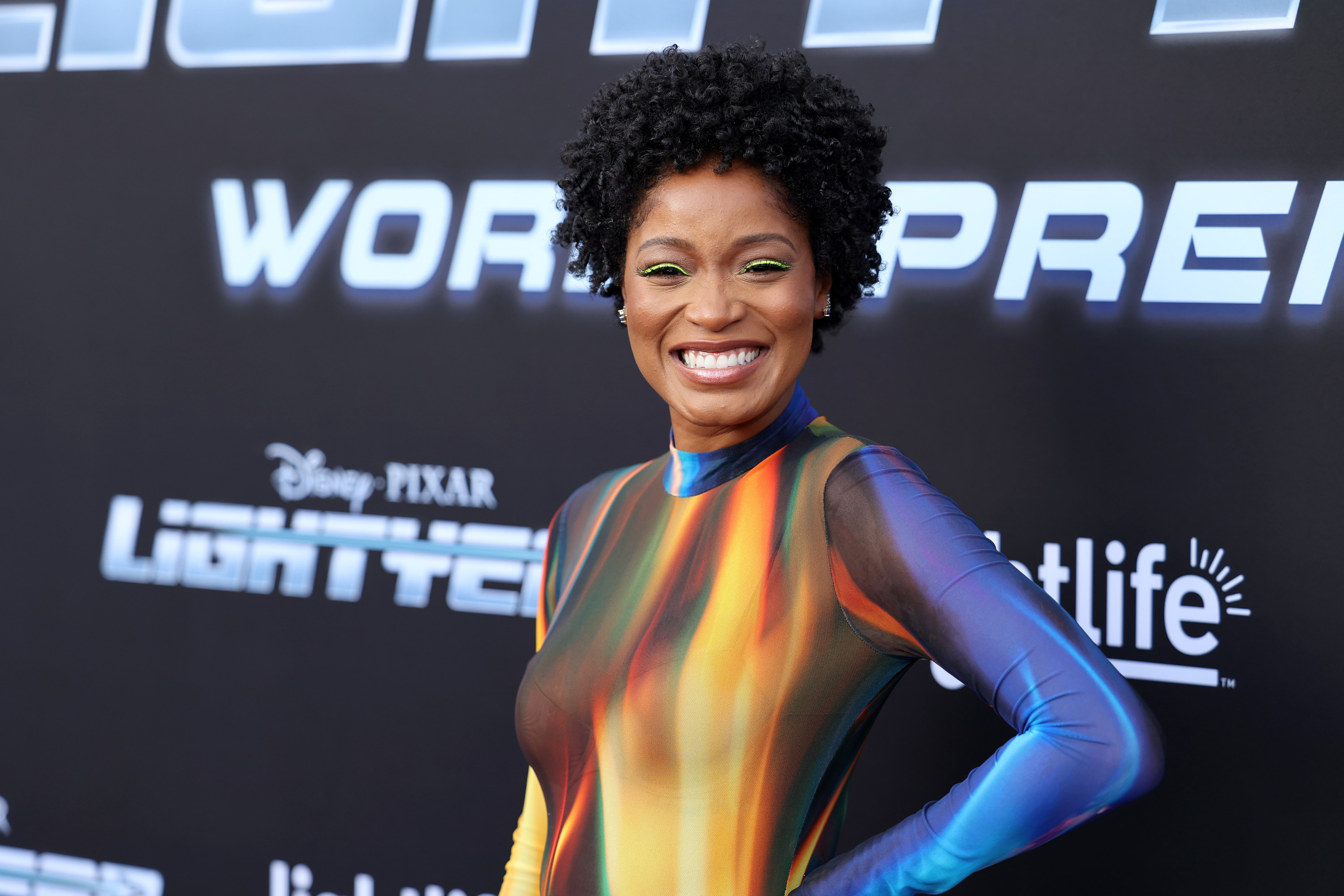 "A great example of colorism is to believe I can be compared to anyone," Keke wrote on Twitter on Sunday, seemingly speaking in reference to the viral thread in which she and Zendaya were discussed.
"I'm the youngest talk show host ever. The first Black woman to star in her own show on Nickelodeon, & the youngest & first Black Cinderella on broadway," she wrote. "I'm an incomparable talent. Baby, THIS, is Keke Palmer."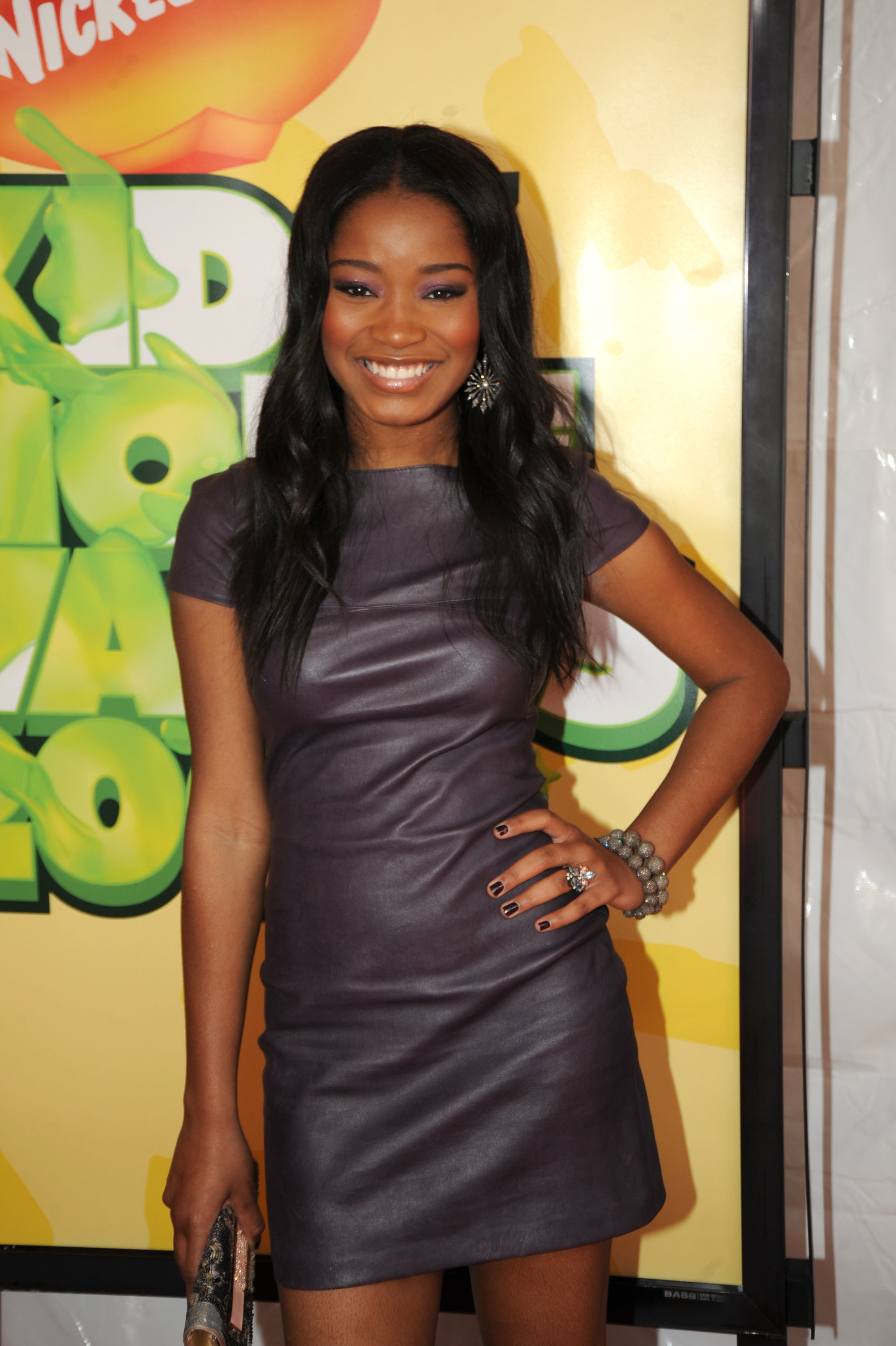 "I've been a leading lady since I was 11 years old," she said in a second tweet. "I have over 100+ credits, and currently starring in an original screenplay that's the number one film at the box office #NOPE."
"I've had a blessed career thus far, I couldn't ask for more but God continues to surprise me," she concluded.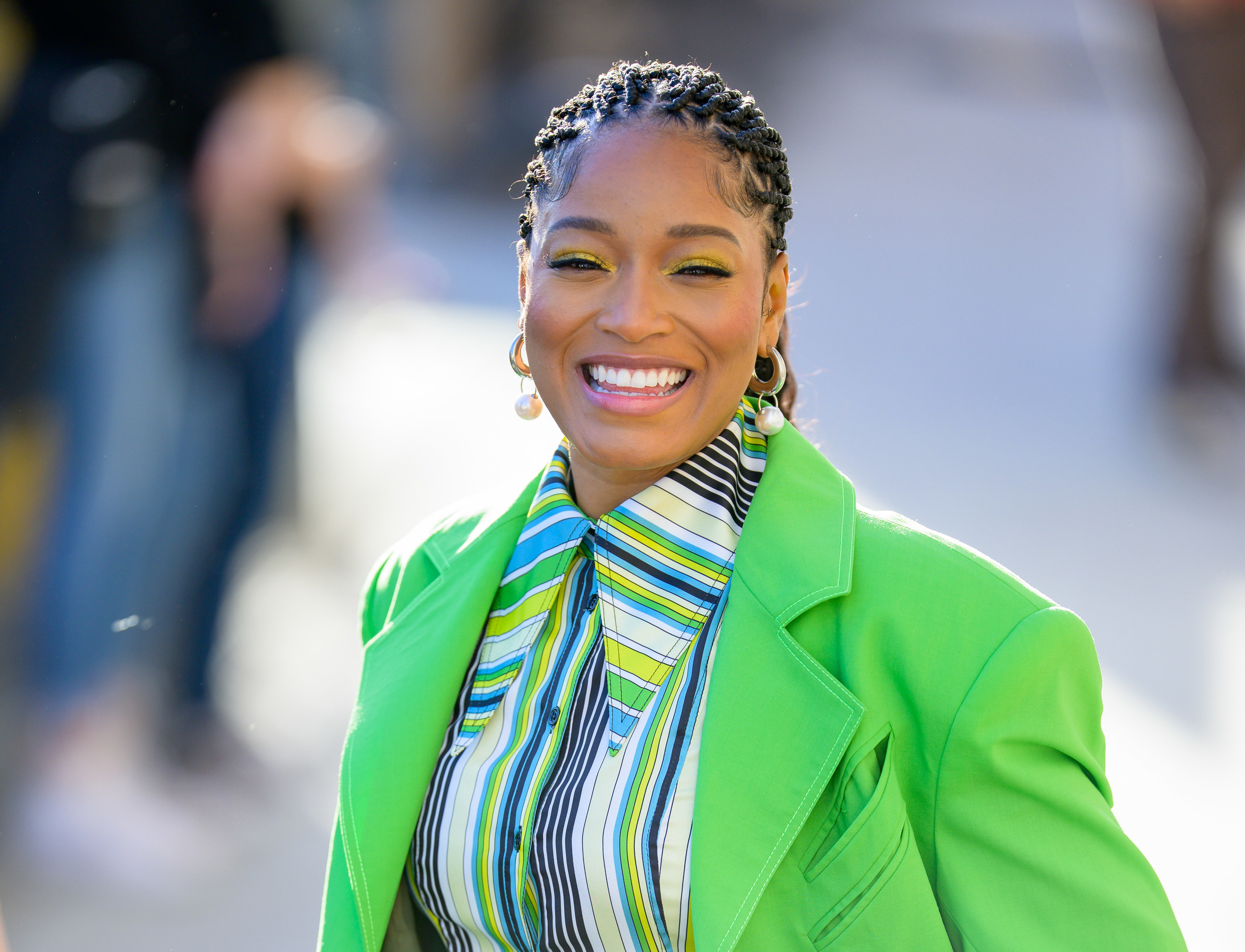 Keke's response has accumulated over half a million likes since it was posted and garnered thousands of supportive comments.
And aside from the mounting praise surrounding Keke's performance, Nope is continuing to dominate conversations off the back of its successful debut at the box office.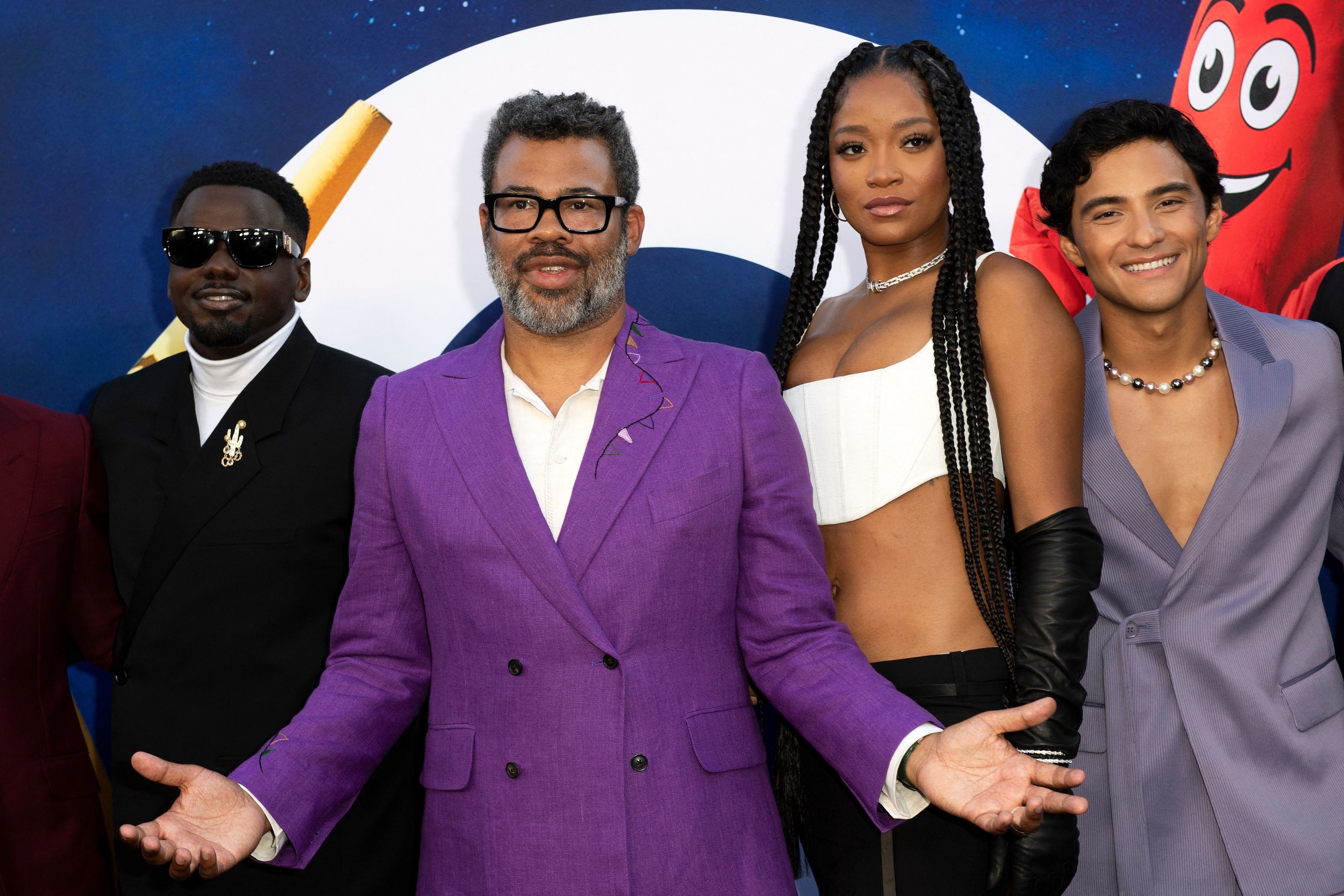 Amassing $44 million in ticket sales this weekend, Nope became the highest box office debut for an original movie since Peele's last film, Us, hit theaters more than three years ago.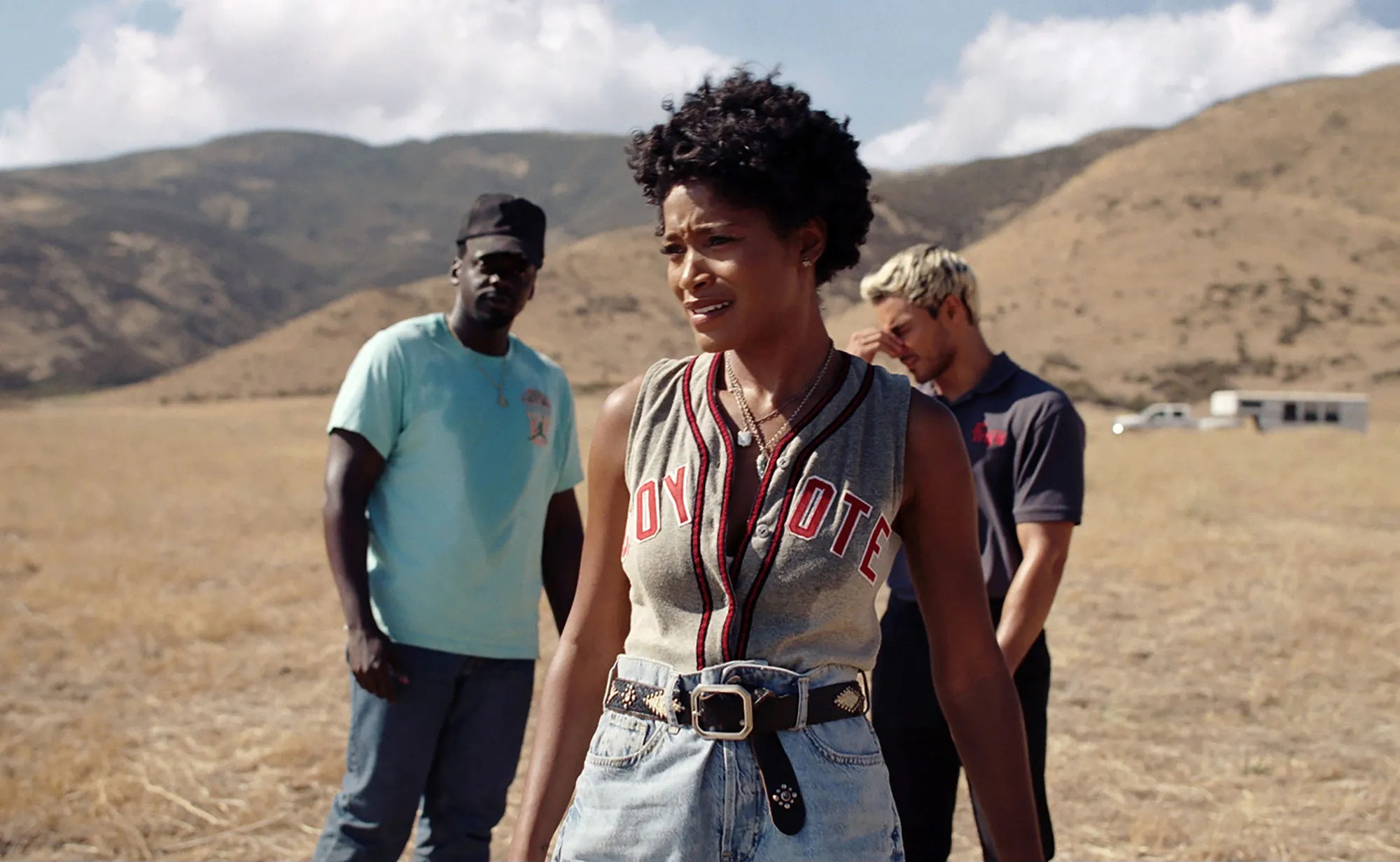 In the run-up to its highly anticipated release last week, details about the film's plot have been kept largely under wraps, revealing only that it centers around siblings who are faced with a UFO in the skies above their California ranch.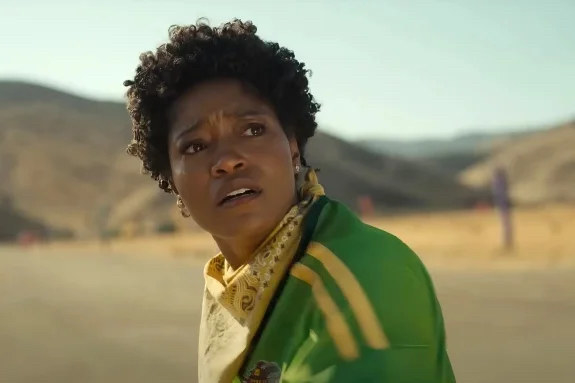 When asked in a recent interview what she hopes viewers will learn from Nope, Keke homed in on the relationships between the characters, giving fans a taste of what to expect from the mysterious plotlines.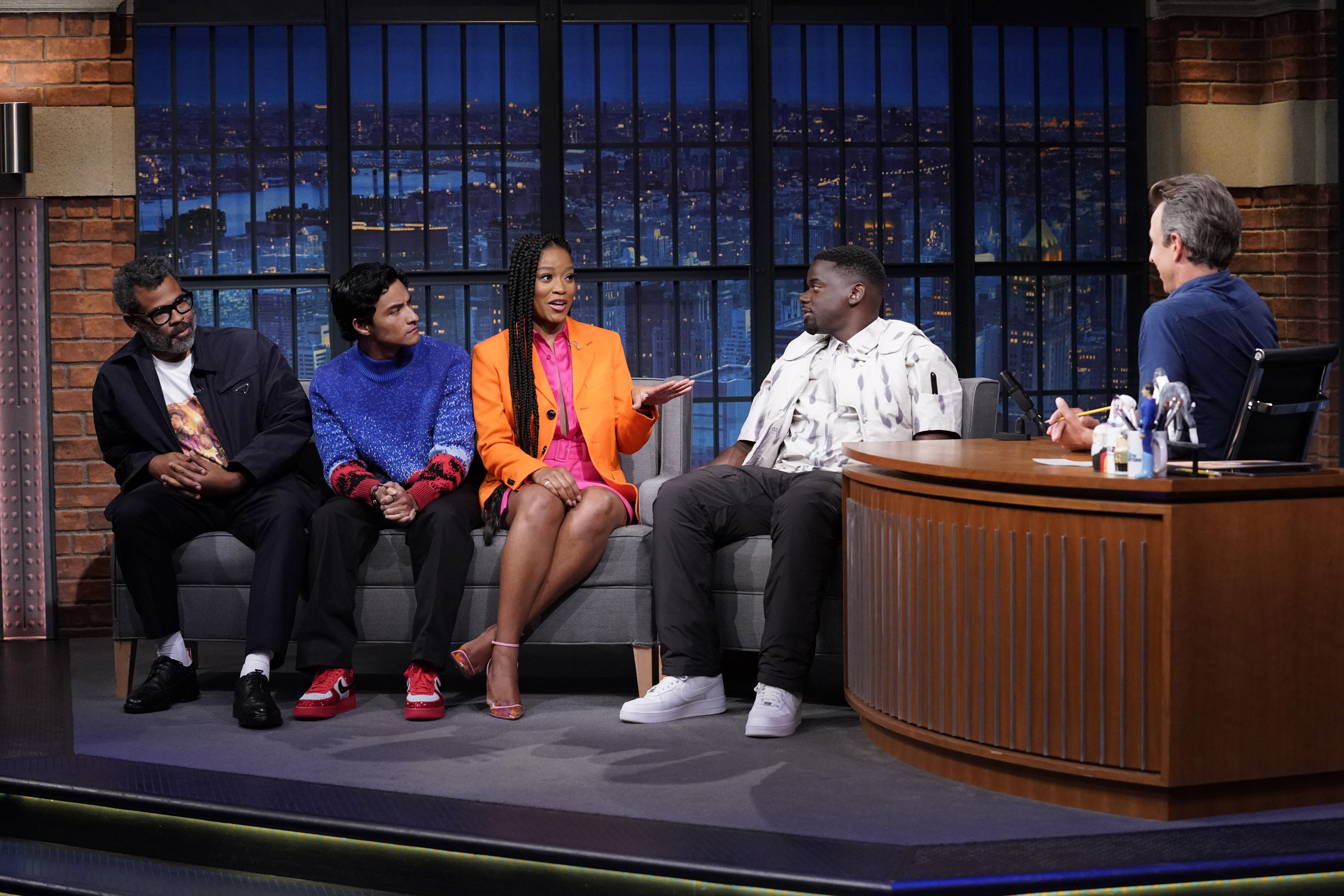 "I would love for people to take away the brother and sister relationship, and just how beautiful some of these platonic relationships are in our lives: the ones that we take for granted, the ones that we don't necessarily call on until you really, really need them, the people that really know us and see us," she said.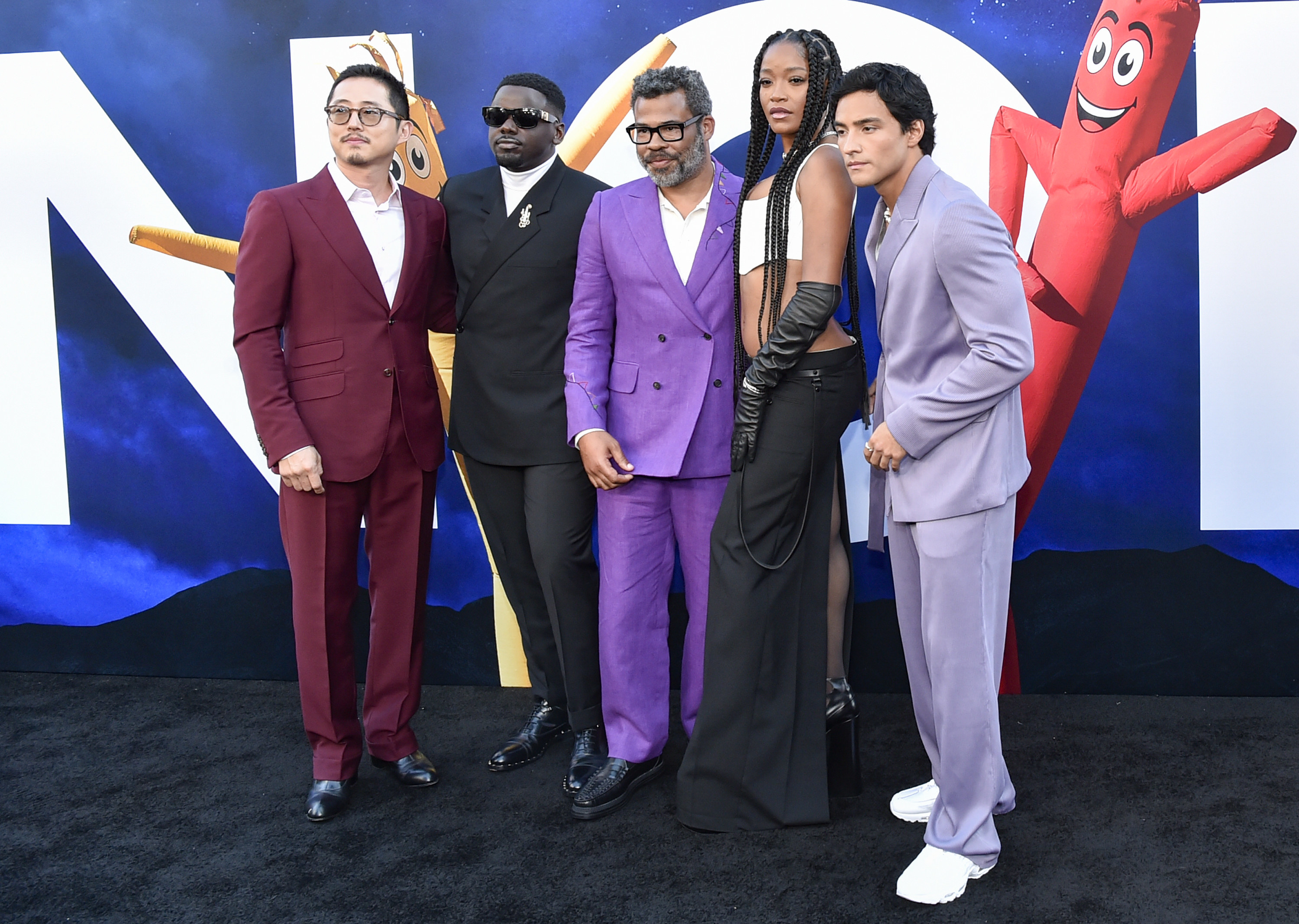 "I want people to see the value in that instead of the value that we put on being validated, or being popular or creating a moment for ourselves," she went on. "The kind of seeing we actually want doesn't come from popularity; it comes in genuine connections."