Kanye West just made another huge statement about his relationship with Kim Kardashian.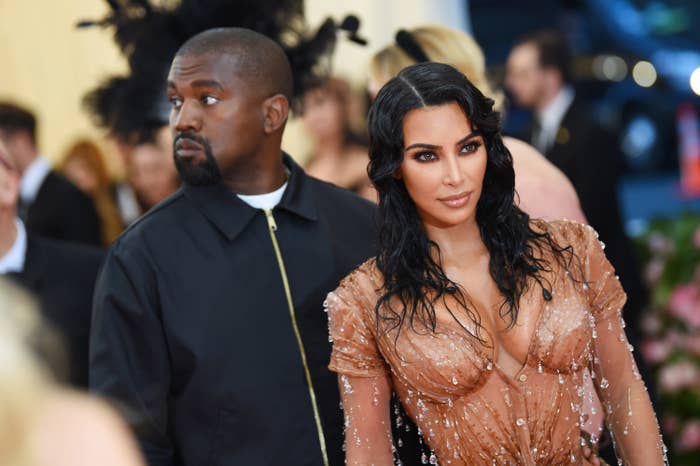 Talking on stage at the Los Angeles Mission's Annual Thanksgiving event on Wednesday, Kanye took to the mic to speak candidly about his family.
Yesterday's comments mark the second time that Kanye has spoken out about the split since Kim filed for divorce back in February this year.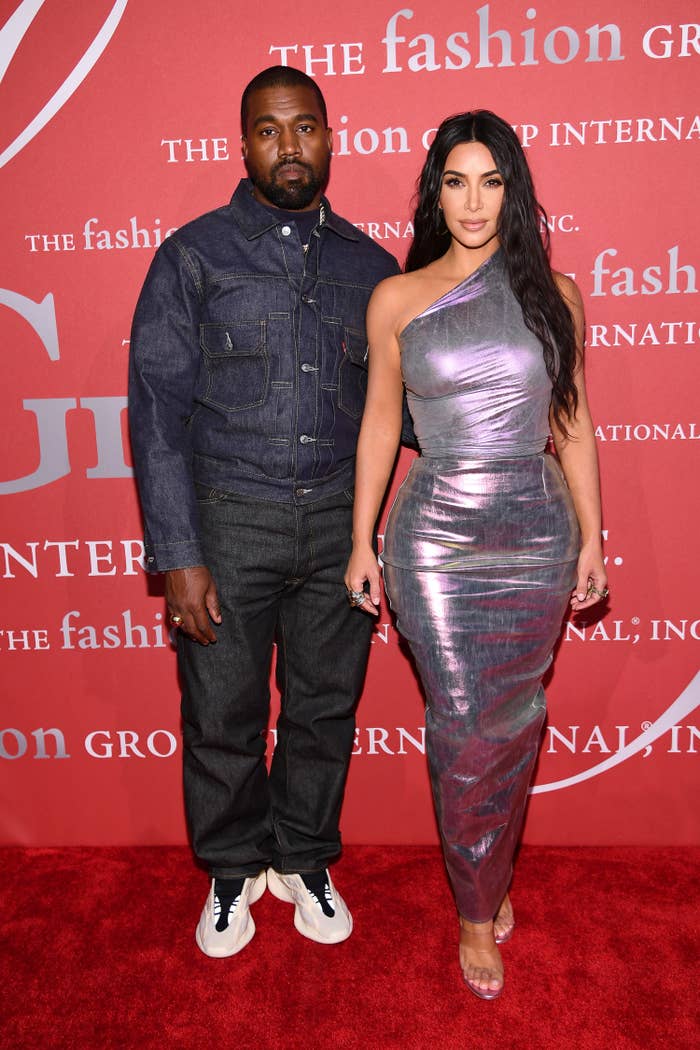 The rapper was welcomed to the stage by CEO Troy Vaughn, and proceeded to open up about his hopes of changing the "narrative" which surrounds his personal relationships.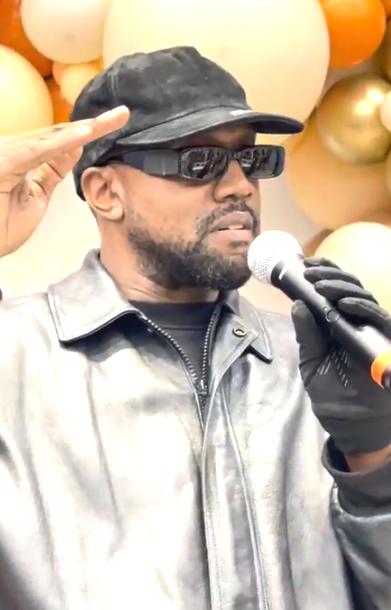 "The narrative God wants is to see that we can be redeemed in all these relationships," he began, before going on to speak more specifically about his marriage.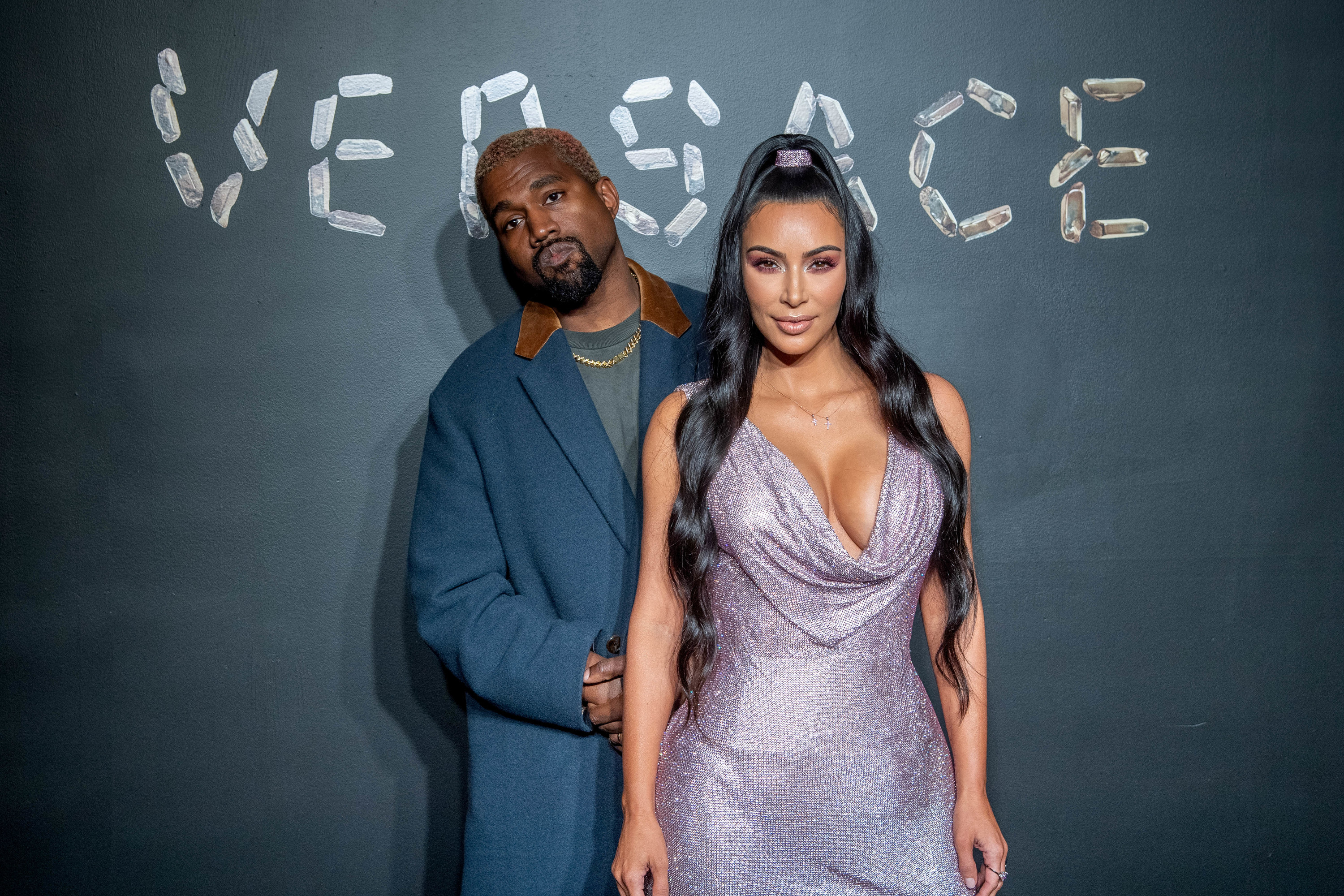 "We've made mistakes. I've made mistakes. I've publicly done things that were not acceptable as a husband," Kanye revealed, perhaps alluding to statements he's made in the past about Kim and their family.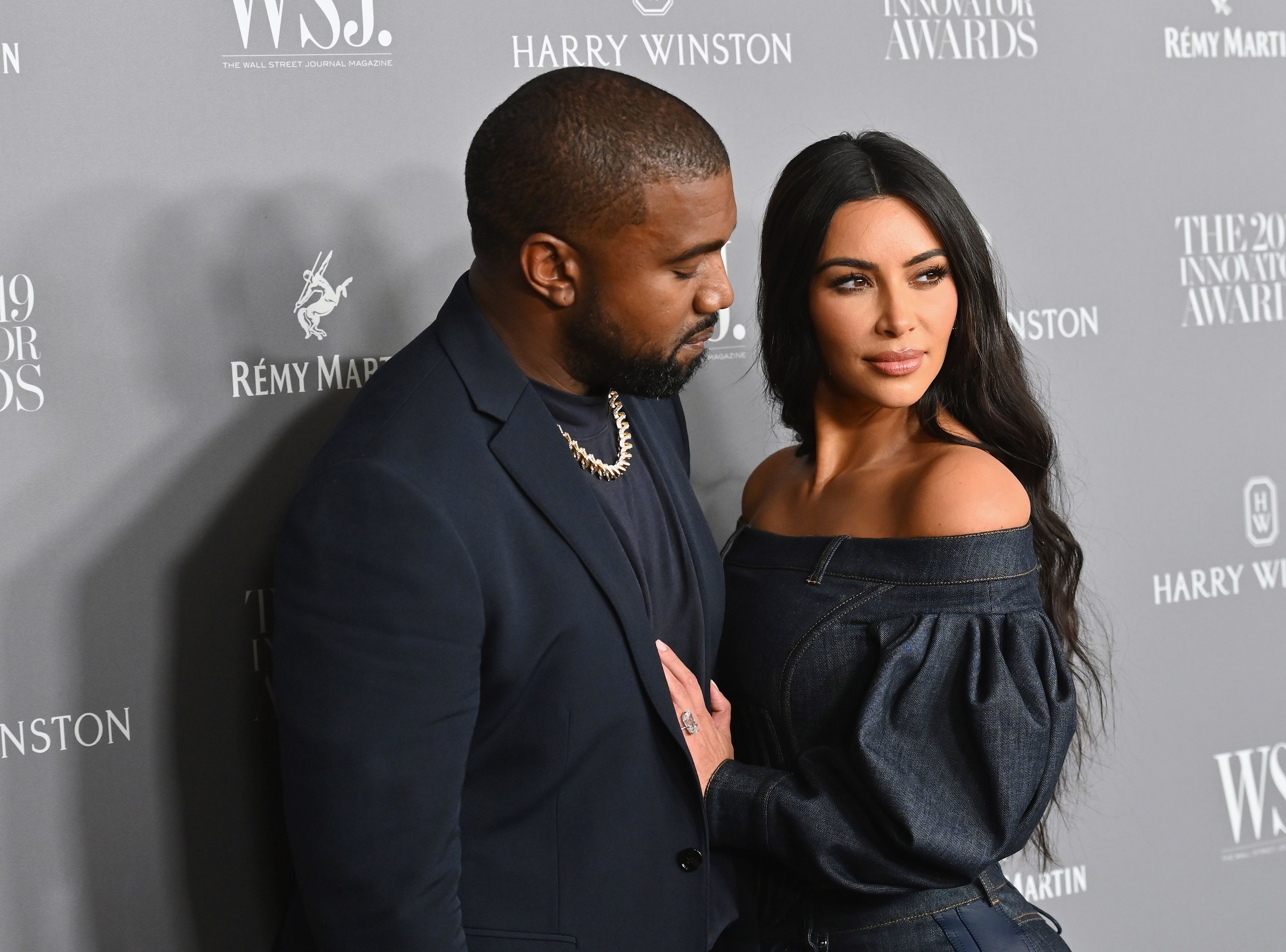 He added, "But right now today, for whatever reason — I didn't know I was going to be in front of this mic — but I'm here to change the narrative."
Kanye went on to call out E! and Hulu — the networks responsible for producing the Kardashian family's reality TV shows in the past and present — and accused them of controlling the way that he and his family are perceived.
"I'm not letting E! write the narrative of my family. I'm not letting Hulu write the narrative of my family," Kanye said to cheers from the audience. "I am the priest of my home."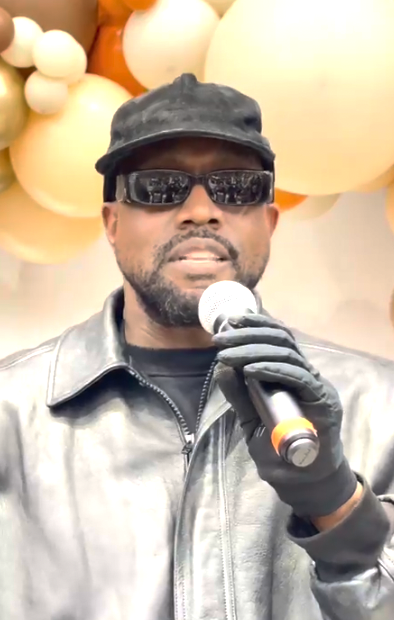 Despite their split, the rapper also emphasized his hopes of maintaining a family unit with Kim and their four children — North, Saint, Chicago, and Psalm — and revealed that he owns a house right beside Kim's so that they can spend time together.
"I have to be next to my children as much as possible," he said. "So, when I'm out the house, I got a house right next to the house. I'm doing everything to be right next to the situation."
"I'm trying to express this in the most sane way possible, the most calm way possible," he continued, before seemingly pleading to be reunited with his wife and children.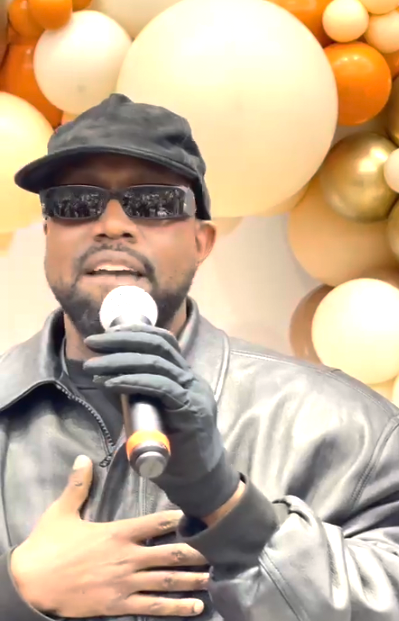 "I need to be back at home," he said.
Kanye concluded by claiming that, despite being "separated" by the "enemy," he believes God will bring him and Kim back together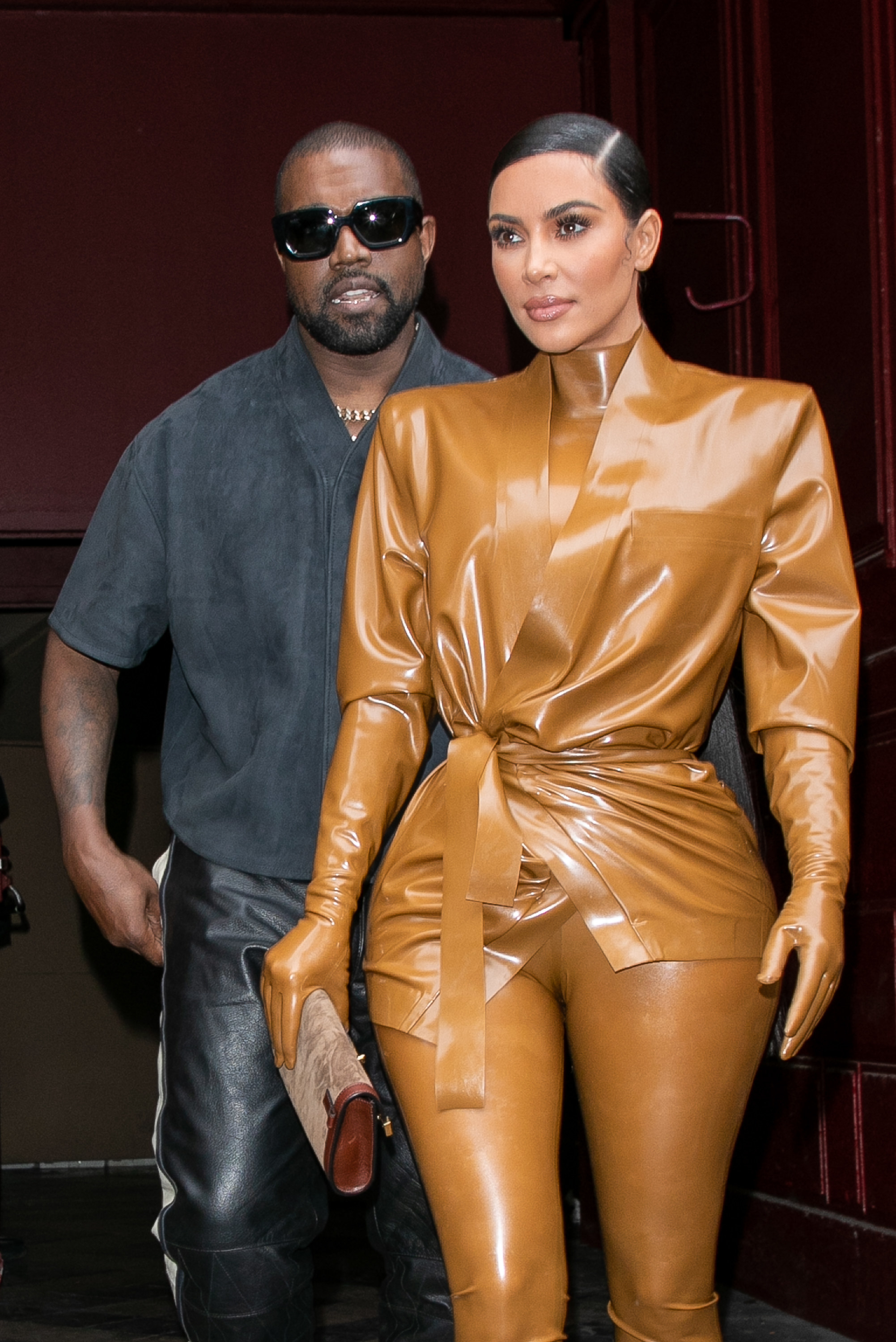 "If the enemy can separate Kimye, there's going to be millions of families that feel like that separation is OK," he explained.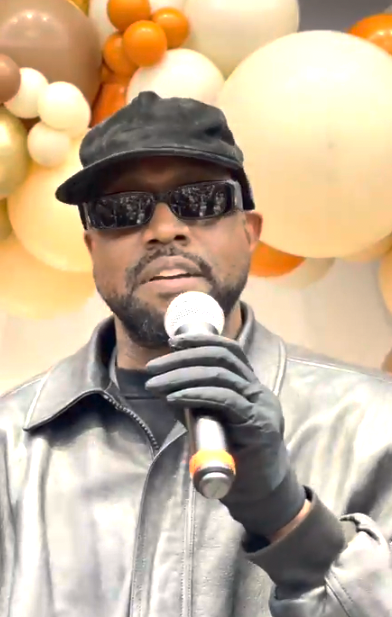 "But when the kingdom, when God brings Kimye together, there's going to be millions of families that are going to be influenced to see that they can overcome the work of the separation, of trauma the devil has used to capitalize to keep people in misery," he added.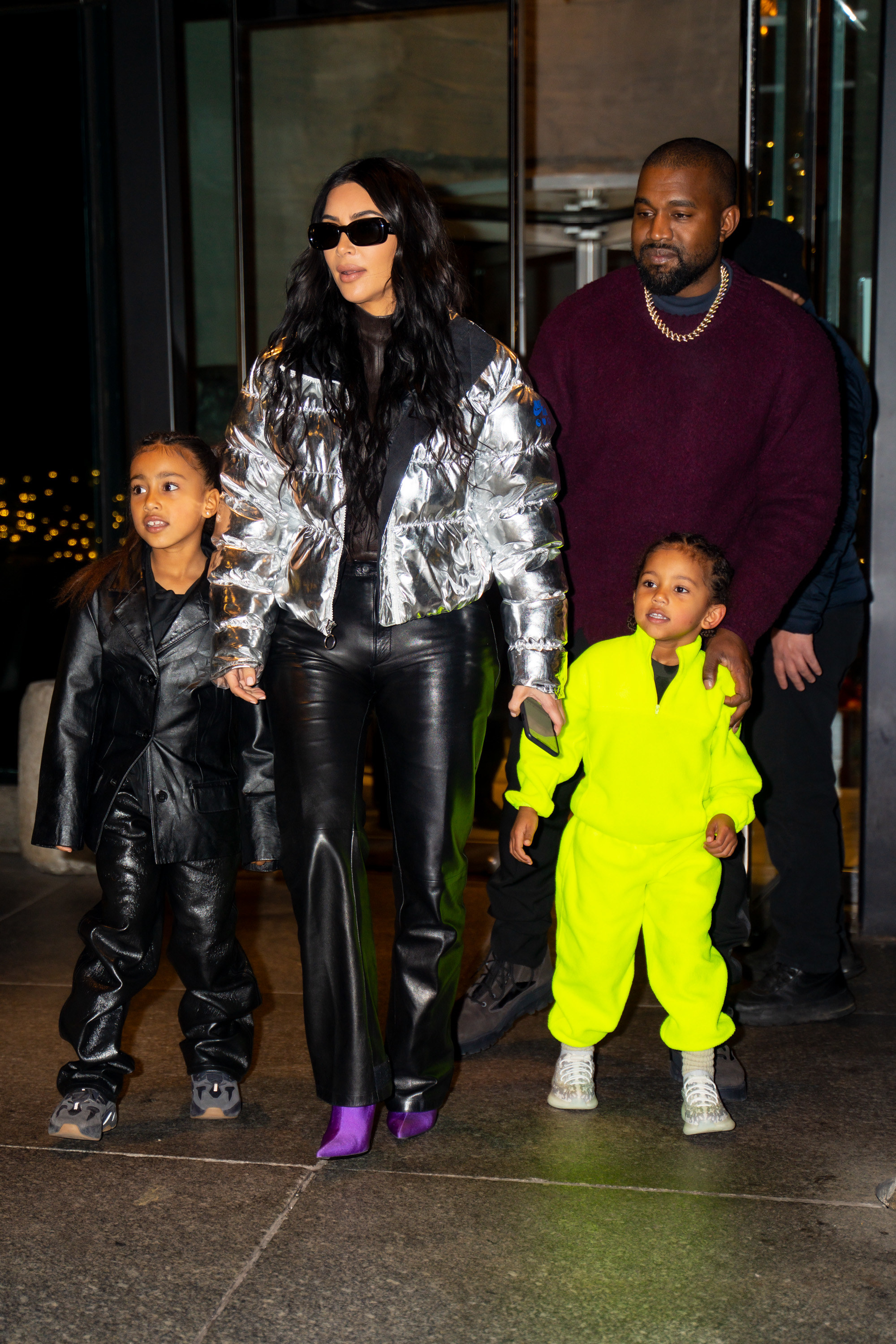 These comments come just three weeks after he spoke about his split from Kim for the very first time, where he shocked fans by claiming that he had "never seen the divorce papers."
Speaking on a now-viral episode of the Drink Champs podcast, Kanye insisted that Kim is still his wife, before going on to reveal that — like him — their four children want their parents to be together.
"My kids want they parents to stay together. … I want us to be together," he said, before hinting once again that "the media" is preventing him and Kim from making things work.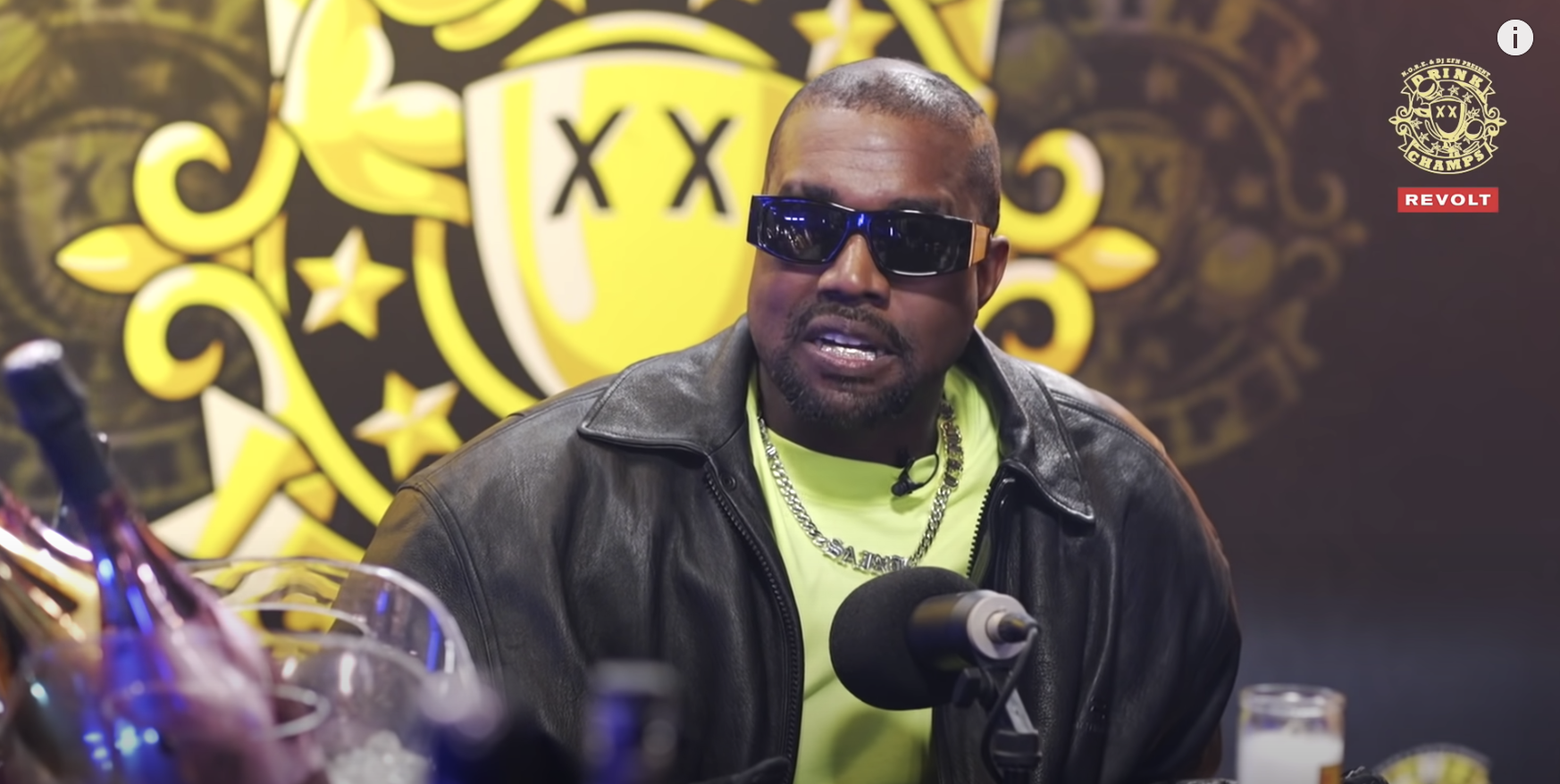 Echoing his statements from Wednesday, Kanye also alluded to past conflicts about Kim's reality TV lifestyle, and how it might have impacted their marriage.
"If you look at the media, that's not what they promoting," he alleged. "That's not what they want. They want it to be a new wedding, a new episode, a new TV show."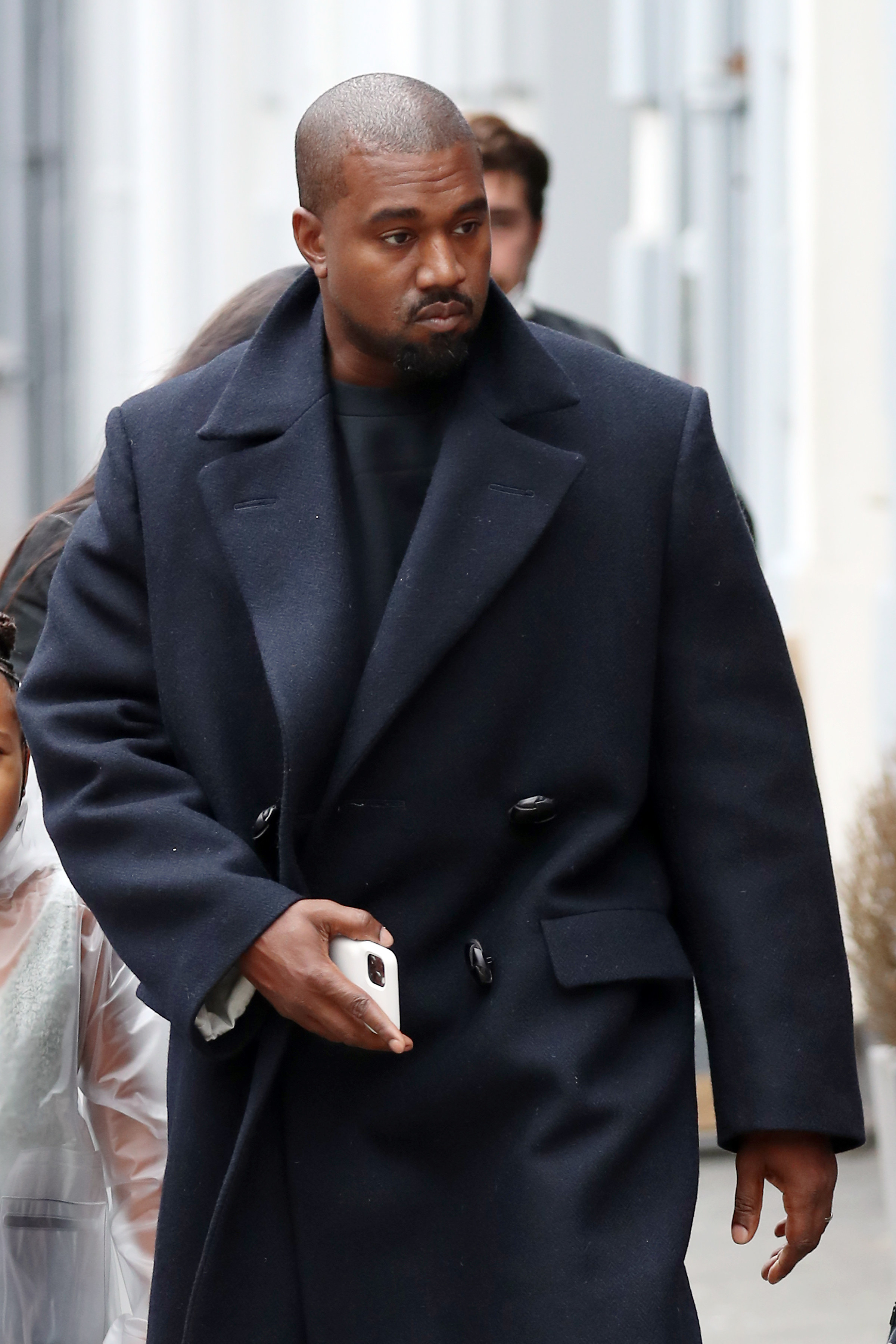 He even went on to imply that their divorce may have been encouraged by Kim's publicist, who he claimed was influencing decisions in their marriage.
"And then they have people all around in my wife's ear," he said of Kim's team. "That publicist that's next to her, I don't fuck with her."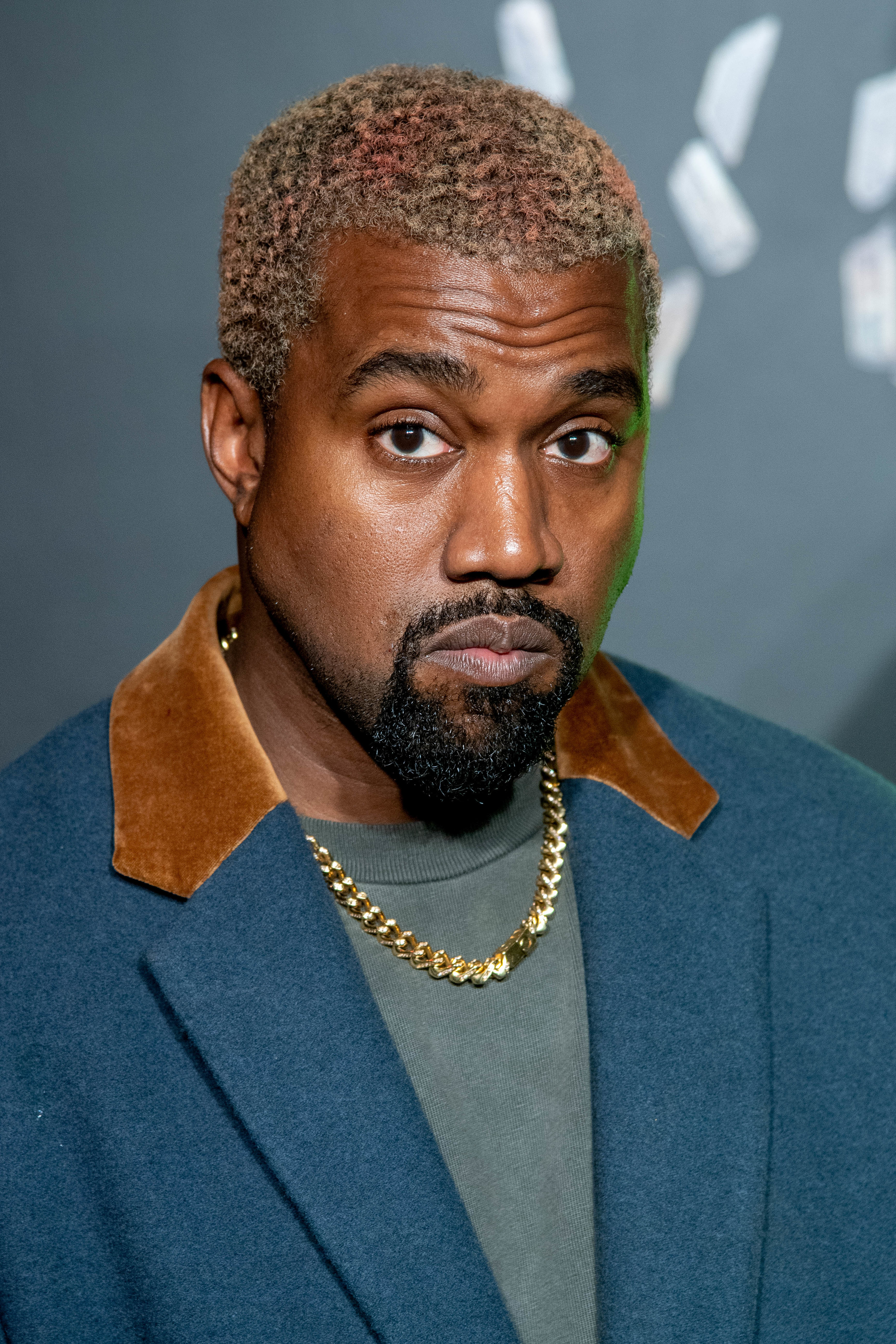 So, while it seems that Kanye is pretty set on a reunion, it certainly looks like Kim might have other ideas in mind.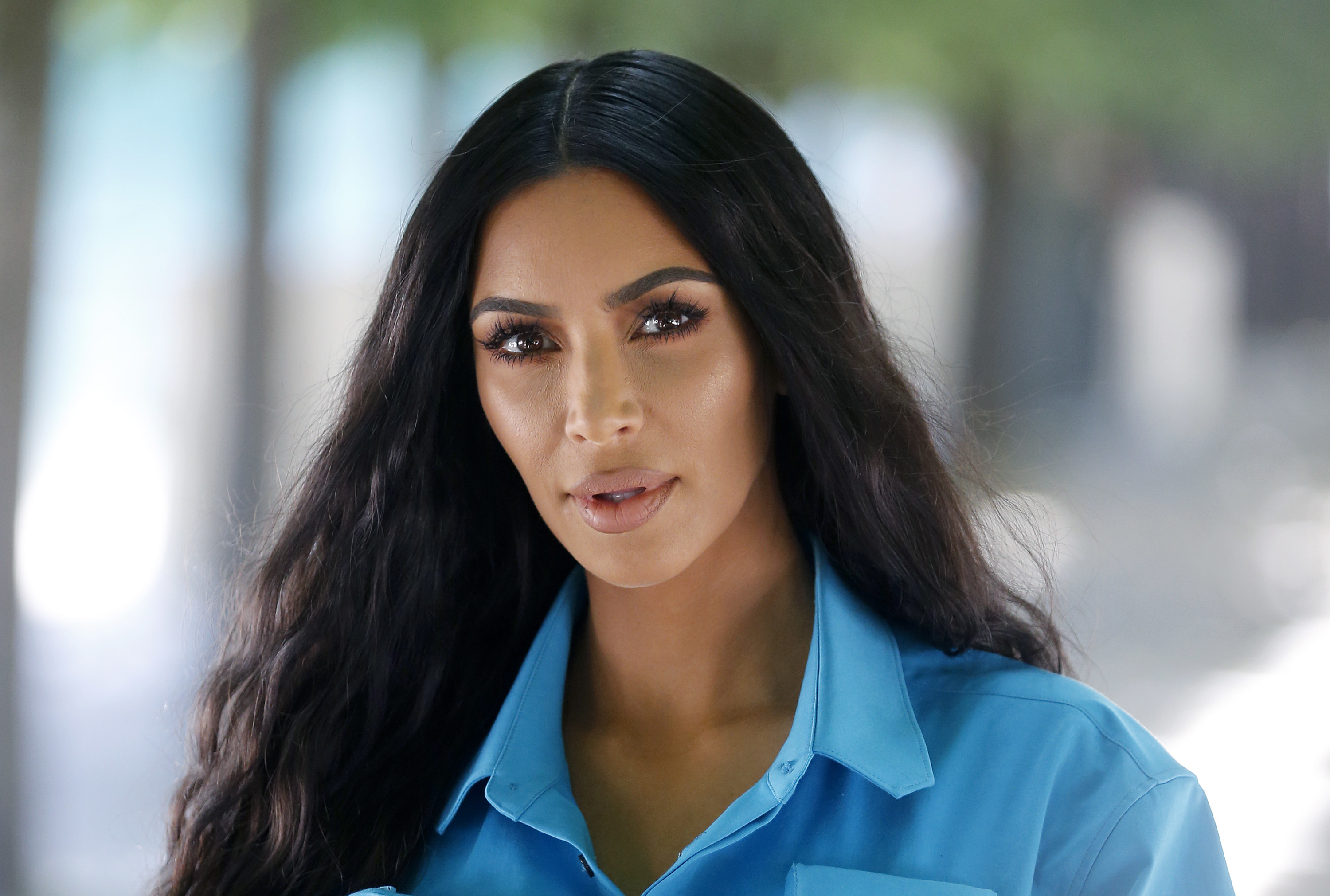 Kim and Pete sparked speculation that they were an item in late October when they were photographed together at a theme park, just weeks after they shared a kiss during an SNL skit.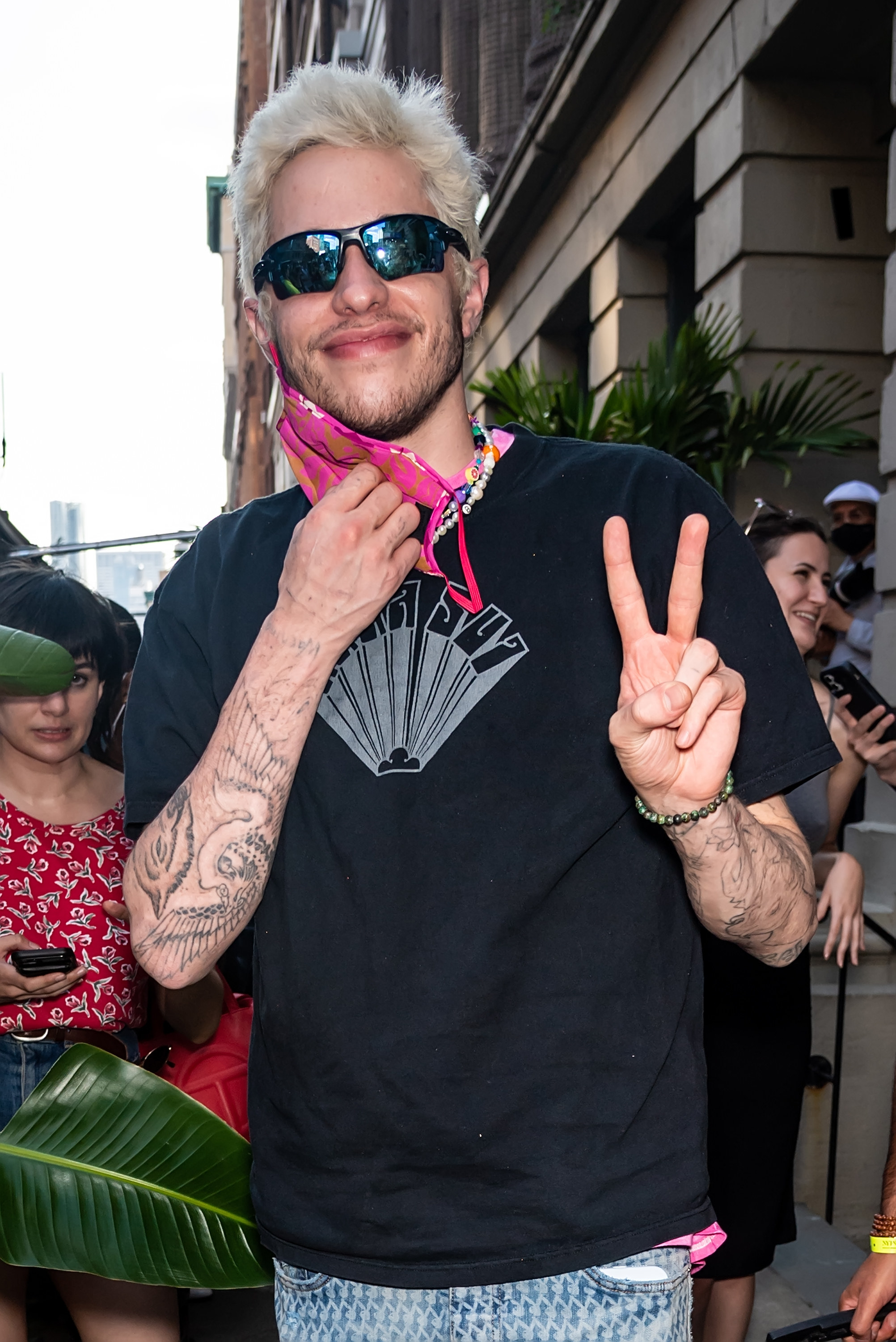 Last Wednesday, the unlikely pairing appeared to finally put speculation to rest after they were photographed with beaming smiles as they walked hand in hand in Palm Springs.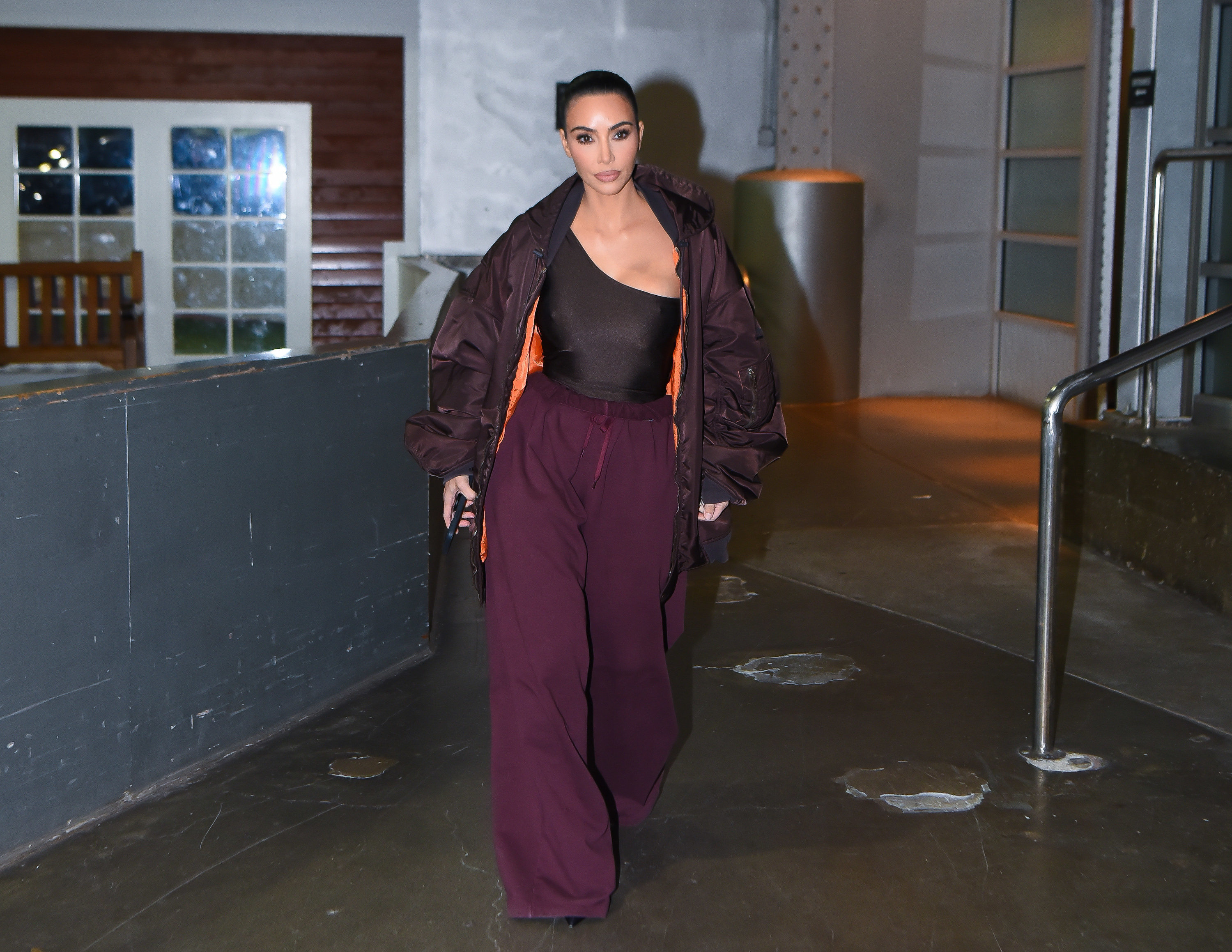 And on Sunday, Kim and Pete took things to another level as they stepped out for a dinner date in LA — with the addition of what appeared to be a large hickey on Pete's neck.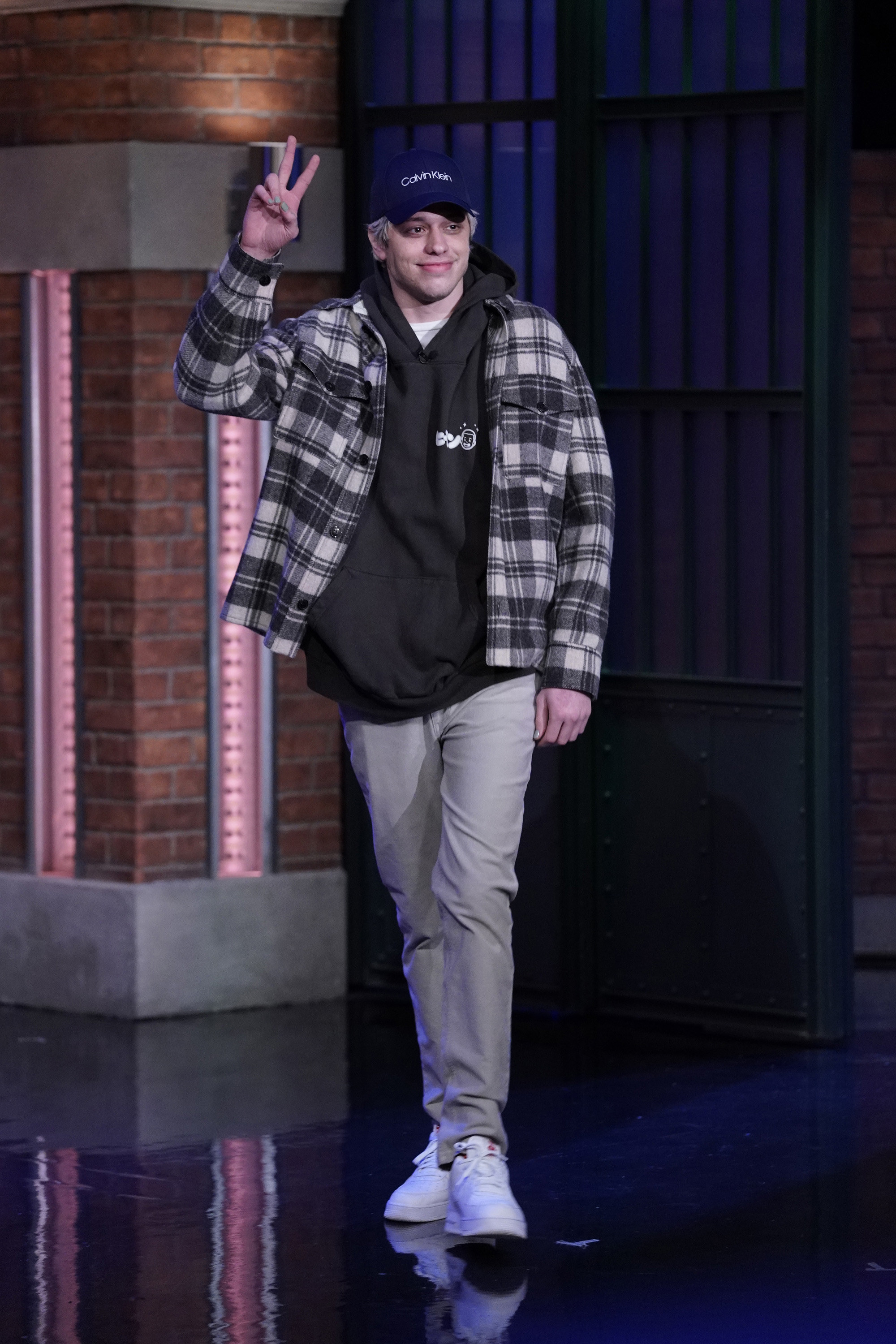 Inevitably, the snaps of Kim and Pete (and his suspected hickey) wound up going viral — a testament to people's fascination with this unexpected duo.
Kanye, on the other hand, has yet to directly address Kim and Pete's rumored relationship. However, according to insiders, he isn't overly pleased.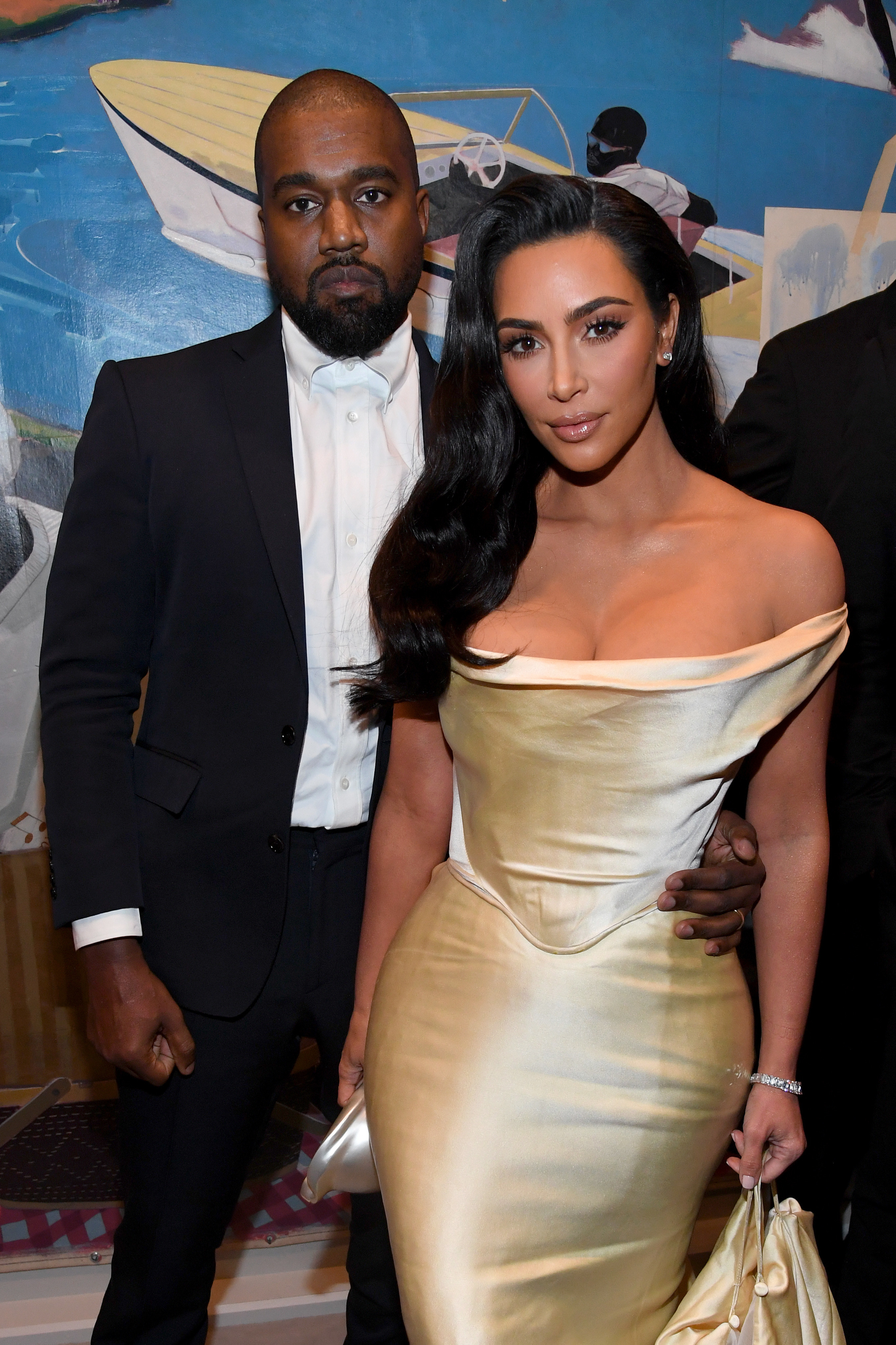 "Kanye was really put off by Kim holding hands with Pete and he did not like it at all," a source close to the family revealed. "He asked Kim to 'please refrain' from showing public displays of affection with anyone until their divorced is finalized."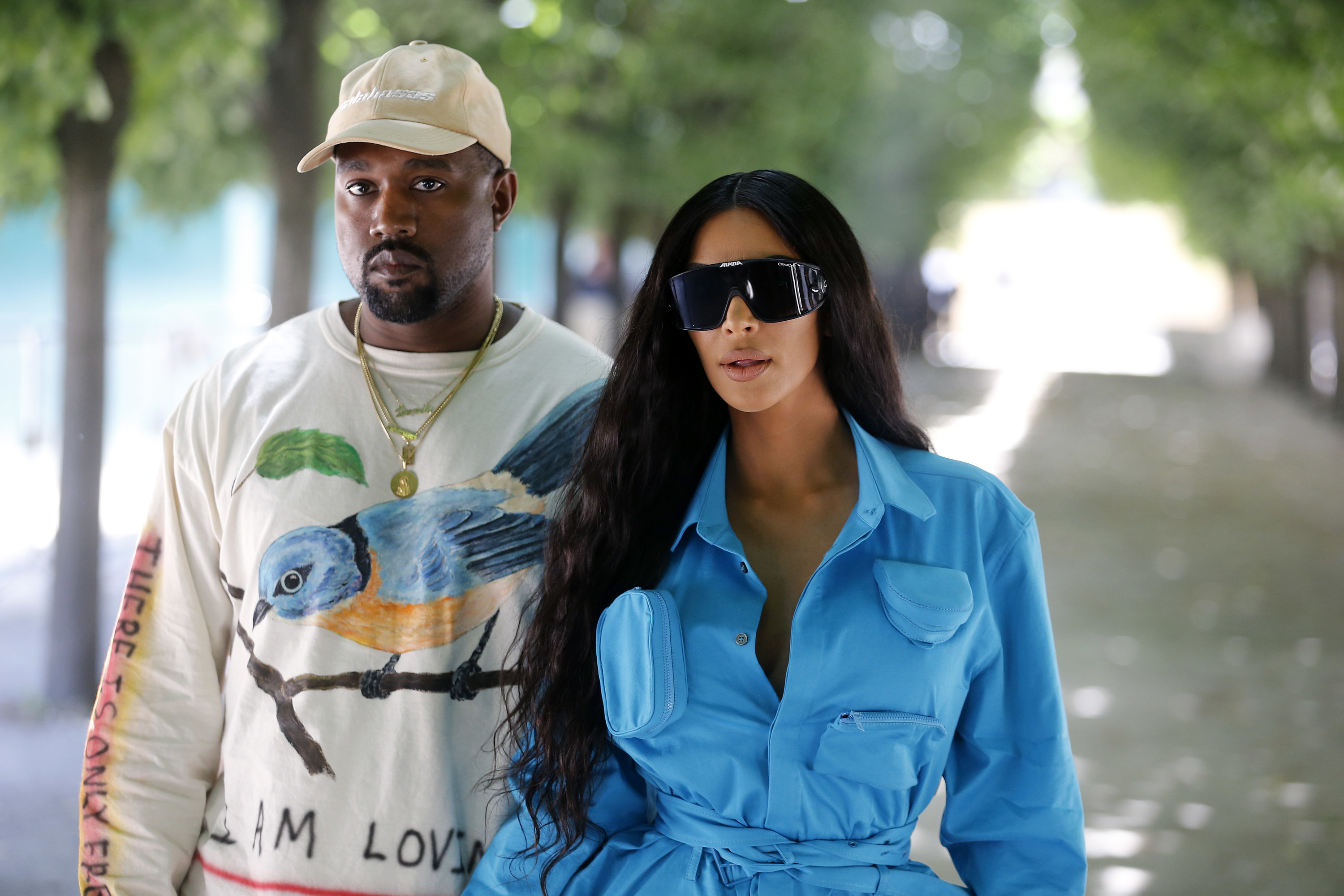 They continued, "He told her that it doesn't look good for their family and it doesn't look good for her, or in the 'eyes of God.'"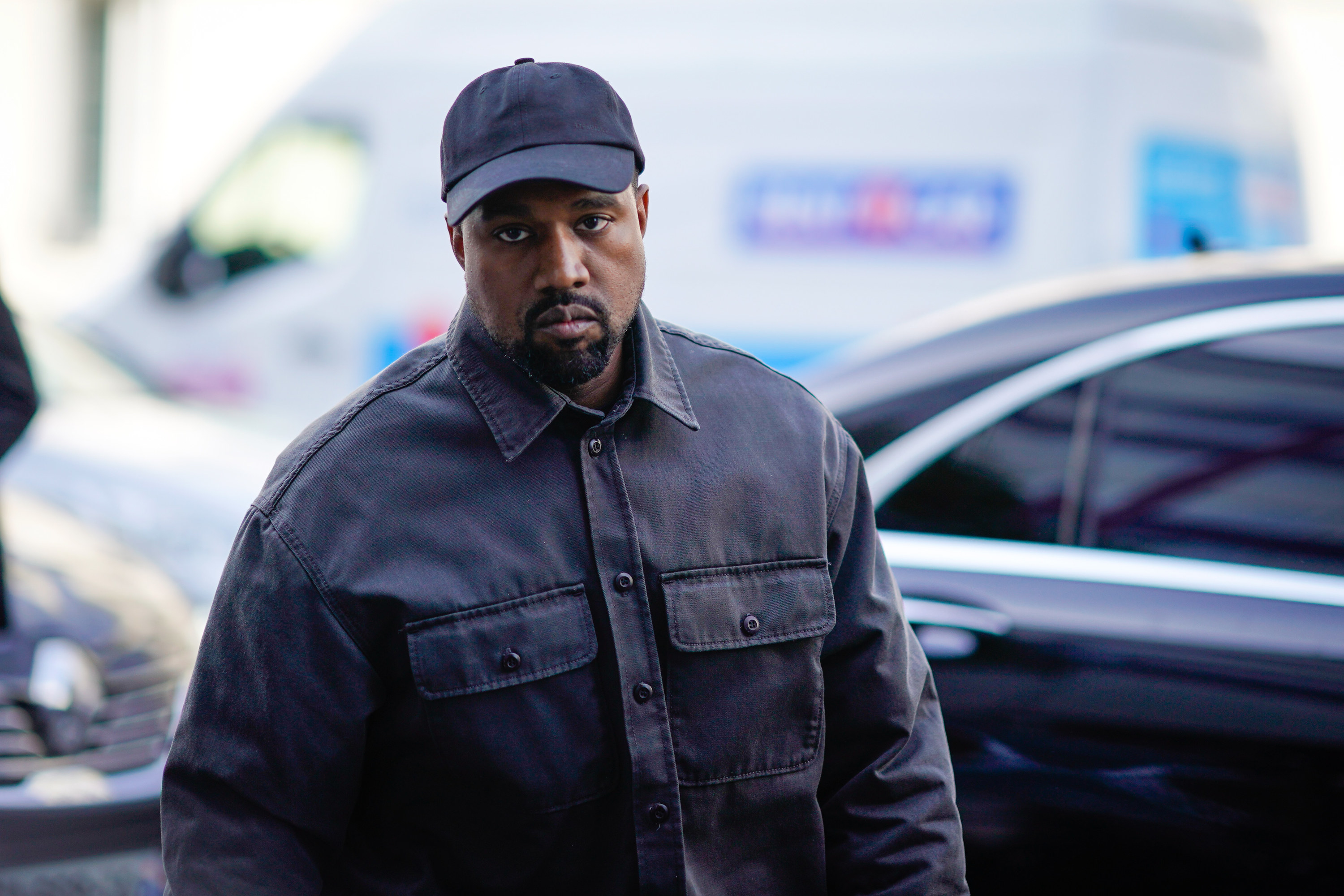 Correction: Kanye was misquoted in a previous version of this post.