After taking a break to celebrate the release of his new album, Donda 2, Kanye West has returned to posting about Pete Davidson on Instagram.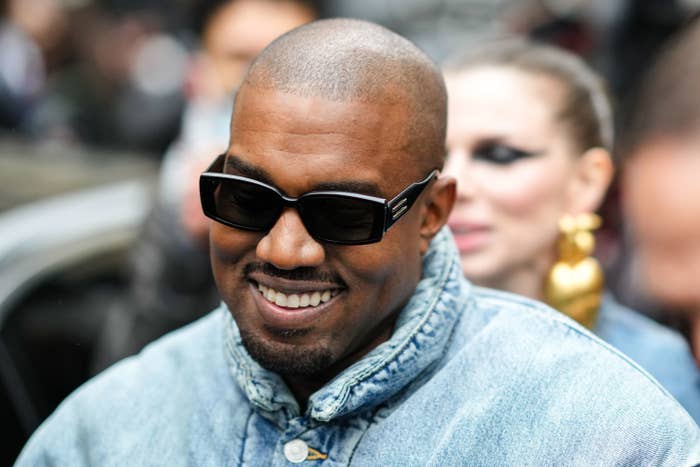 If you've not been keeping up, Kanye, who now goes by Ye, has been embroiled in a — somewhat one-sided — feud with Pete, which stems from the fact that the Saturday Night Live comedian is currently dating Ye's soon-to-be-ex-wife, Kim Kardashian.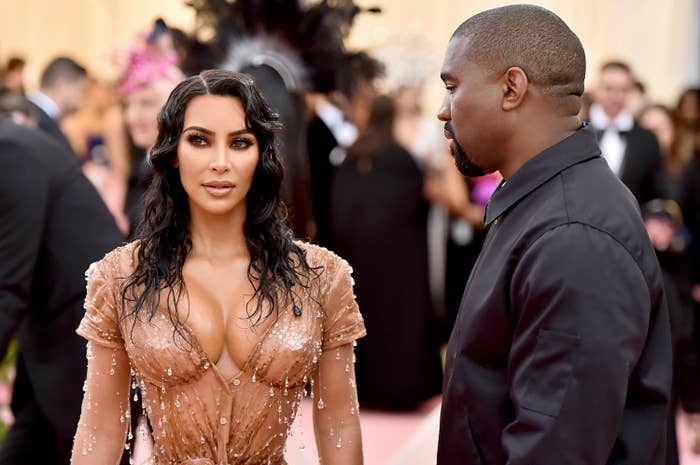 Both Pete and Kim remained silent while Ye harassed them over the past few weeks, which meant fans were both intrigued and concerned last Wednesday when it appeared that Pete had rejoined Instagram — over three years after deactivating his account for the good of his mental health.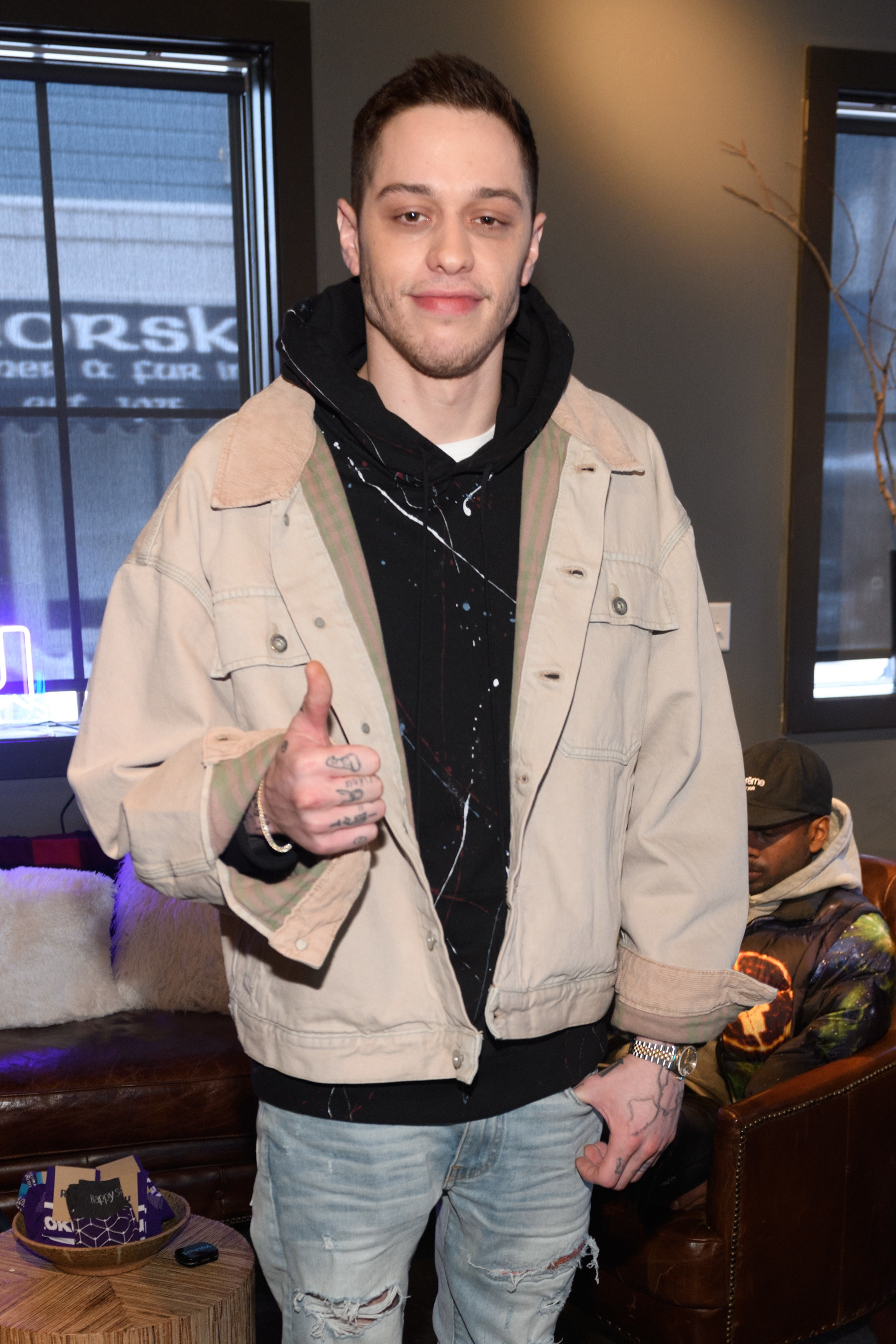 Pete's new account very quickly gained millions of followers, with many speculating that he had rejoined the platform to finally issue some kind of response to Ye's harassment.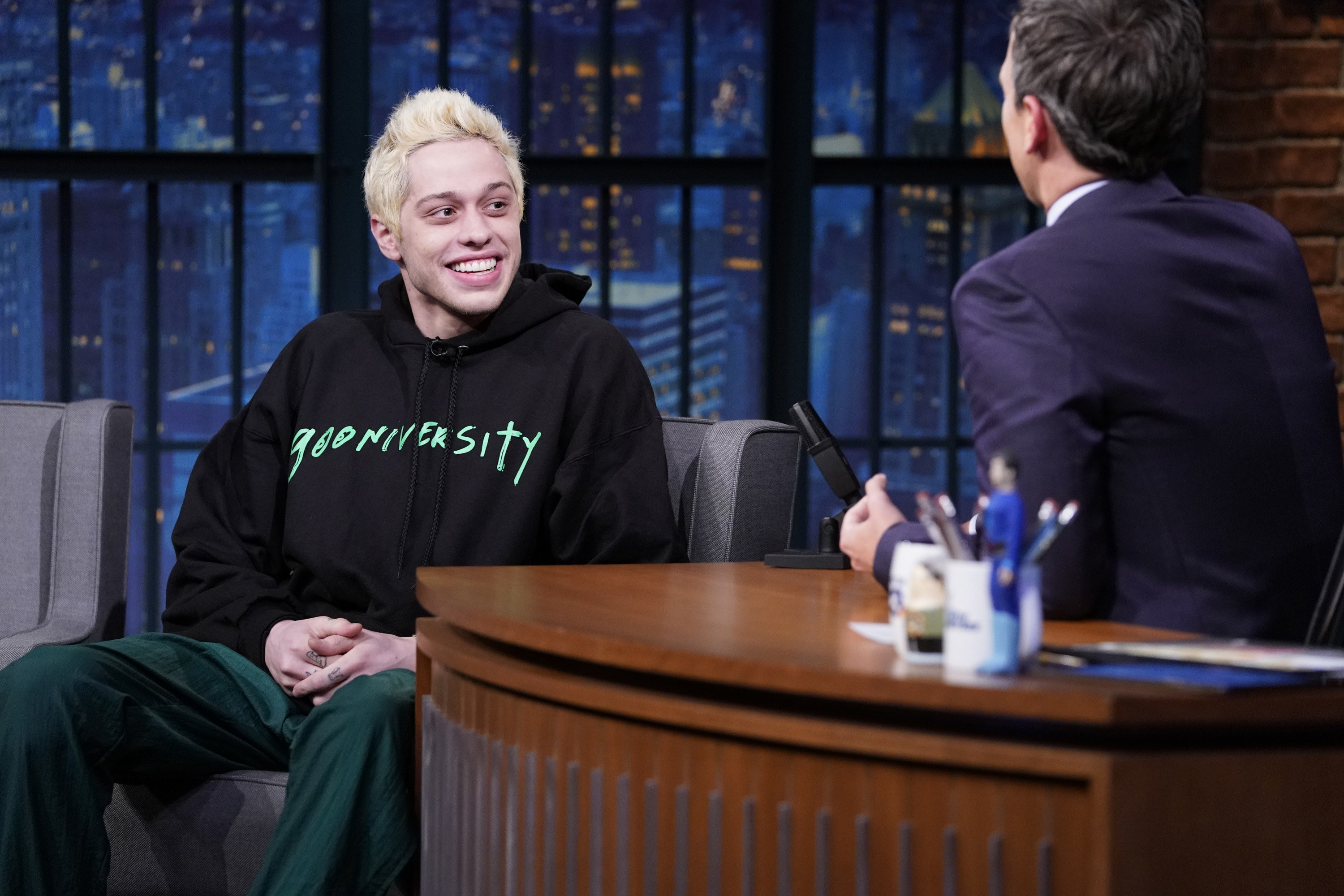 And so, when he shared his first post a week later, fans were perhaps a little surprised to see that his debut made no reference to Ye. Instead, Pete welcomed his followers to the account with an exclusive behind-the-scenes video clip from the set of his new movie, The Home, which he's currently filming.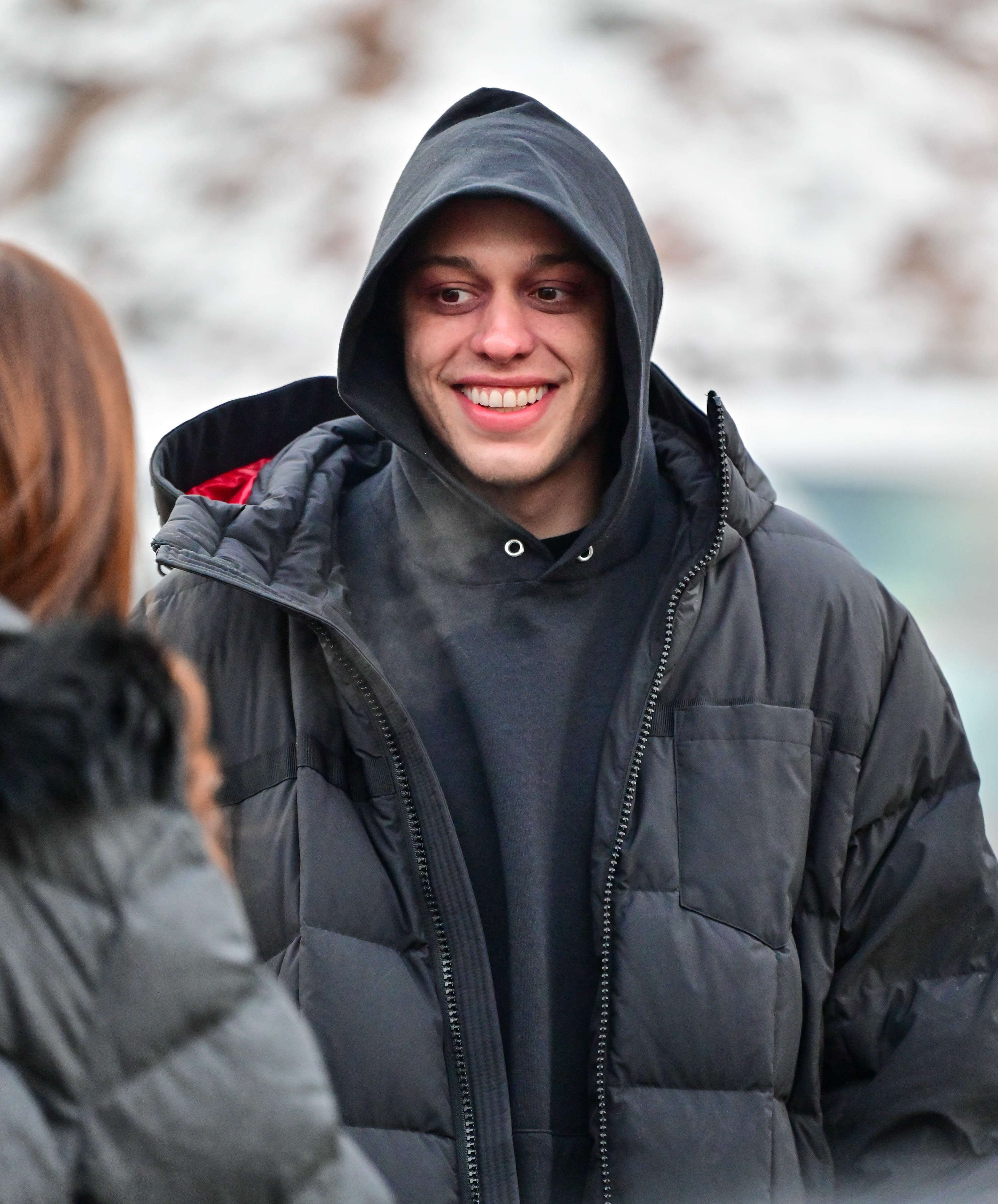 "They're letting me add my own dialogue to The Home," he captioned the clip, alongside the hashtags: "#welcometomyinstagram" and "#thisisthetypeofstuffyoucanbeexpecting."

Despite Pete's enthusiastic return, his post was swiftly flooded with several harsh messages from Ye's fanbase, who — according to screenshots — were telling him to "find god" and calling him "Skete."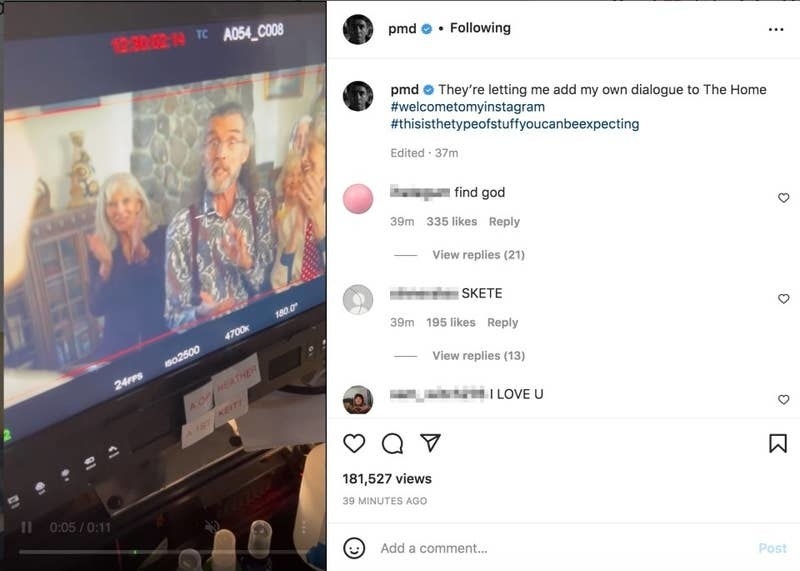 Hours later, fans noticed that Pete's Instagram account had mysteriously disappeared from the platform, prompting his disappointed followers to speculate that the barrage of abusive comments had caused him to deactivate.
Seemingly pleased with this outcome, Ye shared a post of his own on Thursday, bragging about running Pete off Instagram.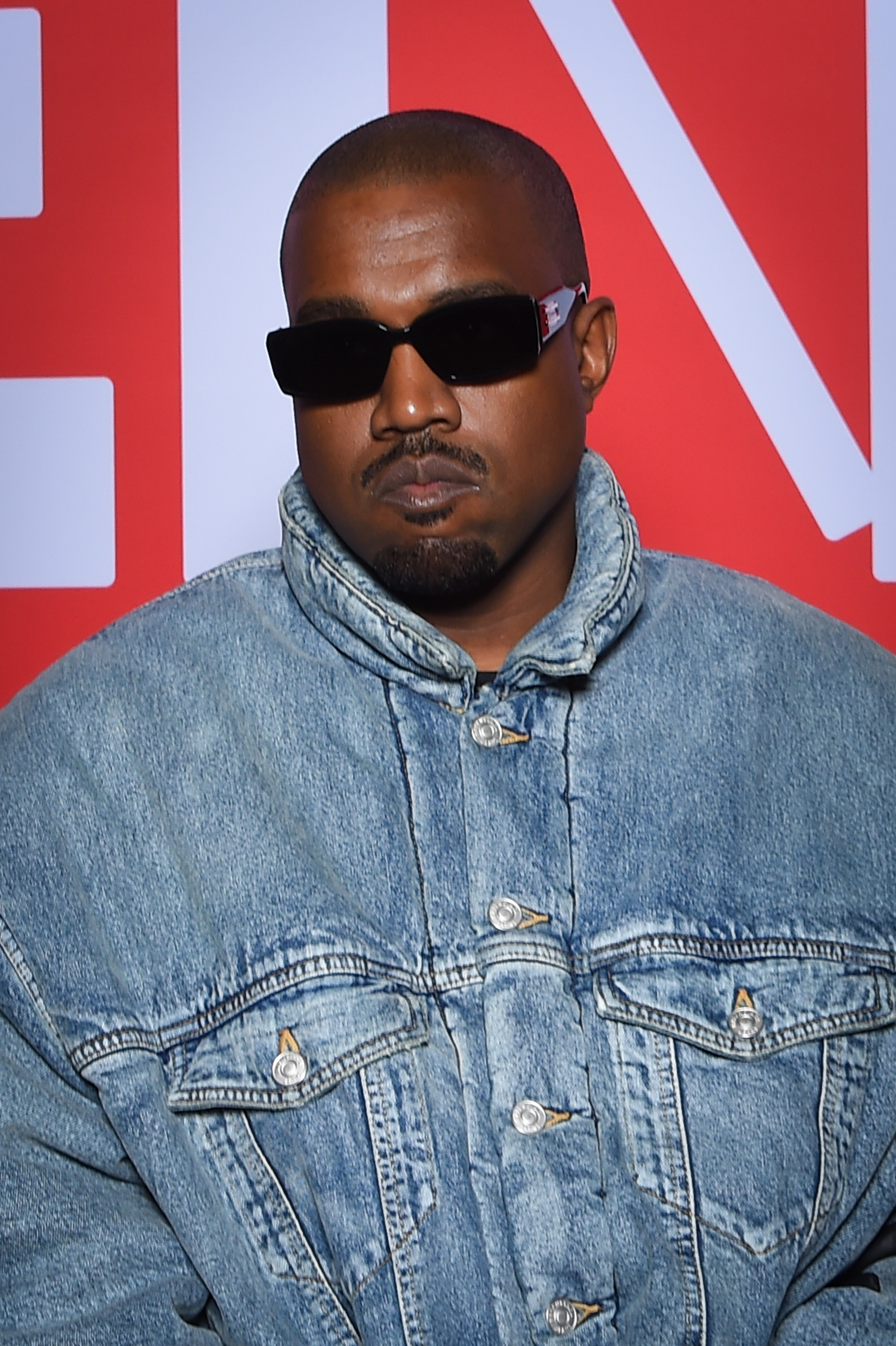 "Ran Skete off the gram," he wrote next to a snap of Pete's defunct account and a screenshot of a BuzzFeed News article about his fans' comments.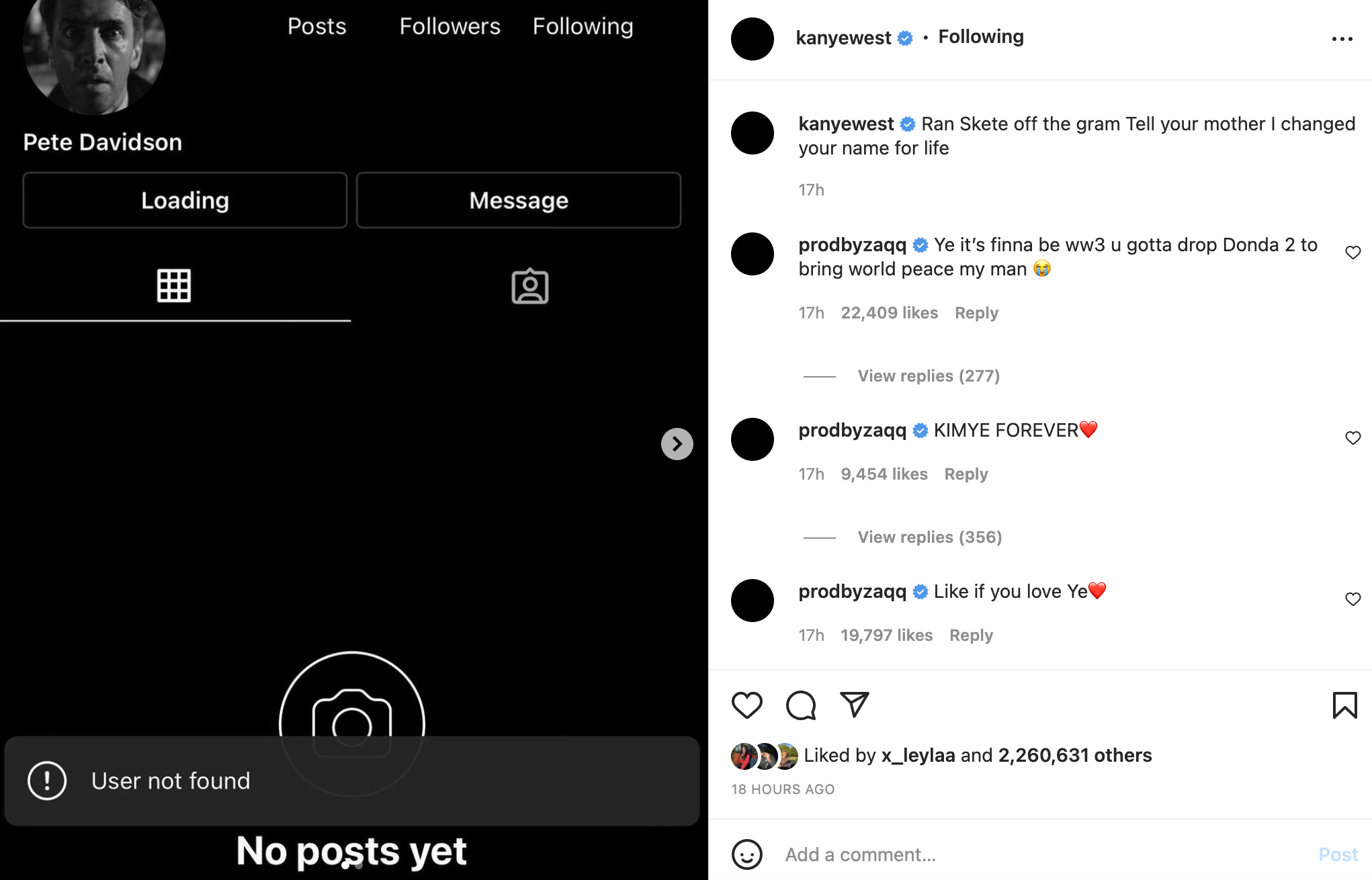 "Tell your mother I changed your name for life," he added, referring to his "Skete" nickname.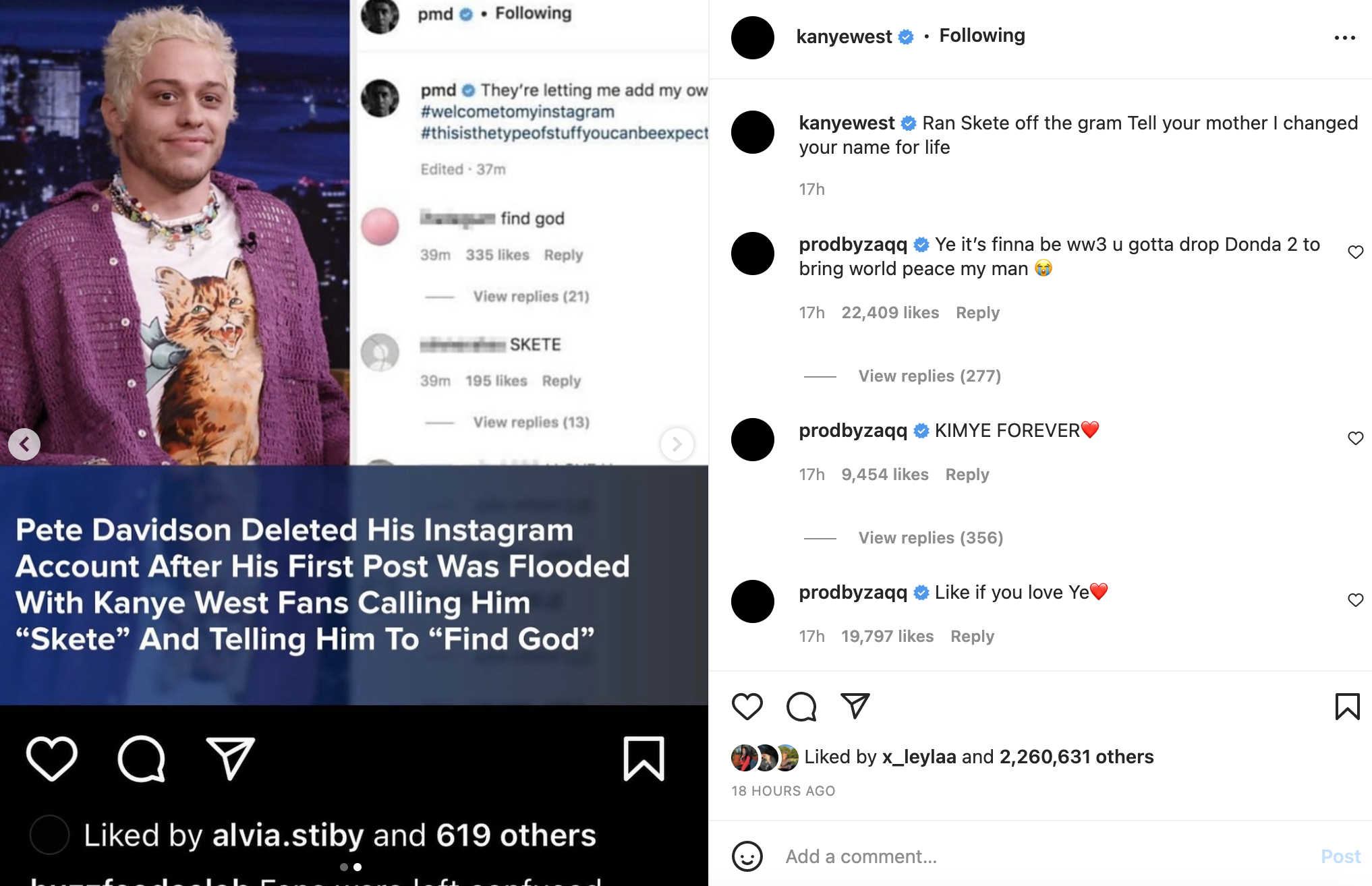 But, despite Ye's confidence, sources have claimed that Pete's decision to deactivate had nothing to do with Ye or his fans.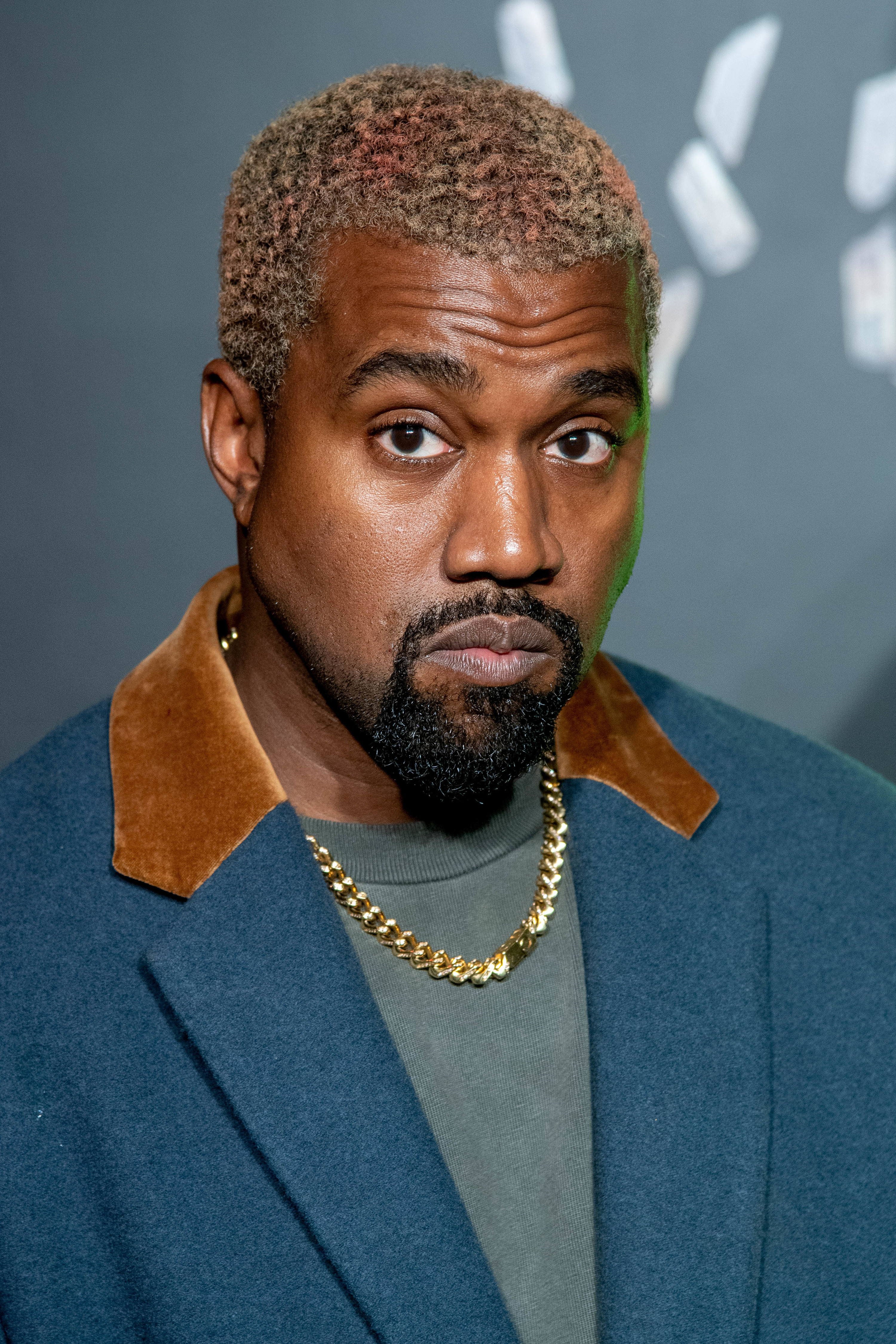 "[Pete] is in the middle of several big film projects and wants to continue to stay very focused on his work and the positive things happening in his life," the insider went on. "Kanye didn't drive Pete off social media."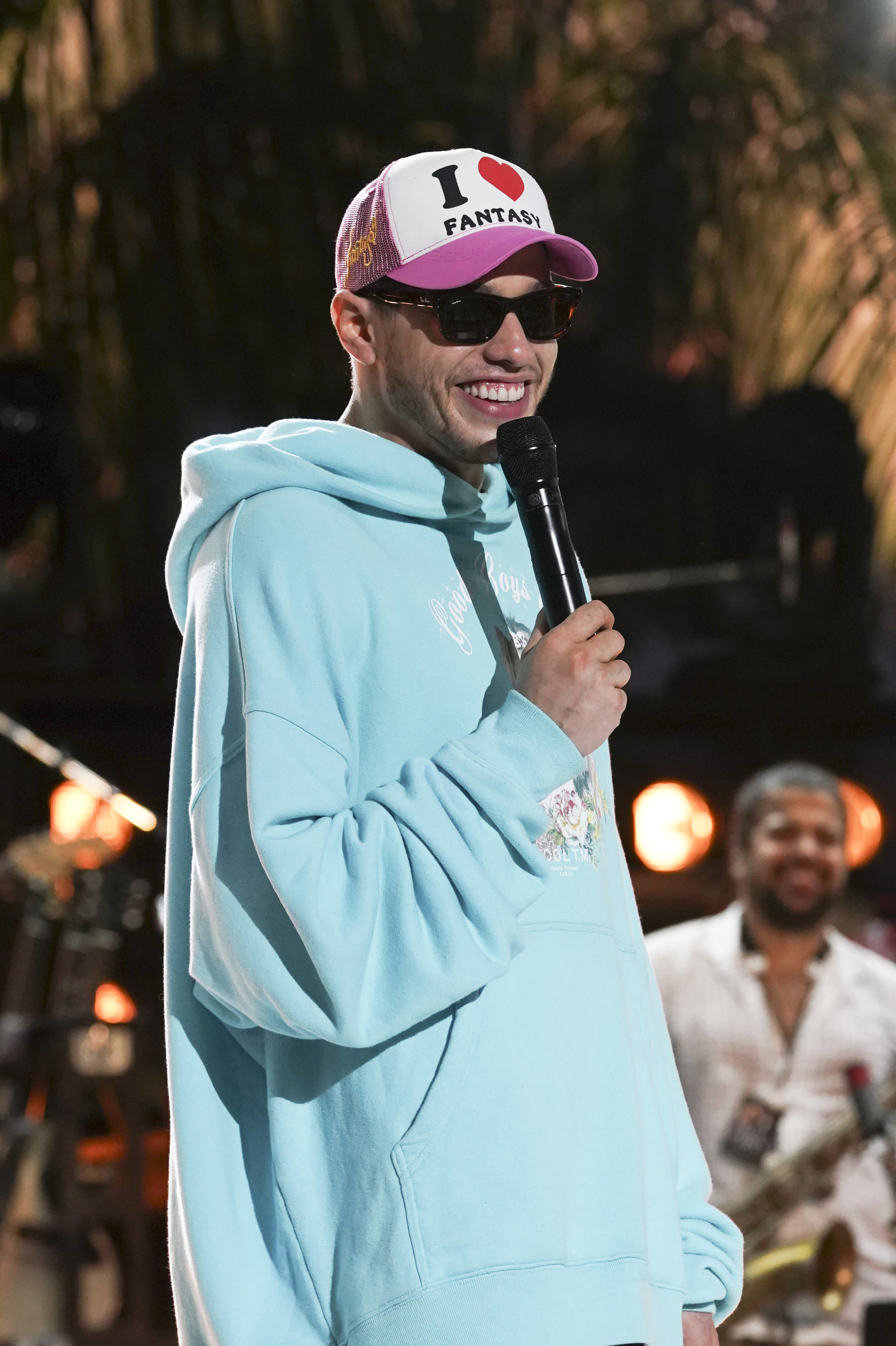 Ye's latest Instagram dig comes just days after he seemed to take aim at Pete in brand-new lyrics, which he debuted at his Donda 2 listening party in Miami on Tuesday.
In one track called "Security," Ye appears to rap about someone who he feels is standing in the way of him and his four children, whom he shares with Kim.
Ye has made it clear on several occasions in recent months that he has concerns about Pete's potential relationship with his kids, and even leaked a message supposedly sent by the comic, where he reassures Ye that he has no intentions of interfering.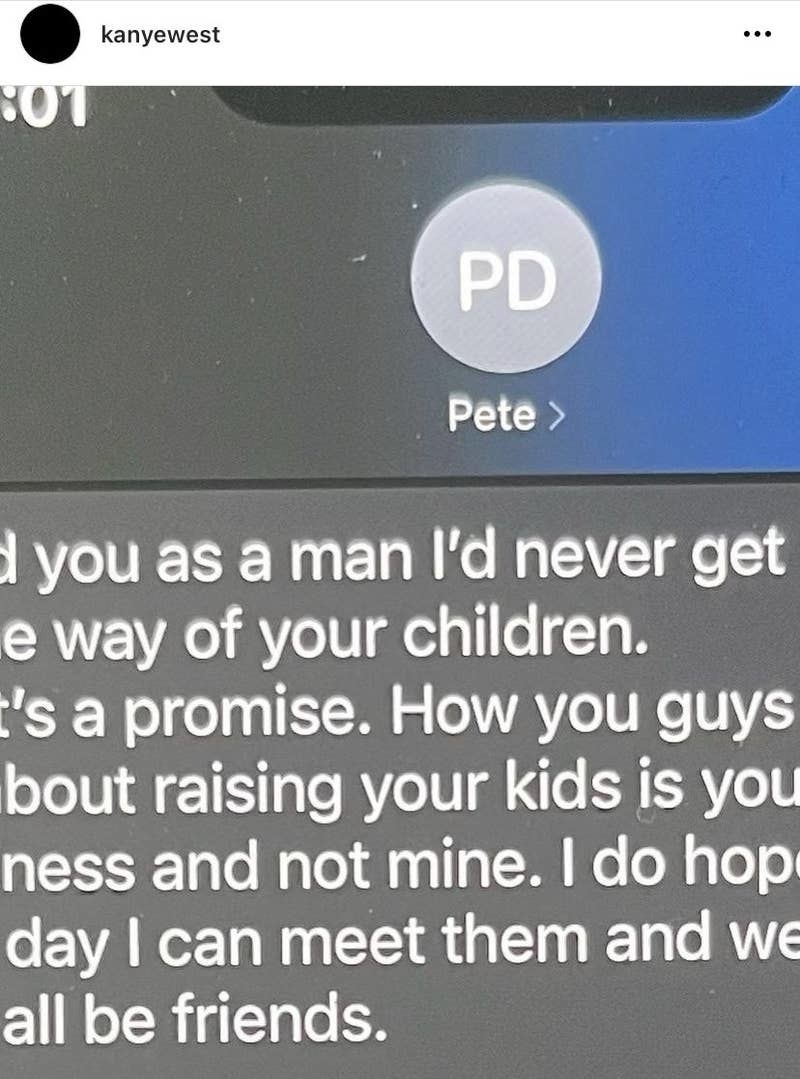 In "Security," Ye seems to depict himself freely entering Kim's home, painting the image of the ideal family unit he wishes to rebuild. He suggests that anyone who might stop him from doing this — presumably Pete — would put their security "at risk" of harm.
"I ain't getting frisked, I put your security at risk / I walk in the crib, no getting frisk," he raps, before going on to seemingly direct his lyrics at Pete more specifically.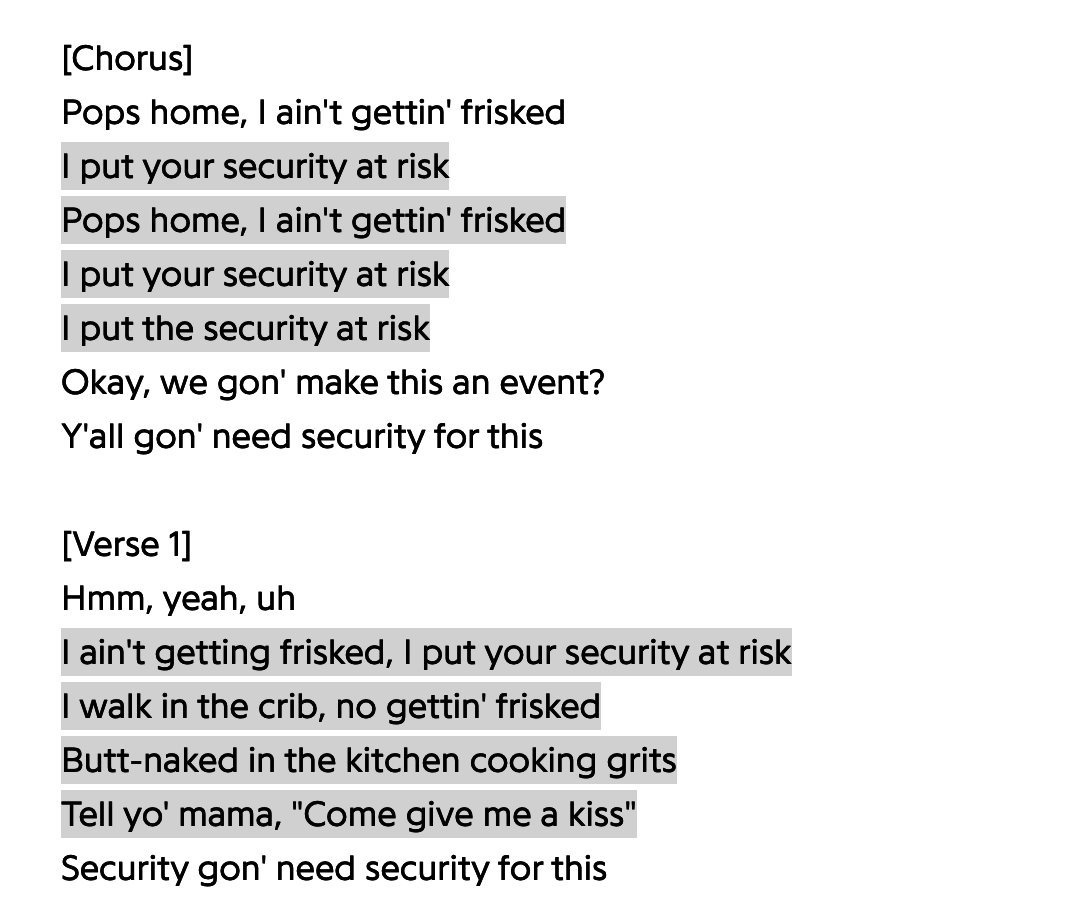 In the final verse, he appears to tell Pete that he should "never" stand between him and his kids, and suggests that the comedian's security wouldn't be able to handle the potential fallout if he were to do so.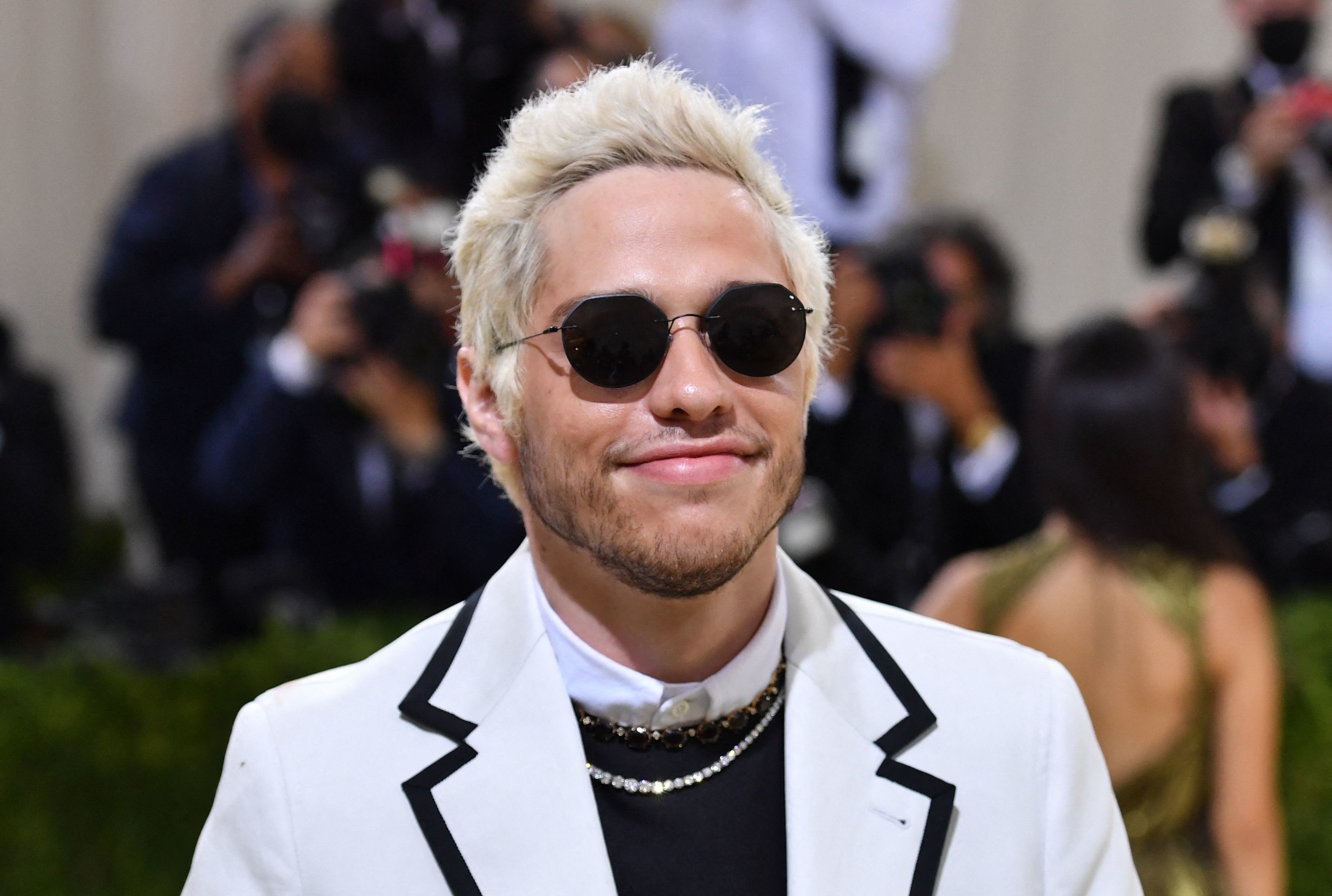 "Never take the family picture off the fridge," he raps, seemingly asserting his presence in Kim's home. "Never stand between a man and his kids / Y'all ain't got enough security for this."
Fans found these lyrics problematic for a number of reasons, but largely because Kim has already expressed concern for Pete's safety after Ye encouraged fans to "scream" at him in the street earlier this month.

At the height of their dispute a few weeks ago, Ye leaked texts from Kim where she accused him of creating a "dangerous" environment for Pete, writing: "Someone will hurt Pete and this will be all your fault."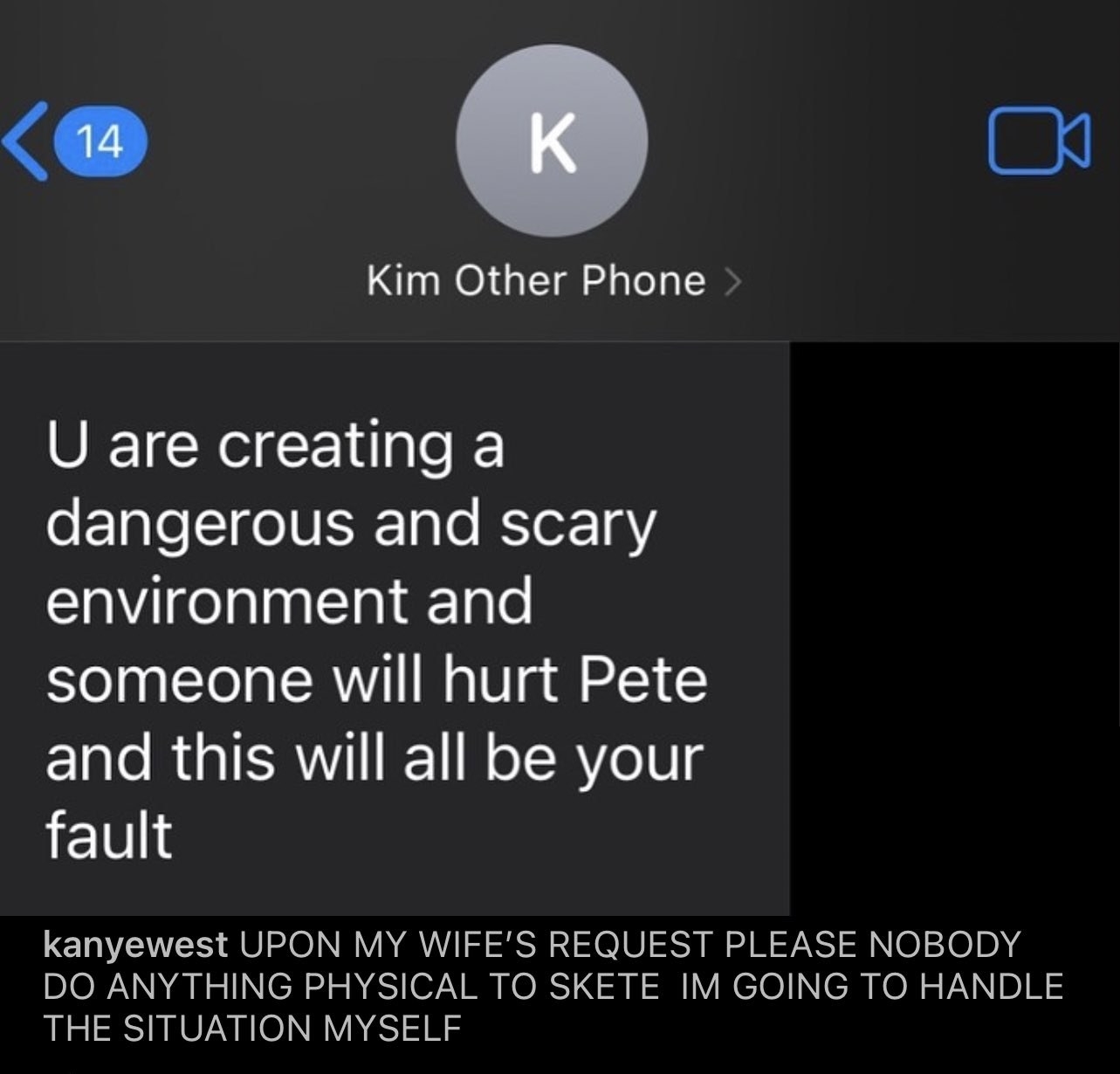 He posted screenshots of Kim's messages to Instagram, captioning the post: "UPON MY WIFE'S REQUEST PLEASE NOBODY DO ANYTHING PHYSICAL TO SKETE." He added that he planned to take the situation into his own hands, which many interpreted as a threat of violence.