Last year, Kaley and Karl — who first started dating in 2016 — announced their divorce after three years of marriage.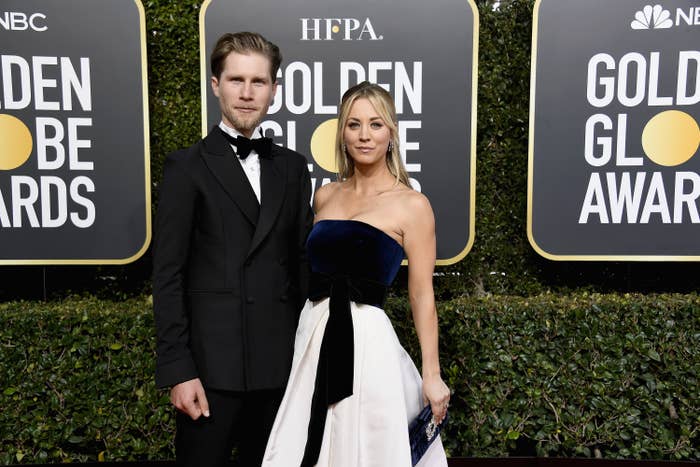 They told People in a joint statement on Sept. 3 that, despite "a deep love and respect for one another," their "current paths" had taken them in "opposite directions."
"We have both shared so much of our journey publicly so while we would prefer to keep this aspect of our personal life private, we wanted to be forthcoming in our truth together. There is no anger or animosity, quite the contrary," their statement continued.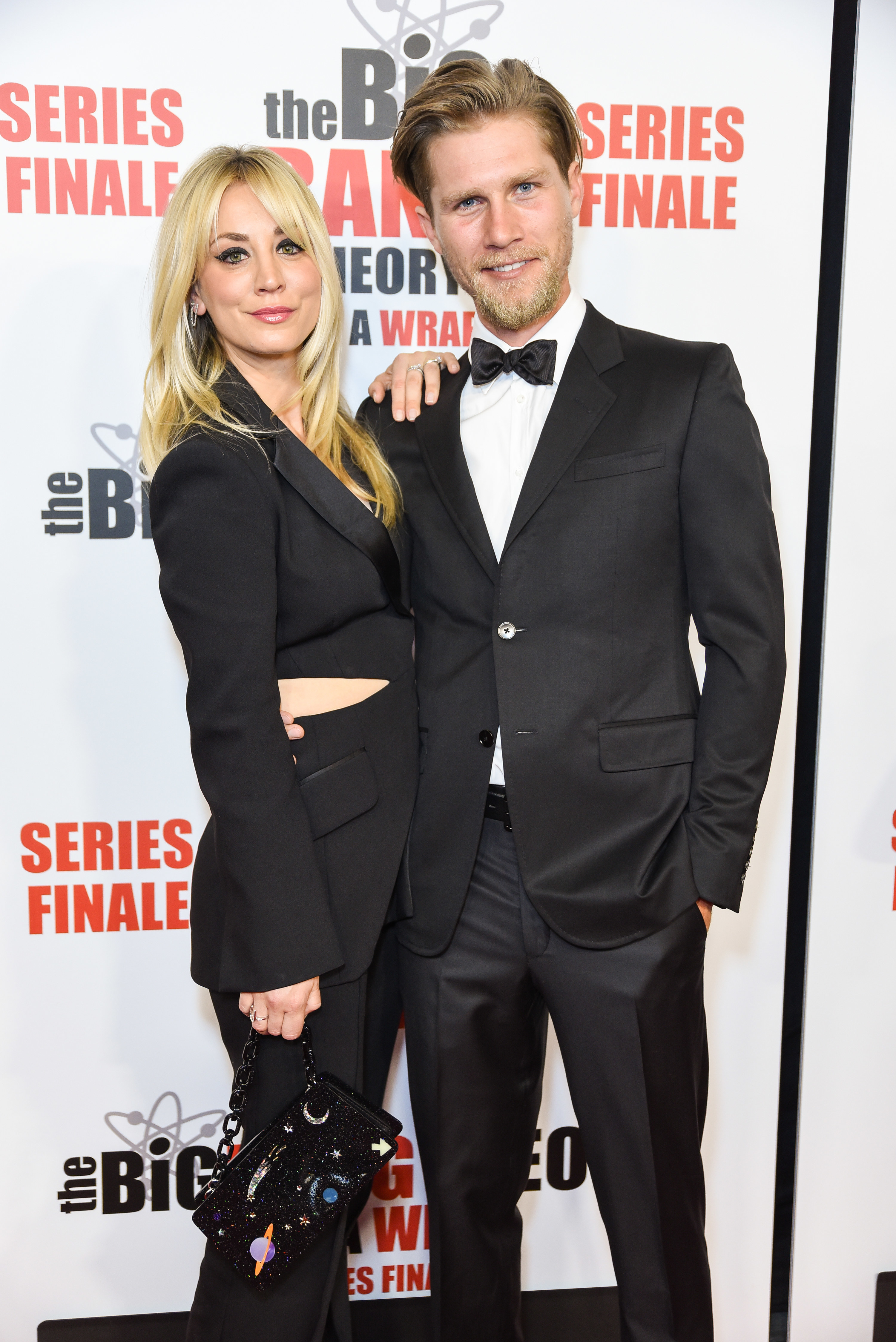 Their divorce proceedings swiftly got underway, with legal documents revealing later that month that Kaley asked the court to deny her ex any spousal support, thanks to an "ironclad prenup" put in place to protect her earnings.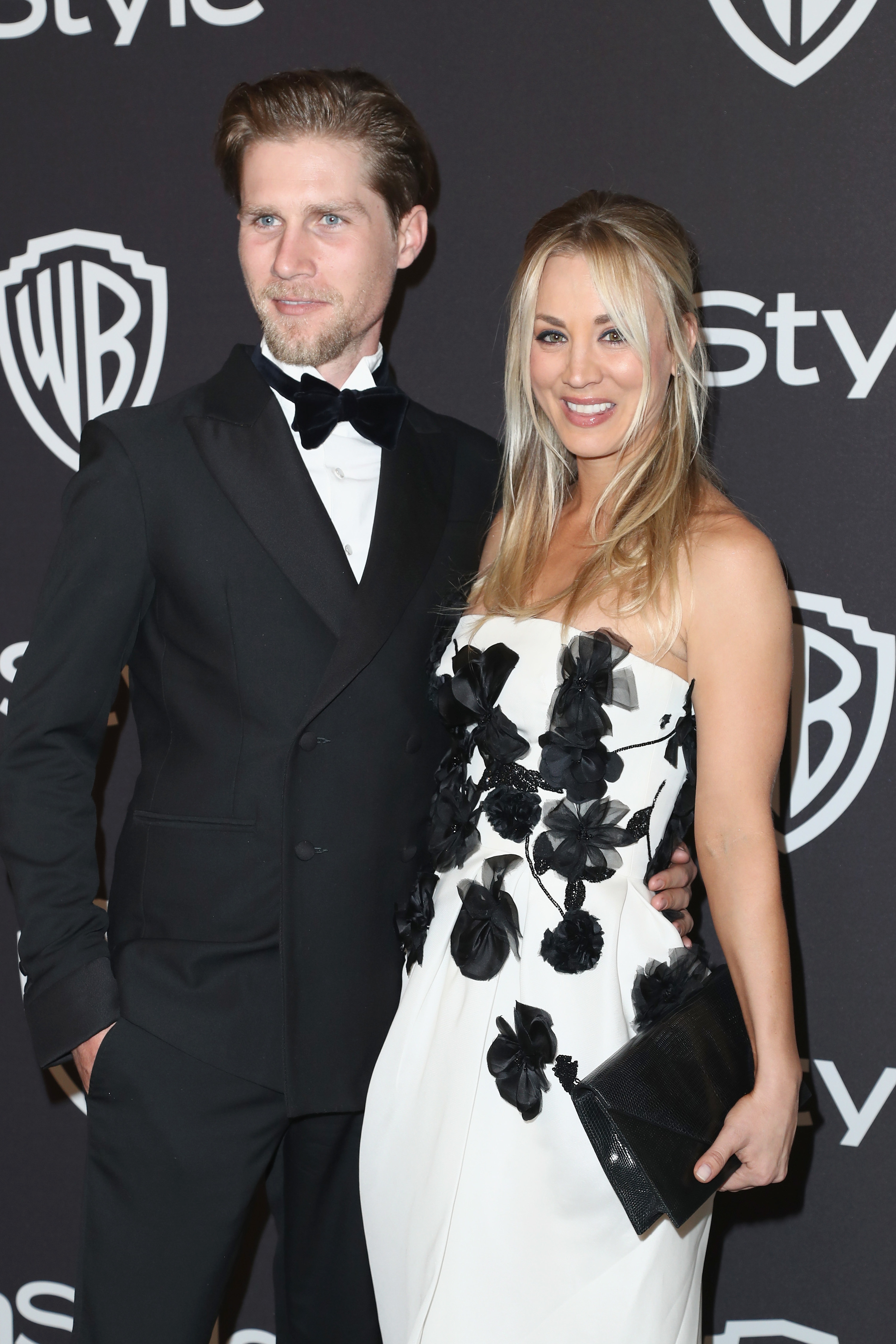 And now, nearly a year on, Kaley is reflecting on the "dark" period of time following their split.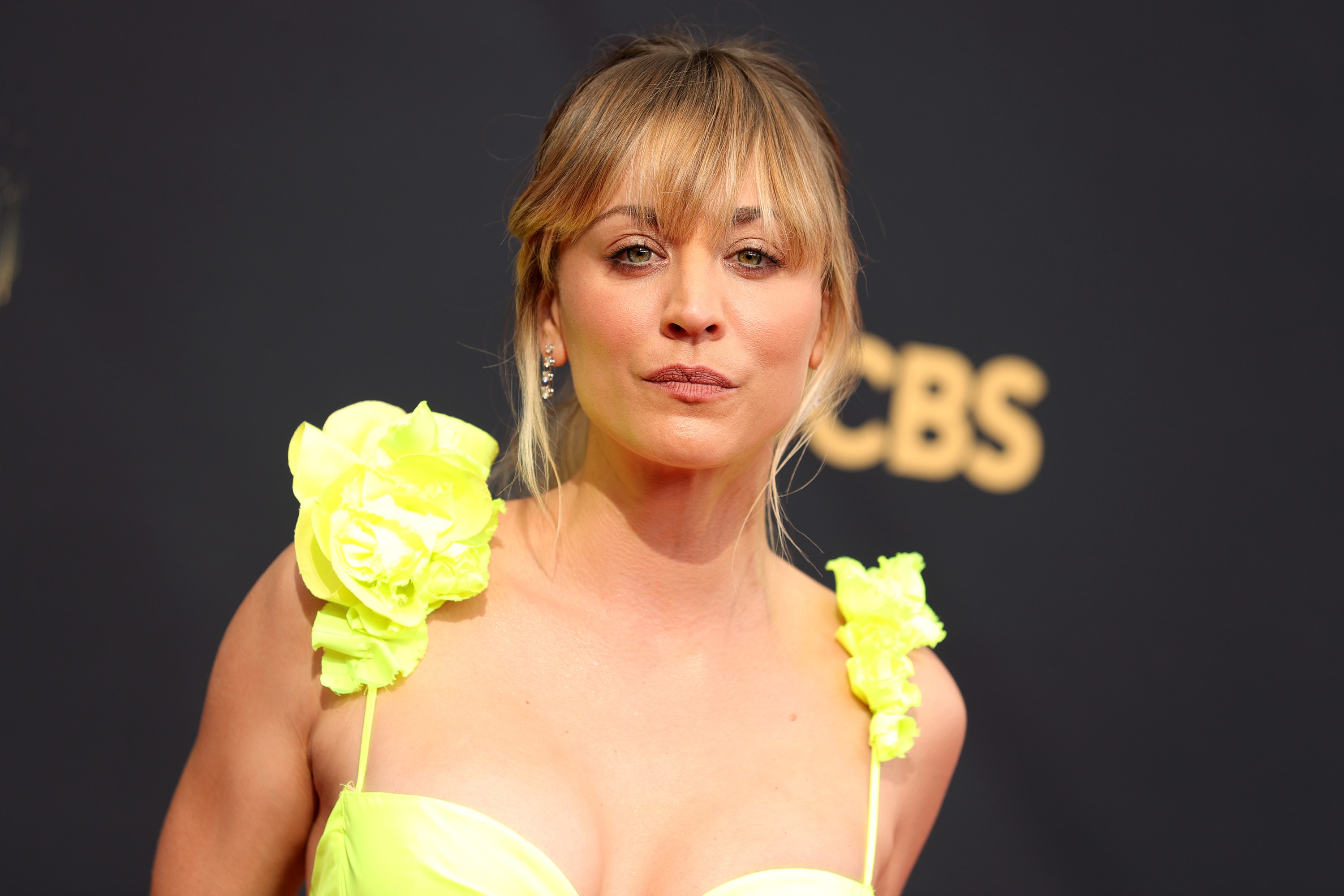 In a new interview with Variety, the actor revealed that she was processing the aftermath of her divorce while shooting the second season of her hit show, The Flight Attendant — and the difficult time was made worse by the fact that her character, Cassie, had hit "rock bottom" on the show.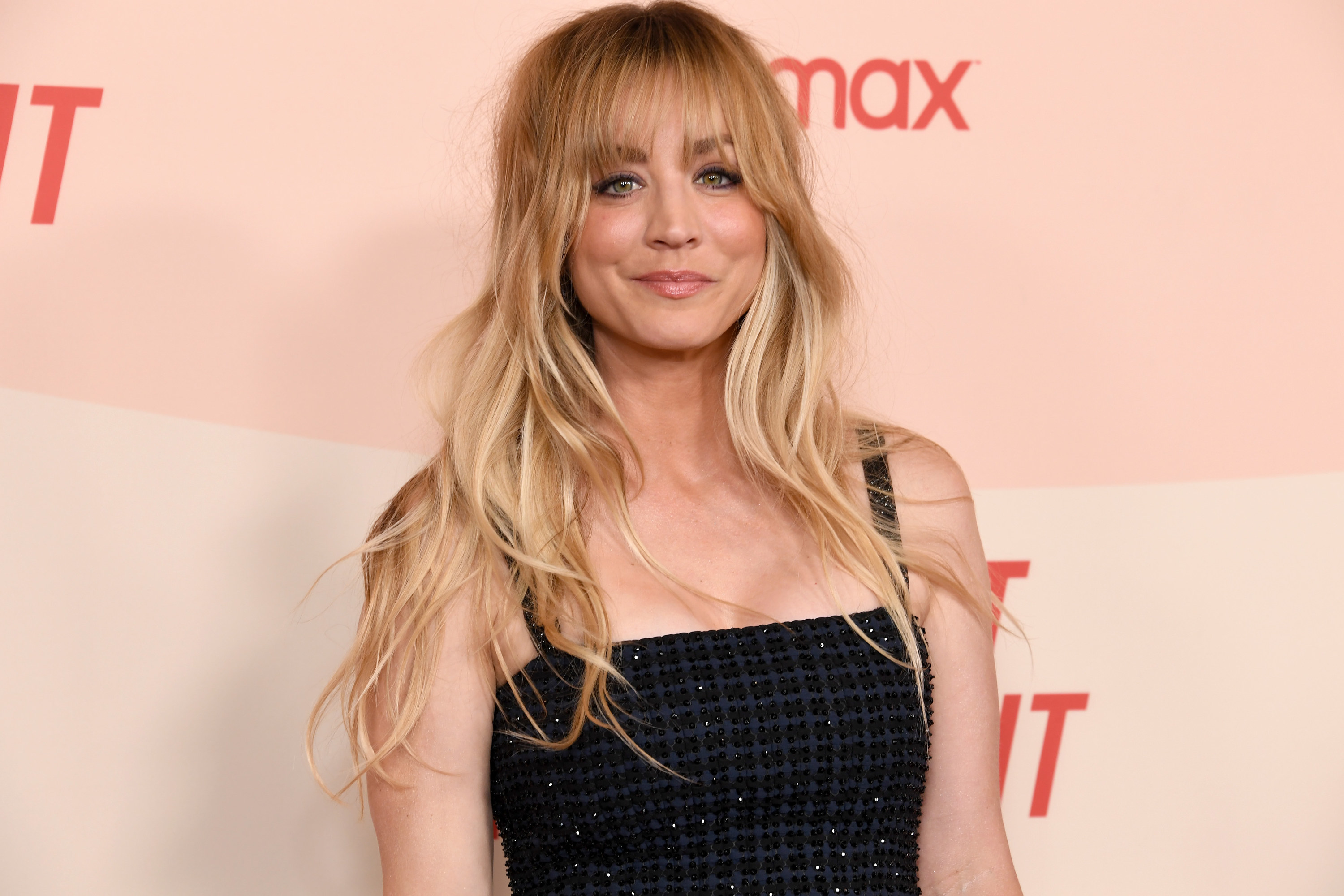 "It was one of the hardest years of my life. Not only personally, but doing this character that was so tormented," she began. "It was the first time that I started therapy — I've been very open about that ... just because I was going through so much right before we started shooting."
She went on to reveal that the simultaneous stress in both her personal and professional life became so unbearable that it began to take a toll on her physical health too, manifesting in painful rashes that left her unable to walk.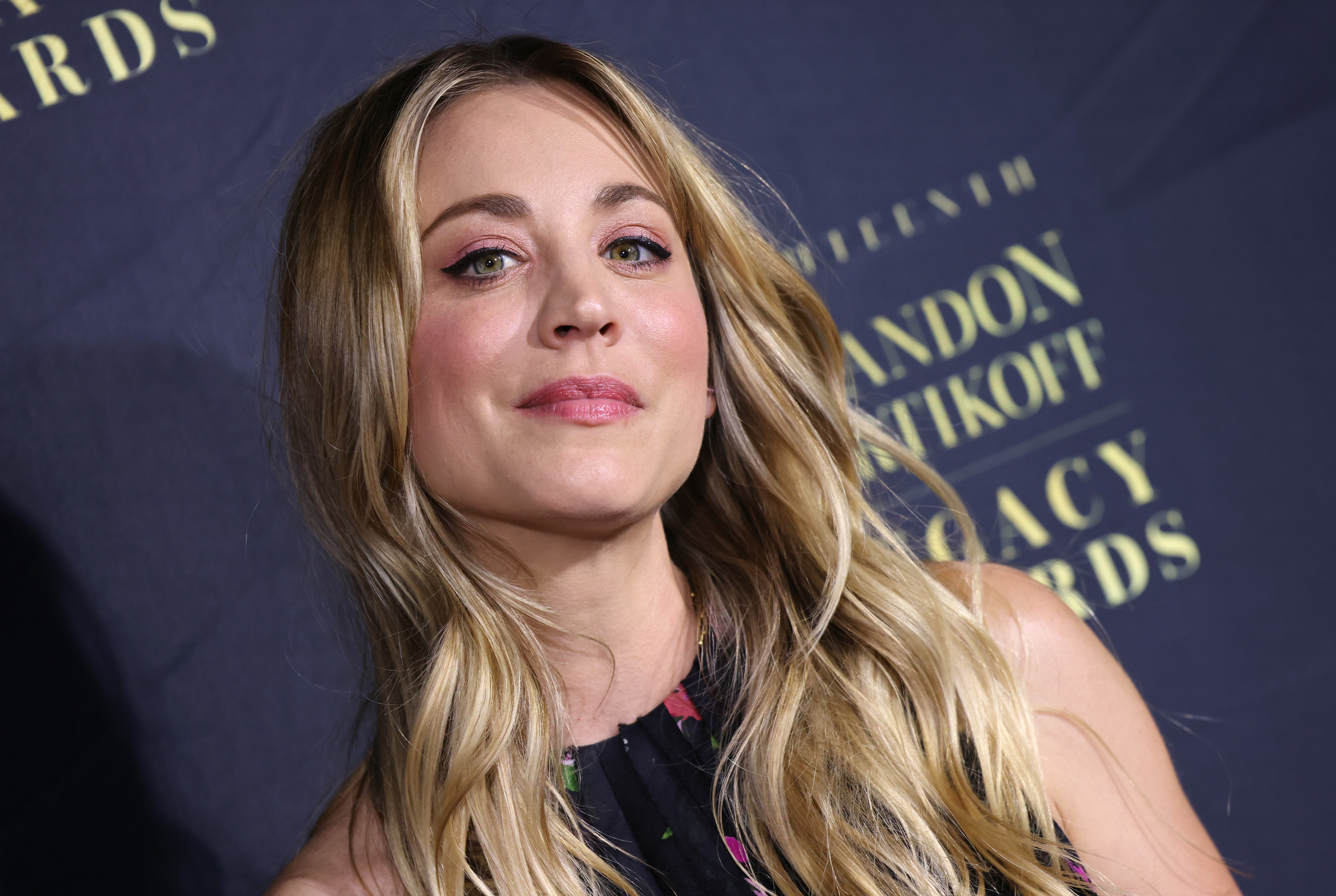 "It was horrible," Kaley recalled. "I developed a stress rash that ran all the way down my body for three straight months that wouldn't go away. I literally, like, had fire on my leg for three months. I could barely walk."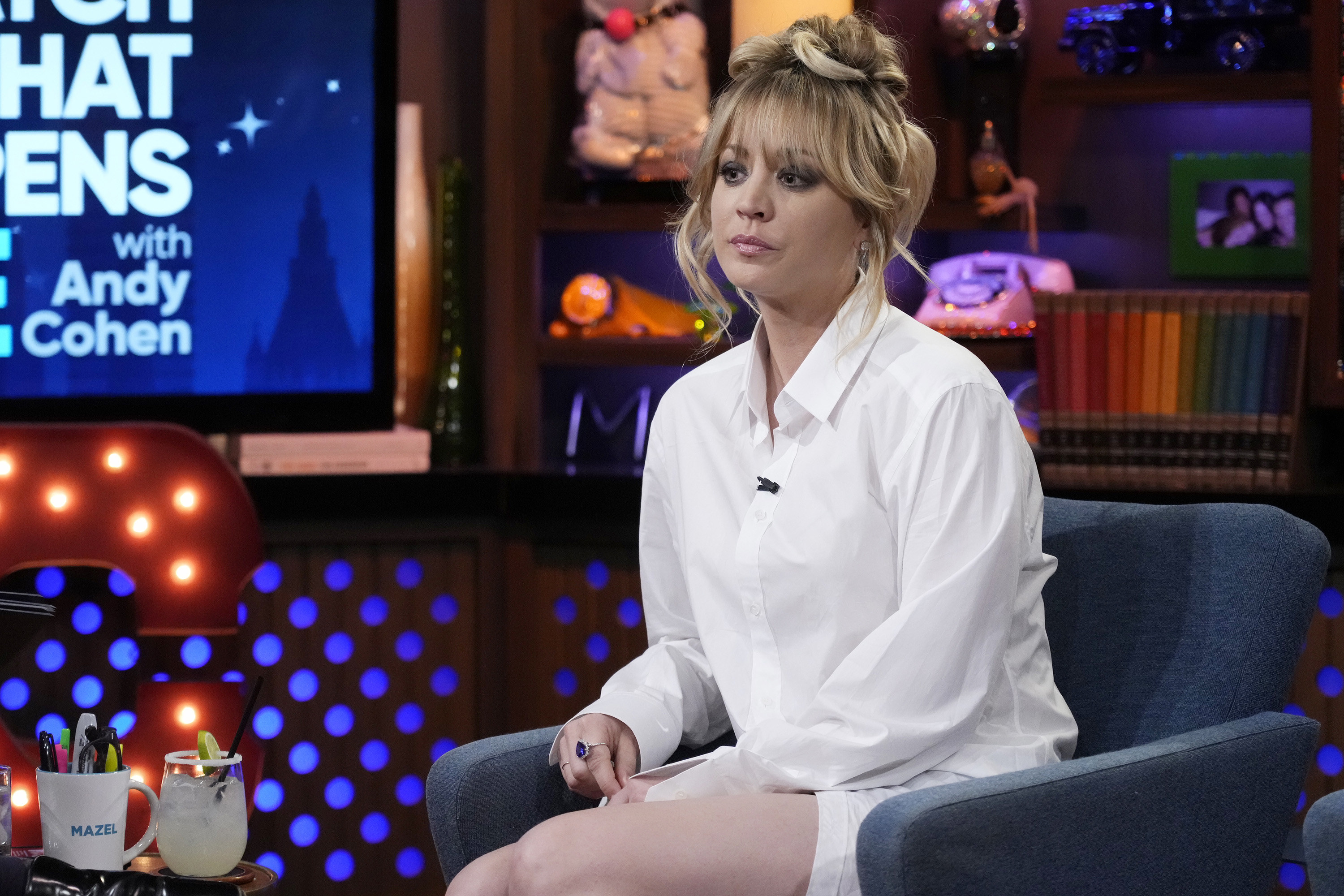 As a result, her costar Zosia Mamet moved in with her to be a roommate and lend a helping hand, with Kaley revealing that the time prior was "the loneliest [she'd] ever felt."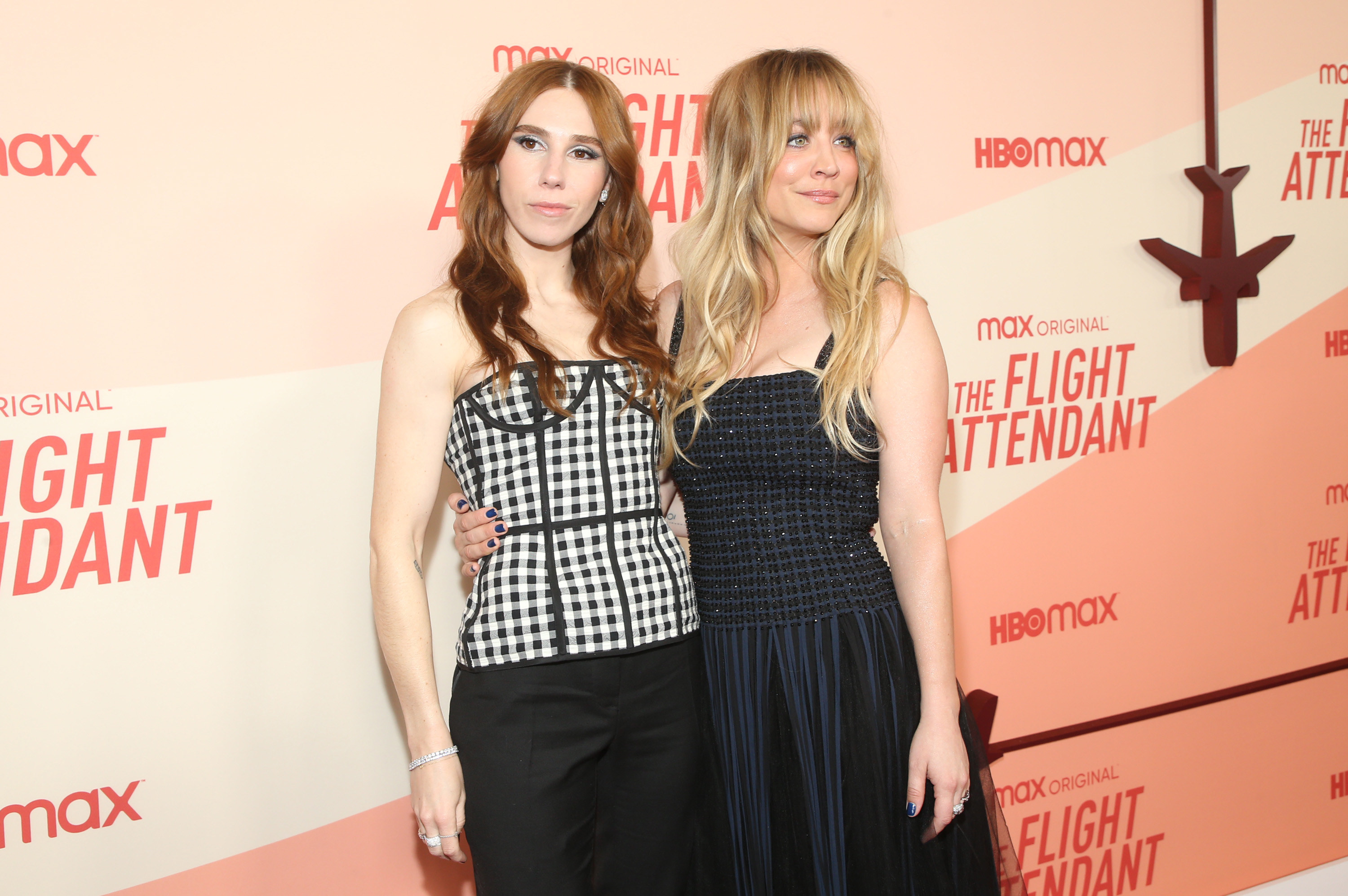 "I really needed someone with me," Kaley said of life on set. "I was really losing my mind. And then so many of these scenes were so hard to do because they were so hateful, so sad, and so dark, and there wasn't a lot of levity."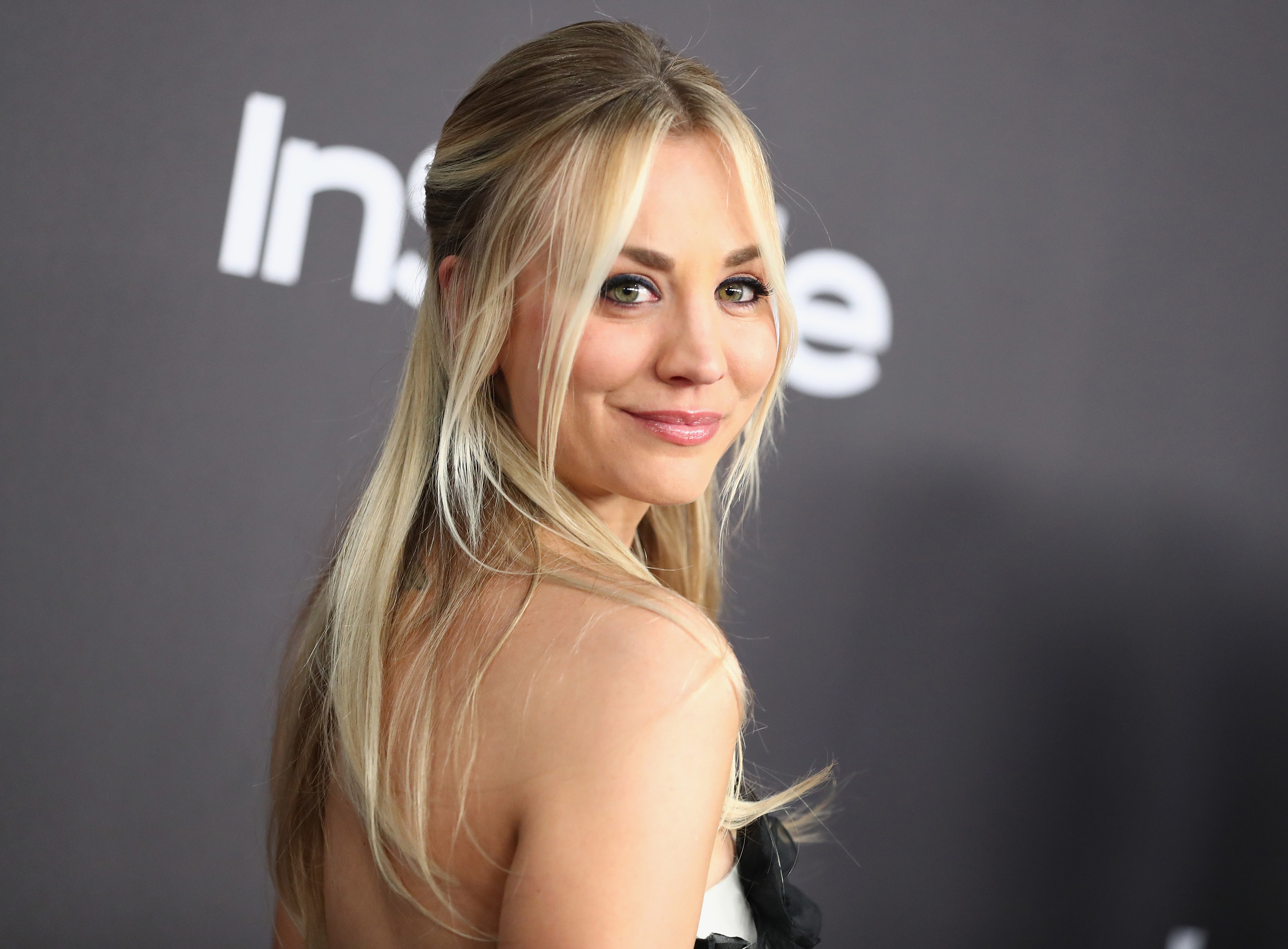 Before long, Kaley made the decision to stage an intervention for herself, gathering the show's producers in her trailer and to ask for their support in this tough moment.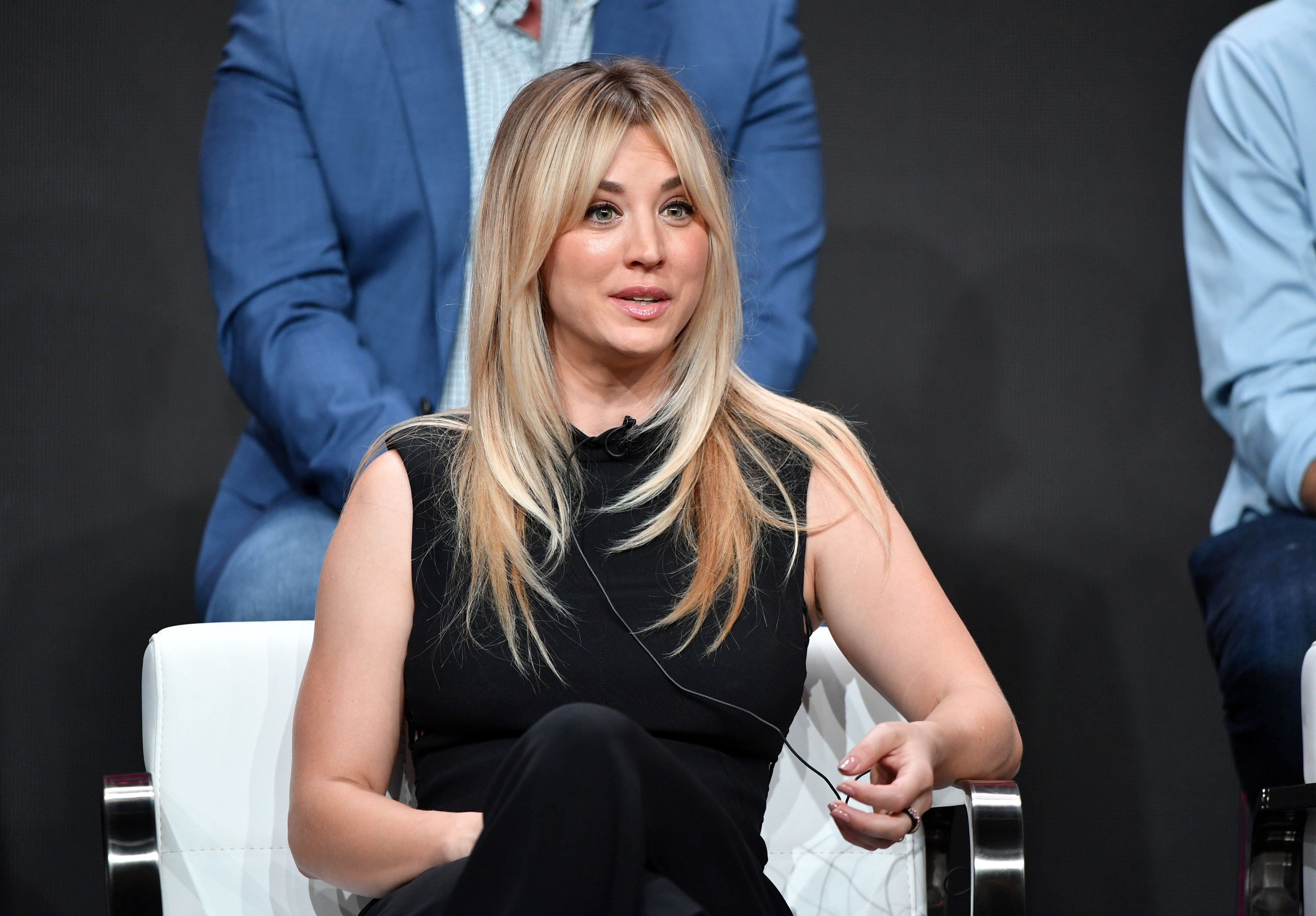 "One month in, I had an intervention on myself in my trailer — all my producers were in there. And I said, 'I need help.' It was interesting to say that out loud. And to have everyone be like, 'Yes, we want to help!'" she revealed.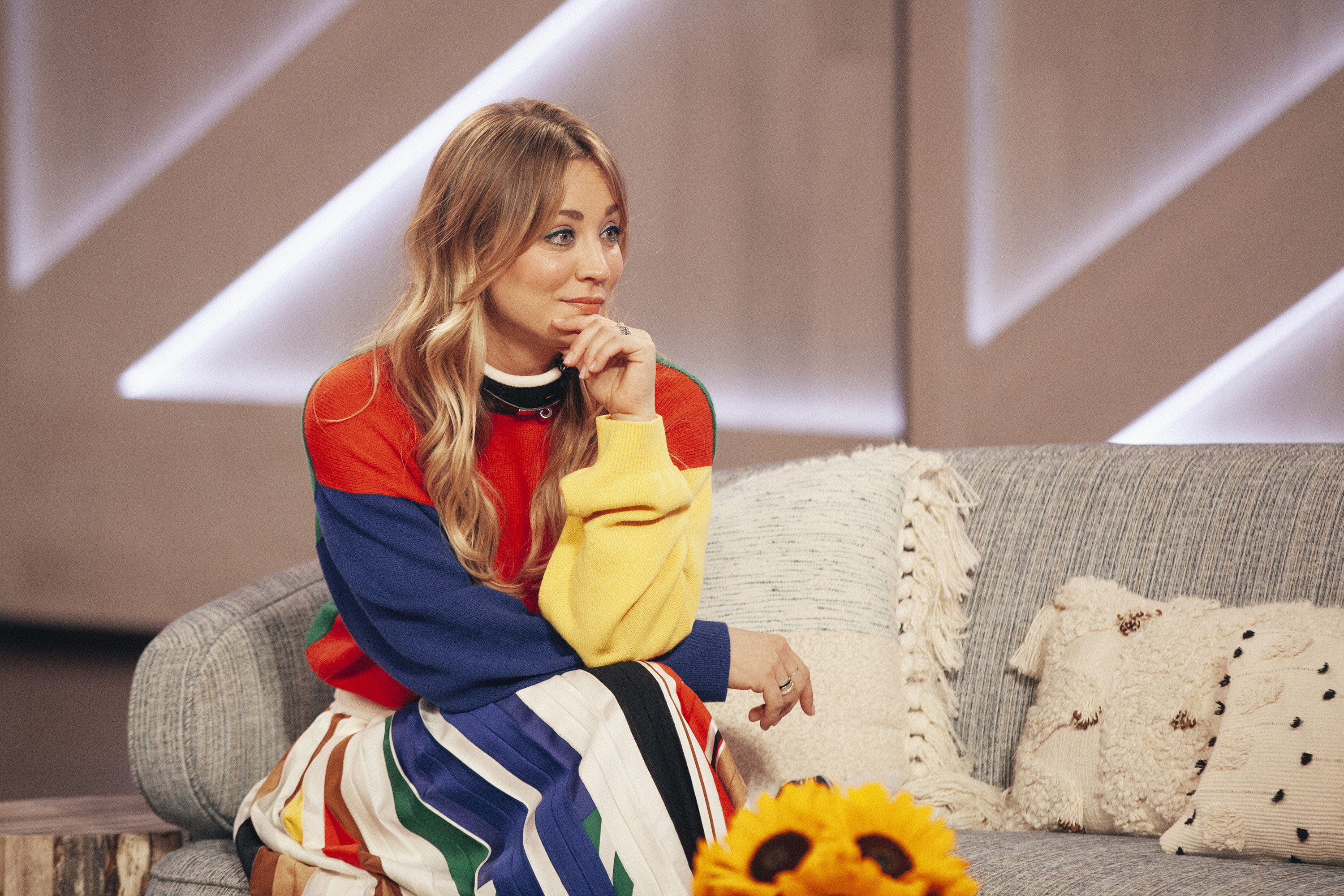 "I've been very open about it, because I think for the first time, I wanted people to know that things just aren't always what they seem. And things aren't always so perfect," she admitted. "I'm a working woman, and so independent, and I really take pride in being able to do everything. Well, this time, I literally couldn't."
Reflecting now, Kaley admitted that she launched herself into an intense work schedule in an attempt to suppress her sadness, calling it "a super dark time."
"I just didn't know how to deal with it. I was throwing myself into work to deny my depression, and how upset I was. Unfortunately, the character was so depressed that it wasn't helping me!" she said.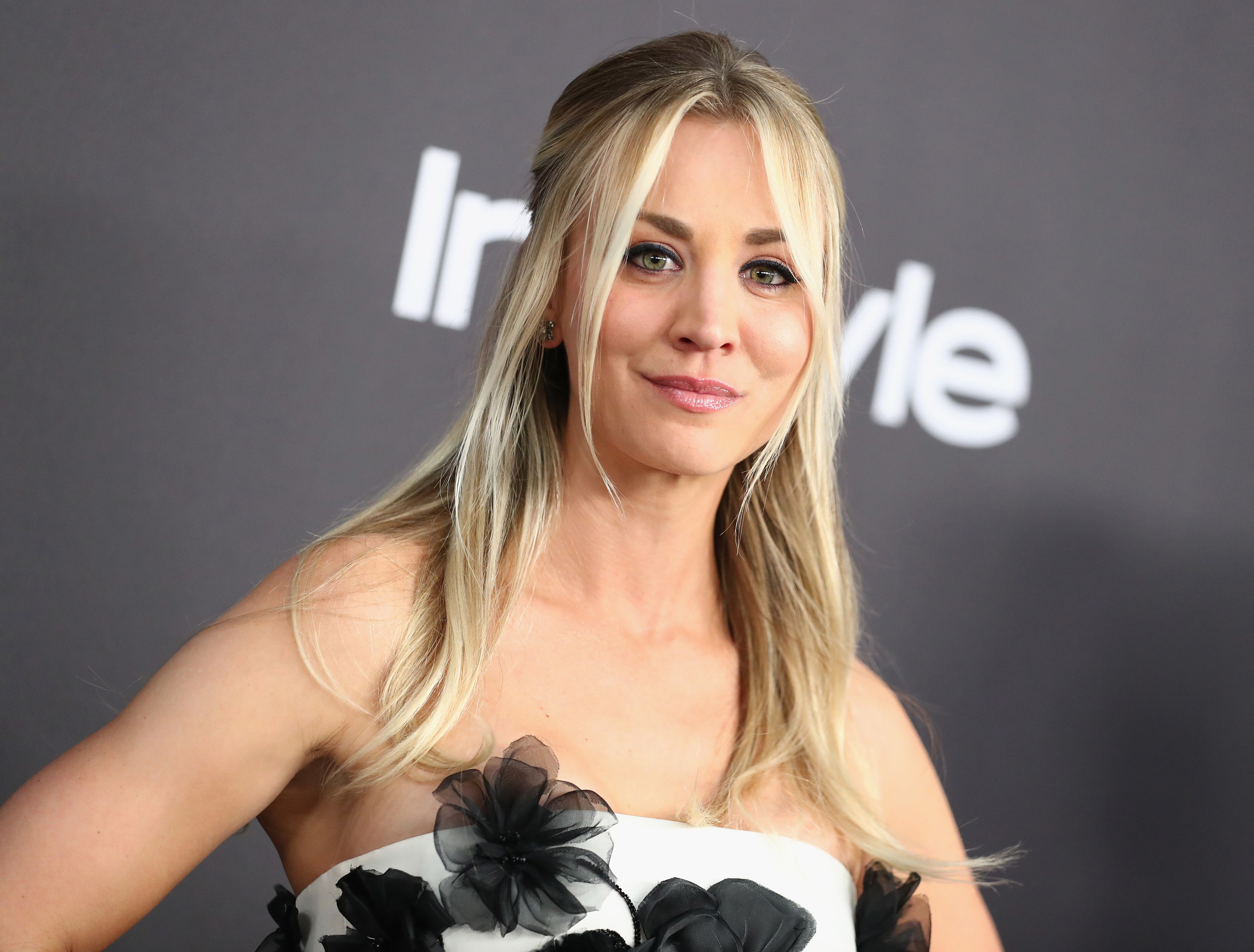 "I was really, really, really struggling," Kaley added. "A lot of tears."
Fortunately, the The Big Bang Theory star is in a much happier place today, having recently embarked on a new relationship with actor Tom Pelphrey.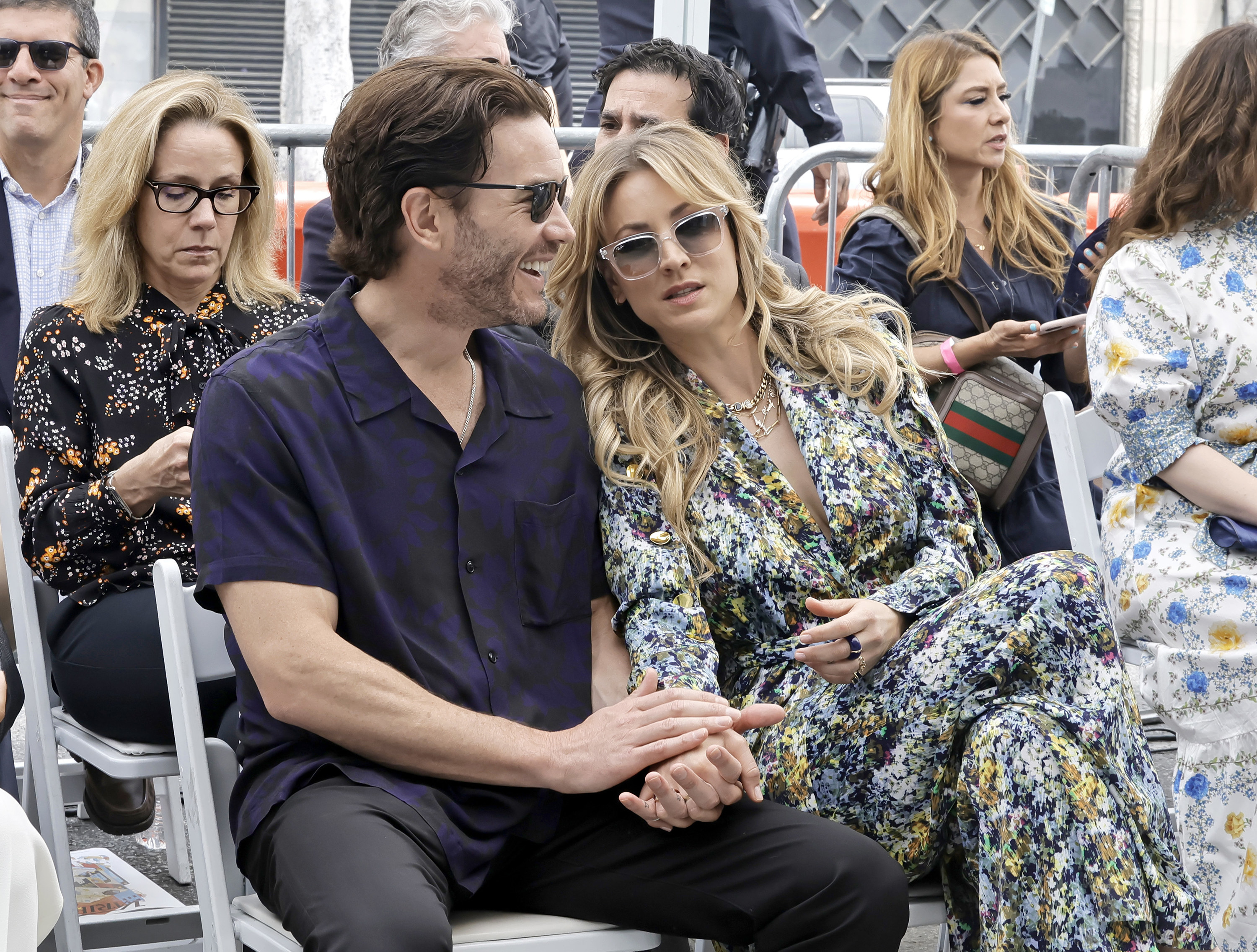 Last month, the couple, who debuted their romance in May, shared a sweet moment after they both received Emmy nominations — Tom's for his performance in Ozark, and Kaley for The Flight Attendant.
"CONGRATULATIONS TO MY FAVORITE ACTRESS!!!" Tom wrote on Instagram beside an adorable video of Kaley finding out about her nomination. "Such beautiful, brave work. Beyond grateful to share this with you today," he added.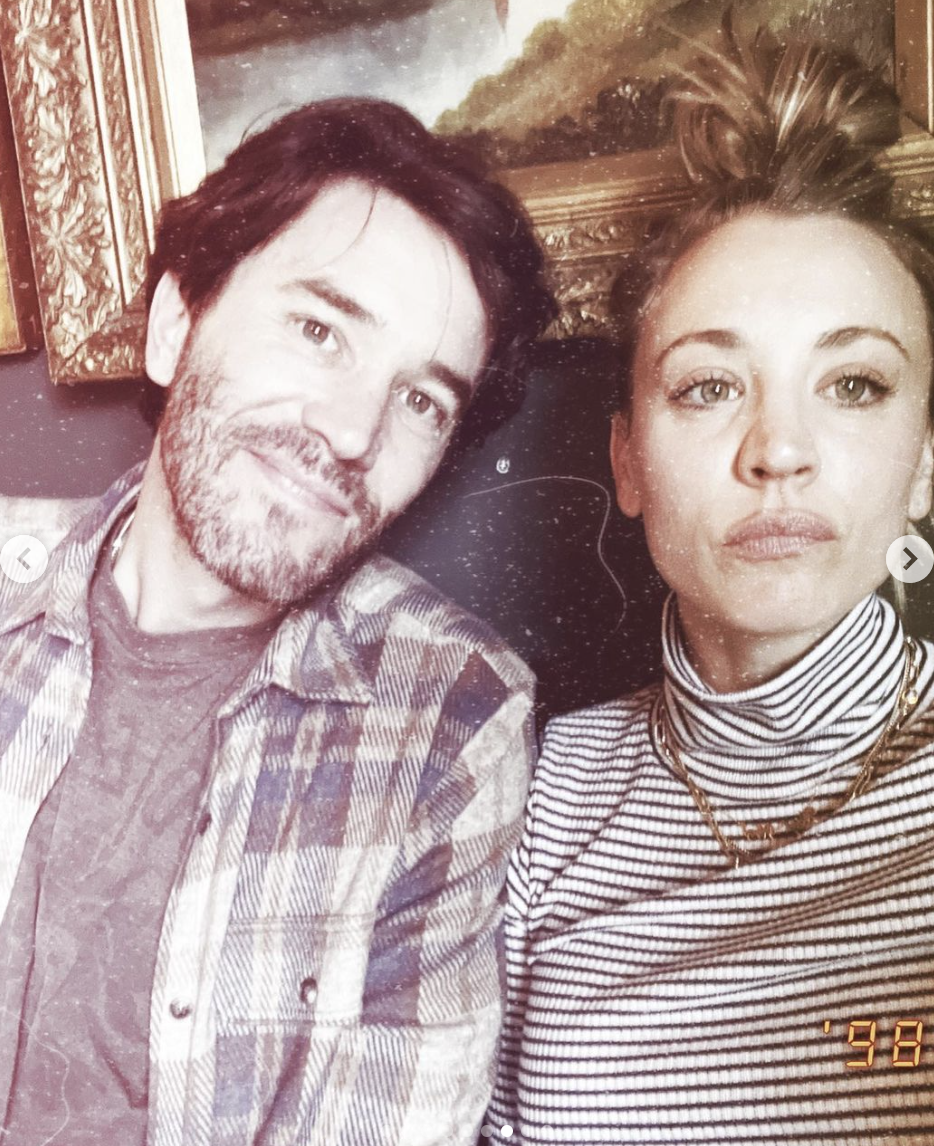 Kaley soon returned the gesture in her own post, writing: "To share this moment with my ♥️ @tommypelphrey with his own deserved nomination... what a moment and we are so grateful."