In the past year or so, the internet has been rife with discussions about the role that nepotism plays across fashion and showbiz industries.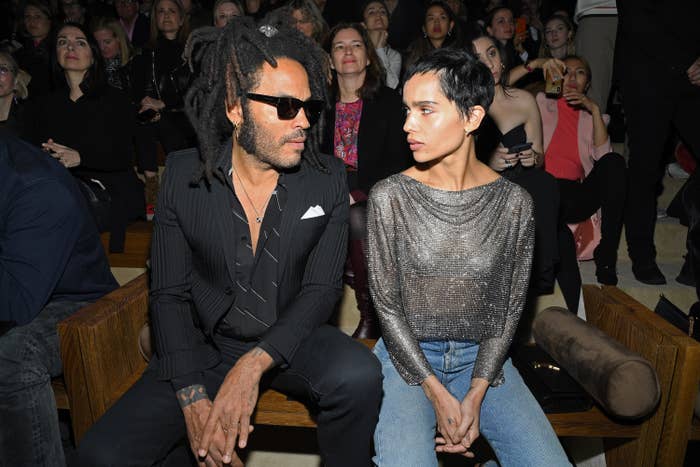 And being that Kaia Gerber followed in the footsteps of her famous mother, her name is among those now firmly intertwined in the ongoing discourse.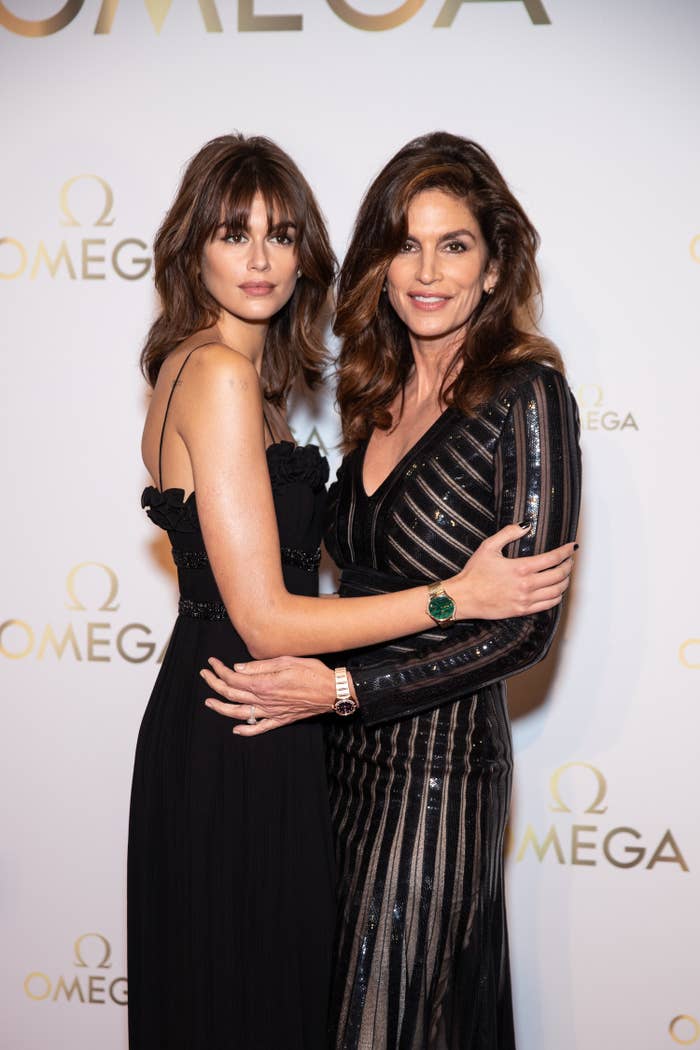 In case you aren't familiar, Kaia is the daughter of supermodel Cindy Crawford and entrepreneur Rande Gerber.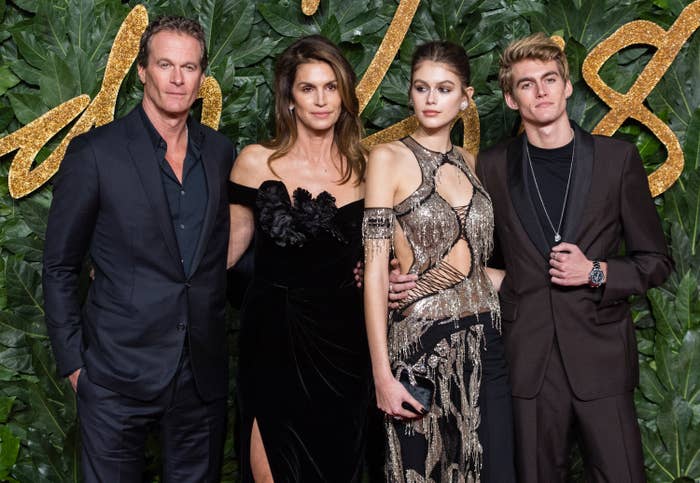 She took the modeling world by storm as a teenager, bagging numerous designer campaigns and a coveted Vogue cover alongside her mom at just 14.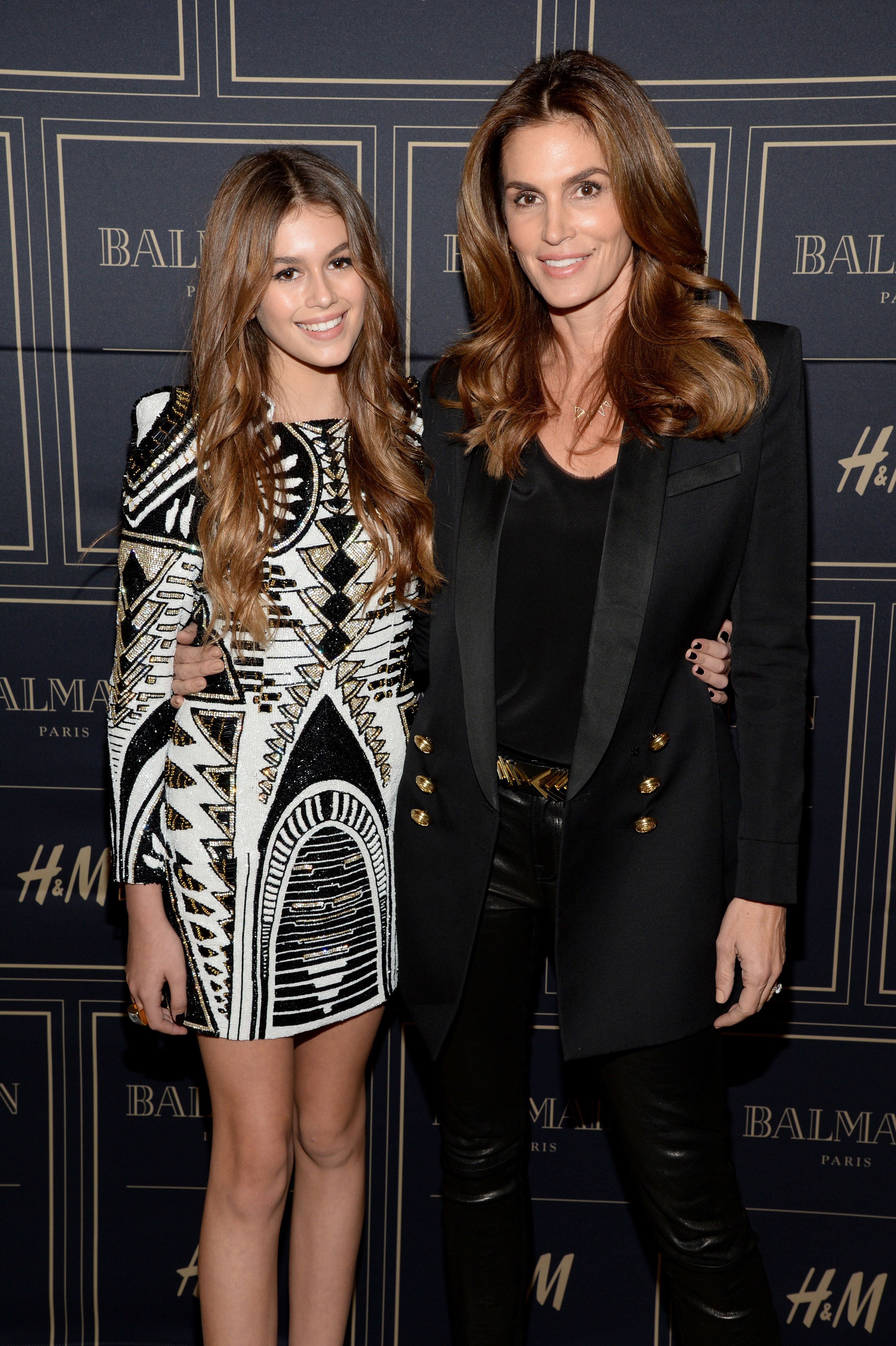 By 16, Kaia graduated to her first solo Vogue cover and made her debut at New York Fashion Week, later opening the Chanel catwalk in Paris — all in her first season on the runway.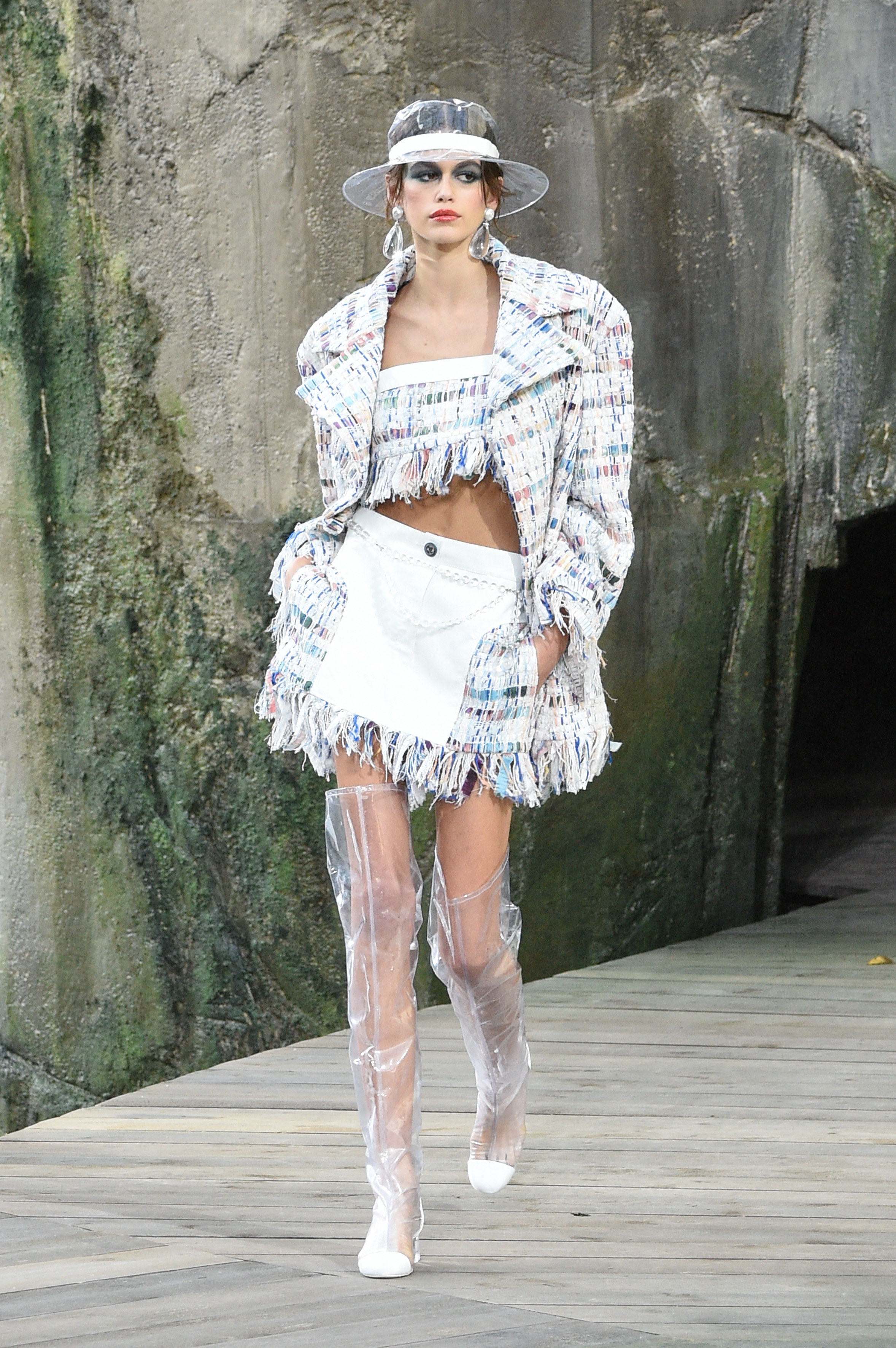 Now age 21, Kaia is an established name in the fashion industry and has since turned her hand to acting, already boasting small roles in FX's American Horror Story and Damien Chazelle's new movie, Babylon.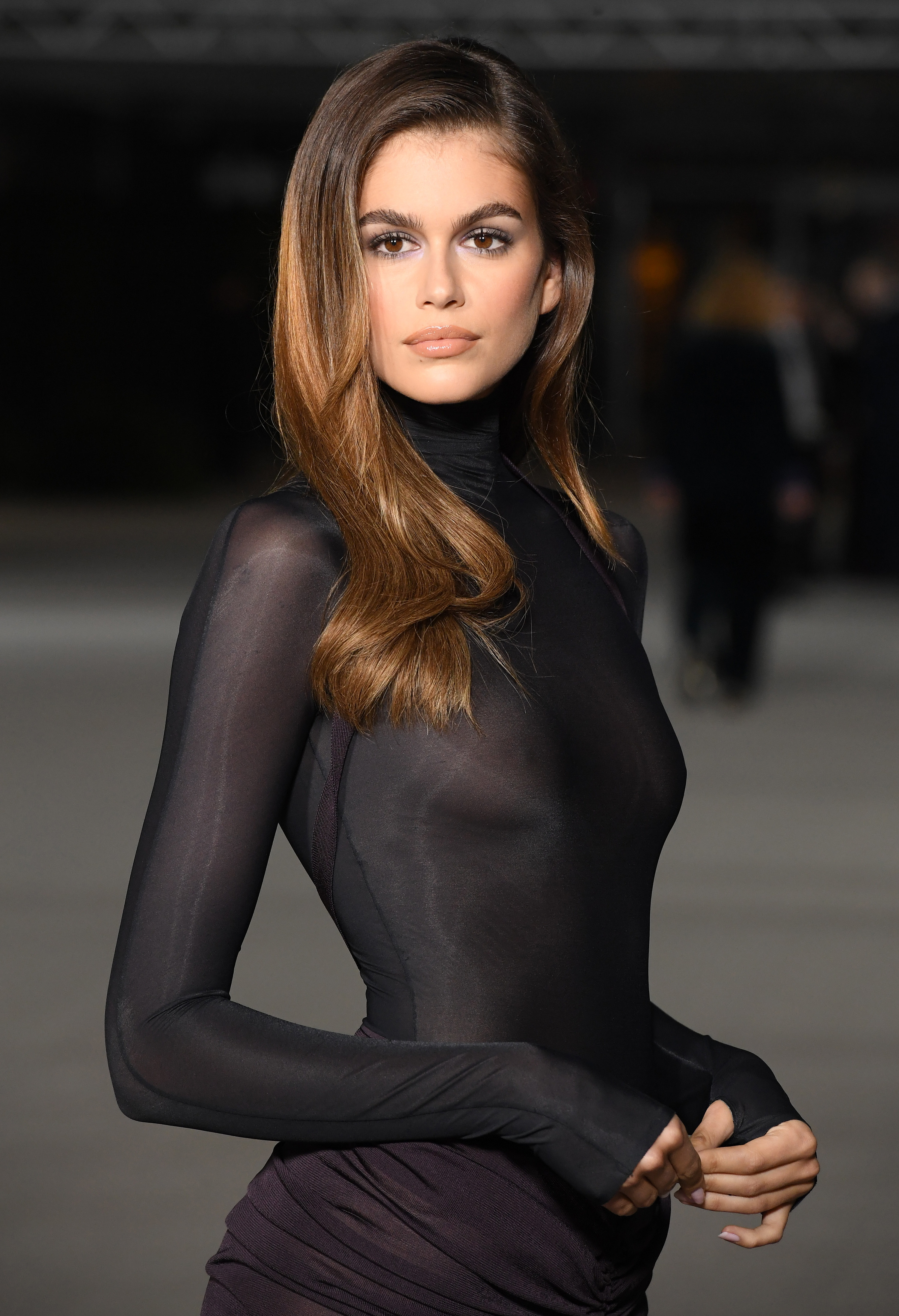 And while many of her famous peers have been reluctant to pay their dues, Kaia is happy to admit that nepotism gave her a leg up in more ways than one.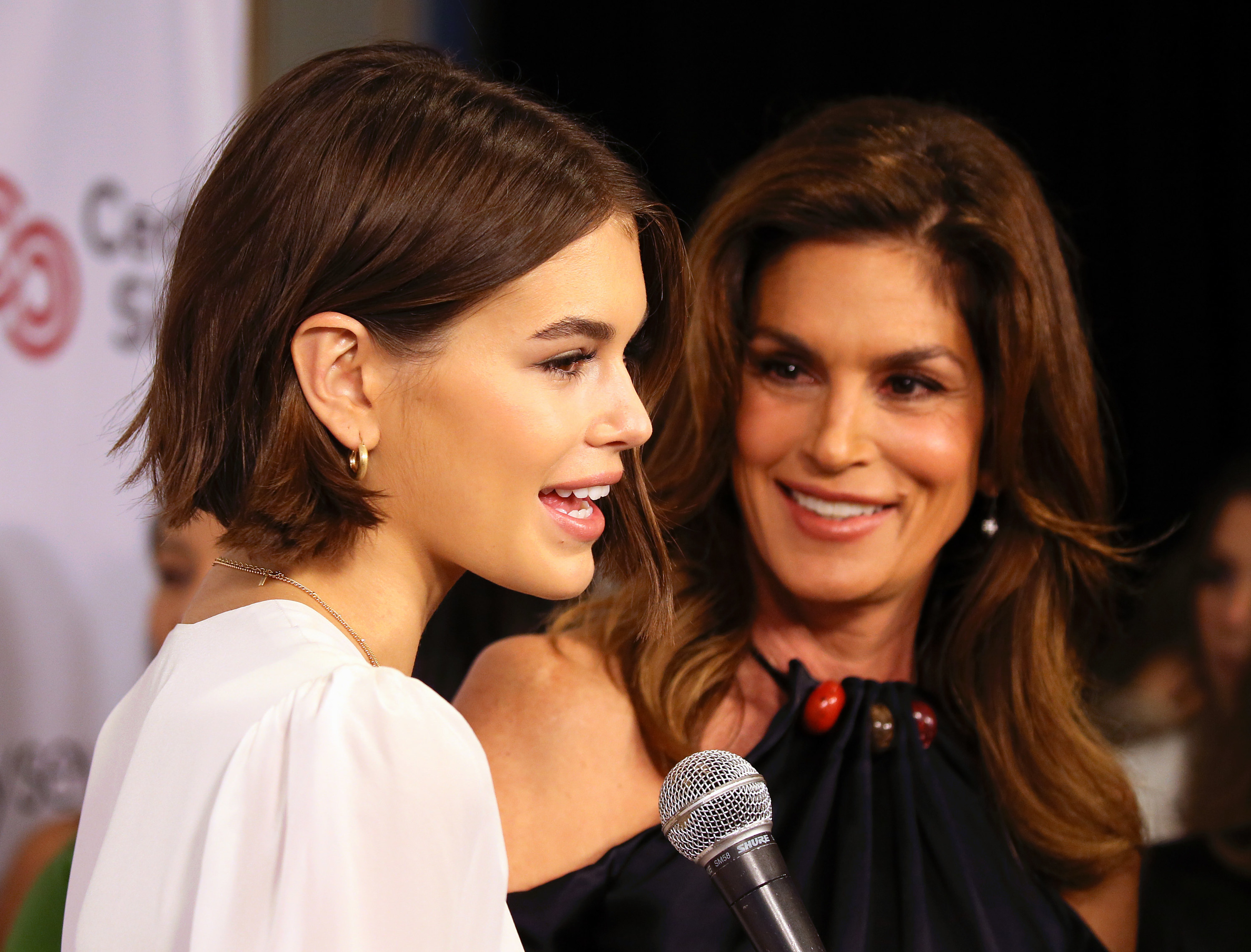 Talking more explicitly about her mom's influence, Kaia was keen to clarify that things aren't quite as straightforward as people probably want to believe, but acknowledged that her familial ties definitely propelled her to the right places.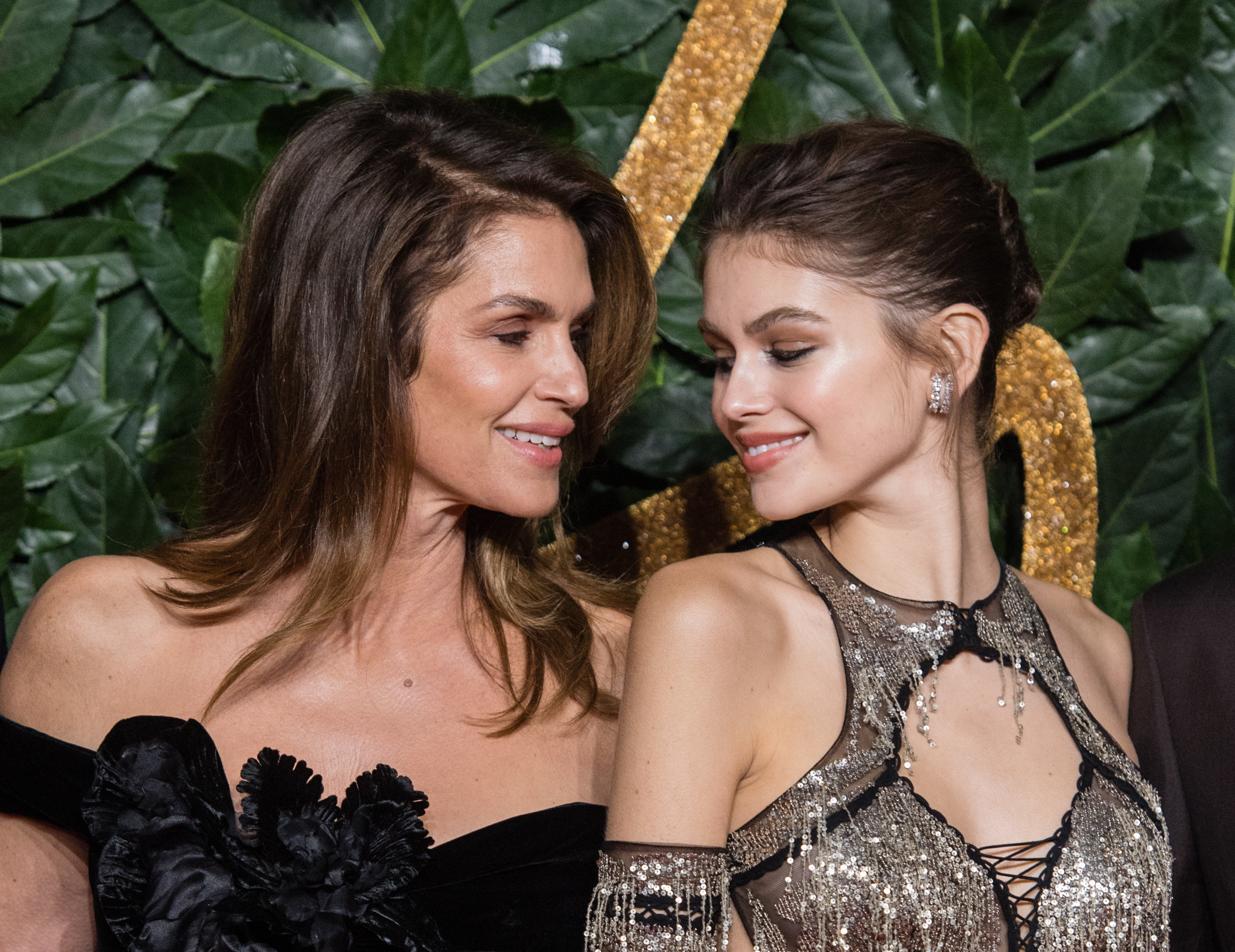 "My mom always joked, 'If I could call and book a Chanel campaign, it would be for me and not you.' But I also have met amazing people through my mom whom I now get to work with," she said.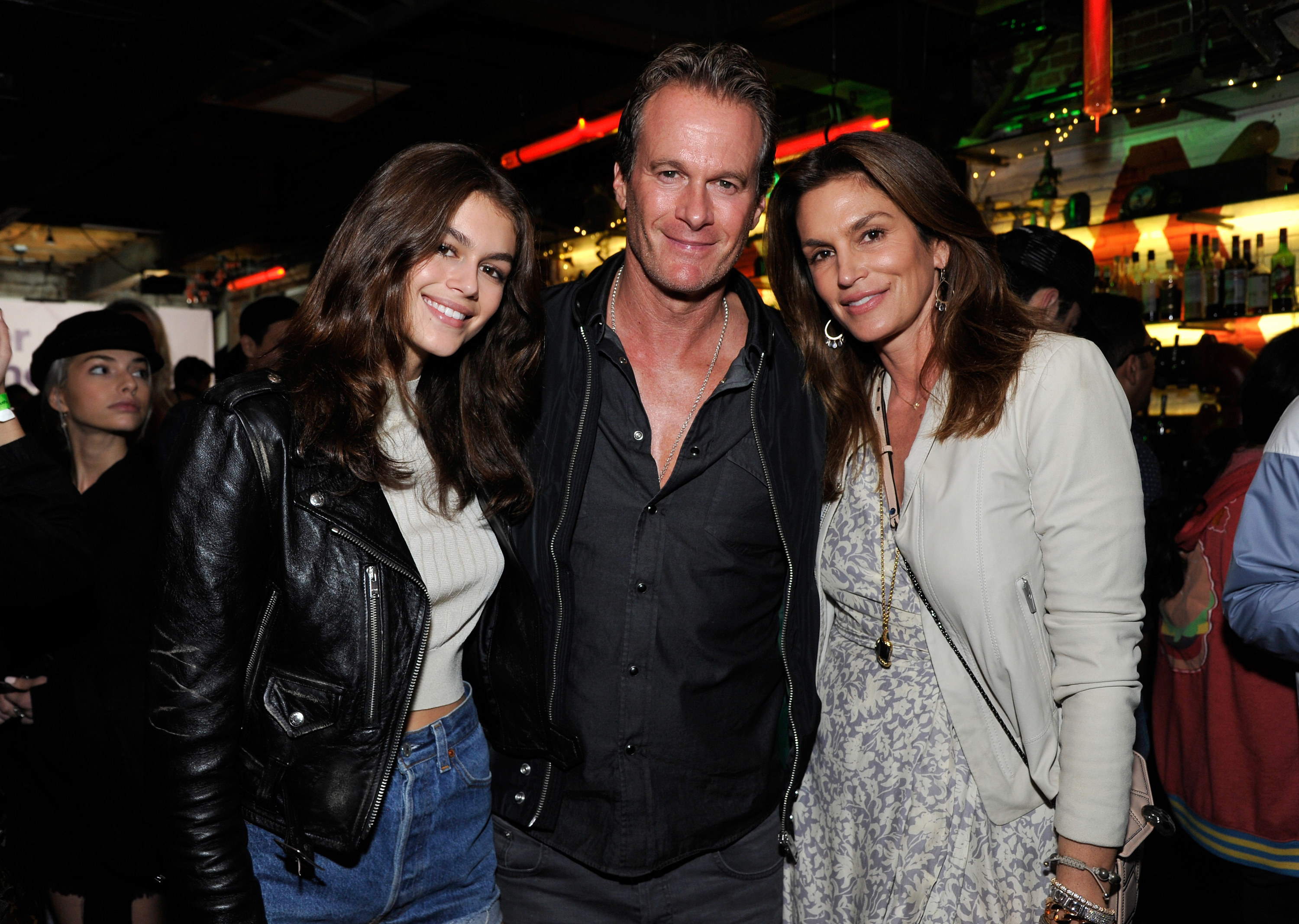 However, when it comes to her acting gigs, Kaia is less willing to hand the credit to her parents, hinting that a famous family can only get you so far.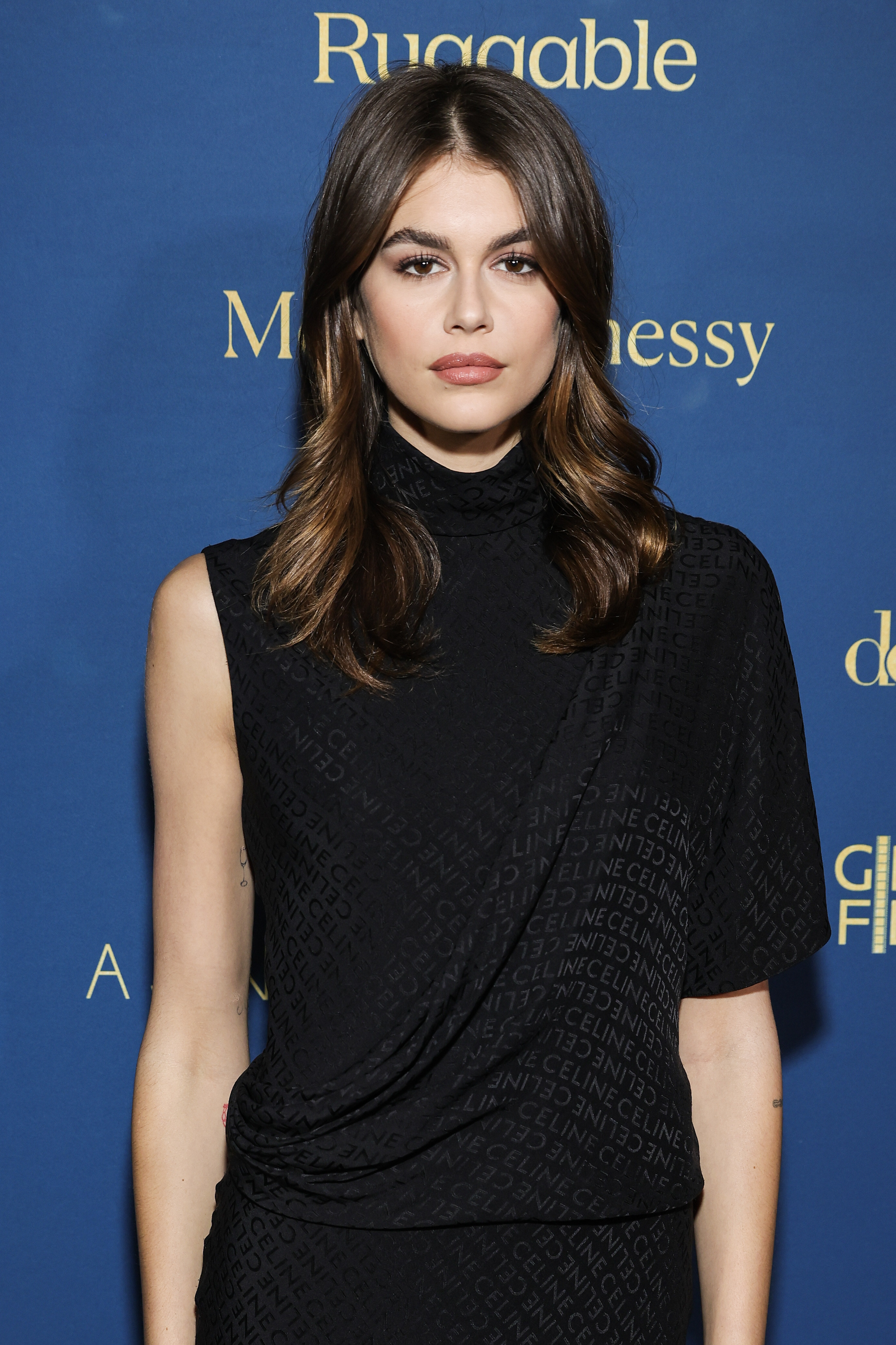 "With acting, it's so different," she said in contrast. "No artist is going to sacrifice their vision for someone's kid. That just isn't how art is made, and what I'm interested in is art."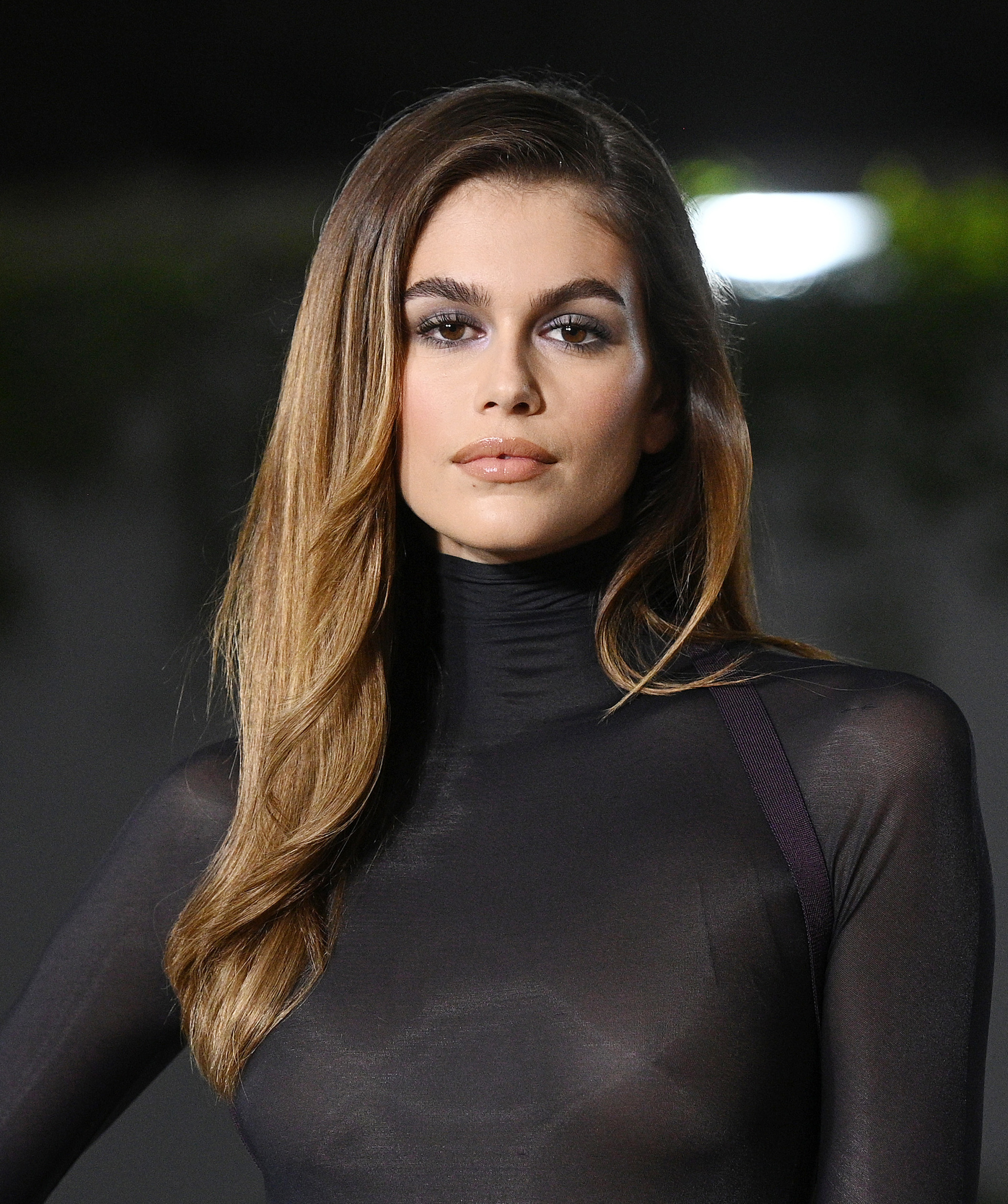 She continued: "Also, no one wants to work with someone who's annoying, and not easy to work with, and not kind. Yes, nepotism is prevalent, but I think if it actually was what people make it out to be, we'd see even more of it."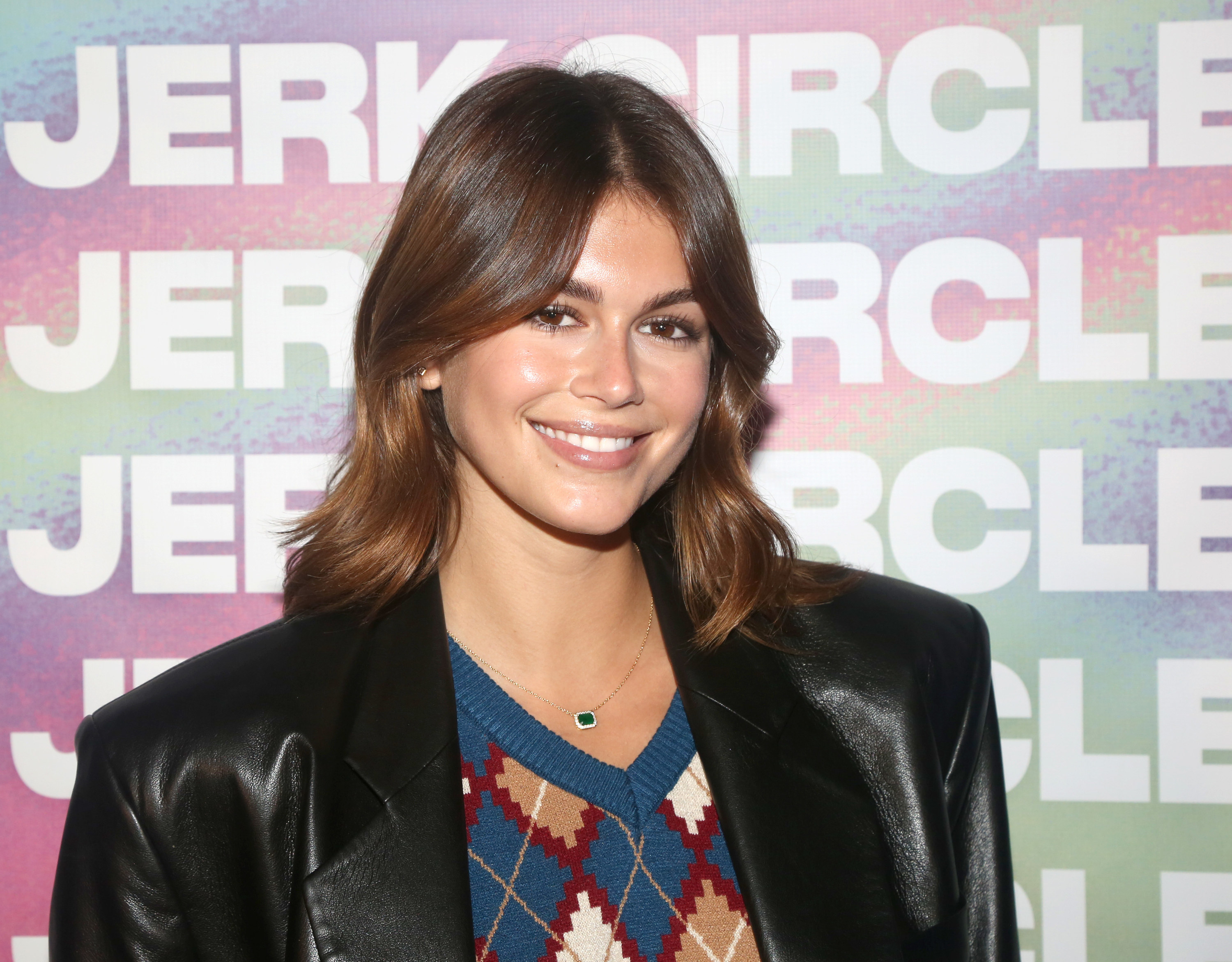 Despite garnering praise for being one of the few famous kids to publicly own the "nepo baby" label, Kaia is facing some backlash online for her take on the acting industry.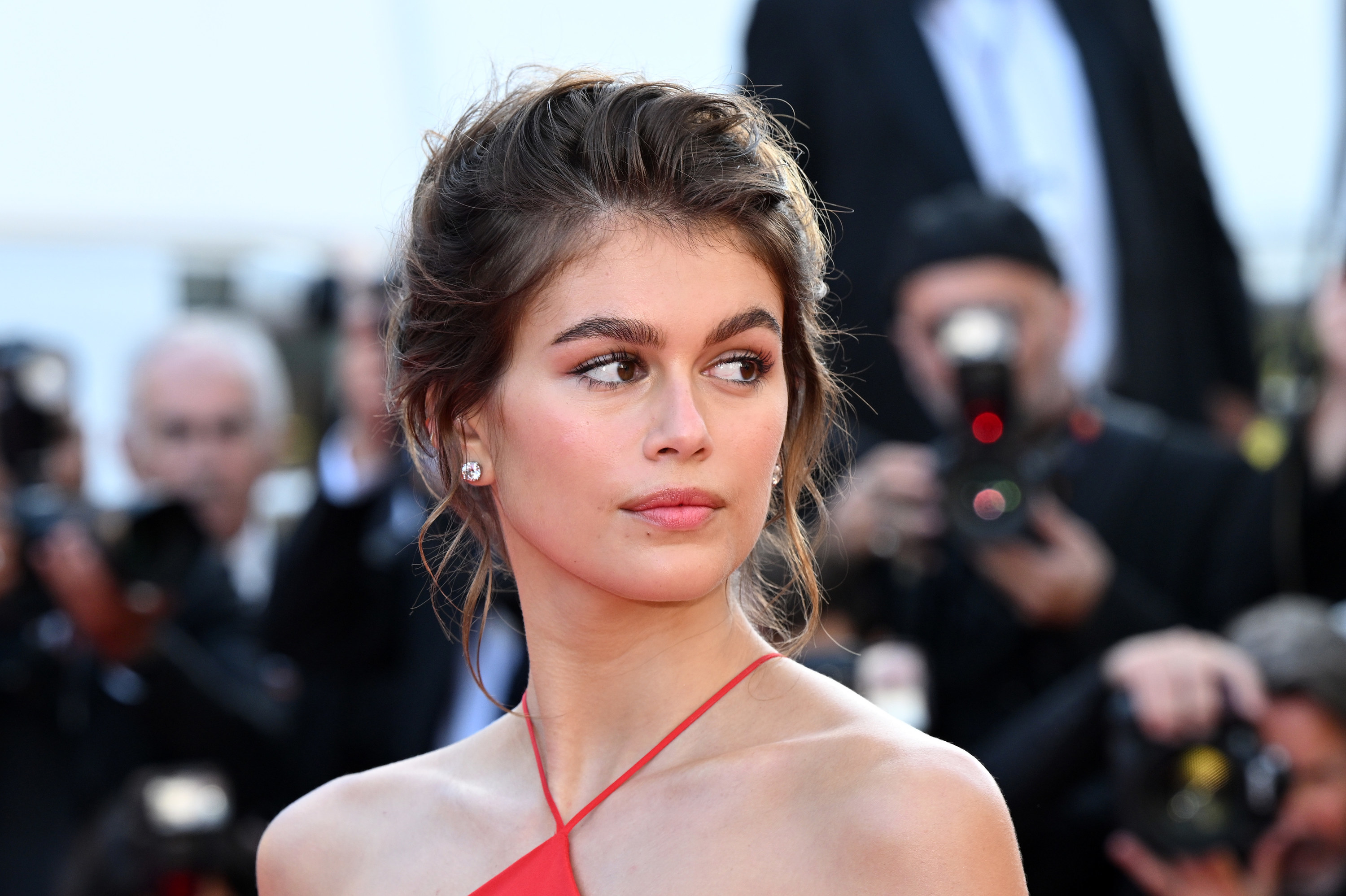 Among the responses, people have highlighted that, in some instances, Hollywood cares more about making money than it does "art," and that a way for a project to gain more attention — and therefore money — is by casting the relative of someone who's already famous.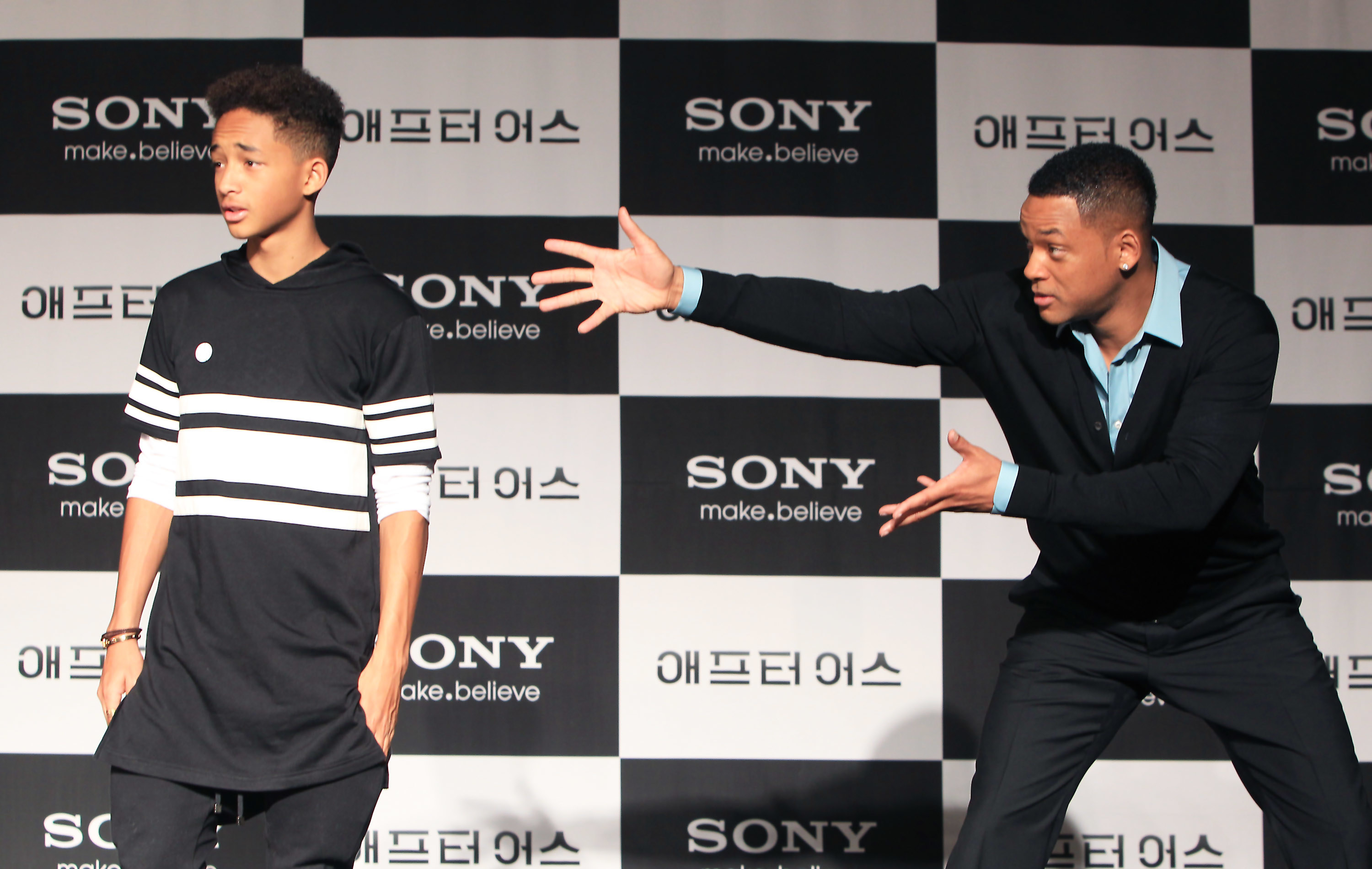 "'Someone's kid' is a nice way to cleanse 'a rich and influential Hollywood power player's kid,'" one critic pointed out on Twitter.
"lmao no way she really said this... hollywood doesn't even care about 'art' they care about making money," someone tweeted.
"girl be so serious," someone else added. "as if filmmakers will not jump at casting a nepo baby knowing how much free press they're going to get."
Another user suggested that "the recent state of TV and film" serves to show that many executives and filmmakers are more than willing to "sacrifice their vision" in favor of casting a popular person, regardless of their acting credentials, while someone else wrote that Kaia's perspective is "naive to a fault."
That said, the overwhelming majority of critics felt that the entire nepotism discussion is growing very tired.
"This conversation has gotten so redundant like I don't even care anymore," someone responded.
Might this be the last we hear on the matter? Unlikely, but we'll have to wait and see.