Depp and his ex-wife Amber Heard are currently embroiled in a highly public courtroom battle, taking place in Fairfax, Virginia.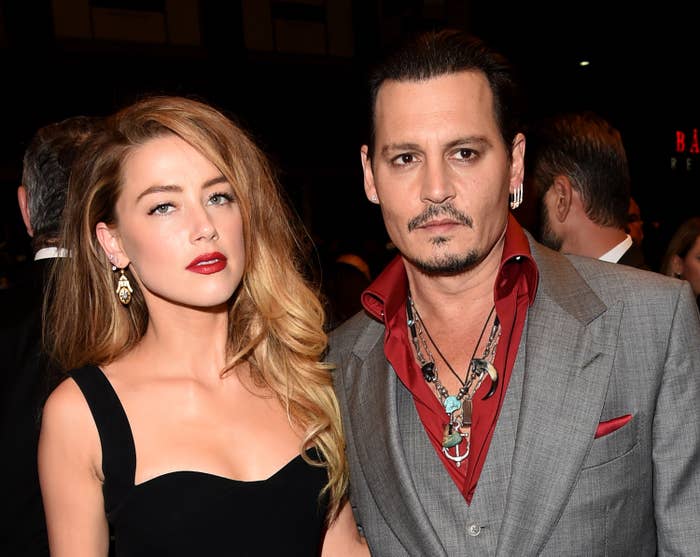 The 58-year-old is suing Heard for $50 million, citing defamation over an op-ed she wrote for the Washington Post in 2018.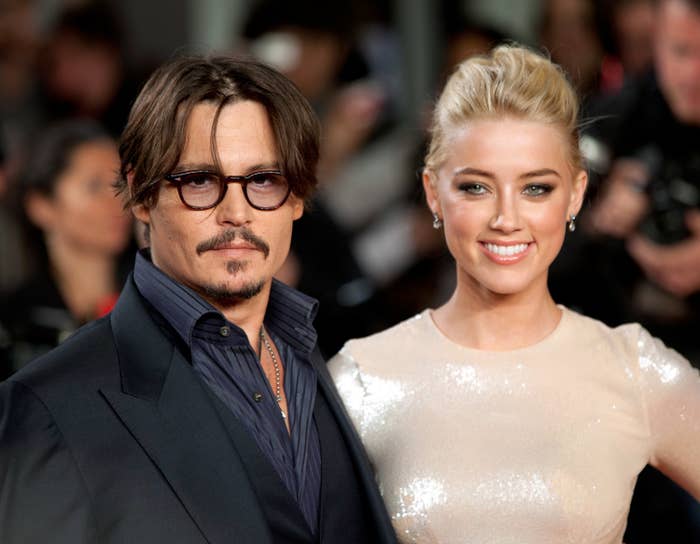 The article detailed Heard's experience as a survivor of domestic abuse and was headlined: "I Spoke Up Against Sexual Violence — and Faced Our Culture's Wrath. That Has to Change."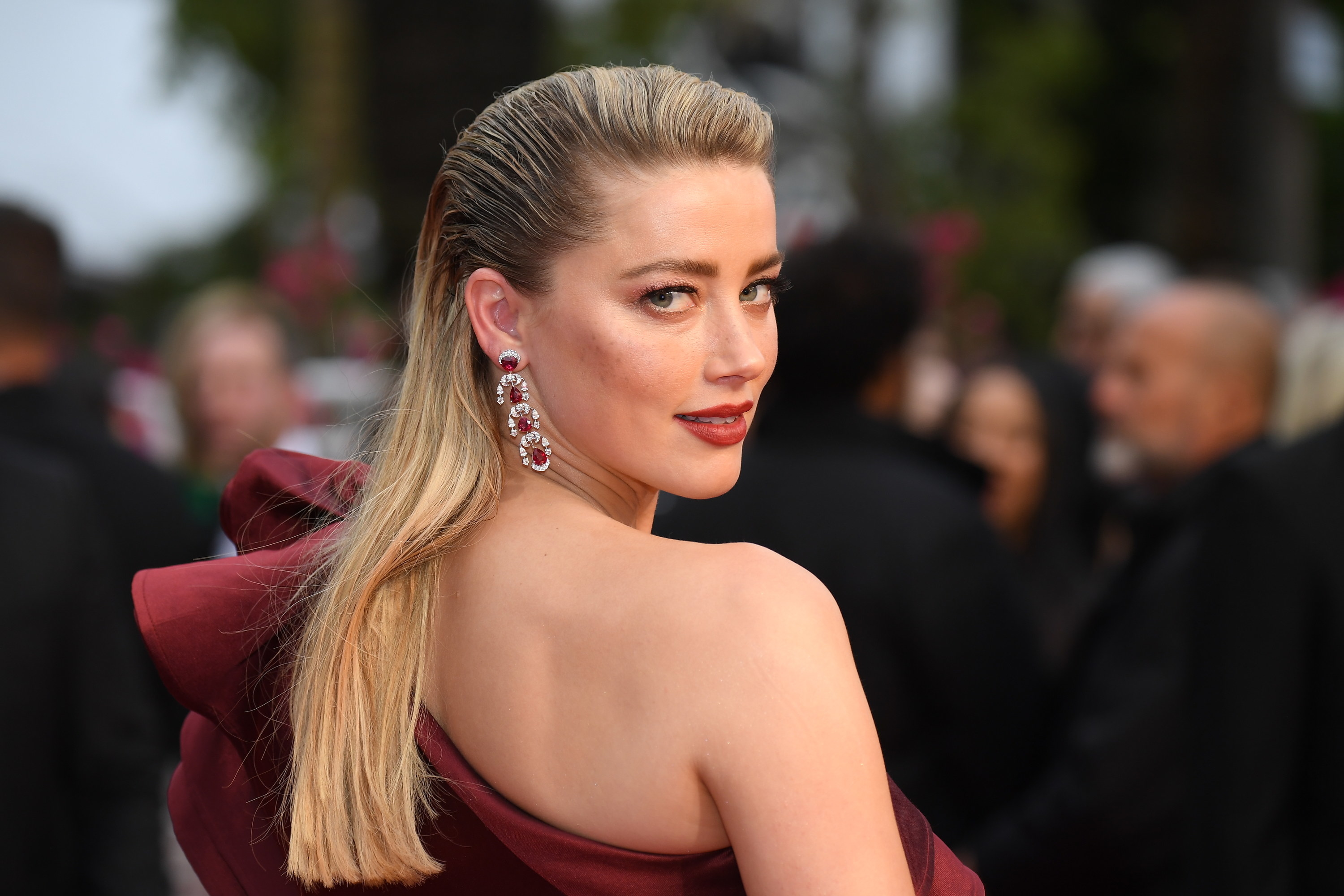 Though Heard didn't name Depp in the op-ed, the actor and his attorneys argue that she indirectly framed him as an abuser and significantly damaged his reputation and career as a result.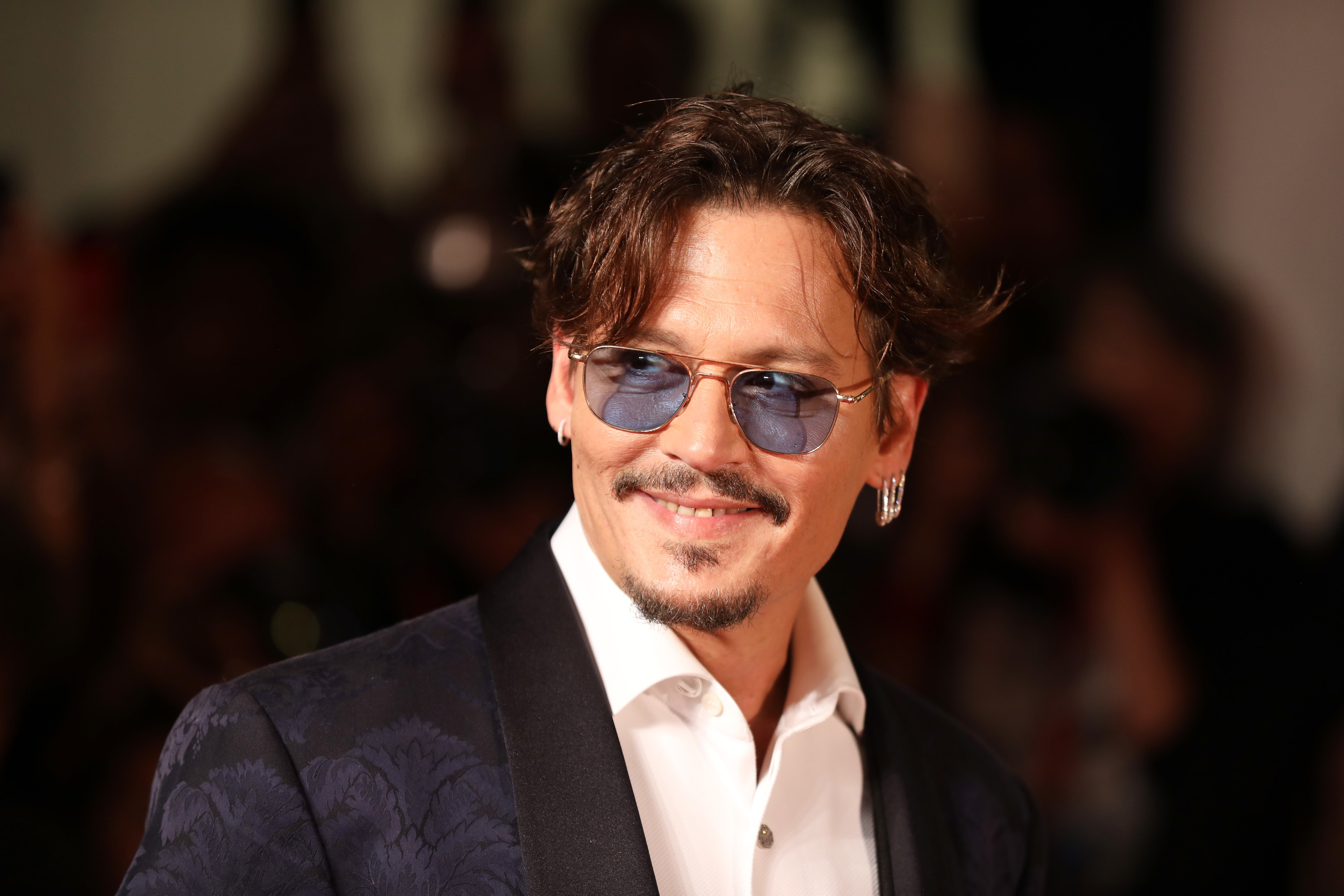 In turn, Heard filed a $100 million counterclaim of her own, alleging that Depp and his legal team defamed her by discrediting her abuse allegations as "fake" and a "hoax."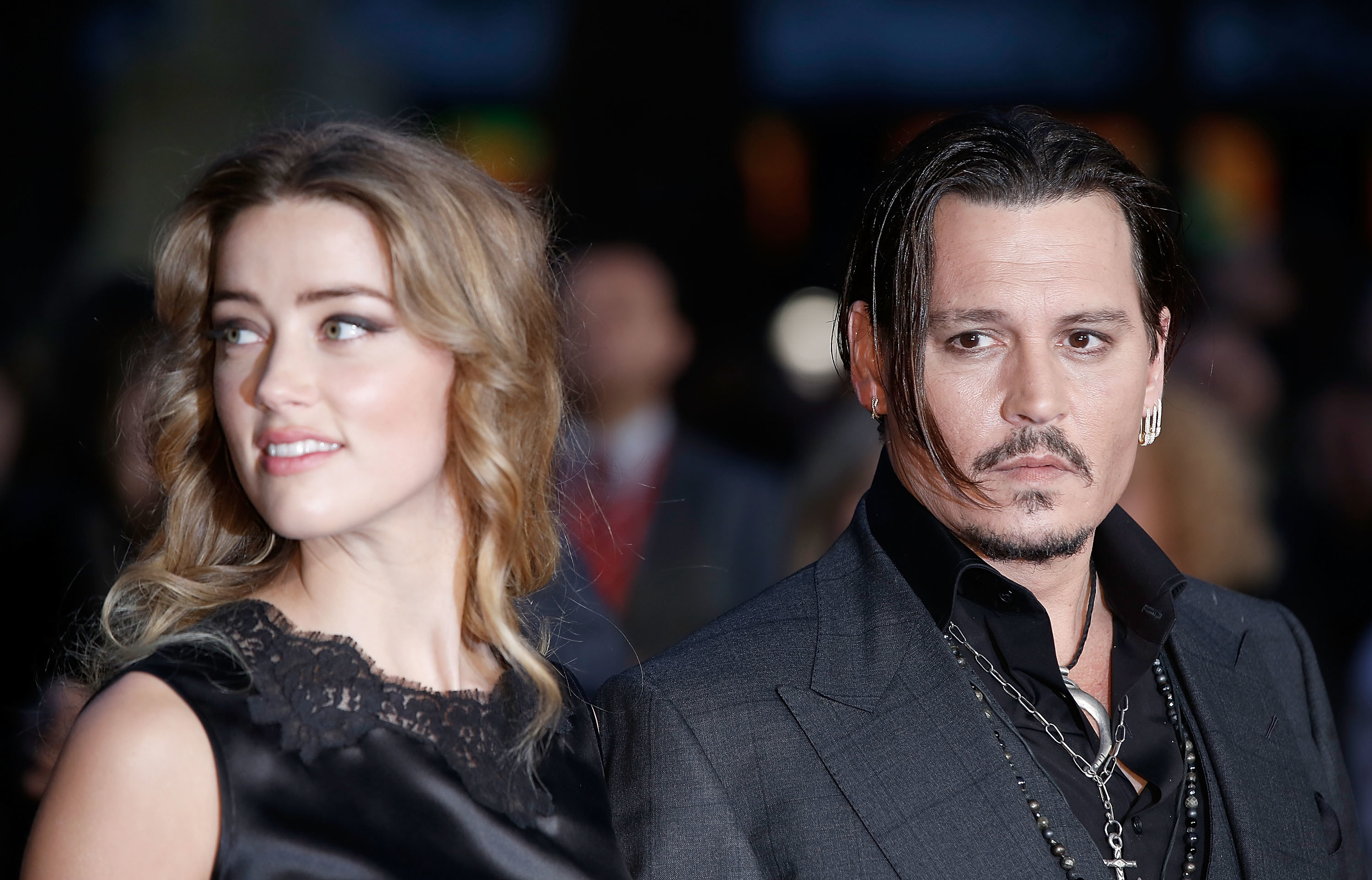 The case got underway on April 11 and is headed into its 20th day of trial.
A large portion of Depp's defamation claim centers around the demise of his acting career — namely, a role in the sixth installment of the Pirates of the Caribbean franchise.
Depp, his legal team, and his current talent agent claim that he lost out on a role in the movie — and a reported $22.5 million payout — because of the allegations in Heard's op-ed.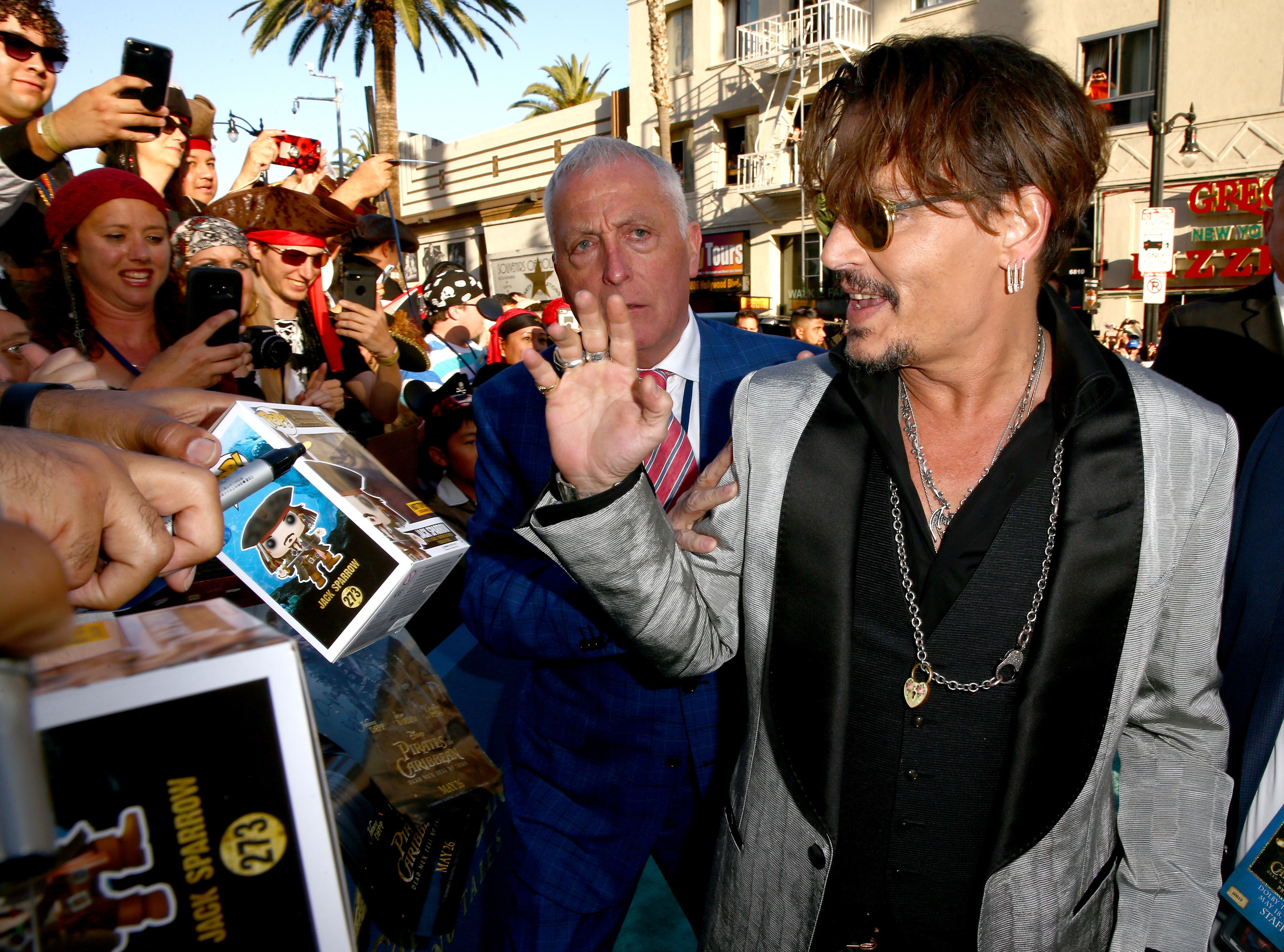 However, Depp's former longtime agent testified Thursday that the actor's struggle to land leading roles was a result of his own actions.
Tracey Jacobs is a top agent at United Talent Agency and represented Depp for 30 years. He fired her — along with his longtime lawyer and management firm — in October 2016.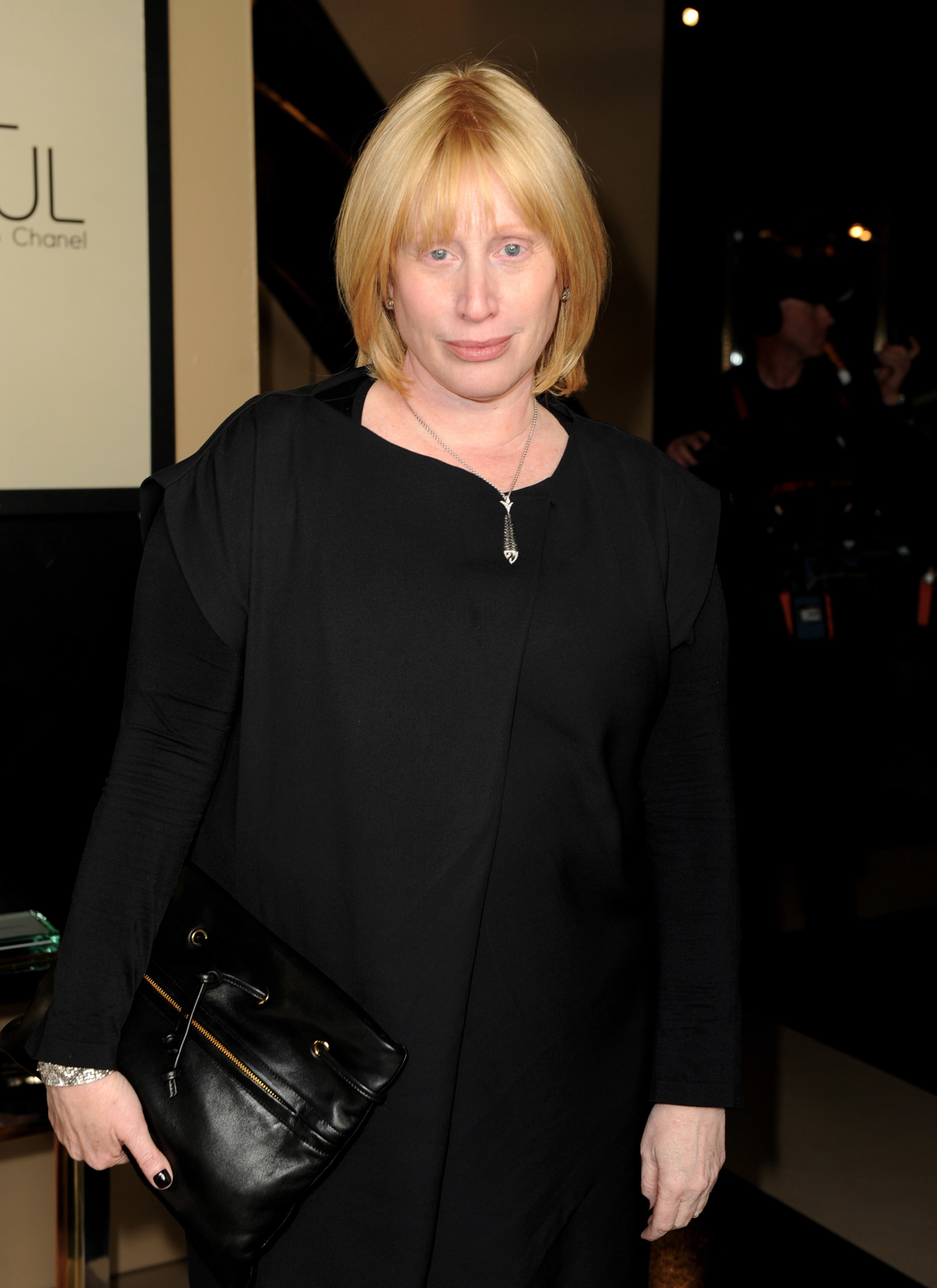 Testifying via video link as a witness for Heard, Jacobs said that representing Depp became "far more complicated" in the last 10 years that they worked together, claiming that he developed a poor reputation for his "unprofessional behavior" on movie sets.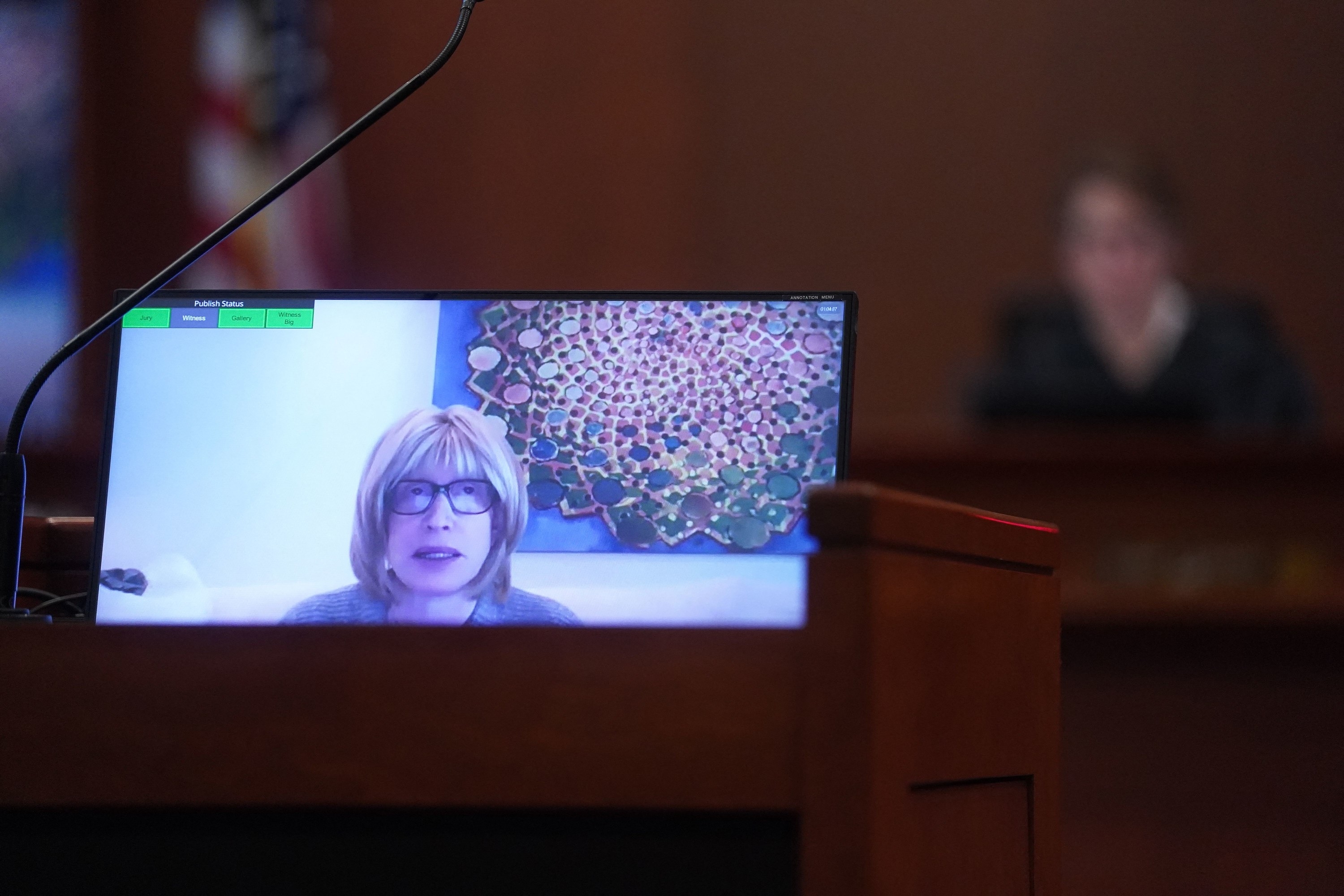 Depp was "showing up late to set consistently on virtually every movie," Jacobs said, adding that she had warned Depp about how his actions could impact his career.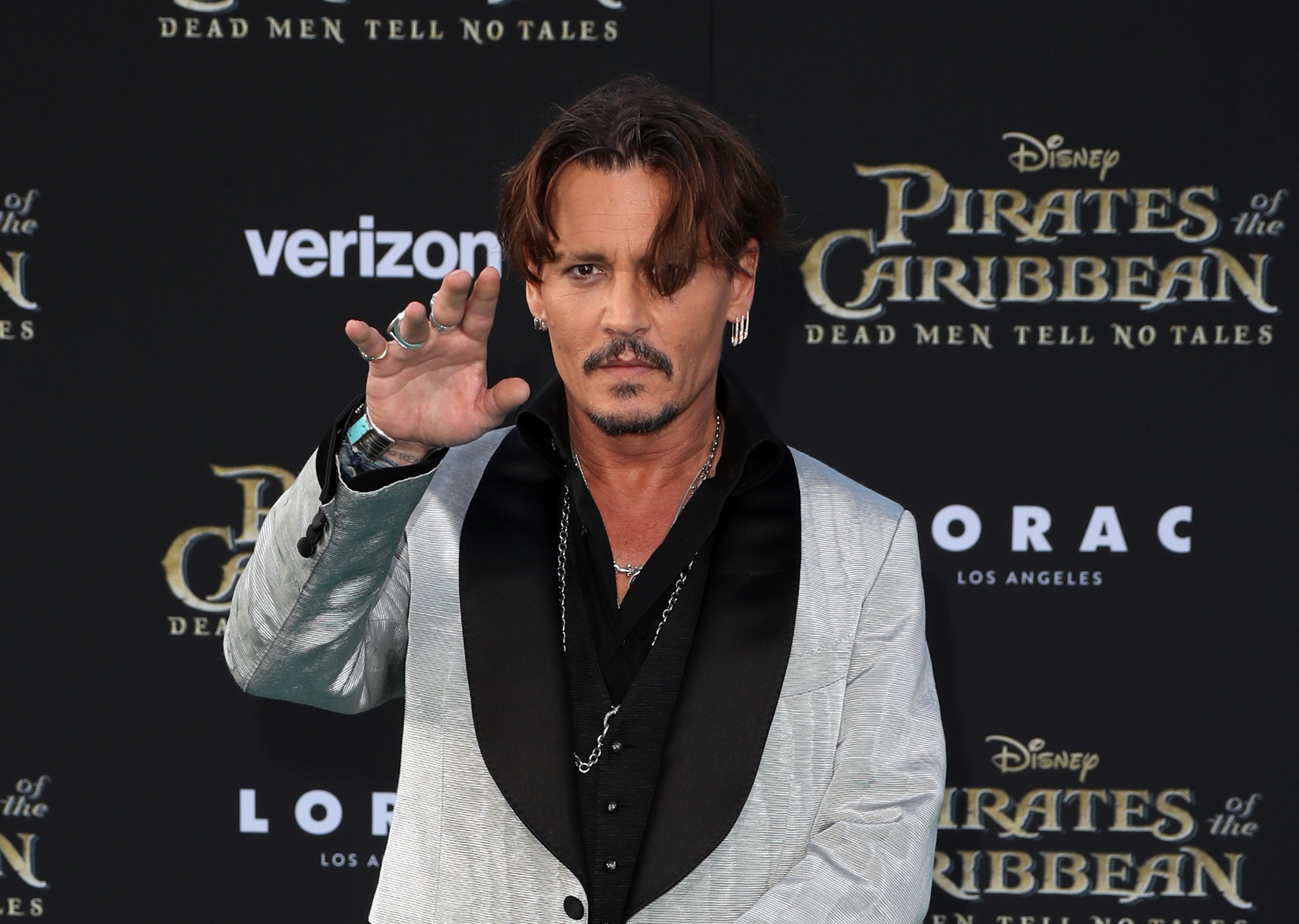 "I would get yelled at," she testified. "I never said to him, 'You're a difficult client.' I never used those words. But I was very honest with him and said, 'You've got to stop doing this. This is hurting you.' And it did."
Despite confronting her client, Jacobs said his behavior on set didn't change.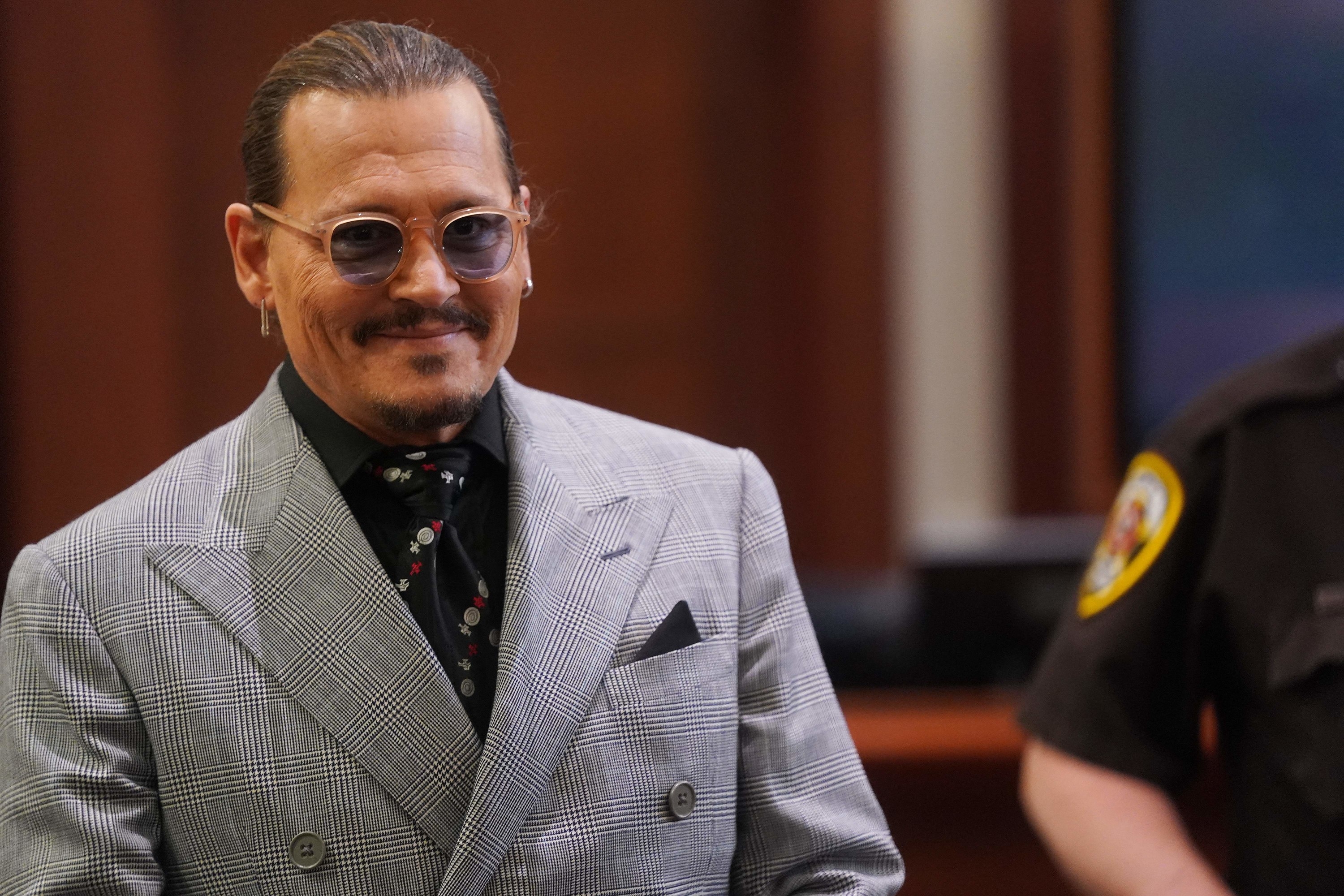 "Initially, crews loved him because he was always so great with the crew. But crews don't love sitting around for hours and hours and hours waiting for the star of the movie to show up," she said.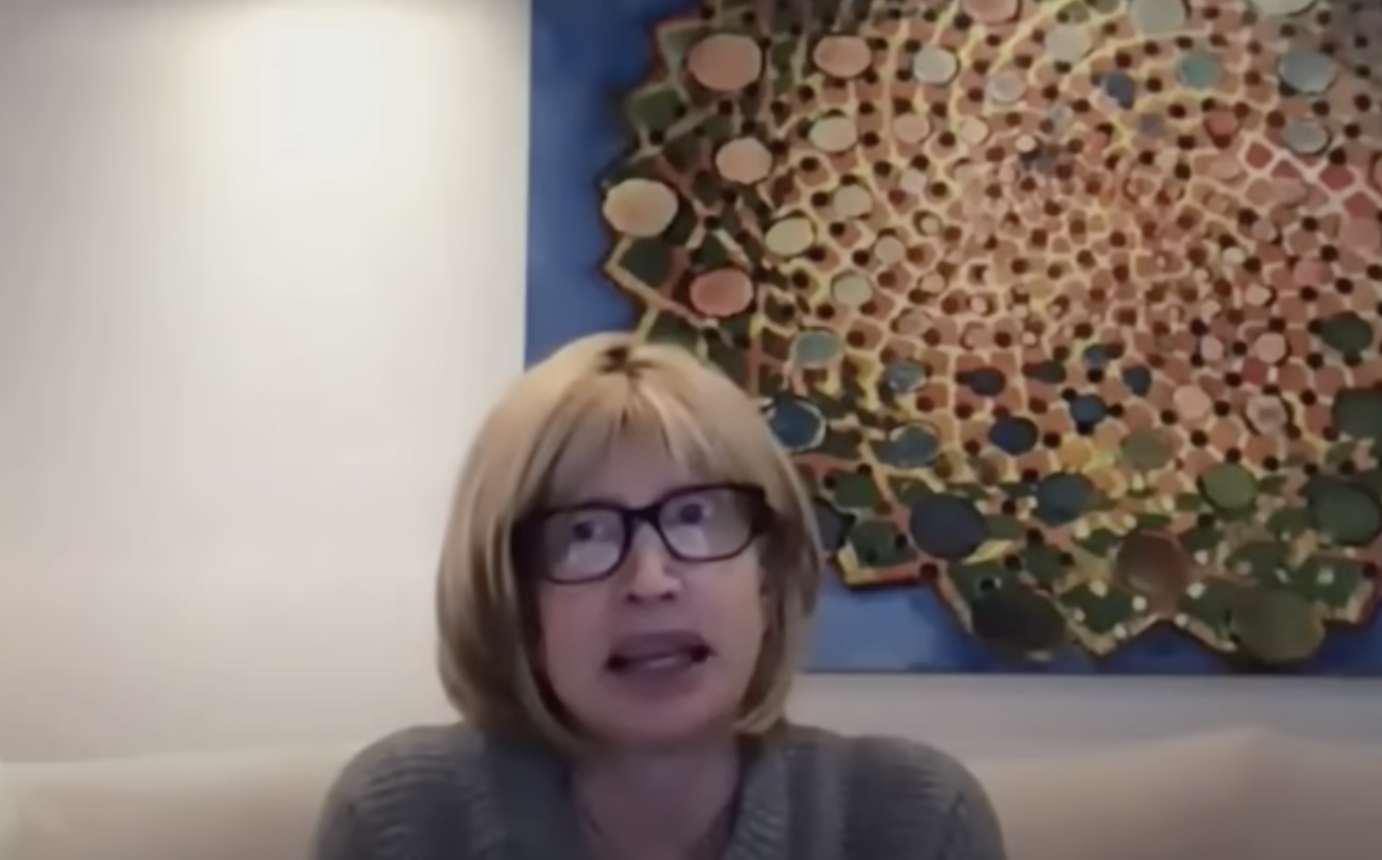 When asked by Heard's attorney if part of his unprofessional behavior included the increased use of alcohol and drugs, Jacobs testified that it did, later adding that "people were talking" within the industry about his behavior.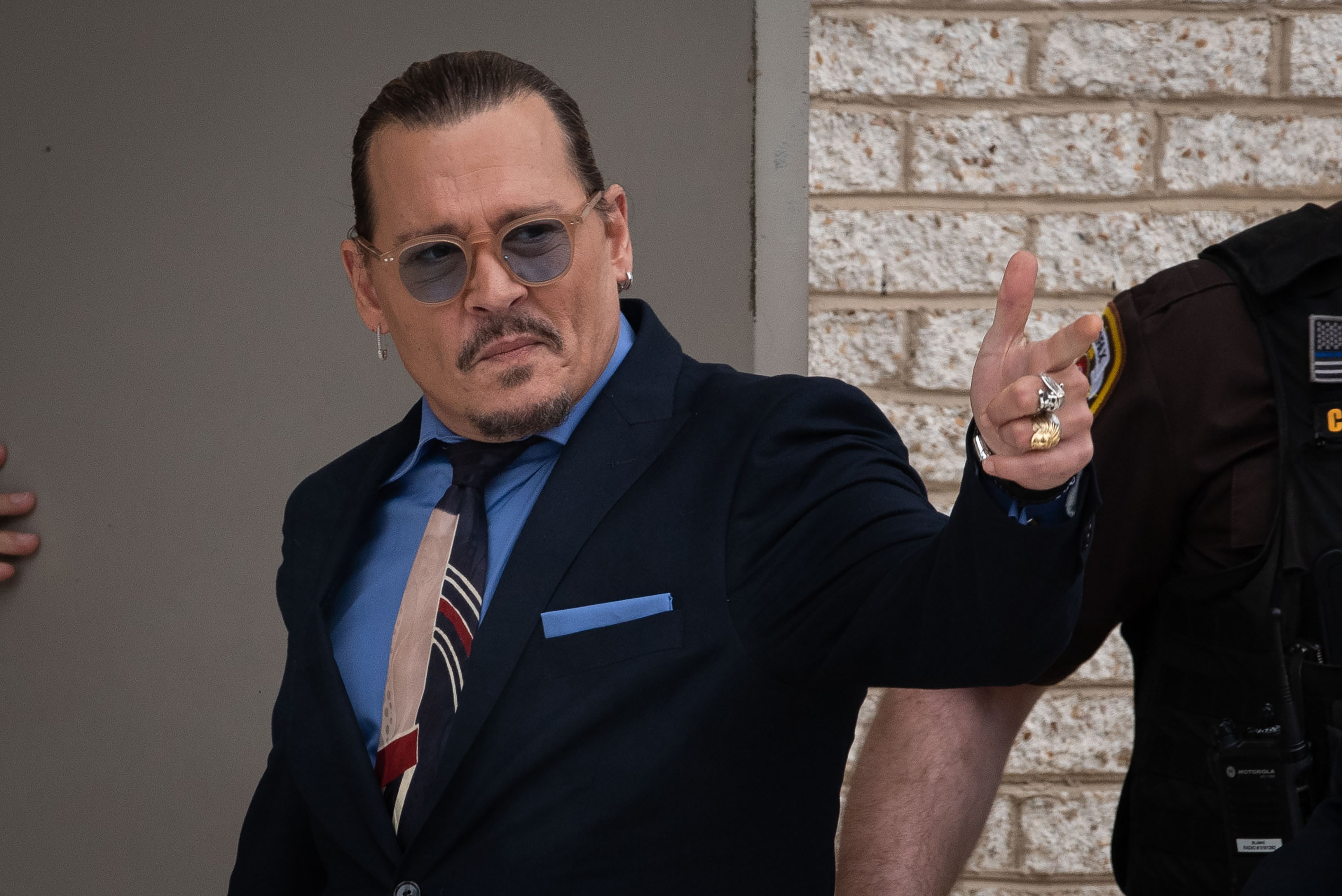 "His star had dimmed due to it getting harder to get him jobs," Jacobs said. "People were talking. The question was out there about his behavior."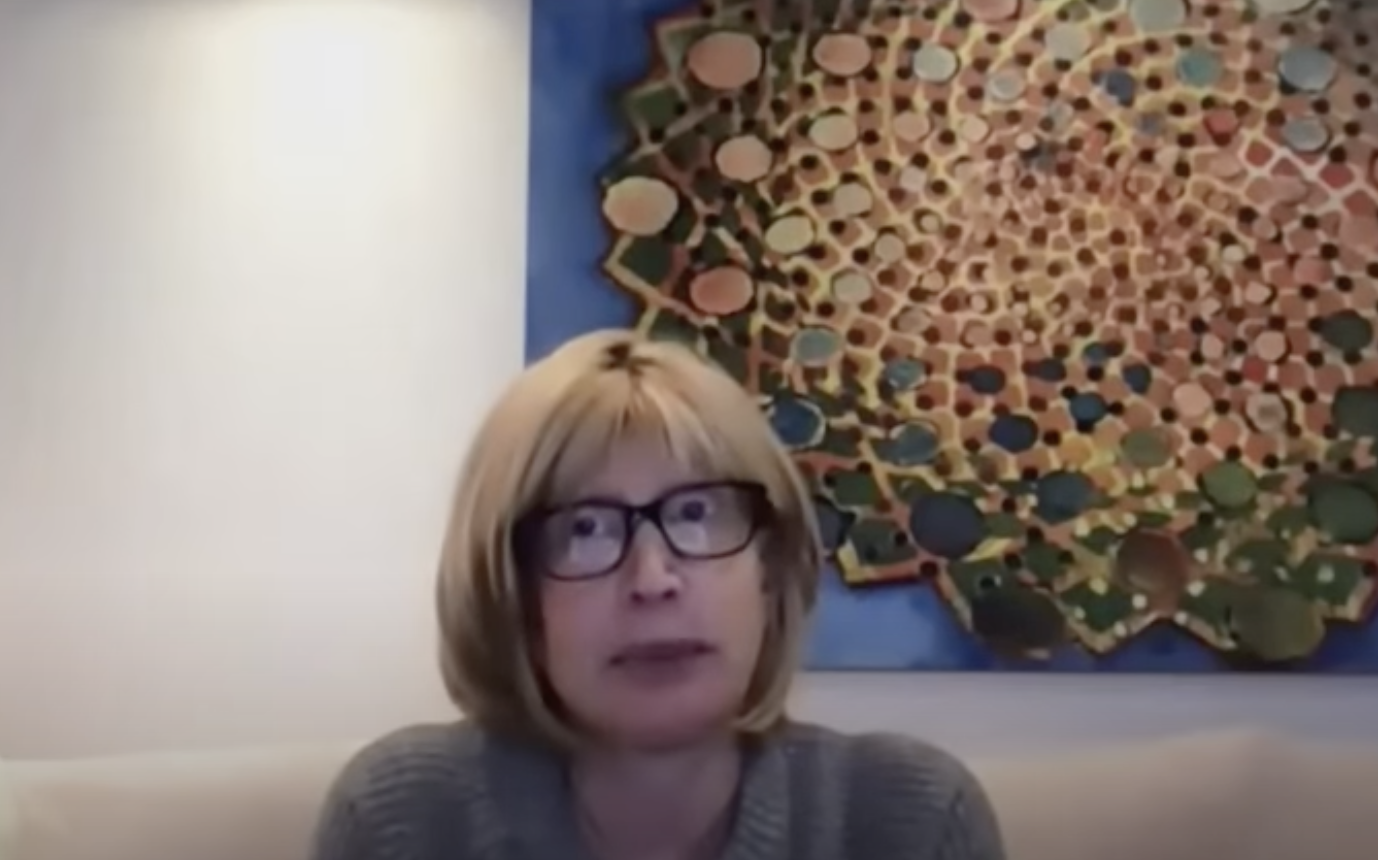 Because of this, Jacobs said studios had become "reluctant" to cast Depp in their projects.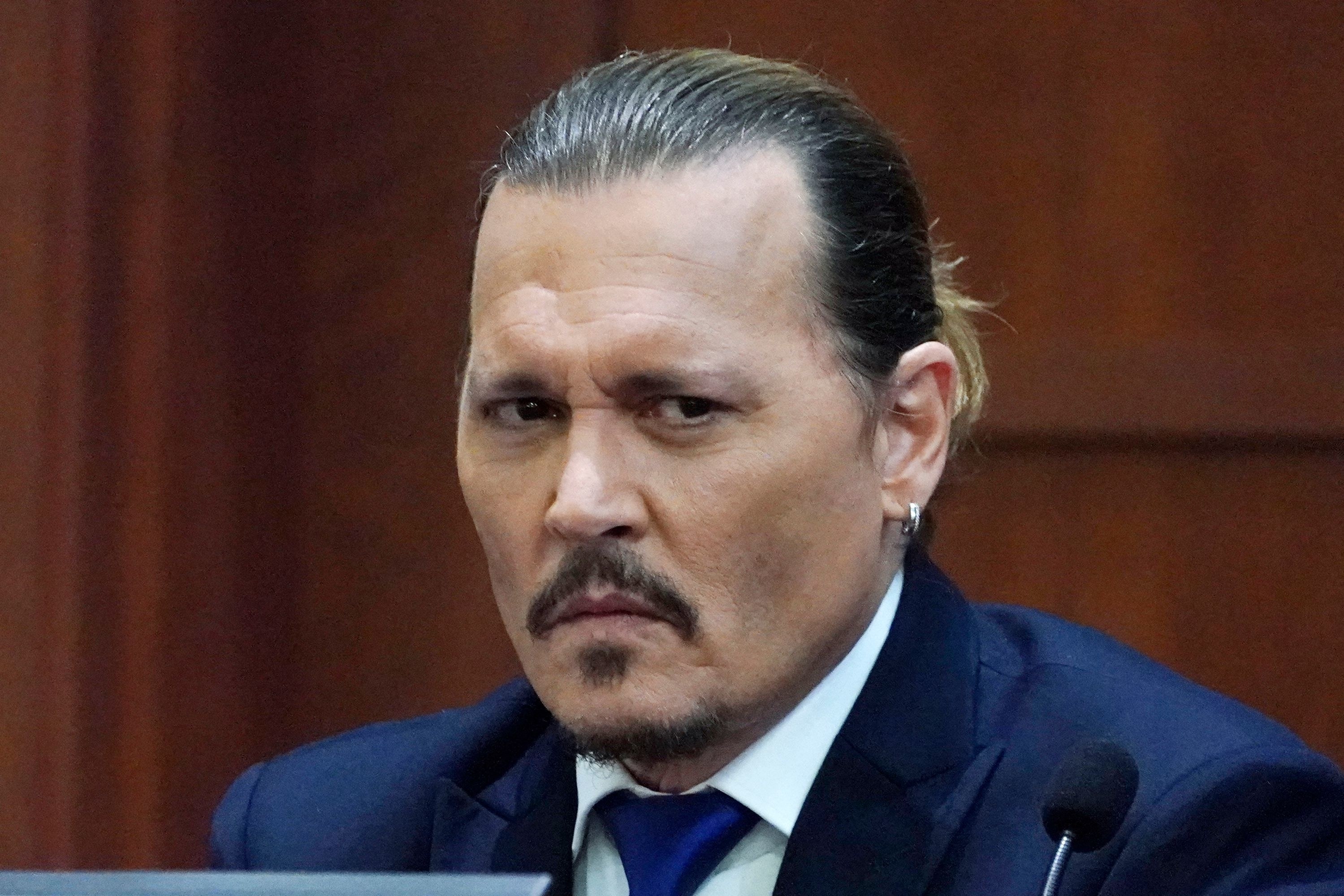 "It also got around town. I mean, people talk; it's a small community," she said. "It made people reluctant to use him toward the end [of our time working together]."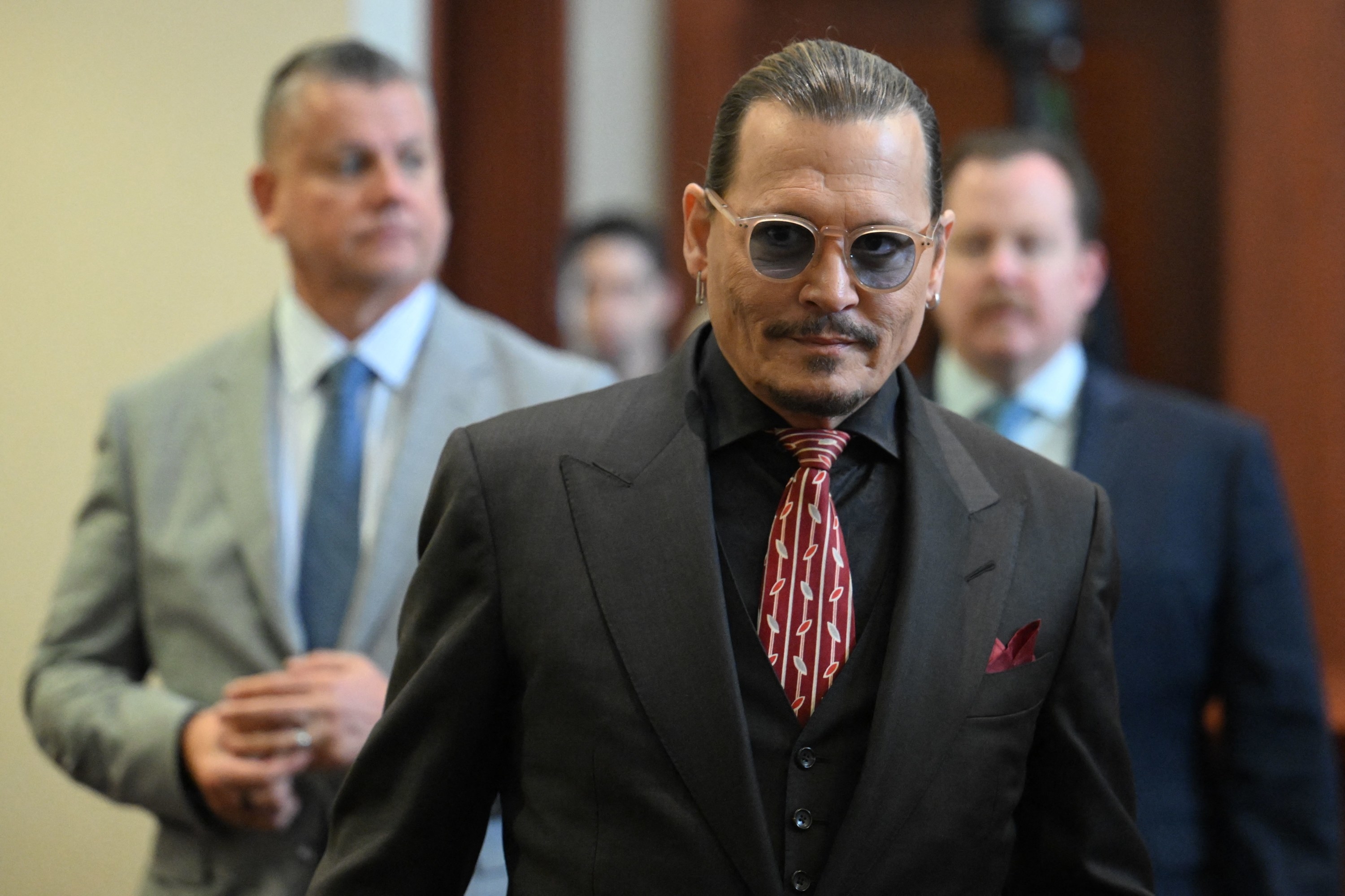 Jacobs' testimony contradicted Depp and his team's argument that he was axed from the sixth Pirates movie because of the fallout from Heard's op-ed.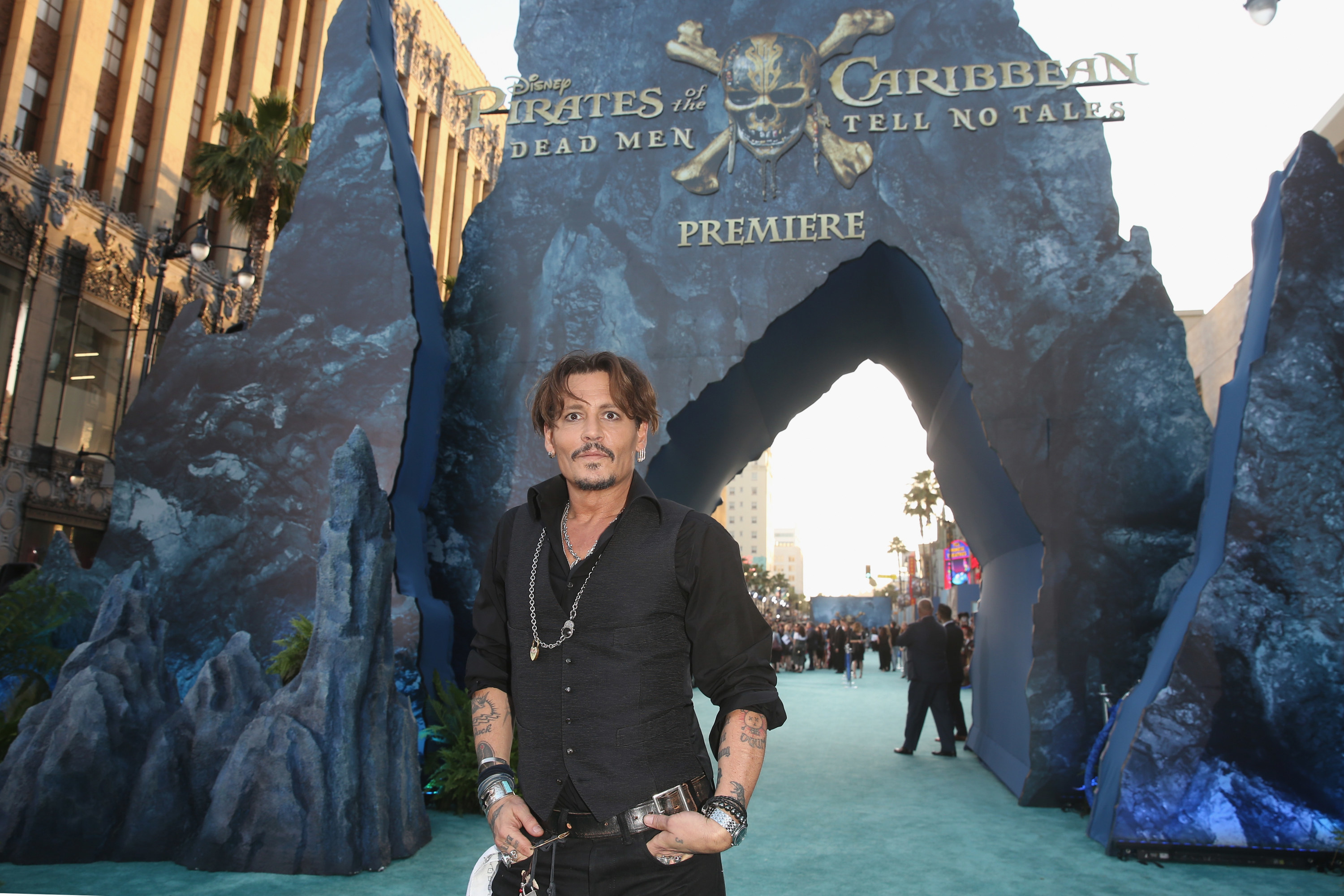 Depp's current talent manager, Jack Whigham, previously testified that he had "closed a deal" for his client to star in the sixth Pirates installment, but that in early 2019, "it became clear [producers at Disney] were going in a different direction" that did not include Depp.
He attributed this decision to the fallout from Heard's op-ed, which he said was "catastrophic" for Depp's career.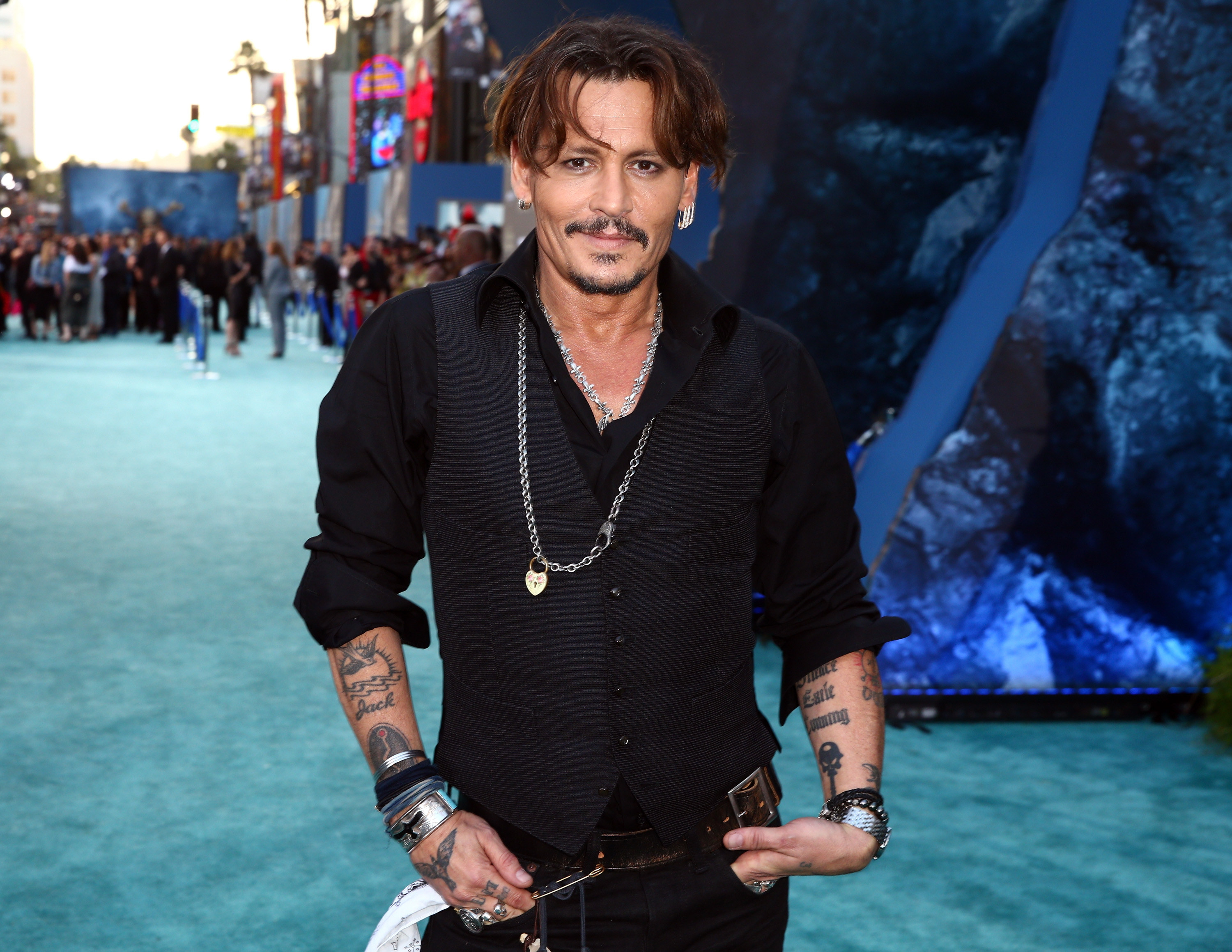 "After the op-ed, it was impossible to get him a studio film, which is what we normally would have been focused on in that time period," Whigham testified.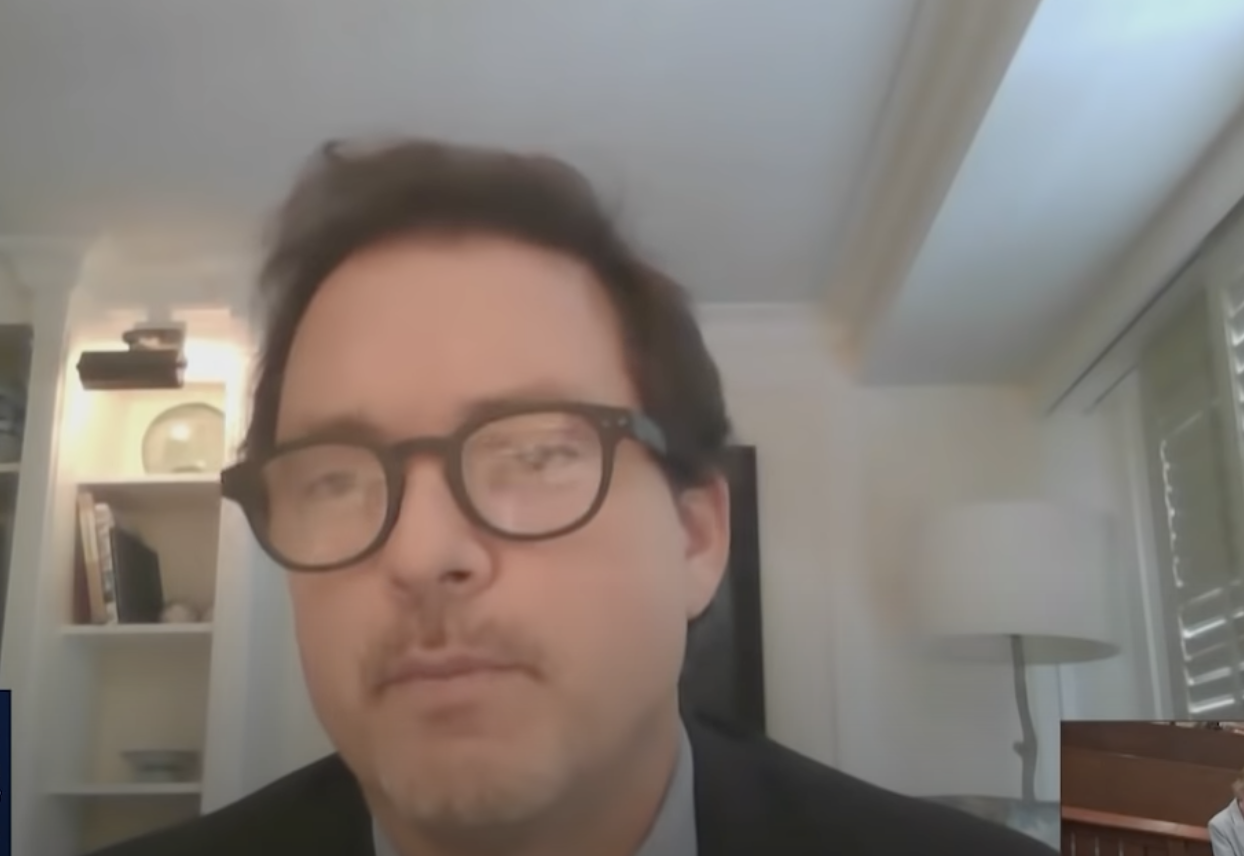 During his cross-examination, Heard's attorney argued that there was no written proof of evidence stating Depp's involvement in the sixth Pirates movie.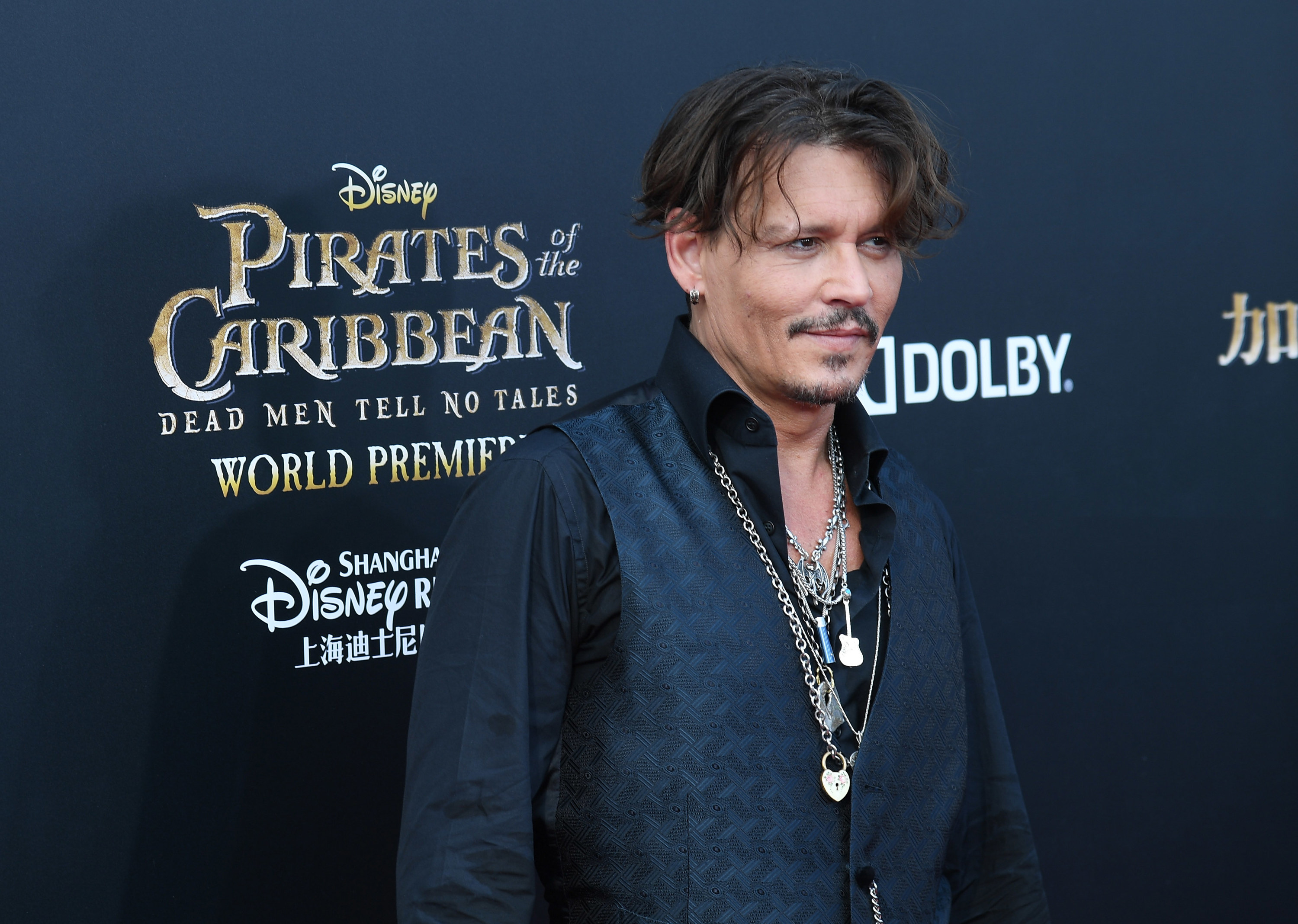 Whigham — who previously claimed that Depp was set to earn $22.5 million for the role — responded that he would occasionally use verbal agreements when negotiating a client's pay for a potential project.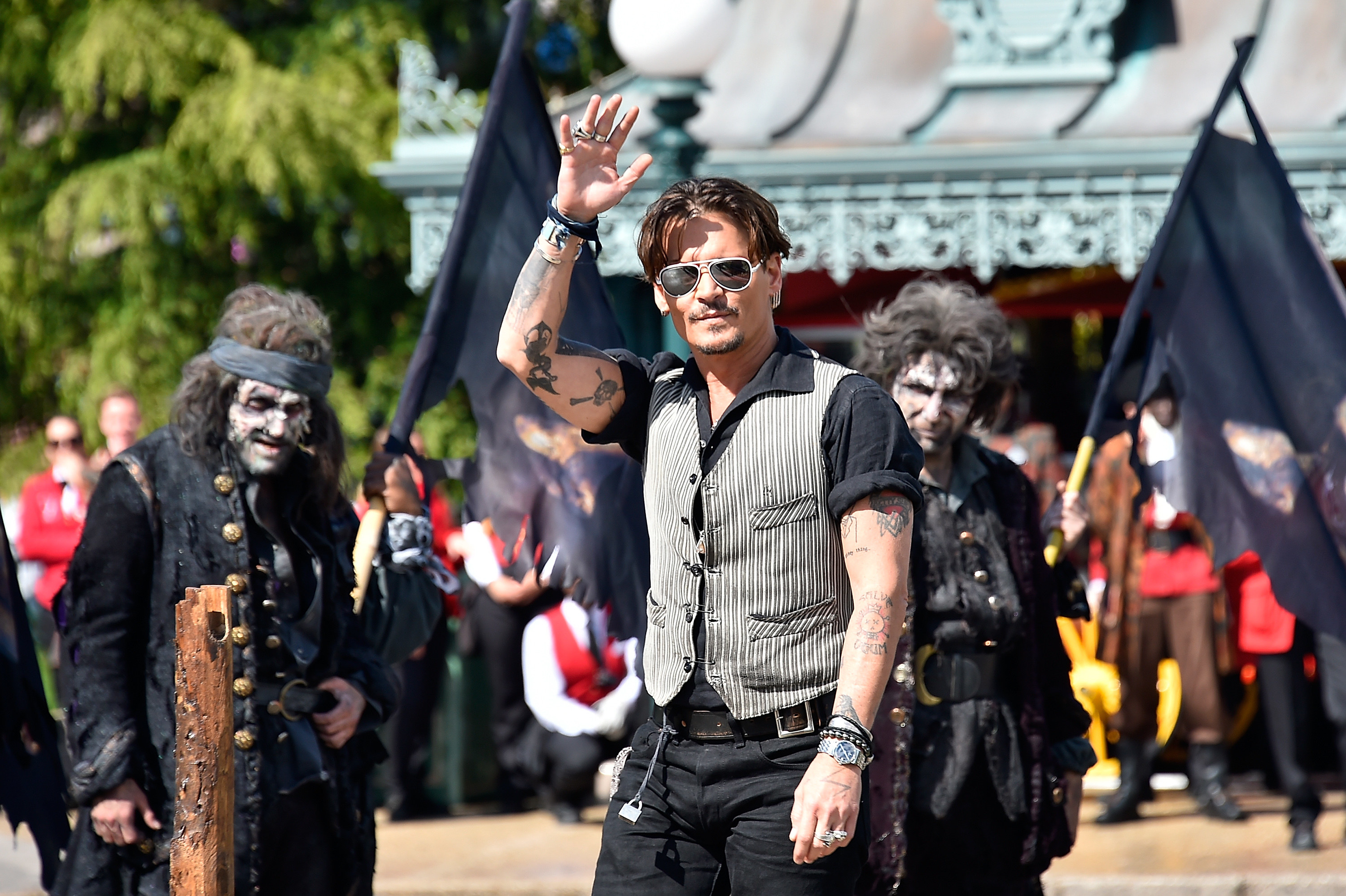 "It would be fair to say I have never seen a document…I have not seen '22 million' written down on a page, you're correct about that," Whigham said.
In her testimony, Jacobs also said that she did not recall ever being involved in negotiations regarding Depp's future involvement in the sixth Pirates movie.