The Spider-Man that nearly was.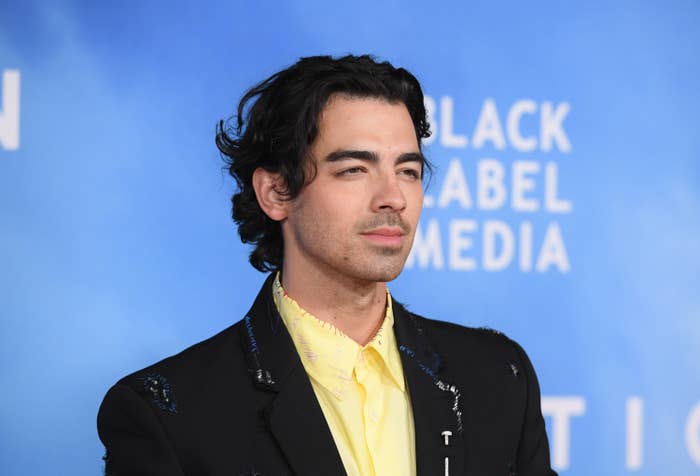 It's no secret that a job in showbiz comes with its fair share of rejections, and now Joe Jonas has opened up about how it feels to narrowly miss out on the role of your dreams.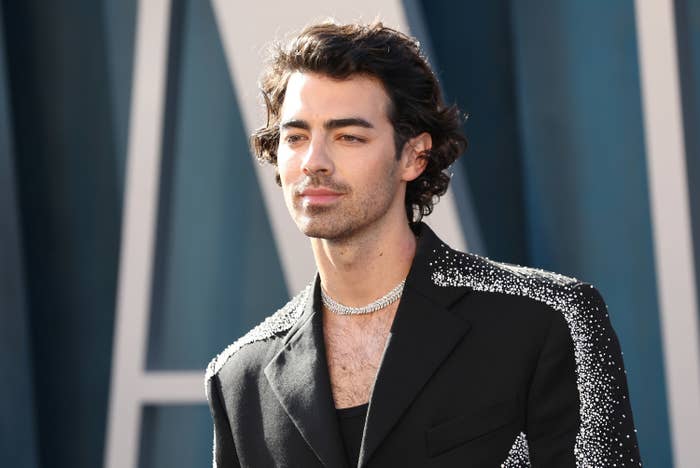 Speaking during an episode of the Just for Variety podcast this week, the Jonas Brothers bandmate revealed that he auditioned for the titular role in The Amazing Spider-Man. The movie came out in 2012 starring Emma Stone as Gwen Stacy and Andrew Garfield as the lead.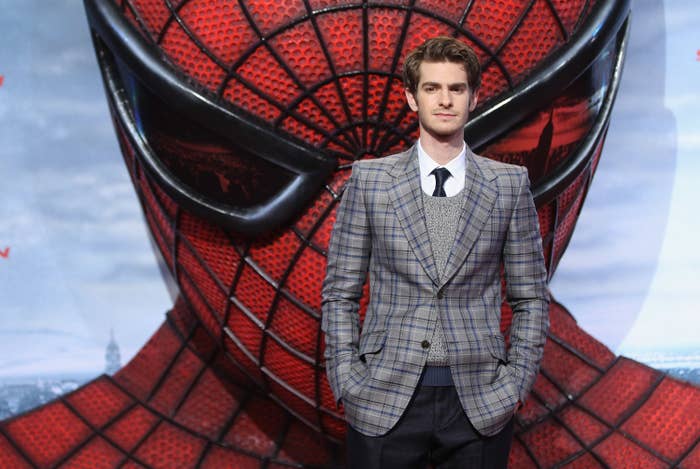 Andrew donned the suit for a total of three movies, most recently reprising the role in last year's Spider-Man: No Way Home, in which he joined forces with past and present Spideys Tobey Maguire and Tom Holland.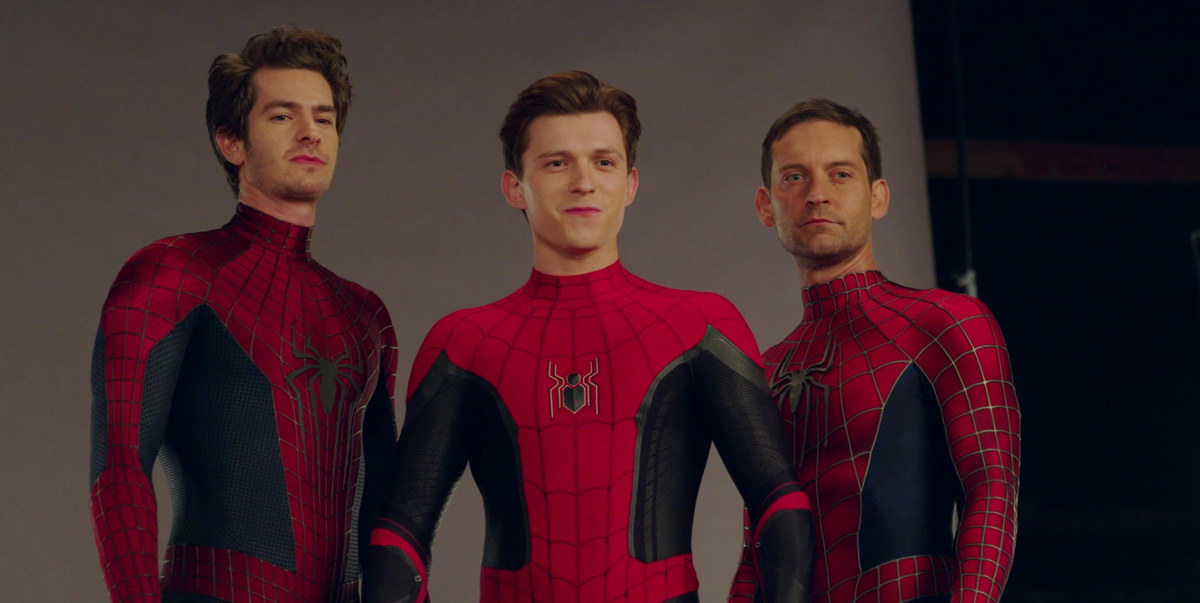 Trying out for the iconic part is a notoriously rigorous procedure, with Tom, the current Spider-Man, having previously revealed that he submitted five self-tapes and auditioned eight times over the course of five months before he was eventually cast in 2015.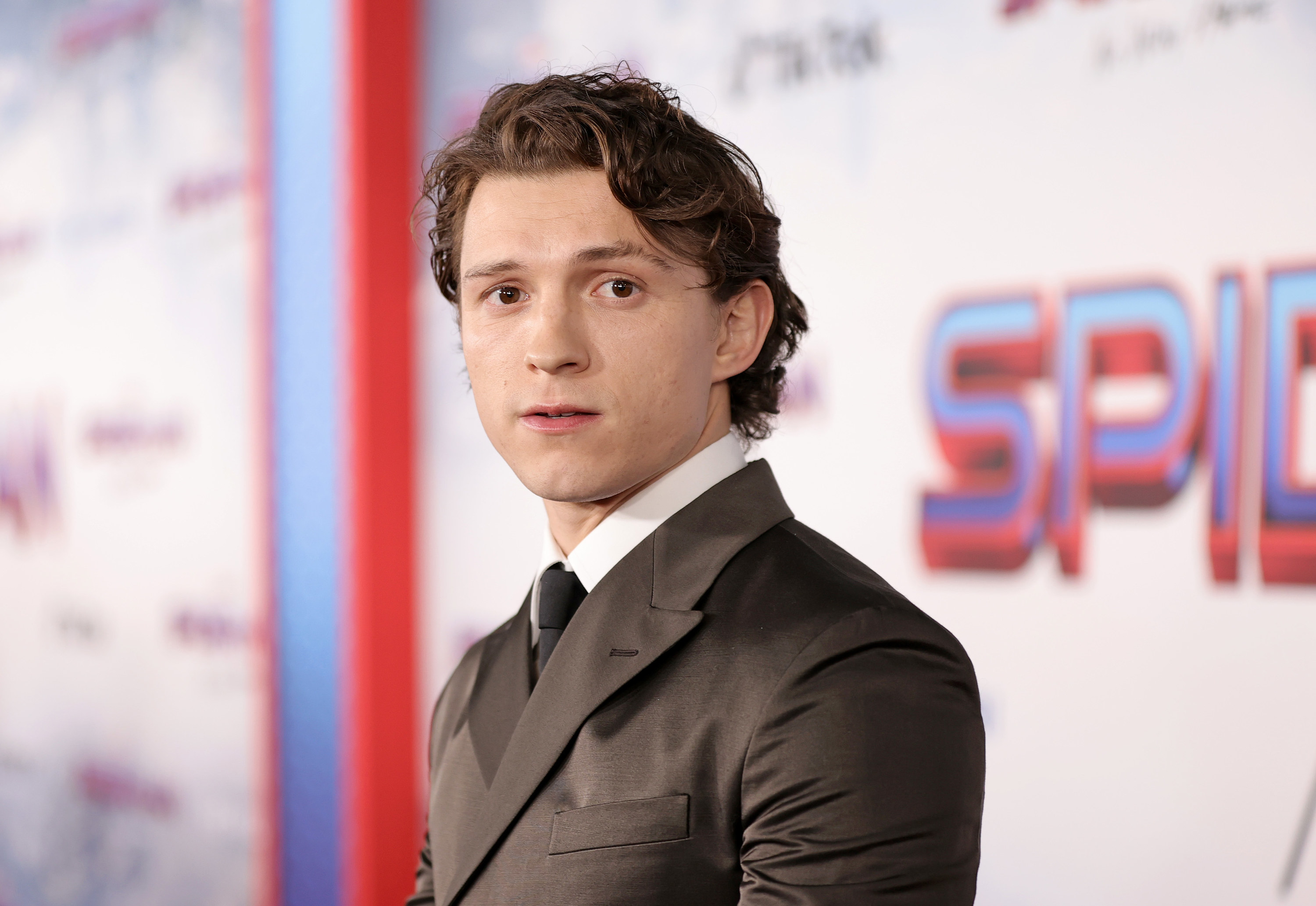 And despite being best known for his musical career, Joe was eager to audition and recalled his excitement during the lengthy casting process.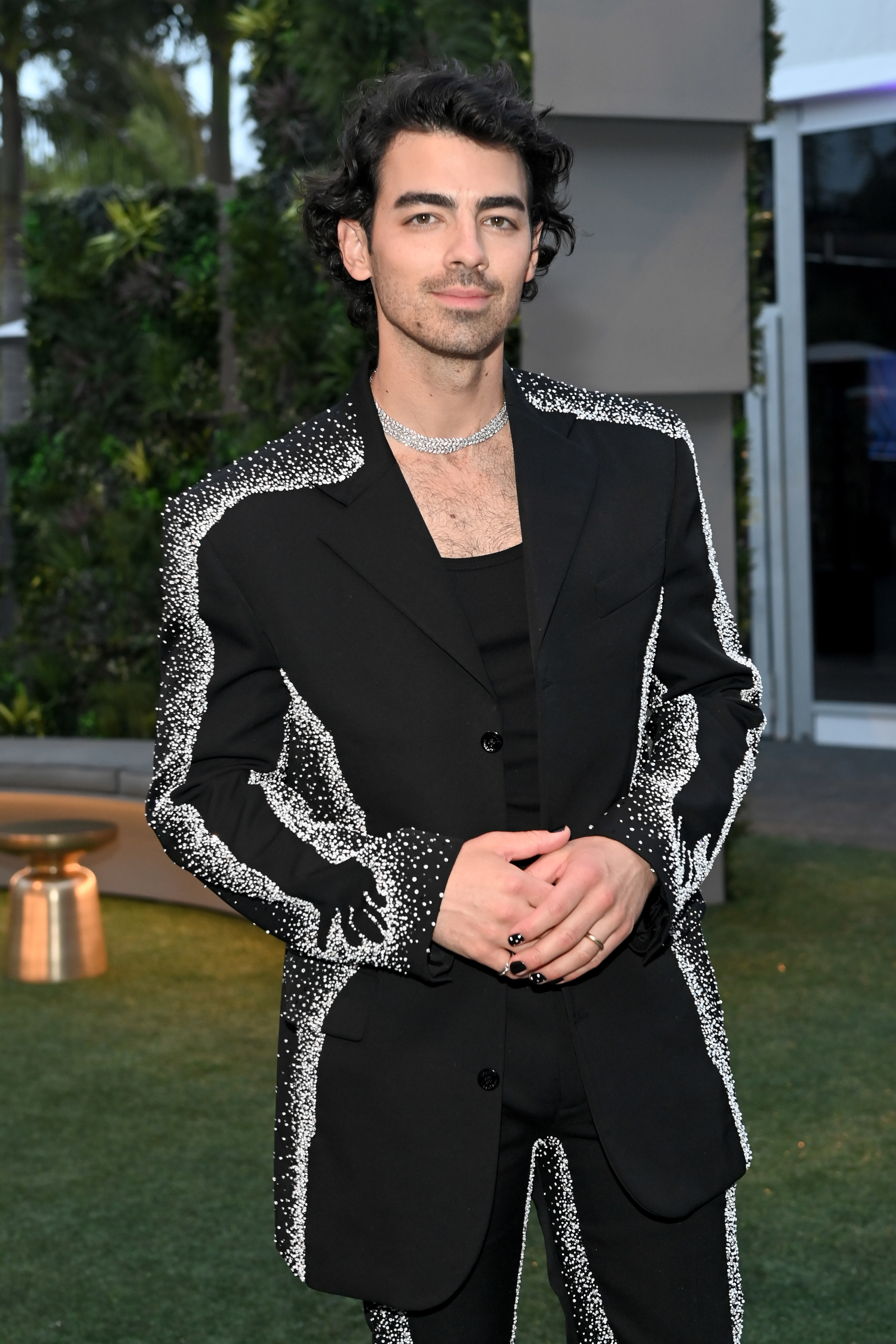 "I remember years ago I was up for Spider-Man and I was so, so excited and it was the year Andrew Garfield got it. Obviously, he was the right one," he revealed.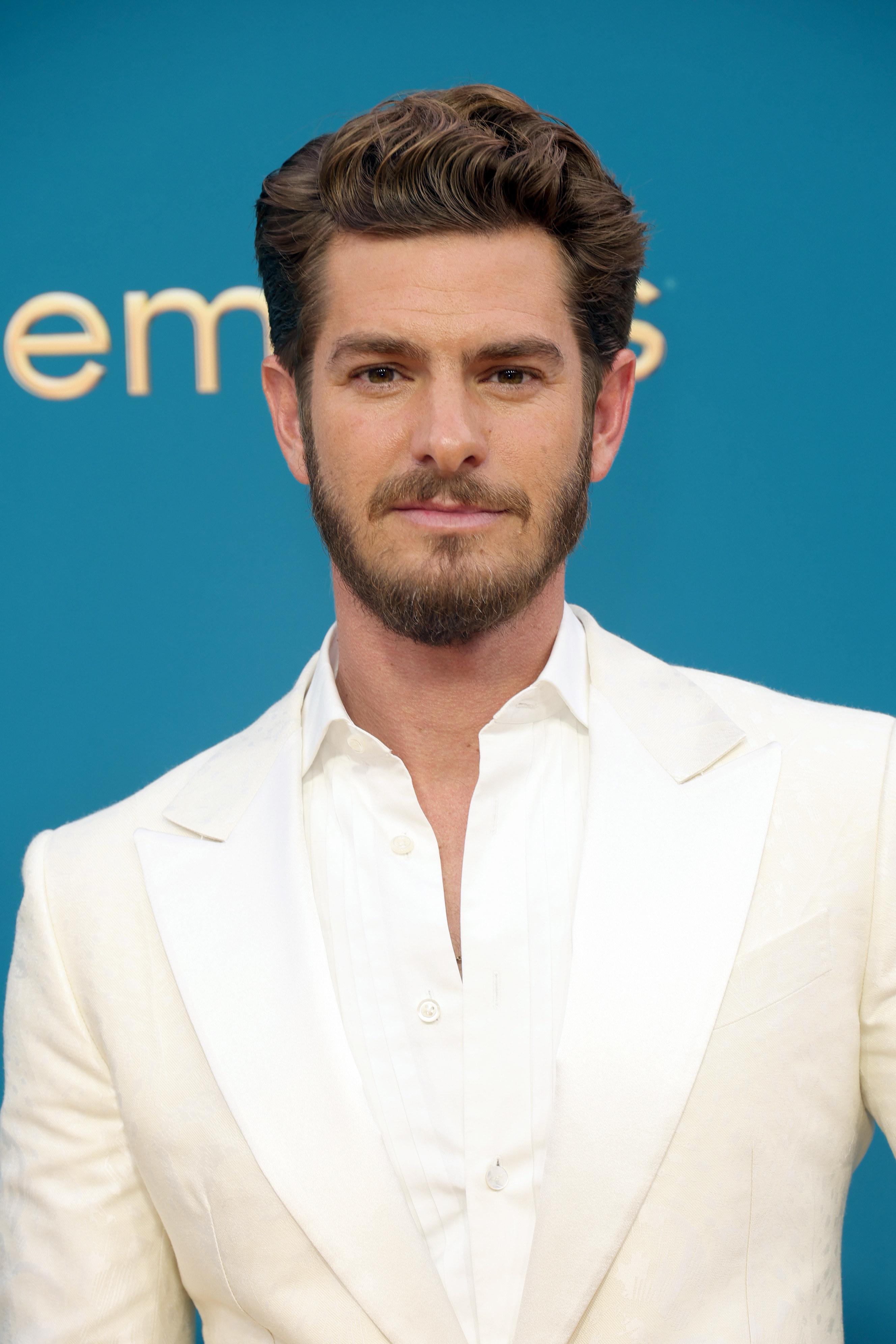 "I remember that was a big thing at the time, going back for callbacks," he said, explaining that he already had one foot in the door thanks to his connections with the film's director, Marc Webb, who had previously worked on music videos.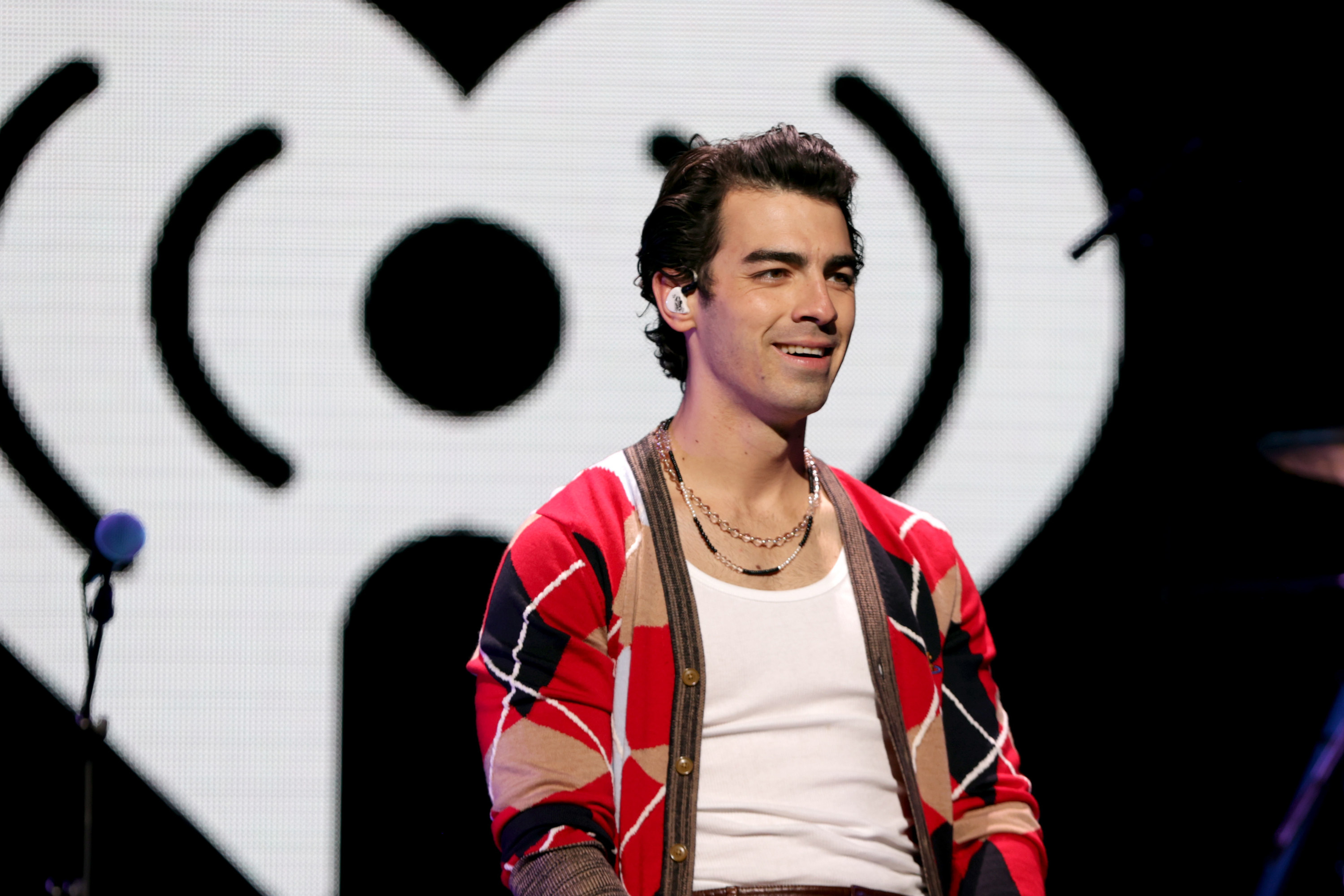 Looking back on the experience, Joe reflected on the difficulties that come with rejection in Hollywood and how to overcome it, saying: "In the moment, you're destroyed or you're defeated. But you realize [the person who got the part] was brilliant."
Regardless of the outcome, the singer said he still loved getting the chance to grow as an actor during the casting process.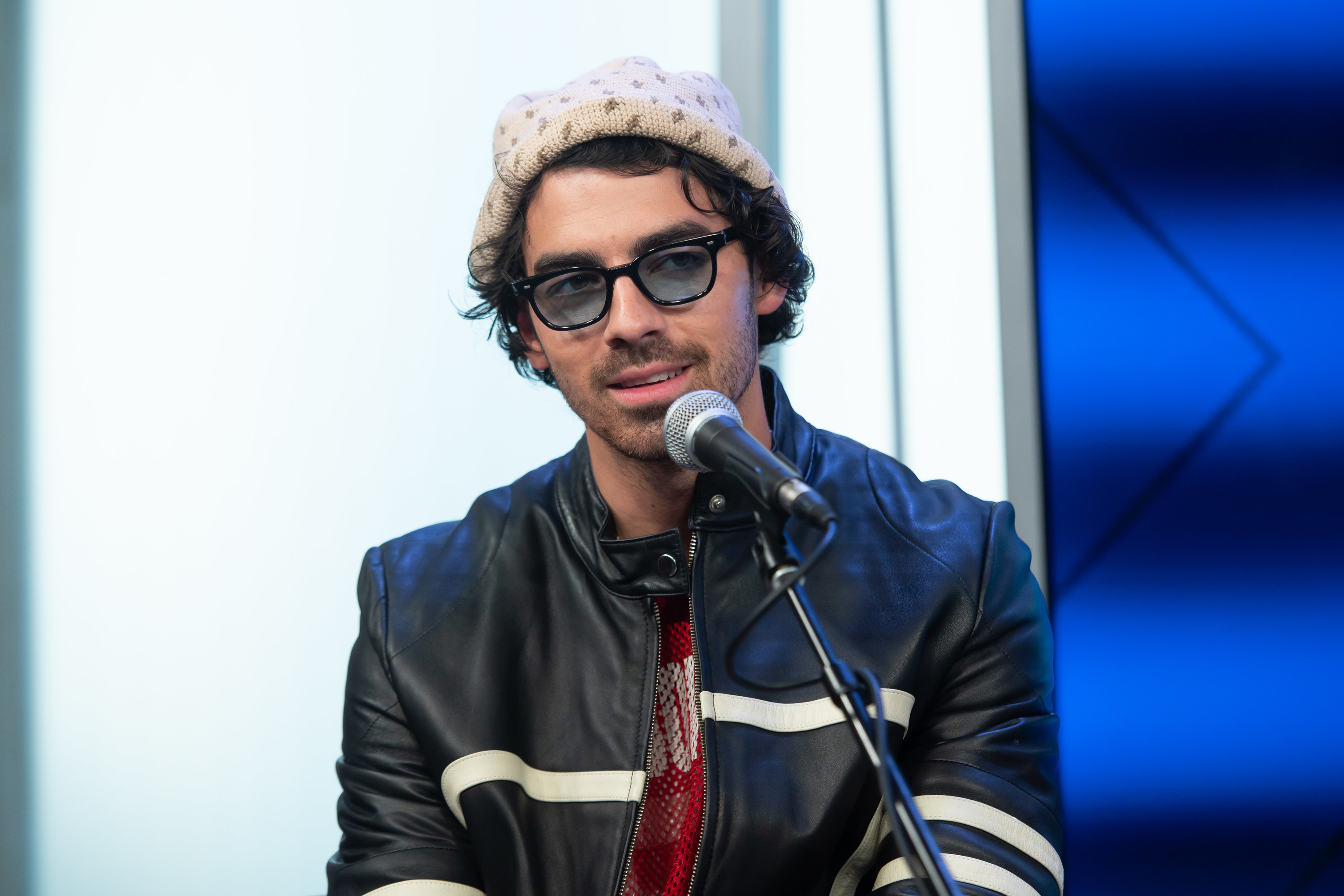 "But you know what? I love the process of auditioning and putting yourself out there and having to prove yourself," he said. "It should never be a shoo-in for anyone."
Funnily enough, at the time that auditions for the part were being held in 2010, chatter about Joe becoming the next Spider-Man was rife among fans, with Demi Lovato even jumping on the bandwagon to trend the hashtag #joejonas4spiderman.
A decade later, Joe has put the past behind him and is focused on his role in the brand-new movie Devotion.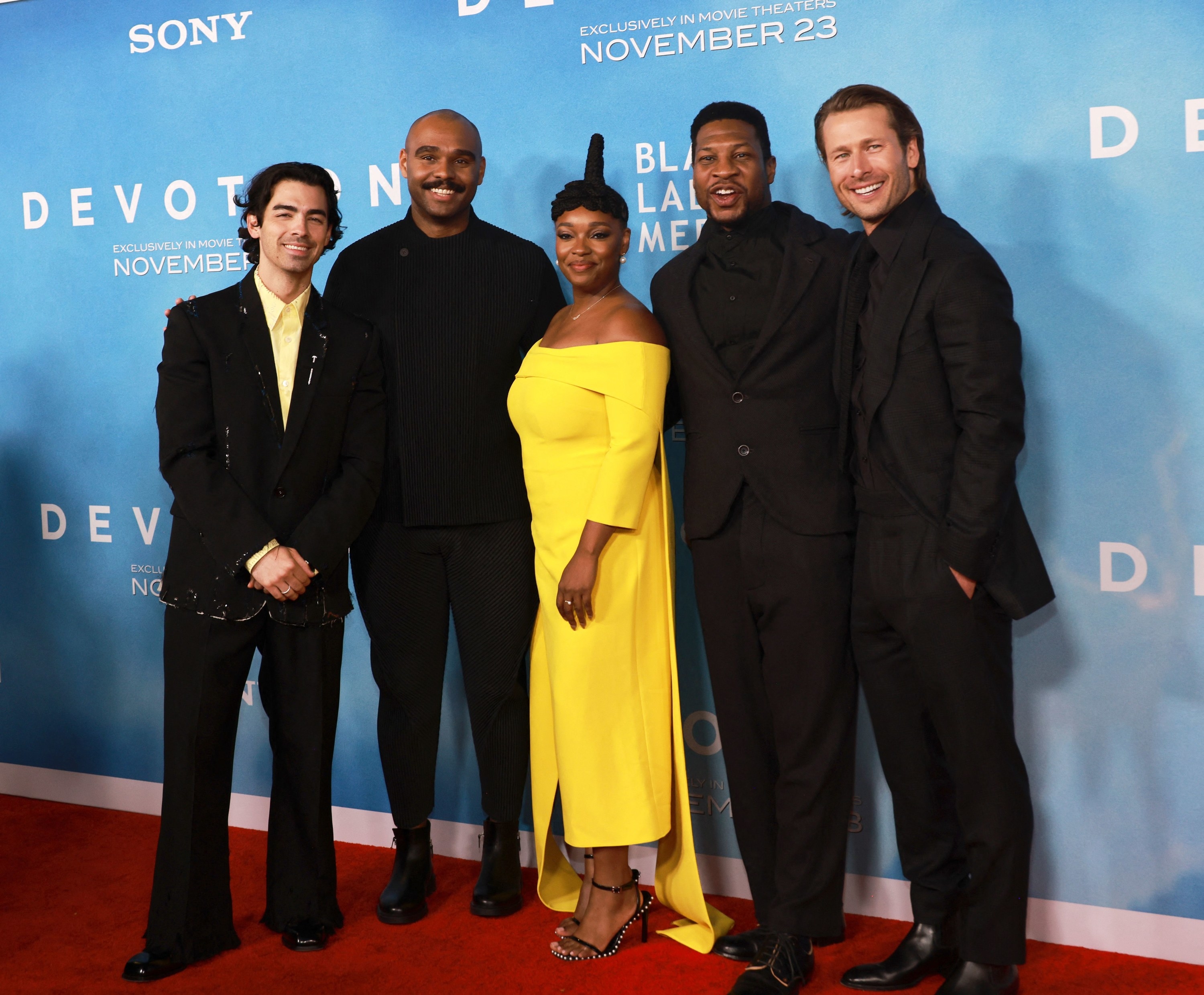 Speaking about this auditioning process, the 33-year-old gushed about enlisting the help of an amazing acting coach — who just so happens to be his wife, Sophie Turner.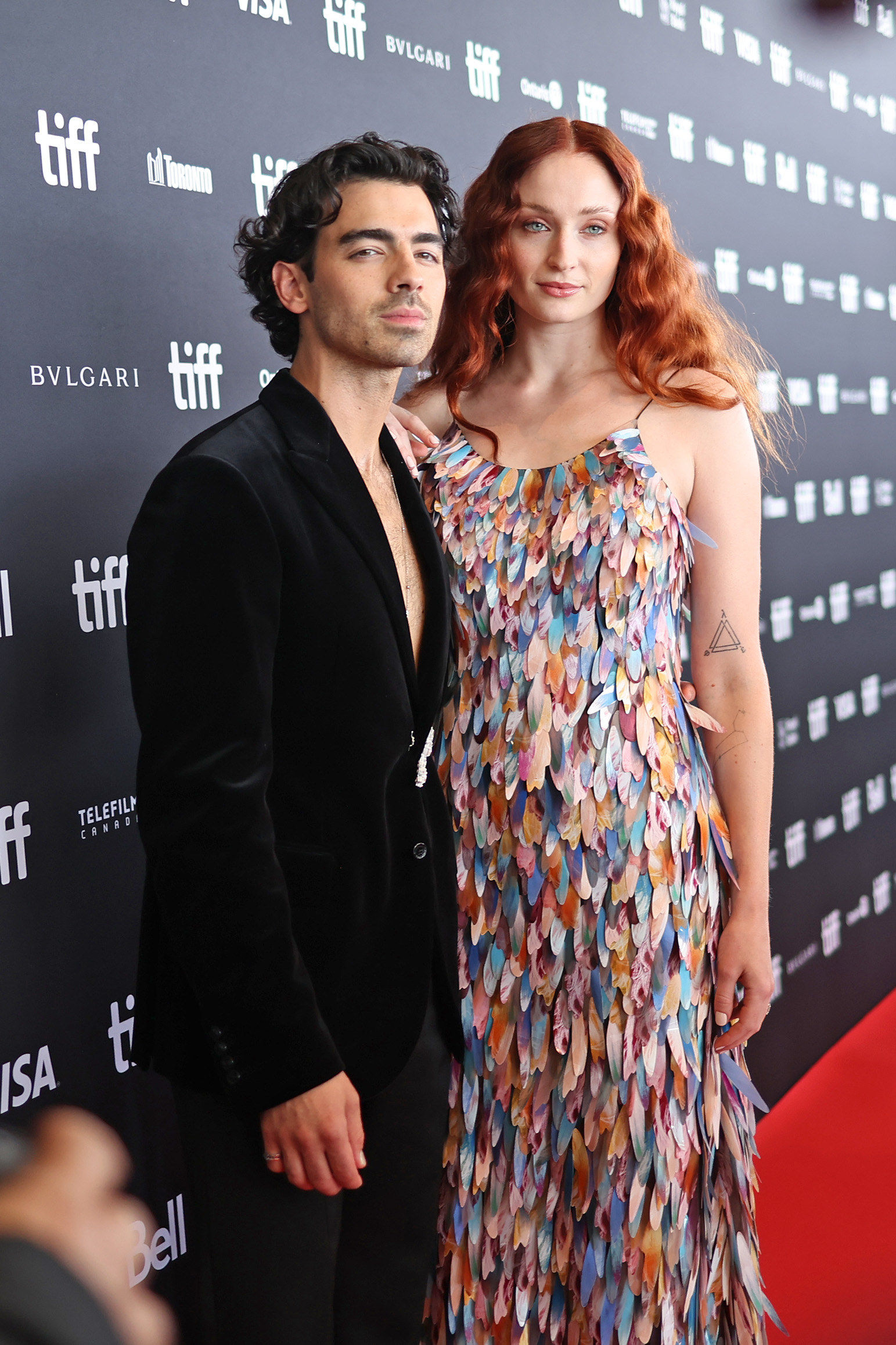 "I obviously love acting and it's something I've always wanted to get back into. And it was just like any other audition process," he said. "Put myself on tape and called back on tape, met the director J.D. [Dillard], we spoke about the project and it went from there."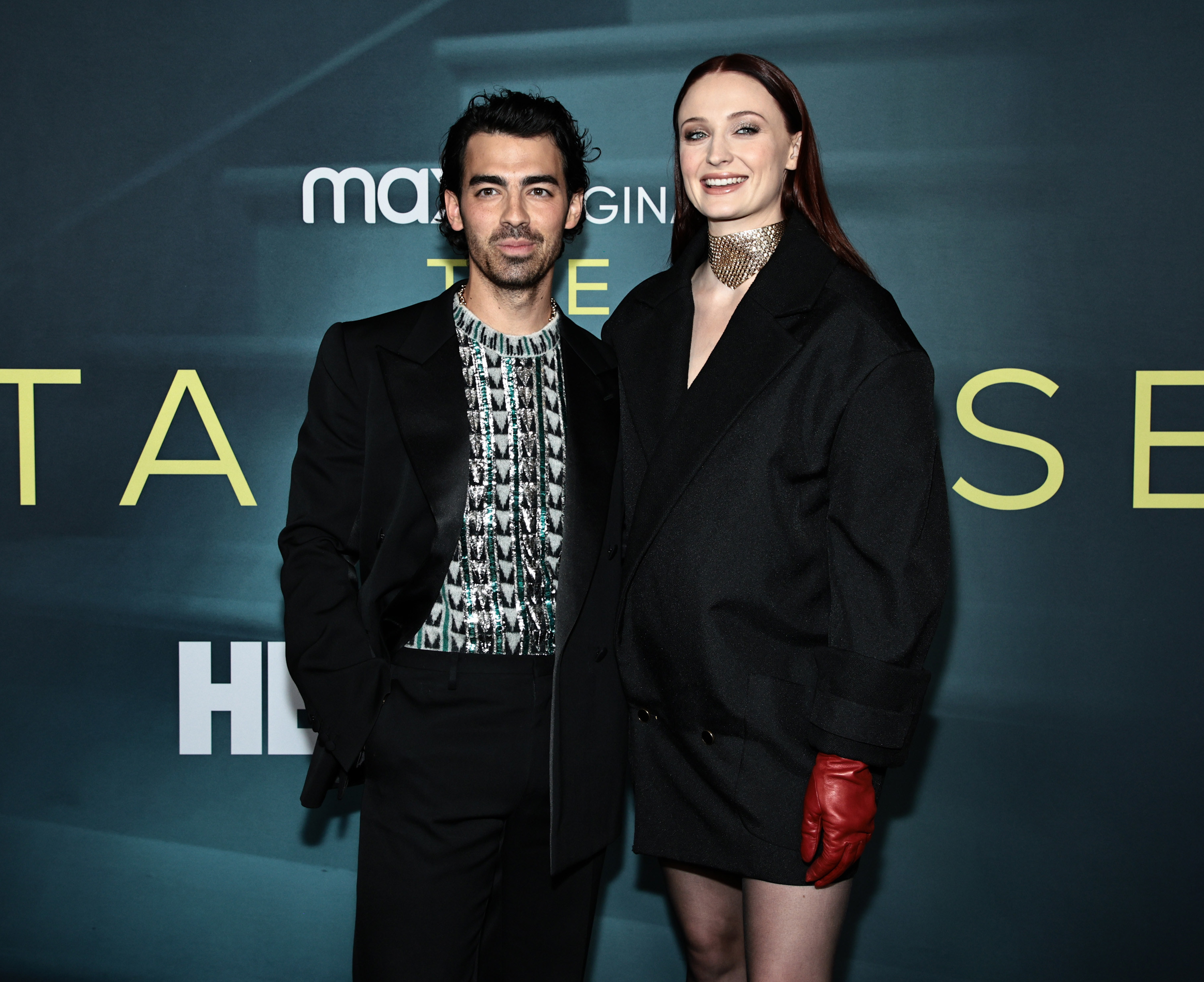 "When you have a wife like Sophie Turner, who is a phenomenal actress, the one filming you and directing you through it, you got to bring your A-game," he said of working on self-tapes during the height of the pandemic.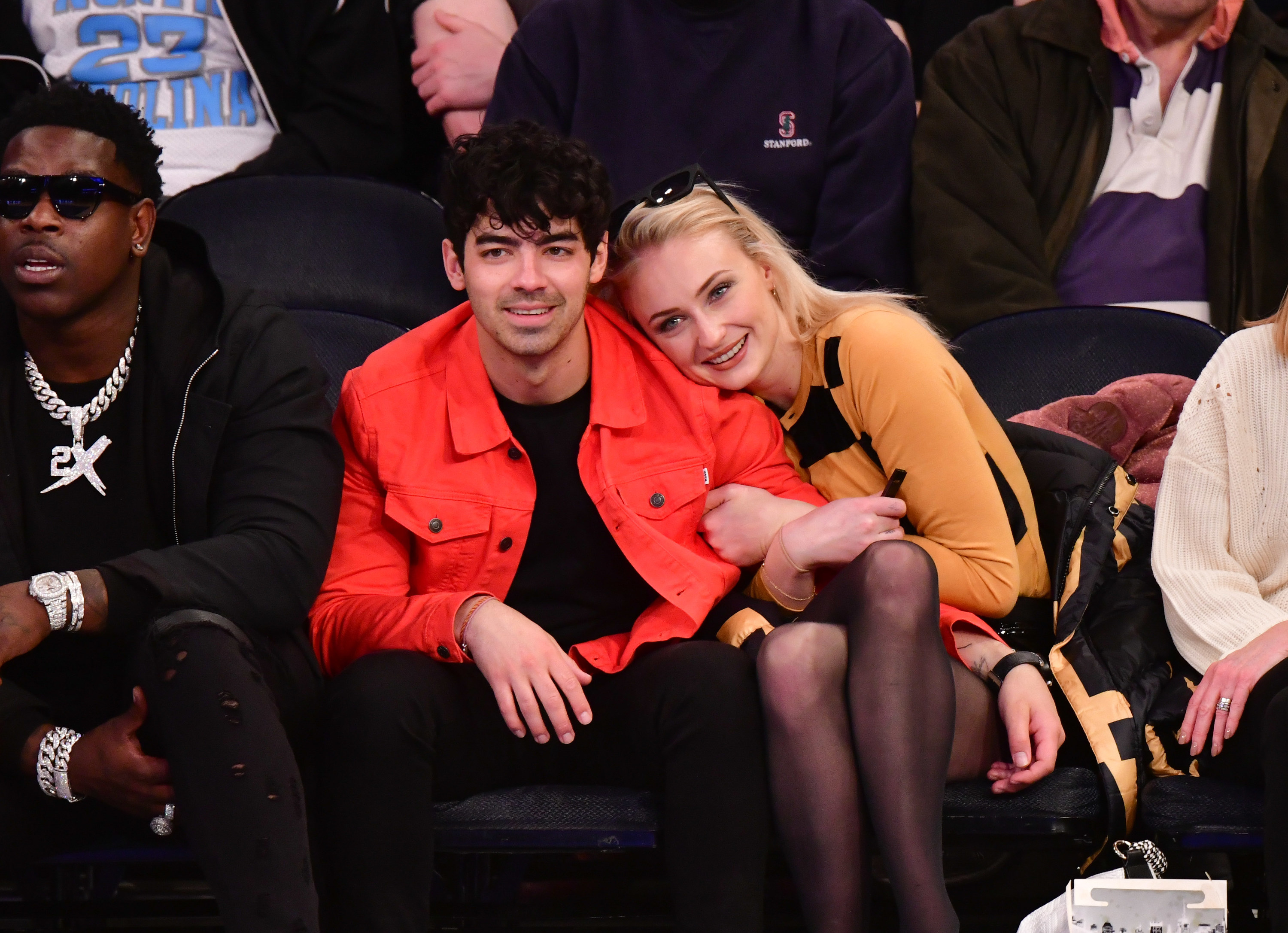 He continued: "She's my toughest critic. Yes, I'm going to be a little nervous [but she's] super helpful and I feel like what a great acting coach to walk me through this. And I do have her to thank."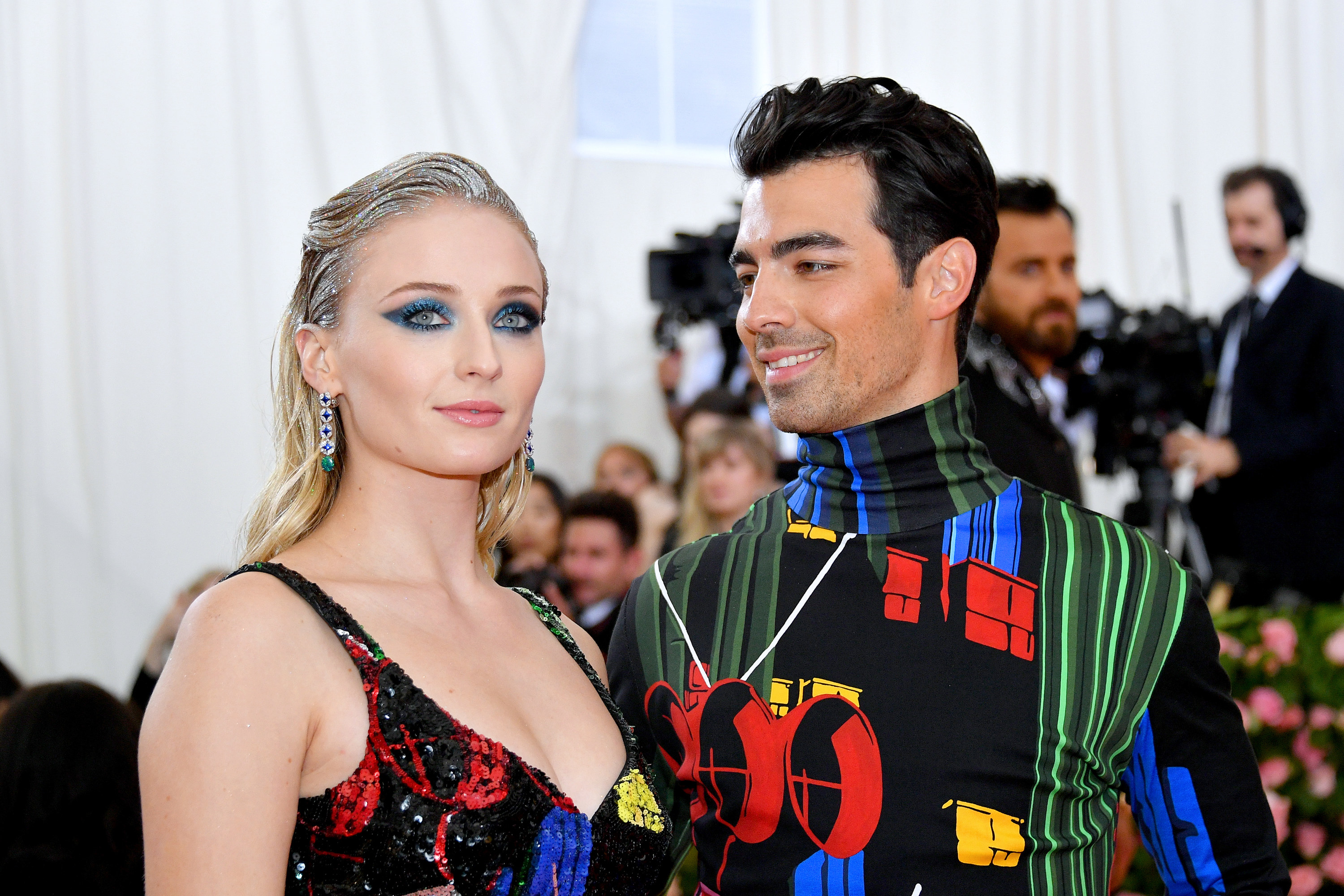 Correction: Marc Webb's name was misstated in a previous version of this post.