They're not done yet — Bennifer have a few more surprises up their sleeves!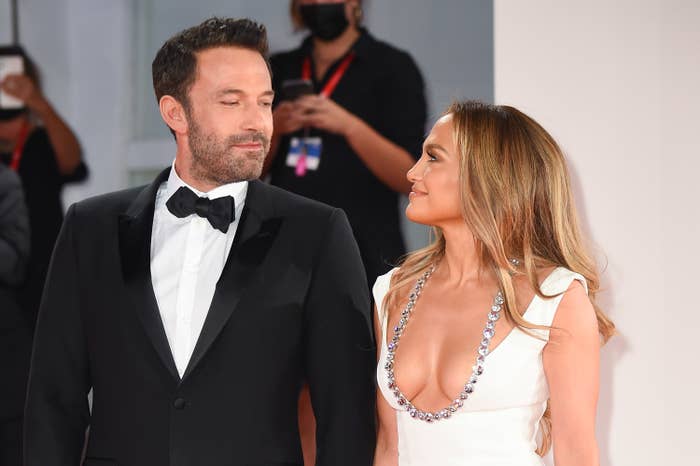 At this stage, it's hard to have missed the news that Ben Affleck and Jennifer Lopez finally made it down the aisle.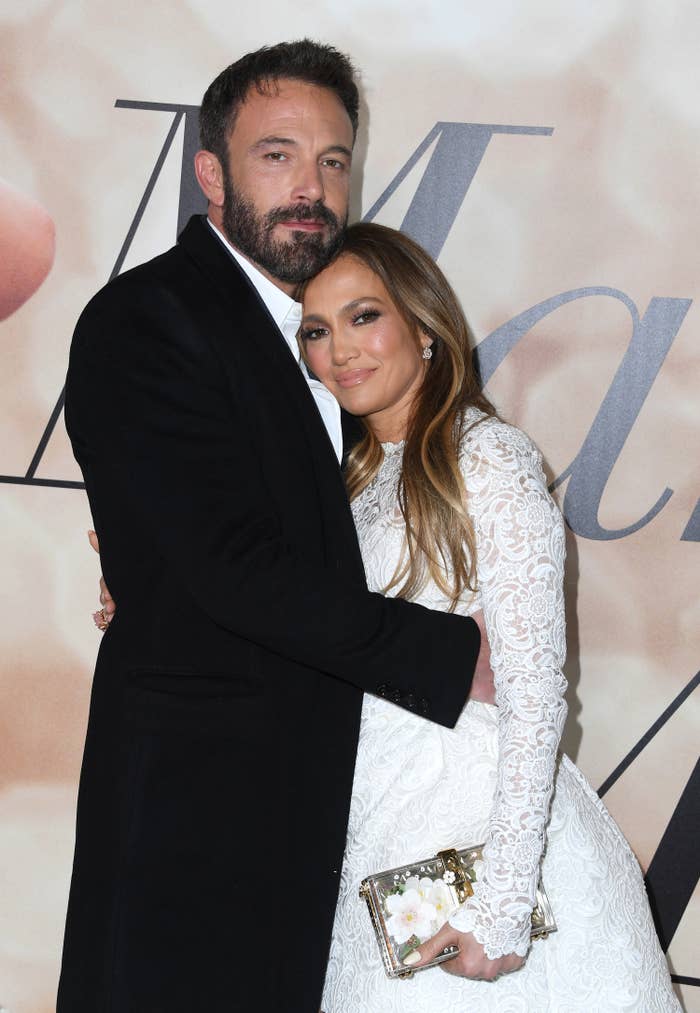 The couple — who rekindled their relationship last summer after calling off their first engagement in 2004 — officially tied the knot in a surprisingly low-key wedding ceremony in Vegas on Saturday.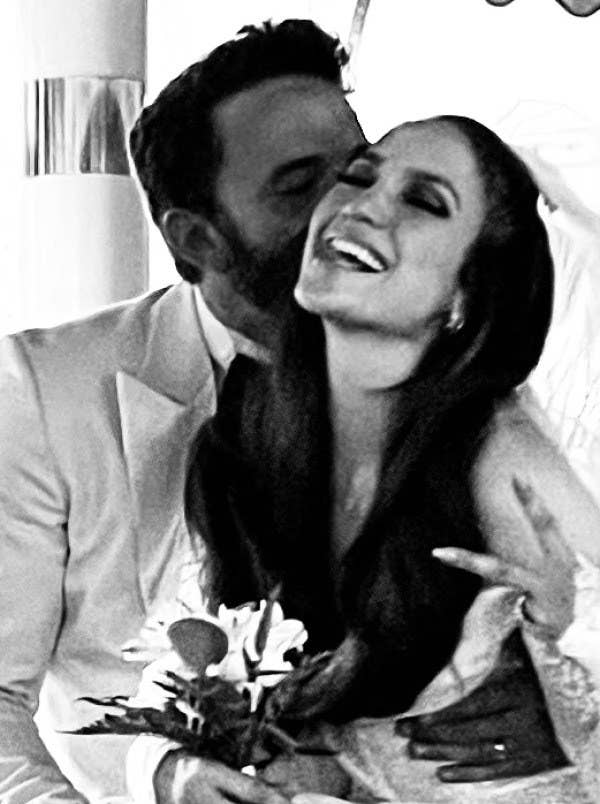 The new Mrs. Affleck confirmed the exciting news on Sunday, telling fans in a special edition of her newsletter that — "at very, very long last" — their wedding day was everything they could've hoped it to be.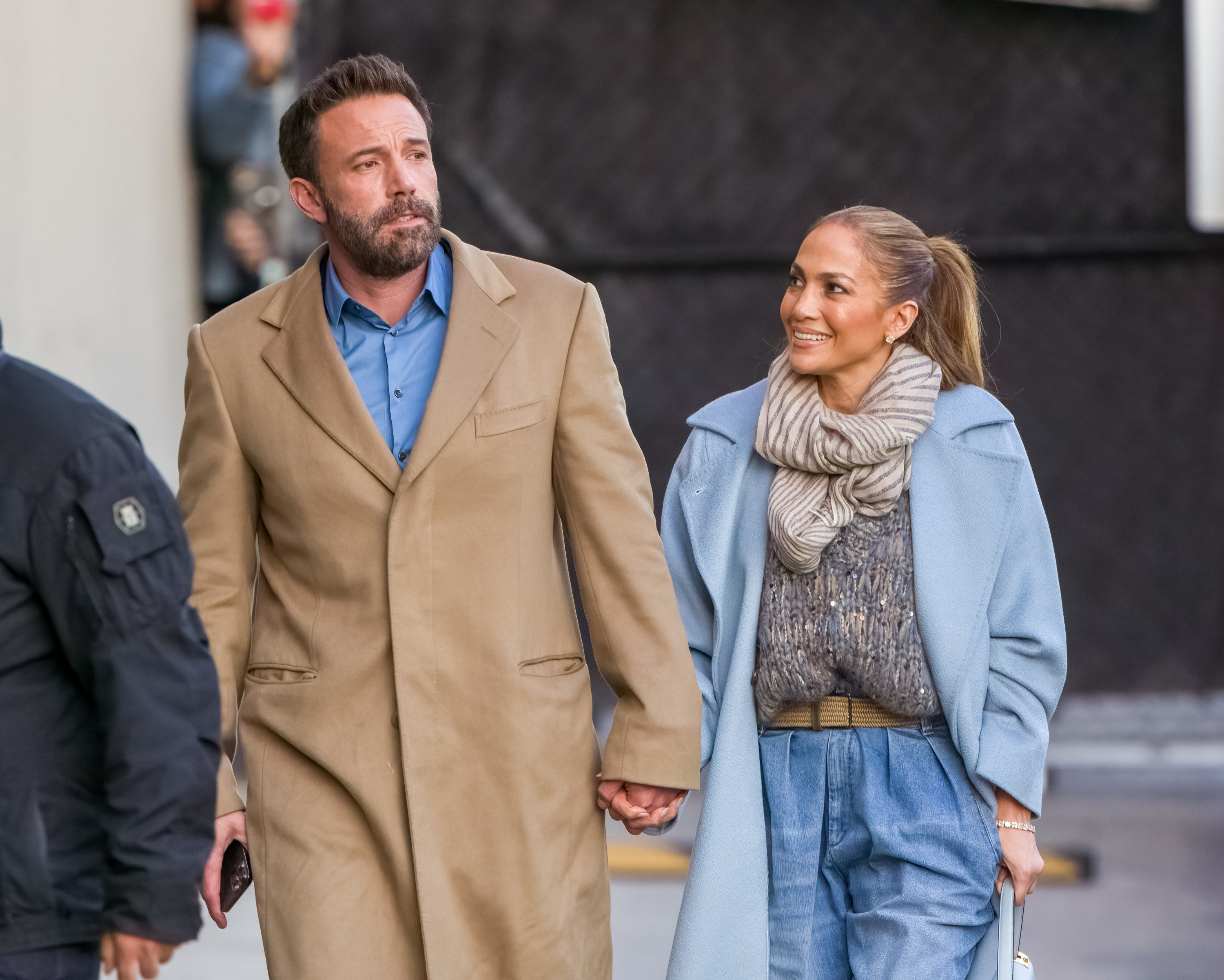 "Last night we flew to Vegas, stood in line for a license with four other couples, all making the same journey to the wedding capital of the world," the singer began, recalling their whirlwind trip to the city's famous chapel.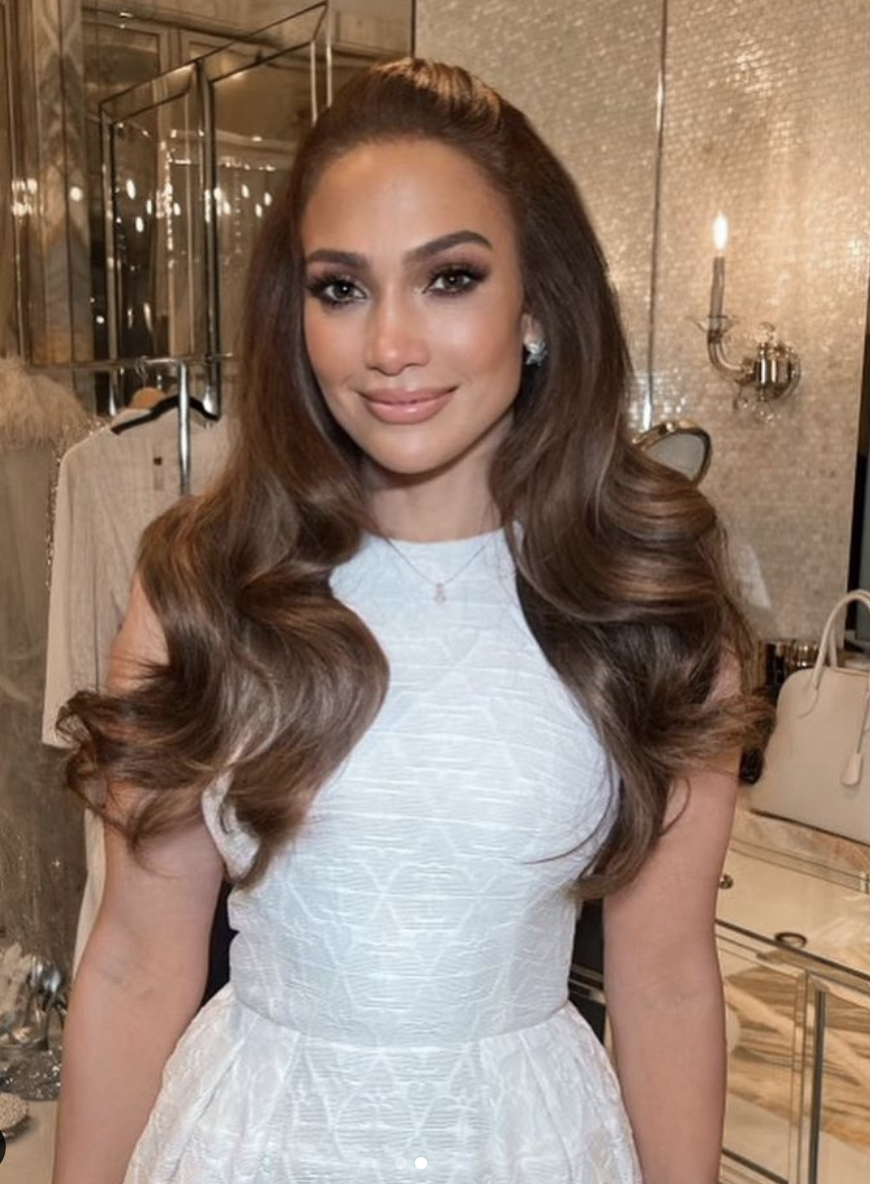 "So with the best witnesses you could ever imagine, a dress from an old movie and a jacket from Ben's closet, we read our own vows in the little chapel and gave one another the rings we'll wear for the rest of our lives," she went on.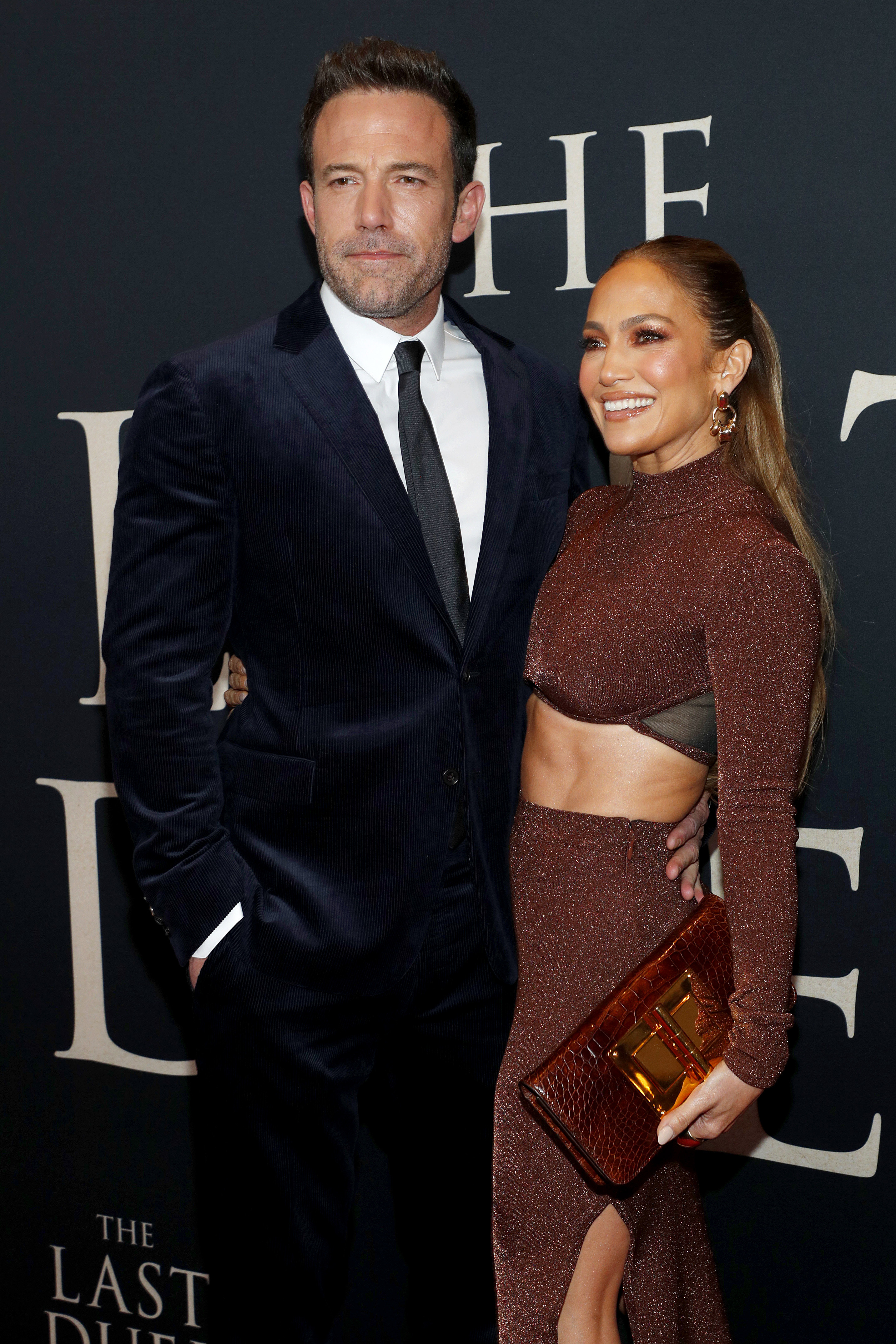 Her message was accompanied by a selection of sweet photographs from the day: iPhone selfies and candid shots of laughter giving fans a glimpse into the A-listers' uncharacteristically low-key affair.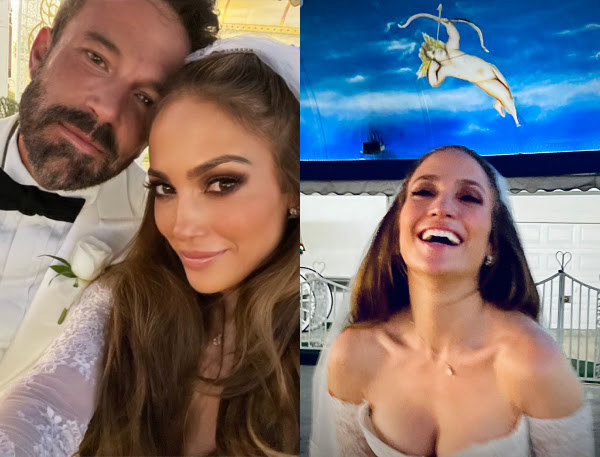 Of course, some fans were a little shocked to see that as one of Hollywood's most-talked-about couples, Bennifer had opted for such an intimate elopement, later prompting sources close to the newlyweds to provide some background information.
"Jen and Ben have talked about eloping for months now and it felt right for them," an insider told Us Weekly, going on to note that having both been married before, neither Ben nor J.Lo were interested in hosting a lavish event for their special day.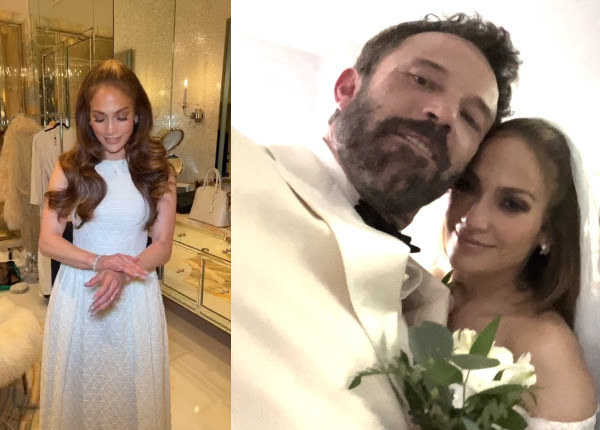 "[They] have both already had big weddings beforehand, so the pageantry isn't as important to them as it once was," the source added.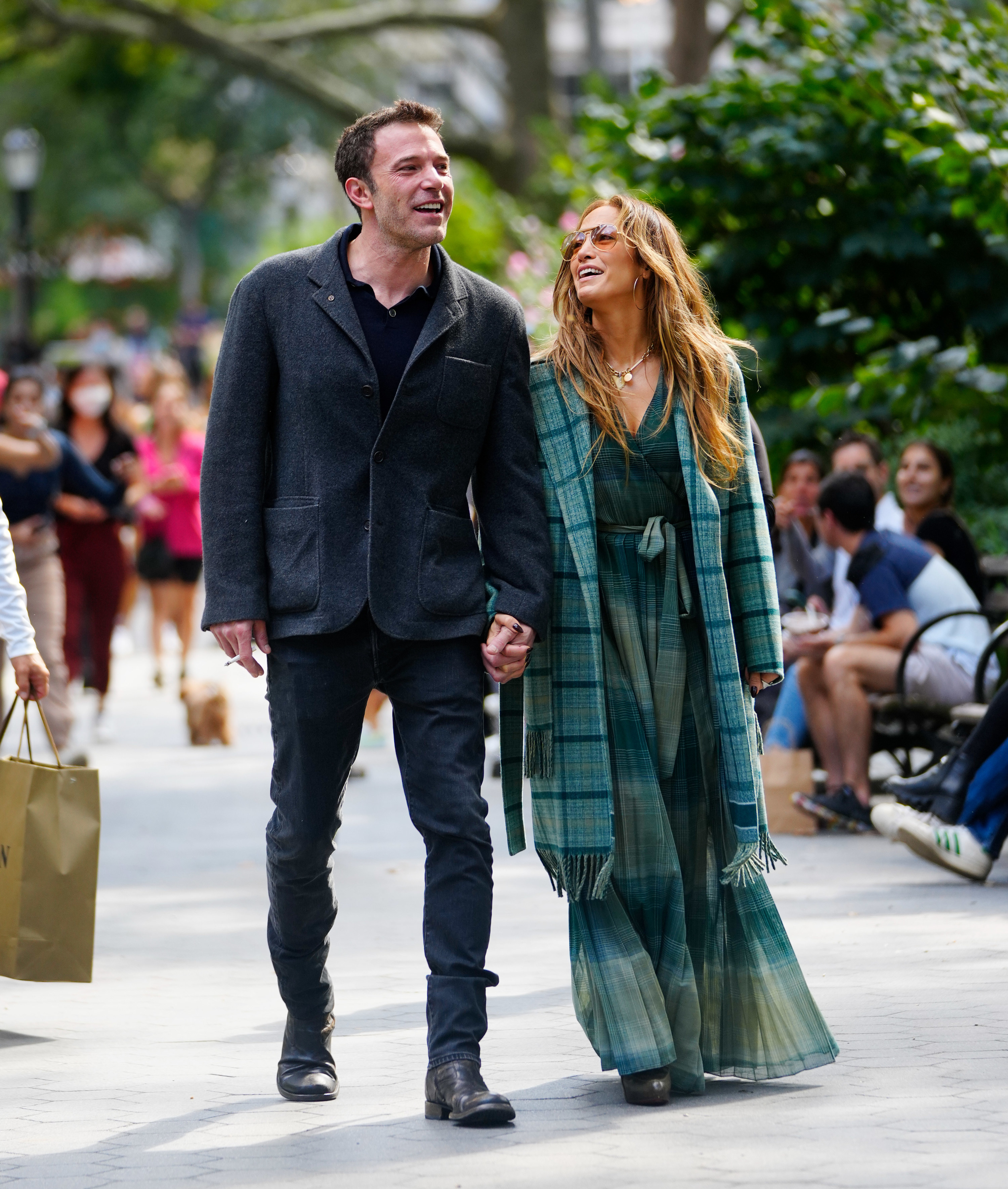 However, despite not wanting to make a song and dance out of their nuptials, it seems like both Ben and J.Lo are keen to celebrate the milestone, with several outlets reporting that the newlyweds are set to host a second and considerably more extravagant ceremony for their inner circle in the upcoming weeks.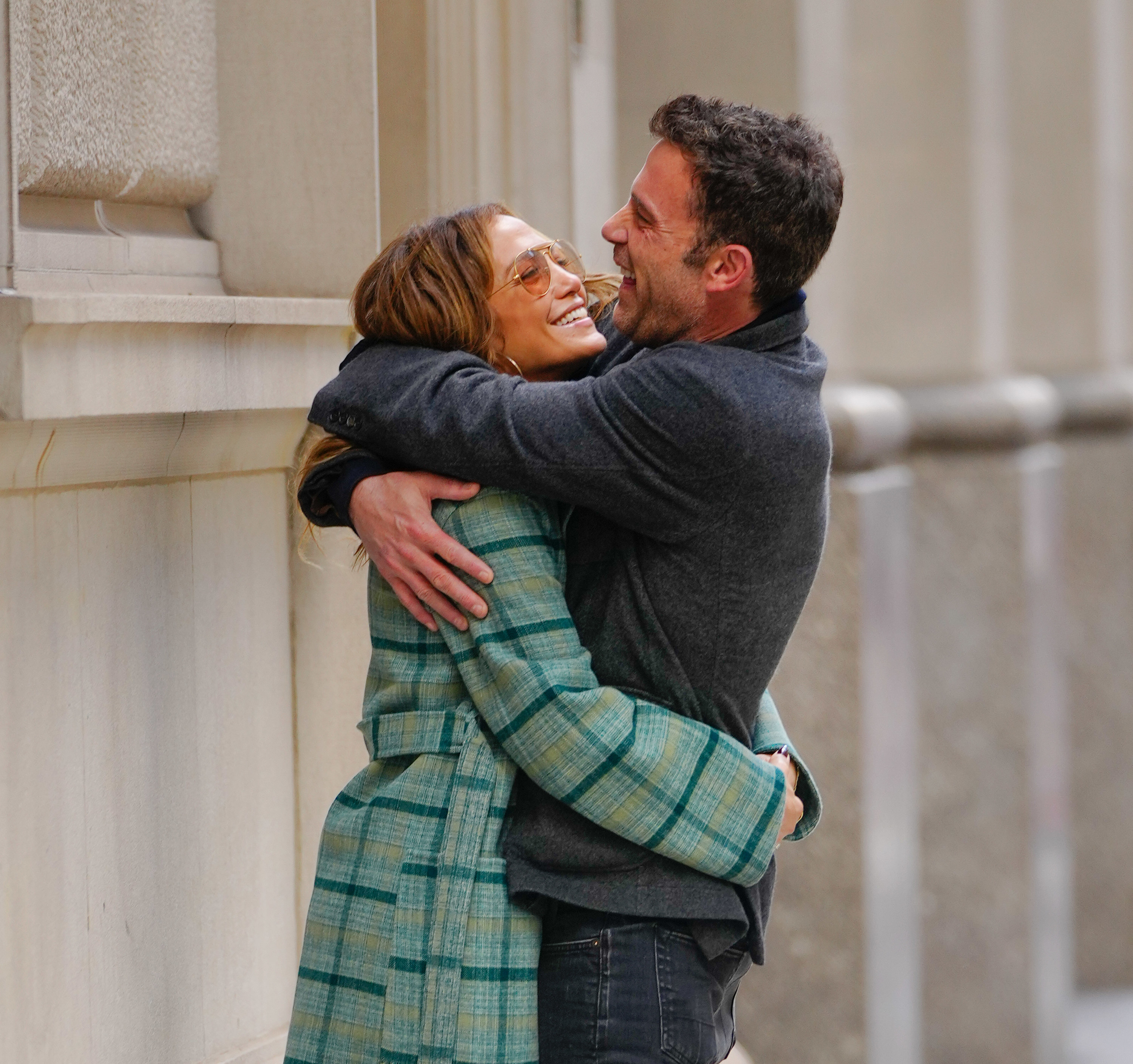 "Jen and Ben want to celebrate their love with a bigger ceremony for friends and family," the same close source revealed, with another telling People that they "don't have a honeymoon planned yet."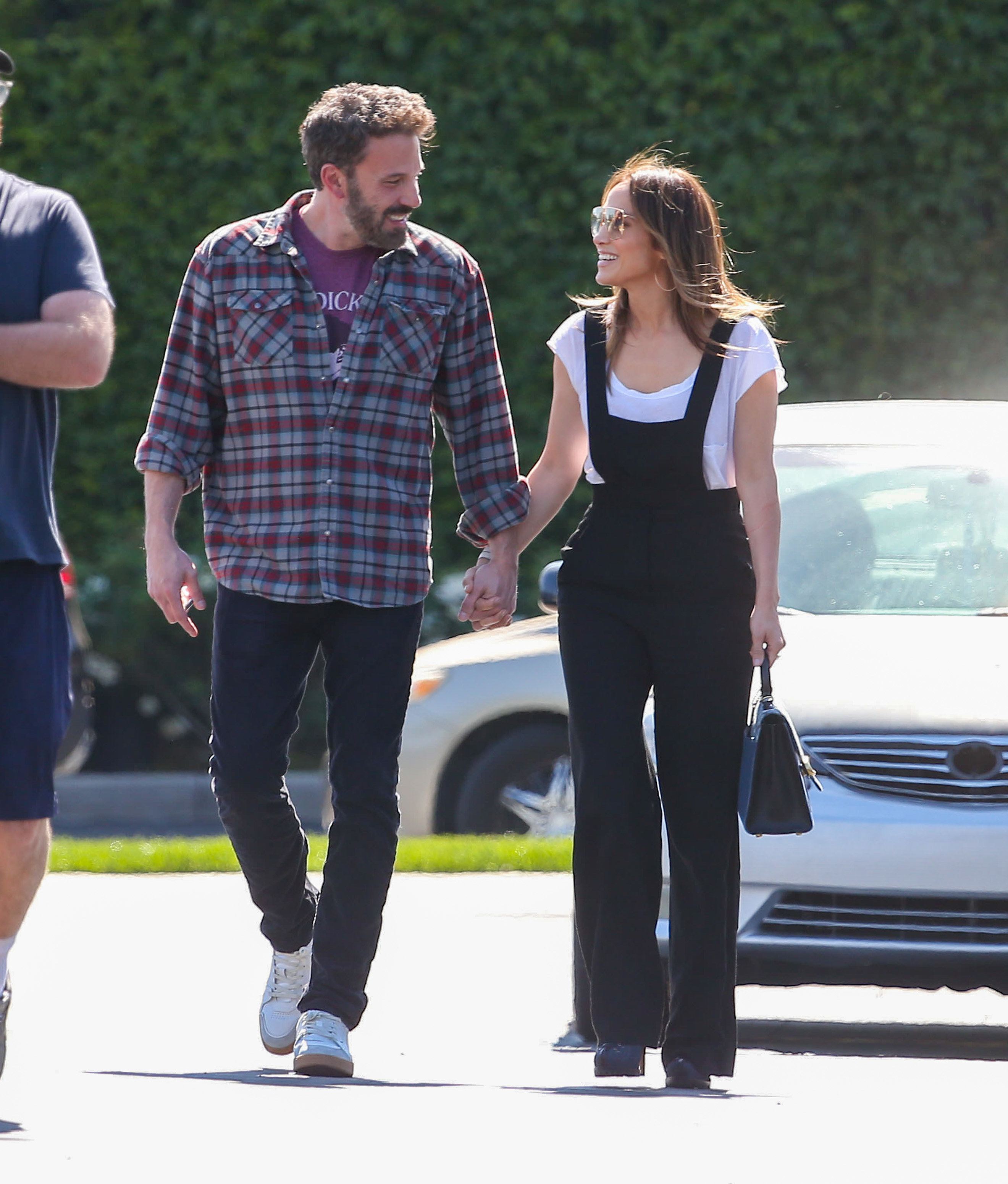 What's more, TMZ reported that the couple have already selected Ben's sprawling Georgia estate as the venue for the party, which happens to be the exact location they were set to get married the first time around back in the 2000s.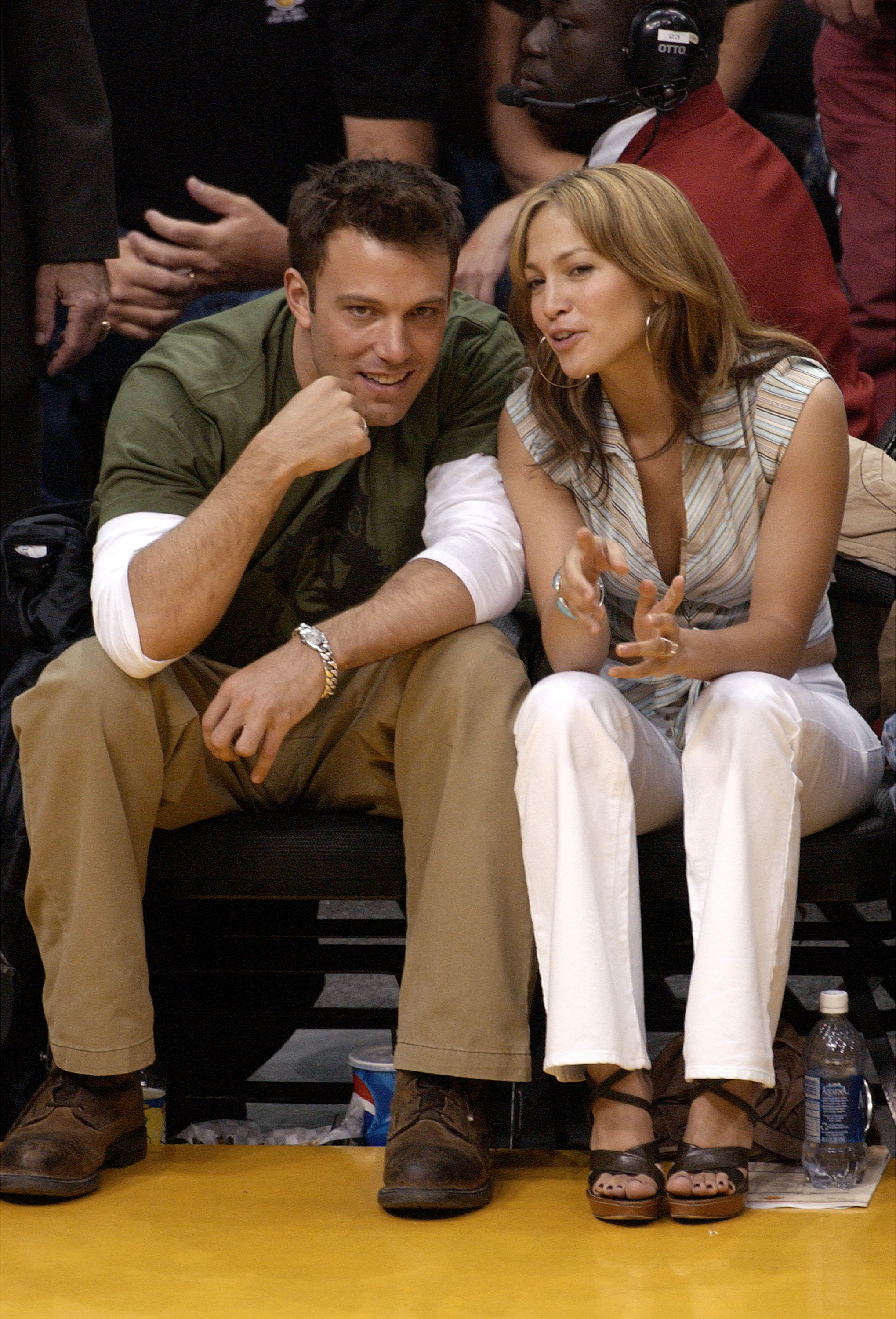 If you need a bit of context, Ben and J.Lo were first engaged in 2002, with a wedding date set for September 2003.
With their wedding expected to be a huge A-list event boasting more than 400 guests, anticipation for the big day was extremely high. So much so, in fact, that the couple wound up canceling the ceremony just days before it was supposed to go ahead, citing "excessive media attention."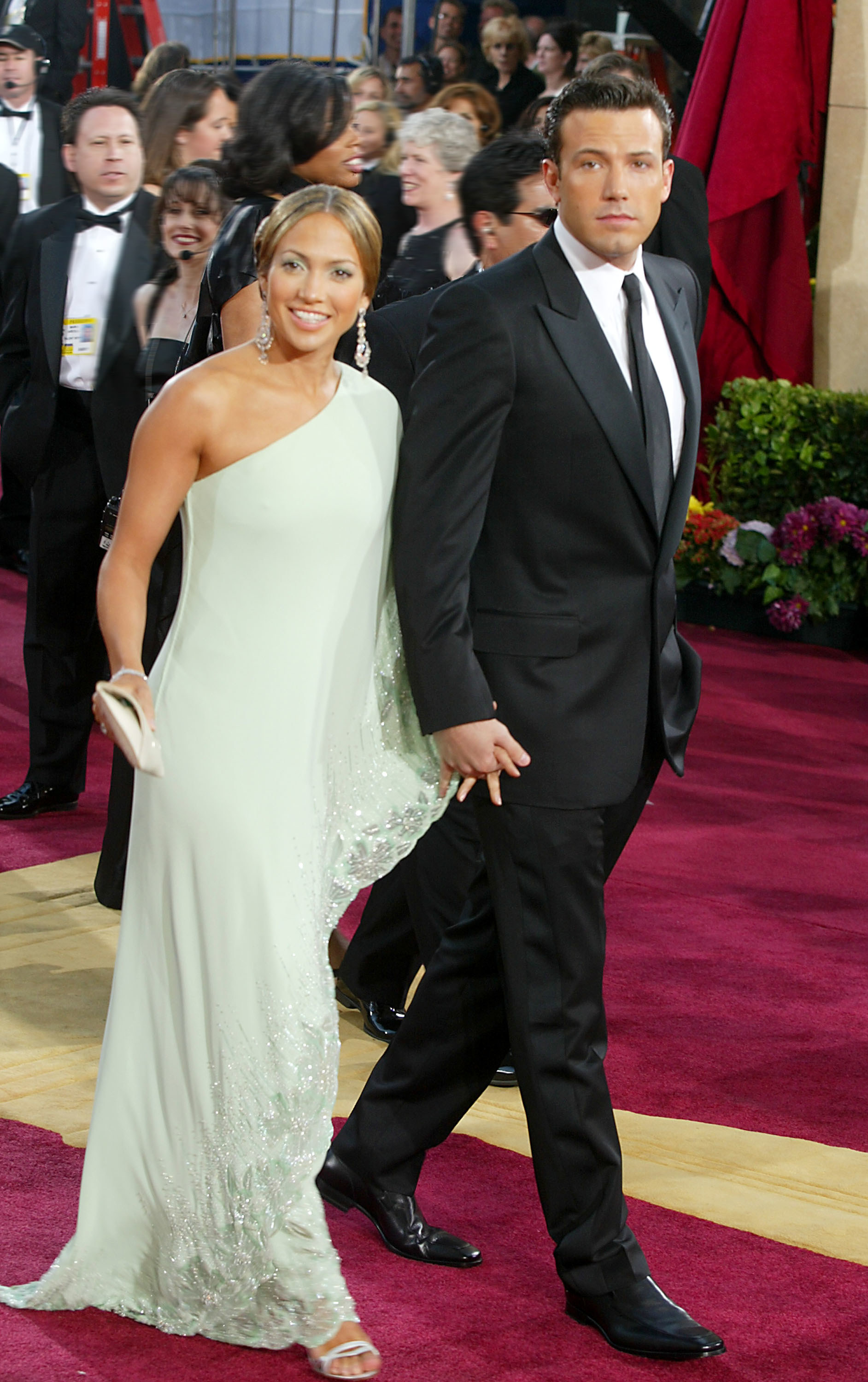 "When we found ourselves seriously contemplating hiring three separate 'decoy brides' at three different locations, we realized that something was awry," the couple wrote in a joint statement at the time, admitting that the spirit of the celebration was at risk of being compromised by public scrutiny.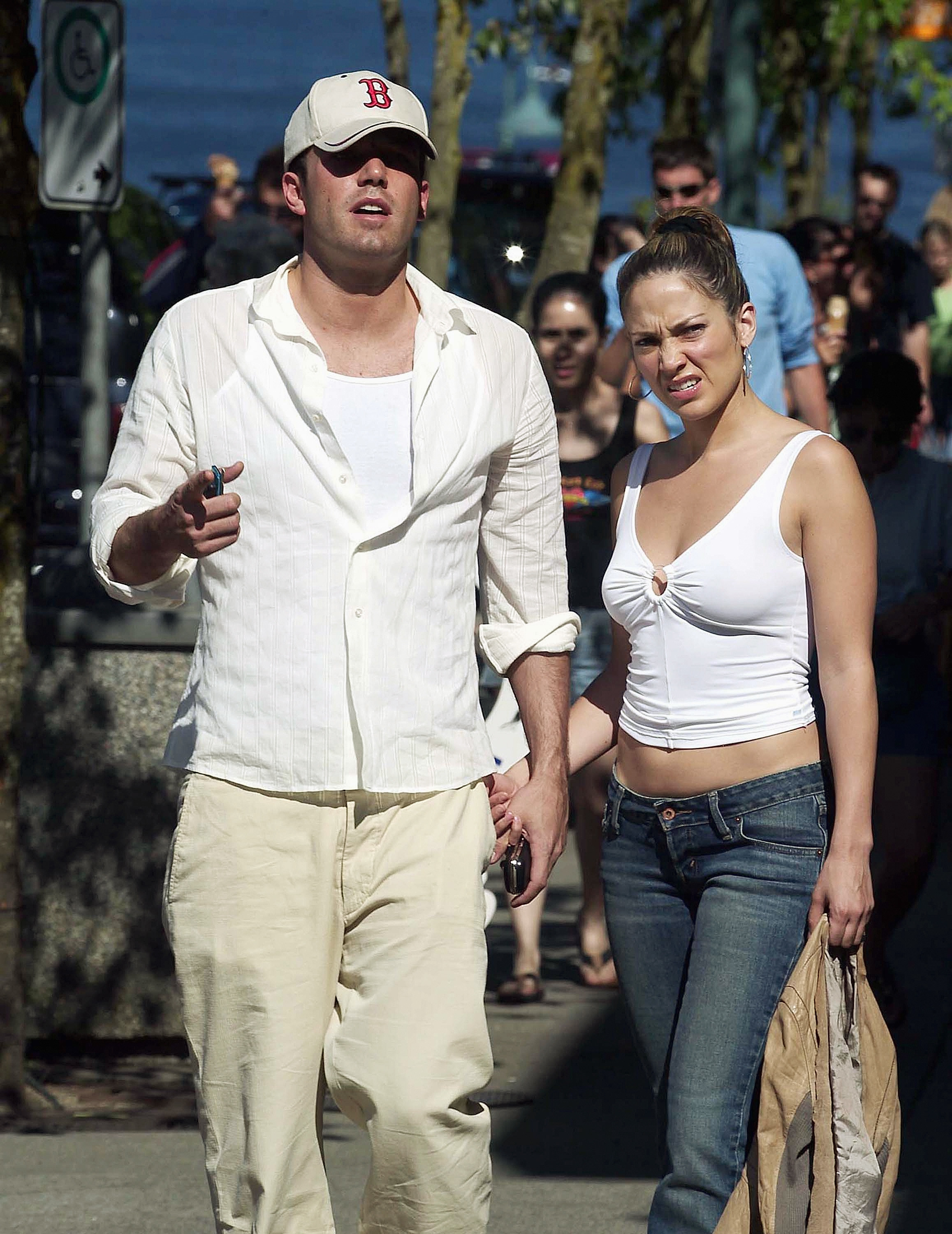 Ben and Jen ended up parting ways in January 2004, and have since spoken openly about how the media attention surrounding their relationship was the primary cause of their split.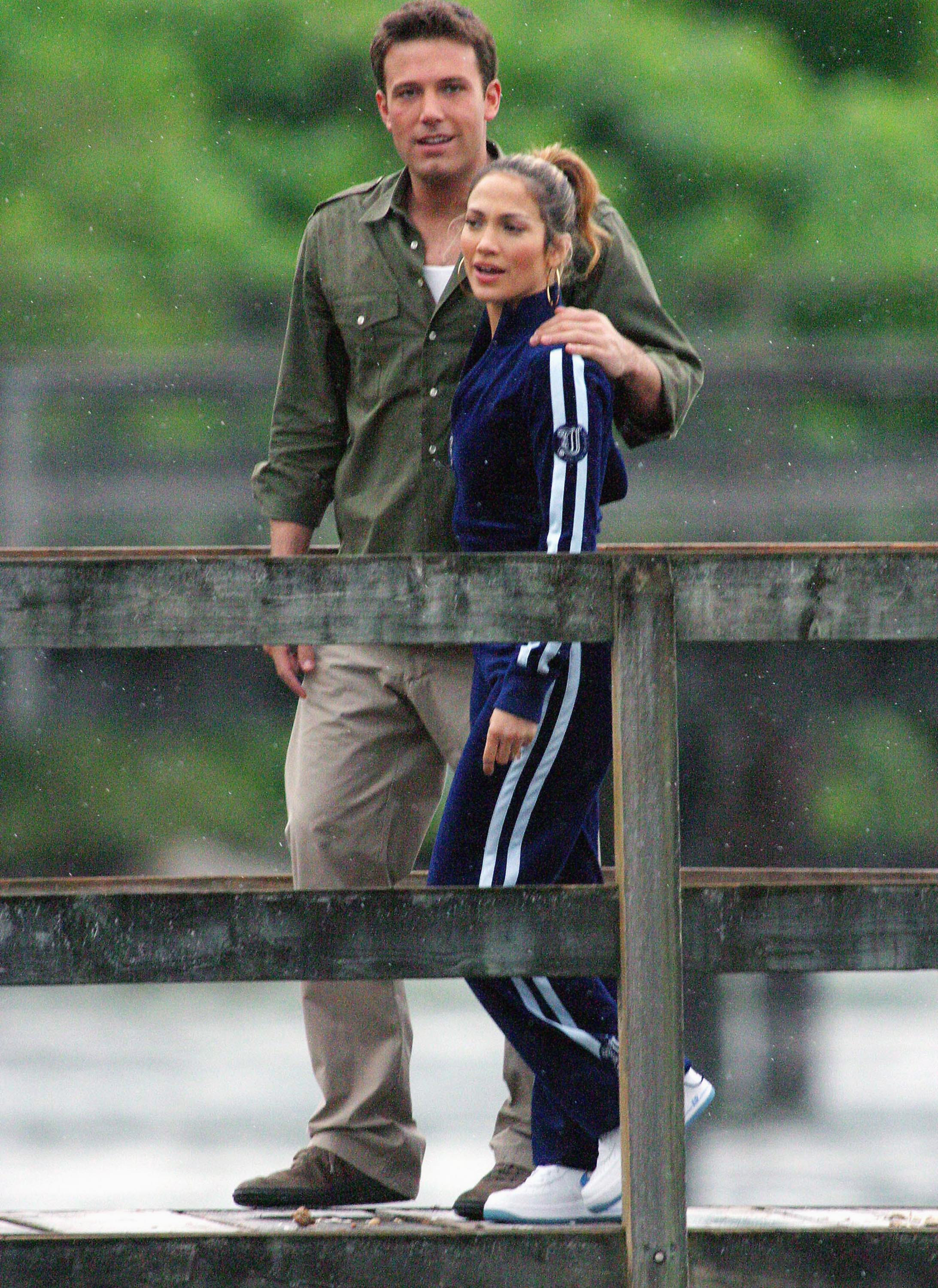 Well, fast-forward nearly 20 years, and it seems like the happy couple are attempting to make right with their complicated past, returning to their original wedding venue to celebrate their love for the second time around.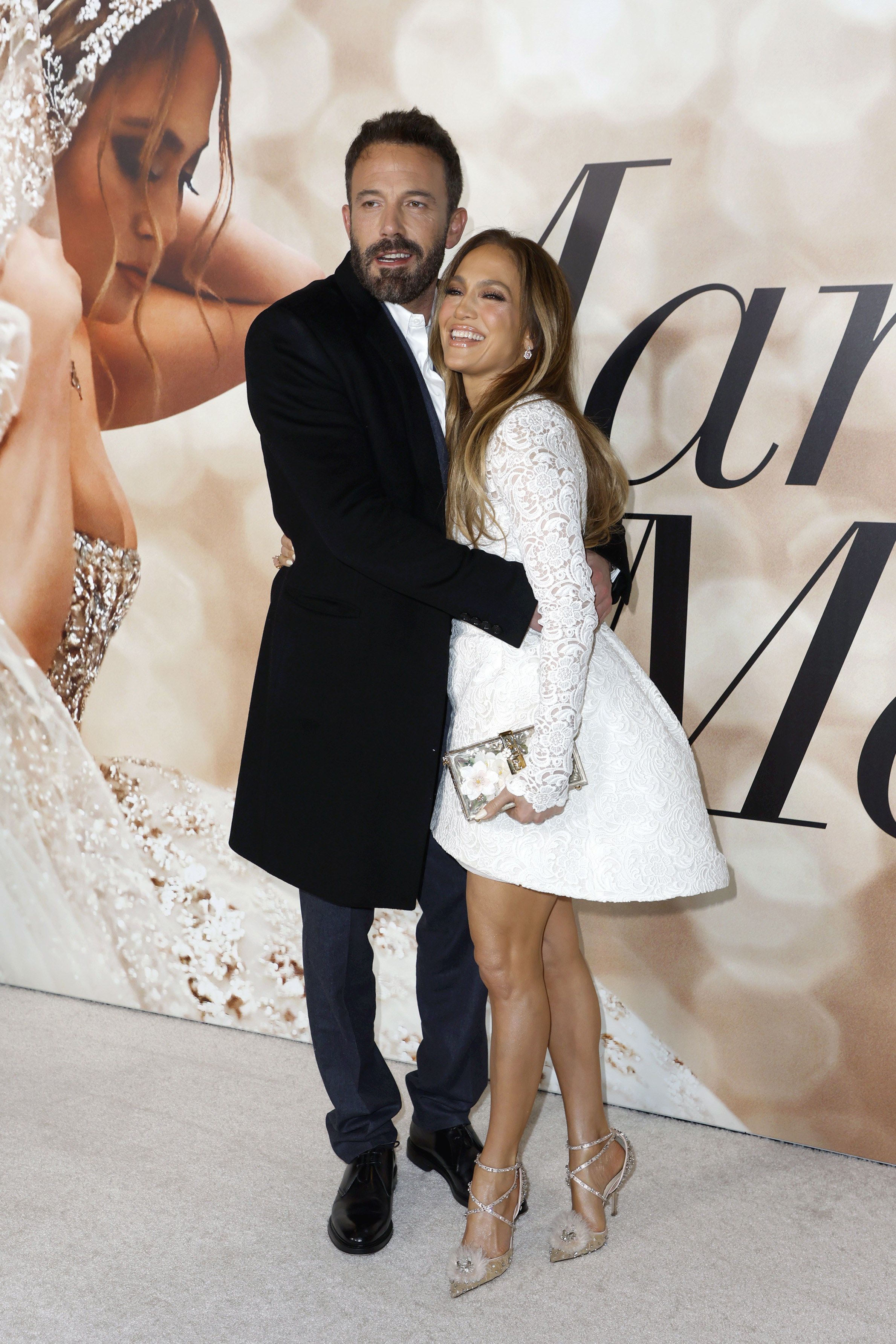 According to TMZ, the property, which is owned by Ben and located about an hour's drive from Savannah, consists of a 10,000-square-foot home, along with several smaller ones, making plenty of room for guests.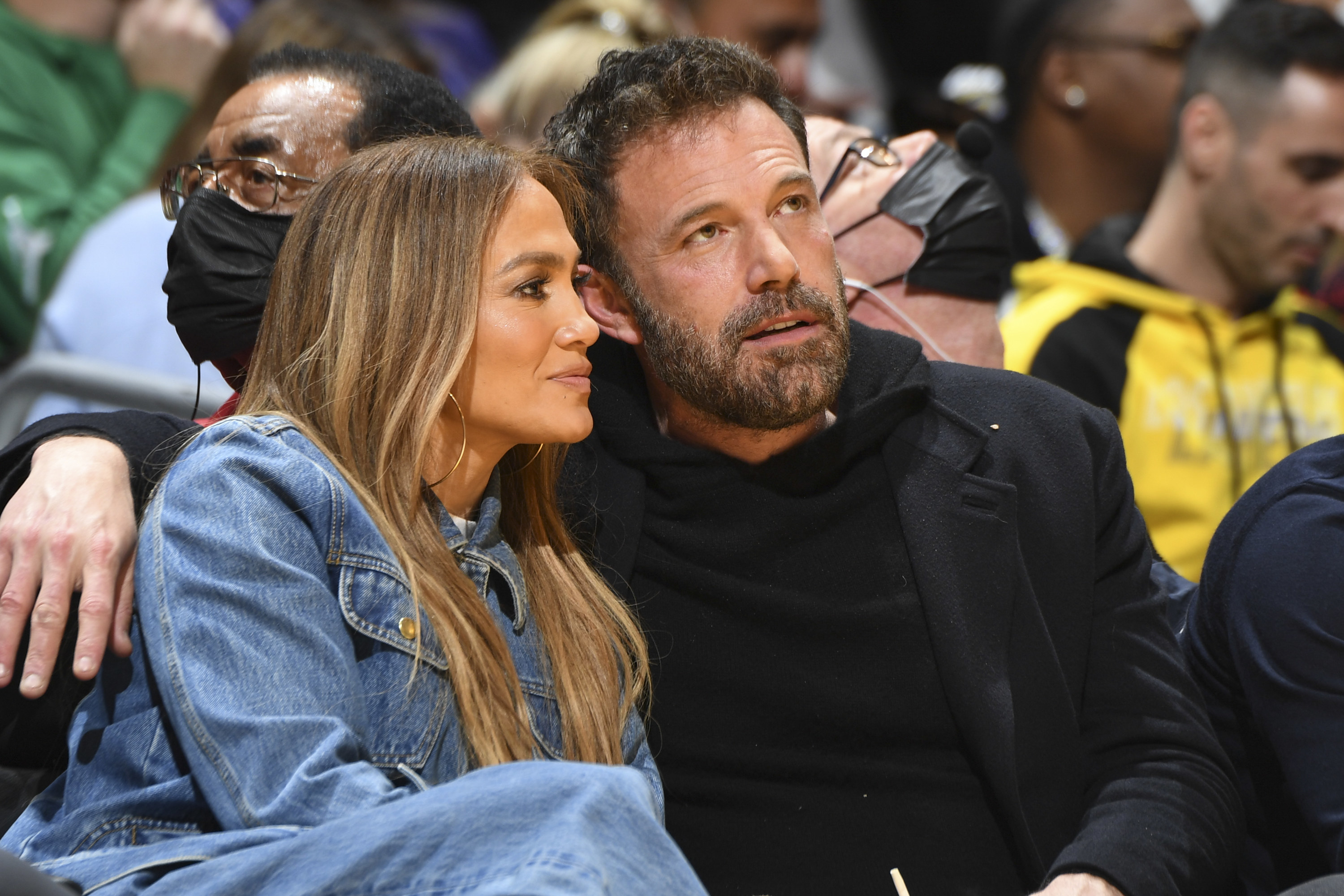 The outlet predicts that the lavish party will likely go ahead sometime later this month, though it isn't confirmed how many guests will be attending or who will make the list.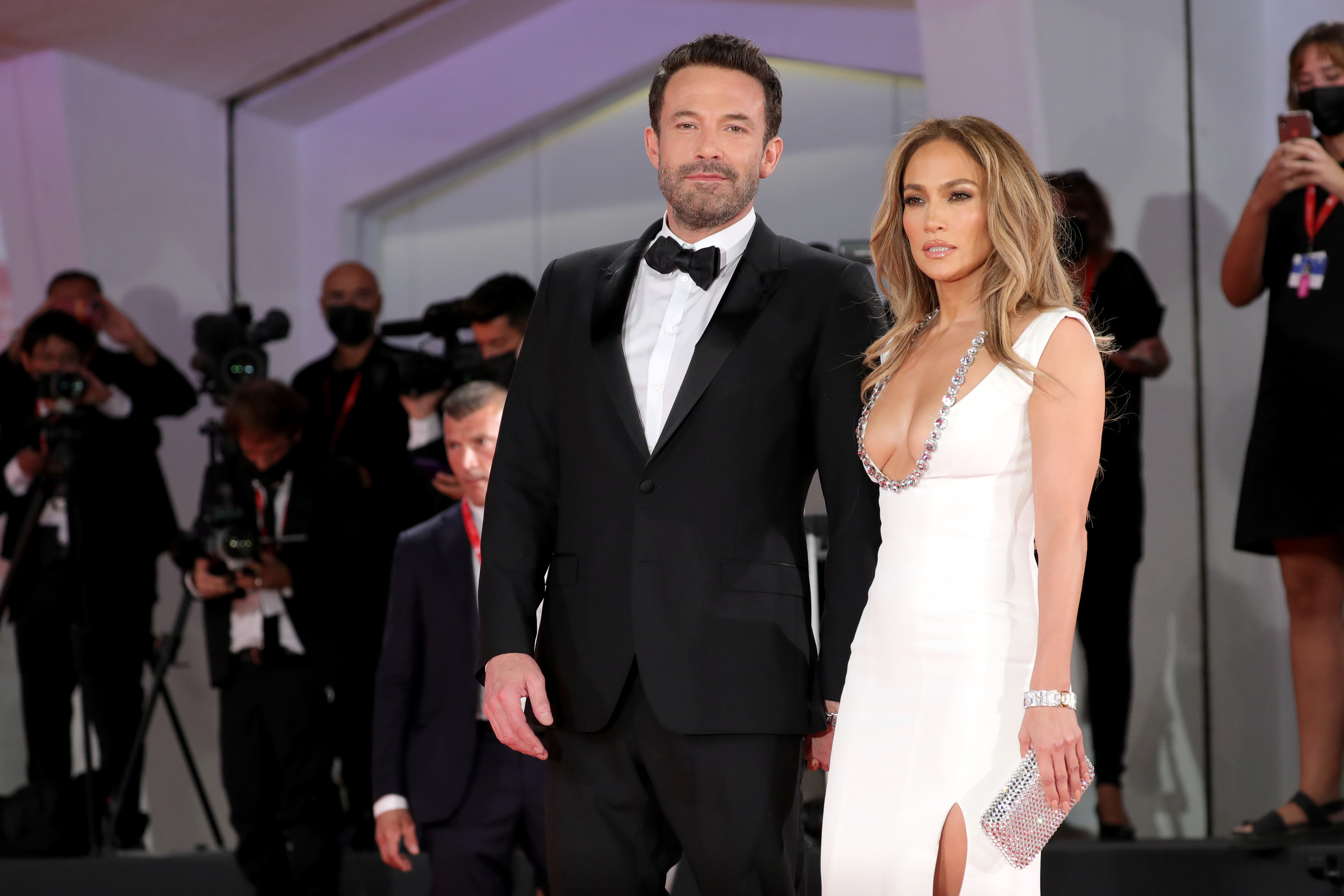 Although, if one thing's for sure, we can bet that Matt Damon is somewhere brushing off his dancing shoes right about now.