As the dust settles on what will surely be remembered as one of the most dramatic Academy Awards ceremonies to date, celebrities and public figures across Hollywood are beginning to chime in with their thoughts on the night's most shocking moment.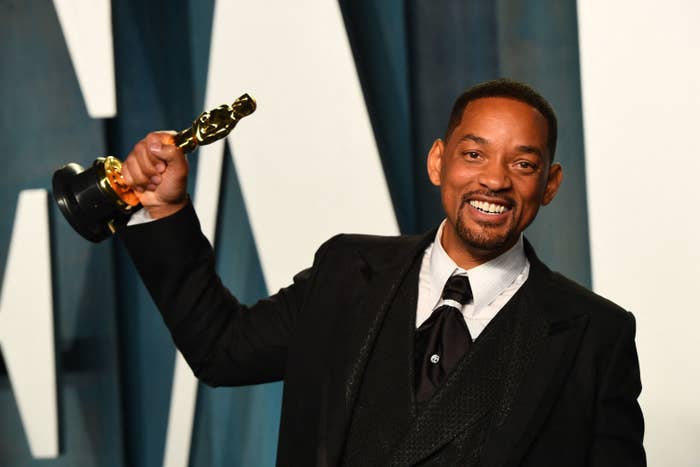 In the unlikely event that you missed it, Sunday night's proceedings were eclipsed by a tense altercation between Will Smith and Chris Rock, which was sparked by a joke about Will's wife, Jada Pinkett Smith.
"Jada, I love ya. G.I. Jane 2, can't wait to see it," Chris quipped, referencing Jada's bald head.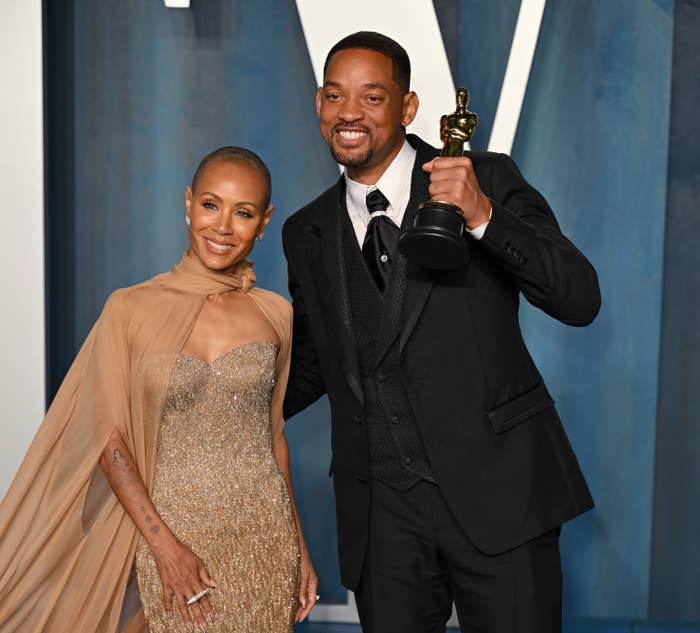 For some context, Jada was diagnosed with alopecia in 2018 and has spoken openly on numerous occasions about how her hair loss has impacted her mental health and overall confidence.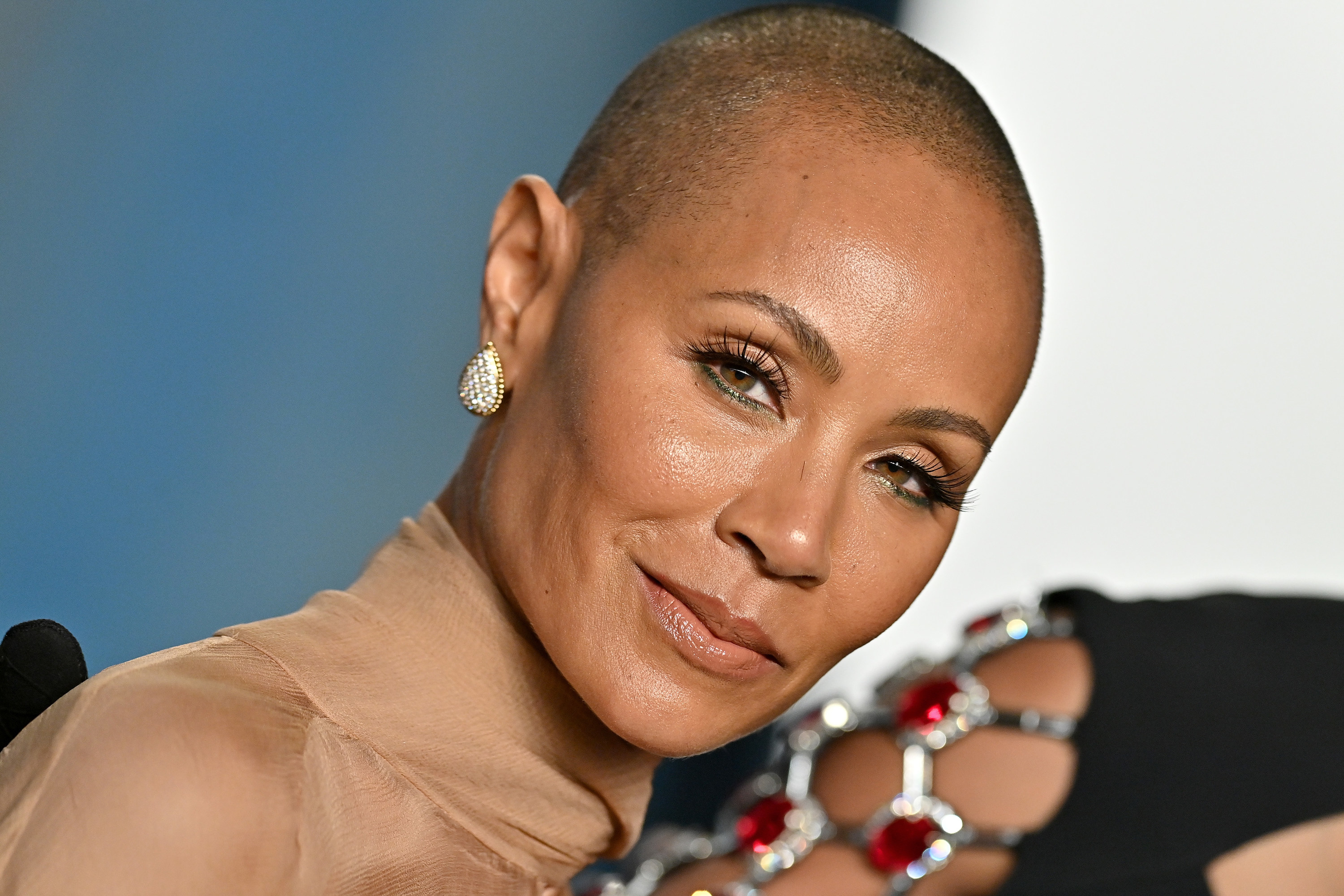 And so, seconds after Chris made the joke, Will — who was seated beside Jada — rose from his place in the front row of the audience and walked toward the stage before slapping Chris across the face.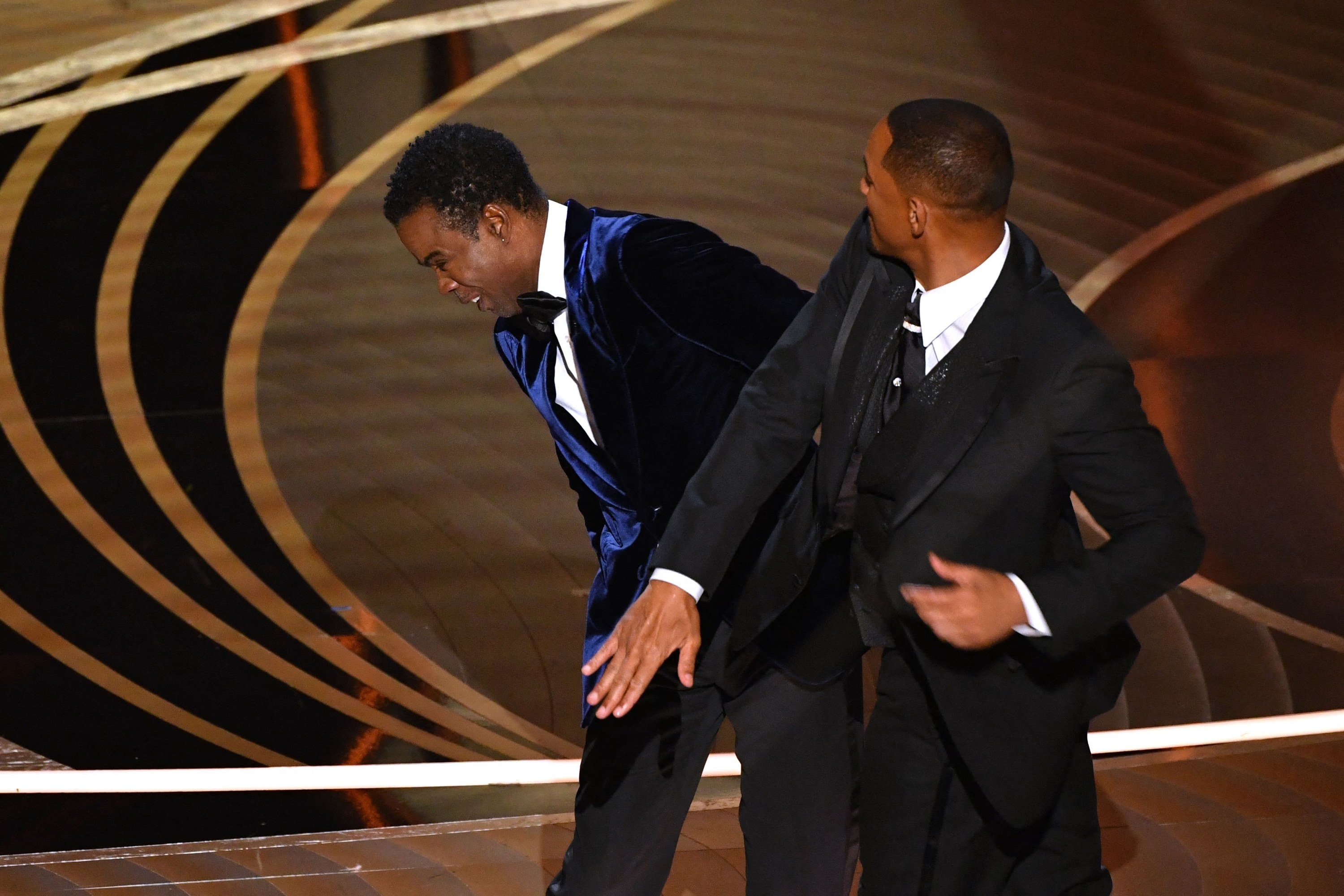 Chris appeared completely shocked by the incident but managed to maintain his cool in front of the rolling cameras, responding: "Oh, wow. Wow. Will Smith just smacked the shit out of me."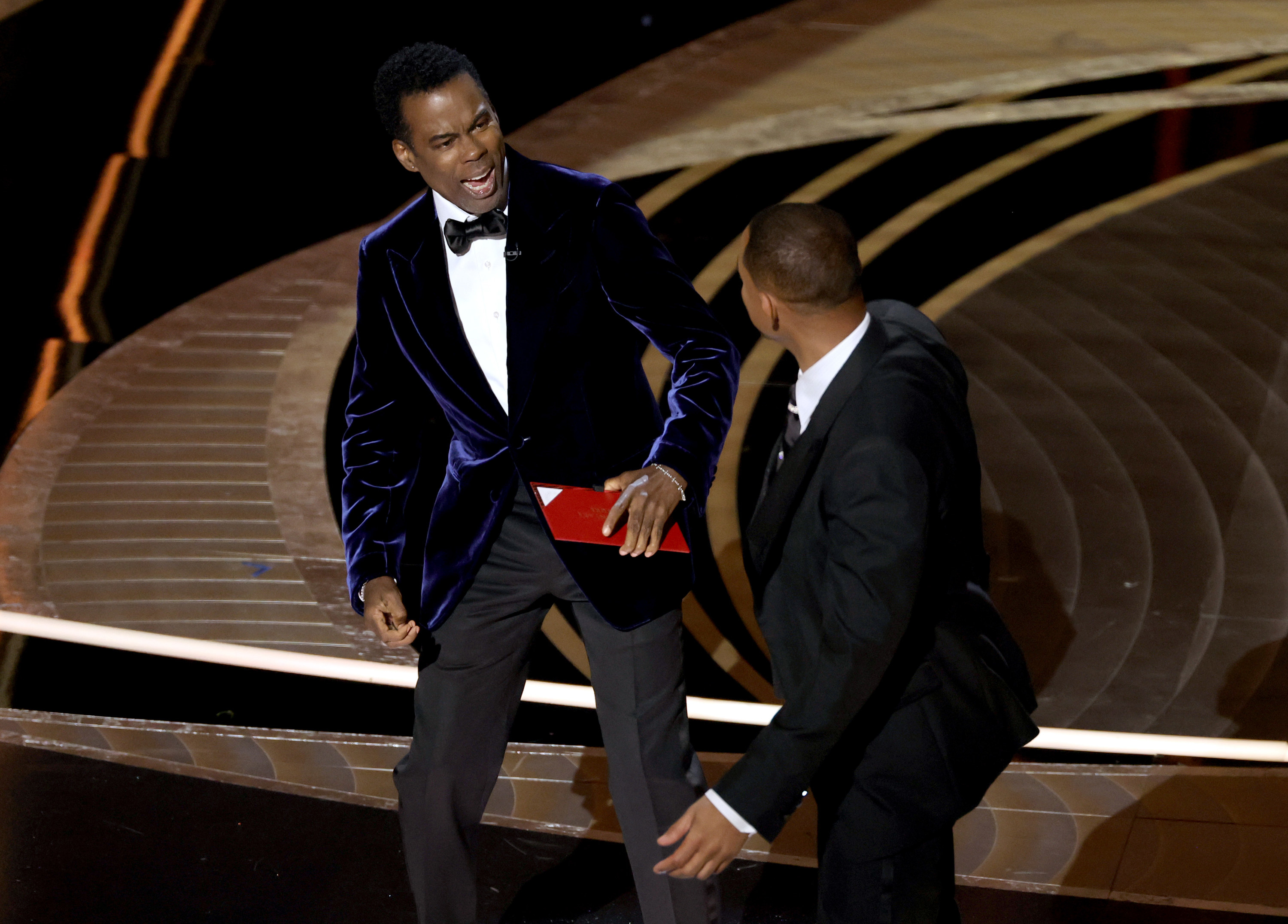 Upon returning to his seat, Will shouted back at the comic, who remained onstage as the audience laughed awkwardly. Many were under the assumption that the slap had been part of a preplanned skit.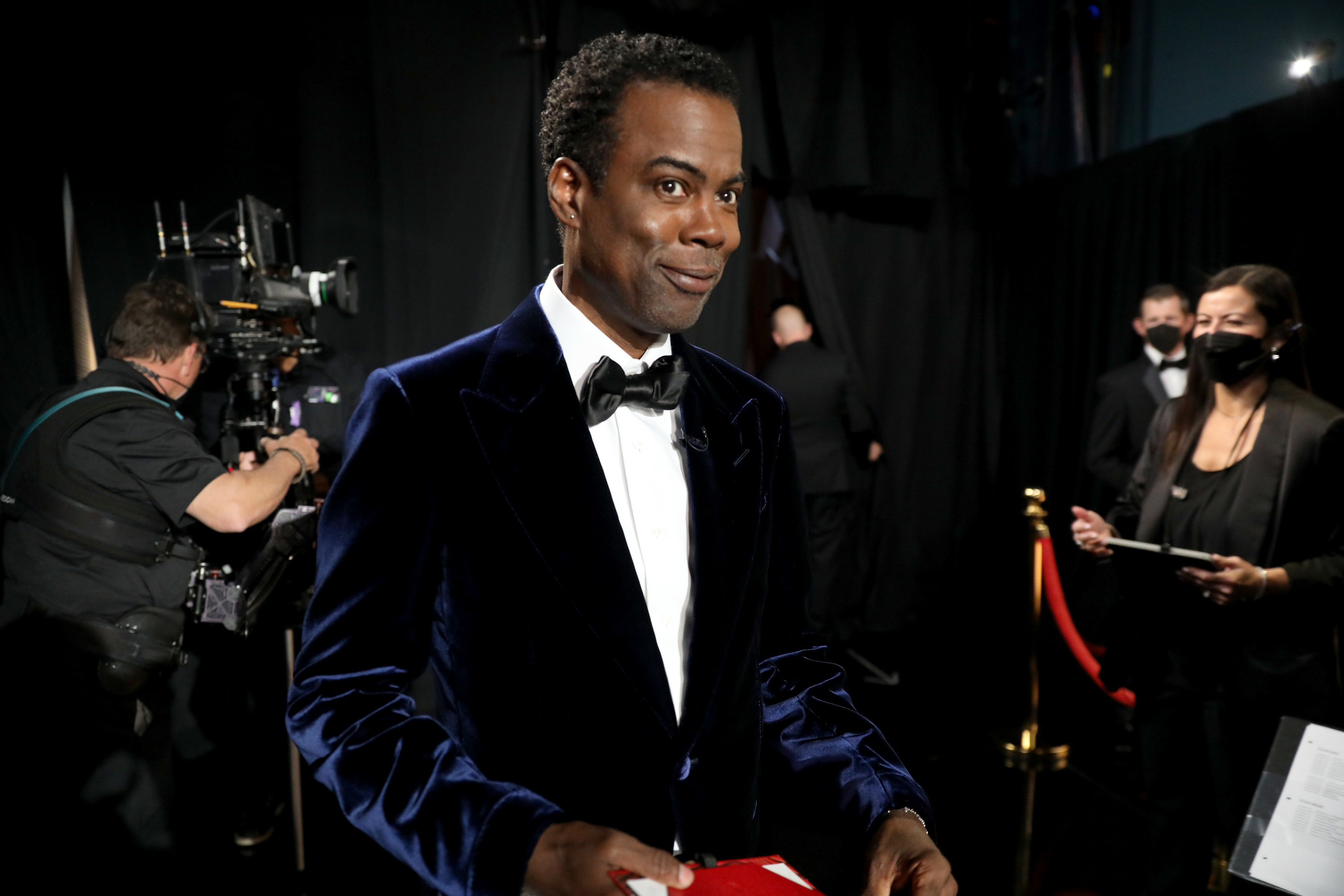 "Keep my wife's name out of your fucking mouth," Will yelled at Chris, quickly shattering any speculation that the altercation had been a setup.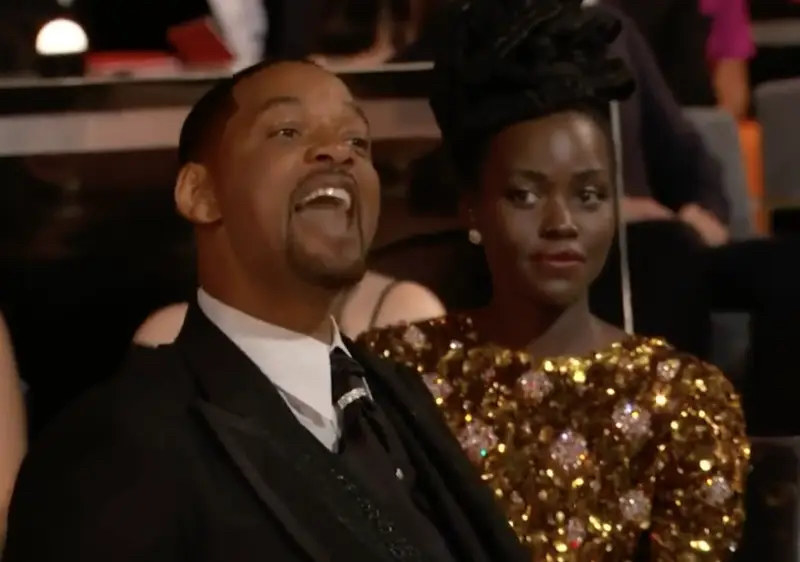 "I'm going to, OK?" Chris replied uncomfortably, before swiftly moving on to present the nominees for Best Documentary Feature.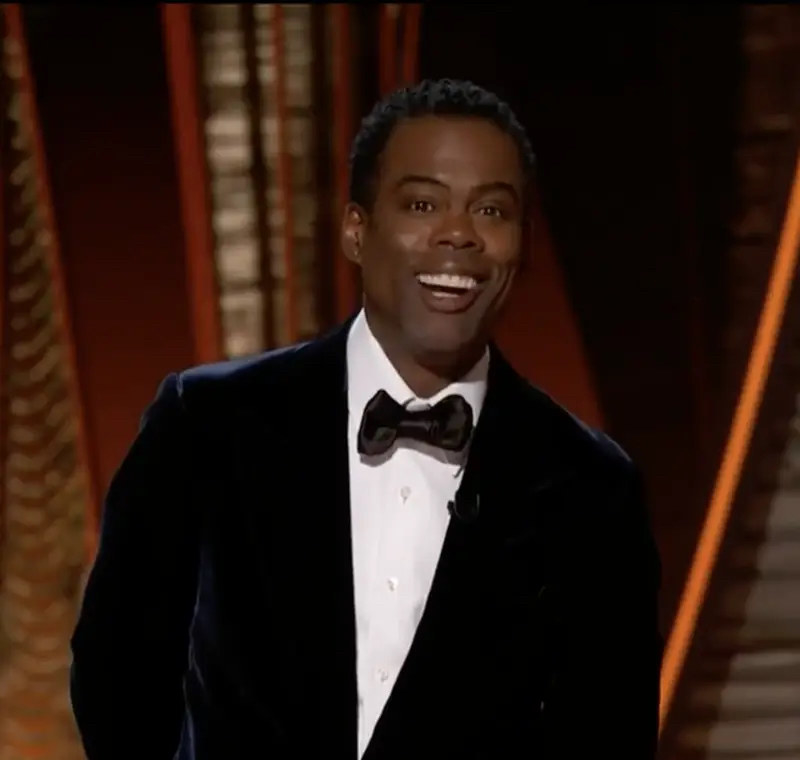 To make matters more awkward, a mere 40 minutes later, Will, who remained seated in the front row in spite of the incident, won one of the night's most prestigious awards. He was crowned best actor for his performance as Richard Williams, the father of Venus and Serena, in King Richard.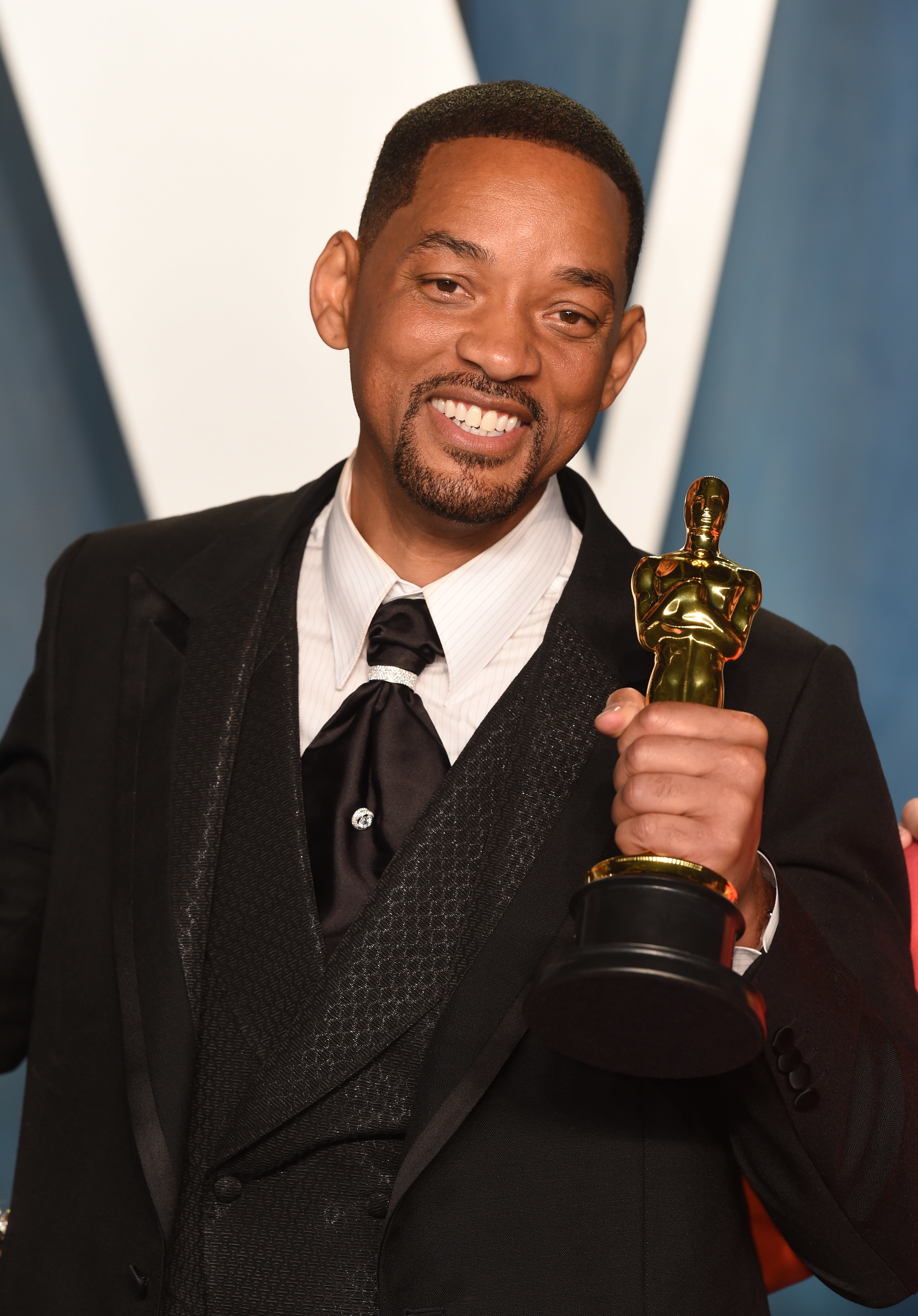 He received a standing ovation as he took to the stage to deliver an emotional acceptance speech in which he tearfully talked about protecting his family.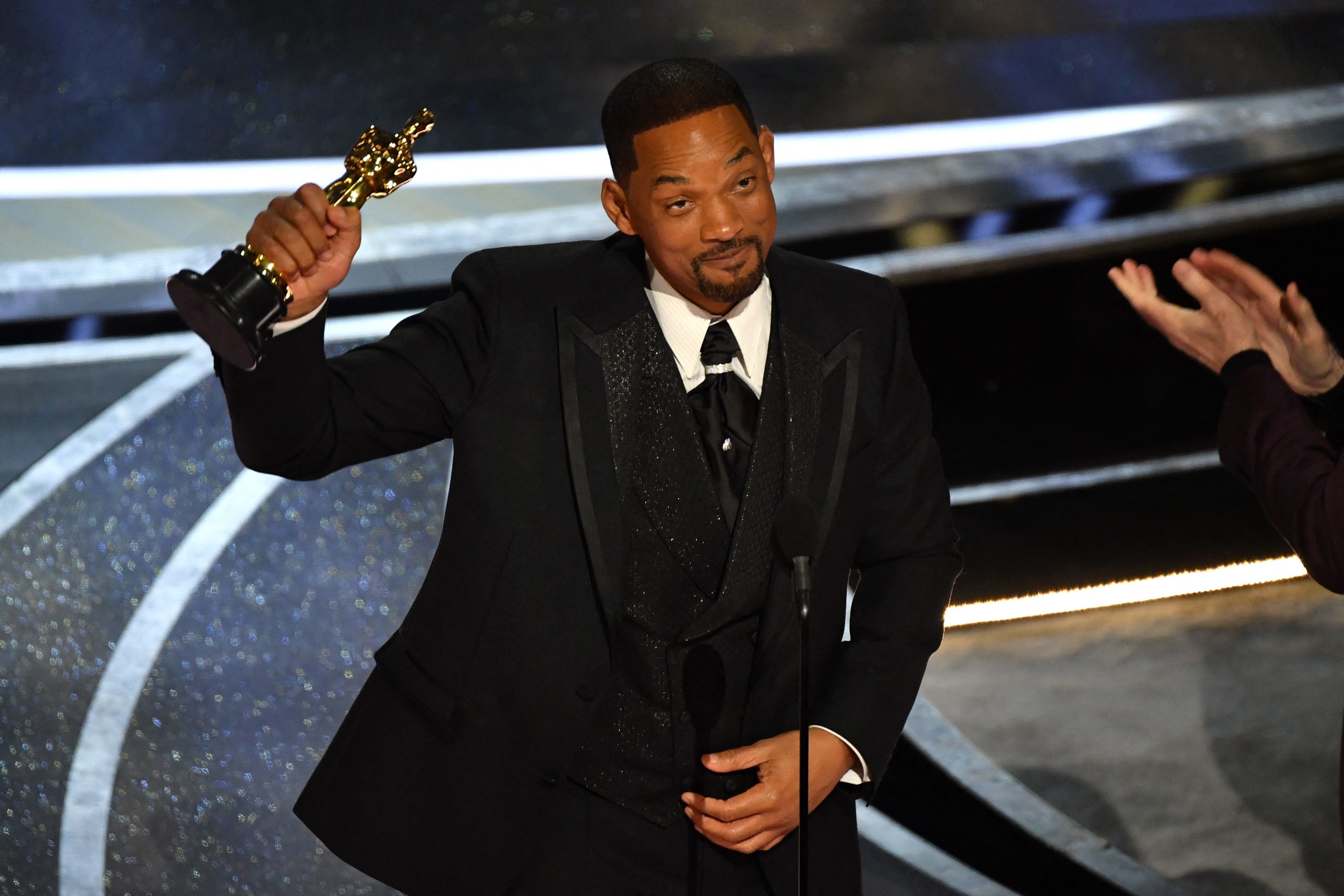 "Richard Williams was a fierce defender of his family," Will began. "In this time in my life, in this moment, I am overwhelmed by what God is calling on me to do and be in this world."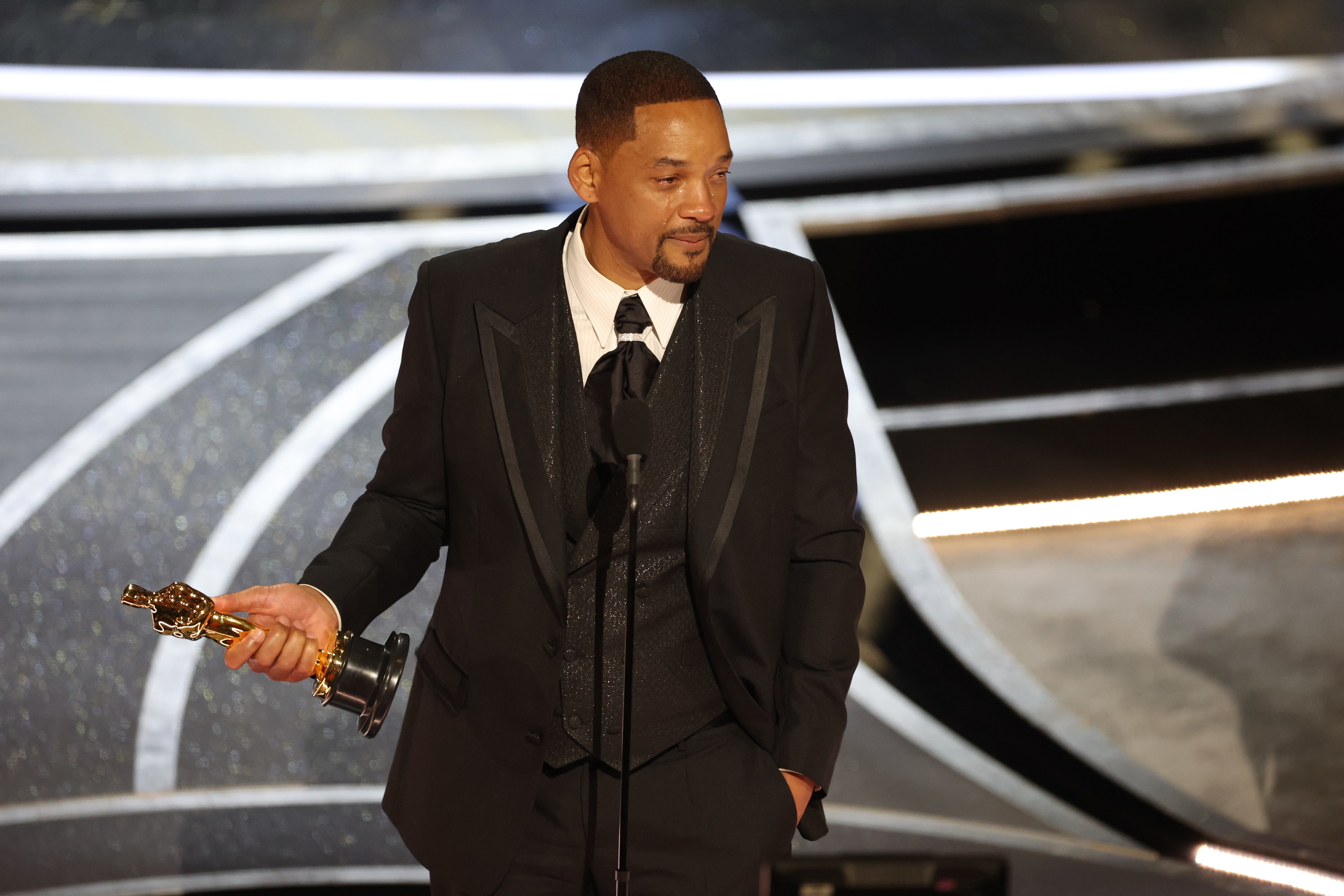 Will then shared a piece of advice given to him by fellow actor Denzel Washington moments after the incident took place.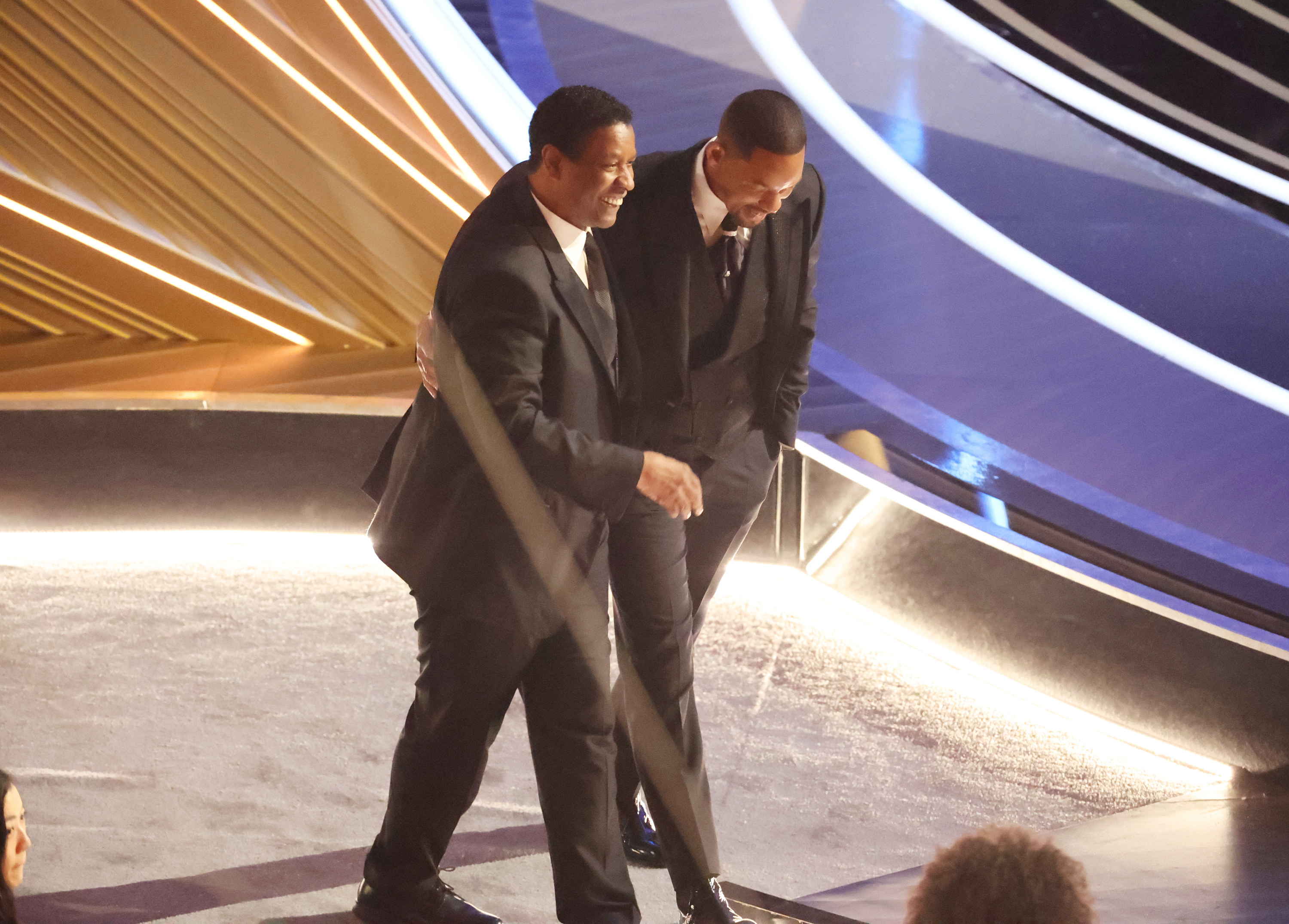 "Thank you, D," he said, turning to Denzel, who was seated in the audience. "Denzel [Washington] said to me a few minutes ago, he said, 'At your highest moment, be careful. That's when the devil comes for you.'"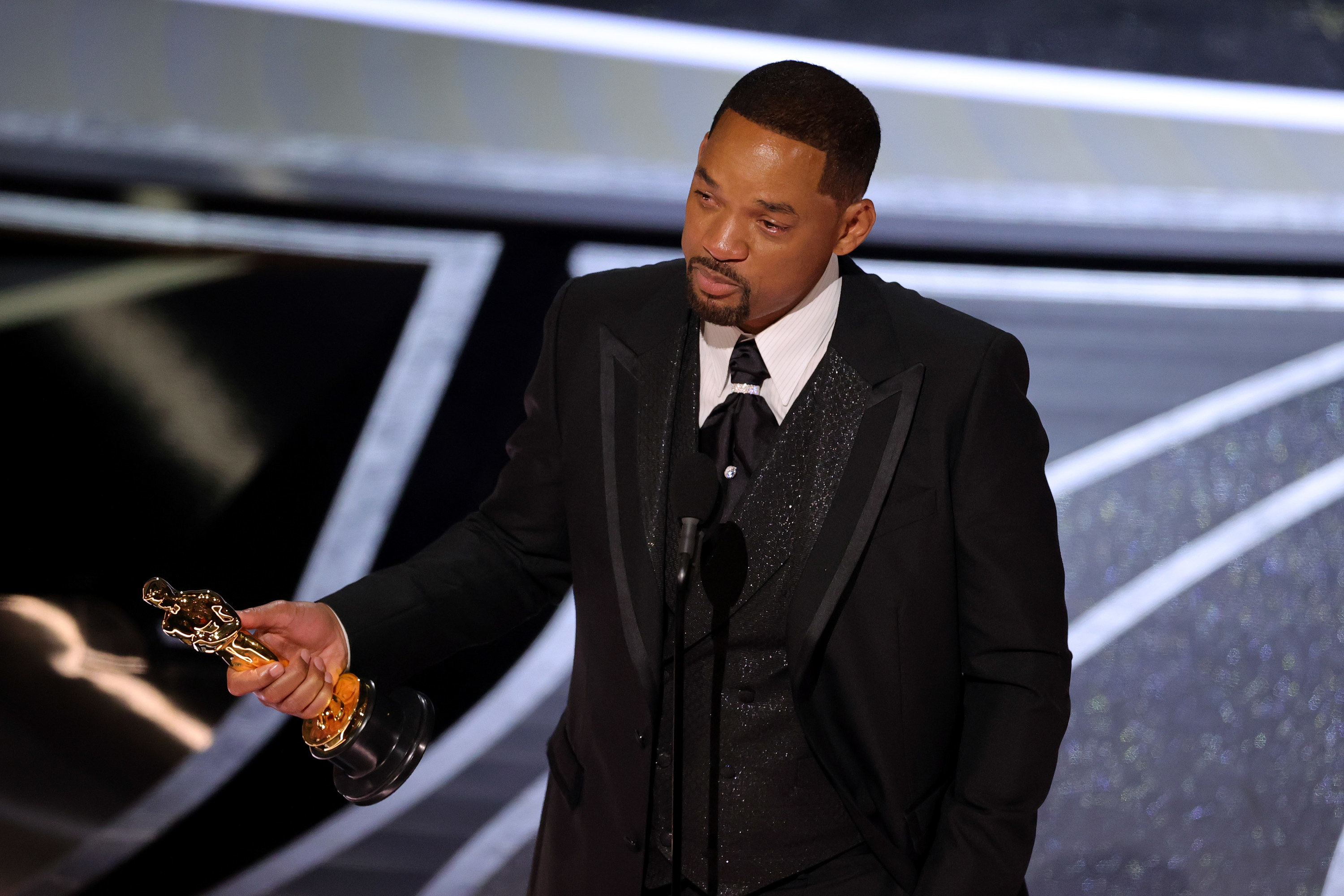 He closed off the speech by apologizing to the Academy and his fellow nominees — but not Chris by name — before concluding: "Art imitates life. I look like the crazy father just like they said about Richard Williams. But love will make you do crazy things."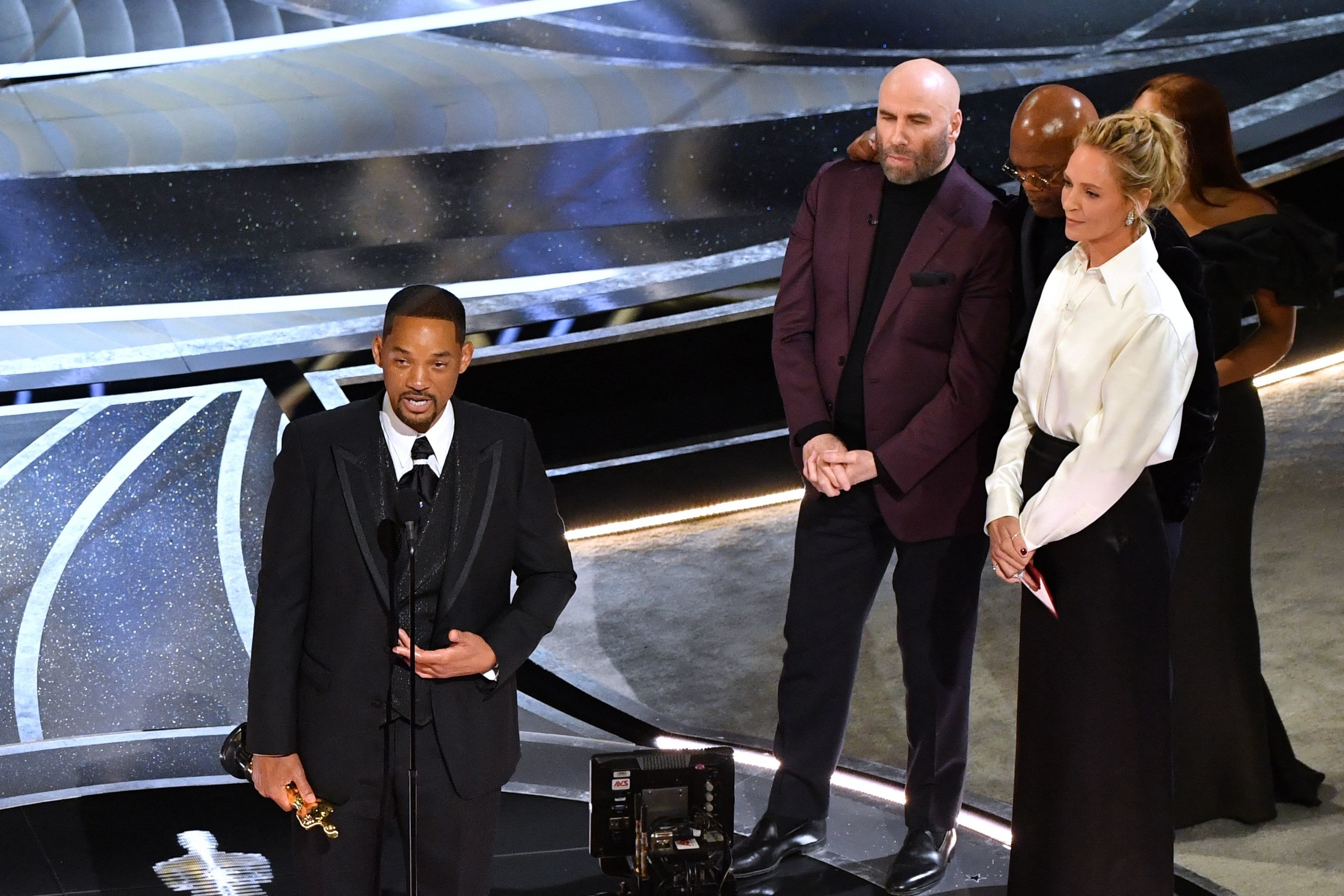 Of course, the incident overshadowed much of the night and sparked a surge of discussion about Will's actions. And it wasn't long before a ton of celebrities began weighing in on the debate.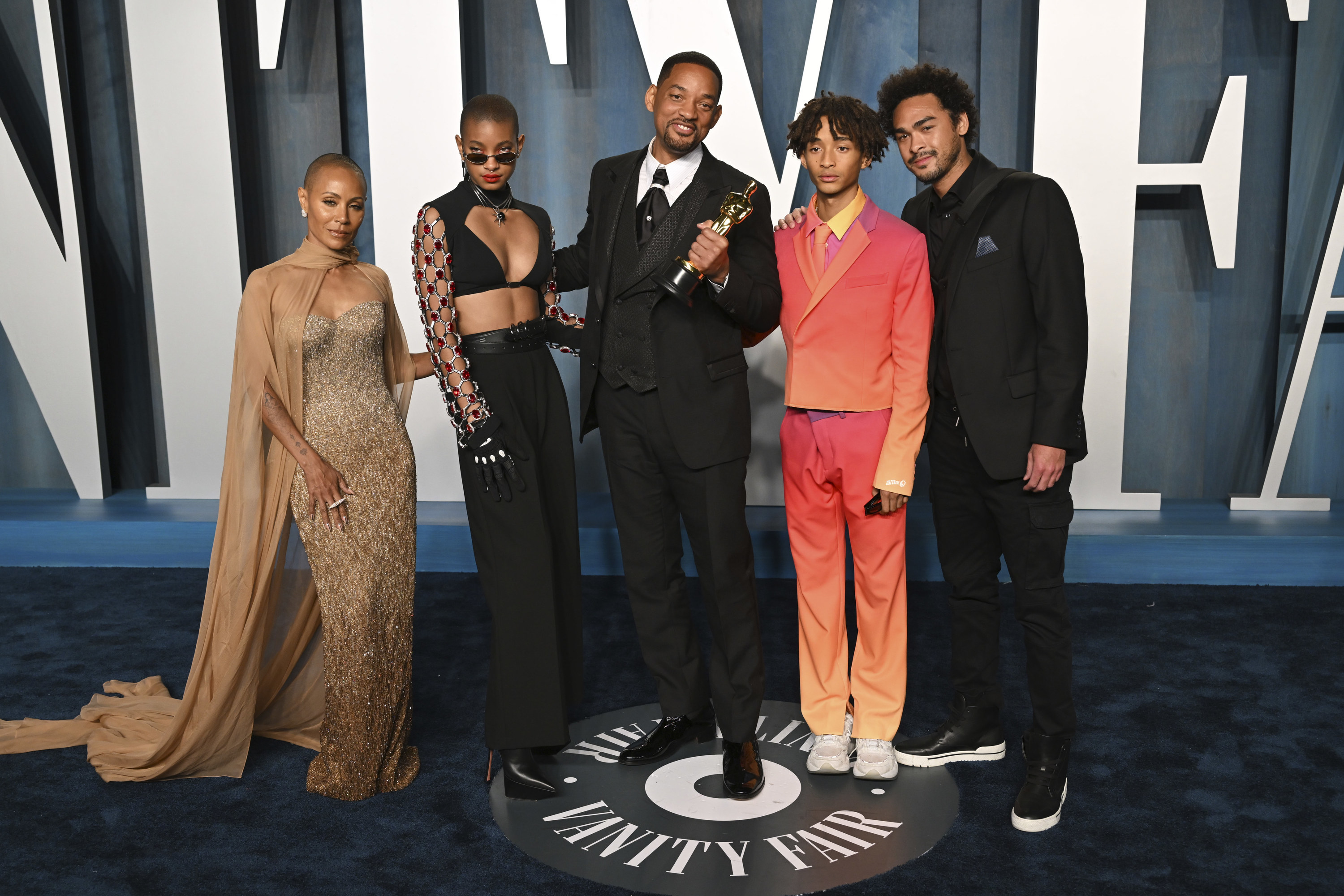 However, one particular celeb with a certain amount of experience in the unpredictability of live television is, of course, Jimmy Kimmel, who famously hosted the Oscars in 2017 when the night ended in complete chaos after the incorrect winner for Best Picture was mistakenly announced.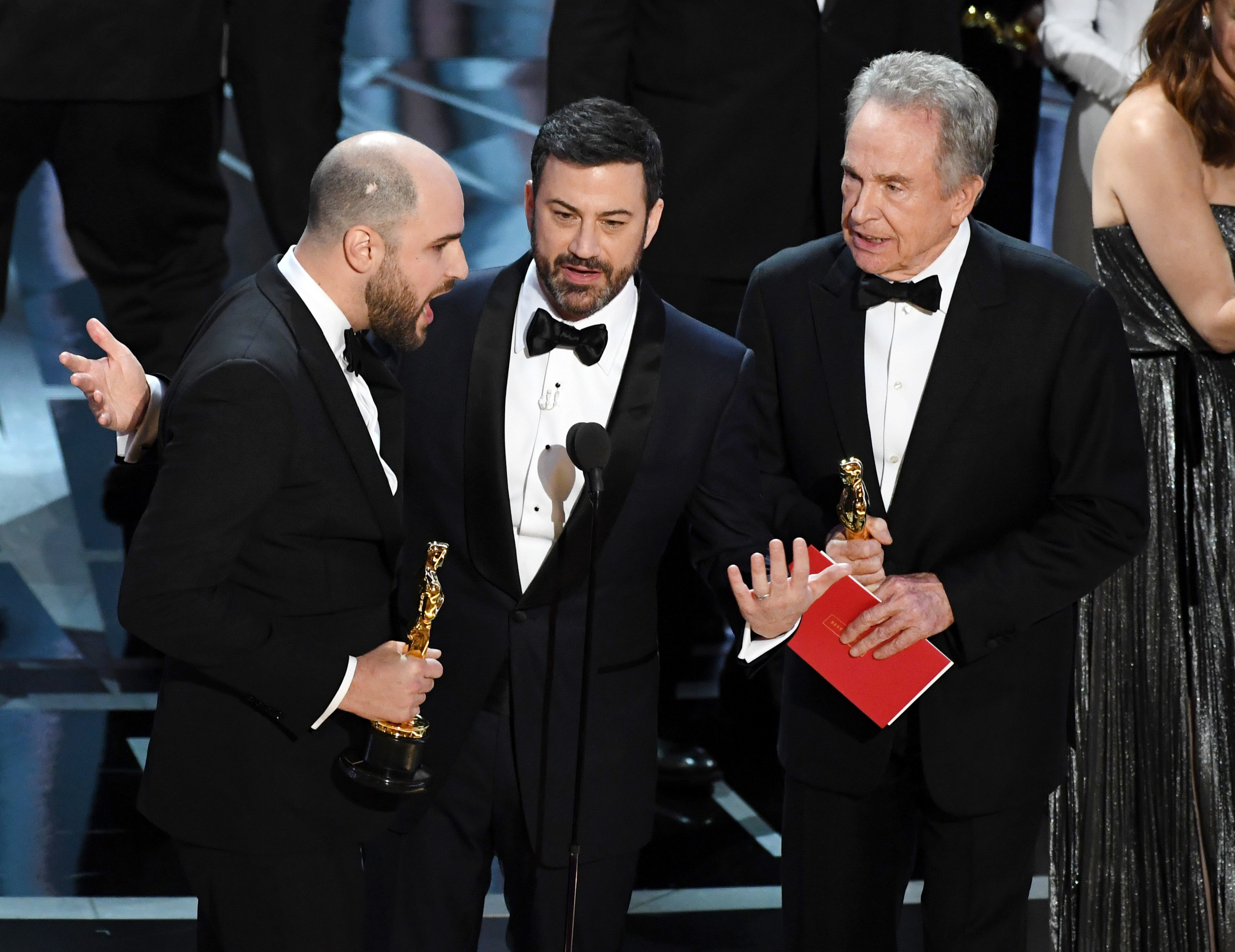 Speaking on an episode of The Bill Simmons Podcast on Monday morning, Jimmy unpacked the night's biggest talking points.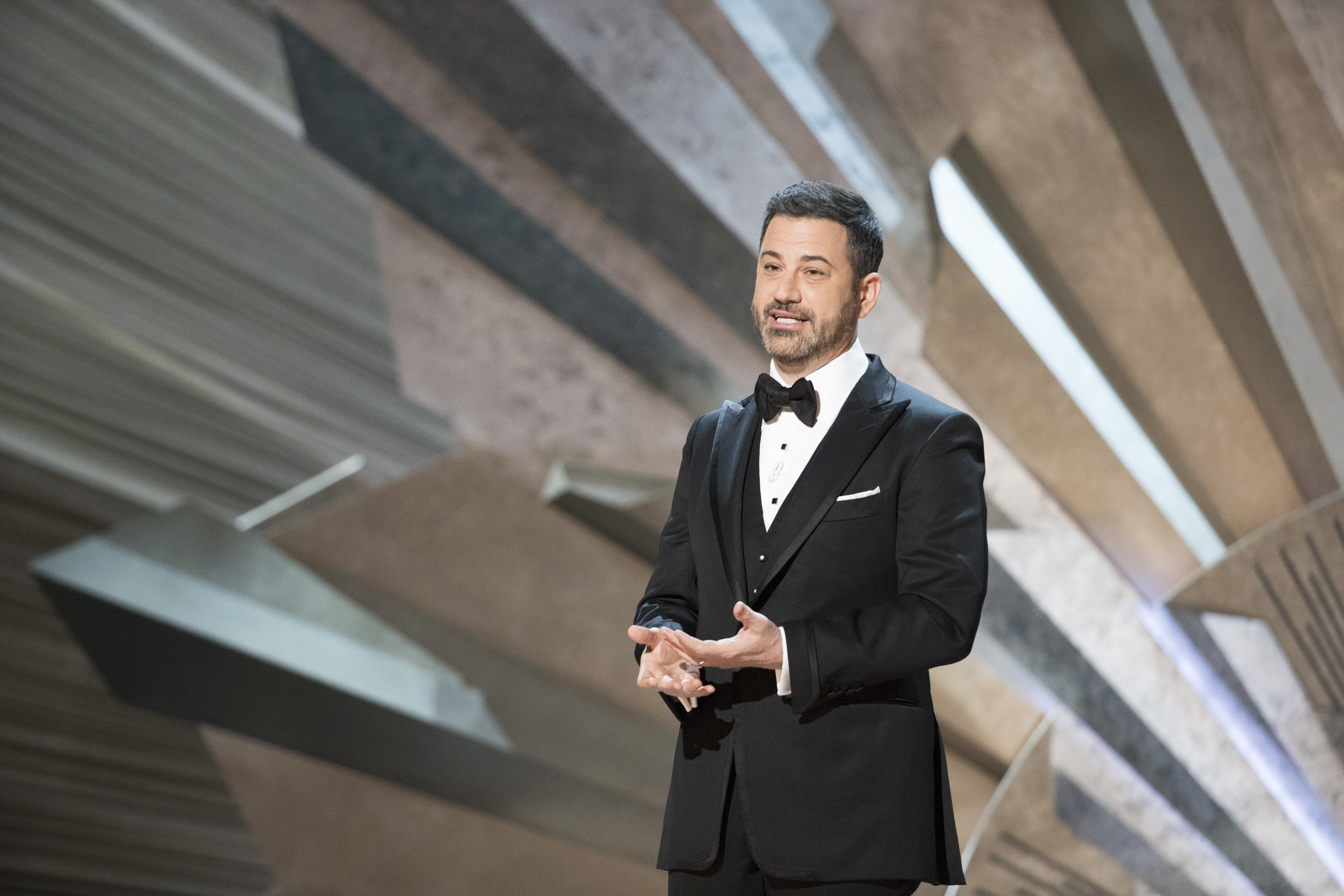 The host, Bill, began by suggesting that the slap had been "the craziest celebrity altercation ever," prompting Jimmy to express his shock at Will's actions.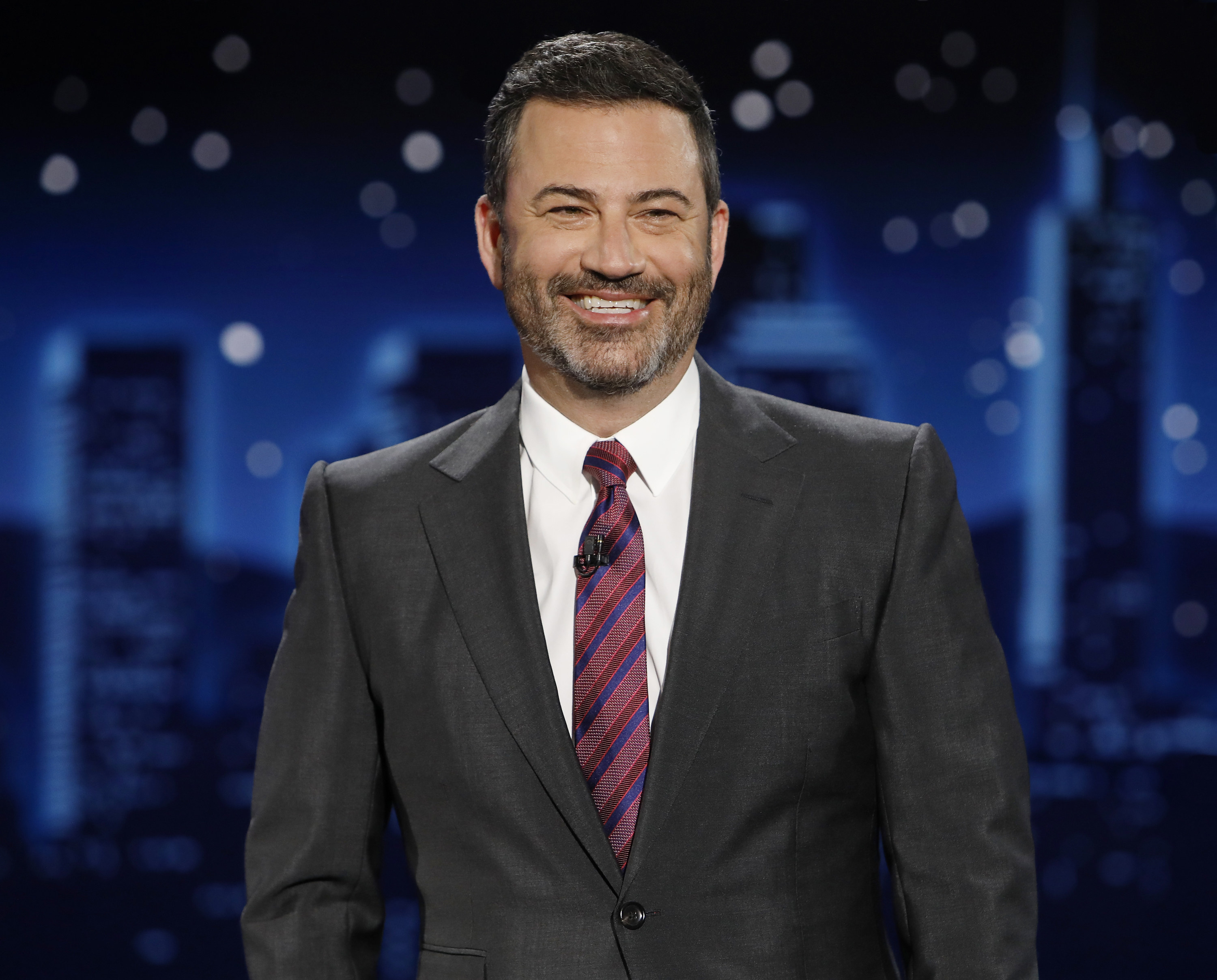 "Especially when you consider the characters involved," Jimmy began, before saying he'd be just as shocked if someone like Tom Hanks — who wasn't in attendance, but is a well-loved figure in the industry — had gotten up and done the same thing.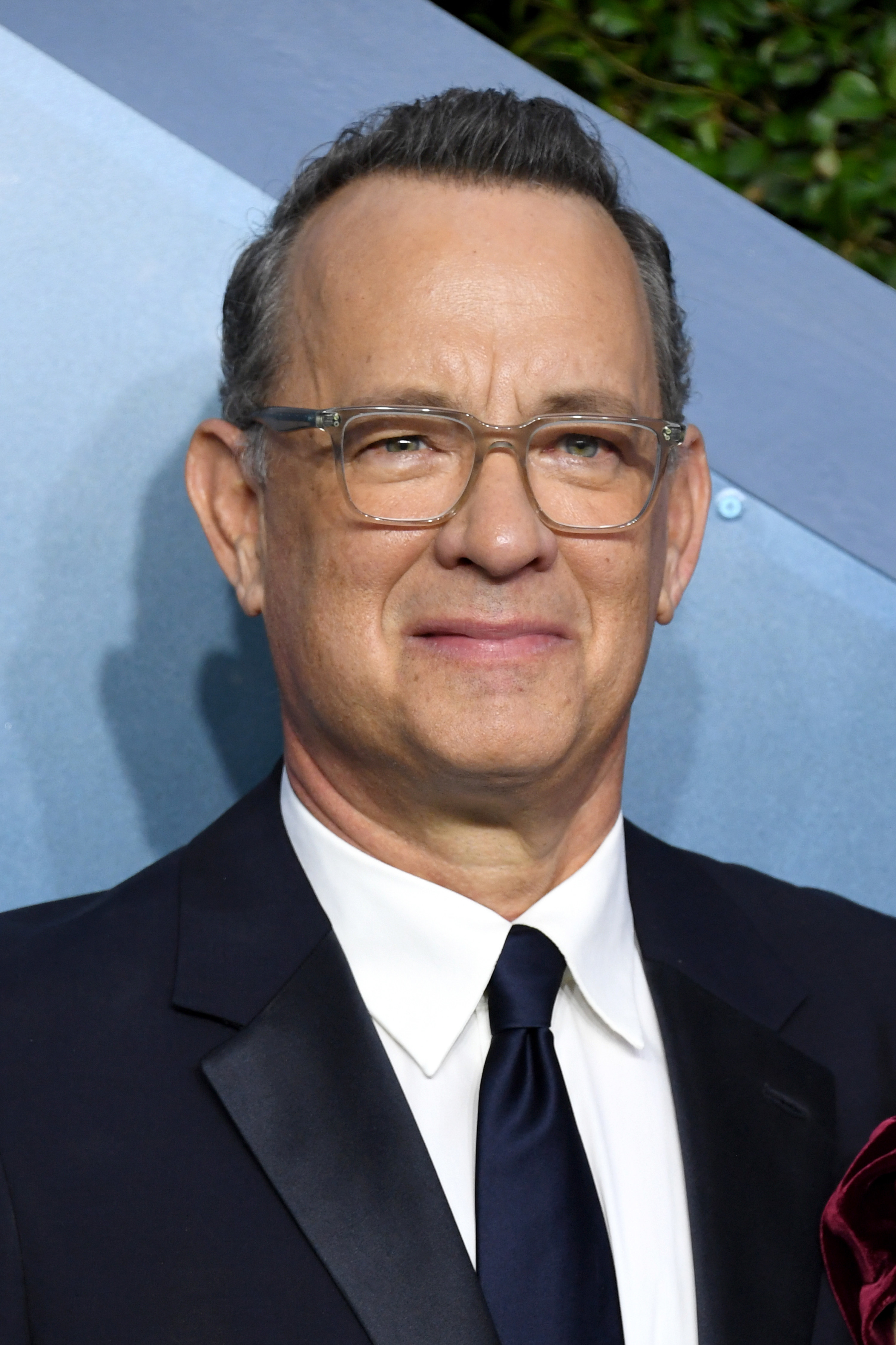 "The nicest guy in Hollywood!" he said of Will. "This is like if Tom Hanks got up and smacked somebody across the face... it's the only thing comparable, right?"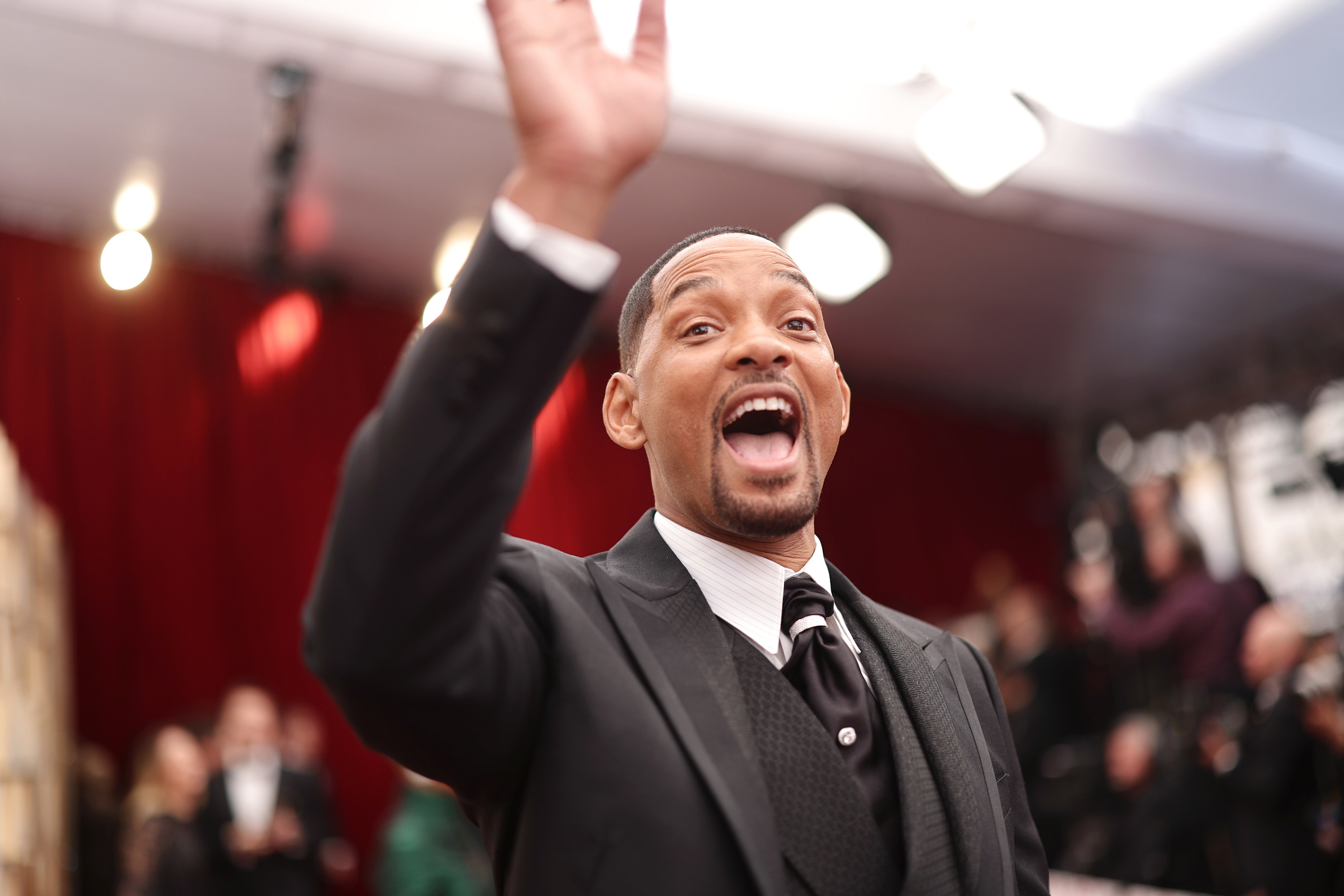 The pair began to discuss the backlash being leveled at Chris, including many who have criticized him for appearing to make a joke about Jada's alopecia. Jimmy went on to say he would "hope" that Chris had not been aware of her condition, adding that he thought the joke seemed like an "off-the-cuff" adlib.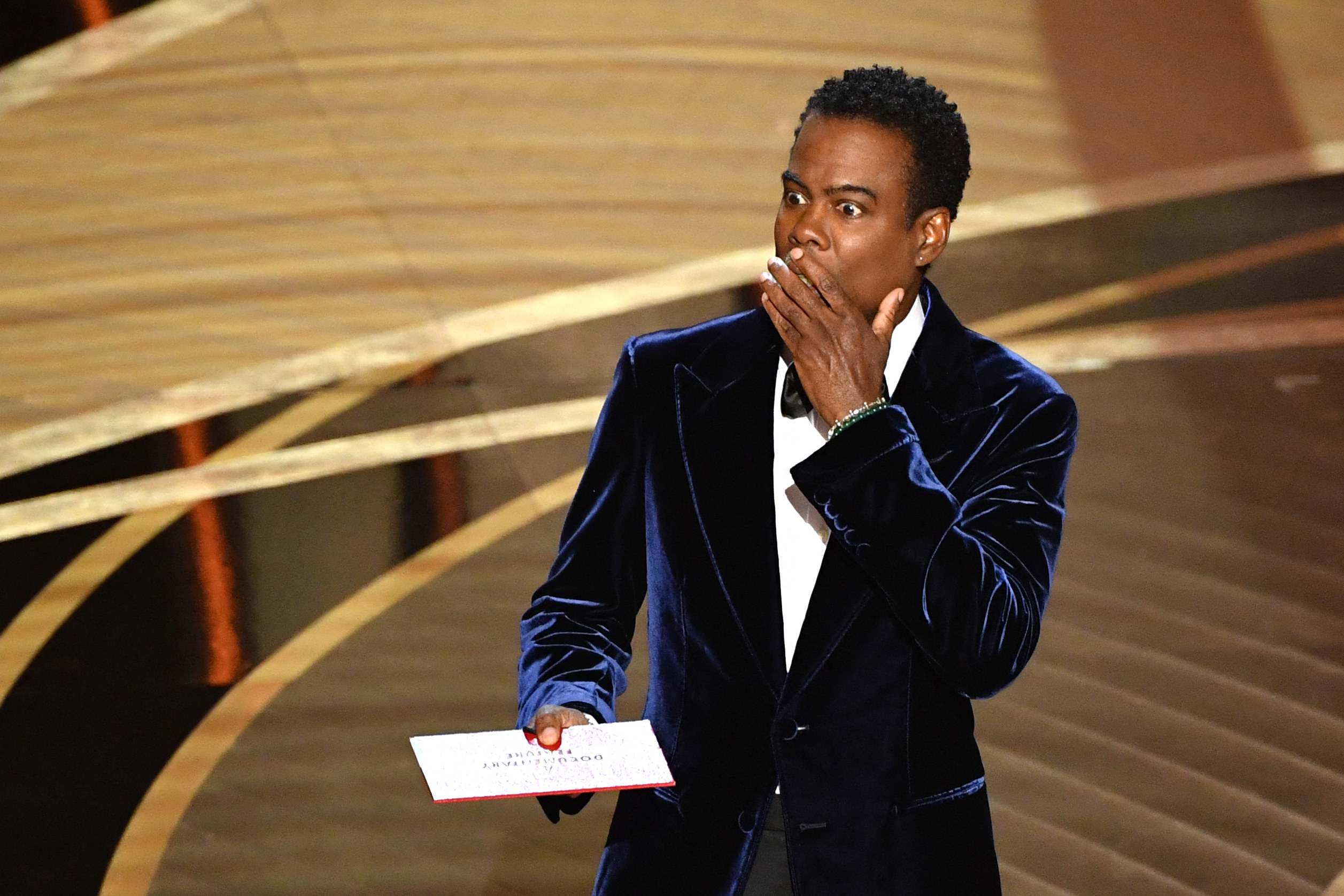 Like many, Jimmy added that he initially thought the altercation had been a staged skit, saying that he and his wife had instantly been impressed by how real the slap looked on camera.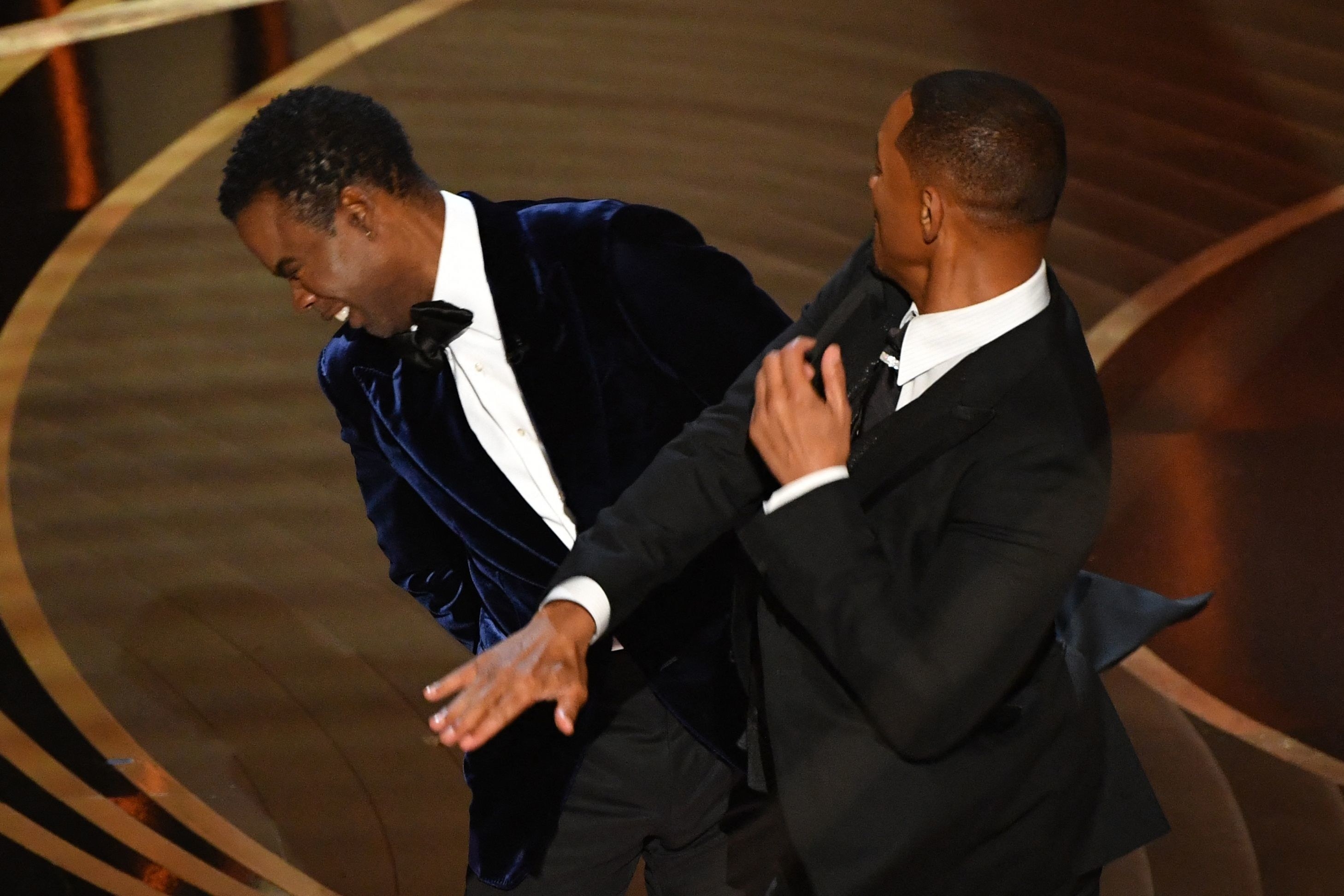 "I said to my wife, 'they did a really good job of that, that looked really good! Chris didn't overreact, Will didn't overreact. These guys did a really solid job with that moment!'" he admitted. "I thought something was planned."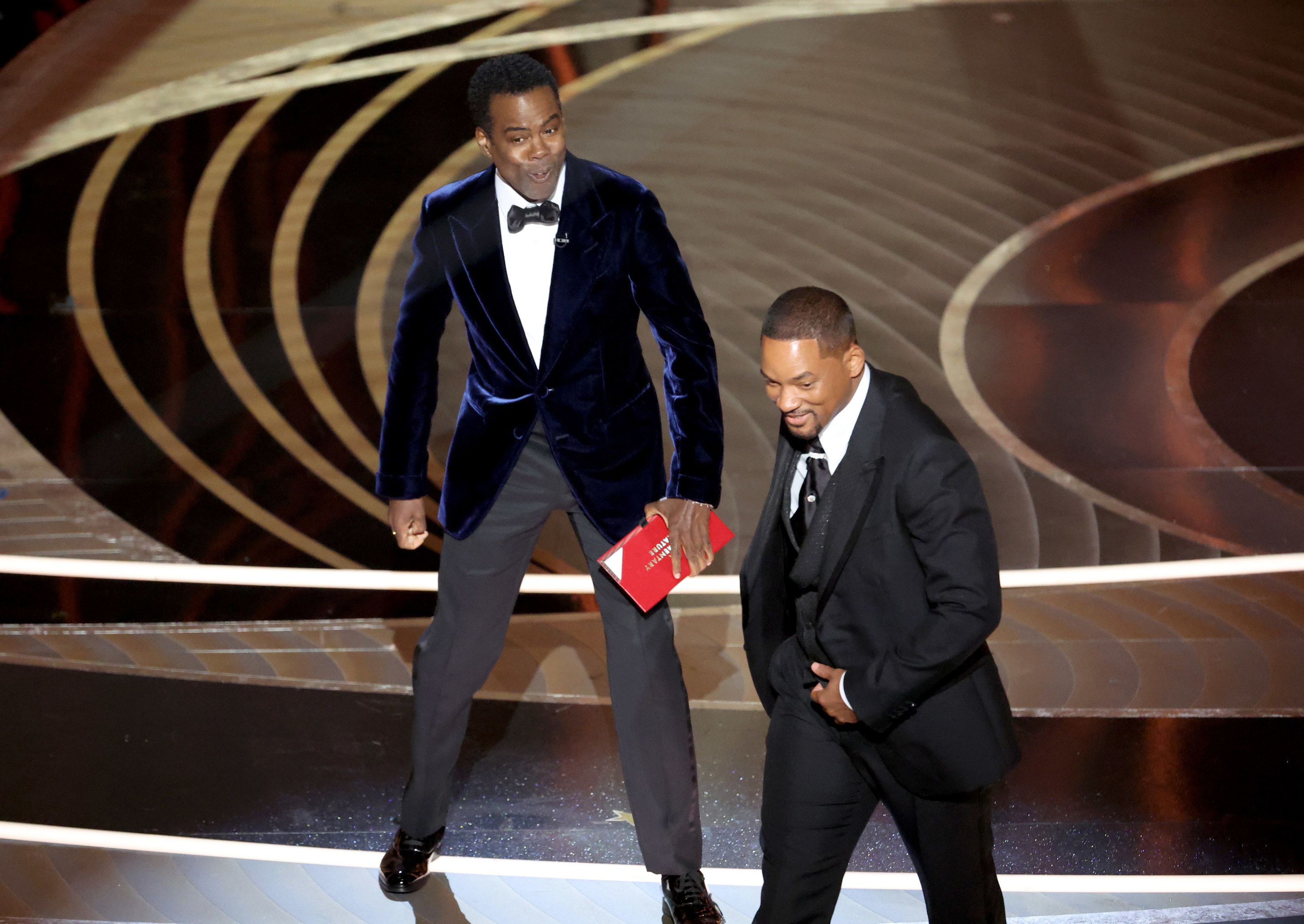 He also noticed that Denzel Washington played a key role in the incident, just as he had been during the 2017 Best Picture mix-up.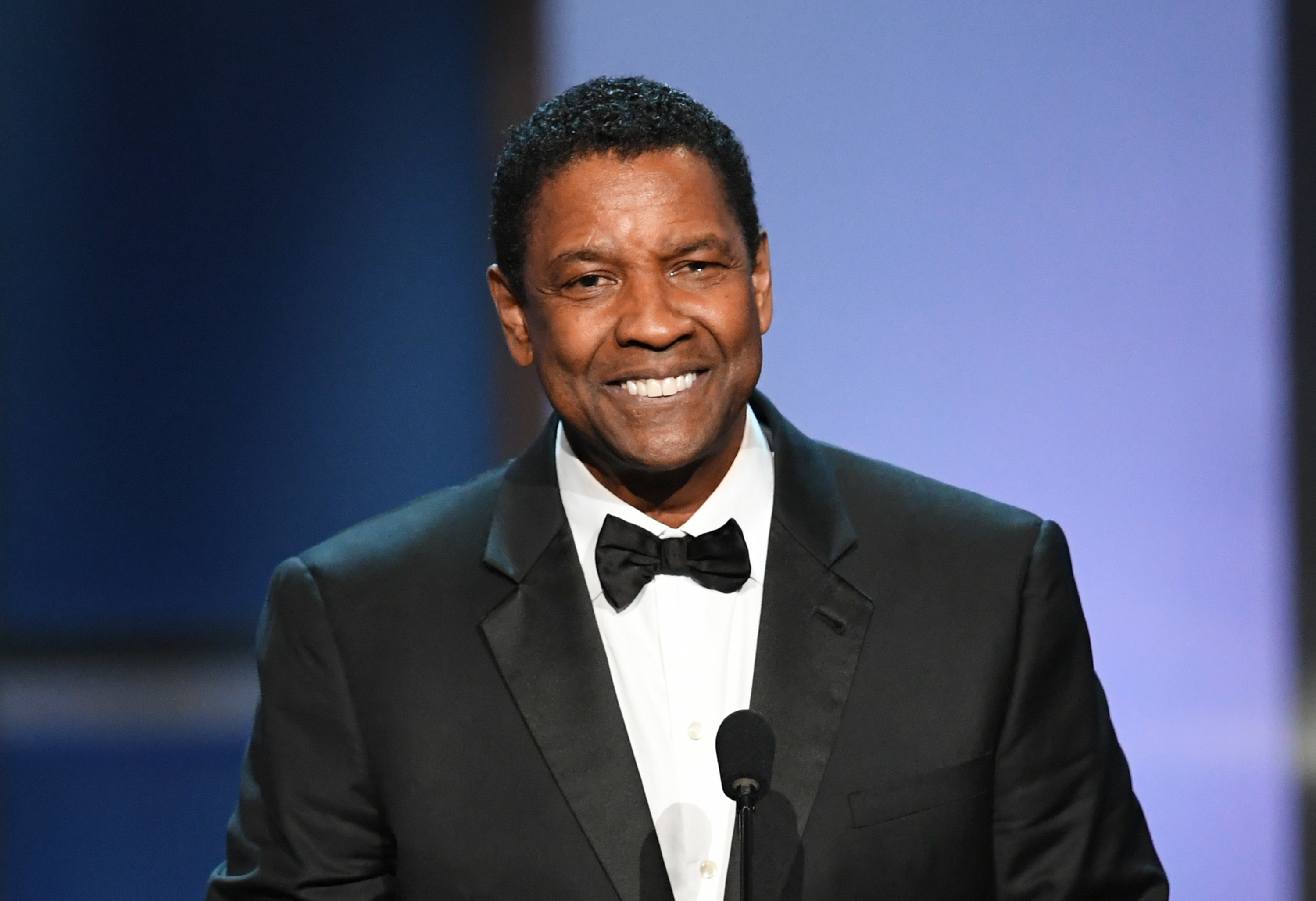 "Denzel Washington wound up in the middle of it because as soon as it ended he pulled Will Smith aside and said something to him… Denzel was in the middle of the La La Land/Moonlight fiasco as well," Jimmy joked, making reference to the 2017 incident where La La Land was incorrectly announced as the winner of the Best Picture award.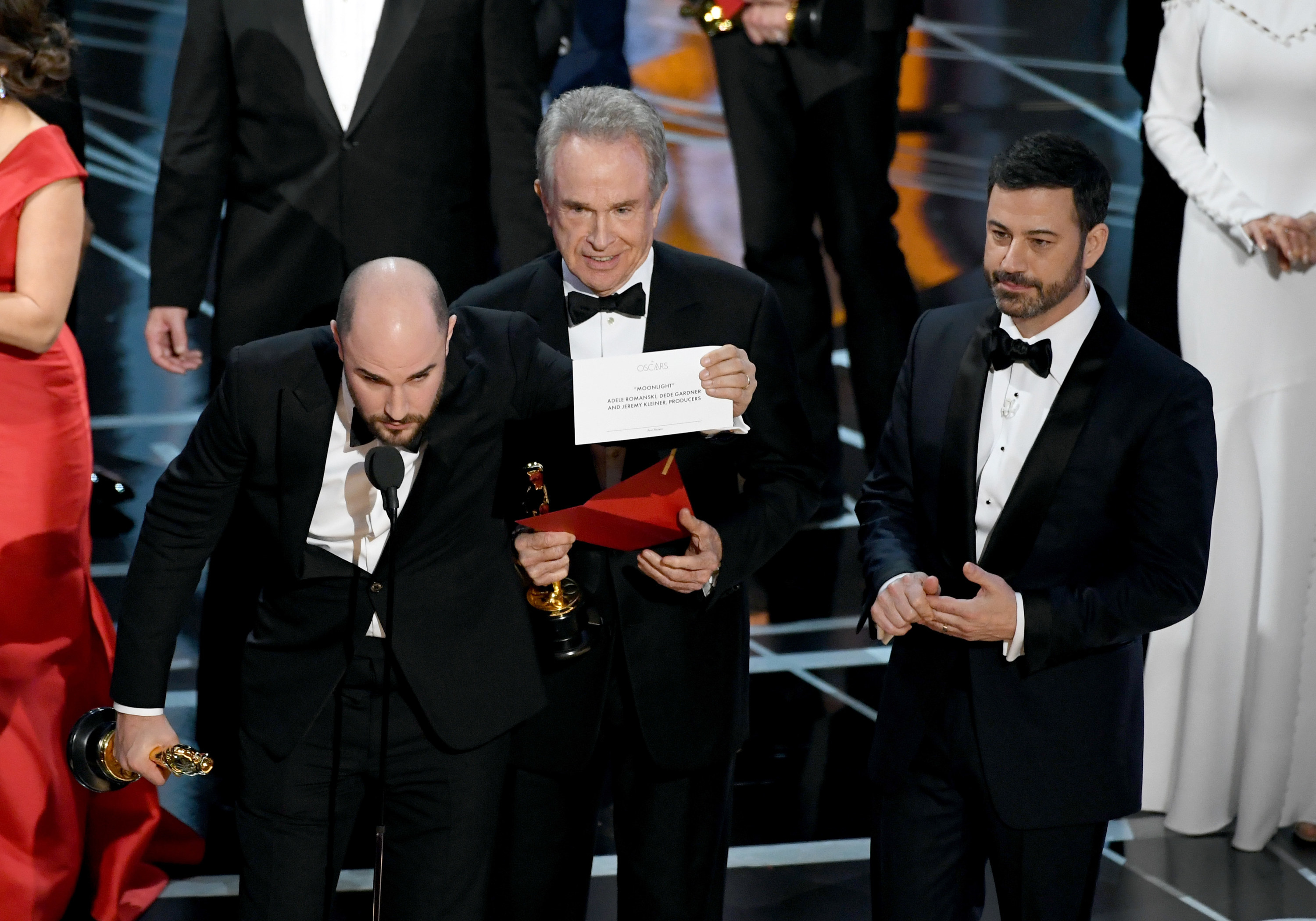 "[Denzel] was the one who was directing me from the audience because I was just up [on the stage] fucking around, so maybe he's the common denominator?" he quipped.
In response, the host said that Will and Chris's altercation had successfully "leap-frogged" the Best Picture mix-up as the "craziest" Oscars moment of all time, prompting disappointment from Jimmy, who later joked about the topic during his opening monologue on Jimmy Kimmel Live the next day.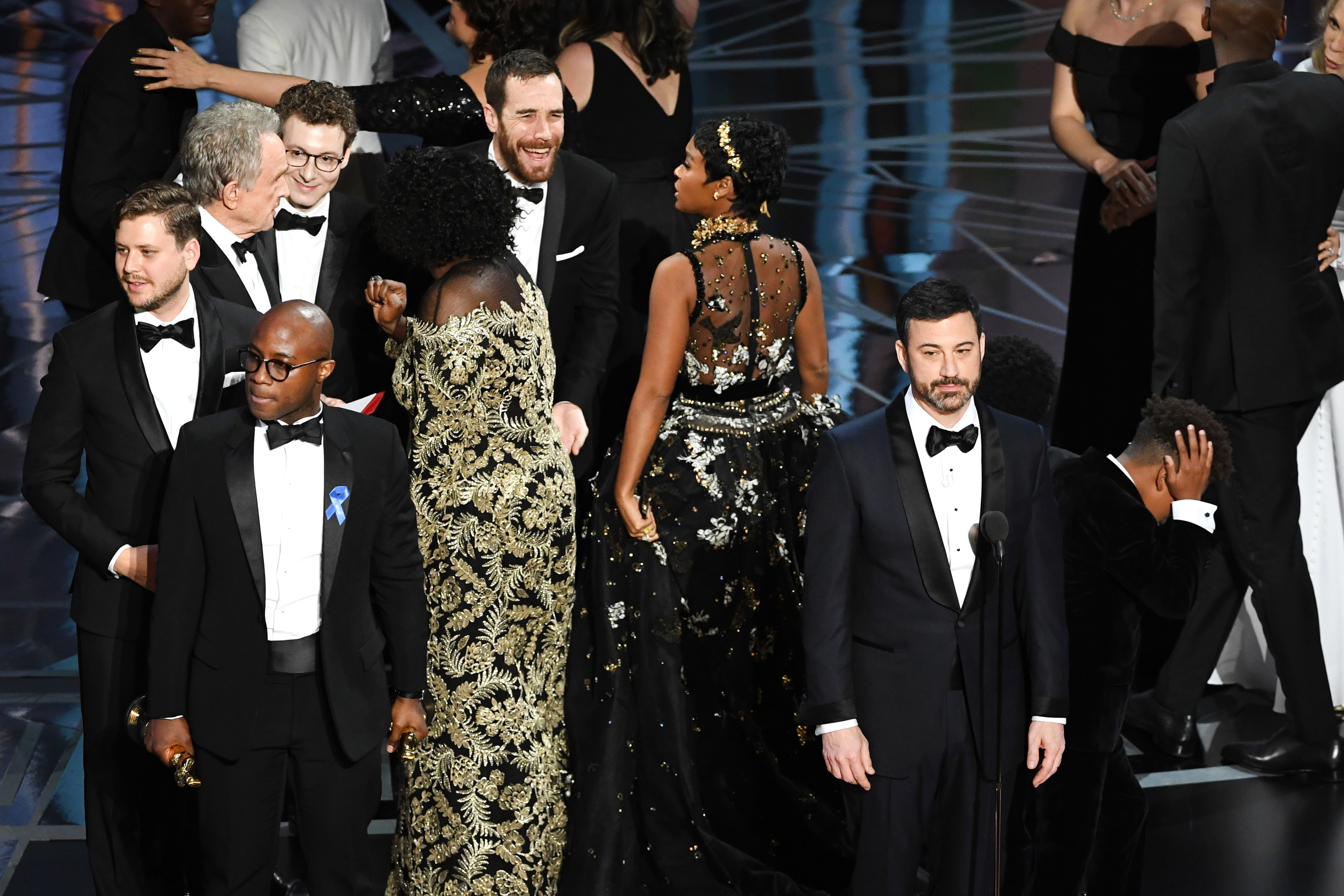 "I'm a little bummed because I've only hosted the second craziest Oscars of all time," he said on Monday.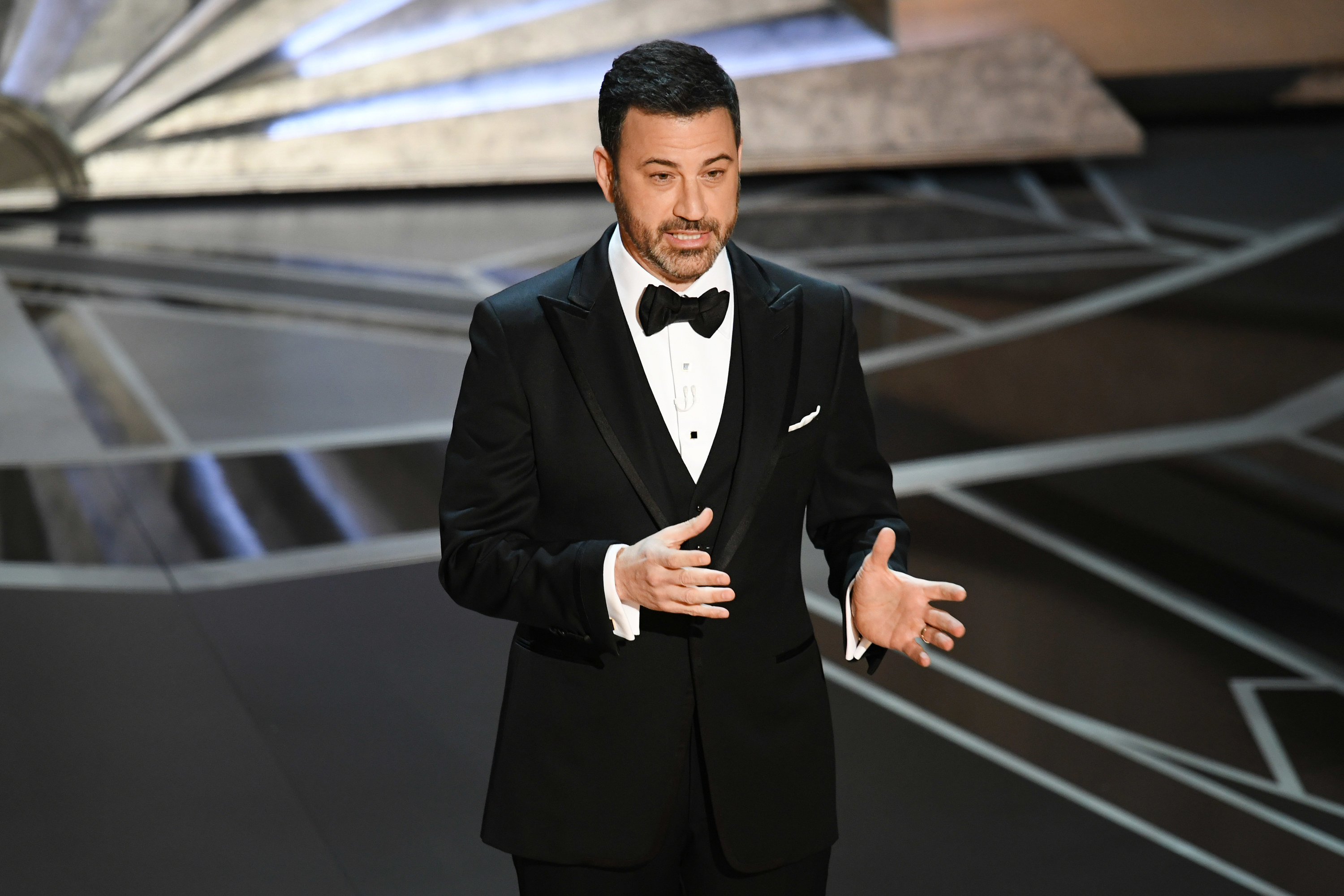 Elsewhere in his discussion with Bill, Jimmy alluded to the fact that Will may have permanently tarnished his legacy, sacrificing the "good guy" image he successfully cultivated over the course of his long and successful career.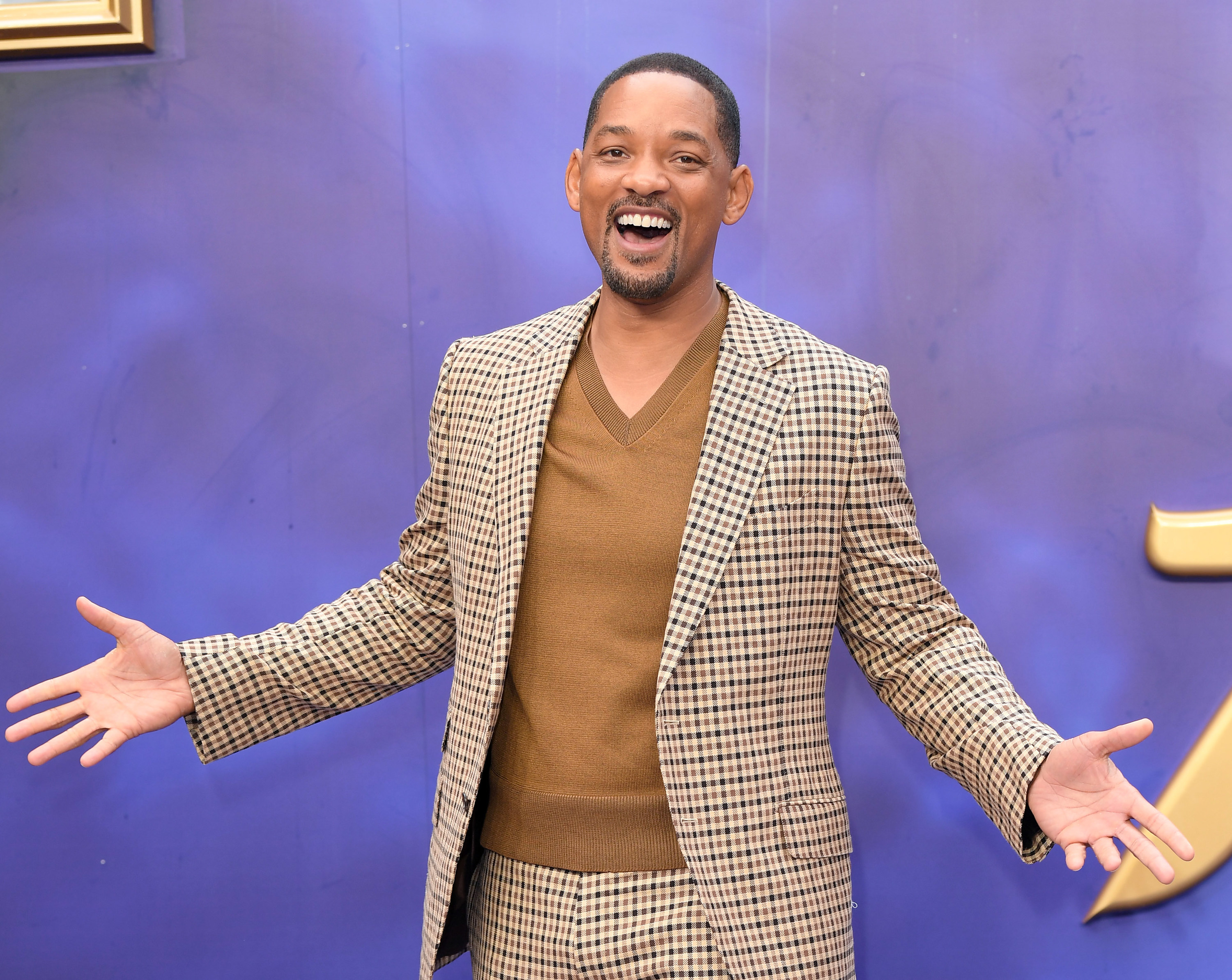 "You feel bad for a lot of people," Jimmy began. "[The hosts] had some really great moments and now this is what people are gonna be talking about. You feel bad for Questlove [who won the Best Documentary award], and Chris Rock certainly didn't deserve that."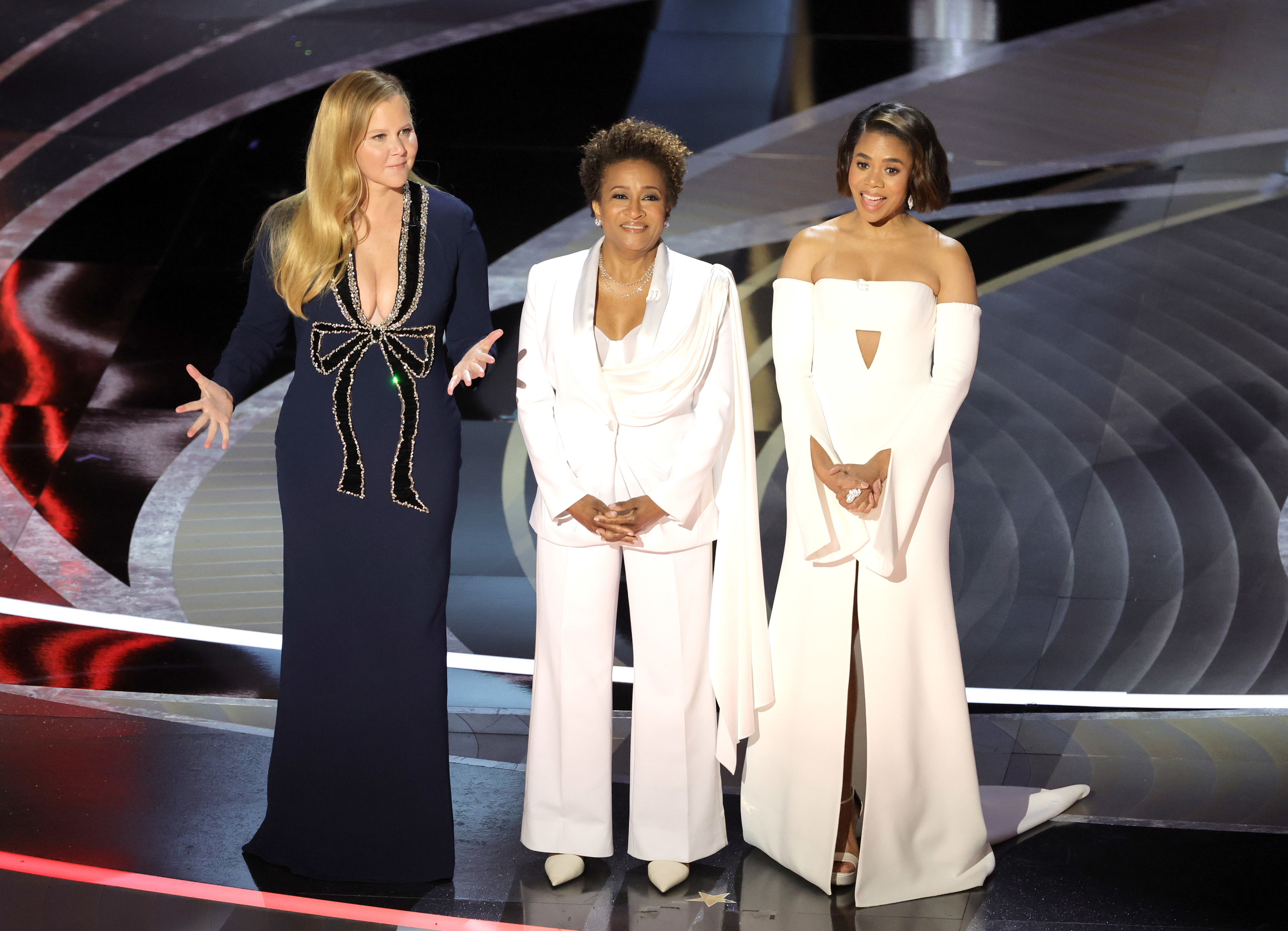 He went on to say he feels "bad" for Will more specifically, highlighting that his actions eclipsed his historic Oscar win.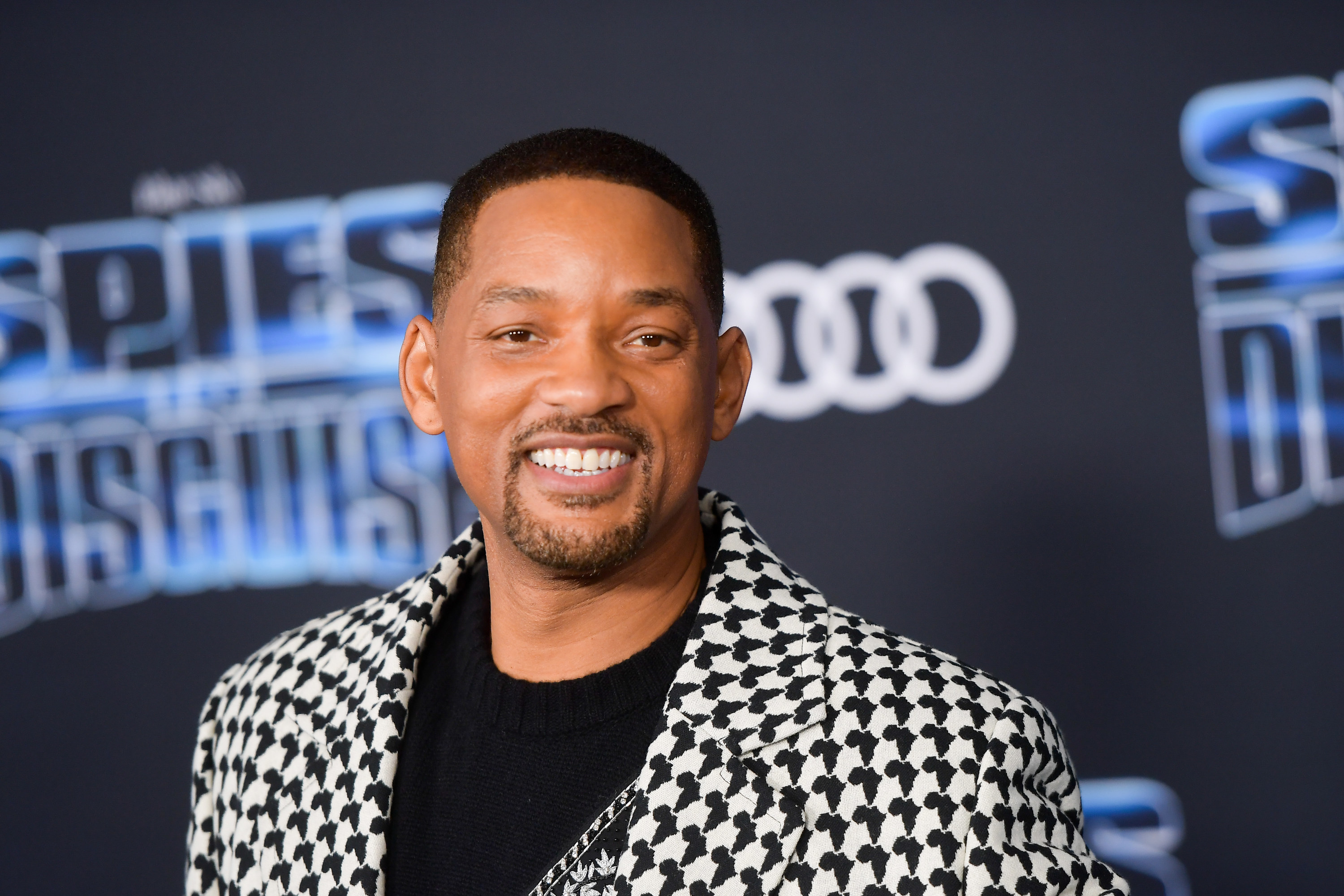 "But in a way I feel bad for Will Smith too, I think he let his emotions get the better of him and this should have been one of the great nights of his life, and now it's not… was there anyone [in the world] who didn't like Will Smith an hour ago?" he said, before suggesting that a lot of comics might turn on the actor in solidarity with Chris.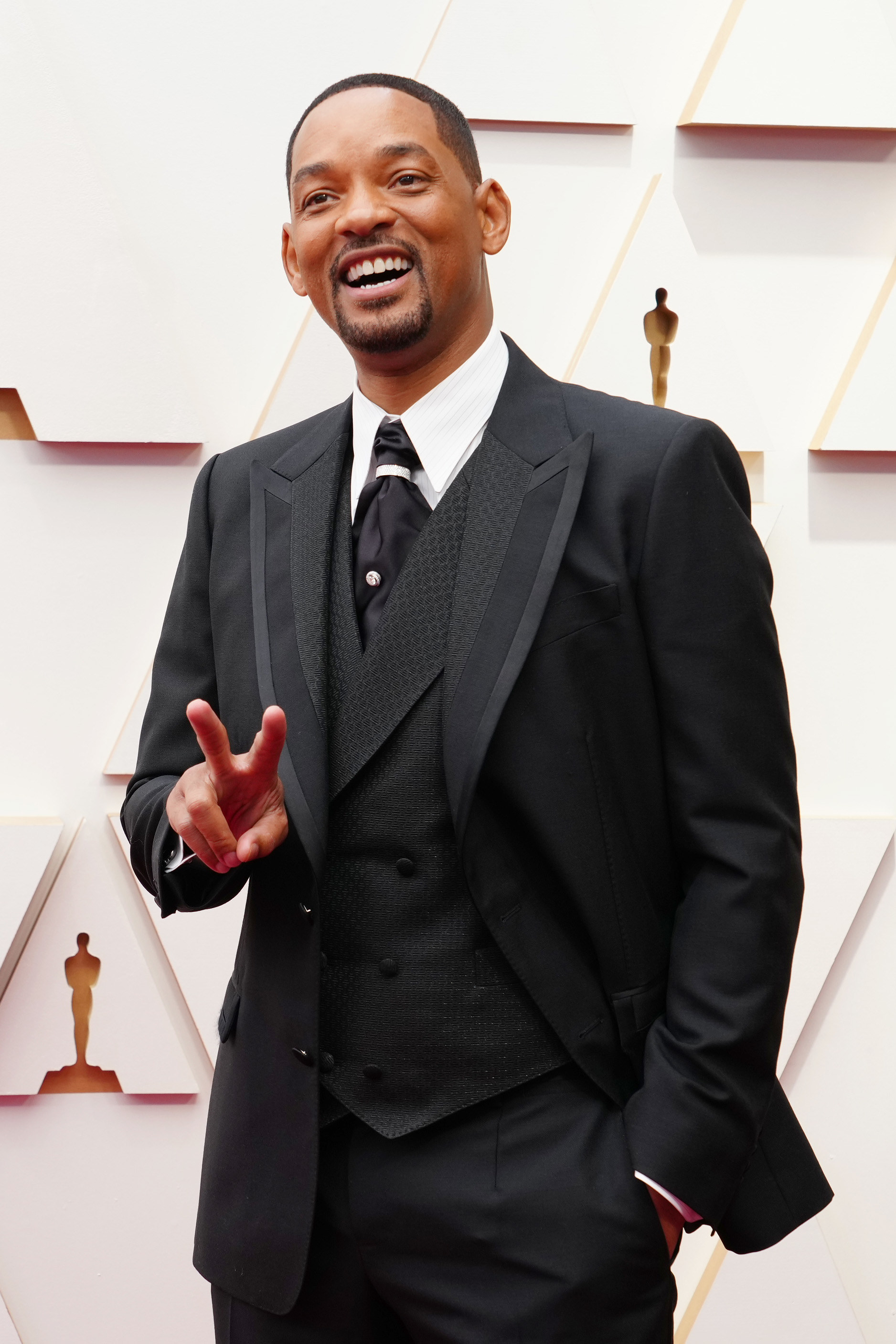 "Now he doesn't have a single comedian friend, that's for sure," he said. "Comedians are really mad, I feel they all feel like they're next."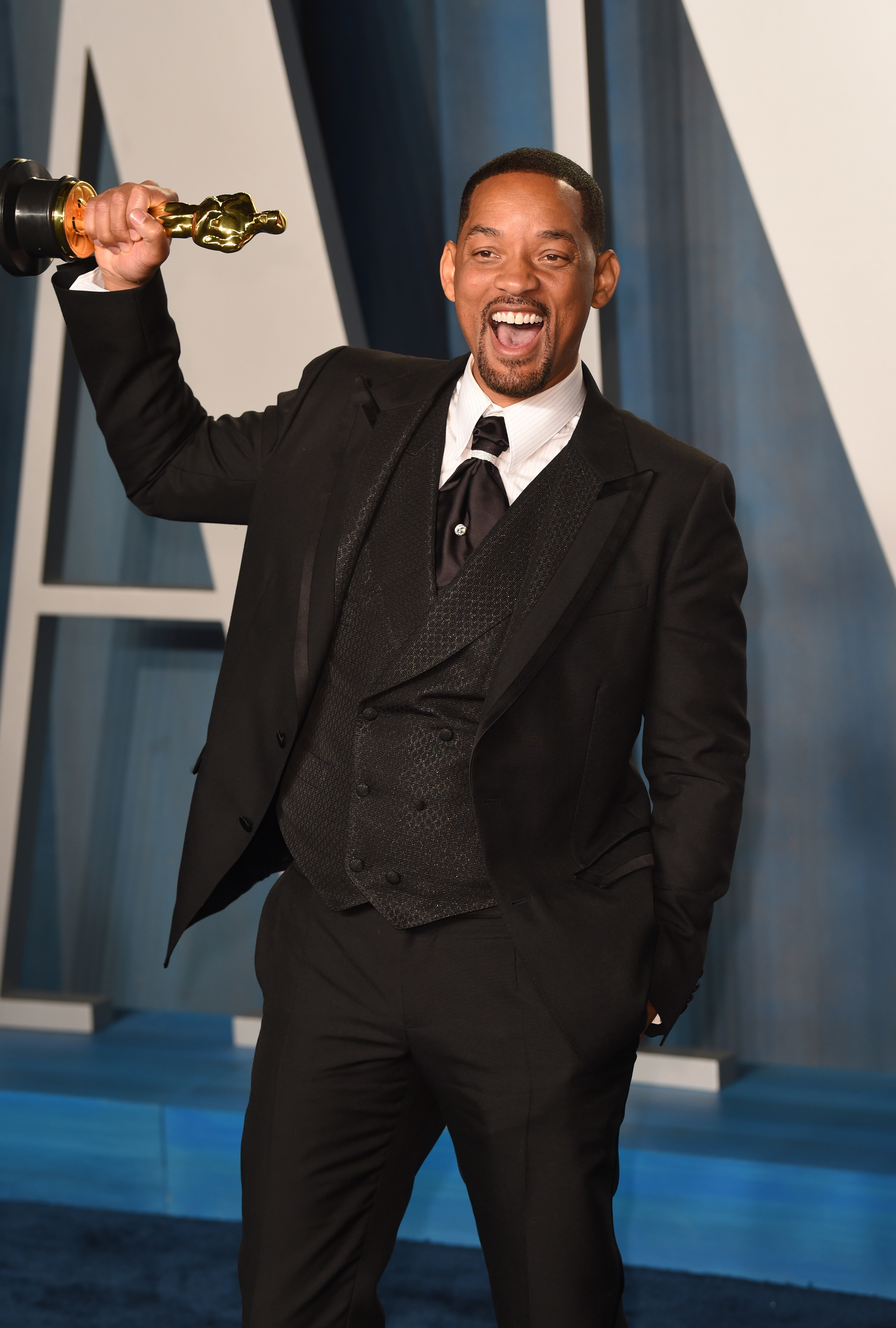 In the aftermath of the events on Monday evening, Will posted a formal apology to his Instagram account, in which he called his behavior "unacceptable and inexcusable."
"Violence in all of its forms is poisonous and destructive. My behavior at last night's Academy Awards was unacceptable and inexcusable," the statement read. "Jokes at my expense are a part of the job, but a joke about Jada's medical condition was too much for me to bear and I reacted emotionally."
After facing criticism for his failure to apologize directly to Chris in his acceptance speech on Sunday, Will took the opportunity to speak directly to the comic.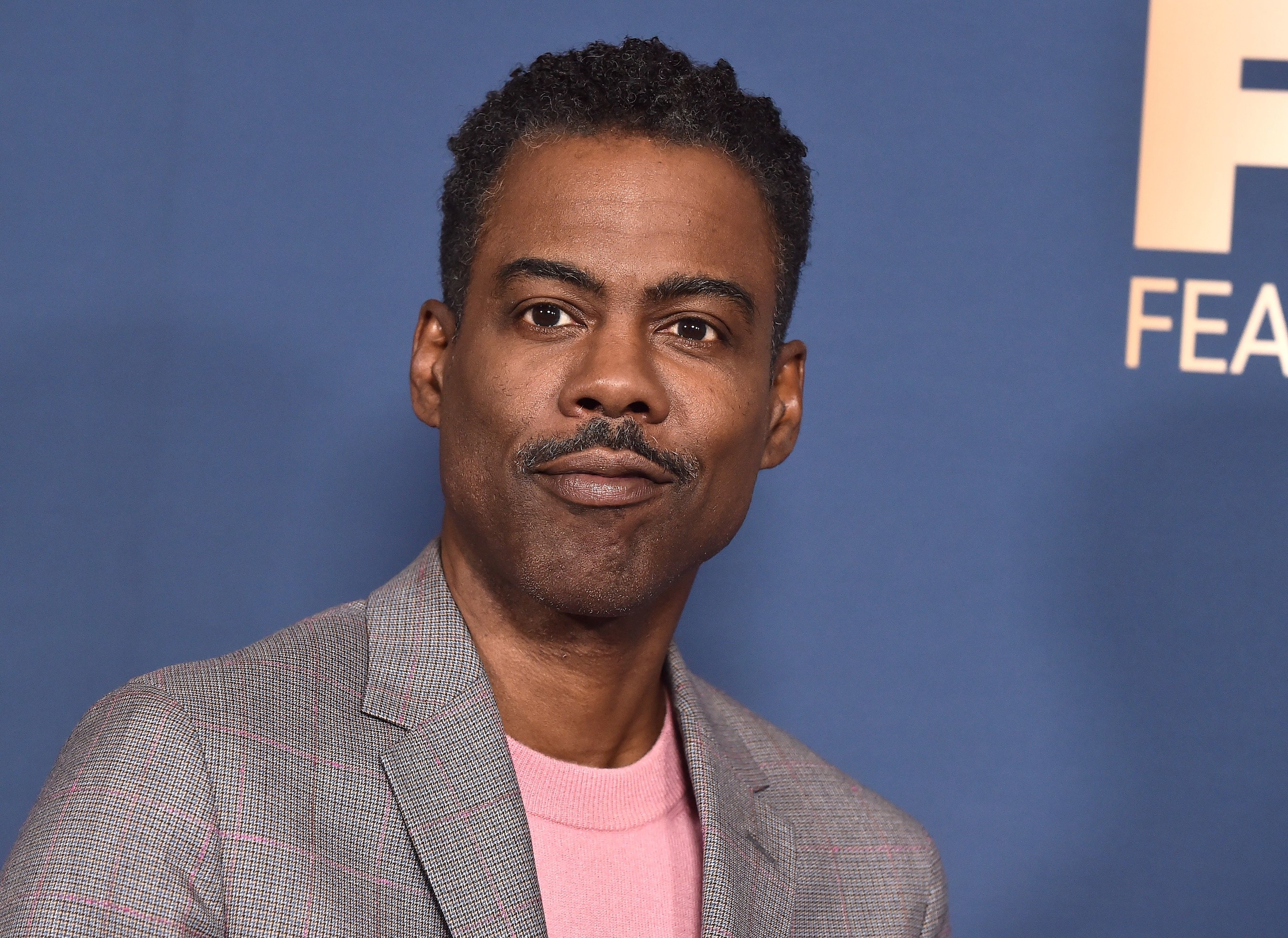 "I would like to publicly apologize to you, Chris. I was out of line and I was wrong. I am embarrassed and my actions were not indicative of the man I want to be," he said in his statement. "There is no place for violence in a world of love and kindness."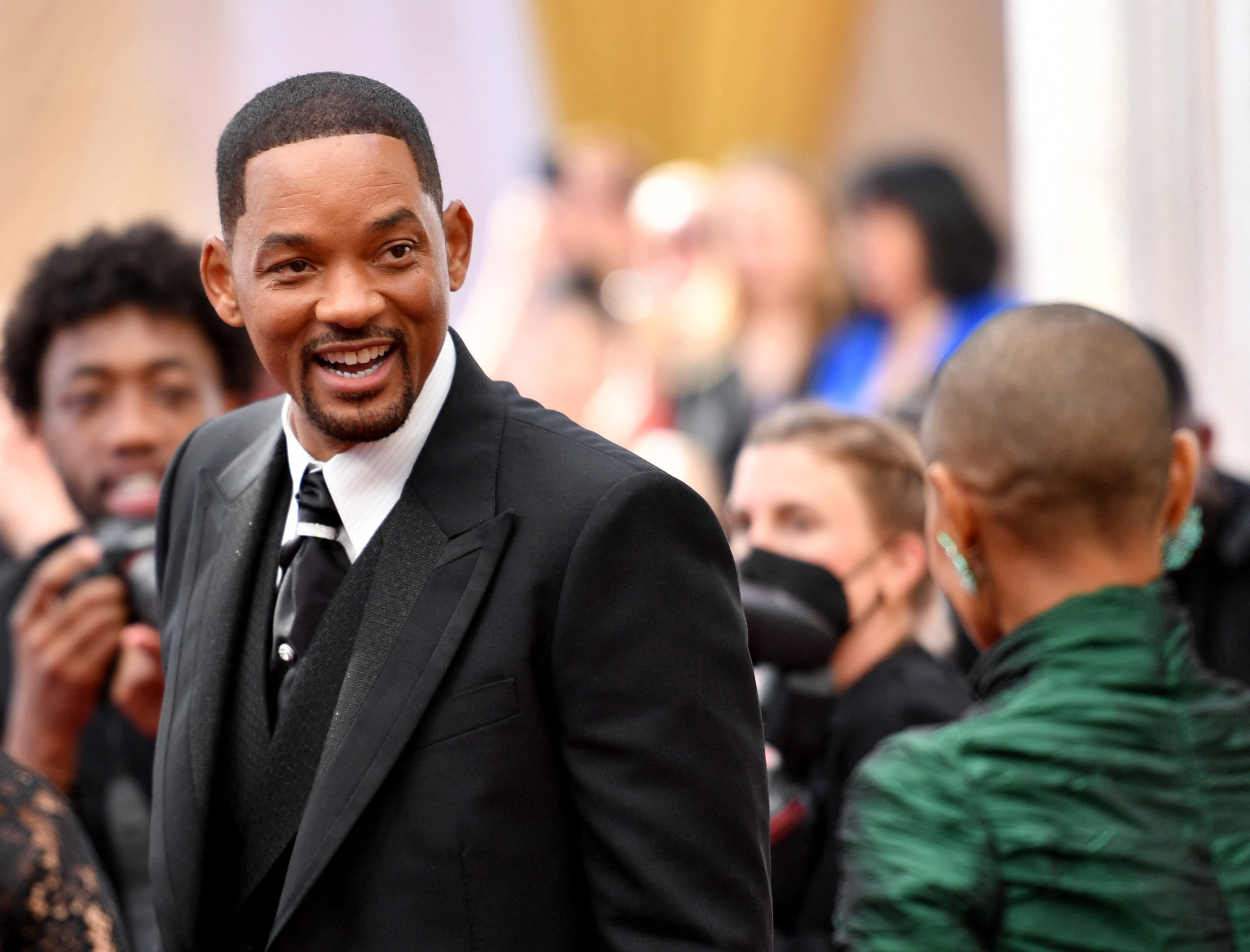 He once again extended his apologies to the Academy and the Williams family specifically, writing that his behavior "stained" the film's success.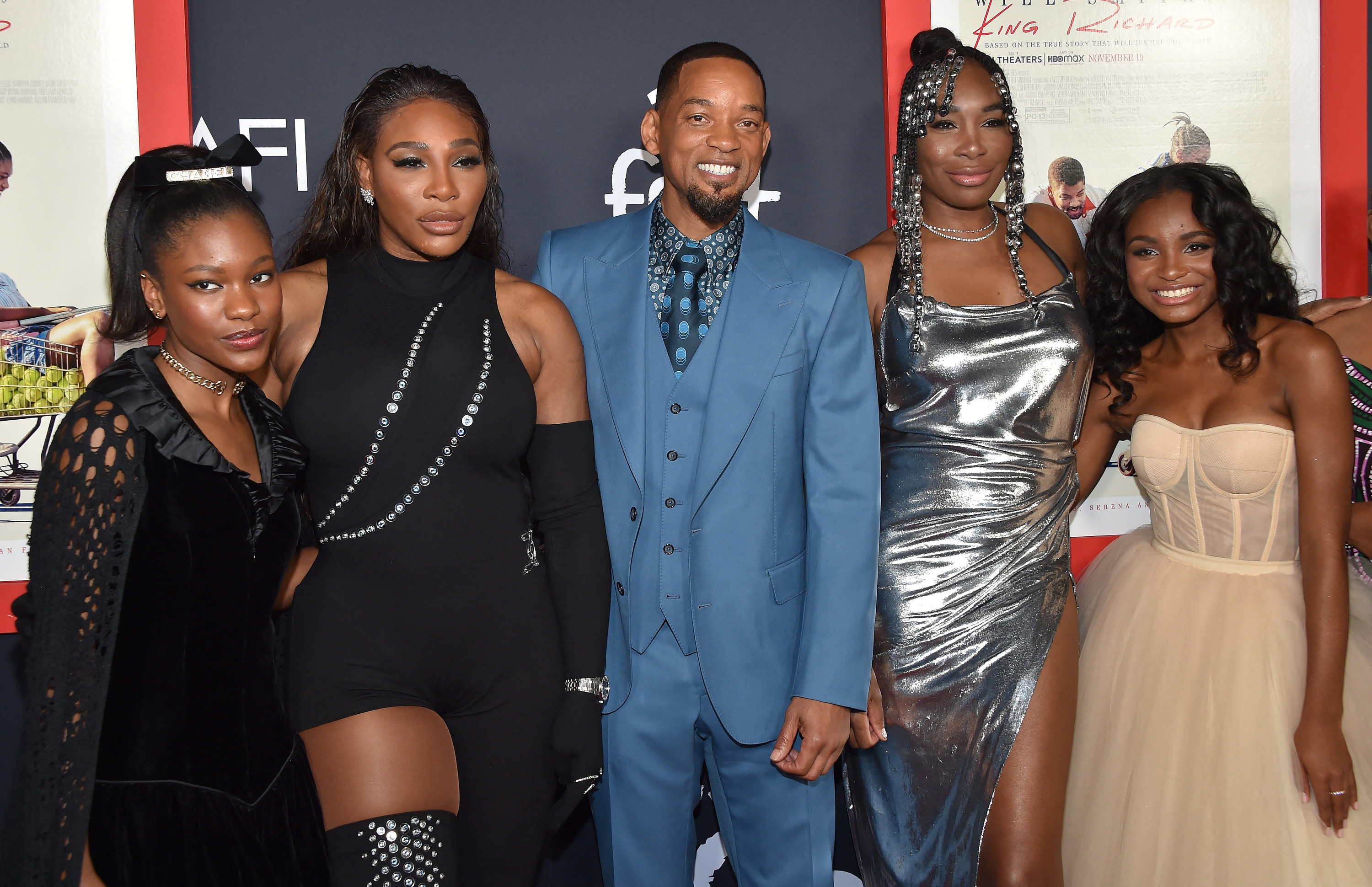 "I would also like to apologize to the Academy, the producers of the show, all the attendees and everyone watching around the world," he said. "I would like to apologize to the Williams Family and my King Richard Family. I deeply regret that my behavior has stained what has been an otherwise gorgeous journey for all of us."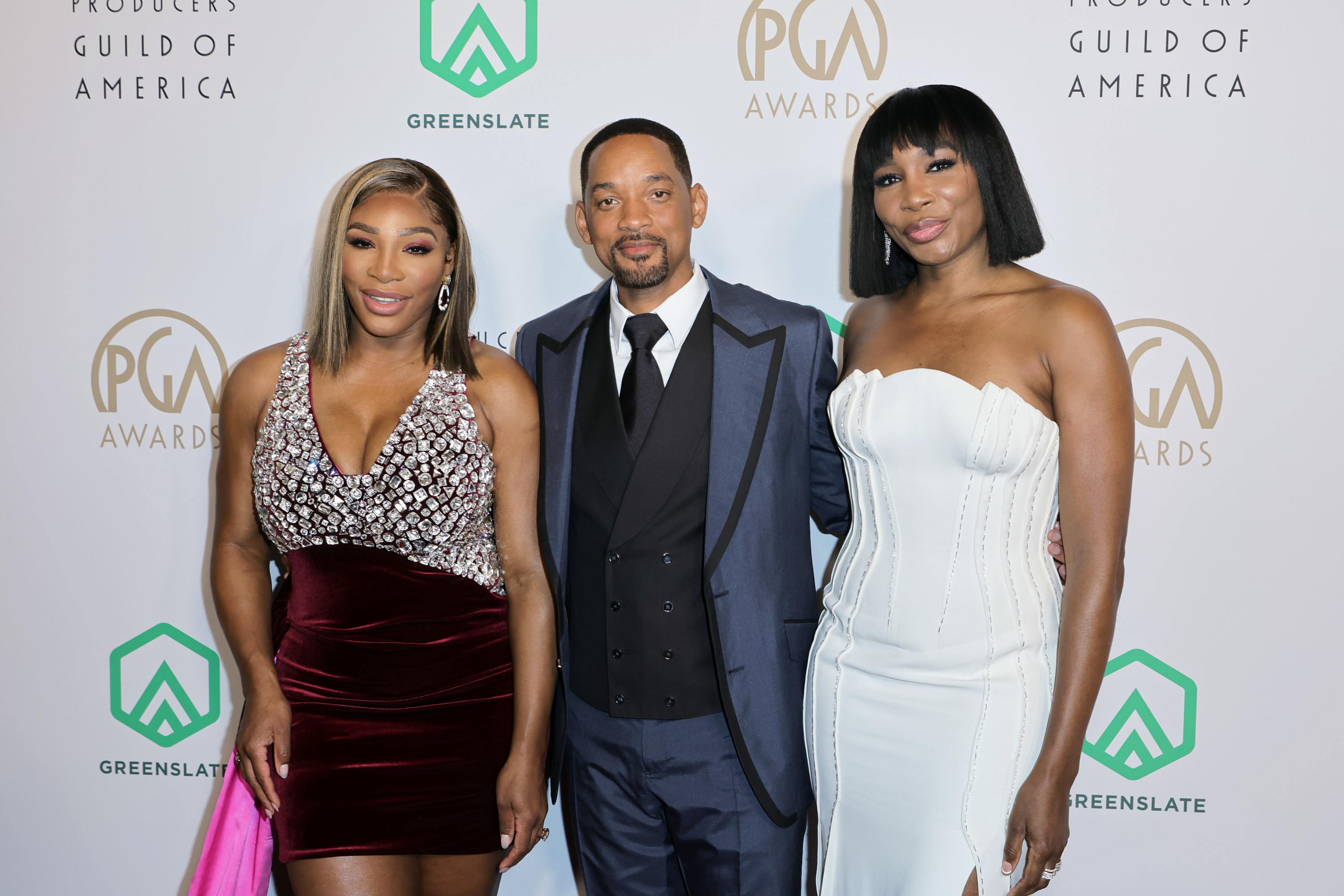 He concluded: "I am a work in progress."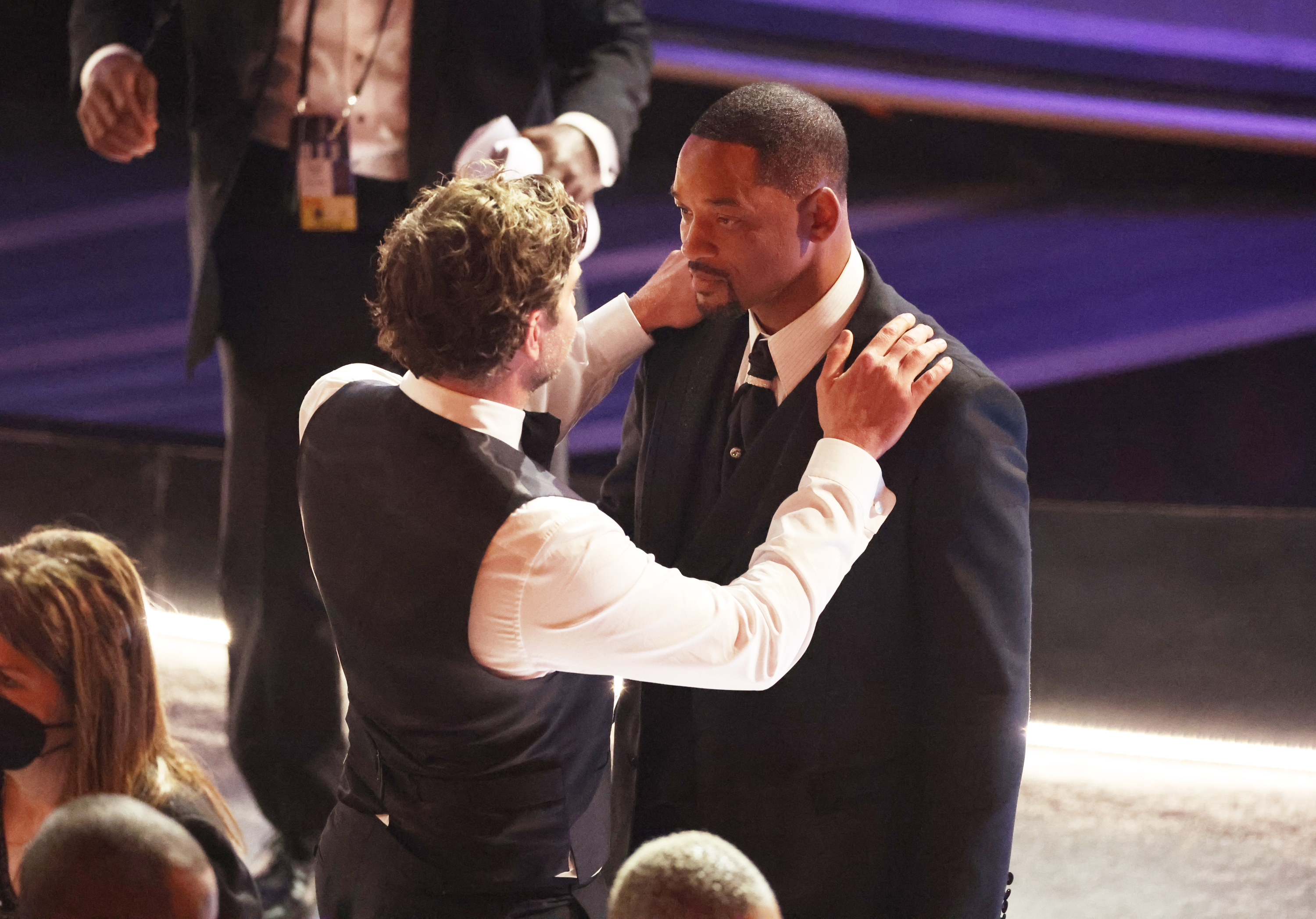 The Academy announced on Monday that they have launched a formal review of the incident and will "explore further action and consequences."