Gearing up for the long-awaited release of Succession's fourth season, the show's two leading actors are facing off on the ever-polarizing topic of method acting.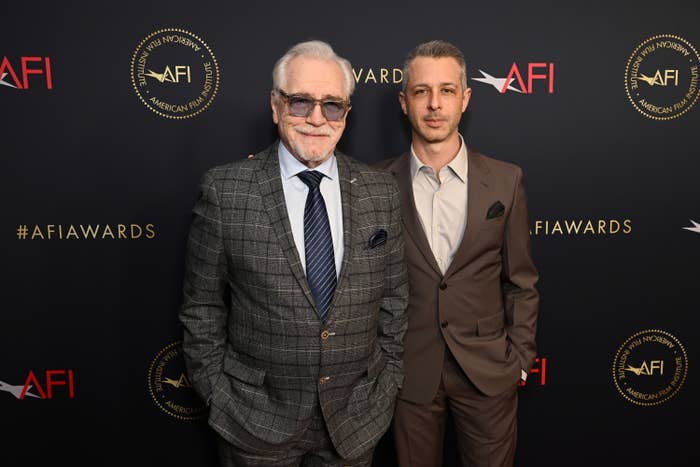 Back in December 2021, Jeremy Strong — who stars as Kendall Roy in the Emmy-winning HBO drama — found himself at the center of fierce online discourse after a viral New Yorker profile lifted the lid on his unconventional approach to acting.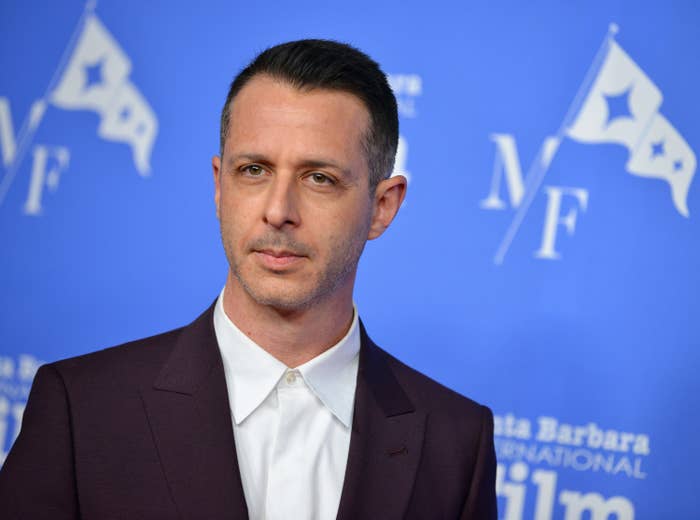 In case you're yet to read it, the piece — which was written by Michael Schulman — essentially paints Jeremy to be an intense method actor who, as a result, can be difficult to work with.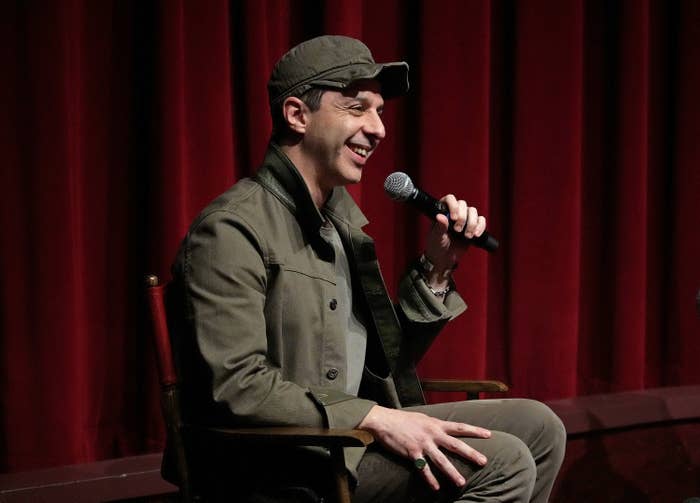 The actor — who has earned an Emmy for his role on Succession — told the writer that he takes playing Kendall just "as seriously" as his own existence, saying: "To me, the stakes are life and death."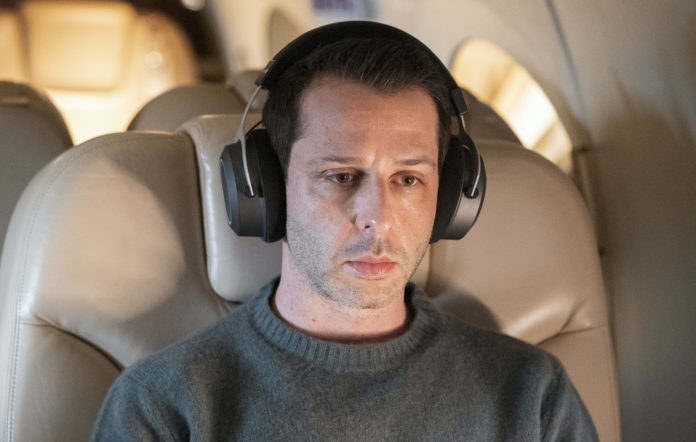 Jeremy also confessed that he refuses to rehearse with his costars on the show because he wants "every scene" to feel like he's "encountering a bear in the woods."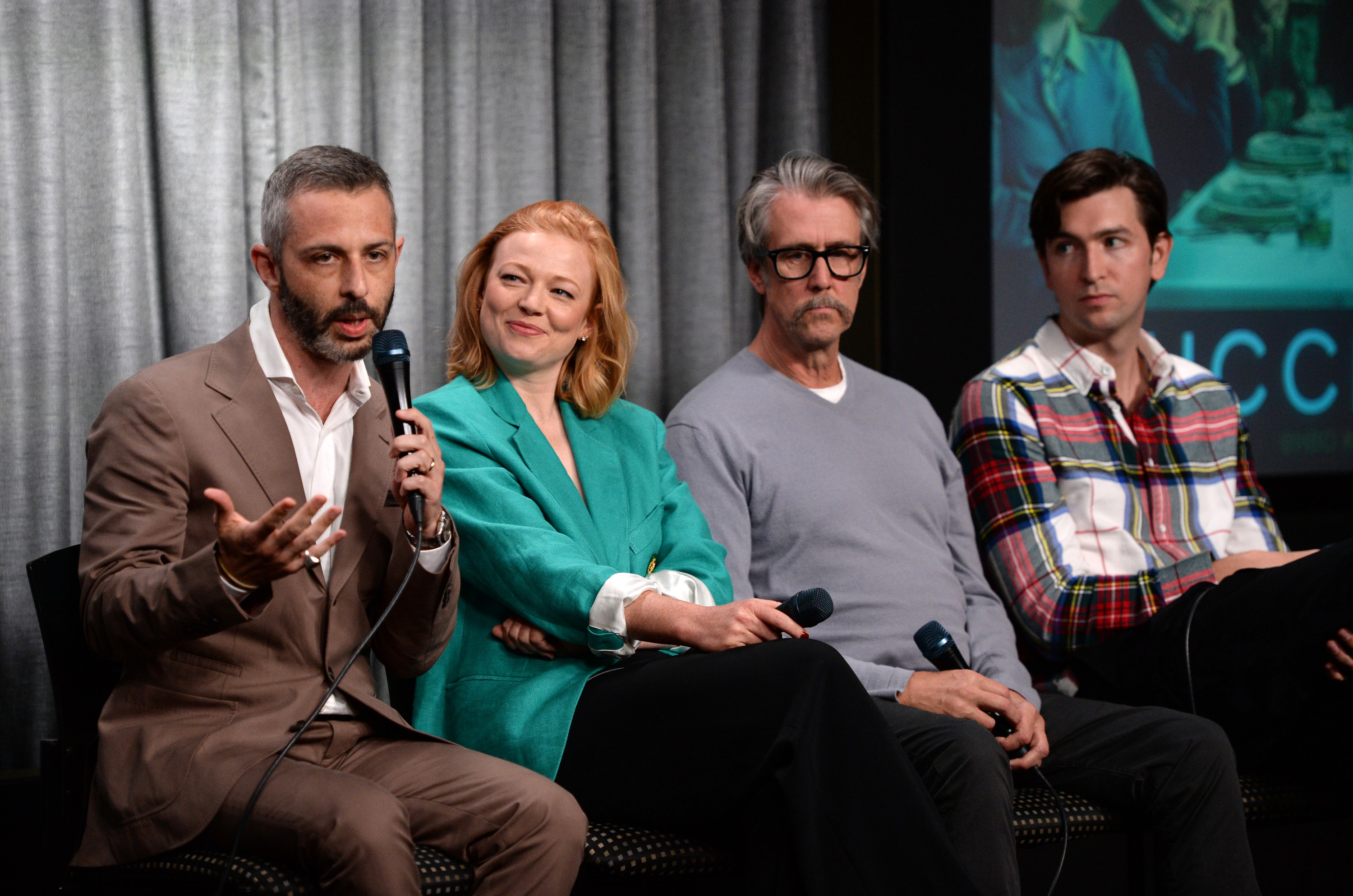 "I think you have to go through whatever the ordeal is that the character has to go through," Jeremy said. "If I have any method at all, it is simply this: to clear away anything — anything — that is not the character and the circumstances of the scene … usually that means clearing away almost everything around and inside you, so that you can be a more complete vessel for the work at hand."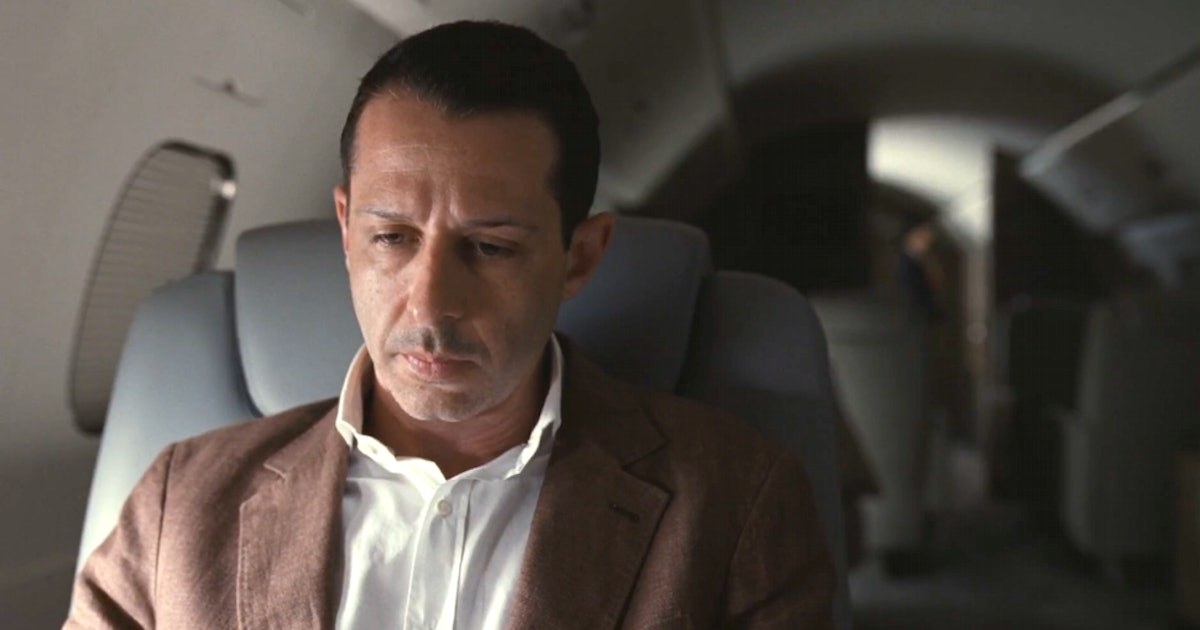 Among the many intriguing things about the profile — which has been described as a "sneering character assassination"— were the quotes provided by his Succession costars, whom Jeremy himself hinted he may not have been overly "popular" with.
"It's hard for me to actually describe his process, because I don't really see it," said Kieran Culkin at the time, who plays Jeremy's onscreen brother, Roman Roy. "He puts himself in a bubble … That might be something that helps him. I can tell you that it doesn't help me."
Another person to contribute to the piece was Brian Cox, who stars alongside Jeremy as Logan Roy — patriarch of the Roy family and the cutthroat founder of Waystar Royco.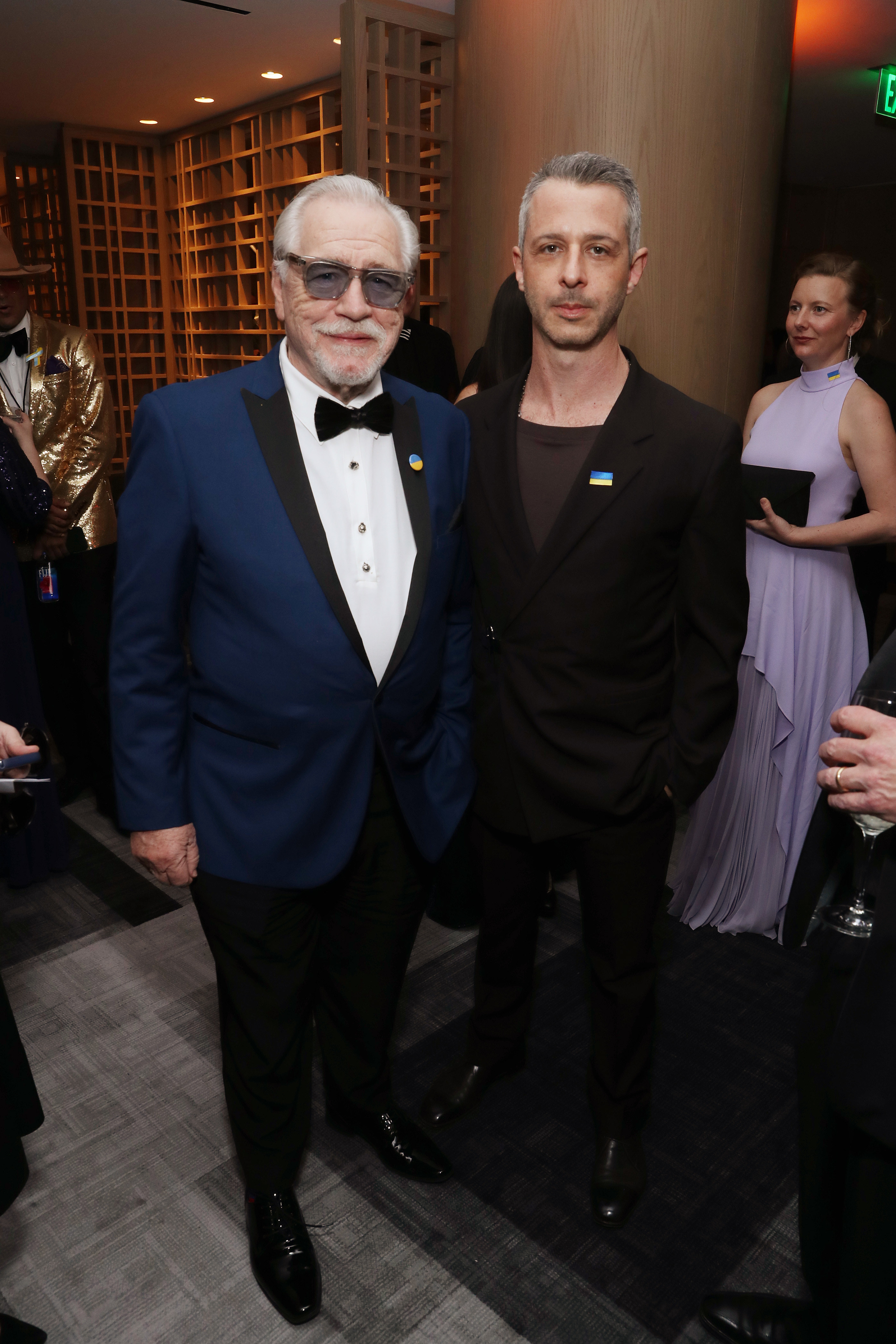 Echoing the sentiments made by Kieran, Brian expressed concern for Jeremy, but not without shading his gung ho approach to the role.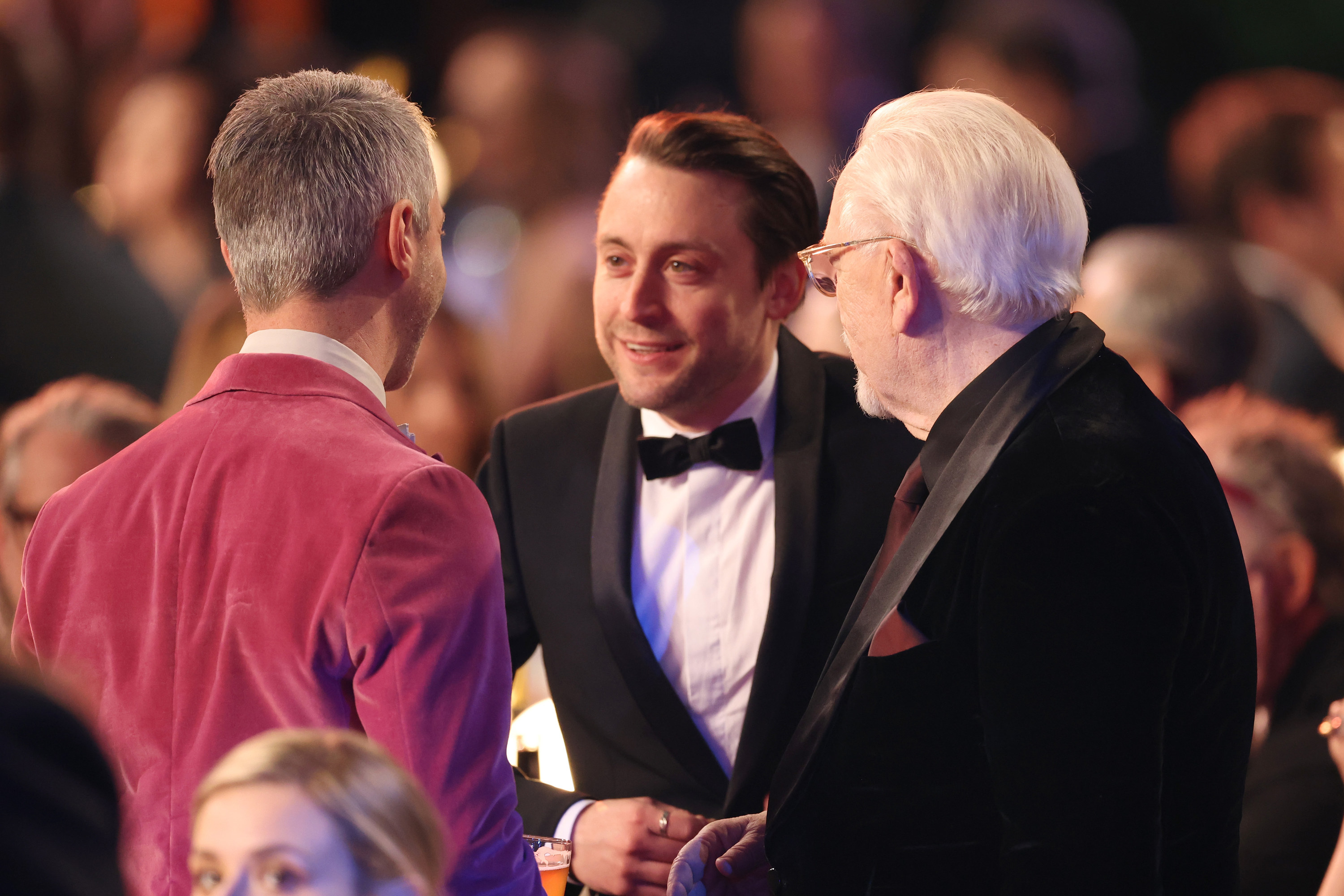 "It's a particularly American disease, I think, this inability to separate yourself off while you're doing the job," said Brian, who is Scottish. "The result that Jeremy gets is always pretty tremendous. I just worry about what he does to himself. I worry about the crises he puts himself through in order to prepare."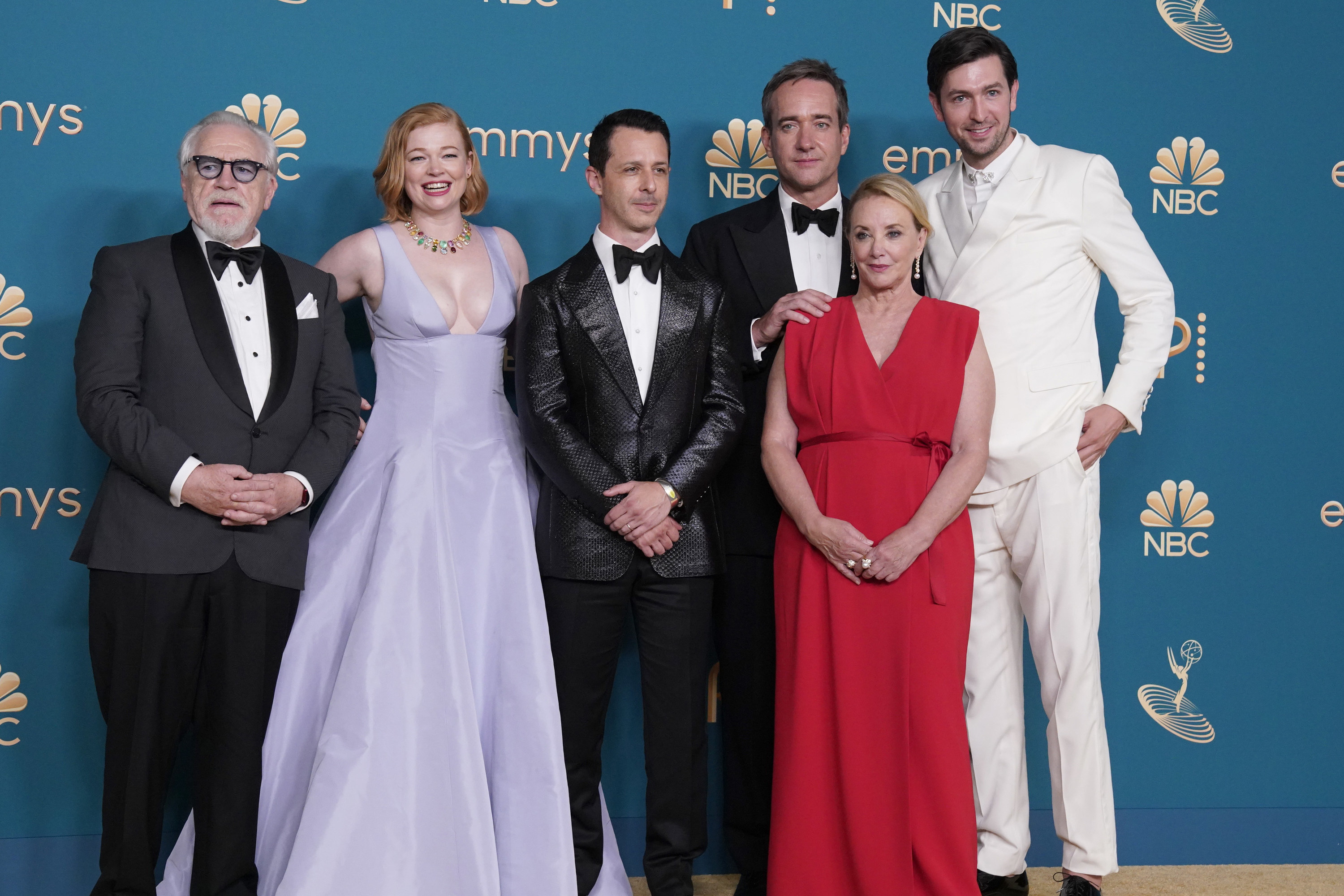 He added: "It's the cost to himself that worries me. I just feel that he just has to be kinder to himself, and therefore has to be a bit kinder to everybody else."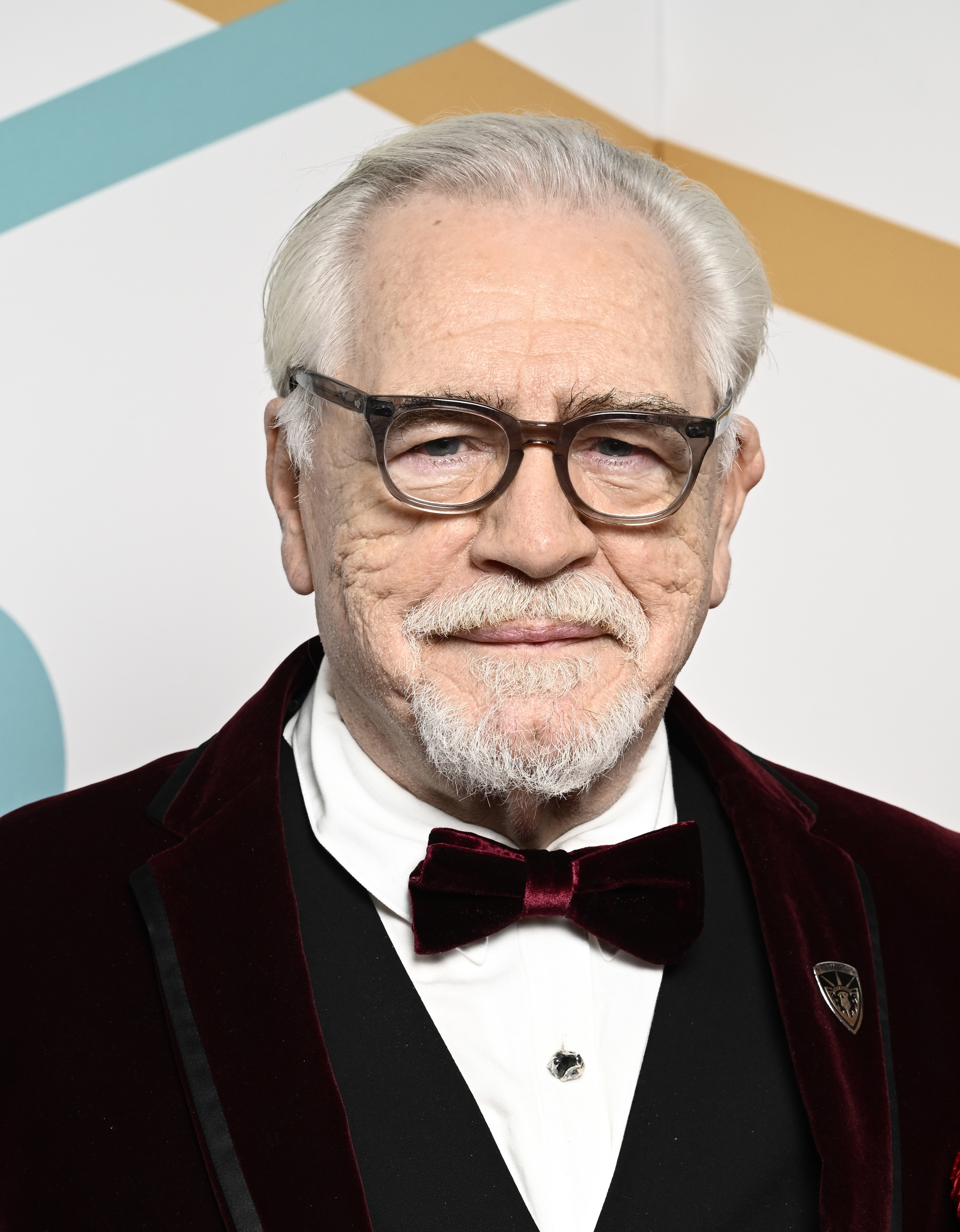 Now, in the lead-up to the fourth season's release, Jeremy sat down for a wide-ranging interview with GQ, during which he addressed the controversy around the New Yorker profile — describing it as his "15 minutes of shame, with a long tail."
"I hadn't felt judged like that in a very long time," Jeremy said, prompting the writer to probe deeper.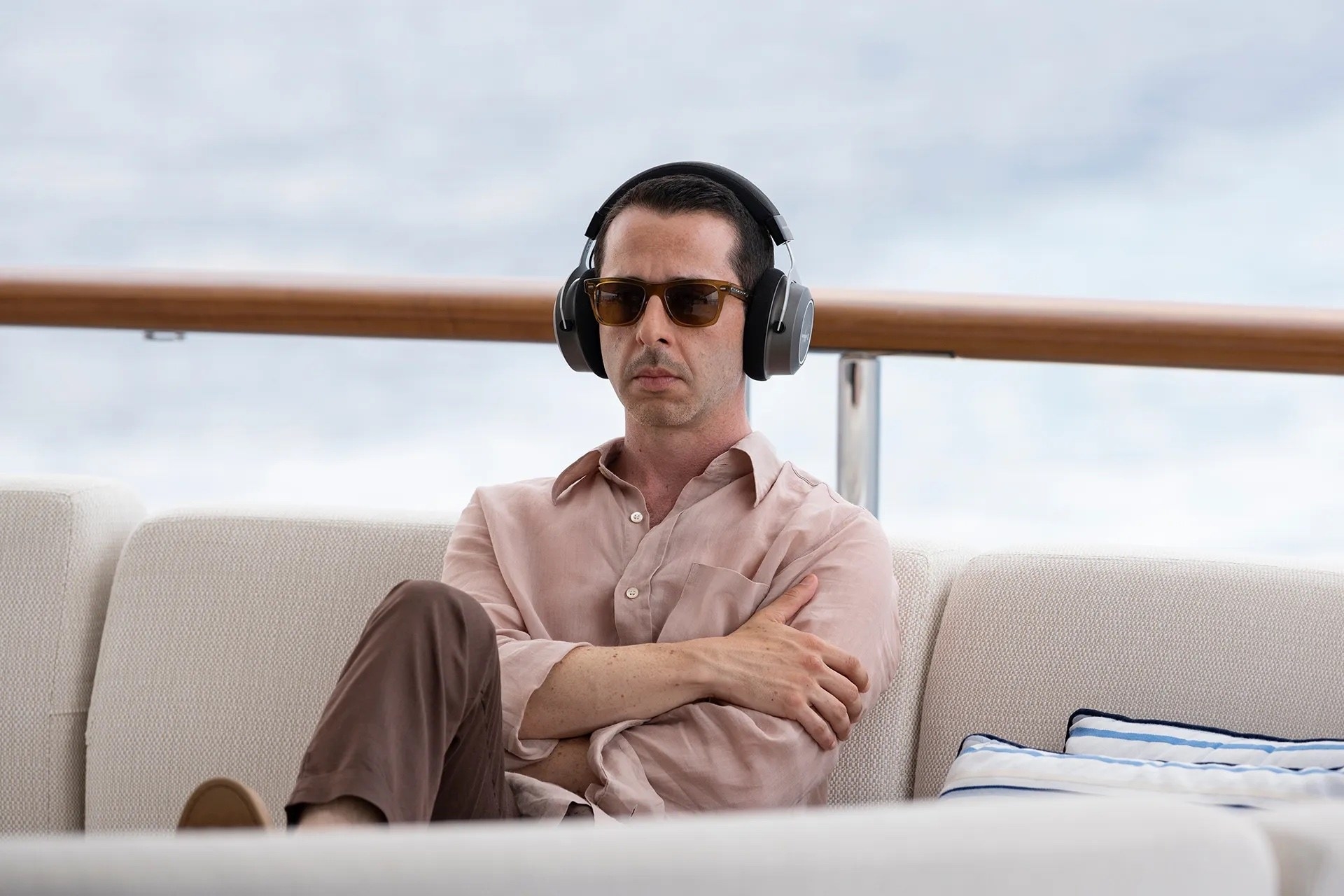 "The shadow is the part of ourselves that we don't want to share with the world and we want to disavow. The part of me that is striving. The part of me that wants what I want," he said, before alluding to the quotes provided by his costars.
"I was less bothered by other actors having feelings or opinions about the way I work. Really, it was just feeling exposed," he said, going on to address Brian's take more explicitly.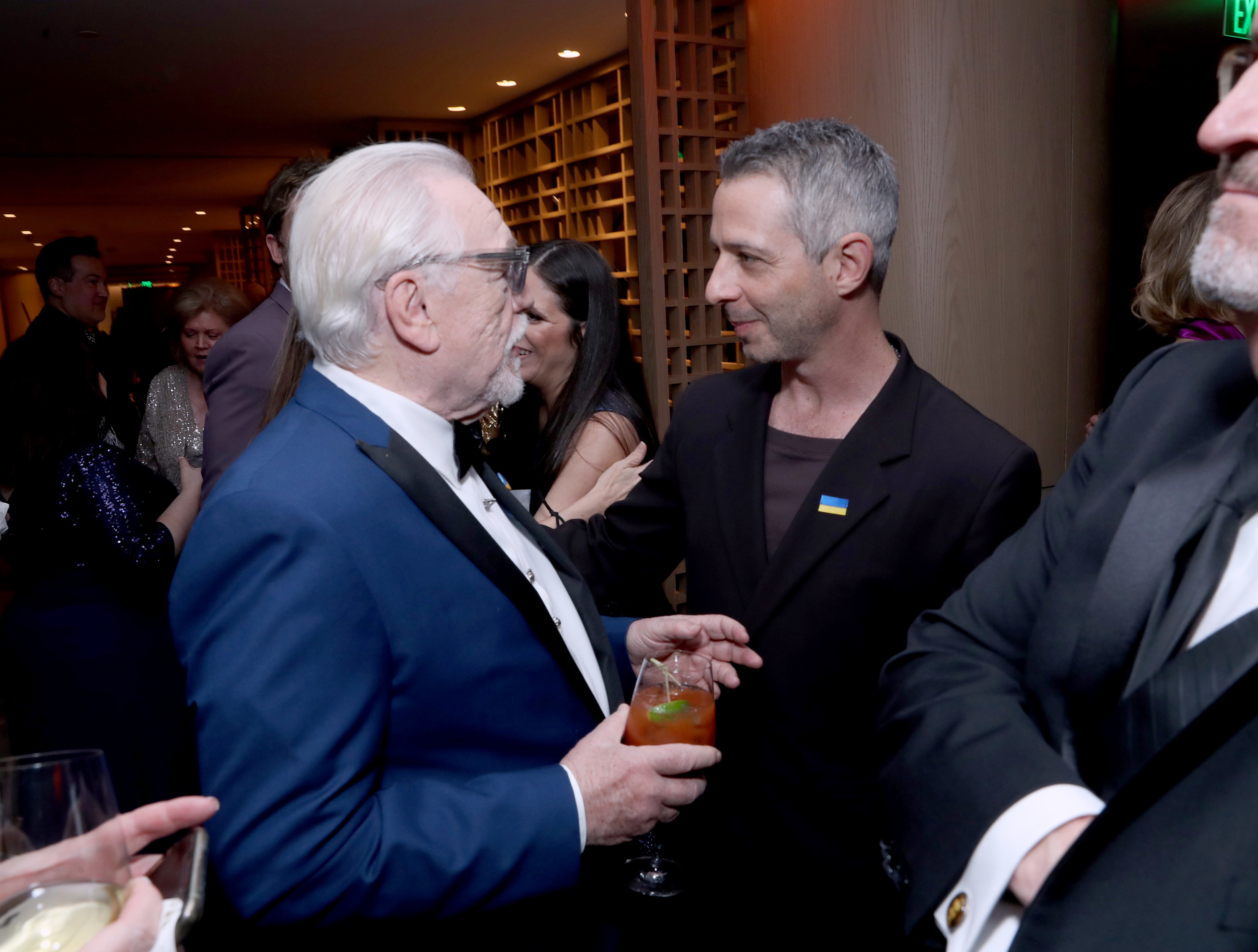 "Everyone's entitled to have their feelings. I also think Brian Cox, for example, he's earned the right to say whatever the fuck he wants," he began.
When asked if there were tensions on set while shooting Season 4, Jeremy emphasized that there was "no need to address that or do damage control."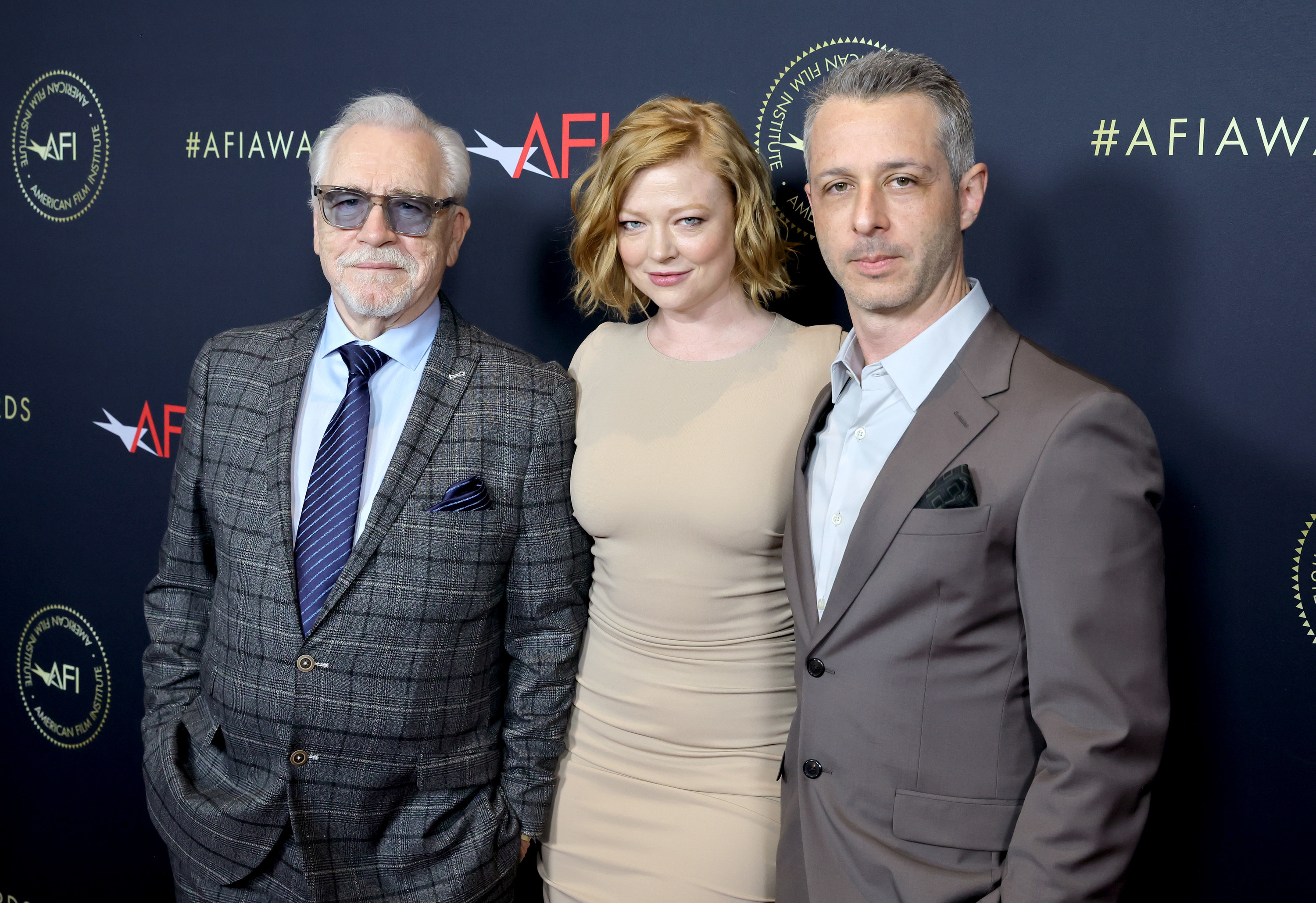 "I feel a lot of love for my siblings and my father on the show," he added. "And it is like a family in the sense that, and I'm sure they would say this, too, you don't always like the people that you love. I do always respect them."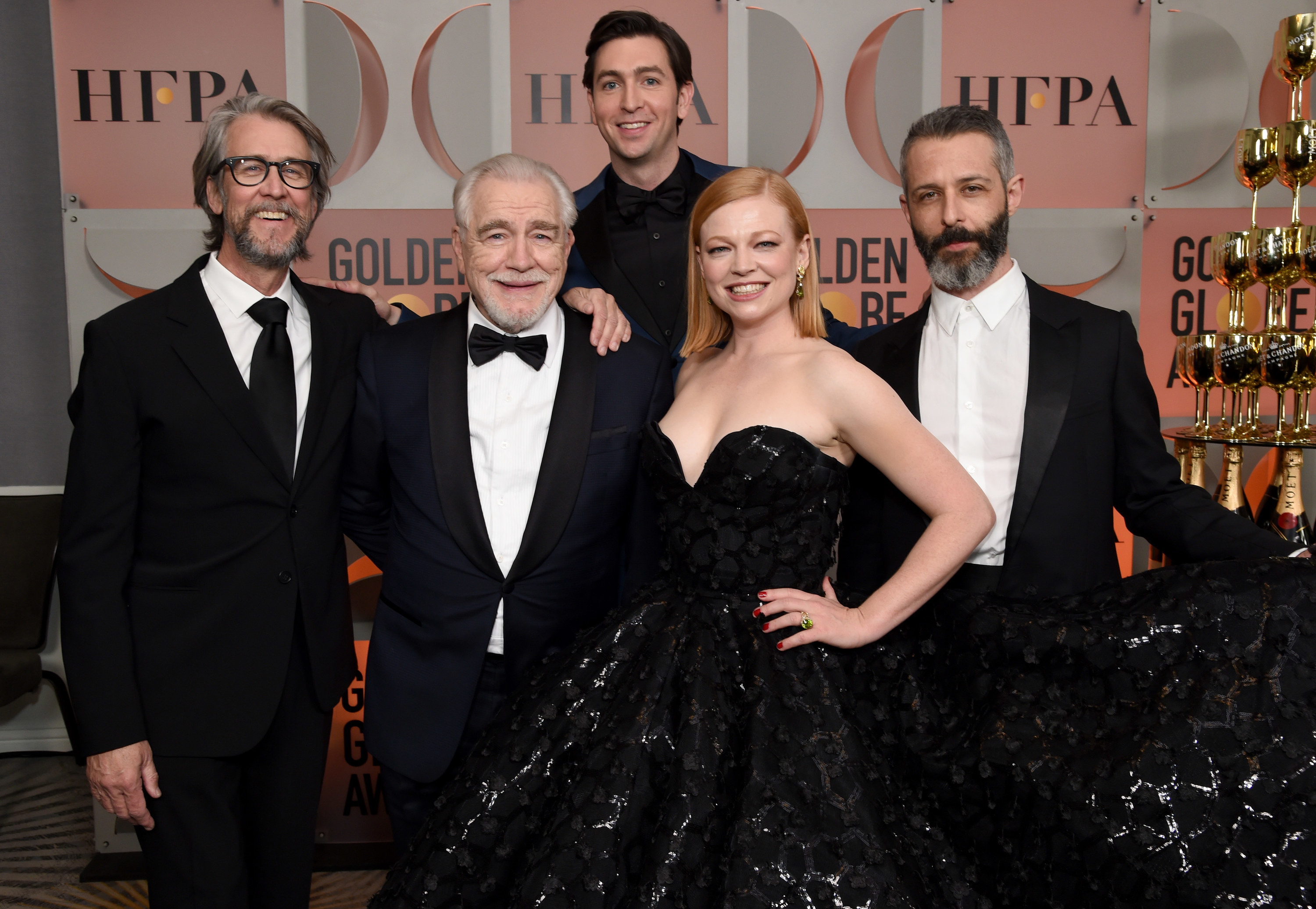 The writer then followed up by asking Jeremy about a subsequent comment made by Brian, where he said: "There is a certain amount of pain at the root of Jeremy, and I just feel for that pain."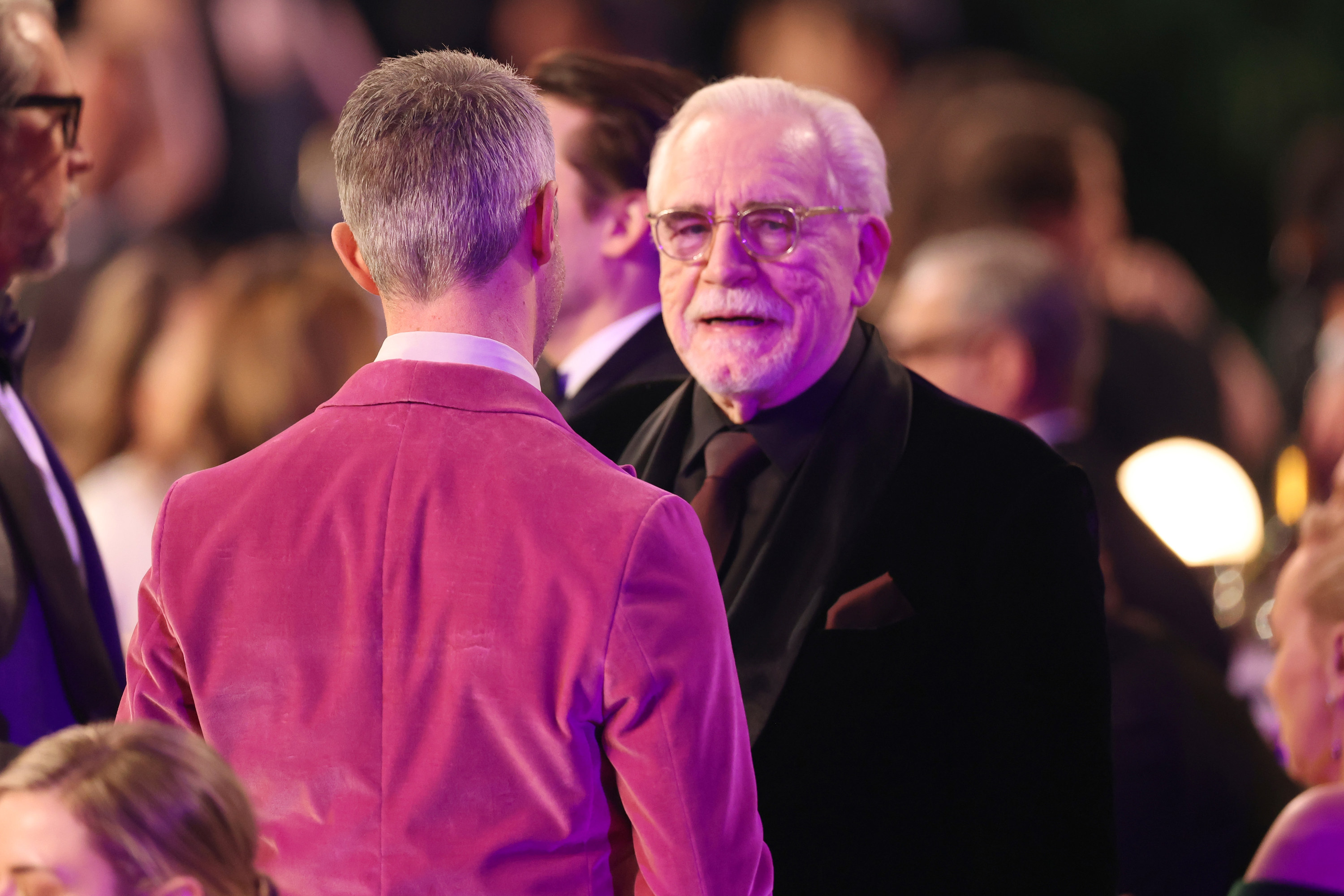 In response, Jeremy made it clear that his relationship with his onscreen father doesn't go much further than the confines of the script they're given.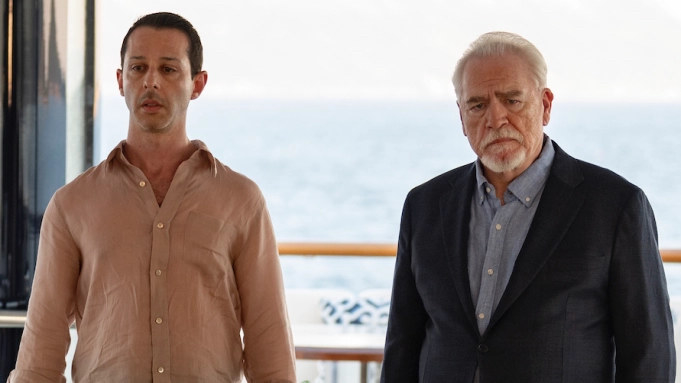 "There's certainly a lot of pain in Kendall, and I haven't really met Brian outside of the confines of that," he said.
So, to make matters more complicated, on top of Jeremy's GQ profile, another interview with Brian dropped yesterday, which included more insight from his side of the debate.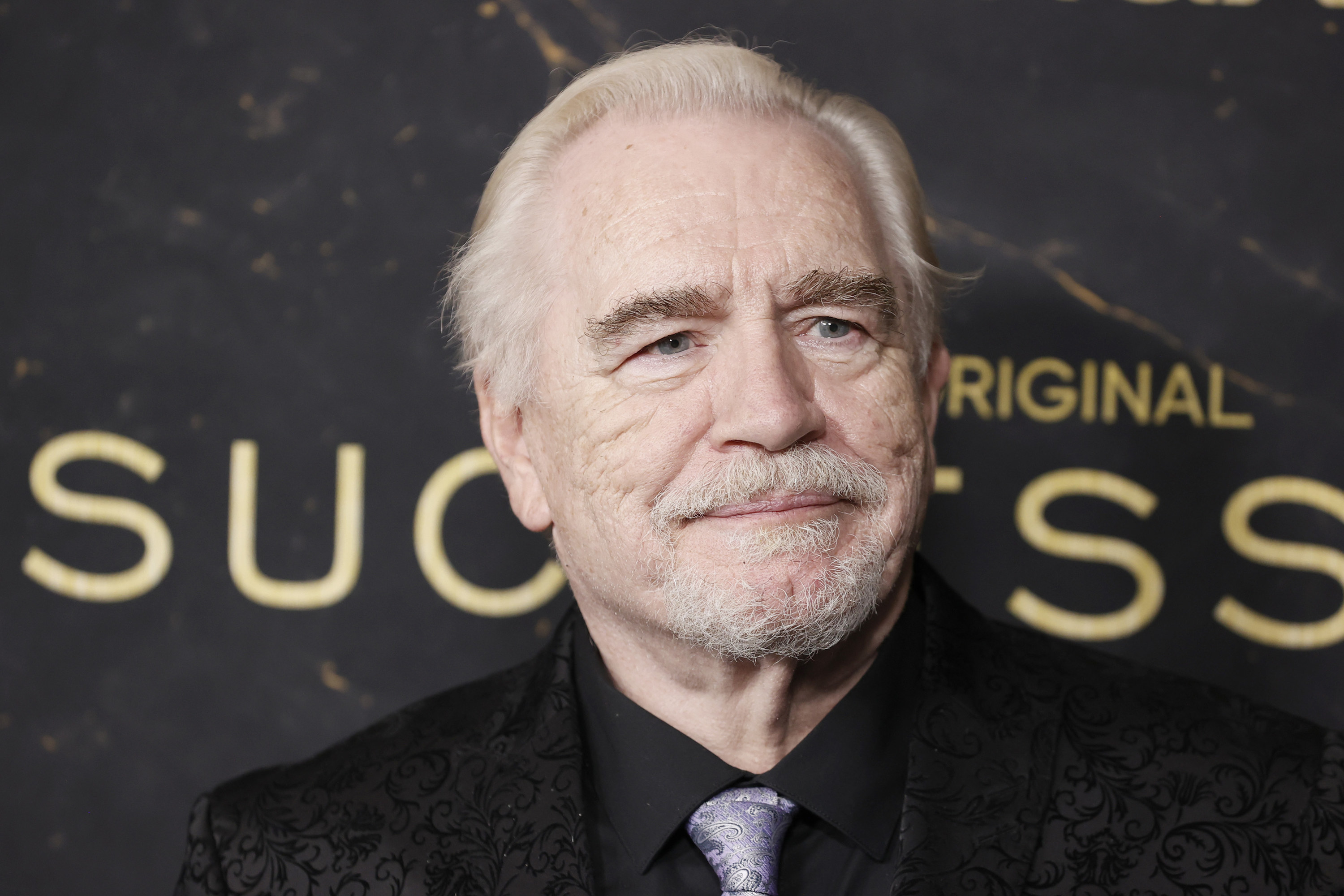 Opening up with Town & Country for its March cover issue, Brian spoke candidly about Jeremy's method acting yet again — this time calling his approach "fucking annoying."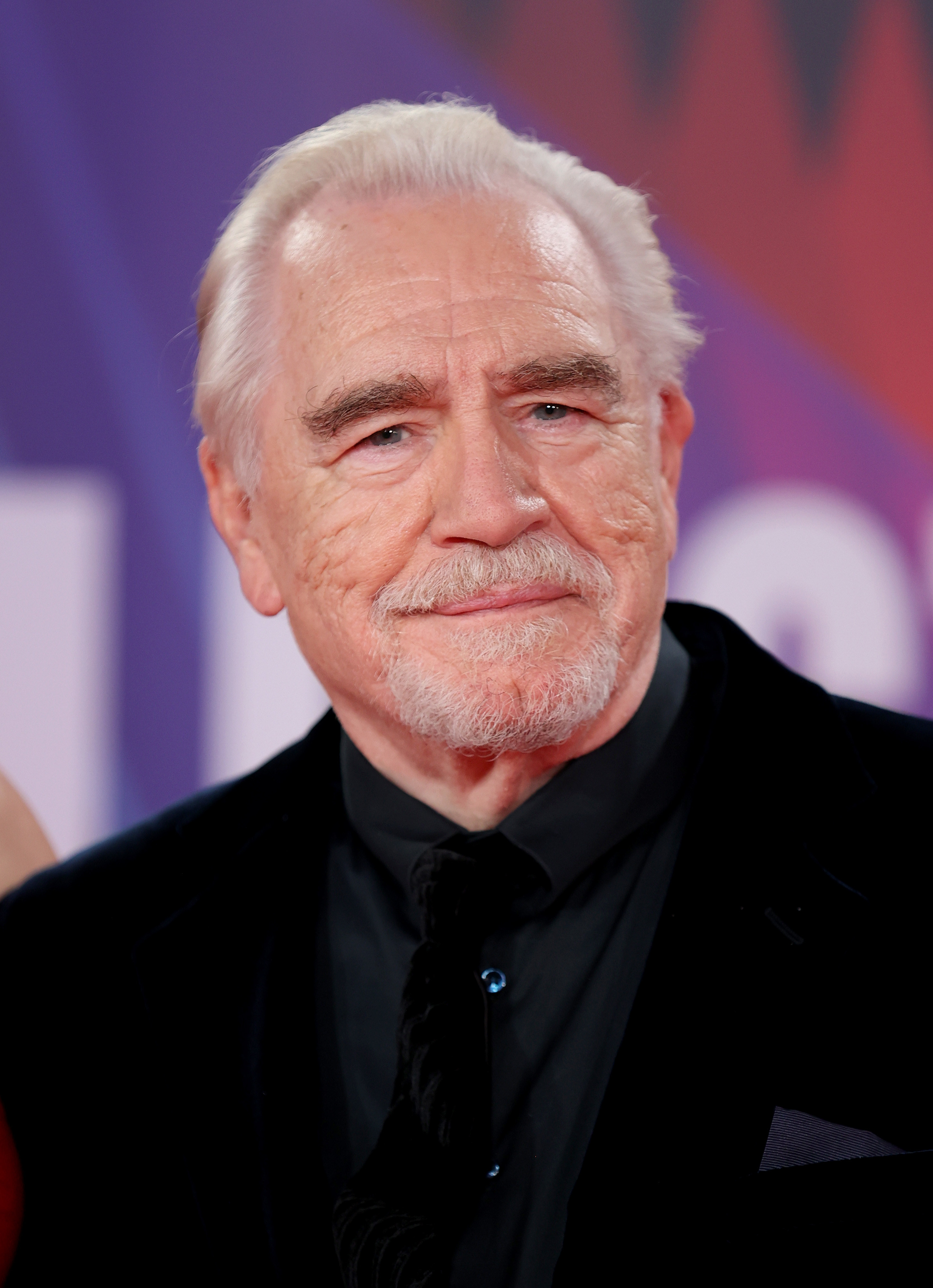 When asked how he felt being around someone who is always in character, Brian responded, "Oh, it's fucking annoying. Don't get me going on it."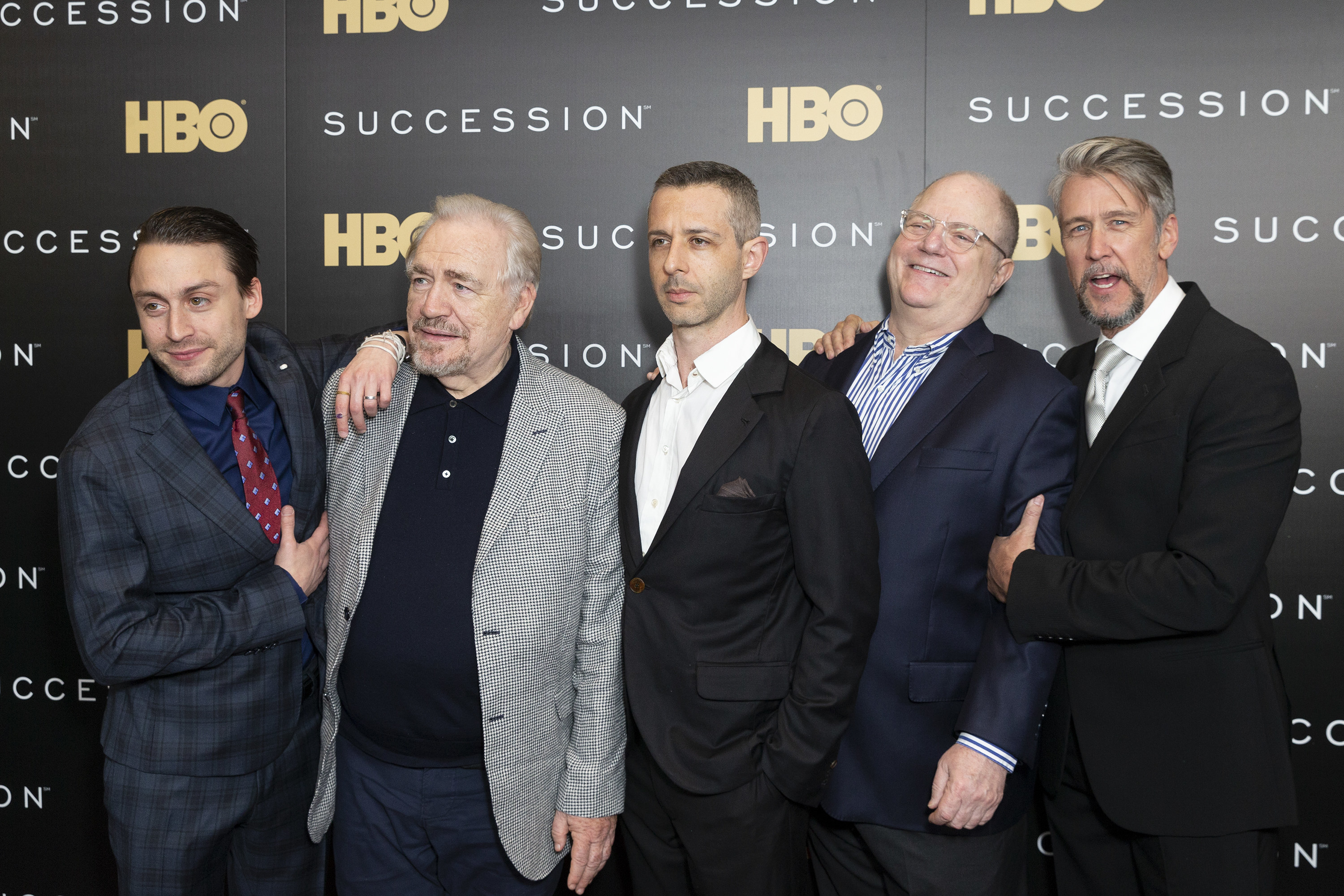 "He's a very good actor," Brian went on. "And the rest of the ensemble is all okay with this. But knowing a character and what the character does is only part of the skill set."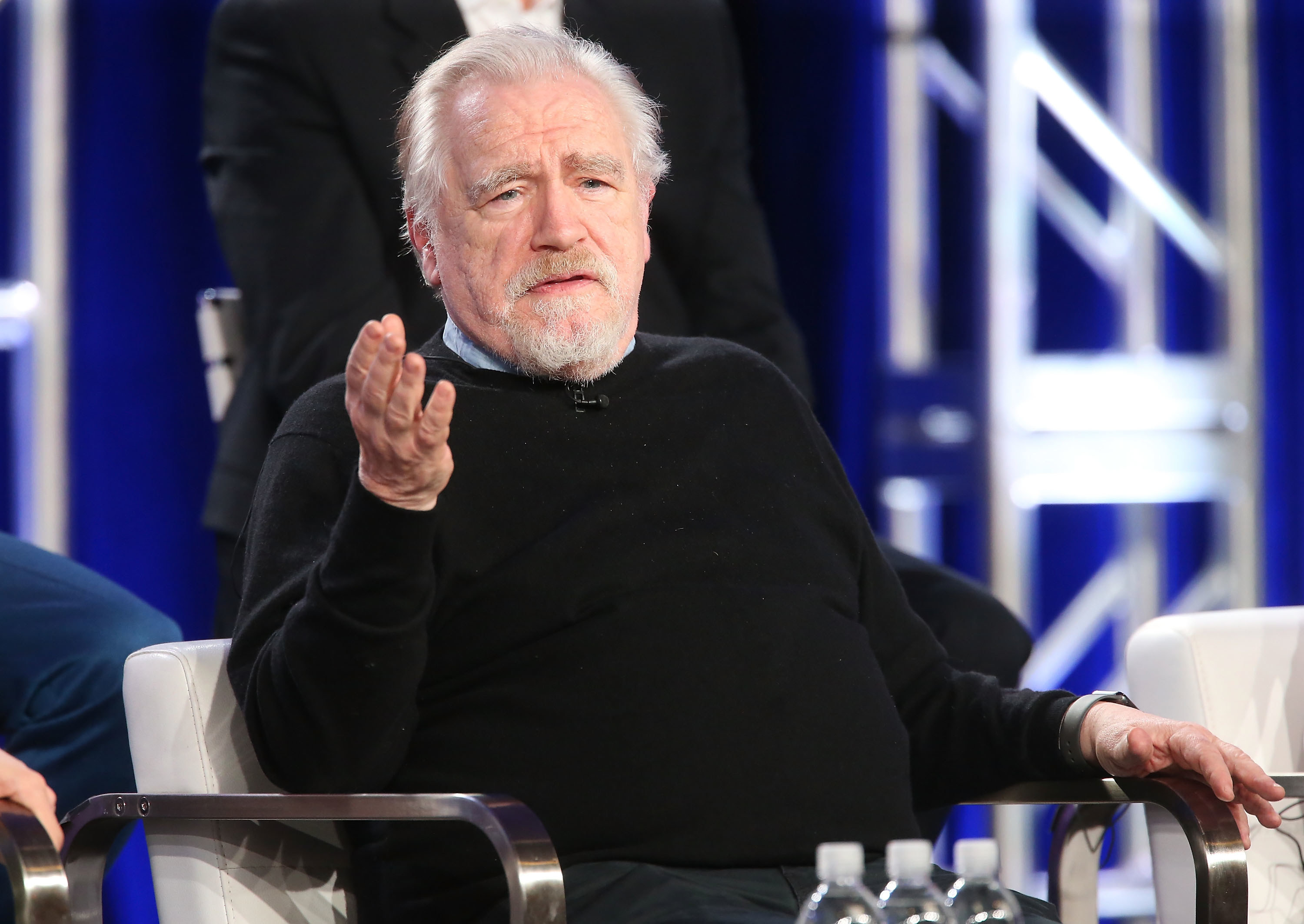 Brian went on to address one scene from the final episode of Season 3, where Kendall tells his siblings about an incident where he accidentally killed someone. Brian explained that while he thought Jeremy played the scene well, he expressed surprise that he remained in character even after they'd wrapped.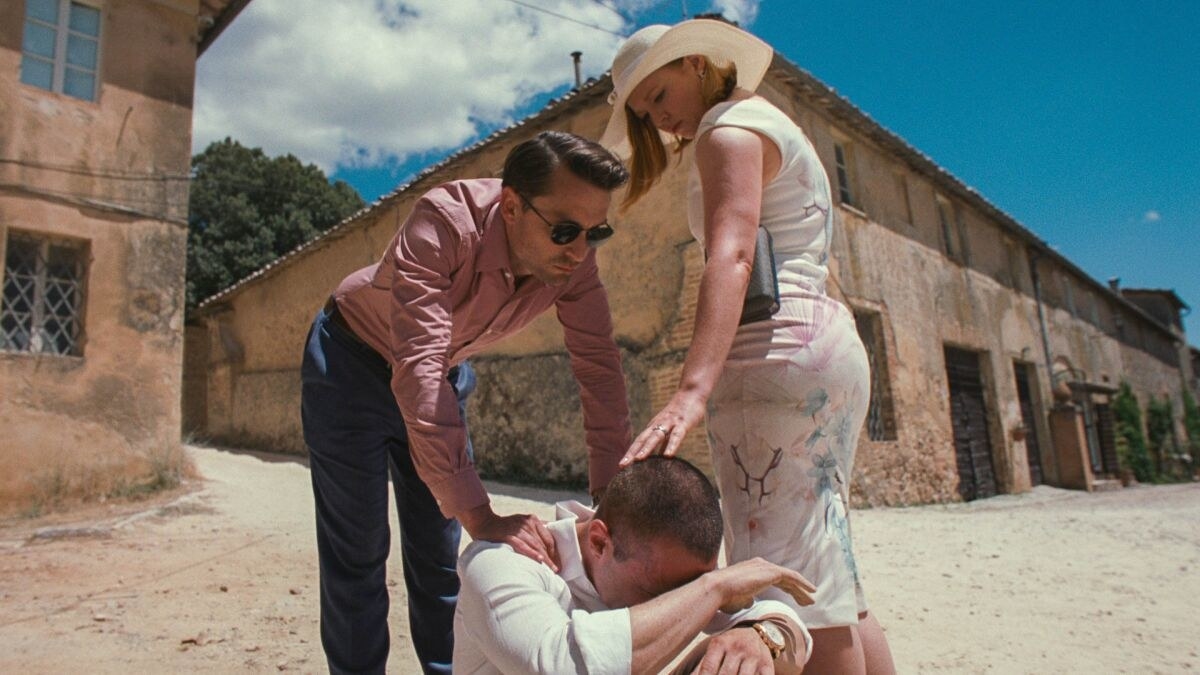 "He's still that guy, because he feels if he went somewhere else he'd lose it. But he won't!" he said. "Strong is talented. He's fucking gifted. When you've got the gift, celebrate the gift. Go back to your trailer and have a hit of marijuana, you know?" he went on, urging Jeremy to relax a little more.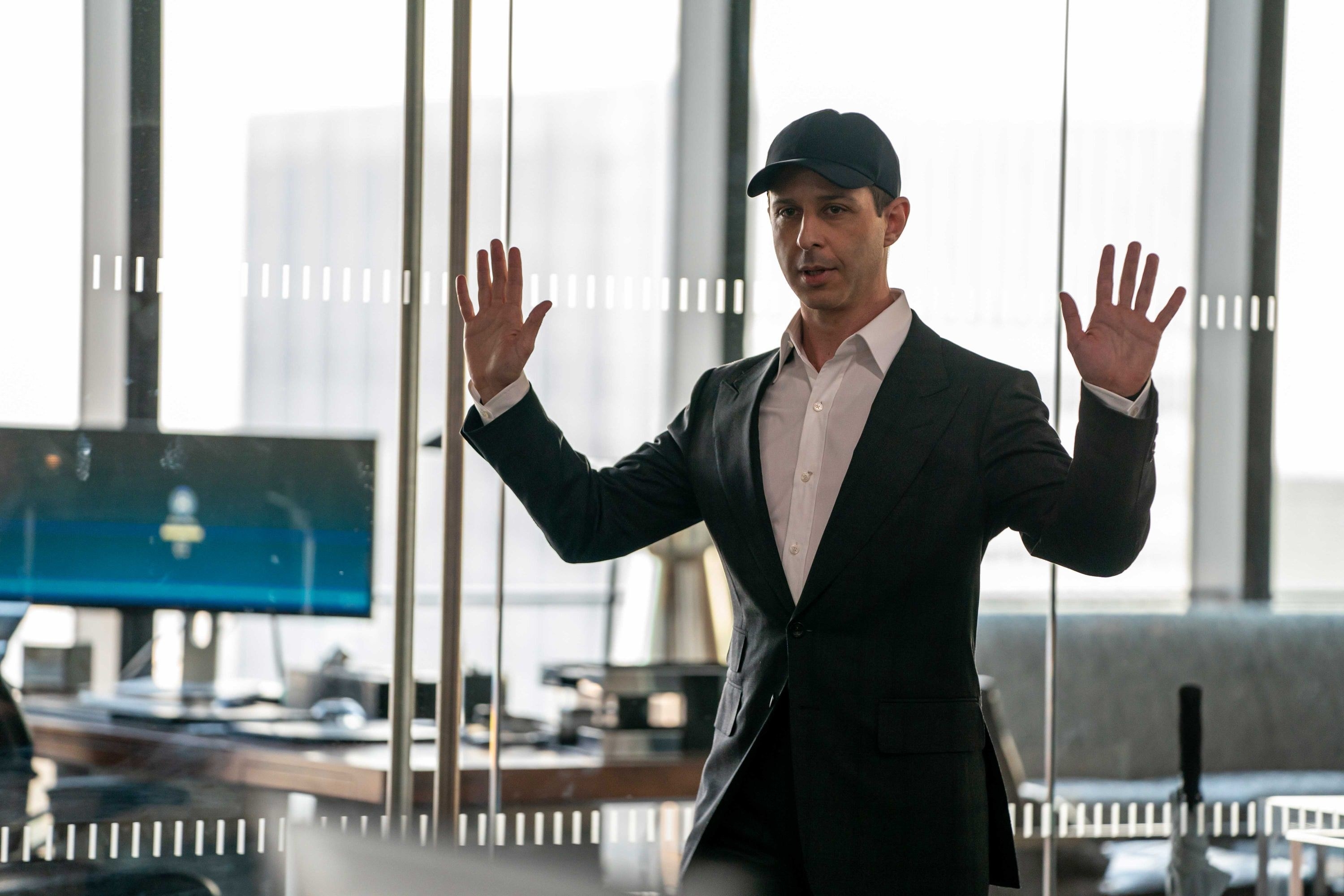 As fans of the show will know, Brian and Jeremy's back and forth feels apt ahead of the fourth season of Succession, which is set to explore Kendall and the Roy siblings' fierce conflict with their father, Logan, off the back of the explosive Season 3 finale in December 2021.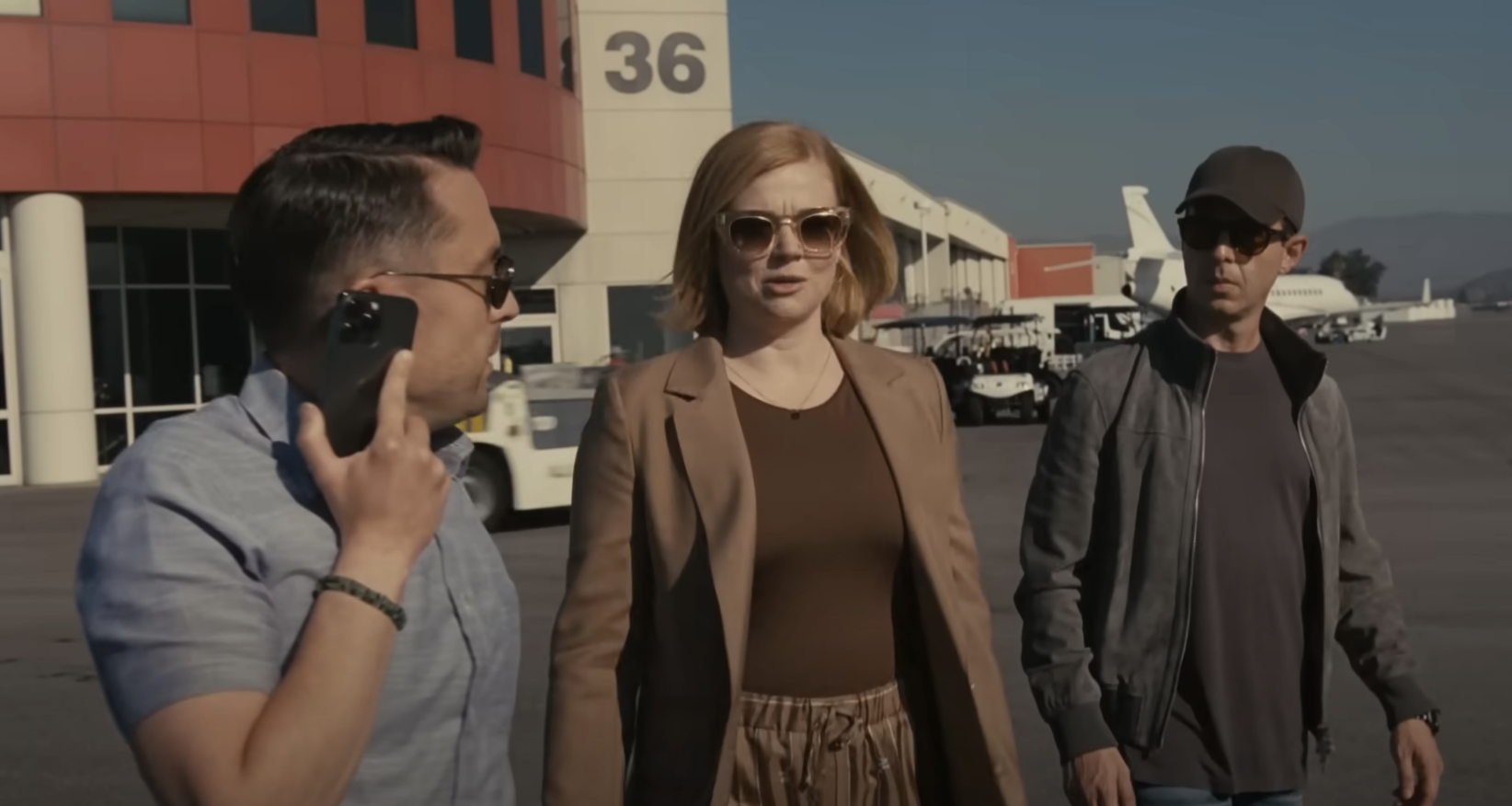 The first full trailer for the new season was released to much fanfare on Jan. 26, along with the confirmation that the first of the 10 weekly episodes will premiere on March 26.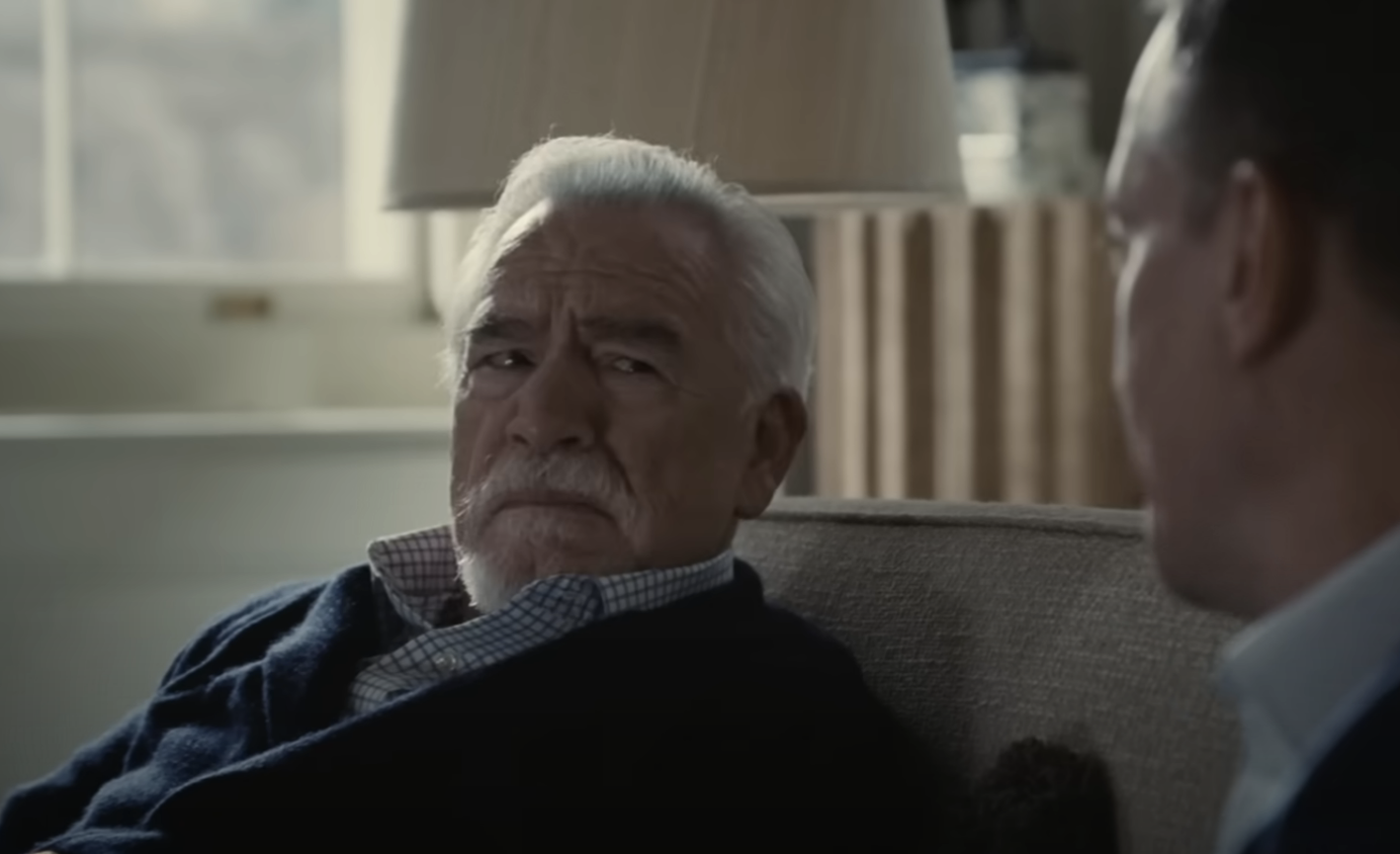 There is currently a lot of speculation as to whether this could be the last time we see the Roy family, with rumors that Season 4 might be the final installment of the hit show.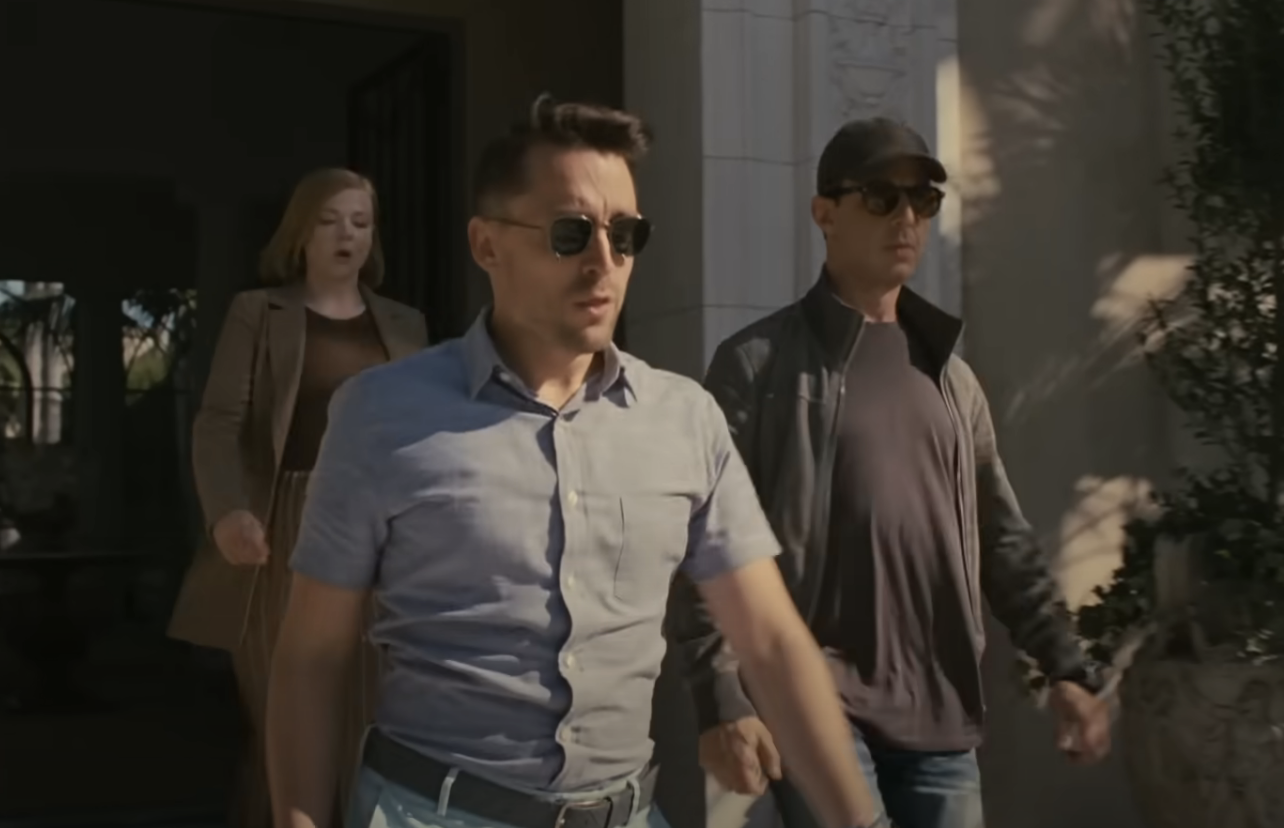 For his part, Jeremy could not comment on the future of Succession, although he did describe how he feels about the prospect of parting with Kendall for good, saying: "It will feel like a death."