Jennifer Lopez just opened up about how she and Ben Affleck are navigating their relationship the second time around.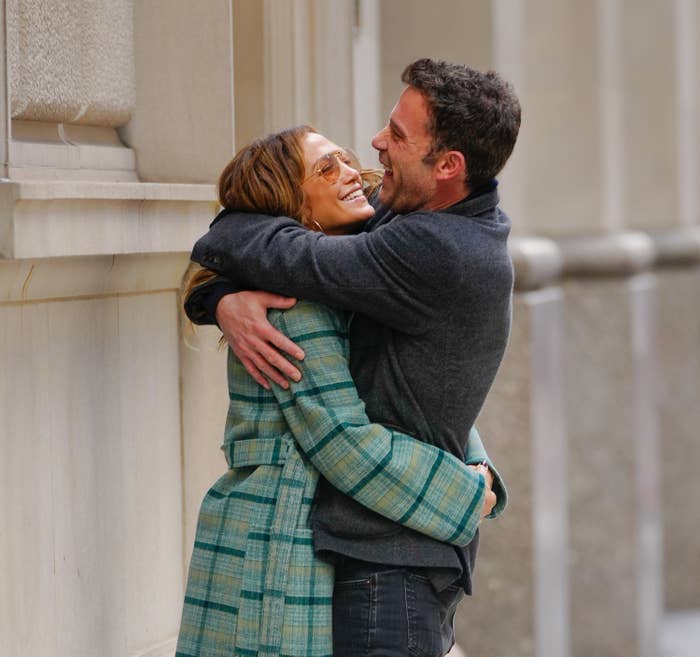 If you didn't know, Jennifer and Ben first started dating in 2002, quickly becoming a power couple of the early 2000s. After getting engaged that same year, they parted ways in 2004 shortly after announcing that they had postponed their wedding.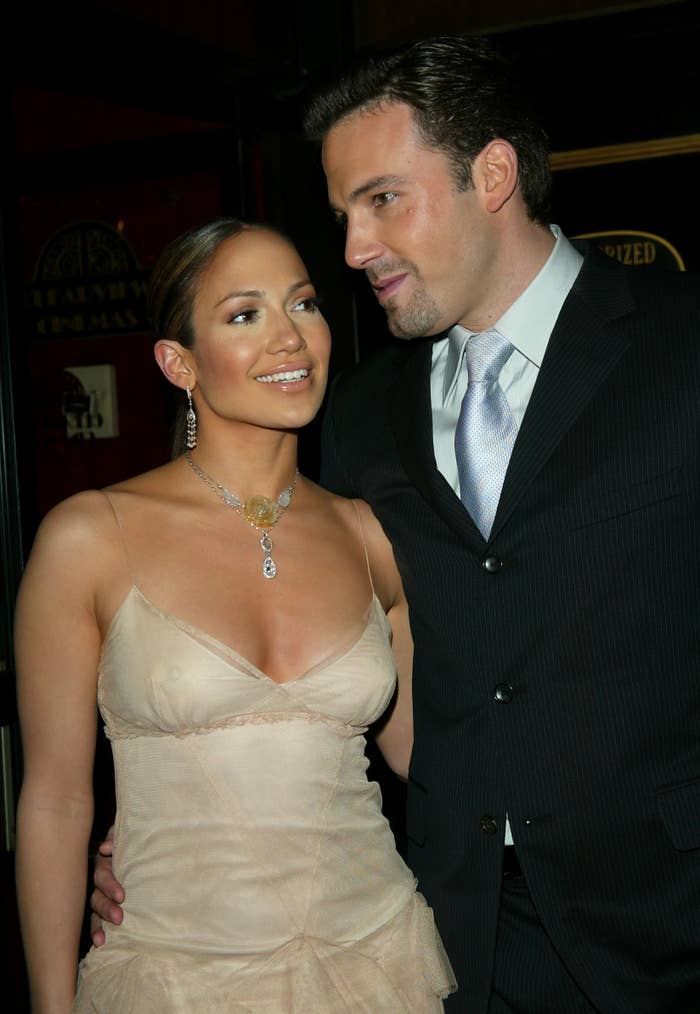 But in an exciting turn of events, Bennifer made their triumphant comeback last summer, rekindling their romance 17 years later.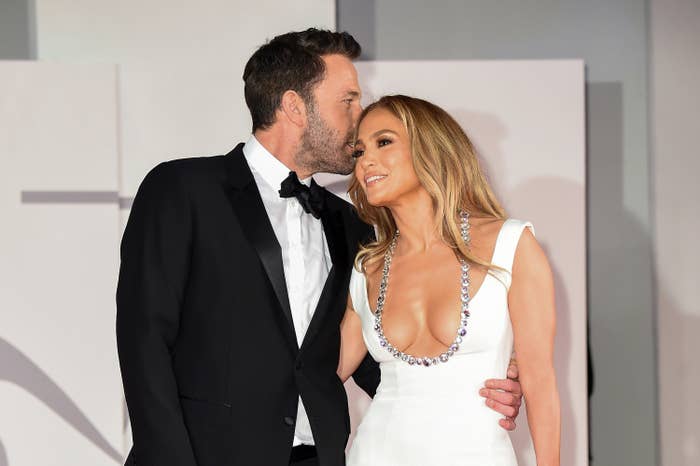 Speaking about their relationship in a brand-new profile for Rolling Stone, Jennifer shed more light on the demise of their engagement in the early 2000s, admitting that public scrutiny "destroyed" their bond.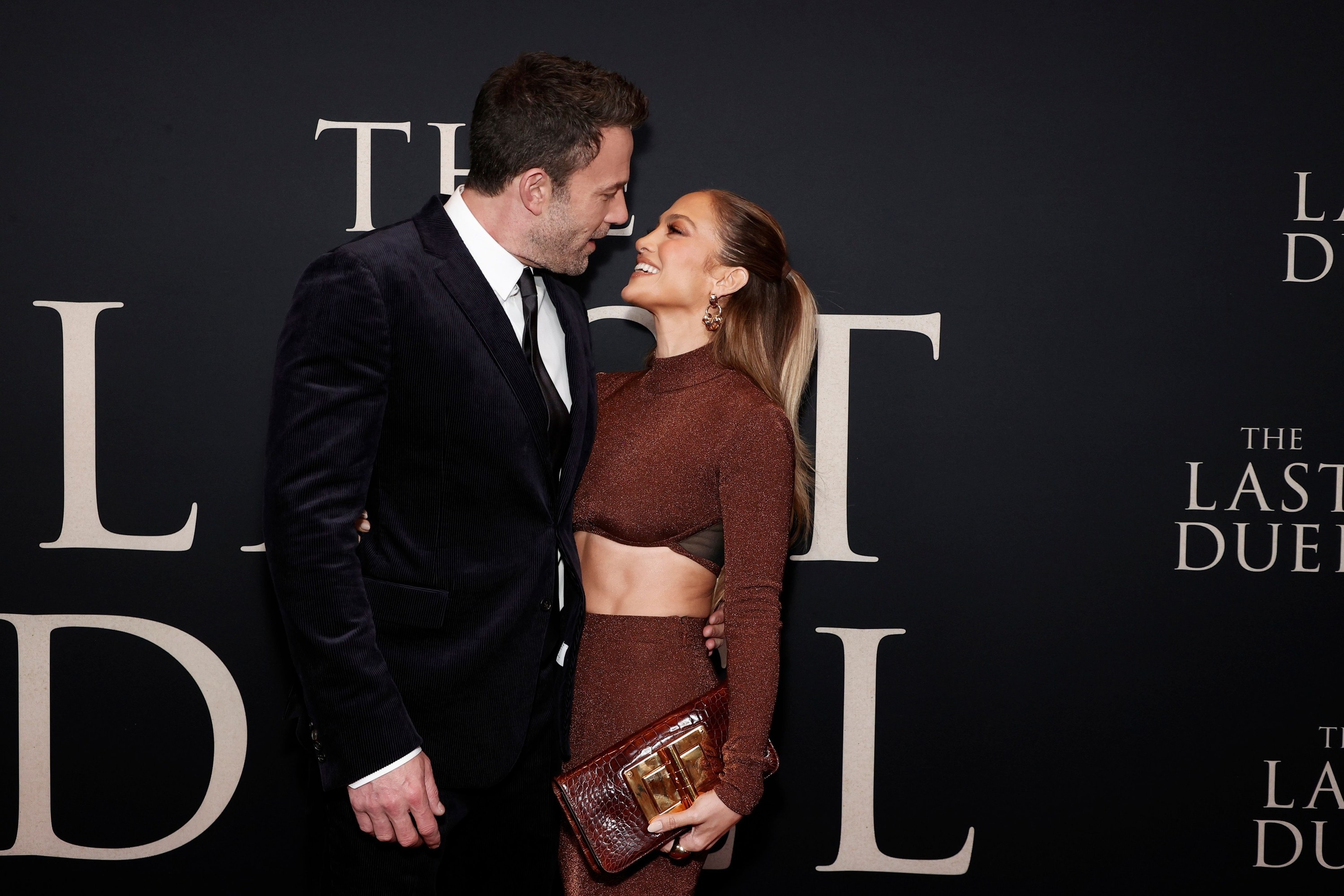 For some context, the couple faced a ton of criticism from the media and public the first time they dated. More specifically, Jennifer was victim to a lot of abuse around that time, including an episode of South Park where she was called a "mean-spirited bitch."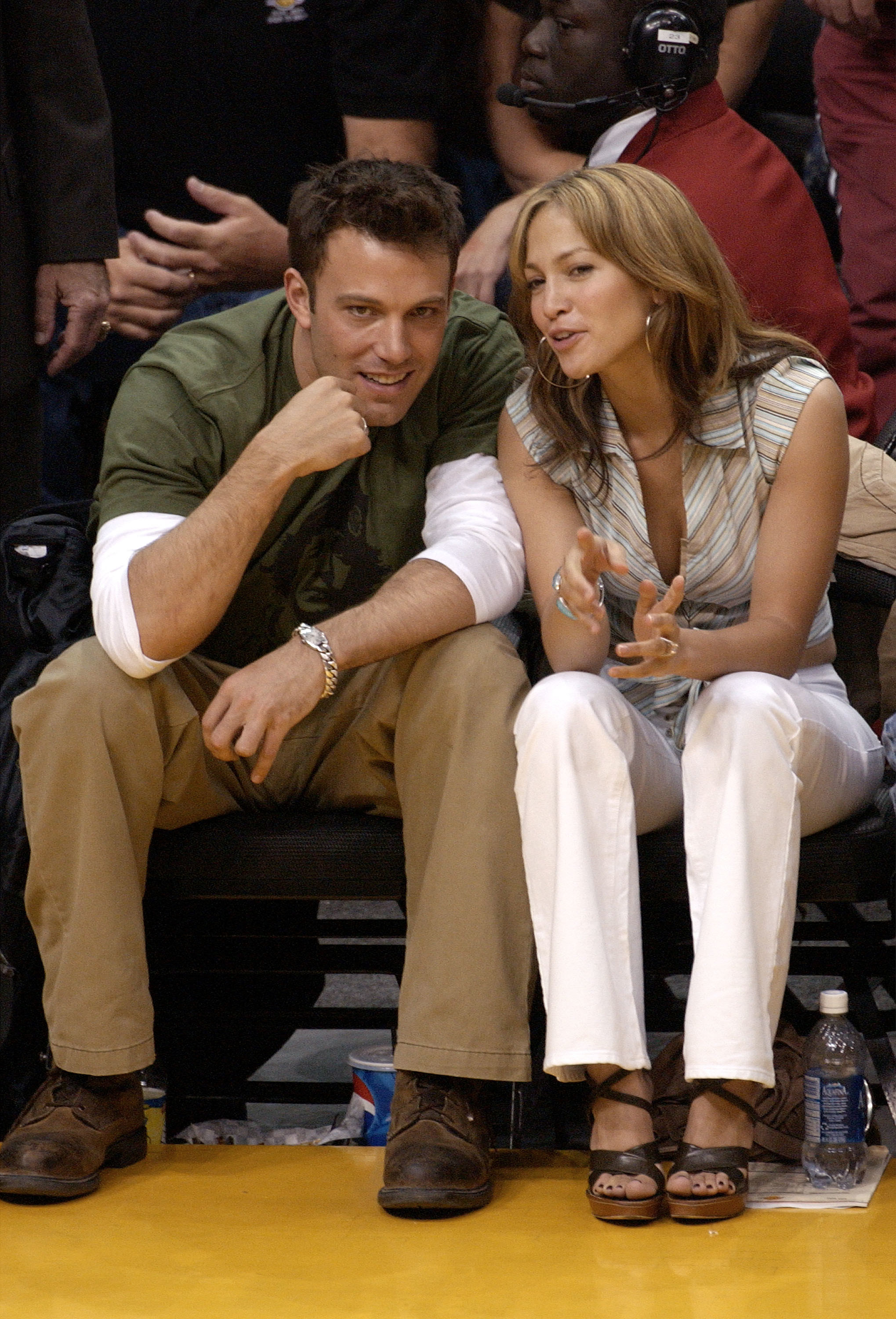 Reflecting on it now, Jen said that the hate was "brutal," adding: "It's one of those things that you bury very deeply so you can move on and get about your business."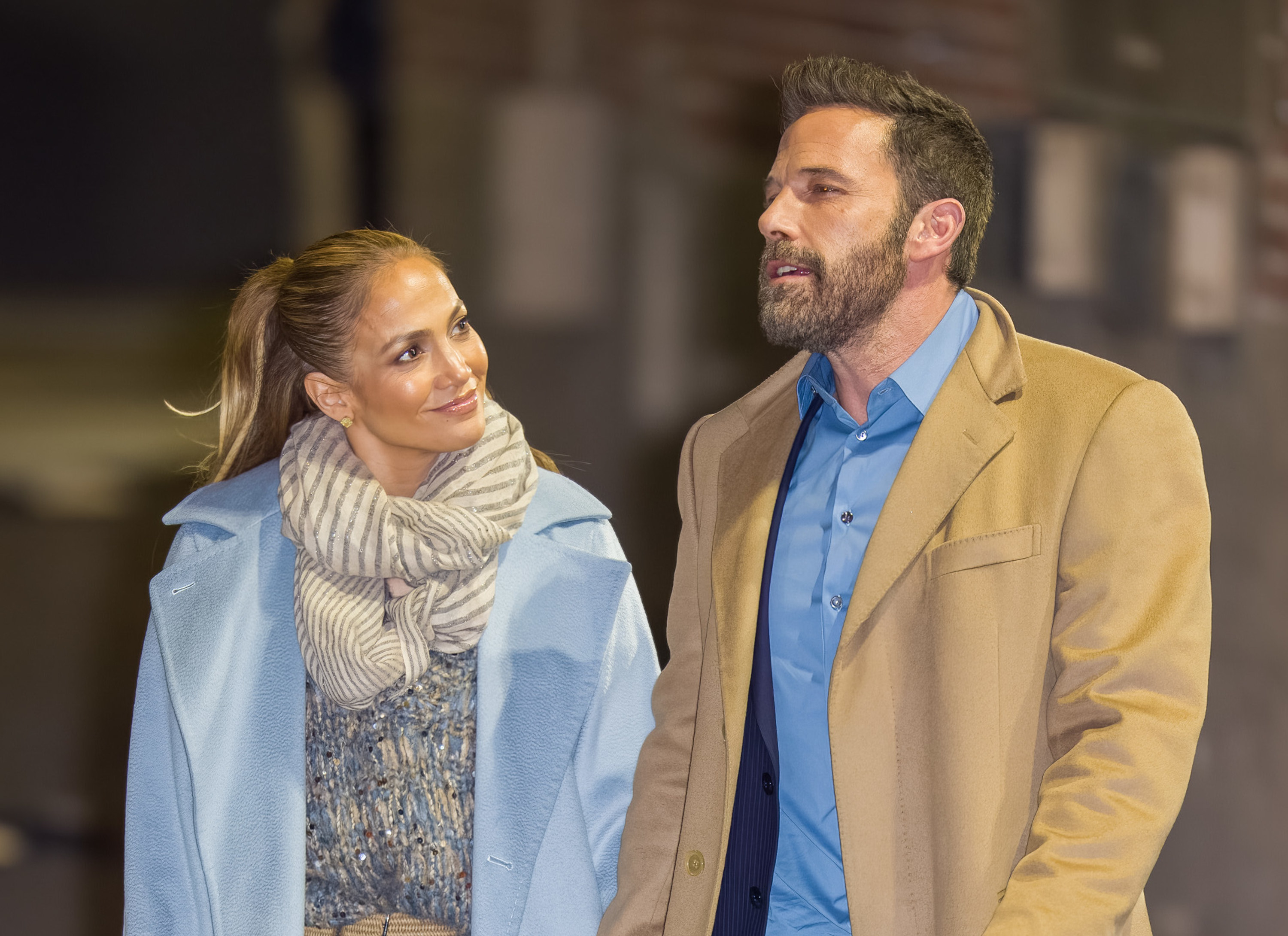 The singer went on to explain that, despite being happy together, the public scrutiny was detrimental to her relationship with Ben.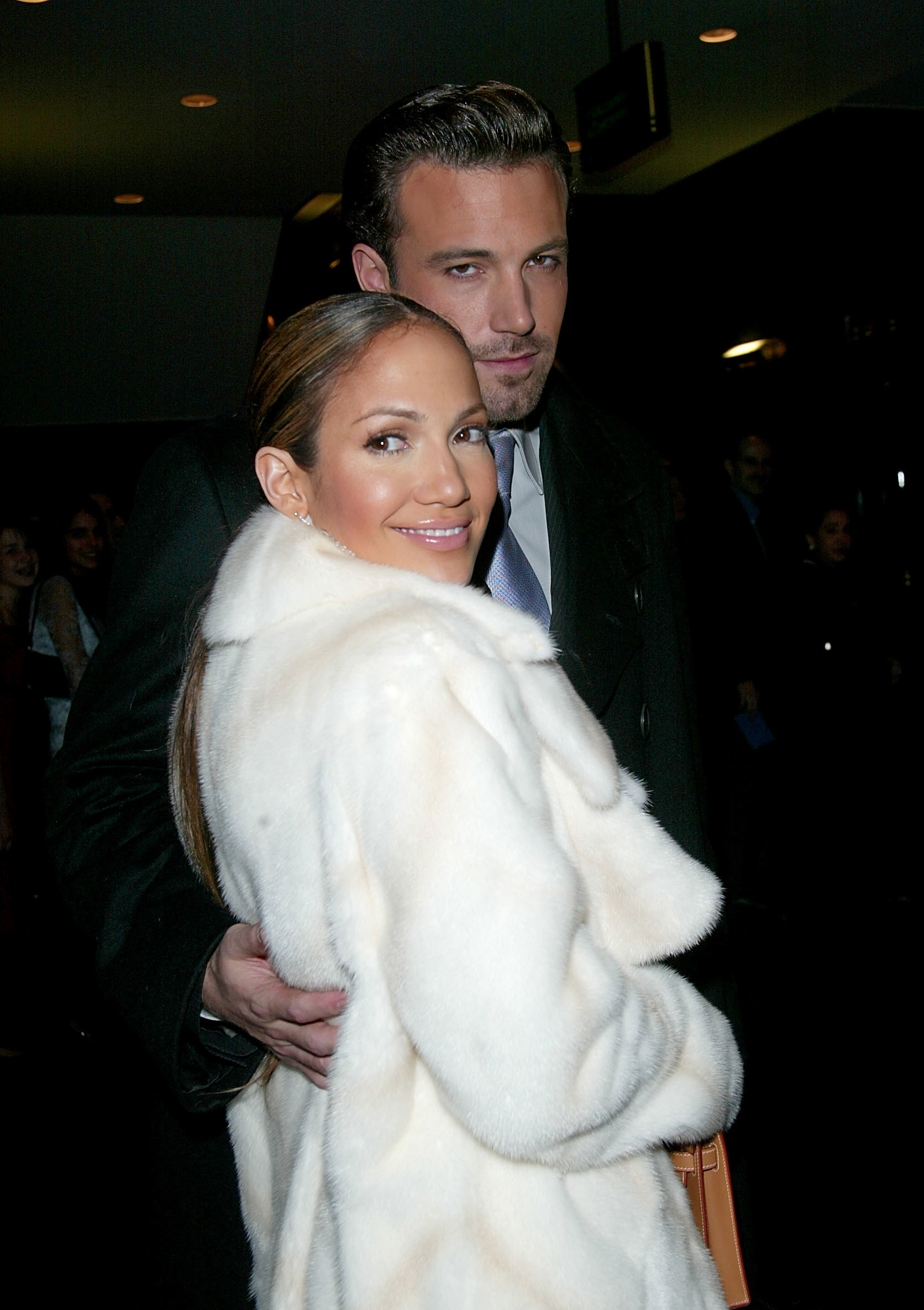 "It's funny because Ben and I were together, and we were so in love. It was one of the happiest times of my life," she began.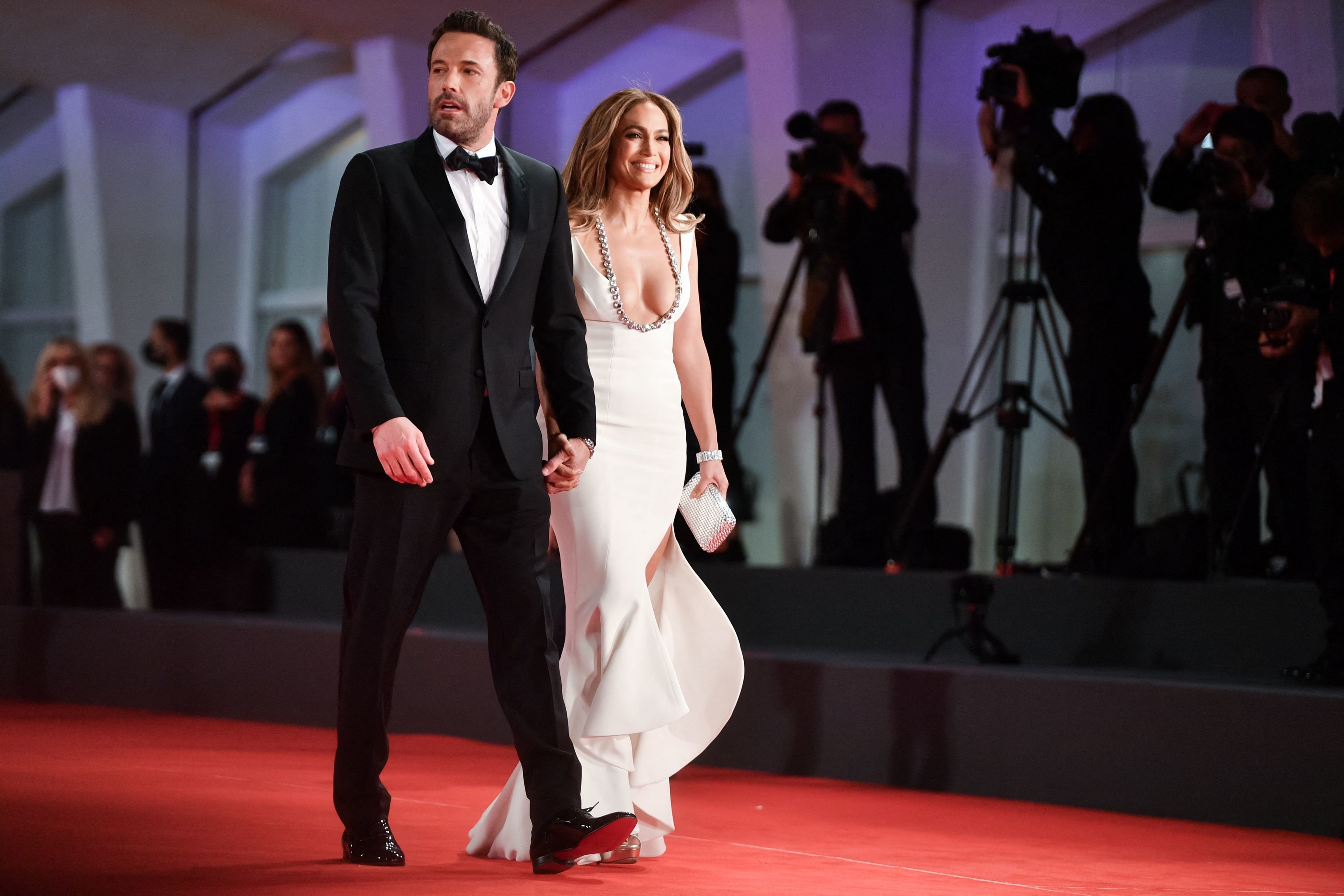 "But also, there was this other thing happening where we were being criticized, and it really destroyed our relationship from the inside out, because we were just too young to understand at that time what were really the most important things in life," she went on.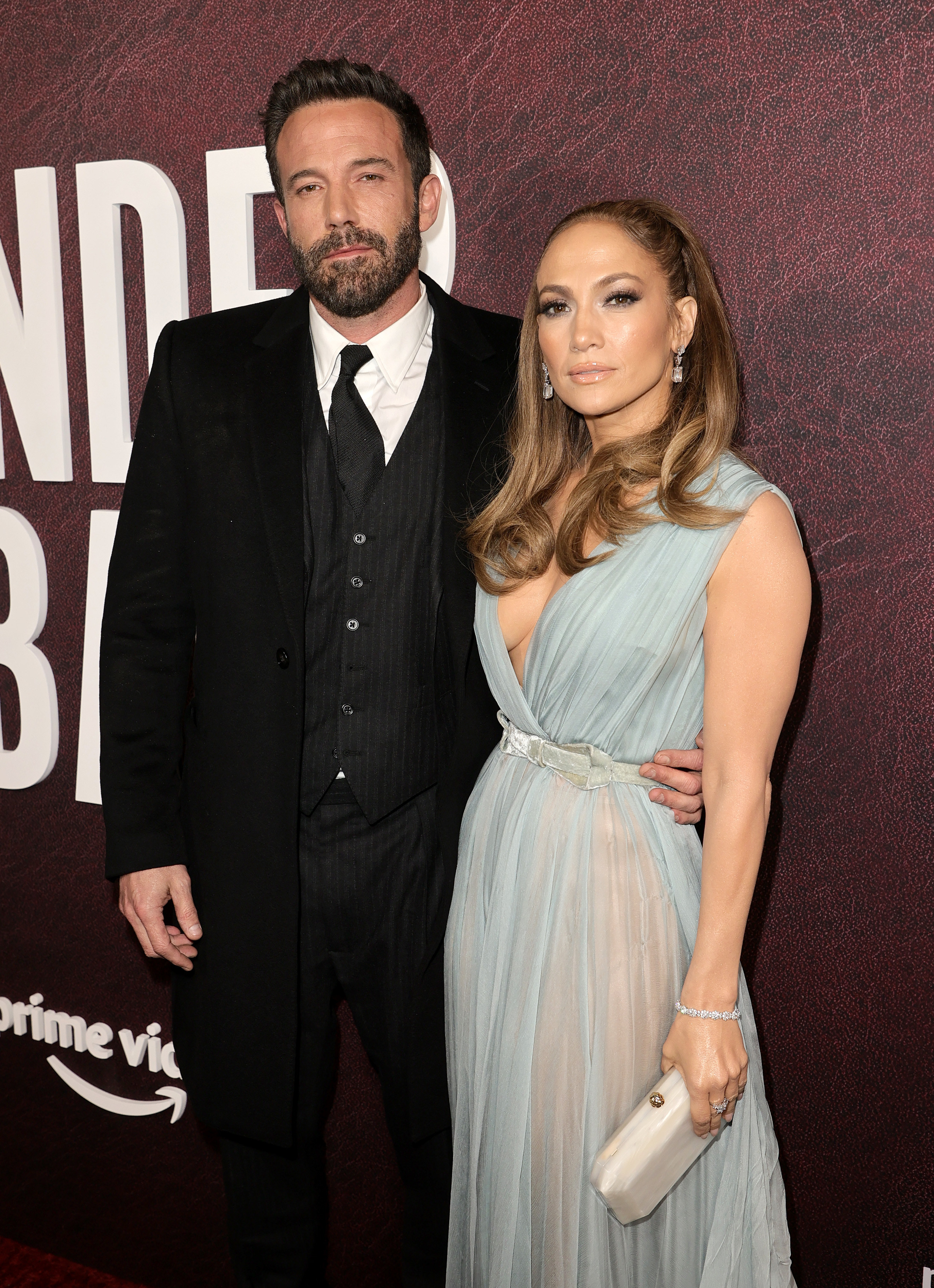 In the 17 years that they were apart, both Ben and Jennifer married and divorced other partners. Jennifer — who has been divorced three times, and most recently broke off her engagement to Alex Rodriguez in March 2021 — opened up about the soul searching that followed her public heartbreaks.
"For me, it's always been very important to figure myself out," she said. "People can be super judgy. You know, you let them into your house and then they talk about your fireplace or, you know, 'Oh, is that real? Did they stage that?'"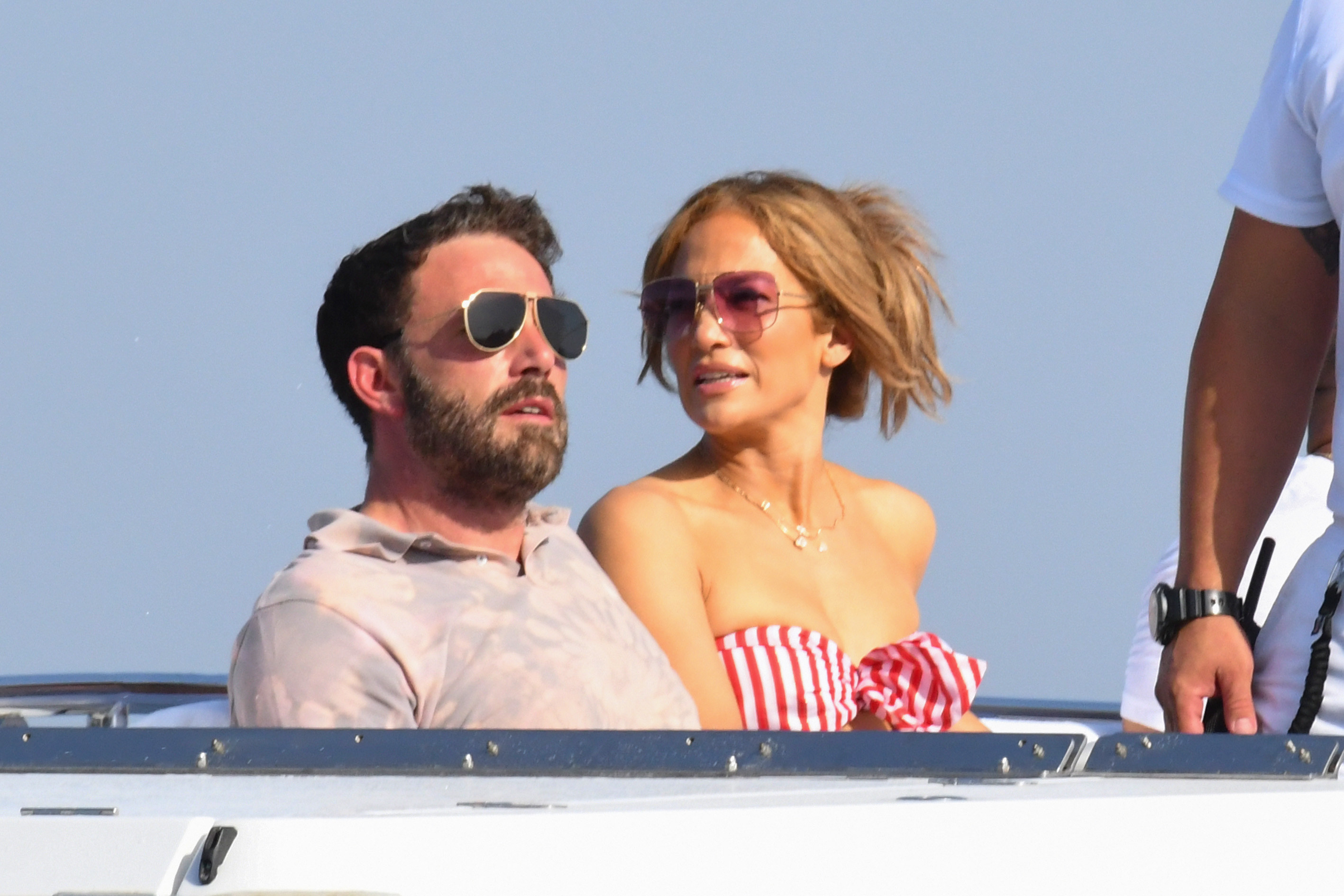 "When I was in my 40s, it was like, 'Well, you're not really loving yourself. You're allowing things to happen in your life where you're overachieving in your work, and your personal life…is not,'" she went on.
"It fueled my artistic life, which is great in a lot of ways, because it made me want to overachieve," she said. "It made me want to do better and be successful and be better as an artist and grow, and I have. But also, you just want to feel good in your life."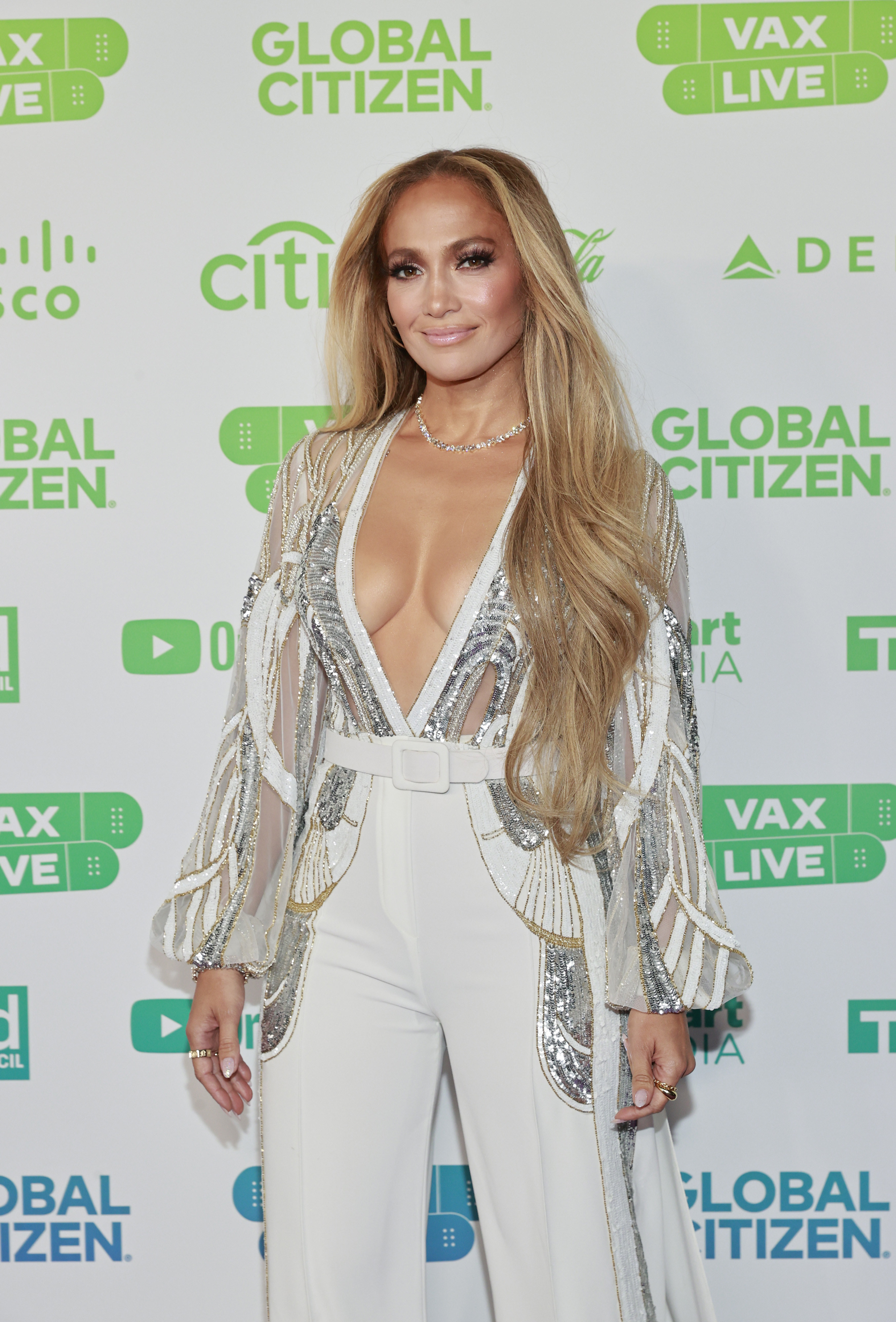 However, Jen went on to say that the years she and Ben spent apart allowed them to grow individually, thus creating a healthier foundation for their relationship today.
"We've both grown. We're the same, and we're different. And that's what's nice. Having a second chance at real love... We learned a lot. We know what's real, what's not real. So it's just — the game has changed," Jennifer said of Ben.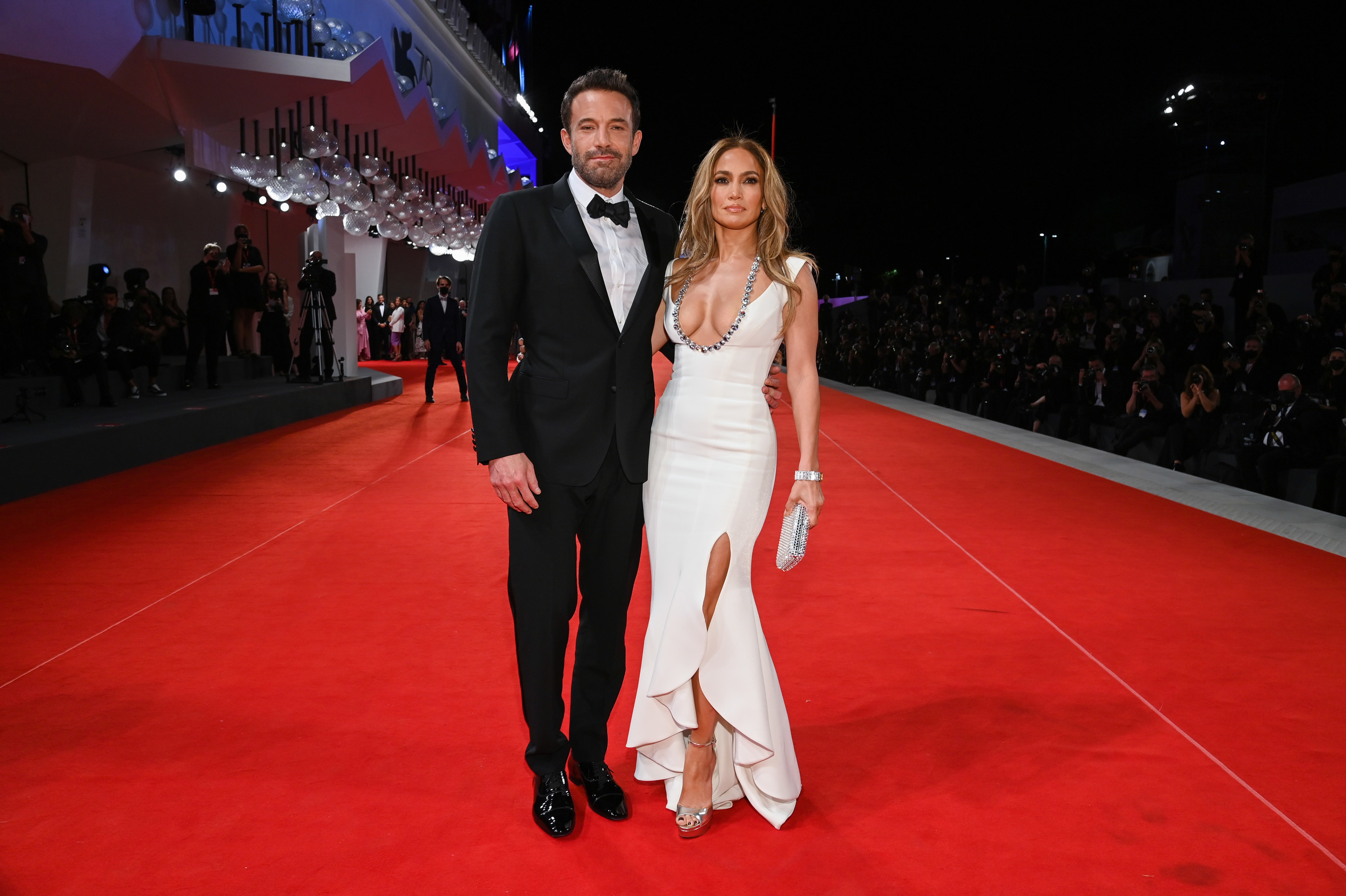 In fact, earlier this month, Jennifer said that she and Ben are feeling "protective" of their new relationship, and so are making a conscious effort to maintain a level of privacy that they lacked the first time around.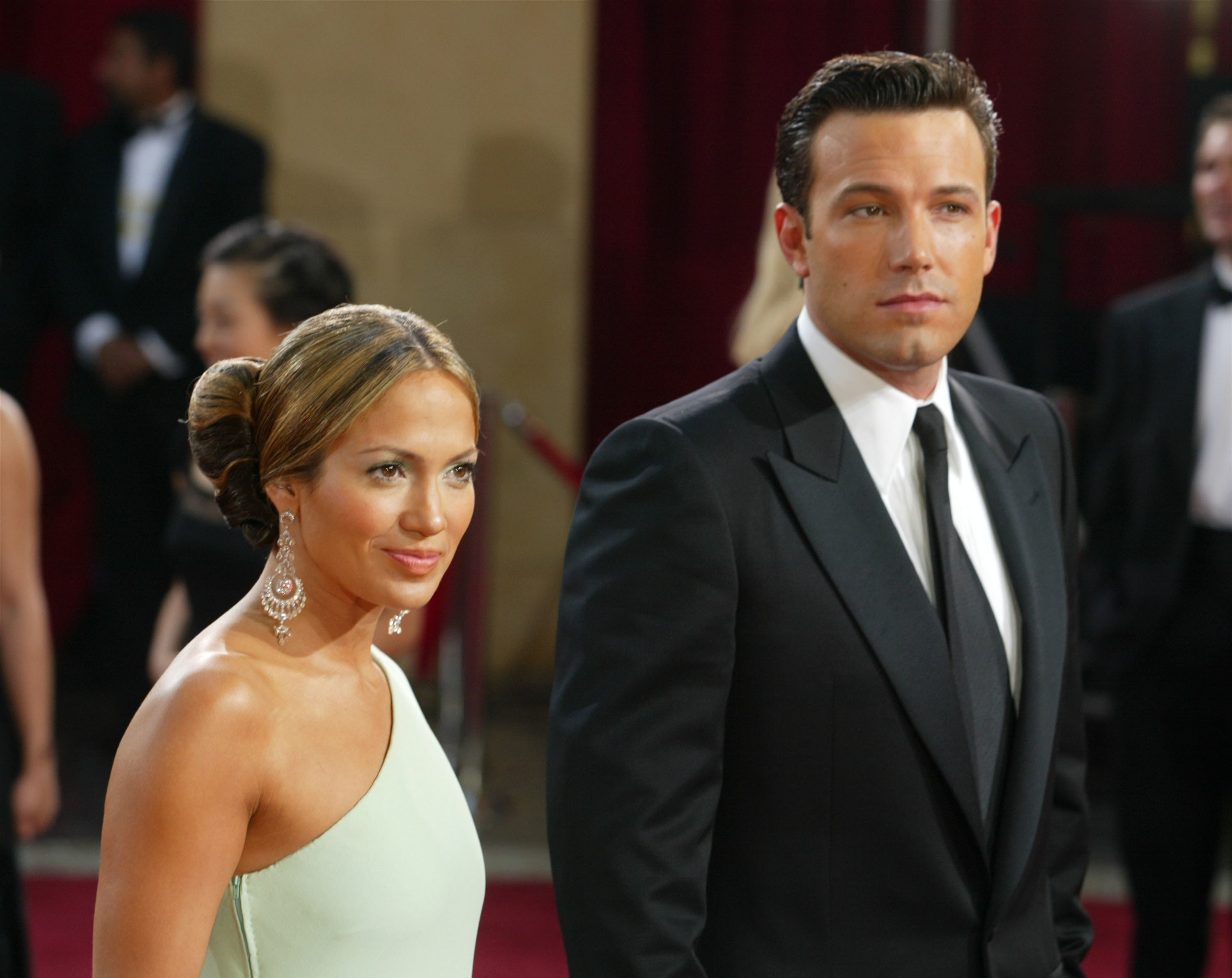 "It's a beautiful love story that we got a second chance," she told People last week. "Before we kind of put [our relationship] out there and we were naïve and it got a little trampled."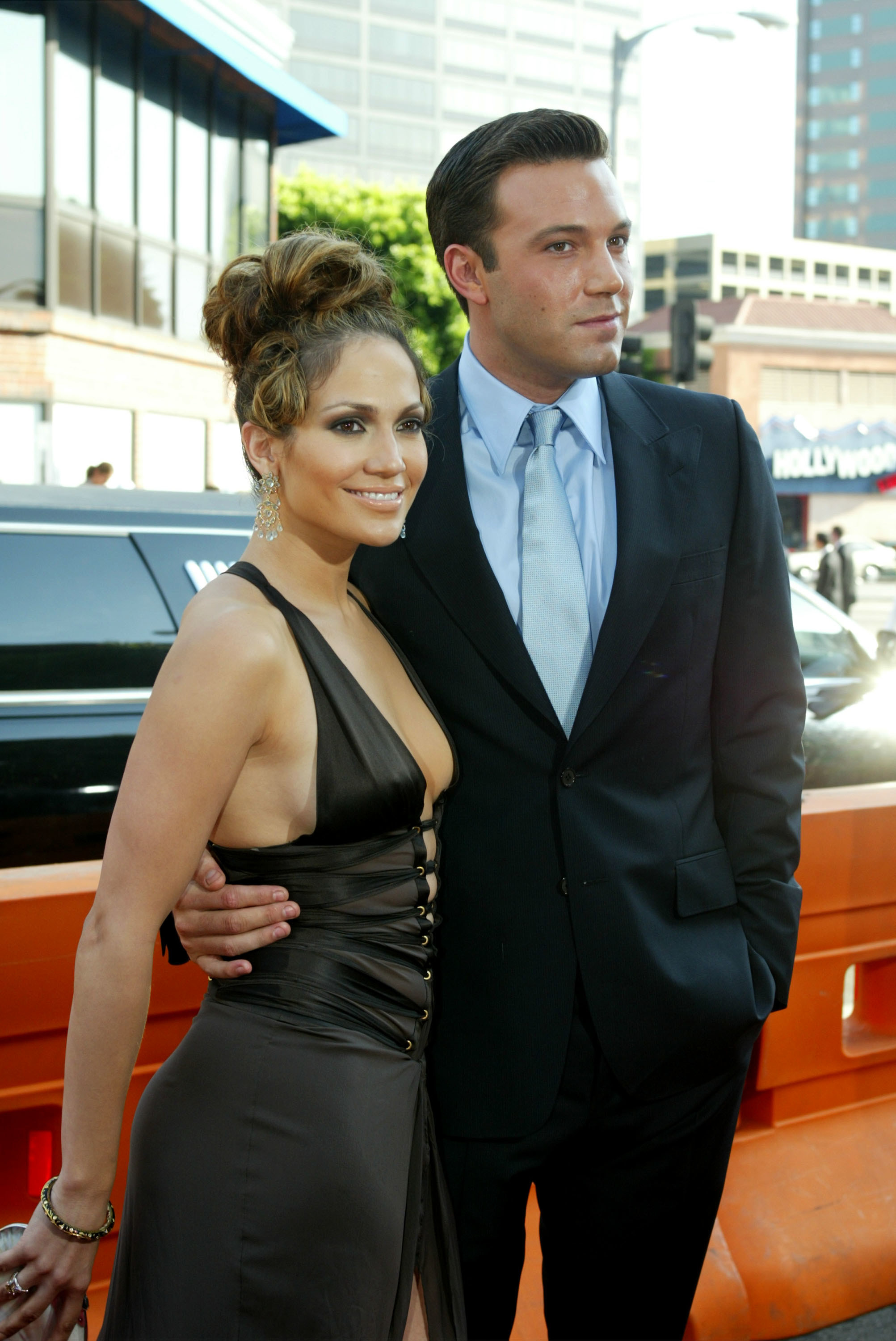 "We're older now, we're smarter, we have more experience, we're at different places in our lives, we have kids now, and we have to be very conscious of those things," she went on. "We're so protective because it is such a beautiful time for all of us."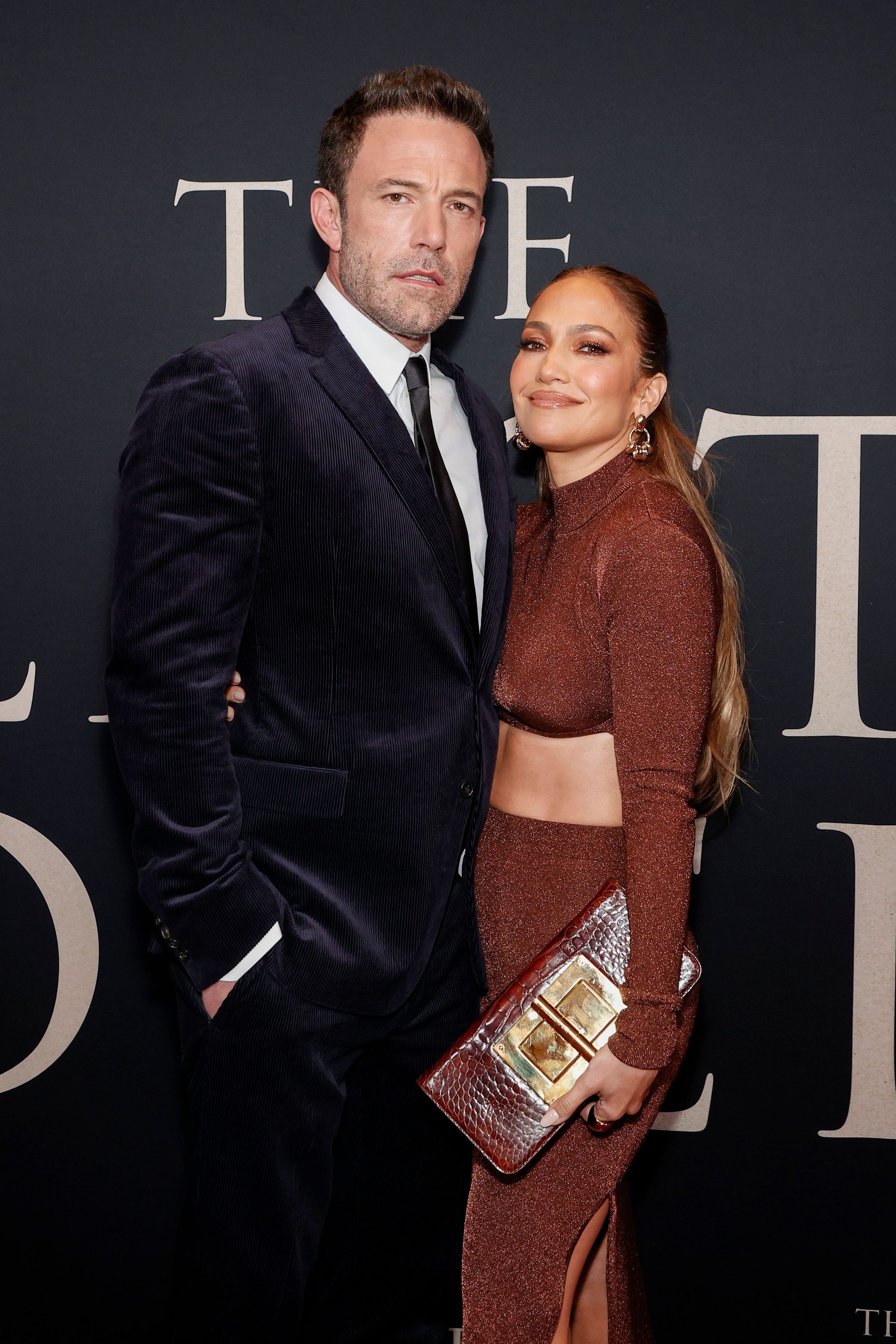 And so, it seems like — at long last — Jen is feeling hopeful for the future of Bennifer 2.0.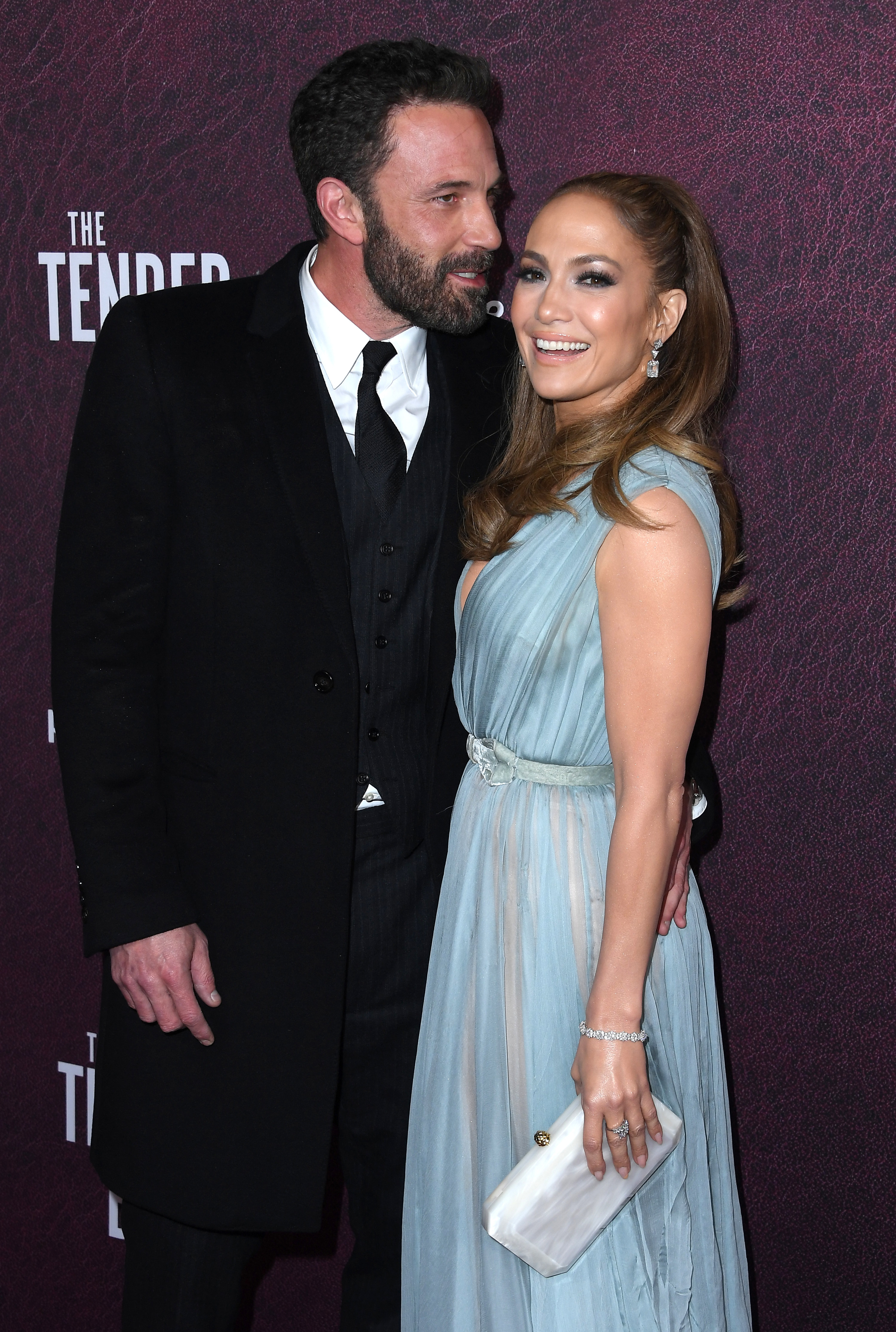 "I don't think we would have got back together if we thought that was where it was headed," she told Rolling Stone.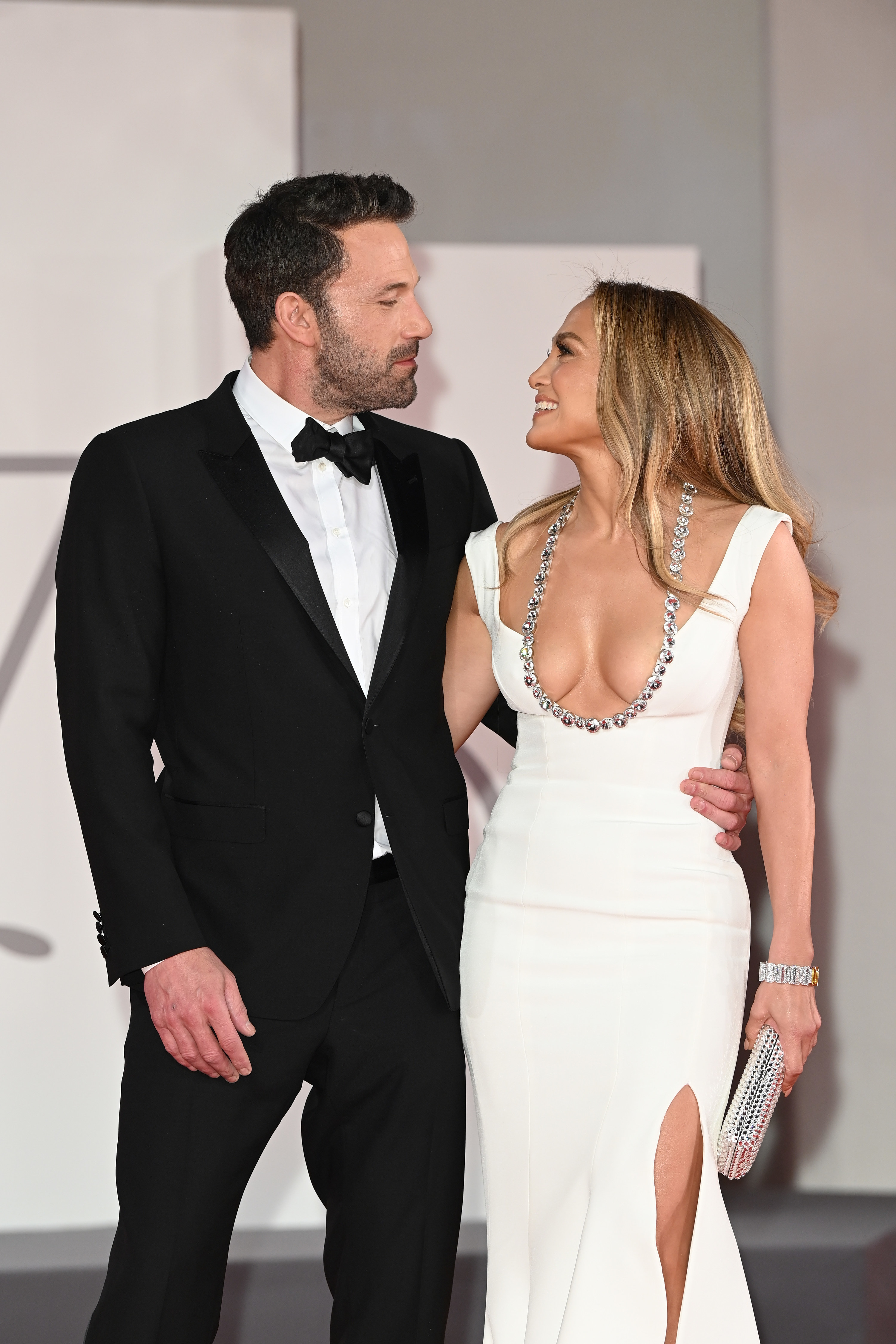 Jennifer concluded: "We feel like what we found again is so much more important, and how we protect that and how we live our lives — what to share, what not to share — is the balance that we have now, the benefit of experience and the wisdom that we gained over the years."