The bets are off — Bennifer is back.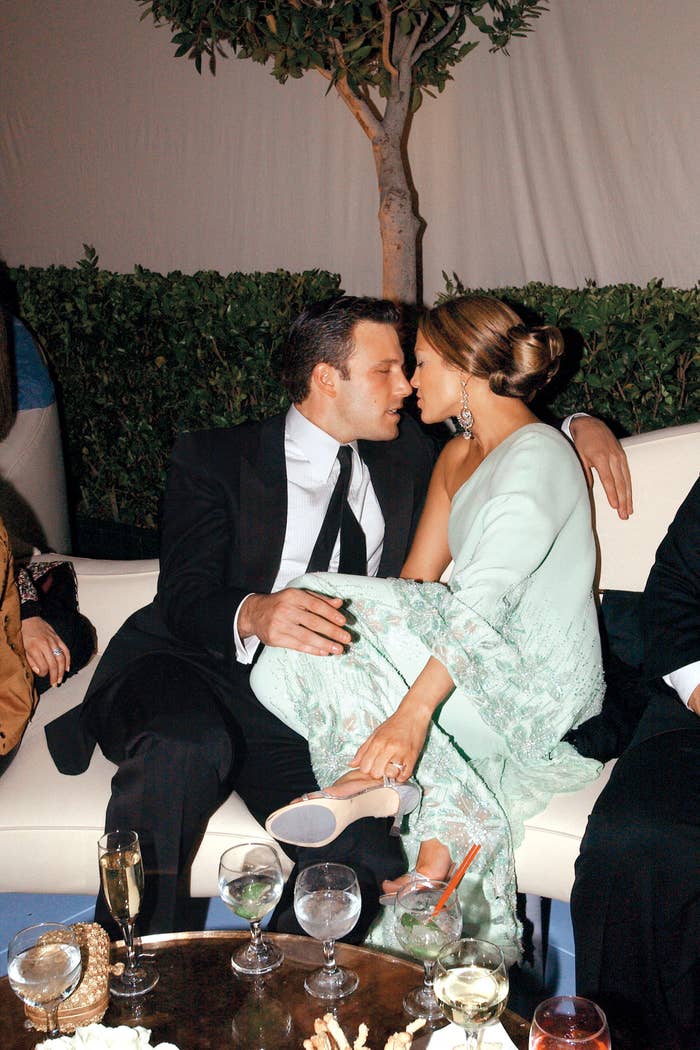 If you've been hiding under a rock this weekend, you might have missed the fact that Jennifer Lopez and Ben Affleck have made their romance Instagram official after months of rife speculation that the former flames had reunited.
The couple formerly known as "Bennifer," who originally dated between 2002 and 2004, appear to have confirmed their renewed relationship once and for all by sharing a photo of themselves kissing to Jennifer's Instagram account on Saturday.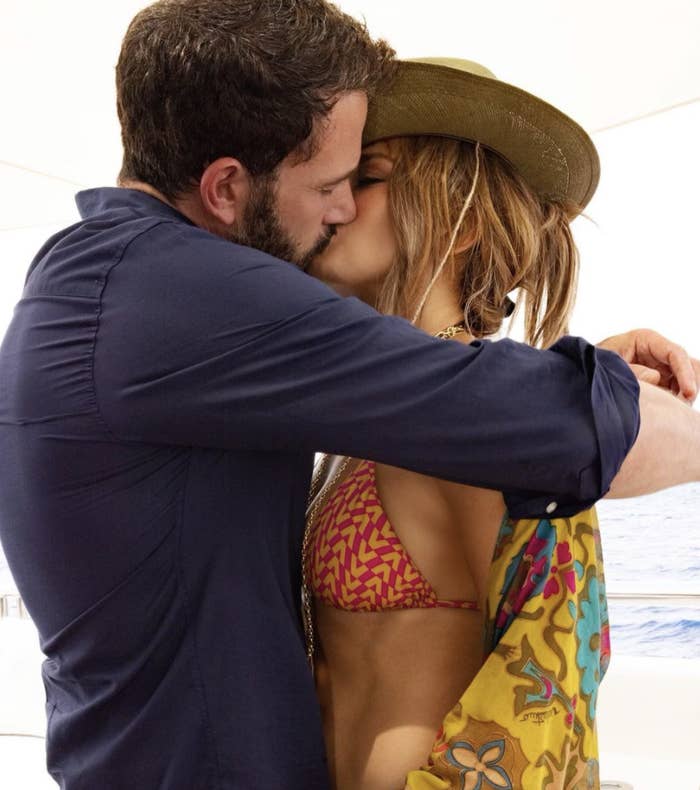 The pair were celebrating Jennifer's 52nd birthday on a yacht in St. Tropez this weekend, where they haven't shied away from some serious PDA.
And to say that fans are excited about the reunion might be a slight understatement.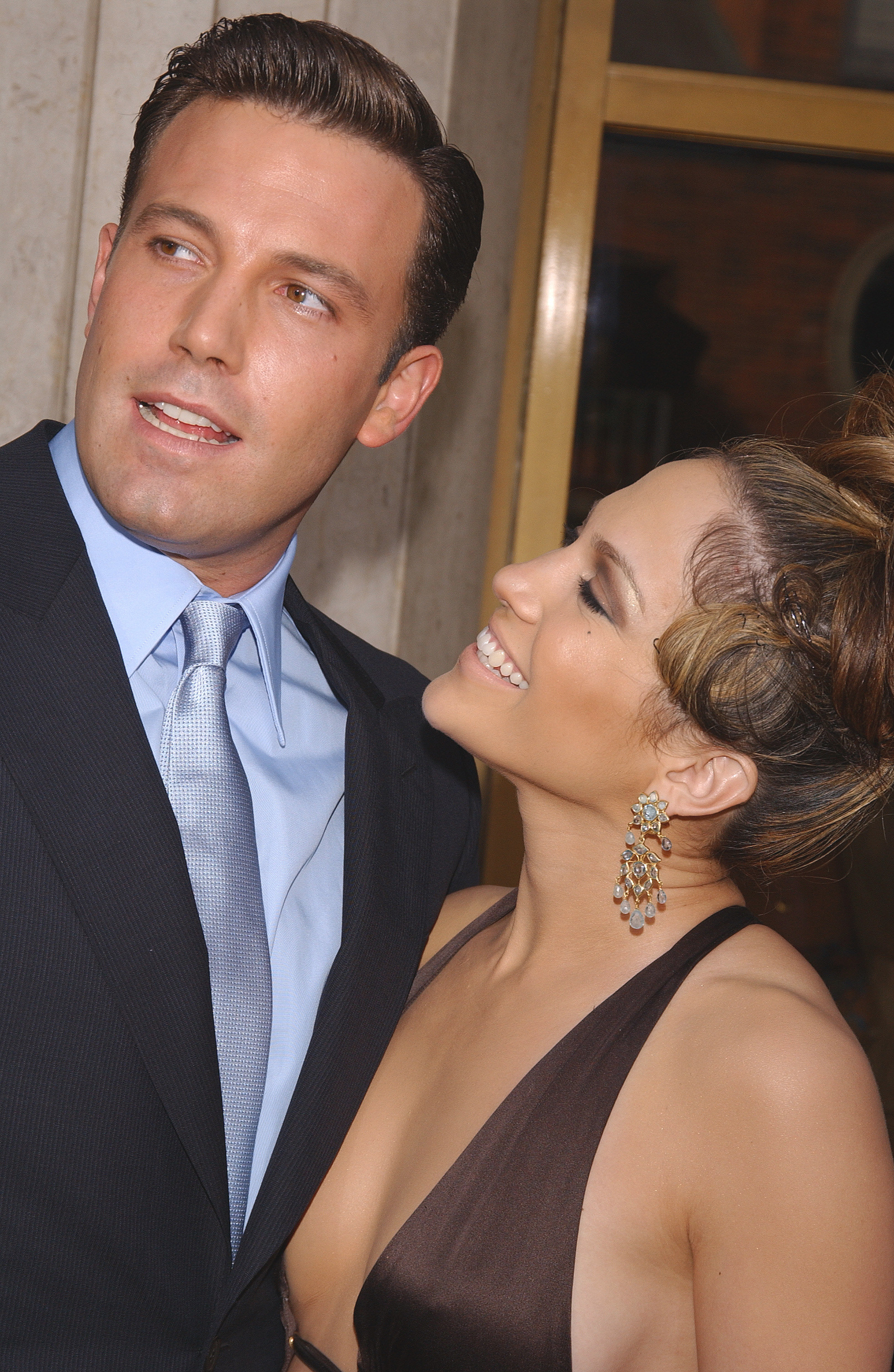 "We're witnessing a cultural touchstone," one fan wrote. "Our grandkids will ask us where we were on this day."
"The thing that blows my mind about Jennifer and Ben.. are that they broke up 17 years ago...17 YEARS," another added. "Imagine waiting that long for someone. The familiarity of each other's voice, smell, touch, laugh, comfort. Wow."
"Jennifer Lopez and Ben Affleck going Instagram official on her 52nd birthday… you absolutely love to see it," someone tweeted alongside the Instagram picture.
As if the Instagram debut hadn't already given fans enough to obsess over, photos of the couple getting close on the bow of the yacht then surfaced and sent everyone into overdrive.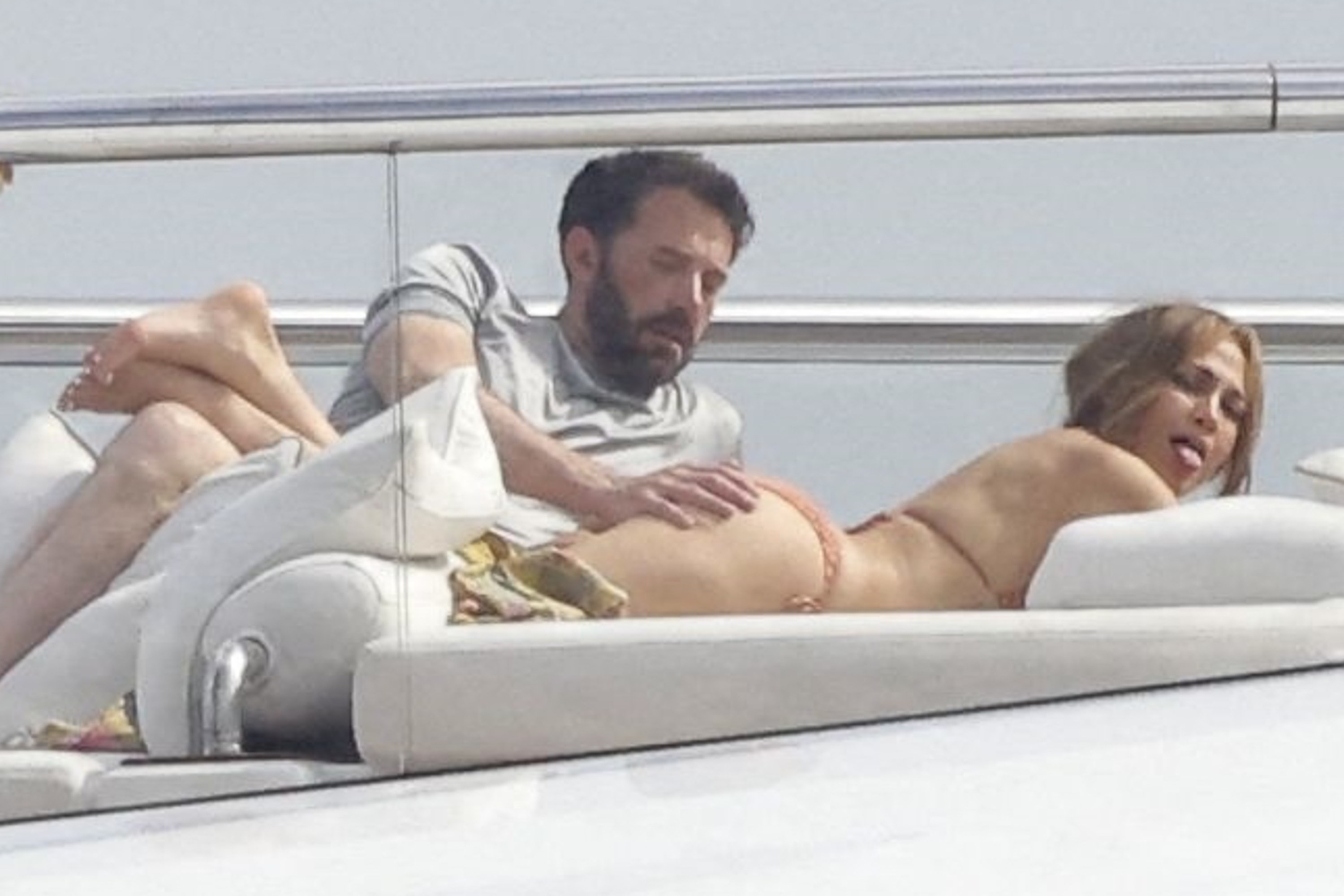 The new photos have brought about some serious déjà vu for many fans, who pointed out that the pair appeared to be re-creating a scene from her "Jenny From the Block" music video. The video was released back in 2002 and featured Ben.
The similarities between the scenes did not go unnoticed on Twitter, with one fan tweeting, "seeing Jennifer Lopez and Ben Affleck together again is giving me major 2002 nostalgia. We all remember that Jenny From the Block music video!"
"Seeing that picture of JLo & Ben Affleck today just transported me to a time in the early 2000s where I was comfortably on my couch watching Jenny From The Block," another fan wrote. "We are blessed today, y'all. Blessed."
Some fans are also speculating that the re-creation of the iconic scene might not be a mere coincidence — they believe the pair could be planning to remake the full video ahead of the song's 20th anniversary next year.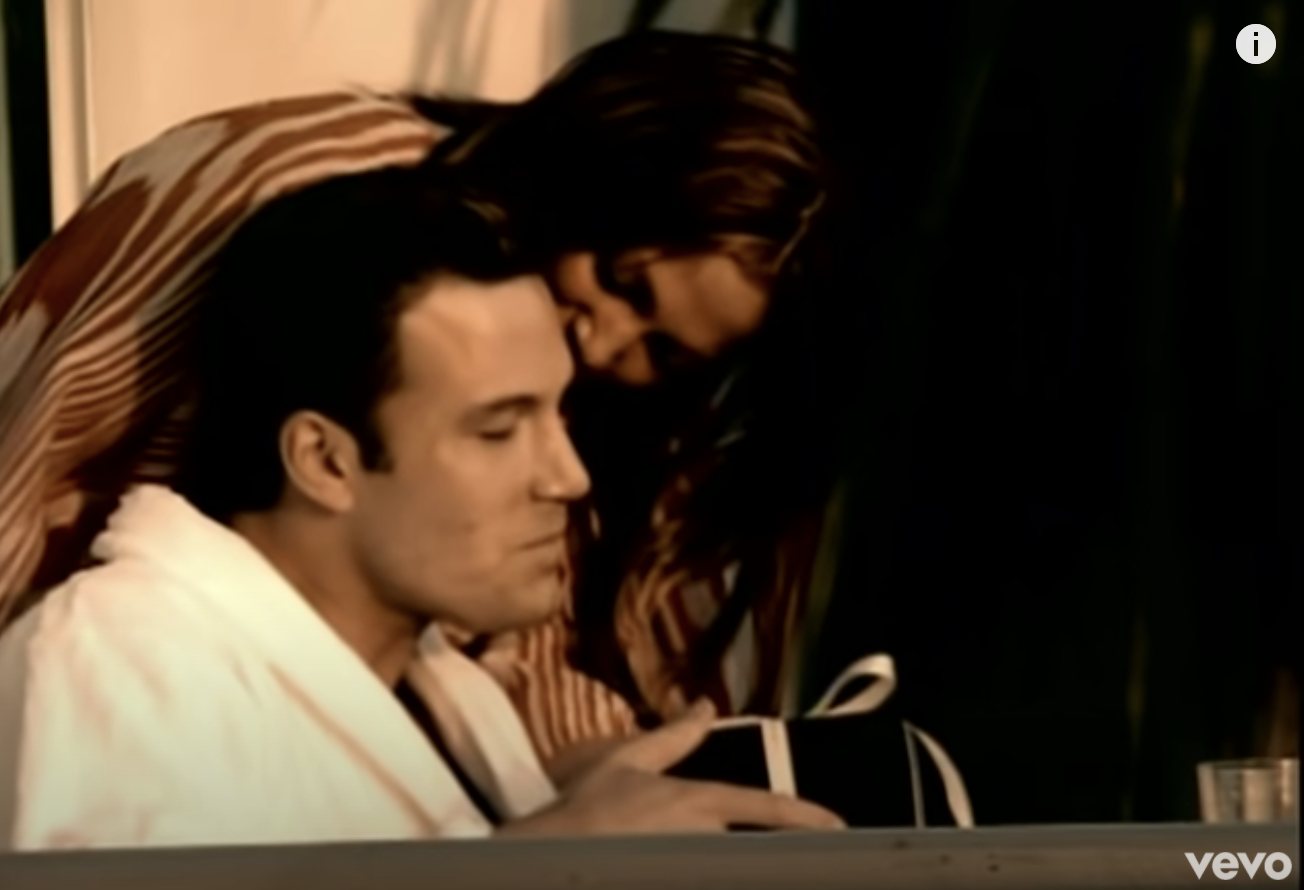 "They're recreating the Jenny from the Block video for the upcoming 20th anniversary," someone suggested on Twitter.
"The devil works hard but Bennifer recreating their romance via the jenny from the block video for its upcoming 20th anniversary work harder," someone else wrote.

While it remains unclear whether the speculation is true, a video shared to Instagram by an attendee at Jennifer's birthday party on Saturday showed the couple singing along to the song as it played in the background at the lively gathering.
One fan reshared the video with the caption: "There's nothing more iconic than seeing J Lo & Ben listening and singing Jenny From The Block in 2021."
The duo went on to get engaged but ended up calling it quits two years later before they ever tied the knot.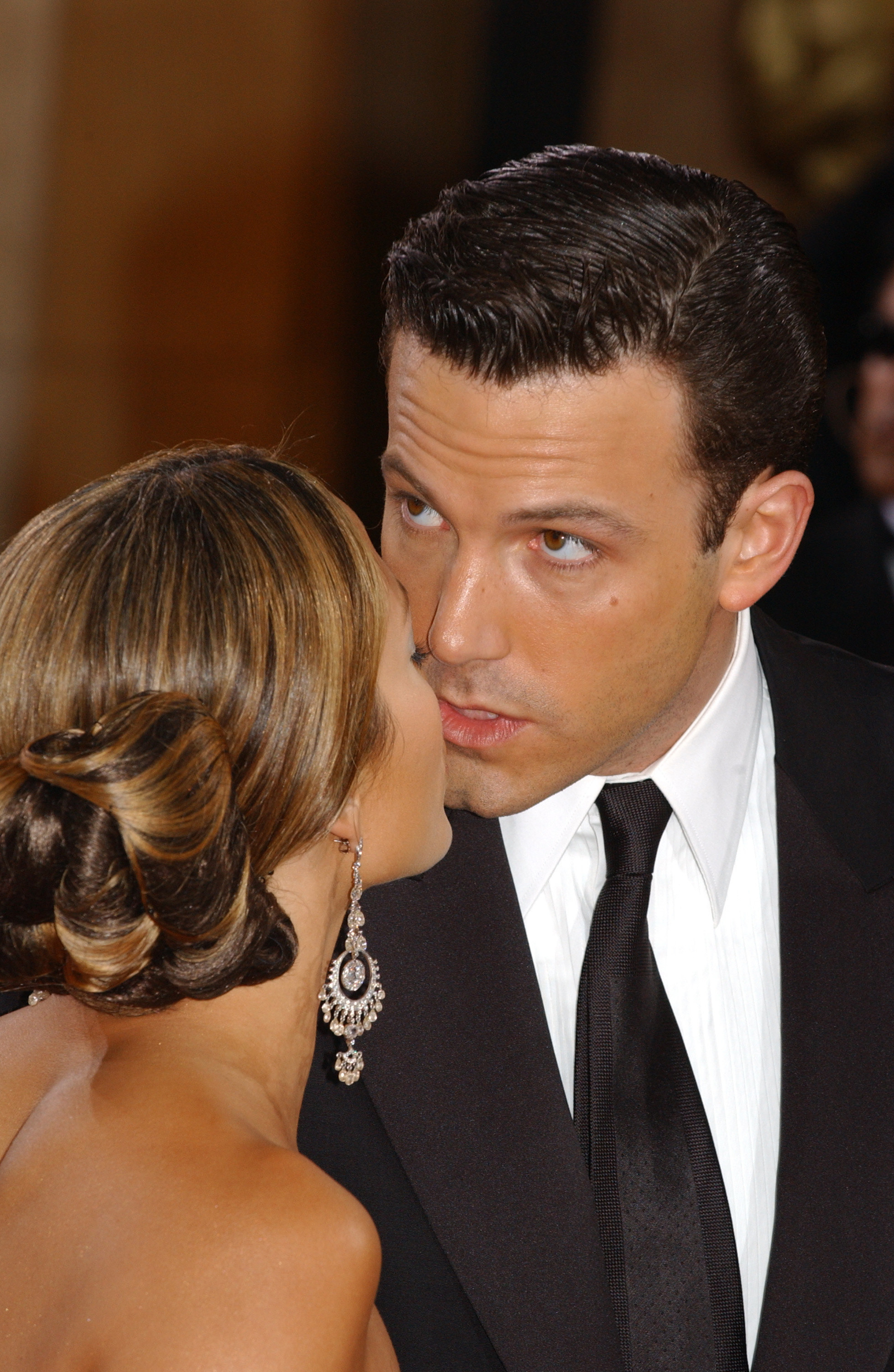 The return of Bennifer comes just three months after it was announced that Jennifer had ended her engagement to Alex Rodriguez, with the former couple telling Today in a joint statement that they realized that they were "better as friends" and looked "forward to remaining so."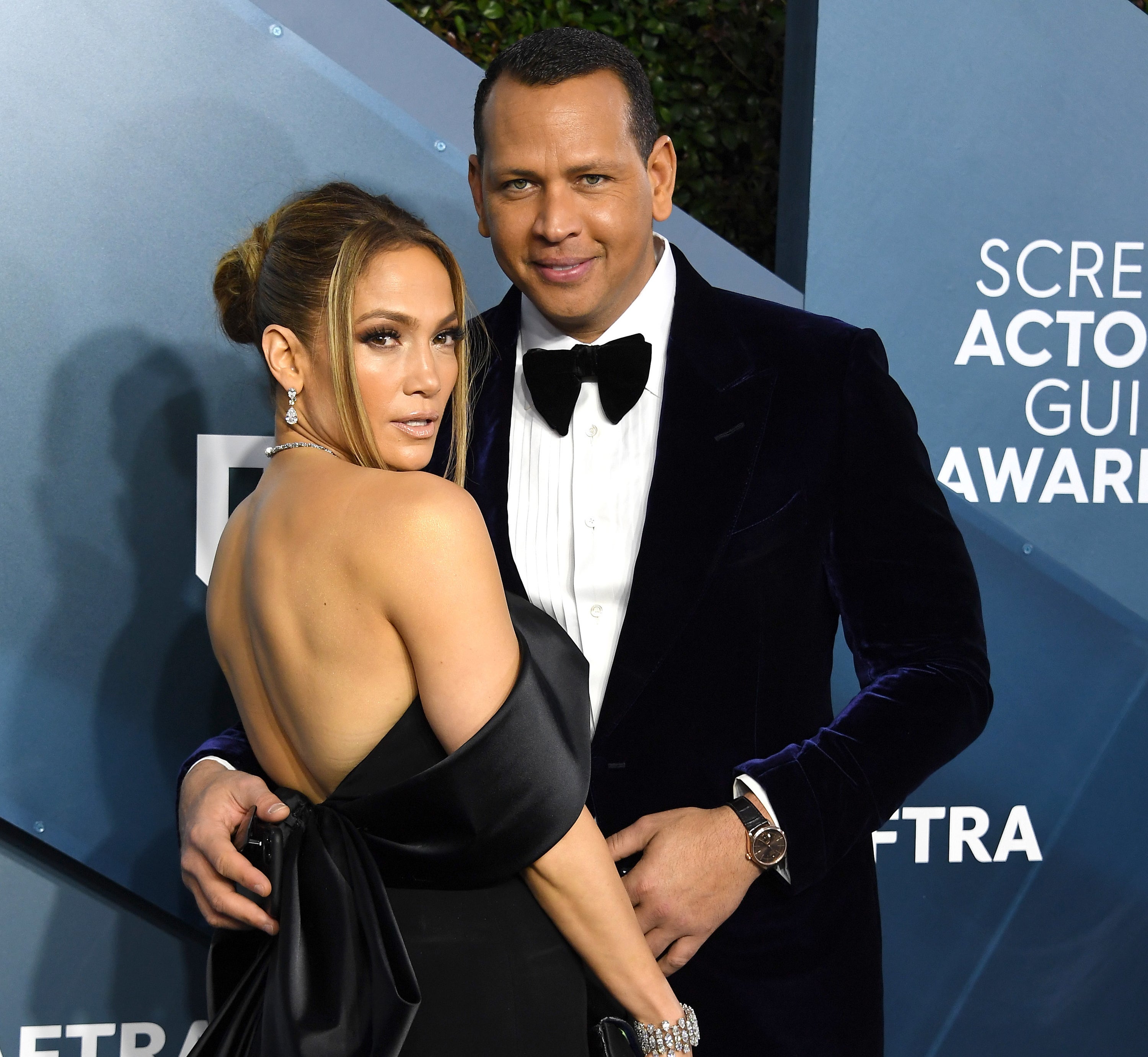 Rumors of a reunion between Jen and Ben began to build in late April, after he was spotted going to and from her LA home.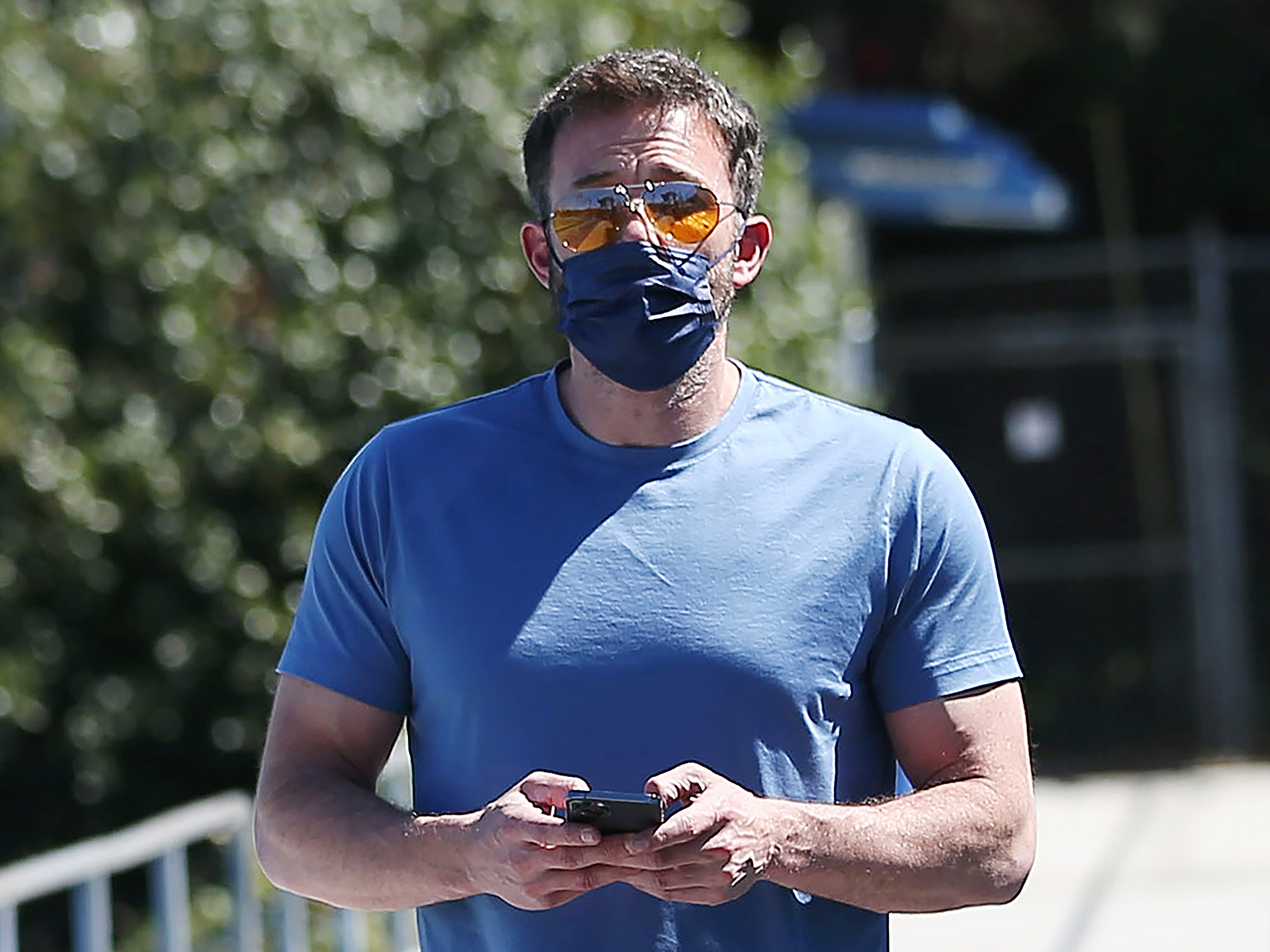 People then proceeded to lose their minds when some eagle-eyed fans noticed that Ben appeared to be wearing the same watch he wore in the "Jenny From the Block" music video.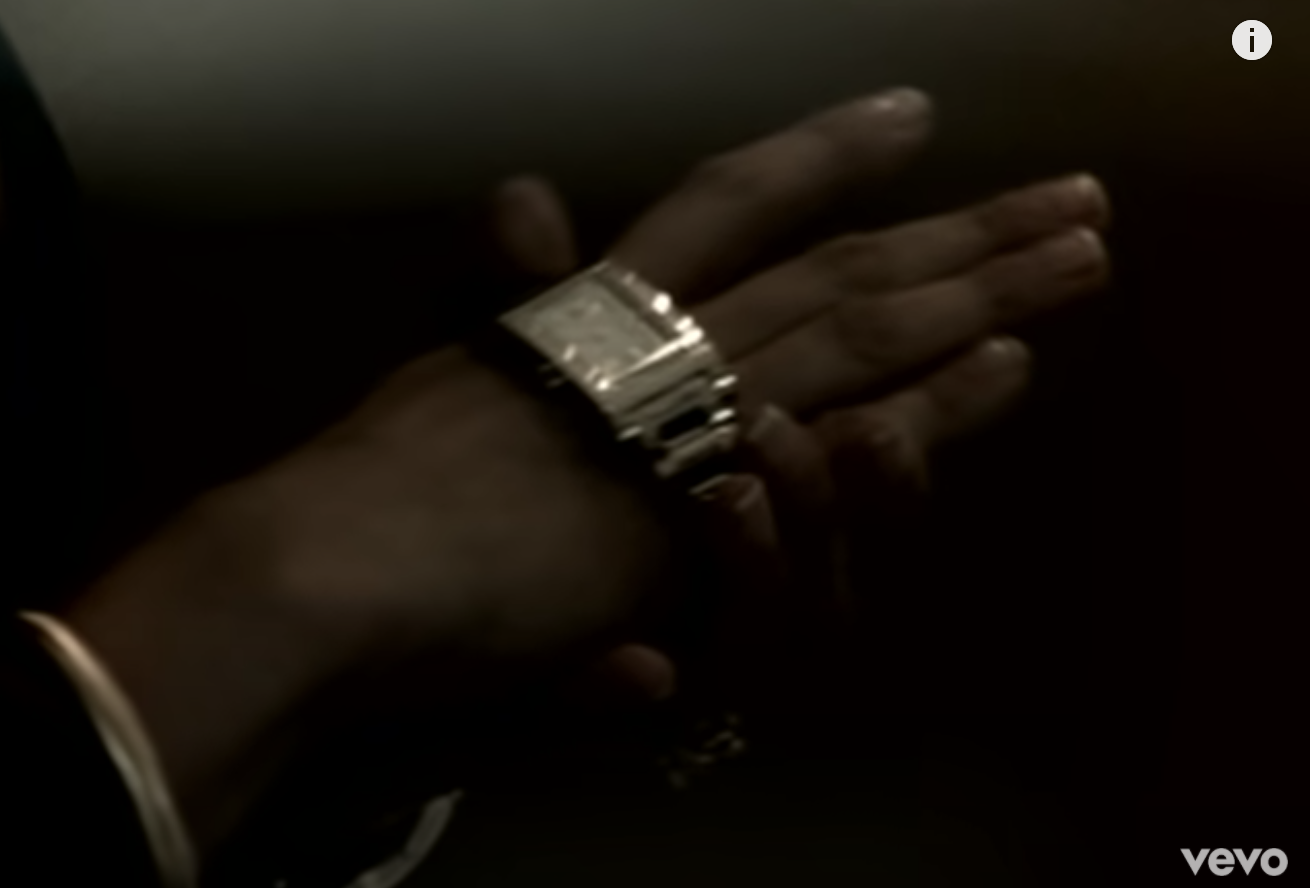 And the pair continued to be spotted together until they were finally seen sharing a kiss at Nobu in June.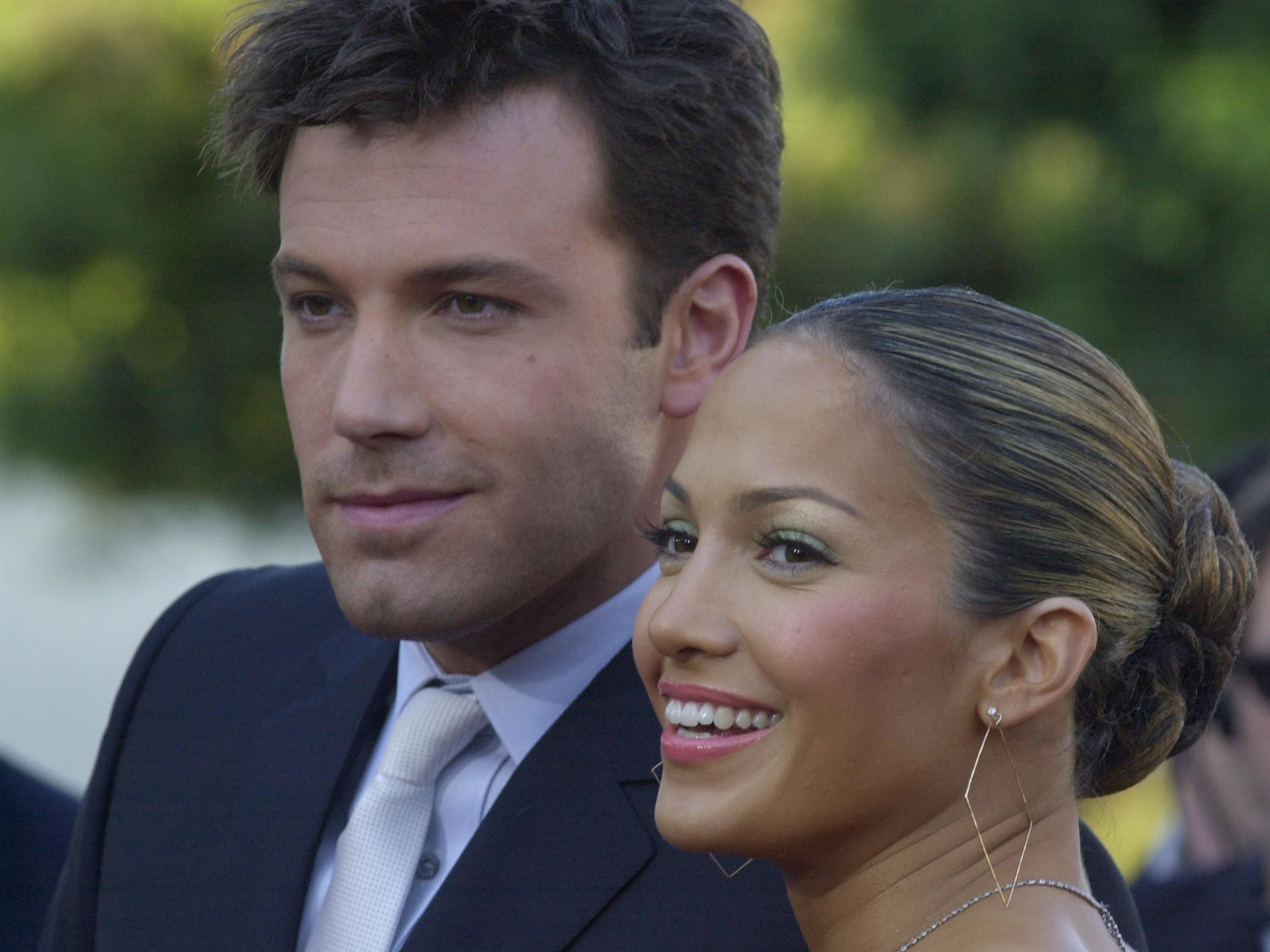 BuzzFeed News has contacted representatives for Ben Affleck and Jennifer Lopez for comment.