It's only natural to have favorites when it comes to movie choices — however, it must get a little confusing when both your parents are major Hollywood stars.
This certainly seems to be the case for Jennifer Garner and Ben Affleck's three children: Violet, 17; Seraphina, 14; and Samuel, 11.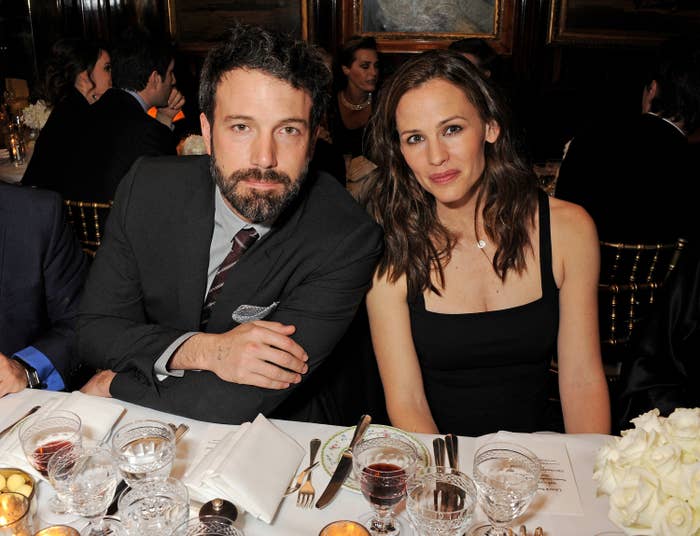 Jennifer is currently promoting her new Apple TV+ show, The Last Thing He Told Me, which is based on Laura Dave's book. It's also the latest novel Reese Witherspoon has helped adapt for the screen. Don't expect Jennifer's kids to watch the show, though.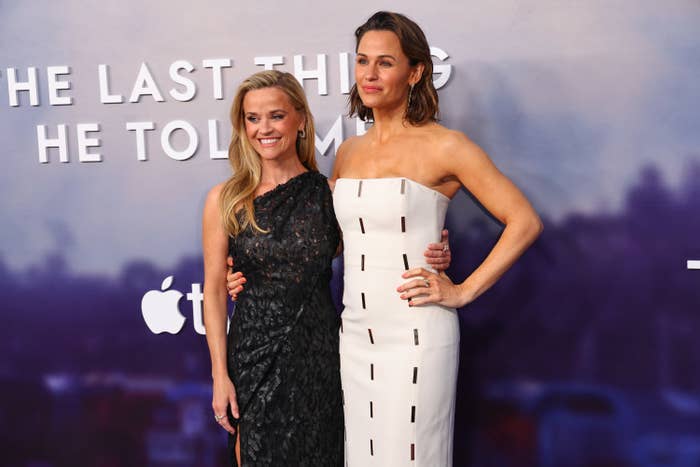 "My kids don't love to watch me in things," Jennifer told InStyle this week, adding that they sometimes will only to be "supportive."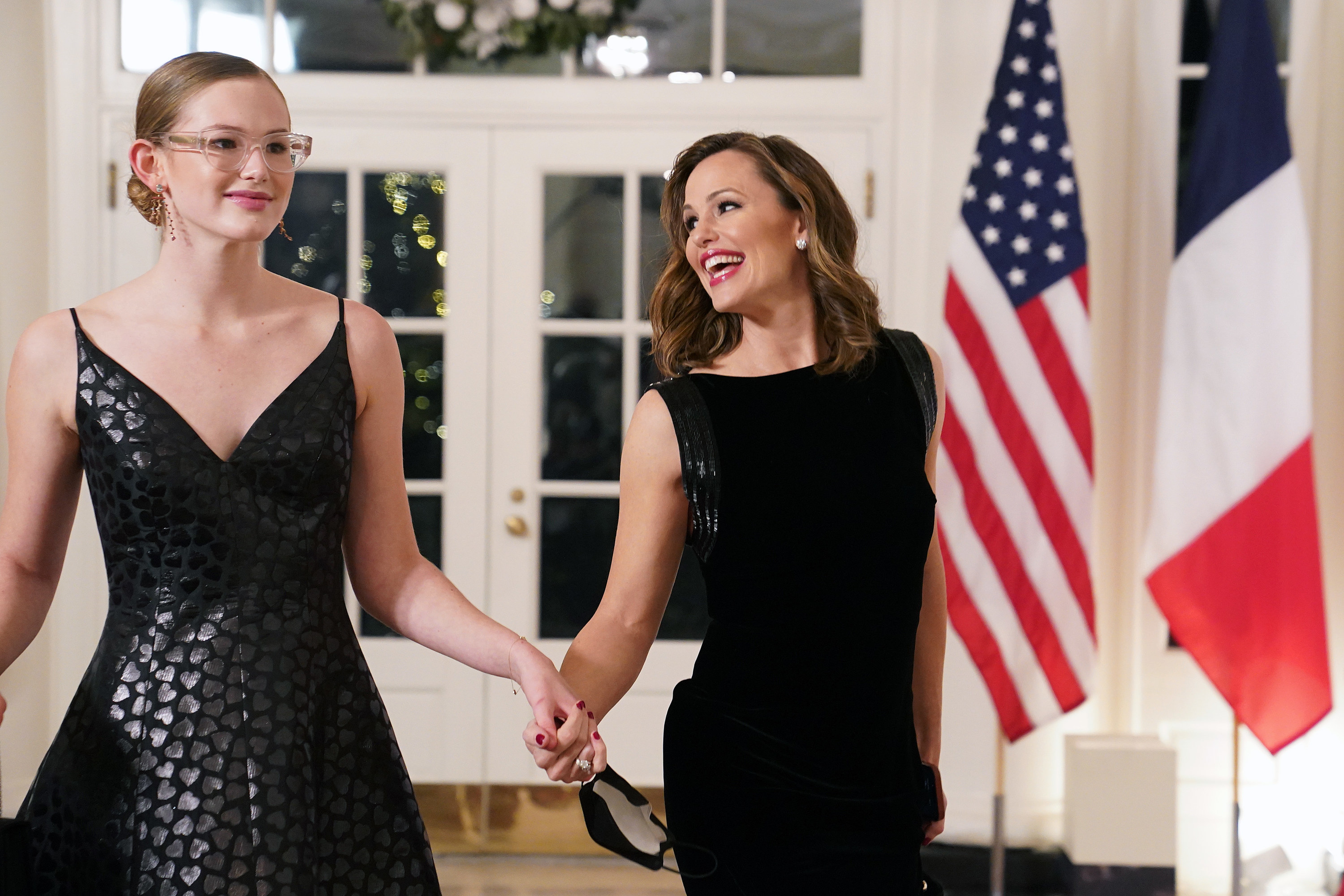 Explaining her comment, Jennifer said her kids prefer not to watch her onscreen roles because it can sometimes be a bit weird and confusing to see "your mom kiss someone or cry," which is a pretty valid argument.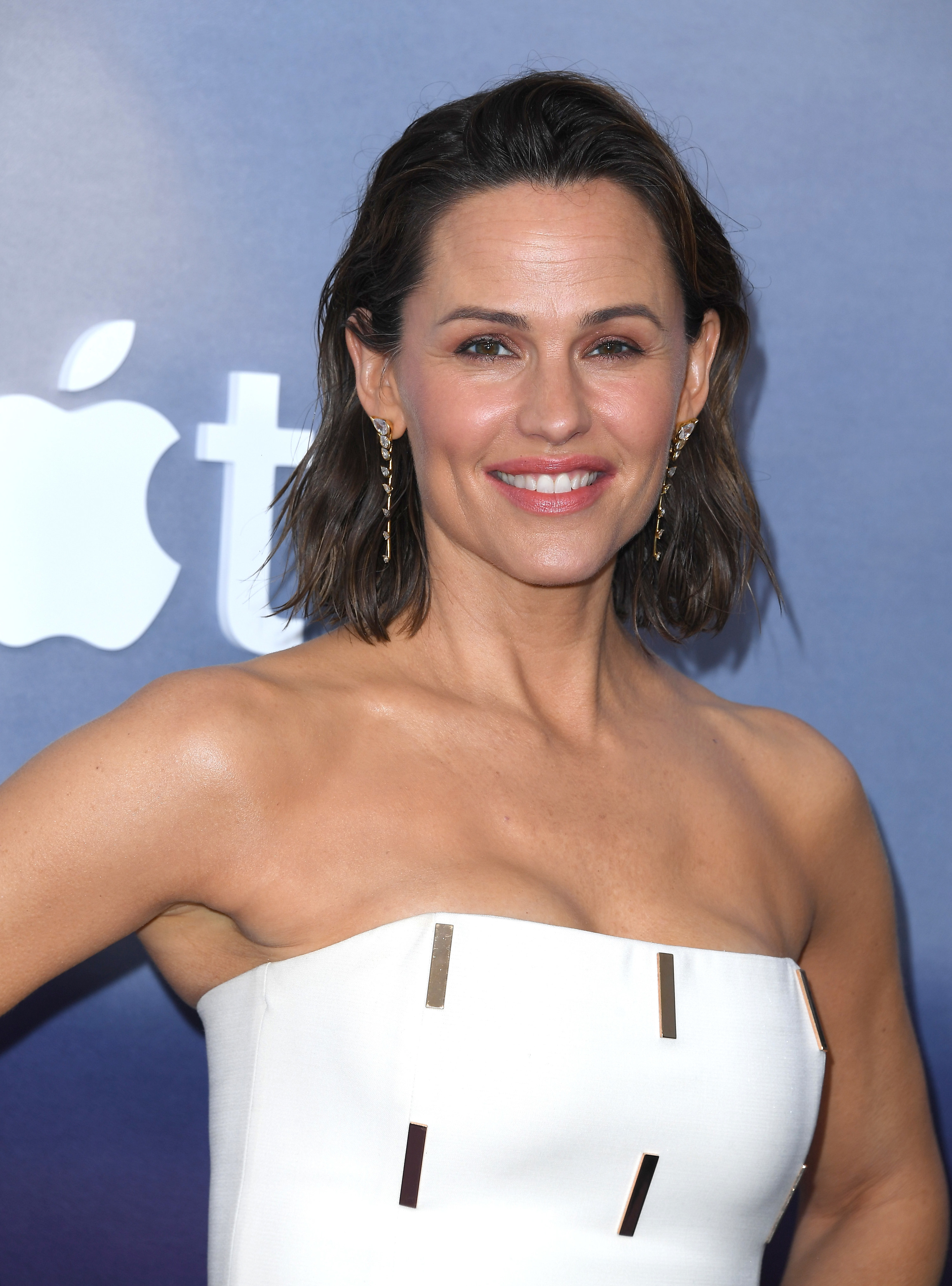 Despite this, she revealed the same policy doesn't always apply when it comes to Ben's movies.
"They don't mind watching their dad," she said. "They don't want to see me sad, and they don't want to see me in a romance. They don't love seeing me play someone else's mom, honestly."
Now, if you're left wondering if the kids have any favorites in Ben's body of work, we luckily have some answers.
In a recent interview with the Hollywood Reporter, the Air star said that his children particularly enjoy the films where they get a chance to poke fun at him — which certainly must be humbling for a two-time Academy Award winner.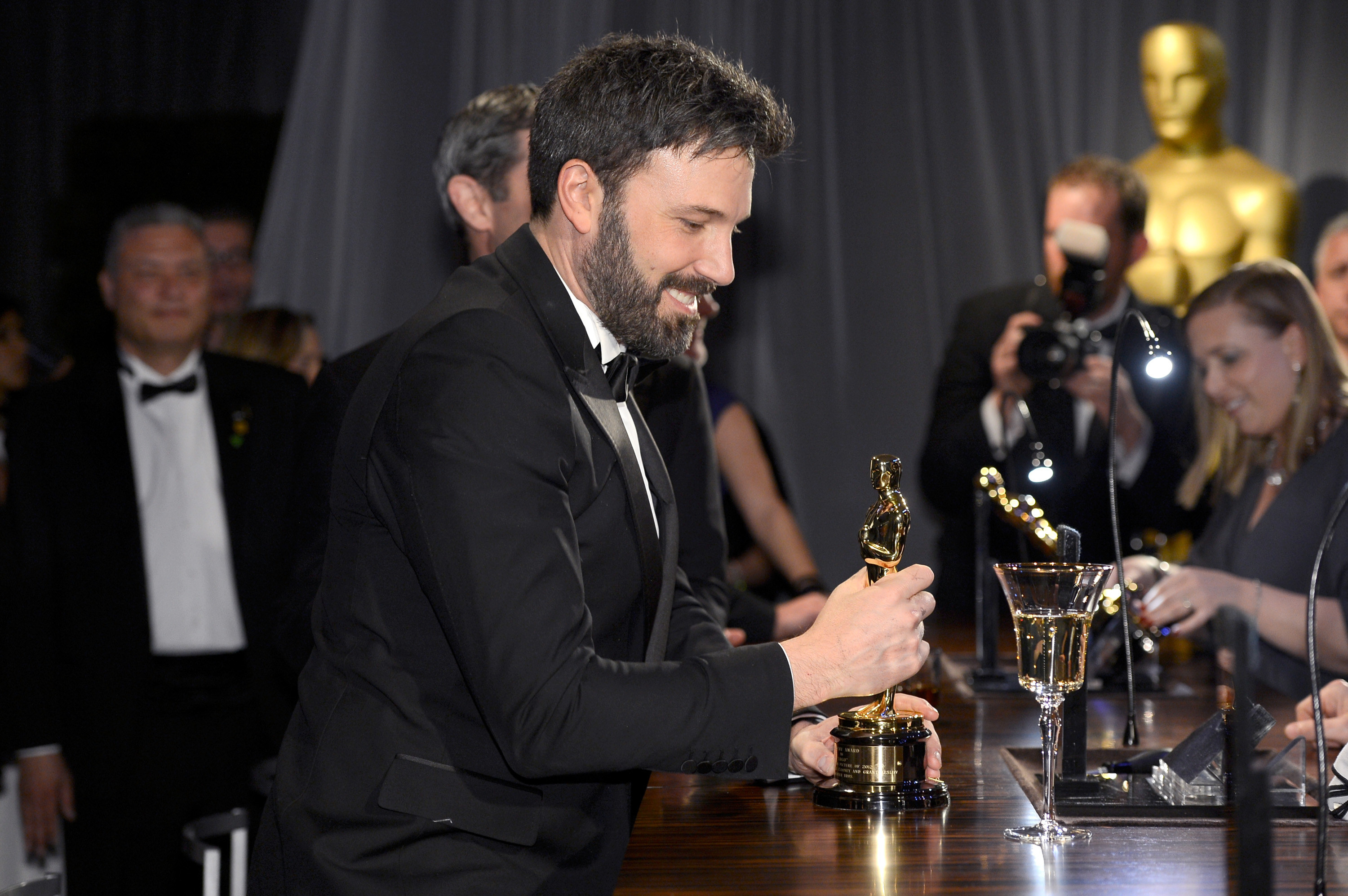 "The first movie of mine that my kids actually sat through together was Armageddon," he said, referring to the 1998 hit action movie he starred in alongside Bruce Willis and Owen Wilson.
"They like movies where they can make fun of me," he added. "They just found the whole thing kind of preposterous, but they loved it."
Despite glowing reviews for Armageddon, Ben said there's another film closer to his heart that he hopes they enjoy just as much.
"The first movie that I cared about or [was] really interested in what my children thought was Good Will Hunting, which I've watched with now two of my three kids," he said.
The 1997 movie — which Ben cowrote and starred in alongside his childhood friend Matt Damon — famously marked his big break in Hollywood. He and Matt scored their first Oscars for Best Original Screenplay.
Notably, the film is set in Boston where Matt and Ben both grew up, meaning his kids also got a glimpse of what his upbringing was like — and how vastly different it was to theirs.
"It was interesting for me to watch them watch the movie and see how different their childhood is from what my childhood looked like," he said, "And to wonder about what that must seem like to them, and how distant [it was] from their life and reality."
Ben recalled that his two daughters were "interested" and "engaged" while watching the movie for the first time, calling it "the most gratifying experience" of his life.