Jennifer Garner opened up about how she carefully navigates news about Ben Affleck after their divorce.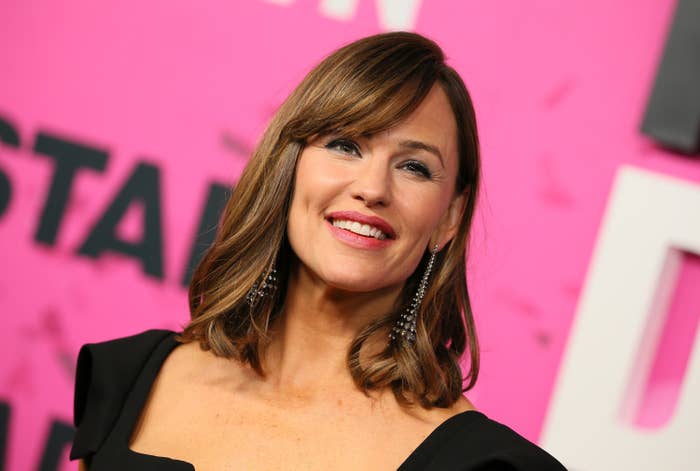 For context, Ben and Jennifer got married in 2005. In the 10 years they were together, they welcomed three children — 17-year-old Violet, 14-year-old Seraphina, and 11-year-old Samuel — before announcing their split in 2015.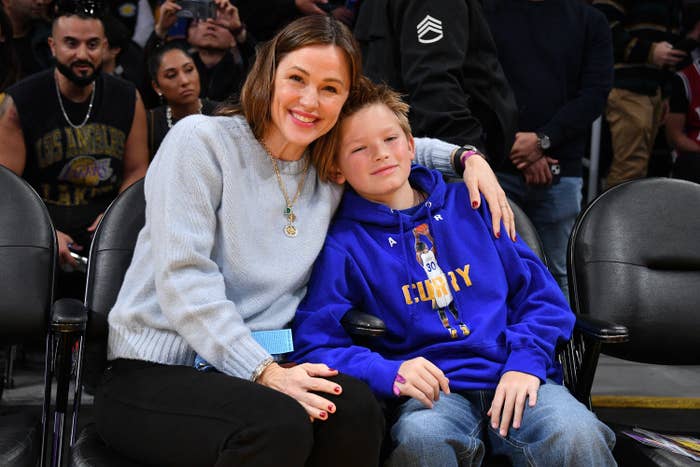 Their divorce was finalized in 2018, and since then, both have gone on to find new partners, with Jen dating entrepreneur John Miller while Ben married his ex Jennifer Lopez back in 2022.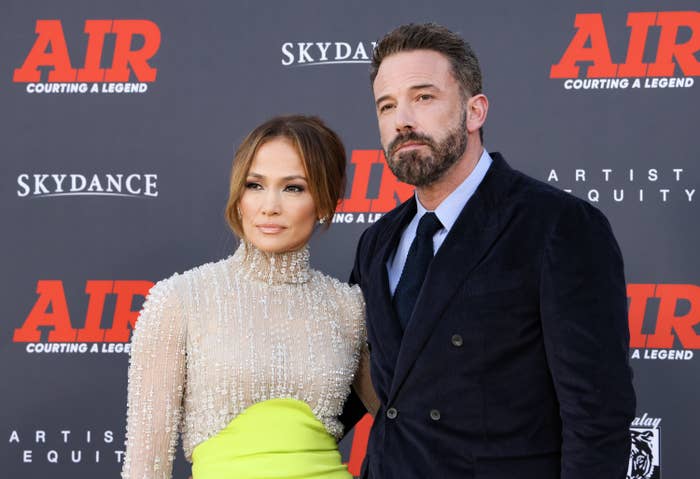 But, despite staying close friends for the benefit of their three children, Jennifer recently made it clear that she's never in a hurry to click on news reports about her ex-husband.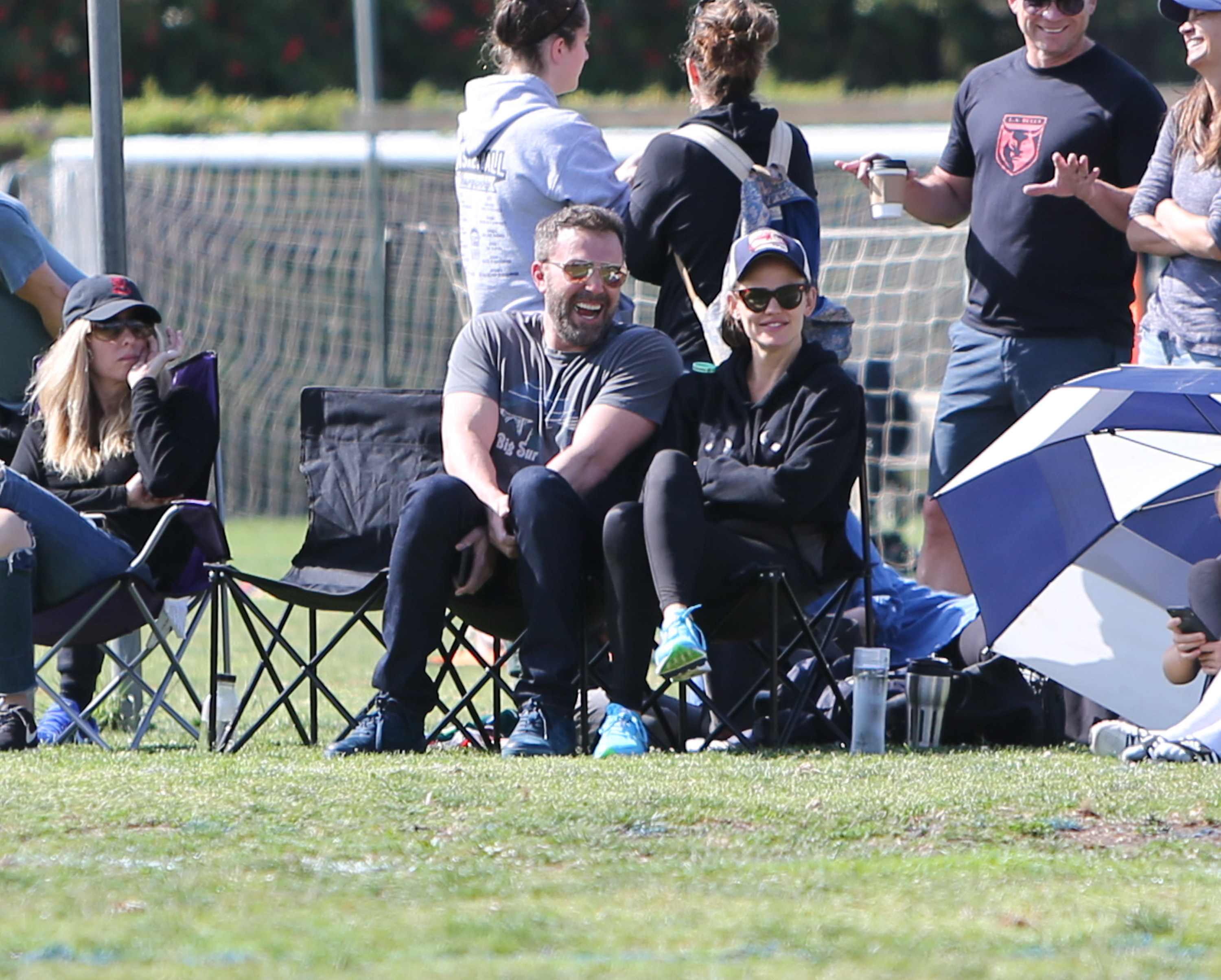 In a new interview with Stellar magazine, the 13 Going On 30 star said she makes a conscious effort to steer clear of news stories that might involve her or Ben, admitting that seeing that kind of context doesn't put her in the greatest headspace.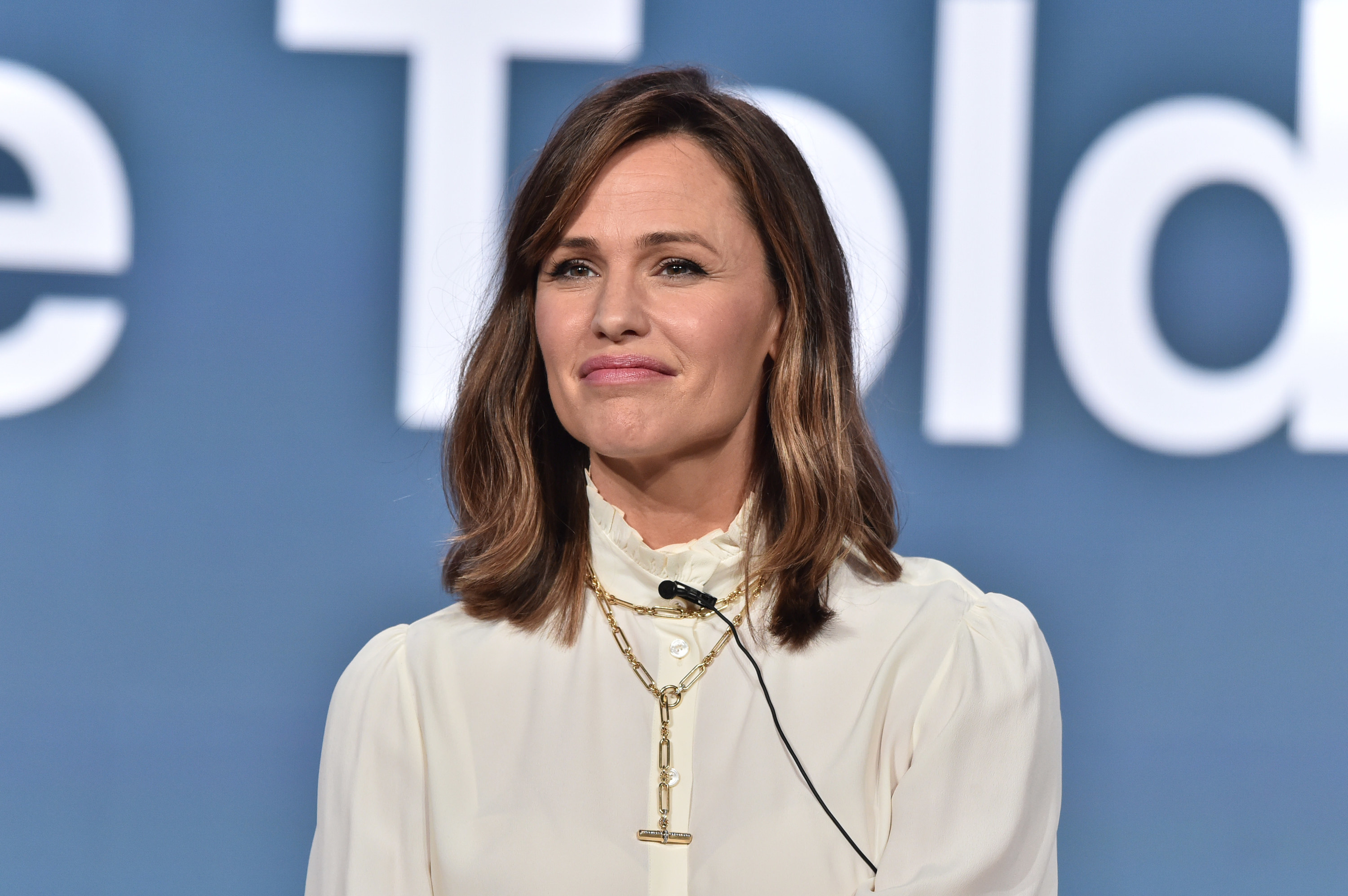 "I really work hard not to see either of us in the press," she said. "It doesn't make me feel good, even if it's something nice about one of us."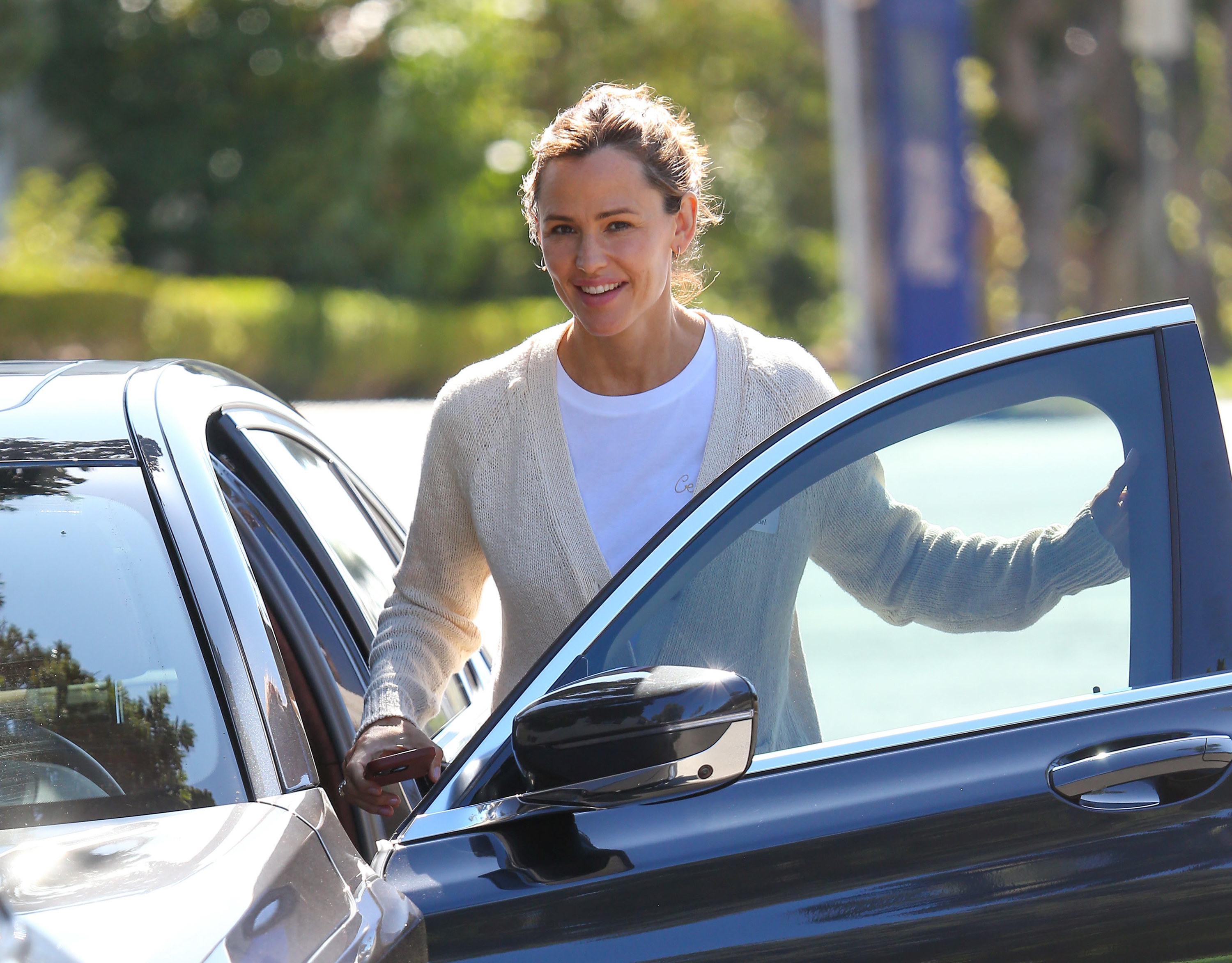 She went on to say that when it comes to herself or anyone close to her, she'd rather try and "forget" that she's "out there in any way," before adding: "I don't need to see anyone in my family made into a meme."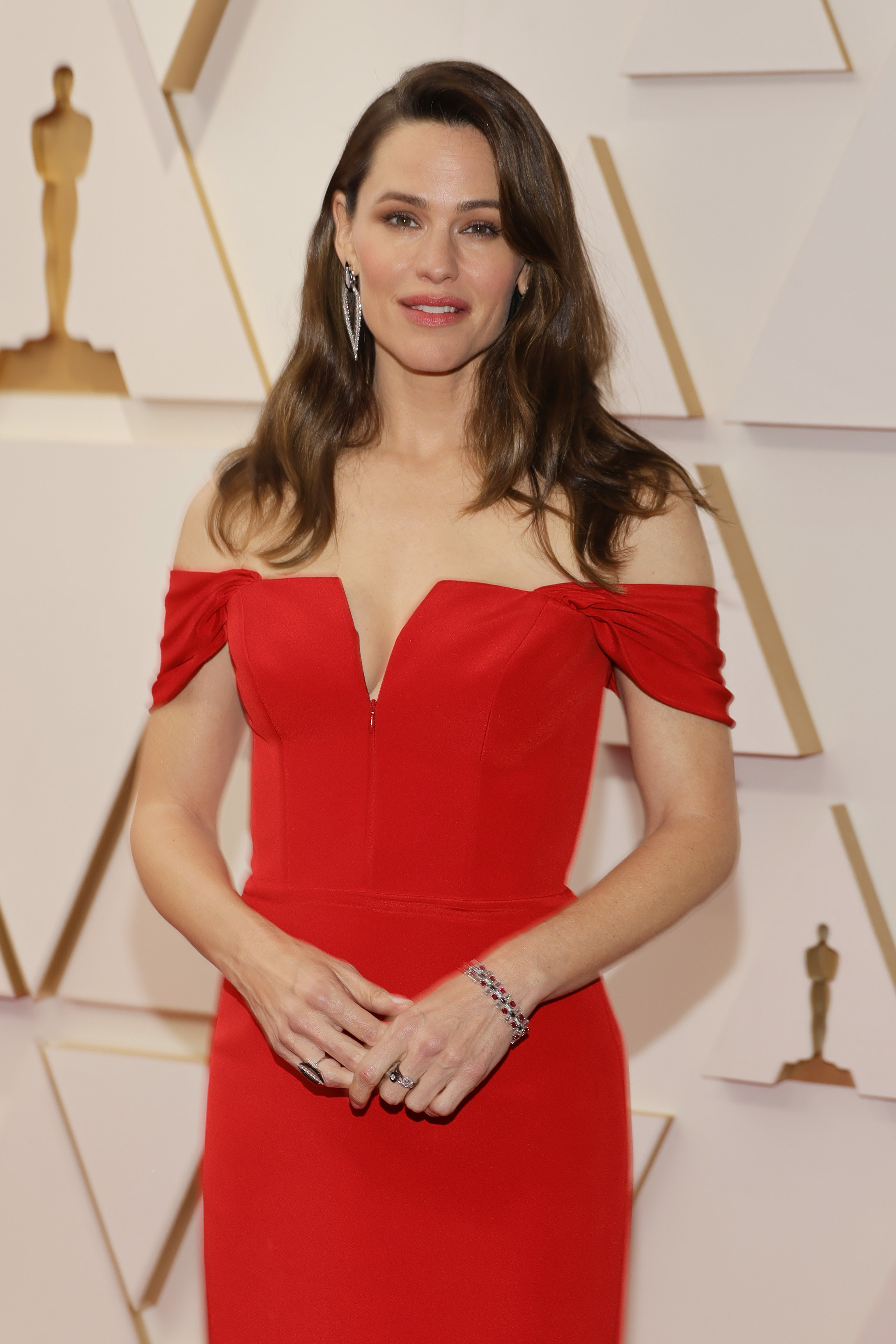 Of course, the meme subject she's referring to is her widely scrutinized ex-husband, who's been memed over everything from his unhappy-looking face to his obsession with Dunkin'.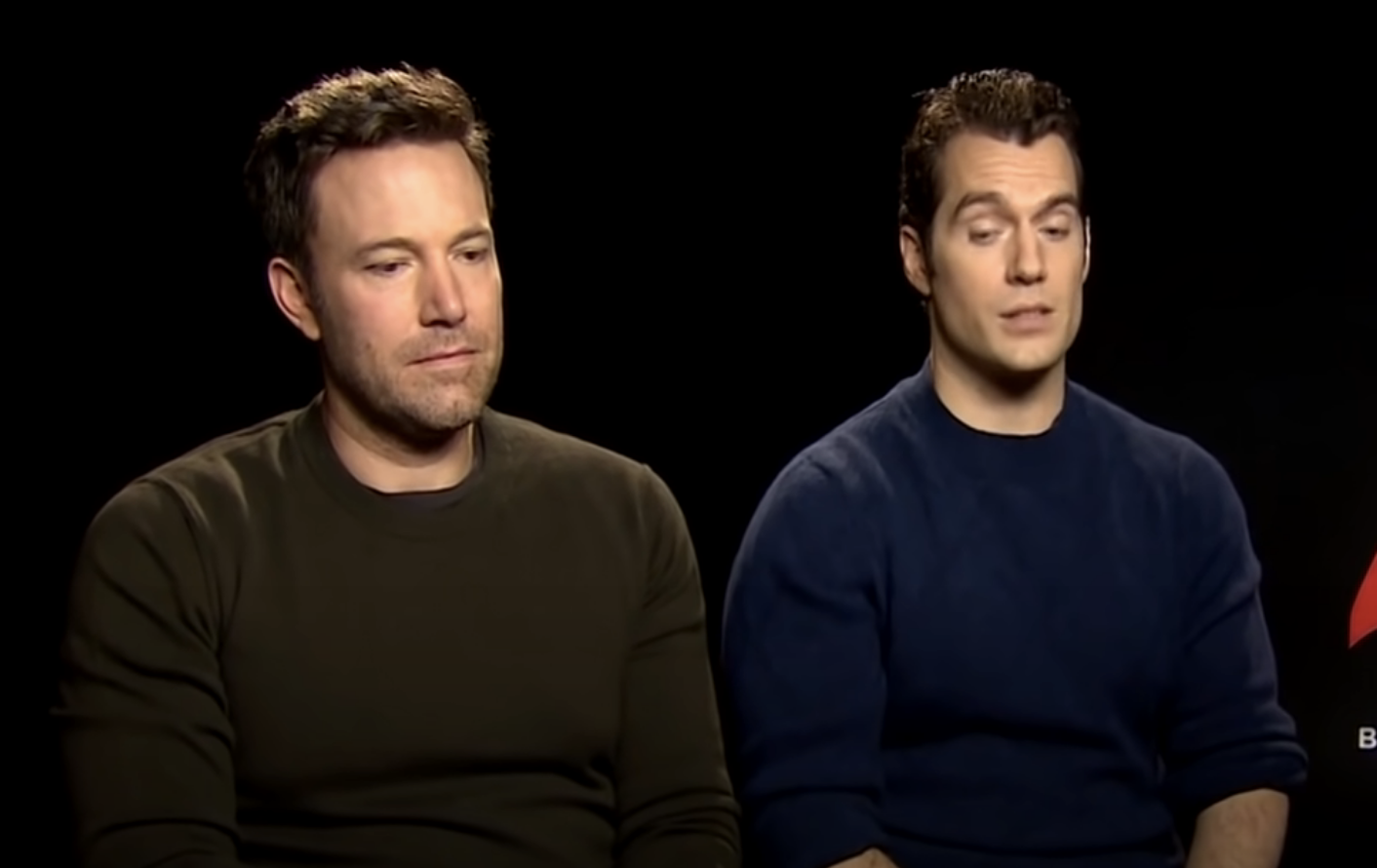 For her part, Jennifer admitted she's not personally engaged with any of the memes inspired by Ben, but she added that she's sure "he's quite meme-worthy."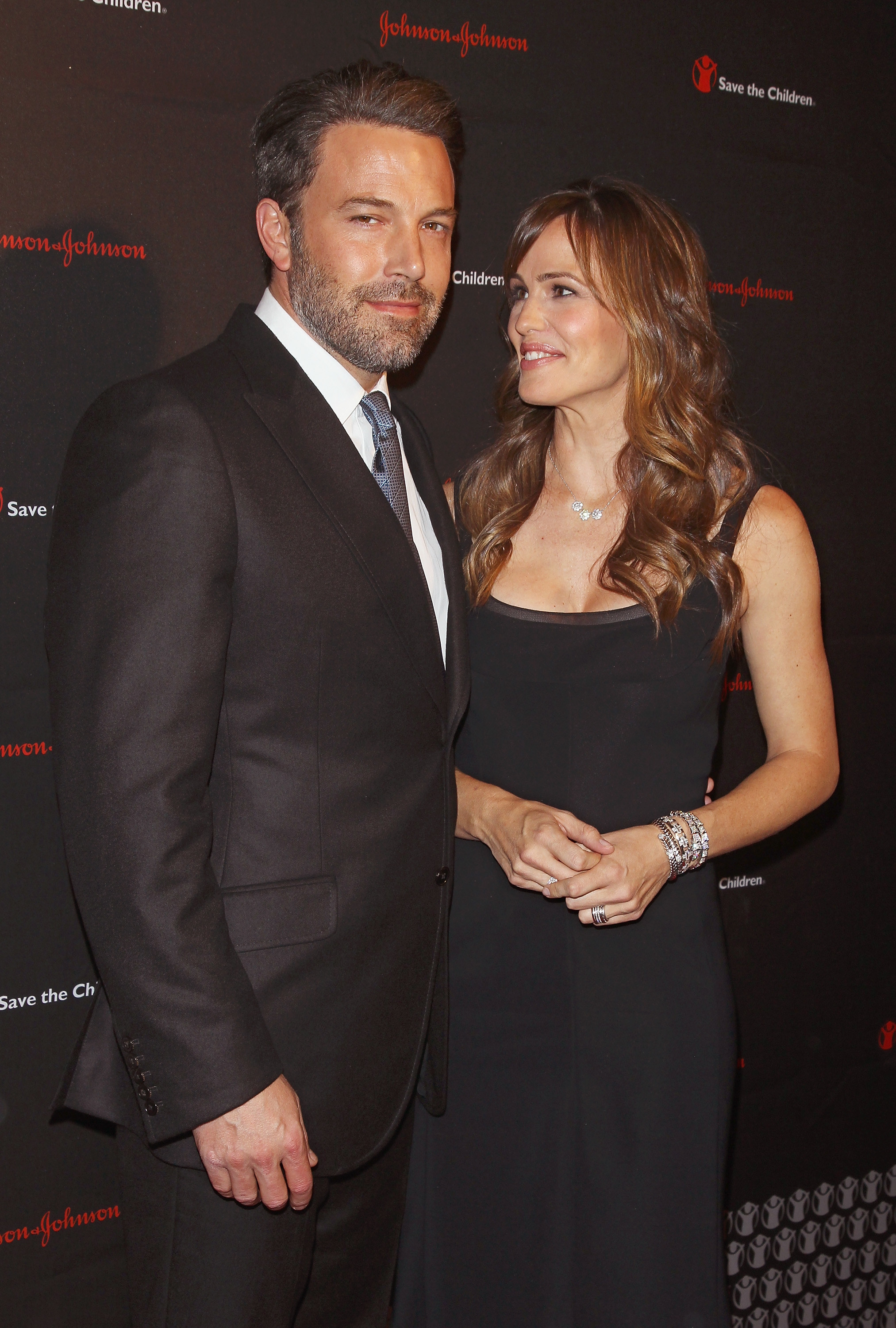 The interview comes less than a month after Ben reflected on some "deliberately mischaracterized" comments he made about his marriage to Jennifer back in 2021.
For context, Ben sought treatment for alcohol addiction on several occasions throughout his marriage to Jennifer in 2008, 2017, and again in 2018 after their divorce was finalized.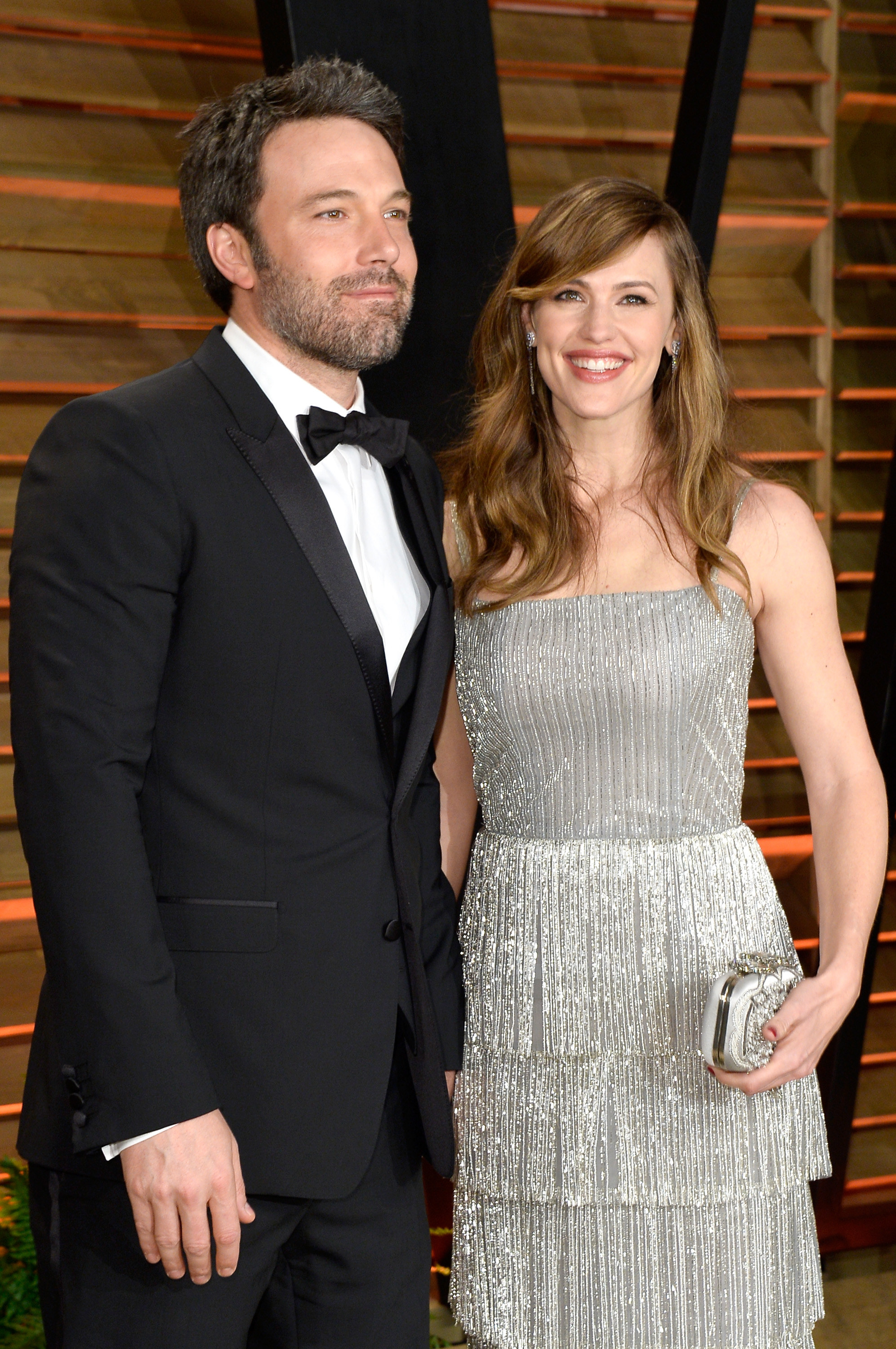 Ben has previously admitted that his addiction was the primary cause of his and Jennifer's divorce, saying in 2020 that he started drinking "more and more" as their marriage was "falling apart," which only led to "more marital problems."
And so, given that he'd praised his ex on numerous occasions for her unwavering support during these tough periods, people were left shocked and disappointed in December 2021 when it seemed that Ben blamed Jennifer for his alcoholism.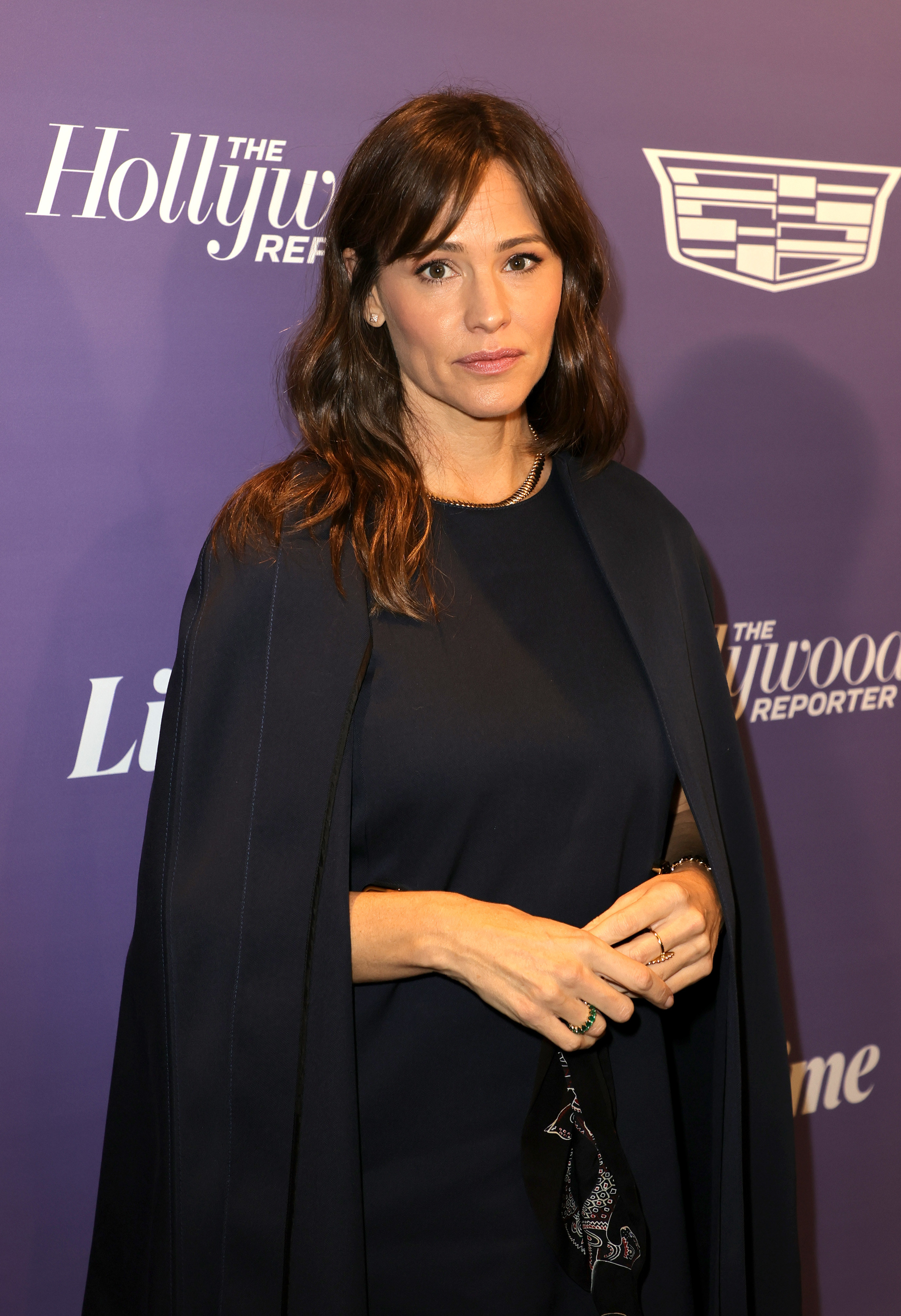 During an interview with Howard Stern, Ben opened up about feeling "trapped" toward the end of his and Jennifer's marriage and told the host that if they were still together he'd "probably still be drinking."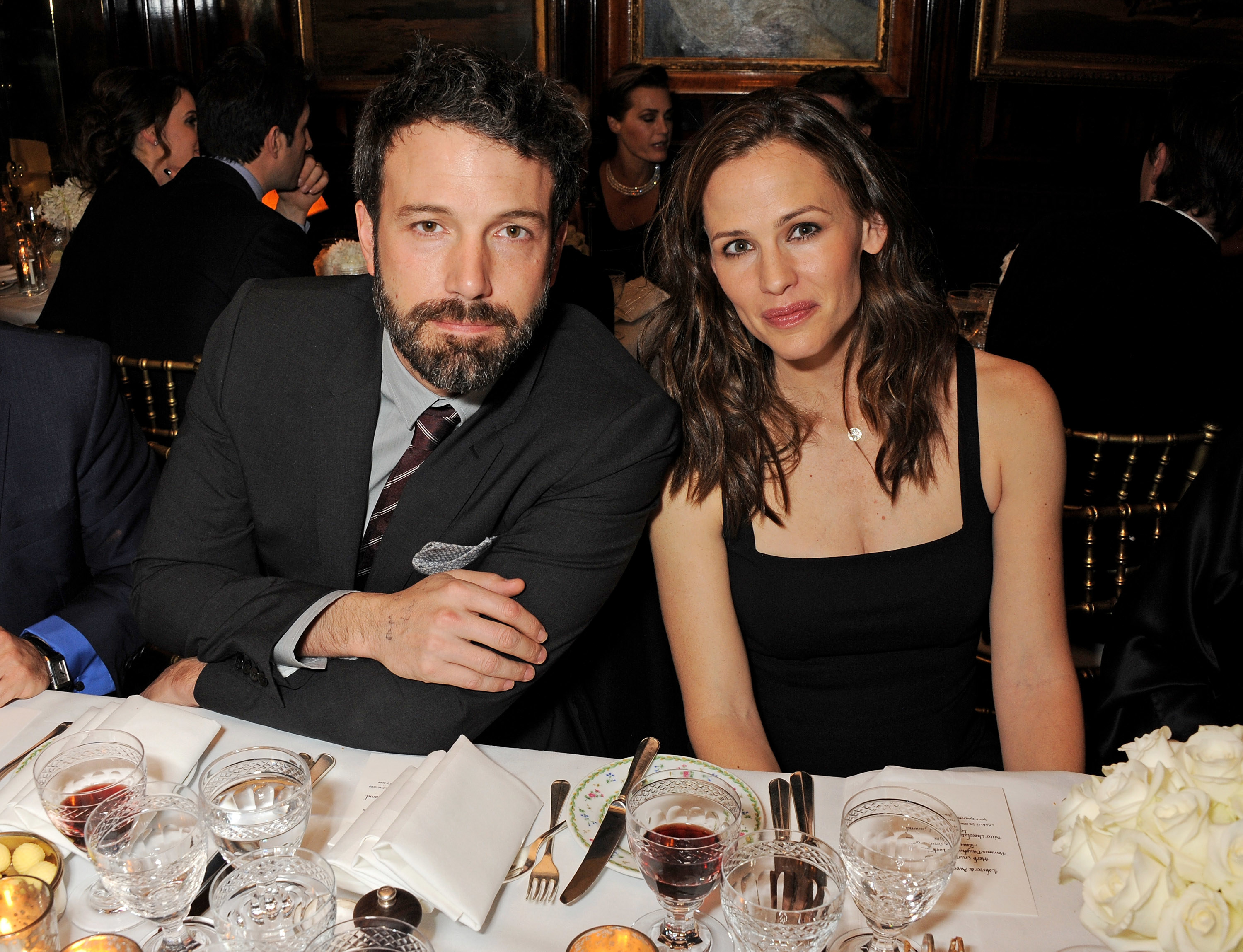 "Part of why I started drinking alcohol was because I felt trapped," he said. "I was like 'I can't leave because of my kids, but I'm not happy. What do I do?' What I did was drink a bottle of scotch and fall asleep on the couch, which turned out not to be the solution."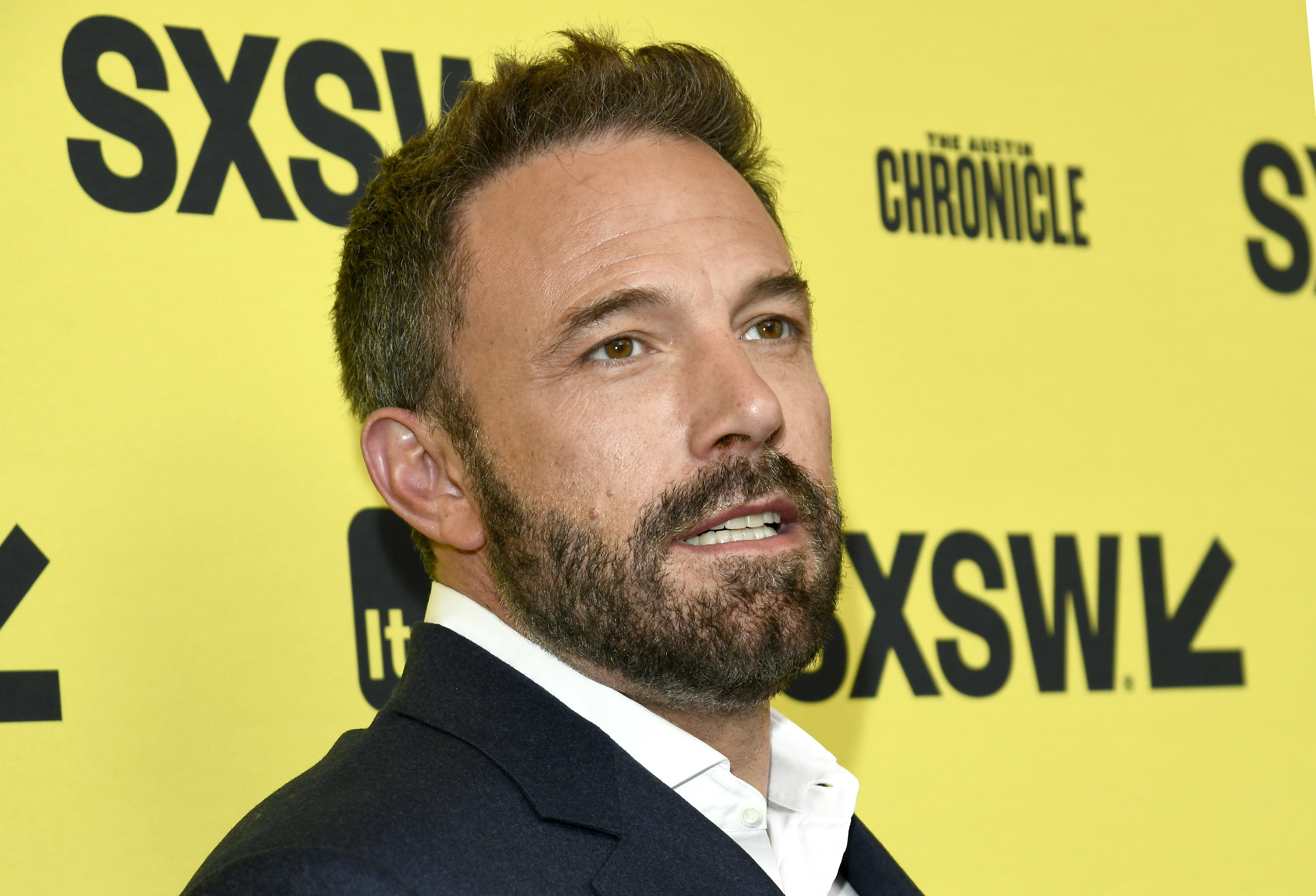 Ben's comments sparked major outrage among fans, and several days later, he addressed the criticism during an emotional appearance on Jimmy Kimmel Live, during which he told viewers that he was unfairly portrayed to be an "awful guy."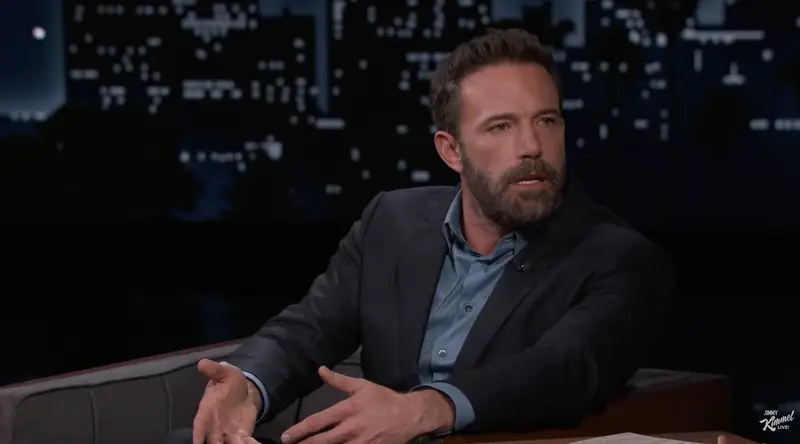 "It's the exact opposite of who I am, what I believe," he said of the accusations that he'd "blamed" his ex for his personal struggles. "I would never want my kids to think I would ever say a bad word about their mom. Because I never had, I never would."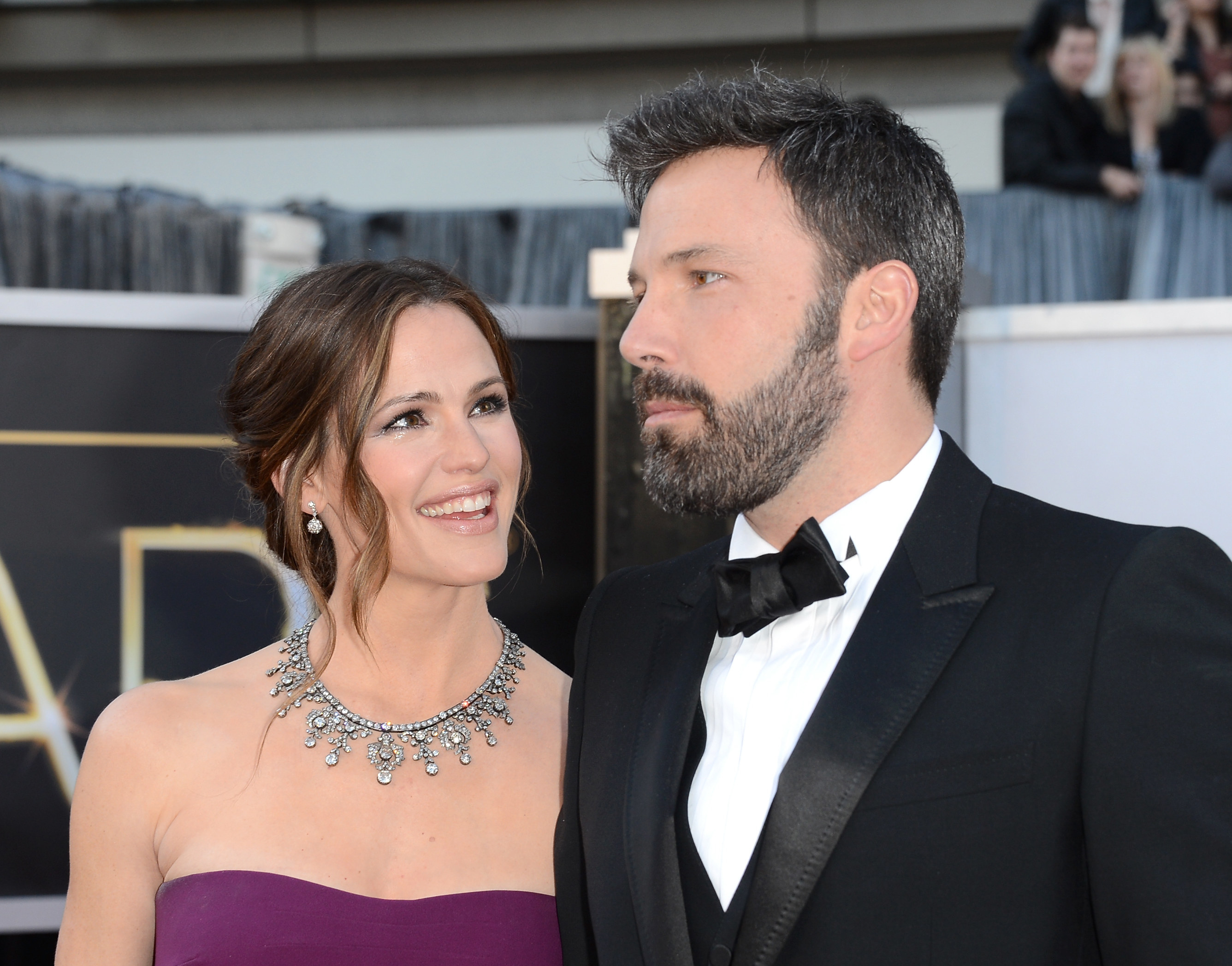 And so, during an interview with the Hollywood Reporter last month, Ben opened up about his fears of being vulnerable in the public eye after he was accused of shading Jennifer.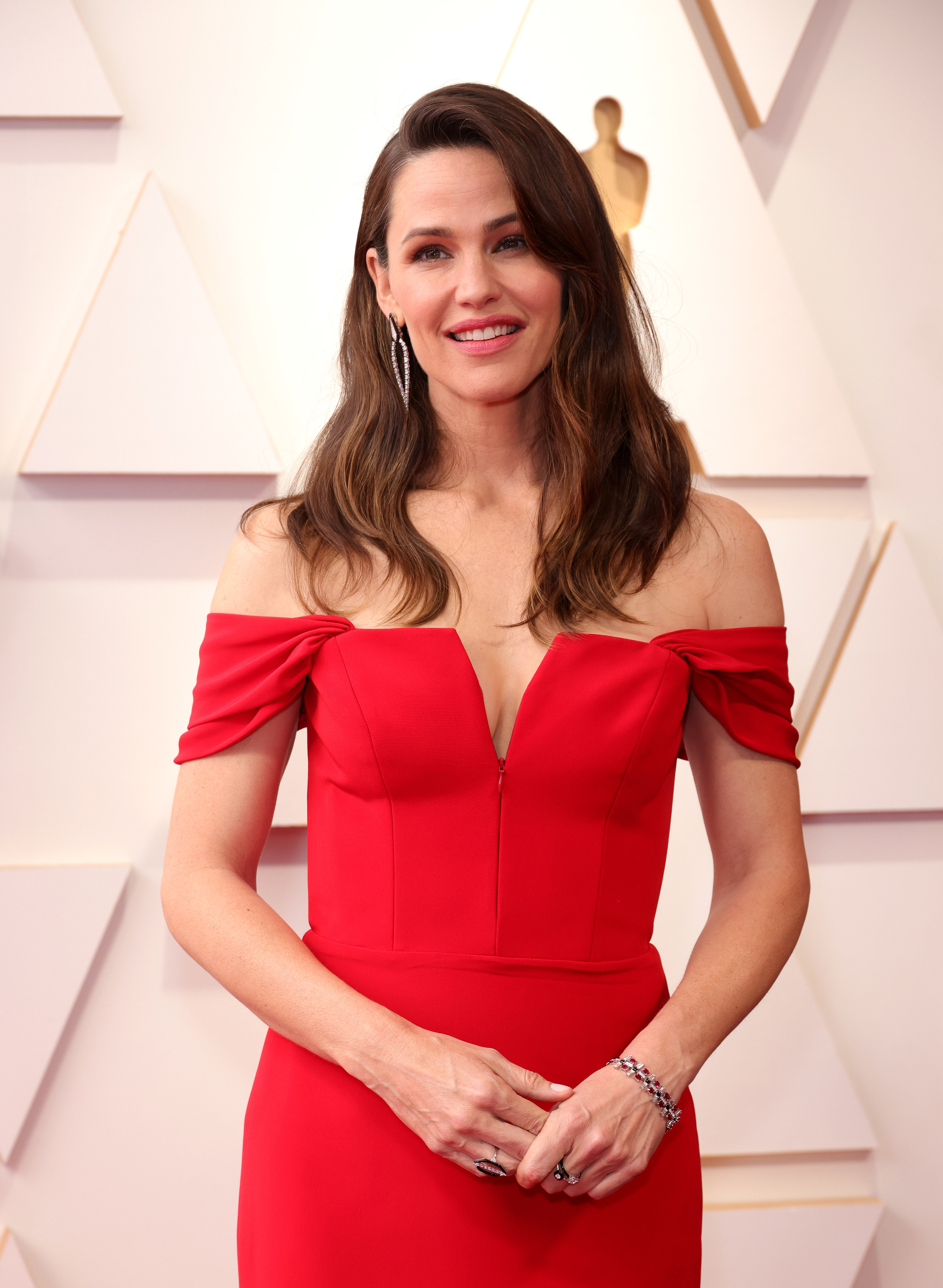 "I view these things as land mines, where if you say one wrong thing, your career might be over," he said. "I had a really painful experience where I did an interview where I was really vulnerable, and the entire pickup was something that was not only not right, it was actually the opposite of what I meant."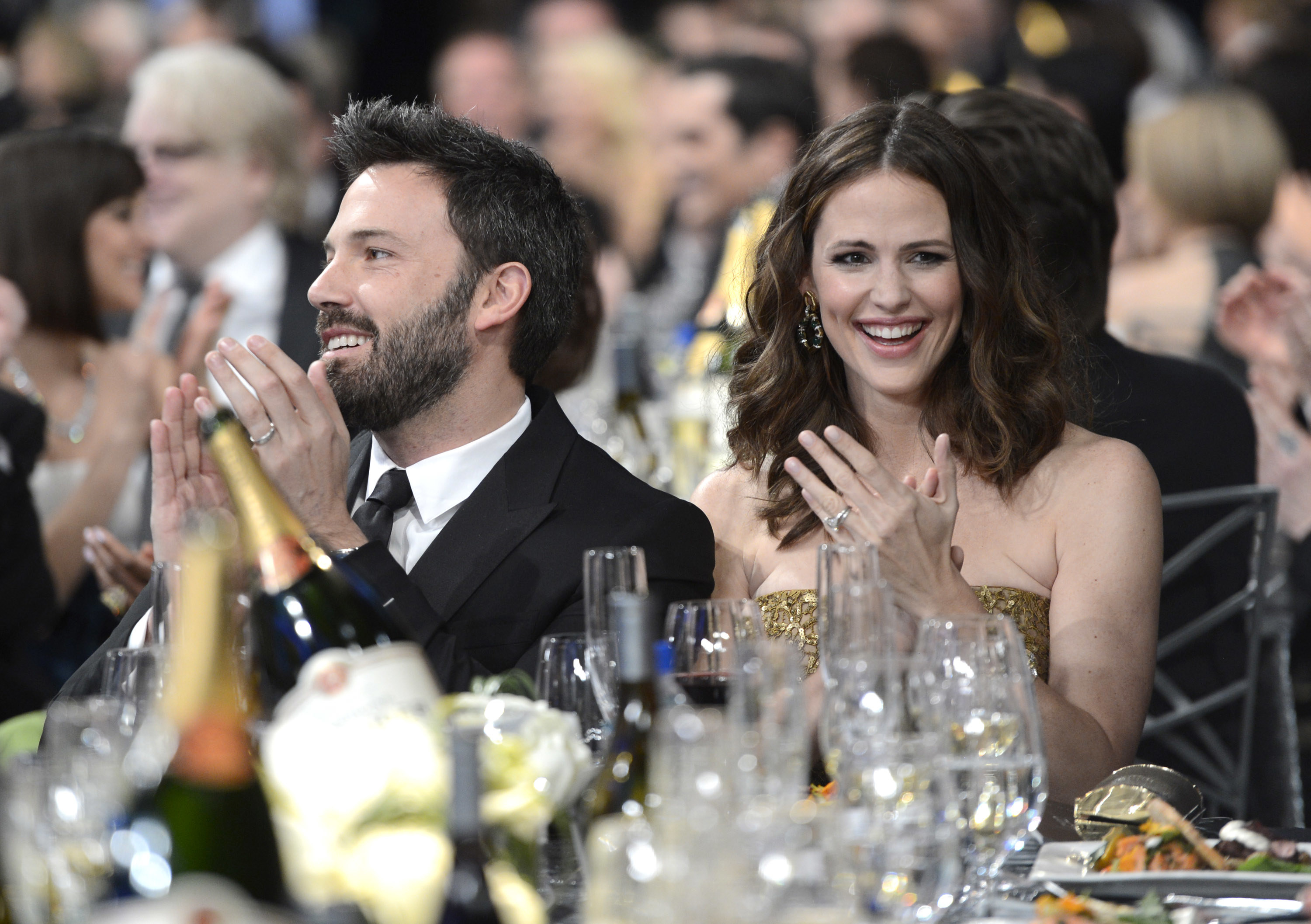 He confirmed that he was referring to the Howard Stern interview and said that — even though he thought he'd been "pretty articulate" at the time — he felt the media "deliberately mischaracterized it in order to make it clickbait."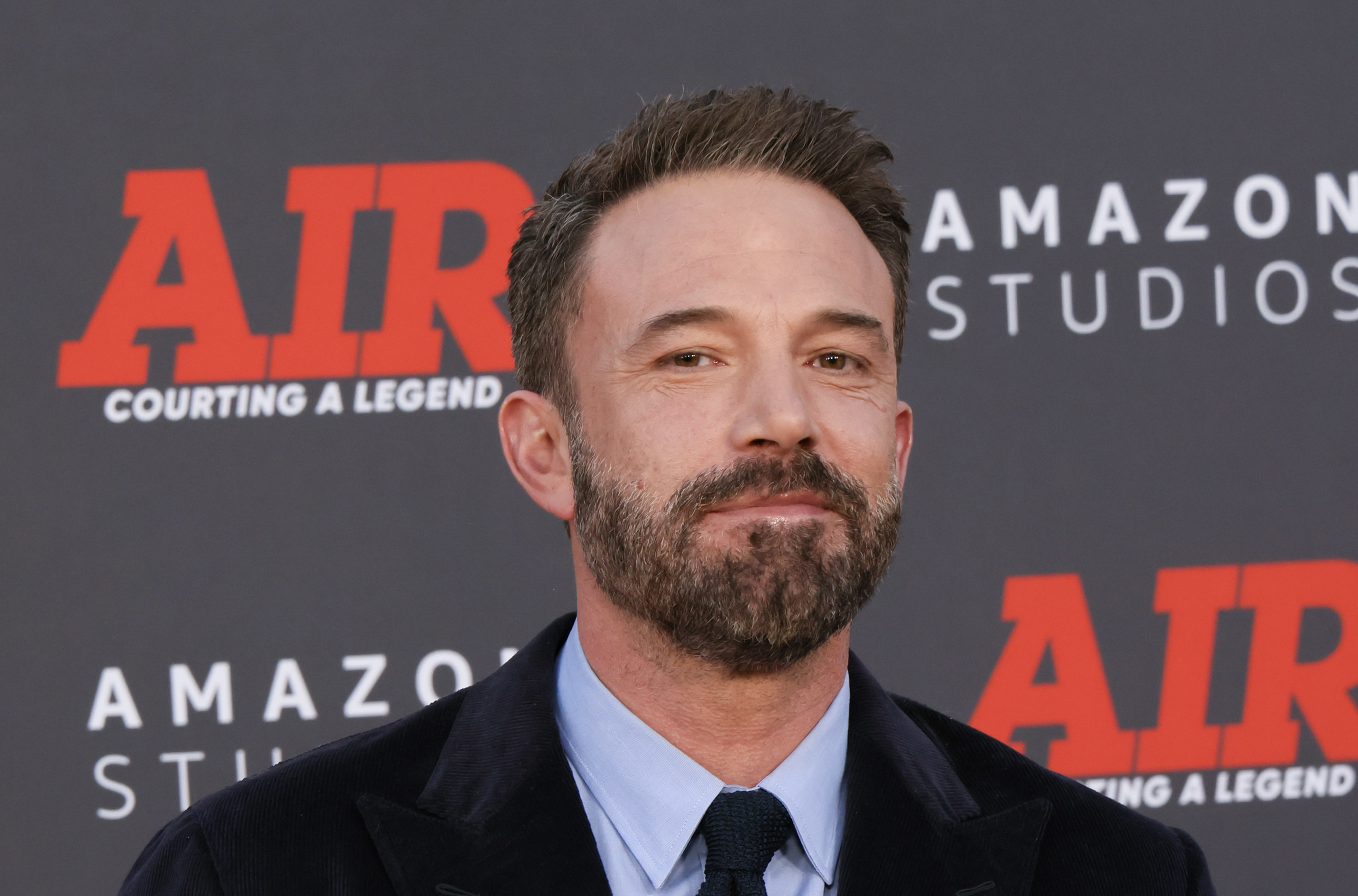 "To be clear, my behavior is my responsibility entirely," he said. "I was trying to say, "Hey, look, I was drinking too much, and the less happy you become, whether it's your job, your marriage, it's just that as your life becomes more difficult, if you're doing things to fill a hole that aren't healthy, you're going to start doing more of those things.'"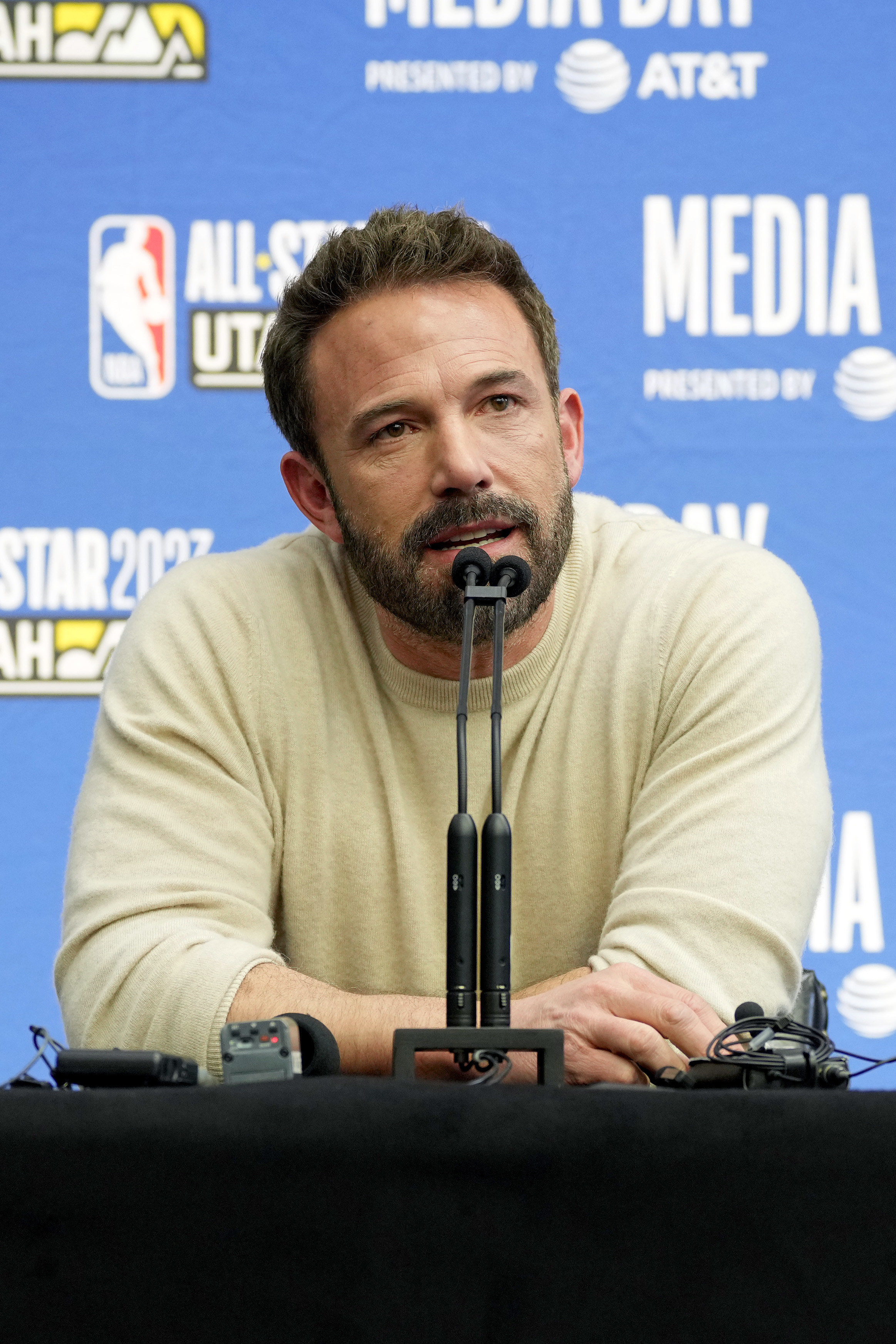 Reflecting on the intense backlash, he said: "It didn't matter how many times I said, 'I do not feel this way. I'm telling you, I don't blame my ex-wife for my alcoholism.'"