Jacob Elordi has received a temporary restraining order against an alleged stalker after expressing fear for his safety.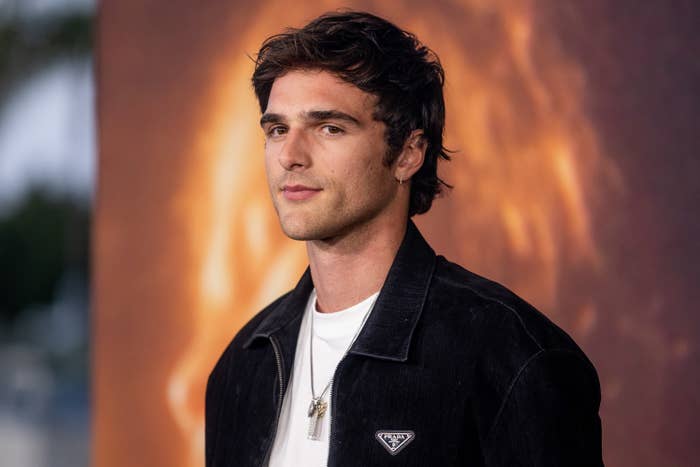 Per legal filings obtained by TMZ and the Blast, Elordi asked a Los Angeles court on Monday to grant him a restraining order against a 61-year-old man named Robert Dennis Furo, who he claims to have been stalked and harassed by.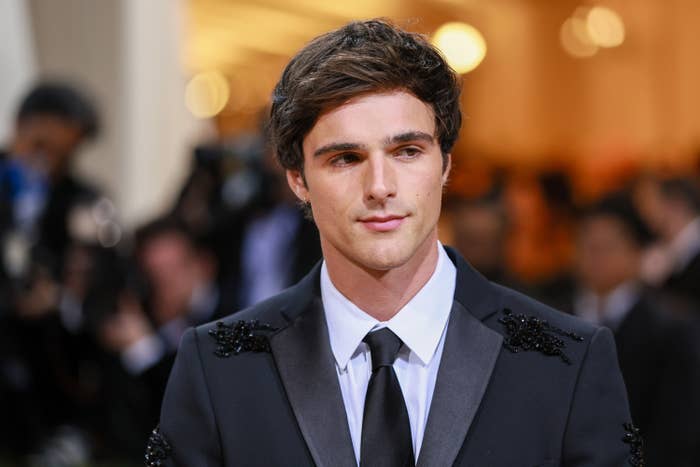 The Euphoria star told the court that he first encountered Furo on Feb. 5, when he returned home from a walk with a friend to find a bag of pastries hanging over a street-facing side gate connected to his house.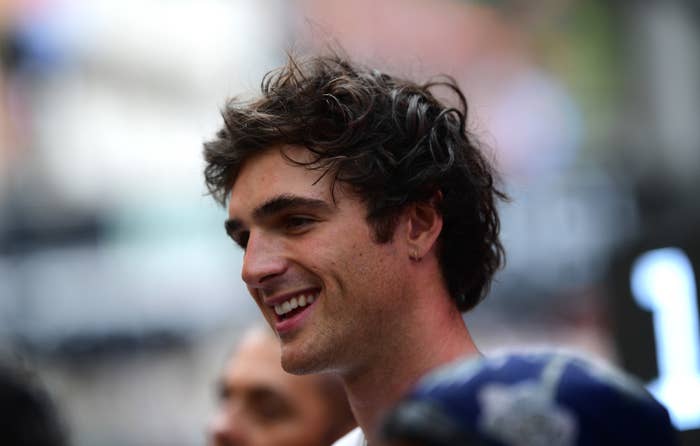 Unsure of where the pastries came from, Elordi said that he threw the bag in the trash bin beside the gate.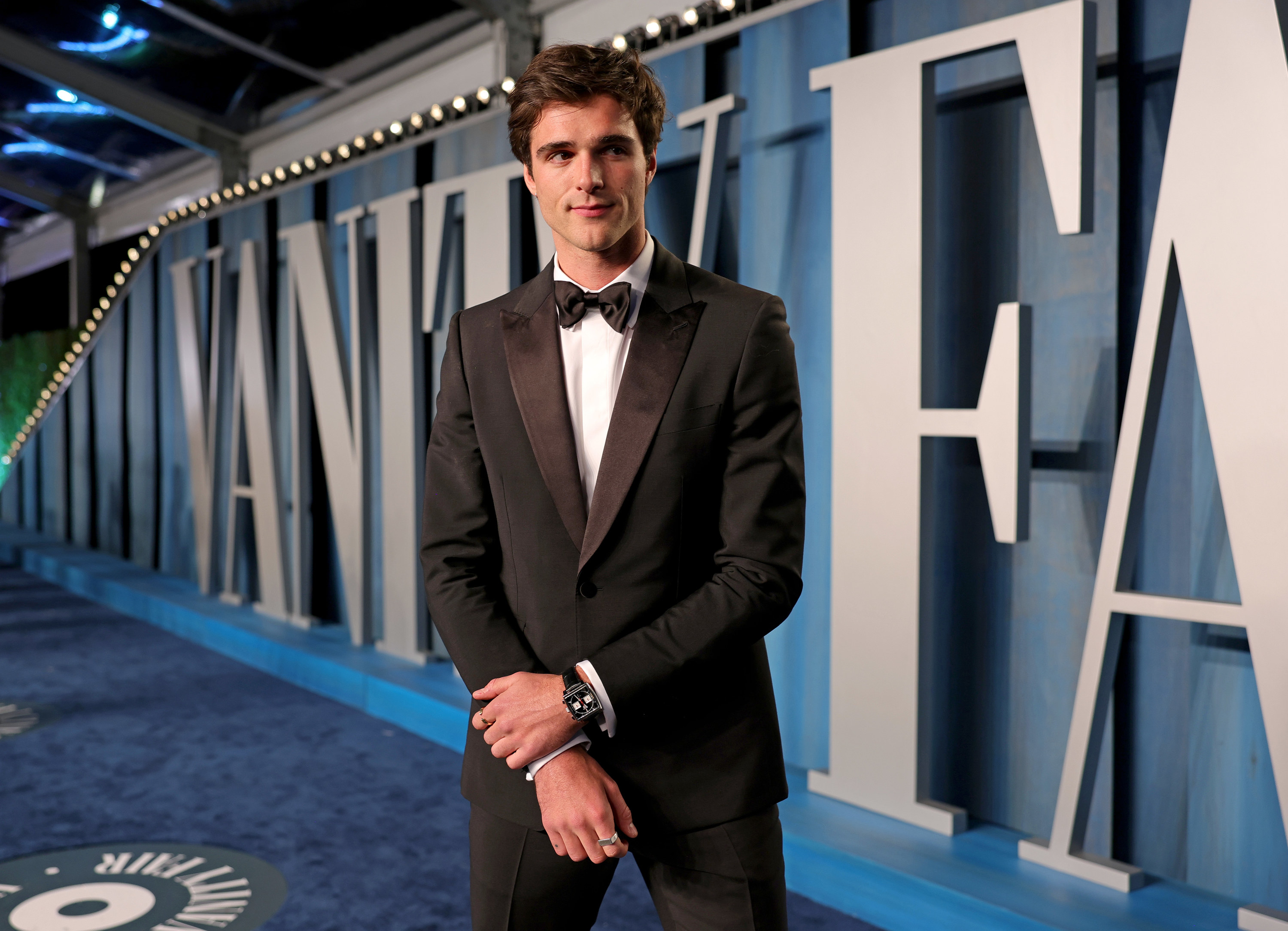 About five minutes later, the 25-year-old claimed that he heard someone yelling his name and alleged that the man "entered through two side gates" to access his backyard, where he continued shouting.
"He was yelling my name and telling me 'to come out here, you creep,'" he claimed in legal docs. "He yelled that he knew I was in the house. He yelled that he loved me, and that he was happy to have seen my 'stupid, ugly face.'"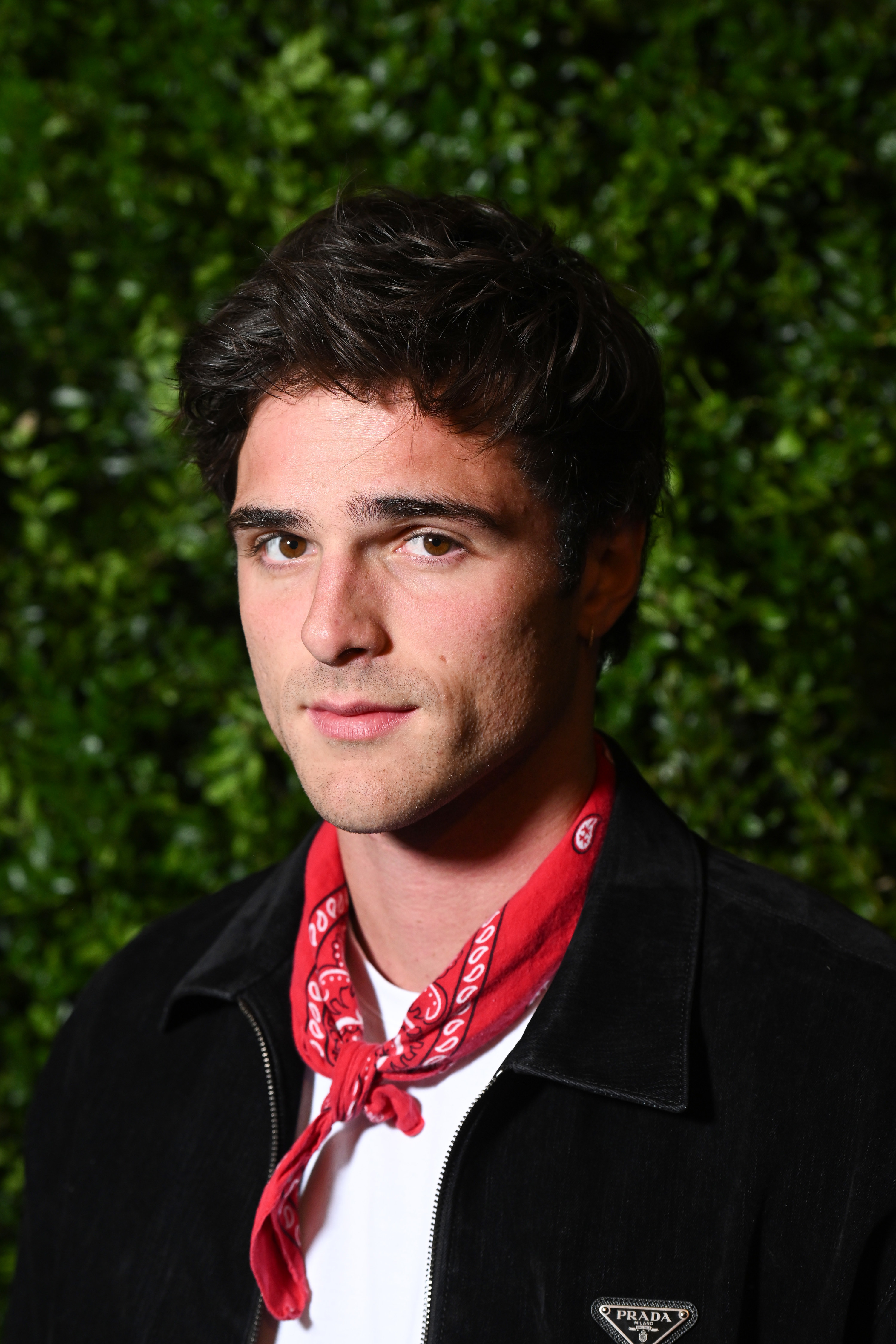 The Deep Water actor also alleged that the man said he was "disgusted" that he'd disposed of the "gift" he'd left on the gate.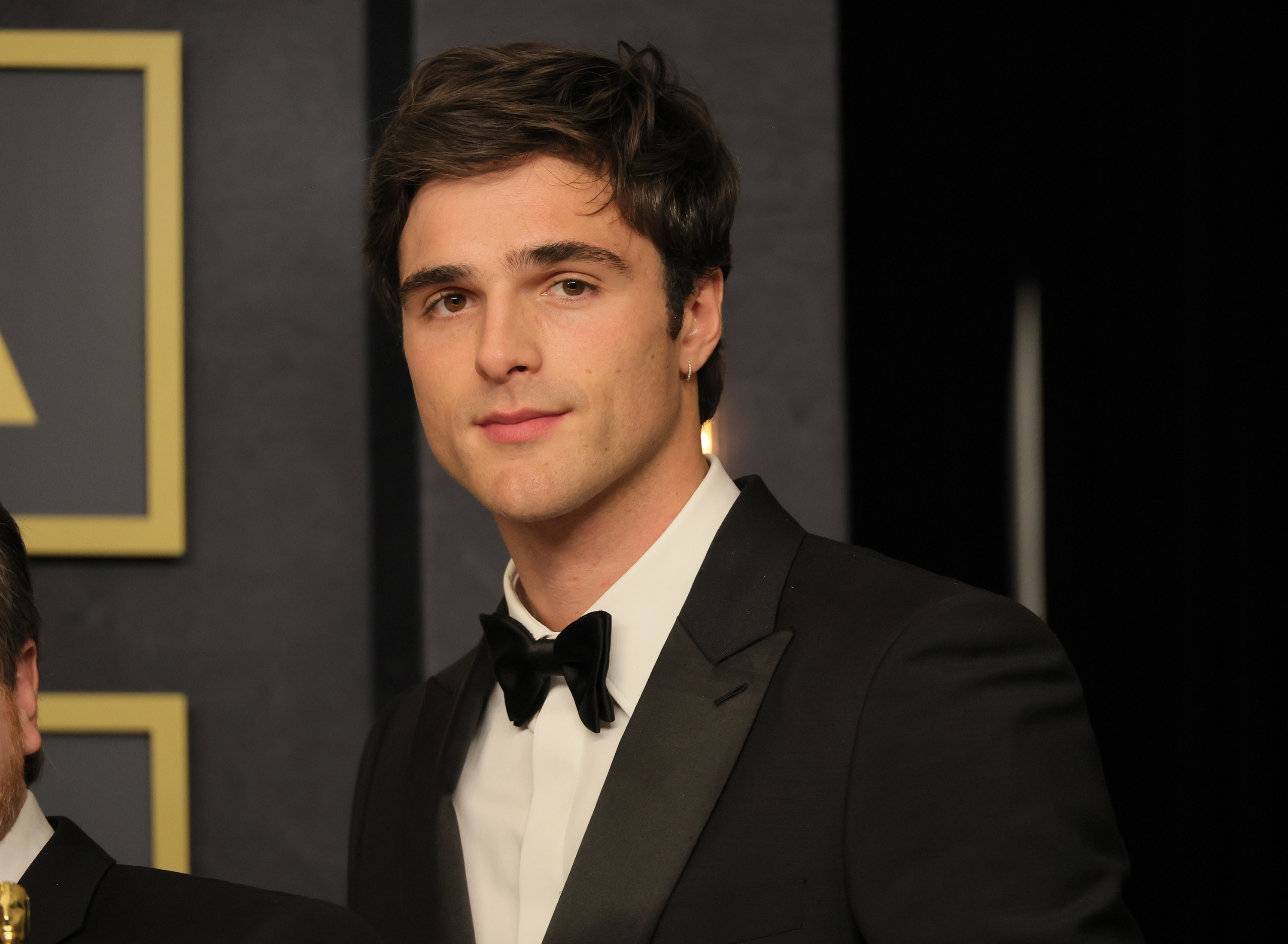 Elordi emphasized that he asked Furo to leave "many times before he finally left through the side gates."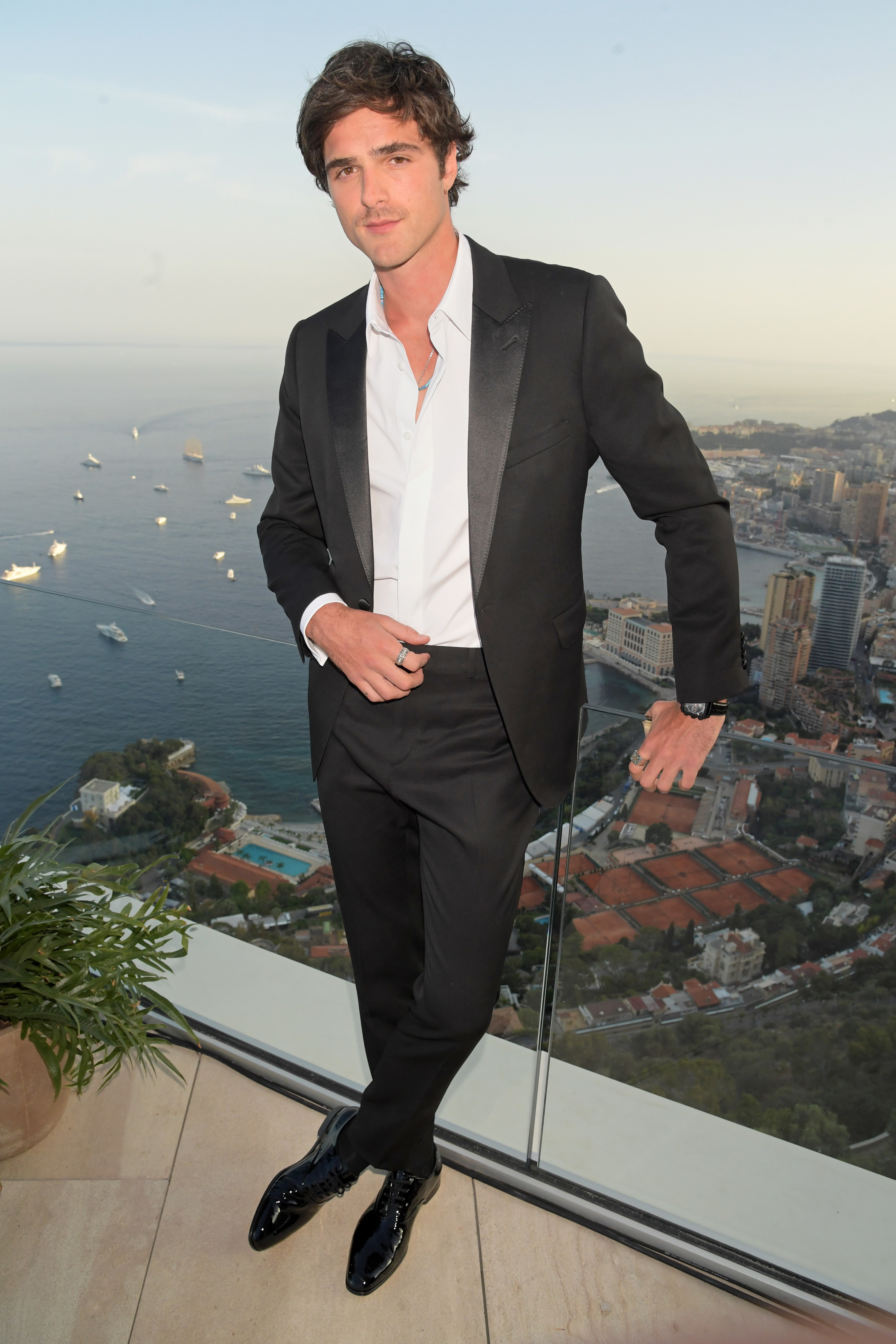 A second incident apparently took place a few weeks later, when Elordi returned home from an overseas work trip to discover that his security camera had "captured Mr. Furo entering through my side gate three times within a 30-minute period."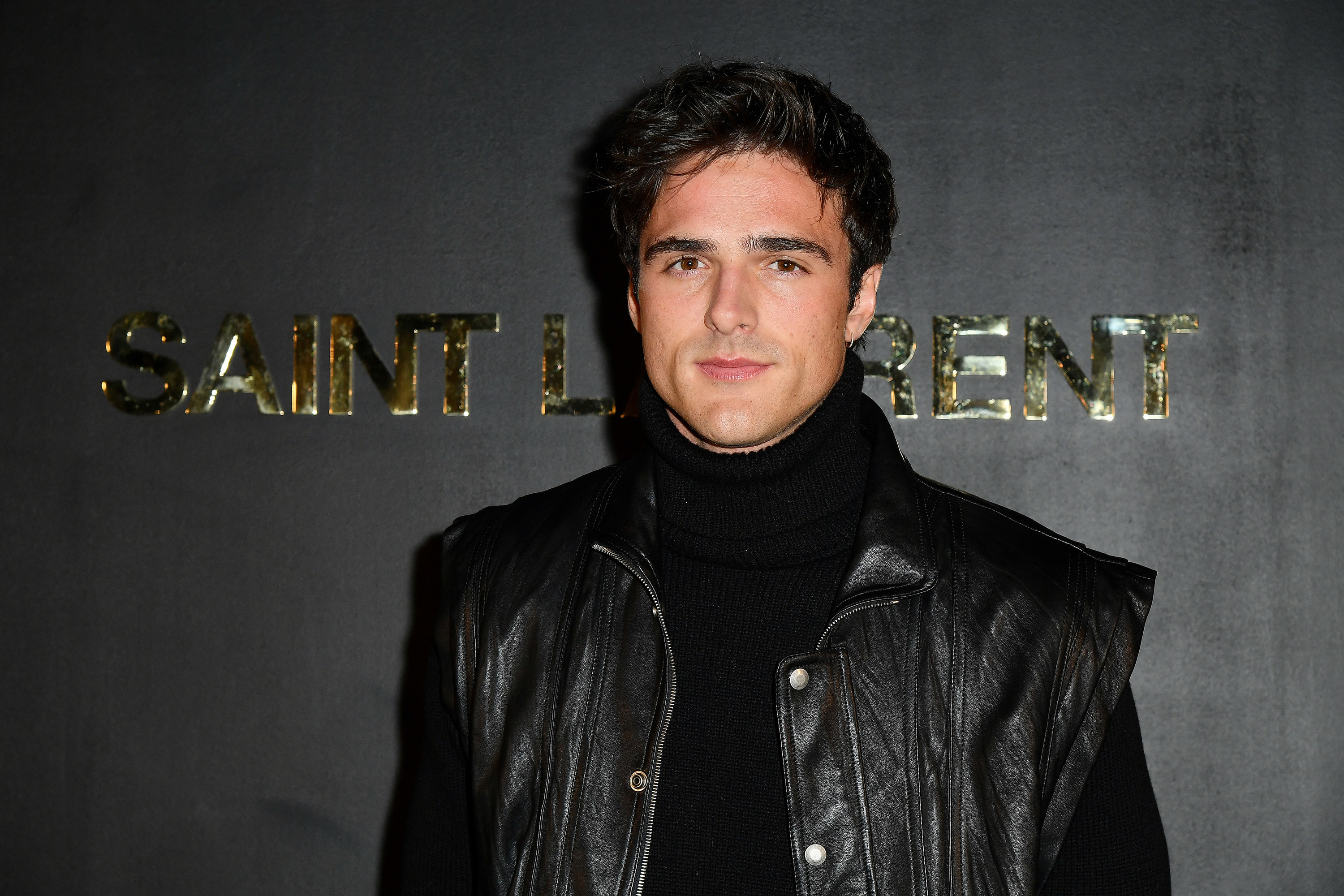 On this occasion, Furo purportedly brought with him a bouquet of roses and a bag of candy, which he left in the backyard, along with a handwritten note.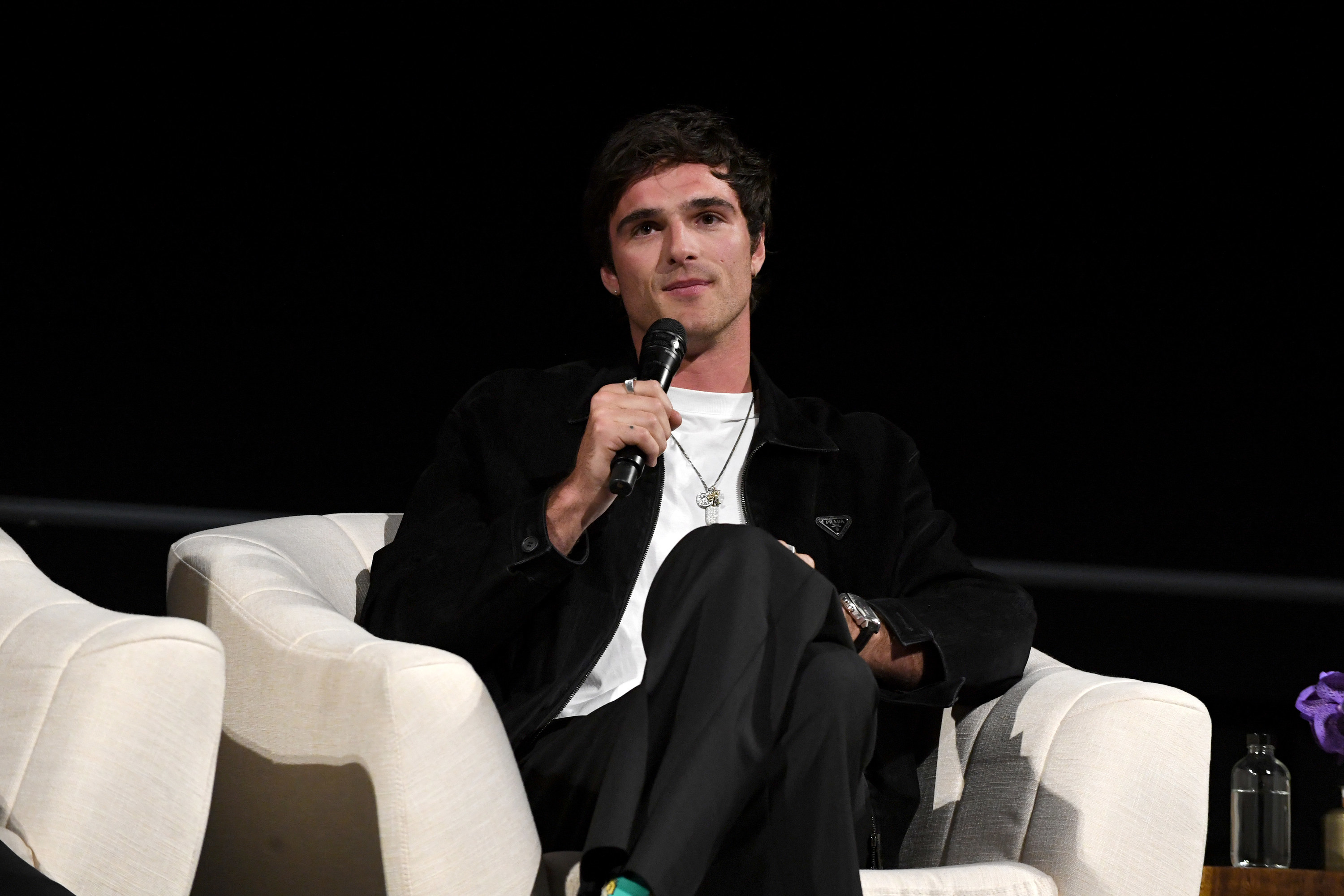 The note — which Elordi submitted in the legal filing — appears to read: "Jacob, I wanted to apologize for 3 sat. ago. Was hoping to catch you in. Wanted you to tell me if you have been sending. I found you on a beautiful Saturday afternoon quite organically without address without getting lost like this time. Would it be possible if you could call. My hands are shaking. Bobby Furo."
Given that the second incident took place so soon after he returned from a trip, Elordi expressed fear in the filings that Furo was able to track his location, saying he's fearful the man is "watching or monitoring my residence."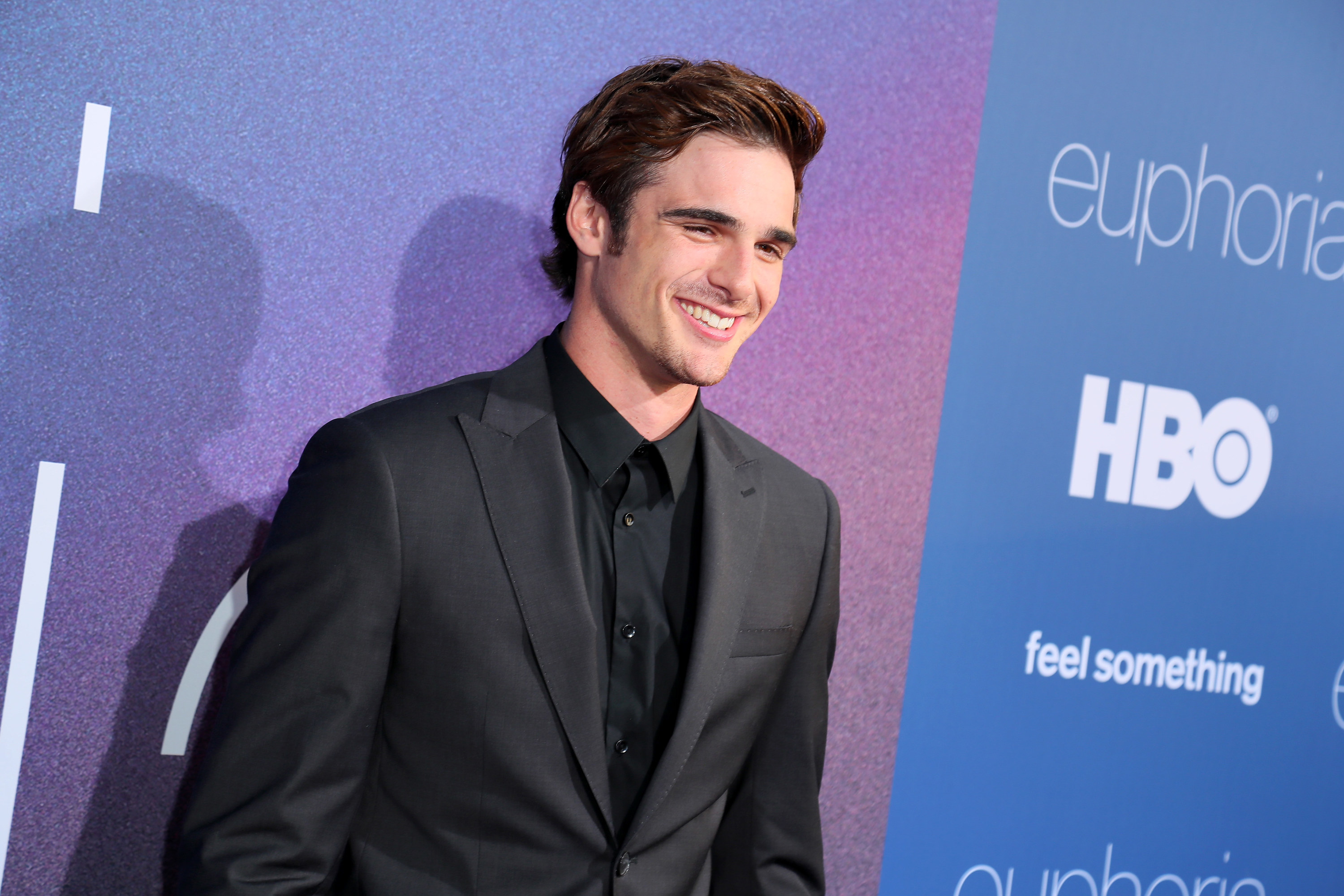 Elordi claimed that he had never met or communicated with Furo before this and said he's confused as to how the man had been able to obtain his address in the first place.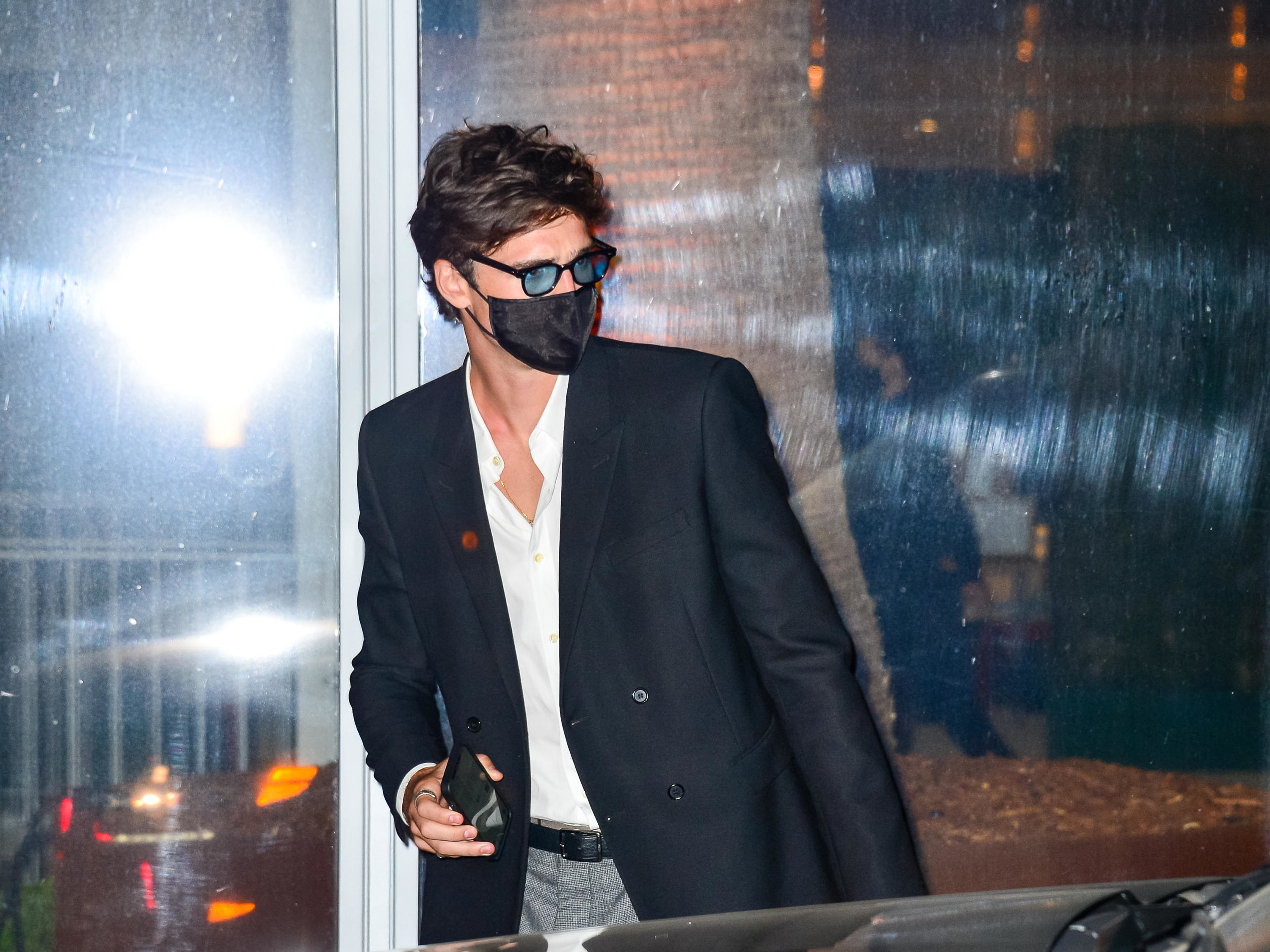 "I attempt to keep my home address private and I do not know how he obtained my home address. I have no personal or any other kind of relationship with Mr. Furo. I have no desire to enter into any relationship with Mr. Furo. There is absolutely no reason or legitimate purpose for Mr. Furo to be contacting me or coming to my residence," he said.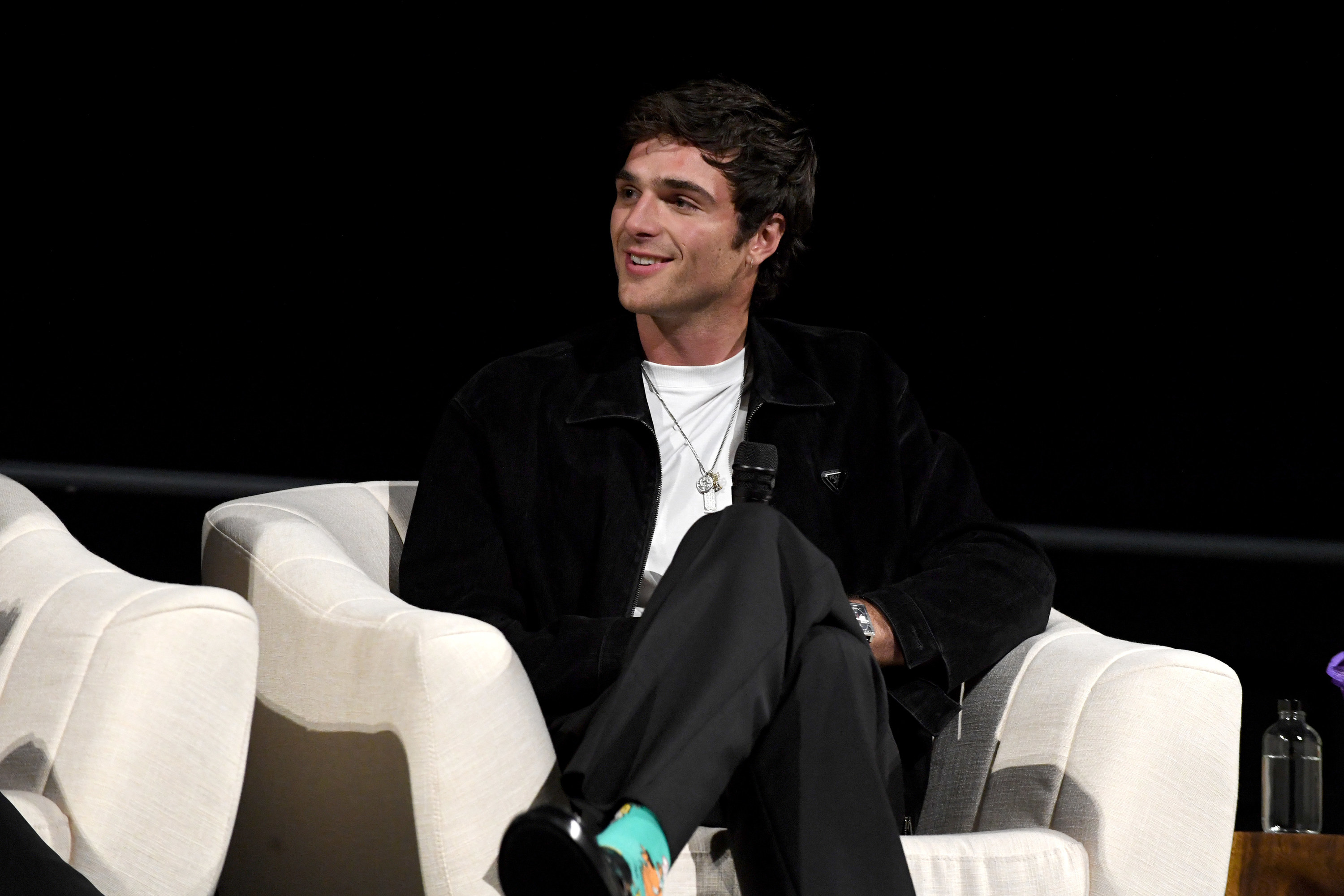 He also mentioned in the filing that Furo is allegedly the same man who broke into the home of Nicolas Cage while he and his family were sleeping in October 2007. On this occasion, Furo was apparently naked, wearing only a leather jacket belonging to Cage.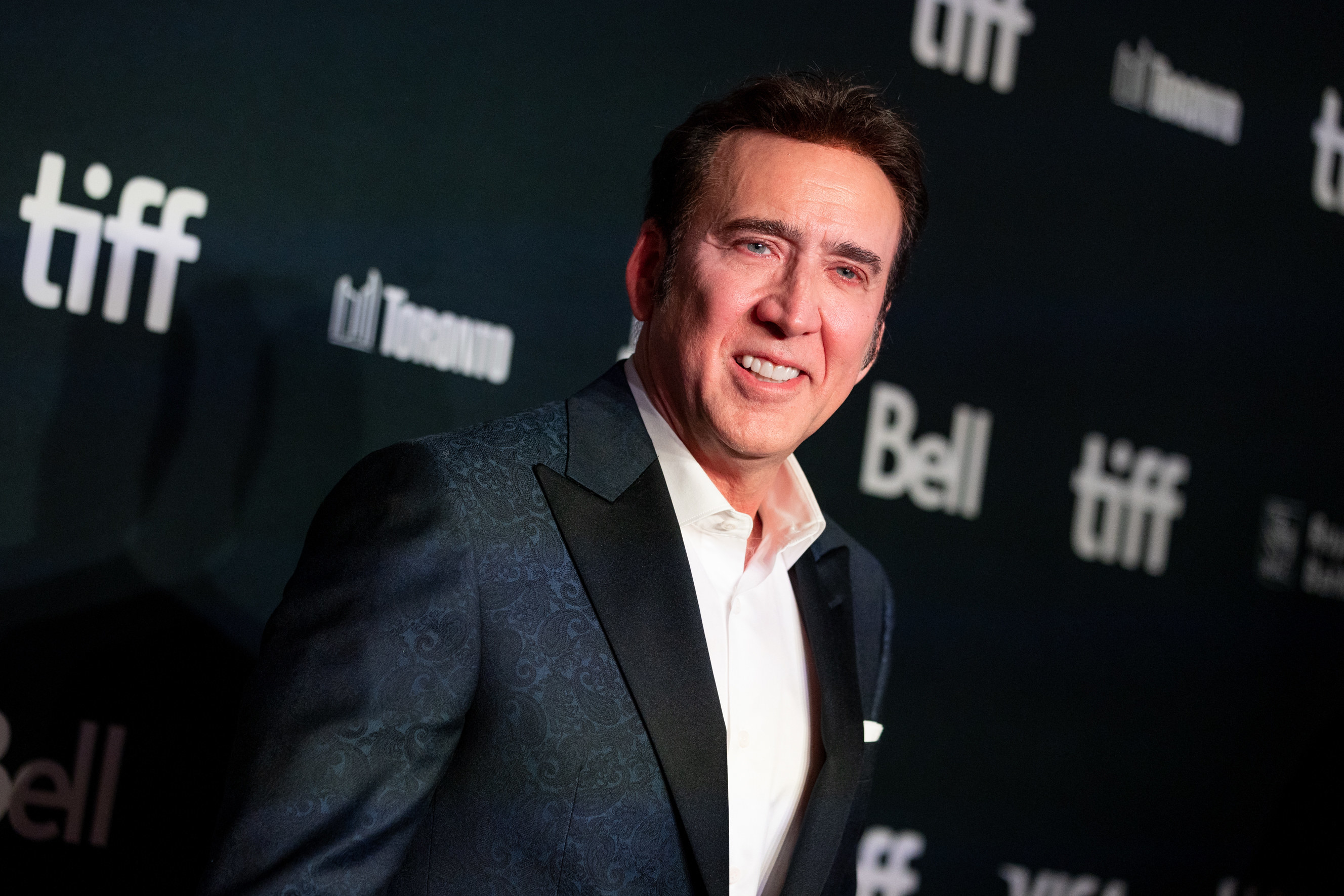 Elordi expressed fear that Furo's behavior might escalate, and the judge signed off on a temporary restraining order.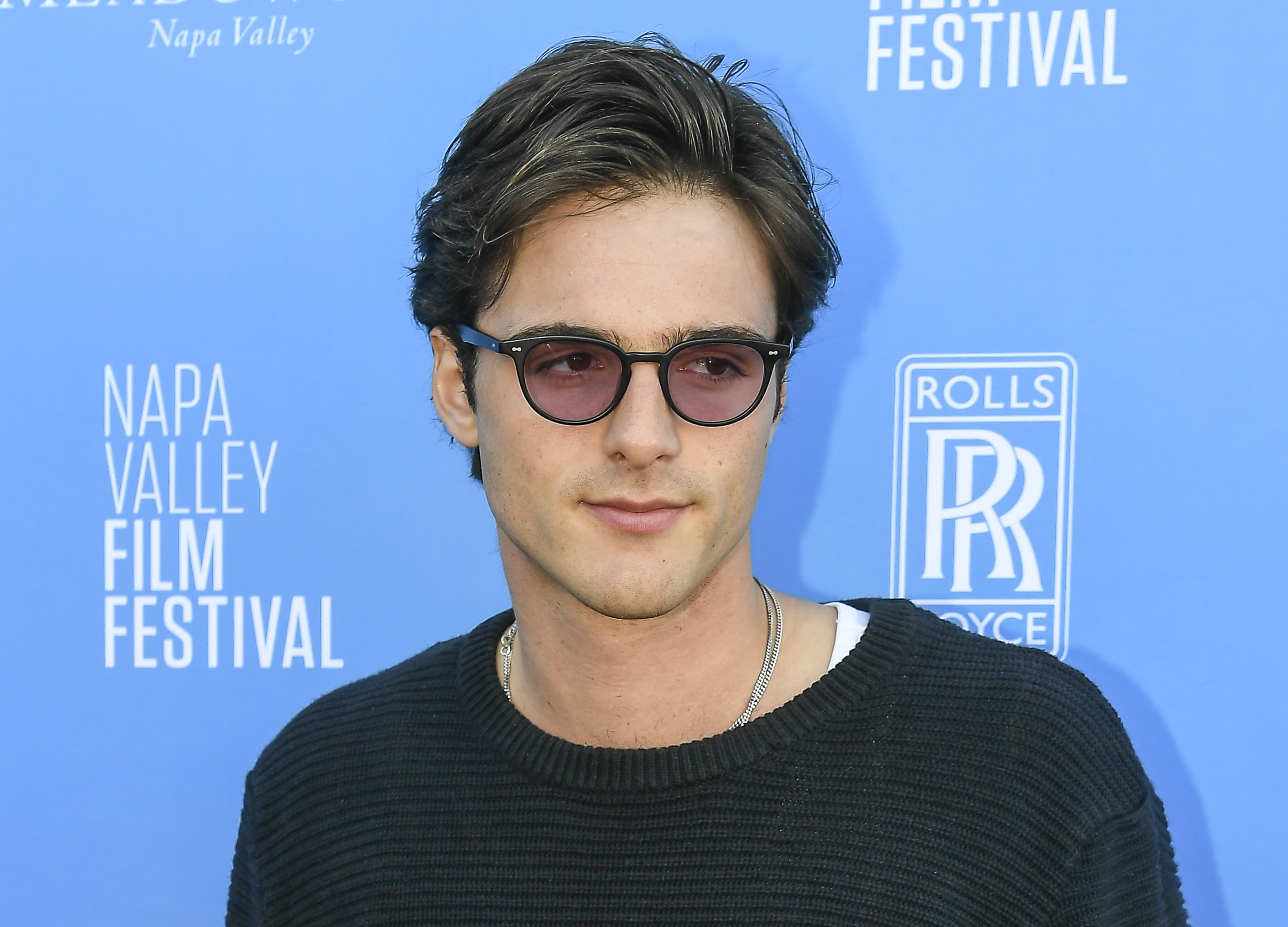 According to TMZ, the order calls for Furo to "stop trying to contact Jacob and stay at least 100 yards away from Jacob, his house, car, and job."