We all know that pop culture fans love a celebrity bromance, and, as of late, it seems that Pete Davidson and Jack Harlow are quickly becoming our top contenders.
As you'll probably know, it's been a pretty wild year for Pete. In the past 12 months, he's embarked on a new relationship with Kim Kardashian and subsequently found himself embroiled in a messy and very public feud with her ex-husband Kanye West.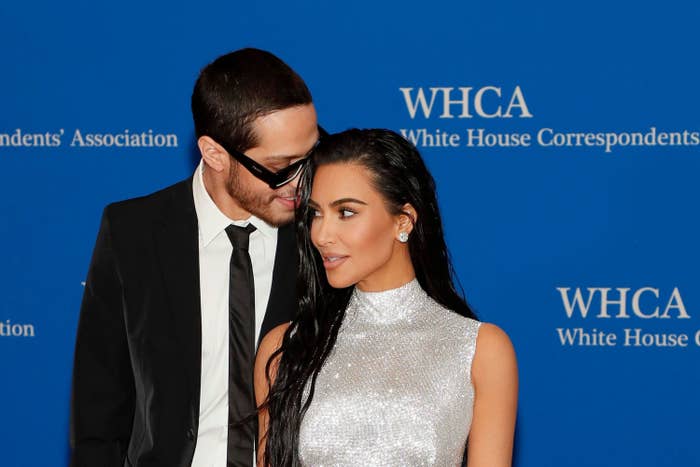 And among the chaos of his highly publicized personal life, Pete still found the time to pursue a ton of professional endeavors and, most recently, finished off a successful eight-year run on Saturday Night Live.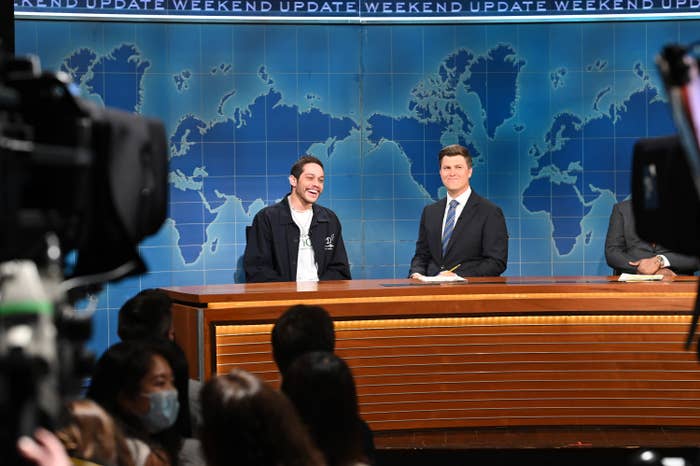 Now, off the back of his emotional final SNL appearance last weekend, Pete was featured on Time magazine's 100 Most Influential People list, which celebrates the achievements of public figures across a wide range of professions.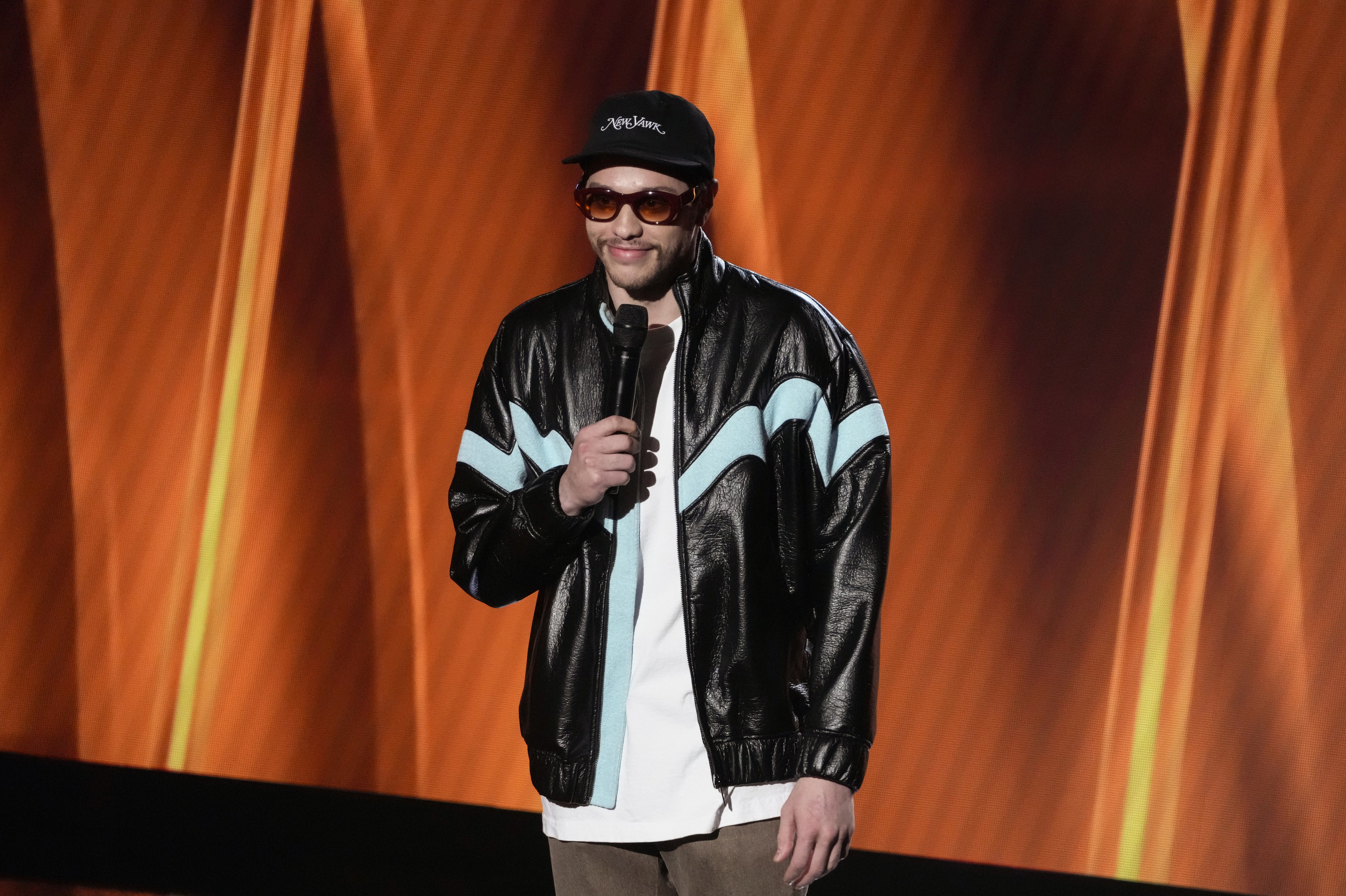 As is customary, Time enlisted the help of its honorees' celebrity pals to offer a few kind words. For Pete, of course, the publication opted to call upon his good friend — and one of the internet's current obsessions — Jack Harlow.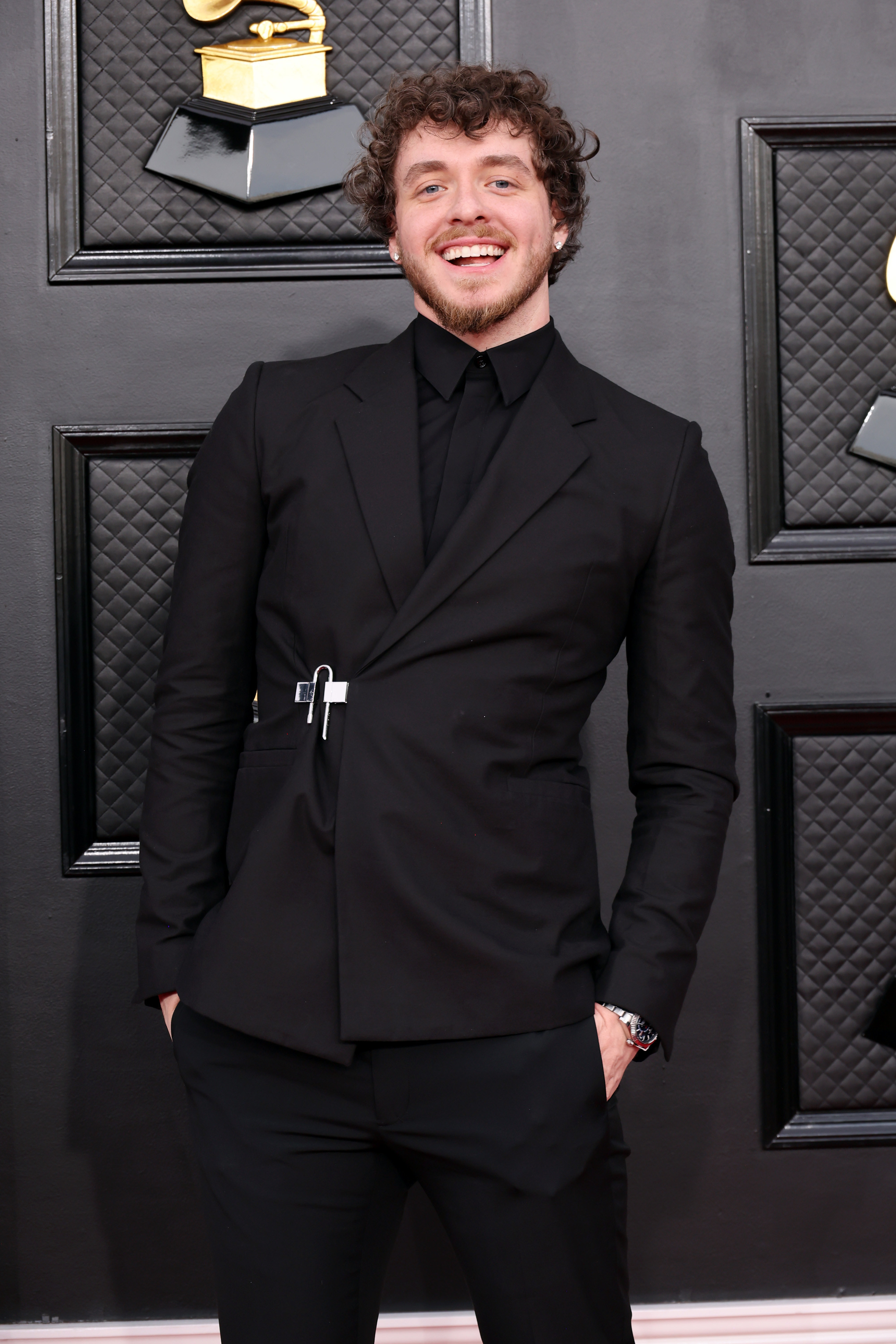 The rapper penned a short but heartfelt note for Time, reflecting back on the early days of his friendship with Pete.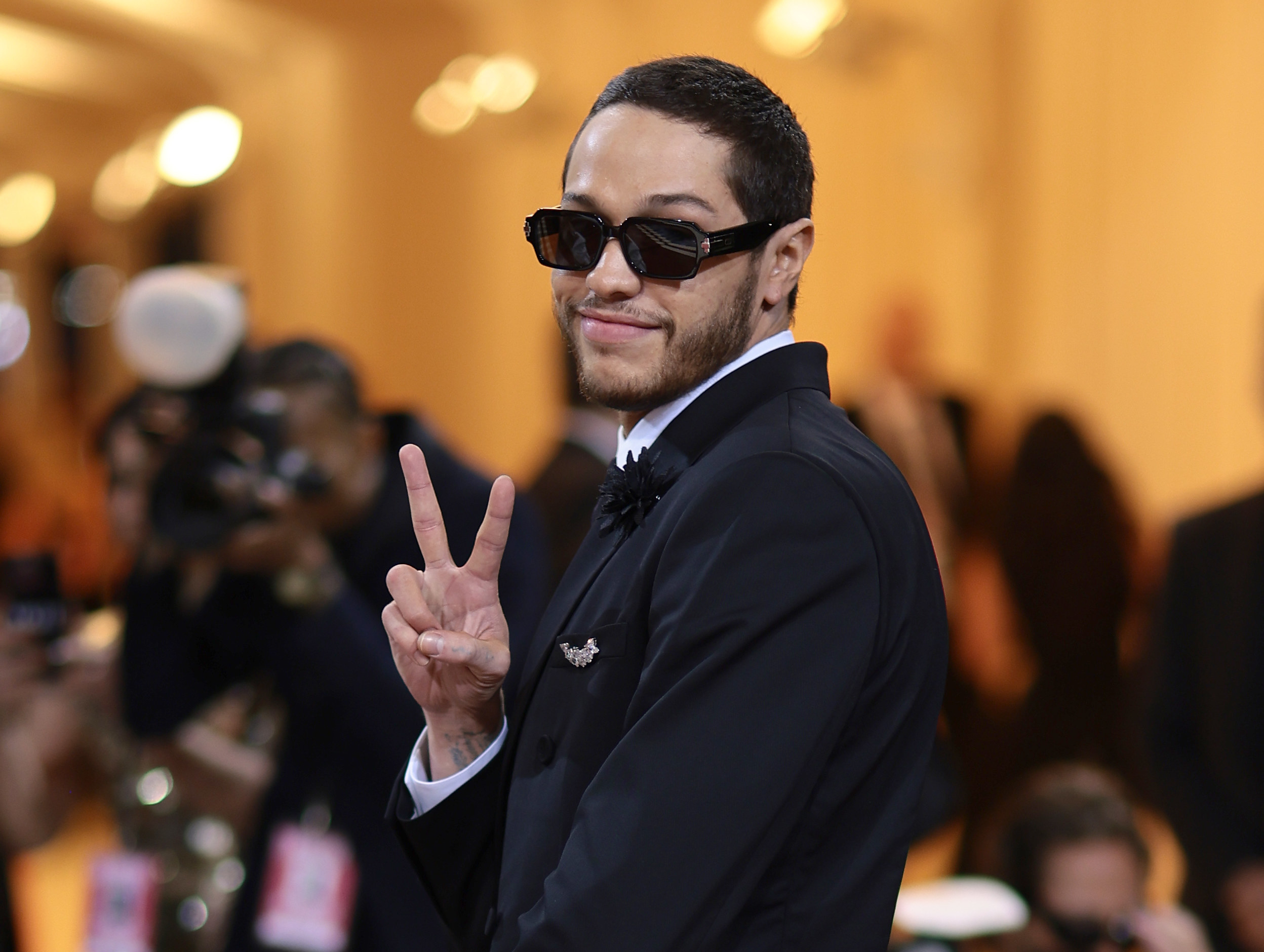 "My introduction to Pete Davidson was a Comedy Central Roast of Justin Bieber," Jack began. "I was a junior in high school at the time."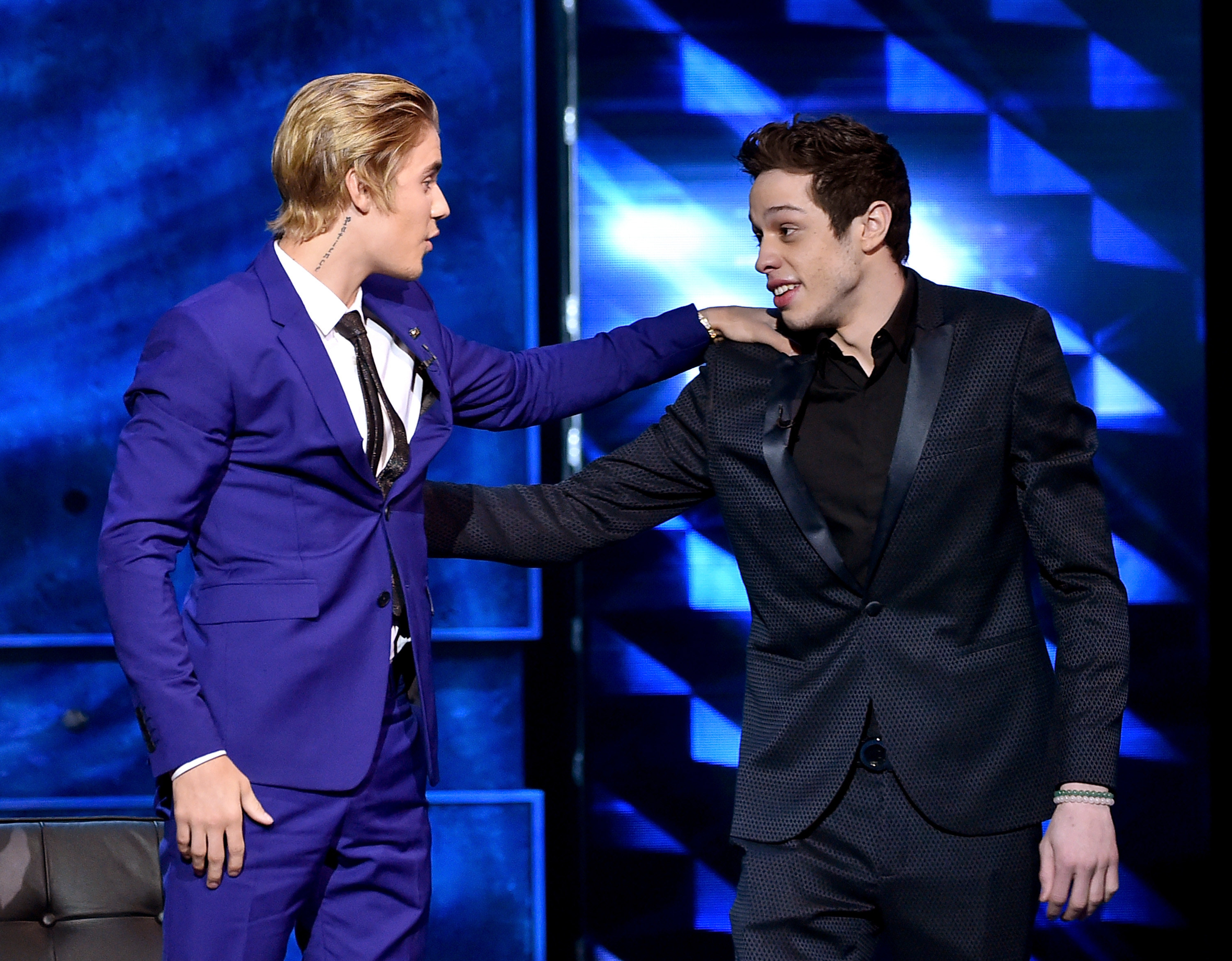 Despite admitting that he had "never seen or heard of" Pete at the time, Jack went on to say that it was one of Pete's dark jokes about his father that first captured his attention.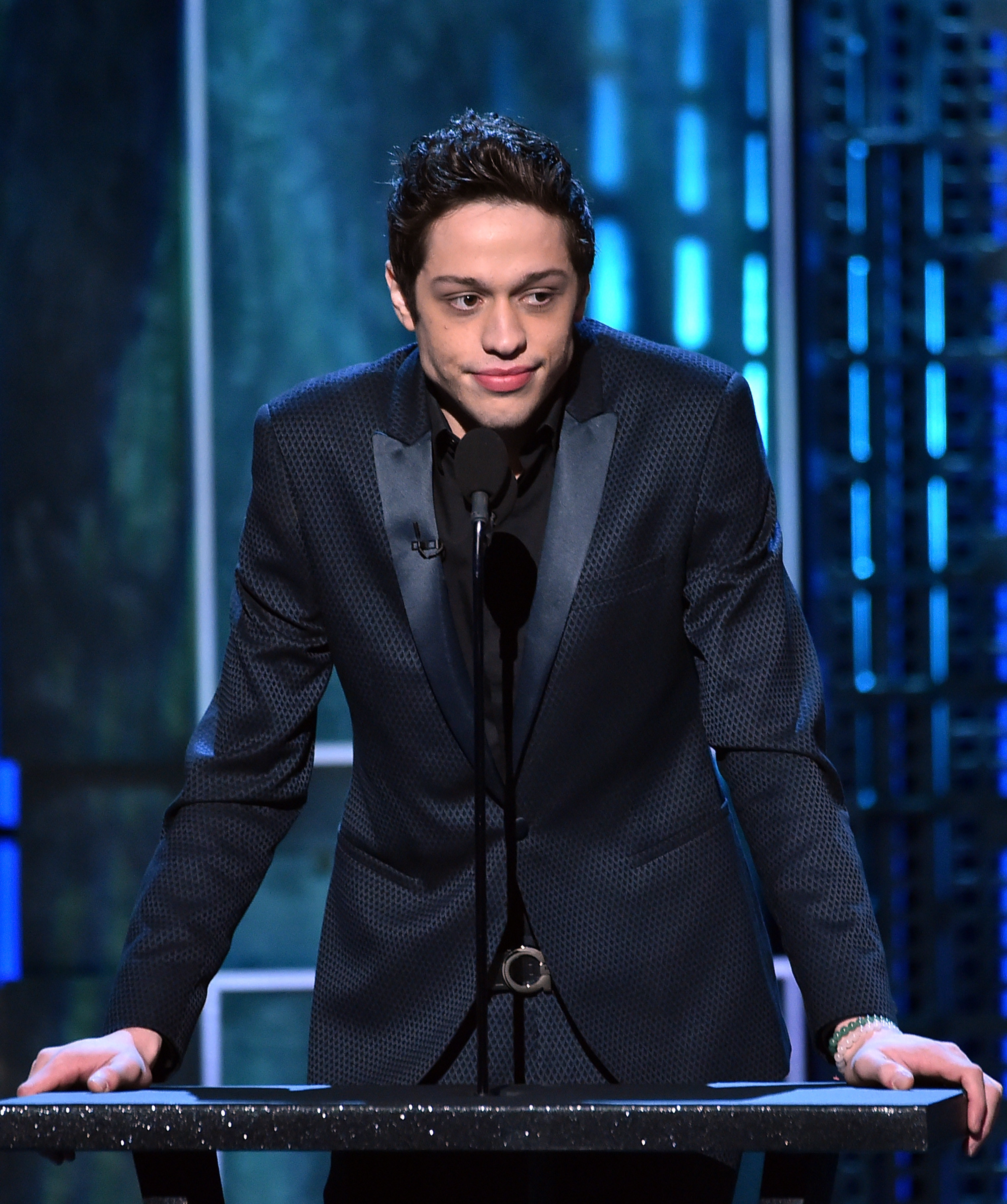 Pete's father, Scott Davidson, was a firefighter and died while responding to the terrorist attacks on the World Trade Center on Sept. 11, 2001, when Pete was just 7 years old.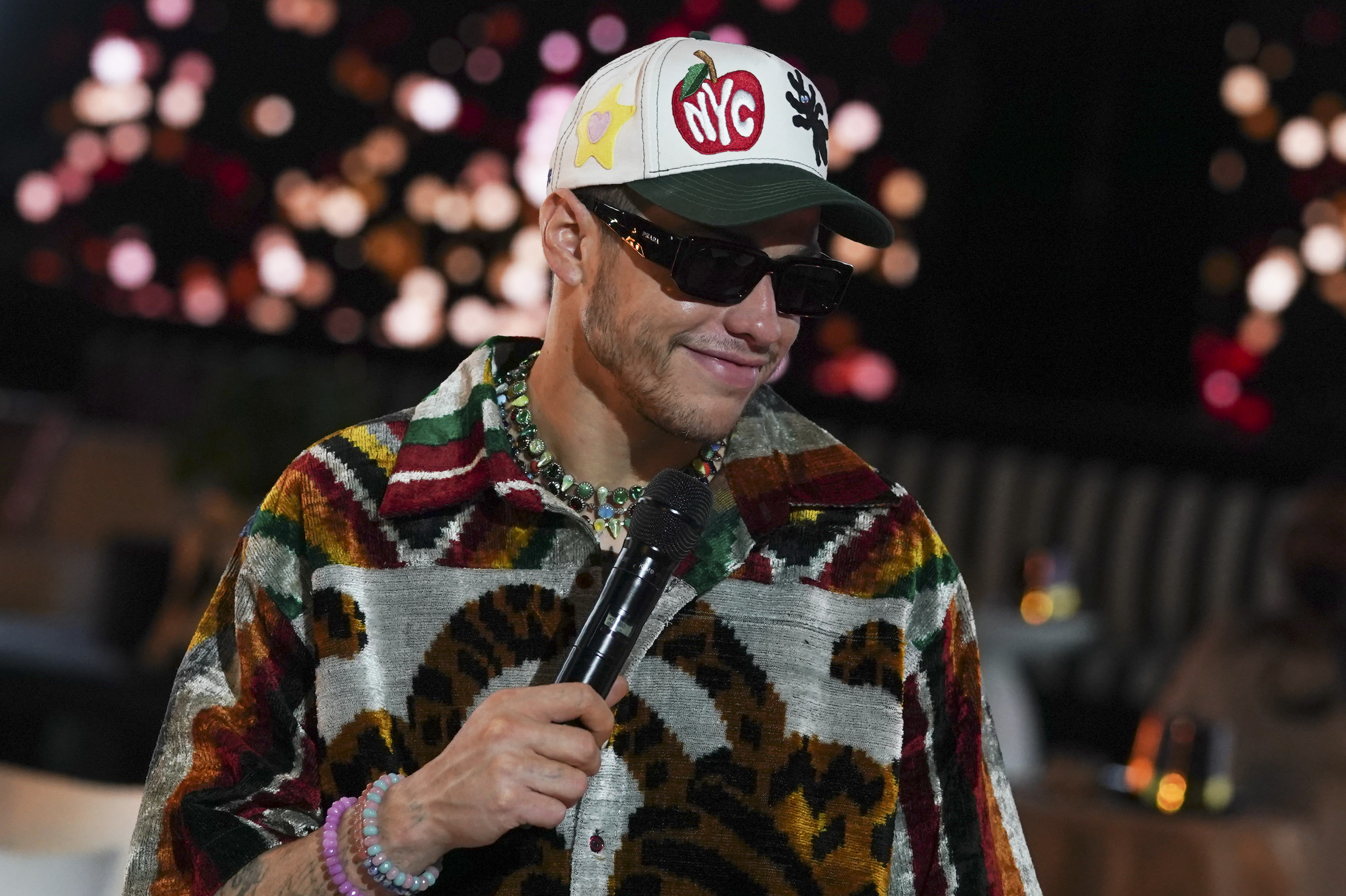 If you've been following Pete for a long time, you'll know that he has never shied away from discussing his personal tragedy, first broaching the topic in some of his earliest SNL segments after joining the show in 2014.
During his appearance on the Roast of Justin Bieber, Pete gained a lot of attention after he joked that meeting Bieber's father made him feel grateful that he grew up without his own, later going on to quip that the 2004 movie Soul Plane "was the worst experience of my life involving a plane."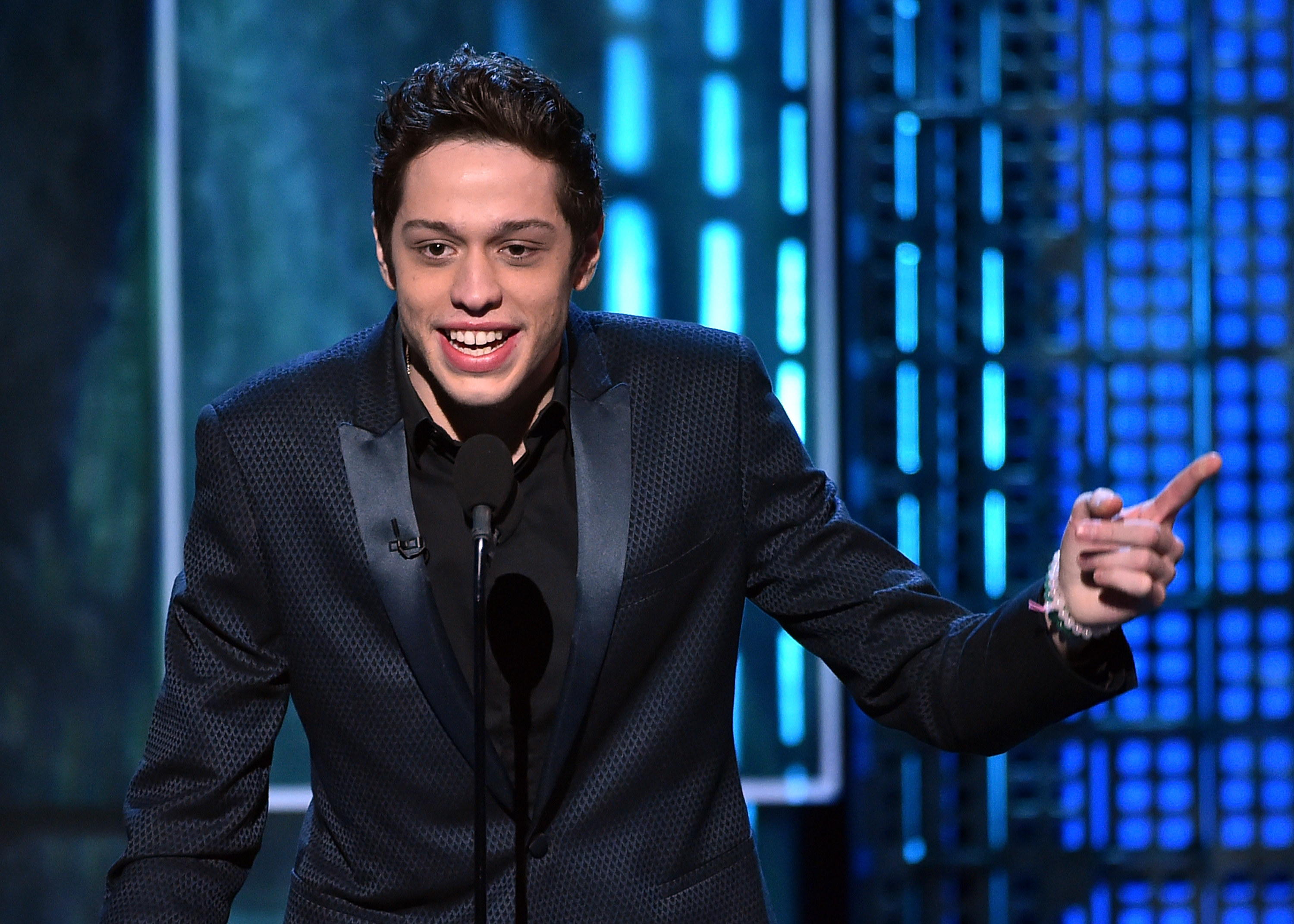 "He got to the mic, made a joke about his own dad dying during 9/11, and I immediately knew he was a different breed," Jack said, before going on to reflect on their first introduction.
"I was on FaceTime with a girl who said she and her friend were with someone who wanted to meet me," he wrote. "She passed the phone, and suddenly I was looking at Pete Davidson. He told me we had to meet. I agreed."
Jack recalled that after just a few months of talking, Pete successfully made a bid to get him a coveted slot as a musical guest on SNL.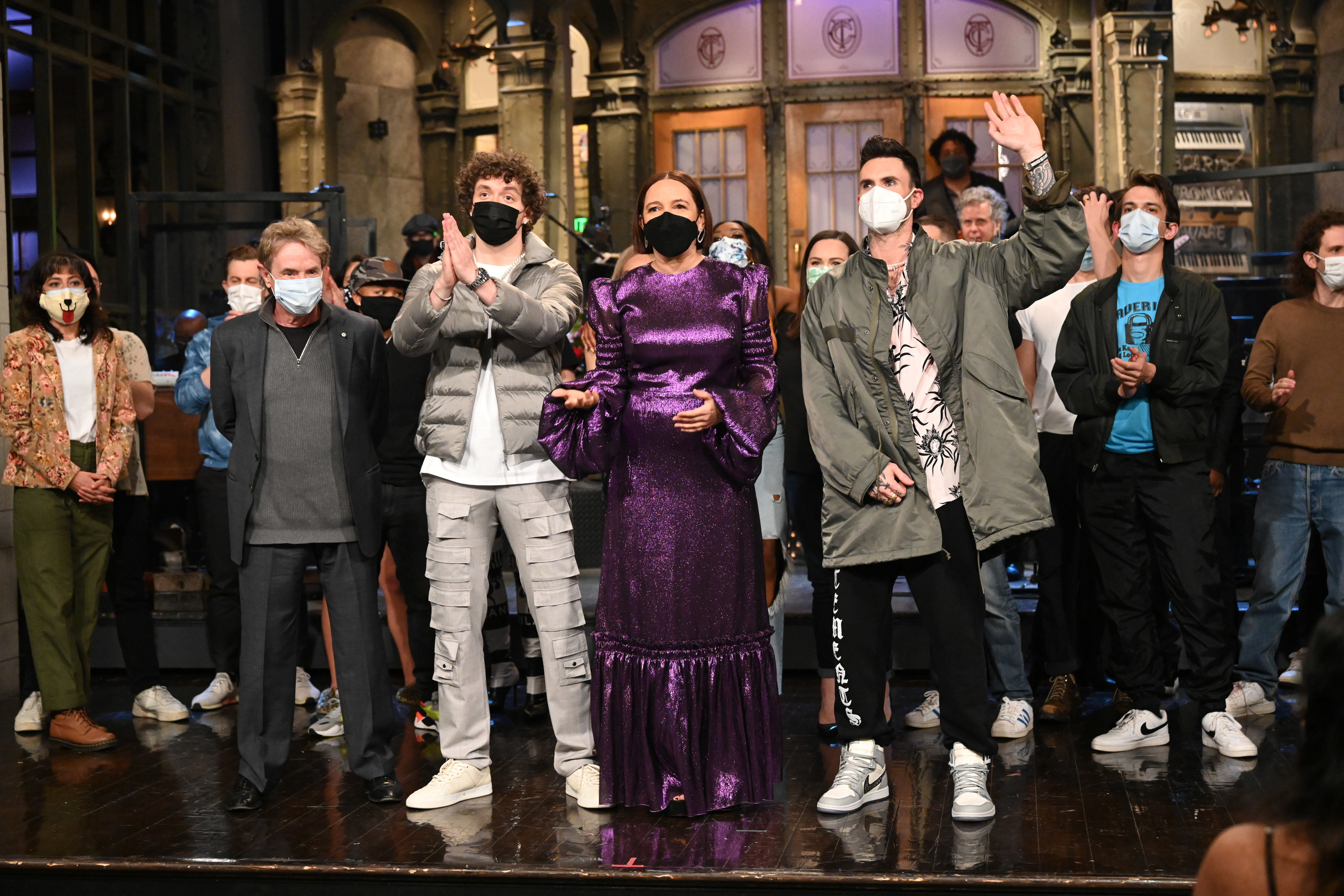 "After a few months of knowing each other (but never meeting), Pete successfully pushed to get me on SNL, which was a genuine dream come true for me and my family," he wrote.
Before eventually teaming up for a sketch on the show, the pair finally met at Pete's apartment, where Jack recalled laughing "until our stomachs hurt."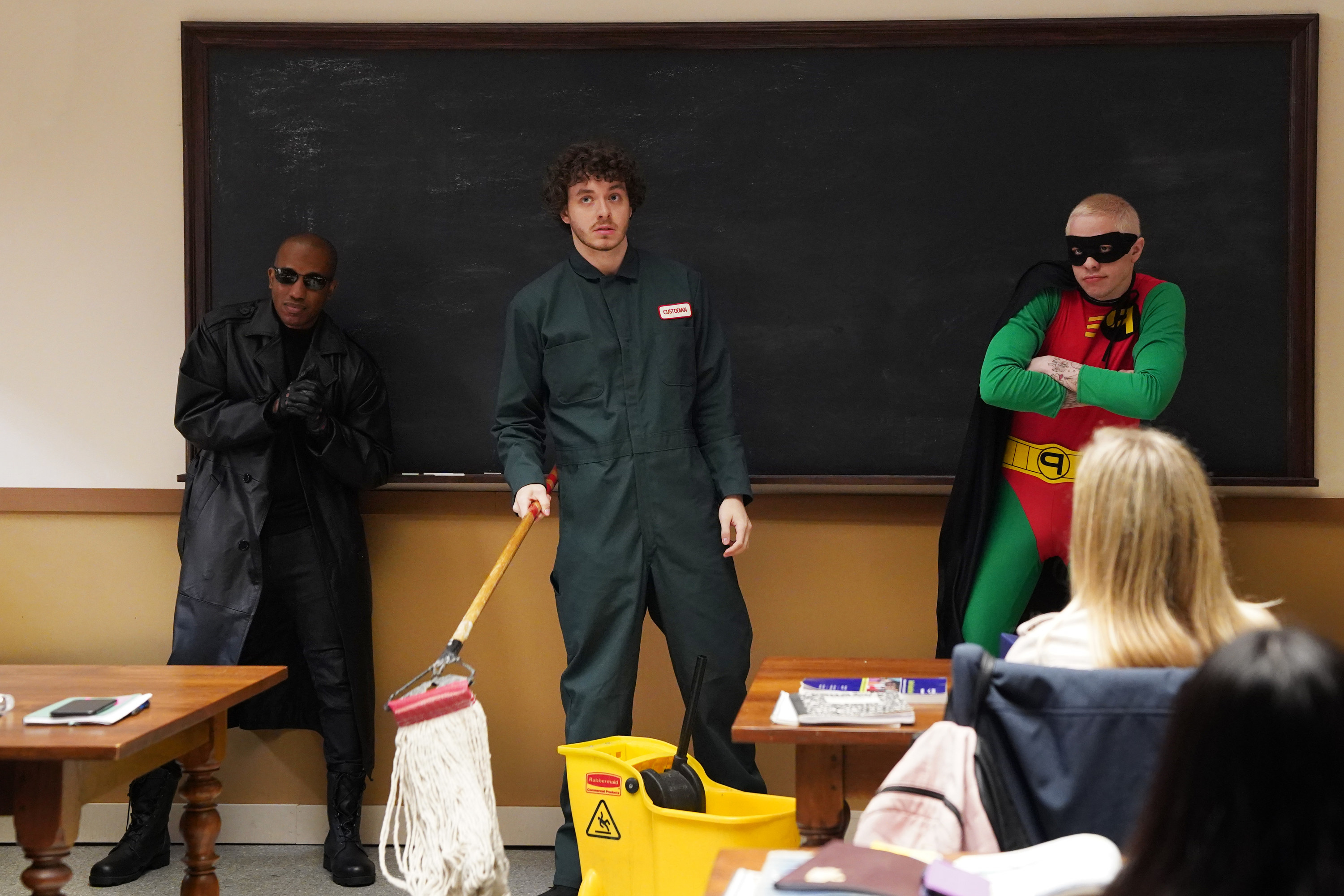 "I felt like I was experiencing elite comedy up close and personal," he recalled.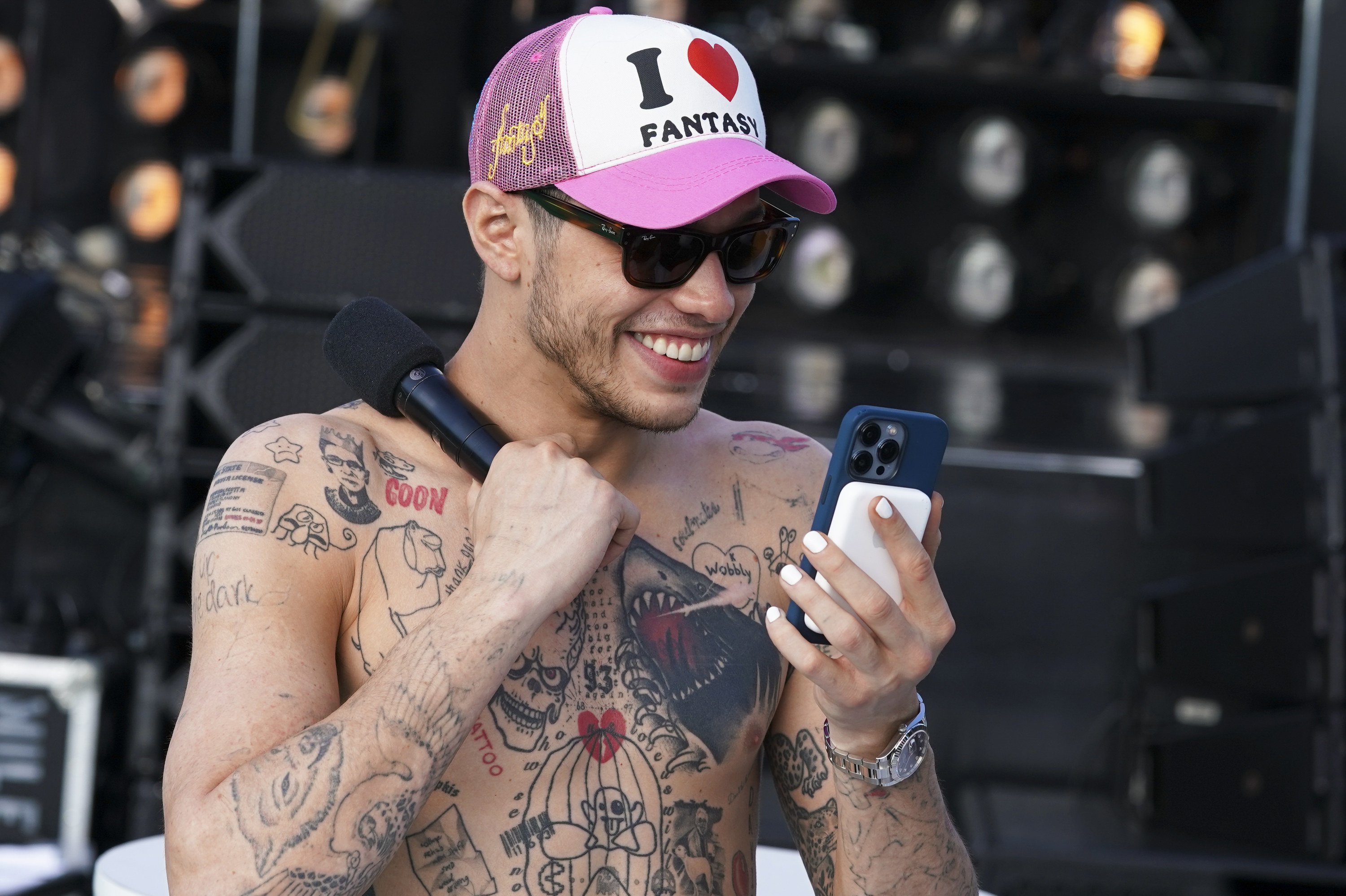 Ever since Pete was first spotted with Kim Kardashian last fall, his personal "appeal" has been called into question by those curious to know how he wound up dating one of the most famous women in the world.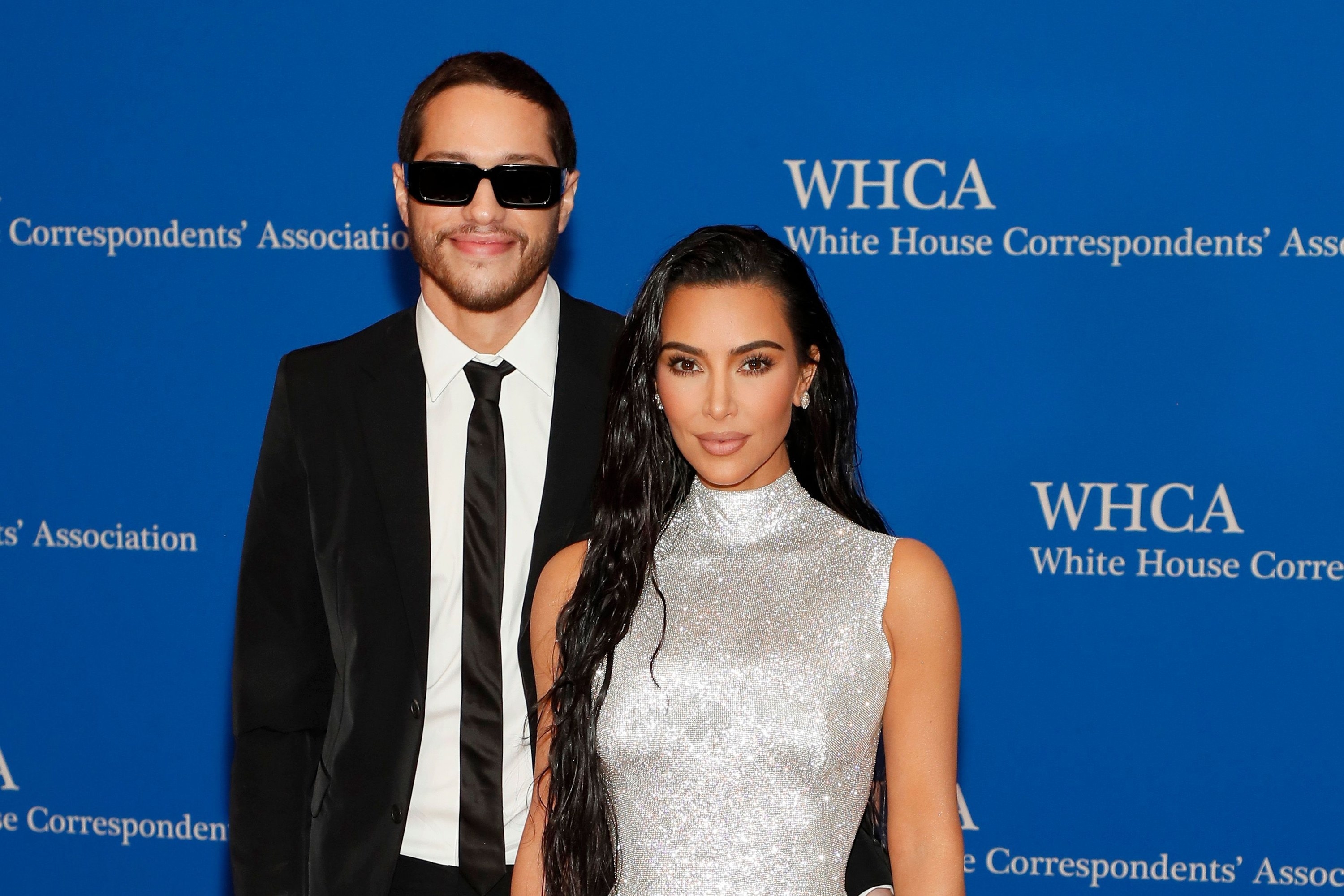 Indirectly addressing these questions, Jack wrote that Pete's greatest quality is his authenticity.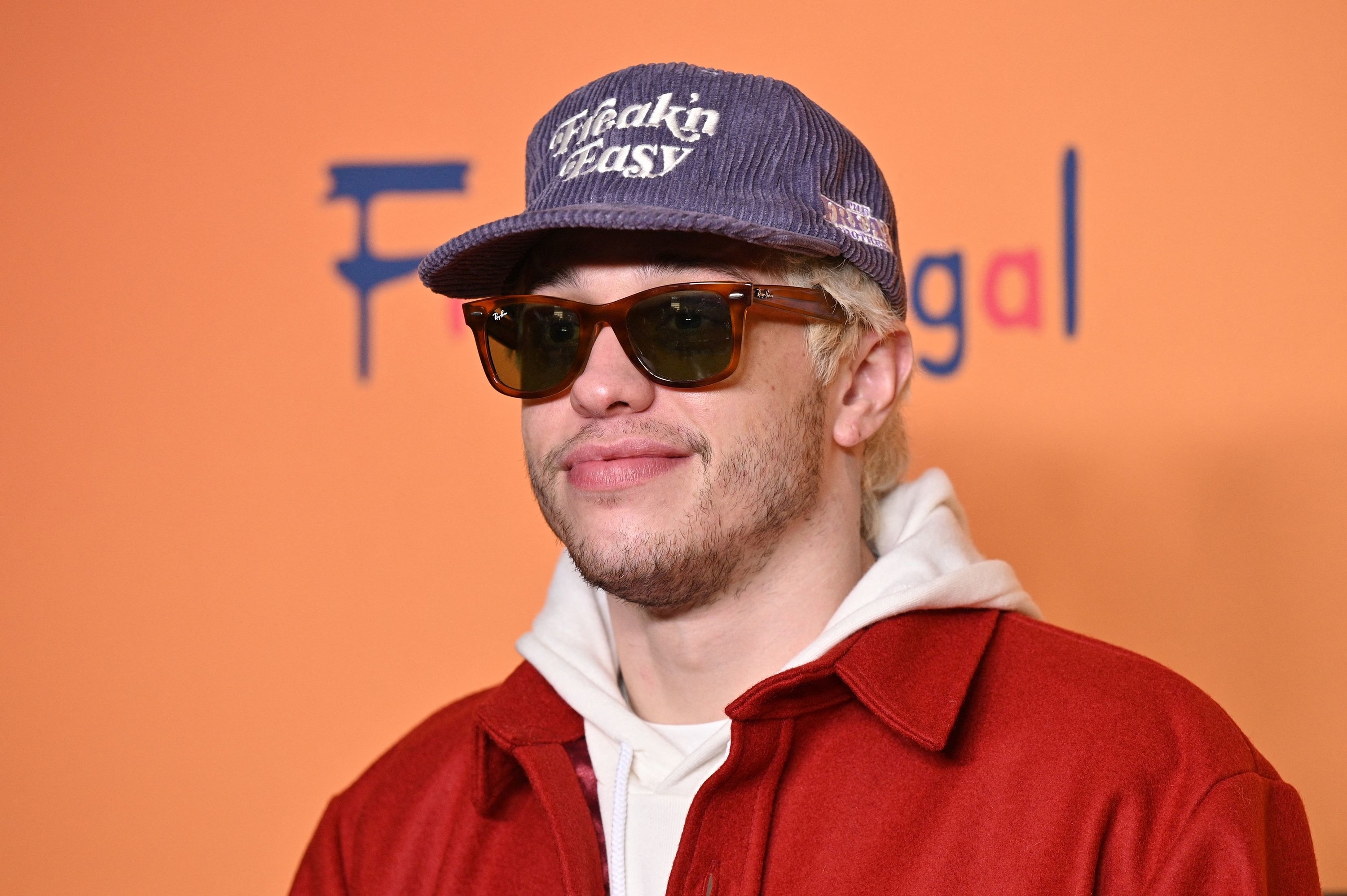 "He doesn't try to hide the person that he is," the rapper said. "It's a classic recipe for success and connection. I would consider myself truthful, but being around Pete makes me want to continue to reach even further for the realest version of myself."
Rounding off the heartfelt statement, Jack paid tribute to Pete in the sweetest possible way, calling him "daring, thoughtful, and simply hilarious."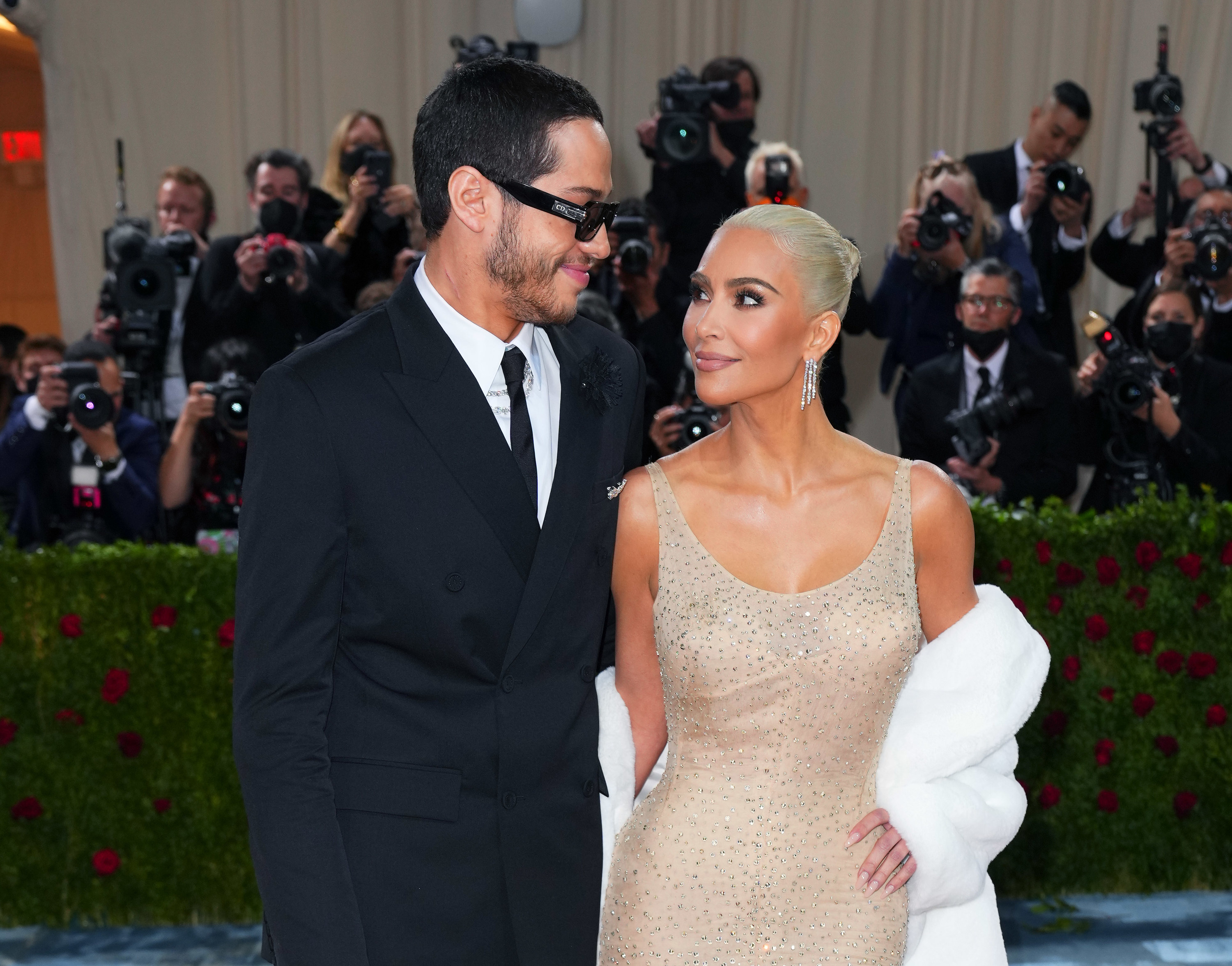 "We don't have another one of him," he said. "And he's only 28. An icon with so much more left to accomplish."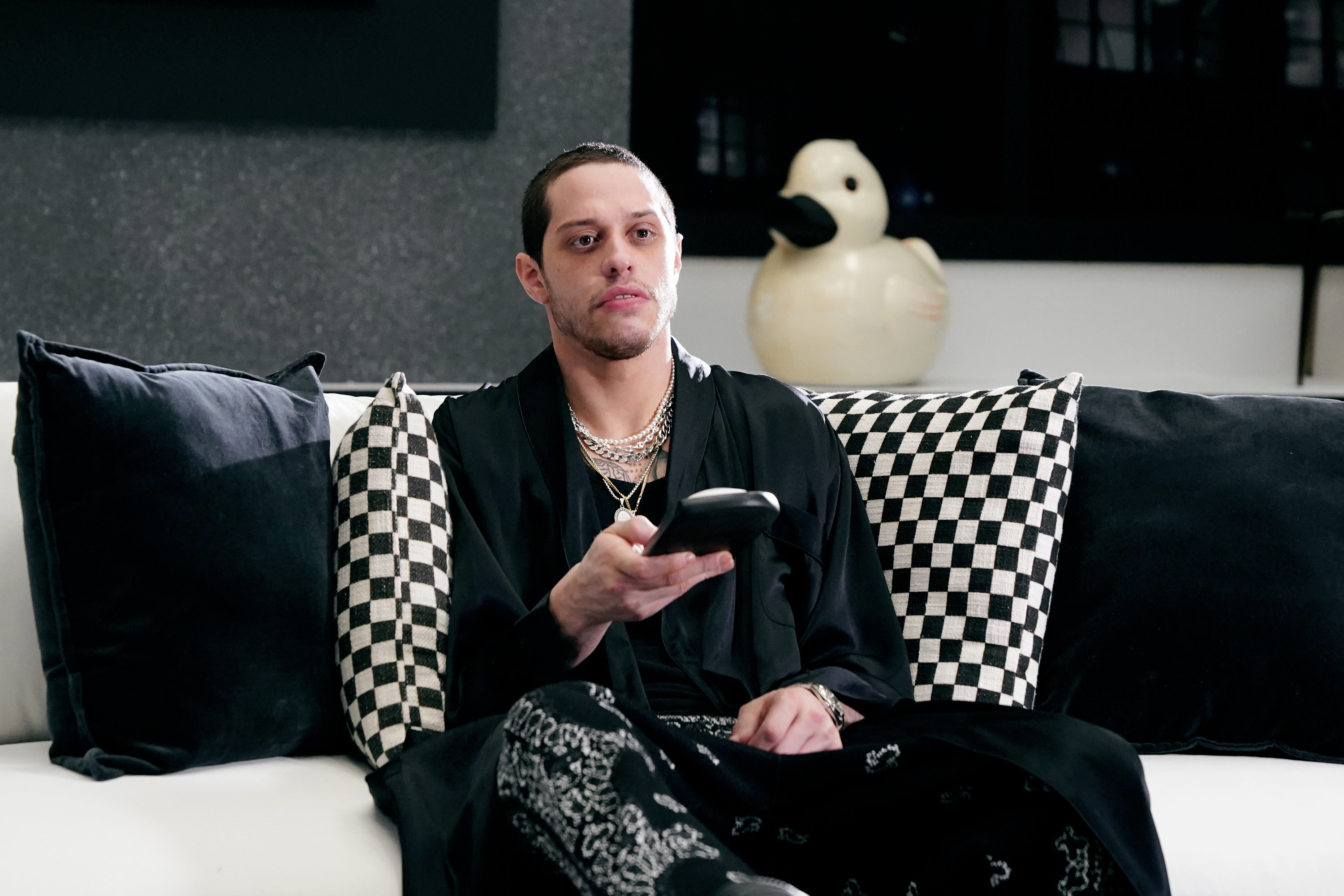 Interestingly, Pete and Jack's close friendship was a hot topic of discussion earlier this year after Jack appeared to hit it off with Kanye West.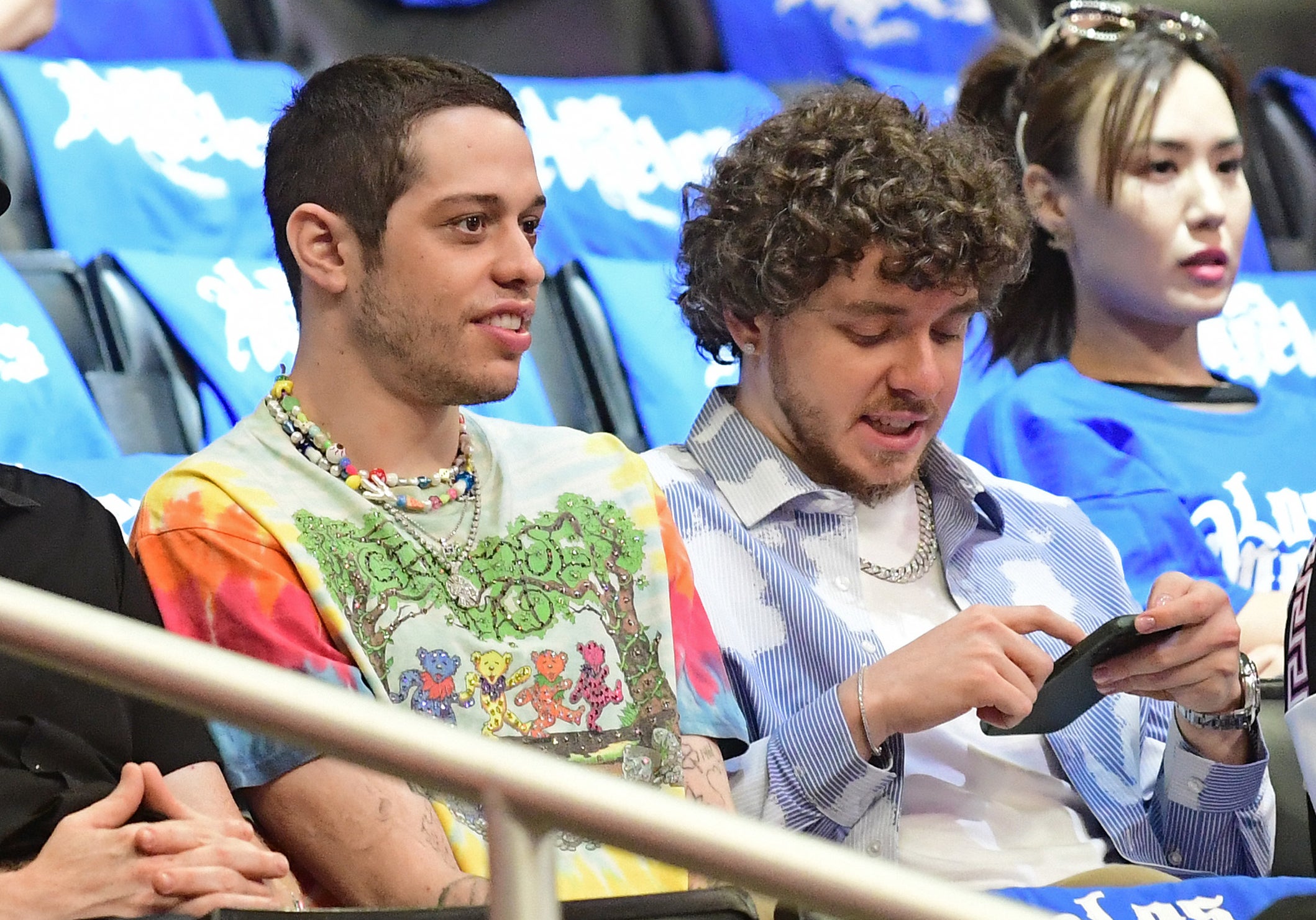 In case you need reminding, Kanye was widely criticized throughout February and March after he publicly harassed Kim and Pete on Instagram, leveling a string of heated insults at the comedian over the course of their online feud.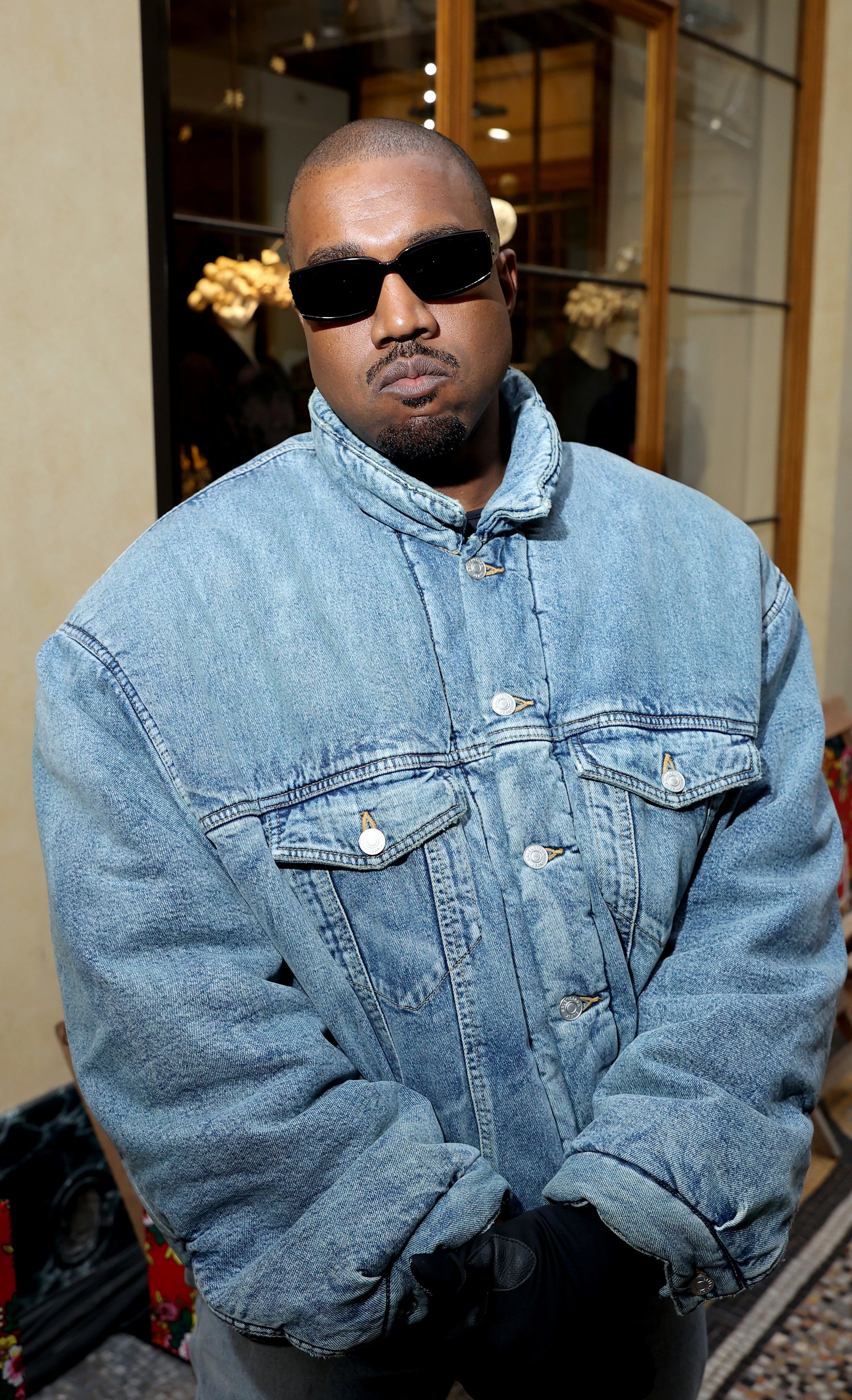 You also might recall that around this time, Kanye took a break from his feud with Kim and Pete to tell his Instagram followers that he considered Jack to be one of the "Top 5" rappers in the industry.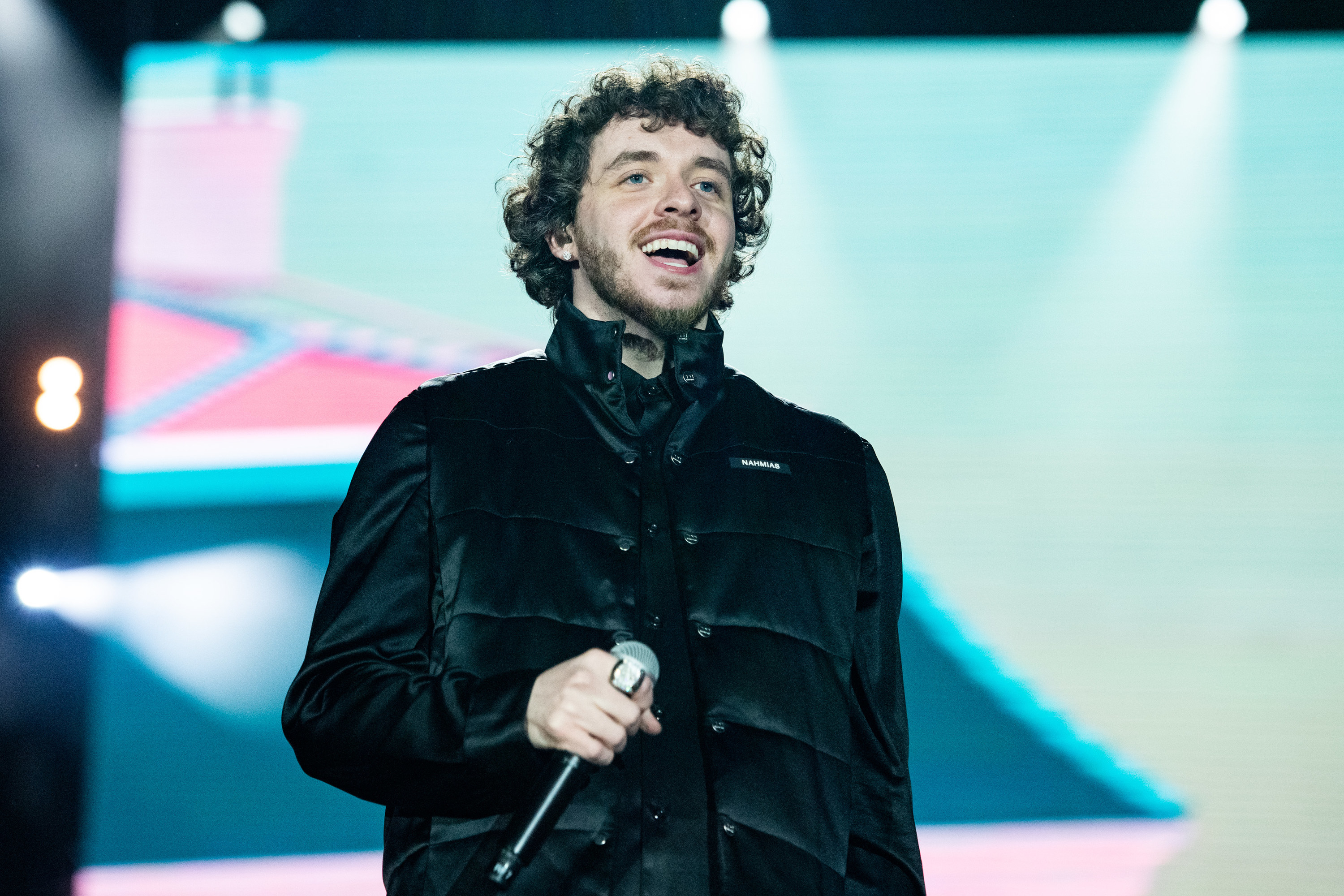 Shortly after this, Jack and Kanye were photographed hanging out, and they even collaborated on a song for Kanye's album Donda 2.
At the time, fans were keen to get Pete's thoughts on the unexpected collab, and despite remaining silent at the time, Pete later set the record straight by reassuring fans that he wasn't offended by Jack's decision to team up with Kanye.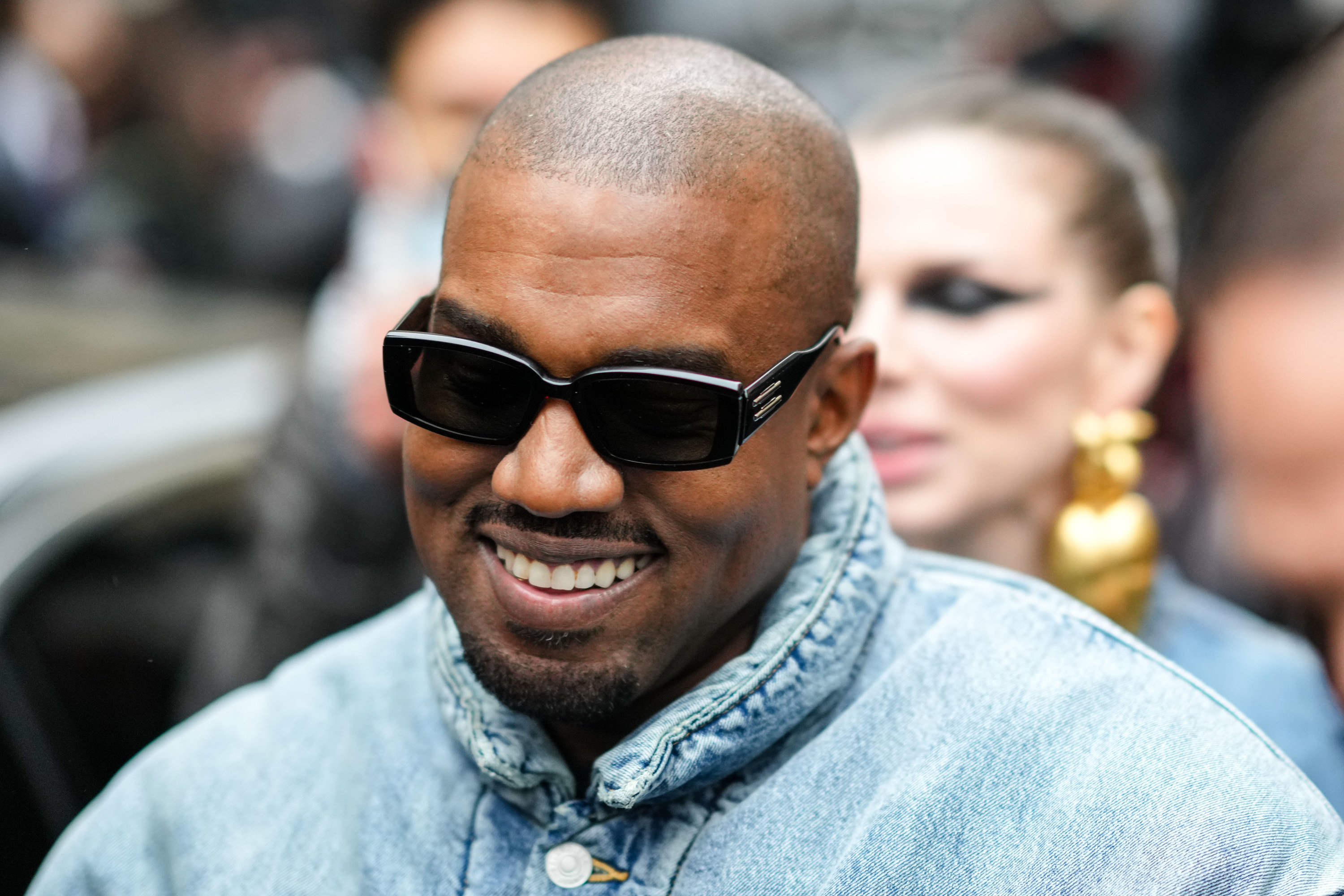 "He's a rapper. That's his field. That's what they do," Pete said during the Netflix Is A Joke comedy special at the start of May. "It would hurt my feelings if I saw Bill Burr at Sunday Service," he quipped.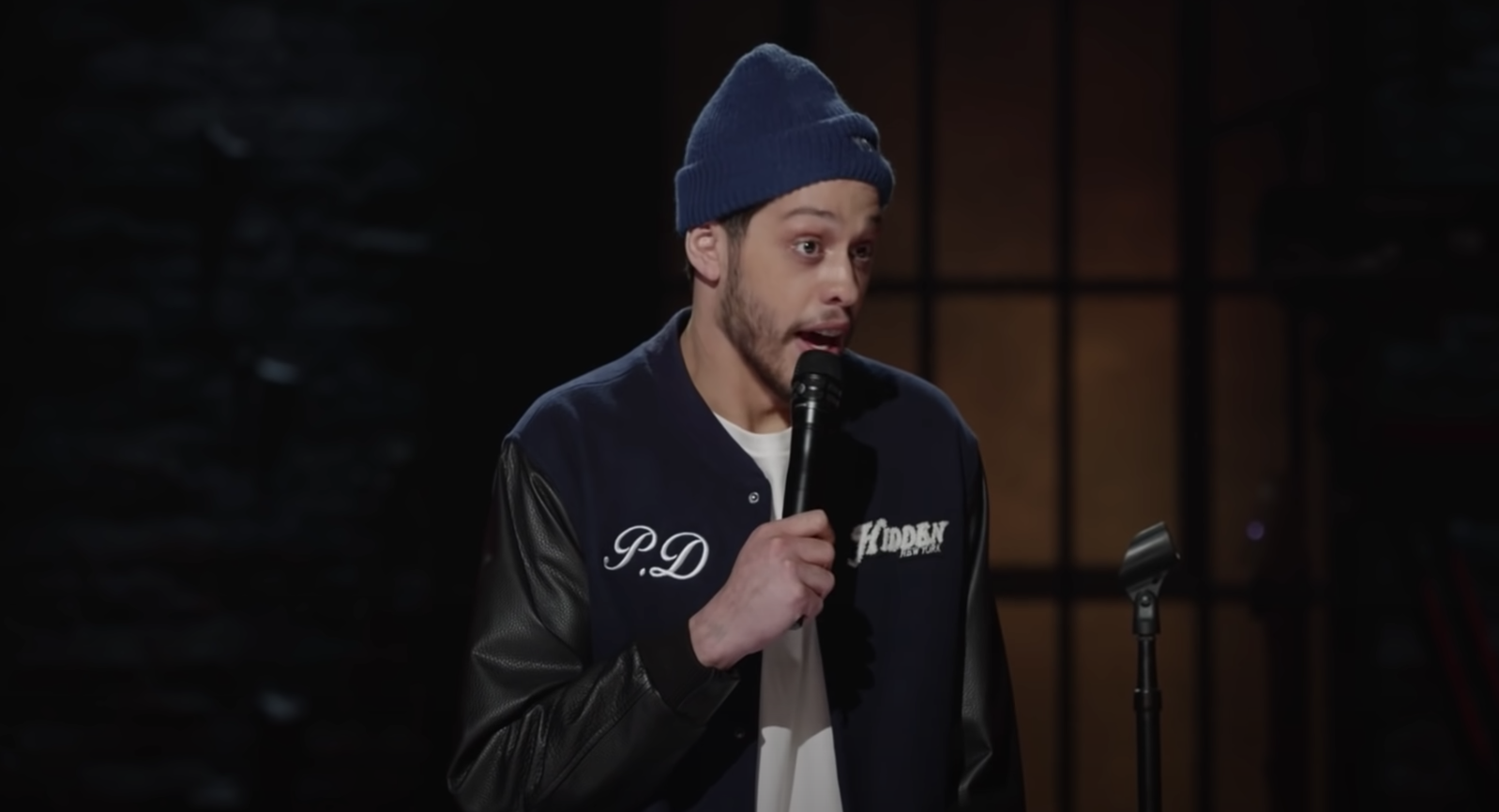 Supporting your friends even when they're releasing a collab with your girlfriend's ex-husband? Now if that's not true friendship, we don't know what is.