It's no secret that rappers love a casual name-drop every now and again. However, Jack Harlow certainly wasn't holding back on his thoughts about Dua Lipa on his new track.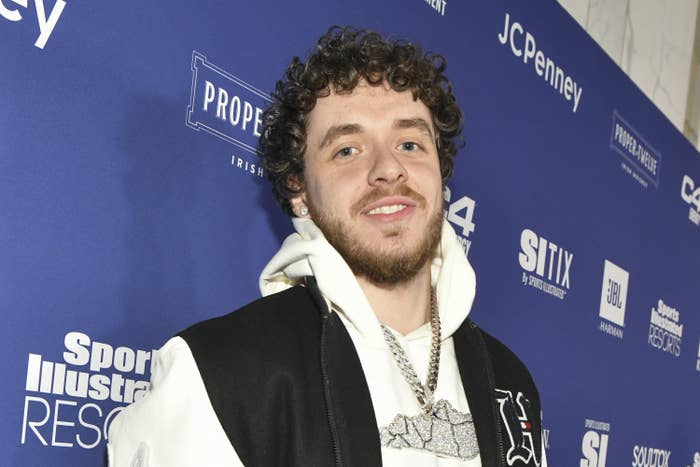 On Friday, Jack dropped a brand-new album featuring a track subtly titled "Dua Lipa," in which he shows some ~appreciation~ for his fellow musician.
First teasing the chorus online on May 1, Jack raps the lyrics "Dua Lipa, I'm tryna do more with her than do a feature," perhaps suggesting that he's got his eye on the British pop star.
So, even before his album dropped, the "Dua Lipa" lyrics went instantly viral, raising eyebrows among fans who were eagerly wondering whether Dua felt flattered or frankly a little creeped out by the track.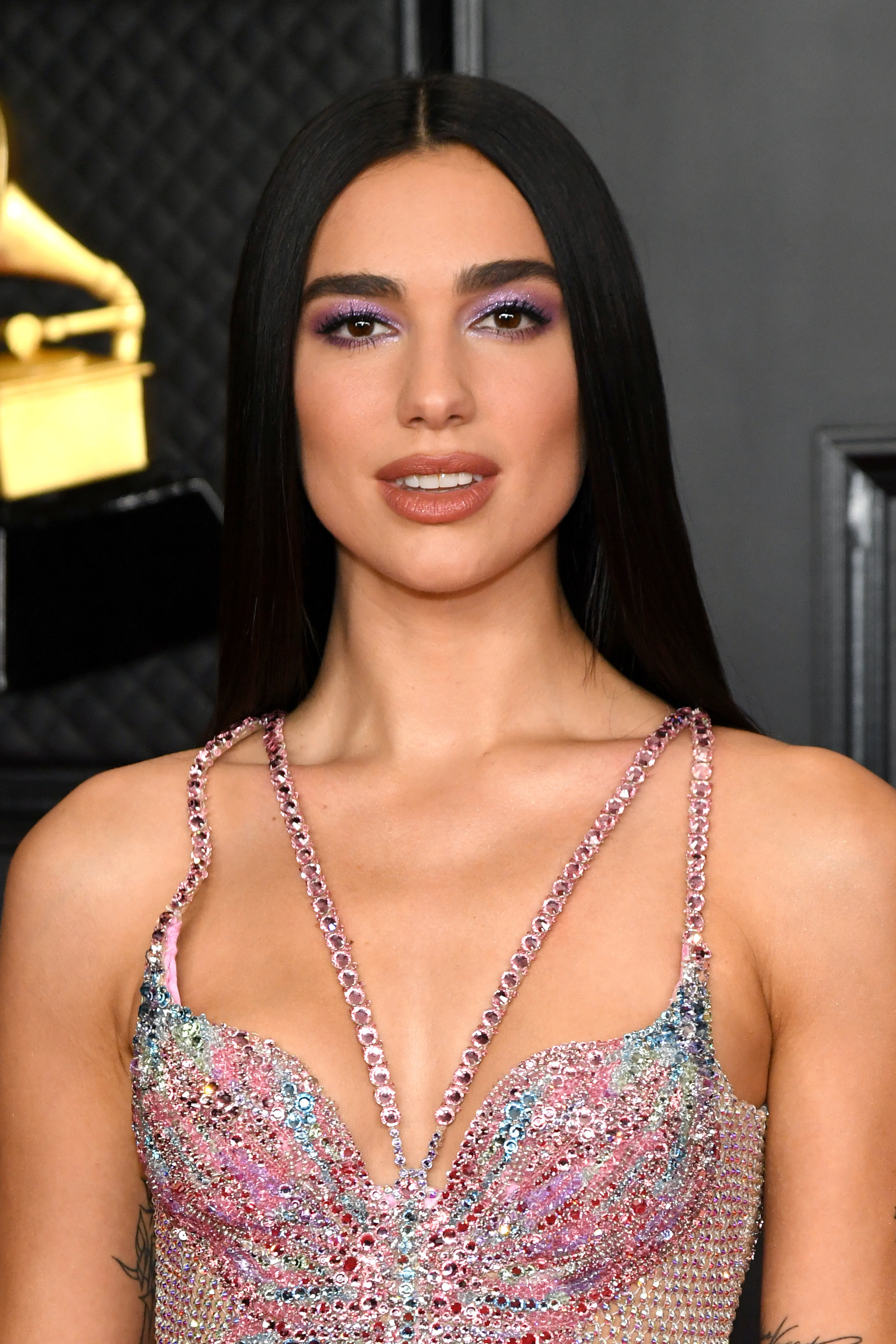 But, being the pro he is, Jack was quick to hop on the record and let fans know that he made sure to get Dua's seal of approval before putting the song on his album, explaining during an appearance on the Breakfast Club last week that he actually played her the song over FaceTime.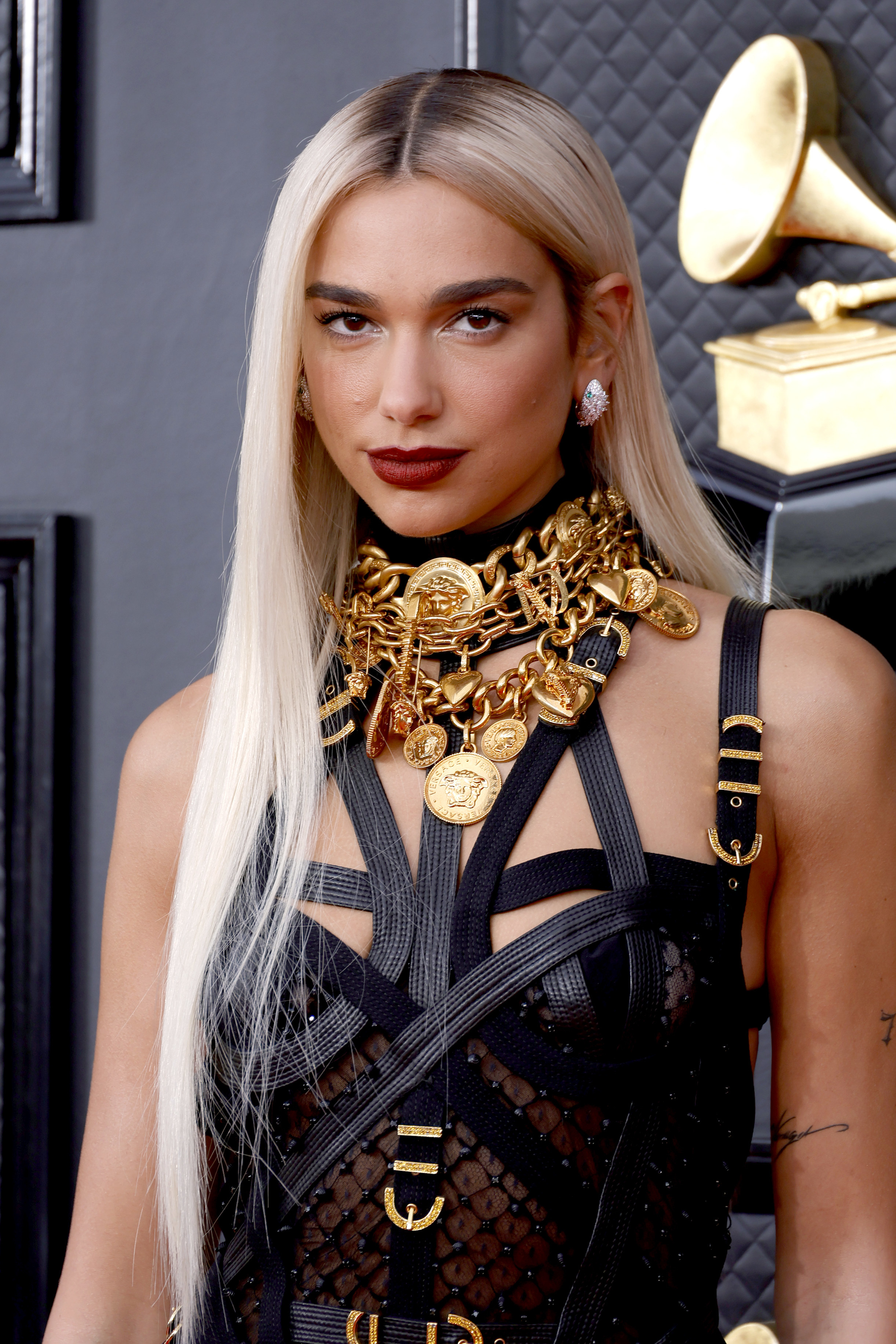 "I wanted to get her blessing, so I FaceTimed her and played it for her because I didn't want her to be blindsided by that or feel like creeped out or anything," he said after clarifying that he wrote the track because he "admire[s]" her.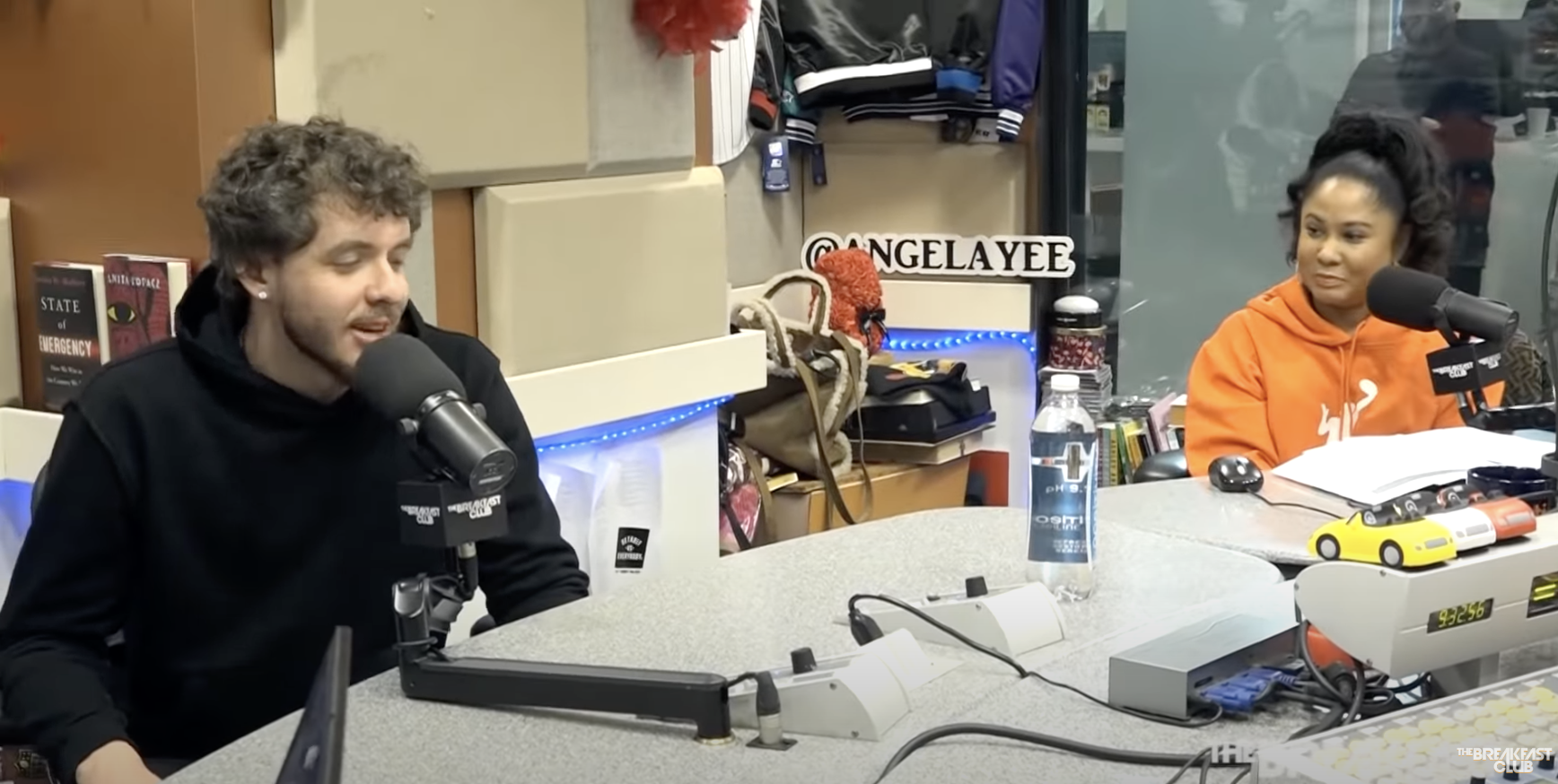 "If she had said, 'Yo, I hate it. I don't want it to come out,' it wouldn't have come out," he added, before mimicking Dua's somewhat awkward response.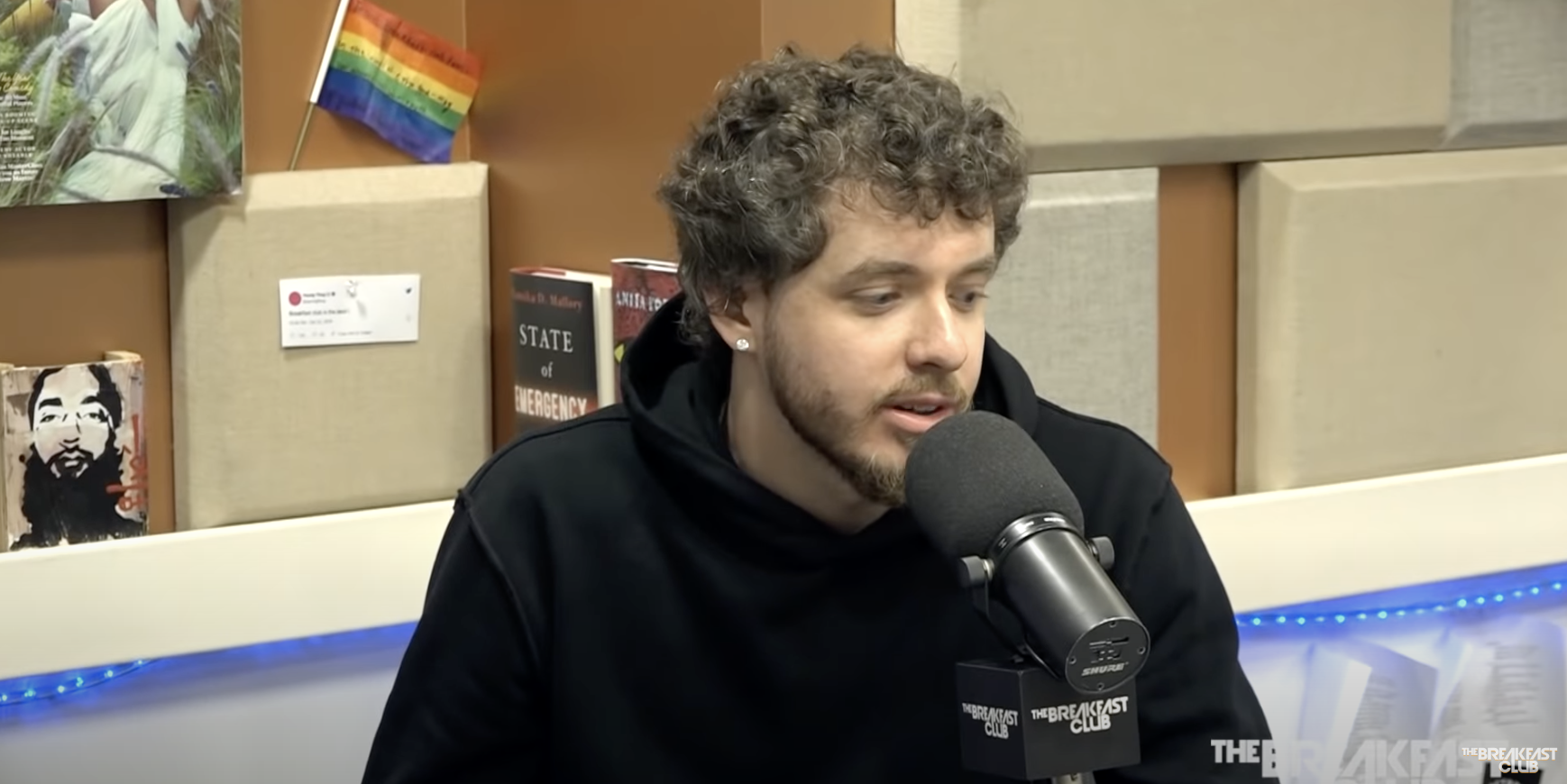 "She was like, 'Oh, I mean it's not my song. I suppose it's OK,'" he said — in a British accent, no less. "She was just kinda thrown off and she just kinda let it go."
When asked if things are now a little tense between them following his public confession, Jack responded and said the track has made things "less awkward" between them.
"We're good. We'll see how the record does. I think when the song comes out, she'll grow to appreciate it even more," he added, clarifying that there's no awkward tension between himself and Dua.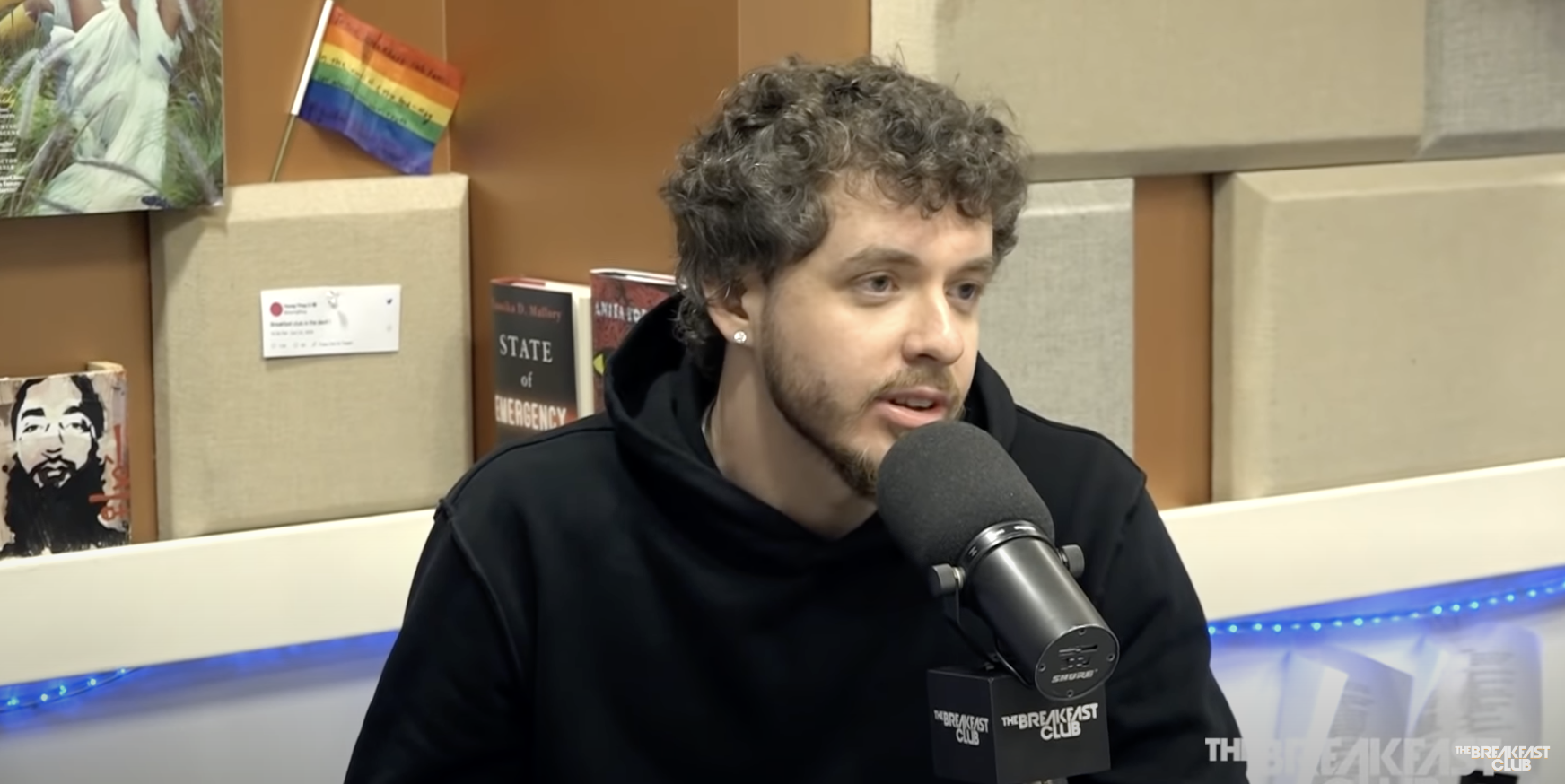 And so, while it seems like the situation is totally fine — if not a tiny bit awkward for Dua — fans still can't help but compare the whole thing to a pretty infamous dispute about song lyrics between Kanye West and Taylor Swift.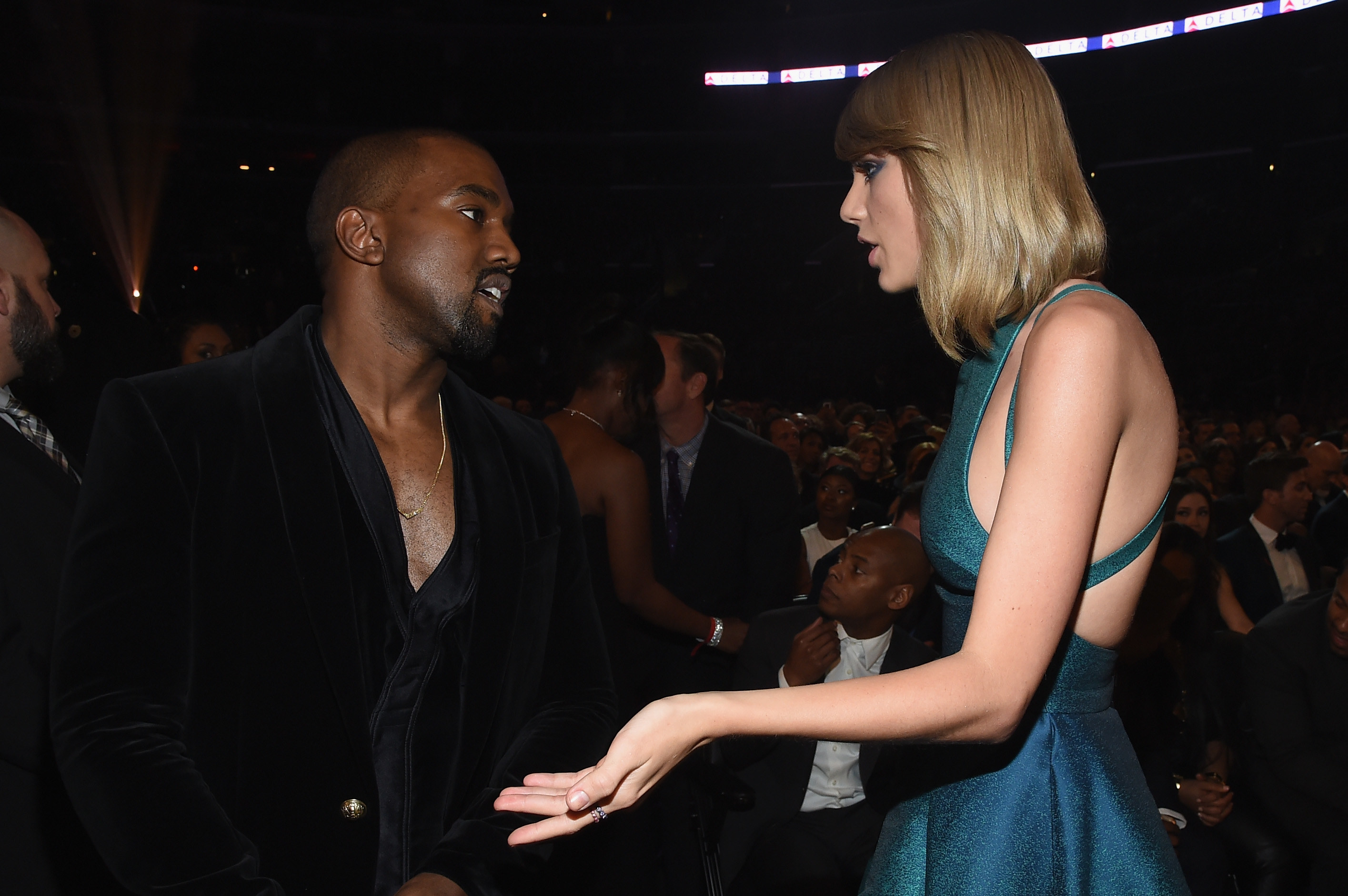 If you need a reminder of the messy saga — which has since come to be known as "snake-gate" — here's a quick refresher of what happened.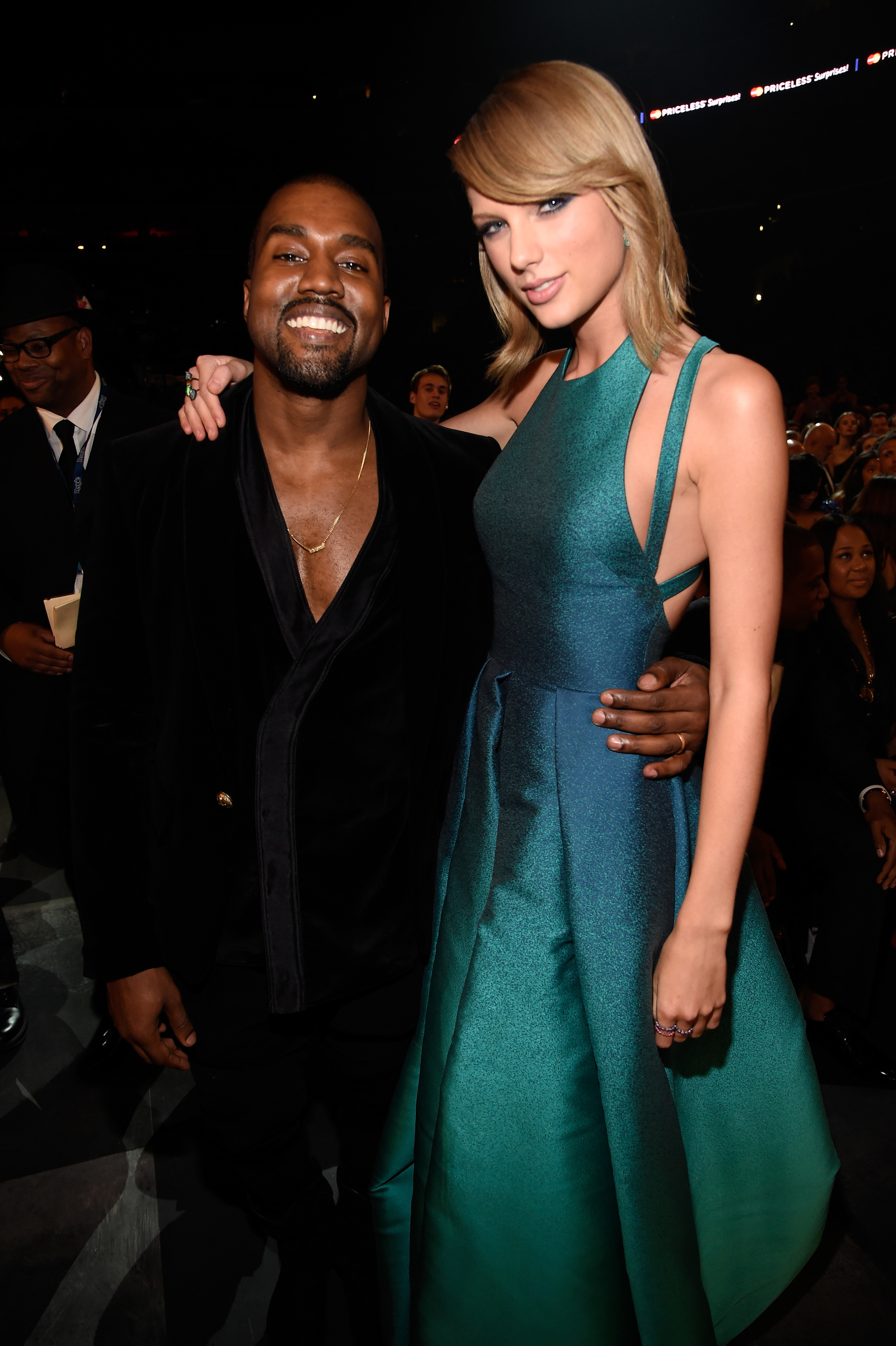 Back in 2016, Kanye faced a ton of backlash from Taylor's fans after he released the song "Famous," in which he raps the lyrics: "I feel like me and Taylor might still have sex / Why? I made that bitch famous" — a seeming reference to when he interrupted her acceptance speech at the VMAs in 2009.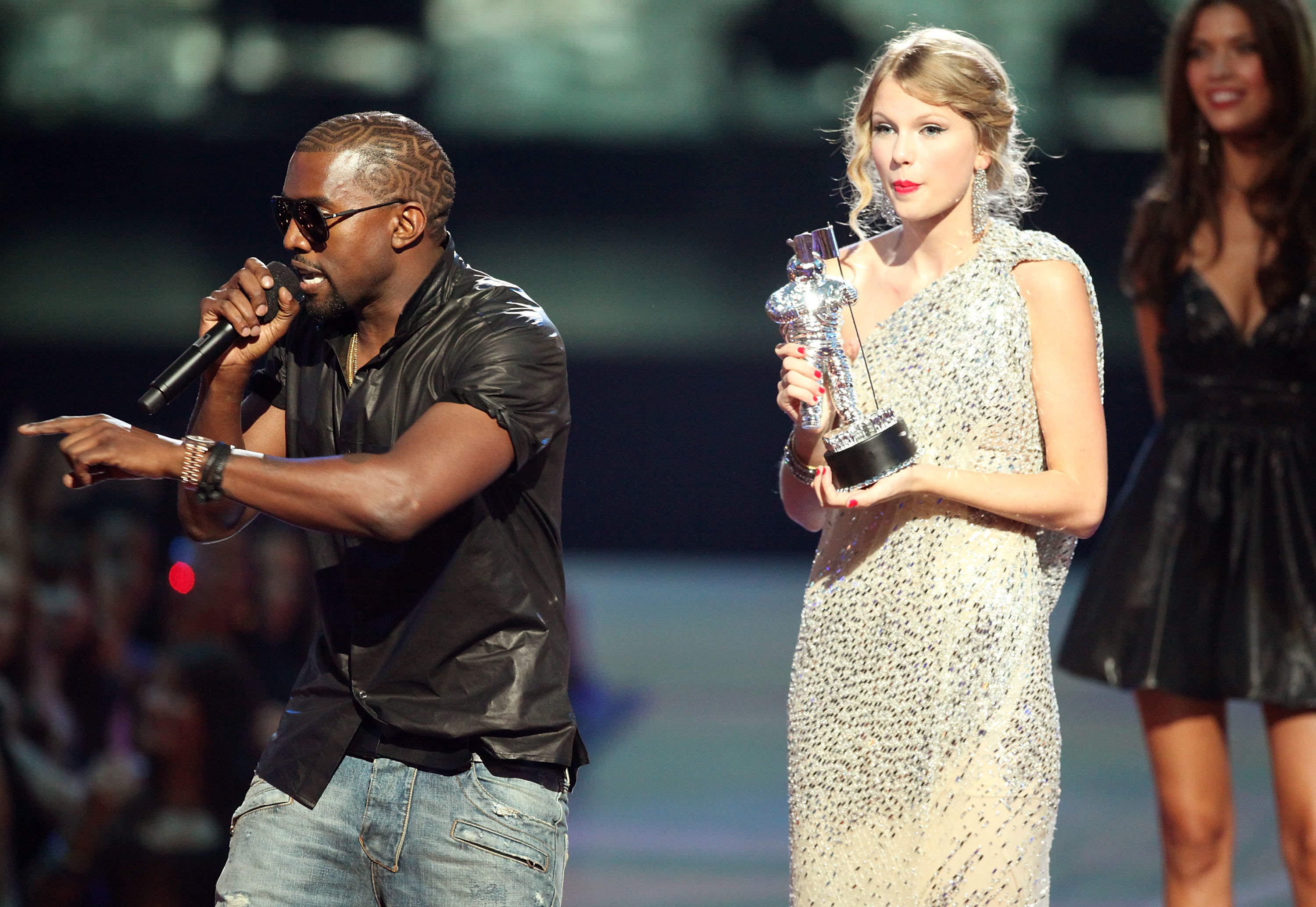 After people came for him, Ye quickly jumped to his own defense, tweeting that he'd already sought Taylor's permission to use the lyrics and release the song.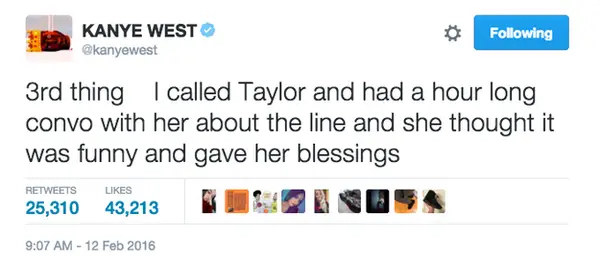 Then, in an official statement provided to BuzzFeed News, Taylor's publicist said that she had never approved the lyric, and that Kanye had simply asked her to promote his single on her Twitter account.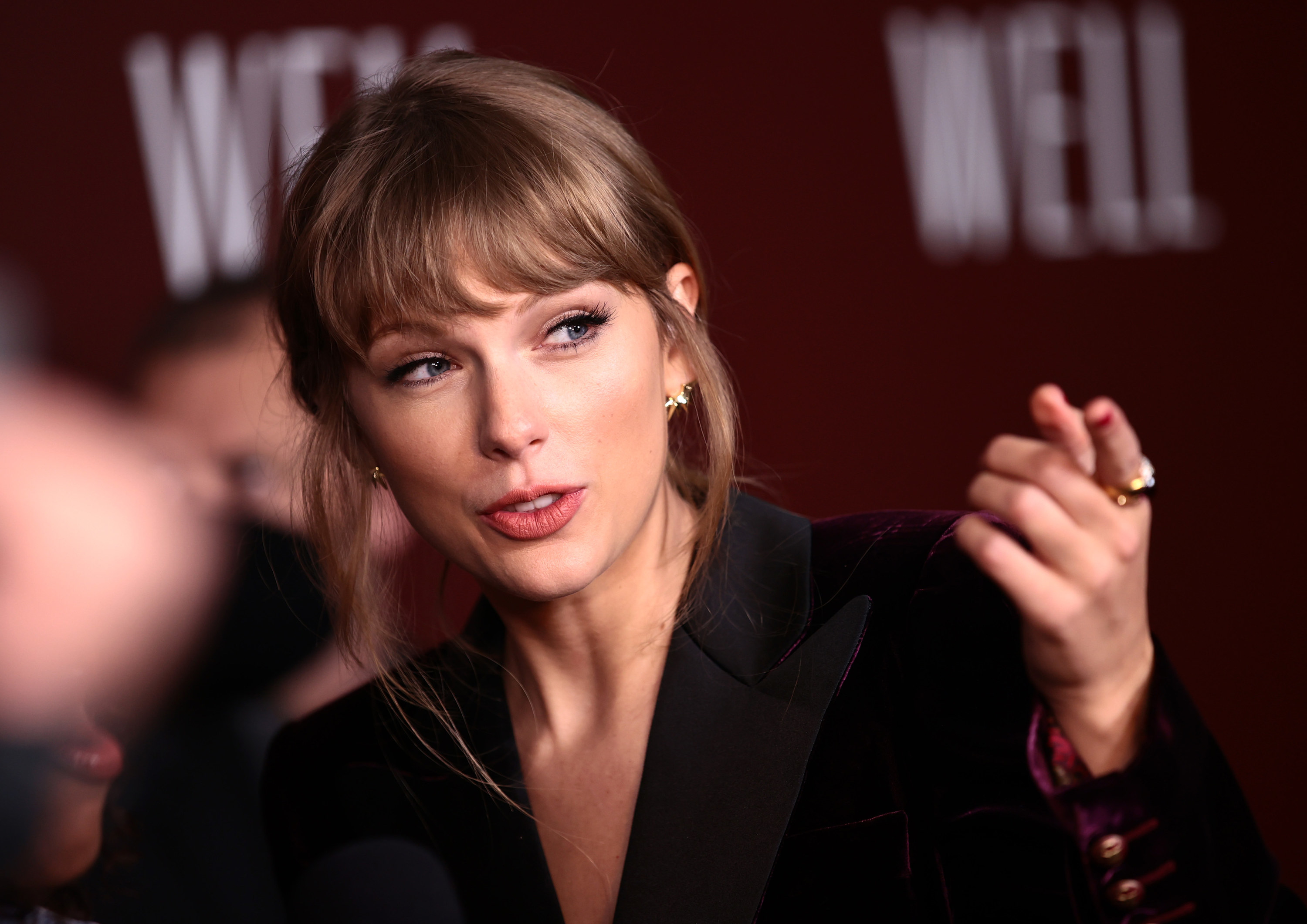 "Kanye did not call for approval, but to ask Taylor to release his single 'Famous' on her Twitter account," her spokesperson said. "She declined and cautioned him about releasing a song with such a strong misogynistic message. Taylor was never made aware of the actual lyric, 'I made that bitch famous.'"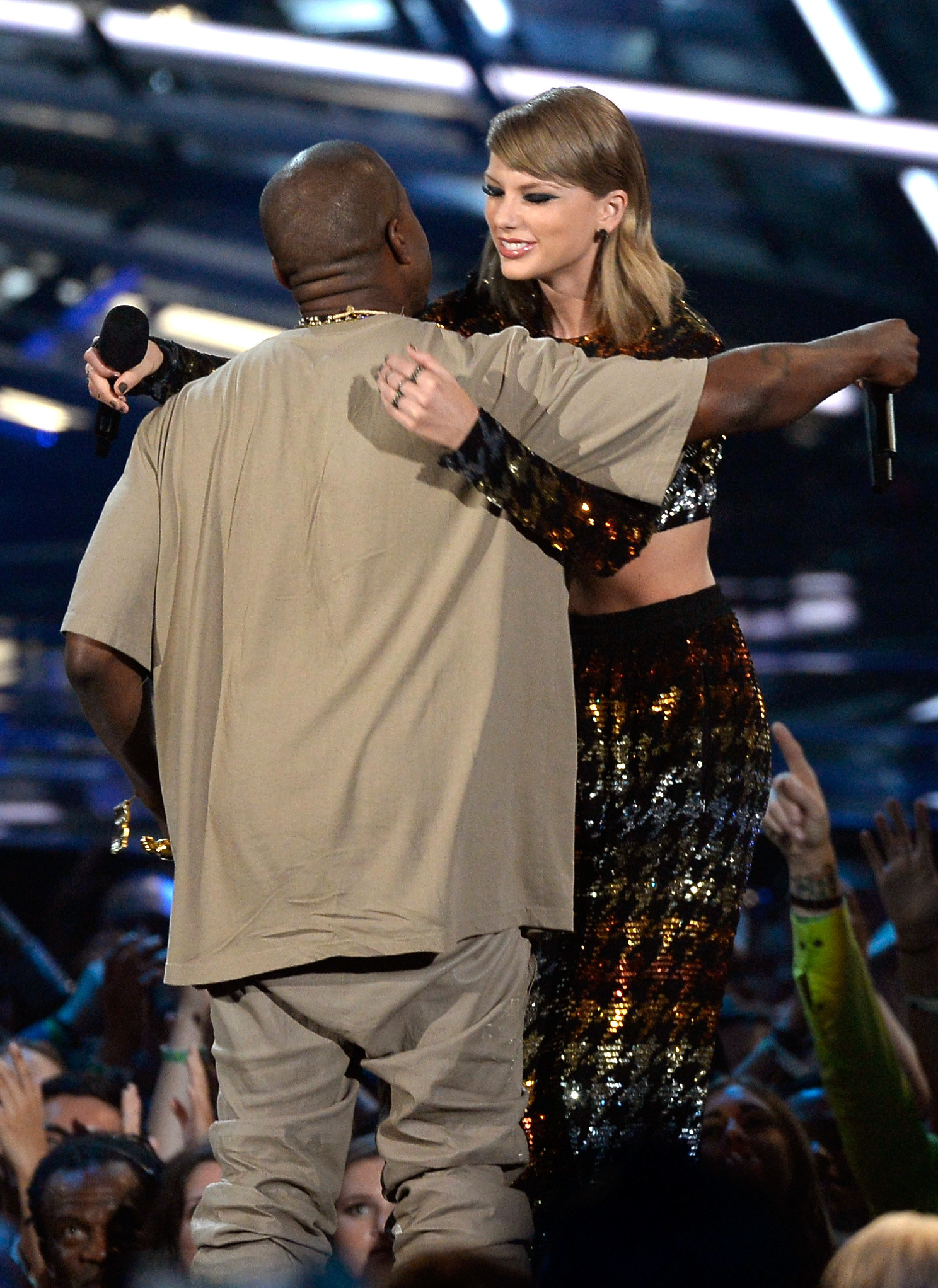 Soon after, Kim Kardashian joined the conversation to defend her then-husband, telling GQ that Taylor had absolutely approved the lyric beforehand.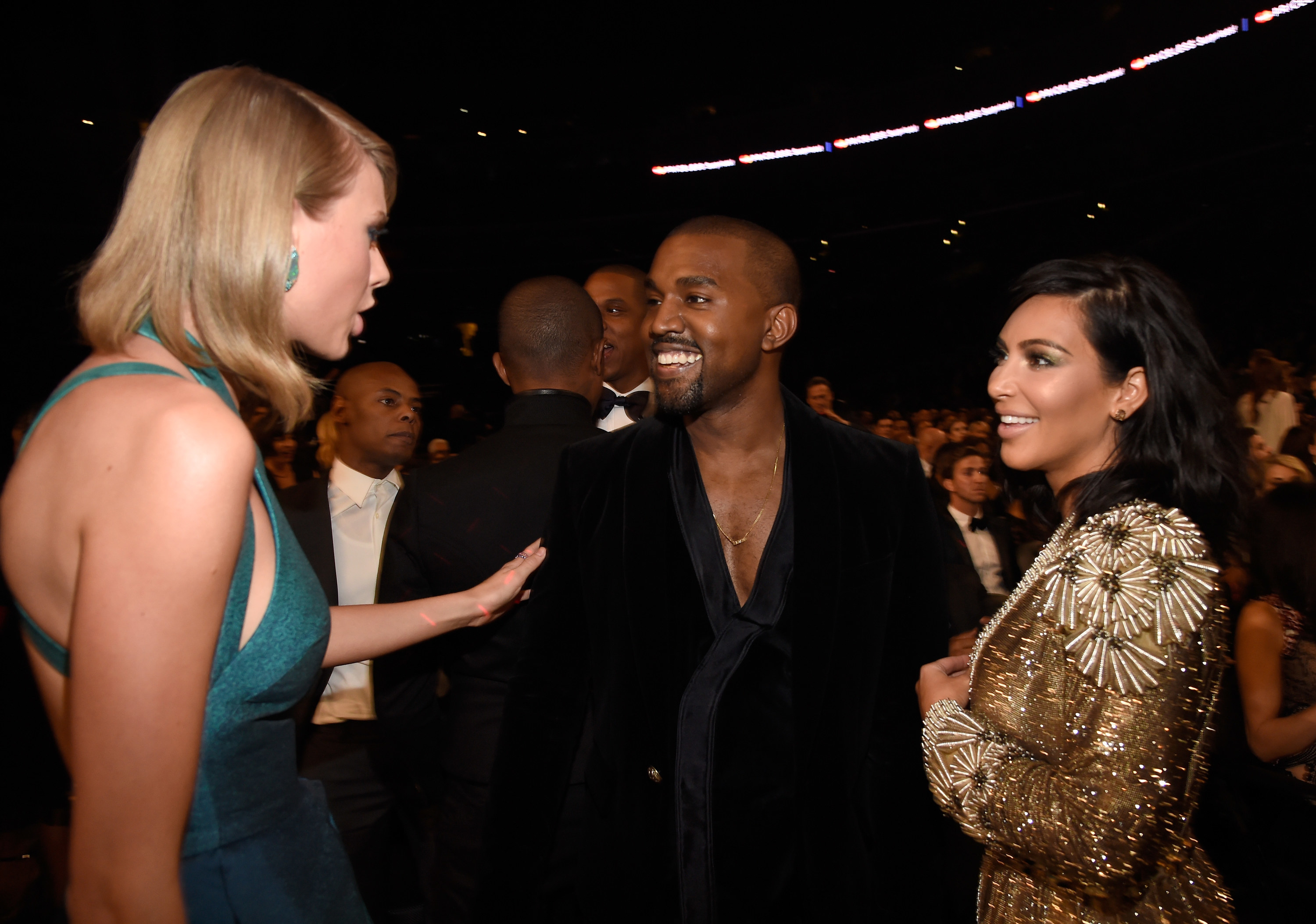 "She totally knew that that was coming out. She wanted to all of a sudden act like she didn't. I swear, my husband gets so much shit for things [when] he really was doing proper protocol and even called to get it approved," Kim said in response to Taylor's comments.
And then — in what marks one of the messiest and most iconic pop-culture moments of all time — Kim published video evidence of the phone call between Taylor and Kanye where she can be heard approving the lyric and thanking Ye for running it by her first.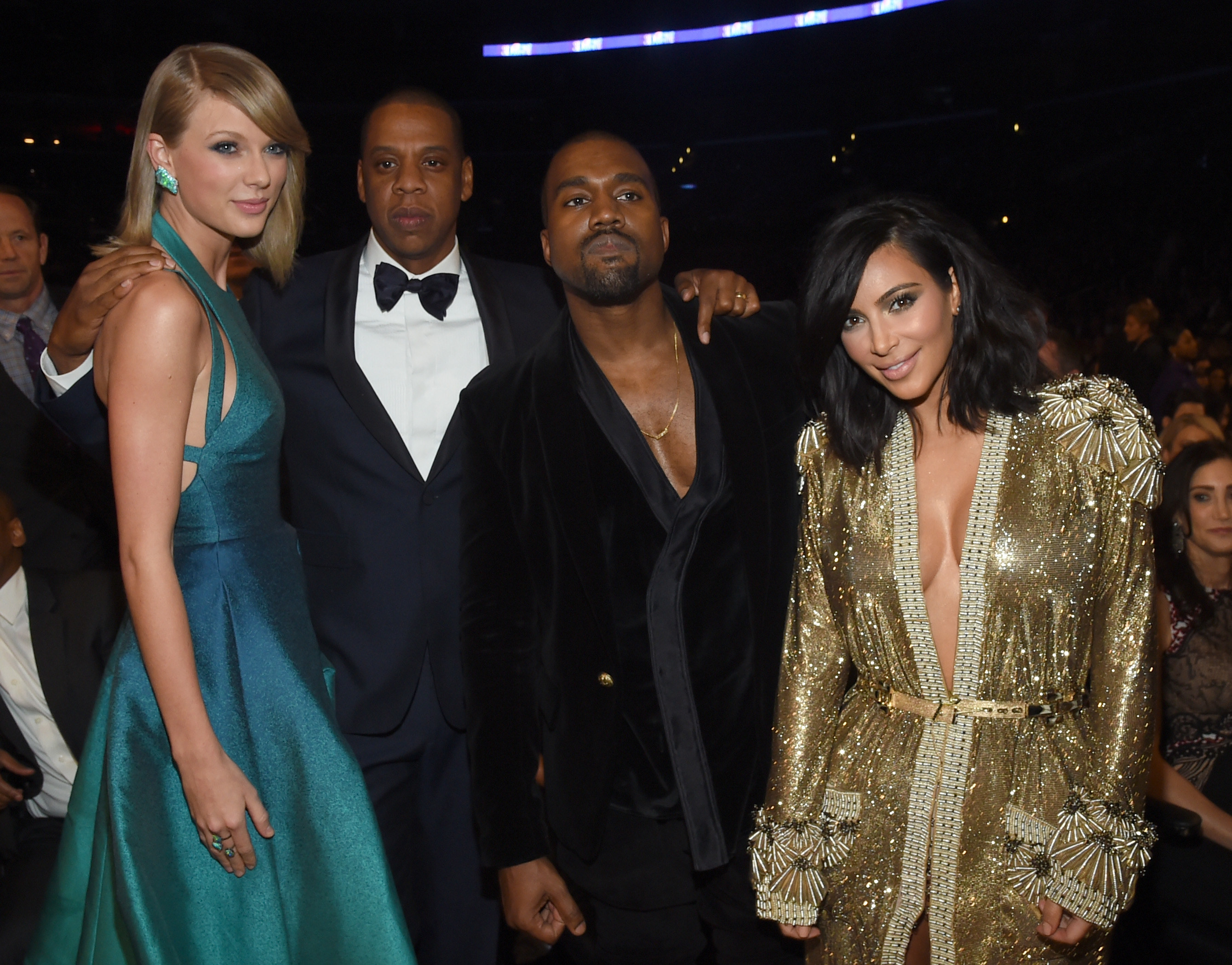 "Yeah. I mean, go with whatever line you think is better. It's obviously very tongue-in-cheek either way. And I really appreciate you telling me about it, that's really nice!" Taylor said to Kanye during the phone call.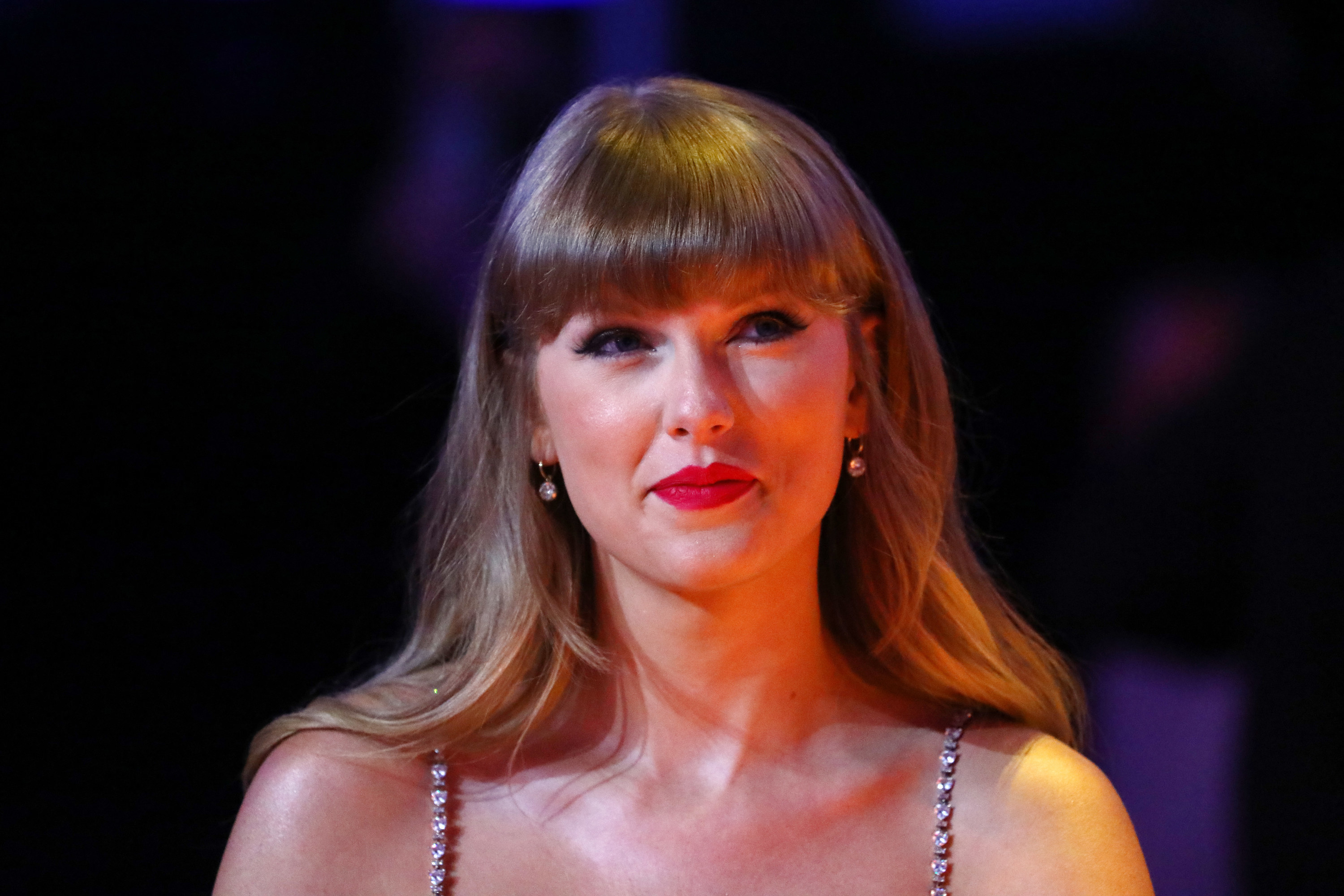 Ye then responded: "Yeah. I just felt I had a responsibility to you as a friend. I mean, thanks for being so cool about it."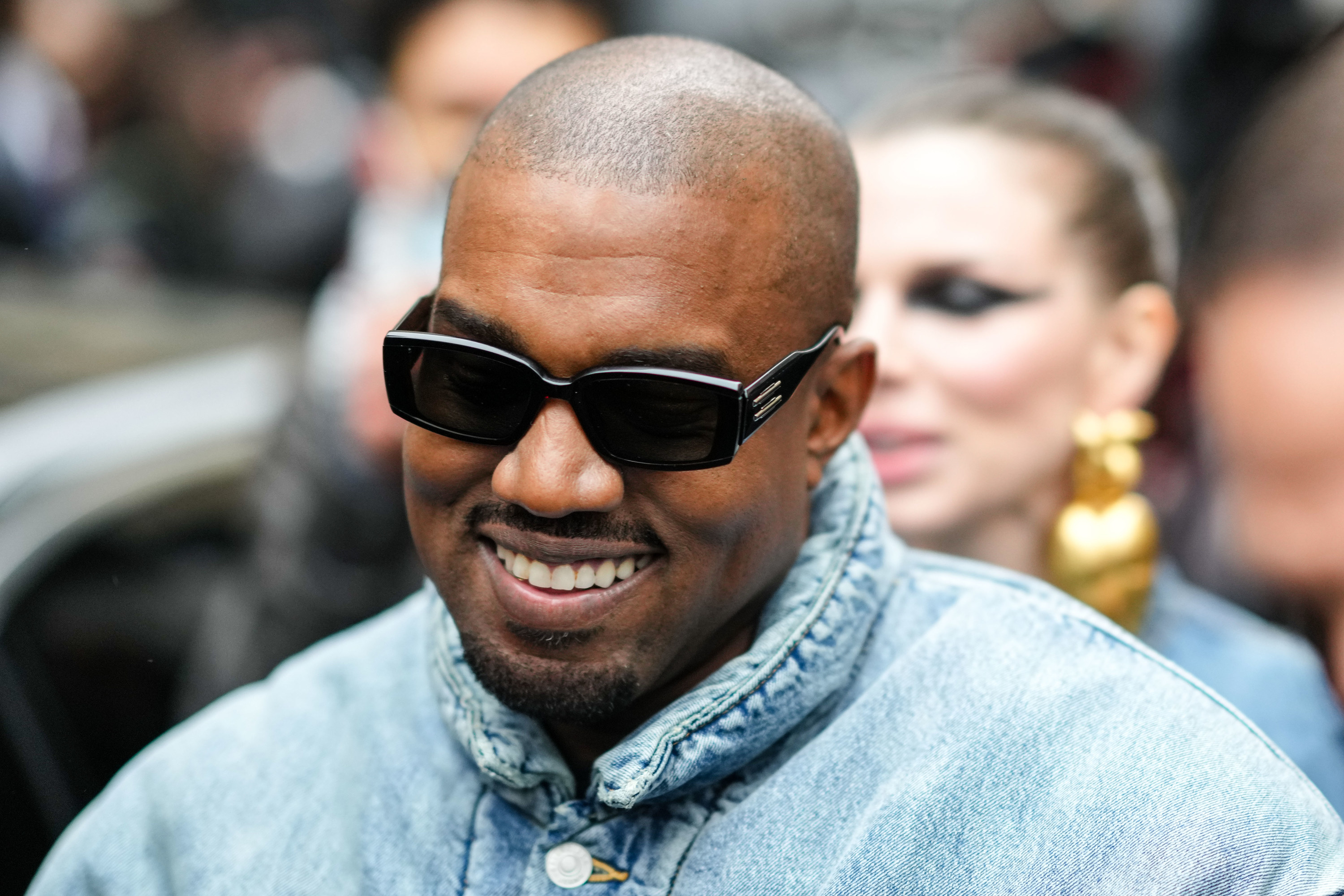 Fans then came for Taylor, accusing her of lying and flooding her socials with snake emojis (hence, "snake-gate"). To make matters more complicated, Kanye later released a pretty problematic music video for the song, depicting Taylor and a ton of other celebrities naked in a large bed.
Years later, however, the entire phone call between Ye and Taylor was eventually published and it became clear that Taylor had never actually approved the part where Kanye says: "I made that bitch famous."
So, the entire thing spanned across a number of years and wreaked absolute chaos on the internet — all because of a problematic song lyric about a woman.
With that in mind, it's no surprise that people started having flashbacks last week when Jack Harlow spoke about Dua's reaction to "Dua Lipa."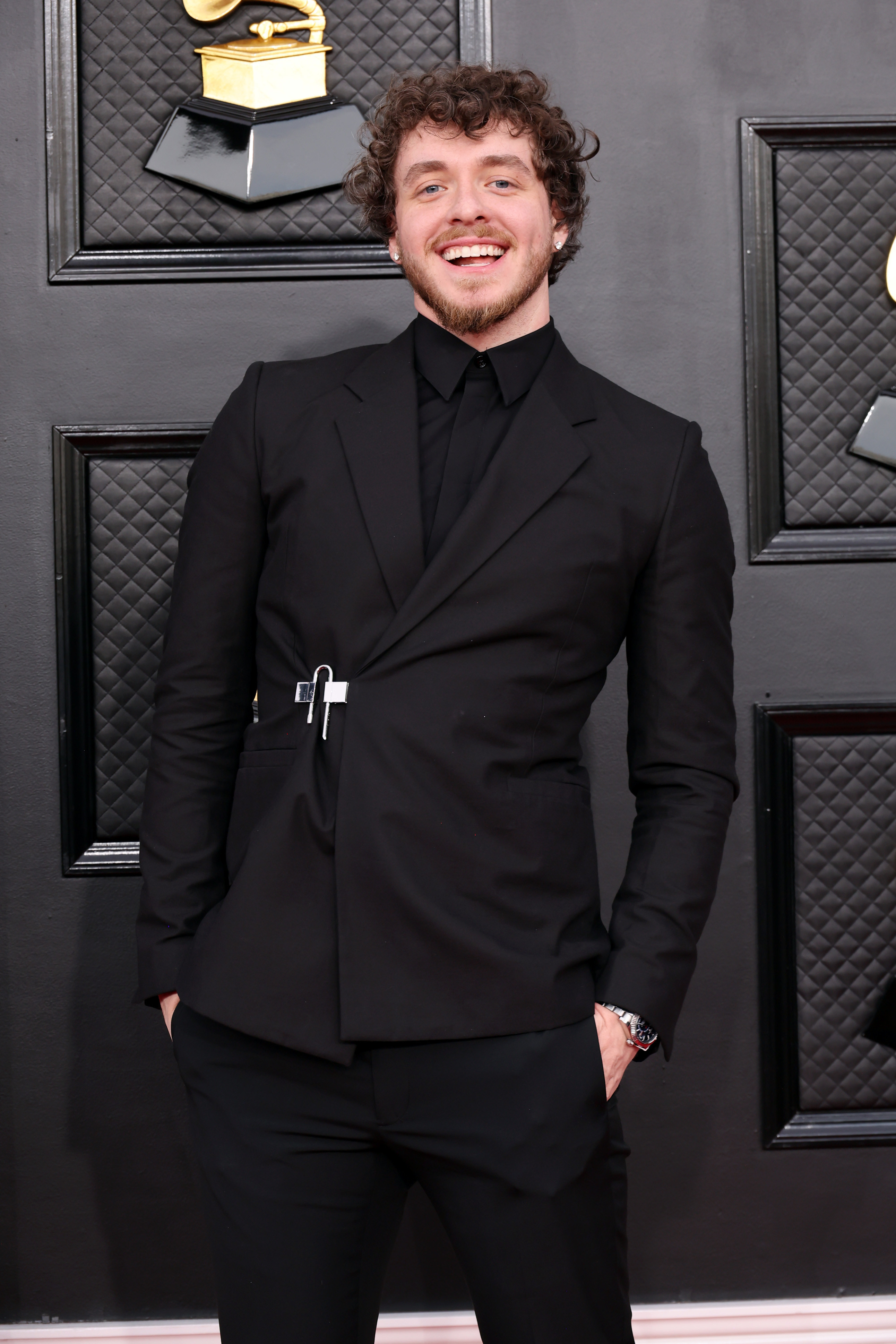 "I think I've seen this film before and I didn't like the ending," one Twitter user wrote, amassing nearly 130,000 likes from equally terrified fans.
"I'm boutta to listen to dua lipa by jack harlow to make sure he didn't set her up like kanye did taylor," wrote another.
However, given all we know about Jack and Dua's current situation, I think we can pretty much rest assured that it isn't half as messy or complicated as Taylor and Kanye's dispute. So, unless someone recorded their FaceTime call, let's hope that history isn't about to repeat itself.