Hilaria Baldwin has opened up about the "heart wrenching" experience of explaining Alec Baldwin's on-set shooting to their children.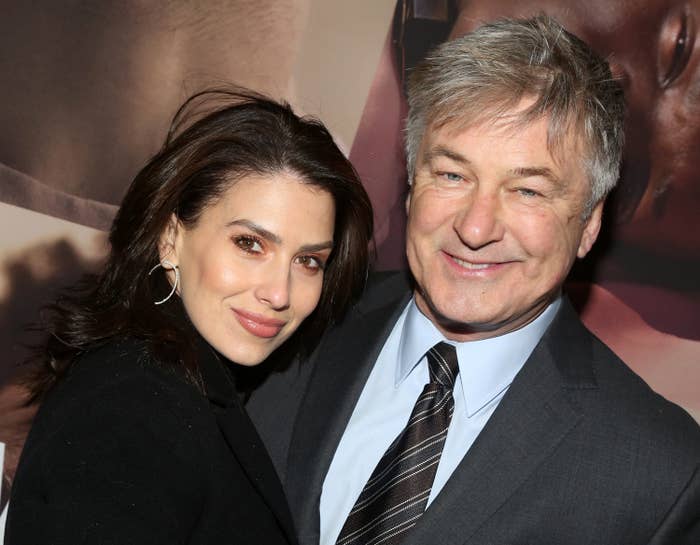 In October, Alec Baldwin was involved in the shooting death of cinematographer Halyna Hutchins on the set of his film Rust in New Mexico.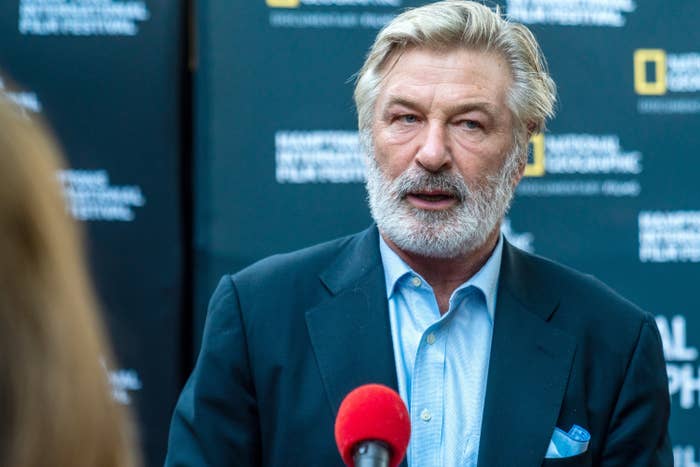 While the exact events that led to Hutchins' death remain under investigation, it was thought that Alec Baldwin was handed a prop gun loaded with live ammunition and told by a crew member that it was safe before it was discharged.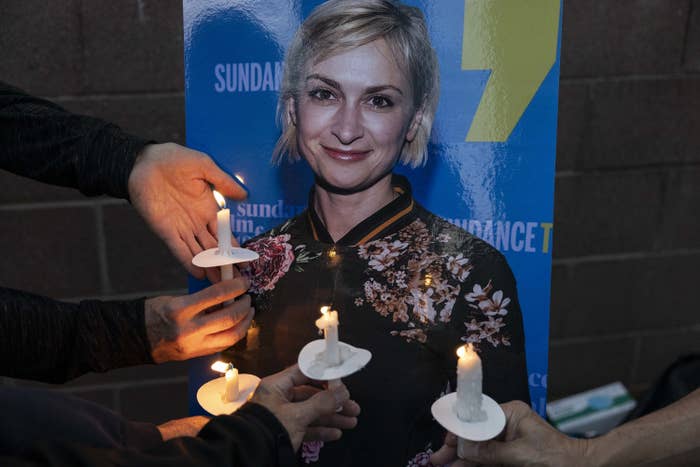 Alec Baldwin has since claimed that he did not pull the trigger, something which contradicts statements from other crew members as well as the details of several search warrant affidavits released by the Santa Fe County Sheriff's Office.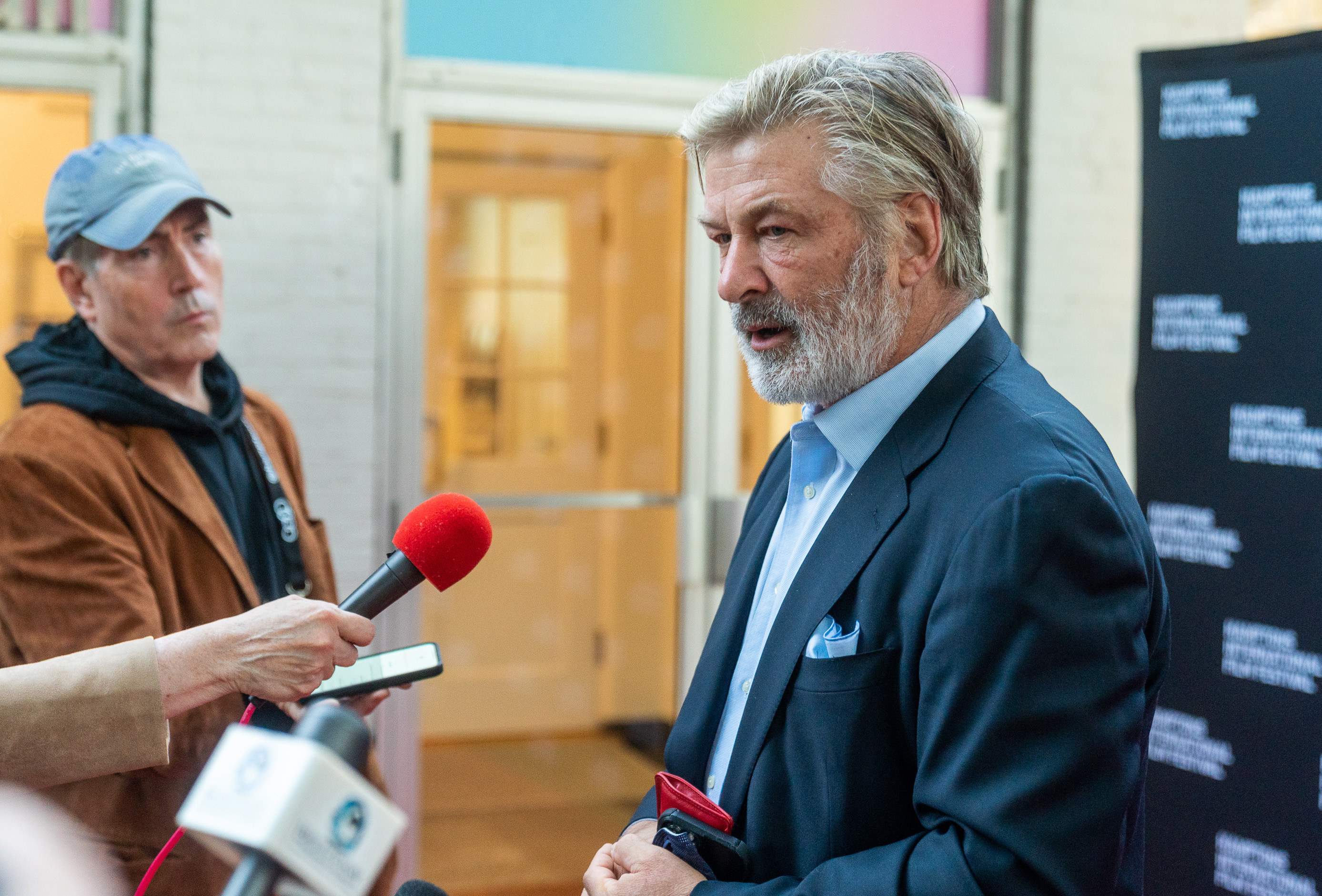 Speaking out on Wednesday, Alec Baldwin's wife, Hilaria, opened up about the difficult conversations she had with her eldest children when she was explaining the tragedy. She and Alec have been married since 2012 and share six children together ranging in age from 13 months to 8 years old.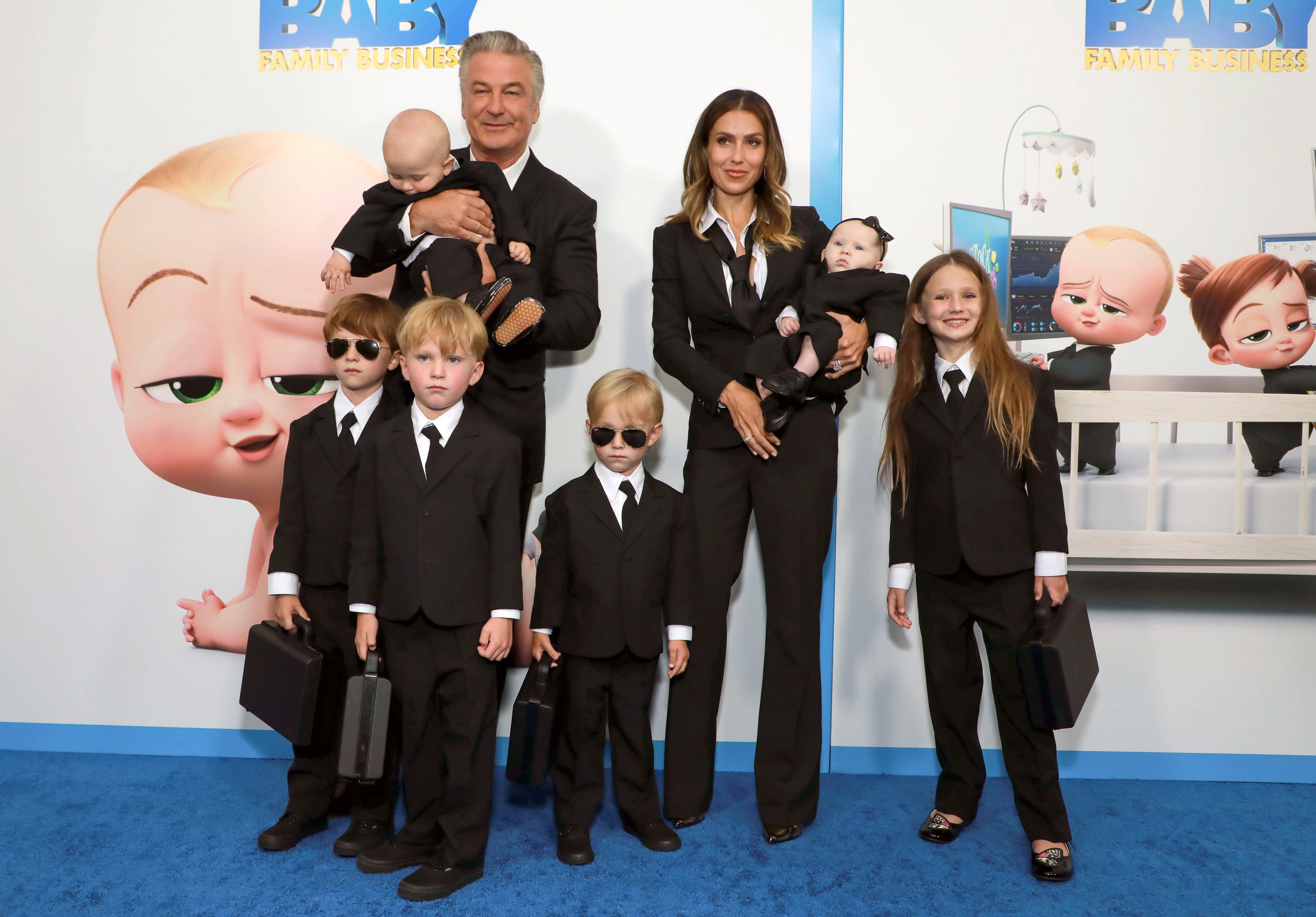 In a short statement shared to her Instagram story, Hilaria Baldwin described the talks with their children as "heart wrenching" and went on to thank the Child Mind Institute for helping her navigate the process.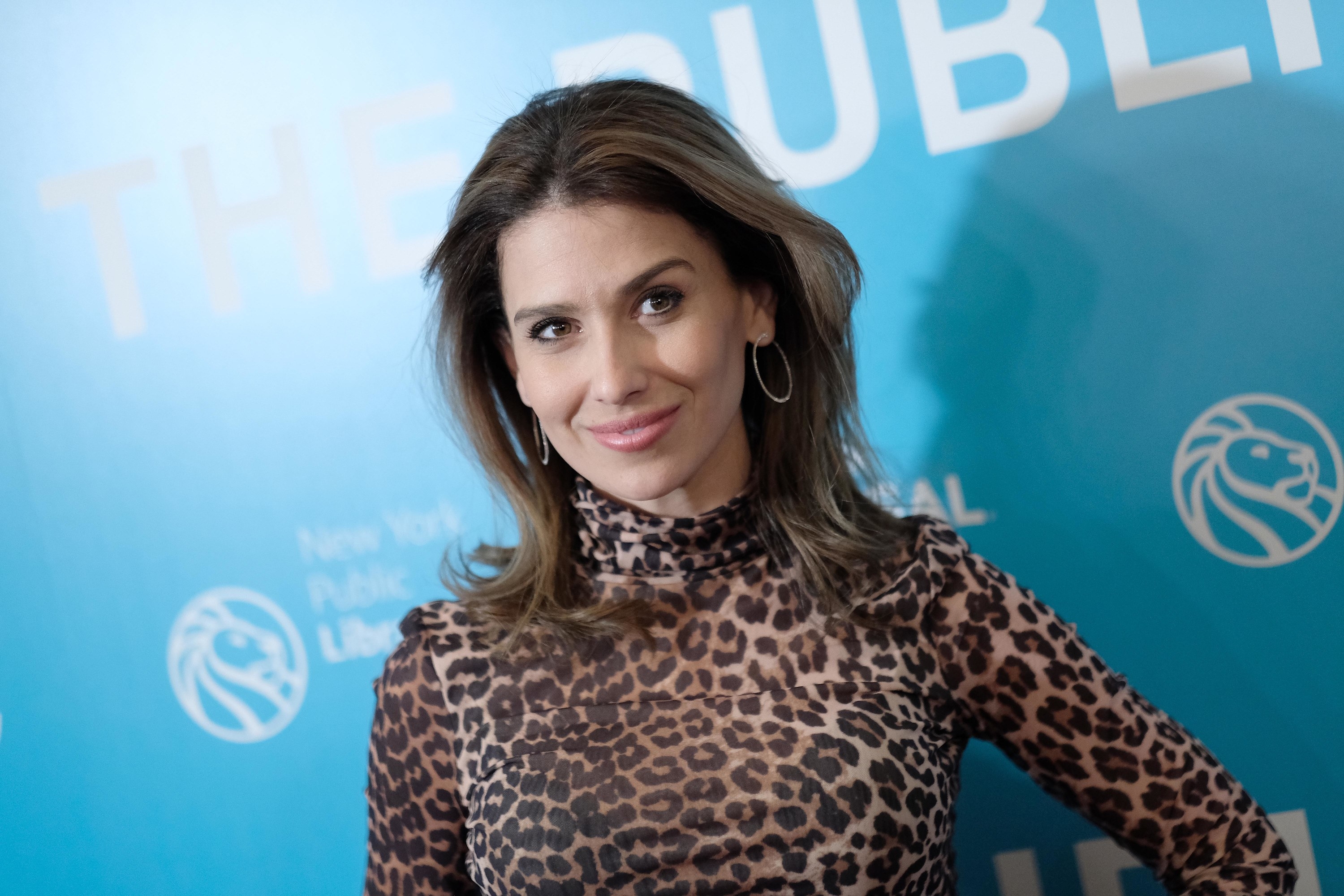 "I've had to have some conversations, explaining recent events to my oldest children recently," Hilaria Baldwin began. "You can imagine how heart wrenching it has been. I'm grateful to The Child Mind Institute, for guiding me."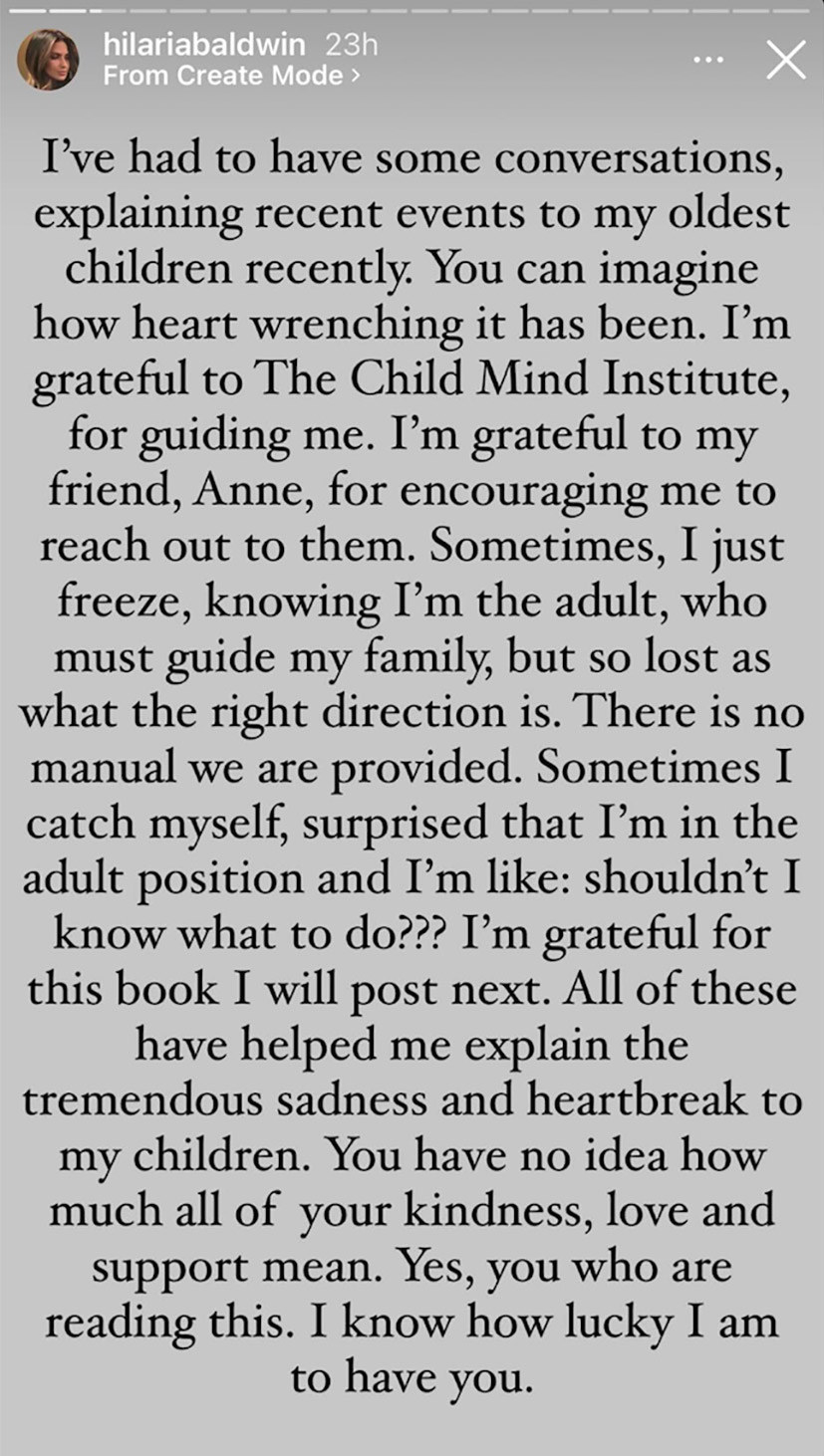 The mother of six revealed that the tragic circumstances have left her feeling "lost" as a parent, and said that she sometimes "freezes" during conversations with her kids as a result.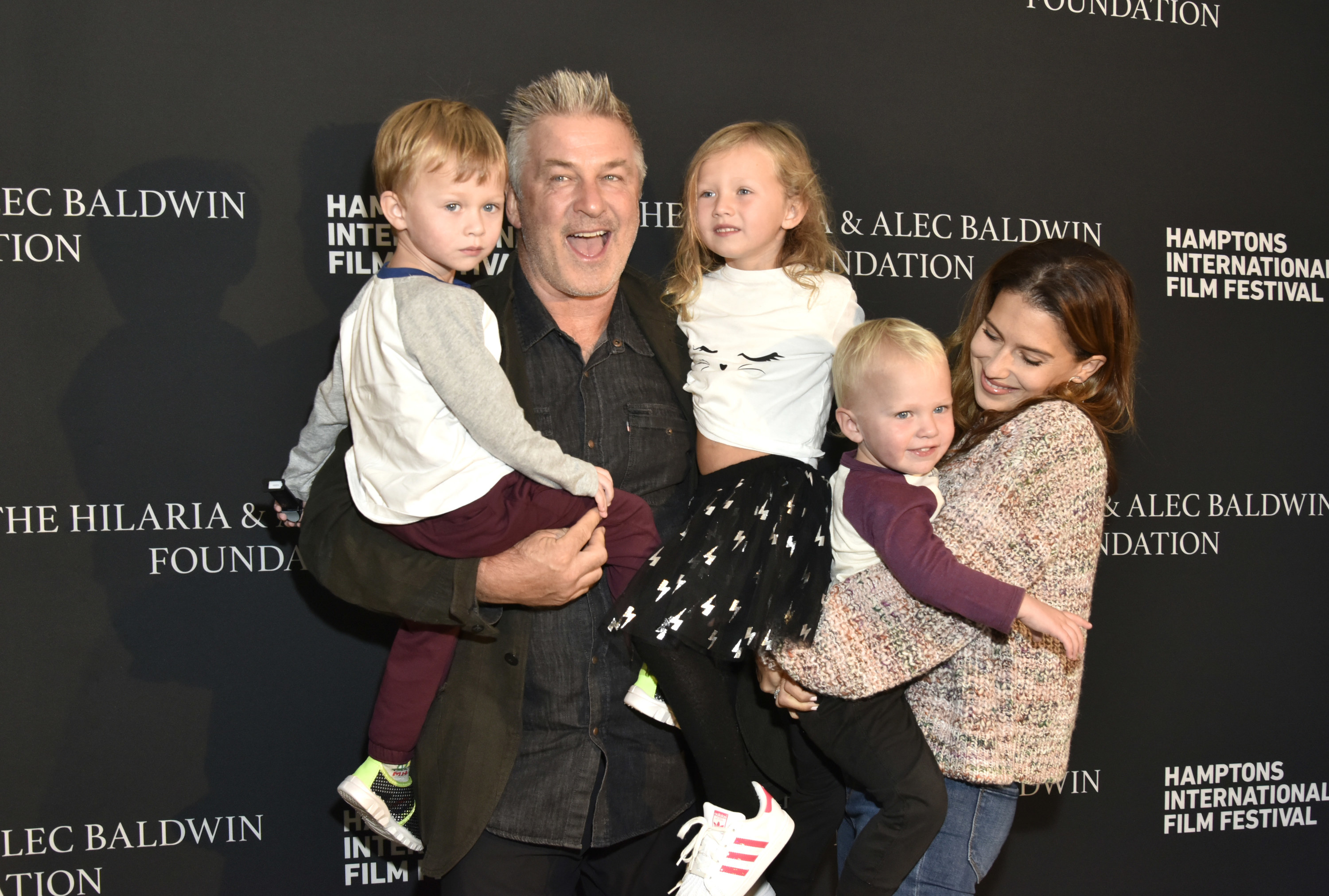 "Sometimes, I just freeze, knowing I'm the adult, who must guide my family, but so lost as to what the right direction is," Hilaria Baldwin said.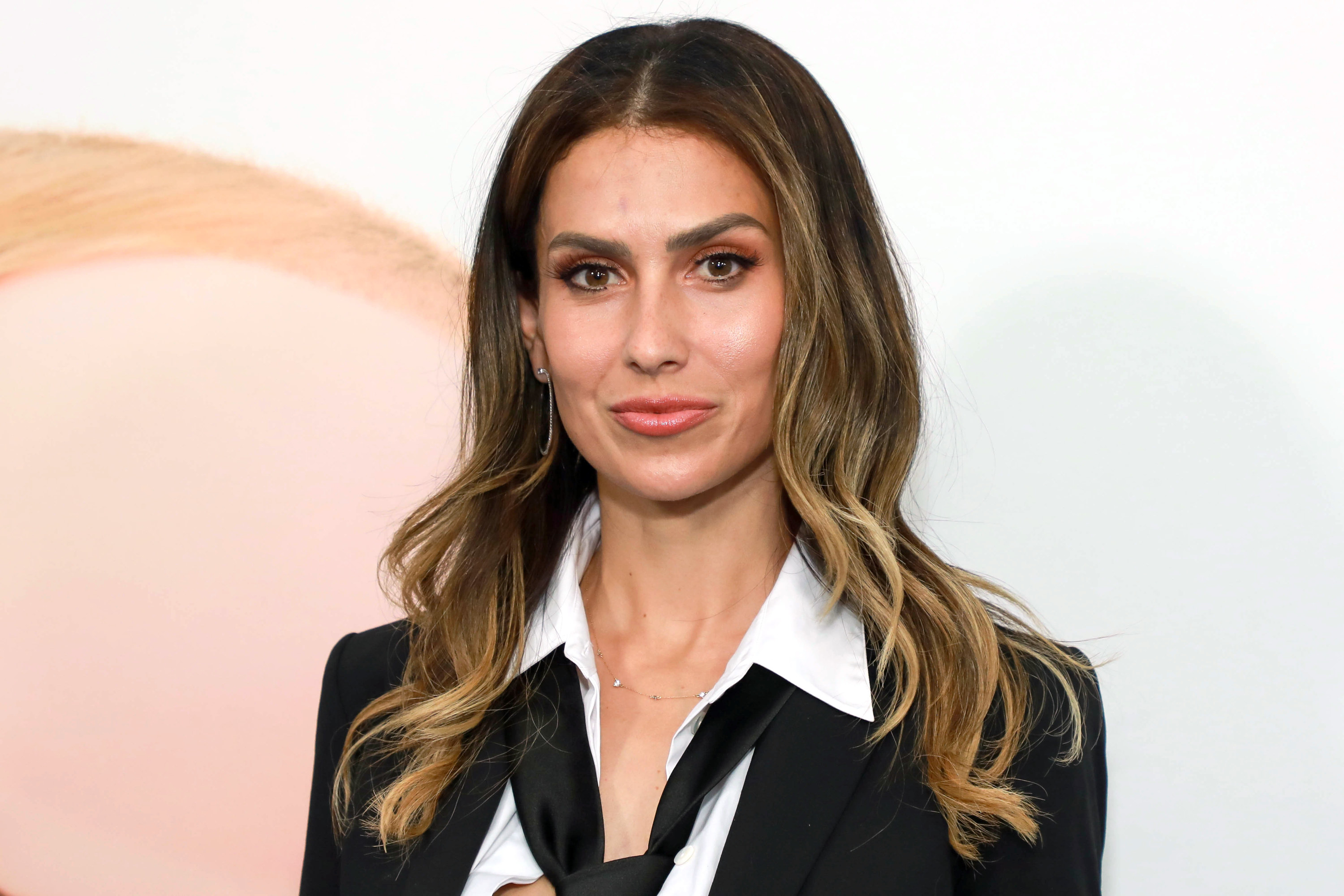 "There is no manual we are provided," she added. "Sometimes I catch myself, surprised that I'm in the adult position and I'm like: shouldn't I know what to do??"
She went on to recommend a book which she said guided her through the process of explaining "the tremendous sadness and heartbreak" of the tragic incident to her children, before thanking her followers for their compassion.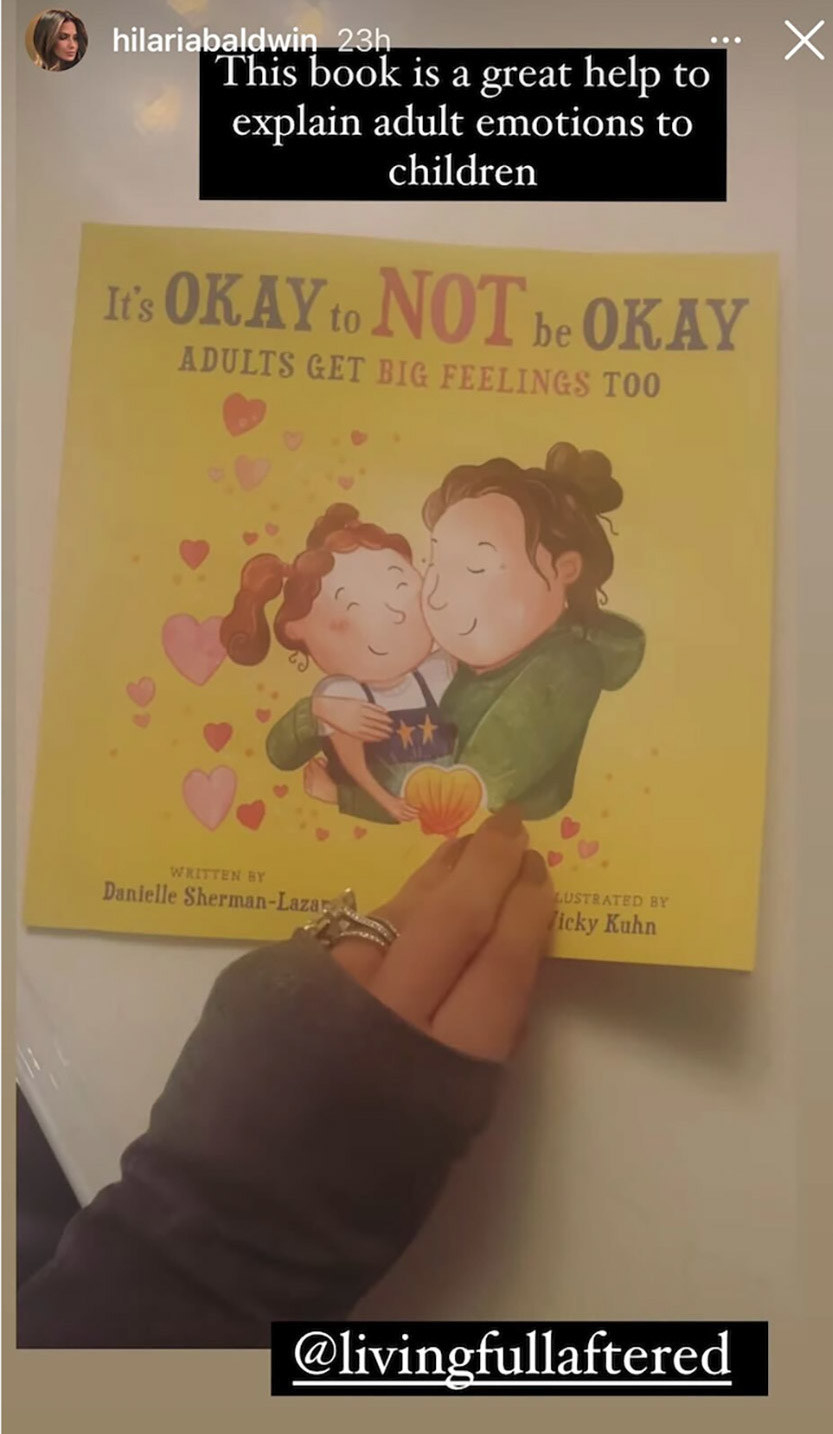 "You have no idea how much all of your kindness, love, and support mean. Yes, you who are reading this. I know how lucky I am to have you," she concluded.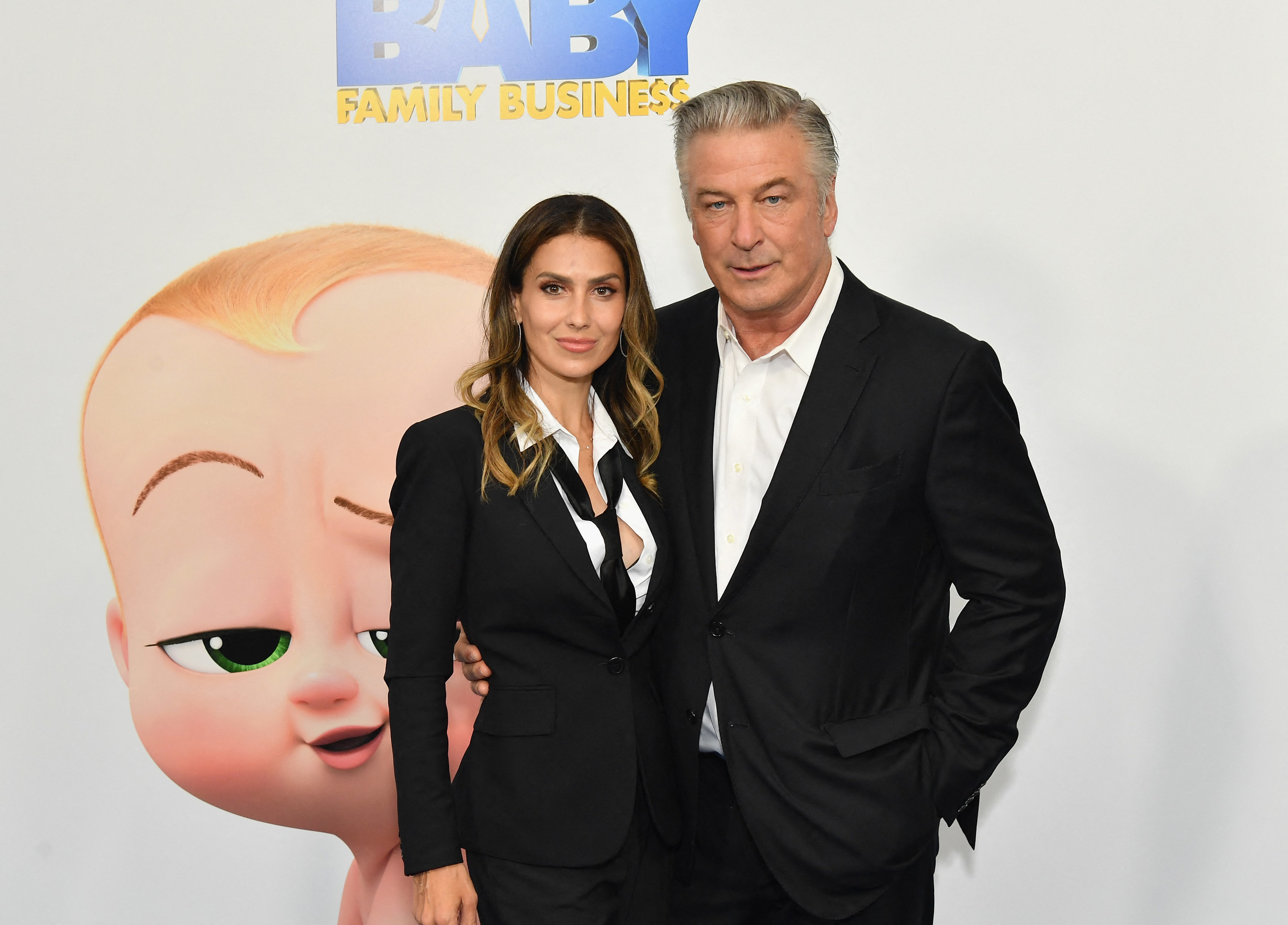 In a statement issued in the days after the shooting took place, Hilaria Baldwin said that she was finding it difficult to express the "shock and heartache" she was feeling.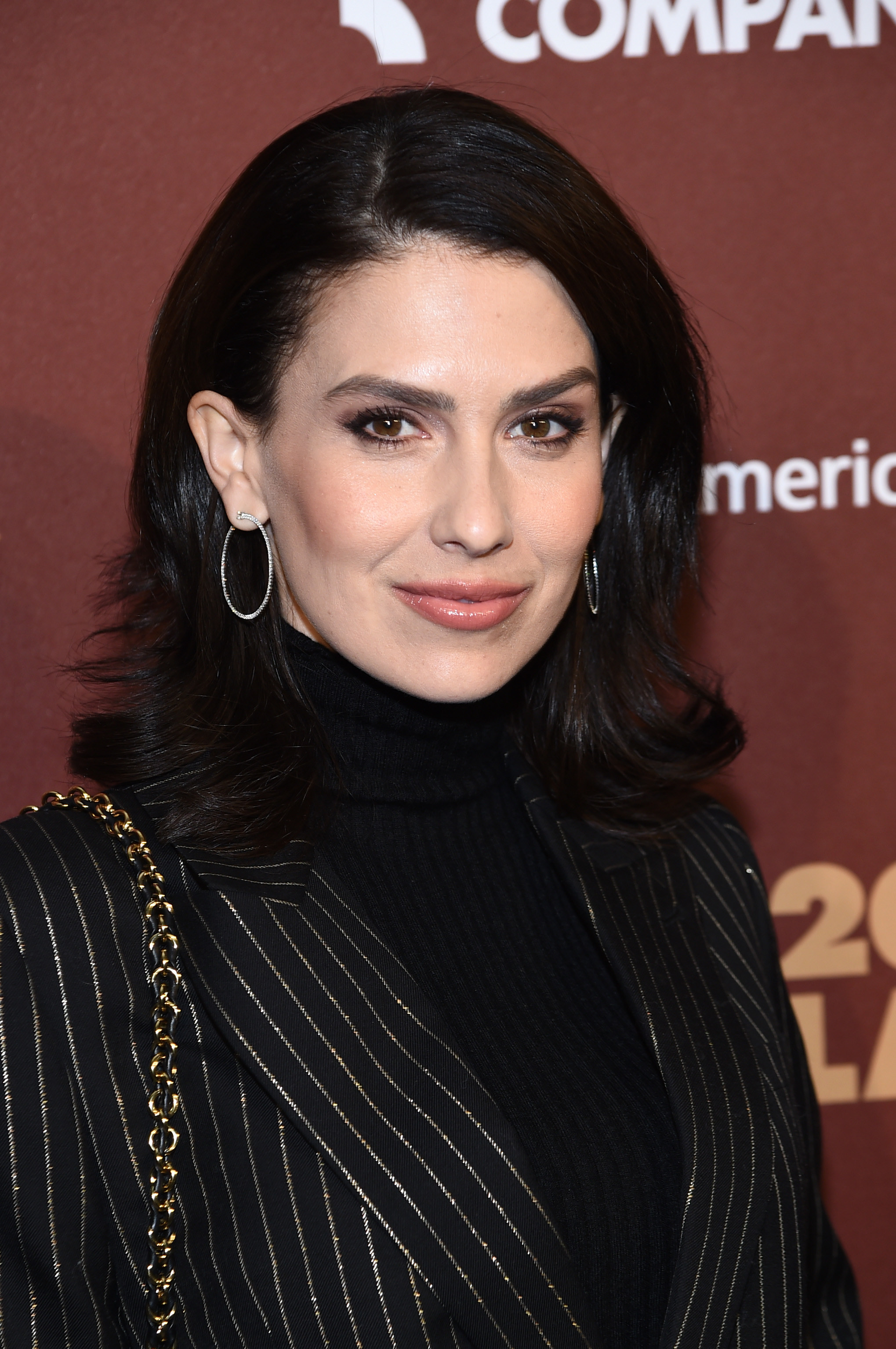 "My heart is with Halyna and her husband. Her son. Their family and loved ones. And my Alec," she wrote on Instagram on Oct. 25. "It's said 'there are no words' because it's impossible to express the shock and heartache of such a tragic incident."
As well as guiding her children, Hilaria Baldwin has remained vocal in her support of her husband, regularly sharing messages of encouragement on social media.
Hilaria Baldwin's recent statement about her children was shared the day before Alec Baldwin's interview with ABC News' George Stephanopoulos, which aired on Thursday.
Speaking in his first interview since the incident, Alec Baldwin contradicted previous statements from the set by claiming that he did not pull the trigger of the prop gun that killed Hutchins.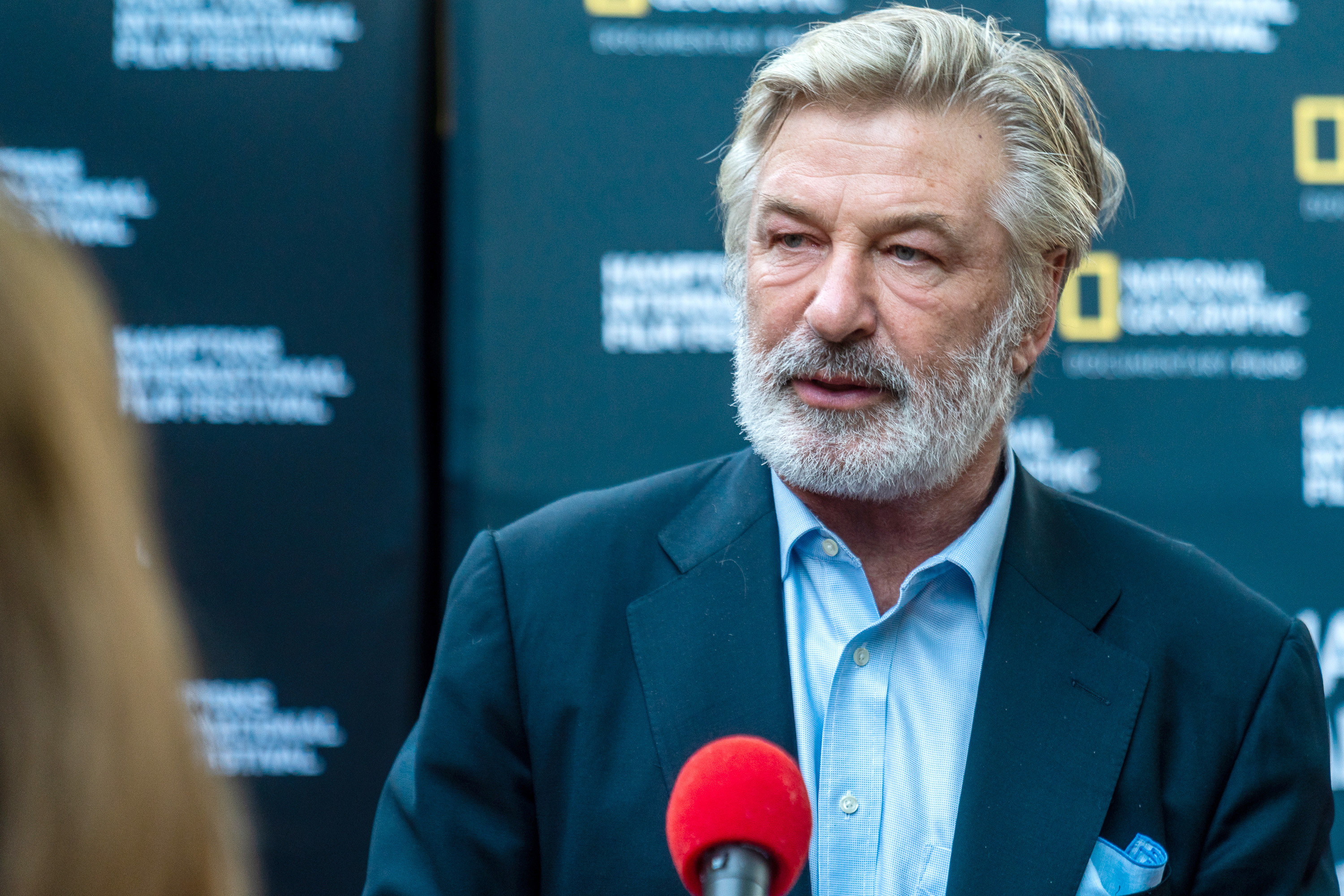 In the new interview, Alec Baldwin recounted his version of events that led to the prop gun being fired and gave his recollection of the exact instructions he was given by Hutchins in the moments after he was handed the weapon on set.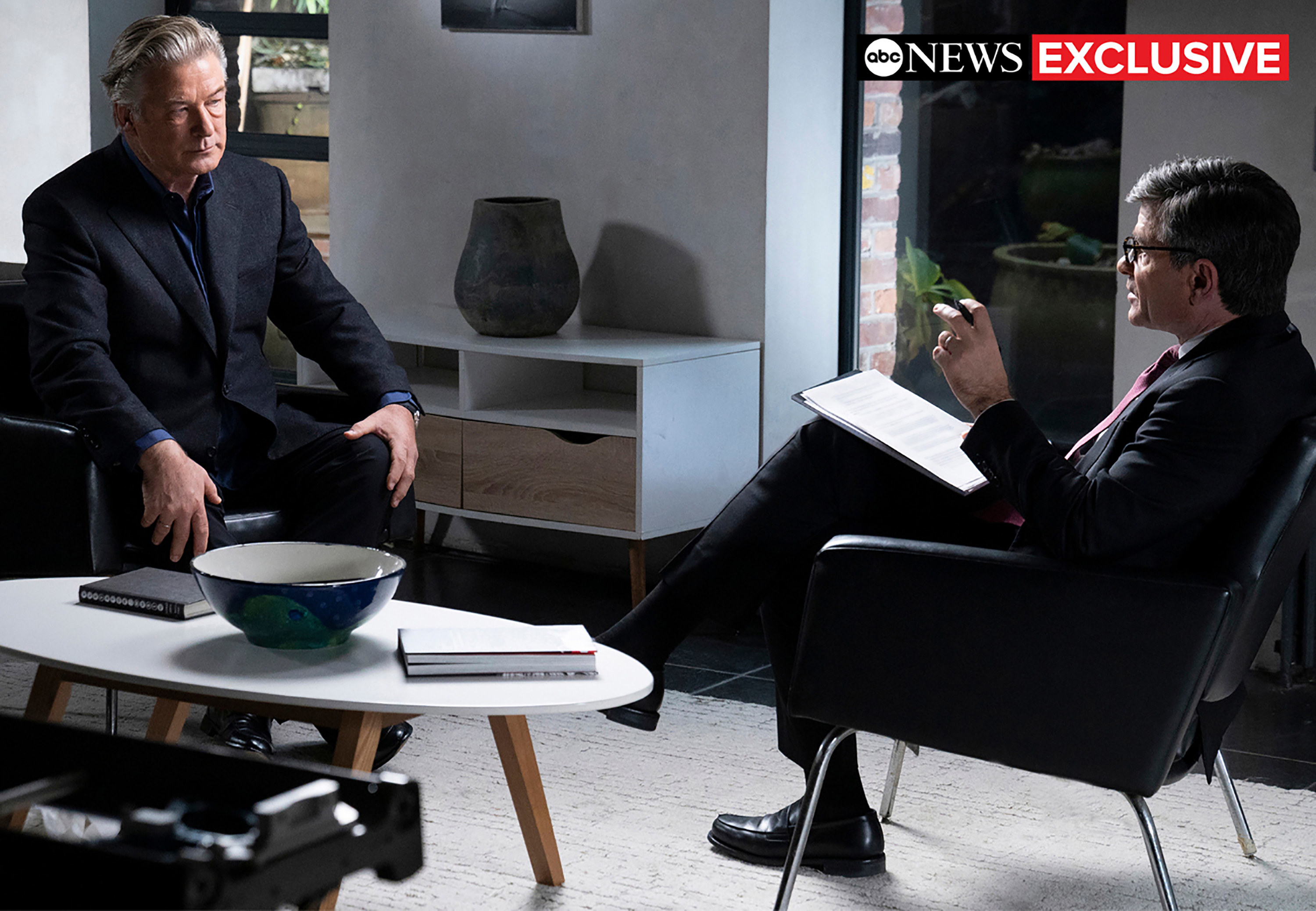 "This was a marking rehearsal," Alec Baldwin said. "And [Hutchins] says to me, 'Hold the gun lower. Go to your right. OK, right there. All right, do that. Now show it a little bit lower.' And she's getting me to position the gun."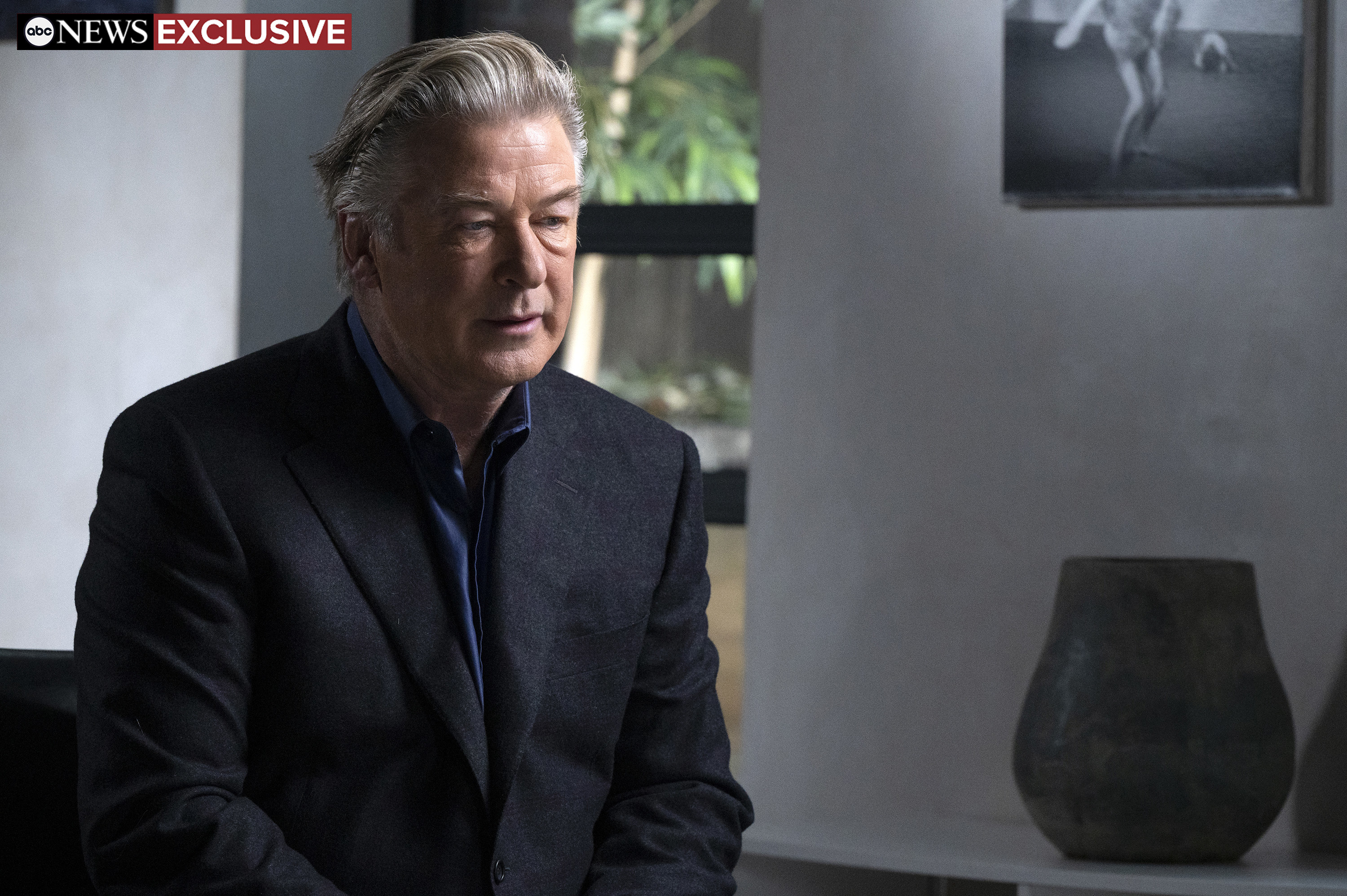 "I am holding the gun where I was told to hold it, which was right below her armpit. An angle that might not be filmed at all," he said.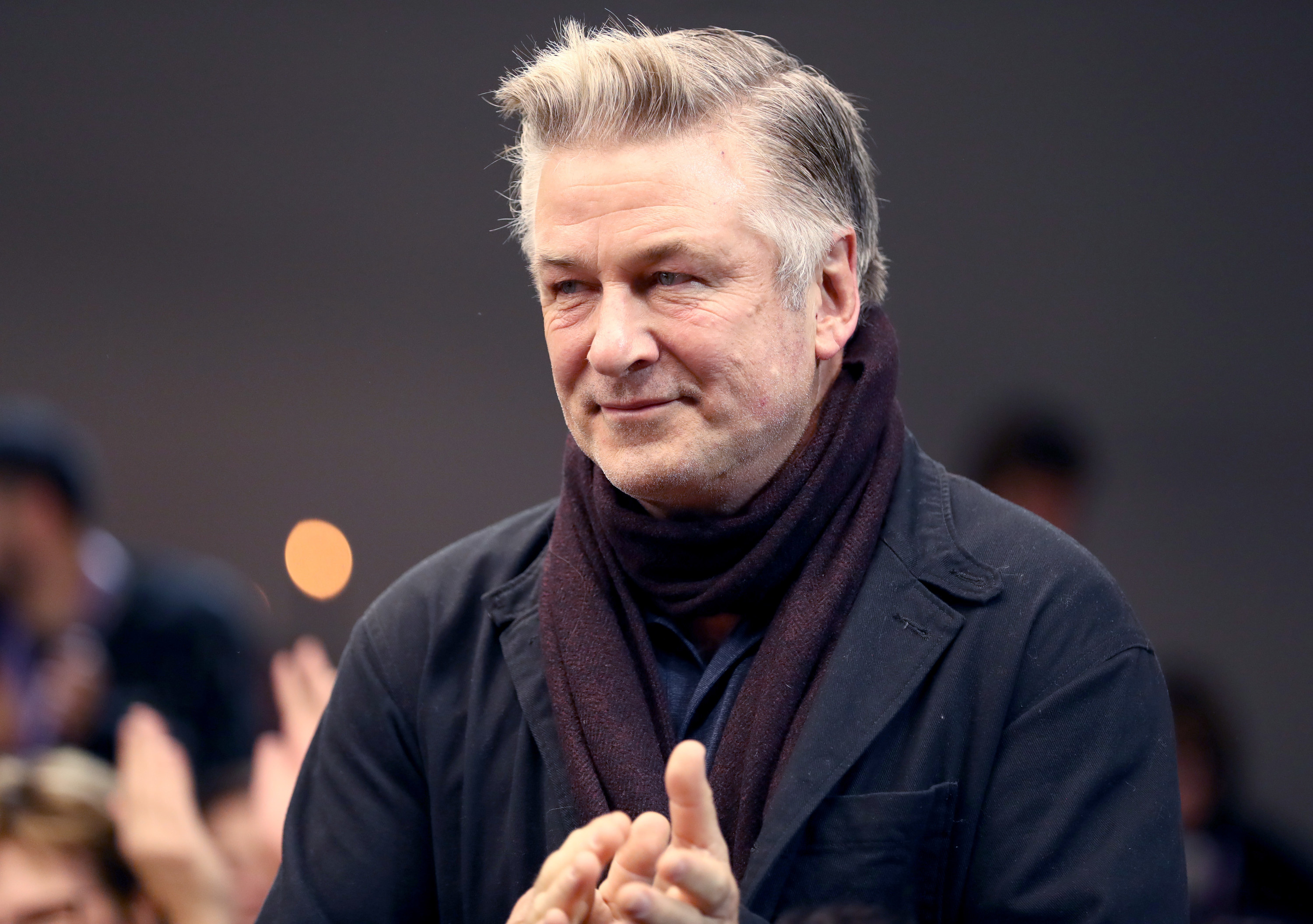 He claimed that in the moments before the gun was fired in his hands, he had been told to begin cocking the hammer for a specific shot.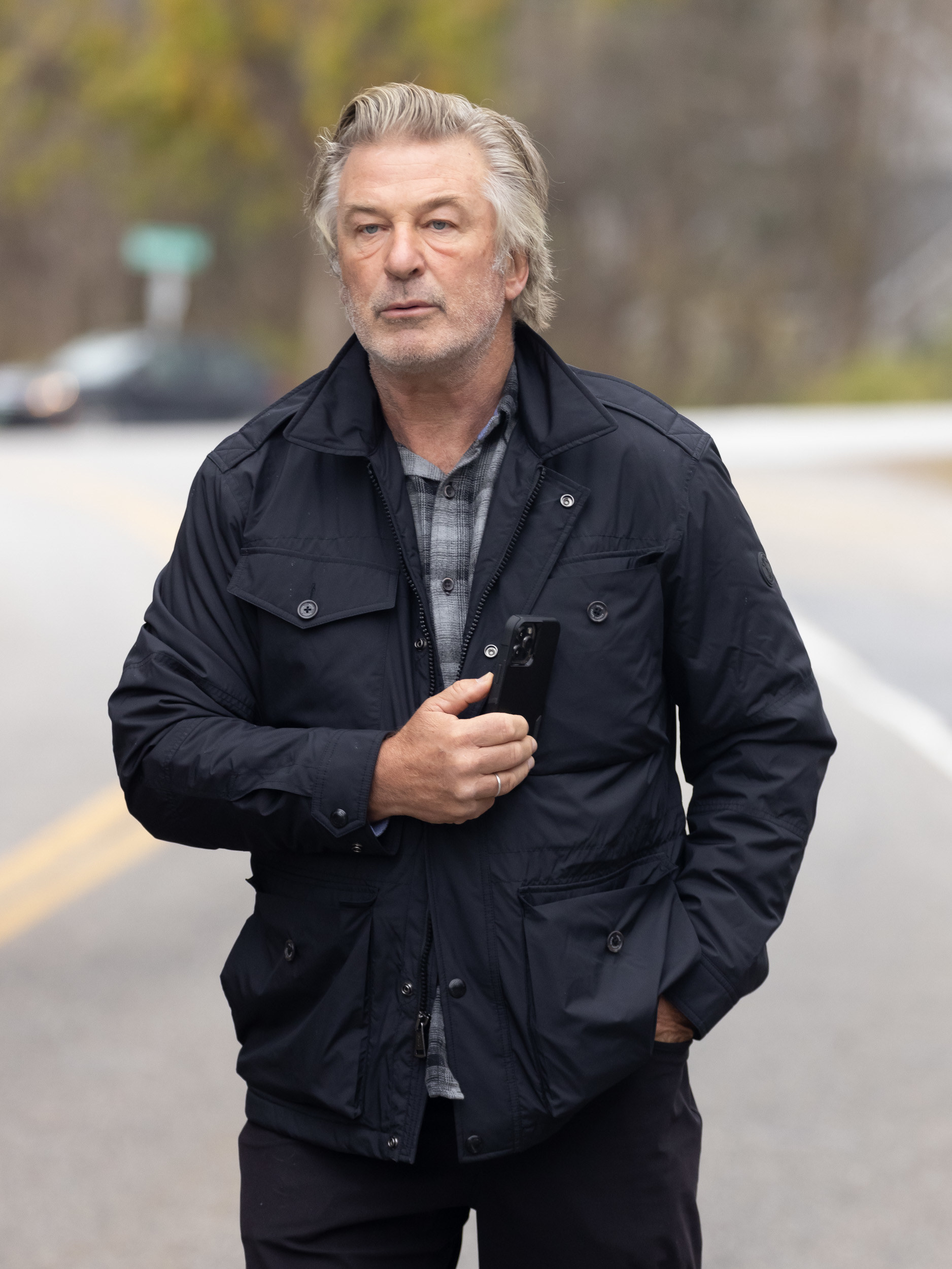 "I pulled the hammer as far back as I could without cocking the gun," the actor said. "I let go of the hammer and bang, the gun goes off."
Describing the immediate aftermath of the shot, Baldwin recalled seeing Hutchins fall to the ground, but said he assumed she had fainted.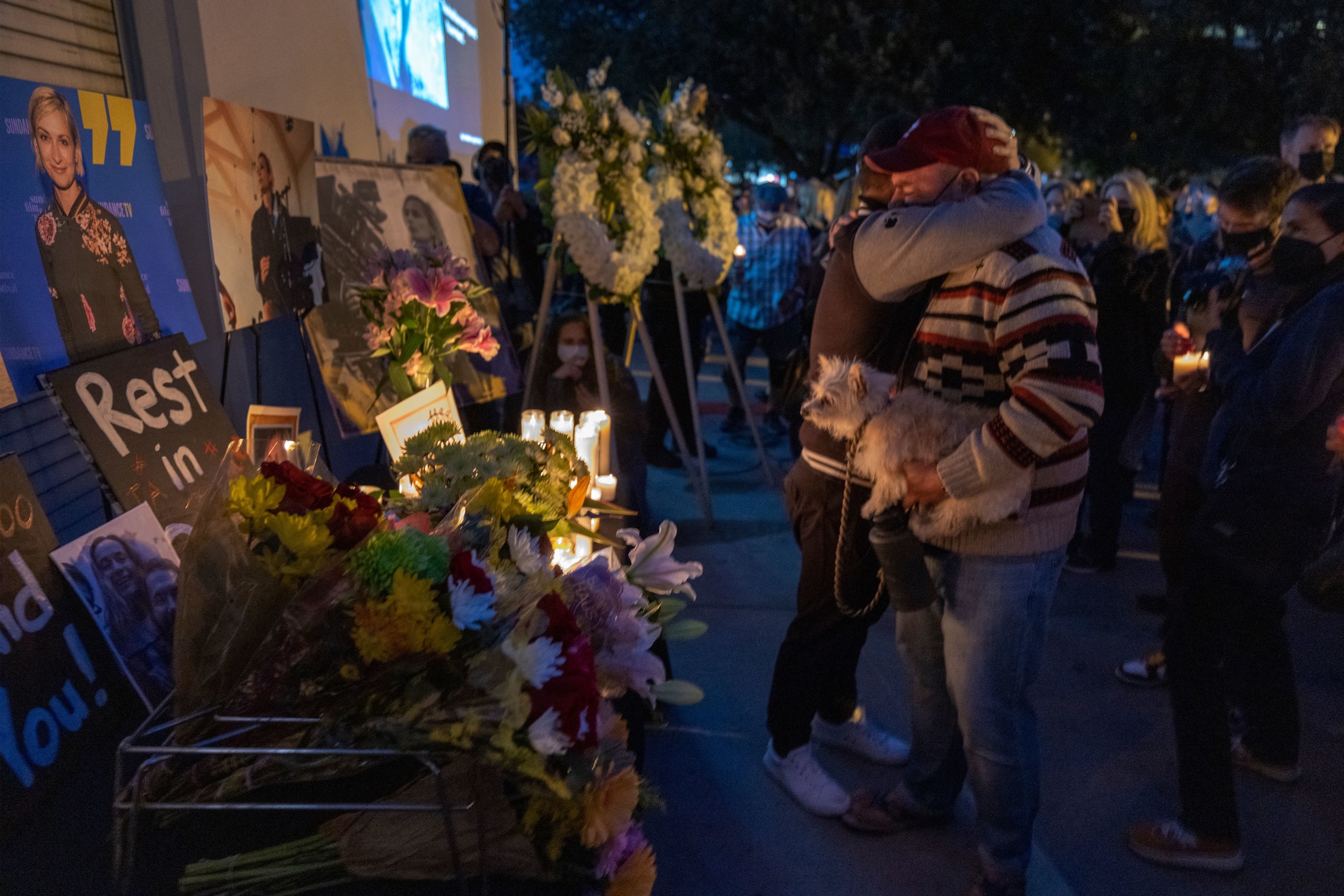 "Everyone was shocked … the gun was supposed to be empty," he said. "I was told I was handed an empty gun. She goes down, I thought to myself, did she faint?"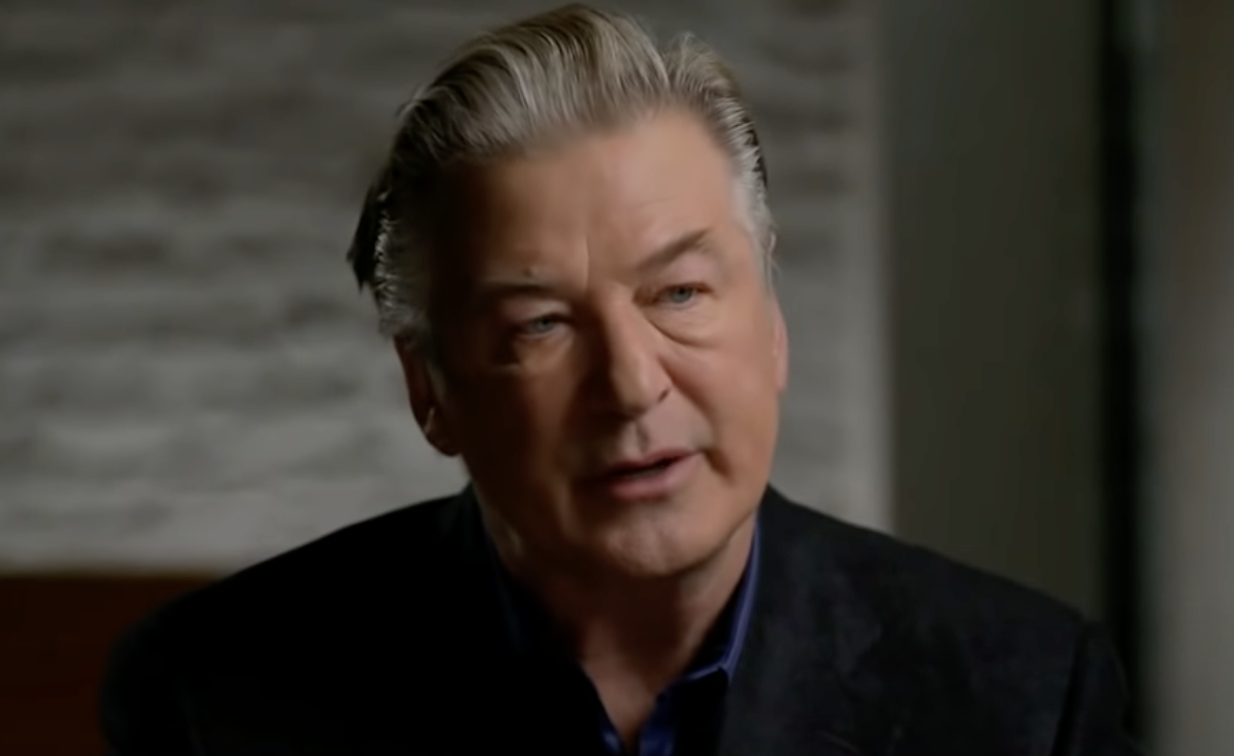 Later in the interview, Baldwin was asked whether he feels guilty about the incident.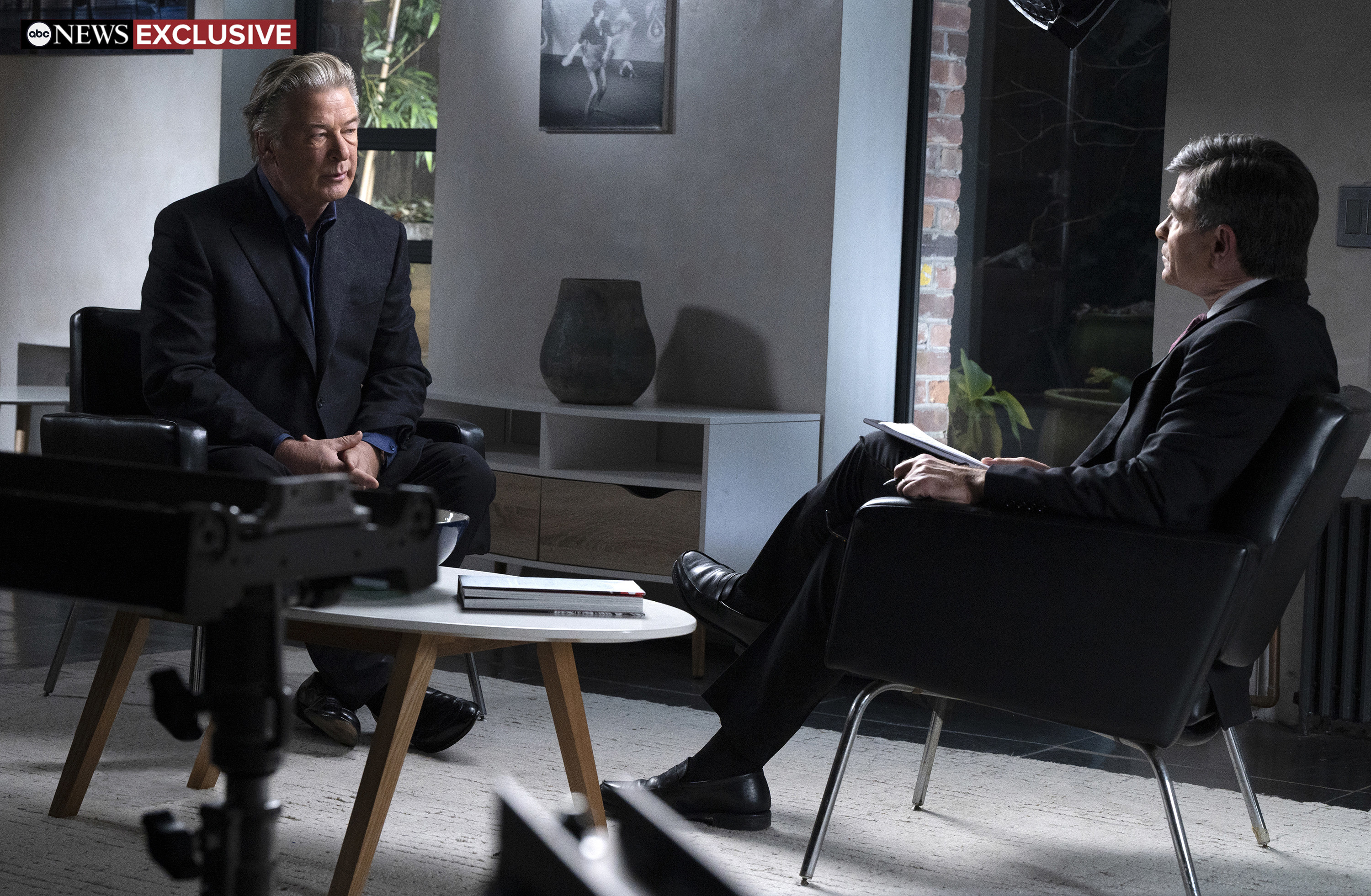 "No," he replied. "Someone is responsible for what happened, and I can't say who that is, but I know it's not me. I mean, honest to god, if I felt that I was responsible, I might have killed myself if I thought I was responsible. I don't say that lightly."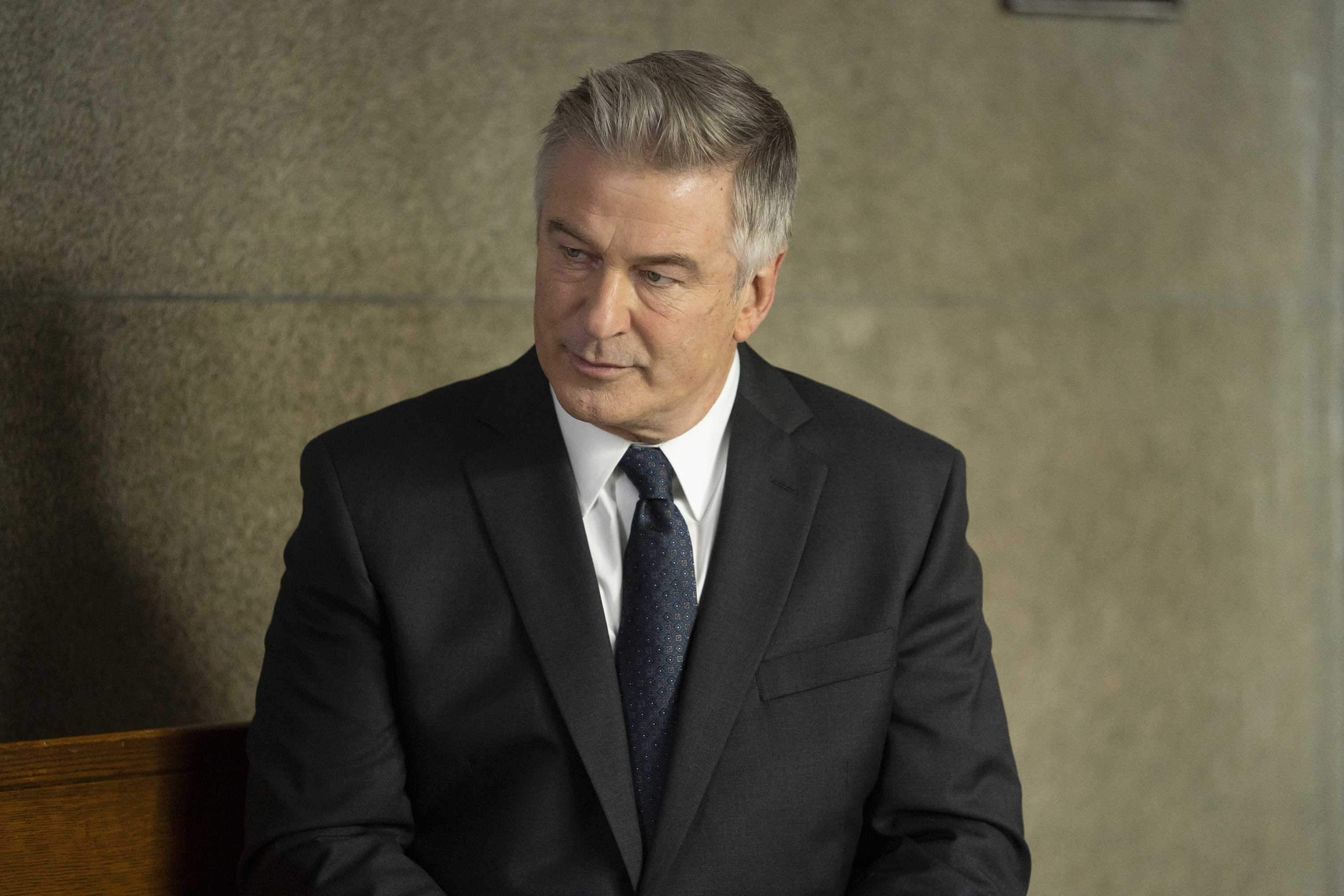 And when asked by Stephanopoulos whether he thought the shooting might be the end of his career, he responded that it "might be," adding that his family is "all [he] has."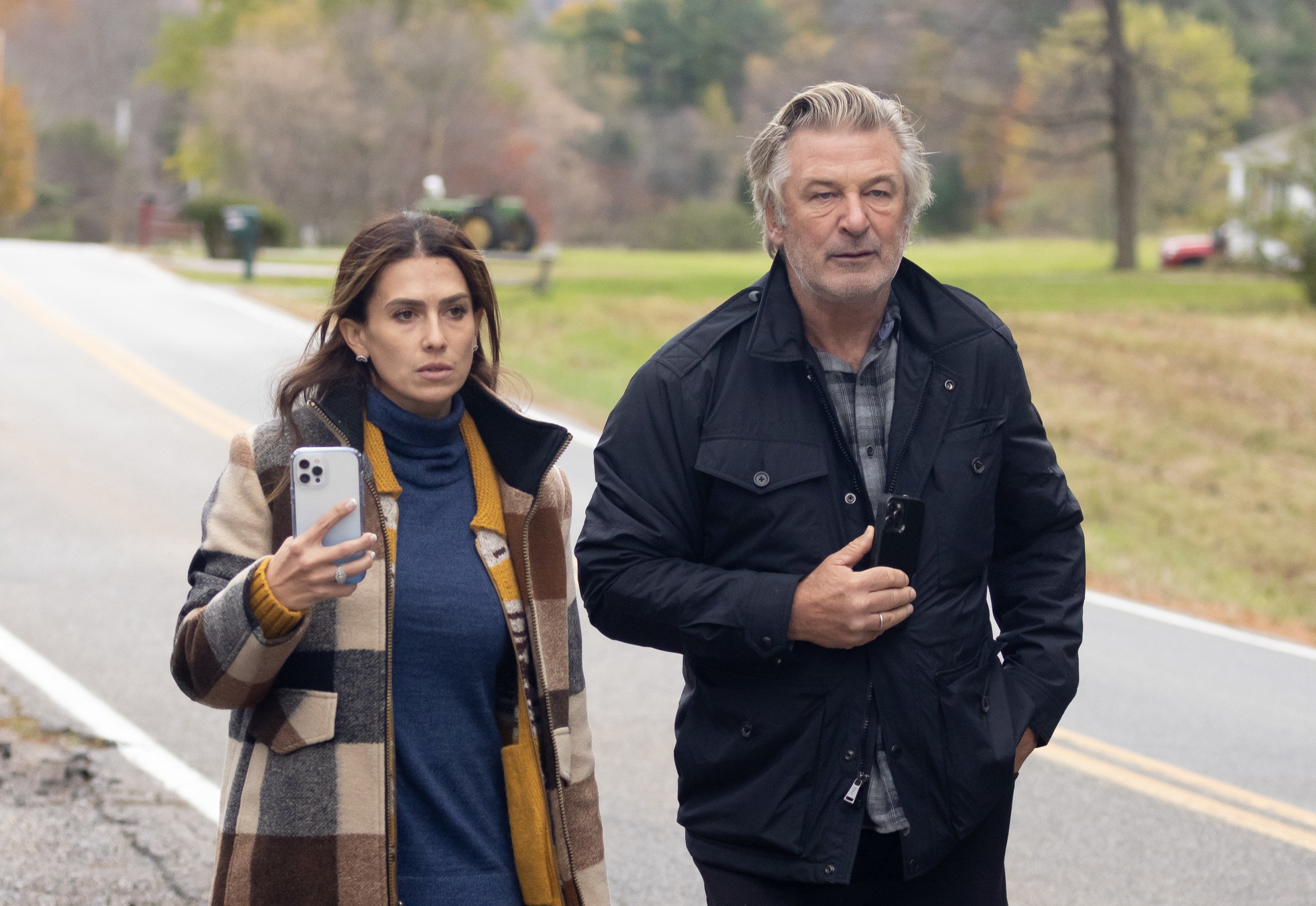 "My family is all I have, honest to god," he said. "I could give a shit about my career anymore."