Helena Bonham Carter has made her thoughts known on "cancel culture."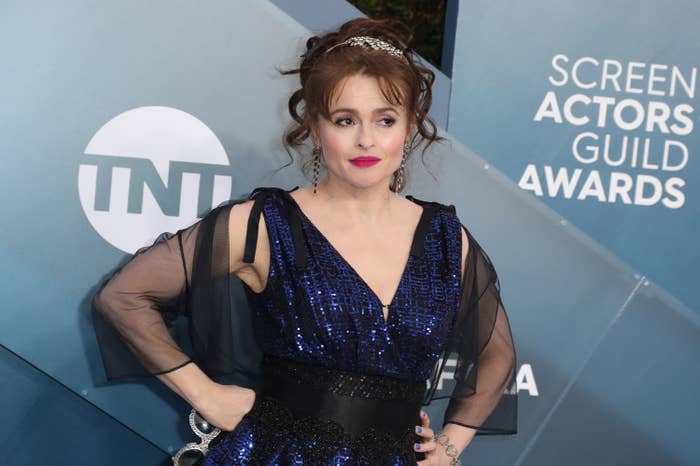 In an interview with the Times, published on Saturday, the actor defended two of her longtime collaborators: Johnny Depp and J.K. Rowling.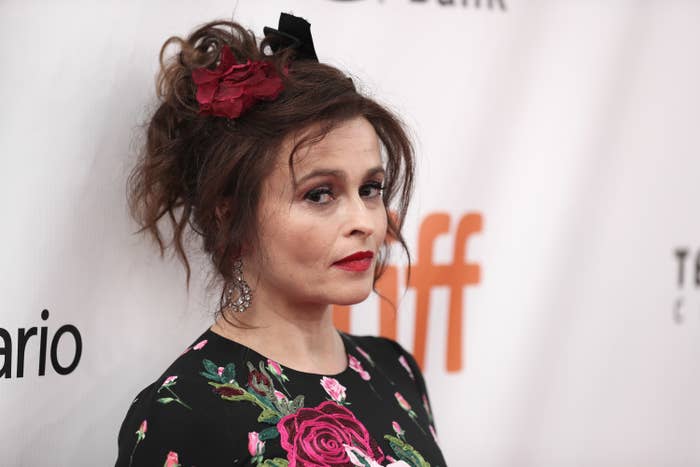 Depp and Bonham Carter have worked together on numerous occasions, notably in films such as Corpse Bride, Sweeney Todd: The Demon Barber of Fleet Street, Charlie and the Chocolate Factory, Alice in Wonderland, and Dark Shadows.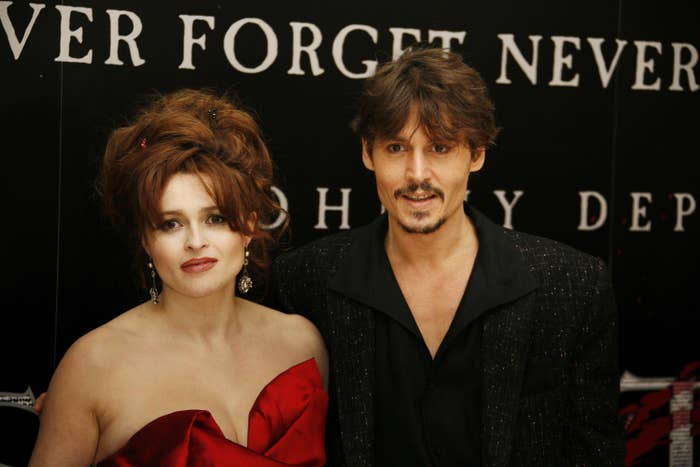 In addition to their professional ties, the actors are known to have a close personal relationship. Depp serves as godfather to her children, Nell and Billy, whom she shares with her former partner, Tim Burton.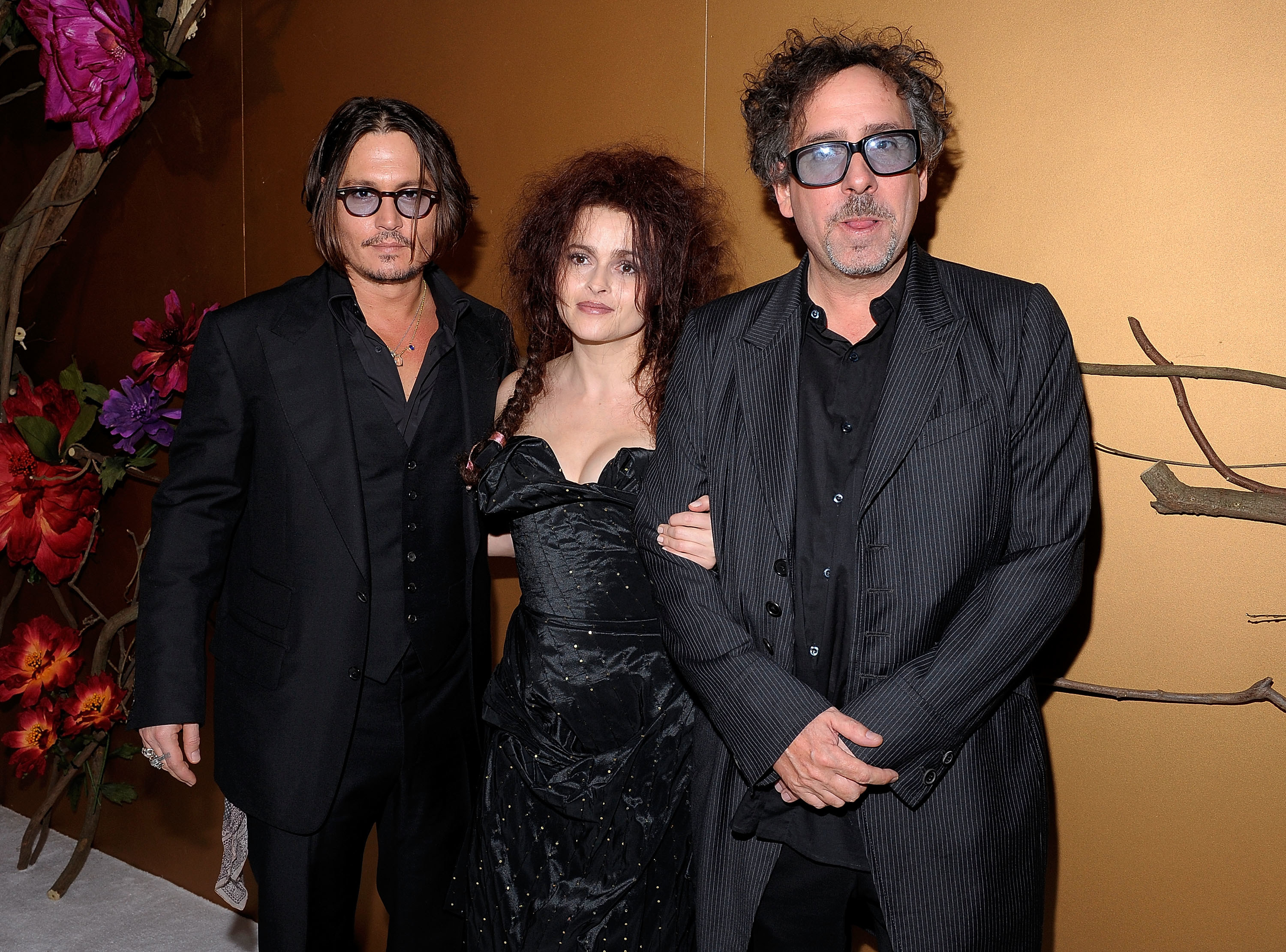 When asked a direct question about Depp, Bonham Carter said she thinks he's "completely vindicated" following his high-profile defamation trial against his ex-wife Amber Heard.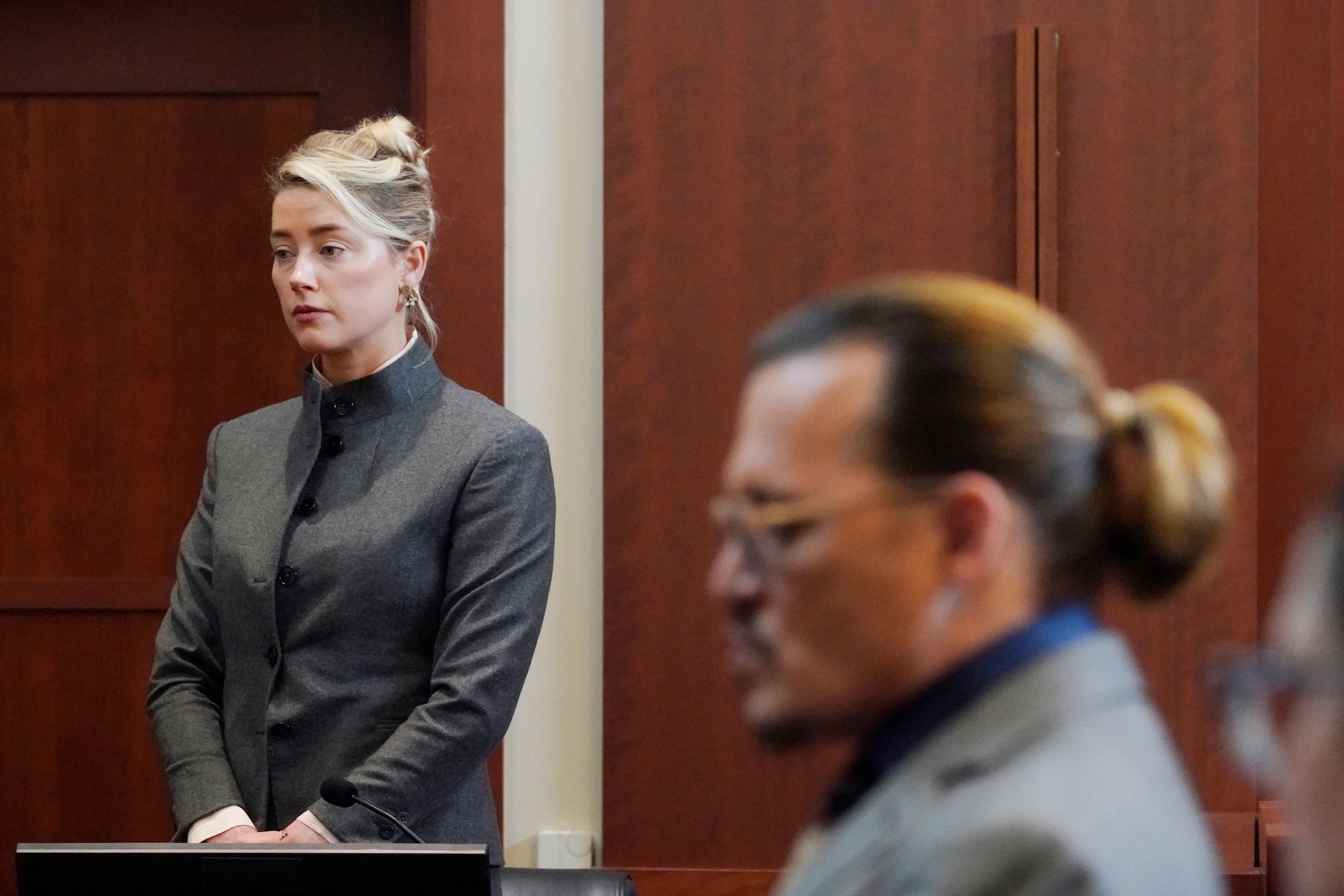 On June 2, after a six-week court battle, a jury ruled that Depp won the case, which centered around an op-ed that Heard penned for the Washington Post in 2018 about her experience as "a public figure representing domestic abuse."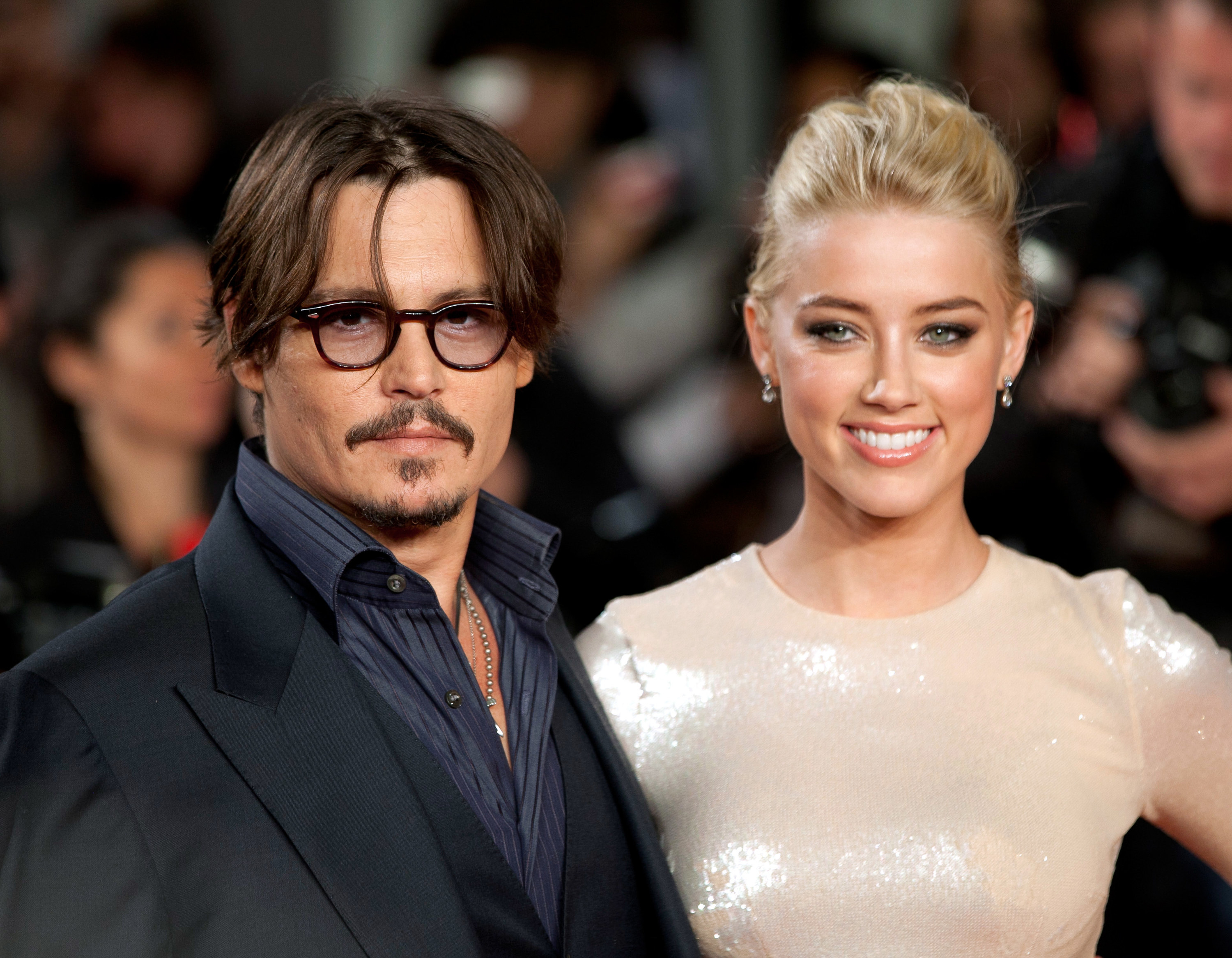 Though Depp was not named in the op-ed, his attorneys argued that she framed him as an abuser by indirectly referring to allegations she made against him during their divorce in 2016.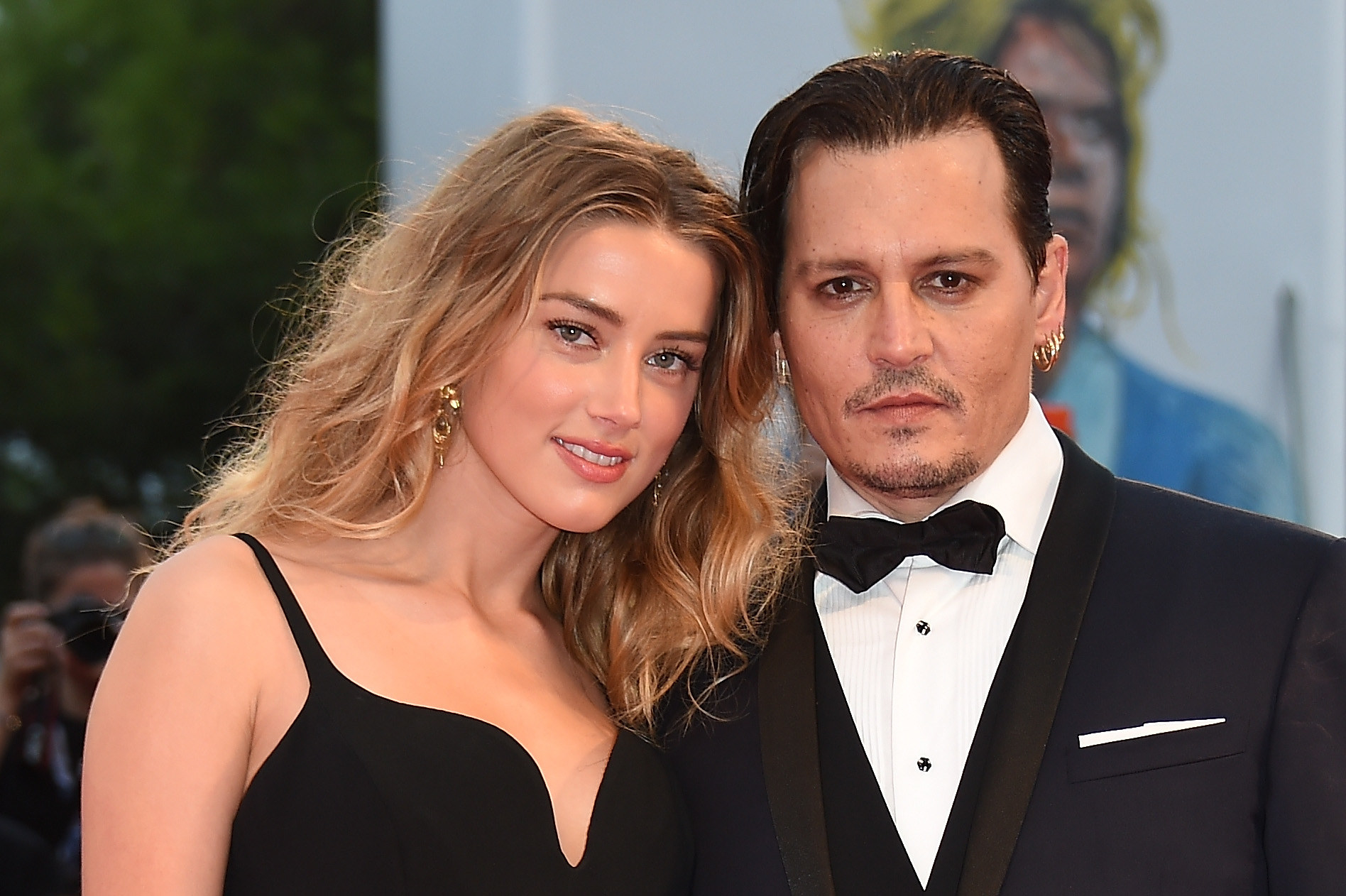 The jury unanimously found that Heard could not substantiate her allegations against Depp and that she acted with malice when writing the op-ed.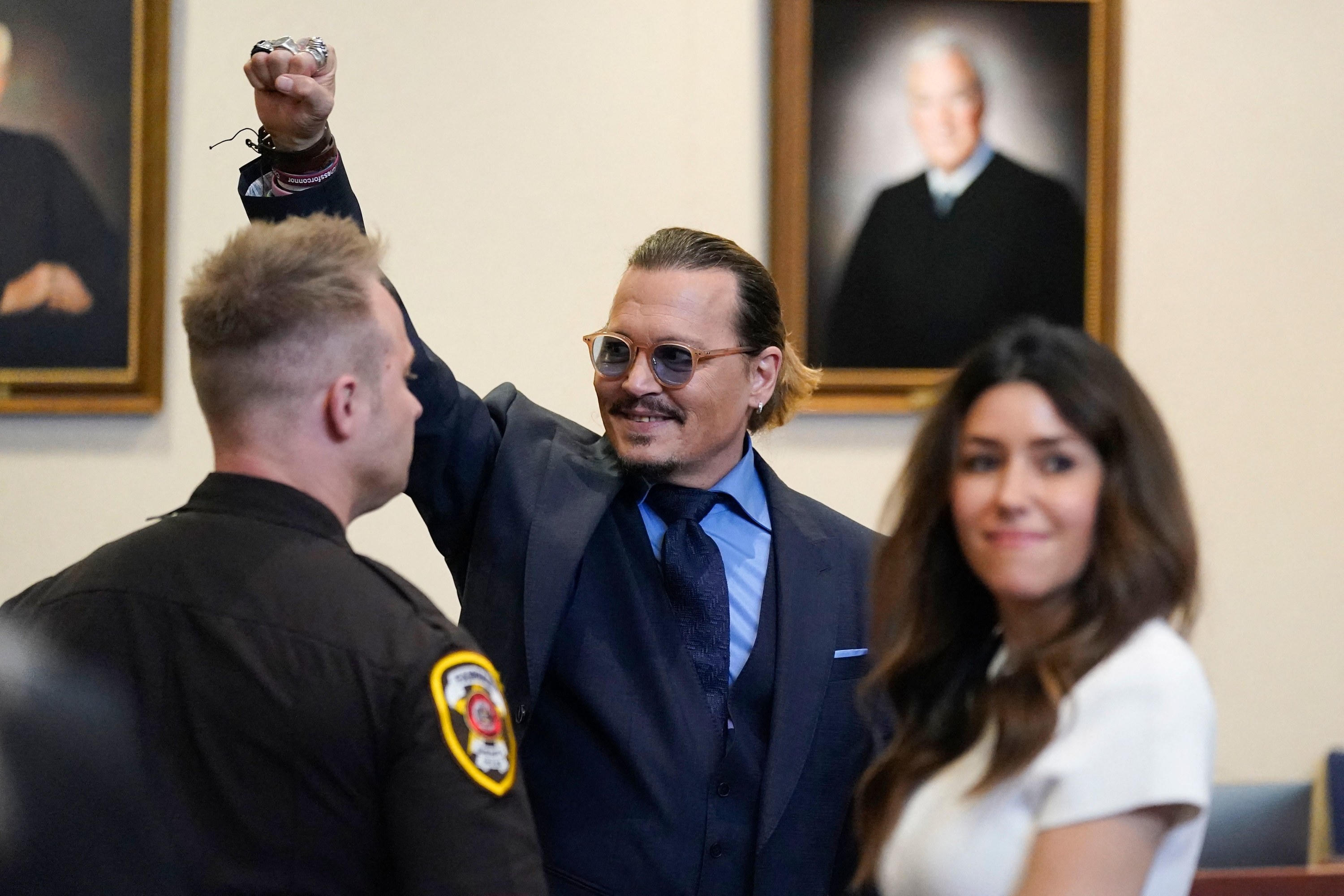 During the trial, Depp denied having ever been violent toward Heard or any other woman, calling her claims "insane" and "horrible."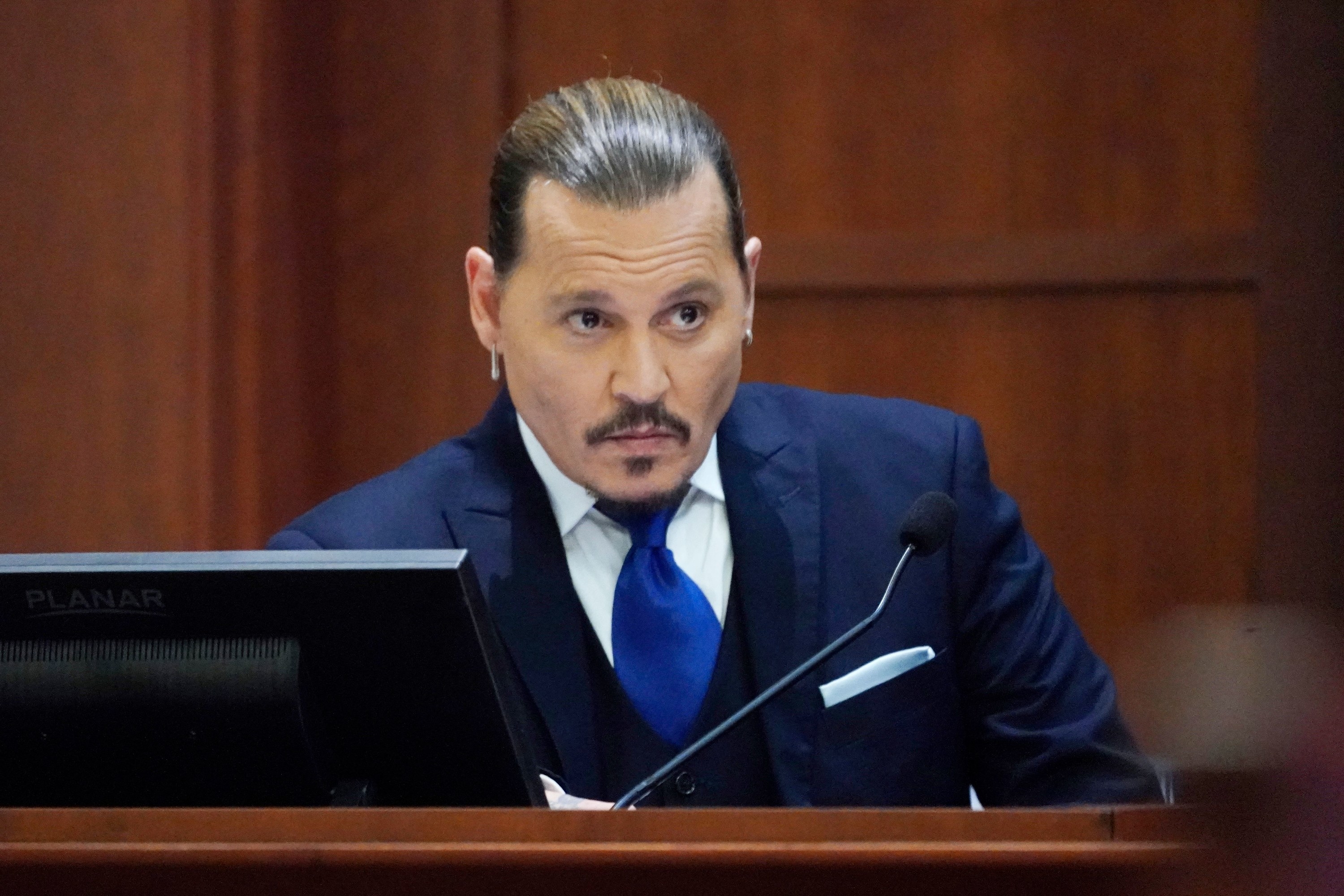 Prior to this, in November 2020, he lost a libel case against a British newspaper over an article that called him a "wife-beater," with a high court judge ruling that the allegations made by the paper were "substantially true."
Speaking about Depp today, Bonham Carter said: "I think he's fine now. Totally fine."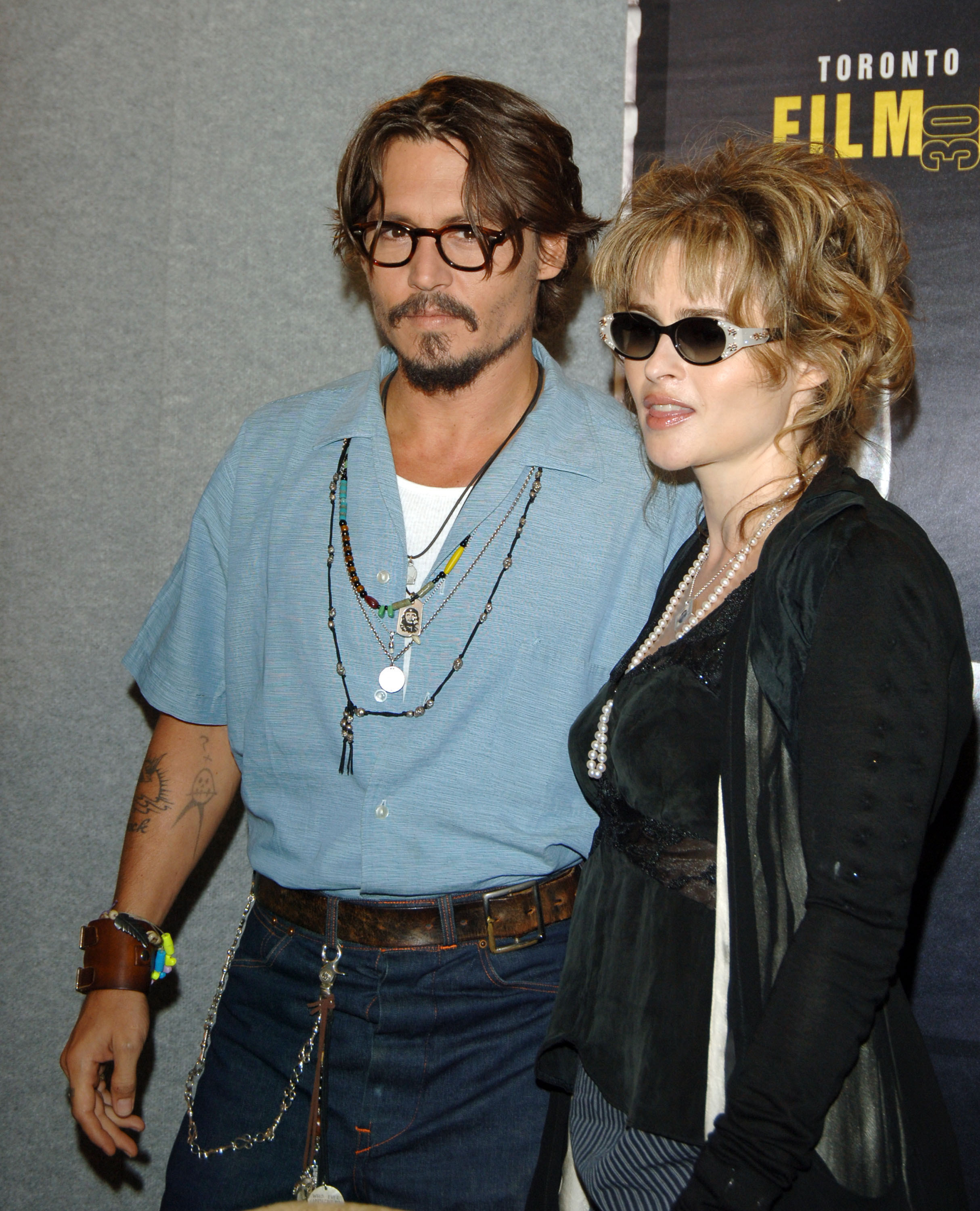 In a follow-up question, she was asked if she felt the outcome of the trial was indicative of the #MeToo pendulum swinging back. Bonham Carter replied: "My view is that [Heard] got on that pendulum."
"That's the problem with these things — that people will jump on the bandwagon because it's the trend and to be the poster girl for it," she added.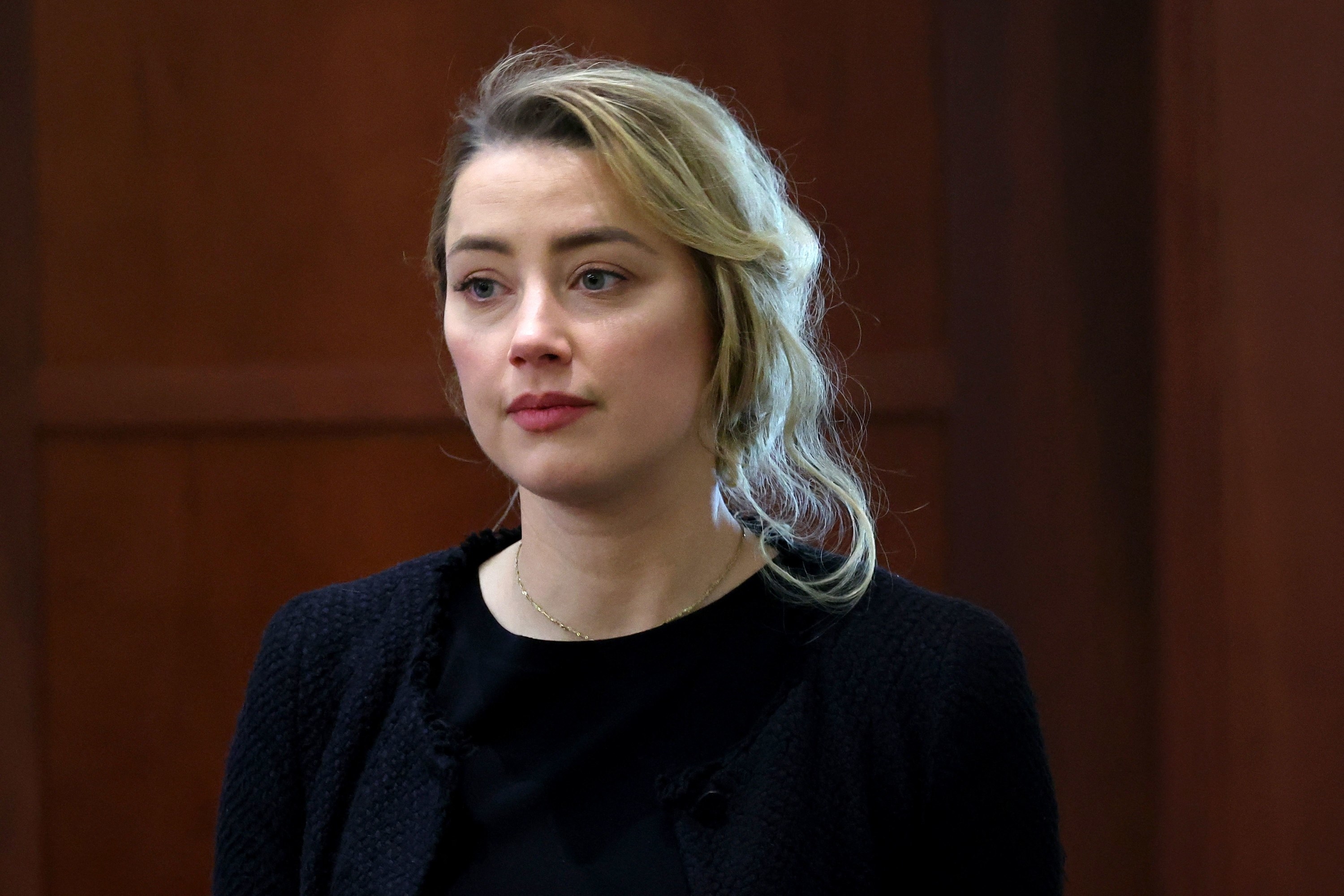 Later in the interview, she talked about the controversy surrounding Harry Potter author J.K. Rowling. For context, Bonham Carter played Bellatrix Lestrange in the last four installments of the film franchise.
Since 2020, Rowling has been faced with criticism over comments, which have been widely deemed to be anti-trans. The author has denied these claims.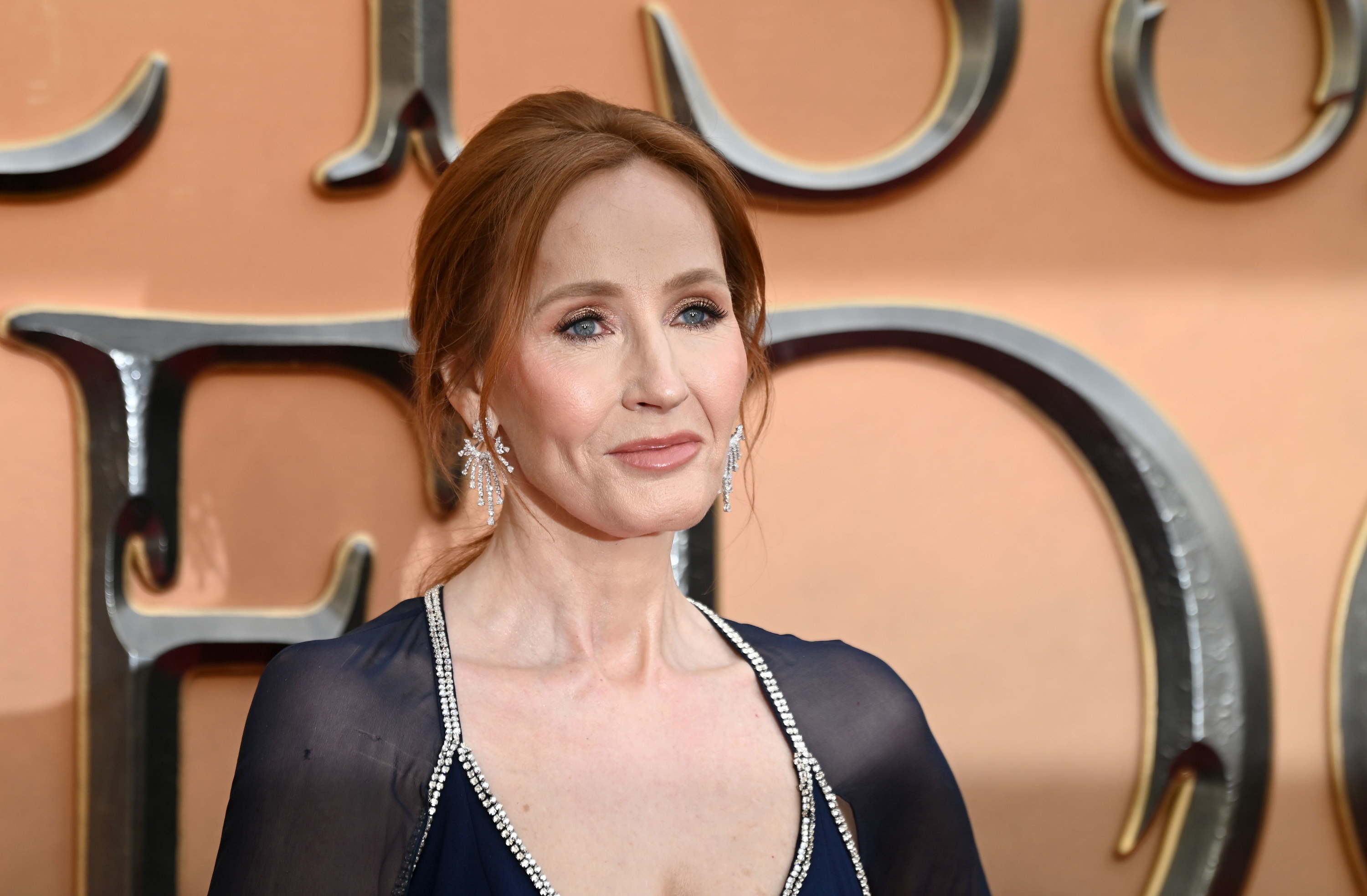 Giving her take on the commentary, Bonham Carter said she thought Rowling had been unfairly "hounded" by the public.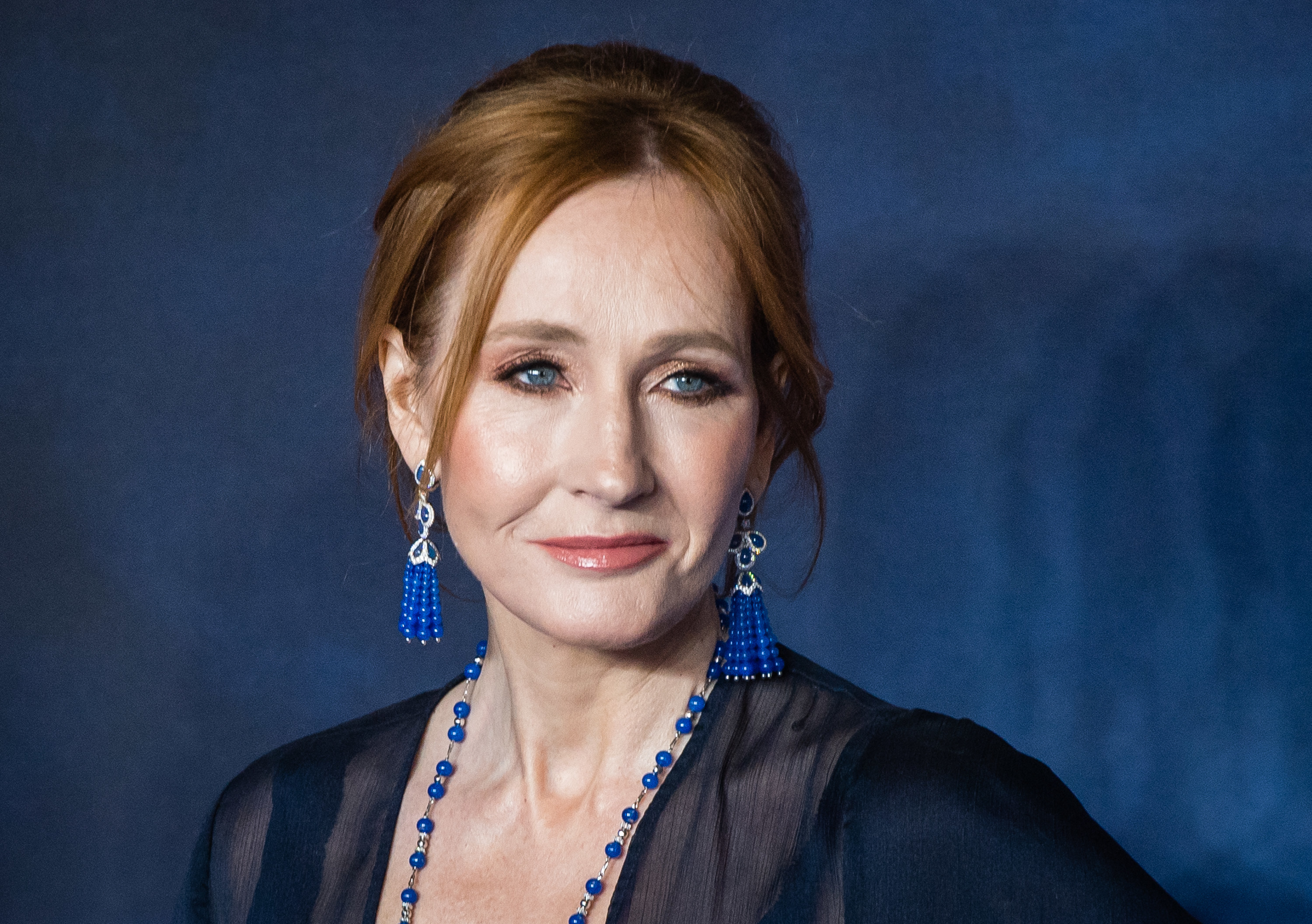 "It's horrendous, a load of bollocks," she said. "It's been taken to the extreme, the judgmentalism of people. She's allowed her opinion, particularly if she's suffered abuse."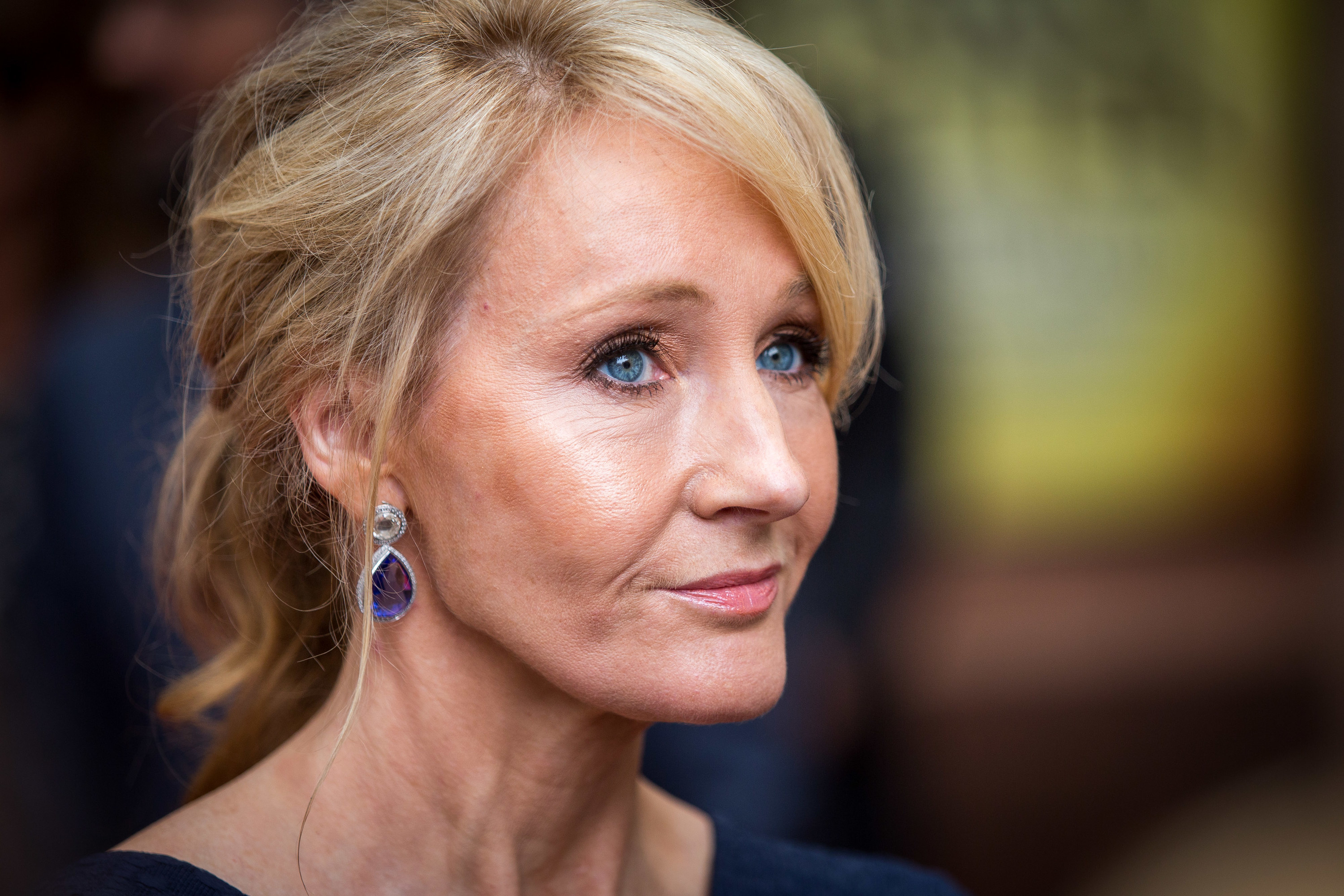 "Everybody carries their own history of trauma and forms their opinions from that trauma, and you have to respect where people come from and their pain," she added. "You don't all have to agree on everything — that would be insane and boring. She's not meaning it aggressively, she's just saying something out of her own experience."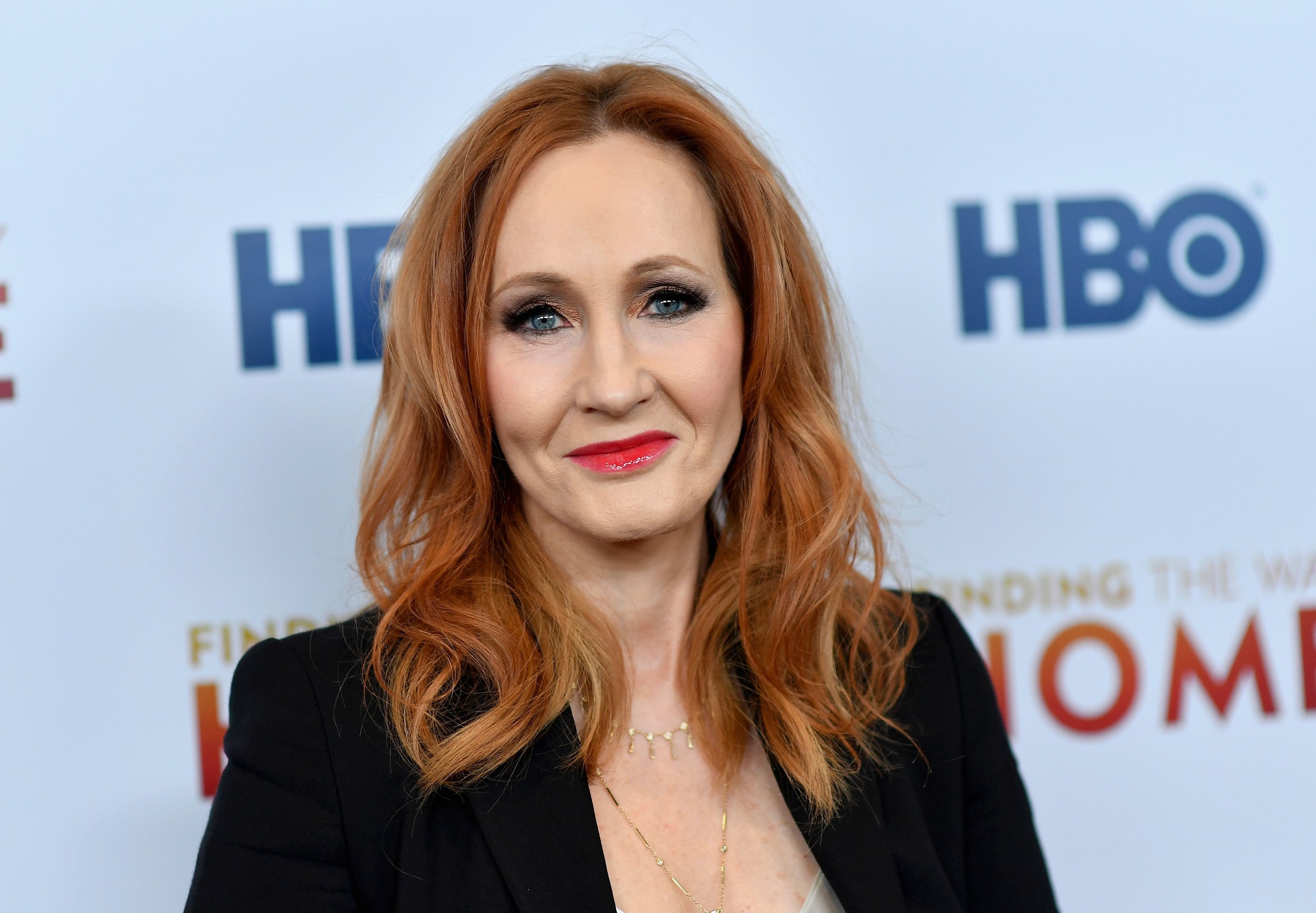 Responding to a question about the stars of the Harry Potter films — such as Daniel Radcliffe, Emma Watson, and Rupert Grint — who've publicly condemned Rowling's comments, Bonham Carter said: "They should let her have her opinions."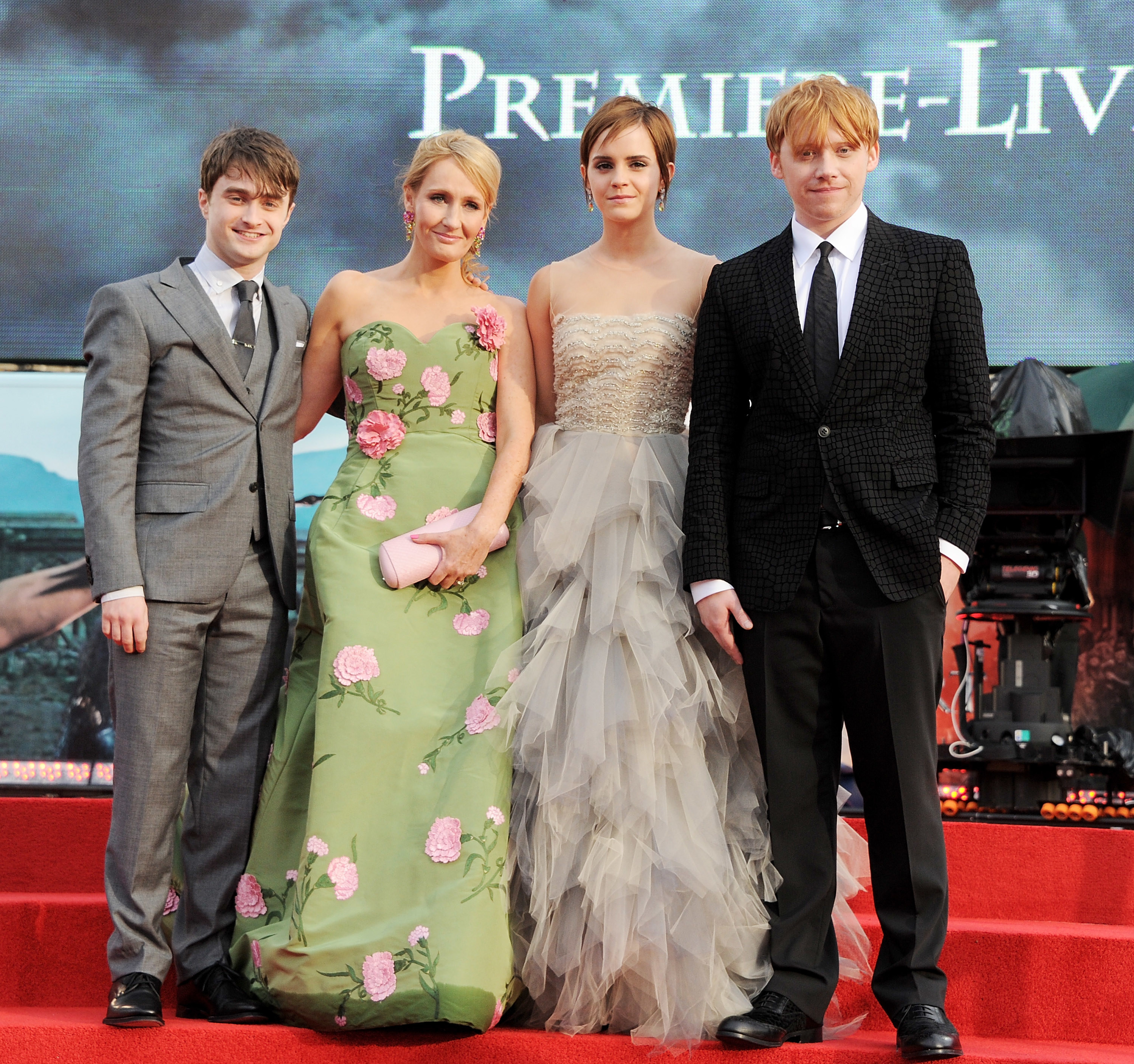 "I think they're very aware of protecting their own fanbase and their generation," she added.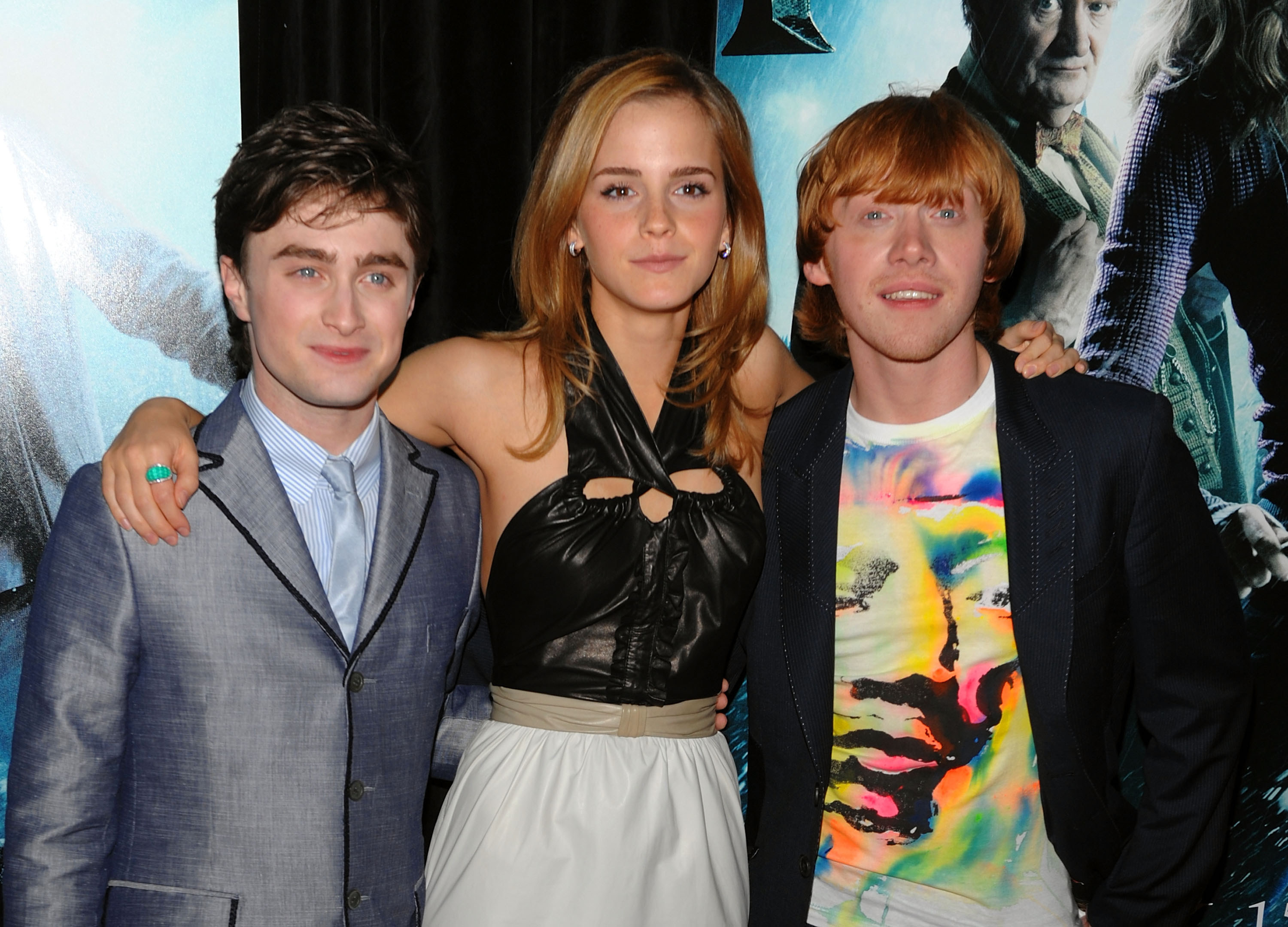 Discussing the concept of "cancel culture" more generally, Bonham Carter was skeptical of the notion that a person's personal life should impact their career.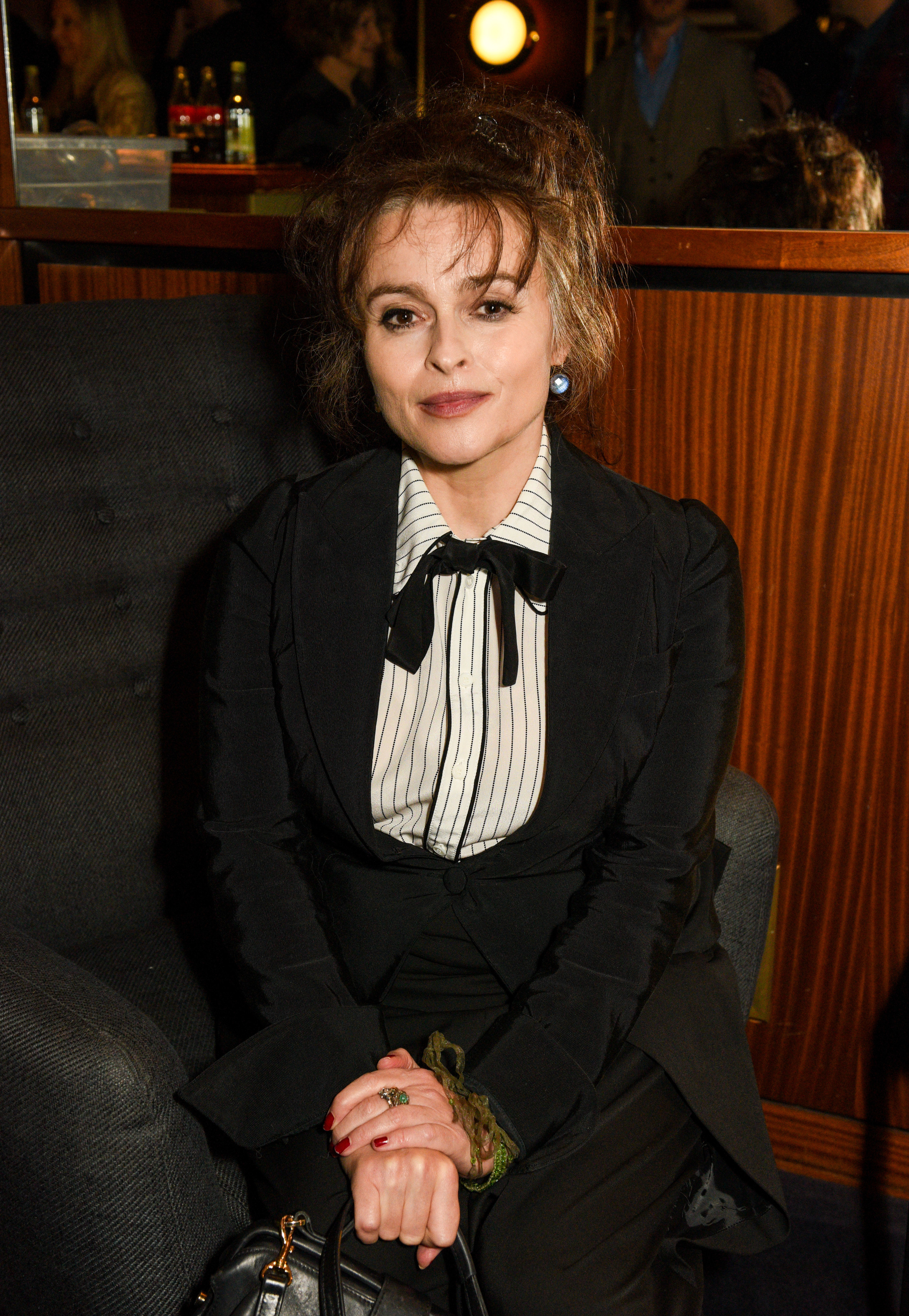 "Do you ban a genius for their sexual practices? There would be millions of people who if you looked closely enough at their personal life you would disqualify them. You can't ban people," she said.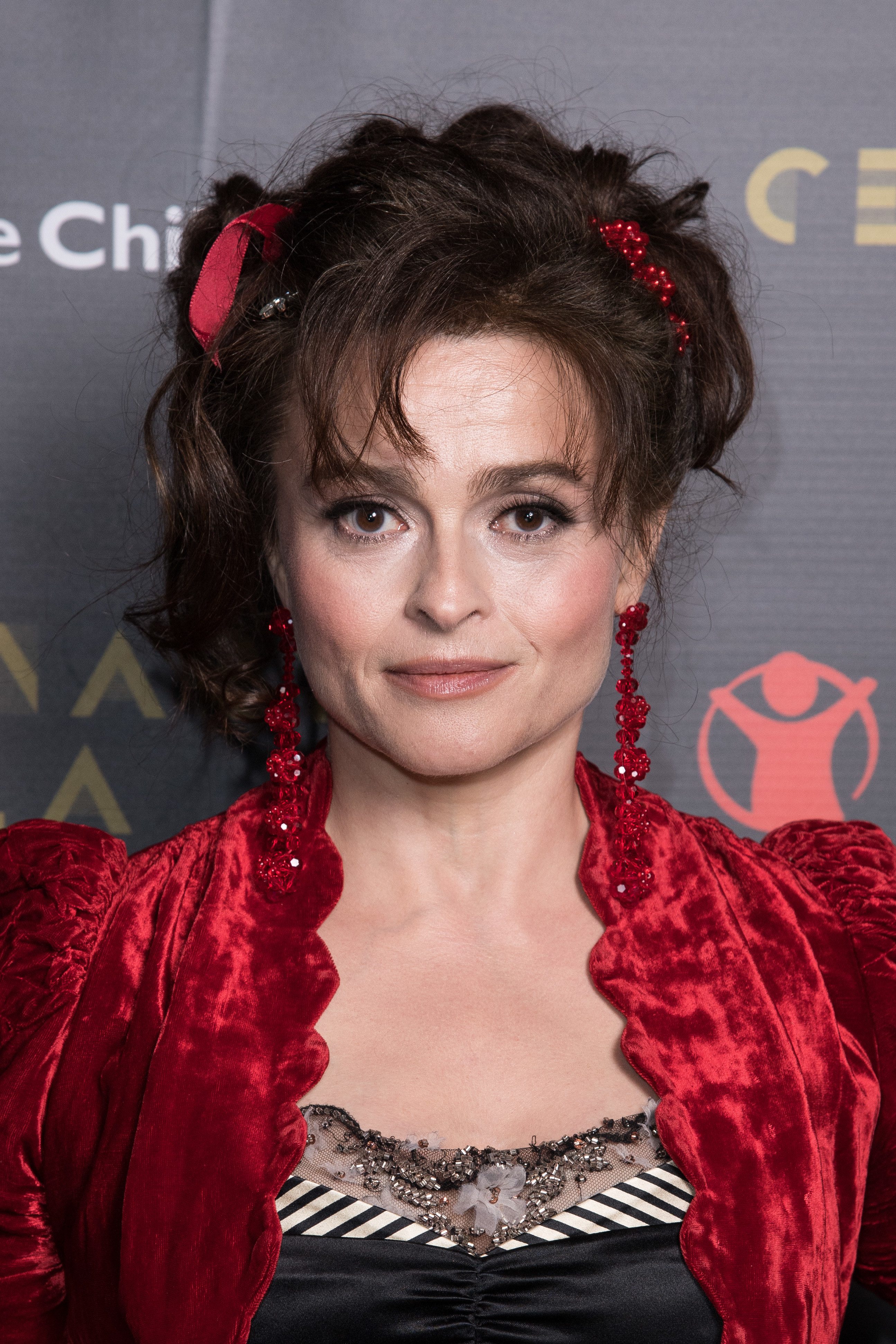 "I hate cancel culture. It has become quite hysterical and there's a kind of witch hunt and a lack of understanding," she went on.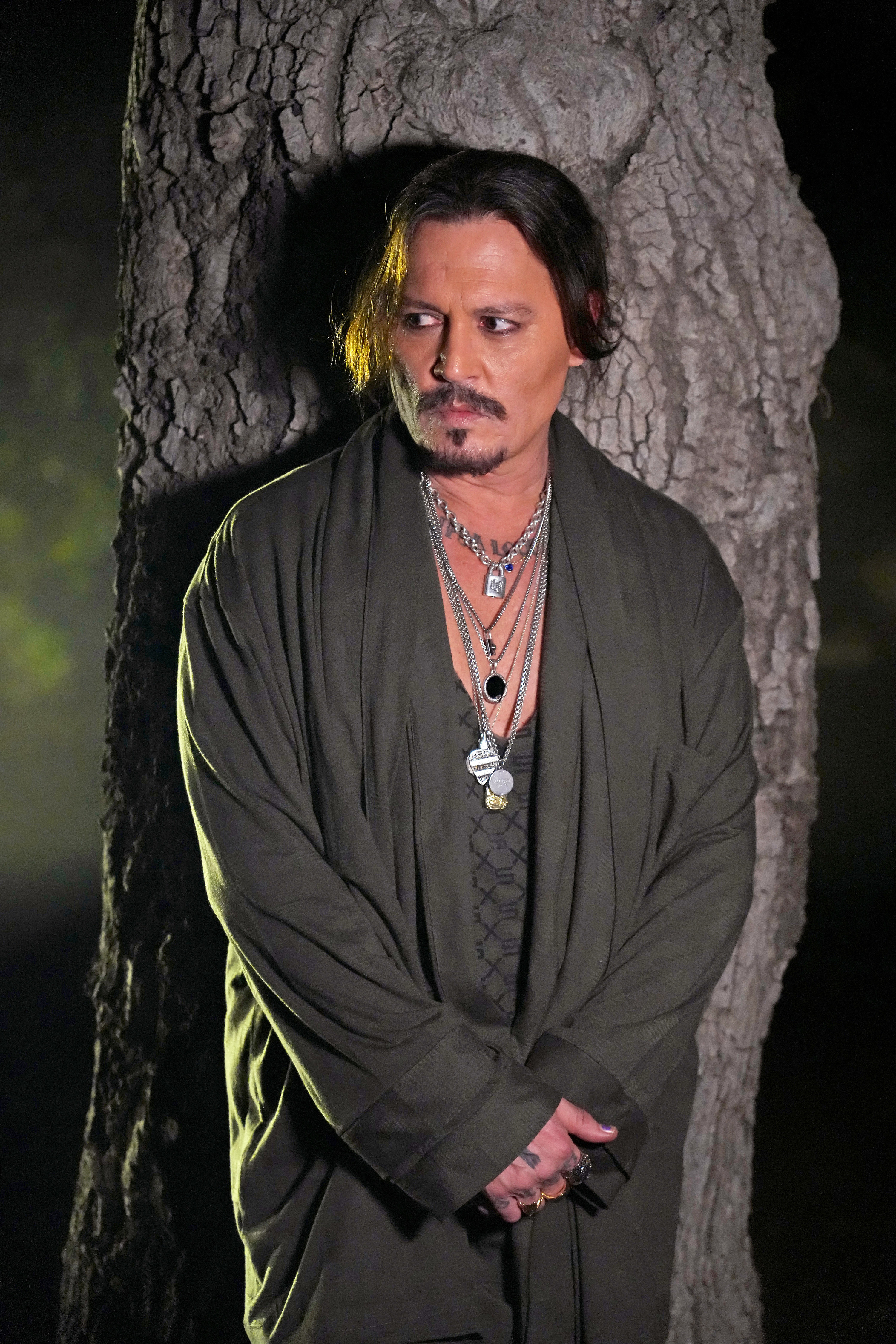 She did say that there are exceptions, saying that "someone like Kevin Spacey" should not be afforded a chance at redemption.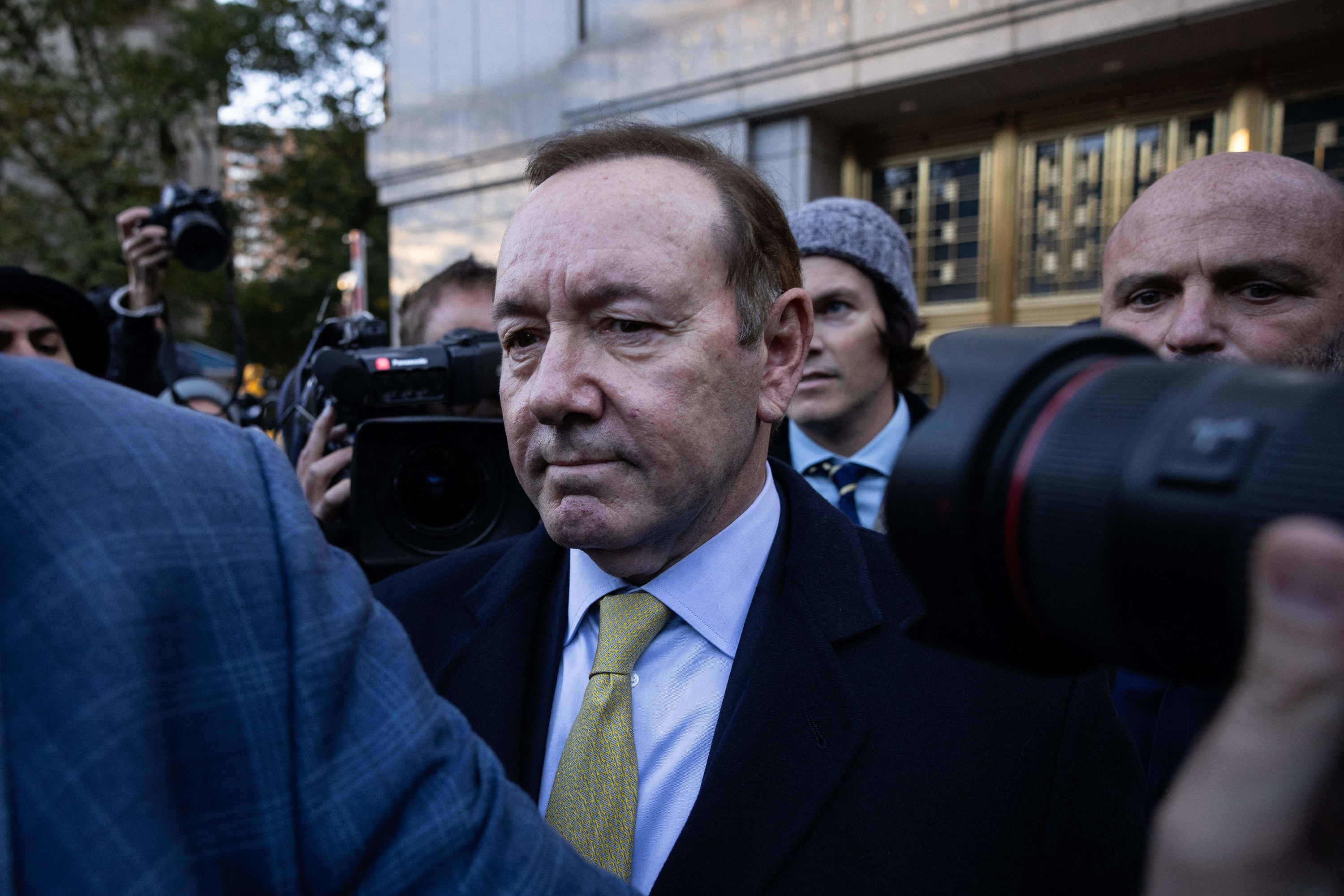 In October, Spacey won a civil lawsuit brought against him by Anthony Rapp, who accused the actor of sexually assaulting him when he was 14. Spacey is also facing a string of sexual assault allegations in the UK, with a trial set to commence in June 2023.