The concept of nepotism has always been a tricky one, particularly in the land of Hollywood.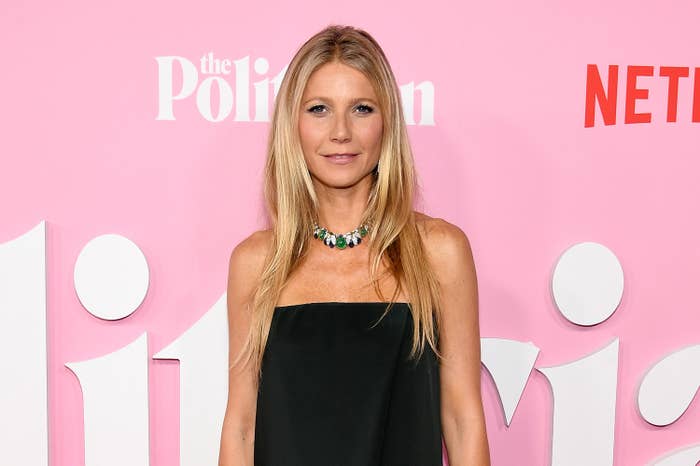 The term, which describes the form of privilege granted to people born into wealthy and well-connected families, became a huge talking point at the start of the year, prompted by the discovery that Euphoria's Maude Apatow — who many fans had previously assumed to be a self-made "regular girl" — is the child of actor Leslie Mann and director Judd Apatow.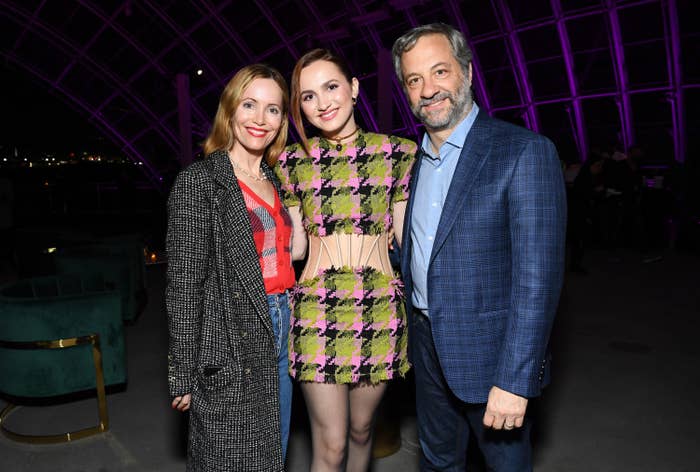 Ignoring the fact that her last name was a slight giveaway, the discovery led to a number of other nepotism-based realizations, uncovering that many of the internet's favorite stars actually have pretty successful parents too.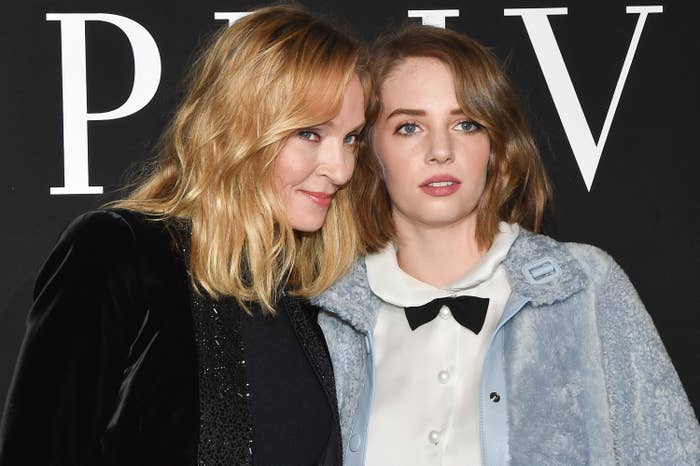 So, from fashion industry "nepotism babies" such as the Hadid sisters and Kaia Gerber, to red carpet regulars like Dakota Johnson, Maya Hawke, and Lily-Rose Depp, the sheer number of celeb relatives in showbiz certainly raises a lot of questions about the privilege — and fairness — of it all.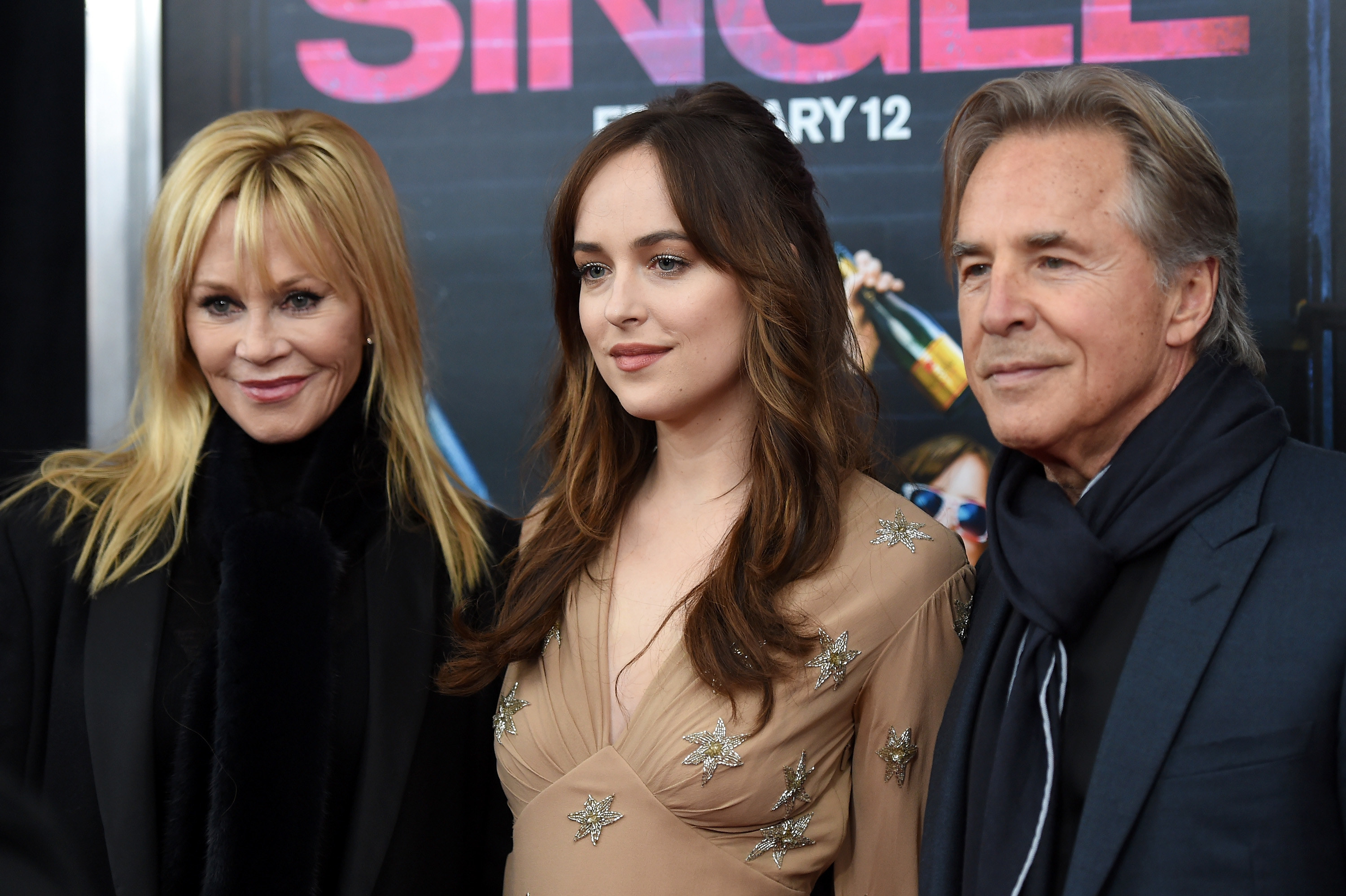 Now, as certified "nepo babies" themselves, Gwyneth Paltrow and Hailey Bieber have teamed up to give their input on the matter.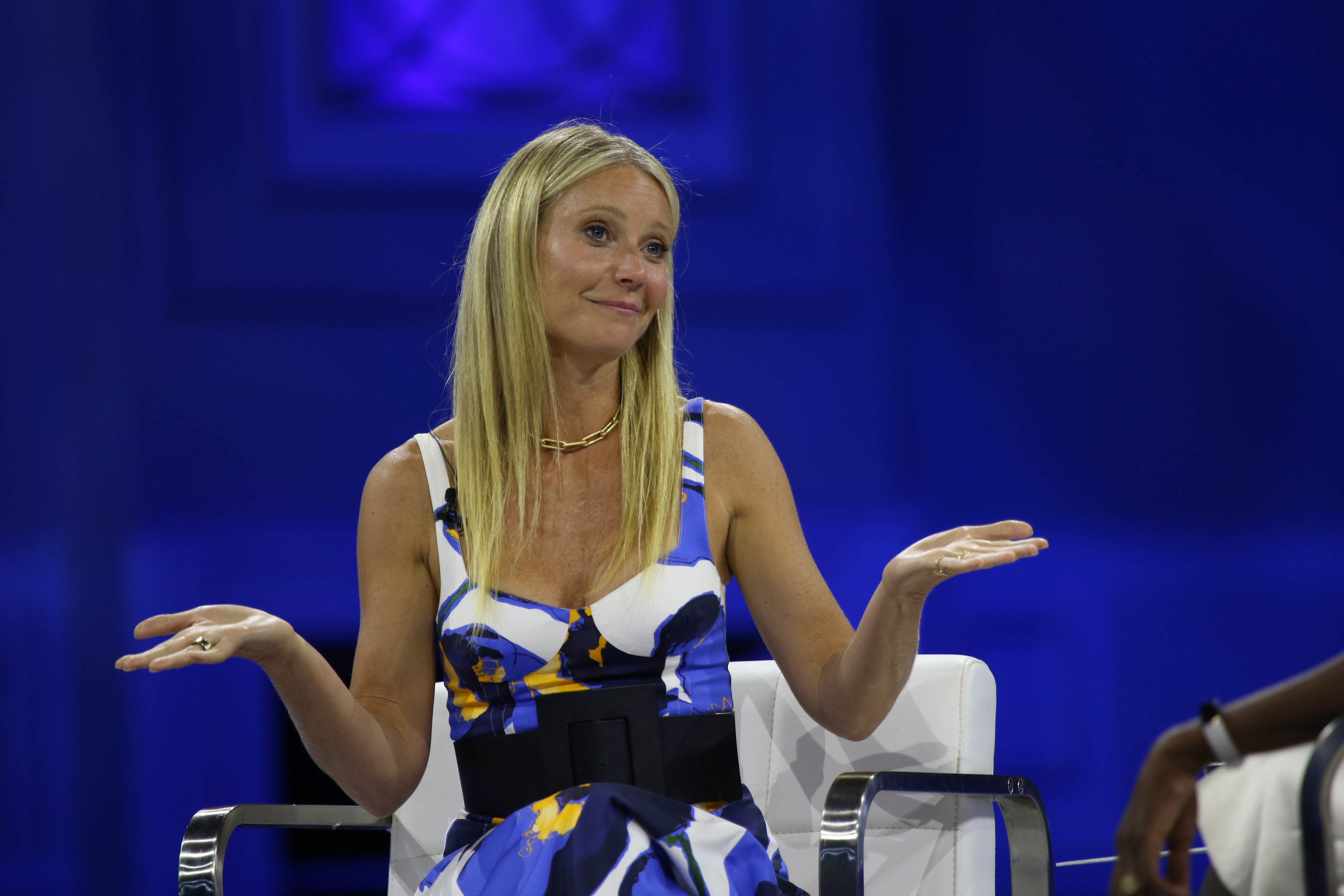 Probing the topic over a spot of smoothie making on Hailey's YouTube show, Who's in My Bathroom?, Gwyneth — daughter of filmmaker Bruce Paltrow and actor Blythe Danner — reflected on her route to success.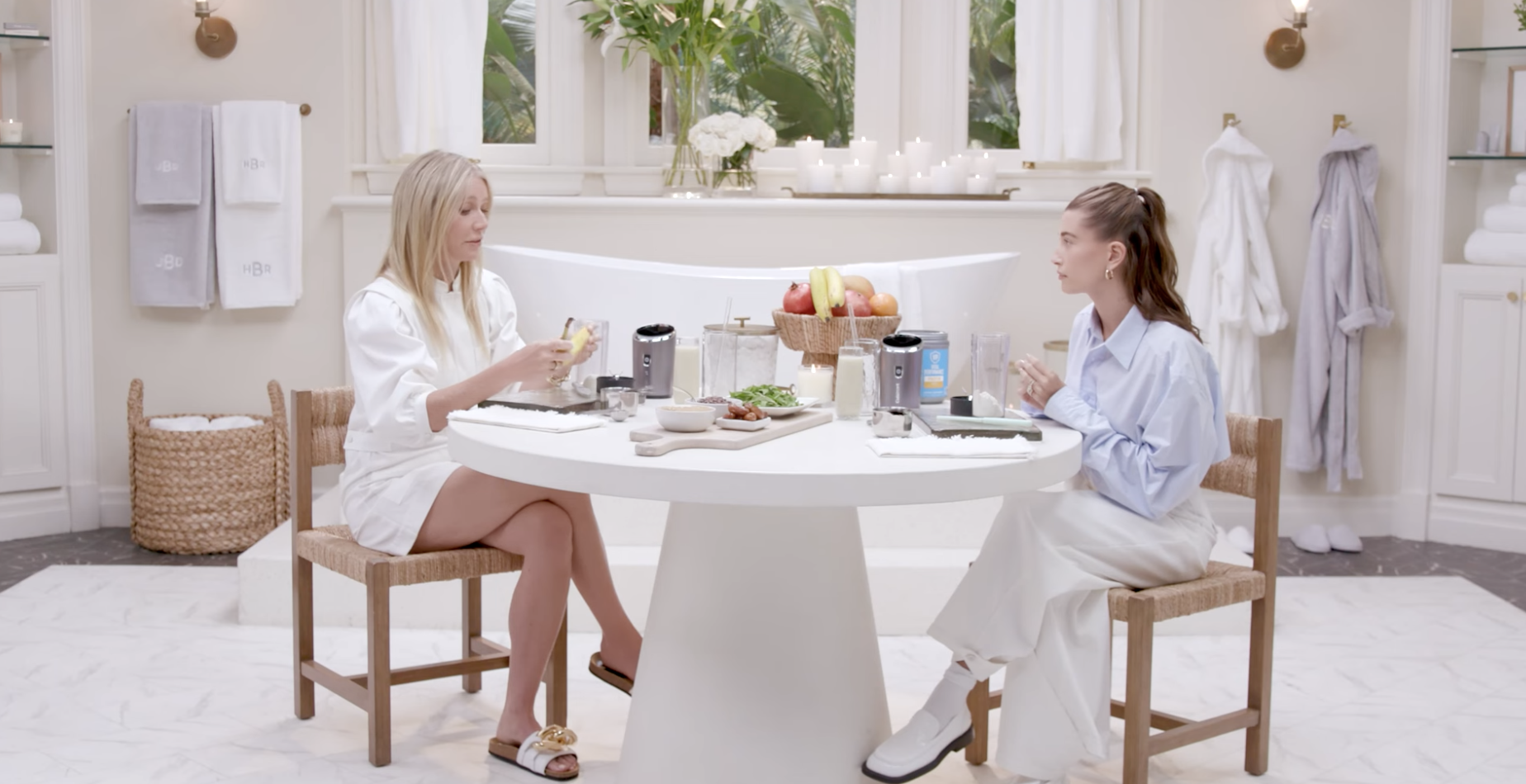 "I went to college very briefly, but I'd already started auditioning, and then it all started happening quite quickly," she said, looking back on her decision to follow in her mom's footsteps. "I had a lot of success really young."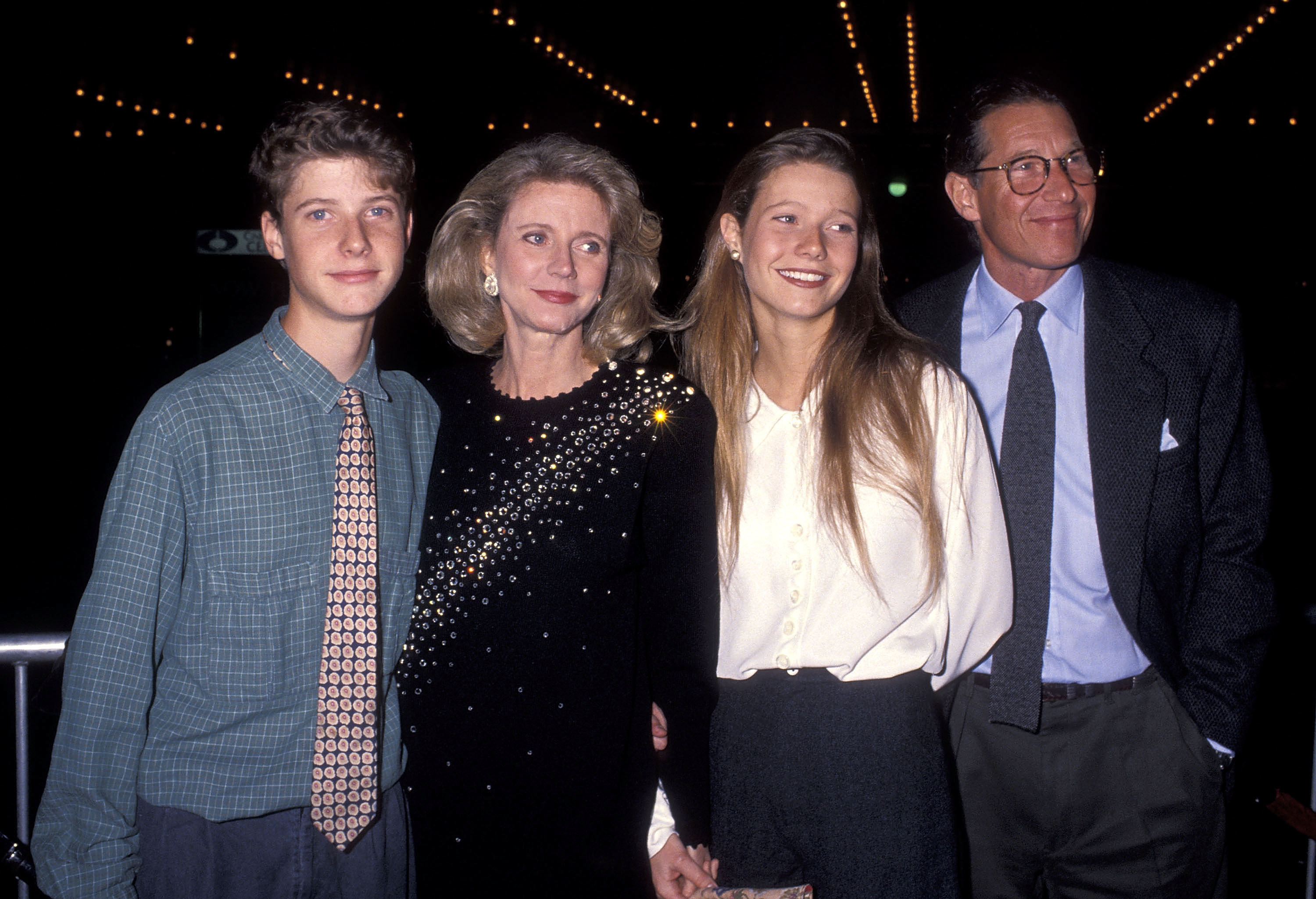 In response, Hailey — who is the child of Stephen Baldwin and niece to actors Alec, Daniel, and William Baldwin — asked how Gwyneth's parents' fame may have impacted her rise to stardom.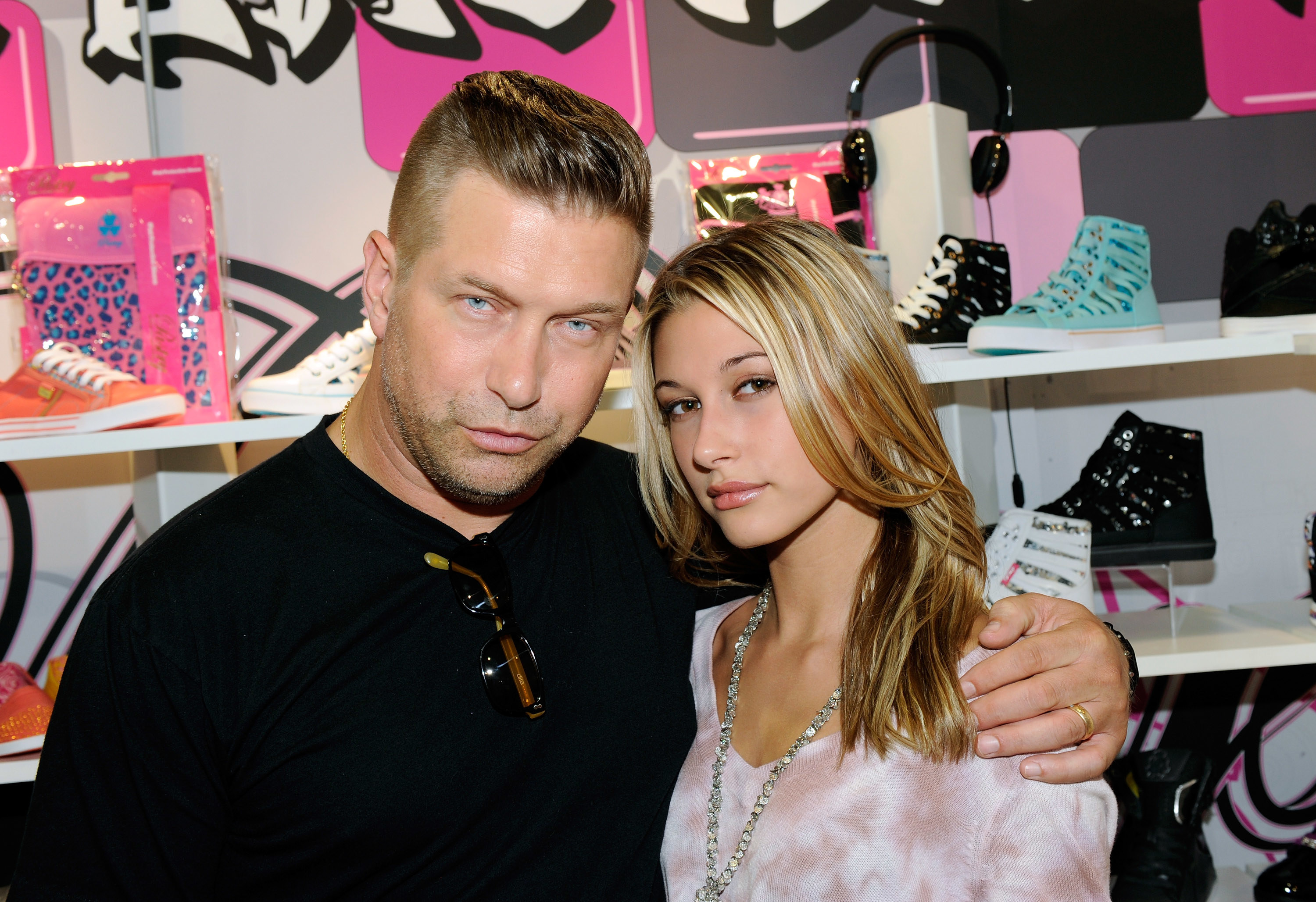 "I think it's fair," Gwyneth began, going on to give an explanation for her viewpoint on nepotism.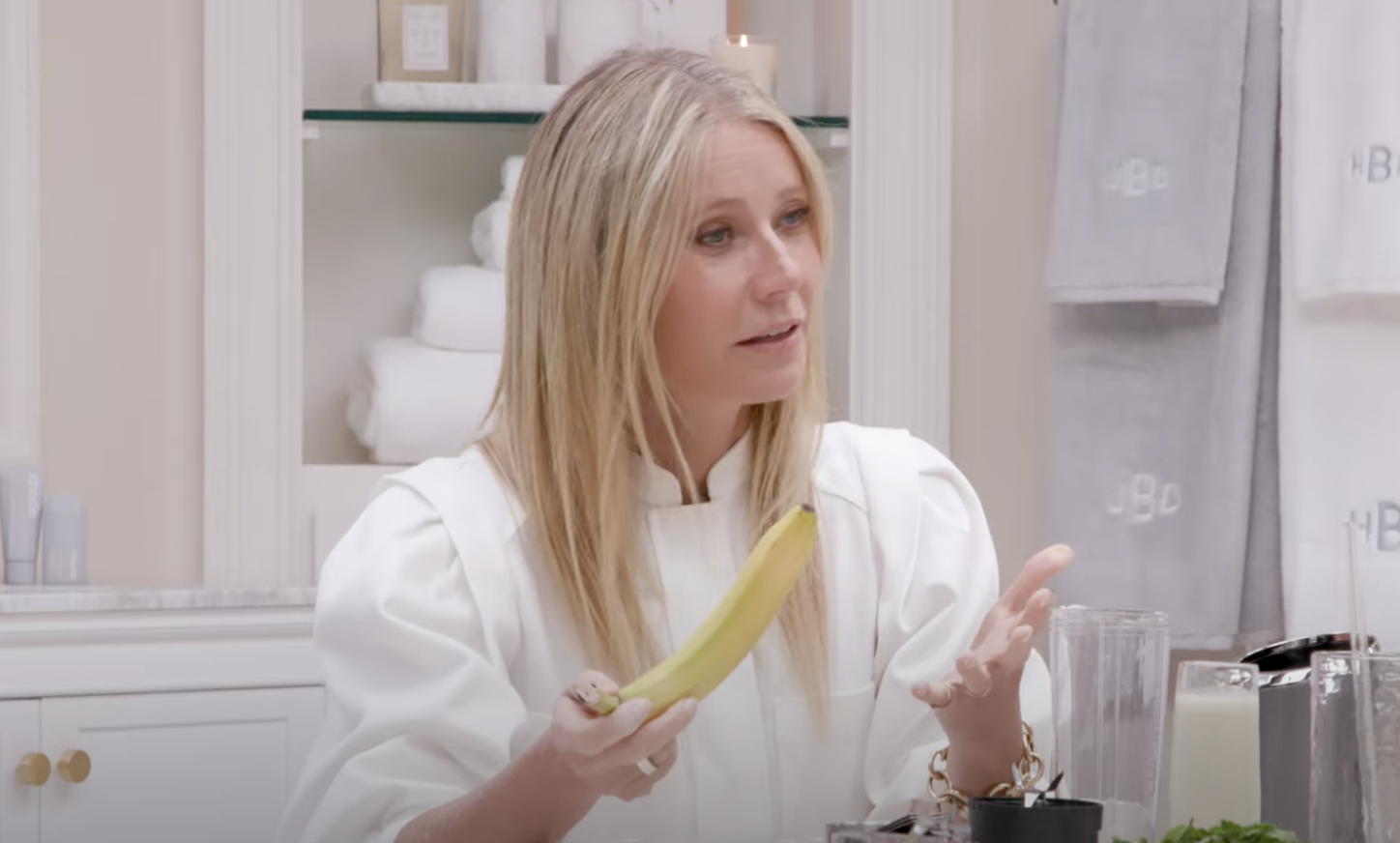 "As the child of someone, you get access other people don't have, so the playing field is not level in that way," she said. "However, I really do feel that once your foot is in the door, which you unfairly got in, then you almost have to work twice as hard and be twice as good."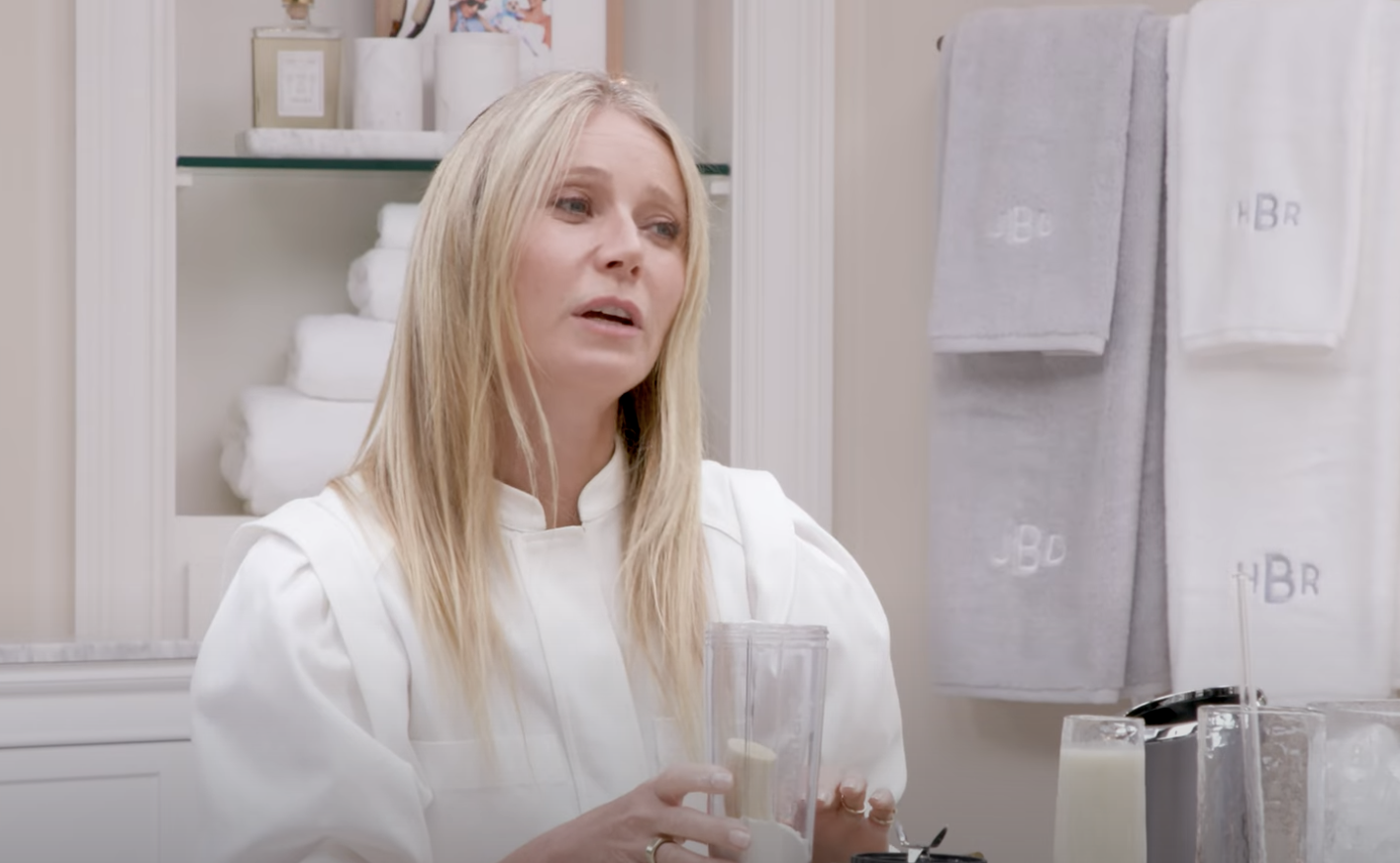 Expanding on her reasoning, the Goop founder said that despite having an easier route in, nepotism kids are more likely to be scrutinized, and therefore must work harder to prove that they rightfully earned their spot.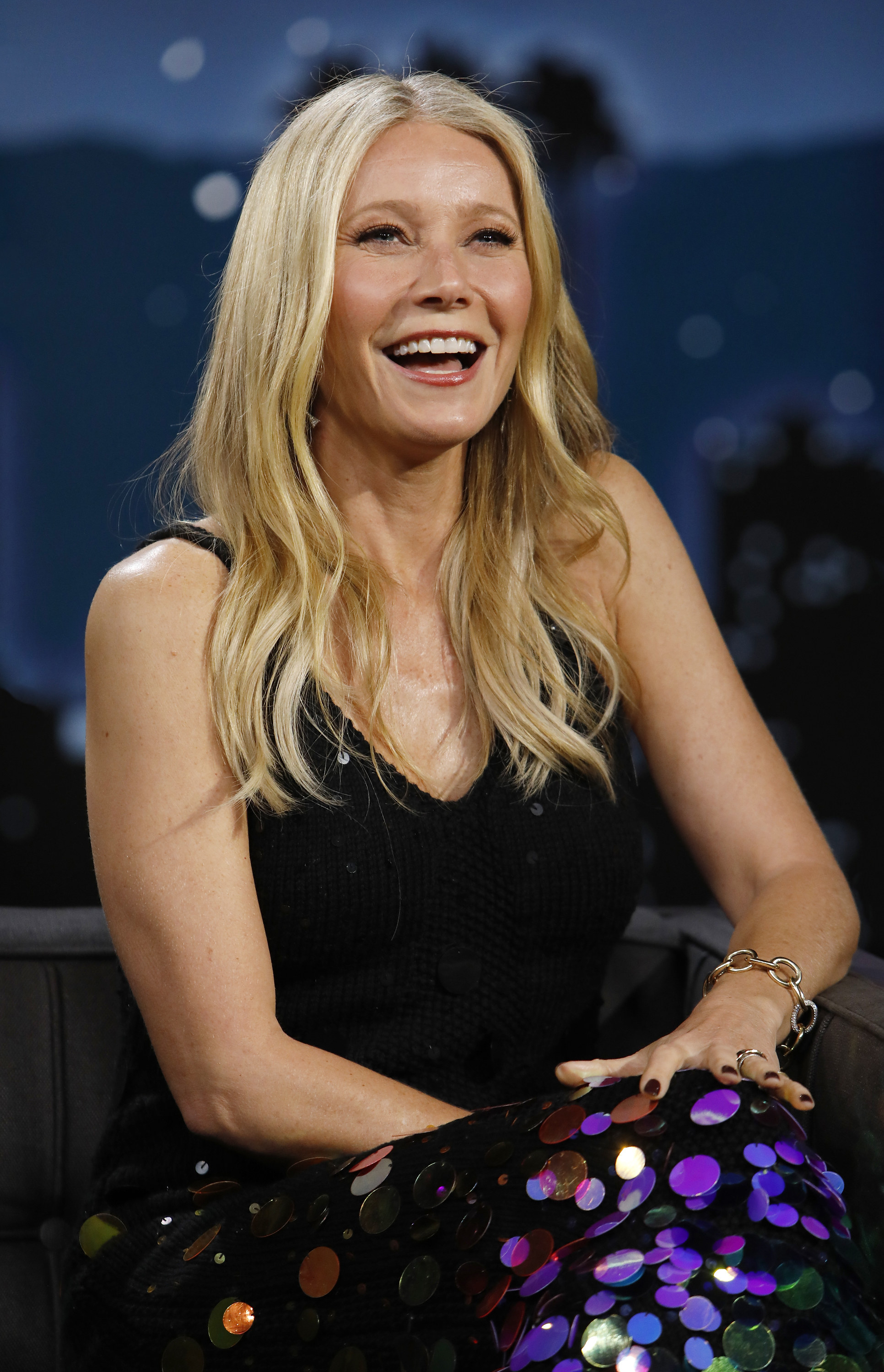 "People are ready to pull you down and say, 'You don't belong there' or 'You are only there because of your dad or your mom,'" she said.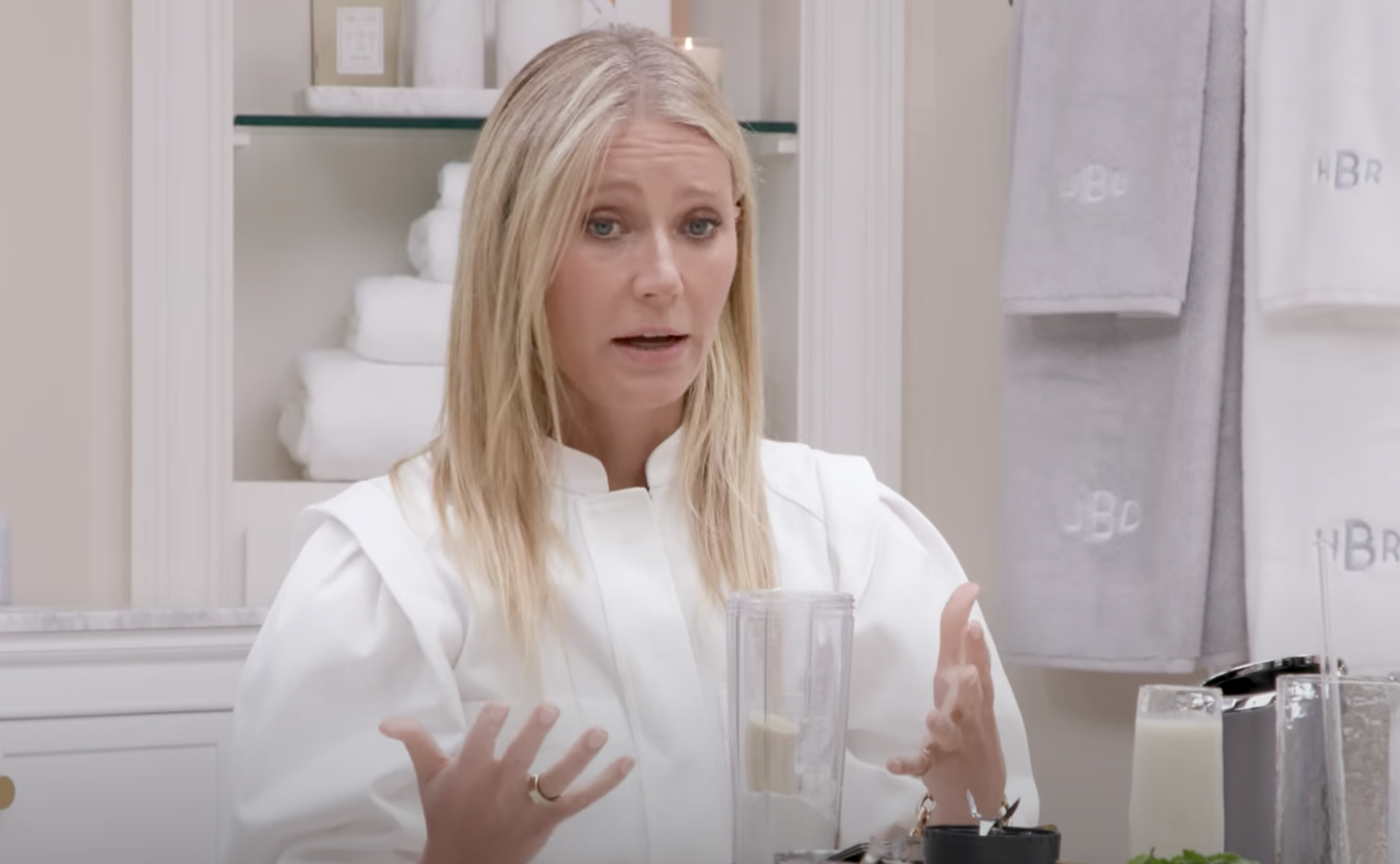 Gwyneth went on to offer a word of advice to up-and-coming nepotism children, reminding them that the label "shouldn't limit" what they hope to achieve in life.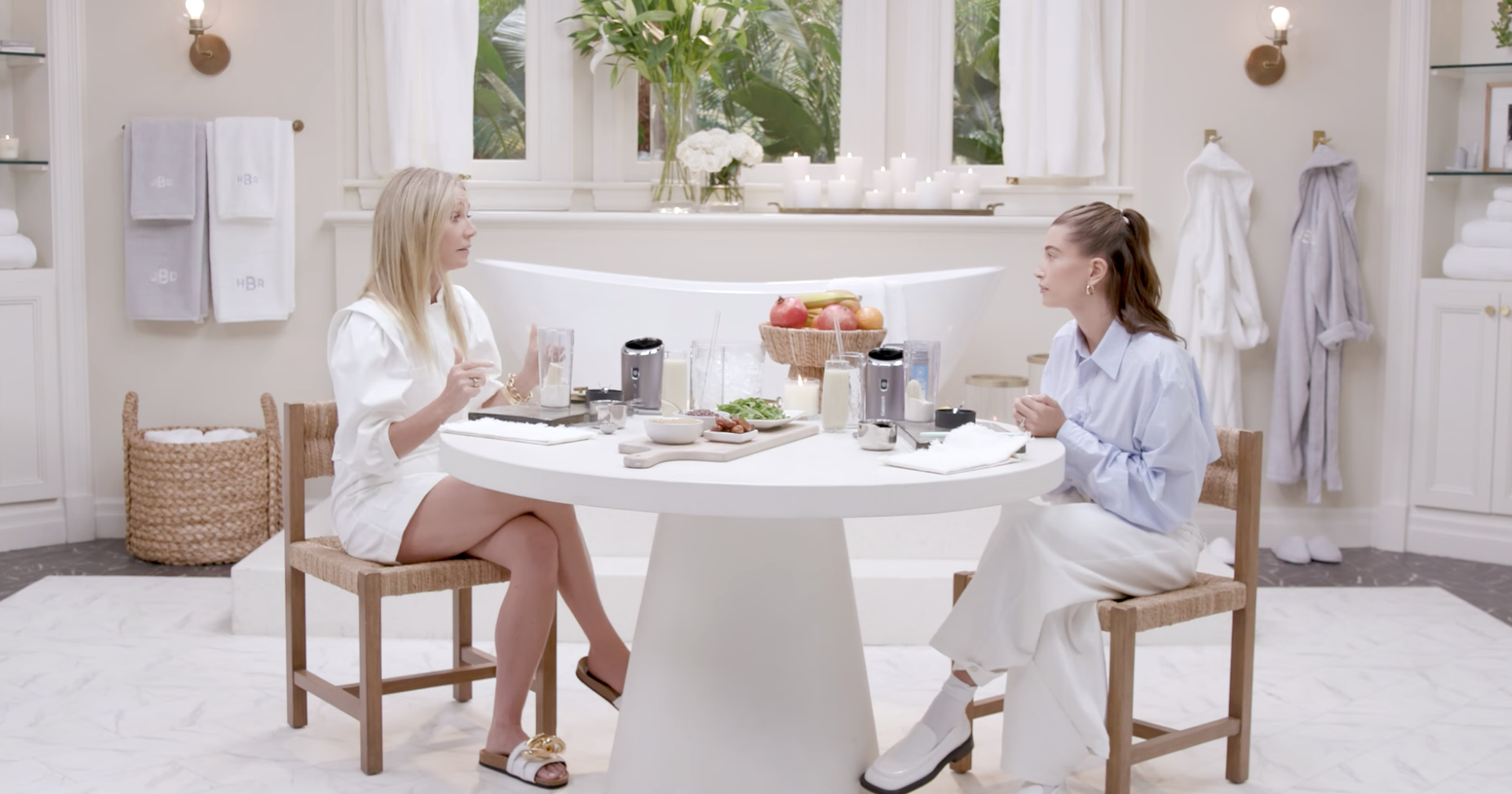 "Nobody in the world, especially anybody that doesn't know you, should have a negative impact on your path or the decision that you make," she added.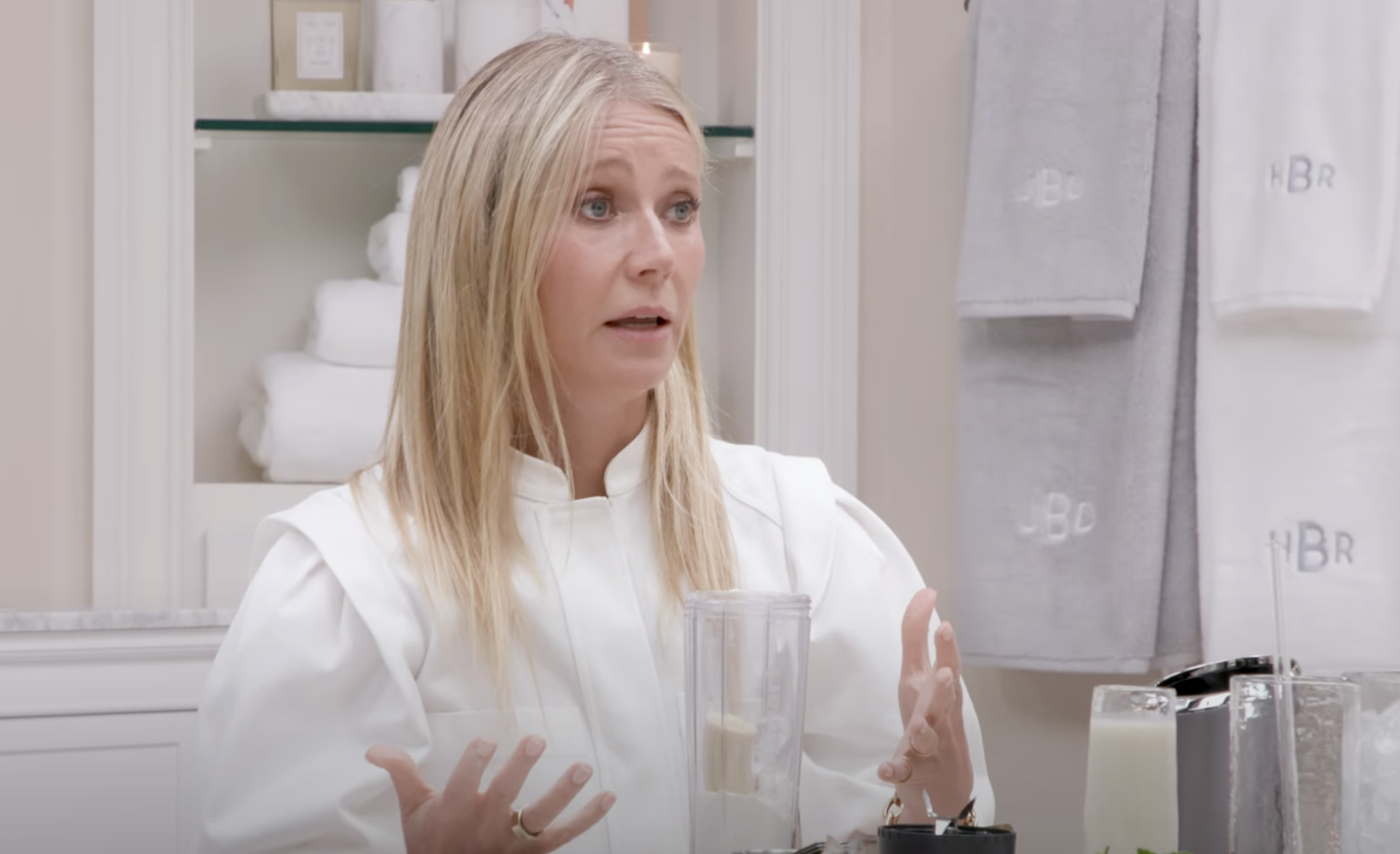 The sentiment clearly resonated with Hailey and her experiences in the fashion and business worlds. "I agree, I need to hear this today," she said.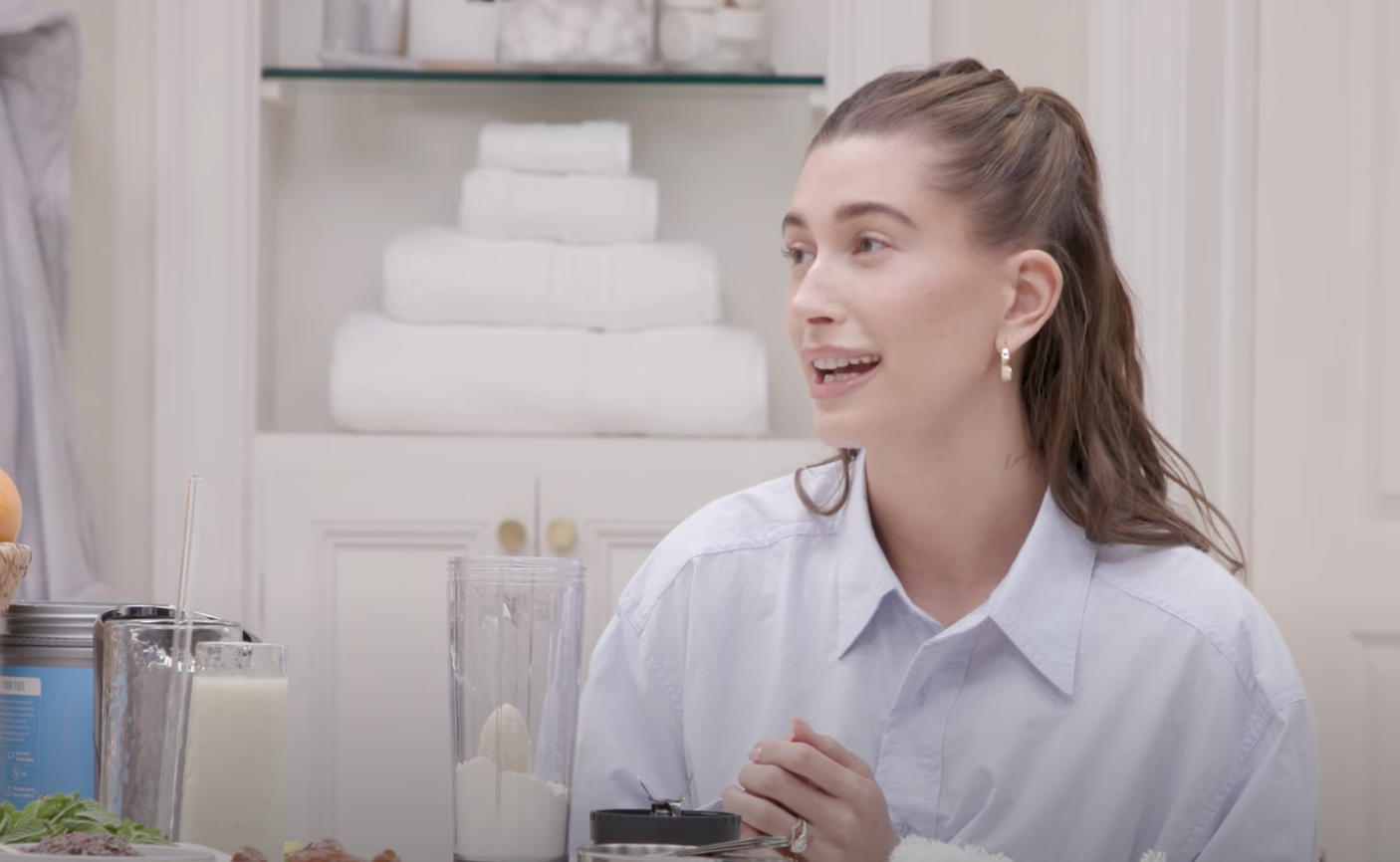 Interestingly, Gwyneth isn't the first "nepotism baby" to have spoken out about the downside to being born into the celebrity world.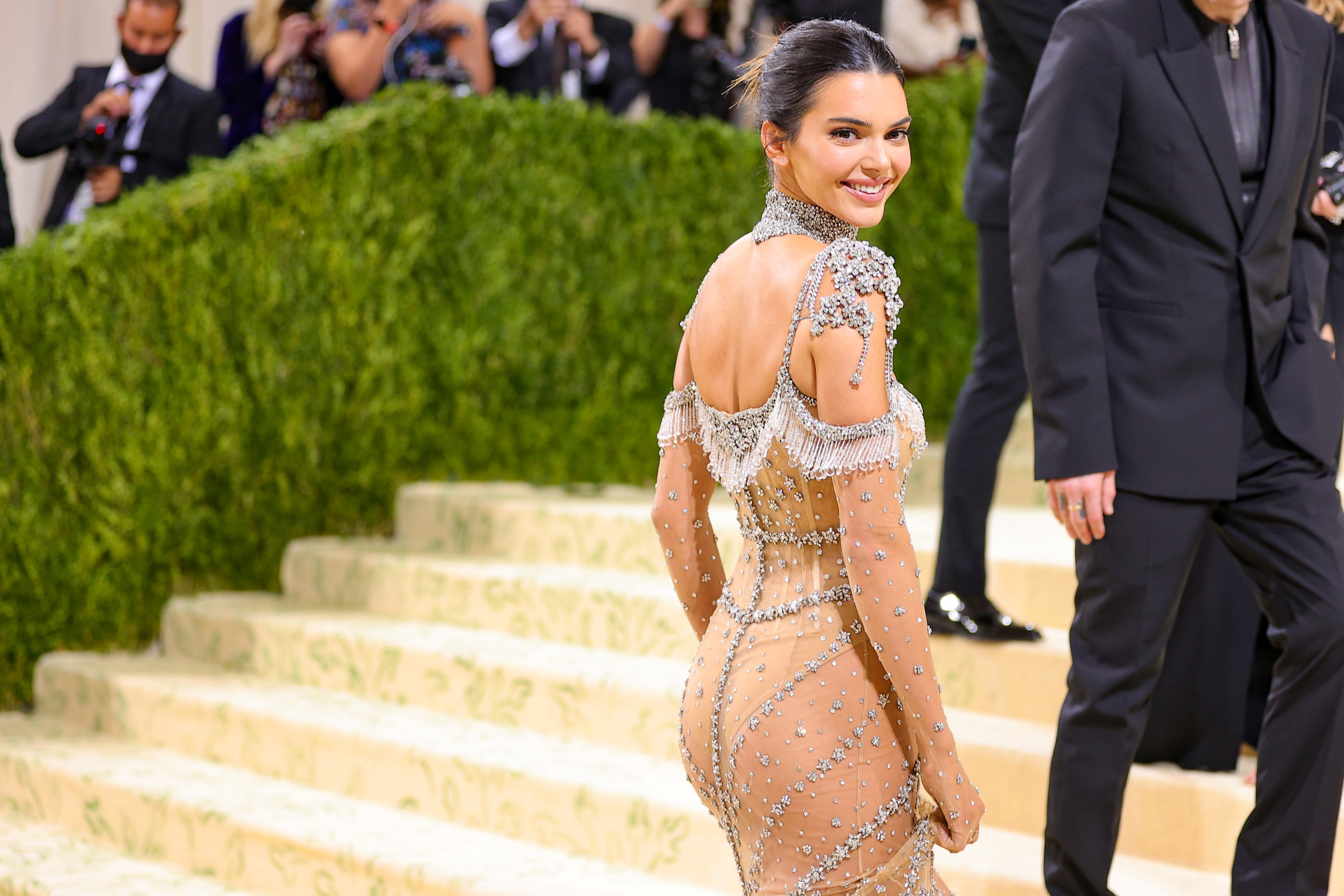 Kendall Jenner — sister to the Kardashians, and the world's highest-paid model since 2018 — echoed similar sentiments last year, revealing that she felt her family's immense fame actually made it "harder" for her to succeed in the fashion industry.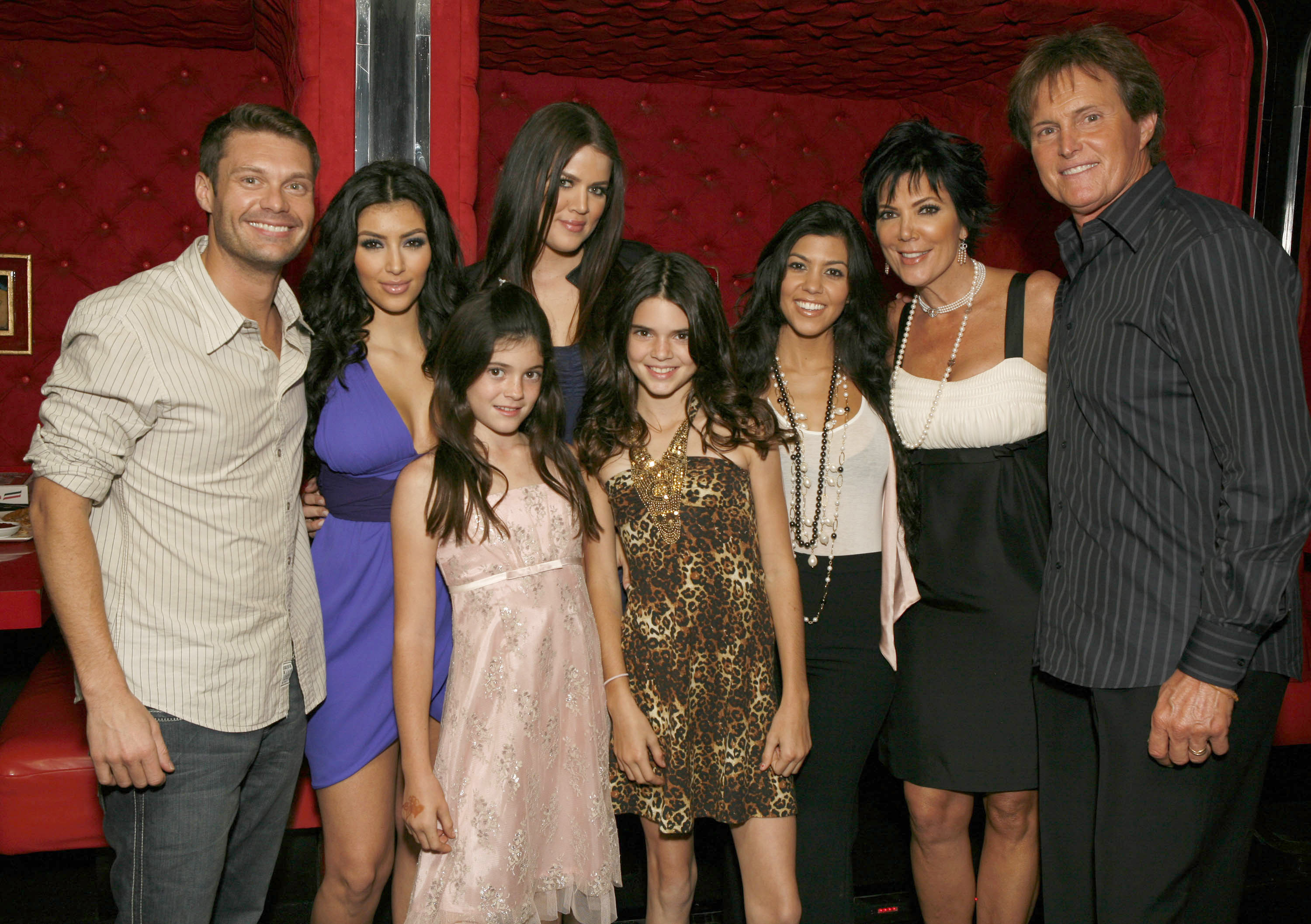 During the Keeping Up With the Kardashians reunion special last June, Kendall was asked about her life as a supermodel, and she gave Andy Cohen the lowdown on how she rose to the top.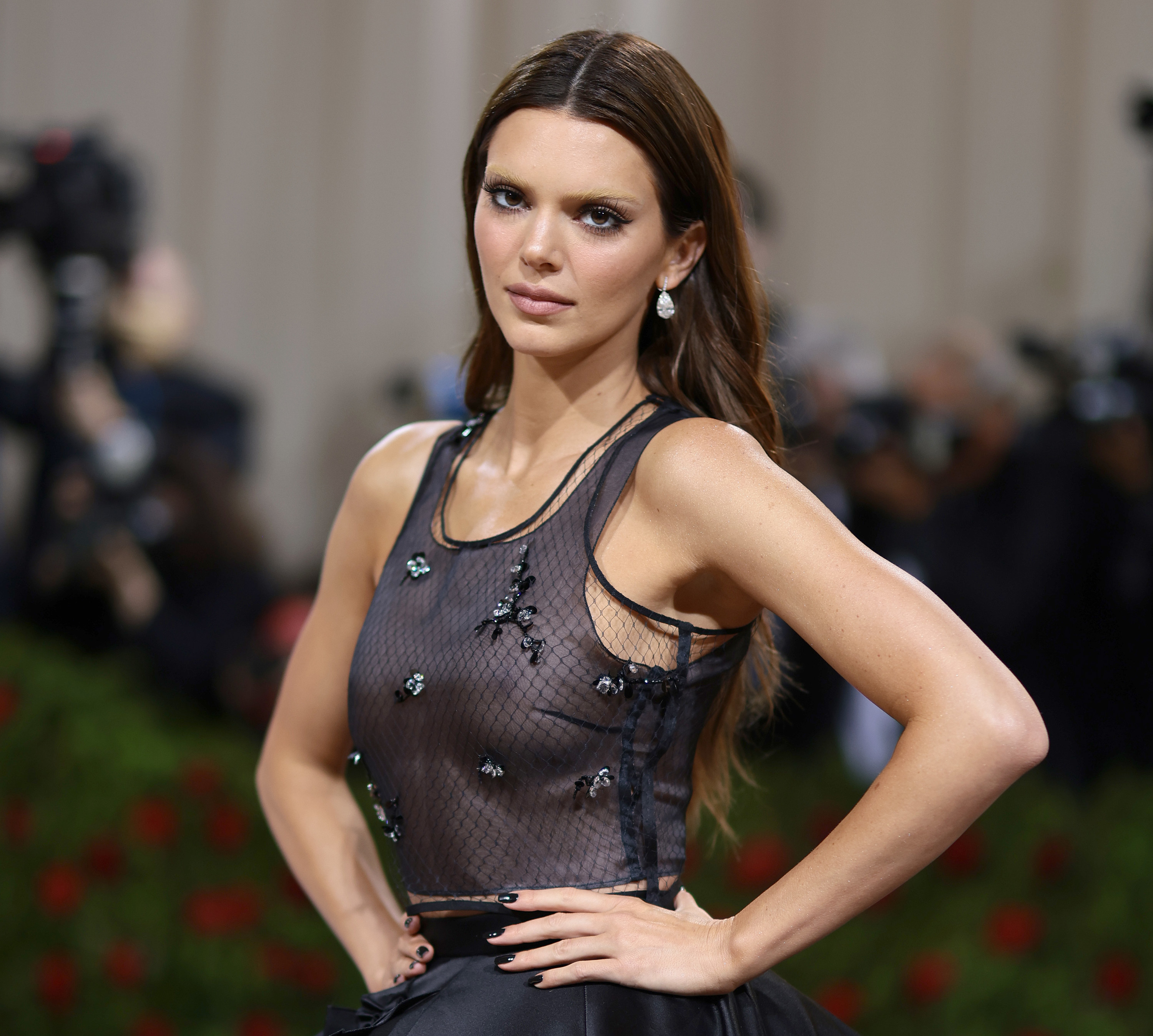 "It was like — I know it's kind of corny to say — but [it's] almost like destiny," she said. "I presented the cutest little modeling book to my mom when I was, like, 14. And then she did her Kris Jenner thing and made it all come to life."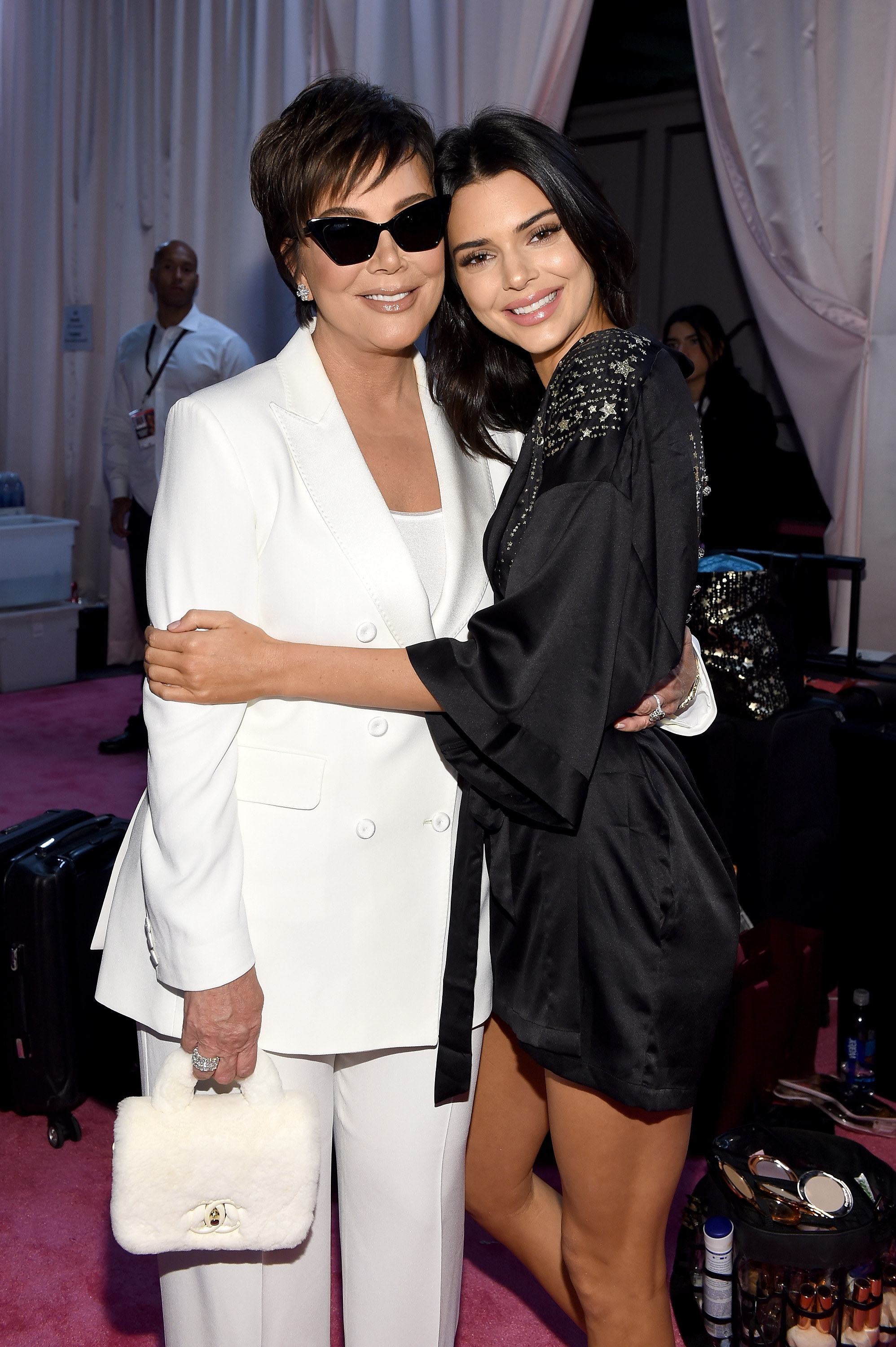 In response, Andy asked what Kendall would say to people who have accused her of not "paying her dues" by acknowledging her comparatively speedy route to success, prompting her to double down on her work ethic.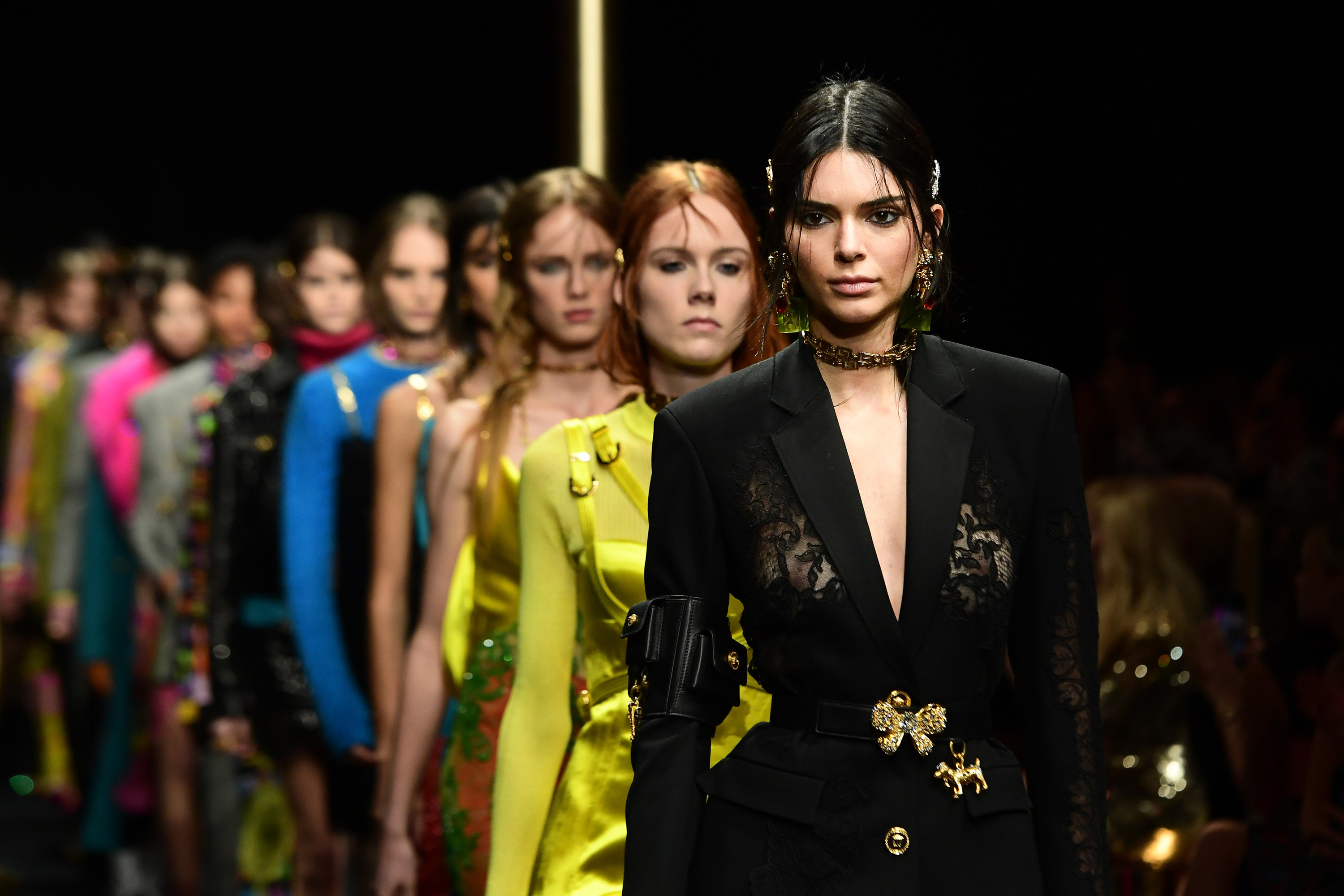 "Everyone around me, whether it's friends or family, knows how hard I worked and still work," she replied. "I did everything that I was supposed to do and had to do to get to the position that I'm at now as a model."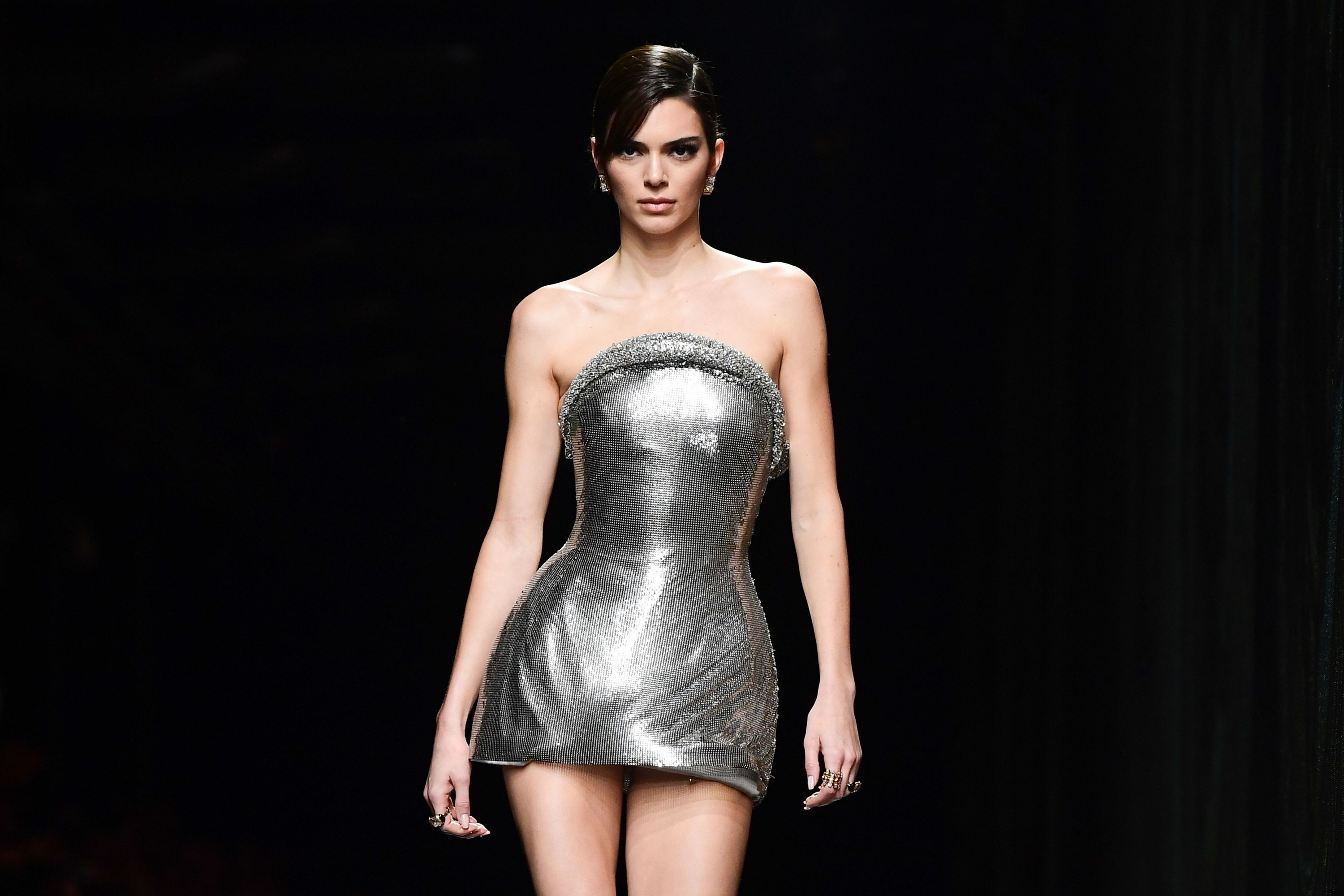 Arguing that there's two sides to every story, Kendall went on to say that her family's fame actually served as a hindrance in her career path, claiming that designers were reluctant to hire her as a result.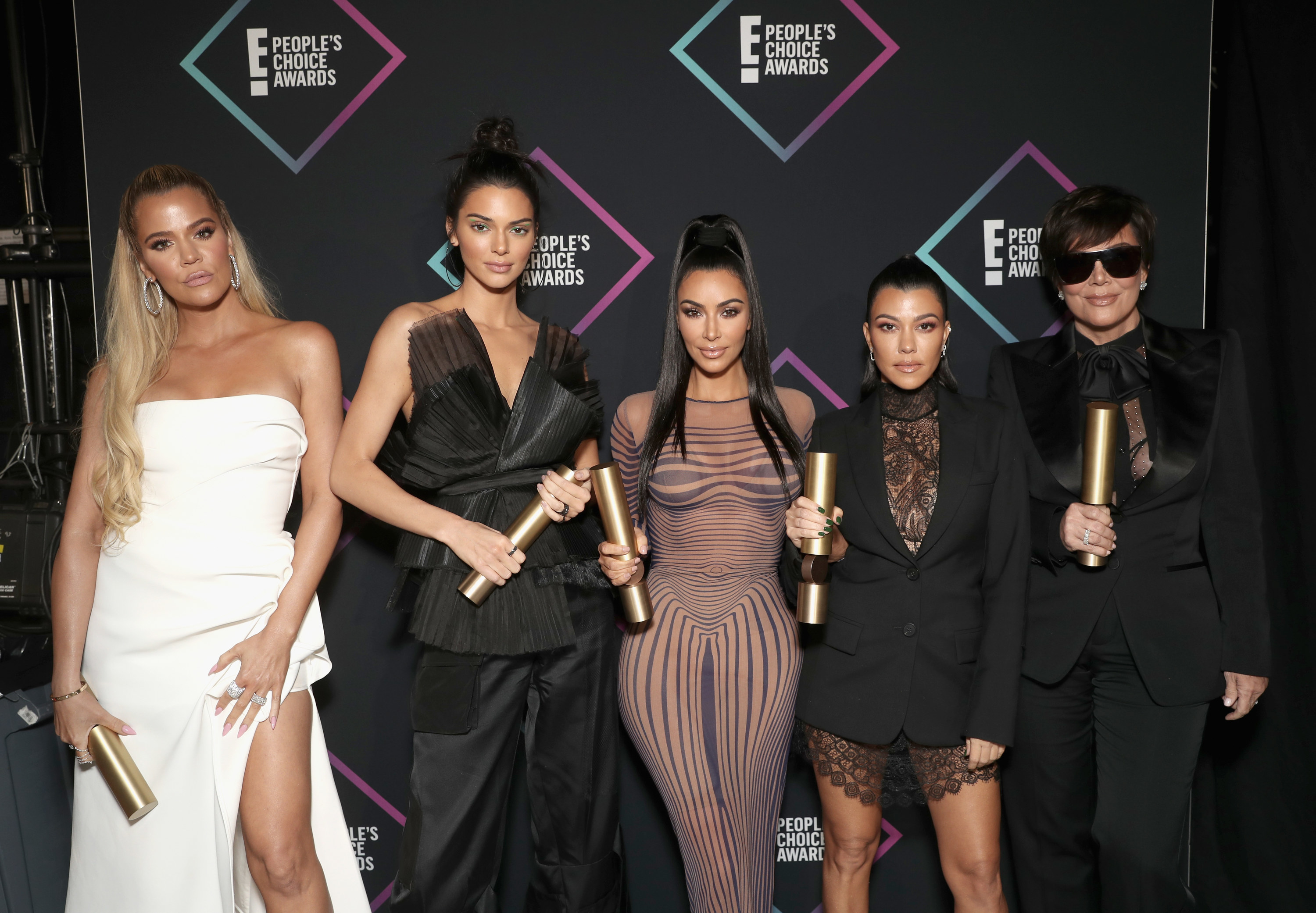 "I went to every single casting and ran all over not only New York City, but all over Europe, trying to get a job and make my way," she said, going on to briefly acknowledge the leg up from her family's fame.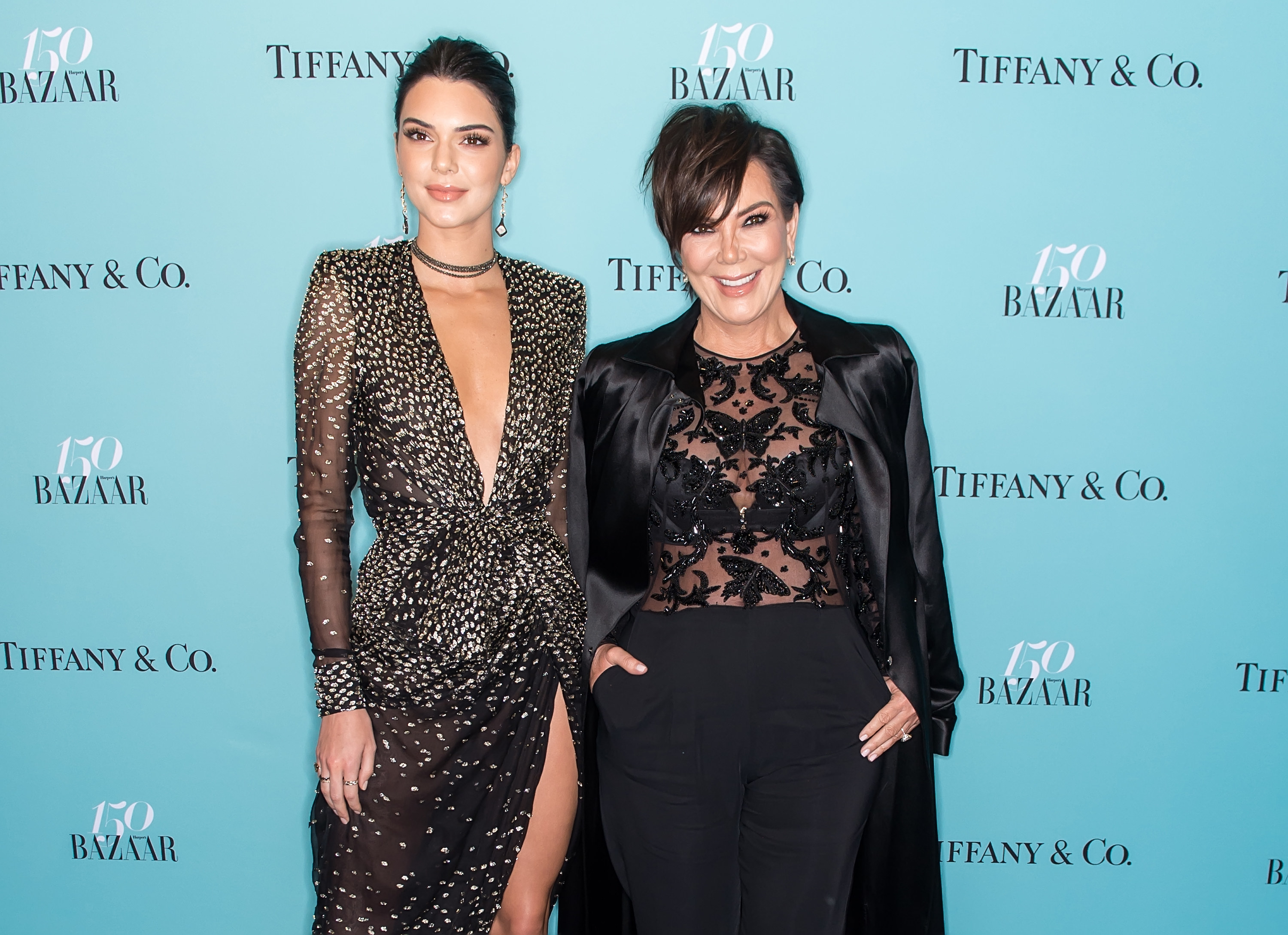 "Of course I had a platform, and I never took that for granted," she went on. "I always knew that that was there, but that almost made my job a little bit harder. Only because people probably didn't want to hire me because I was on a reality TV show."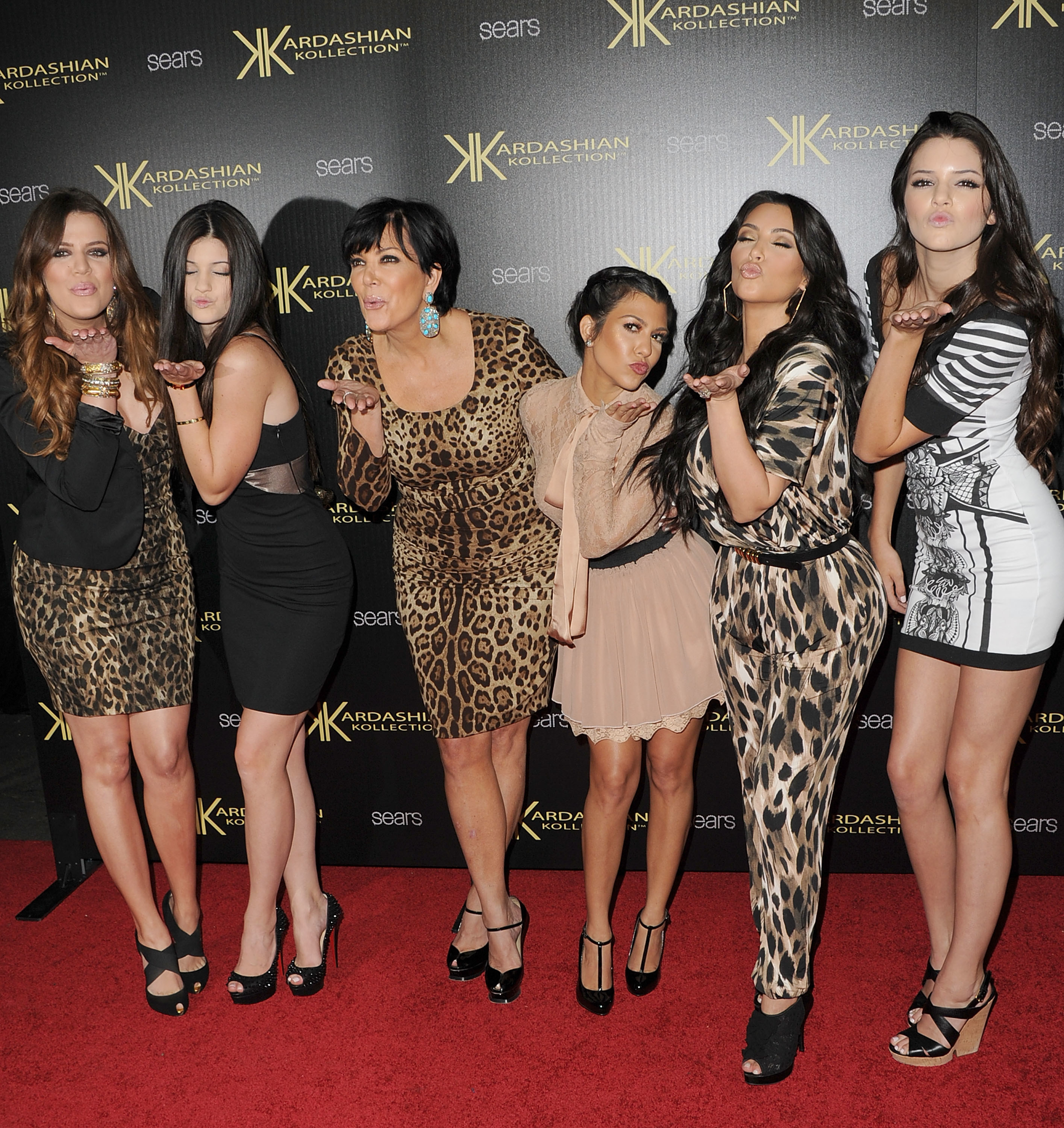 Correction: Blythe Danner has never won an Academy Award. An earlier version of this article misstated her accolades.