As speculation about the state of Tom Brady and Gisele Bündchen's marriage continues to swirl online, the supermodel was notably absent from her husband's first home game of the NFL season.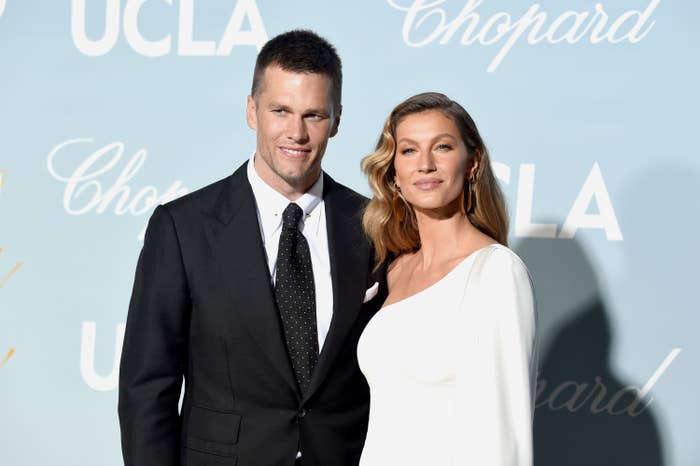 On Sunday, Tom's Tampa Bay Buccaneers took on the Green Bay Packers at the Raymond James Stadium in Florida.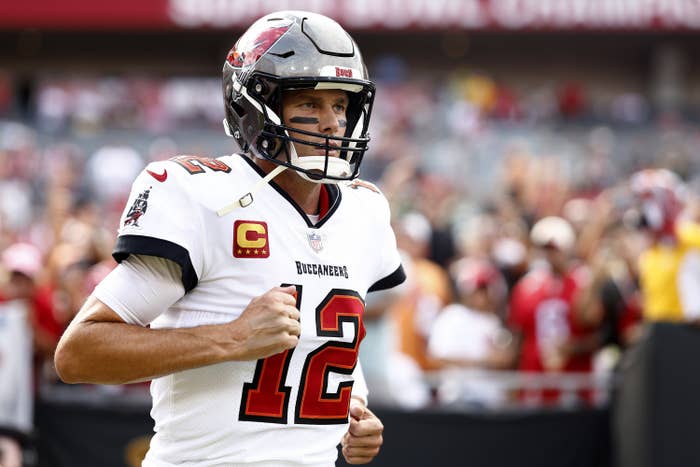 To mark the home opener, the quarterback's three kids were in attendance to cheer him on as he made his way onto the field.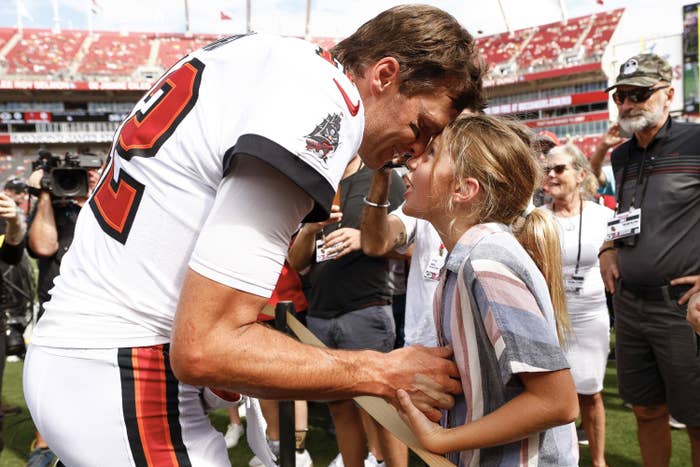 In a sweet video shared to Twitter, Tom could be seen embracing 12-year-old Benjamin and 9-year-old Vivian, whom he shares with Gisele, along with his 15-year-old son, John, who is the product of a previous relationship with Bridget Moynahan.
And though the game seemed to be quite the family affair, it was evident that Gisele had opted to stay home, with reports suggesting that the kids were instead accompanied by Tom's mom and sister.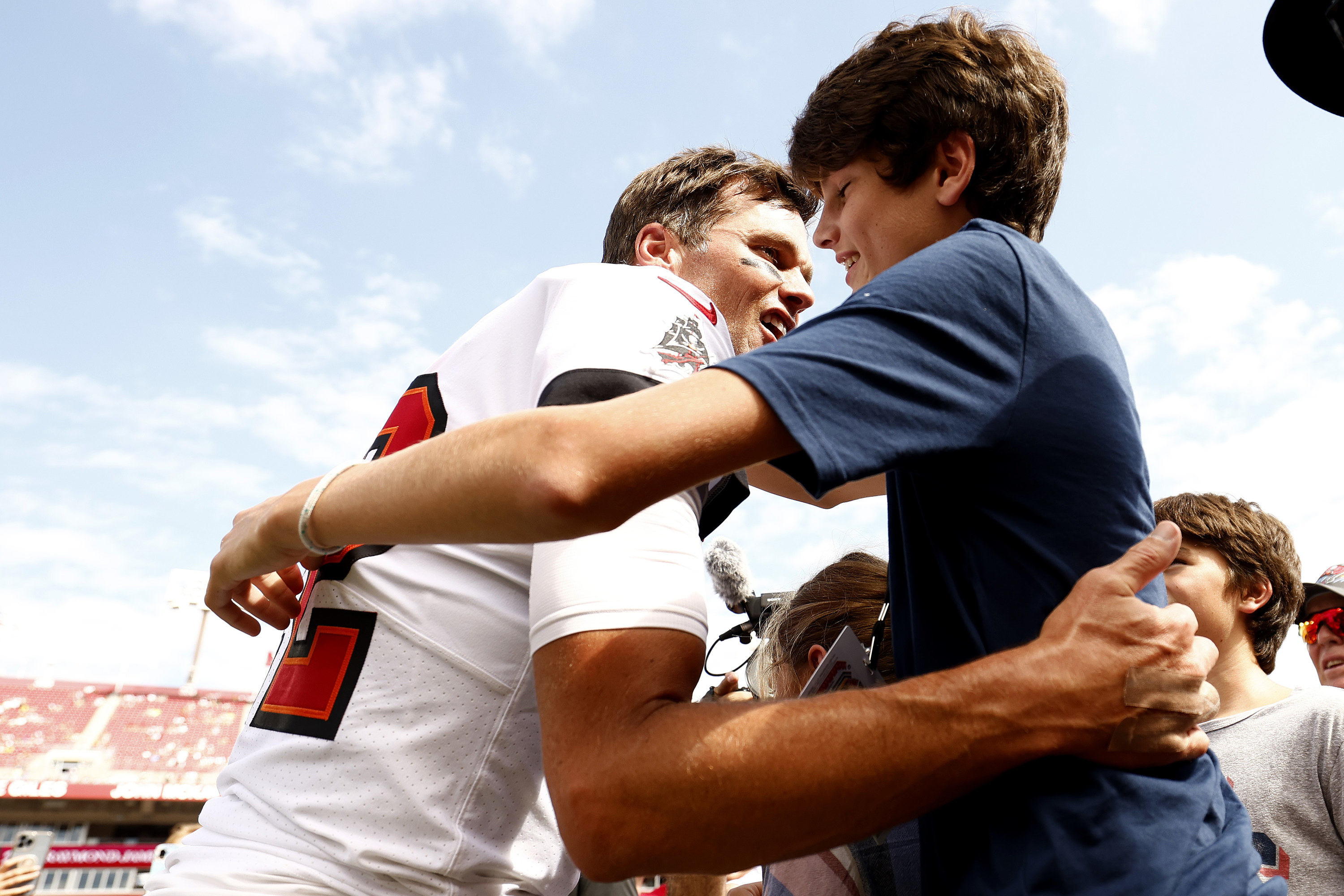 Noting her absence, People cited an insider who said that Gisele "continues to be dedicated to her kids and is working on personal projects."
If you've been following Tom and Gisele in recent months, you'll know this comes after reports of a rift between the two, perhaps stemming from his shocking decision to unretire from football — just 40 days after announcing his retirement on Feb. 1.
As well as her absence at the home game in Florida, Gisele was also noticeably missing in the crowd at Tom's first game of the 2022-2023 season on Sept. 12, prompting claims from insiders that the couple — who've been married for 13 years — have been living apart for "more than a month."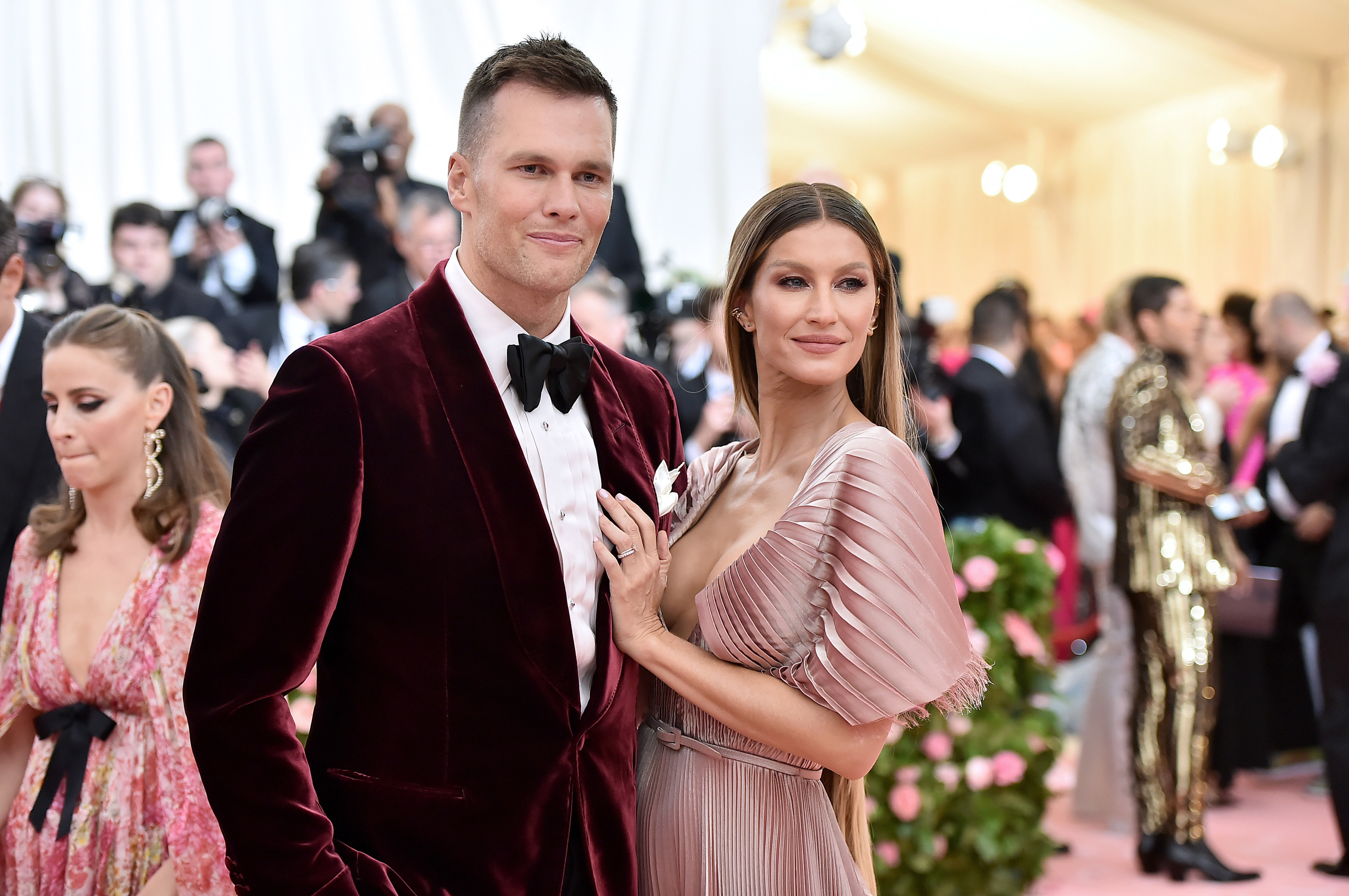 "Gisele is busy with her own life now, and has spent time away from Tom in Miami and New York," claimed one source, who was backed up by another who added that the pair "live separate lives" during the football season.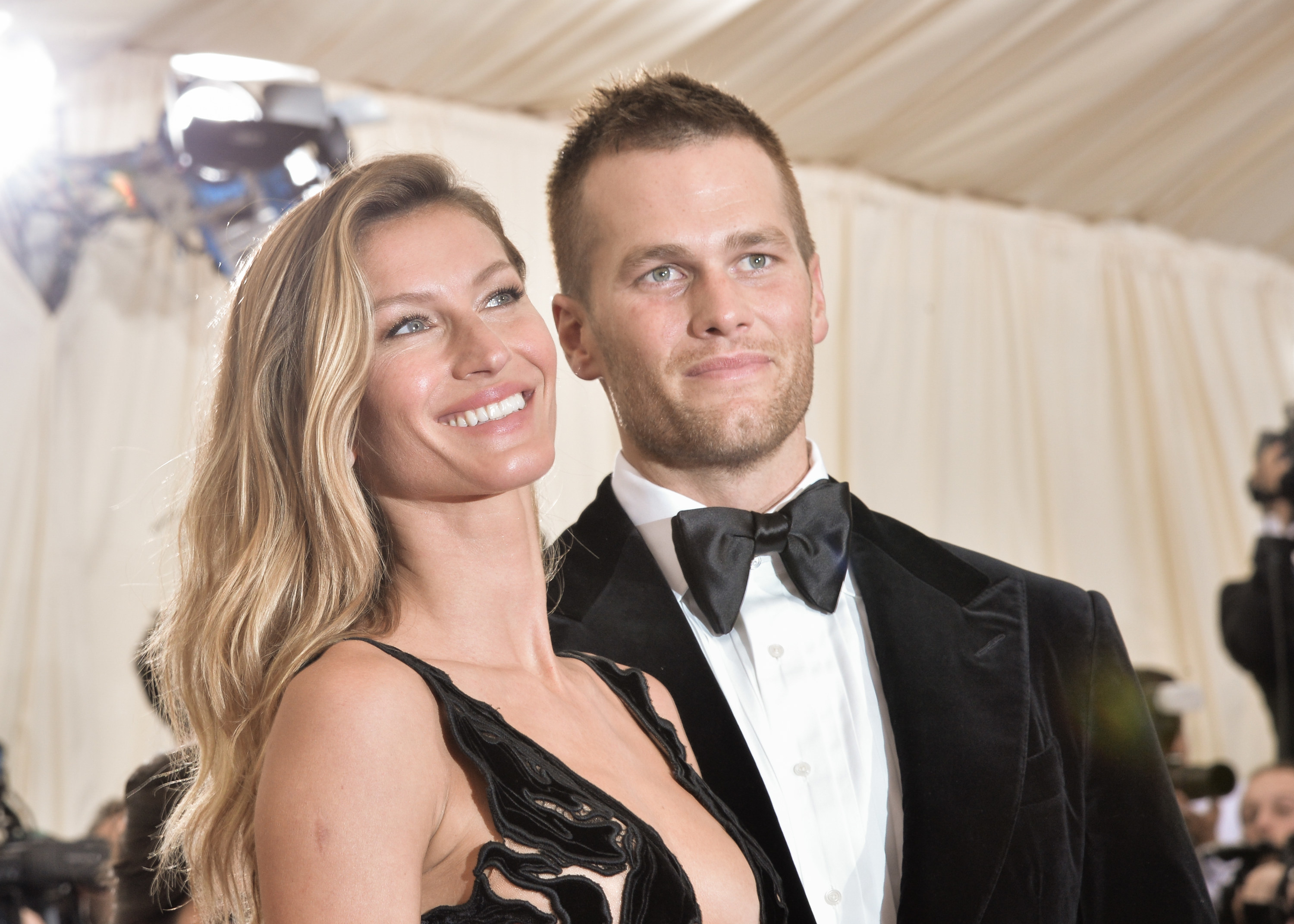 Prior to this, Tom had already hinted that he was battling some "personal stuff" behind the scenes.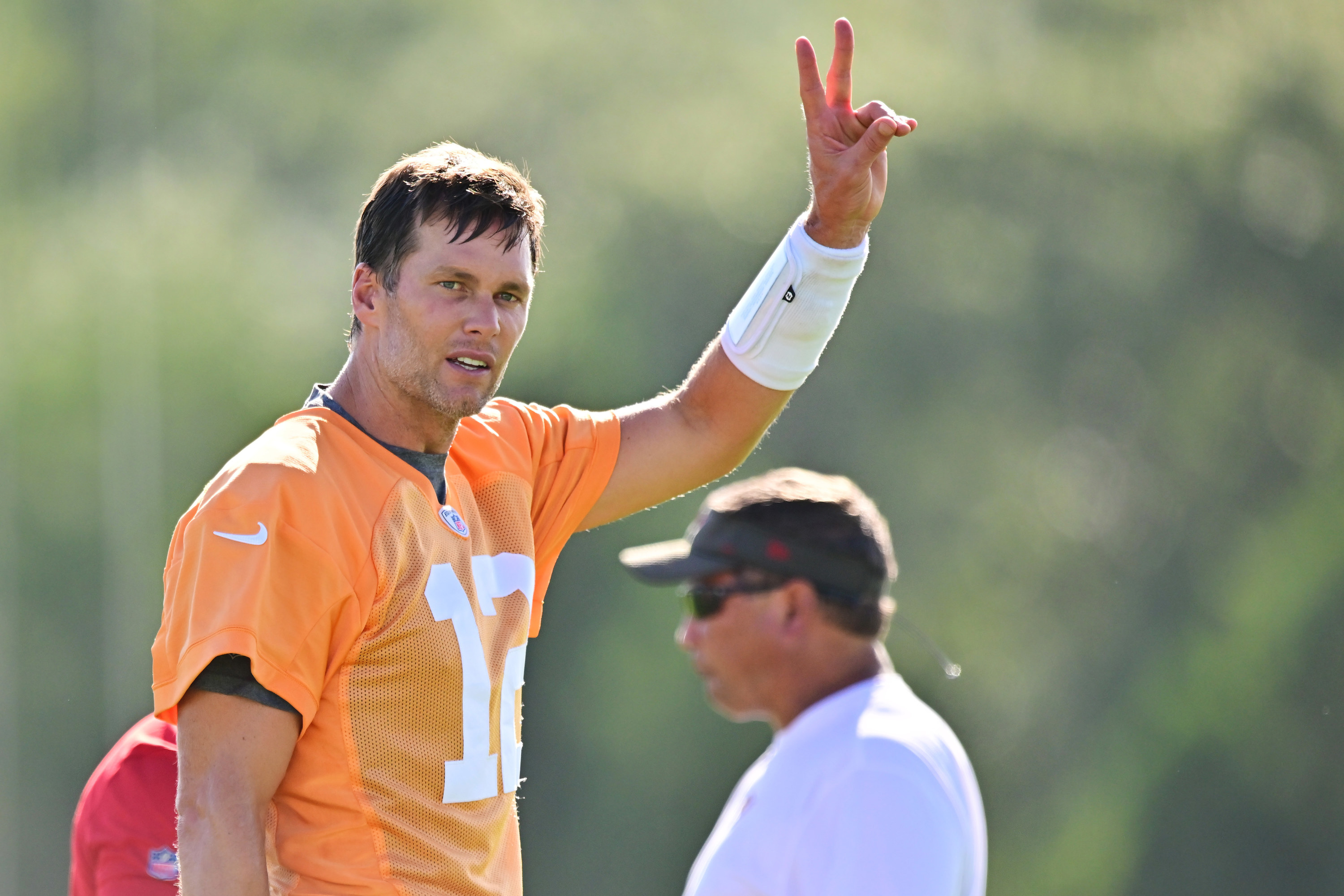 In August, he accounted for an 11-day absence from a training camp that month by telling reporters at the time: "I'm 45 years old, man. There's a lot of shit going on, so you just have to try and figure out life the best you can." However, it's important to note that whether his time off was linked to his marriage remains unclear.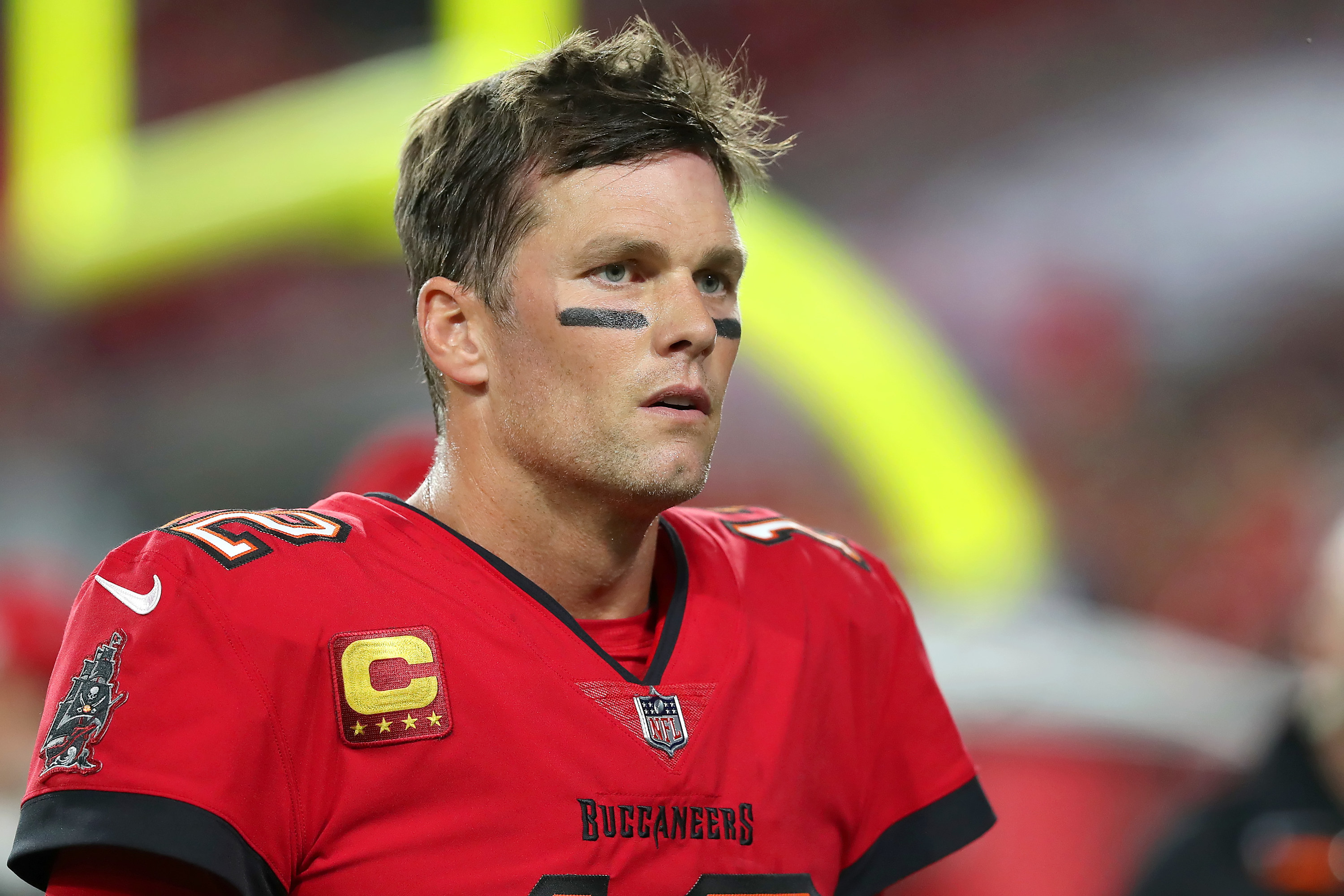 Nonetheless, this certainly isn't the first occasion that the longstanding couple have been rocked by marital issues relating to Tom's demanding football career. In fact, both Tom and Gisele have discussed the matter quite candidly, with the latter having opened up about her husband's return to the NFL as recently as this month.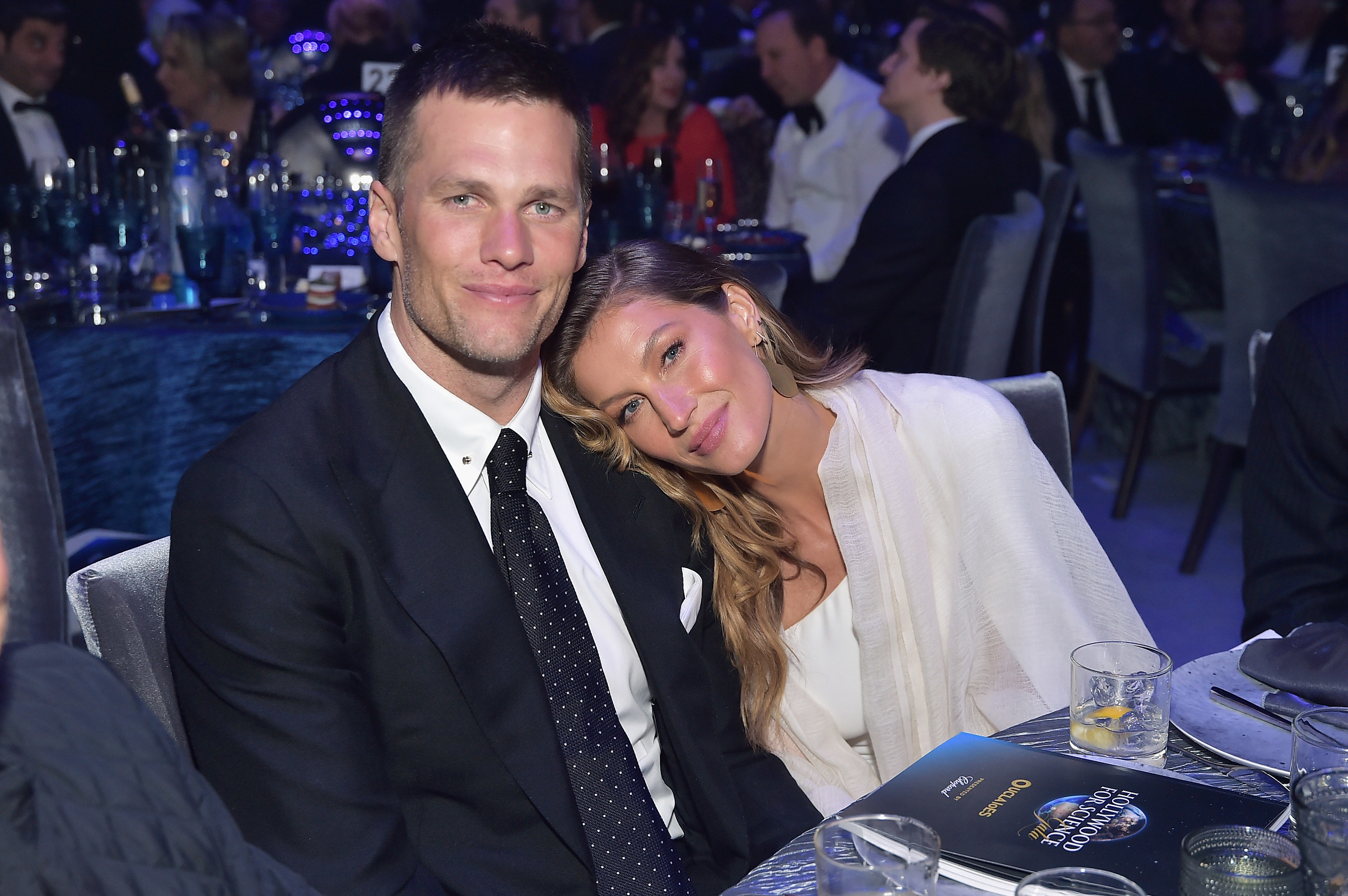 "Obviously, I have my concerns — this is a very violent sport, and I have my children and I would like him to be more present," the former Victoria's Secret model told Elle magazine in a wide-ranging interview conducted late this summer.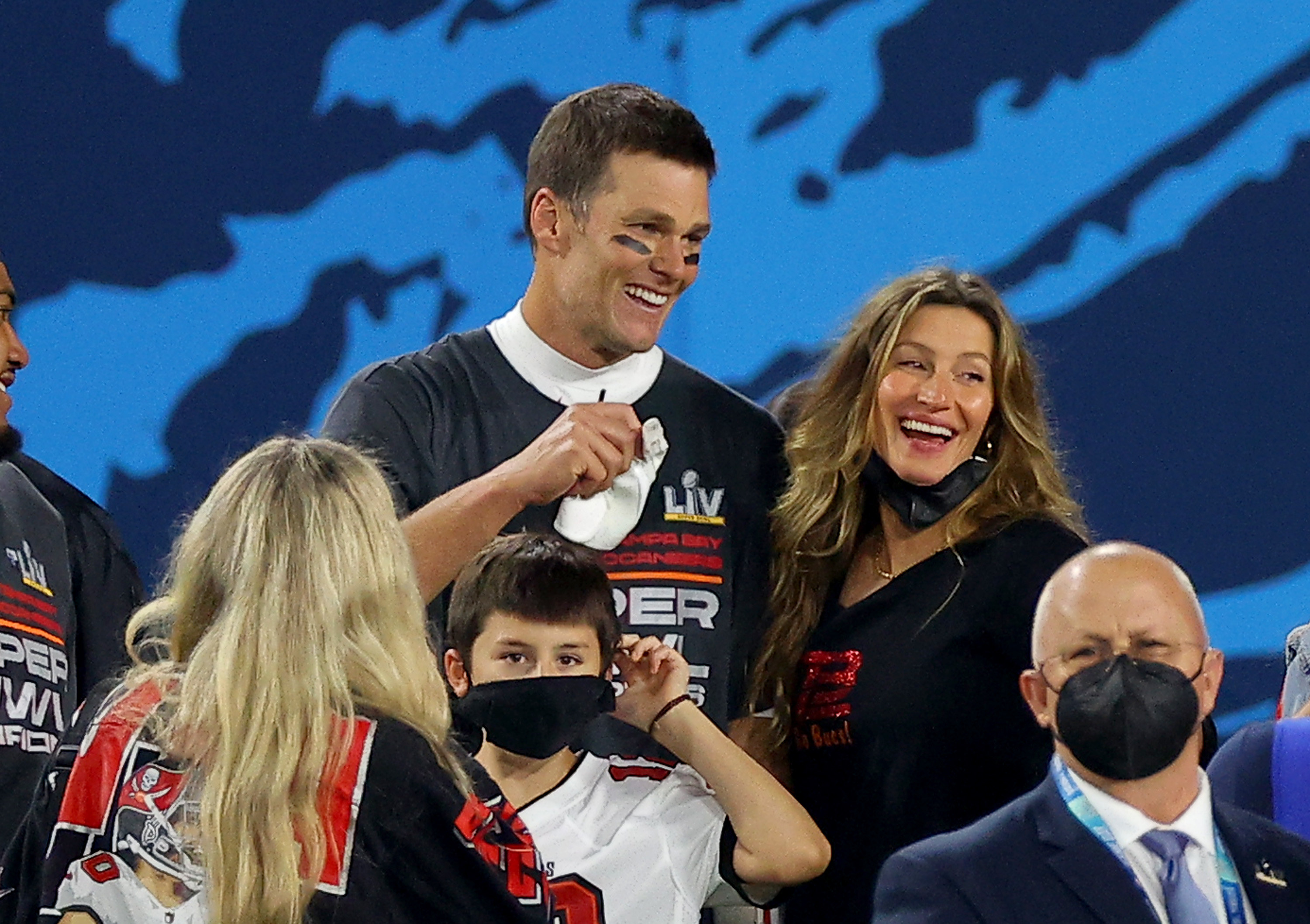 She added: "I have definitely had those conversations with him over and over again. But ultimately, I feel that everybody has to make a decision that works for [them]. He needs to follow his joy, too."
She previously broached the subject in May this year too, giving British Vogue some rare insight into how Tom's unretirement affected their kids' lives as well as her own.
"When my husband decided he was going to play another year, I didn't want to put [the children] in a school, because it takes a lot to adapt to a new town," she said, referencing the fact that the family had to relocate from Boston — where Tom had been based for nearly 20 years — to Florida when he signed with the Bucs in 2020.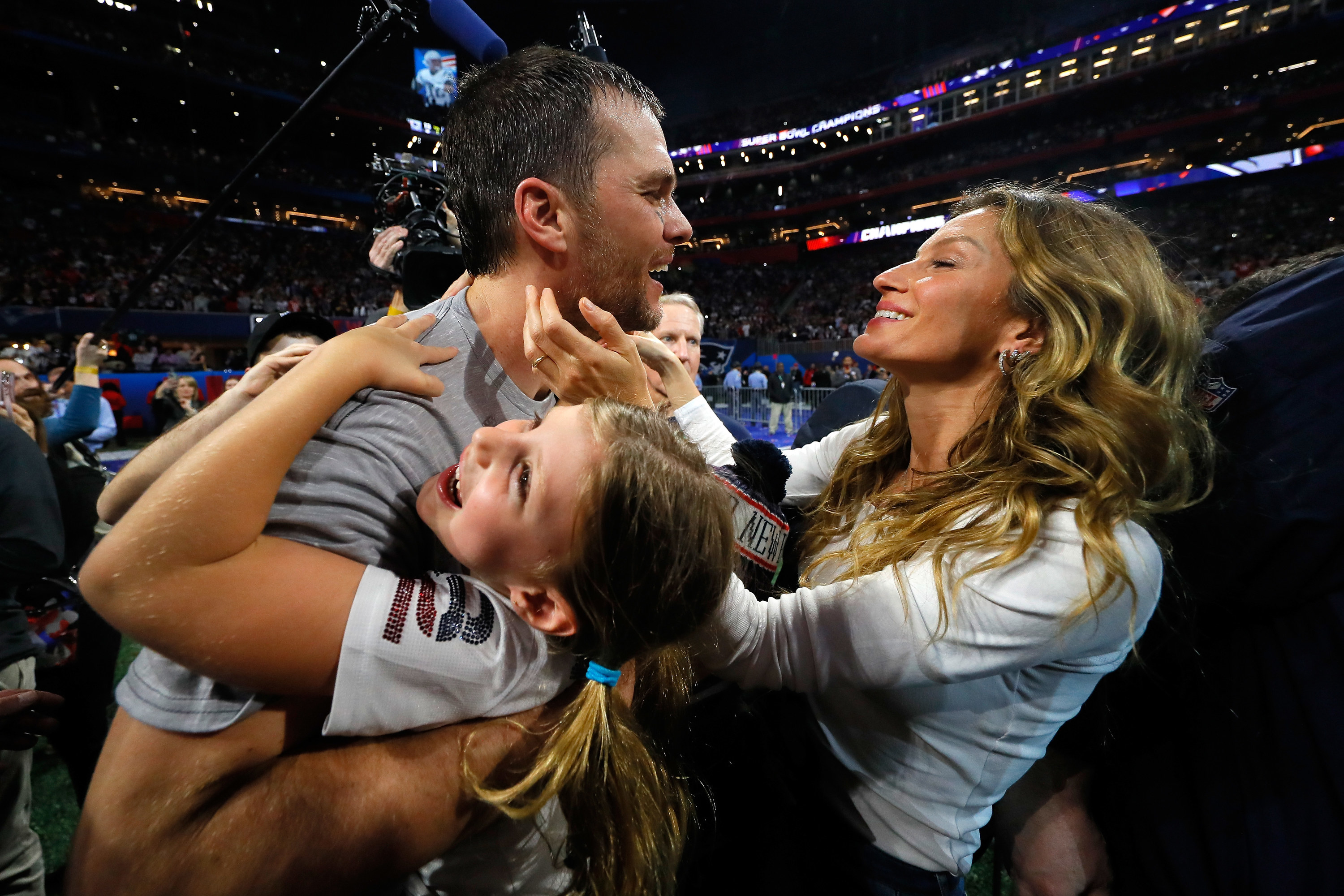 "They left all their friends in Boston — and just look at what the world was going through," she added.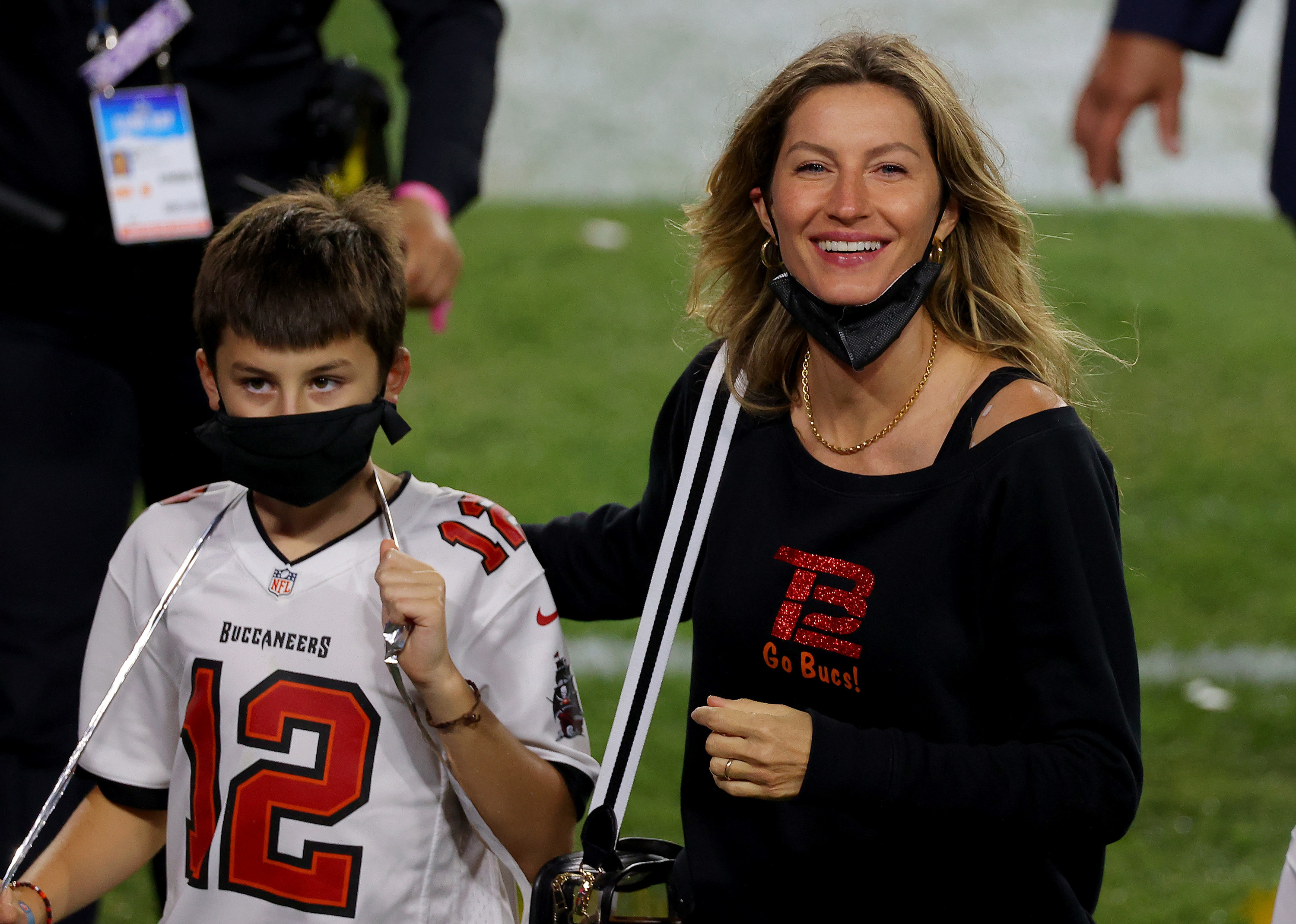 Talking in more detail about her husband's lifestyle, Gisele revealed that she takes on the bulk of parenting duties while Tom is on the road.
"I don't think relationships just happen; it's never the fairy tale people want to believe it is," she explained. "His focus is on his career, mine is mostly on the kids. And I'm very grateful that he lets me take the reins when it comes to our family. He trusts my decisions."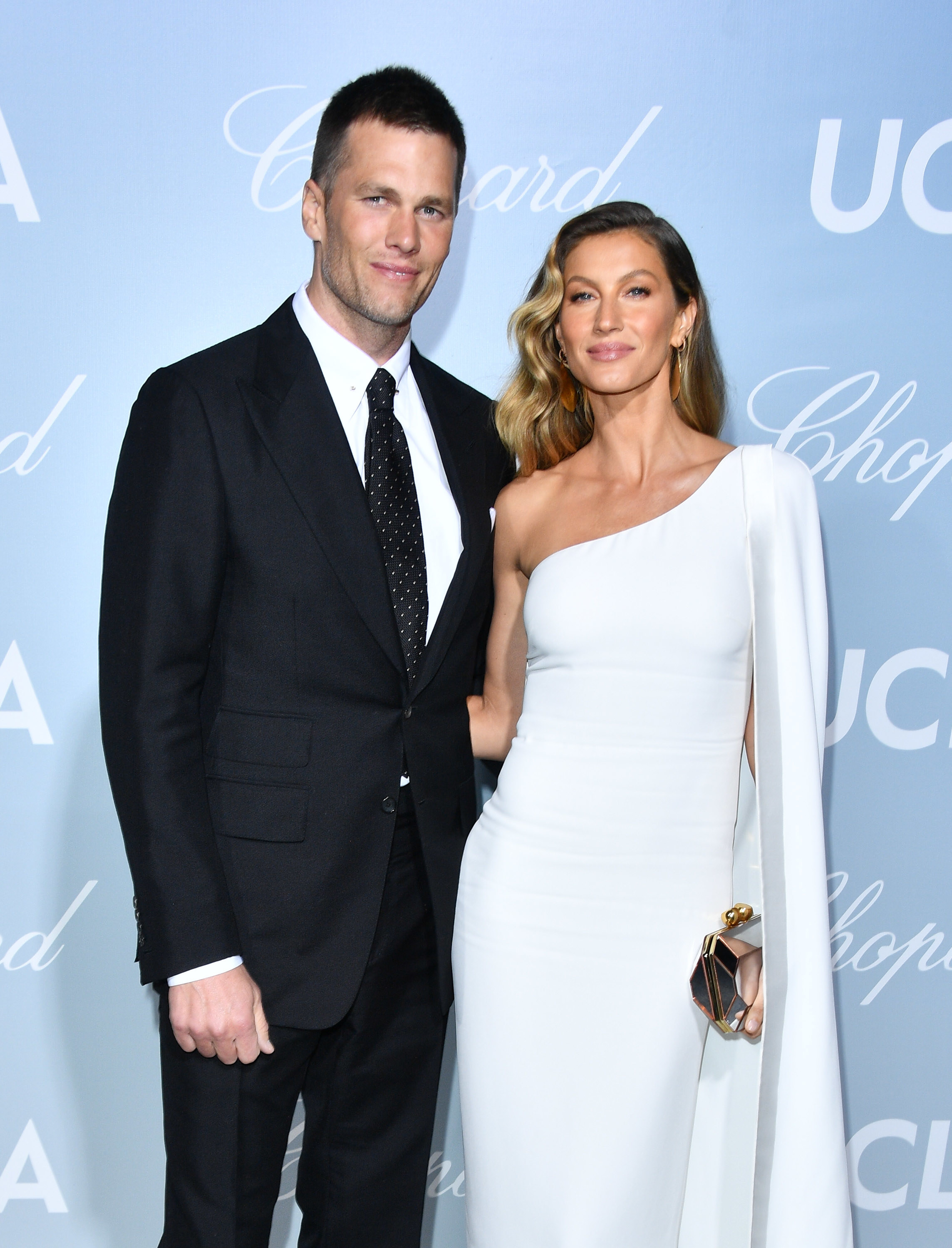 Elsewhere, Tom has been equally as honest about the difficulties in their marriage, even telling Howard Stern in 2020 that Gisele once wrote him a "heartfelt" letter to express that she felt he wasn't "doing [his] part for the family."
"She felt like I would play football all season, and she would take care of the house. And then all of a sudden, a season would end, and I'd be like, 'Great, let me get into all my other business activities. Let me get into my football training.' And she's sitting there going, 'Well, when are you going to do things for the house? When are you going to take kids to school and do that?'" he explained, stating at the time that this had been "a couple years ago."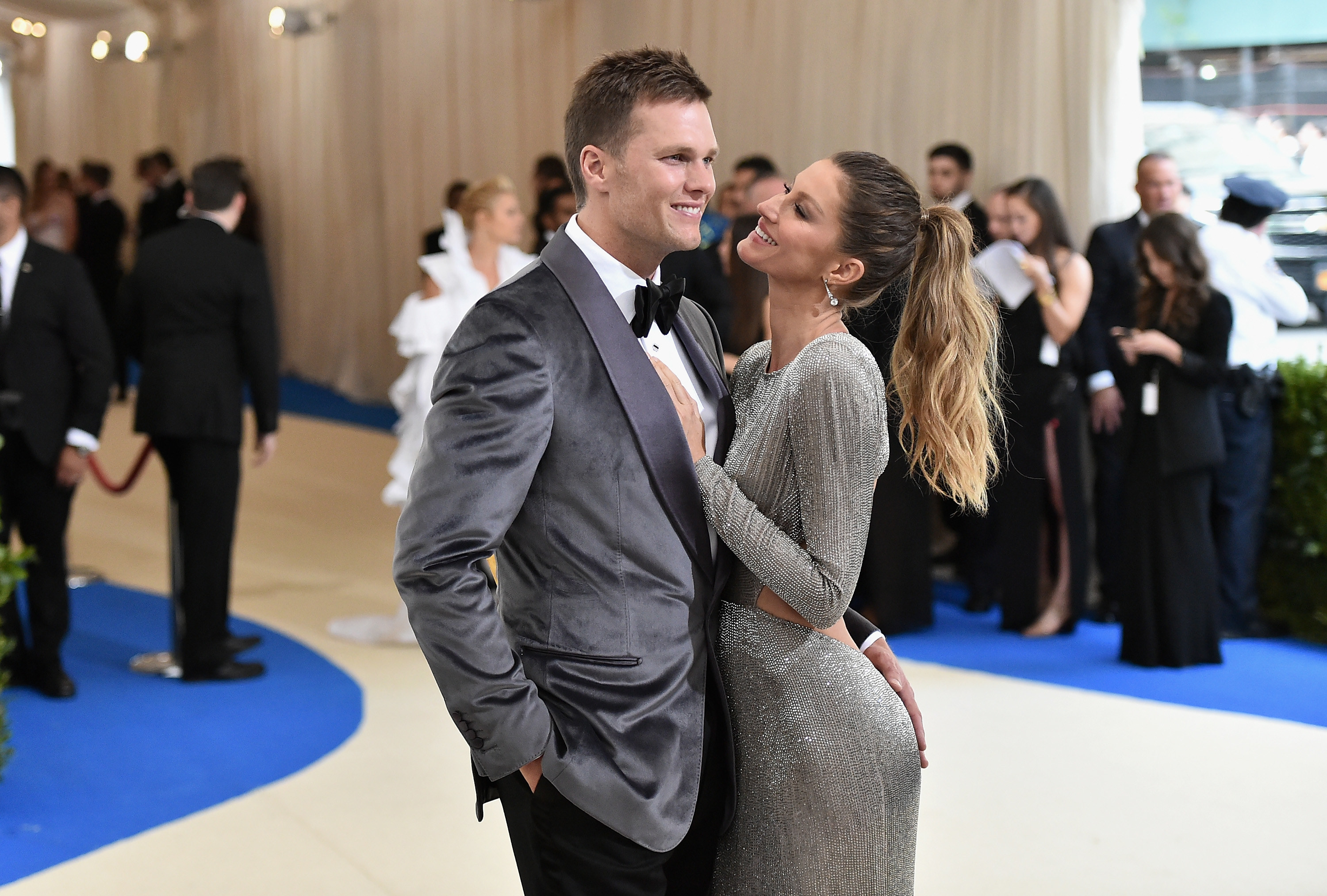 "You can get caught up in your life where you think a relationship is great because it only works for you," the NFL star reflected. "The point of a relationship, it has to work for both. You better work on both because if you don't, ultimately, it's not sustainable."
But, in spite of the recent murmurs of a fallout, insiders have been quick to reassure that the chances of a split are still pretty slim.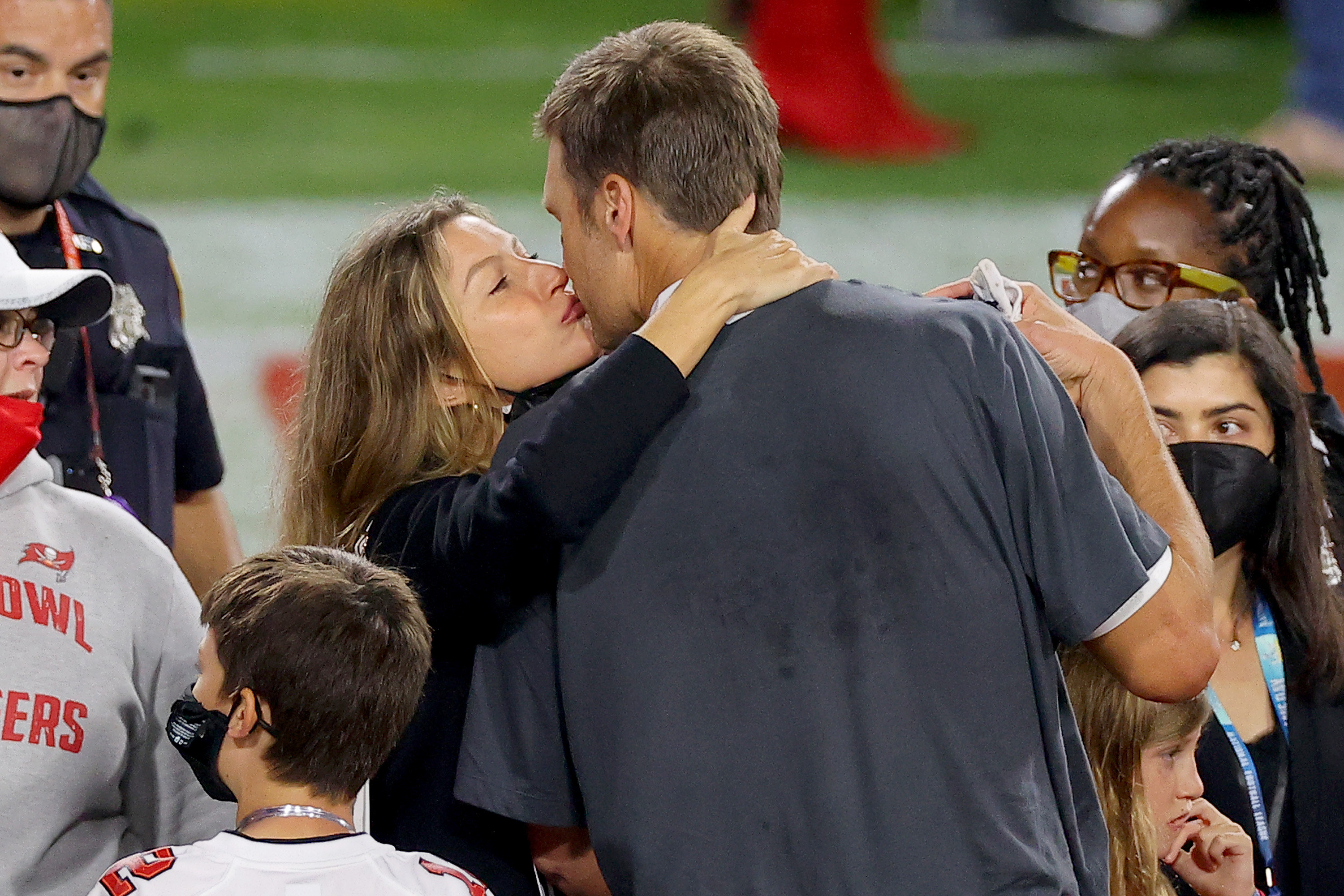 "They both want to live in Miami, they love it, and have loads of friends there," a source told People earlier this month. "I don't think there is any formal separation at this point, they would like to work things out."