While it's not unusual for celebrity divorces to span the course of several years, it sounds like Tom Brady and Gisele Bündchen were determined to dissolve their marriage in the simplest way possible.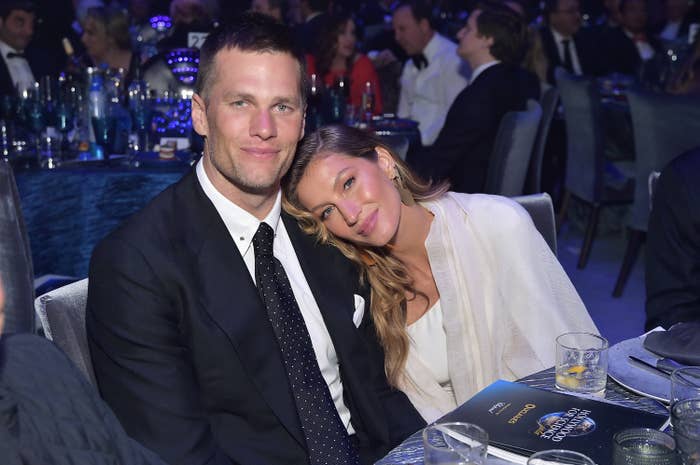 After months of speculation, the NFL star and supermodel announced their split in individual statements on Oct. 28, saying that after 13 years of marriage, their divorce had been "amicably" finalized.
"The decision to end a marriage is never easy but we have grown apart and while it is, of course, difficult to go through something like this, I feel blessed for the time we had together and wish the best for Tom always," Gisele wrote on her Instagram story.
Tom echoed similar sentiments in his own statement, writing that ending their marriage had been "painful and difficult" but that he and Gisele remain committed to coparenting their two children, 12-year-old Benjamin and 9-year-old Vivian.
Shortly before the couple confirmed the split themselves, TMZ published reports that their divorce was due to be filed that morning, meaning there was an element of surprise when Tom and Gisele announced that it'd already been finalized.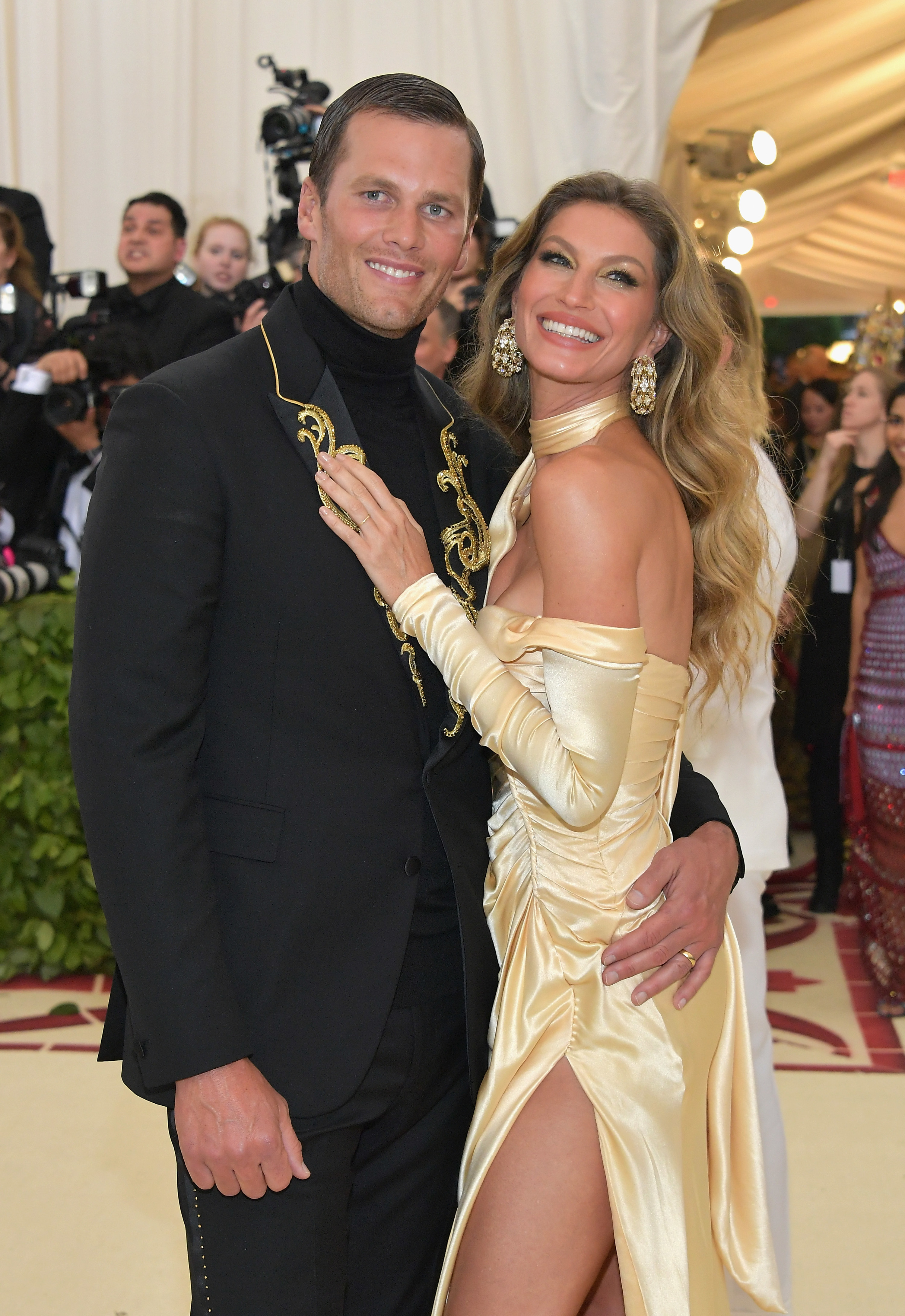 According to a three-page legal document obtained by People, the petition for the dissolution of their marriage was both filed and finalized on Oct. 28.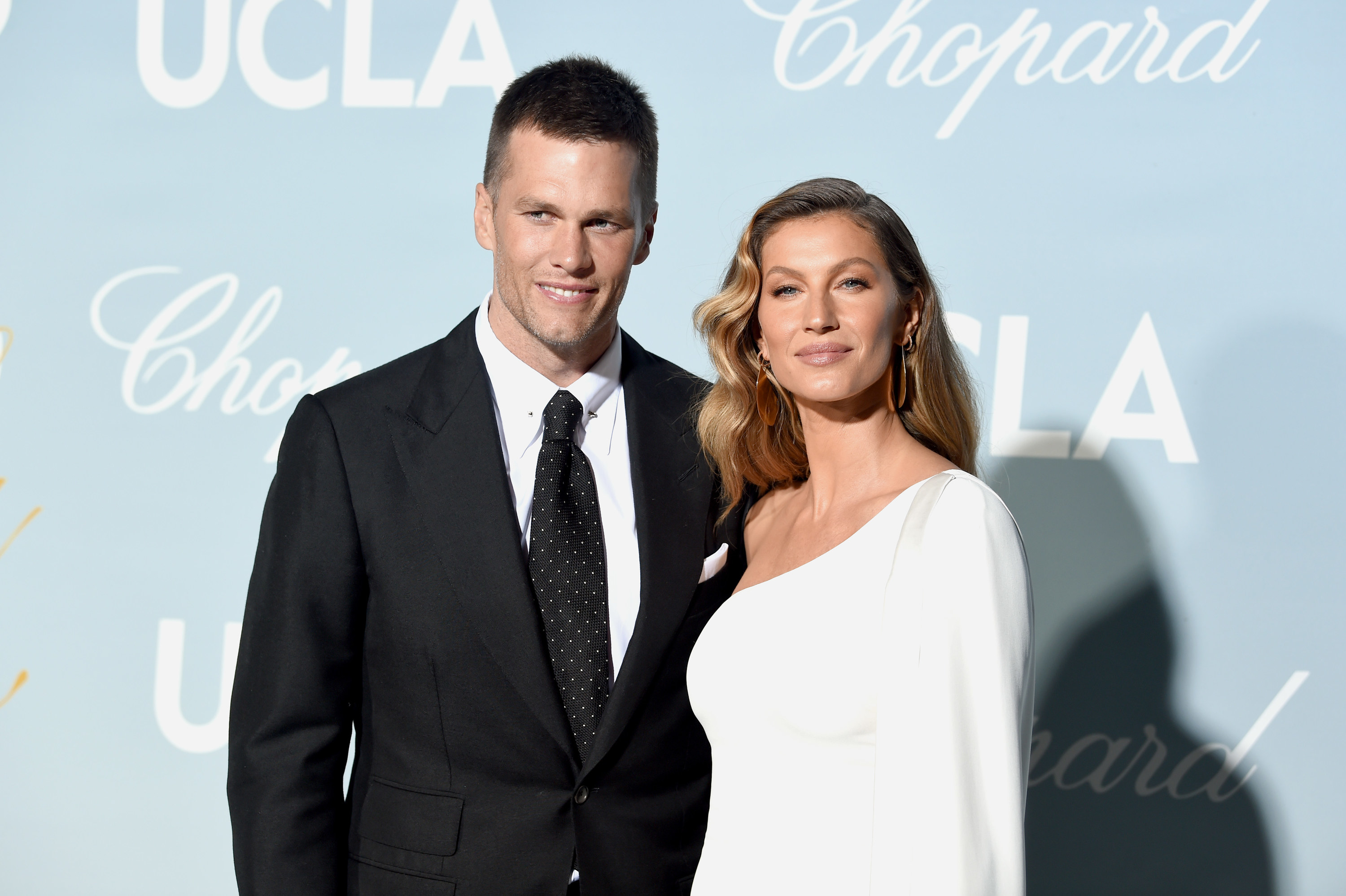 The documents also noted that Tom and Gisele had "entered into a marital settlement agreement three days earlier," which is said to have included a "parenting plan."
And while the details of their settlement and custody agreement won't be revealed publicly, it's apparent that the dissolution of their marriage was carried out very swiftly, with Page Six reporting that the filing was "immediately finalized."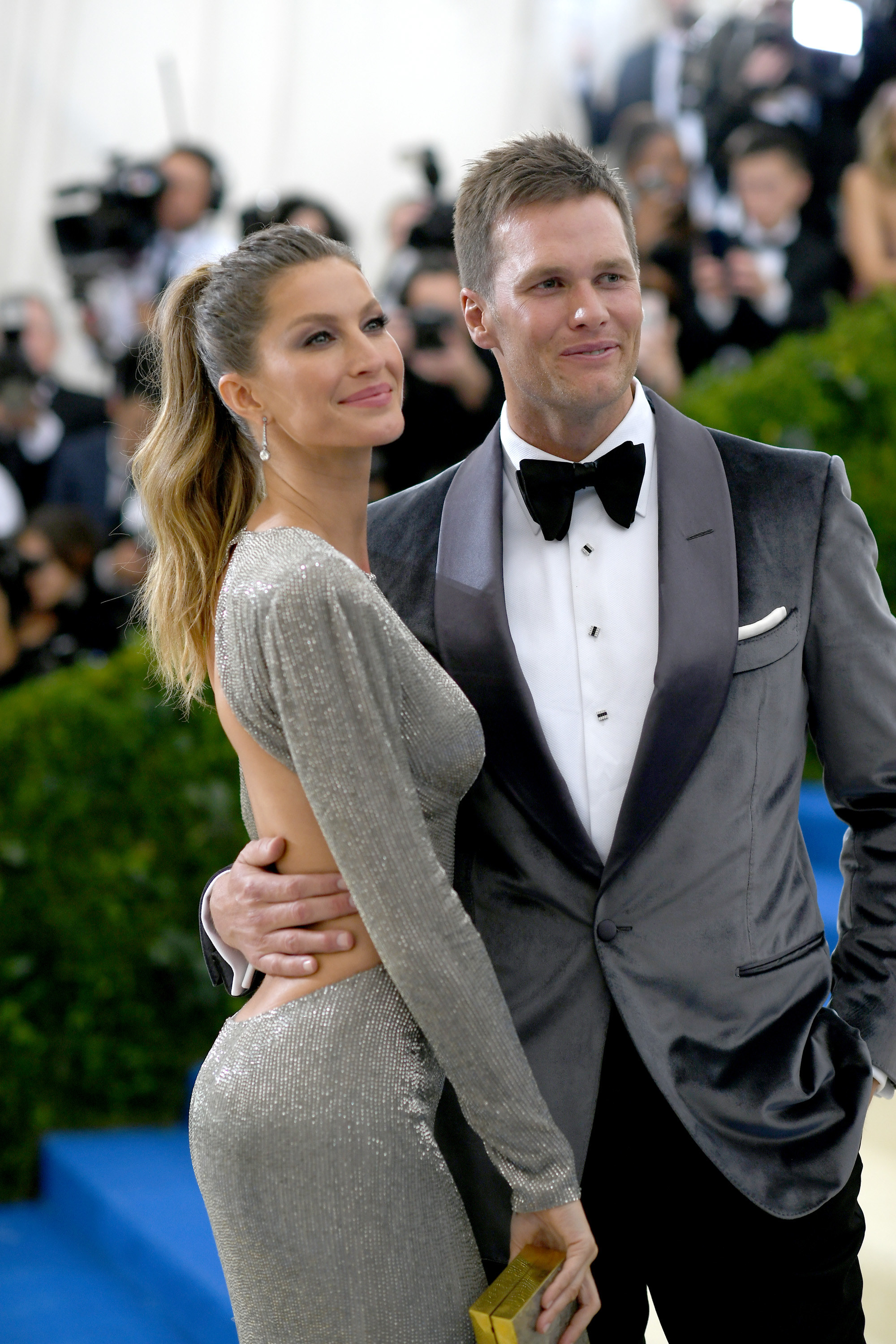 What's more, the outlet also claims that an "ironclad prenup" put in place before their Santa Monica wedding in 2009 helped speed up the process.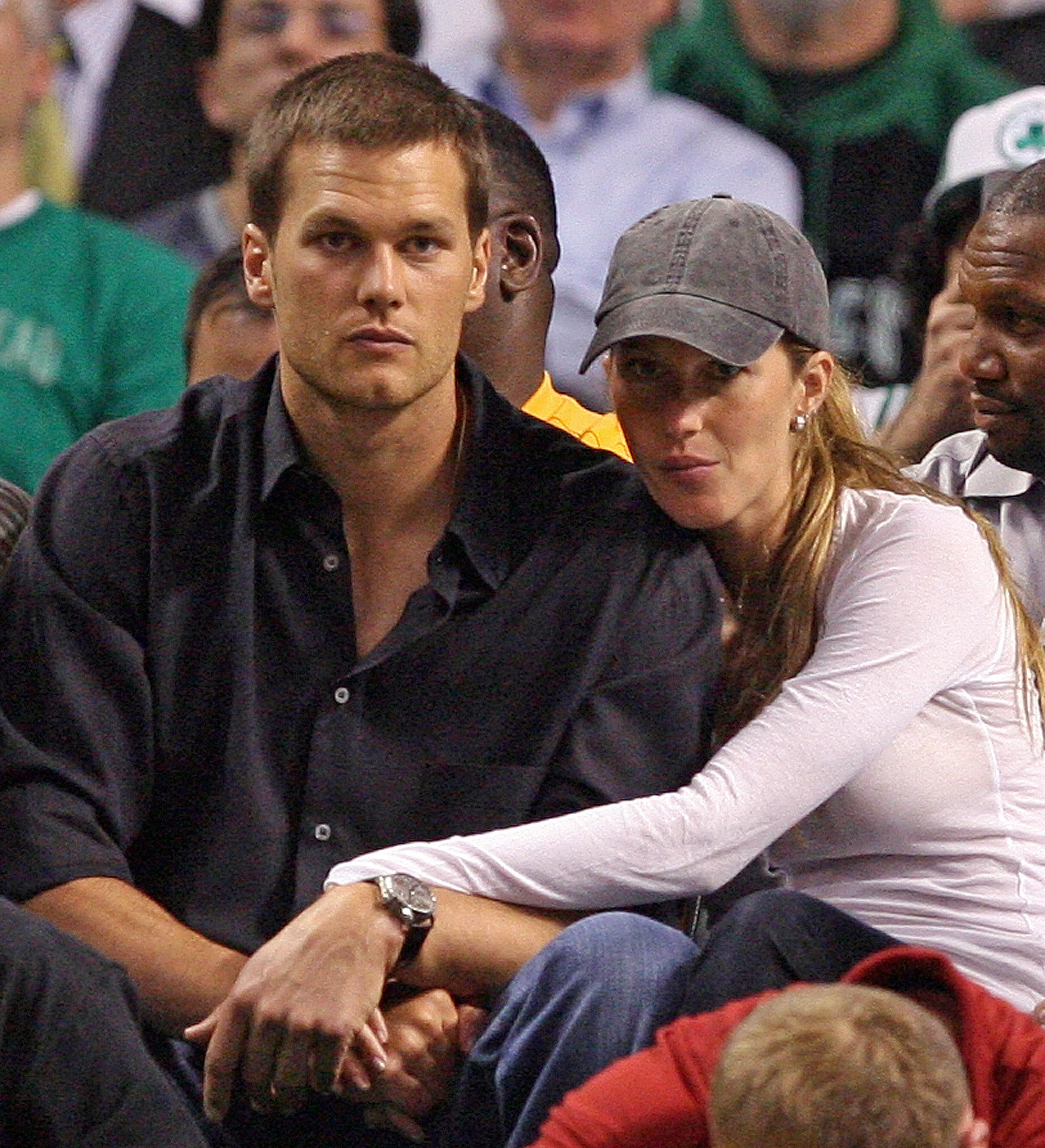 Gisele — who was named the world's highest-paid model for 14 consecutive years from 2002 to 2016 — has an estimated net worth of about $400 million, while Tom is believed to be worth about $333 million on his own, for a combined net worth that likely sits around $733 million.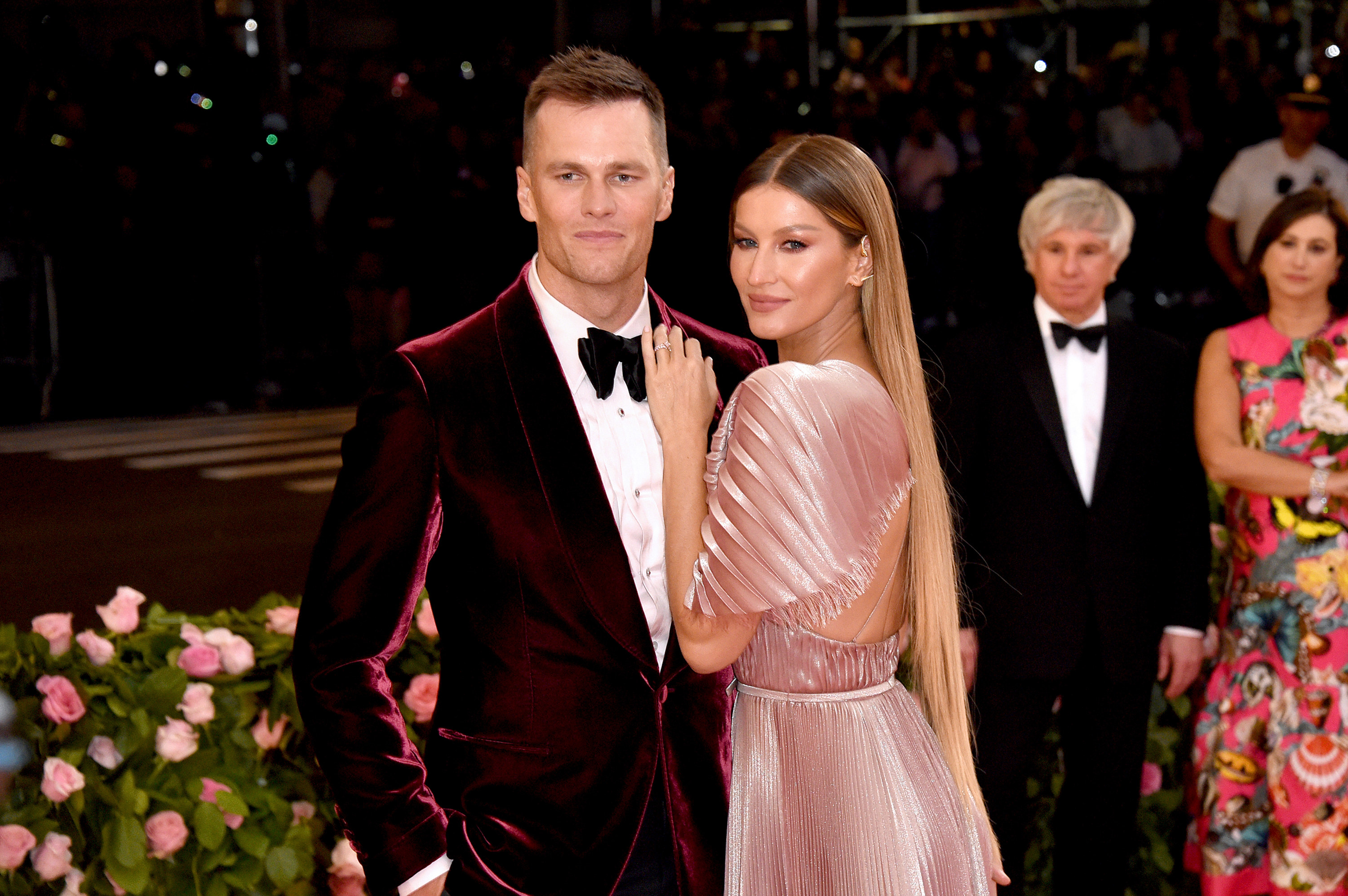 Noting their individual "business entities," a source told Page Six: "There was an ironclad prenup set down before they married in 2009."
Thanks to this, the insider said that the separation of their respective earnings "wasn't that complicated in the end" but that the division of their various properties proved to be the only "major factor" in the split.
Tom and Gisele own several properties together; however, sources say Tom will be keeping their $17 million mansion in Miami, which is currently under construction. The six-bedroom home they previously lived in in Miami was put up for sale over the summer.
Before their divorce was finalized, it was reported that Gisele had purchased a three-bedroom home in the same area for $1.25 million. She will reportedly also be holding onto their home in Costa Rica.
It remains to be seen how the pair will divide the other properties in their portfolio, which are located in the Bahamas, New York City, and Montana.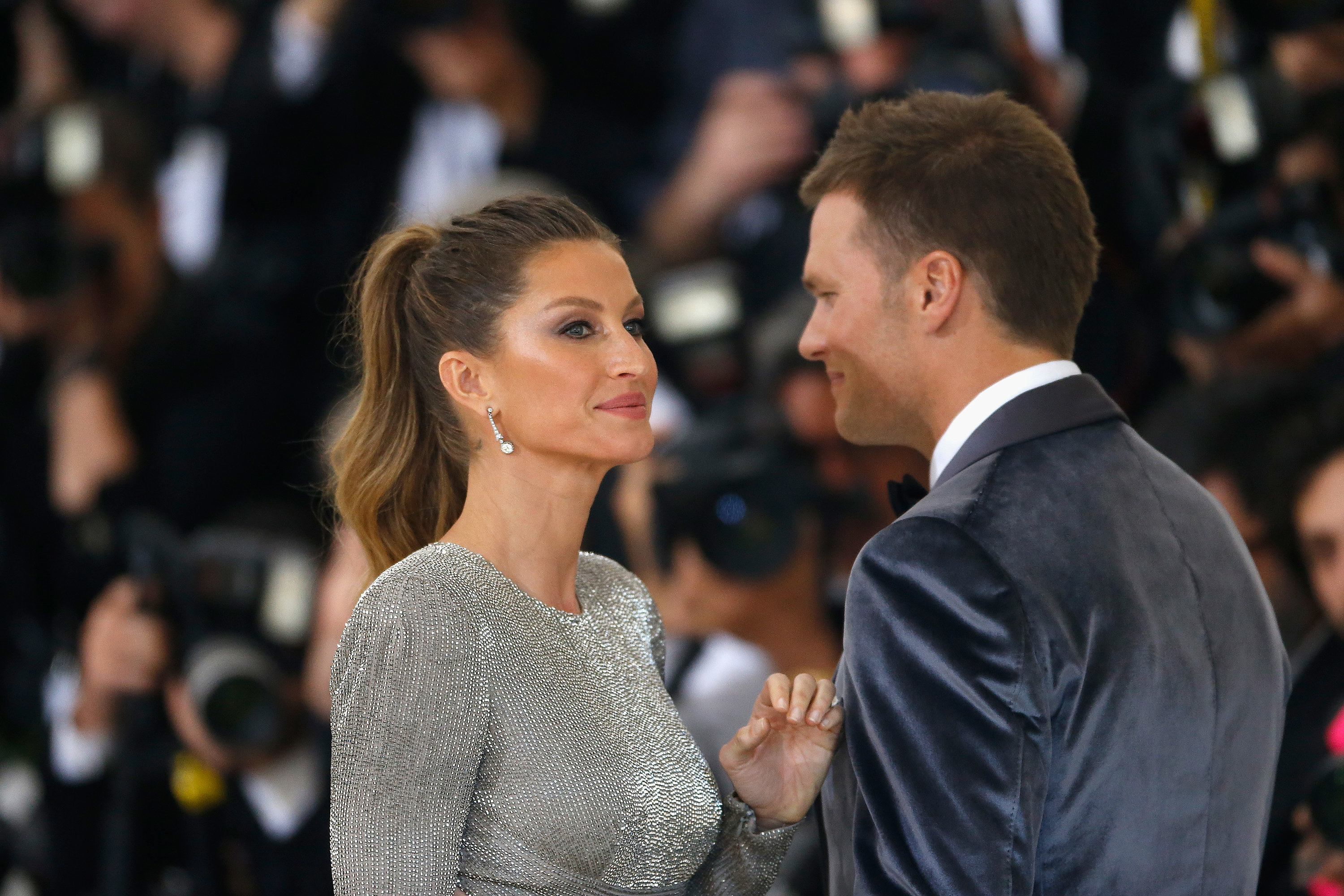 Earlier this week, Tom opened up about his divorce for the first time since it was confirmed, saying during an episode of his SiriusXM podcast that he remains focused solely on family and football.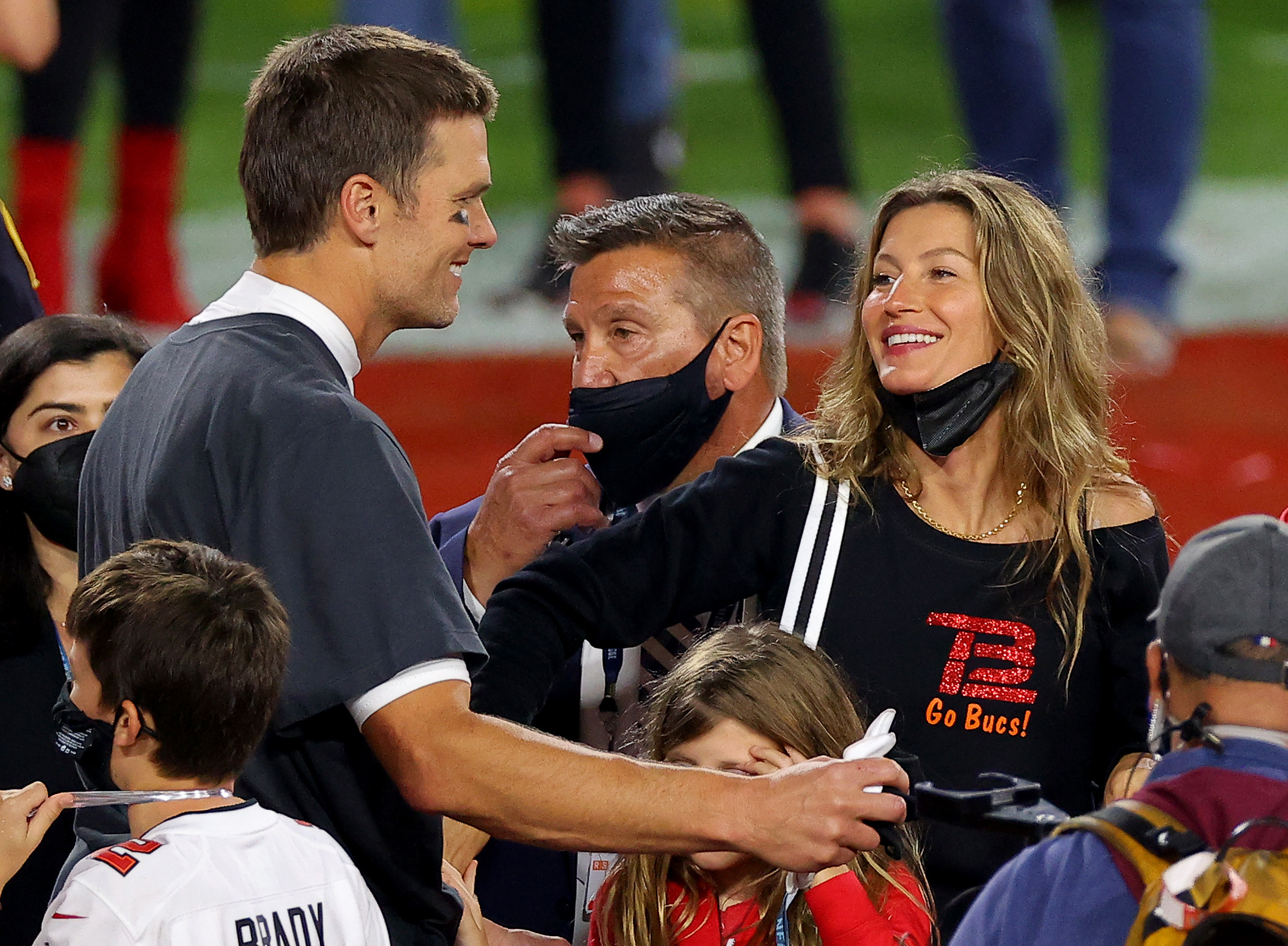 "I think there's a lot of professionals in life that go through things that they deal with at work and they deal with at home," he said. "And obviously the good news is that it's a very amicable situation.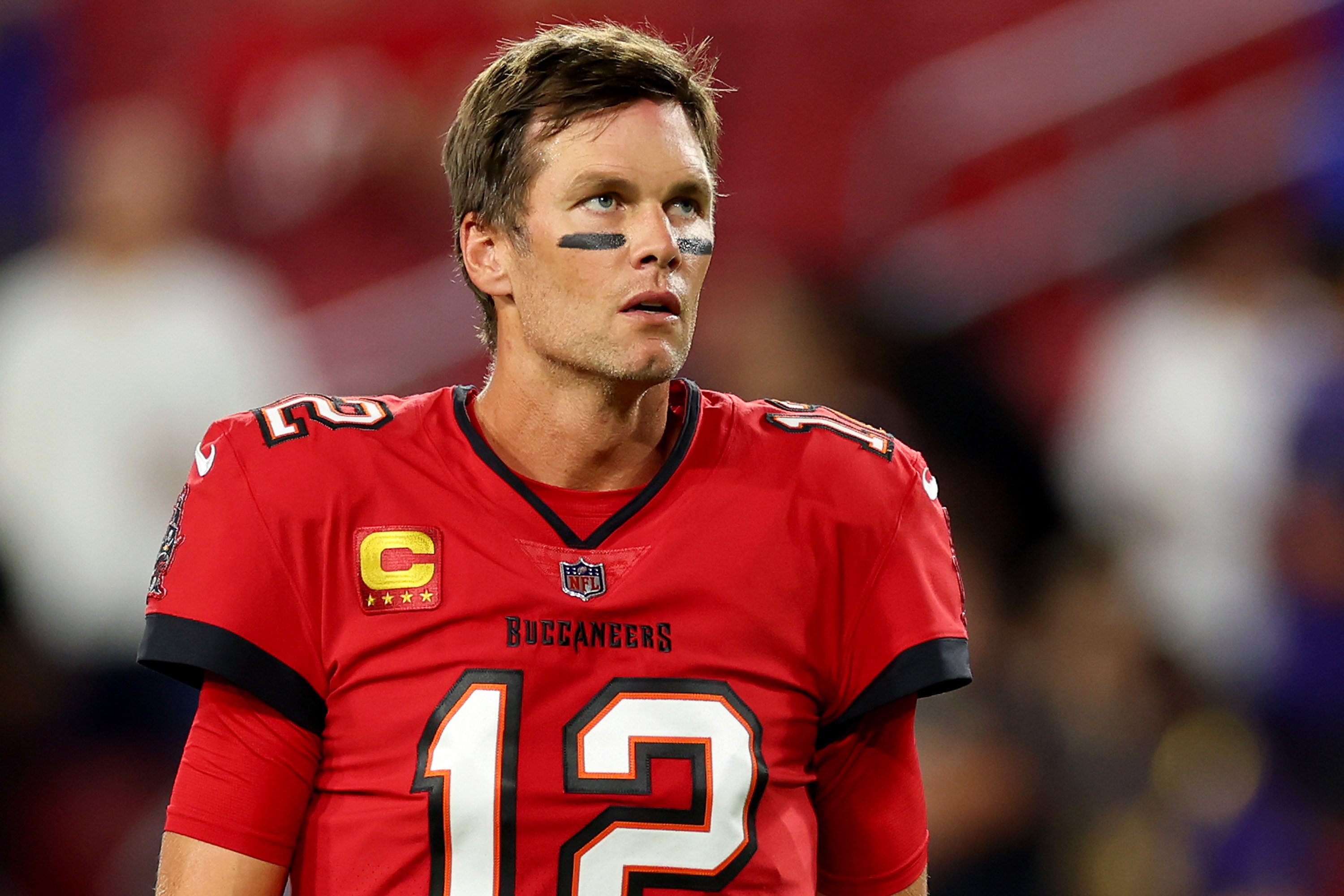 "I'm really focused on two things: taking care of my family and certainly my children, and secondly, doing the best job I can to win football games," he added.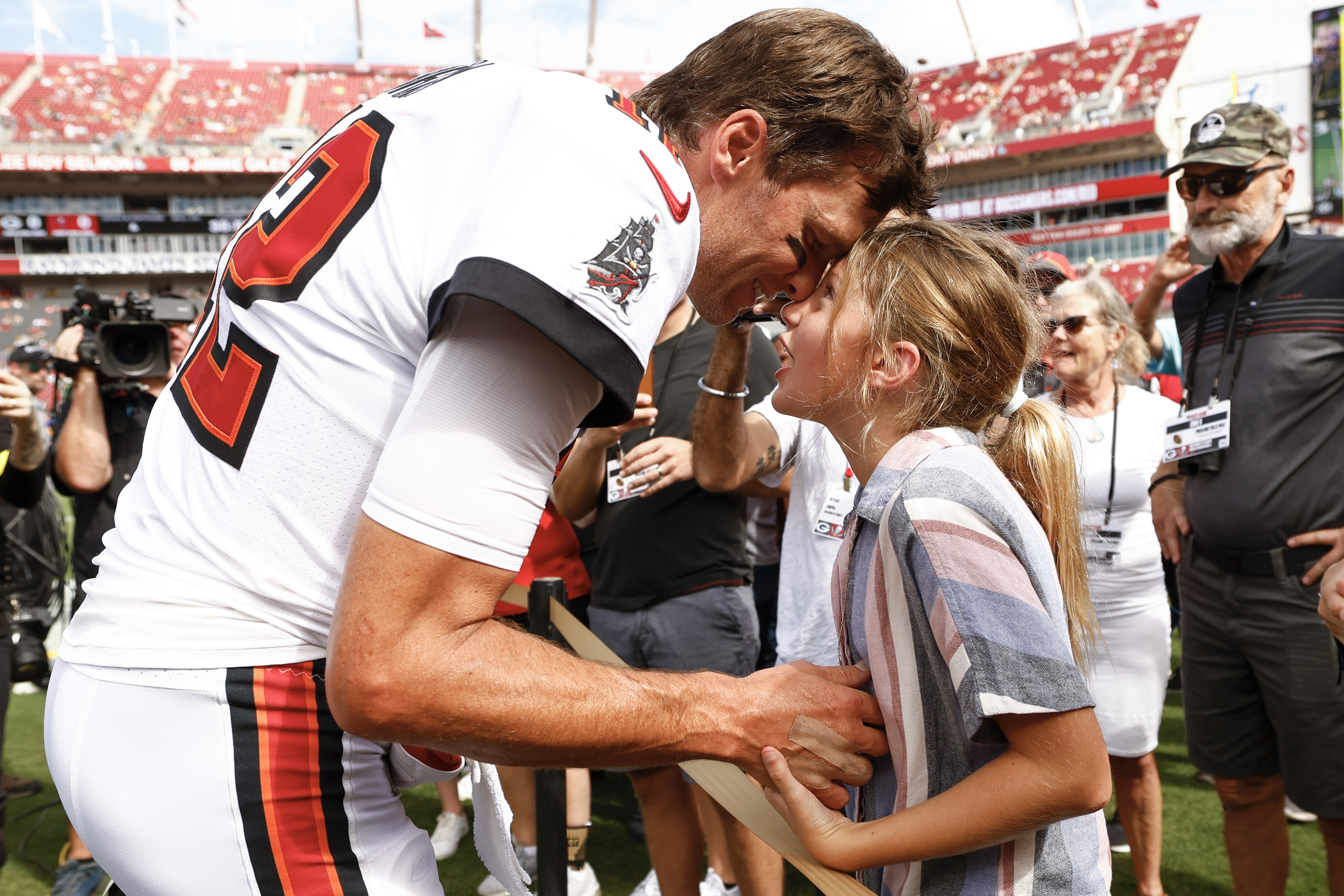 As Tom and his Tampa Bay Buccaneers navigate a difficult season, the 45-year-old also emphasized that he's a real person trying to do his best in both a personal and professional capacity.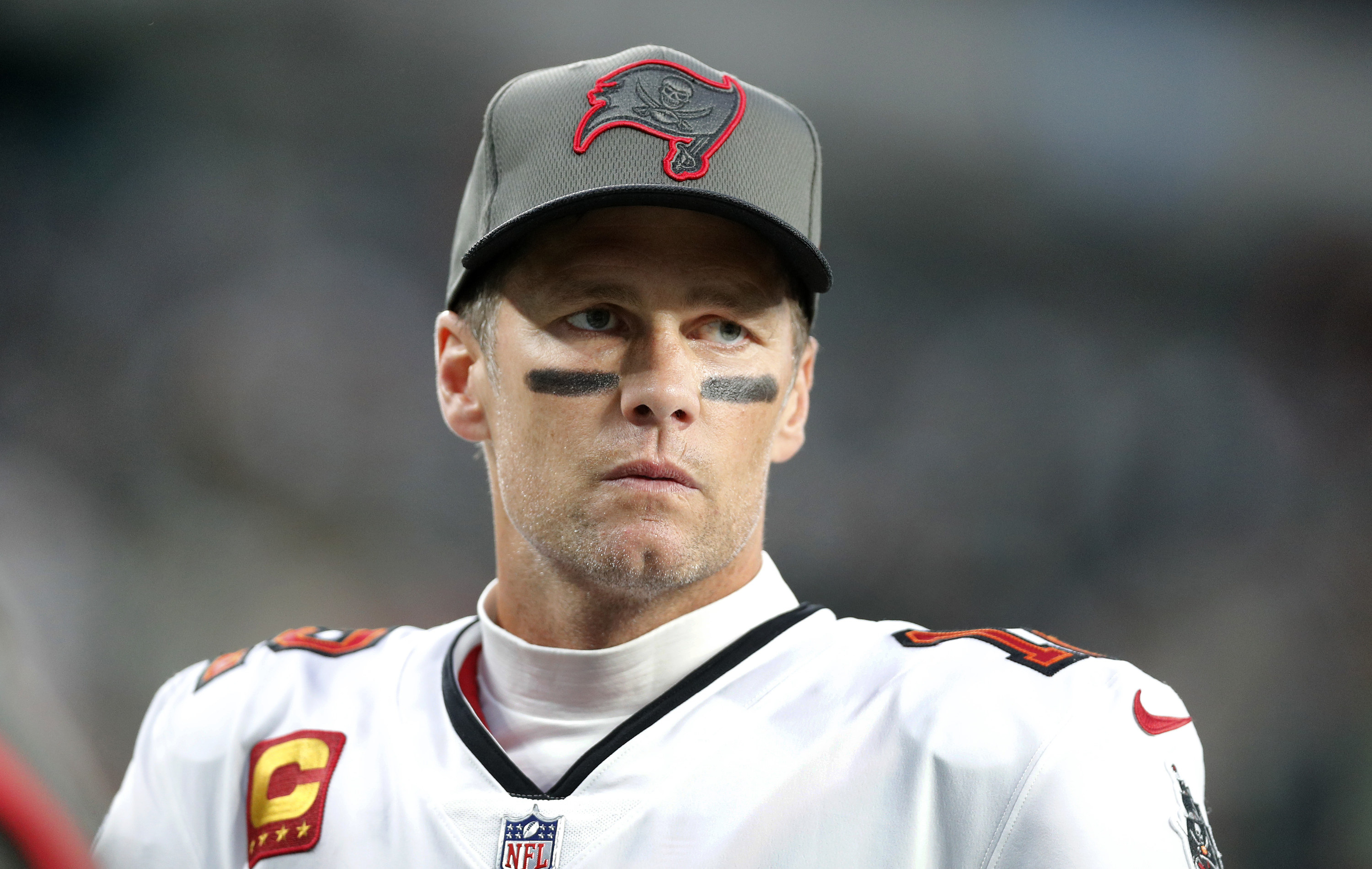 "I've dealt with a lot of challenging situations on and off the field over 23 years, and a lot of it does play out in front of a lot of people," he reflected. "So I think the interesting thing for, you know, a football player, an athlete in general is, you're out there — I always say we're not actors, even though we're on TV — that is our real self out there and we're trying to do our best.
"You're giving all you can to the team and you know, everyone's going through different things. We all have our unique challenges in life and we're all humans and we do the best we can do," he said.