Gigi Hadid has opened up about her struggles with anxiety throughout her pregnancy, which left her questioning whether she was "good enough to be a mom."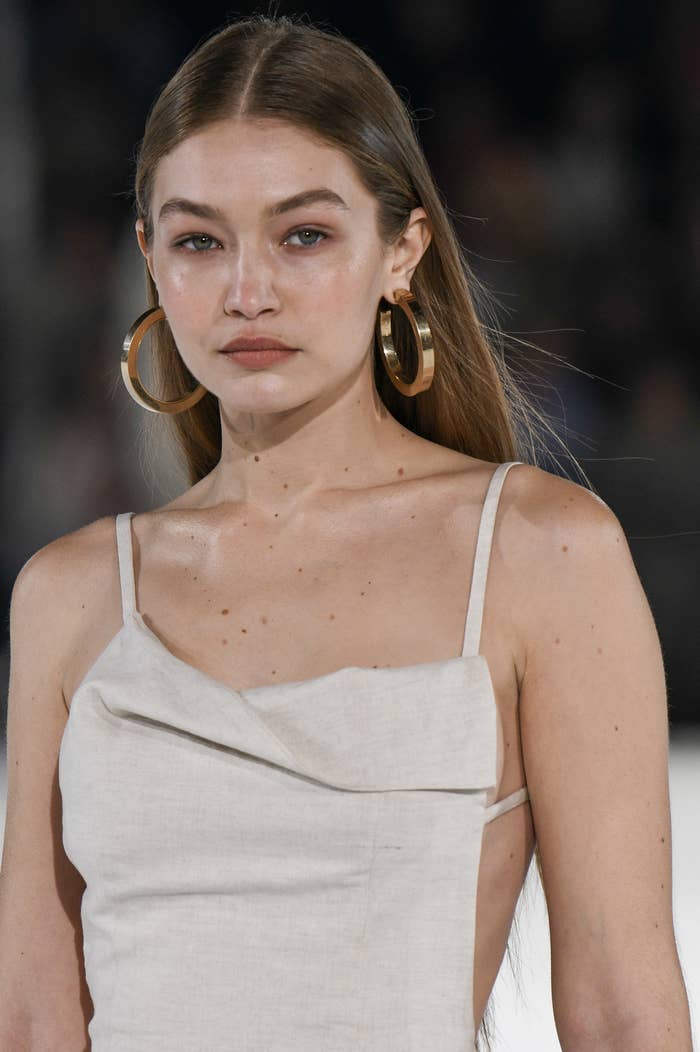 Speaking to Harper's Bazaar as its August cover star, the 26-year-old mother to Khai opened up about mental health and motherhood, detailing how she coped with anxiety throughout her super-private pregnancy last year.
The model told the magazine that she kept multiple journals throughout her pregnancy to harness her emotions, explaining that she deals with "a lot of things through just sitting and thinking and writing."
"During my pregnancy, I had one journal that I called my good journal and one journal that I called my bad journal," Gigi said.
She went on to explain that one day she hopes to give the journals to her daughter Khai, whom she shares with singer-songwriter and former One Direction band member, Zayn Malik.
"They weren't that literal," she said of the journals. "But one was more for the memories, for Khai. Maybe one day I'll give her the bad journal just to be real about it."
When asked what was in the "bad journal," Gigi got real about her worries about becoming a mother.
She shared that she dedicated the "bad journal" to "anxieties and days where I felt like, 'Am I good enough to be a mom?'"
"I didn't want to feel guilty about feeling those things or writing those things down. I just liked the separation," she added.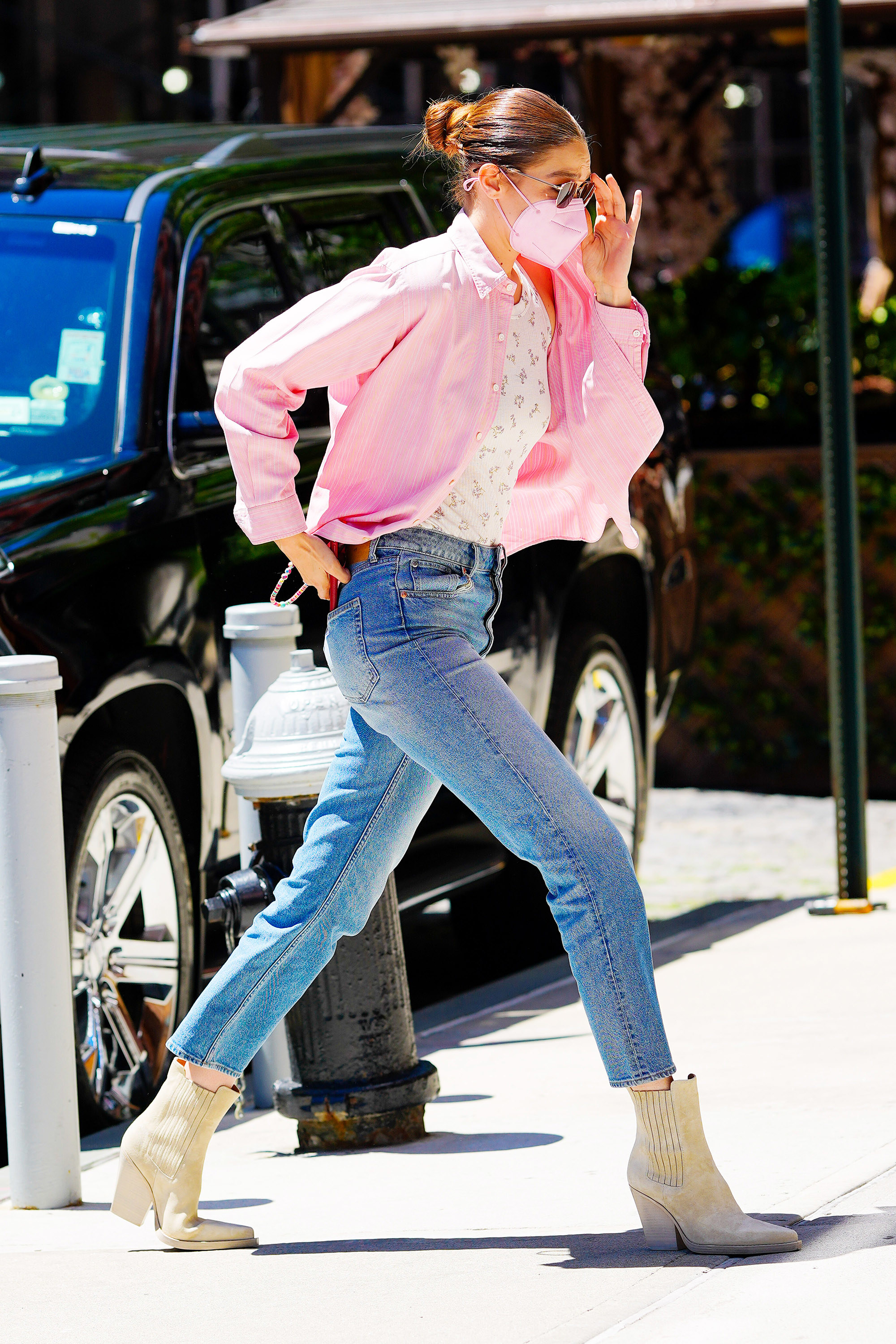 The new mom went on to share that she attends therapy as well as using sketching and creativity to take stock of her emotions, which helps her stay in a "safe mental and physical space."
"I also have sketch pads where I watercolor-sketch, and sometimes I end up writing in there too."
"I write on the back of receipts and keep those in a notebook," she said. "I'm not particular about it, and my journals are everywhere around the house. I just pick up whichever one is closest to me and write."
Gigi's 10-month-old daughter, who she said "loves the birds and the animals," was born at the Hadid family home in September last year, following a super-private pregnancy.
After weeks of speculation that she and Zayn were expecting a baby, Gigi finally confirmed her pregnancy during an interview with Jimmy Fallow on The Tonight Show back in May last year.
"Obviously, you know, we wish we could have announced it on our own terms," Gigi said at the time, after the exciting news was leaked to the press. "But we're very excited, happy, and grateful for everyone's well-wishes."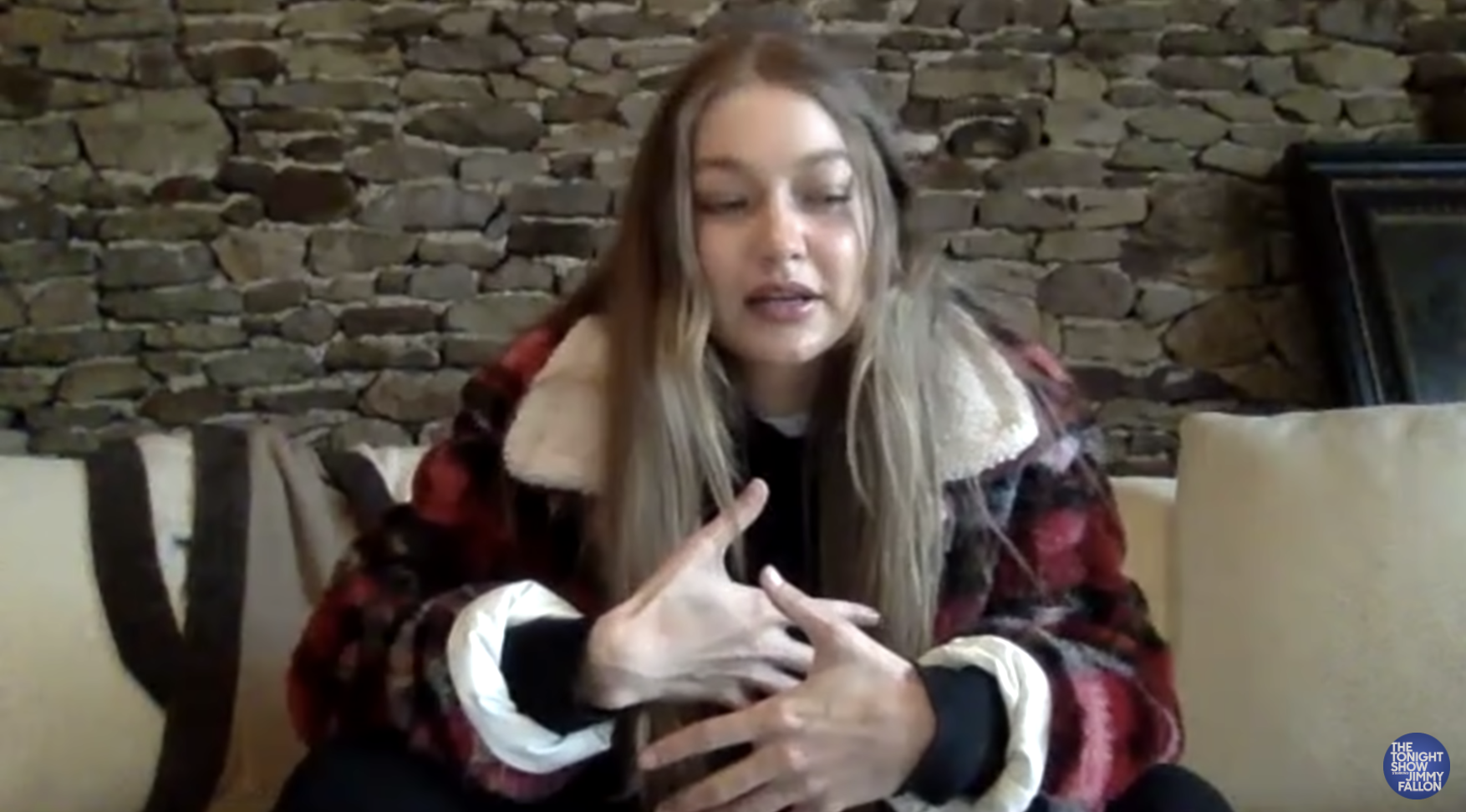 Gigi went on to reveal that she'd managed to keep her pregnancy under wraps during fashion week earlier in the year and was already 5 months pregnant by the time she confirmed the news to the world.
And she continued the theme of keeping her pregnancy out of the spotlight by only allowing fans a glimpse of her baby bump two months ahead of giving birth.
This attempt to maintain privacy has extended into parenthood, with Gigi and Zayn deciding against publicly revealing their daughter's name until four months after she was born.
The couple also recently revealed that they'd decided against sharing images of their daughter's face on social media.
And this new interview comes less than two weeks after the mother wrote an open letter to paparazzi, press, and fan accounts about her daughter's privacy.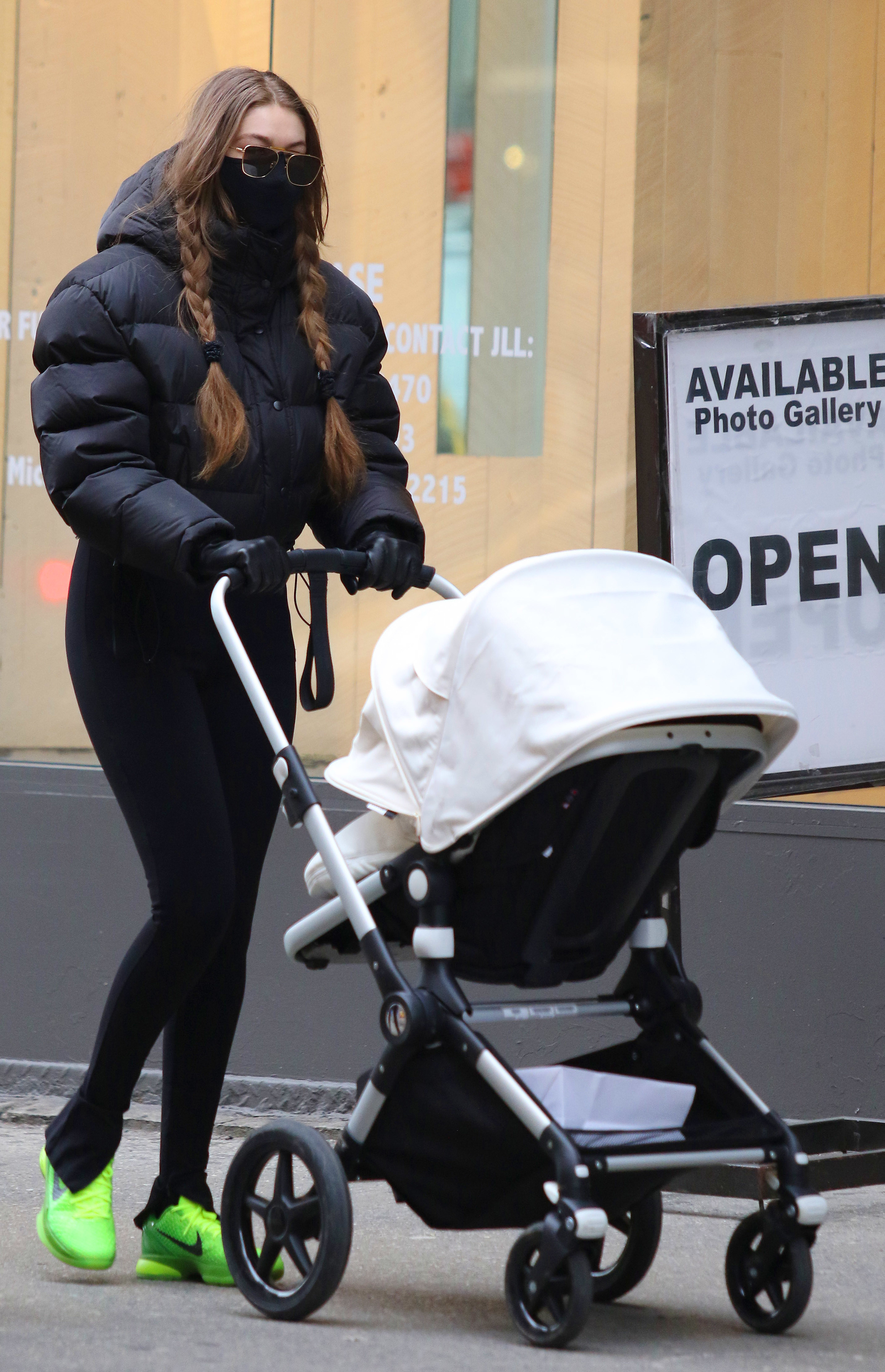 Gigi shared the letter on her Instagram story earlier this month, calling for the paparazzi to respect her daughter's privacy by blurring her face in photographs as the new family begin to spend more time out and about in New York City.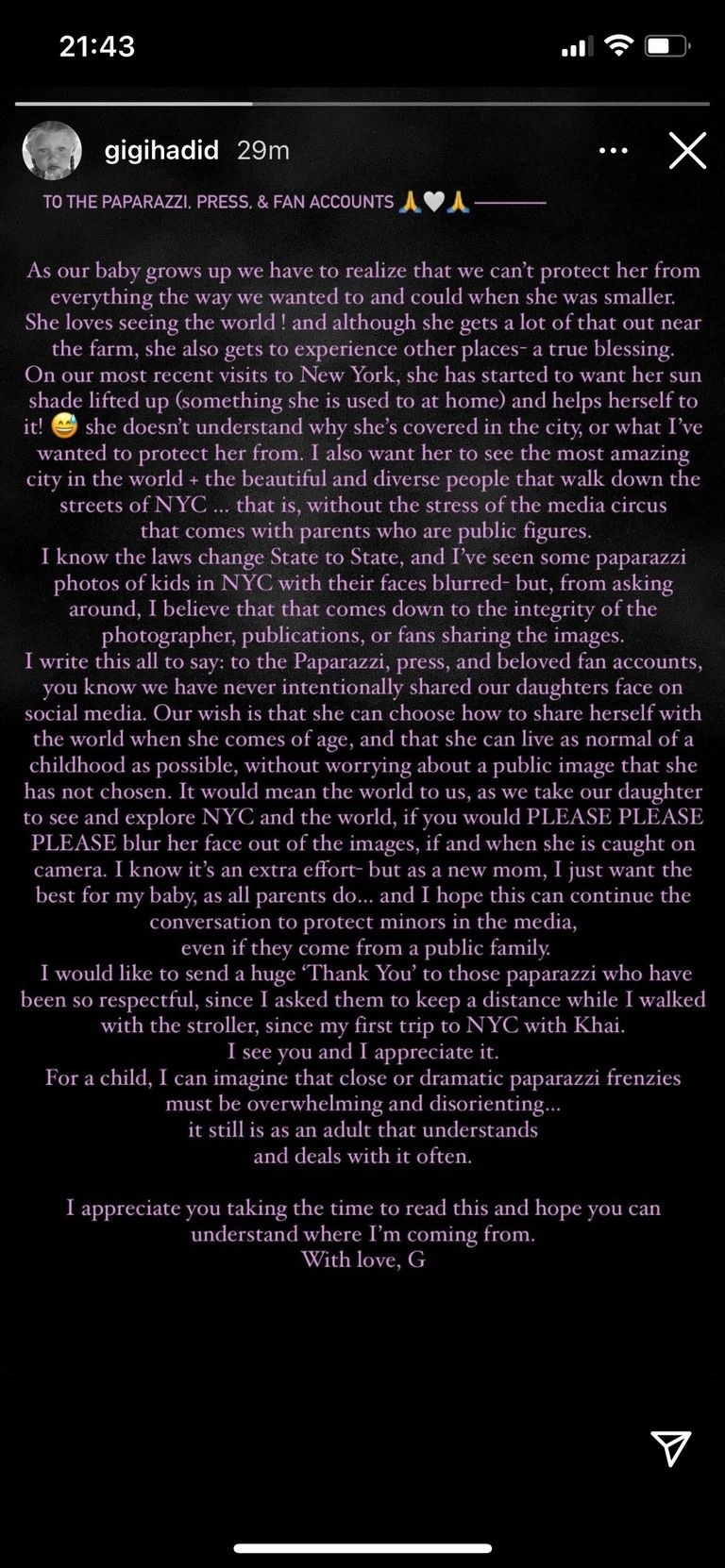 "As our baby grows up, we have to realize that we can't protect her from everything the way we wanted to and could when she was smaller," Gigi wrote.
"On our most recent visits to New York, she has started to want her sun shade lifted up (something she is used to at home) and helps herself to it," she went on. "She doesn't understand why she's covered in the city or what I've wanted to protect her from."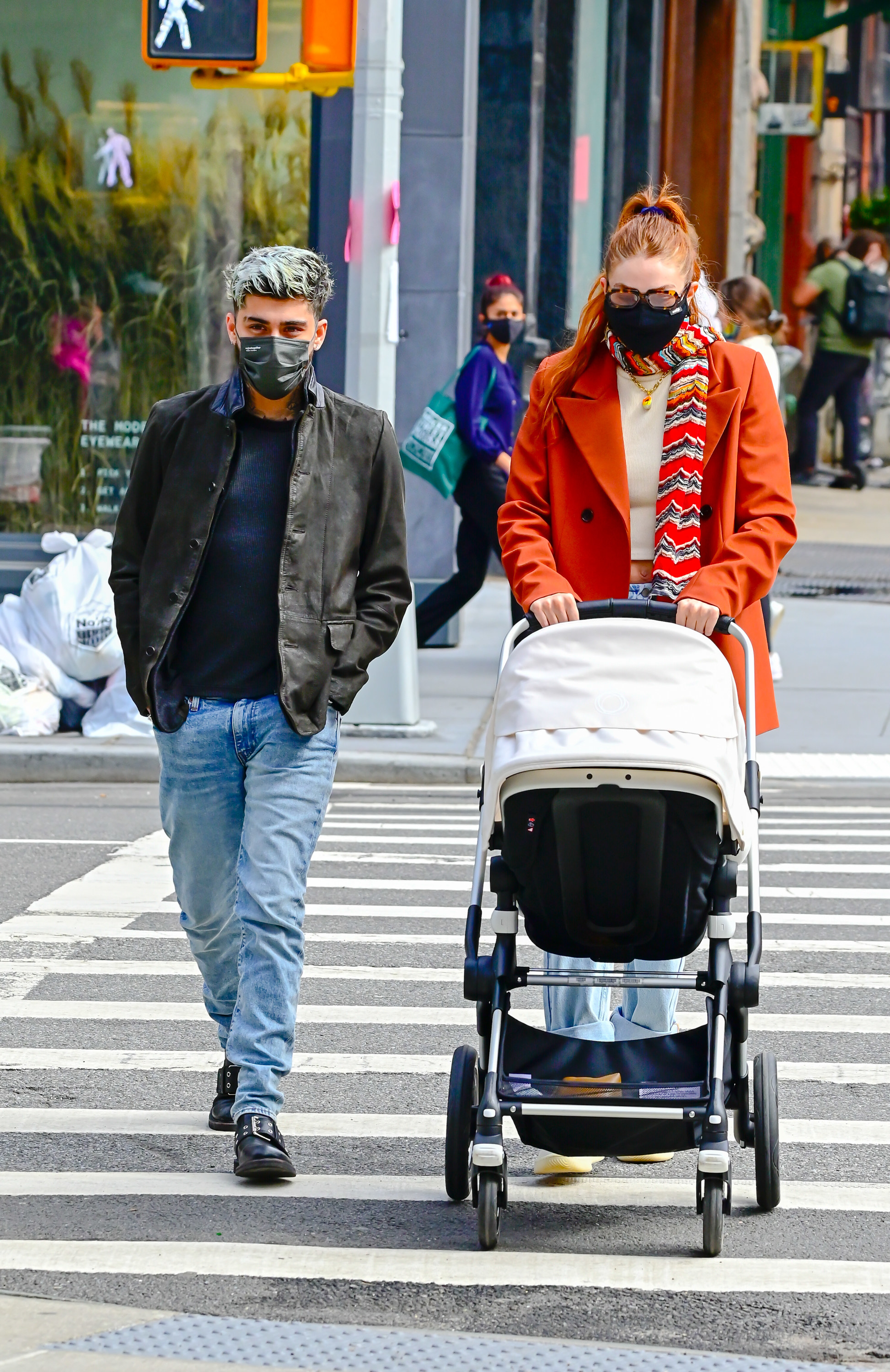 "Our wish is that she can choose how to share herself with the world when she comes of age and that she can live as normal of a childhood as possible, without worrying about a public image that she has not chosen," she continued.
"As a new mom, I just want the best for my baby, as all parents do," she signed off the post.