In case you've managed to miss it, away from all the drama with Hailey Bieber, Selena Gomez has apparently found time for some romance.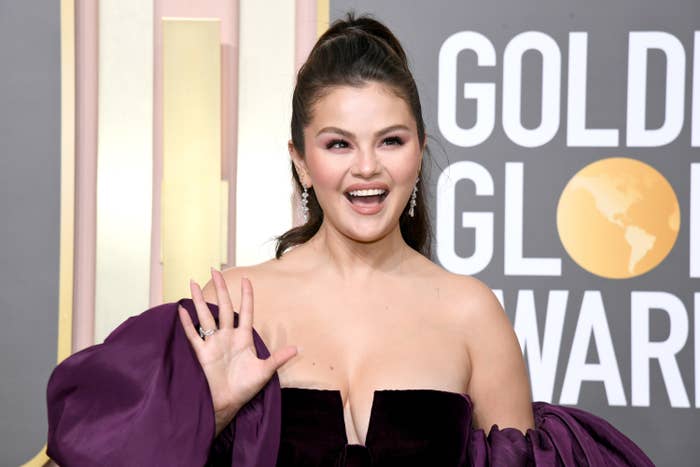 The rumors originated from a TikTok user under the handle @klarissa.mpeg, who shared a text exchange with a friend who claimed to have hosted Zayn and Selena at an unnamed restaurant in New York City.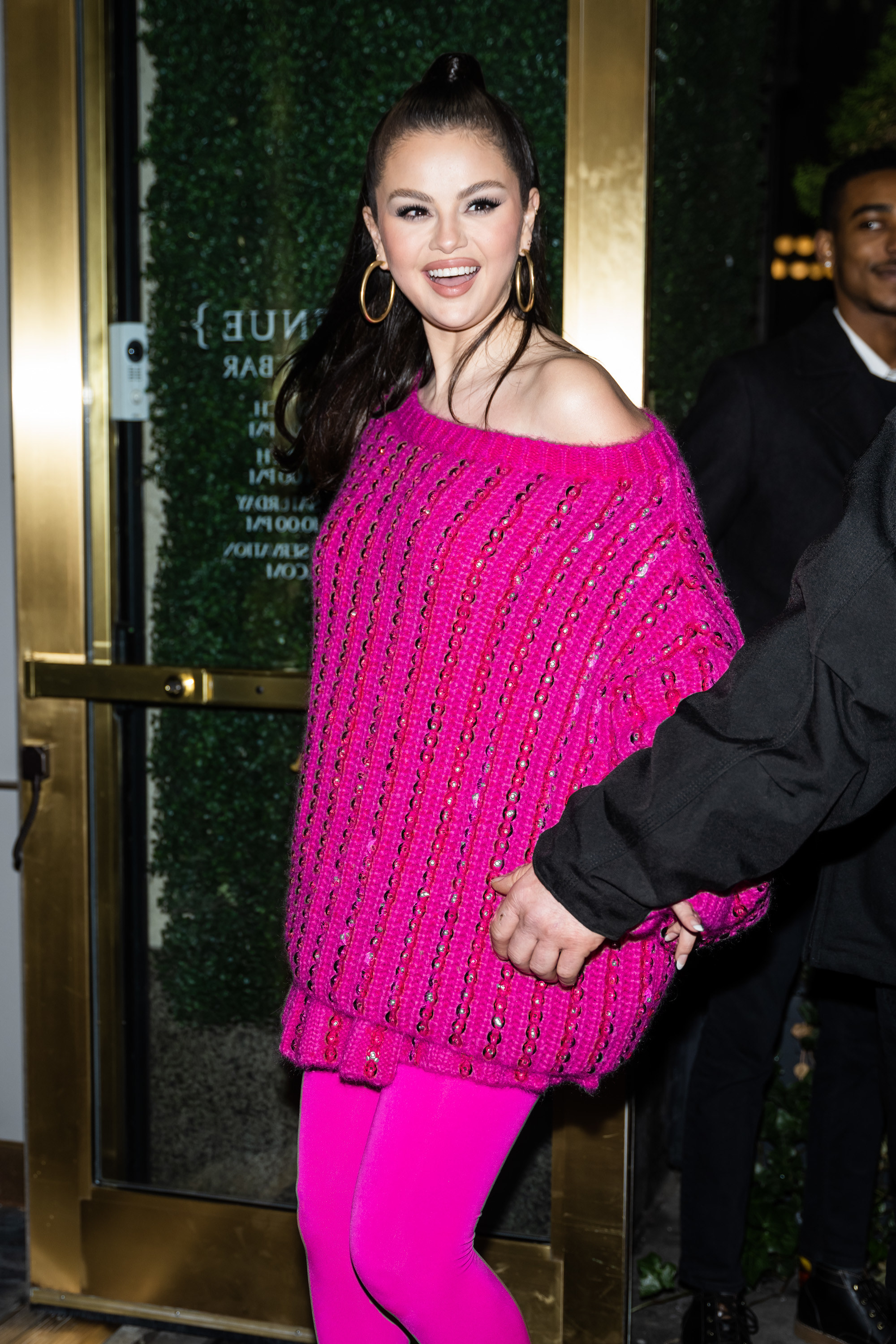 The creator explained that she and her friend both work at restaurants that are often frequented by celebrities, before showing the message that read: "Tell me how Selena Gomez and Zayn just walked into [the restaurant] hand in hand making out and I seated them."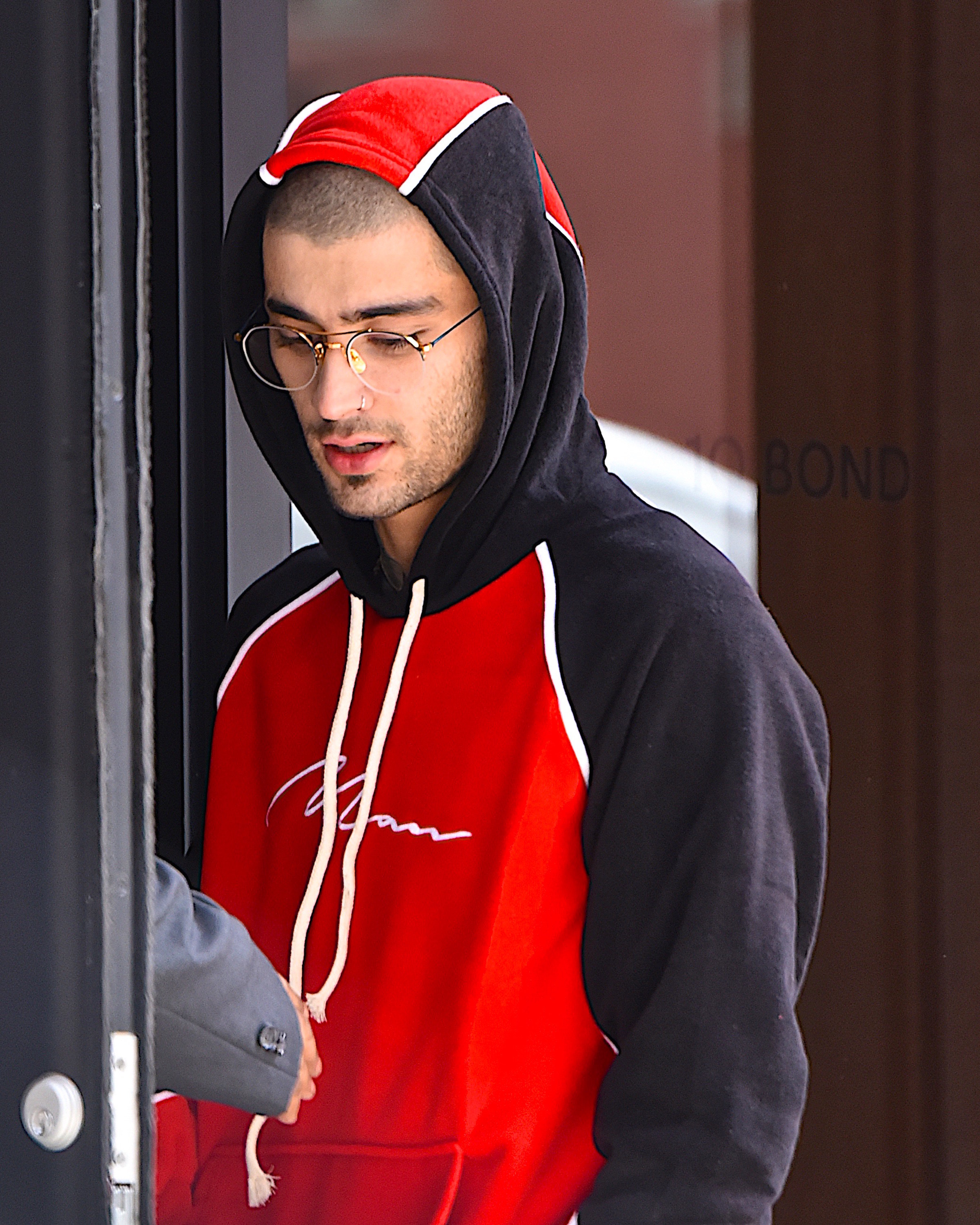 Soon after this, an eyewitness corroborated the claims to Entertainment Tonight, saying that it seemed like "they were comfortable together and it was clear that it was a date."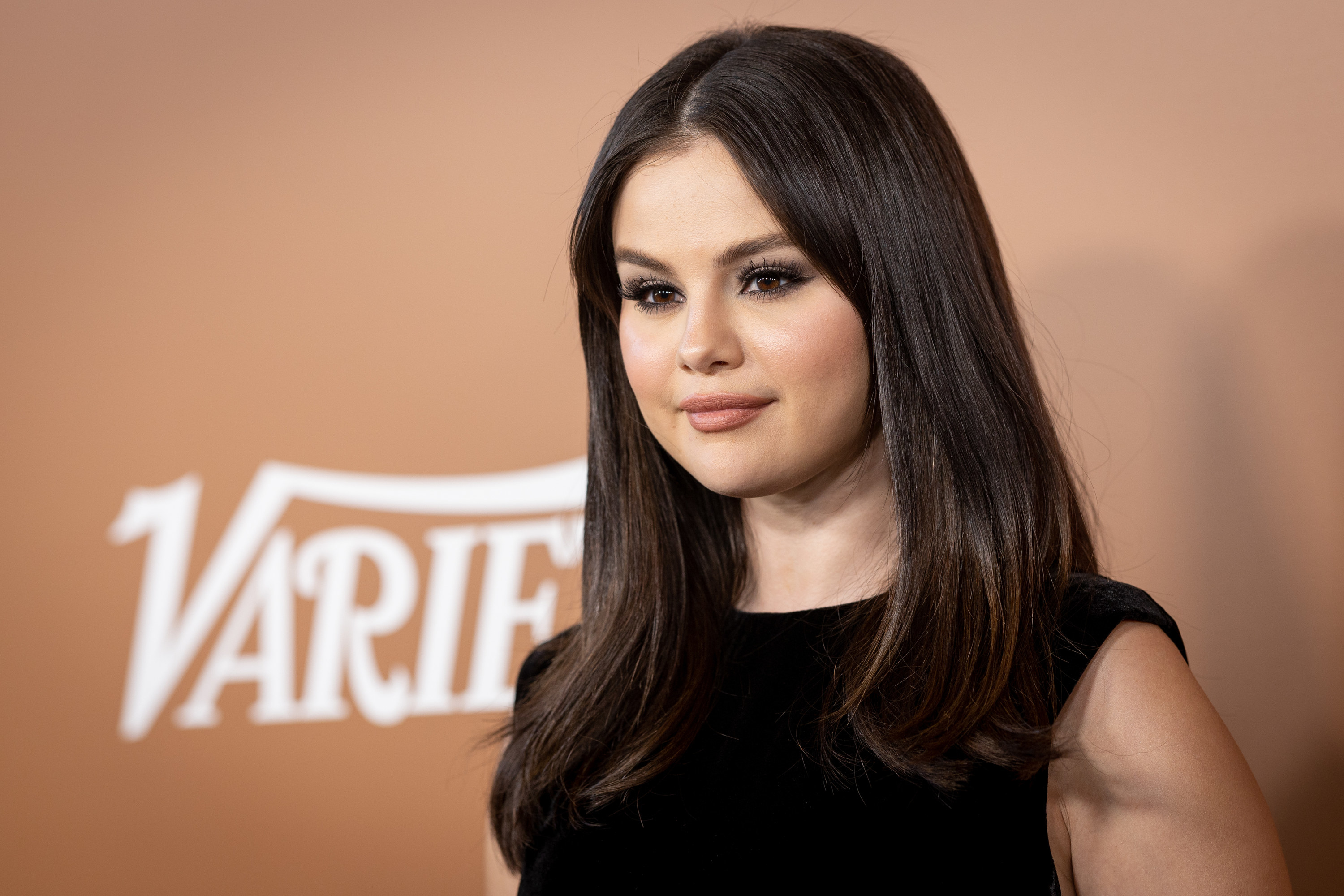 "Selena and Zayn went out in Soho in New York City last night at around 10:30 p.m. They walked in holding hands and were kissing," the witness went on. "Most restaurant staff and restaurantgoers didn't notice them."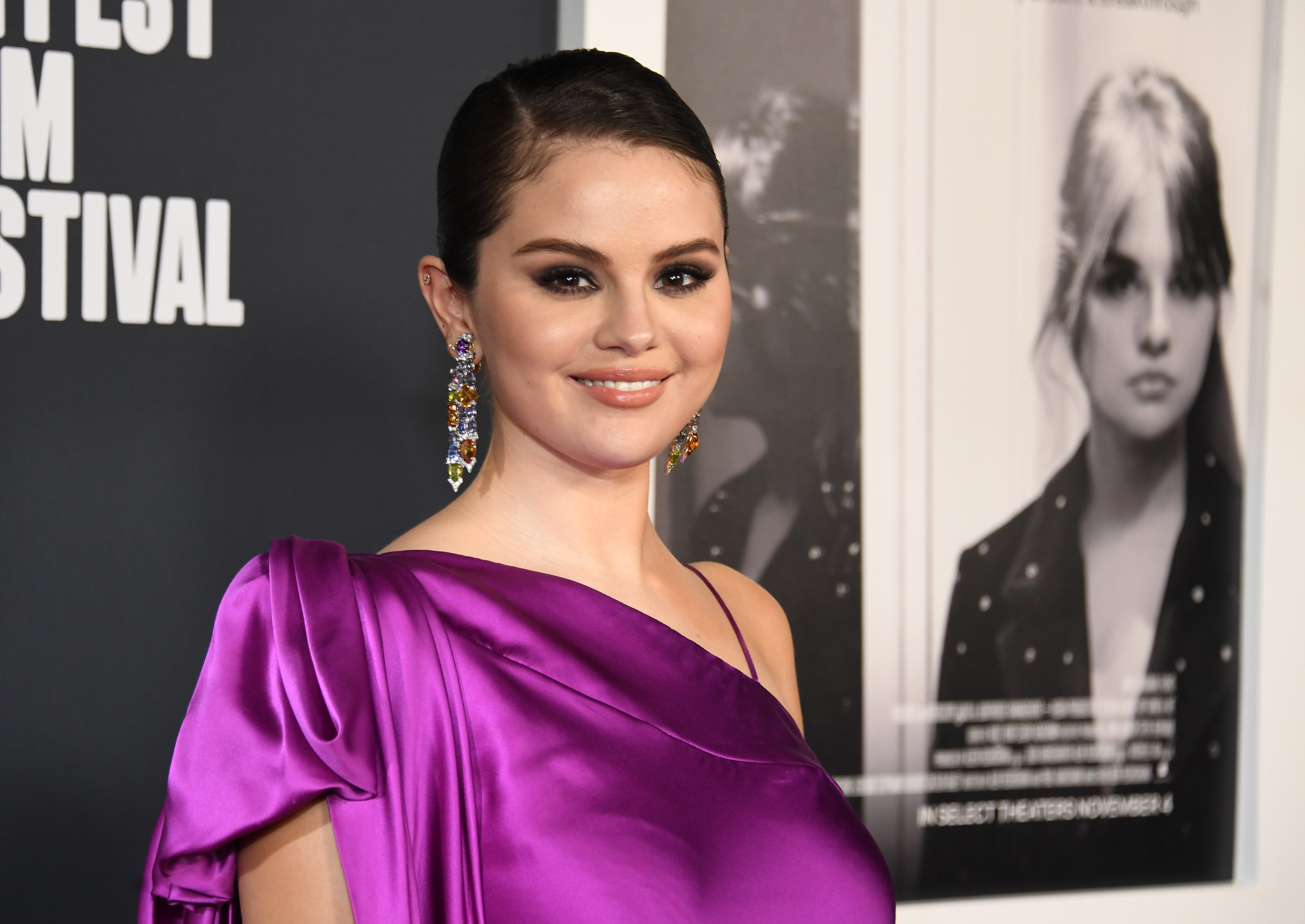 Fans have also noticed that Selena's is one of only 18 accounts that Zayn follows on Instagram.
As it currently stands, neither party has commented on the rumors. However, if the reports were to be true, this would mark Zayn's first public relationship since he split from Gigi Hadid in October 2021.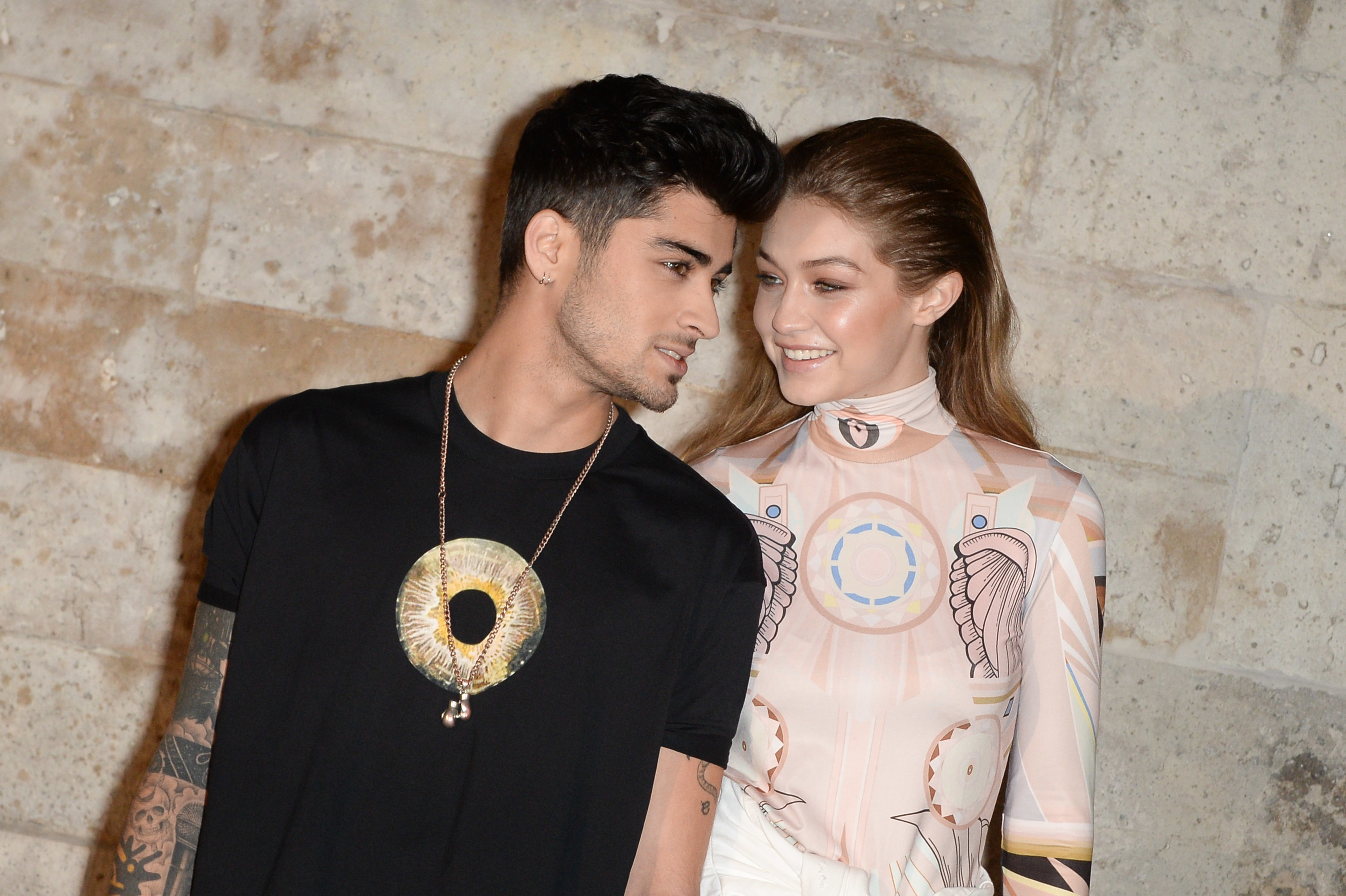 Zayn and Gigi dated on and off for seven years after being linked for the first time in November 2015.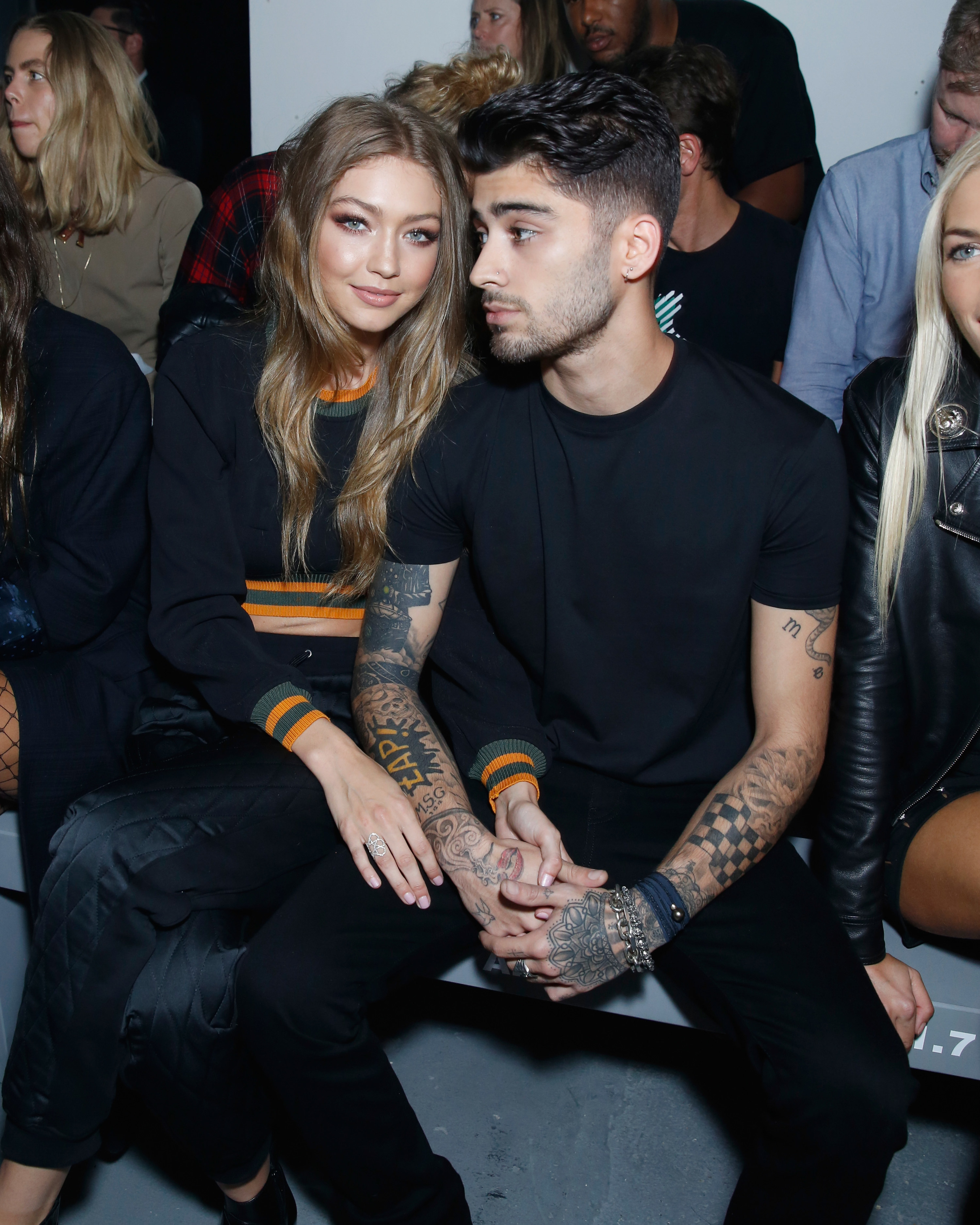 In January 2020, the couple announced that they were expecting a child, and their daughter Khai was born in September that year.
To contextualize, we wouldn't necessarily classify Gigi and Selena as BFFs, but it's certainly fair to say that they've been running in similar circles for a long time.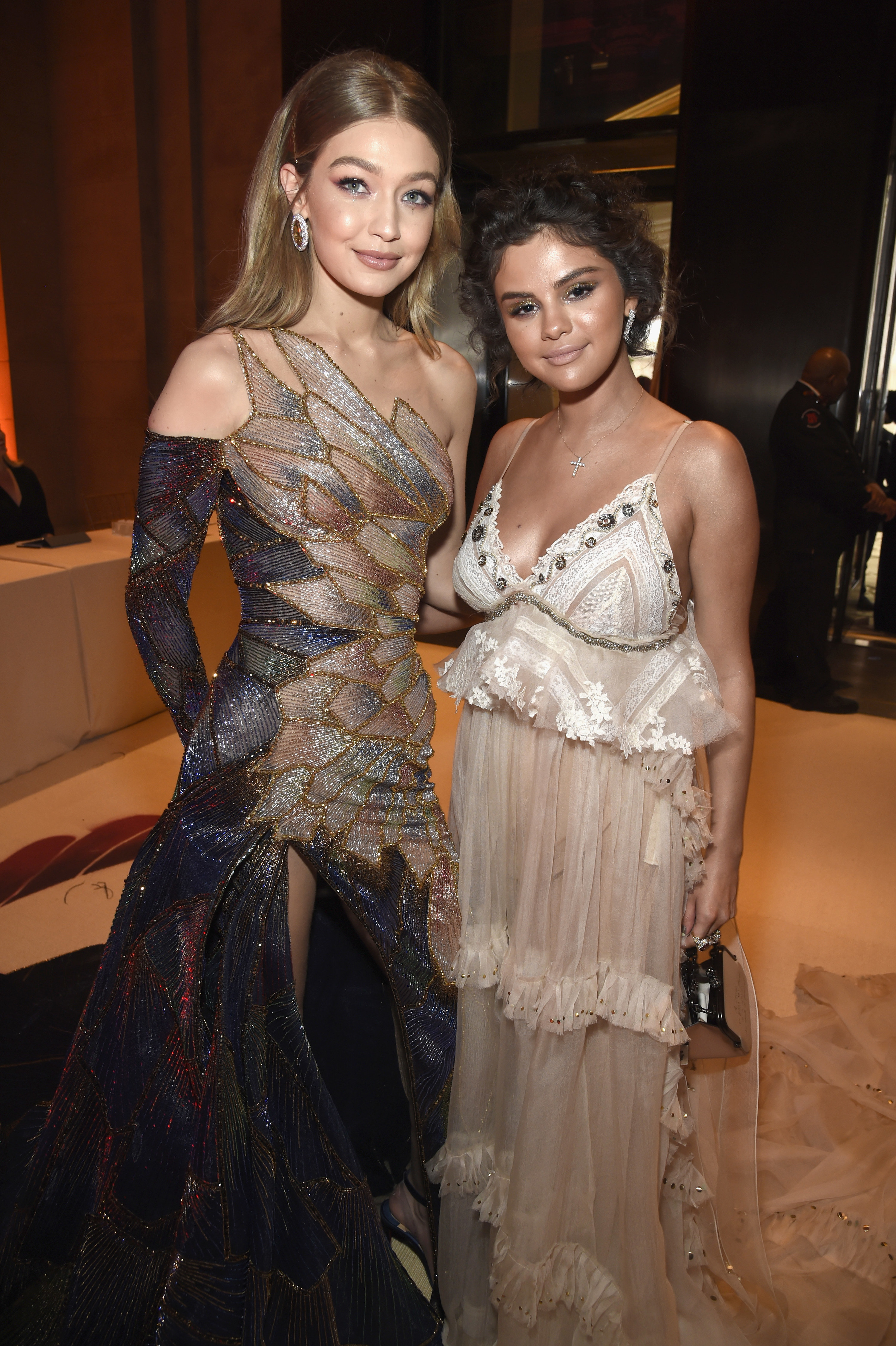 For starters, they're both known to be friends with Taylor Swift and have been seen hanging out together as part of Taylor's inner circle in the past.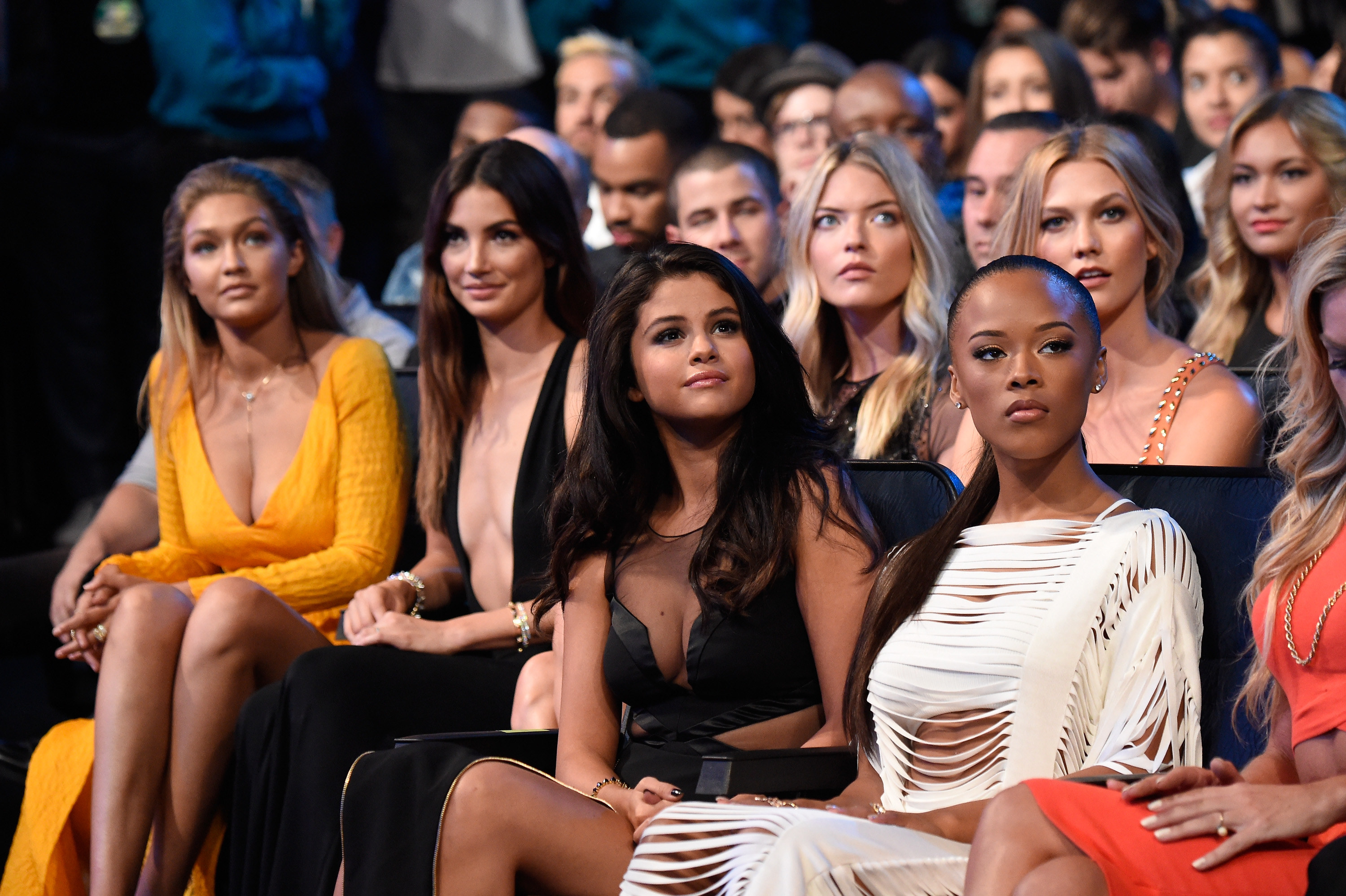 They also went on vacation together with Kendall Jenner back in December 2015. And a month prior to the trip, Selena described Gigi as one of her "best friends" during an interview at the Victoria's Secret Fashion Show.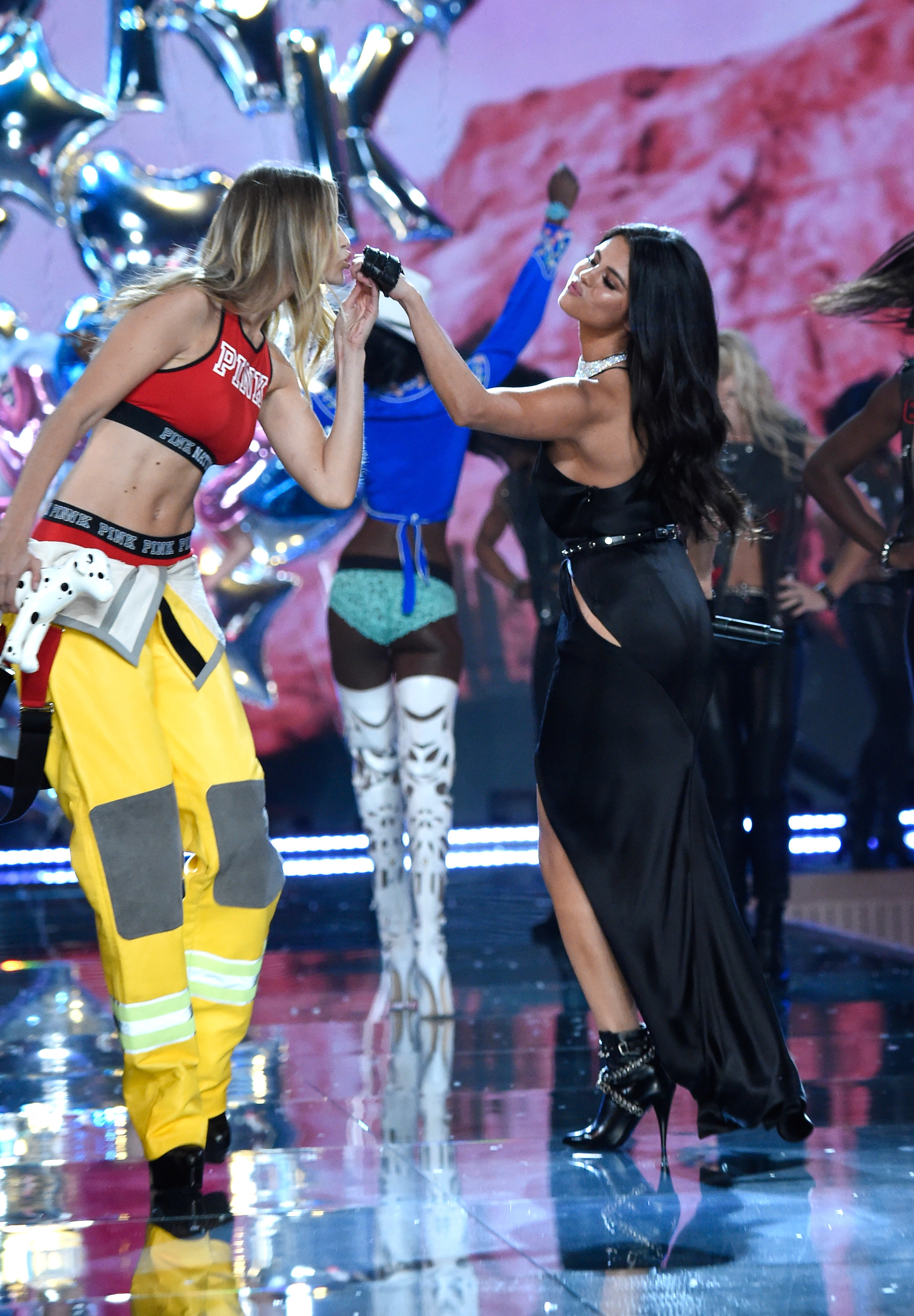 On top of this, the two also have links through Gigi's younger sister, Bella Hadid, who Selena has previously been rumored to have had a falling out with over their respective relationships with The Weeknd.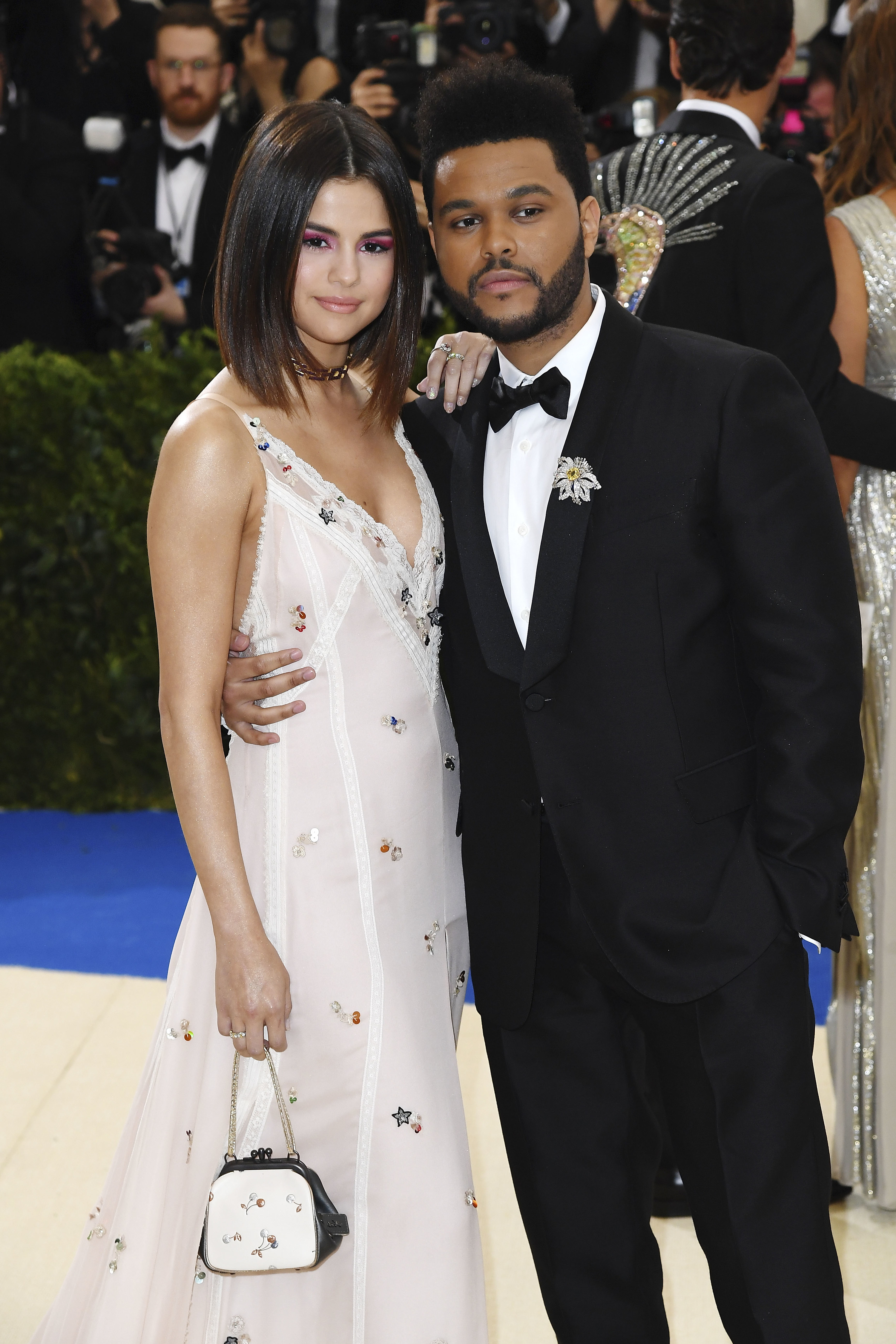 But despite these connections, it seems that Gigi is fine with her ex moving on. In fact, reports have suggested that she's completely unfazed by the prospect of Zayn's relationship with Selena.
On March 24 — the same day that rumors about Selena and Zayn's supposed date night began swirling online — an inside source told Us Weekly that Gigi's happy for her ex to date whomever he pleases, so long as he continues to prioritize their daughter.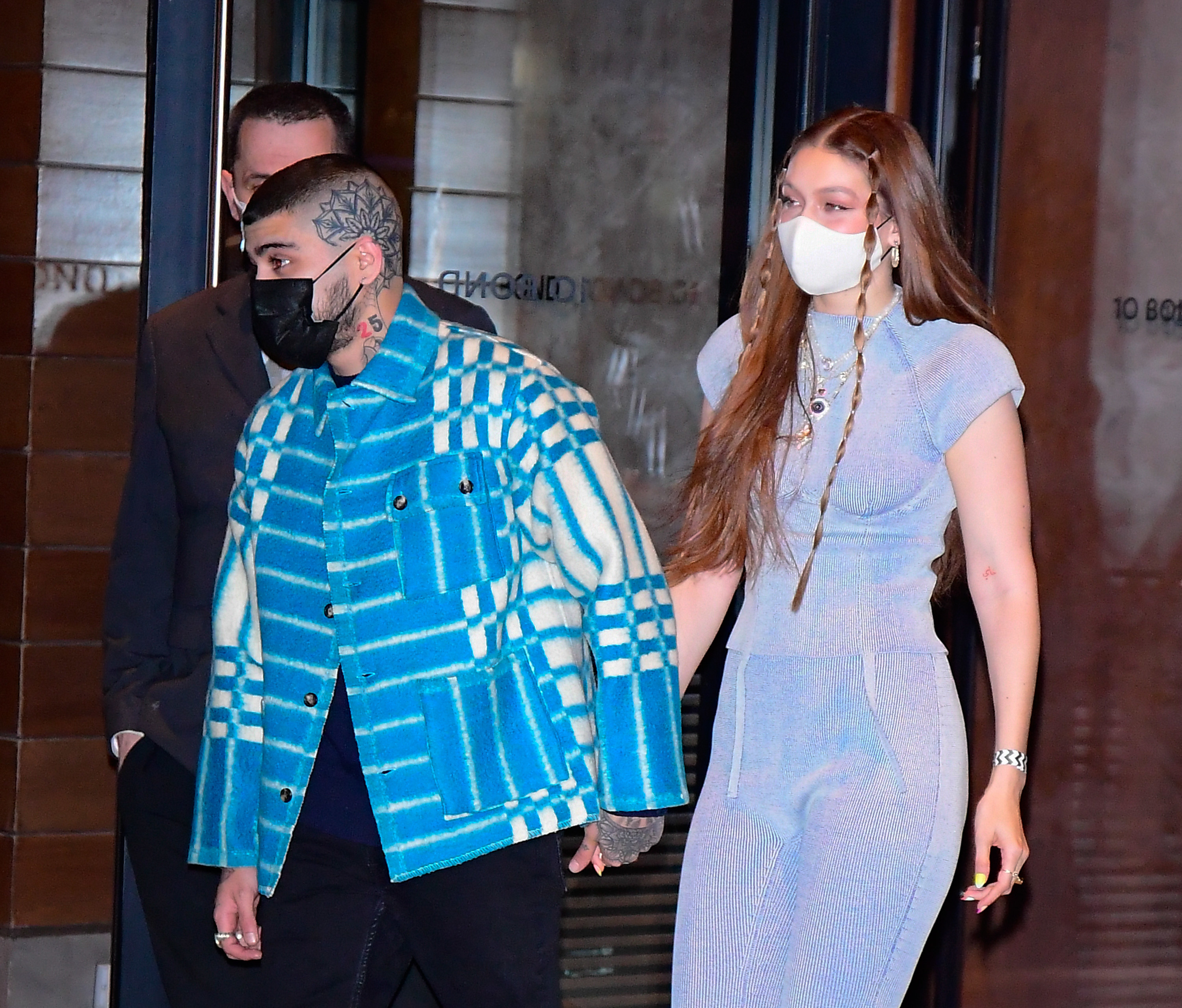 "Gigi has no problem whatsoever with Zayn dating," the insider said. "As long as he is happy and stable and continues to be a good coparent to Khai, she's fine with whoever he goes out with."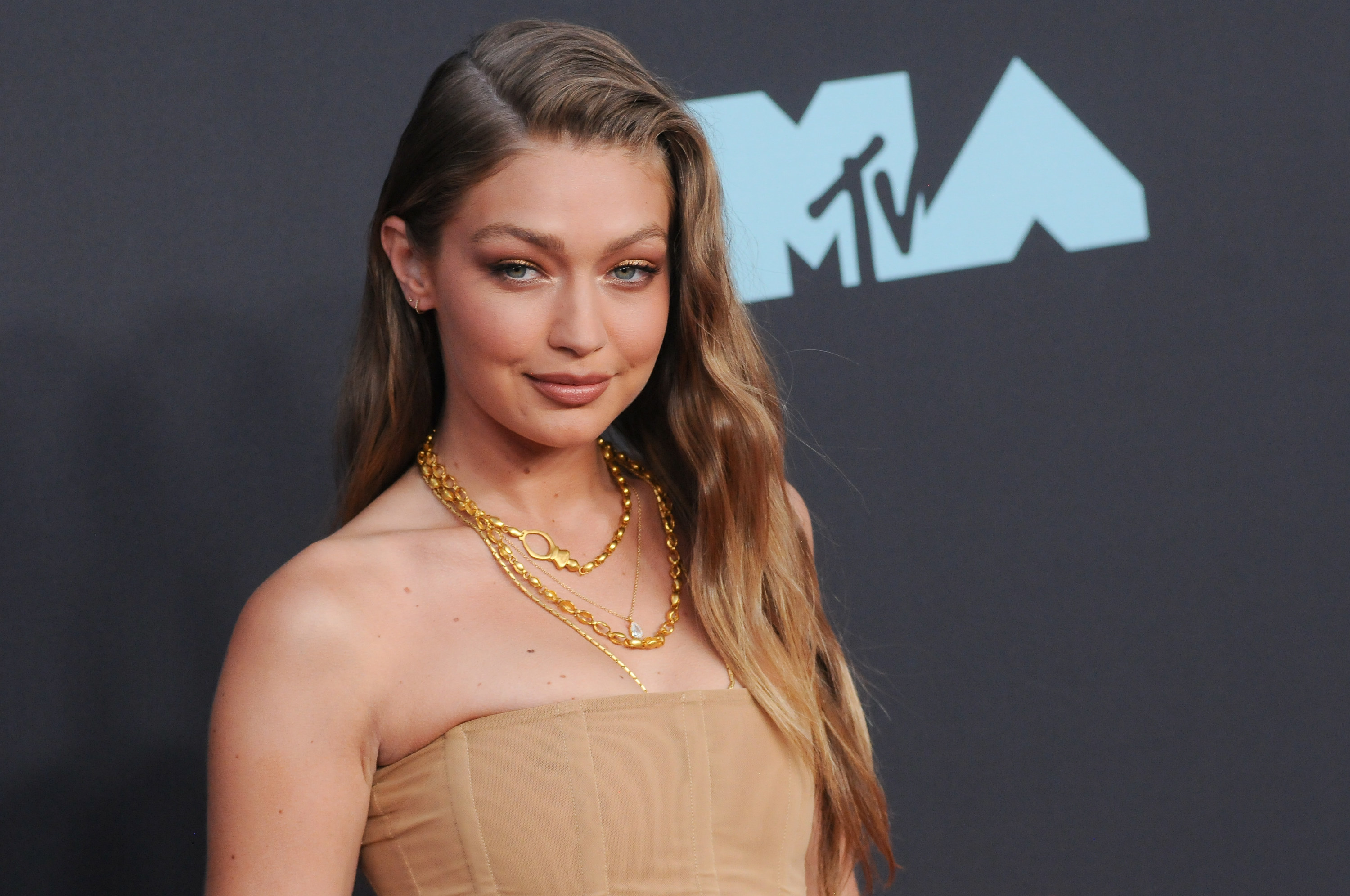 The source went on to say that Gigi has firmly "moved on" from Zayn and is "having fun" when it comes to her own love life after recently being linked to Leonardo DiCaprio.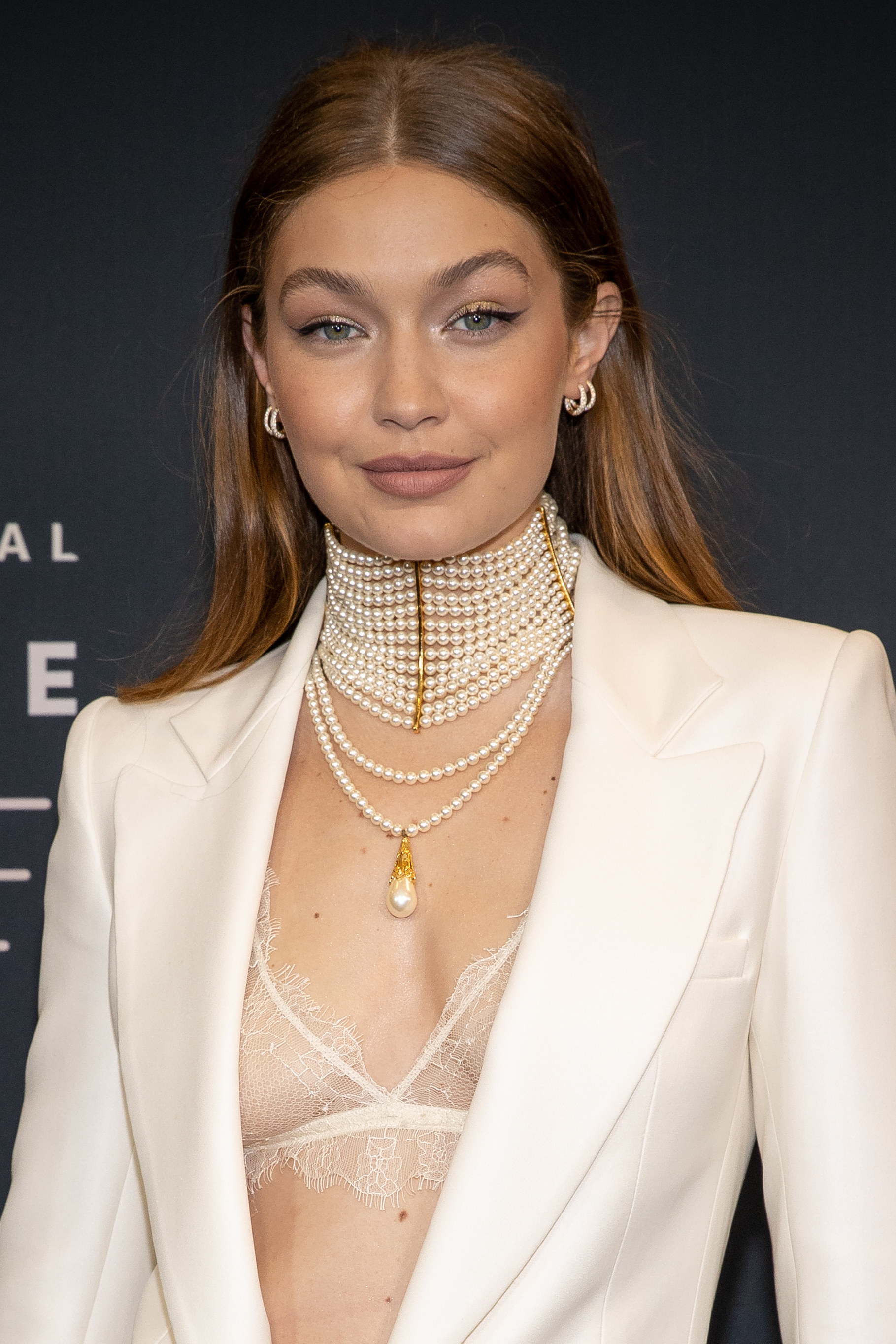 Needless to say, it's still highly likely that Selena and Zayn may not even be romantically involved — and it wouldn't be the first time that Selena has been seen with a rumored beau only to confirm that she's happily single.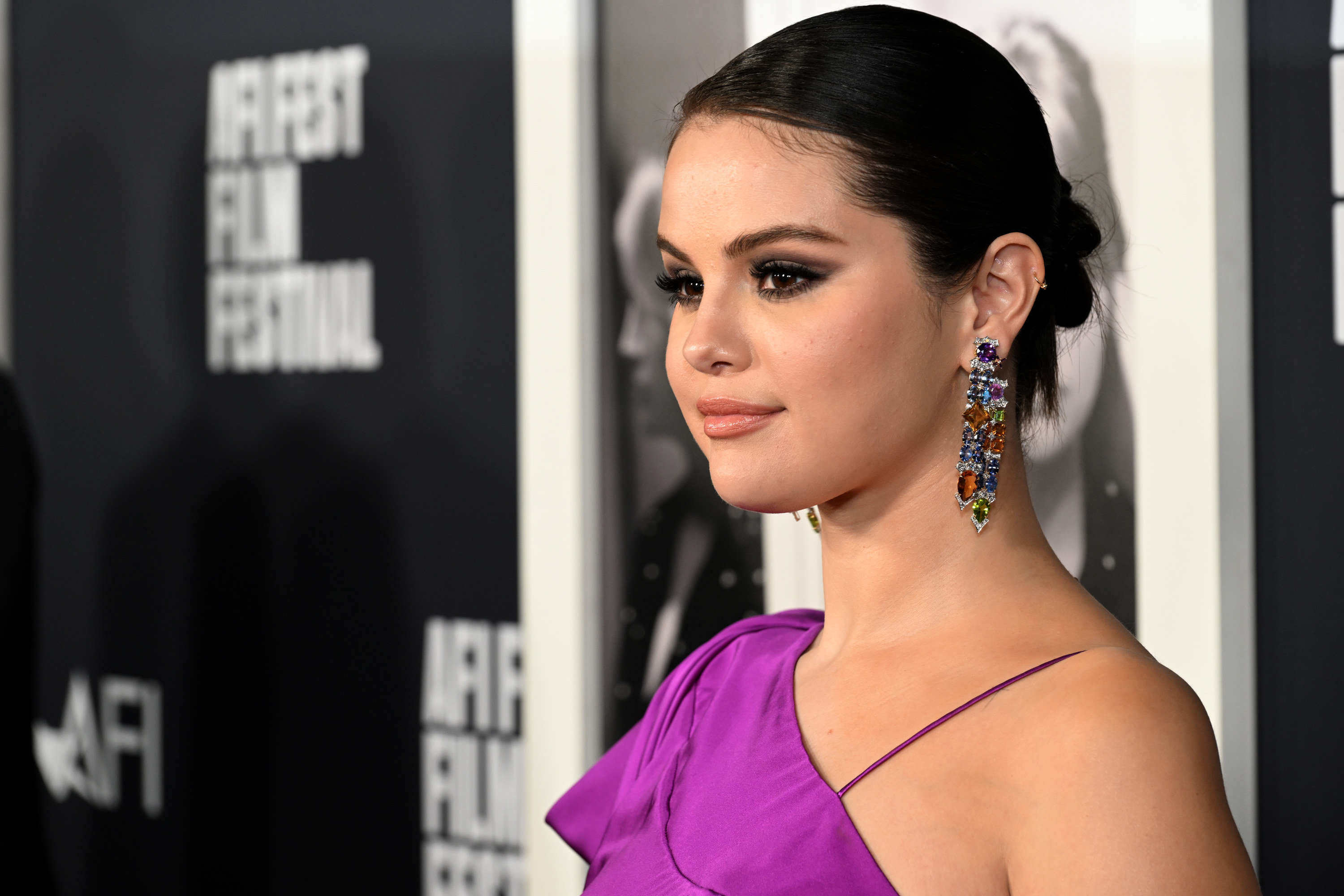 Back in January, Selena was photographed on a number of outings with Drew Taggart from the Chainsmokers, with insiders reporting that the two "met through mutual friends in a friendly, low-key way, but had an instant connection."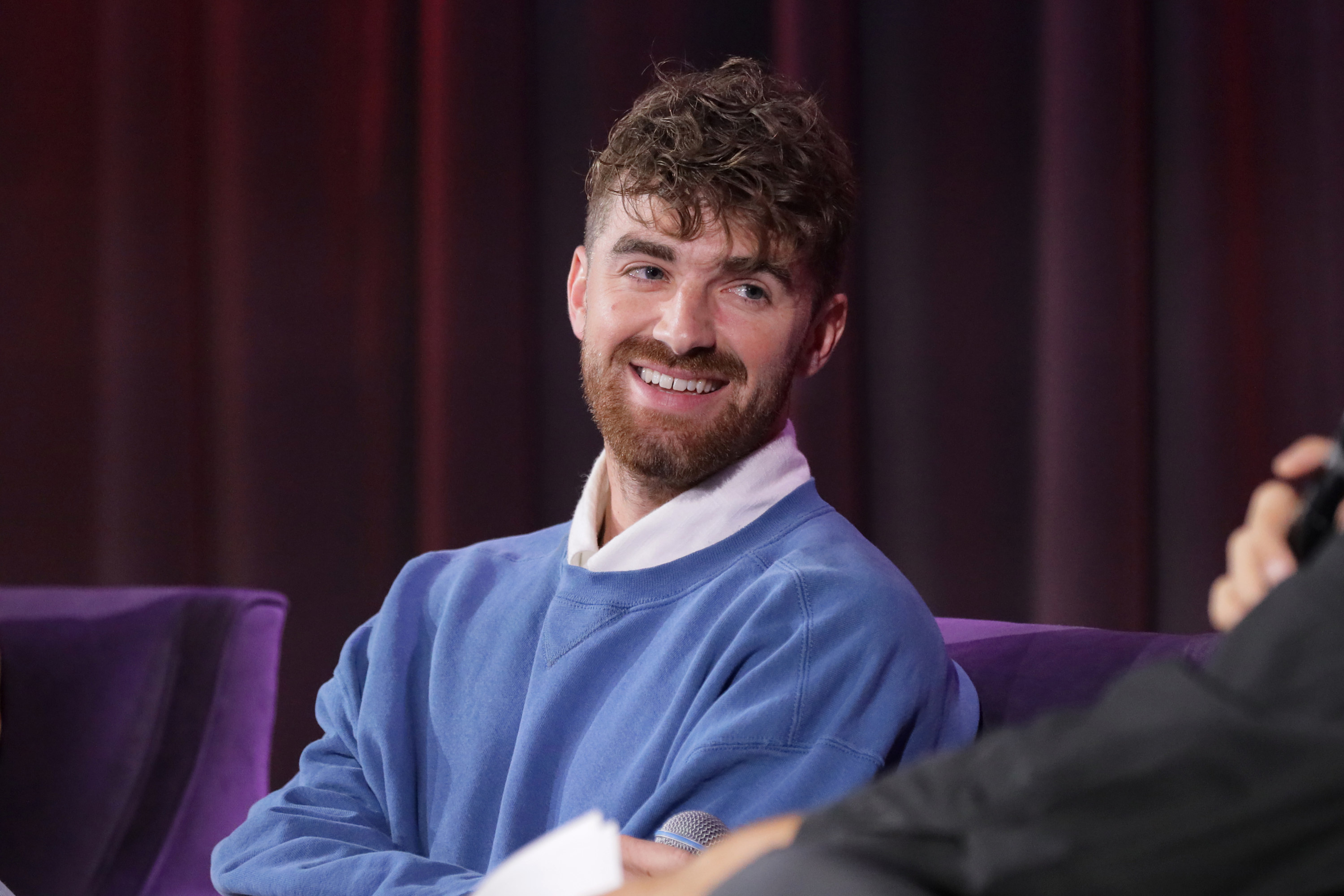 However, Selena quickly shot down the speculation, posting to her Instagram story saying: "I like being alone too much. #iamsingle."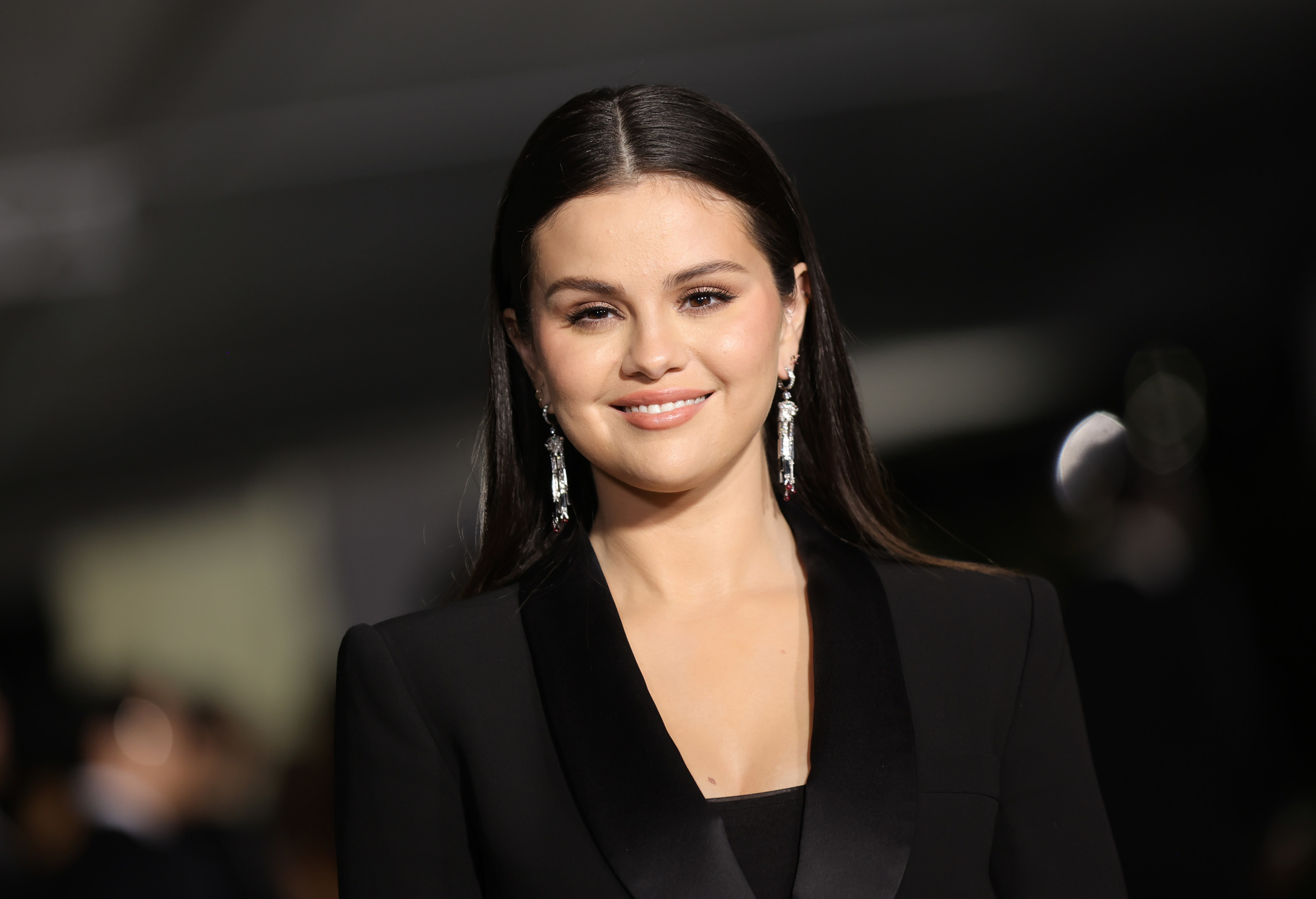 Since then, the Rare Beauty founder has poked fun at her single status on TikTok, miming along to a viral sound bite about not having a crush on anyone.
Well, we'll have to wait and see if history repeats itself.