In June last year, Shakira and Gerard issued a statement announcing that they were calling it quits after 11 years together.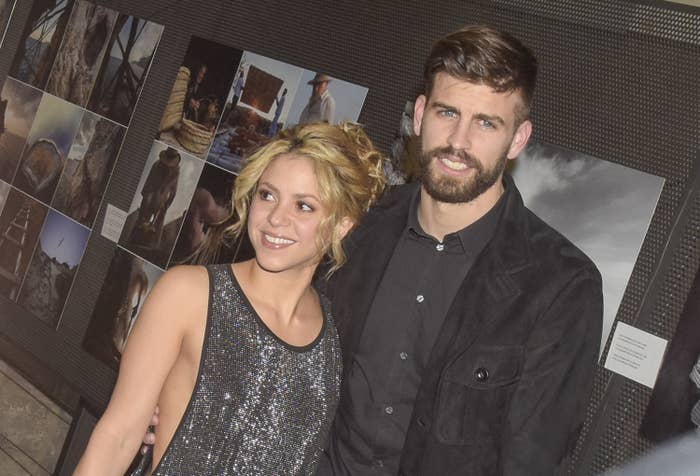 "We regret to confirm that we are separating," the former couple said, asking fans to respect their privacy "for the wellbeing" of their two children, Milan, 10, and Sasha, 7.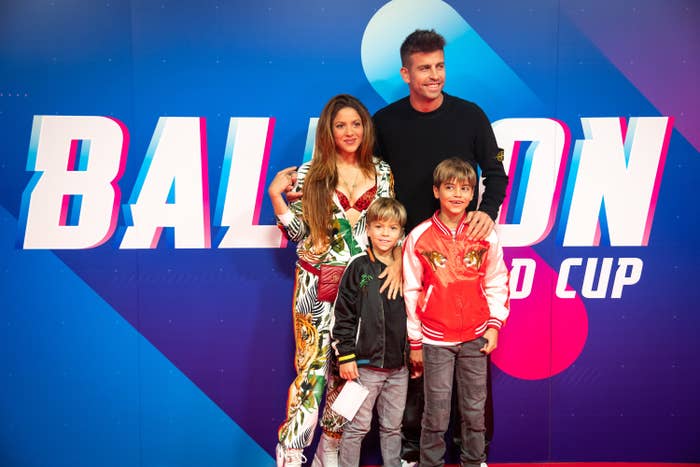 They did not disclose the reason for the split, although it soon became clear that Shakira was struggling to come to terms with the breakup, telling Elle magazine in September that the details were "really hard to talk about."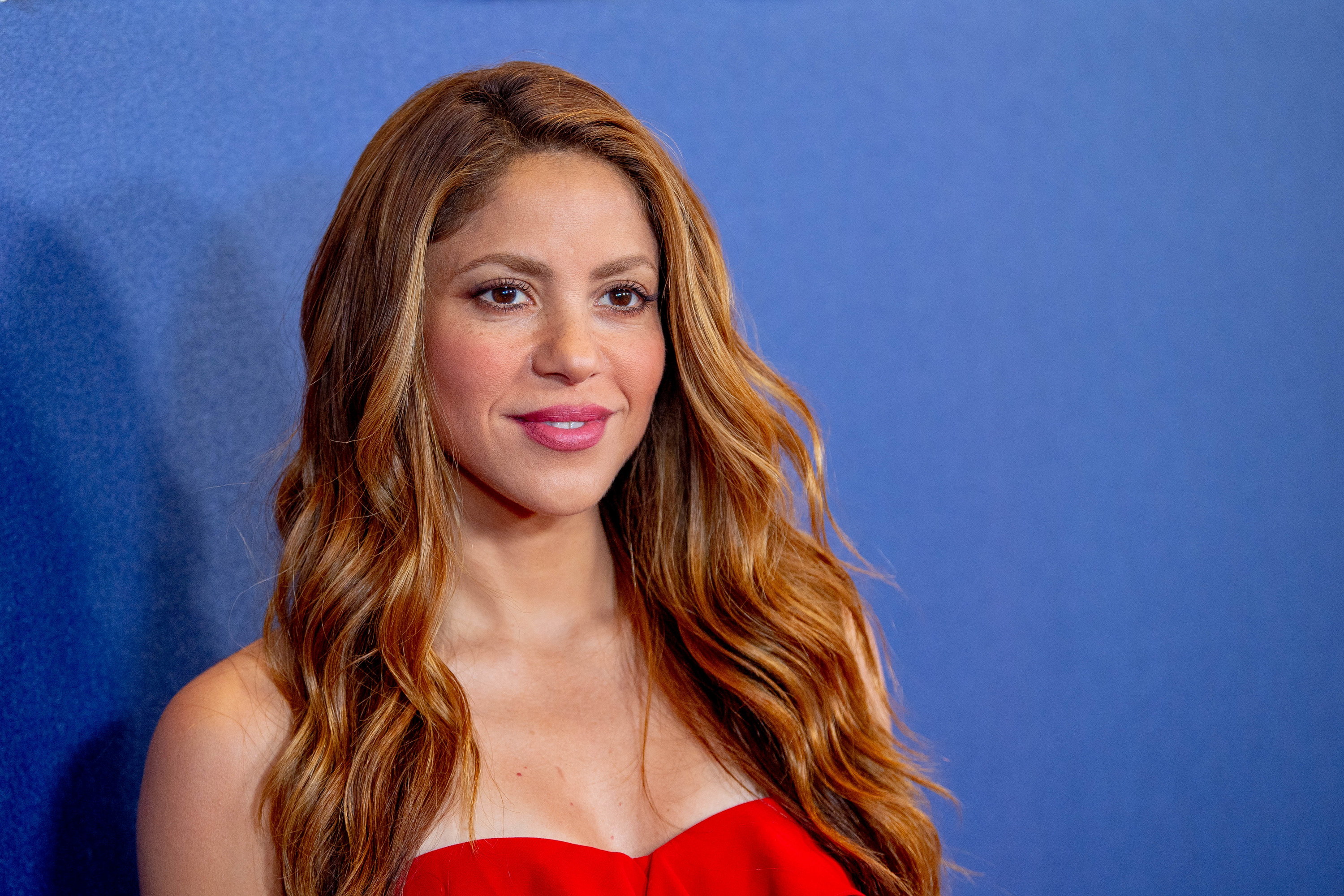 "This is really hard to talk about personally...especially because I'm still going through it, and because I'm in the public eye, and because our separation is not like a regular separation. And so it's been tough not only for me, but also for my kids. Incredibly difficult," she said at the time.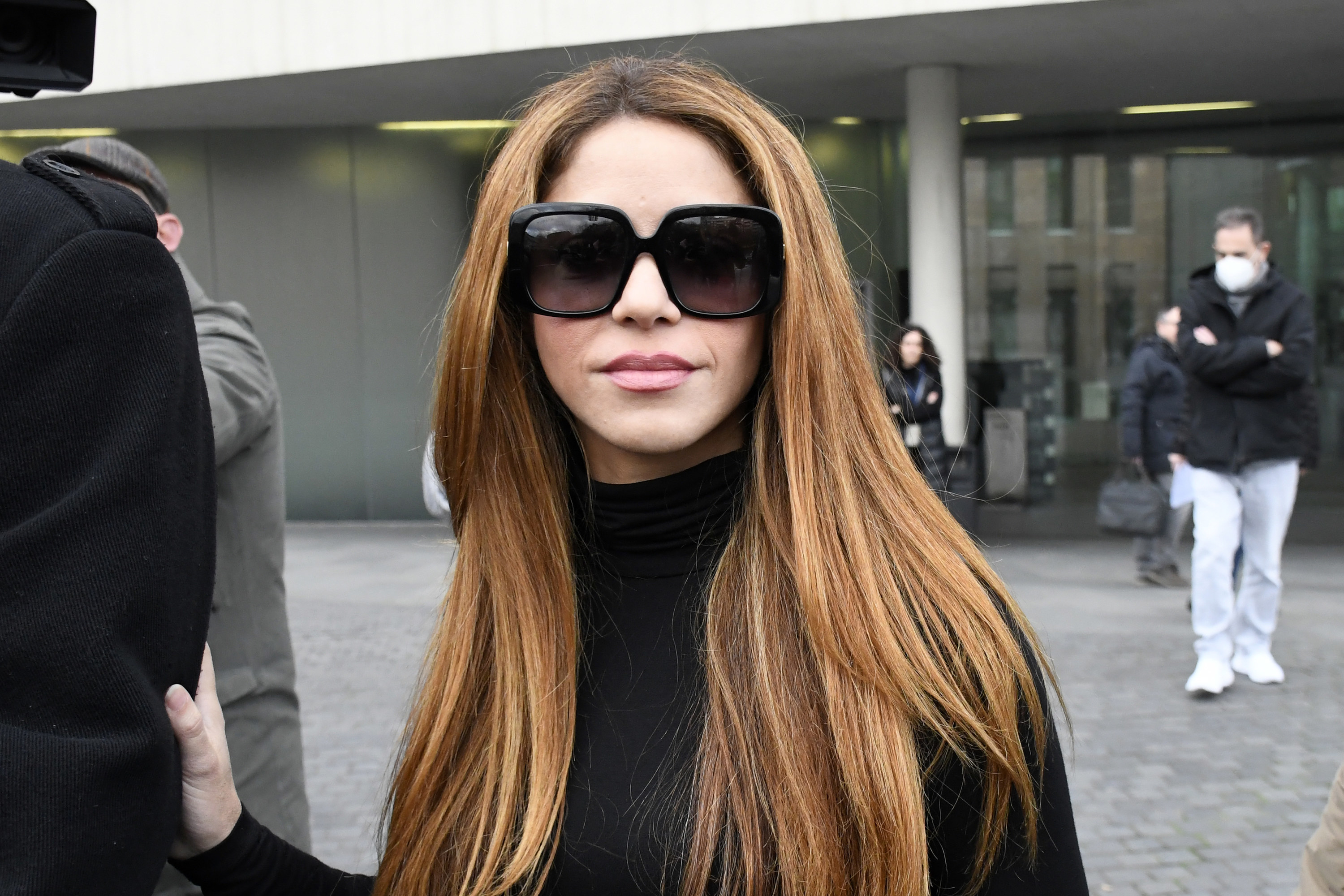 Shakira's quotes bolstered speculation that their relationship had come to an abrupt end due to cheating, with rumors circulating that Gerard had been seeing model Bar Refaeli while they were together.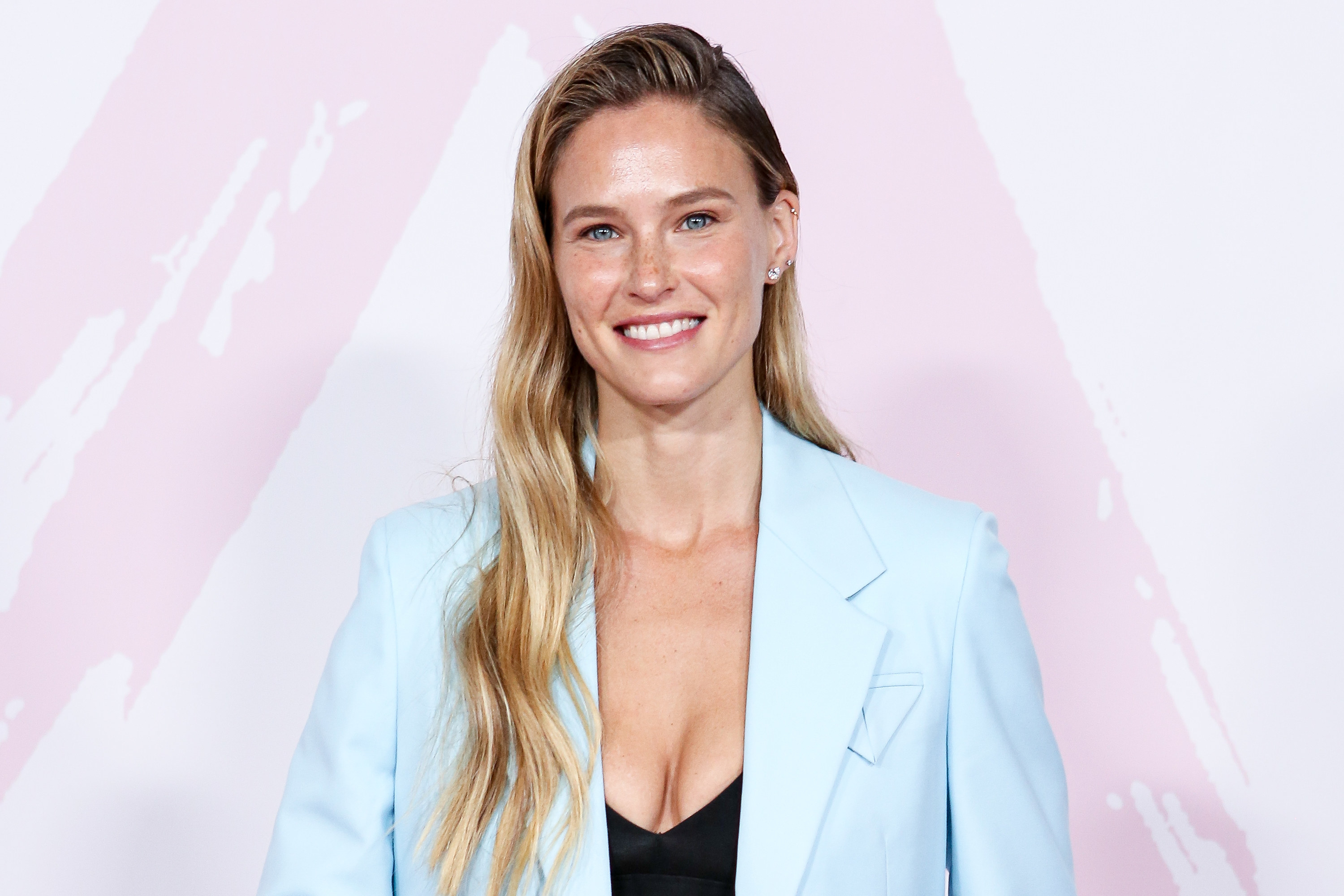 And while neither party has explicitly confirmed or denied these allegations, Shakira has made reference to the rumors in more than one of her songs — the first being, "Te Felicito (I Congratulate You)," which was released in April, soon after the cheating rumors first surfaced.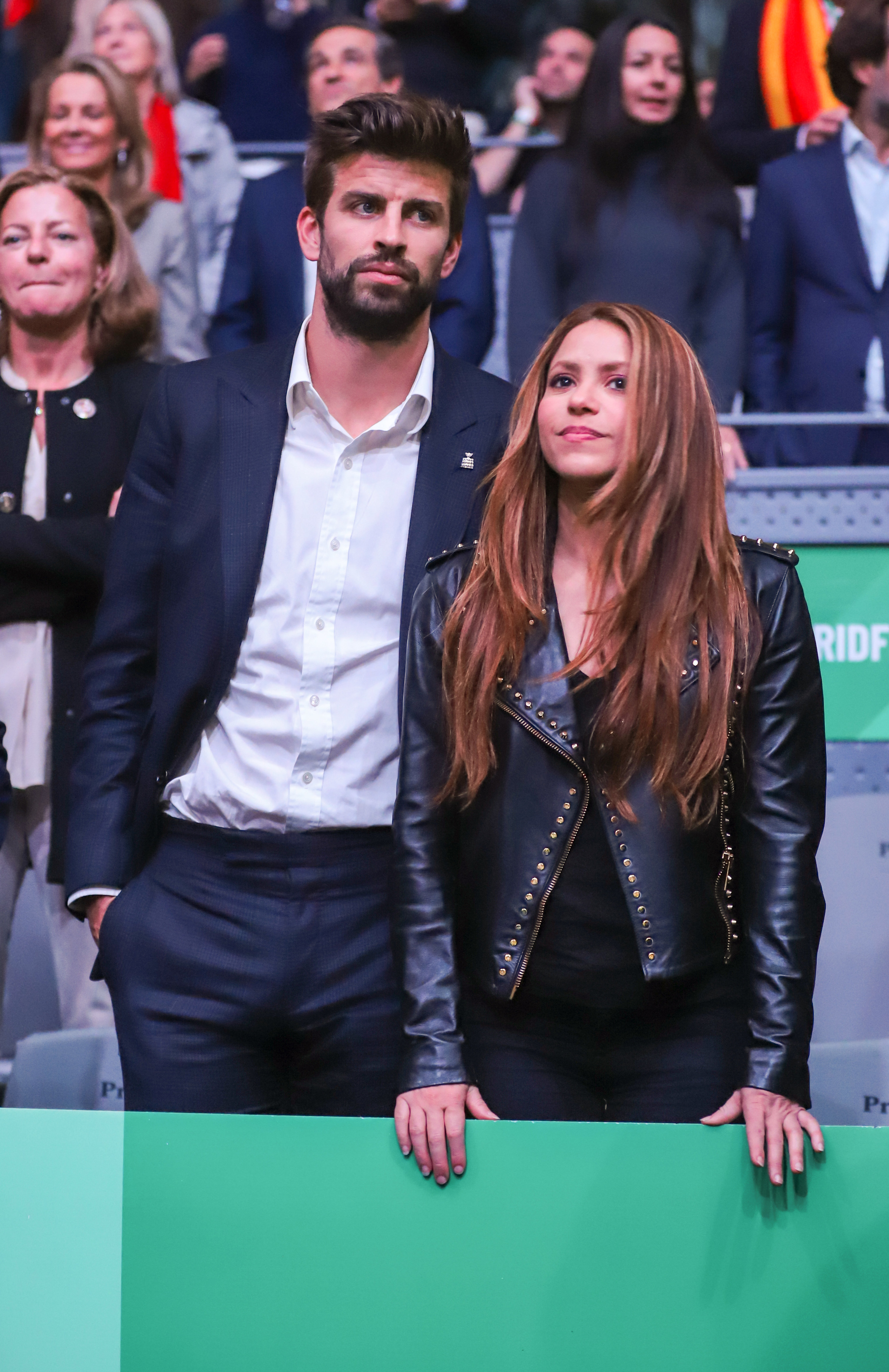 In the song, Shakira sings in Spanish: "To make you whole / I broke myself in pieces / I was warned, but I didn't take heed / Don't tell me you're sorry / I know you well and I know you're lying."
She was later asked if the lyrics were alluding to the demise of her relationship, prompting her to say: "I can only say that either consciously or subconsciously, everything I feel, everything I go through is reflected in the lyrics I write, in the videos I make."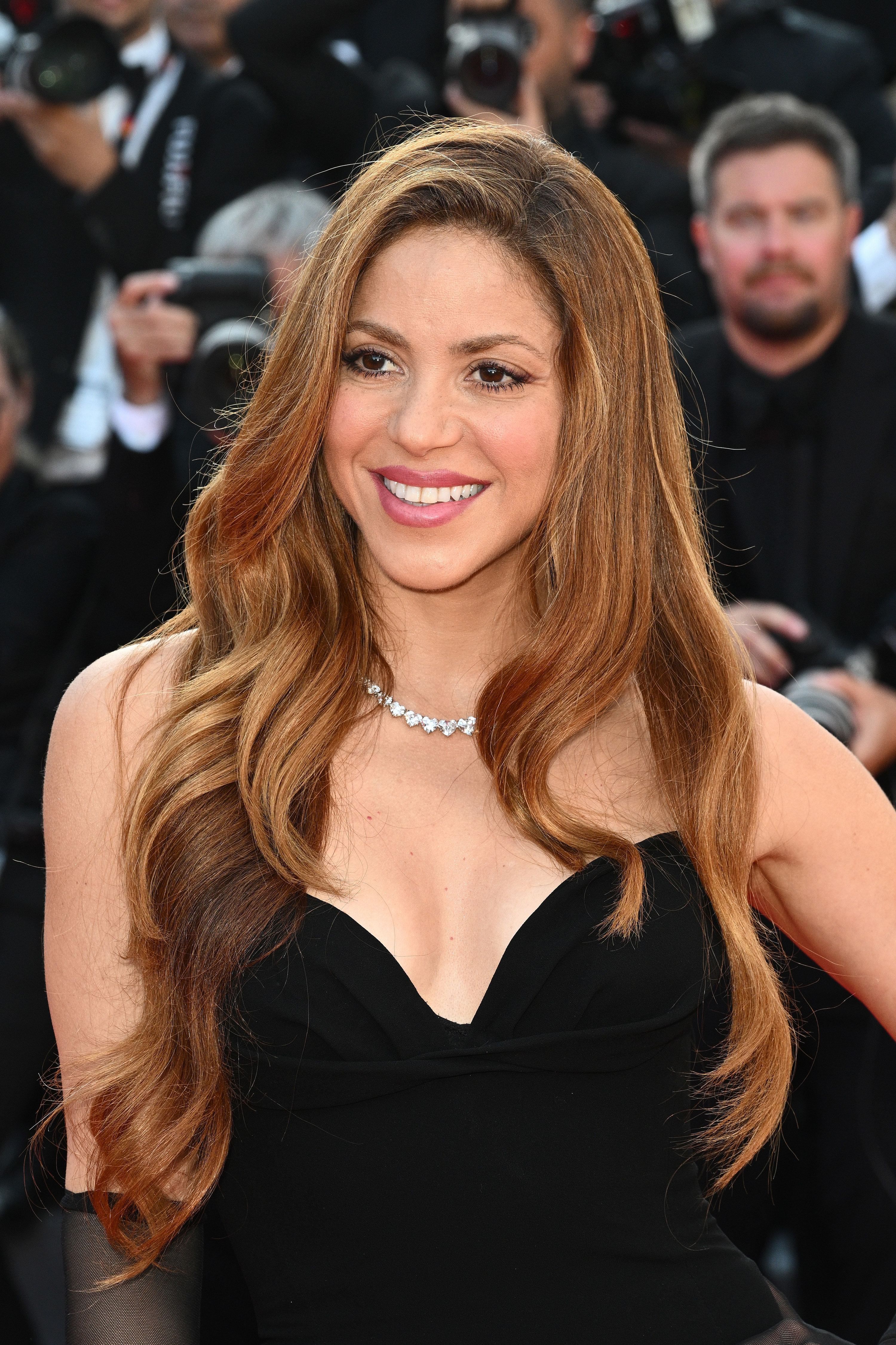 Earlier this month, Shakira dropped a second song that appeared to take aim at her ex, titled, "BZRP Music Sessions #53." The track quickly made headlines for its scathing lyrics, which, when translated into English, appear to provide new insight into the couple's tumultuous split.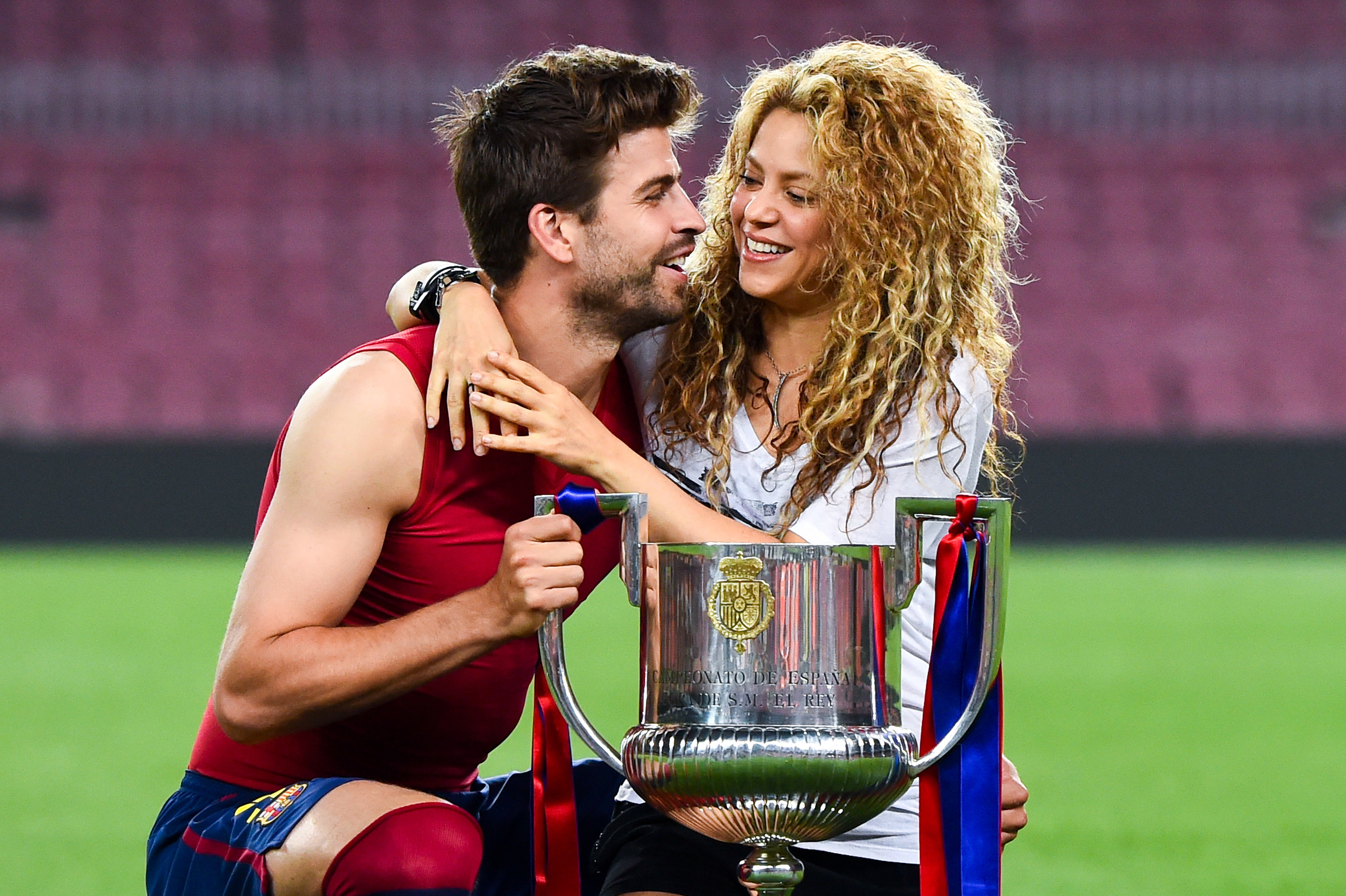 "You thought you hurt me, but you made me stronger / Women don't cry anymore, they cash in," she sings, seemingly taking a hit at her ex and reclaiming her power.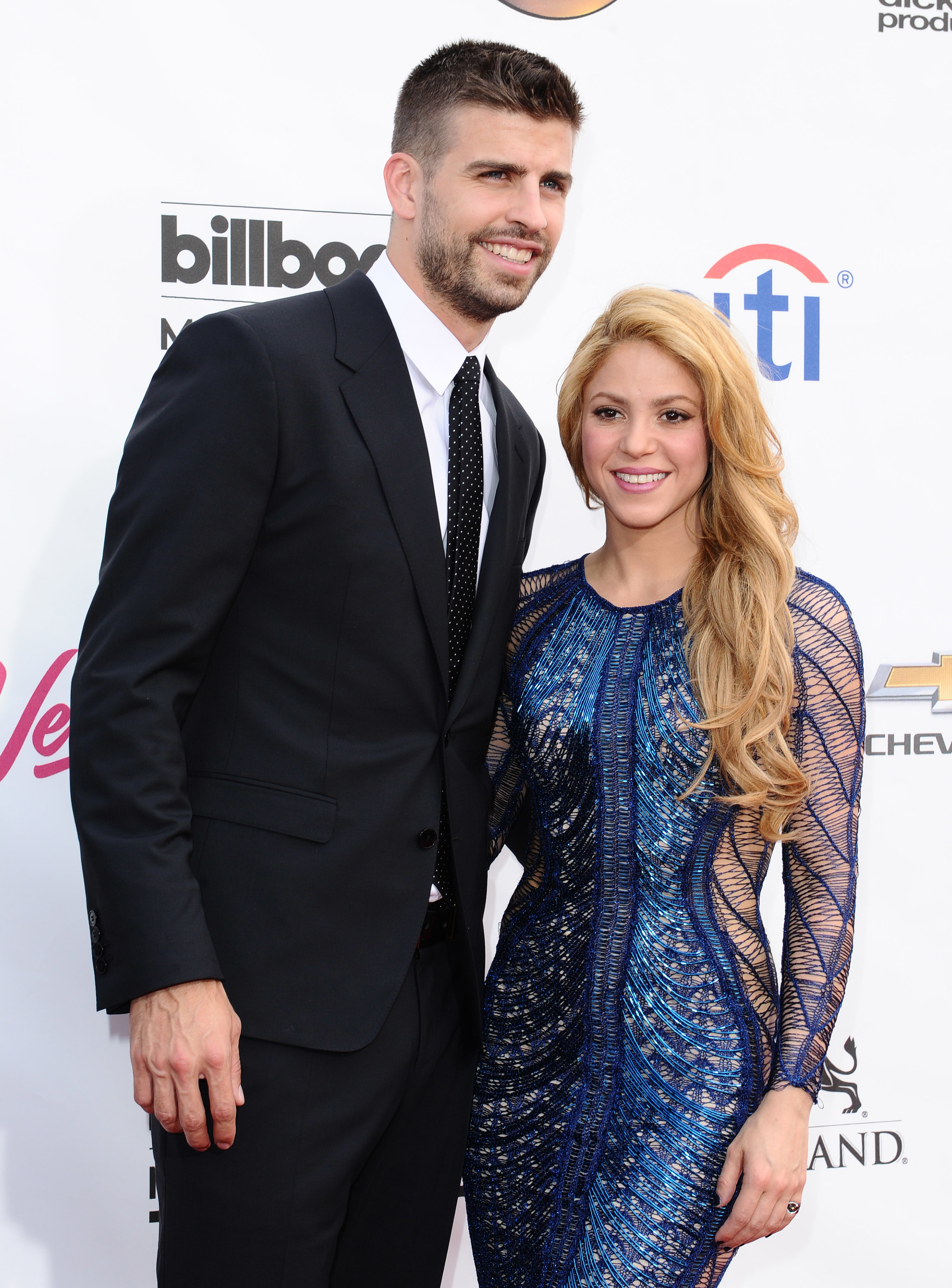 At numerous points in the song, Shakira also appears to throw shade at Gerard's new relationship with 23-year-old model Clara Chia Marti, whom he was first seen cozying up with in late August, less than three months after they announced their split.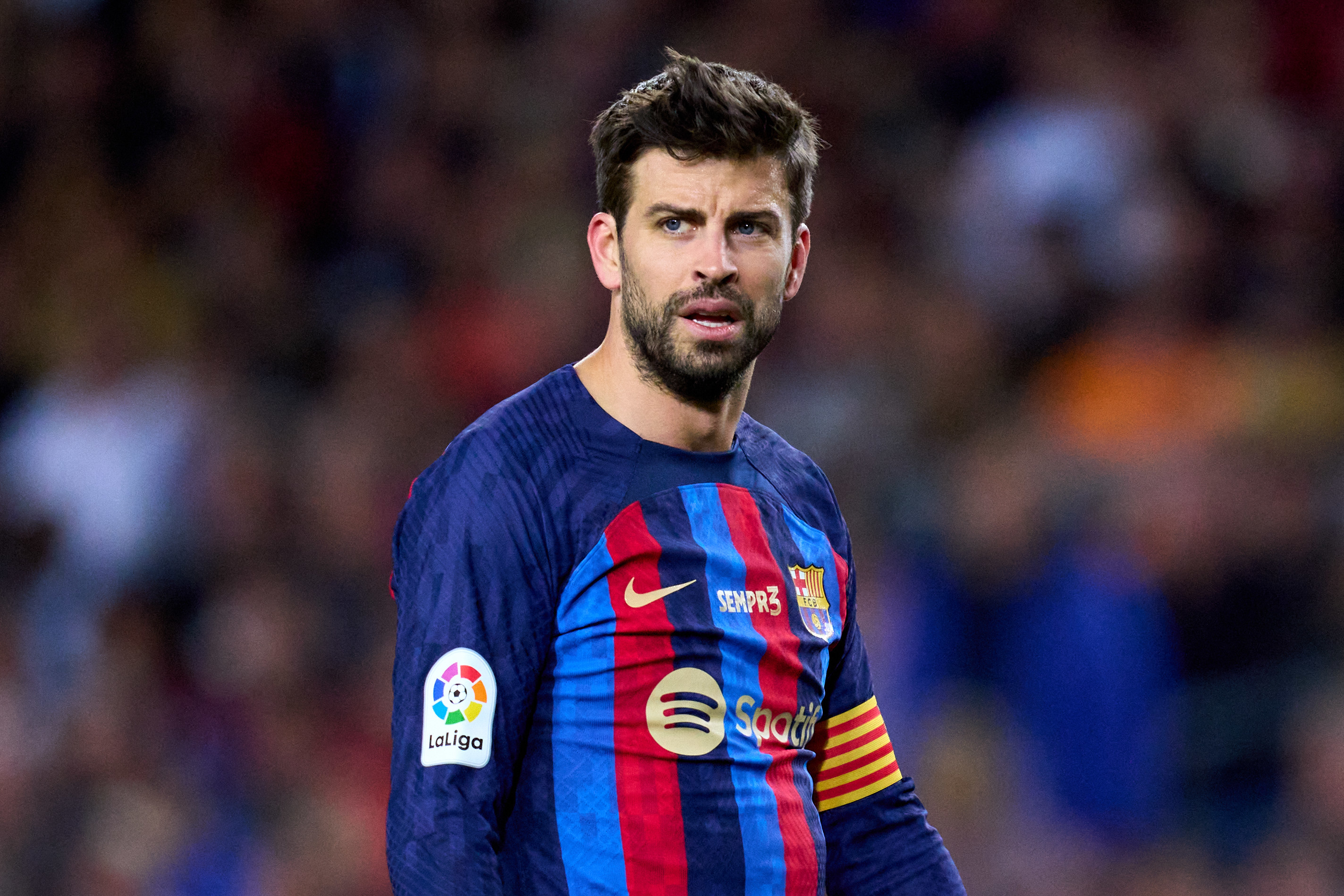 "I've outgrown you and that's why you're with a girl just like you," she sings, hinting that she perhaps doesn't approve of her ex's new love interest. "A she-wolf like me ain't for a rookie," she adds, which is a clear nod to her 2009 hit song "She Wolf."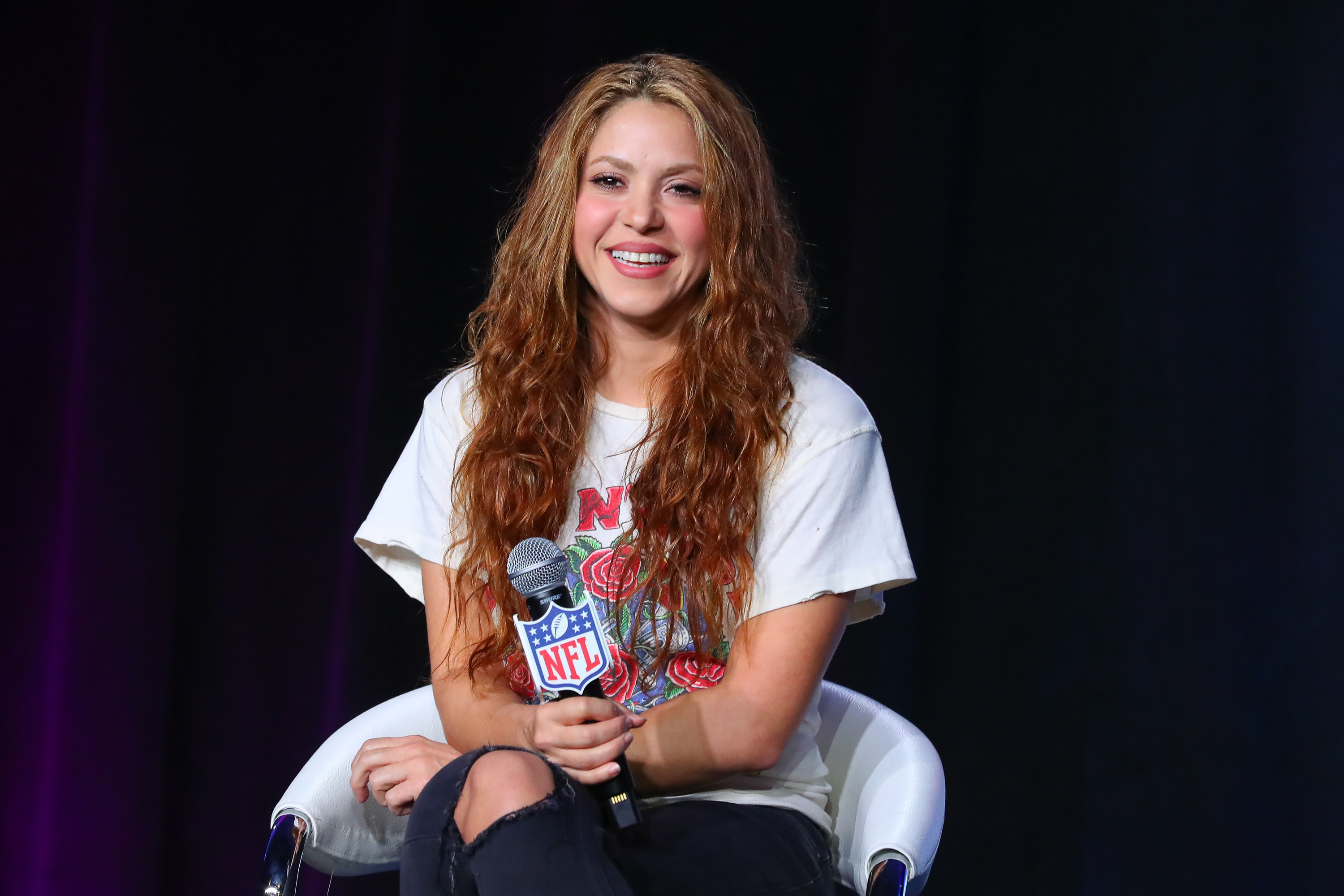 She later goes on to refer to the new partner as her "supposed replacement."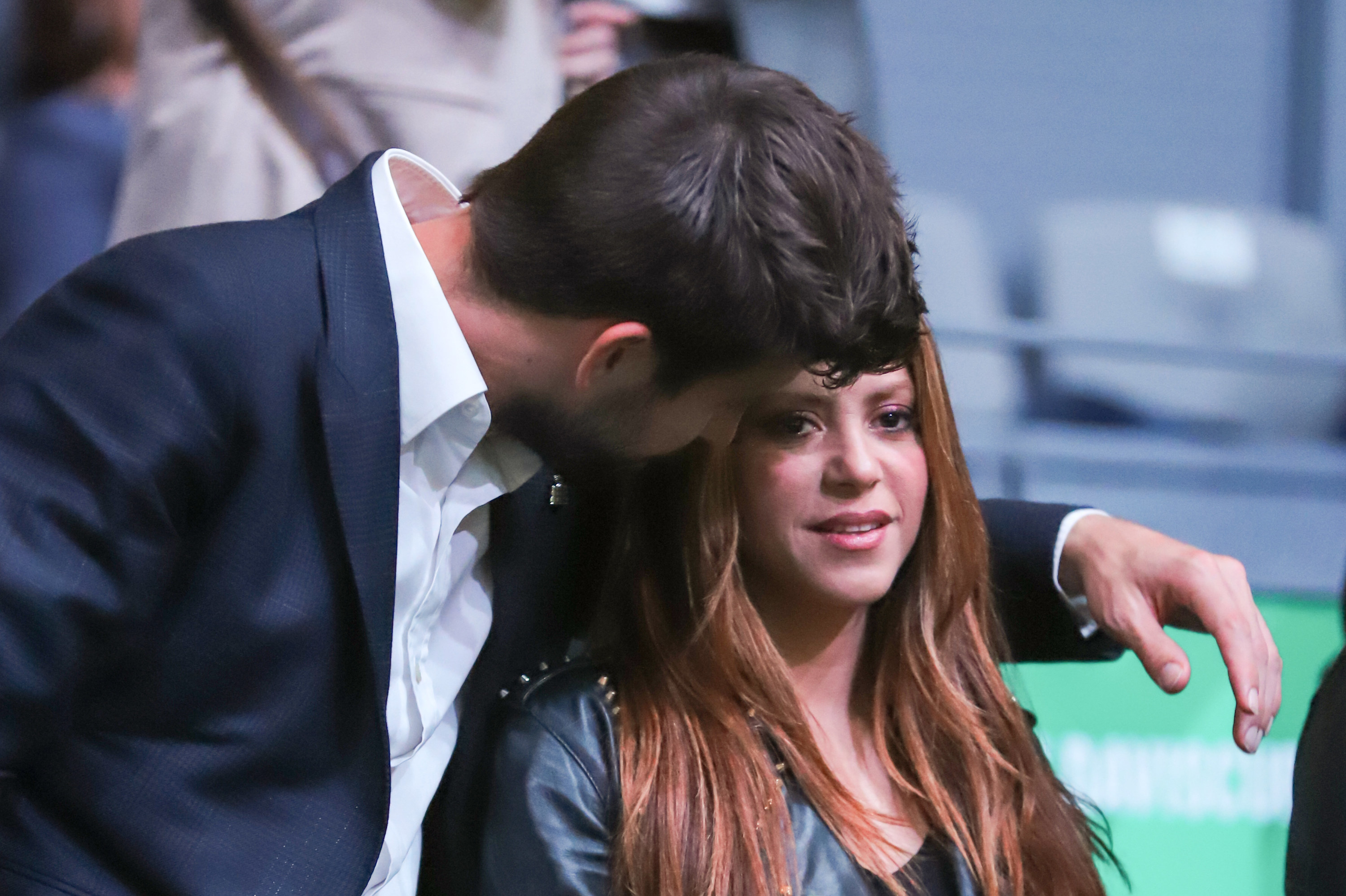 "From love to hate, there's only one step / This way don't come back, listen to me," she sings. "No hard feelings baby, I wish you the best with my supposed replacement."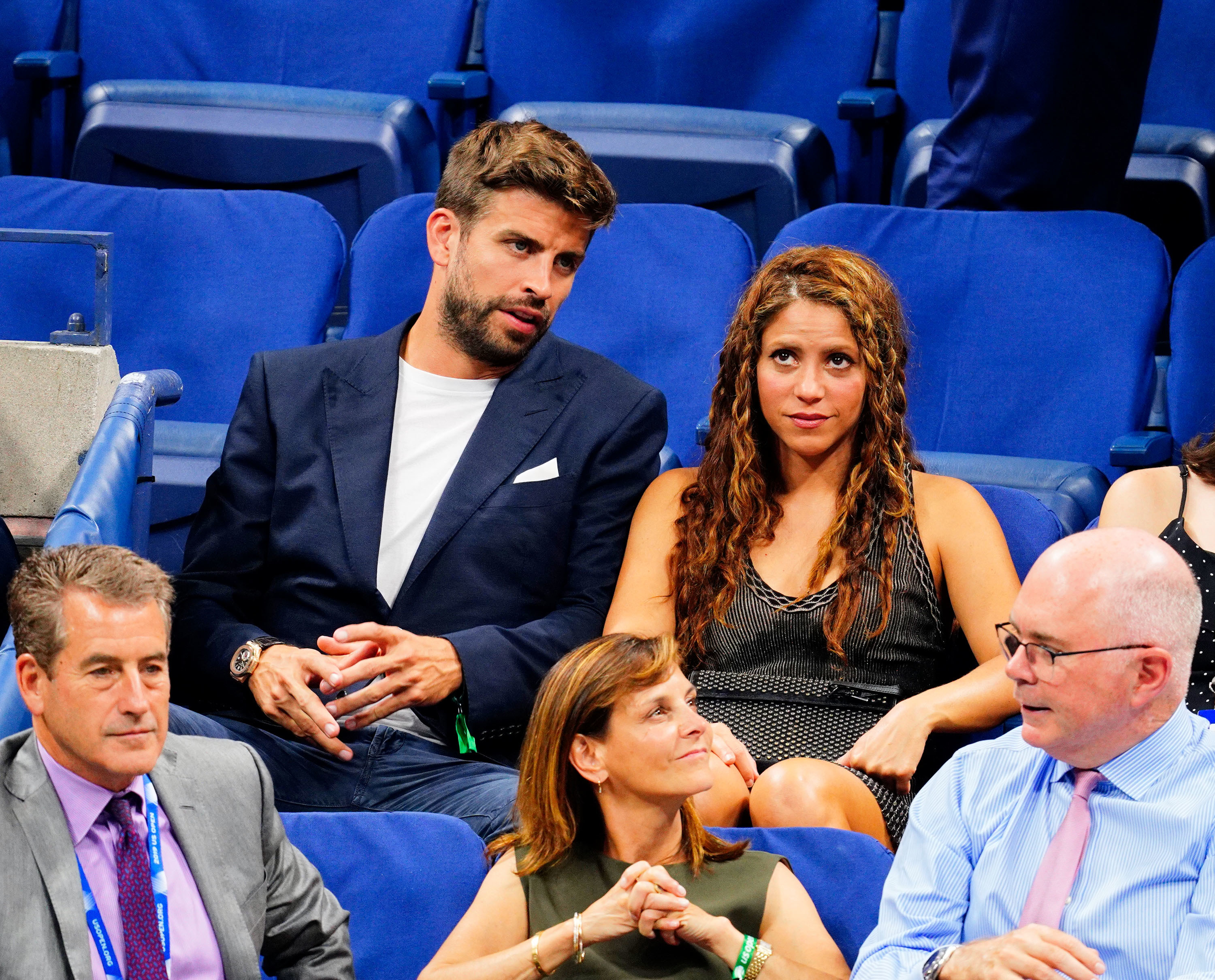 Gerard has yet to issue an official response to the track, although fans think he may have already given his thoughts on the matter by tweeting clown and circus-related emojis shortly after the lyrics surfaced online.
And now, two weeks later, it seems Gerard is taking things one step further, debuting his new love — and Shakira's alleged "replacement" — on Instagram.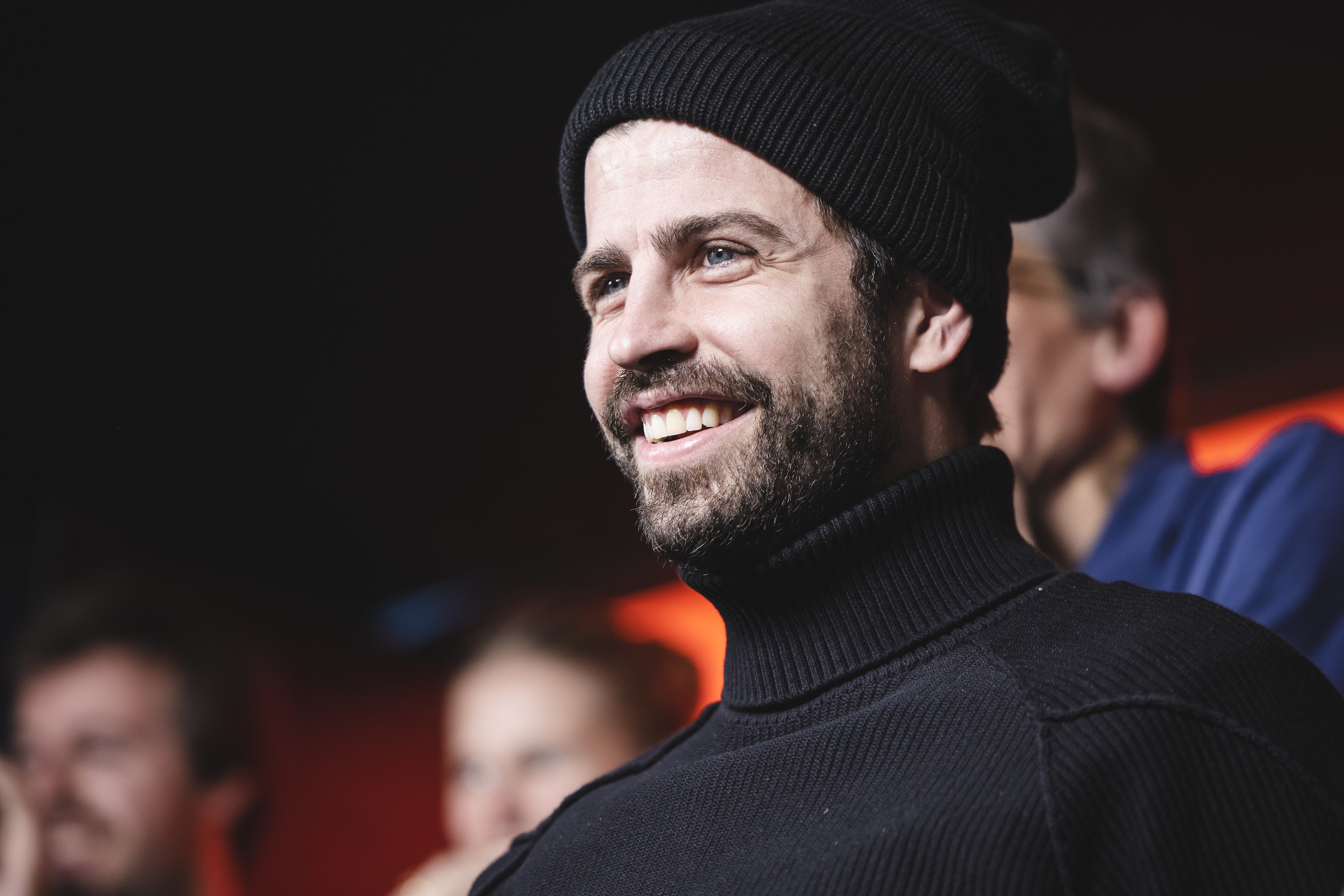 On Wednesday, the former soccer star uploaded a photo of him and his new girlfriend snuggled up together. Unlike many of his other posts, the image was shared without a caption.
In the hours that the post has been live, the comments section has become flooded with support for Shakira, with many fans feeling that the Instagram debut might be yet another subtle response to her lyrics.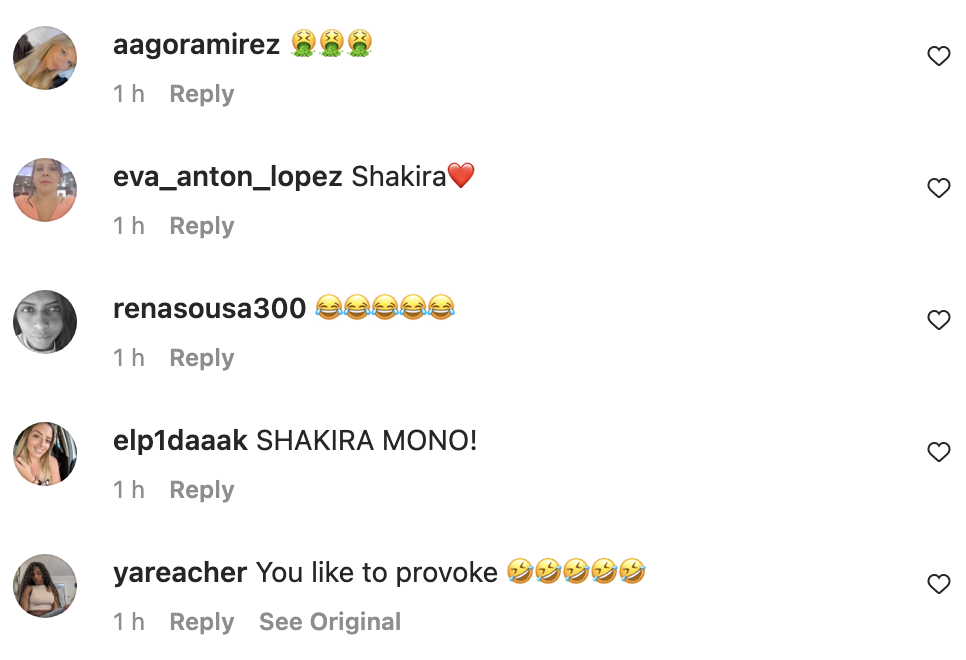 For her part, Shakira has not acknowledged the post, instead sharing a few Instagram Stories while preparing pancakes for their kids.