Now that The Kardashians is finally here, fans are getting a behind-the-scenes glimpse at the family's biggest and most intimate moments of the past six months.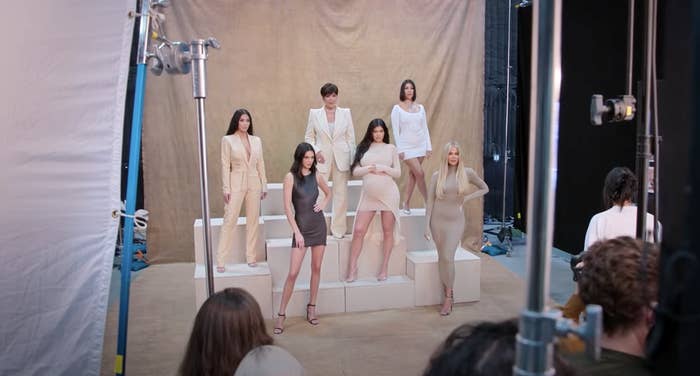 The first few episodes alone have captured moments like Kourtney Kardashian's engagement to Travis Barker, the making of Kim Kardashian's Saturday Night Live debut, and even hinted at the fallout of her divorce from Kanye West.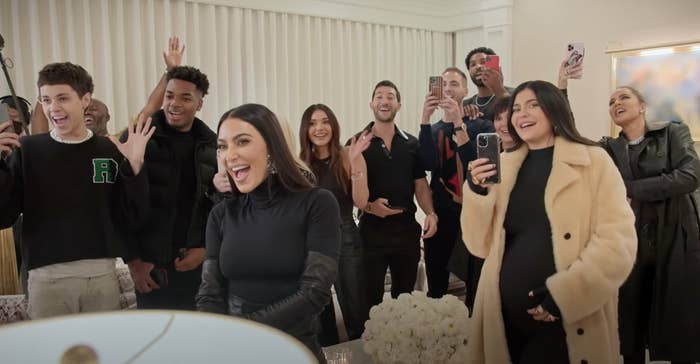 However, as all Kardashian fans will know only too well, some of the family's most shocking moments cannot be predicted by even the most experienced camera crew — much like the real-time unraveling of Tristan Thompson's paternity scandal earlier this year.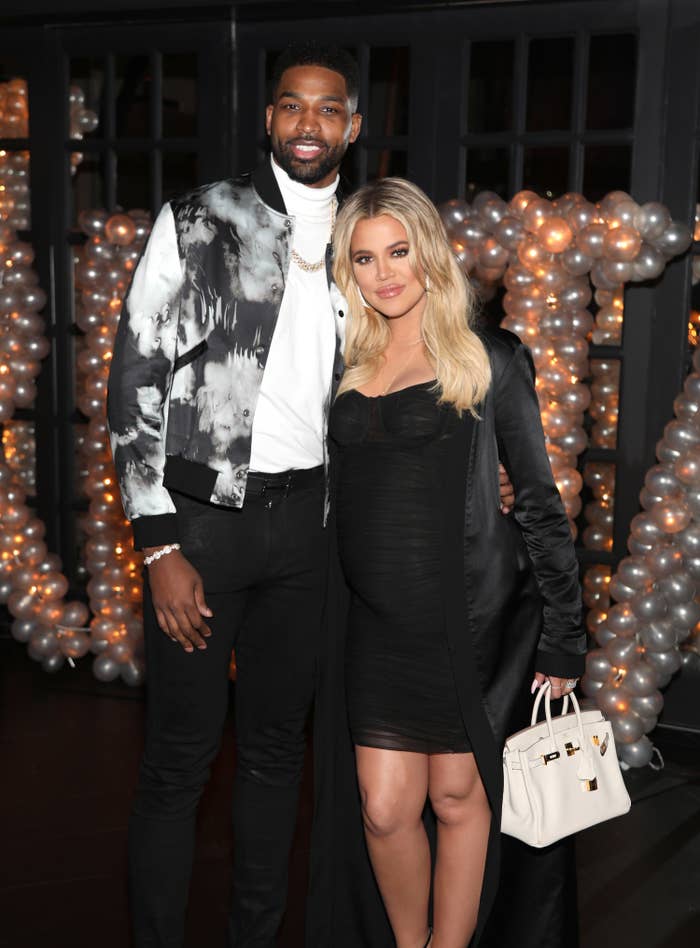 In case you need reminding, after two prior cheating scandals in 2018 and 2019, Khloé Kardashian's off-again, on-again partner, Tristan, managed to outdo himself in January after revealing that he'd secretly welcomed a child with another woman, while he and Khloé were attempting to rekindle their rocky romance.
Reports that Tristan had cheated on Khloé — yet again — surfaced a month earlier in December after personal trainer Maralee Nichols claimed she had given birth to his baby, before suing the basketball star for child support and pregnancy-related expenses.
At the time, Tristan confirmed in legal filings that he and Maralee had engaged in a sexual affair, but denied accusations that they'd had a baby together.
But, weeks later in January, he was forced to come clean to the world, after a paternity test revealed that he was in fact the father of Maralee's child — a baby boy named Theo, born in early December.
To set the record straight after weeks rife with speculation, Tristan issued a direct apology to Khloé on his Instagram story.
"Today, paternity test results reveal that I fathered a child with Maralee Nichols," he wrote to his millions of followers. "Khloé, you don't deserve this. You don't deserve the heartache and humiliation I have caused you. You don't deserve the way I have treated you over the years."
Tristan also revealed that the child was conceived on the very night that he and Khloé went public with their recently rekindled relationship months earlier on his 30th birthday.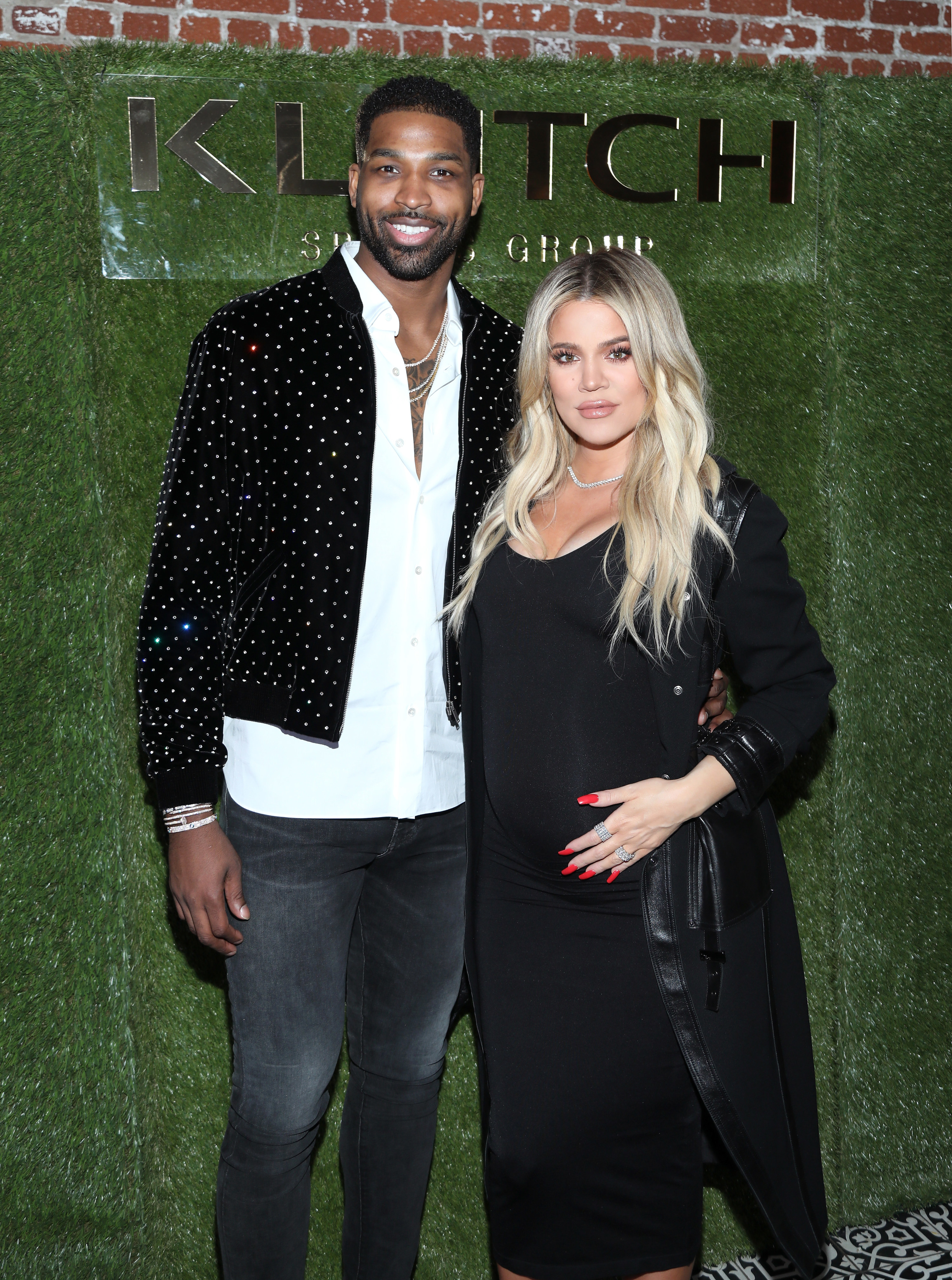 At the time the scandal broke, fans of the Kardashians knew that filming had already commenced for the family's brand new Hulu show, sparking anticipation for an inside look at how Khloé processed her partner's shocking betrayal. However, given the sudden timing of his statement, the chances of cameras rolling at the moment seemed slim.
Now — several weeks after Khloé spoke out to confirm that her reaction to Tristan's confession had been caught on film — one of the masterminds behind the Hulu show is here to explain exactly how they captured the breaking of a scandal in real time.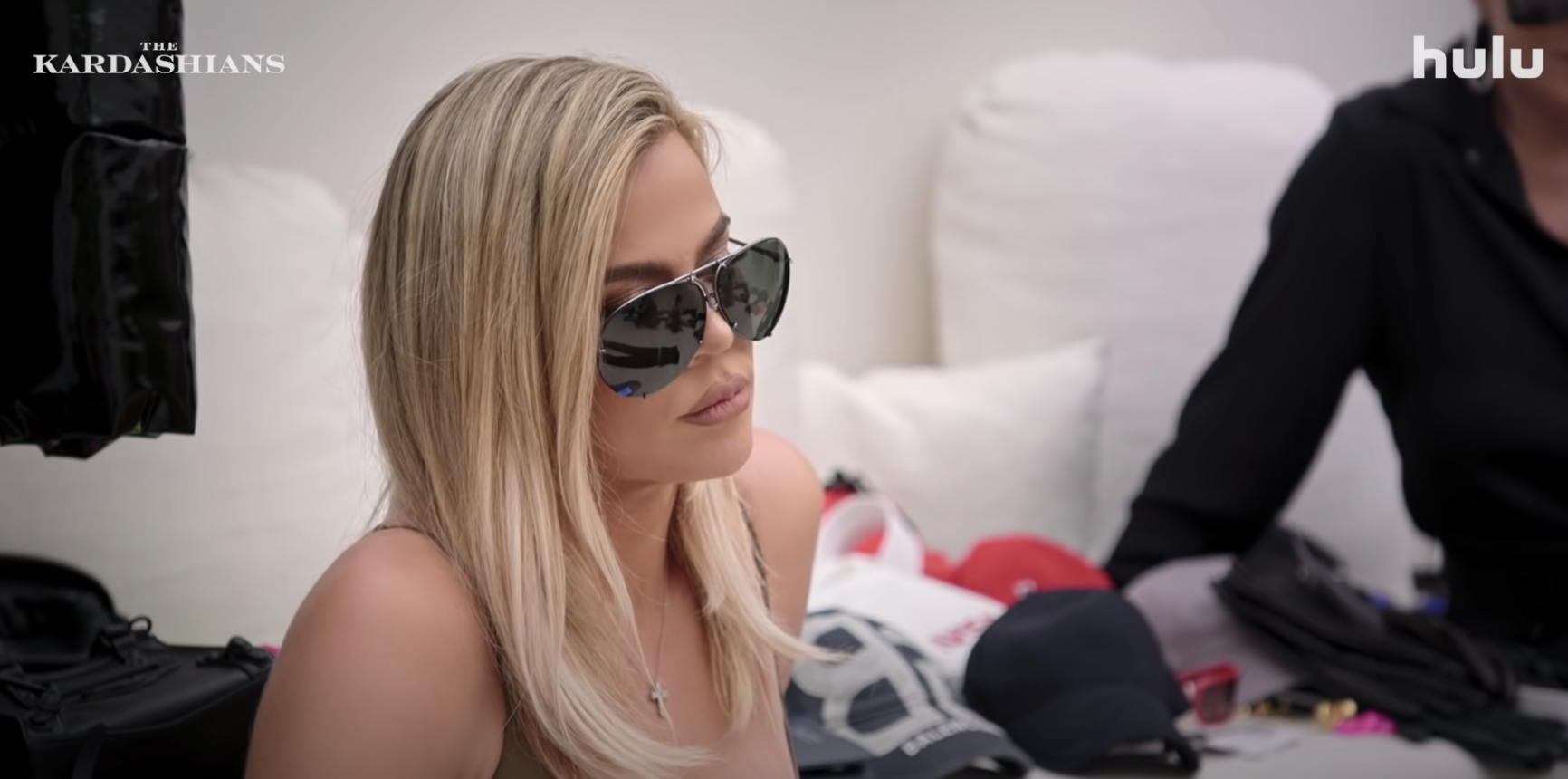 Speaking to Us Weekly on Monday ahead of the show's fifth episode, executive producer Danielle King revealed that the series requires a unique filming schedule, which meant that the cameras were already rolling on the morning of Tristan's statement.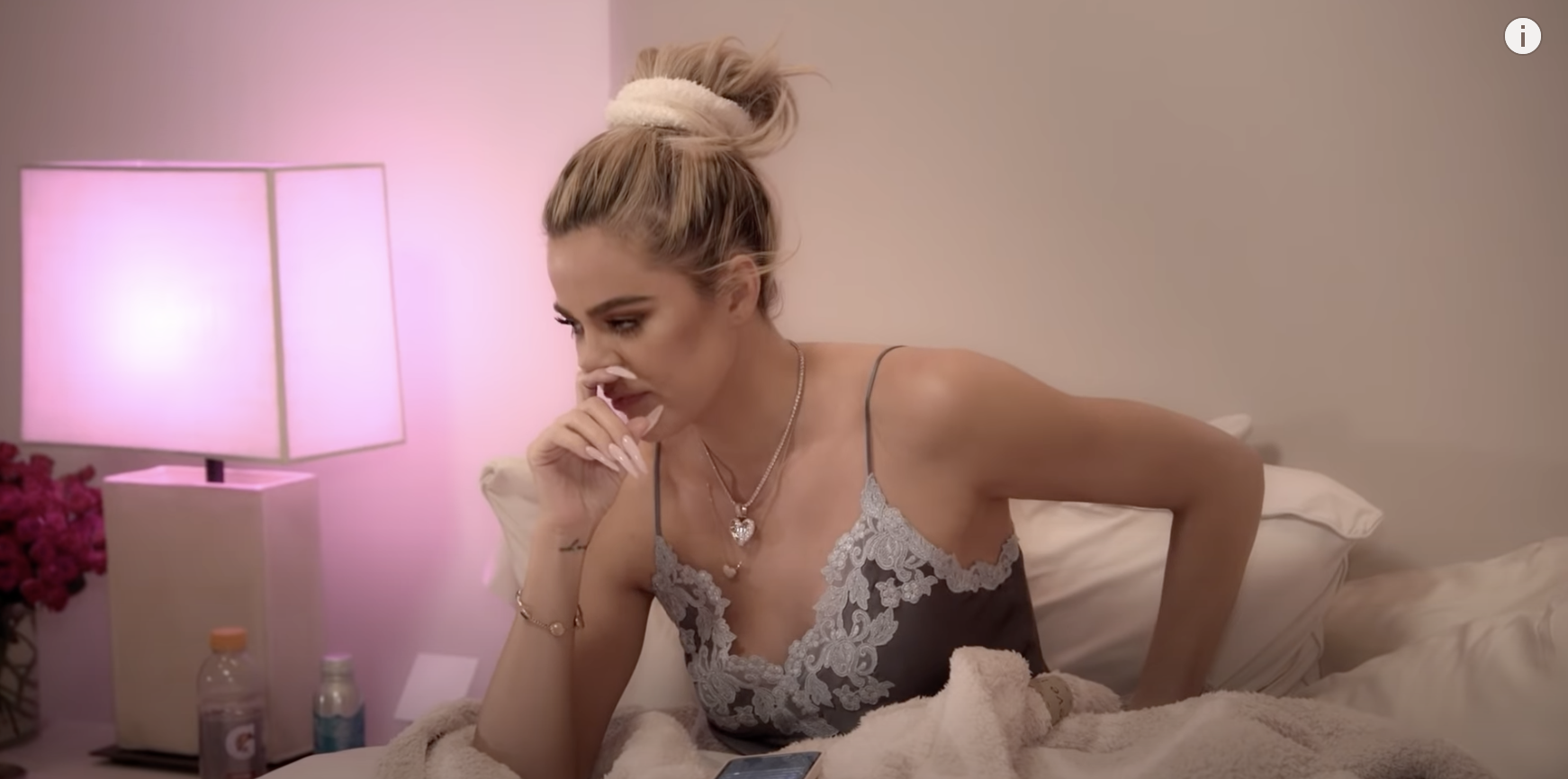 "We have a shoot schedule five days a week, Monday through Friday. But that's not always what we stick to," she began. "Oftentimes on the weekend they'll text or call or they'll say something's going on so my crew will rally and will get to whatever they're doing. It's a set schedule but we also leave a lot of room for spontaneity."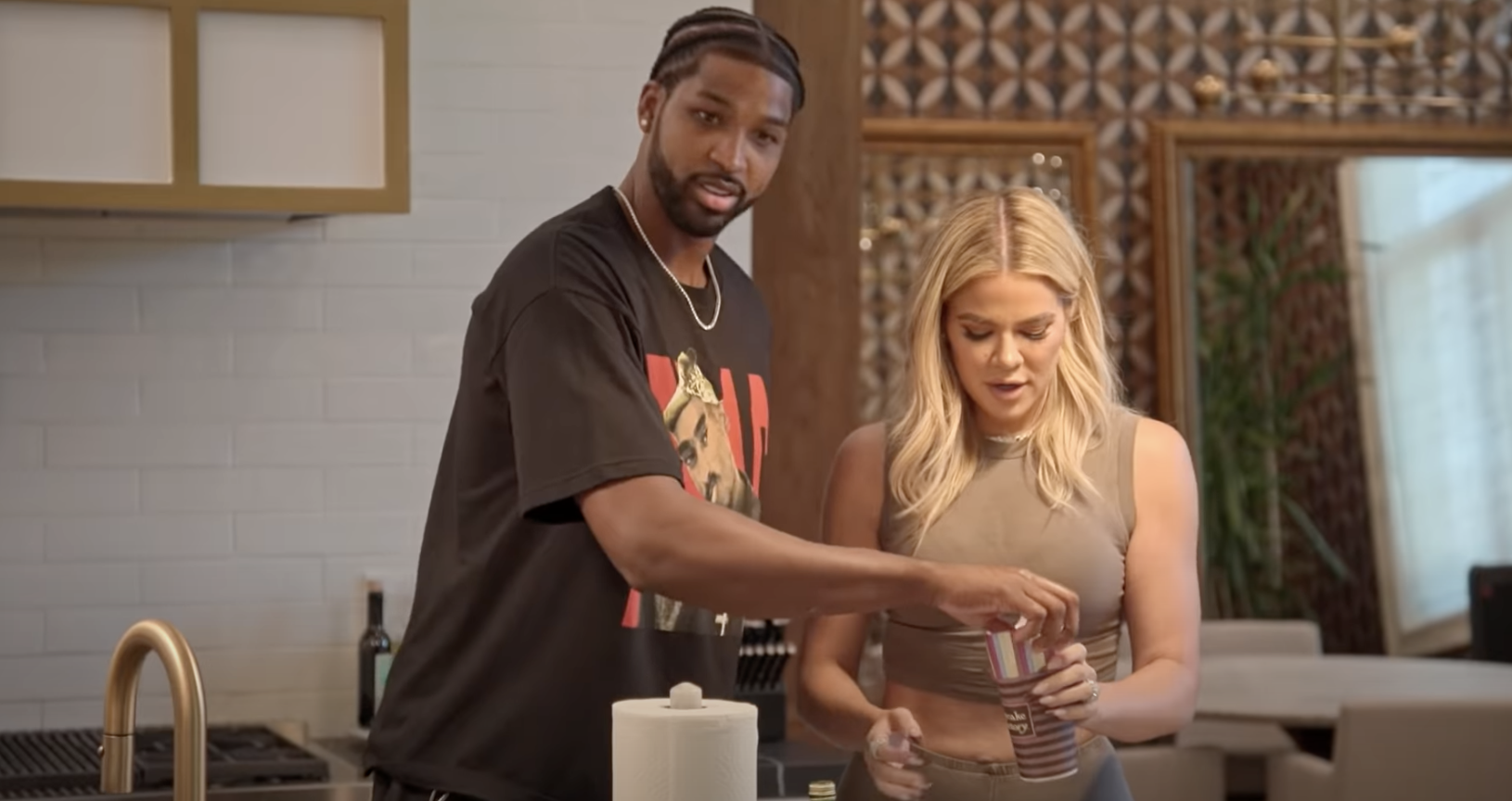 "For that particular moment, my crew was there," she said of Khloé's heartbreaking discovery.
"We were there to film something else early in the morning and the morning that news broke, we legitimately just happened to be there. We have that moment on camera," Danielle confirmed.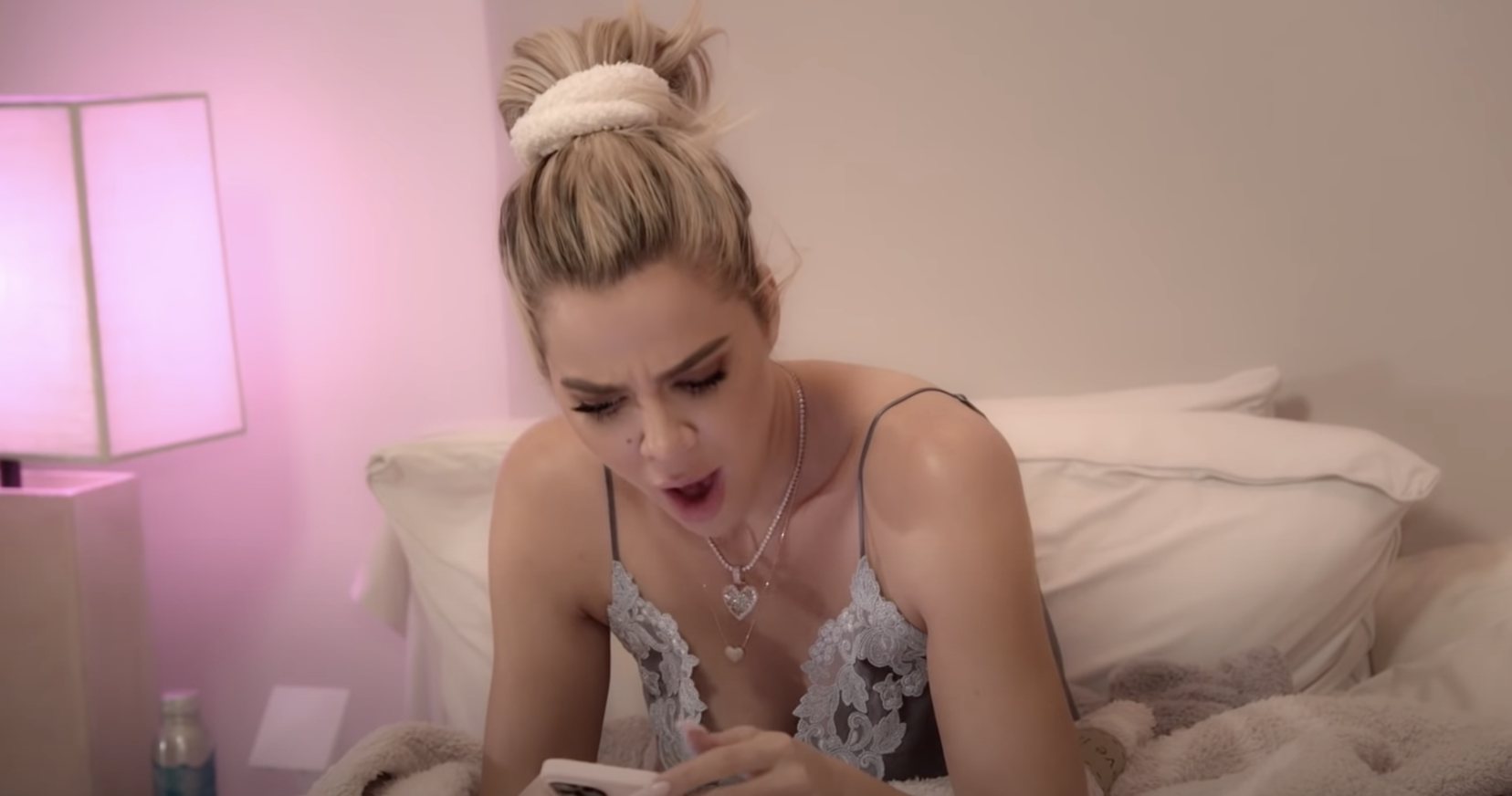 After nearly 15 years of documenting their everyday lives, the Kardashian family have inevitably been accused of setting up reshoots to capitalize on and monetize the sisters' major moments. However, Danielle was quick to assure fans that the footage of Khloé is the real deal.
"I know sometimes it's tough for the audience to kind of grasp like 'Oh, did they go back and did they capture this?' But there were so many moments that we genuinely captured just because we're almost always there," she said. "There's almost always a camera going."
And after spending so much time filming with the famous family, it sounds like the behind-the-scenes crew are always ready to catch a curveball or two.
"Our story goes in a completely different direction sometimes," Danielle said, reflecting on the show's wild filming schedule. "We might be going there to shoot one thing, and then I'm usually like 'Oh OK, I didn't see this coming but here we go.'"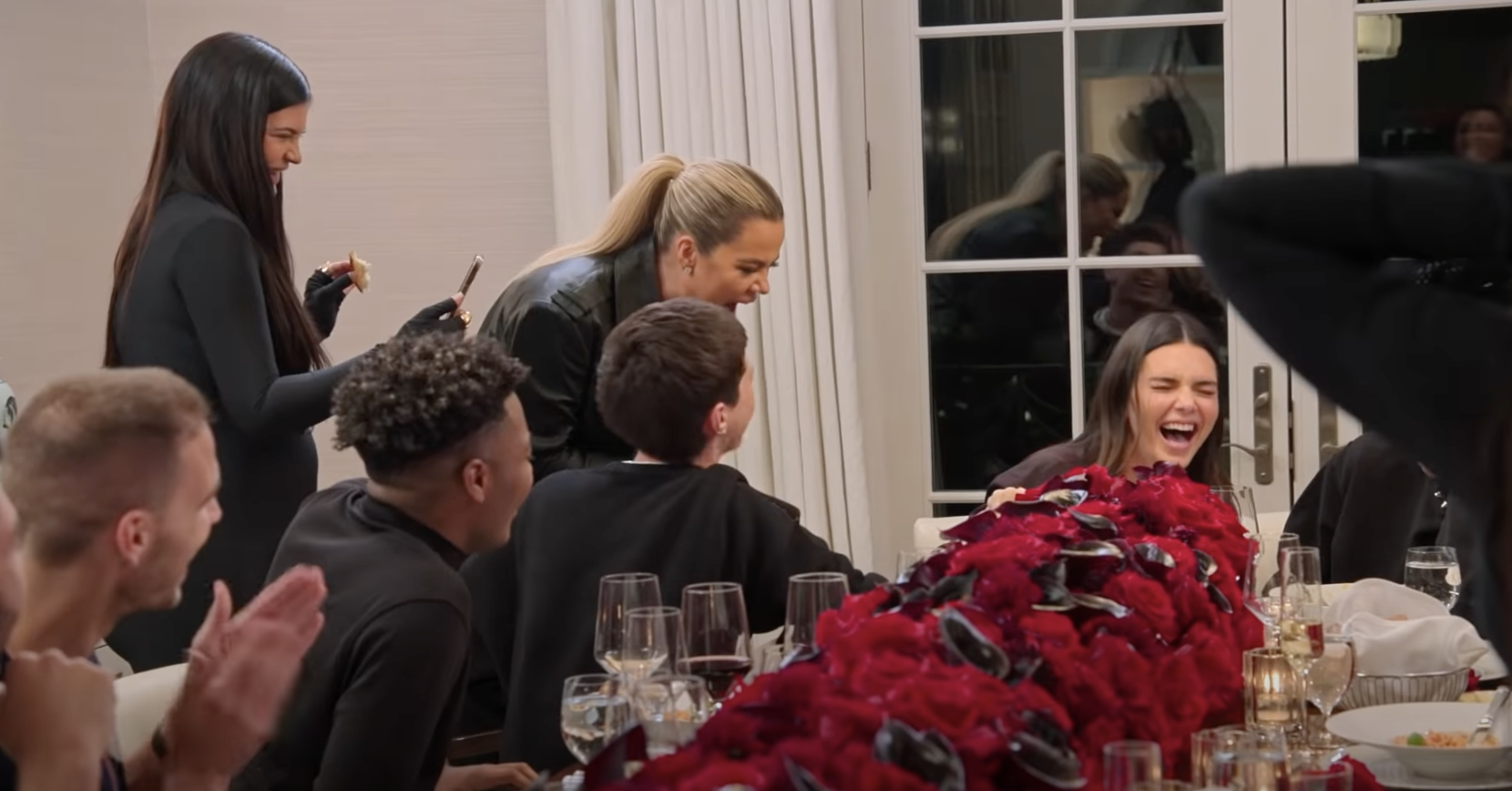 But, despite having her raw reaction caught on camera, Khloé admitted recently that she hardly remembers being filmed on the day of Tristan's confession.
"I don't really remember I'm being filmed," Khloé said during an interview with USA Today last month, admitting that it was the hardest thing she filmed for the new show. "I'm so immune to the filming."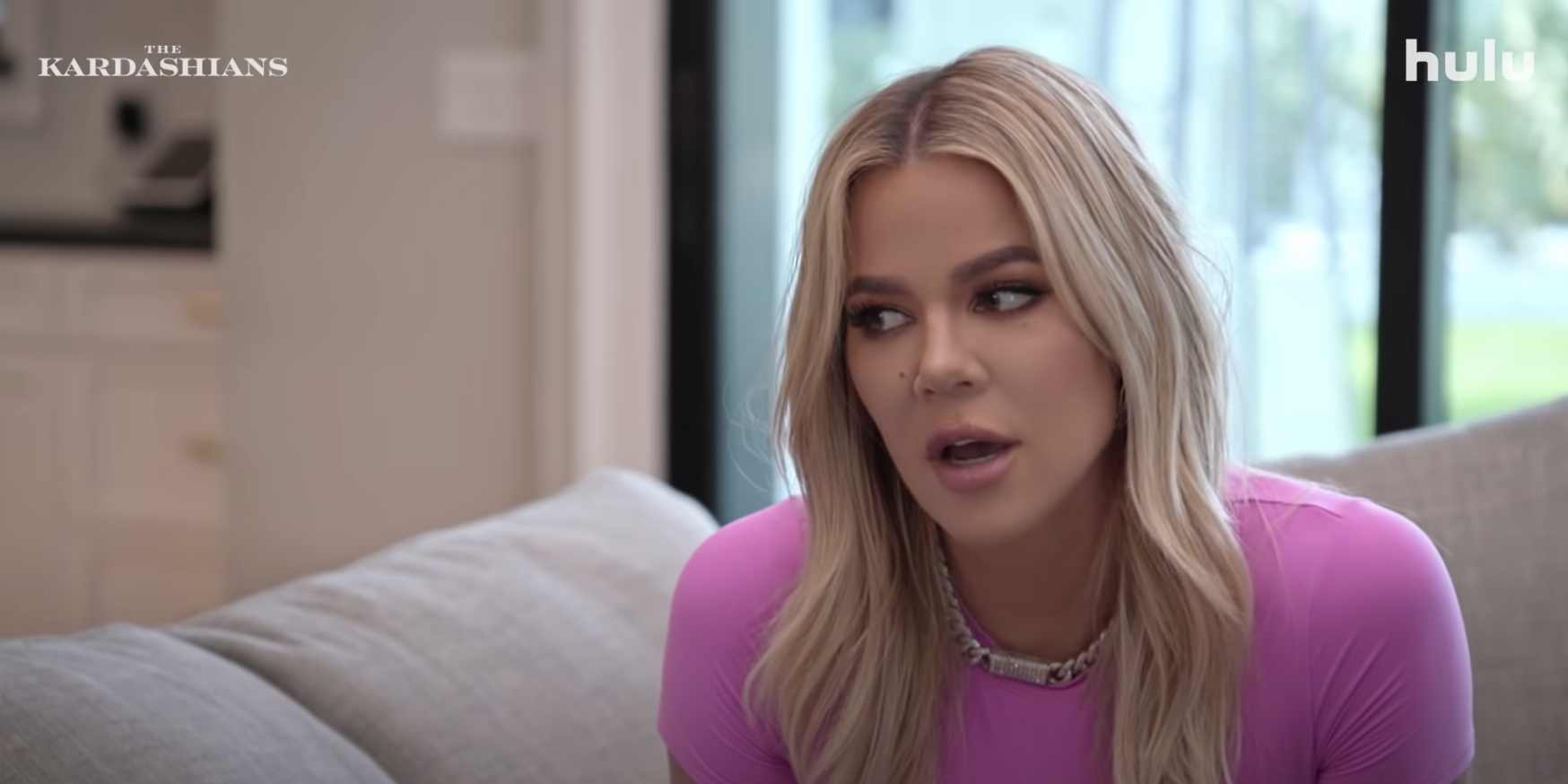 We're not sure when Tristan's paternity scandal will be documented on the show, but fans have already been given a glimpse of the shocking moment in a trailer for the series, where Kim can be seen calling her sister after seeing Tristan's Instagram story.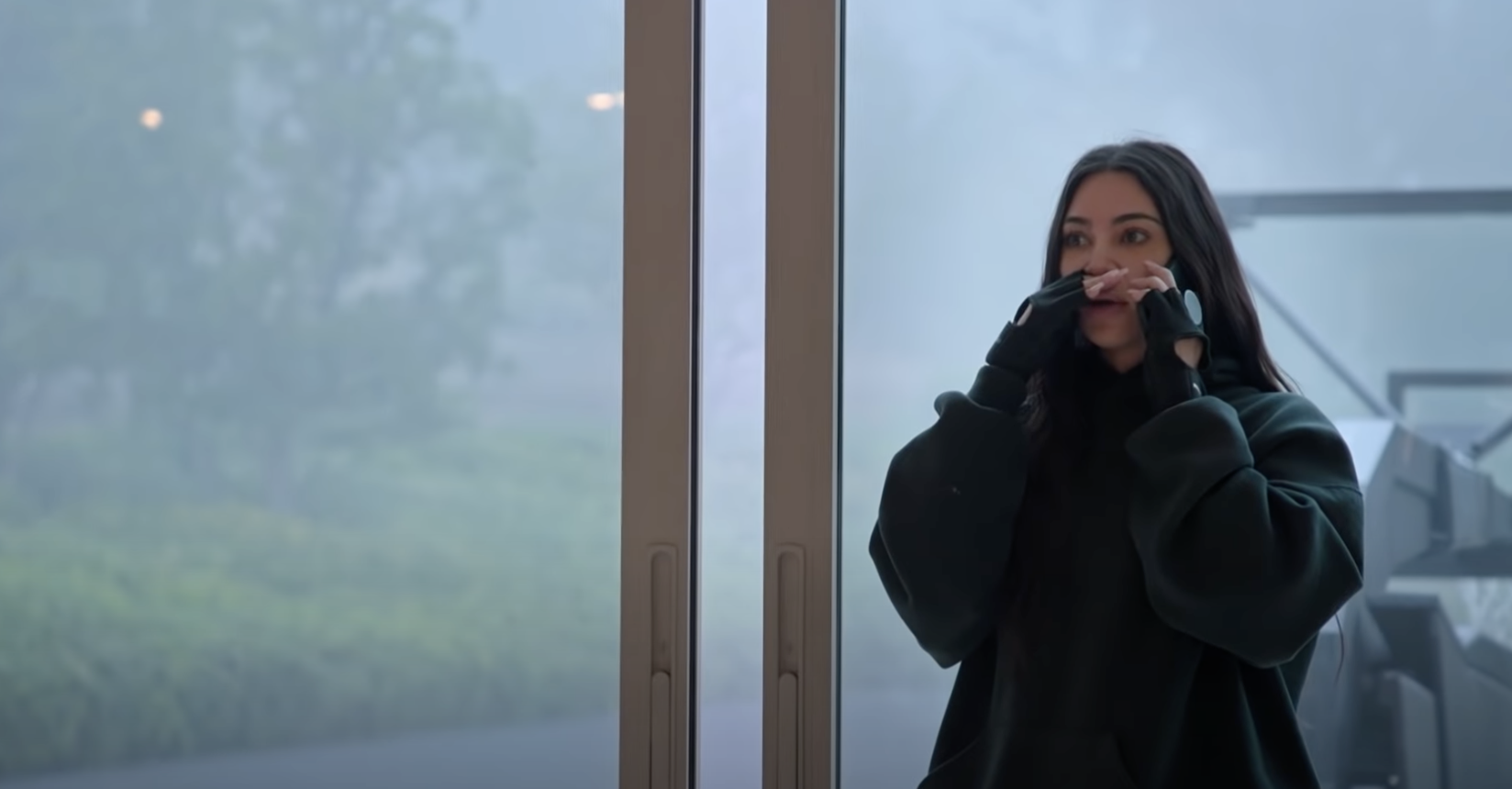 Reflecting on their shared experience, Kim admitted that it was difficult to look back on the moment she shared the news of Tristan's statement with her sister.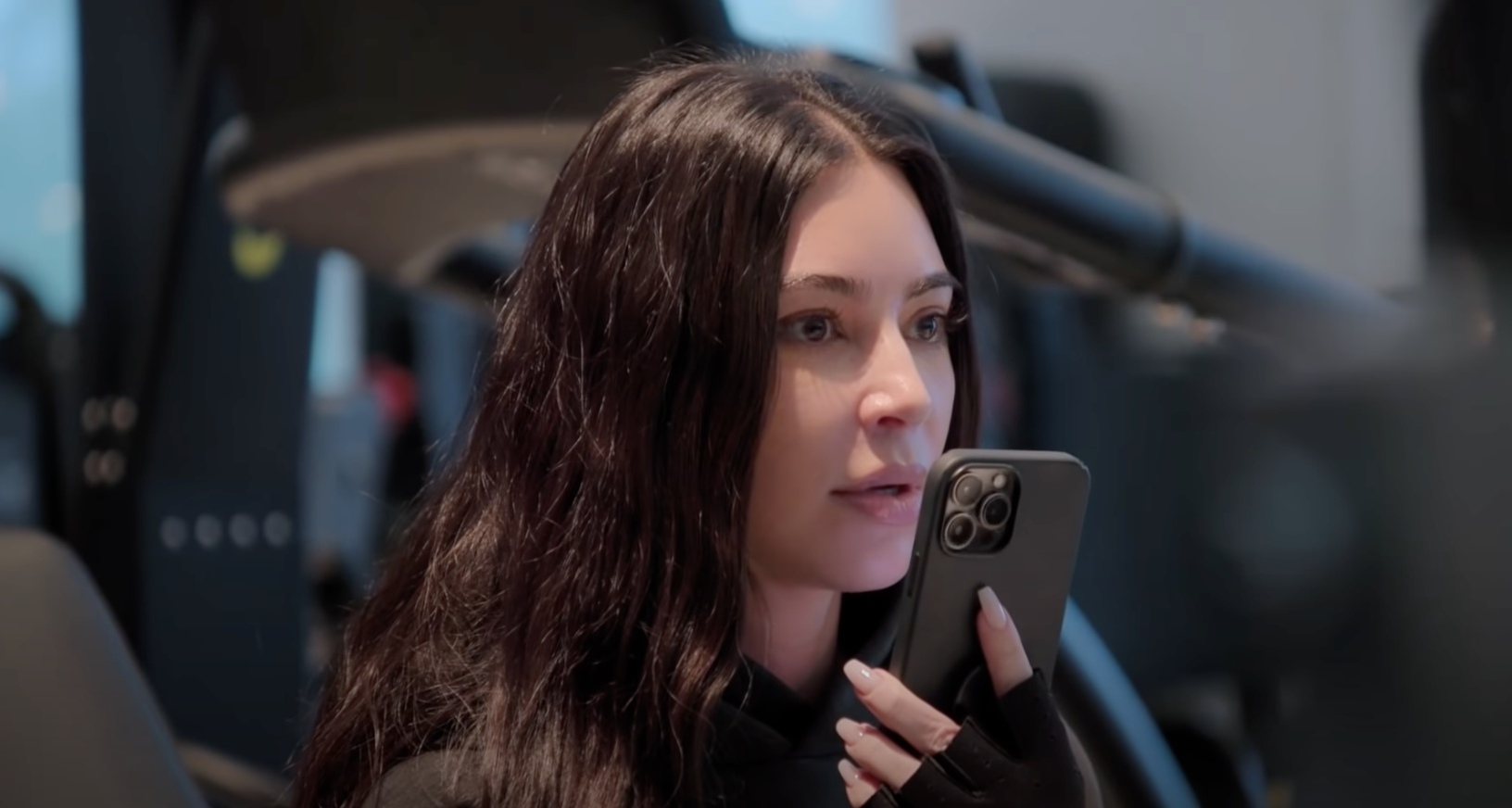 "I think that was hard for me too," Kim said, explaining that she'd been filming a workout for the show the morning the news broke.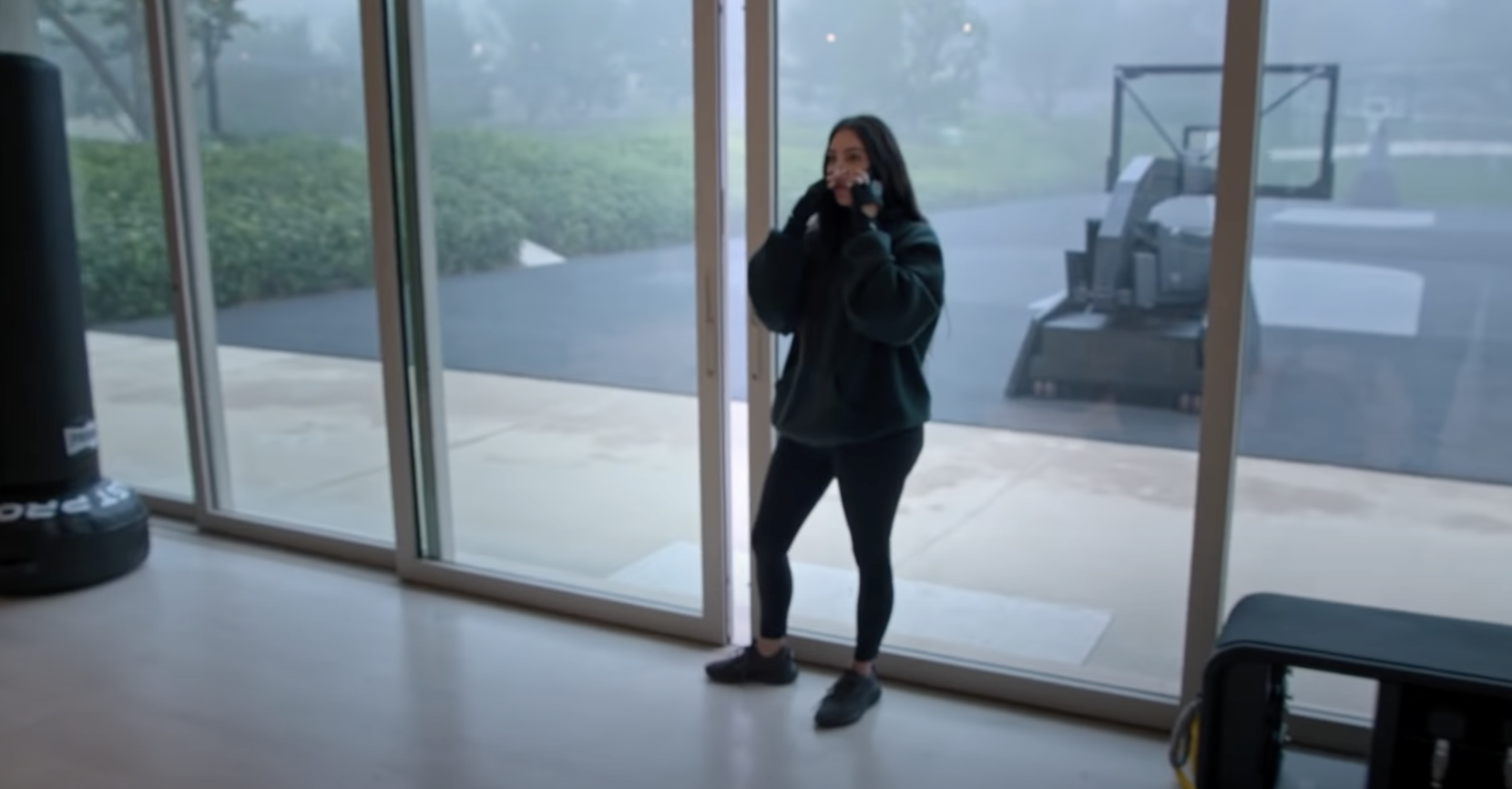 In response, Khloé made reference to Tristan's two previous cheating scandals: the first in 2018, days before the birth of their daughter, True, and another a year later when the basketball star was exposed for kissing family friend Jordyn Woods.
"Déjà vu," Khloé said. "I think the first time [Tristan cheated] it was either Kendall or Kylie that called me. Now it's good old Kim."
She added that the pain "doesn't get easier," but that she's become numb to it.
"When you're hurt so many times — your reactions, your responses to the same thing happening over and over again — there is a numbing sensation to it," Khloé said.
Well, we don't have long to wait before we'll get an inside look at the scandal later in the series.