In what marks a significant ruling in the world of social media and copyright law, Emily Ratajkowski has privately settled an ongoing copyright infringement lawsuit.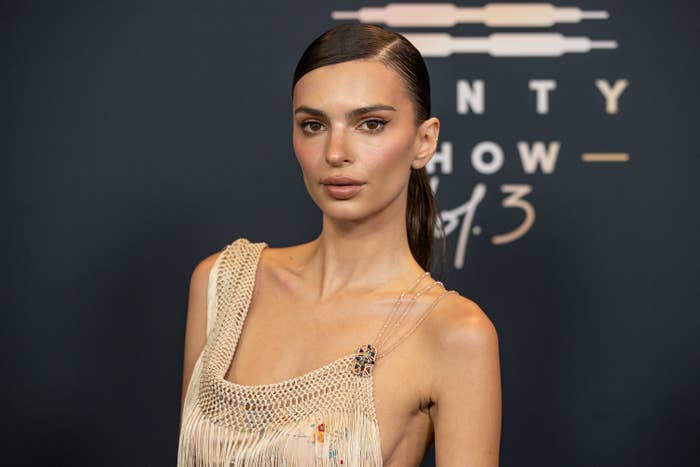 Back in 2019, Emily was sued by a photographer after she posted a paparazzi picture of herself on her Instagram story.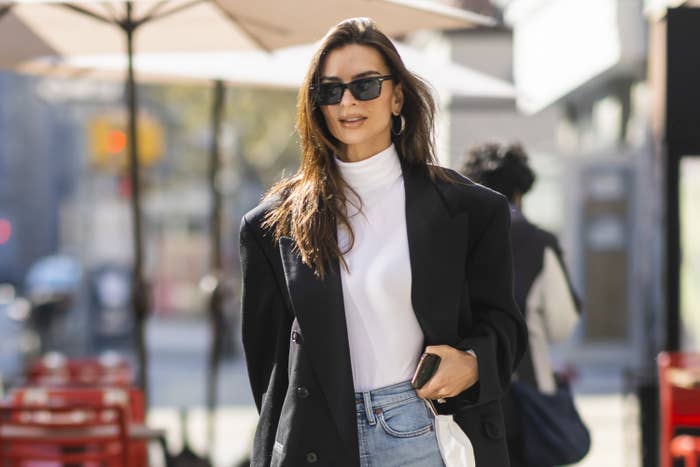 Content shared on Instagram stories differs from that of a permanent grid post in that a story automatically deletes after 24 hours unless the user chooses to save it as a permanent highlight on their page.
In the photograph — which was live on her story for one day in 2019 — Emily can be seen hiding from the paparazzi by holding a large bouquet of flowers over her face while leaving a florist in New York City. Since her face is entirely hidden in the shot, Emily is essentially unrecognizable, with only her bare legs visible under an oversized blazer.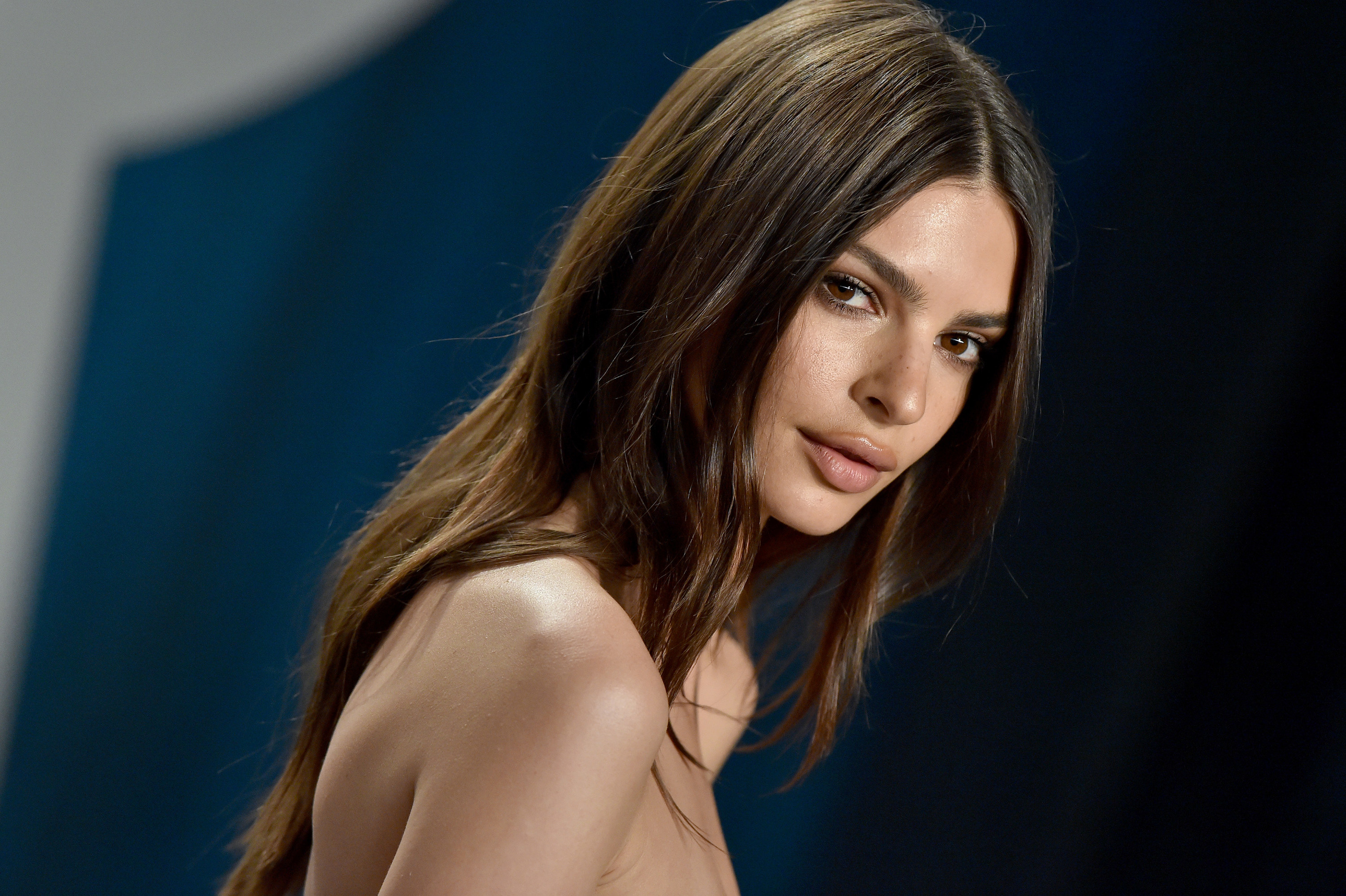 After Emily posted the picture to her story with the caption, "mood forever," its photographer, Robert O'Neil, claimed that she had not sought permission to share it herself, nor had she licensed the image.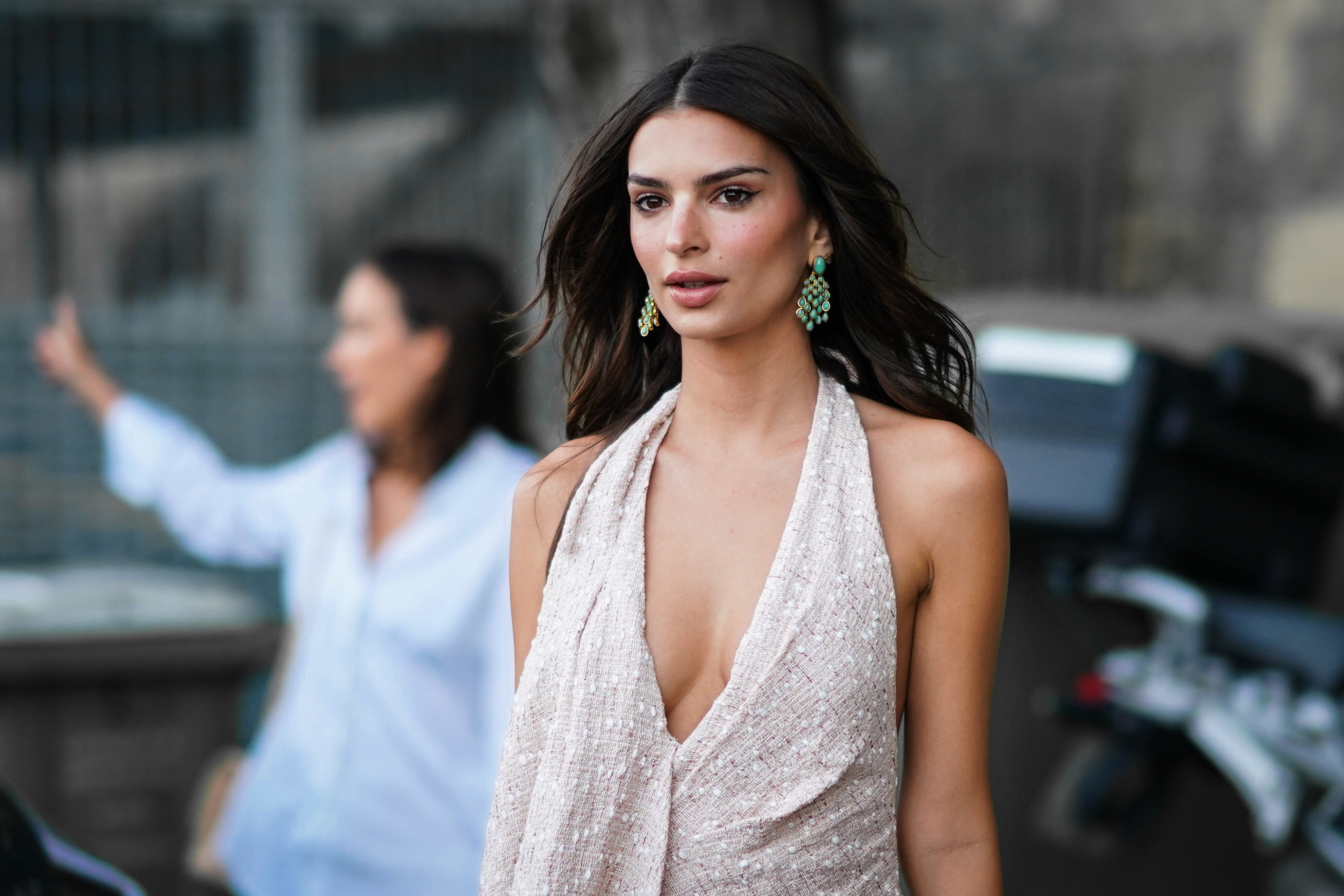 Matching an earlier copyright case he filed against model Gigi Hadid in the same year, Robert sued Emily for damages of up to $150,000, also asking for any profits she may have earned from his work.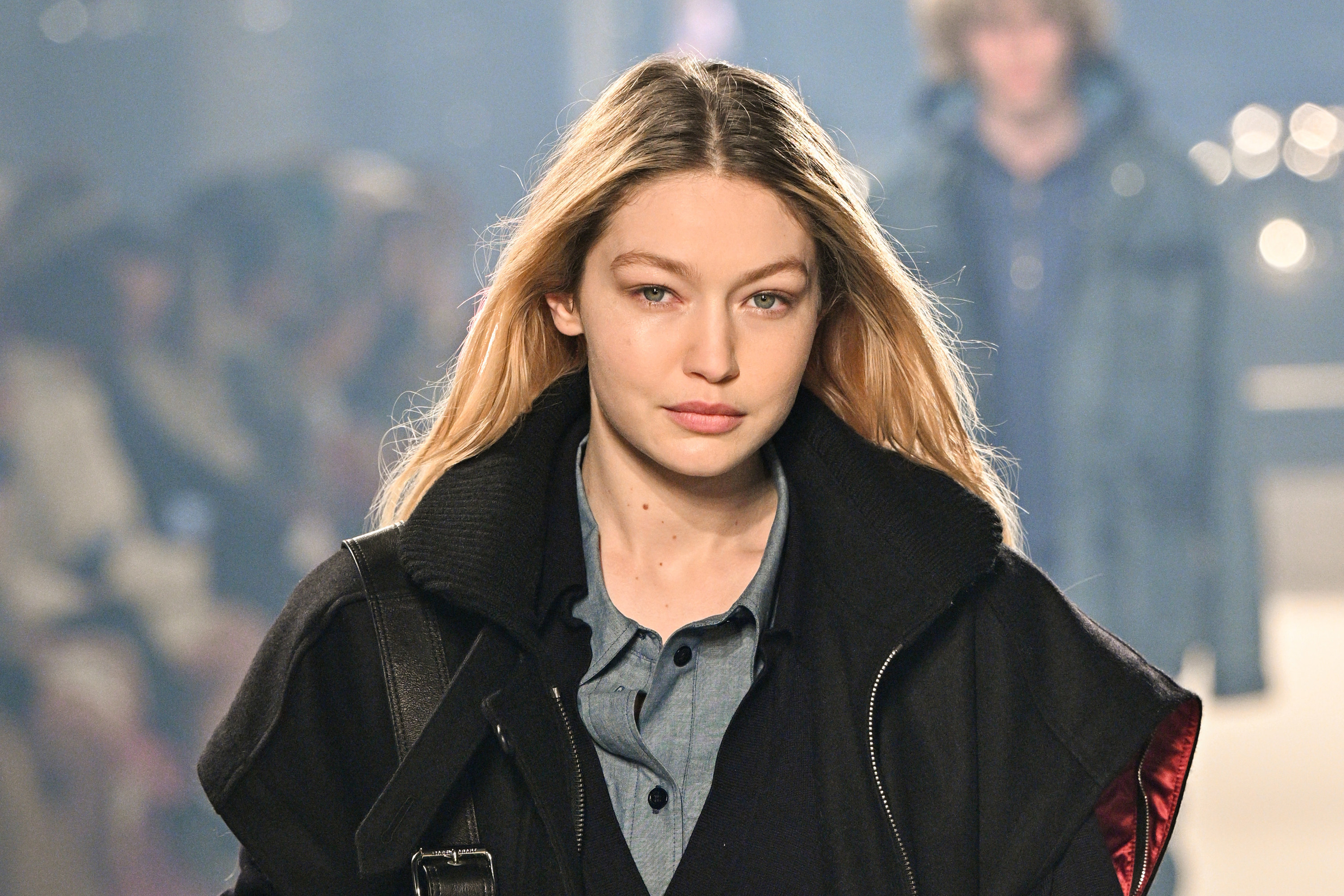 In the age of social media, copyright lawsuits against celebrities who have shared paparazzi pictures of themselves on their Instagram grids are not uncommon. However, Emily's new settlement ruling makes history as the first to consider the copyright ramifications of an Instagram story compared to one on a user's main feed.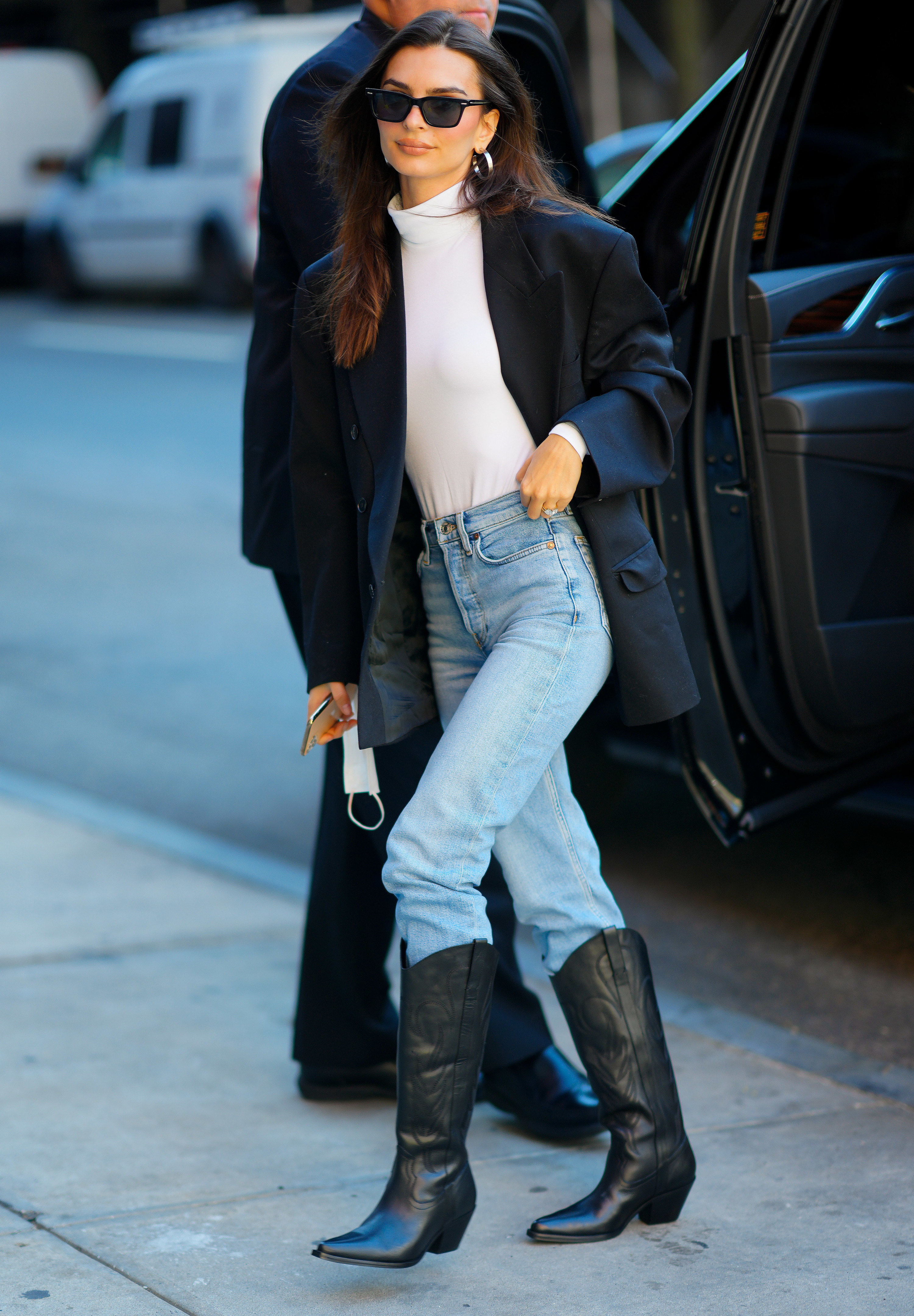 In recent years, public figures including Khloé Kardashian, Liam Hemsworth, Rebel Wilson, and Gigi Hadid have been sued by paparazzi for sharing unlicensed images on their Instagram pages. Cases of this nature are typically settled quickly and privately; however, unlike others who have gone before her, Emily decided to fight her case in court.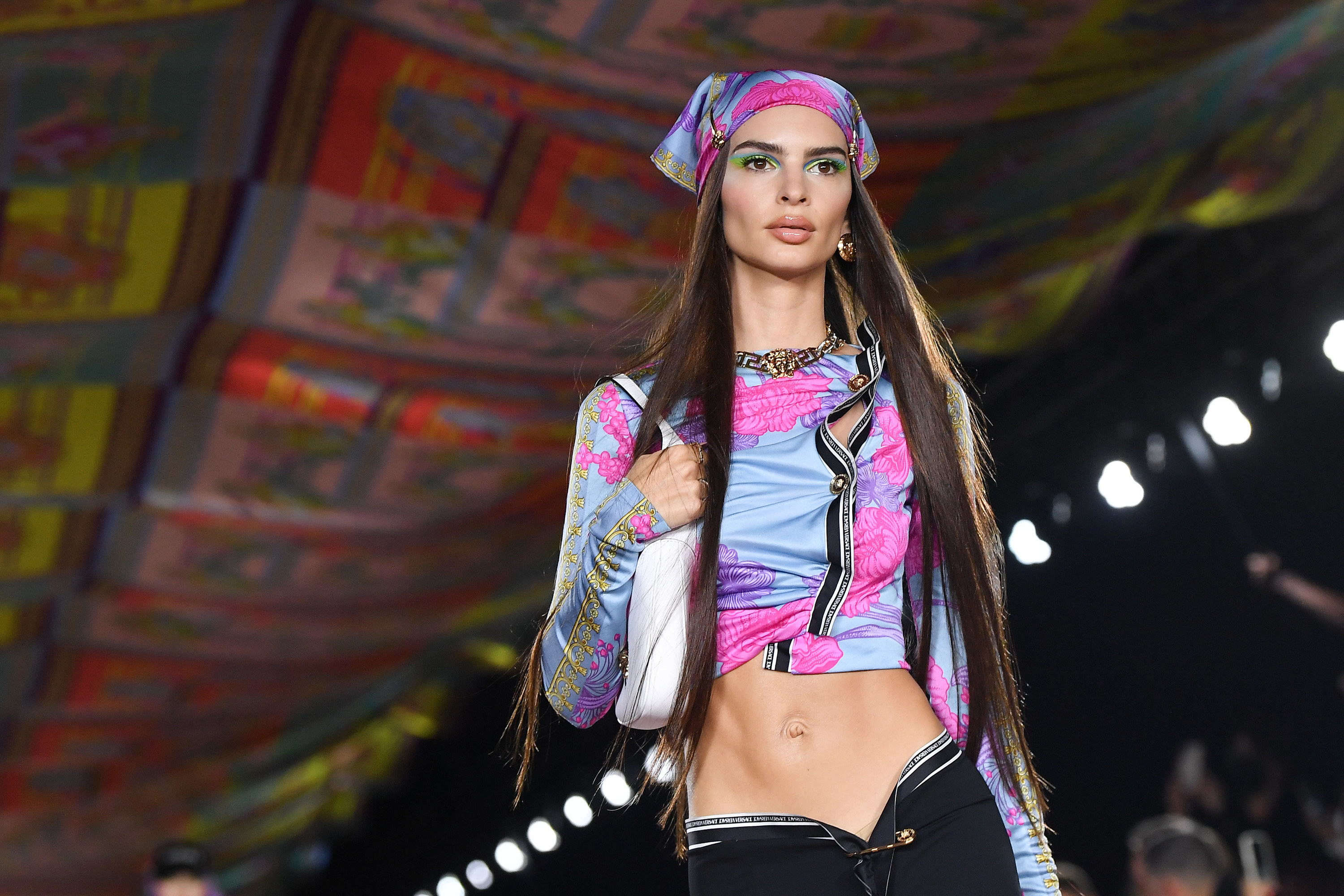 The model argued that Robert lacked a valid copyright for the image because his photograph showed no "artistic quality." She said her decision to post the image, therefore, constituted fair use.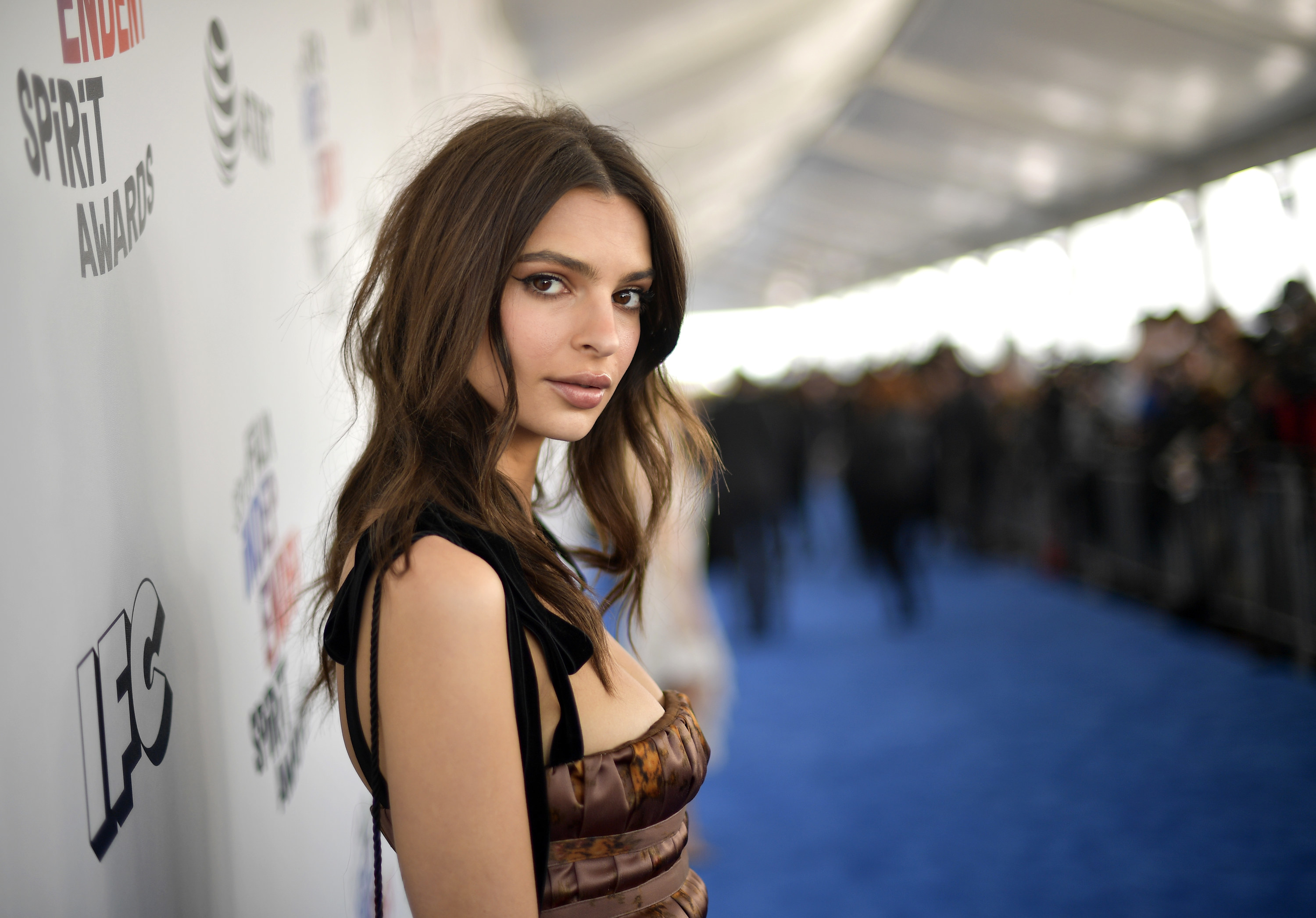 Copyright law states that in order for an image to qualify for protection, it must hold some kind of "artistic merit." Because of this, photos that merely capture something — or someone — "as they are" without providing the court "reason to believe that any 'creative spark' was required to produce [it]" may not be approved for defense.
In an attempt to use this to her advantage, Emily claimed in court documents filed in the Southern District Court of New York that because Robert did not direct the photograph but rather just captured her as she appeared on the street, the image should not qualify for copyright protection.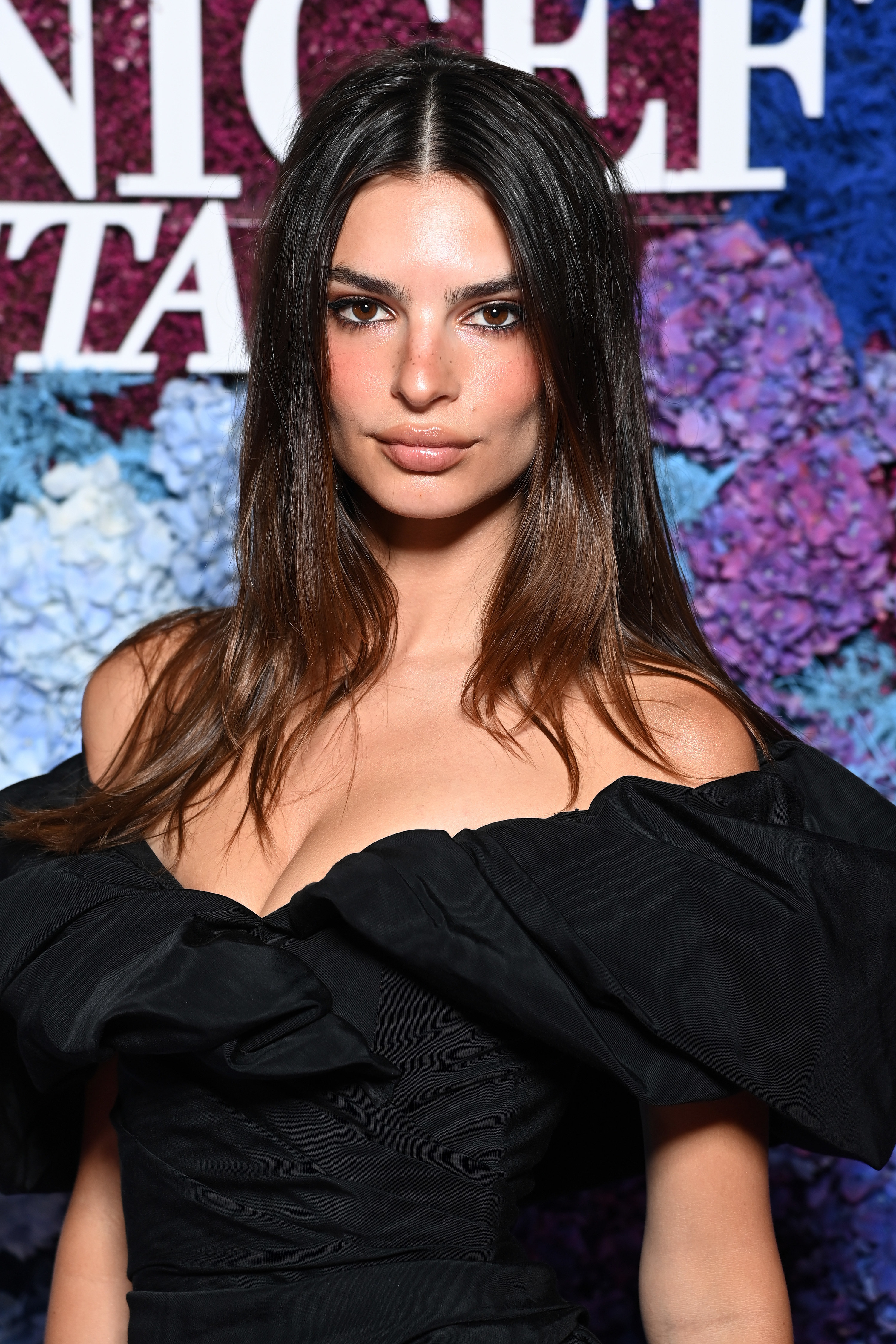 "The protections afforded by the Copyright Act are only available to a party 'who has actually formed the picture by putting the persons in position, and arranging the place where the people are to be,'" she said in court documents from September 2020. "This is true even if the plaintiff holds a registered copyright."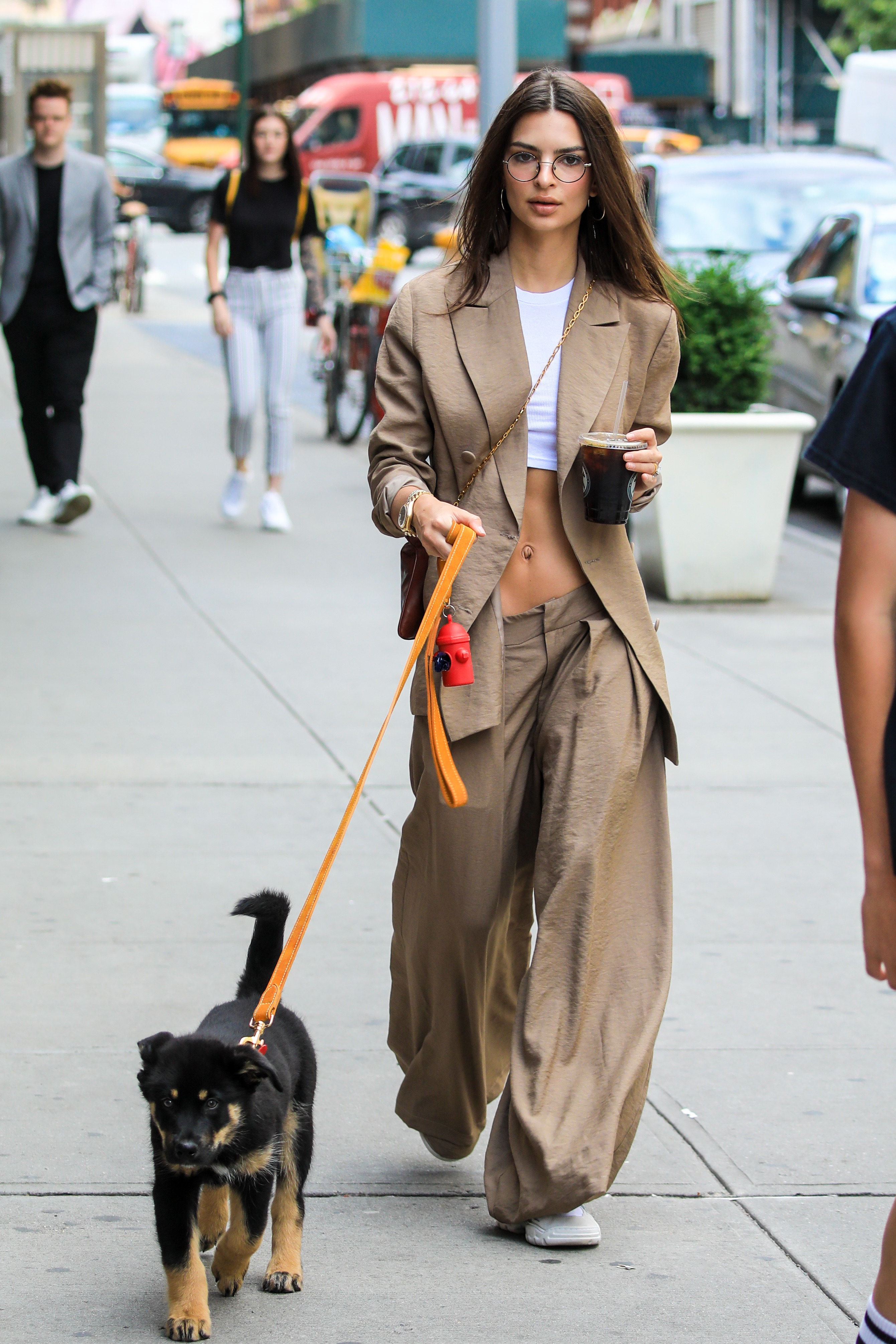 However, US District Judge Analisa Torres ultimately found that Robert's image met the "extremely low" standard for originality, and, therefore, did not state that Emily's Instagram story usage constituted fair use.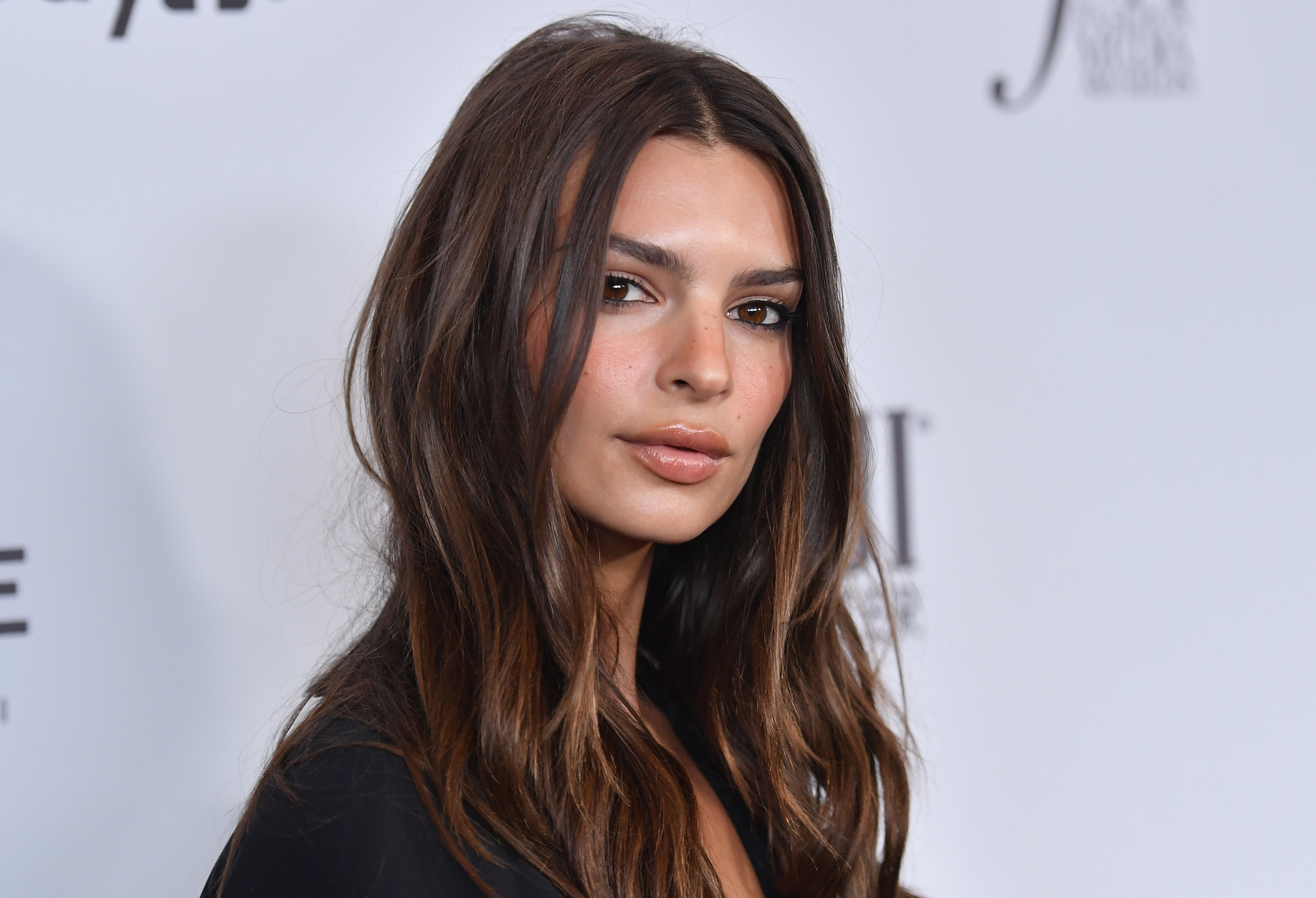 The judge also said that by writing the words "mood forever" on top of the image, Emily may have significantly altered the photograph and its meaning, amounting to transformative use that protects her from a copyright claim.
"A reasonable observer could conclude the Instagram Photograph merely showcases Ratajkowski's clothes, location, and pose at that time — the same purpose, effectively, as the Photograph," Torres wrote in federal court filings.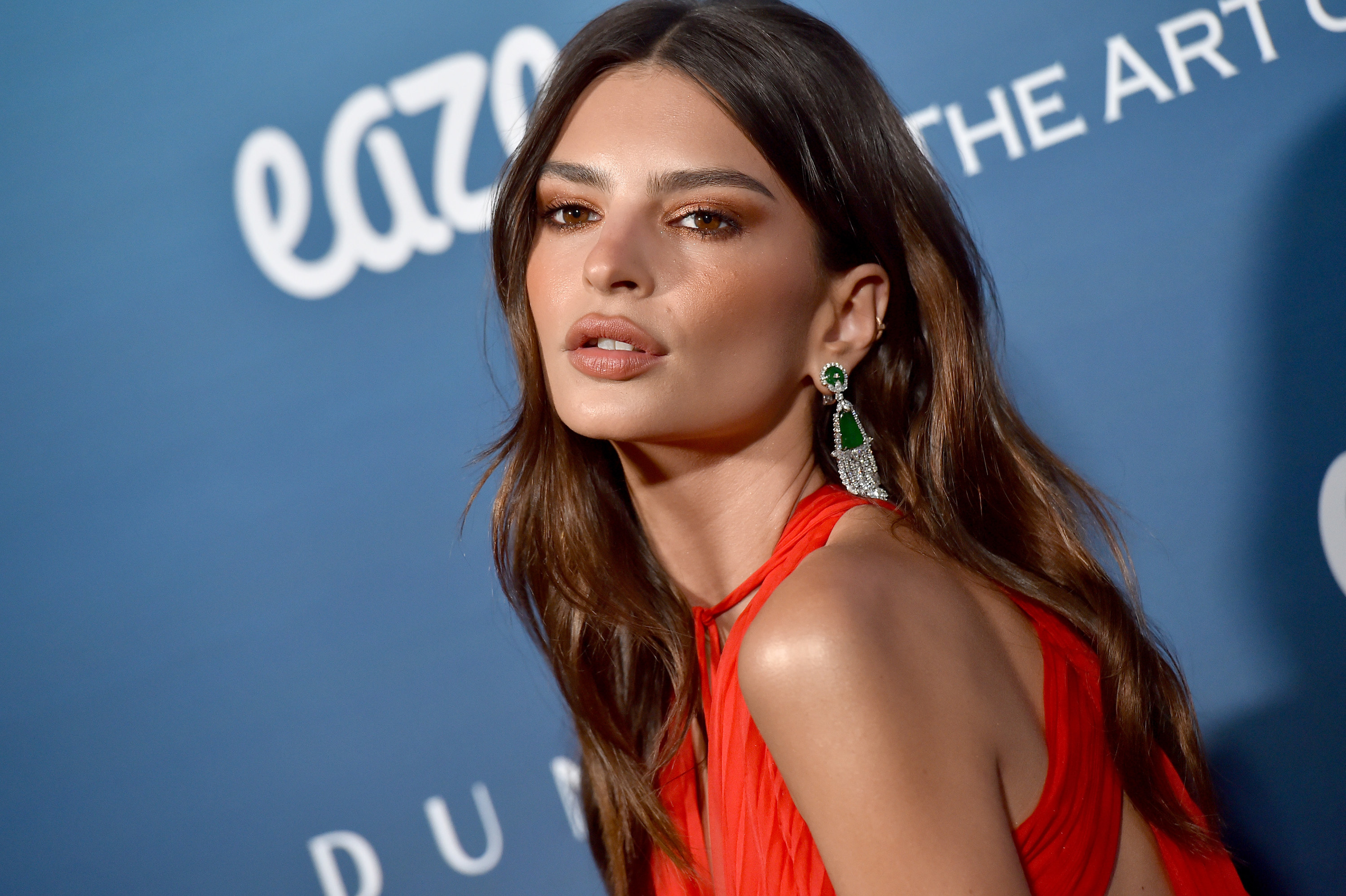 "On the other hand, it is possible a reasonable observer could also conclude that, given the flowers covering Ratajkowski's face and body and the text 'mood forever,' the Instagram Photograph instead conveyed that Ratajkowski's 'mood forever' was her attempt to hide from the encroaching eyes of the paparazzi — a commentary on the Photograph," she continued.
Broaching new ground in copyright law, Torres went on to say that even though Emily's Instagram story was only live on her account for 24 hours in total, the length of availability of the infringing image was still significant to the claim.
"If the Instagram Photograph only appeared for twenty-four hours, it is much less likely that someone might take the Photograph from the Instagram Account rather than licensing it from Plaintiff, compared to that same risk if the Instagram Photograph was permanently on the Instagram Account," the judge wrote.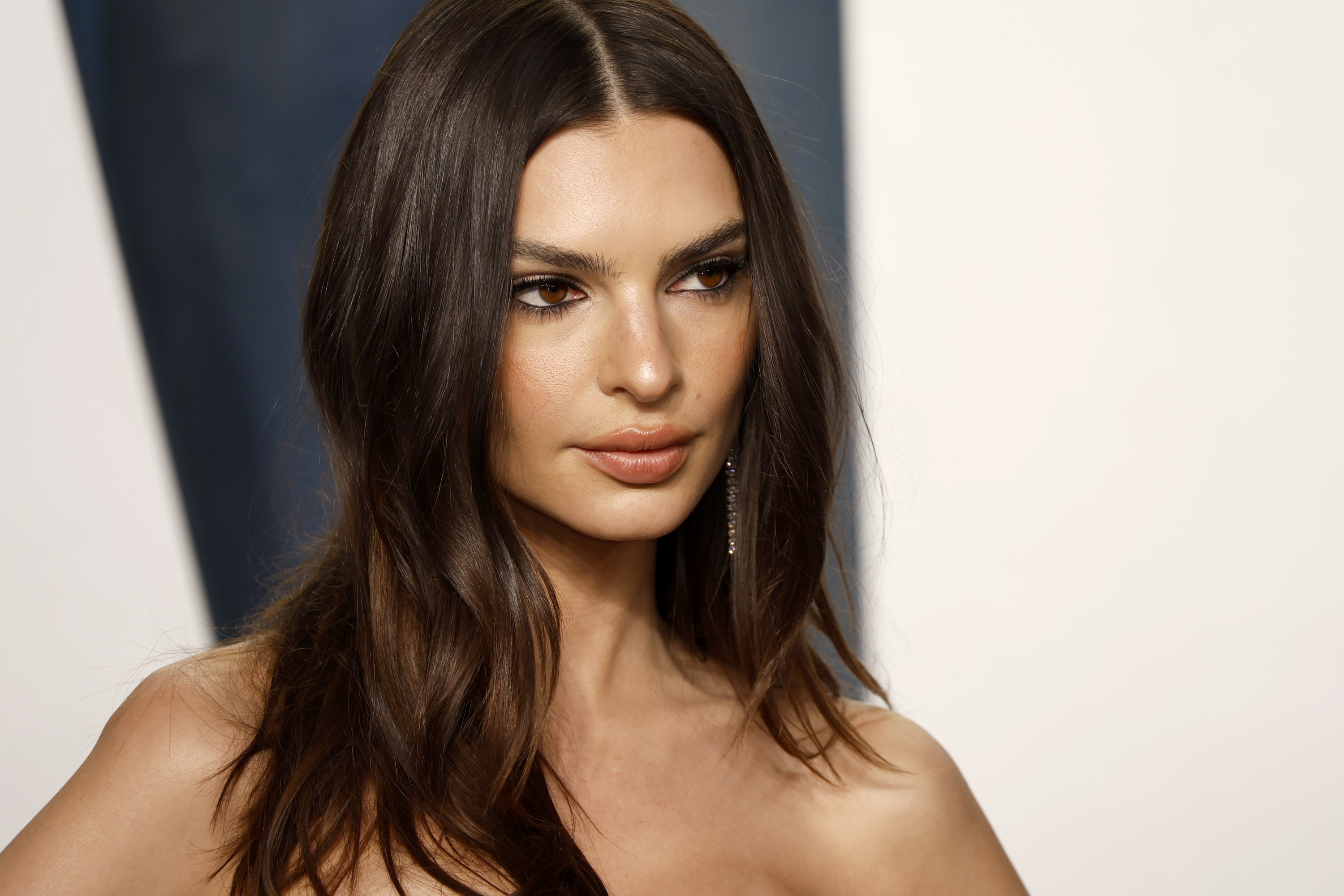 Interestingly, Emily had written about the lawsuit in a September 2020 essay titled "Buying Myself Back," in which she explores the legal and ethical complexities of modeling, consent, and whether she really has ownership over her own image as a public figure.
She recalled her discovery of the suit in 2019, writing that she initially shared the image because she liked what it said about her relationship with the paparazzi.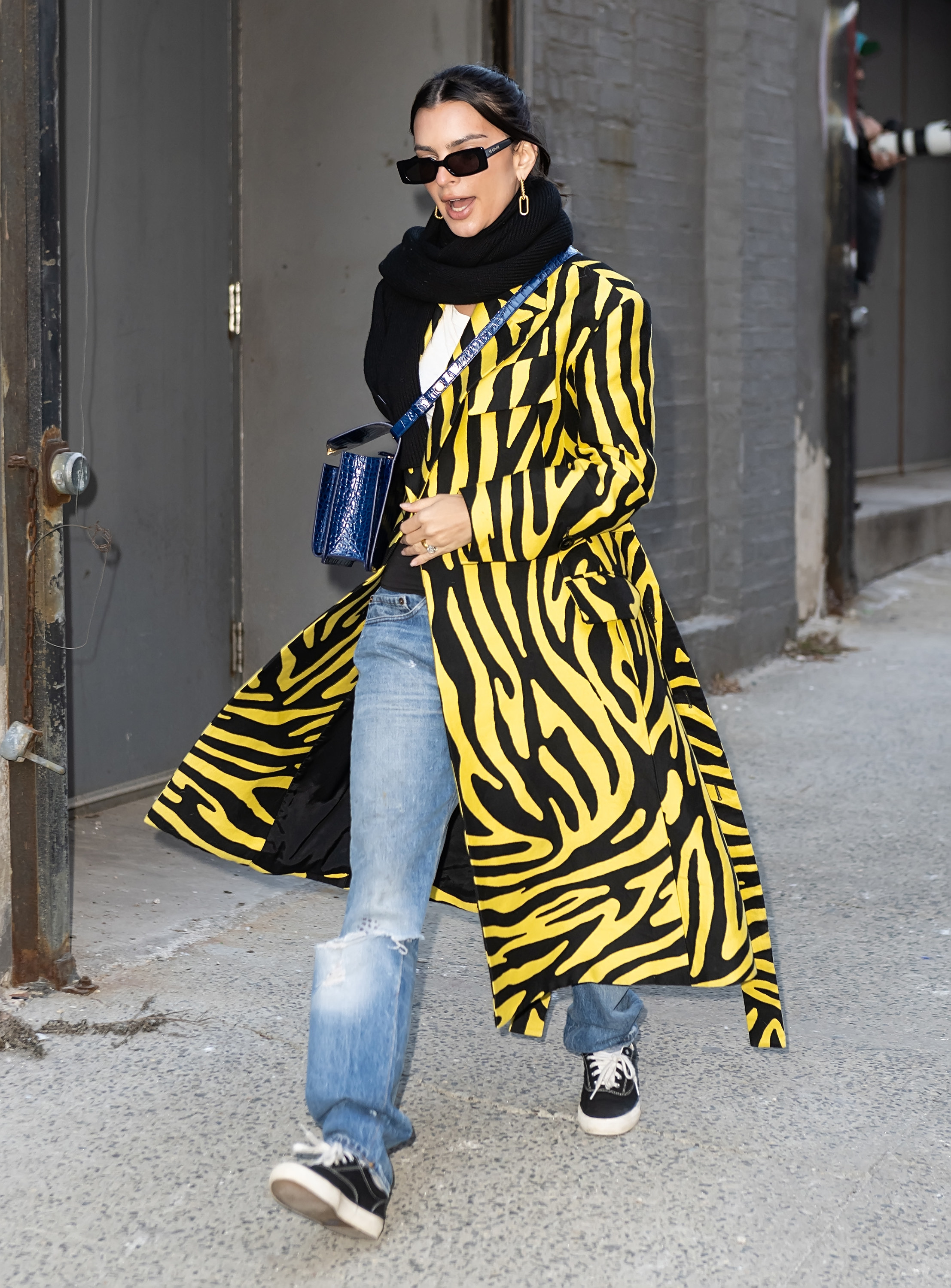 "I liked the shot the paparazzo got but not because it was a good photo of me," she wrote of Robert's photograph. "I'm completely unrecognizable in it; only my bare legs and the big old-fashioned tweed blazer I was wearing are visible. The wild-looking flowers substitute for my head."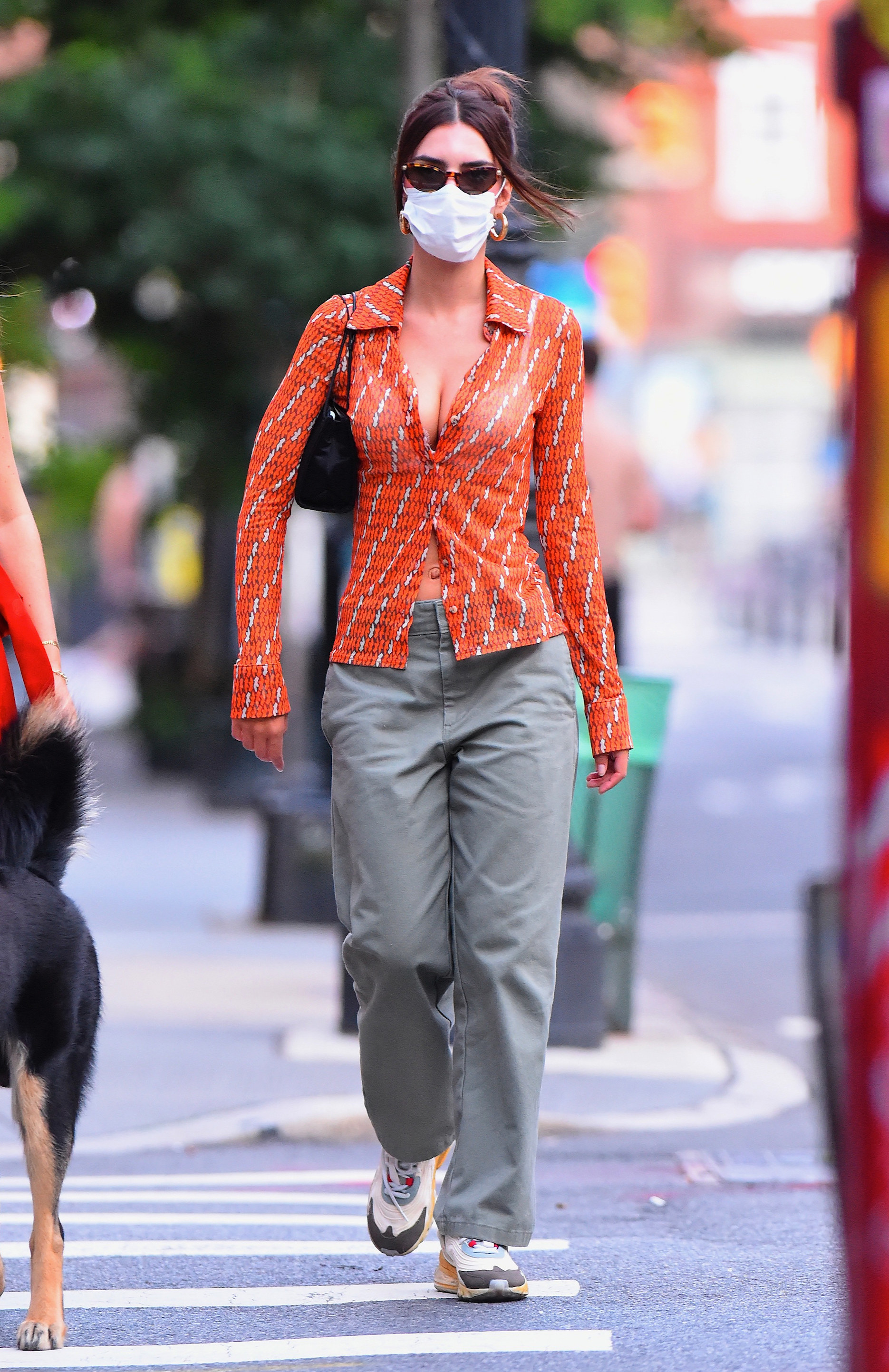 "I posted the image to Instagram a few hours later, placing text on top of it in bold white caps that read mood forever," she went on. "I liked what it said about my relationship with the paparazzi, and now I was being sued for it. I've become more familiar with seeing myself through the paparazzi's lenses than I am with looking at myself in the mirror."
Now, after Emily fought Robert's claim by arguing that there wasn't any valid copyright on the photograph, the suit has officially been settled.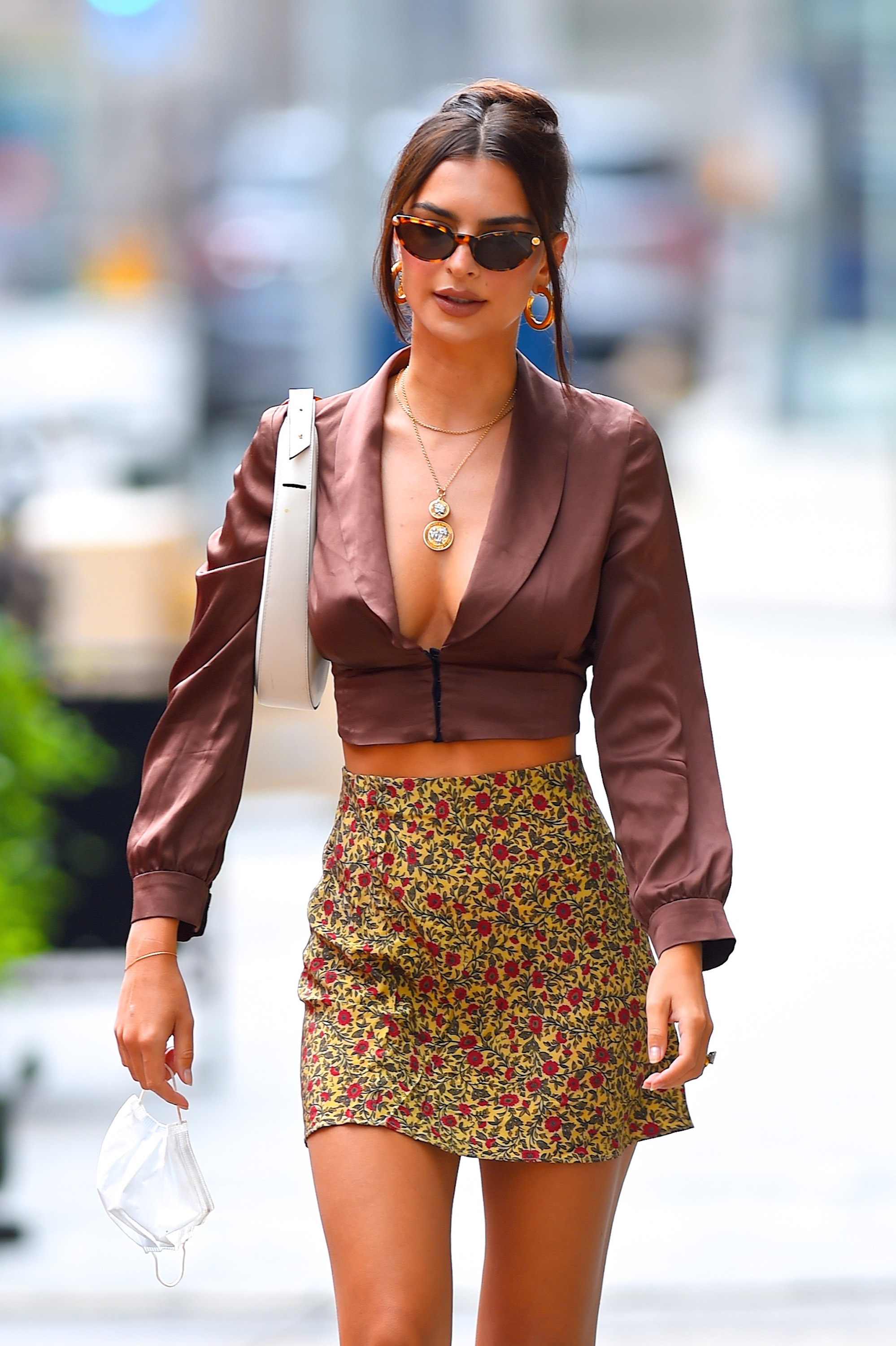 According to court filings, Judge Torres closed the case on Wednesday after a settlement was reached. The terms of the settlement deal were not disclosed.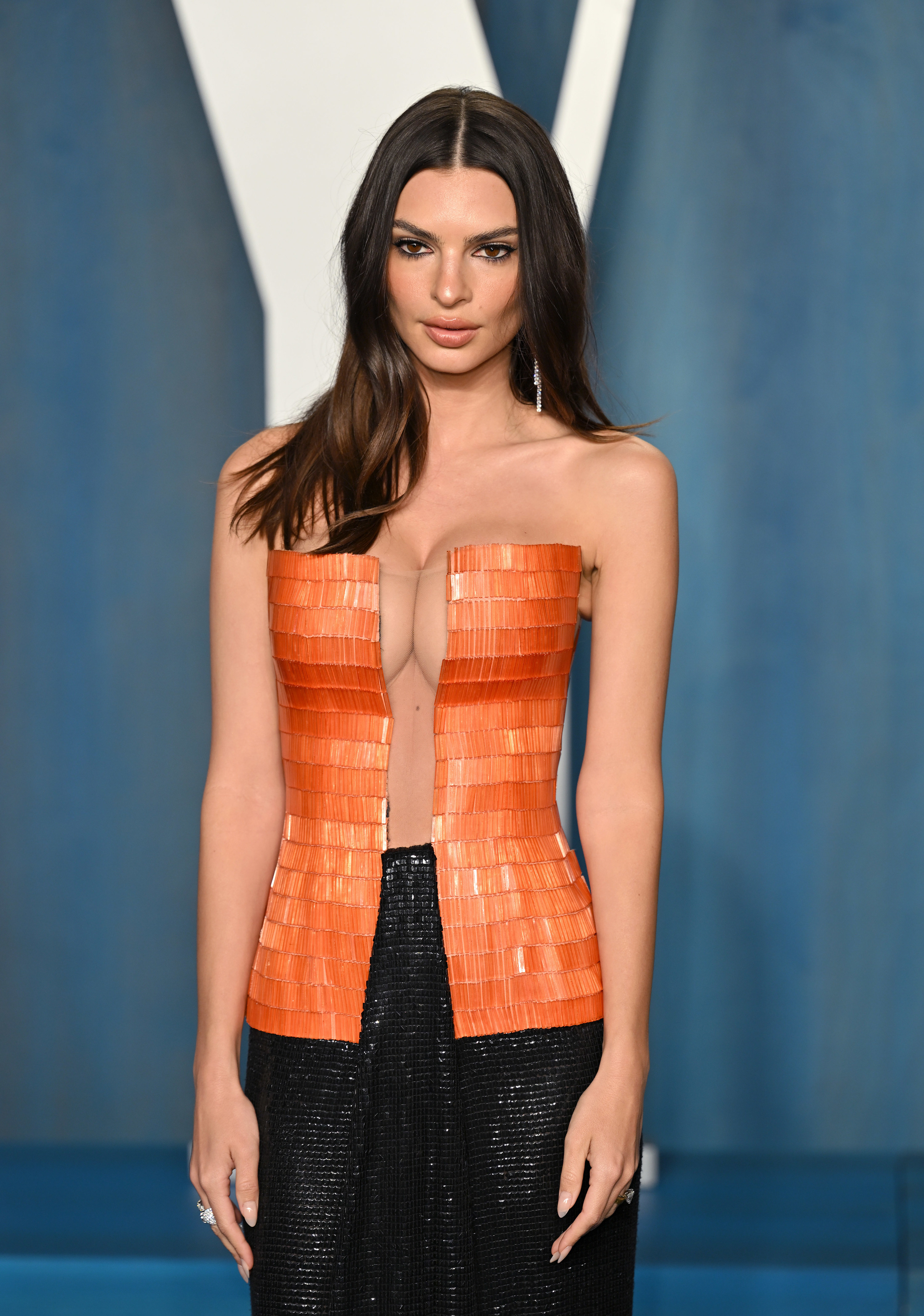 Irrespective of its final outcome, the case lays interesting groundwork for future copyright ramifications that may arise from Instagram stories and celebrities' usage of paparazzi photographs in them.
BuzzFeed News has reached out to a representative for Emily Ratajkowski for comment.