Emily Ratajkowski reflected on why she chose to defend Taylor Swift over a resurfaced interview clip earlier this year.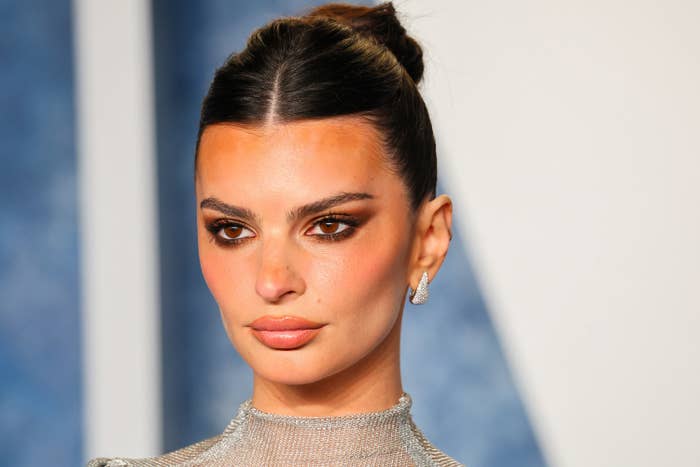 In January, Em Rata made headlines after she left a comment in support of Taylor on a TikTok video comparing two of her past interviews.
The top video in the split screen was taken from a 2019 chat with Apple Music's Zane Lowe, where Taylor reflects on how frustrating it was to have people constantly speculating about her private life in the earlier stages of her career.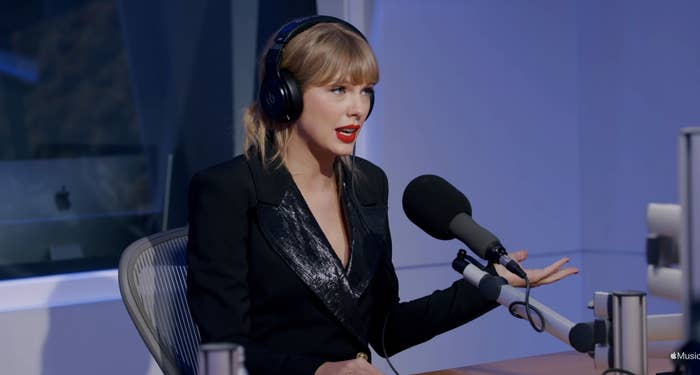 "When I was like 23, people were just kind of reducing me to — kind of making slideshows of my dating life and putting people in there that I'd sat next to at a party once and deciding that my songwriting was like a trick," she says in the clip. "Rather than a skill and a craft."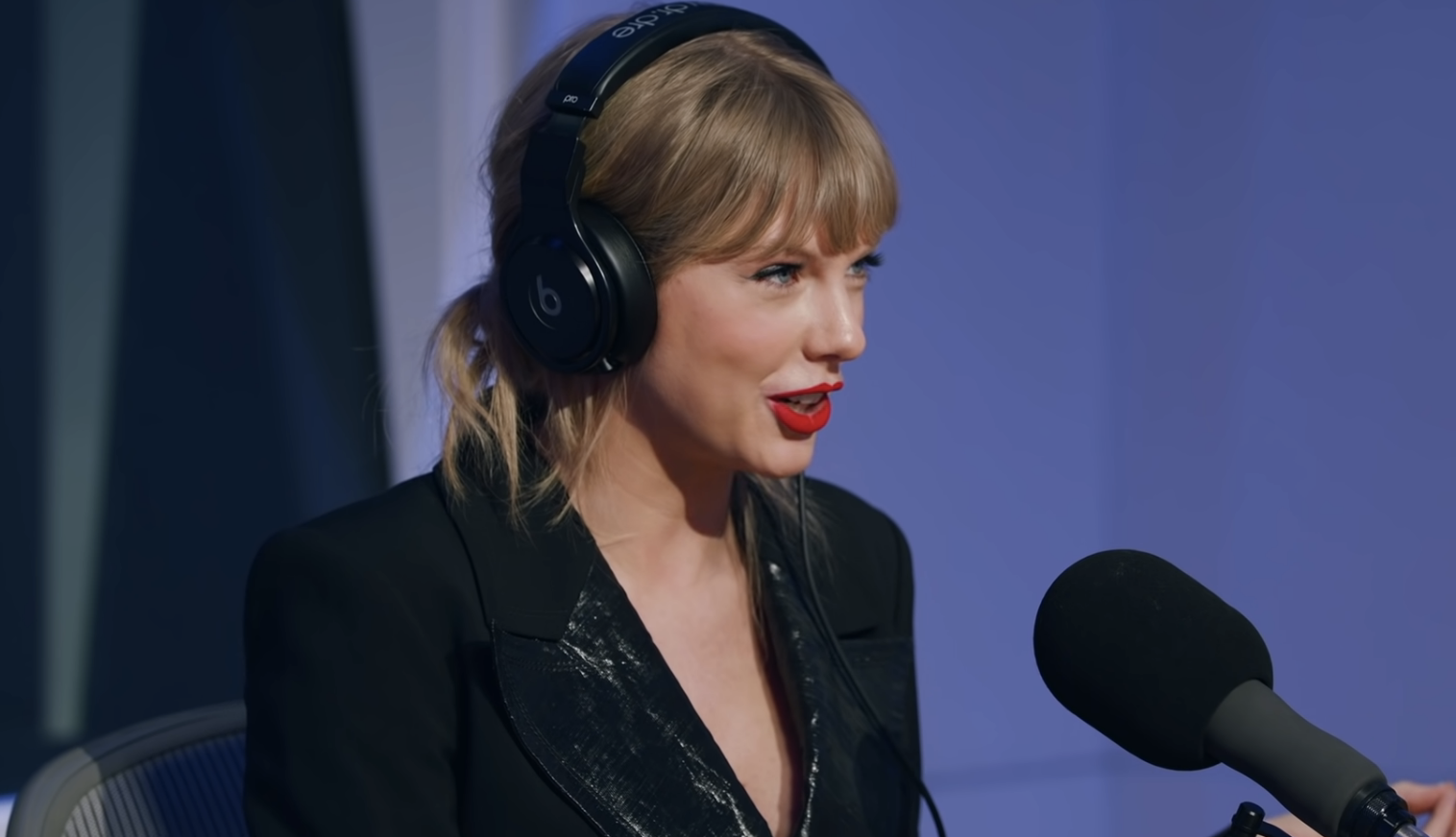 This was then stitched alongside an old segment from a 2012 interview on The Ellen DeGeneres Show, in which Ellen interrogates a visibly uncomfortable Taylor about her dating life by asking her to react to various photographs of her with male celebrities.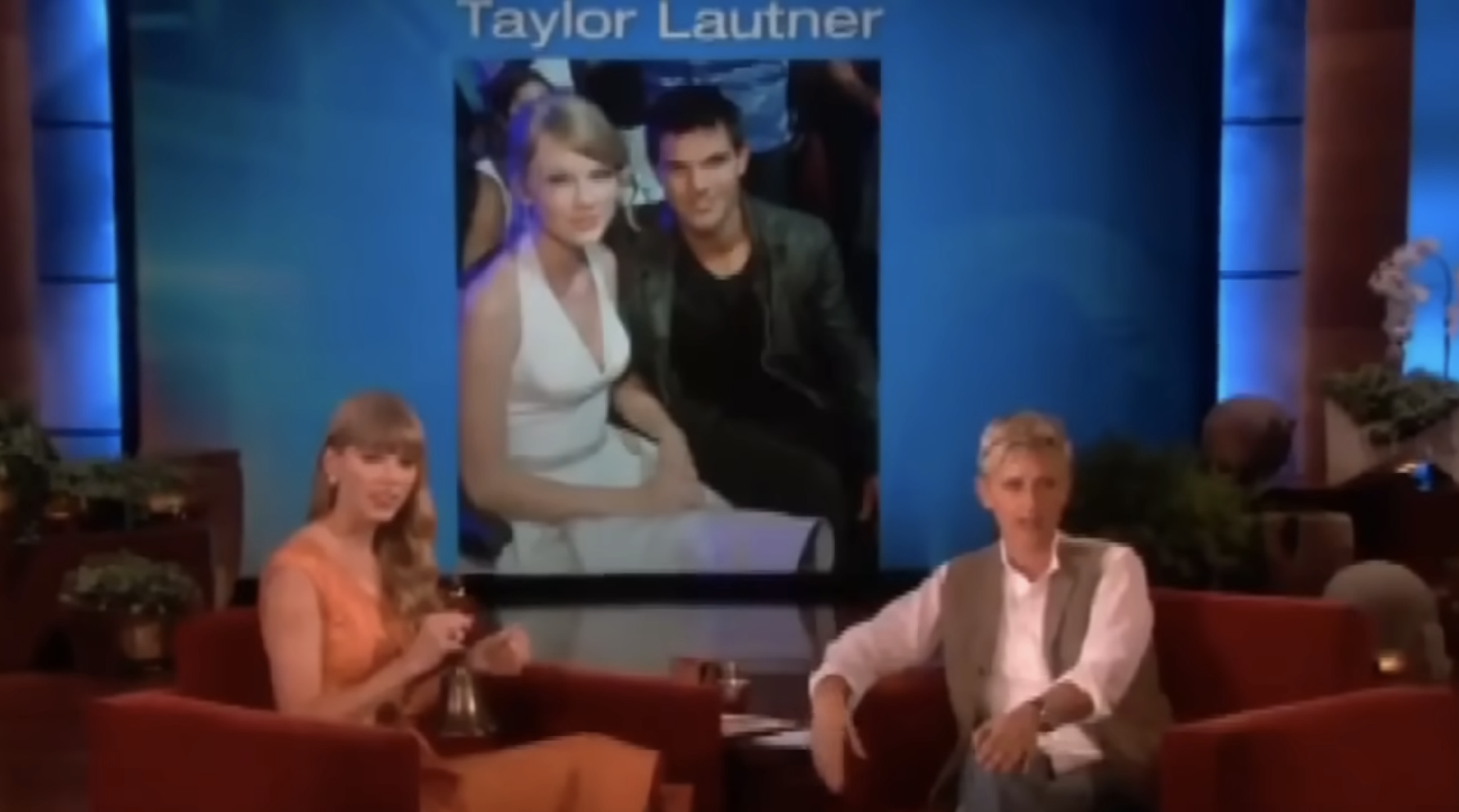 "Stop it, stop it, stop! This makes me feel so bad about myself," Taylor tells the host in the clip, clearly frustrated by the situation. "Every time I come up here, you put a different dude up there on the screen, and it just makes me really question what I stand for as a human being."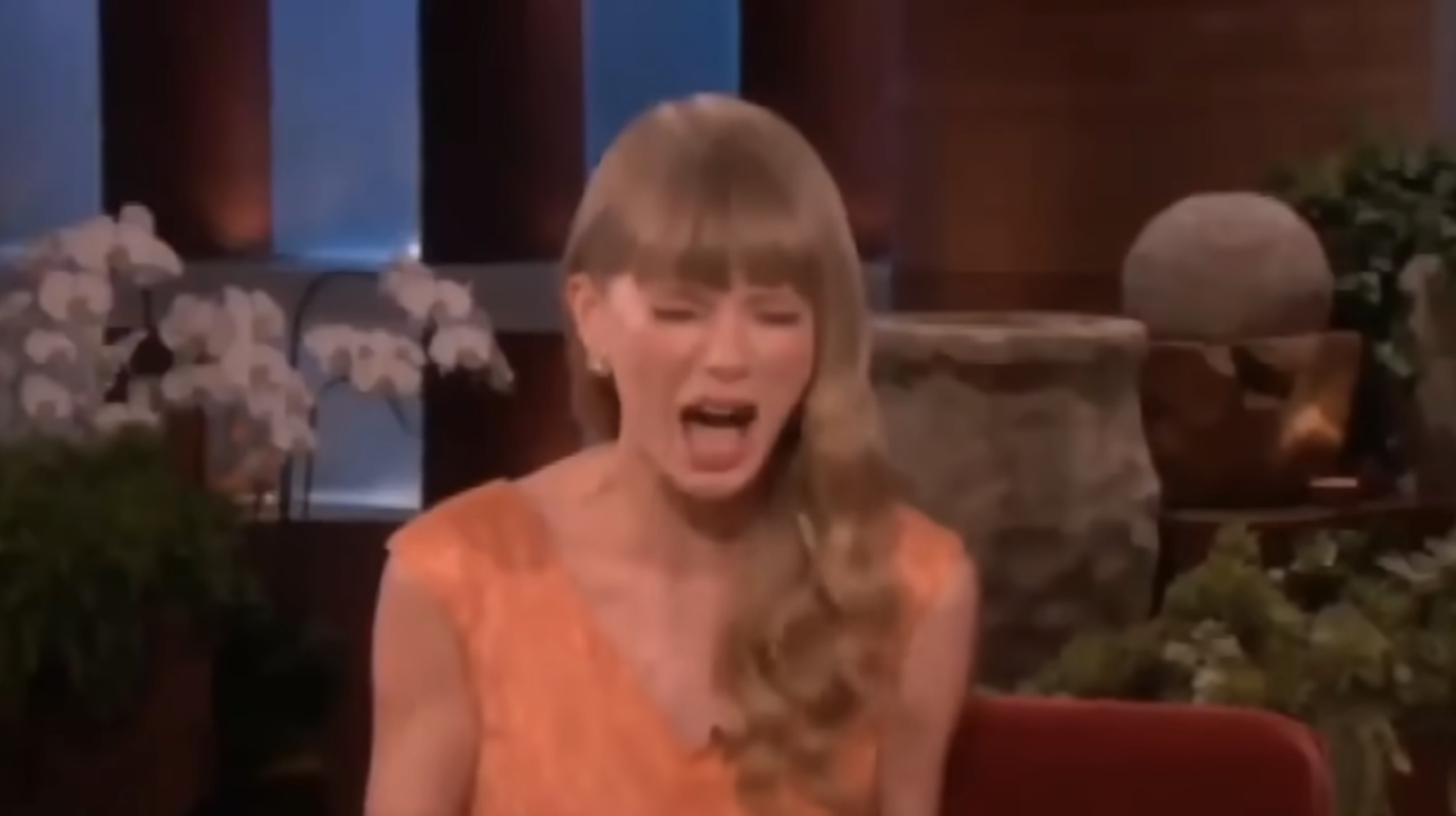 The comparison between the two videos sparked major backlash around the time it was first posted on TikTok, with many fans saying that the old Ellen clip was "messed up" and "hard to watch."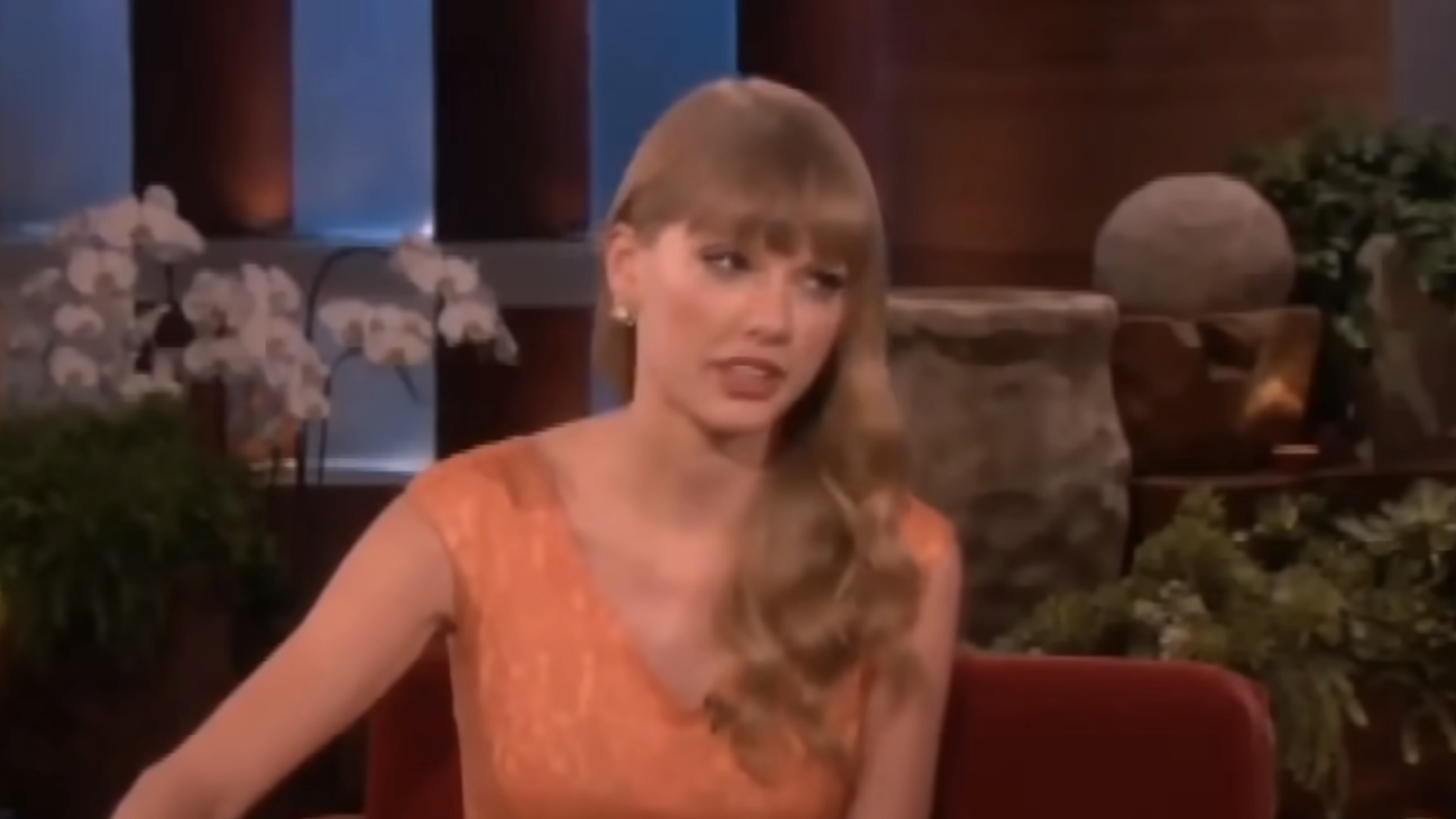 And among those calling out the resurfaced interview was Em Rata, who left a comment on the video noting the intense awkwardness.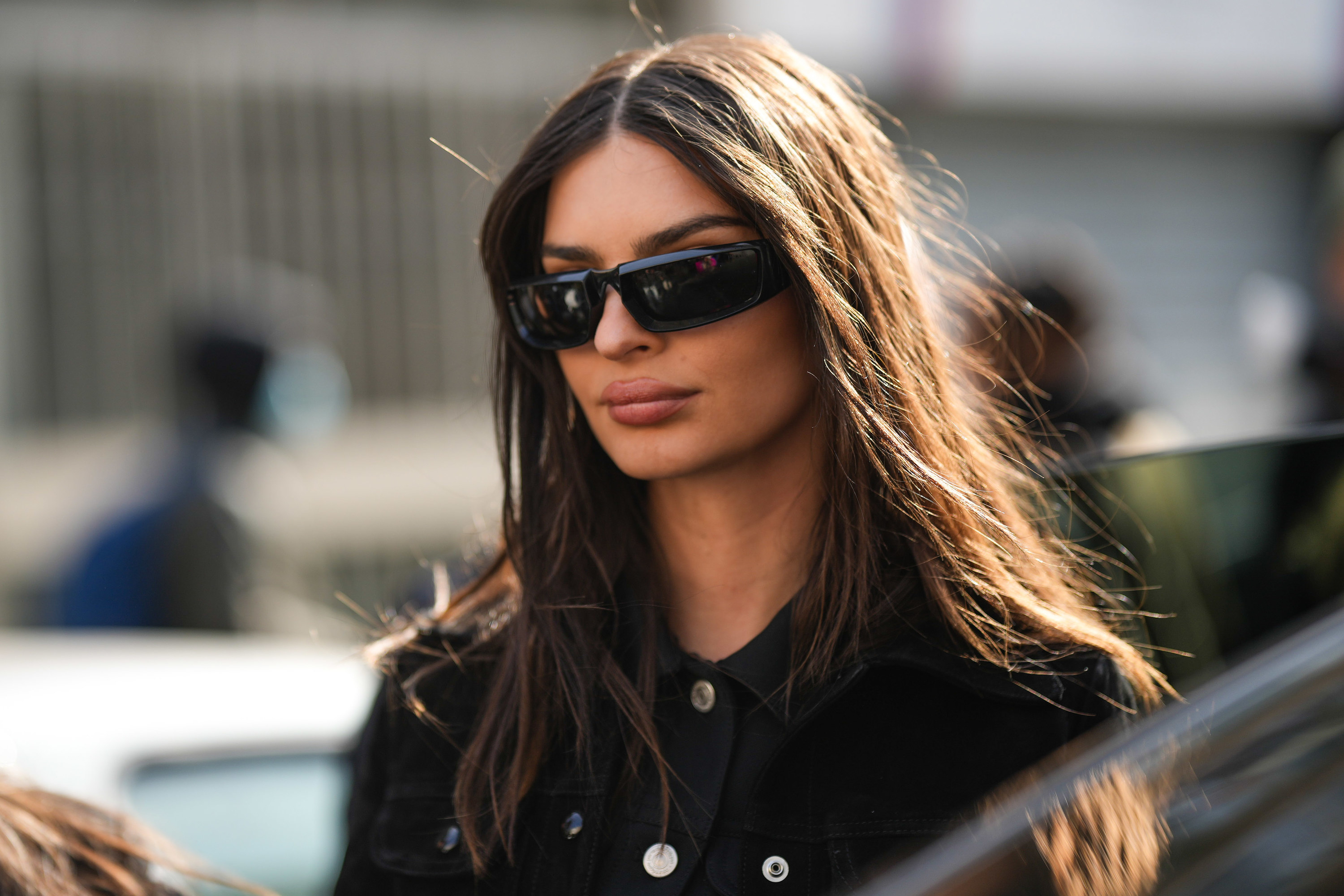 "This is so fucked up," she wrote from her official TikTok account. "She's literally begging her to stop."
Of course, if you know anything about Emily, you'll know she's never been one to shy away from speaking her mind. However, she recently opened up about why she felt so strongly about publicly supporting Taylor in that instance.
Speaking to Elle for its April 2023 Impact Issue, Emily admitted that she only recently became a fan of Taylor's, describing herself as a new "Swiftie."
"I loved her last album and I've seen her documentary, but I wasn't following her career in the same way the last 10-plus years," she said.
Despite not being close to the singer, Emily recalled being taken aback by how obviously uncomfortable Taylor was in the clip with Ellen, noting that the awkward dynamic felt much more shocking 10 years later.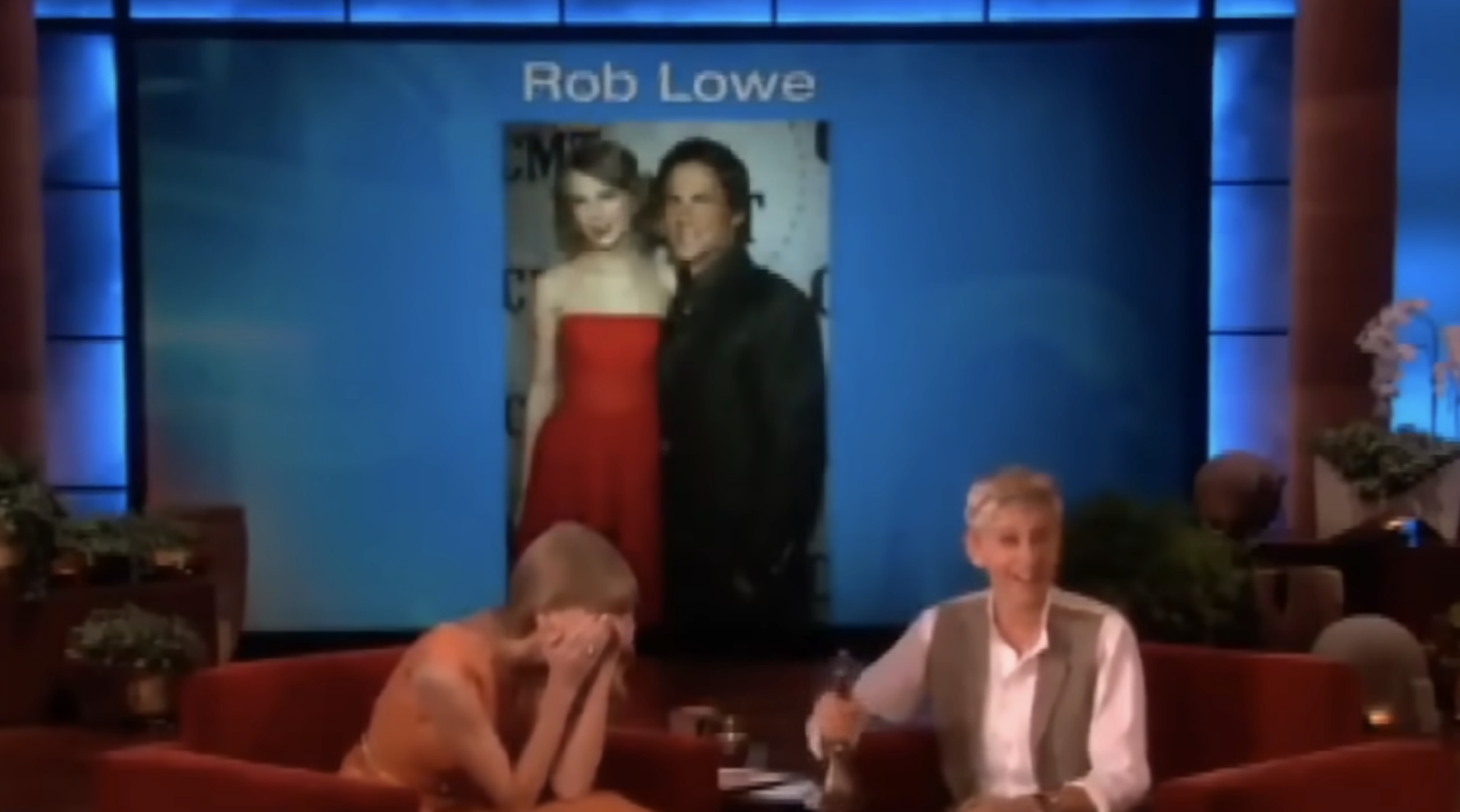 "I was so struck by how clear she's being about what is making her uncomfortable," she said of the resurfaced clip. "I think the lens that I would've viewed that interview from 10 years ago versus now has evolved so much, which is why it struck me."
"I was in bed falling asleep and commented on it, not because I thought it was going to make headlines at all," she confessed.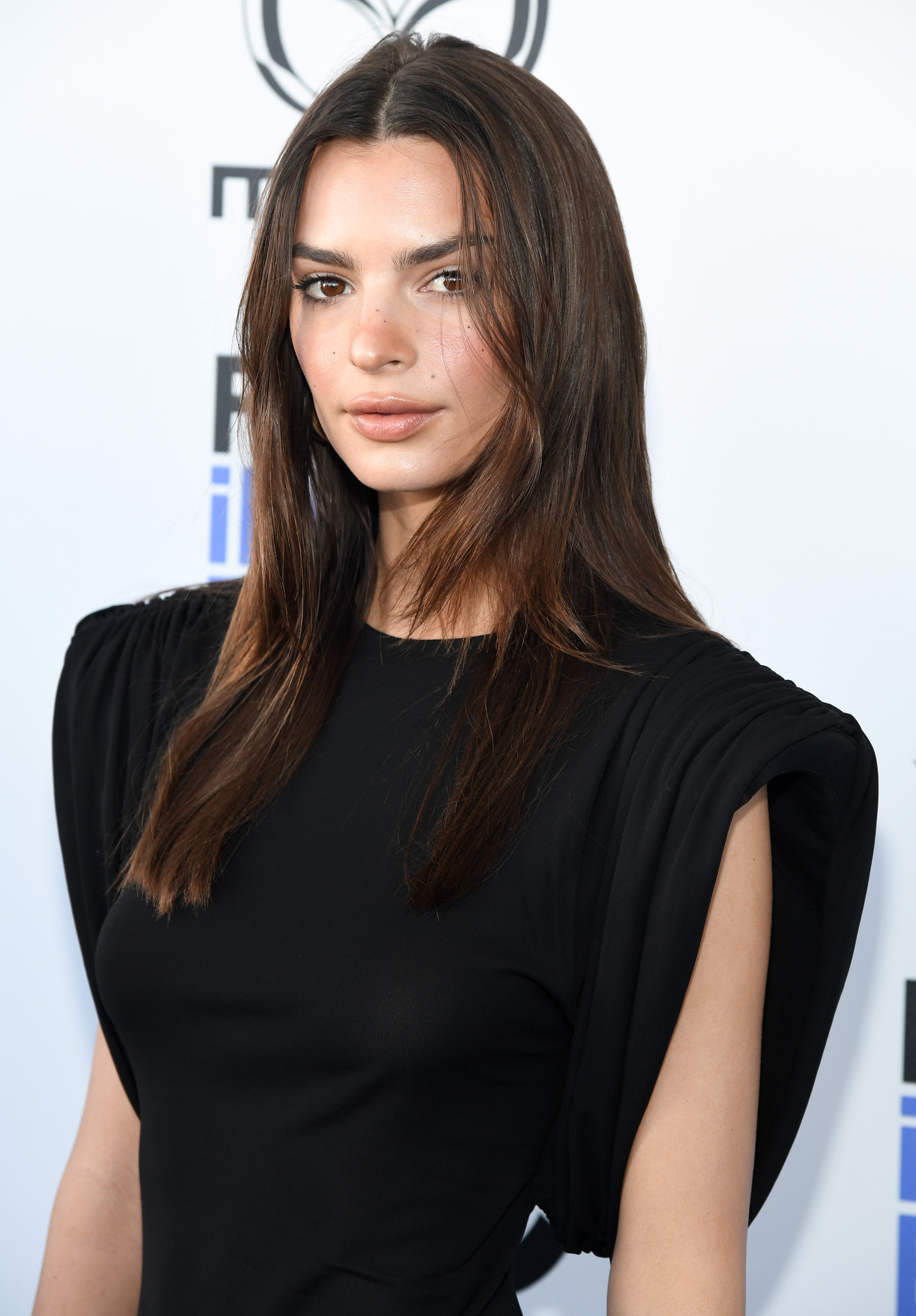 After this, Emily spoke more about Taylor and described her as "another example of a woman who has been faced with such blatant misogyny and sexism."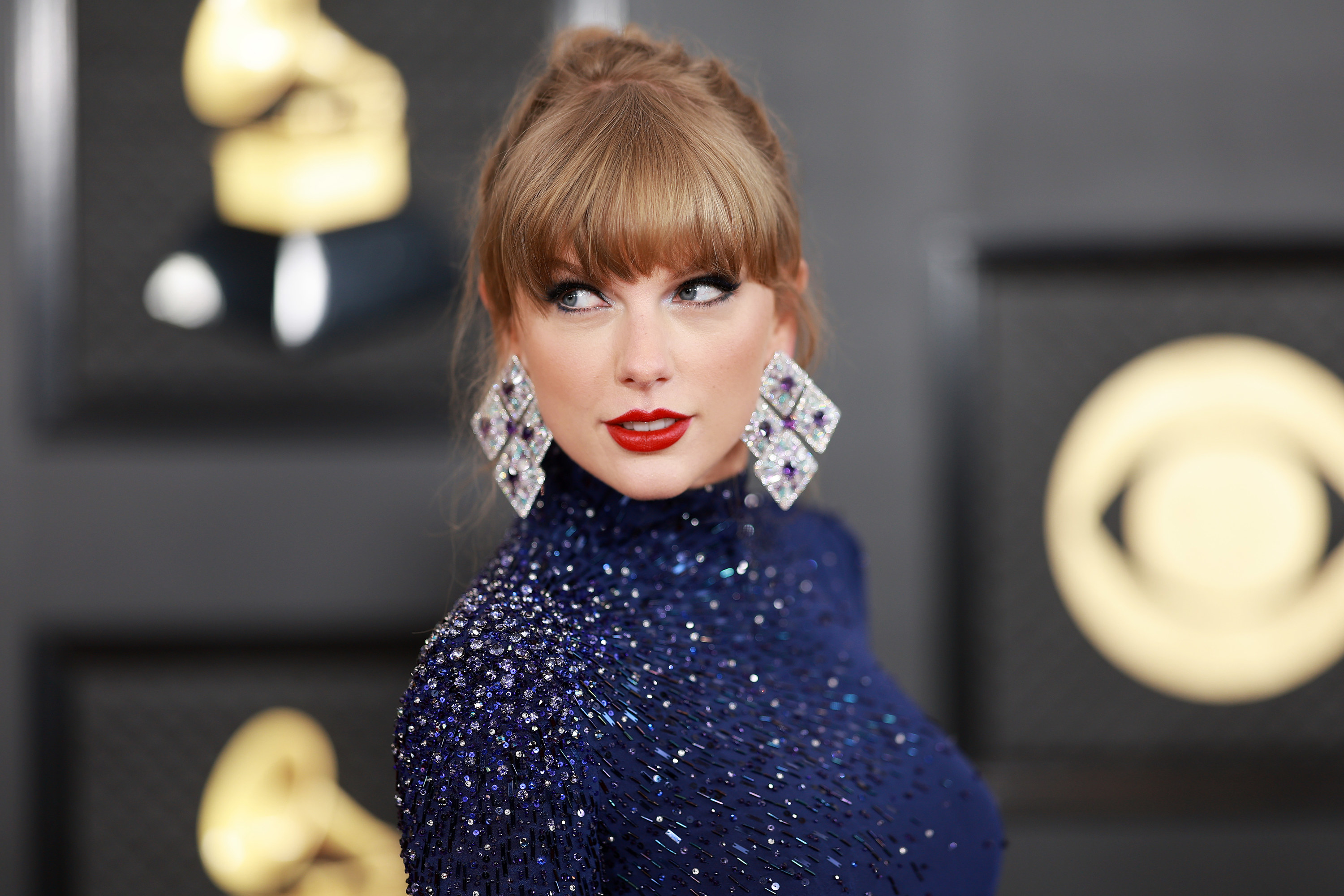 "And yet we don't want to admit that," she added, "because she's powerful and successful, and also she's white."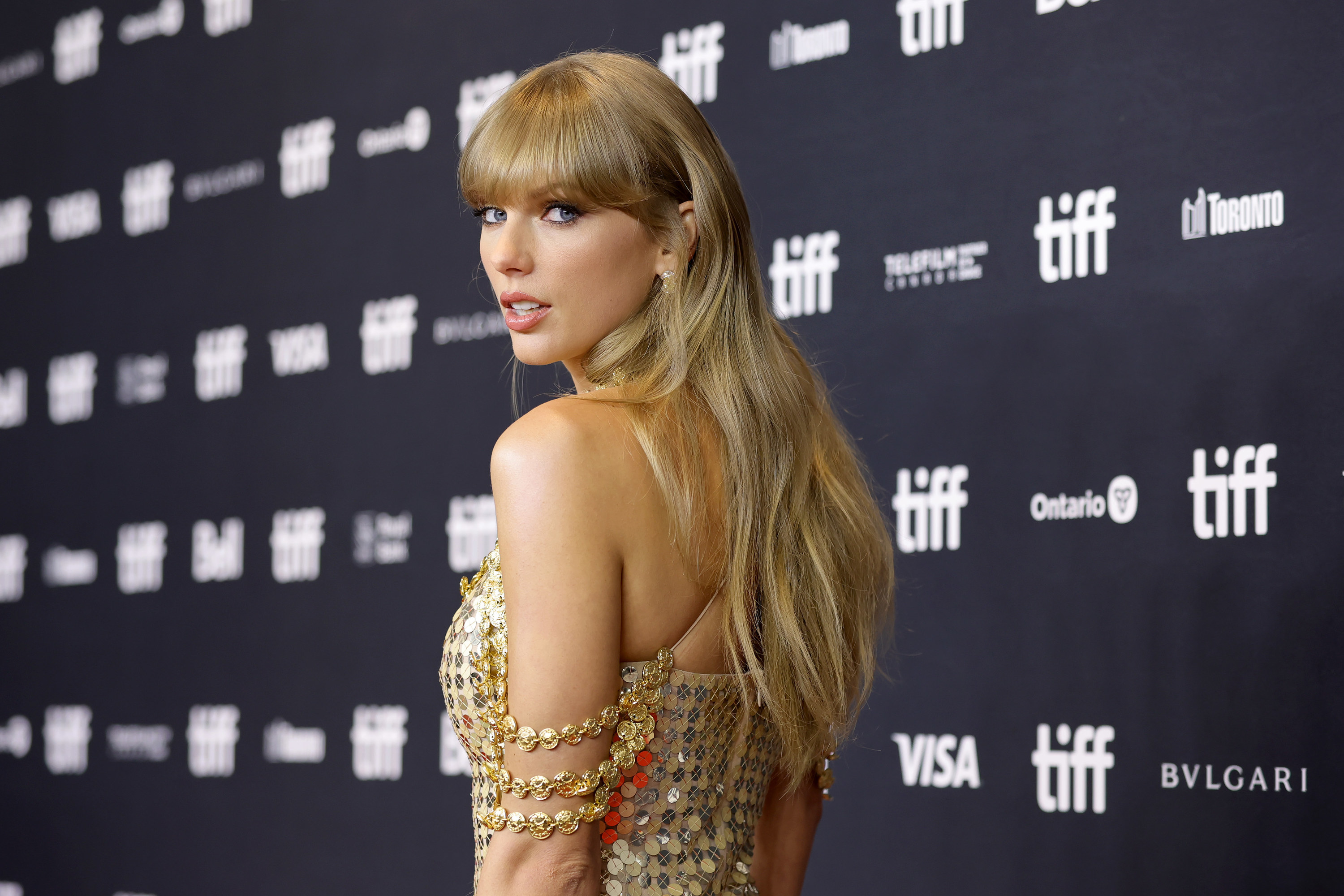 "There's a bunch of reasons, which I think are fair and important to also bring up in the conversation," she said, before referring back to the resurfaced interview.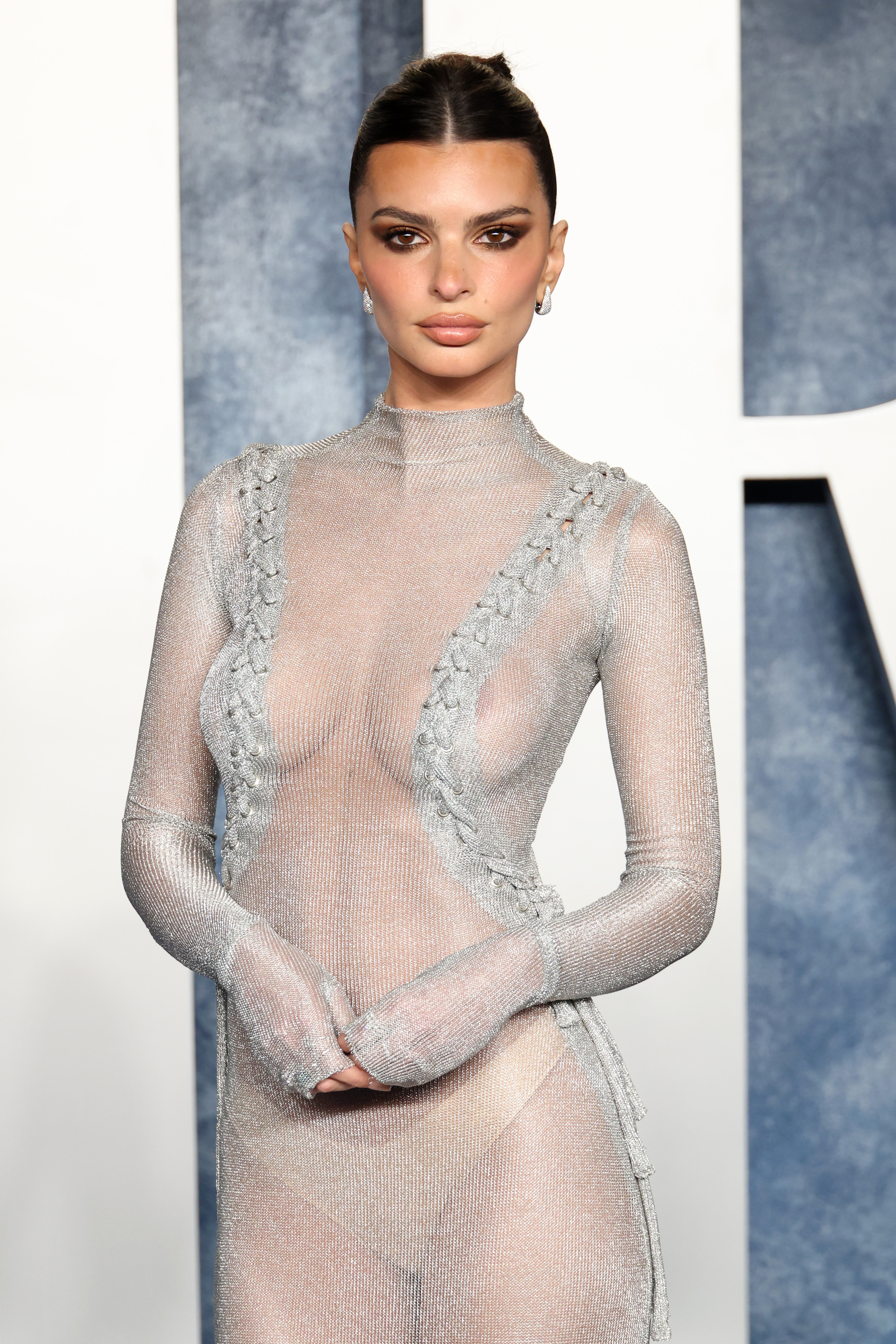 "That clip in particular was just so striking to me because she was communicating very clearly about why she didn't feel comfortable with what was happening. And it was making everyone laugh," Emily went on.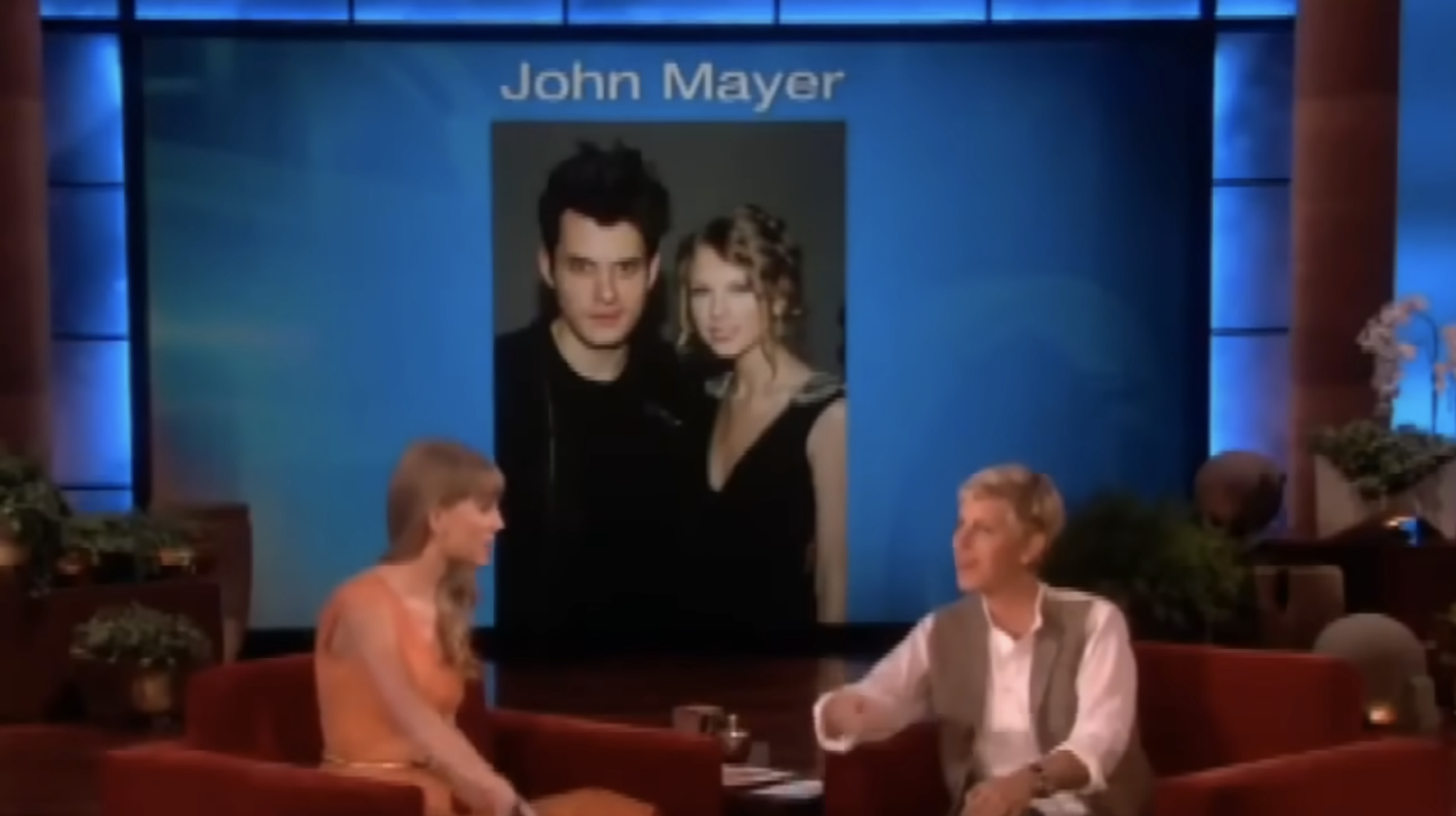 She concluded by saying that the interview "actually upset" her, and made her think more deeply about the way that "femme-presenting people" can often go unheard.
Since Taylor's awkward interview in 2012, Ellen has been called out on numerous occasions for seemingly making guests on her talk show uncomfortable.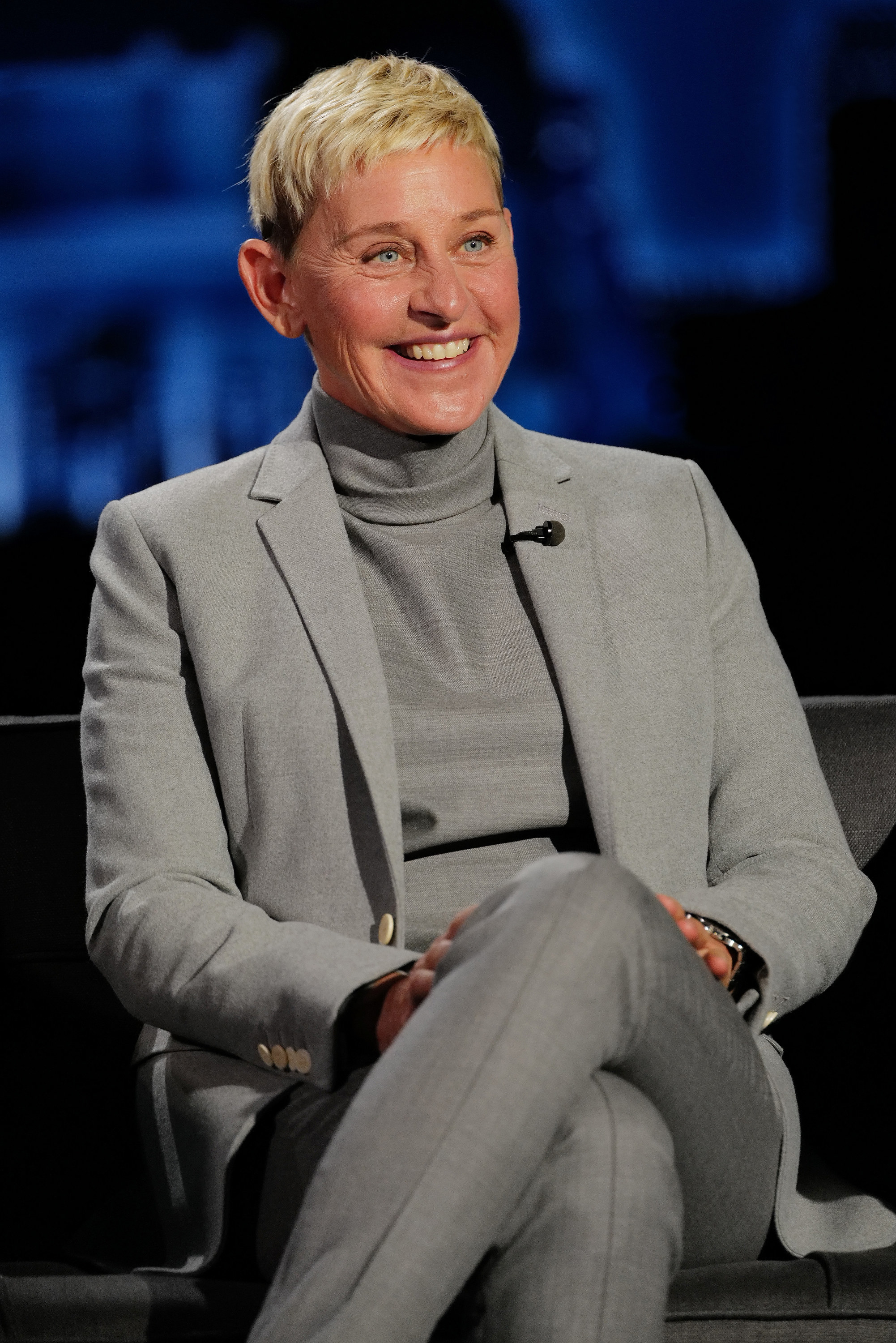 During the show's final season last year, Ellen was accused of having "no respect for boundaries" after a prank on Kim Kardashian left her so scared she walked off the set completely.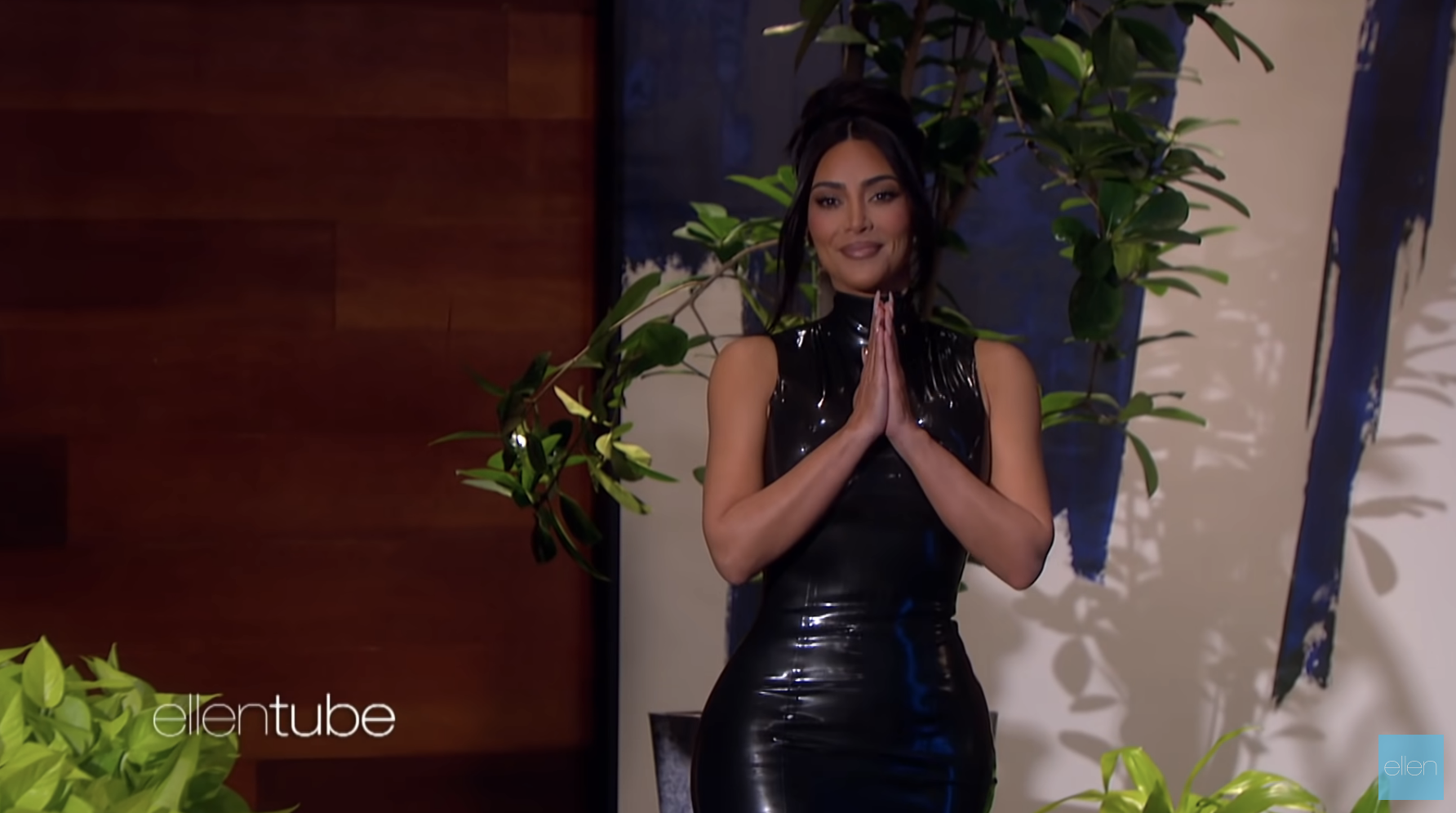 More recently, she was called out for seemingly "sexualizing" Jacob Elordi after questioning him at length about his onscreen nudity in Euphoria — a topic he appeared visibly uncomfortable discussing with her.
After 19 seasons, the show ended for good in May last year after a BuzzFeed News investigation uncovered claims of toxicity in the workplace.