It's no secret that Emily Ratajkowski is one of the most prominent celebs on TikTok right now, and it seems she's utilizing the platform to take hold of rumors about her dating life.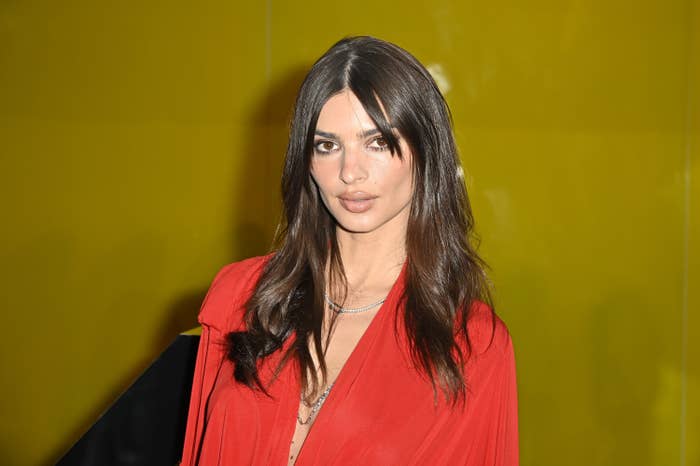 For some context, Em Rata is freshly single, having recently parted ways with her husband of four years, Sebastian Bear-McClard.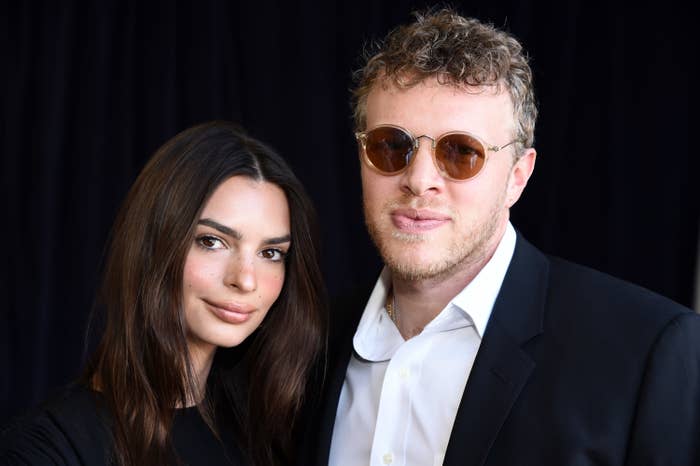 Fans were inevitably shocked by these reports, though it didn't take long for Emily to hint that they were true, subtly liking a number of fan tweets about her husband's behavior.
And now, Emily is taking charge of the narrative once again, and this time Pete Davidson has entered the equation.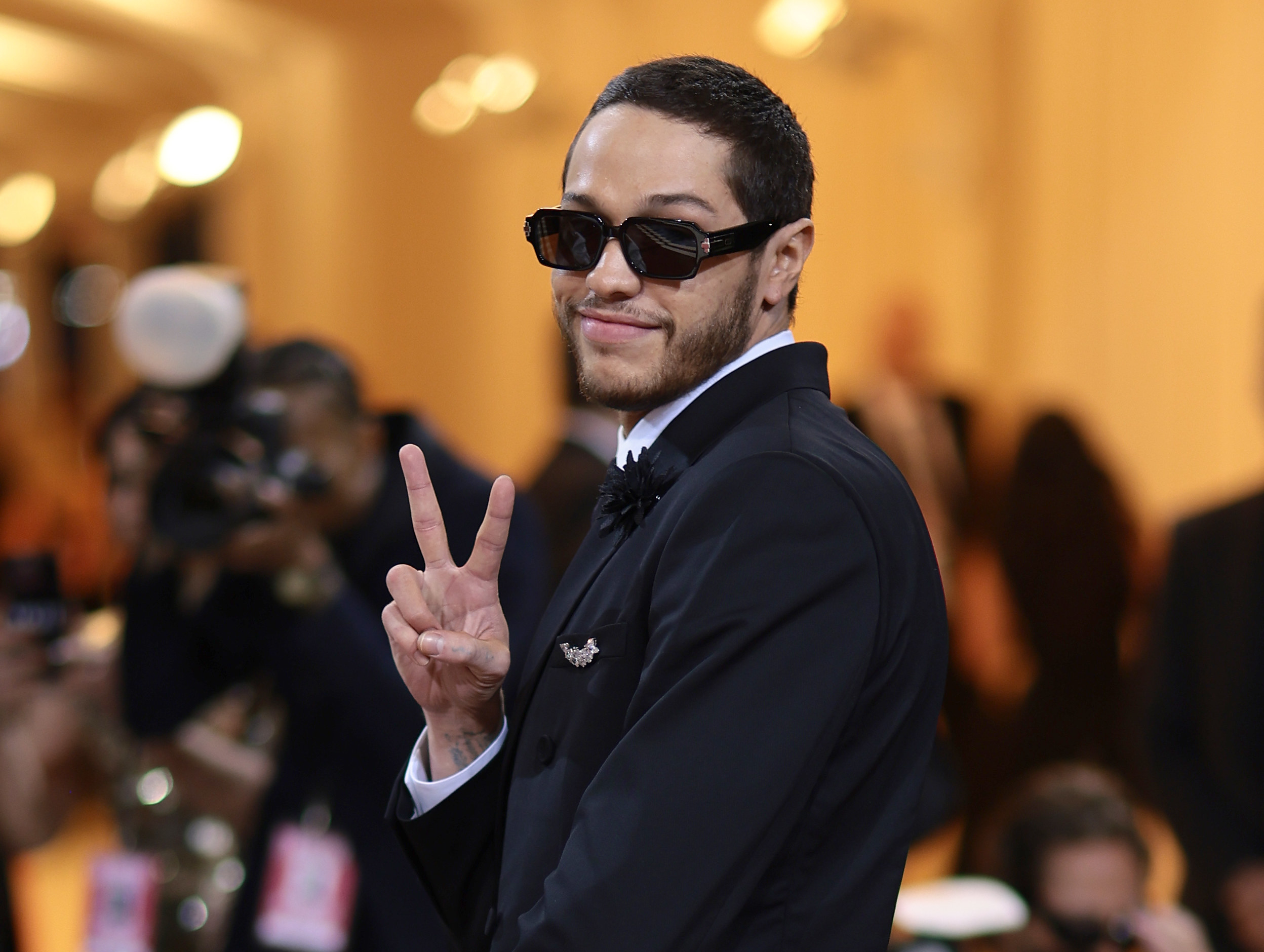 So, around the time that Emily's divorce was first reported, sources also confirmed that after nine months together, Pete and Kim Kardashian had decided to end their relationship.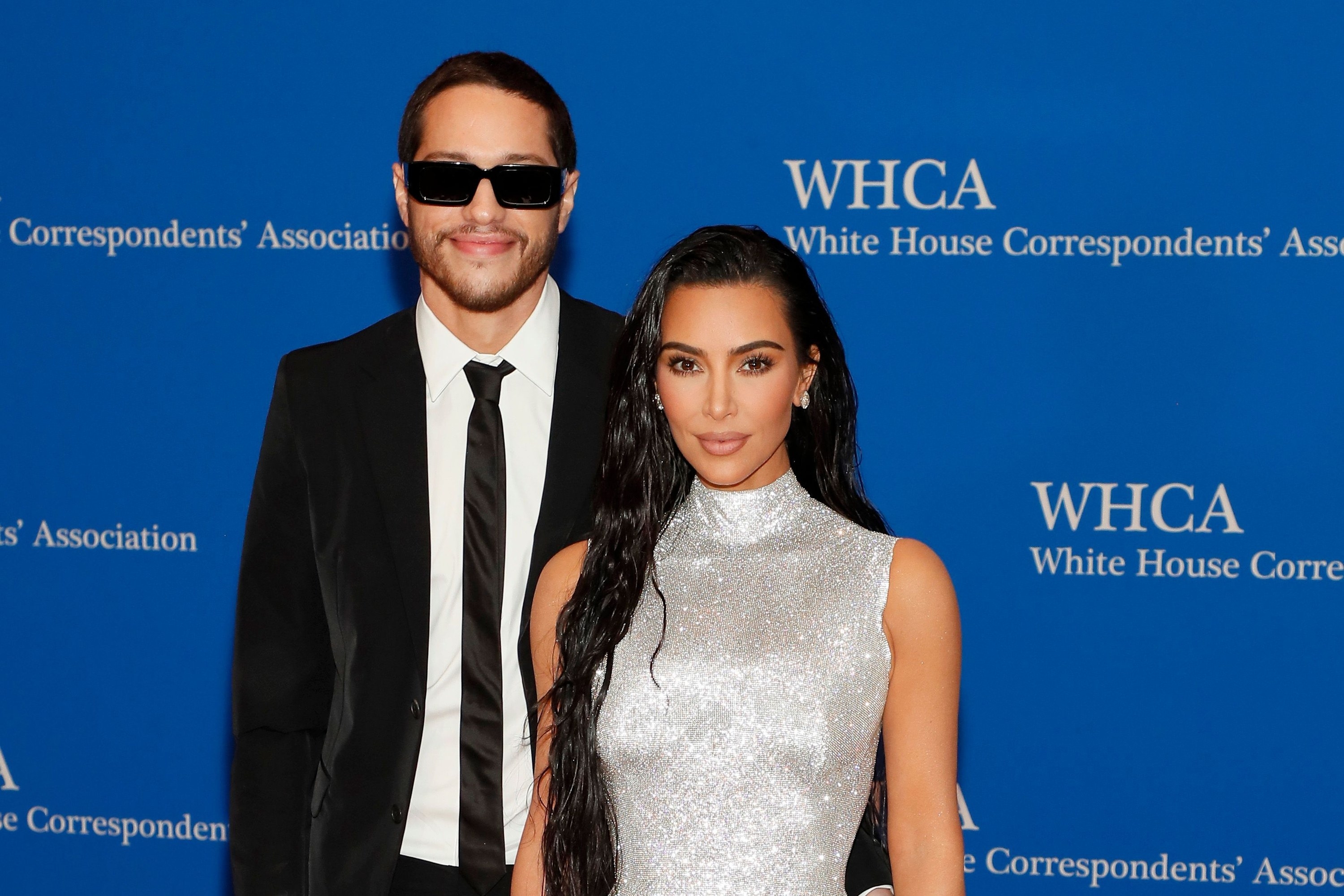 Of course, both being newly single and based in NYC, it didn't take the internet long to decide that Pete and Em might just make the perfect pair.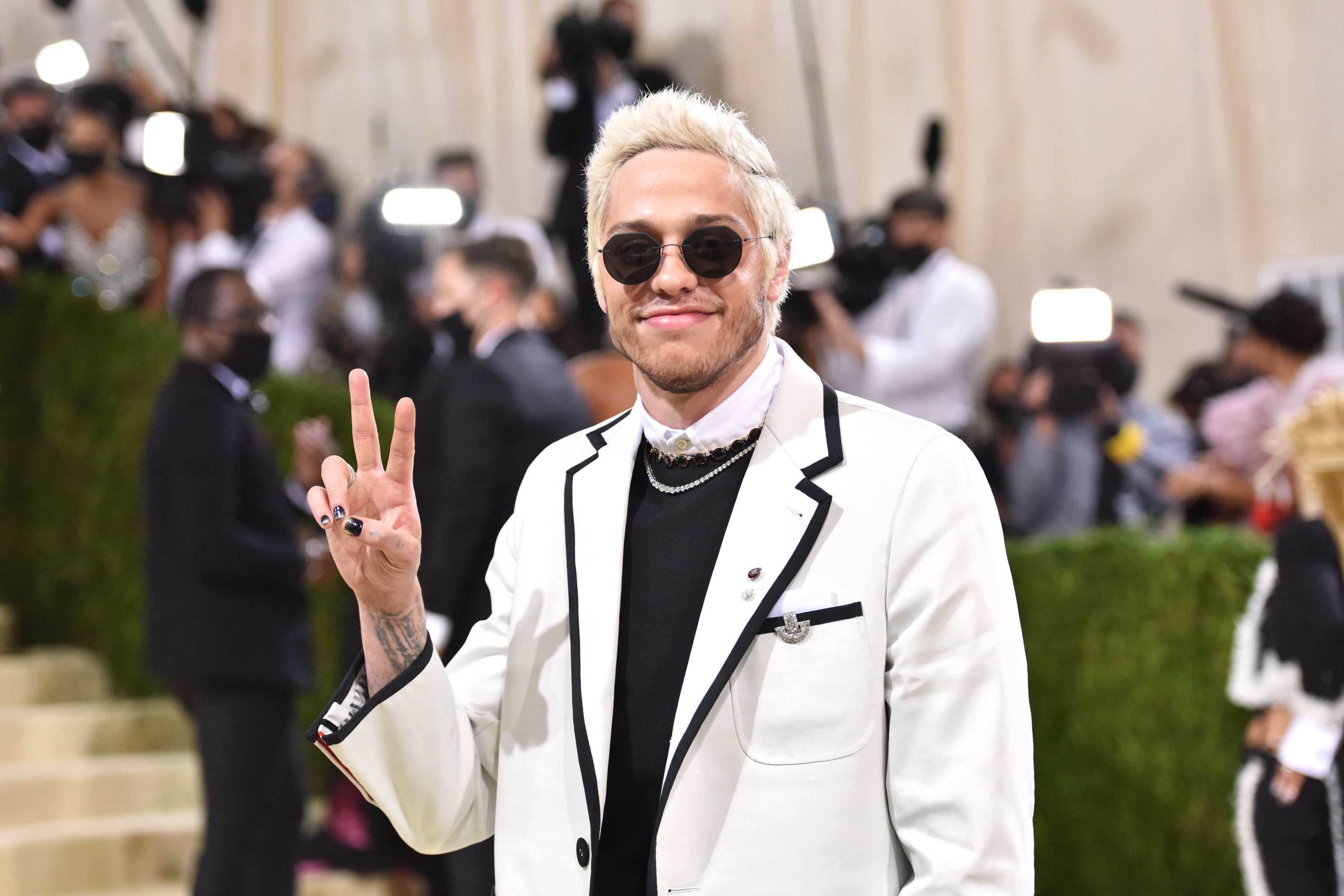 Now, flash forward three months, and it seems their dreams might just be turning into reality.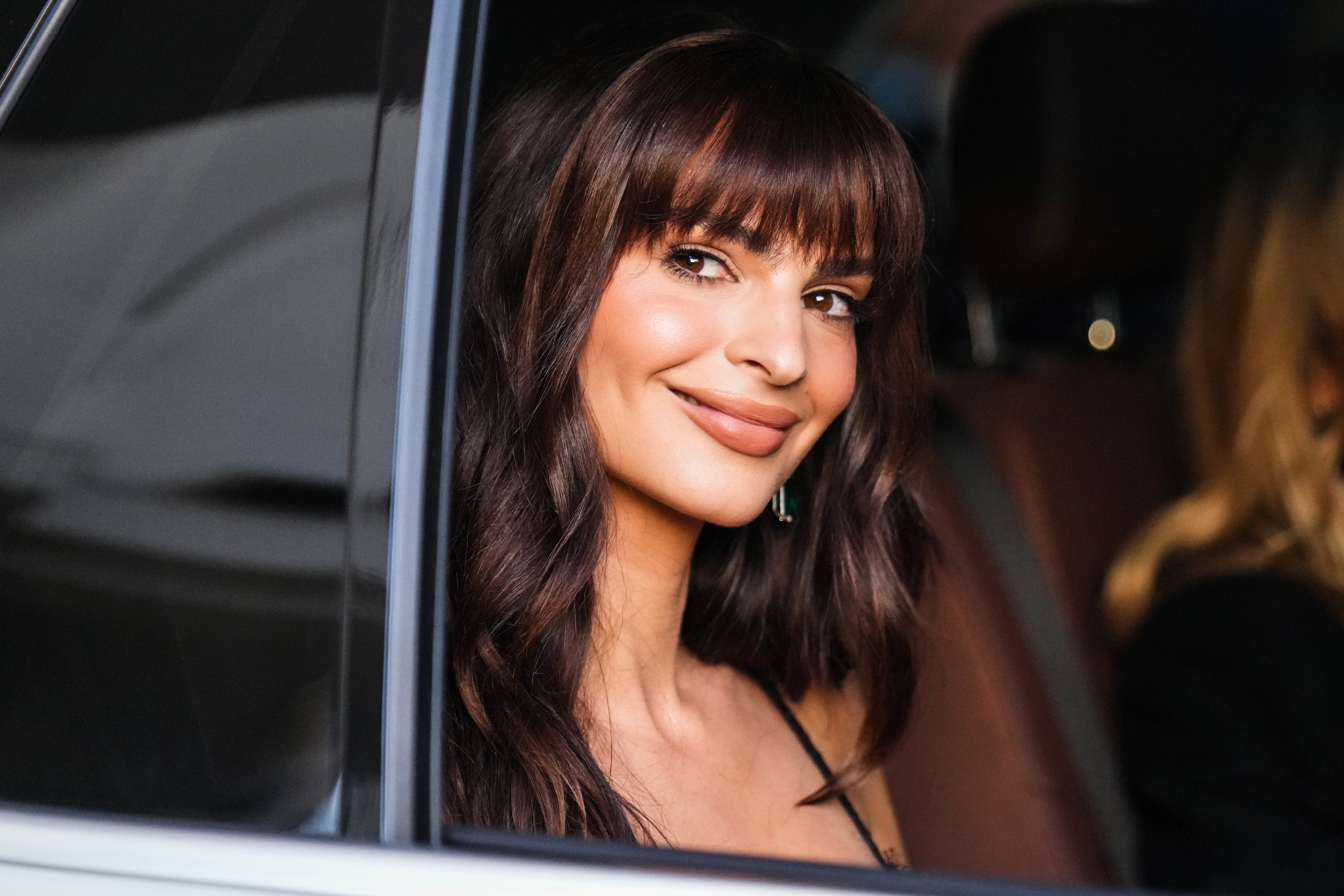 Rumors that Pete and Emily may actually be an item started bubbling up on Sunday, when an anonymous source submitted a blind item to DeuxMoi suggesting that they'd seen the pair looking cozy on a date in Brooklyn.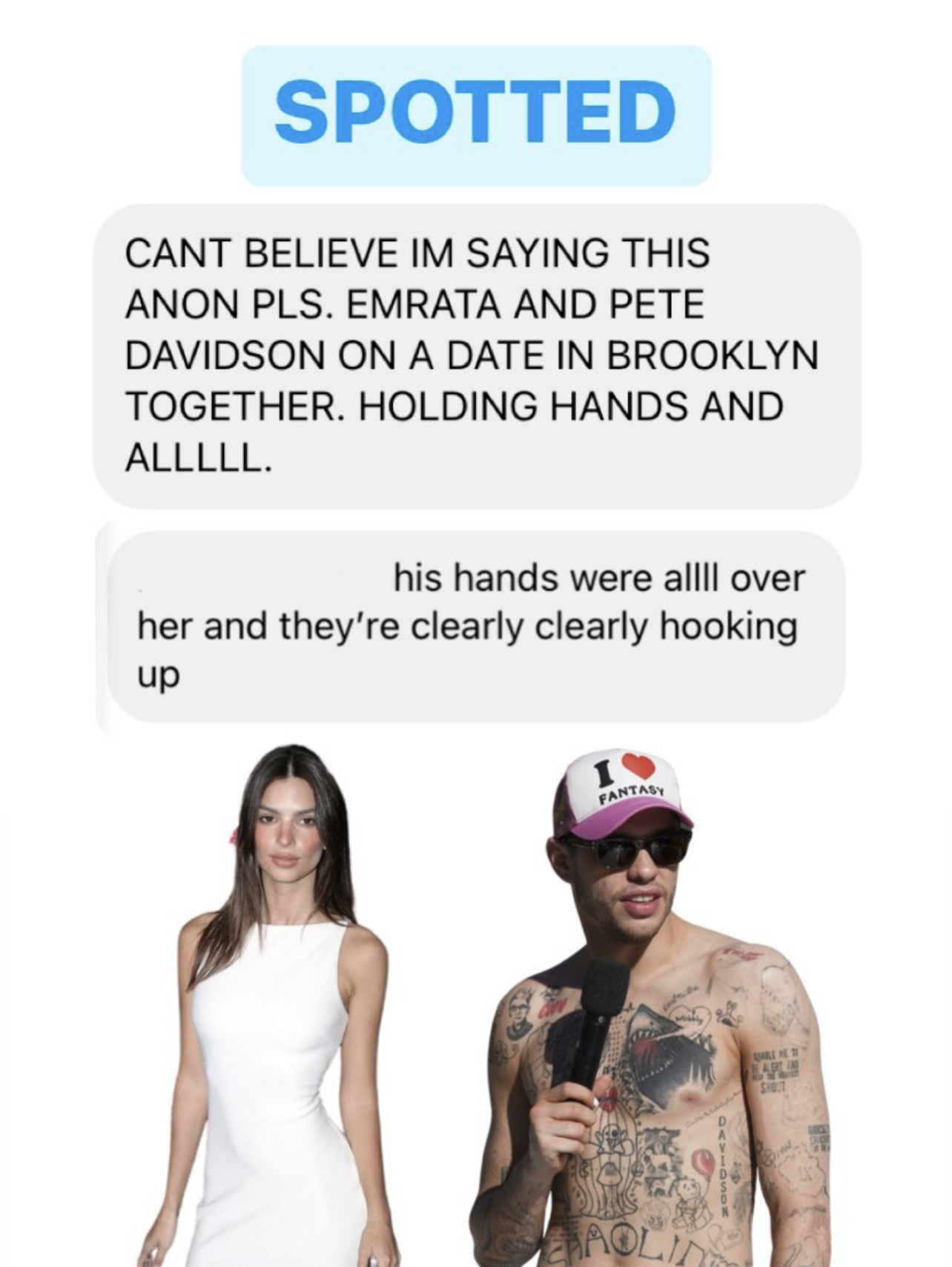 A day later, insiders corroborated the alleged sighting, revealing that Pete and Emily are "in the very early stages, but both really like each other," and by Wednesday we had our first official photographs of the duo.
In the unlikely event that you missed it, Pete and Emily were papped — in matching outfits, no less — sharing a hug at Emily's apartment building on Wednesday evening.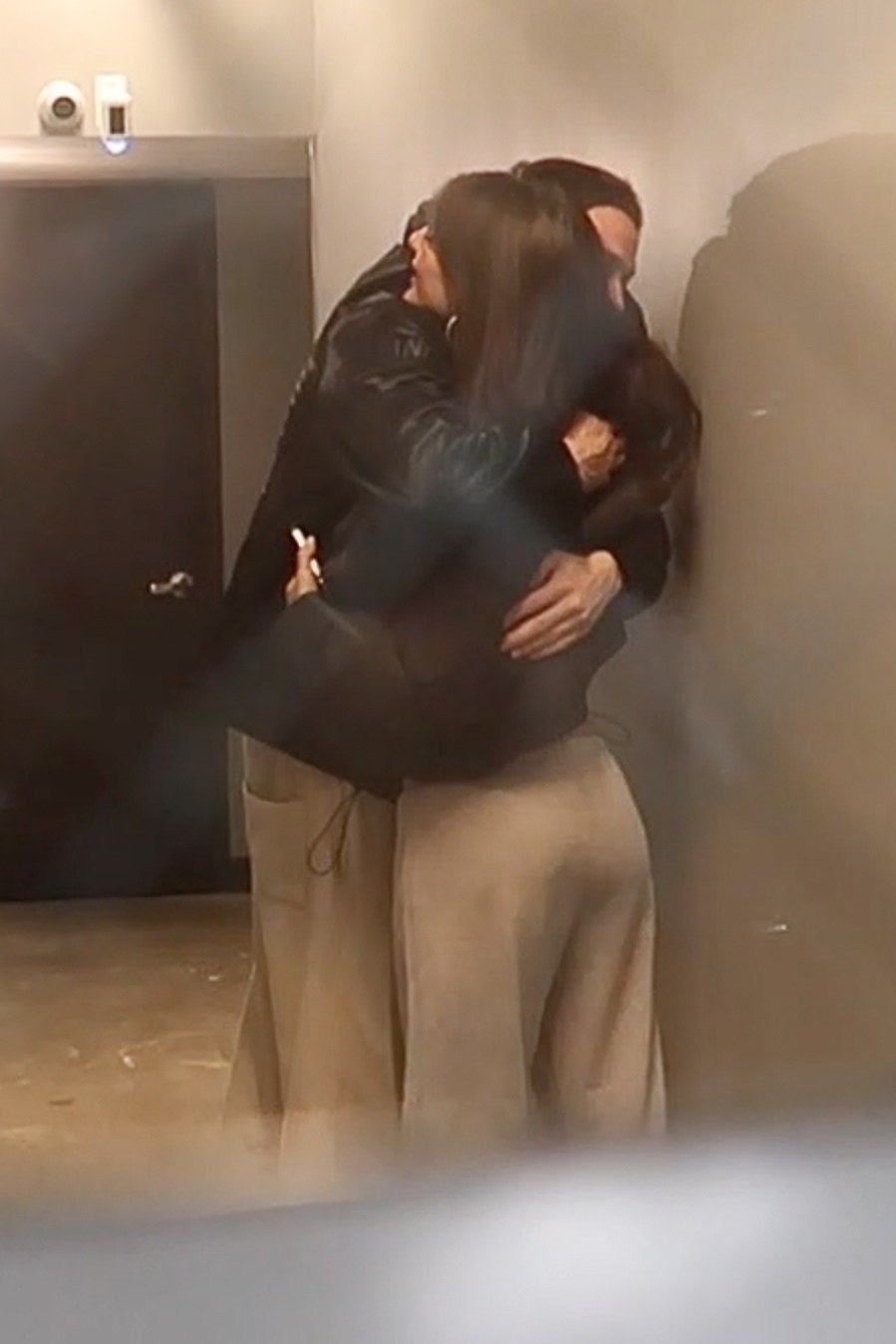 We've not had confirmation from the couple themselves, but it goes without saying that the timing of the pictures — and the added fact that it was Pete's birthday on Wednesday — bolsters speculation that they might be more than just friends.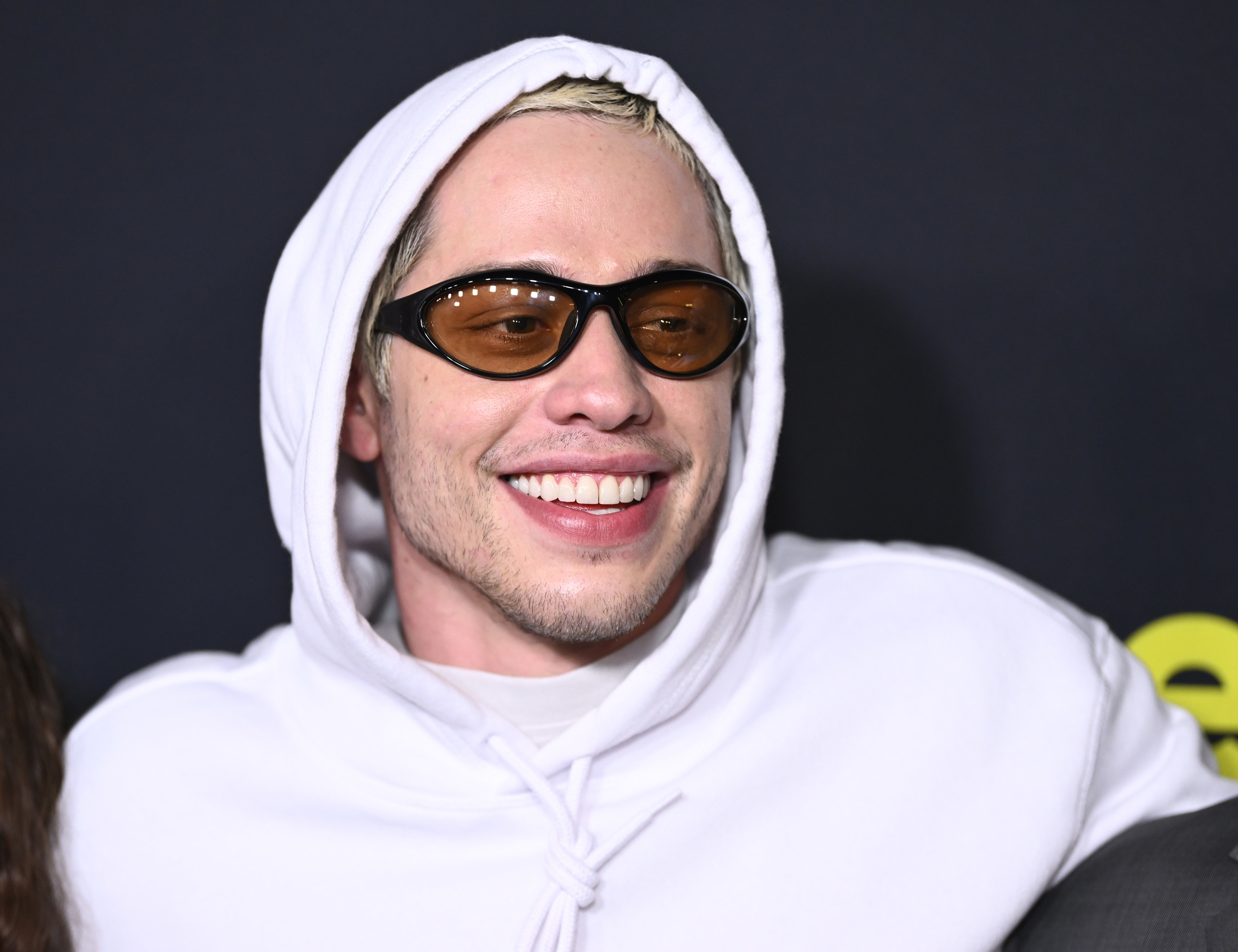 But now, Emily has shared a cryptic TikTok to suggest that things might not be quite so clear-cut.
"I would be with multiple men. I would be with also some women as well," the sound begins. "Um, everyone's hot, in an interesting way."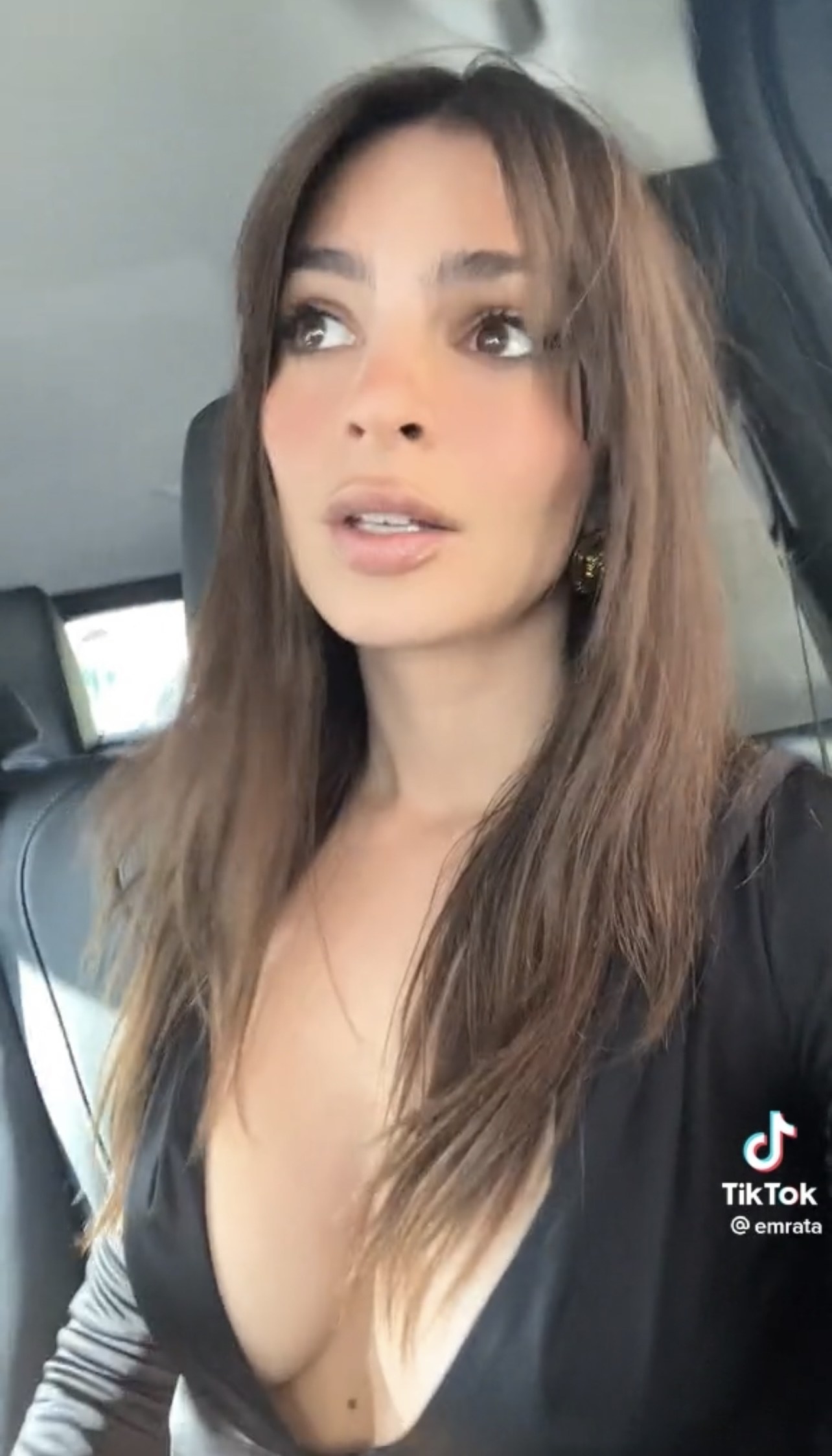 And though the original clip was in reference to a vacation, plenty of fans have made the assumption that Emily had intended for her remake to be perceived within the context of her dating life — perhaps with the inference that she and Pete are not dating exclusively.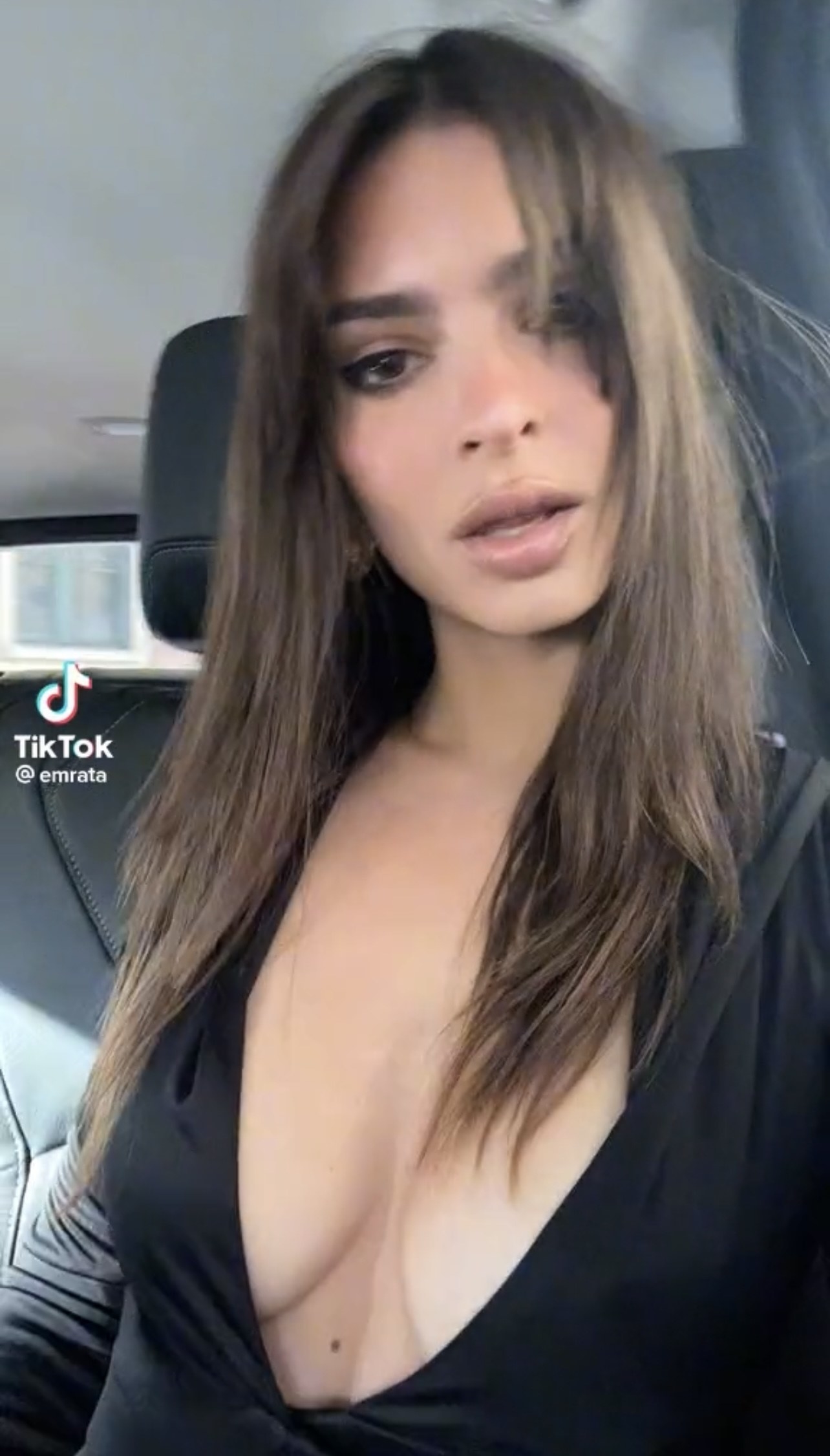 Interestingly, some even suggested that Emily may have been shutting down the rumors completely, and hinting that she and Pete are simply friends. Though I guess we'll have to sit tight until we find out what's really going on!