Emily Ratajkowski has spoken out after writing that she was groped by Robin Thicke and said she feels "frustrated" that her allegations were "leaked."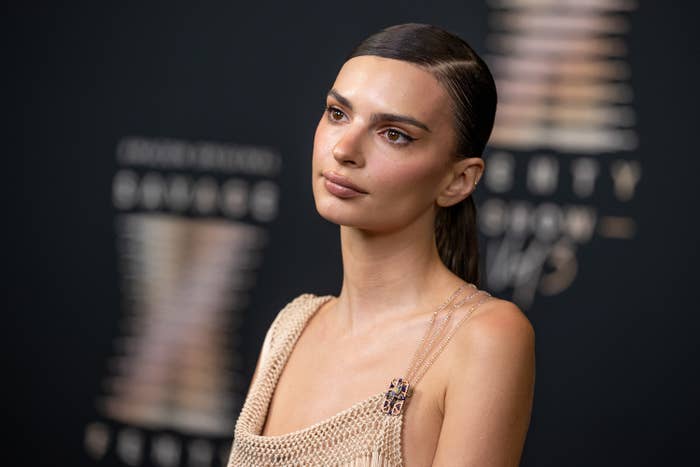 In case you missed it, earlier this week an excerpt from Ratajkowski's upcoming book of essays, My Body, which detailed her allegations against the singer, was shared without her consent.
Ratajkowski — who is best known for her work as an actor, model, and author — wrote in a passage from a longer essay that she was groped by Thicke on the set of the highly controversial music video for his 2013 hit, "Blurred Lines."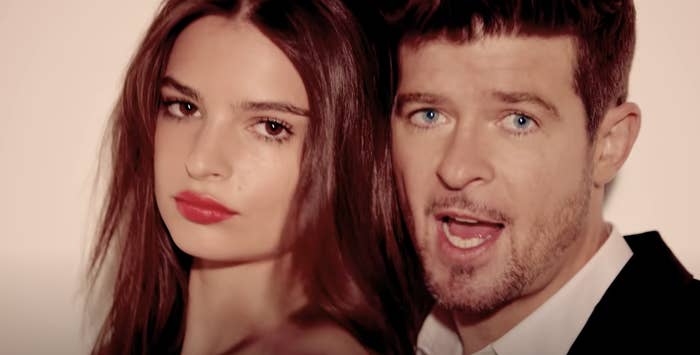 The song — which held the No. 1 spot on the Billboard Hot 100 for a total of 12 weeks in 2013 — has two accompanying music videos: one censored, and another uncensored version in which Ratajkowski and two other models appear topless.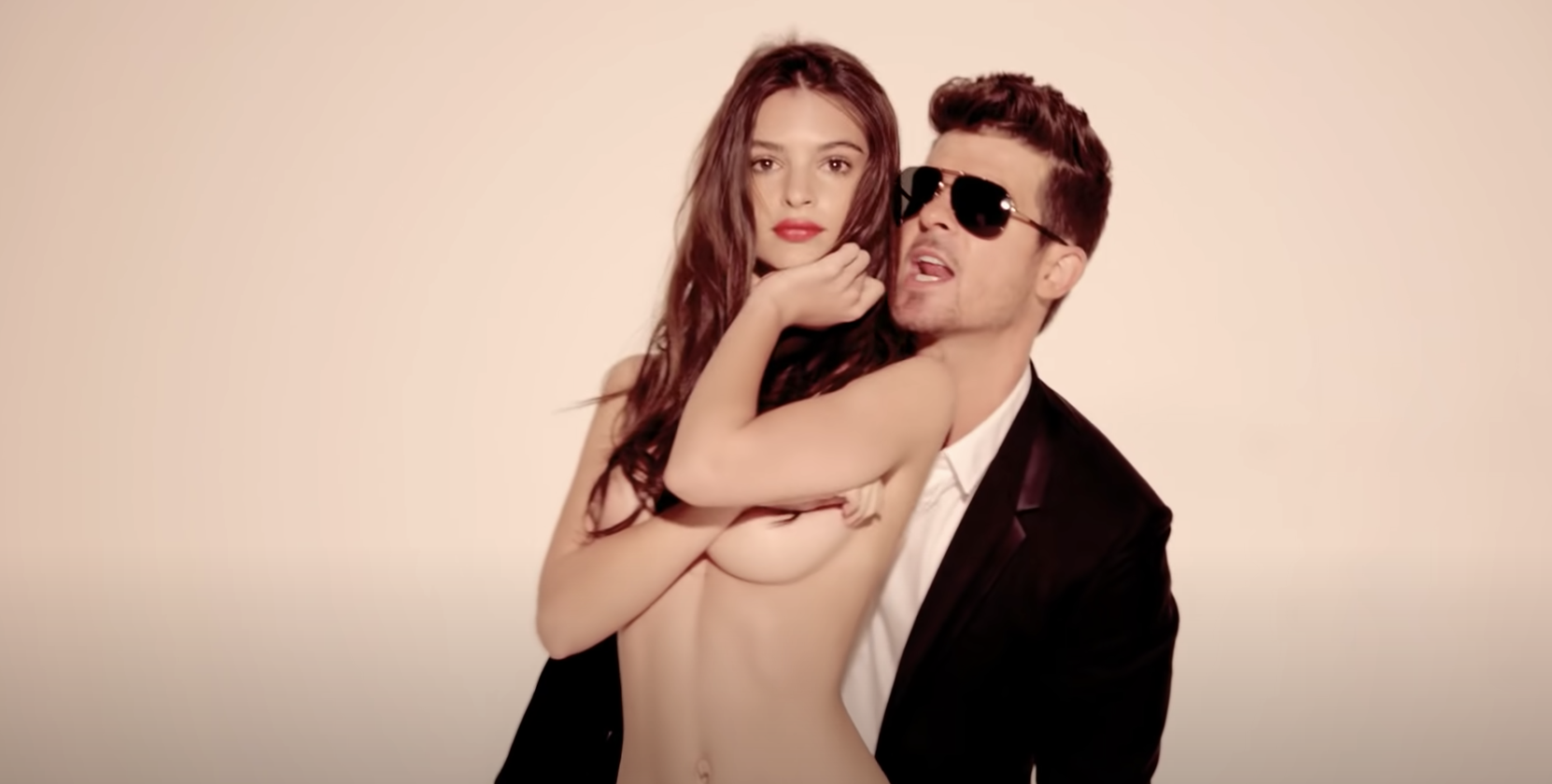 She notes in her essay that while she had initially felt comfortable with filming both versions of the video, things became uncomfortable when Thicke "returned to the set a little drunk to shoot just with me."
Writing about her experience on set, Ratajkowski says: "Suddenly, out of nowhere, I felt the coolness and foreignness of a stranger's hands cupping my bare breasts from behind. I instinctively moved away, looking back at Robin Thicke."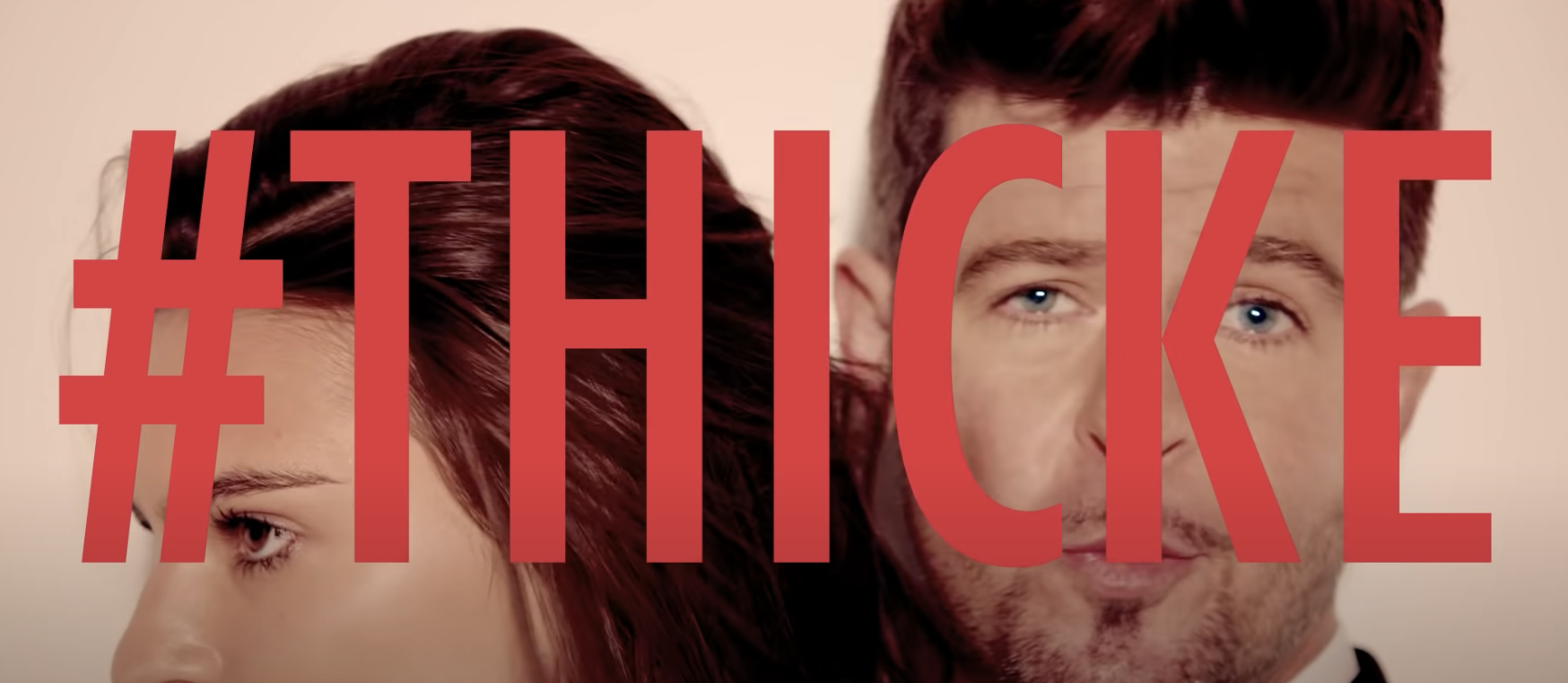 "He smiled a goofy grin and stumbled backward, his eyes concealed behind his sunglasses," she goes on. "My head turned to the darkness beyond the set. [Director Diane Martel's] voice cracked as she yelled out to me, 'Are you okay?'"
She recalls that she was "desperate to minimize" the weight of the situation, and writes that, upon reflection, she didn't react in the way she felt that she should have.
"I pushed my chin forward and shrugged, avoiding eye contact, feeling the heat of humiliation pump through my body," she writes. "I didn't react — not really, not like I should have."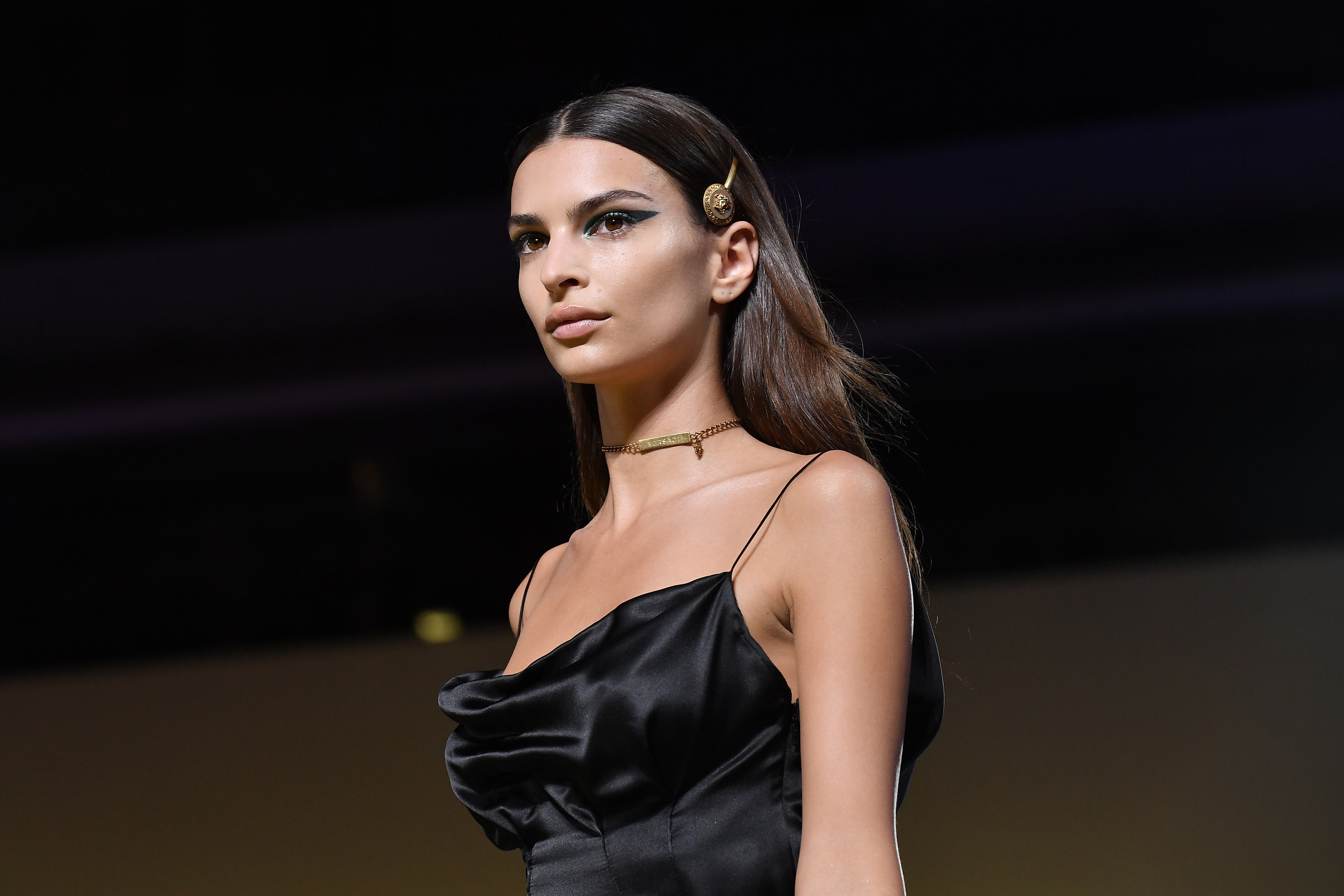 After the passage was shared earlier this week, the video's director, Diane Martel, supported Ratajkowski's claims by telling the Sunday Times that she remembers the alleged encounter.
"I remember the moment that he grabbed her breasts. One in each hand," she recalled. "He was standing behind her as they were both in profile. I screamed in my very aggressive Brooklyn voice, 'What the fuck are you doing? That's it! The shoot is over!'"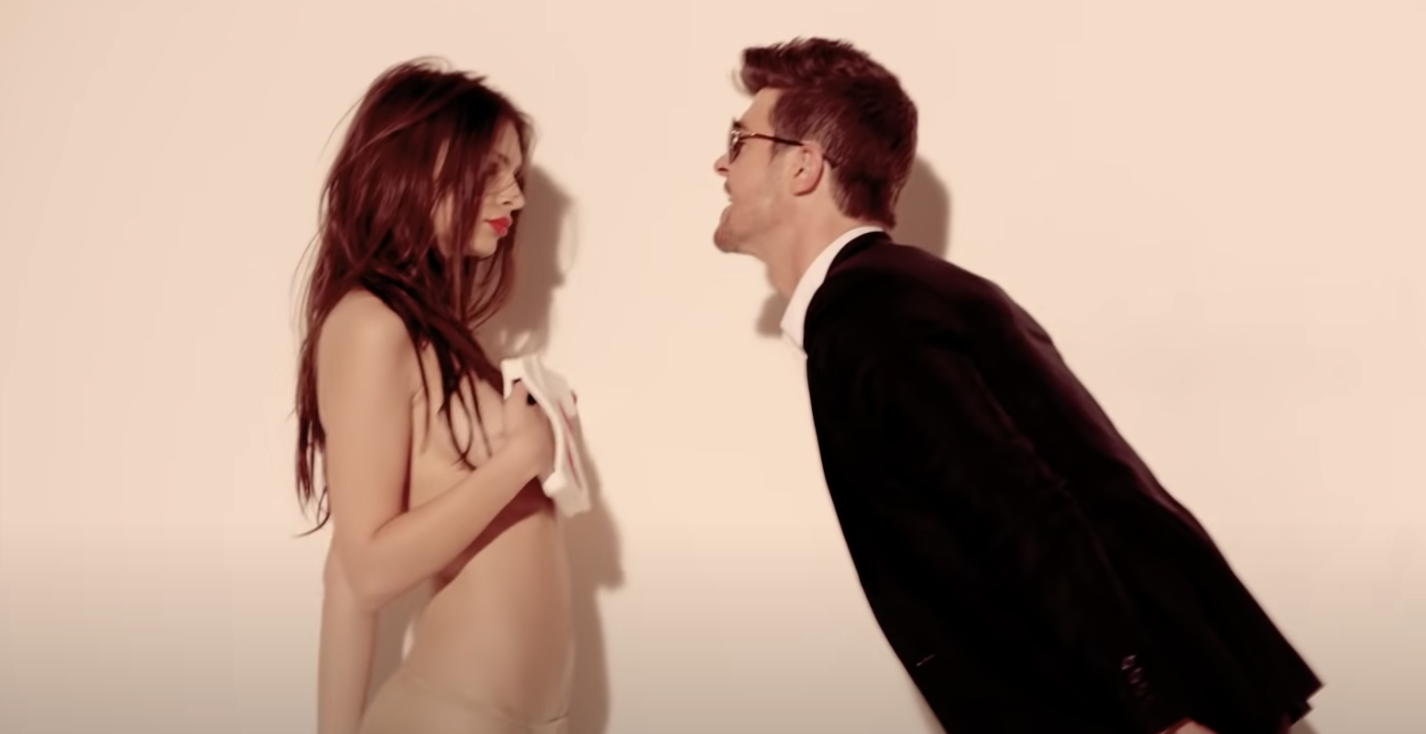 Martel said that Thicke "sheepishly apologized" for his behavior, and added that she didn't think he would have acted in that way had he "been sober."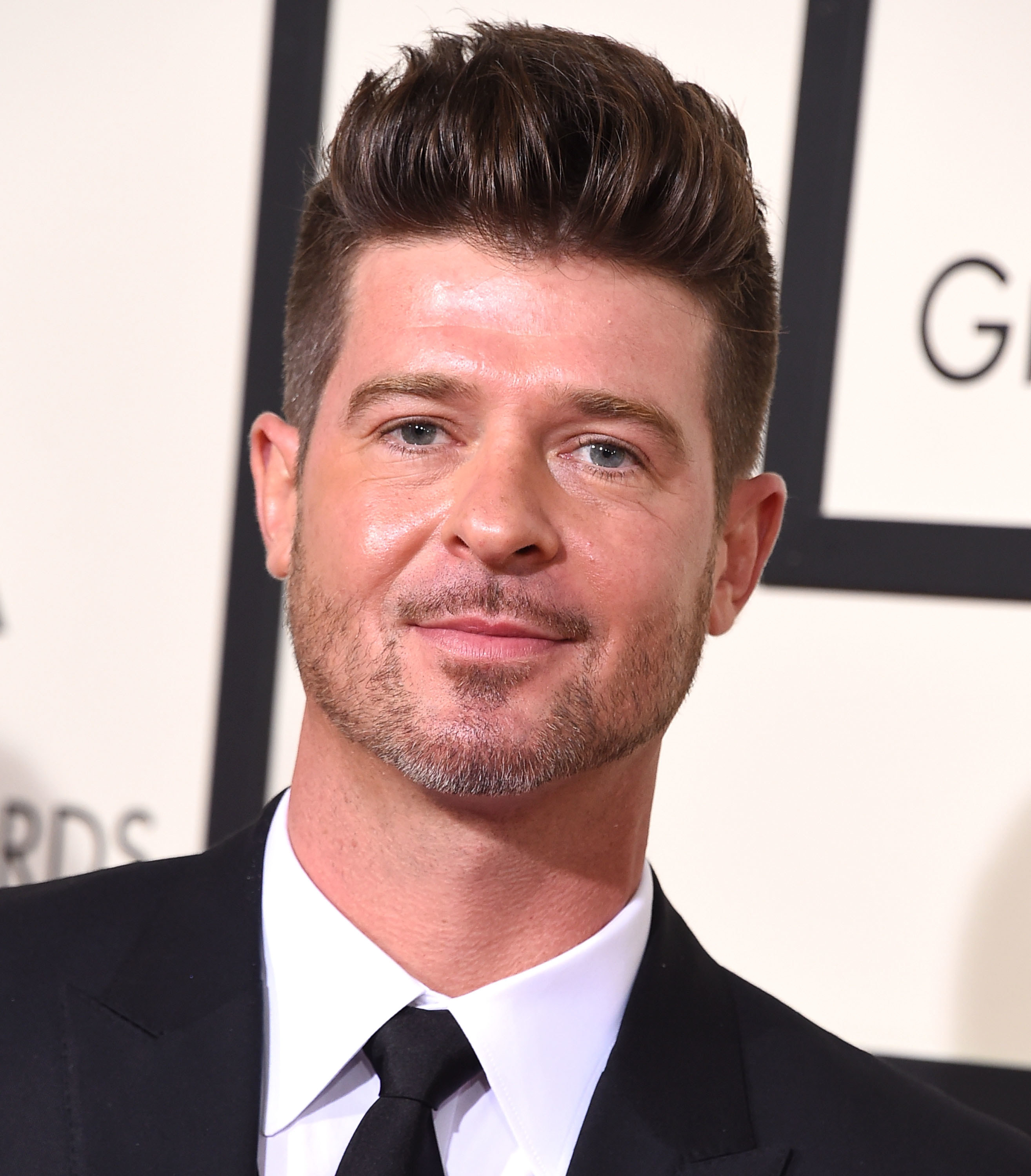 But now, Ratajkowski has said that the excerpt detailing the alleged encounter was actually leaked against her will.
Speaking at a red carpet event on Monday night, Ratajkowski expressed her frustration with the situation and said that she is "looking forward to when people will be able to hear things in [her] own words."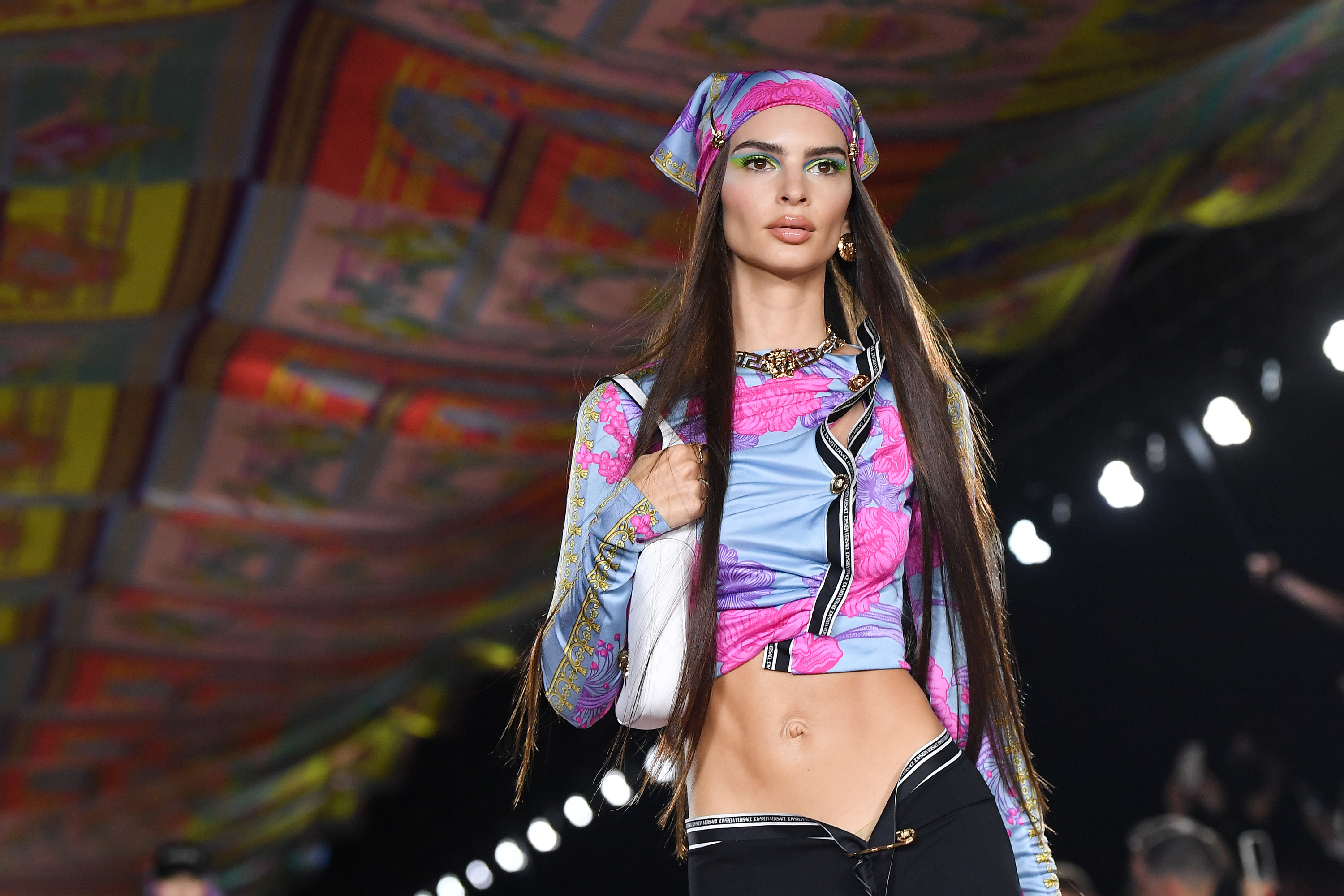 "What's frustrating is I didn't come out with it," she said. "It was leaked."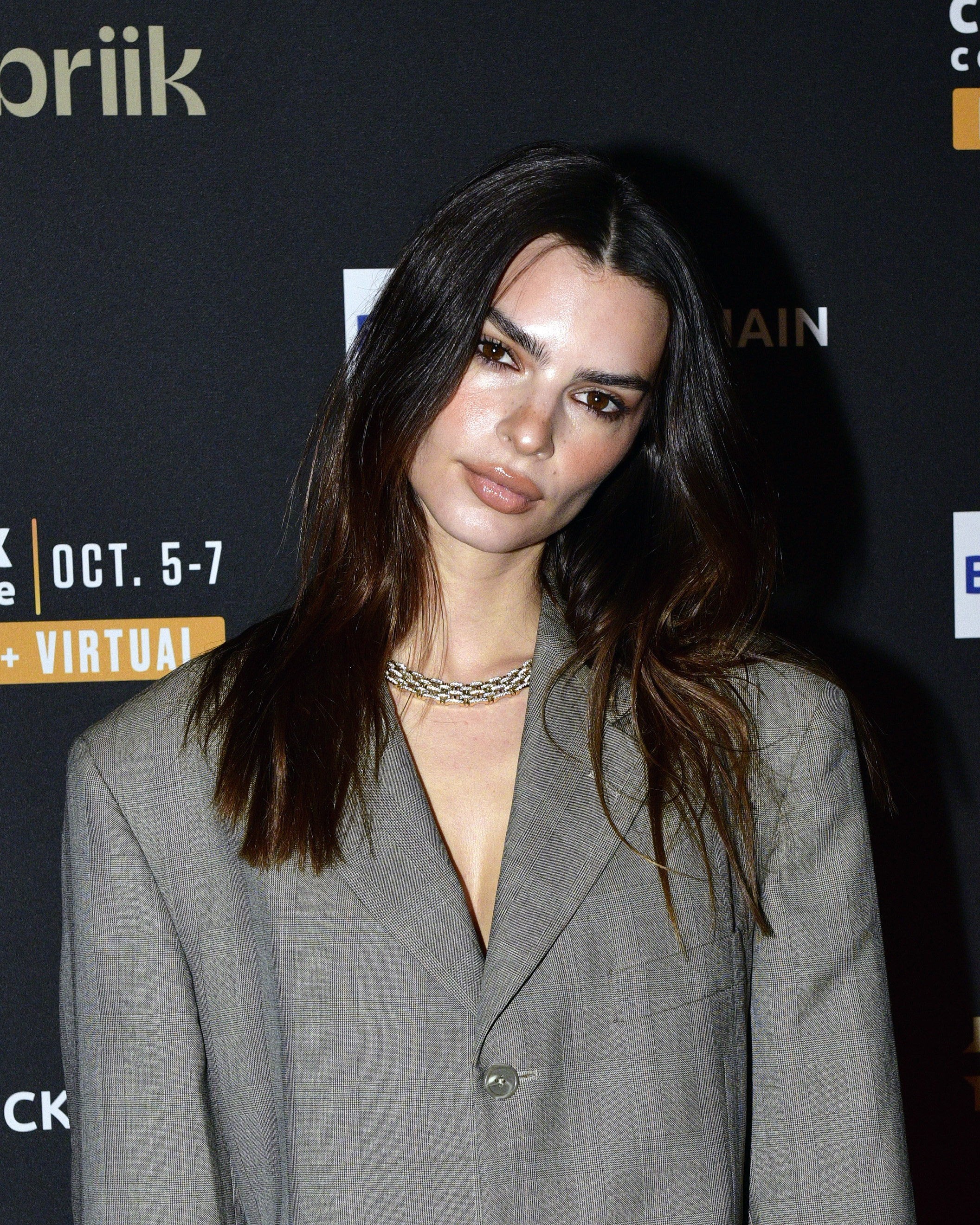 "It's been hard for me, I really like to have control over my image and I wrote this book of essays to share the whole story and all sides of it," Ratajkowski said. "I feel like it turns into a clickbait frenzy and all of a sudden words like 'sexual assault' and 'allegations' are getting thrown around rather than people reading the actual essay."
Despite the leaked passage, the actor said she hopes that people will still take the time to read her new book, which she says is "about the evolution of [her] politics" and how she has grown as a result.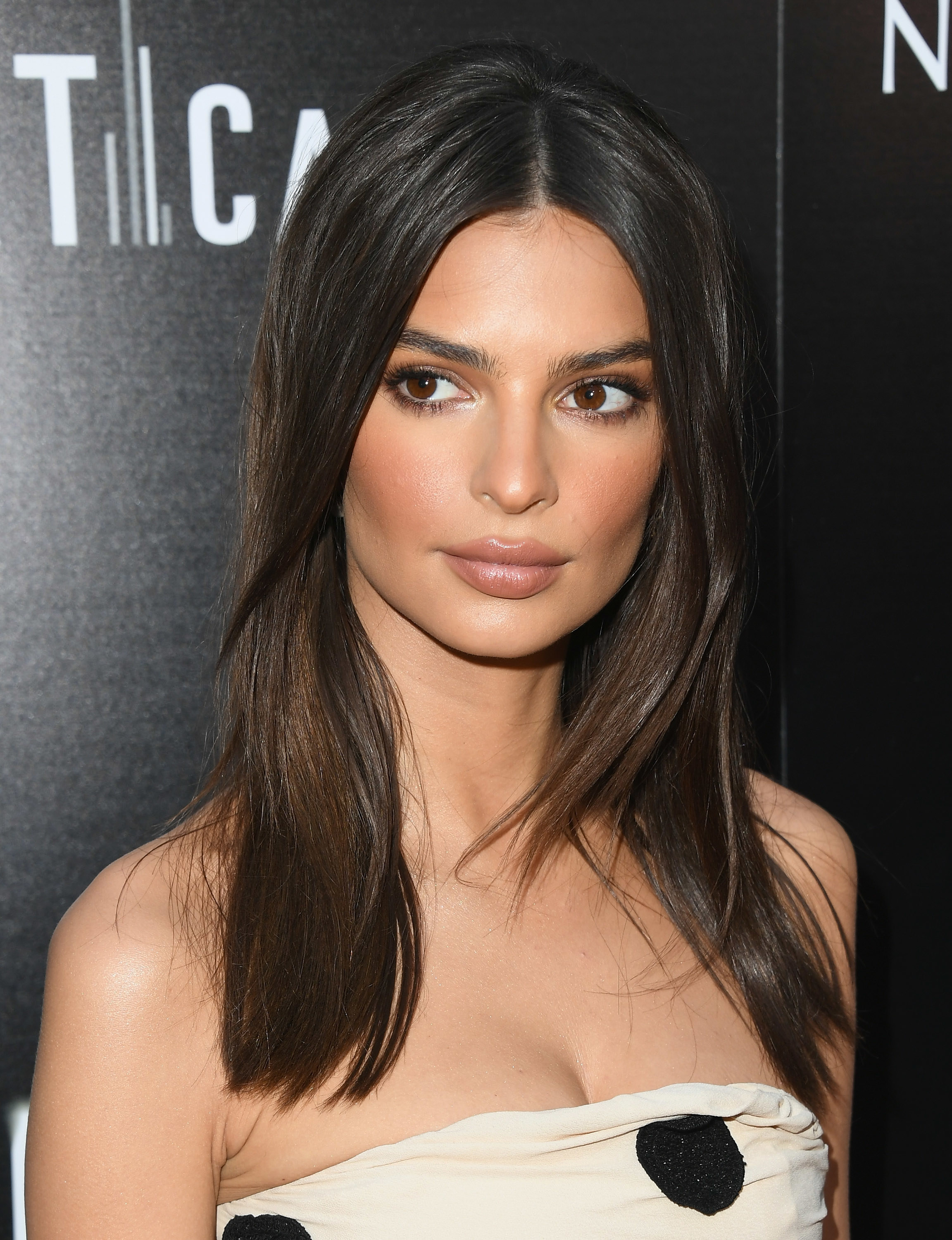 "I wrote a book about the evolution of my politics and that includes a lot of different experiences from my career and my life and the way that I felt and thought about those experiences have evolved," she said. "I hope people are able to read the essay and understand the nuance behind these kinds of situations."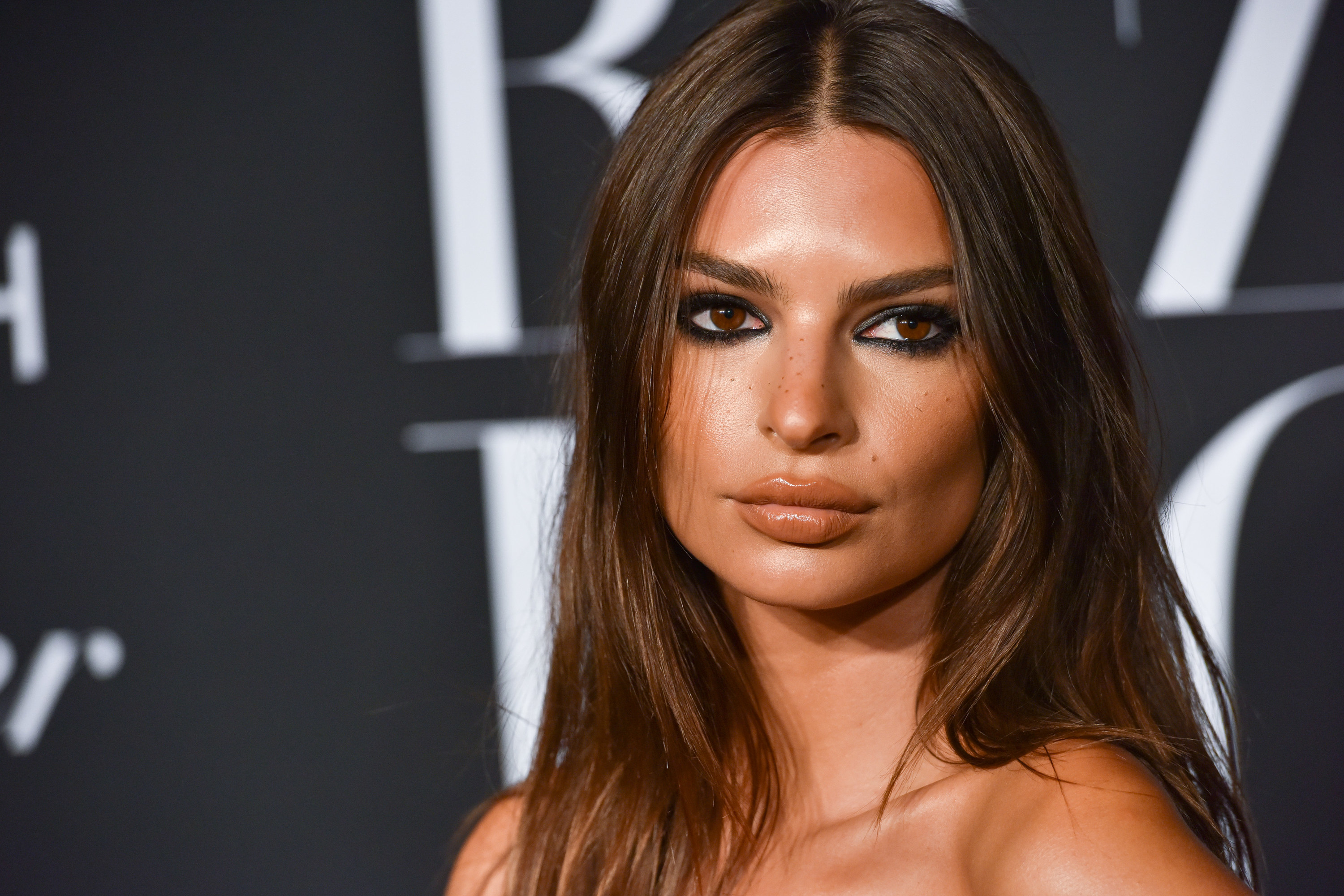 In light of the new allegations, some have questioned why Ratajkowski waited several years to talk about what she said happened at the video shoot. And, in a new interview with People magazine on Monday, Ratajkowski explained the reason she — like many survivors of sexual assault — didn't initially come forward.
"I was an unknown model," she said of the "Blurred Lines" video shoot. "And if I had spoken out or complained, I would not be where I am today; I would not be famous."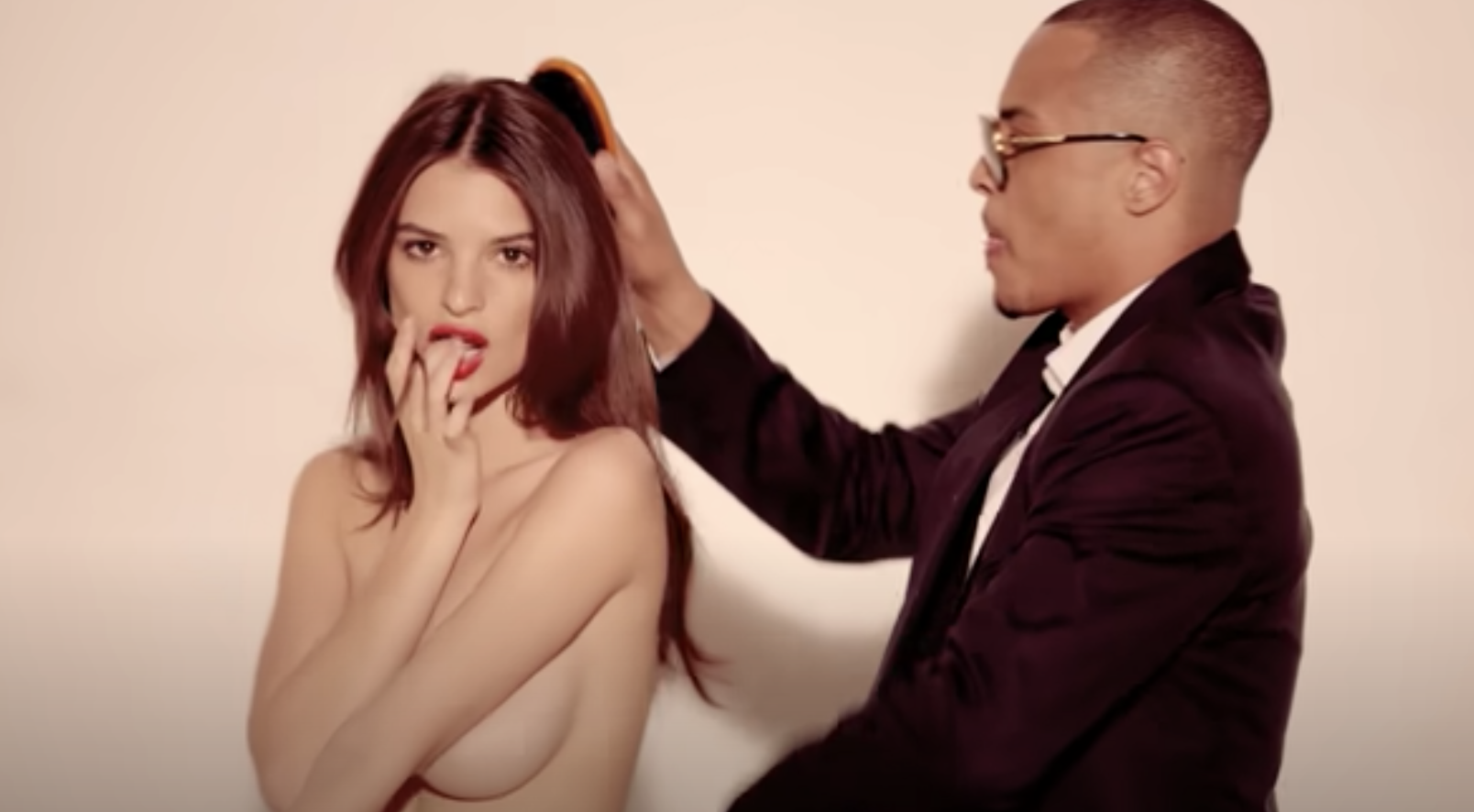 Although, Ratajkowski went on to add that she hopes sharing her "complicated" experience will resonate with and help other women who have been in similar situations.
"I think all women, we all play the game, capitalizing off of your image, commodifying their body, that's the world that we live in and I would never tell a woman that she shouldn't but I also would hope that they understand that that's sort of a double-edged sword," she said.
Aside from Ratajkowski's recent allegations, the creators of "Blurred Lines" are no strangers to controversy.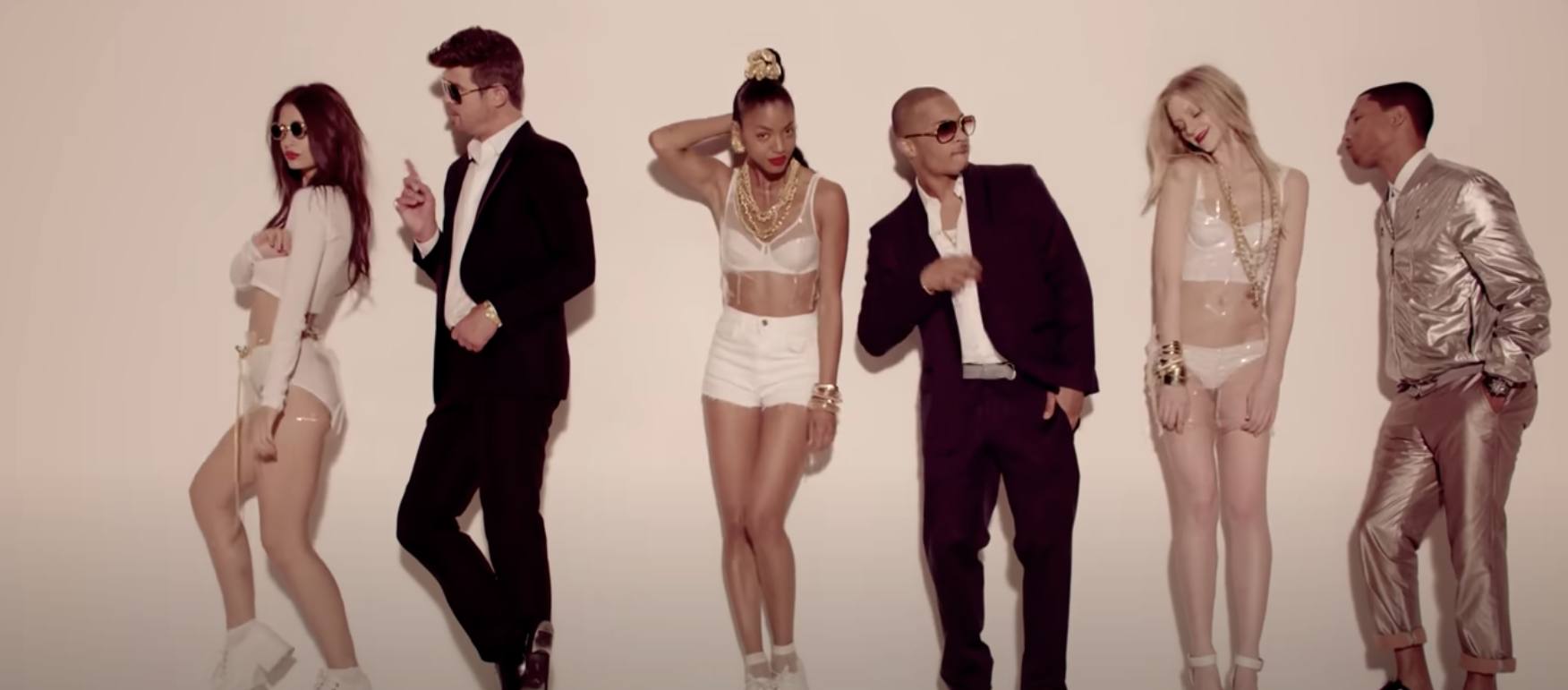 As you may or may not remember, in 2018 Thicke and Pharrell Williams — the song's writers — were successfully sued for copyright infringement by the estate of Marvin Gaye, and subsequently paid out almost $5 million to the late musician's family after a judge ruled that "Blurred Lines" shared similarities with Gaye's 1977 song, "Got to Give It Up."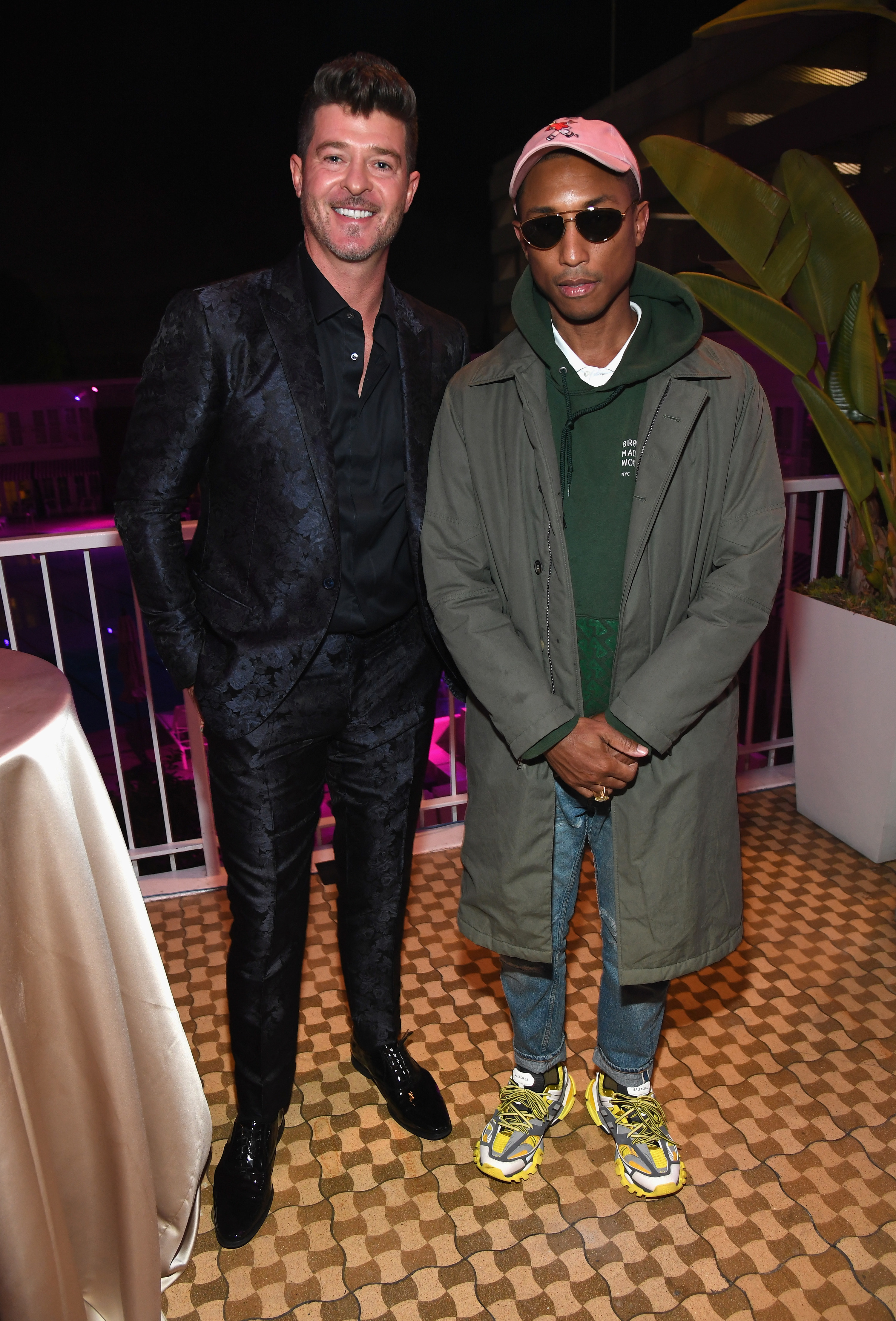 Meanwhile, the track and its accompanying videos have long been heavily criticized for "degrading women" and perpetuating "rape culture," and even wound up being banned in certain parts of the world.
Perhaps unsurprisingly, Pharrell Williams has since publicly distanced himself from the project after acknowledging that the lyrics — which involve Thicke repeatedly singing, "I know you want it" — feed into a "chauvinist culture."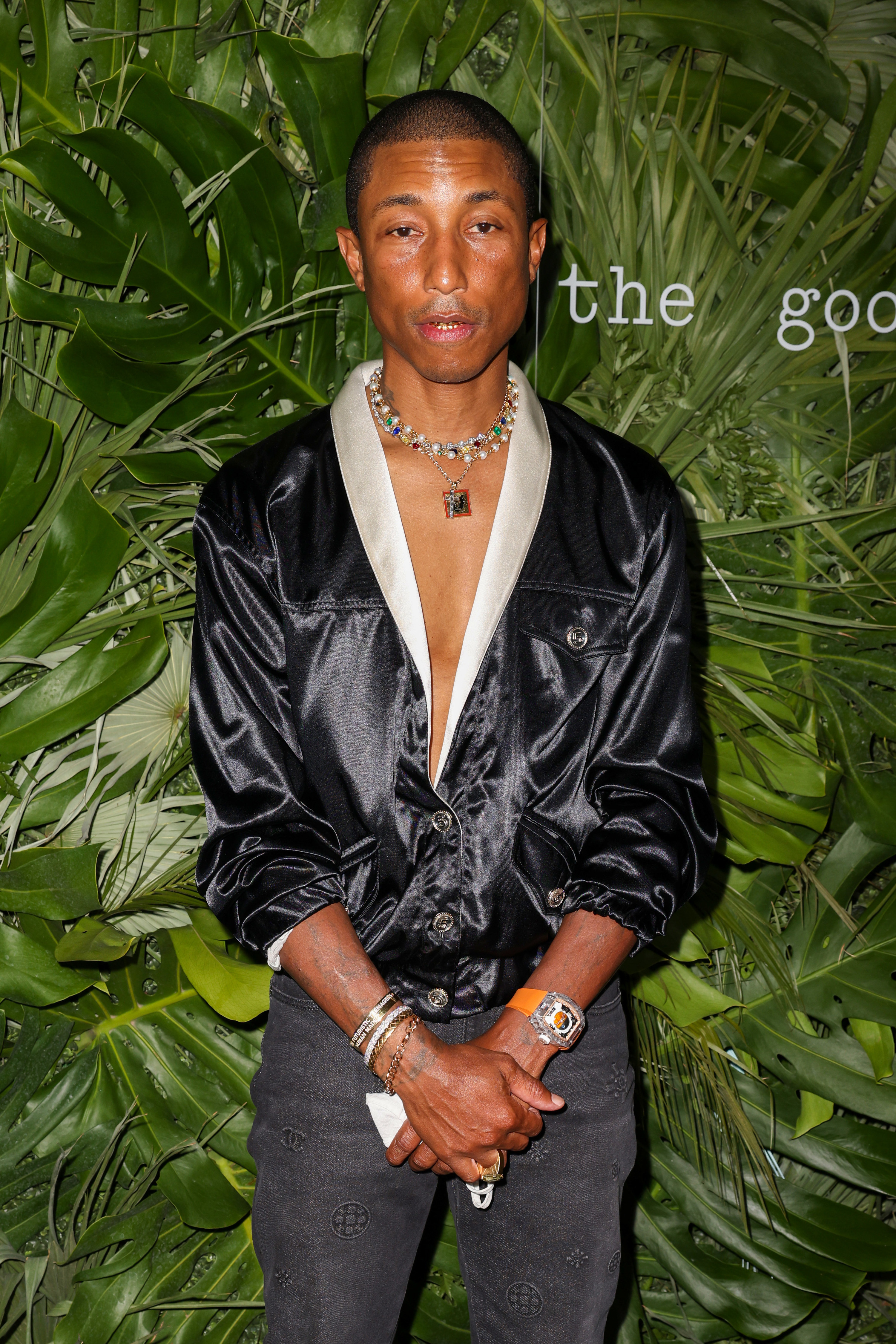 And since starring in the music videos, Ratajkowski has publicly denounced the track too, calling her involvement in the project "the bane of [her] existence."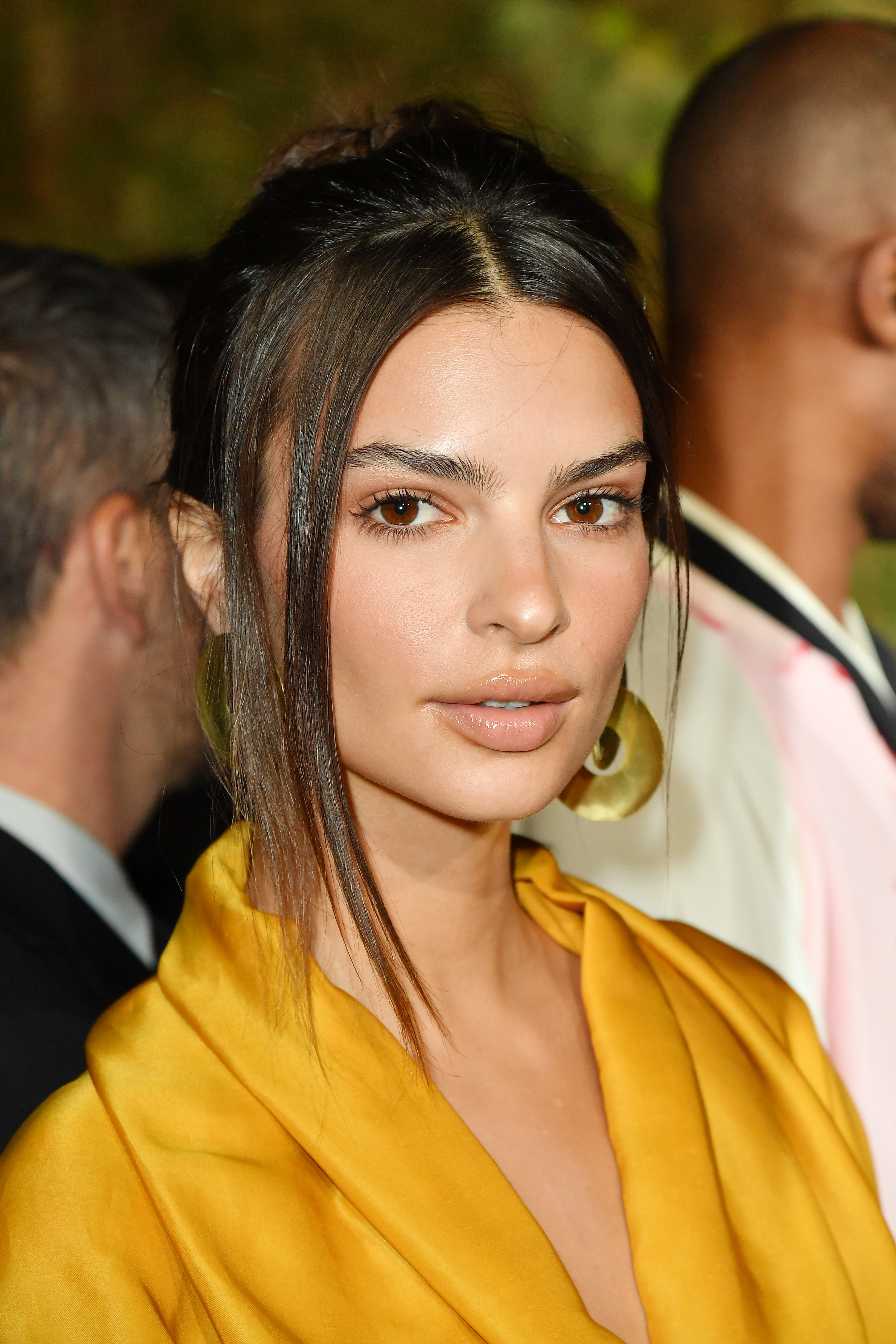 Speaking to InStyle Magazine in 2015, Ratajkowski said she "wasn't into the idea [of the 'Blurred Lines' video] at all at first," and added that she "came off as a bit annoyed in the video."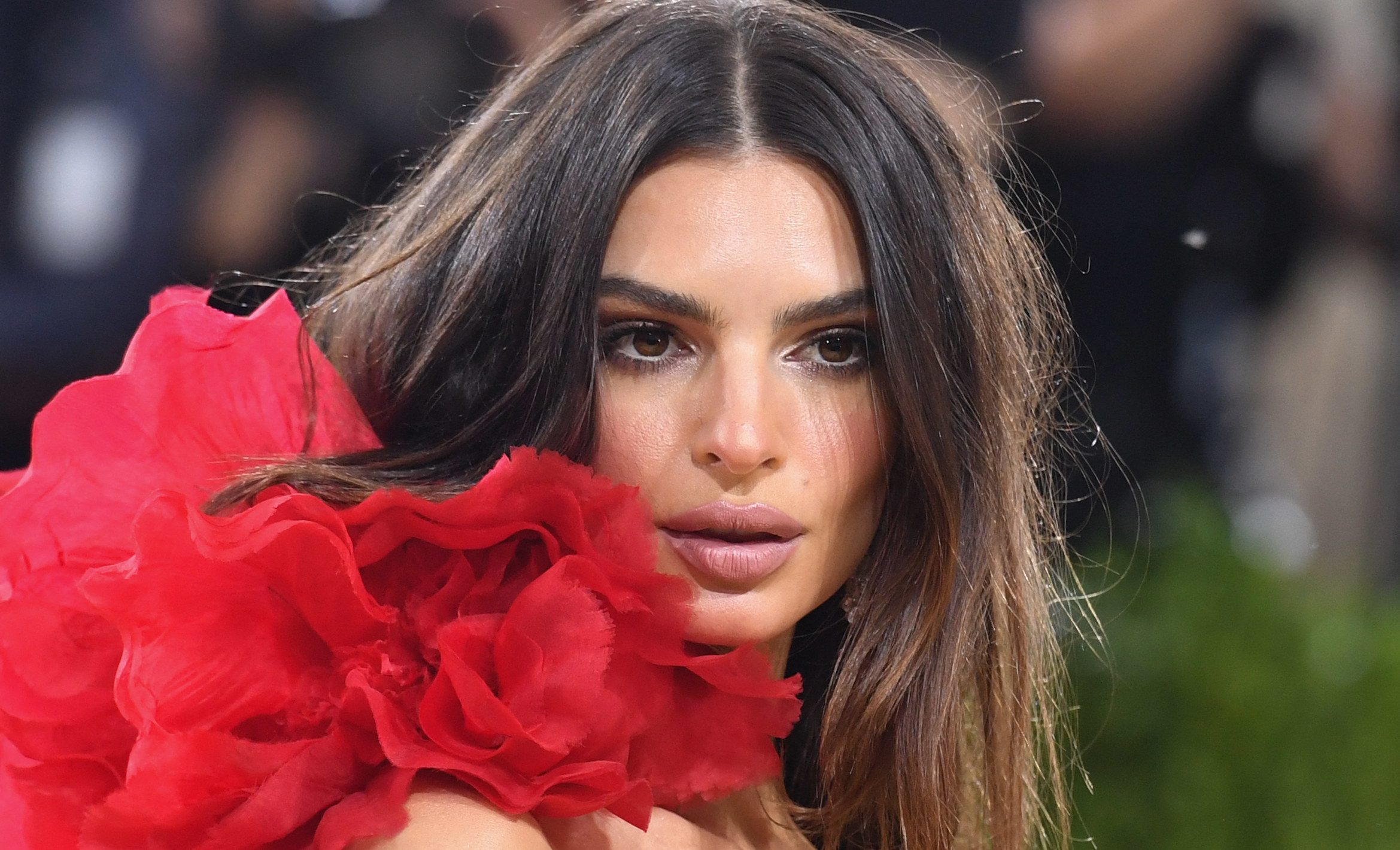 "Now, it's the bane of my existence," she said. "When anyone comes up to me about 'Blurred Lines,' I'm like, are we seriously talking about a video from three years ago?"