In the unlikely event that you missed it, Harry and Em Rata were spotted making out in Japan over the weekend.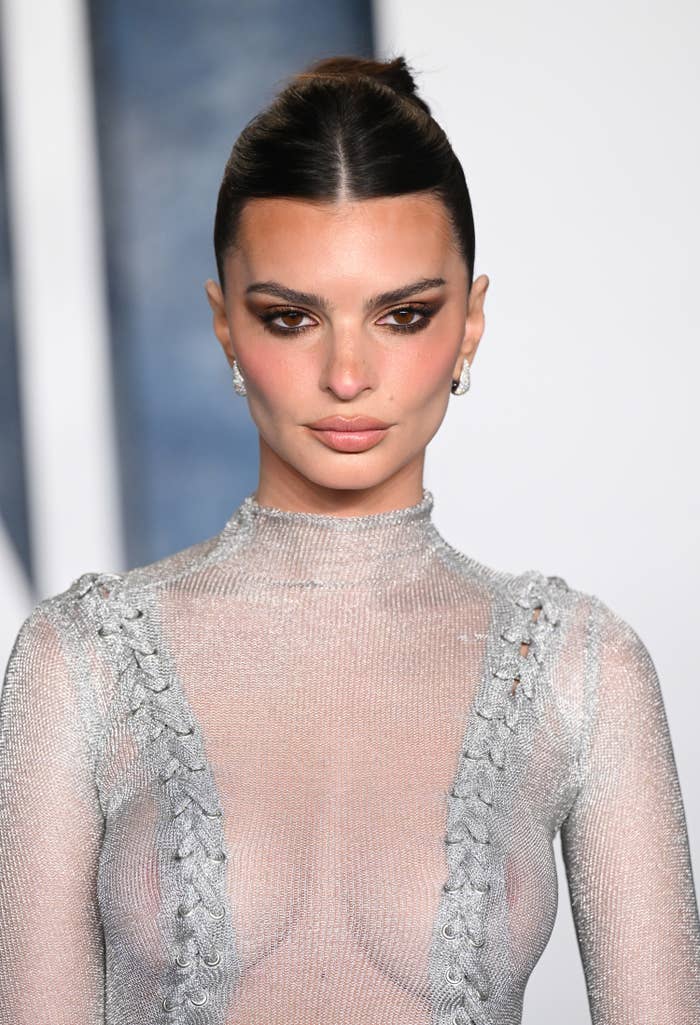 The two got cozy on the streets of Tokyo, where Harry was playing shows on his world tour, and Emily was seemingly visiting.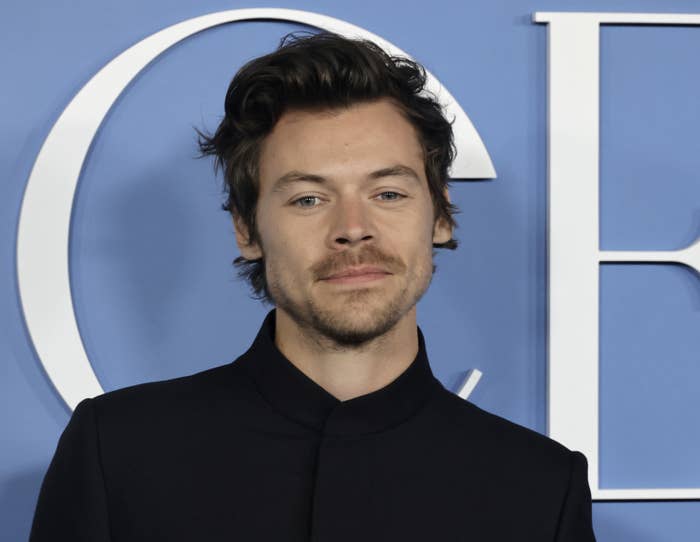 Olivia and Harry were together for nearly two years, before they announced in November that they'd made the "amicable decision" to part ways.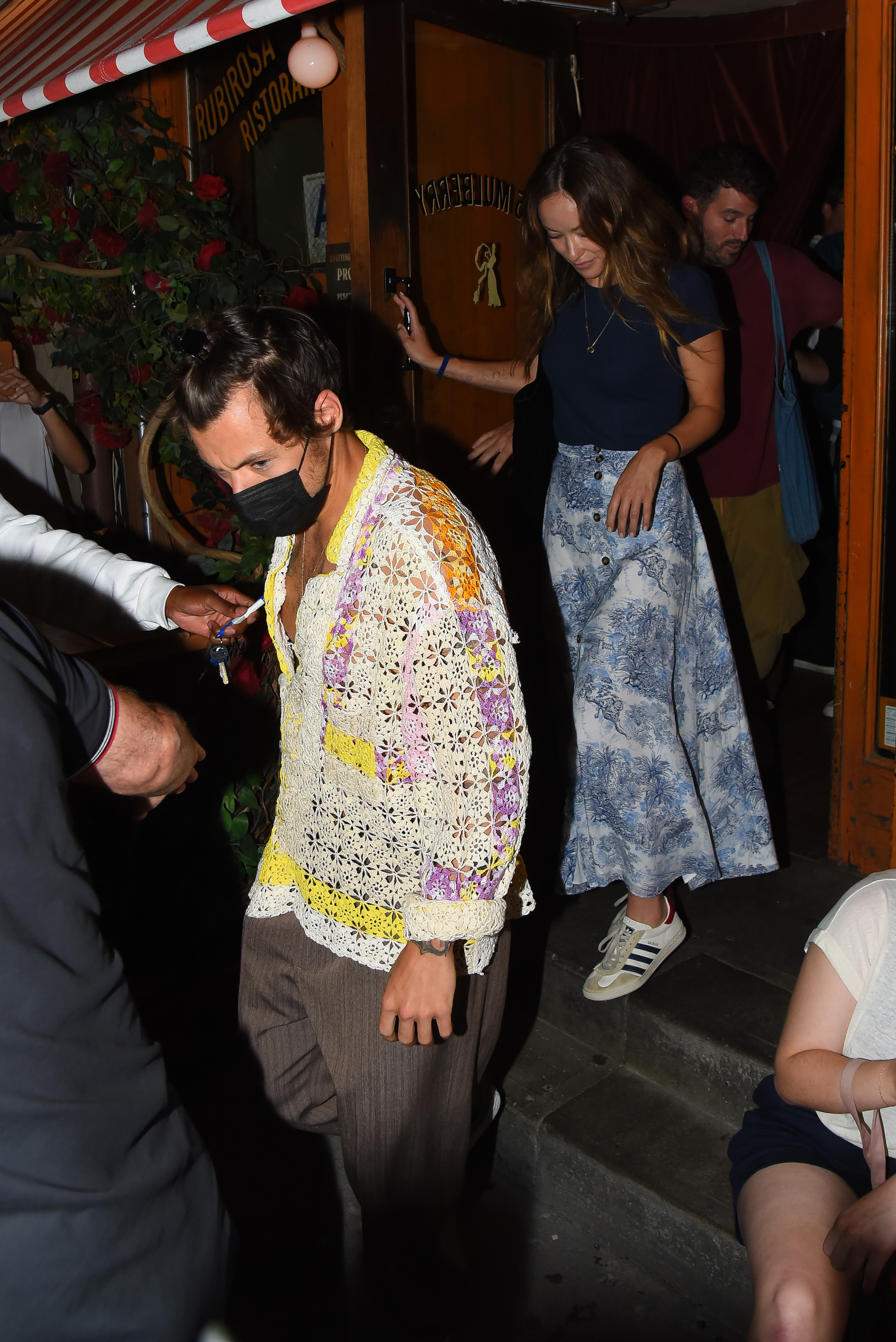 Since calling off their romance, the Don't Worry Darling costars seem to have kept things pretty civil, with reports claiming at the time of the split that they'll remain "close friends."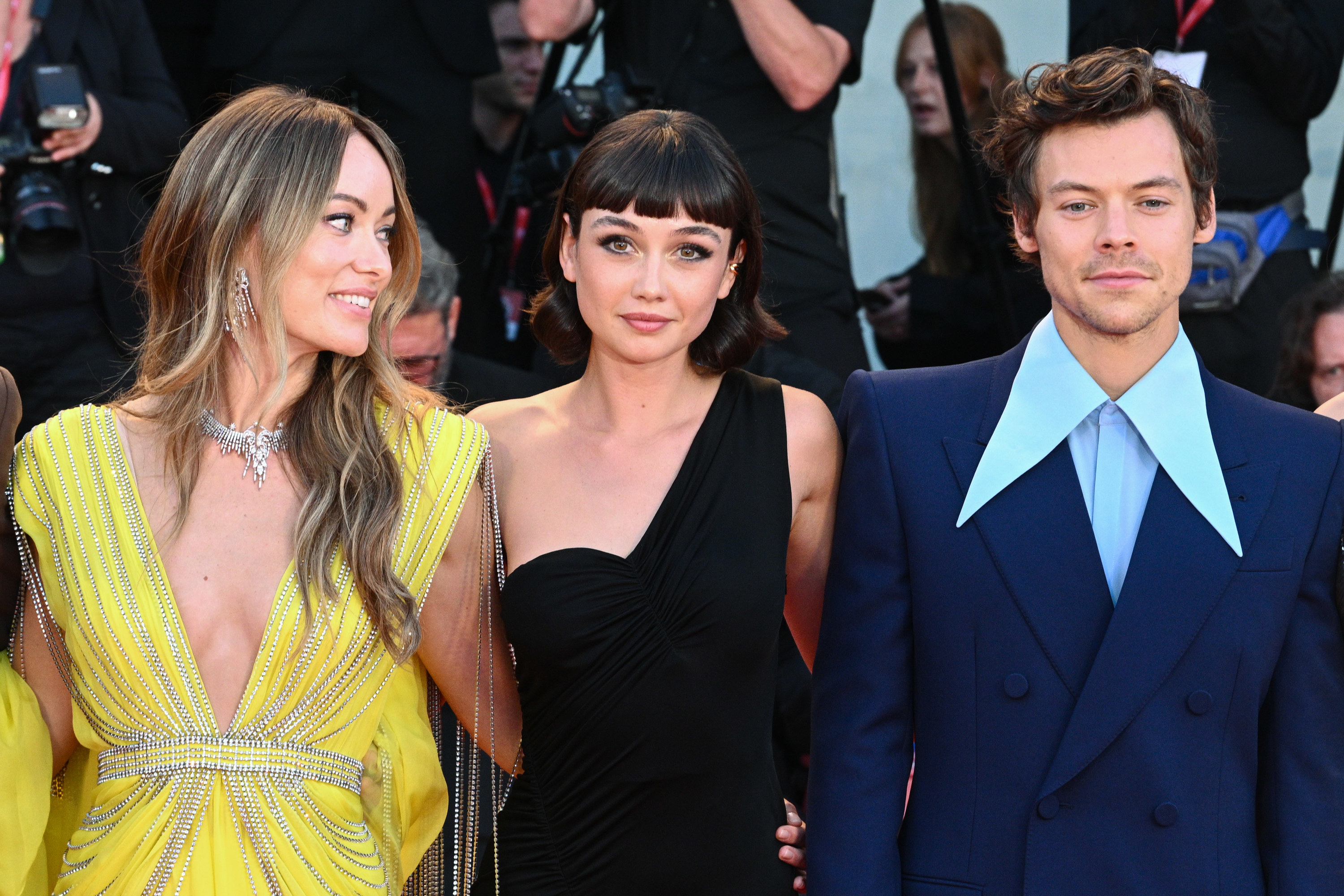 However, it seems Harry's recent rendezvous with Em Rata may have thrown a spanner in the works.
For context, Emily — who is also newly single since filing for divorce from her husband in September — is known to be "friendly" with Olivia, and they've been photographed hanging out on numerous occasions in the past.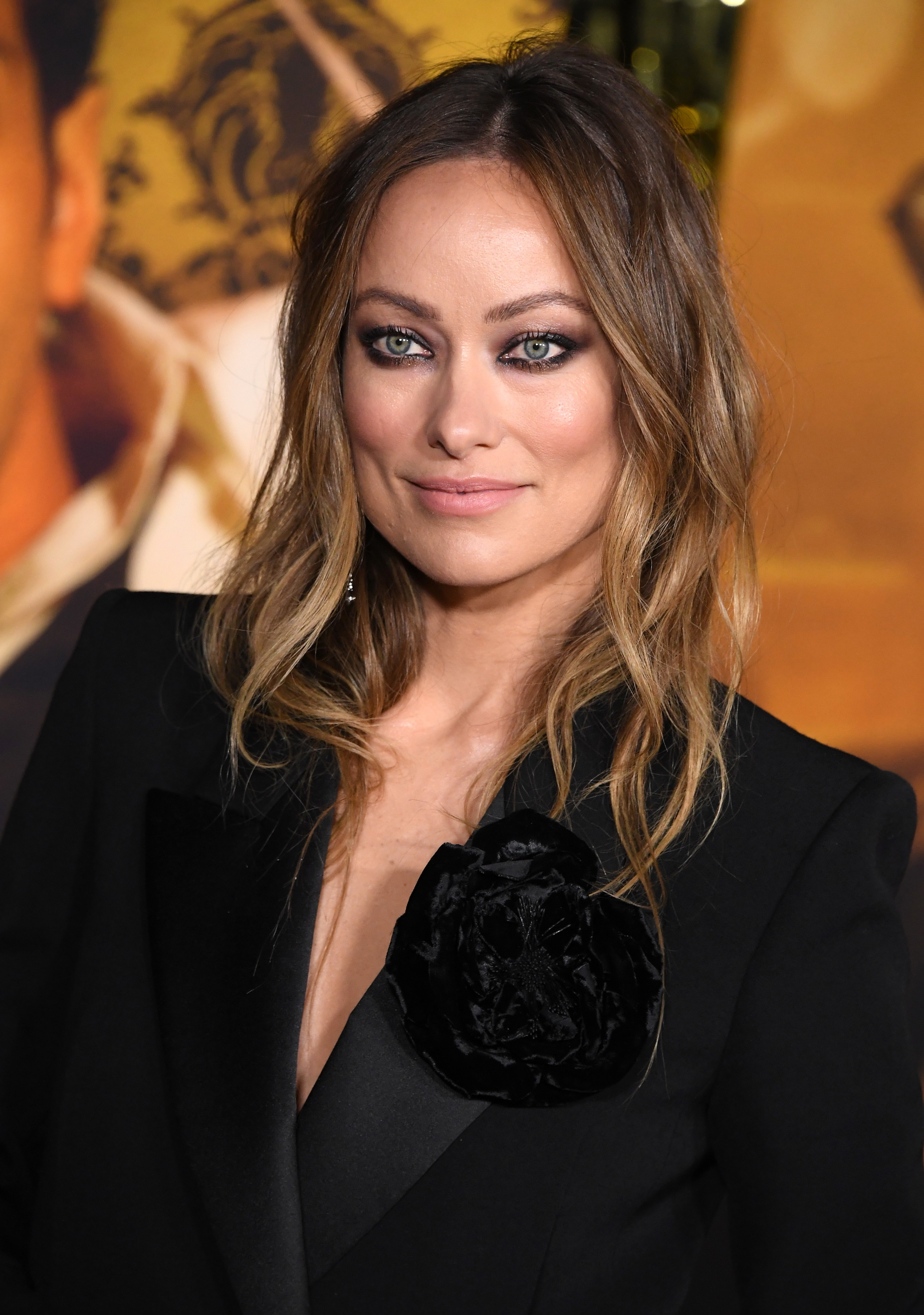 It'd probably be a stretch to claim that the two are BBFs, but they were spotted by fans dancing together in the VIP section at one of Harry's concerts in Paris in June when Olivia was still with Harry.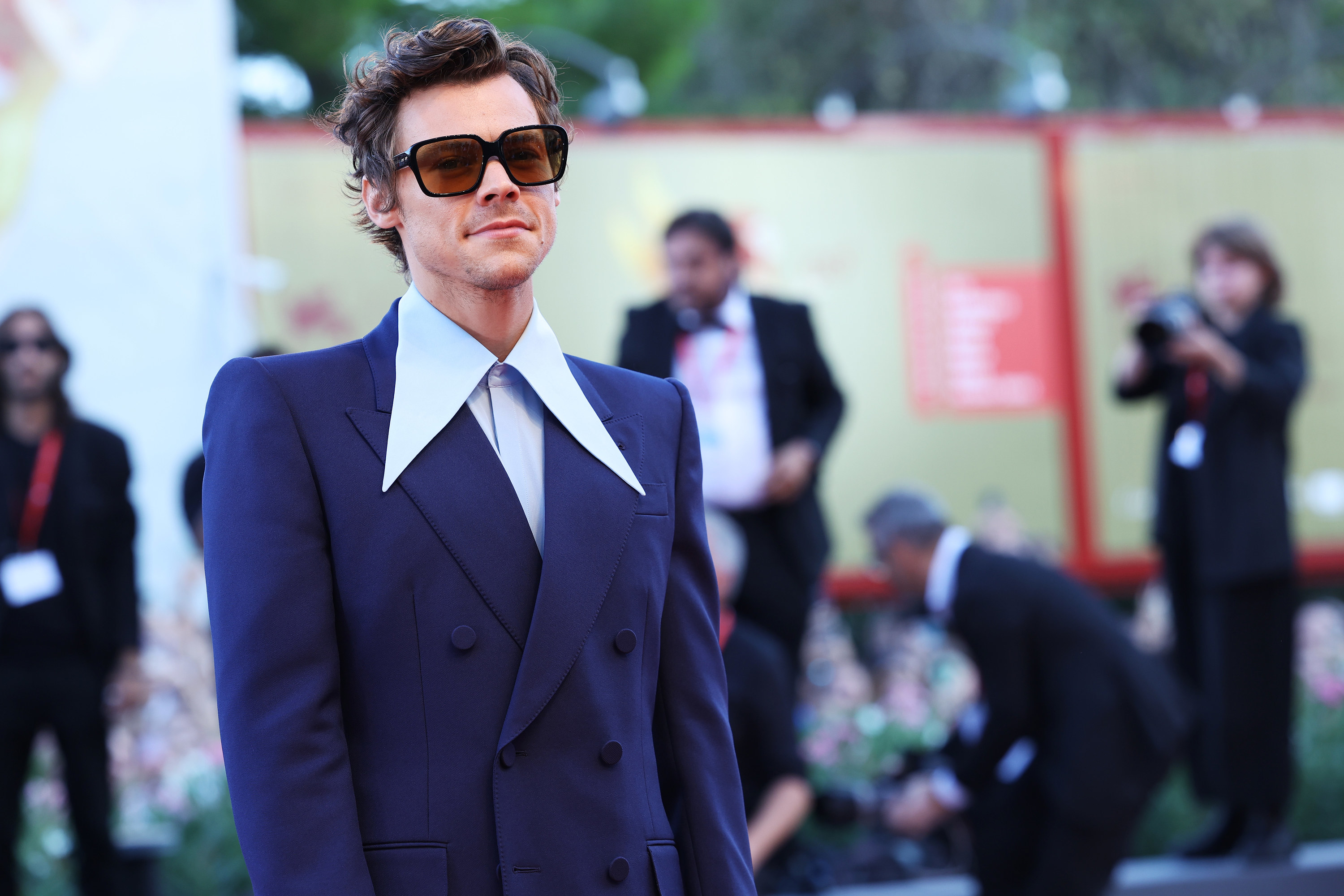 And on top of that, they were seen sitting together more recently at the Vanity Fair Oscars afterparty on March 12 — just two weeks before Emily was linked with the singer.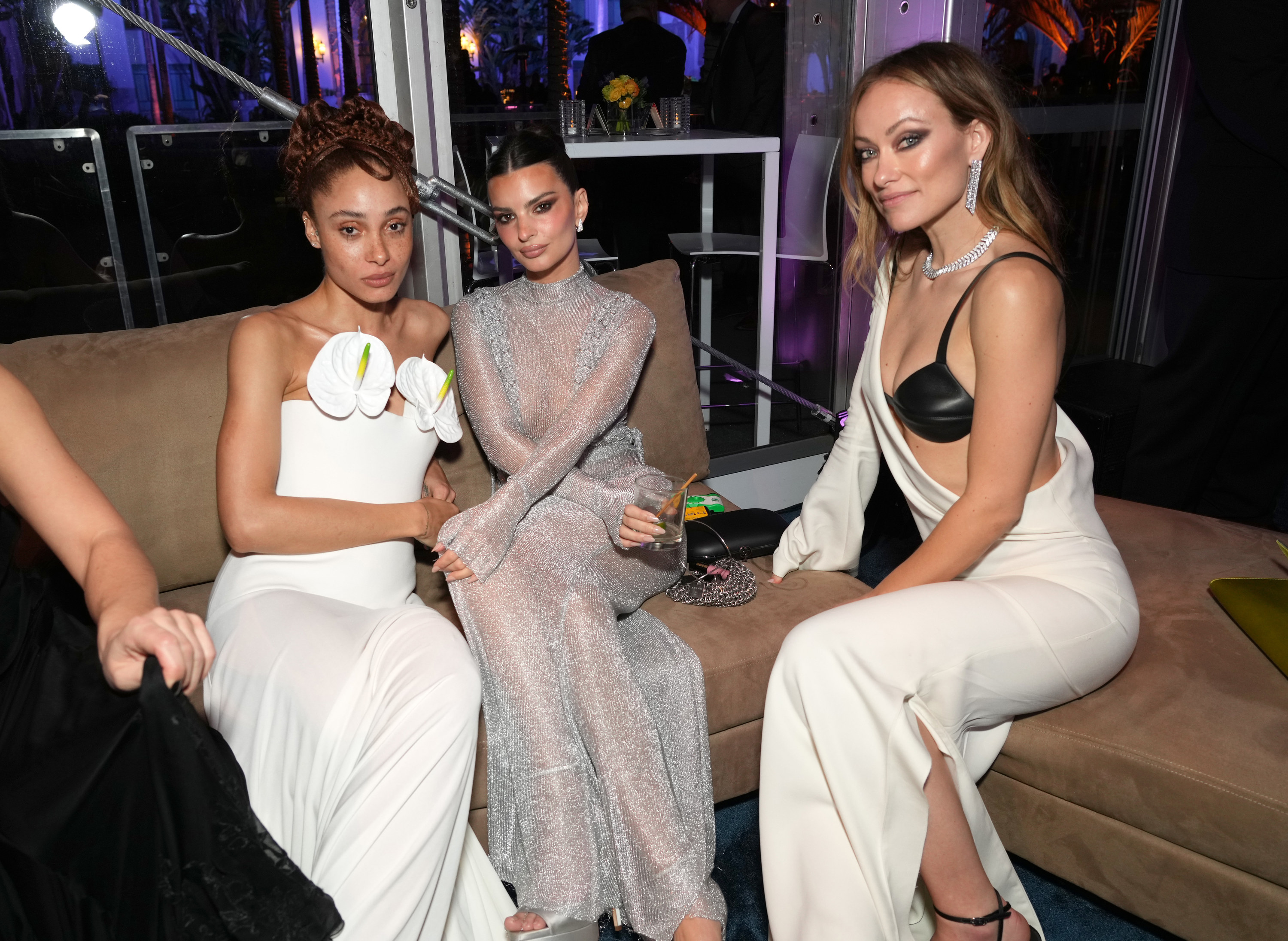 So, along with reports that Emily and Harry have been pals for "a while," insiders are now claiming that the model is having to put in the work to earn Olivia's "forgiveness."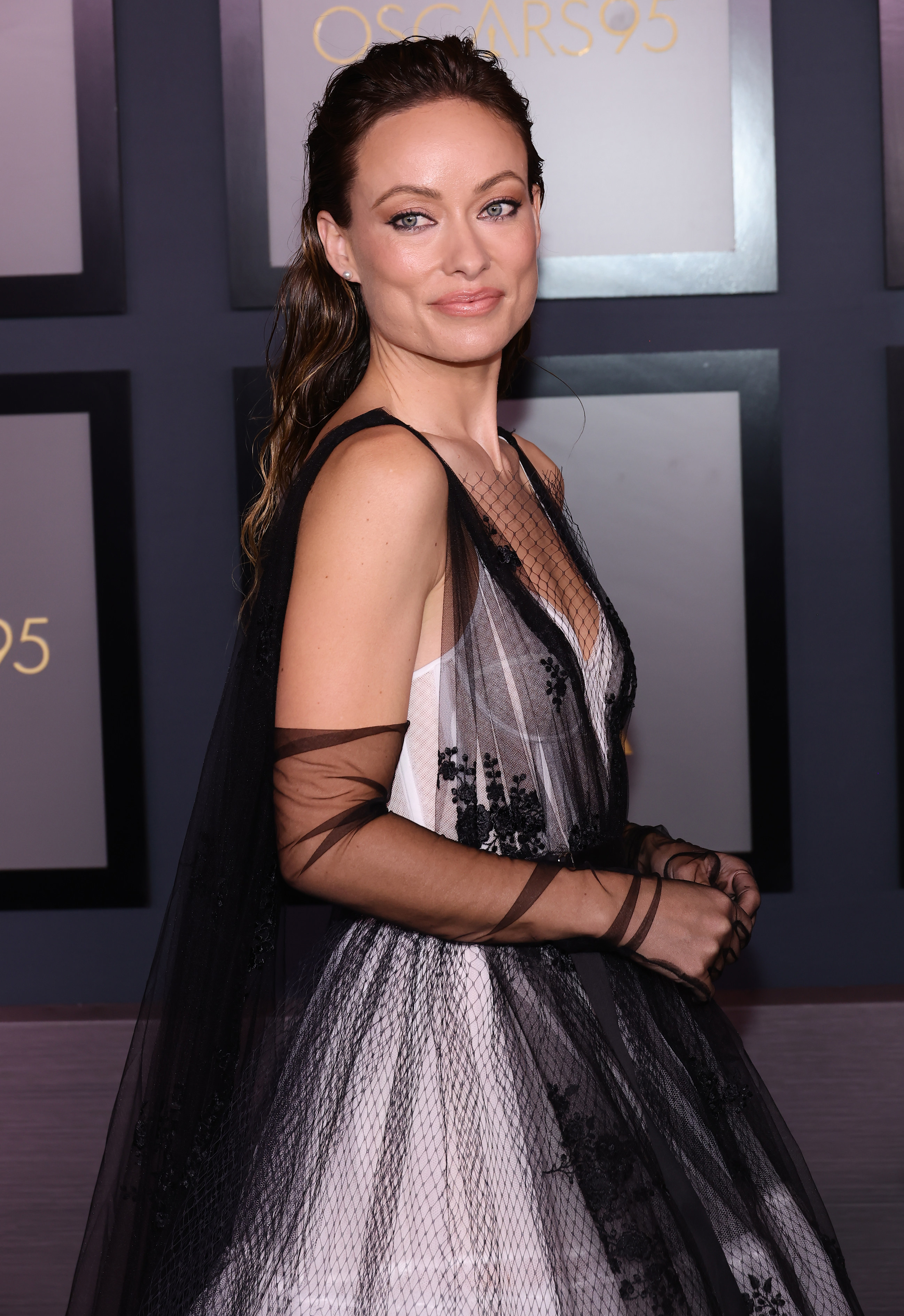 "This is a betrayal," the source told Page Six this week, adding that Em is "begging her for forgiveness."
Of course, it's important to note that neither Harry or Emily have publicly addressed the PDA moment, and so it isn't exactly clear what the nature of their relationship is for now.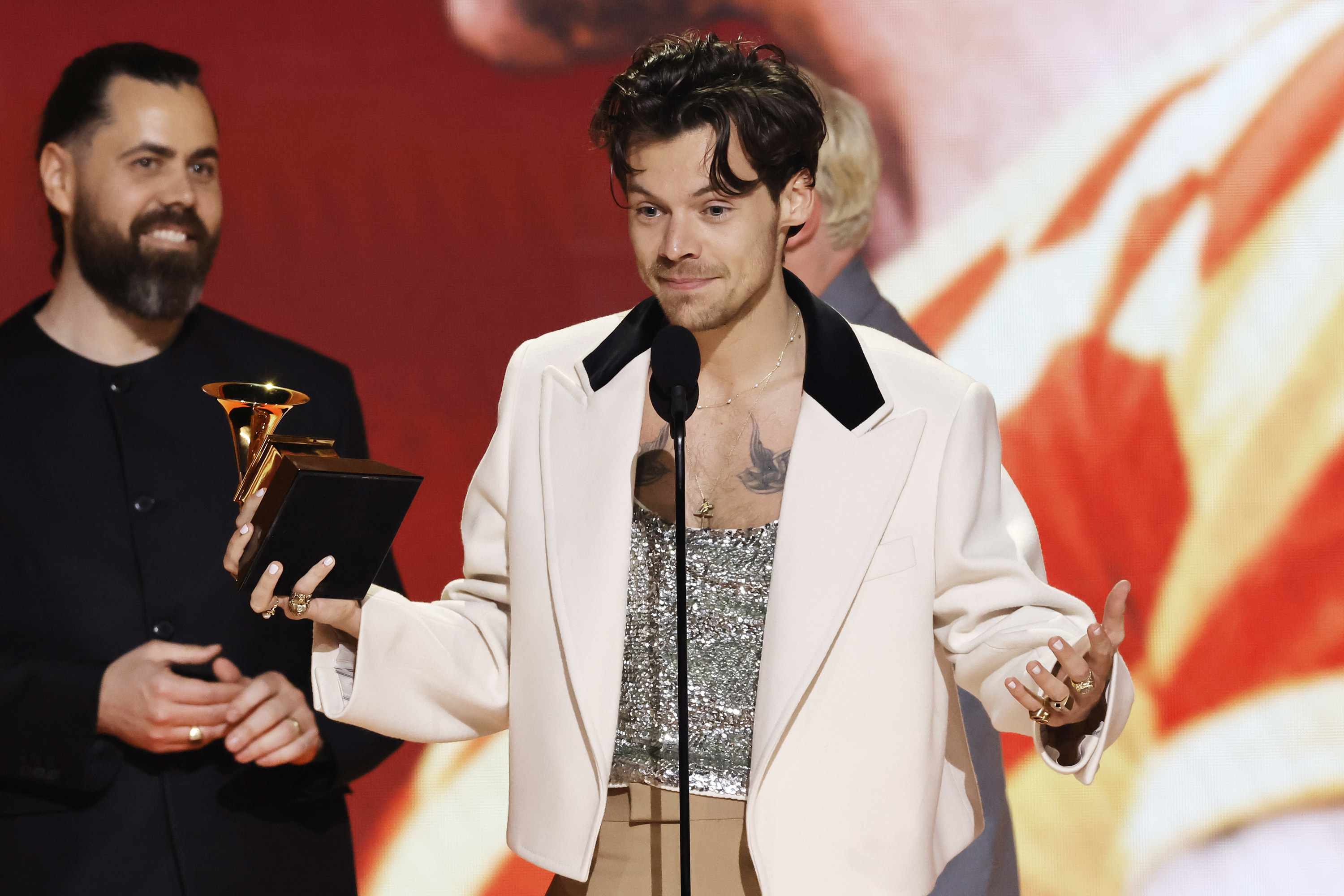 But what we do know is that Emily has talked openly in recent months about prioritizing casual dating, making it clear that she's not actively looking for a serious partner.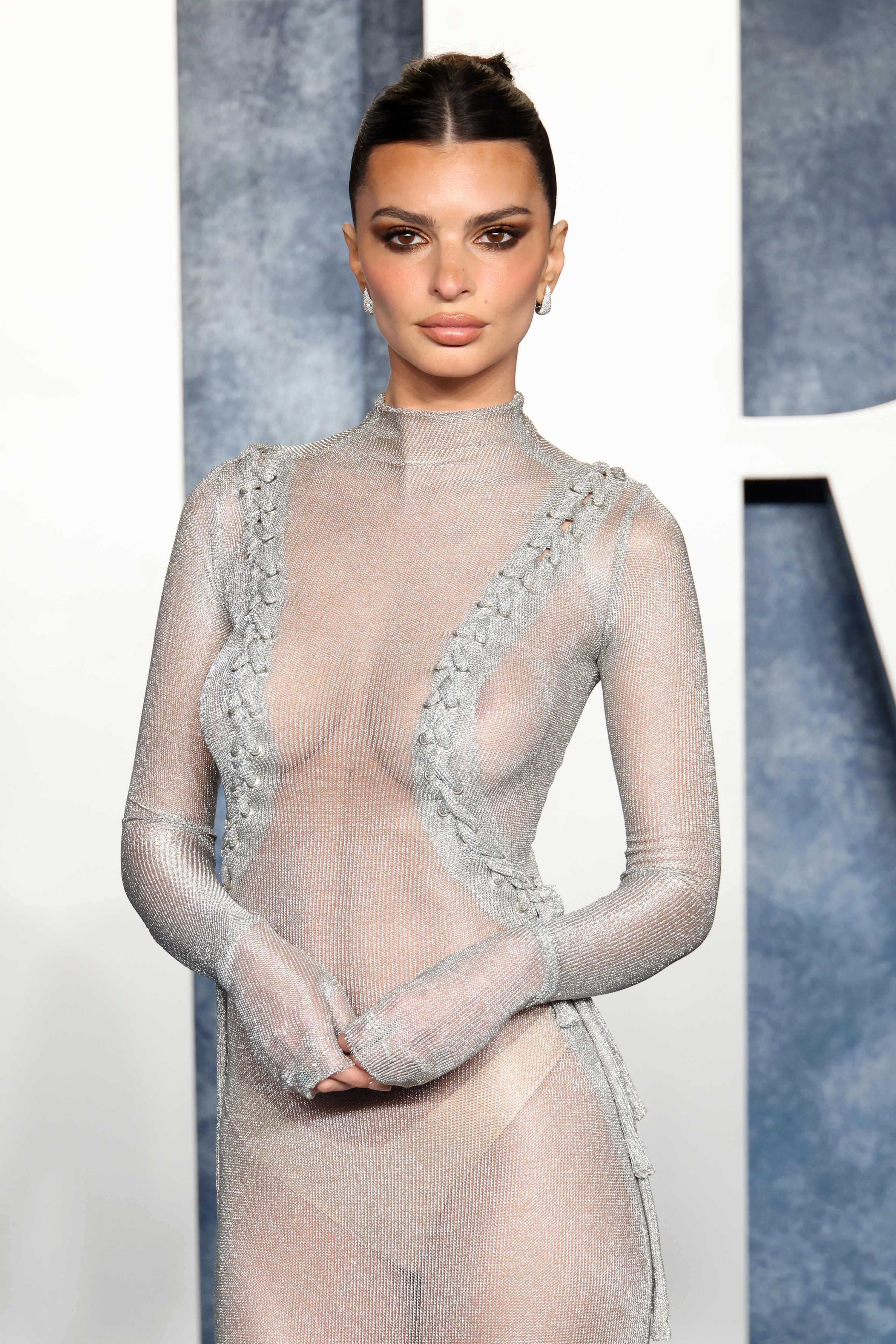 "I do think that there is this kind of thing of any time I'm seen with somebody, people are like, 'Oh, they're in a relationship' and it's like, 'What if I'm just spending time with somebody?' I haven't been dating for a relationship," she said.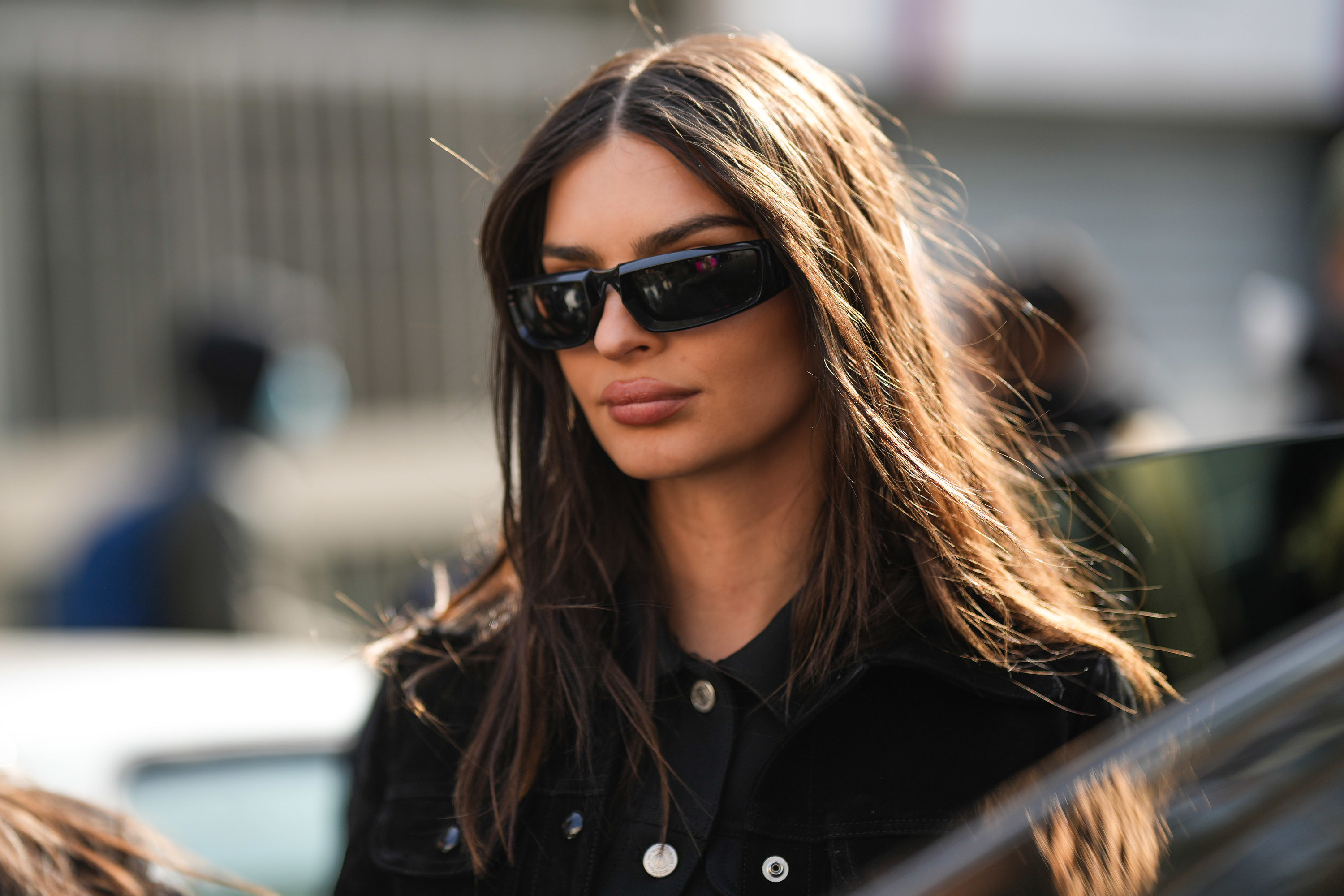 "My life feels really full, which has made dating really interesting and fun because I'm doing it for the experience, not because I'm looking for the next boyfriend. I'm just enjoying myself," she continued.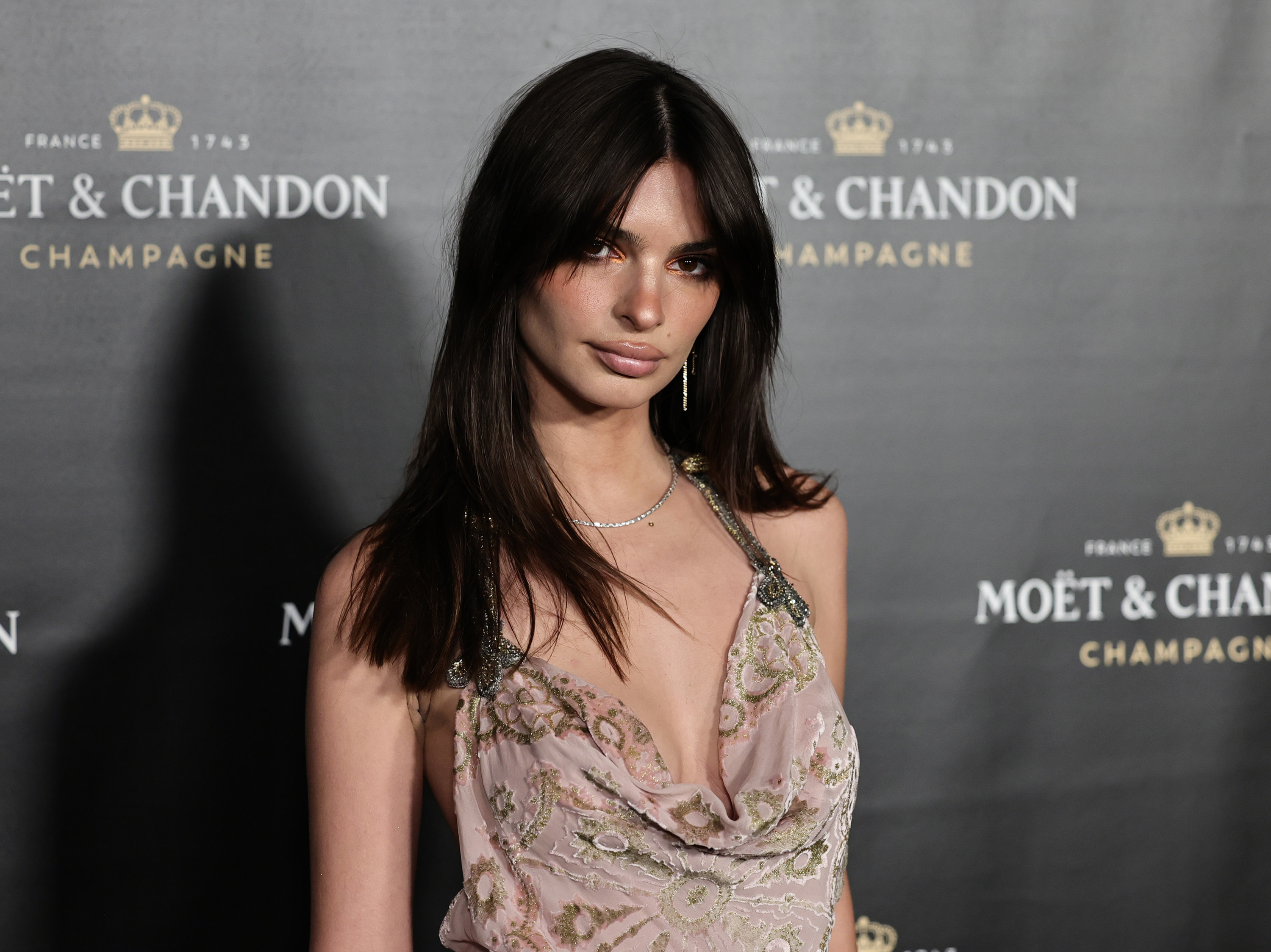 The author added that in past experiences paparazzi pictures have completely "screwed up" potential romances because they "got out there too fast and the pressure of it all became so heightened."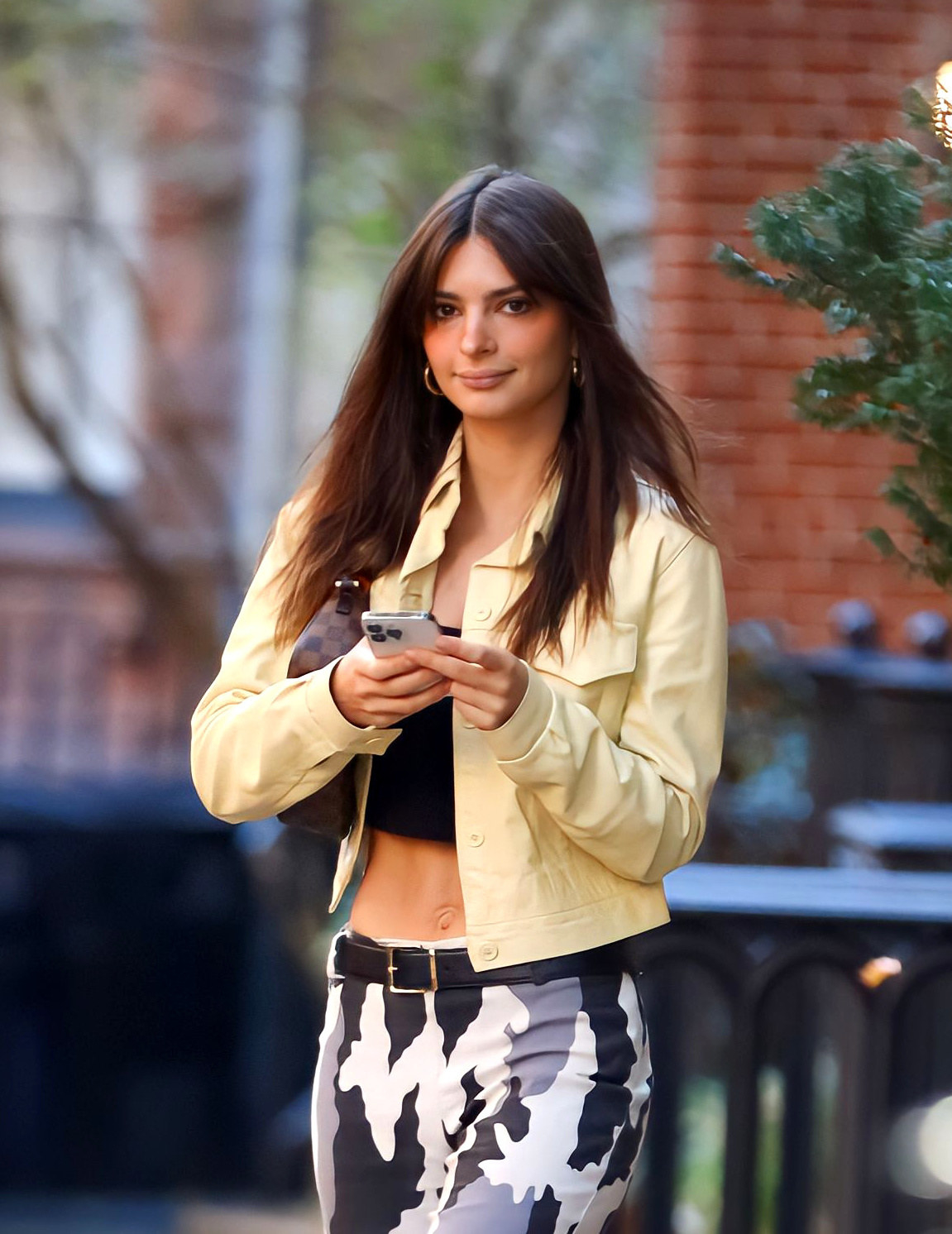 Well, we'll have to wait and see if Emily and Harry's romance comes to fruition.