Emily Ratajkowski has opened up about the complicated process of speaking out about sexual assault in her new book of essays, My Body.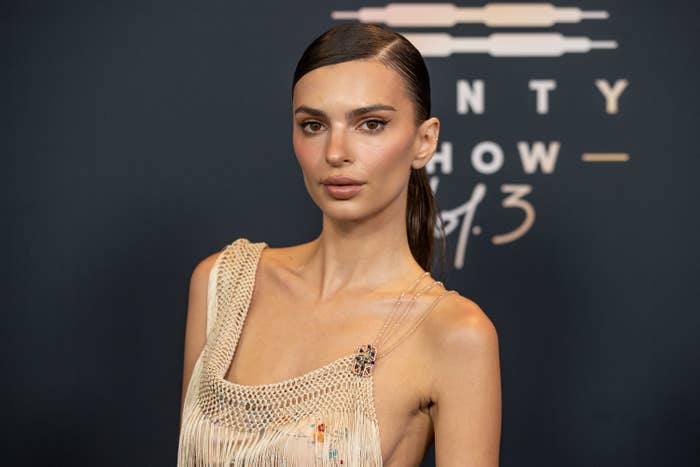 Speaking to BuzzFeed News during a live event in London on Nov. 30, Emily addressed the conflicting emotions she had about going public with her experiences — particularly the accusations she made against Robin Thicke.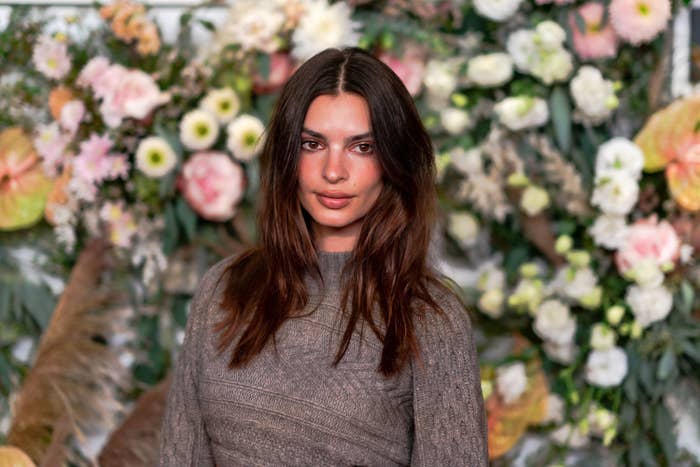 In early October — prior to the official release of her book last month — an excerpt from an essay in which she alleged that she was groped by the singer was leaked against her will.
Within the excerpt, which was taken from a much longer essay titled "Blurred Lines," Emily writes about the complications of power and consent in the modeling industry and recalls a specific experience on the set of the music video for Thicke's hit song that the essay is named after.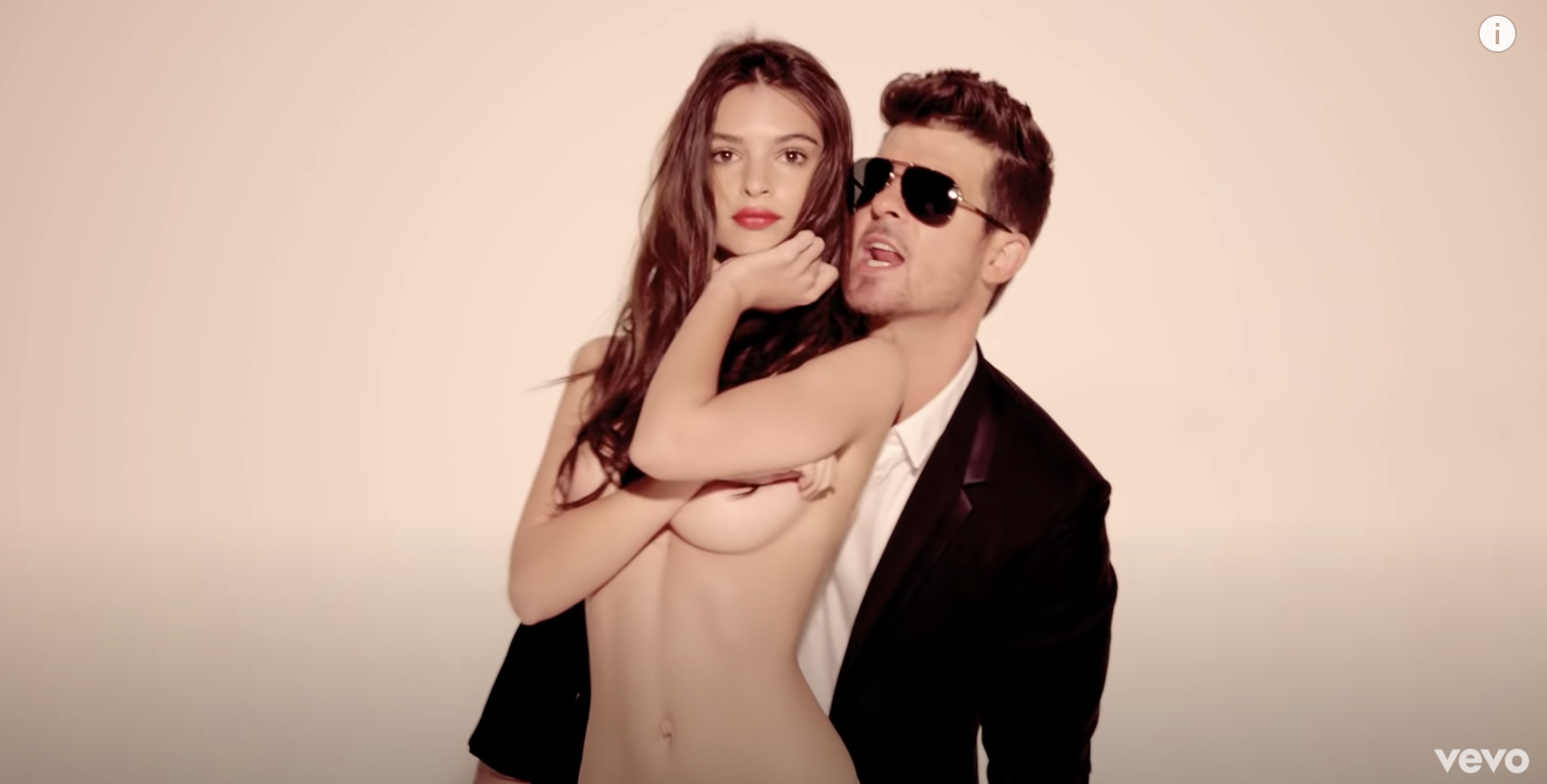 As you may know, Emily was launched to fame after she starred in the hugely popular 2013 music video for "Blurred Lines," performed by Thicke, Pharrell Williams, and T.I.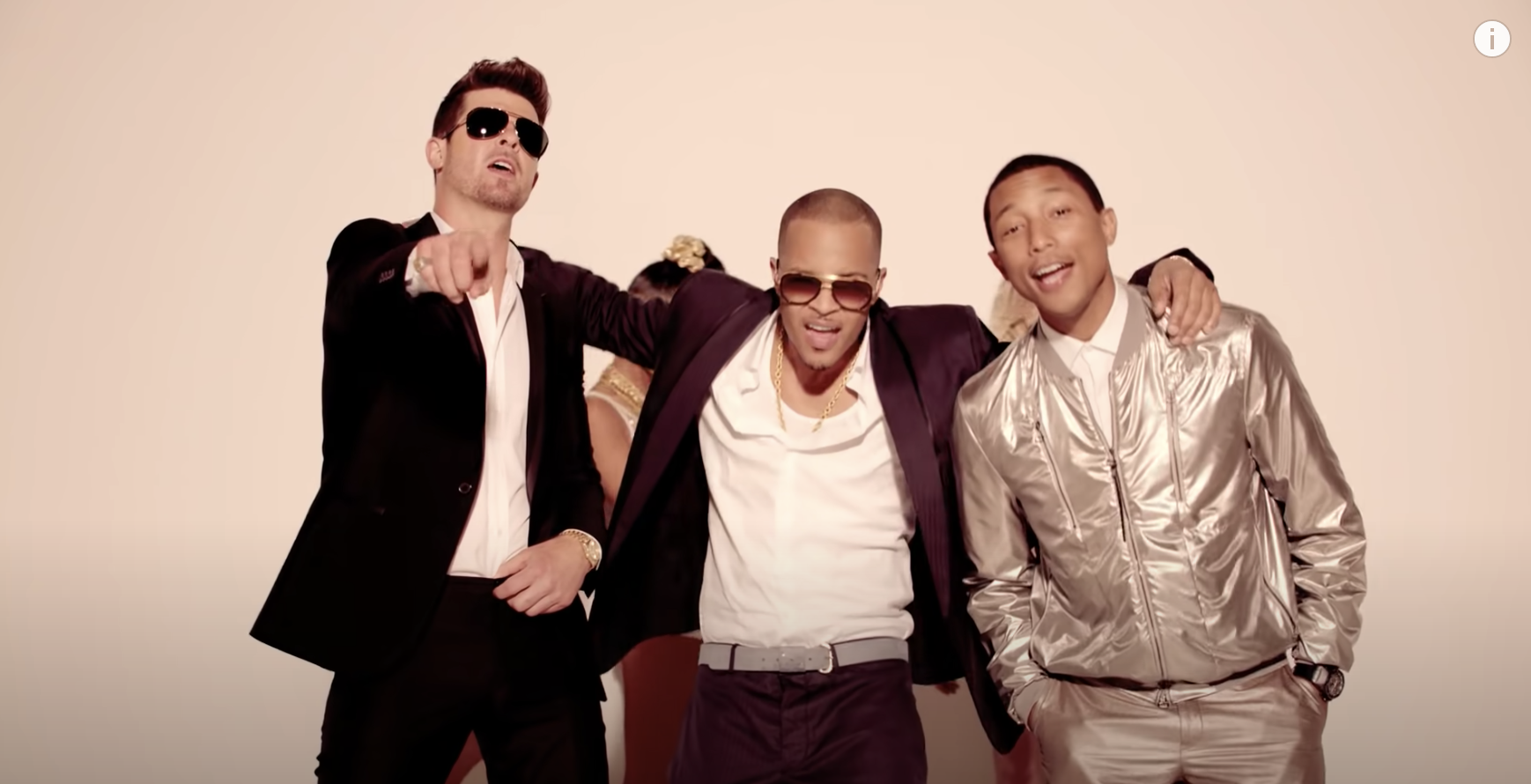 "Blurred Lines" wound up being one of the most popular, and polarizing, hits of 2013, and ultimately held the No. 1 spot on the Billboard Hot 100 for a total of 12 weeks after its debut.
The track — which has been widely criticized for its problematic lyrics that seemingly perpetuate rape culture — has two accompanying music videos: one censored, and another uncensored version in which Emily and two other models appear topless.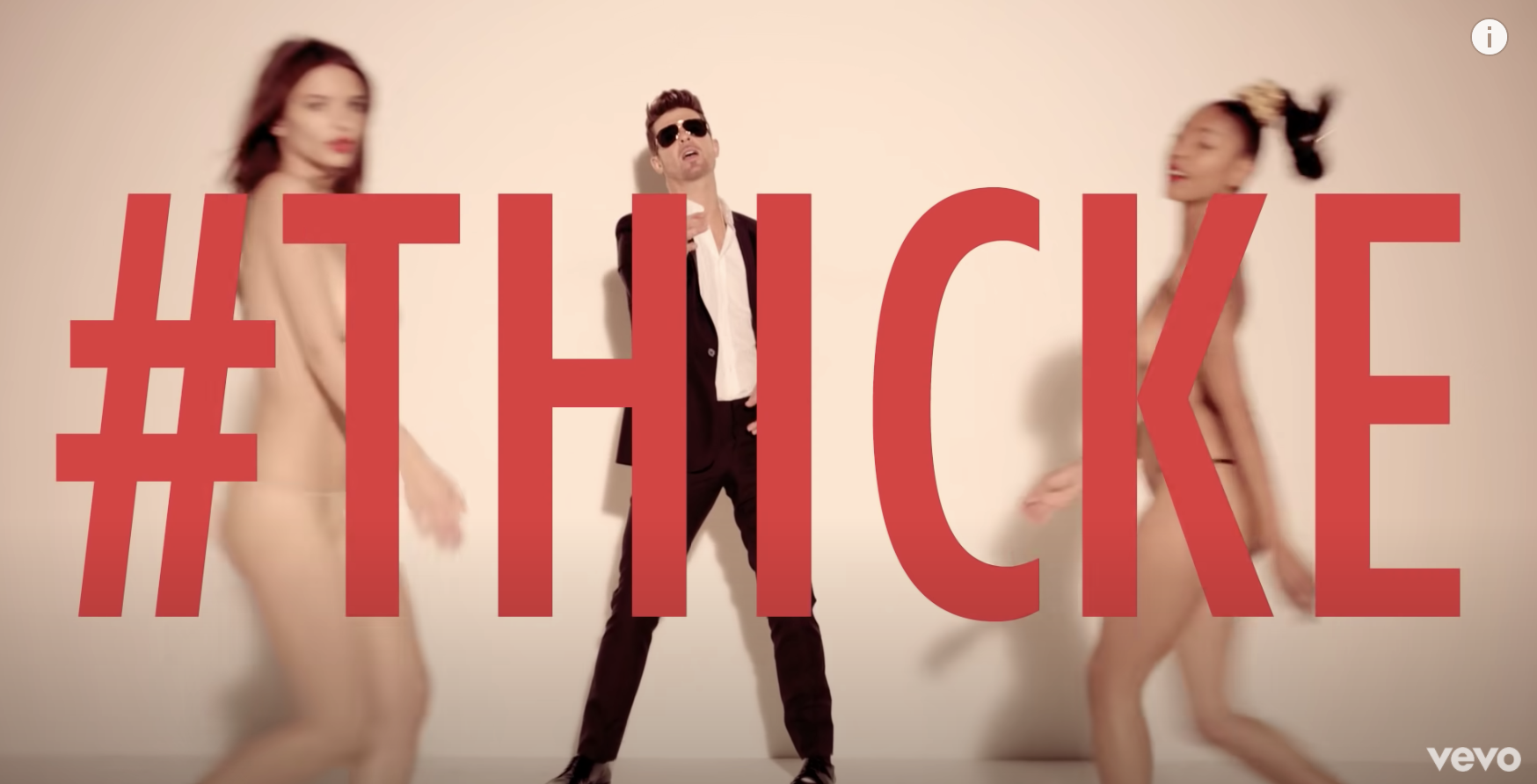 Emily has since publicly distanced herself from the controversial videos, and in 2015 she called her involvement in the project "the bane of [her] existence."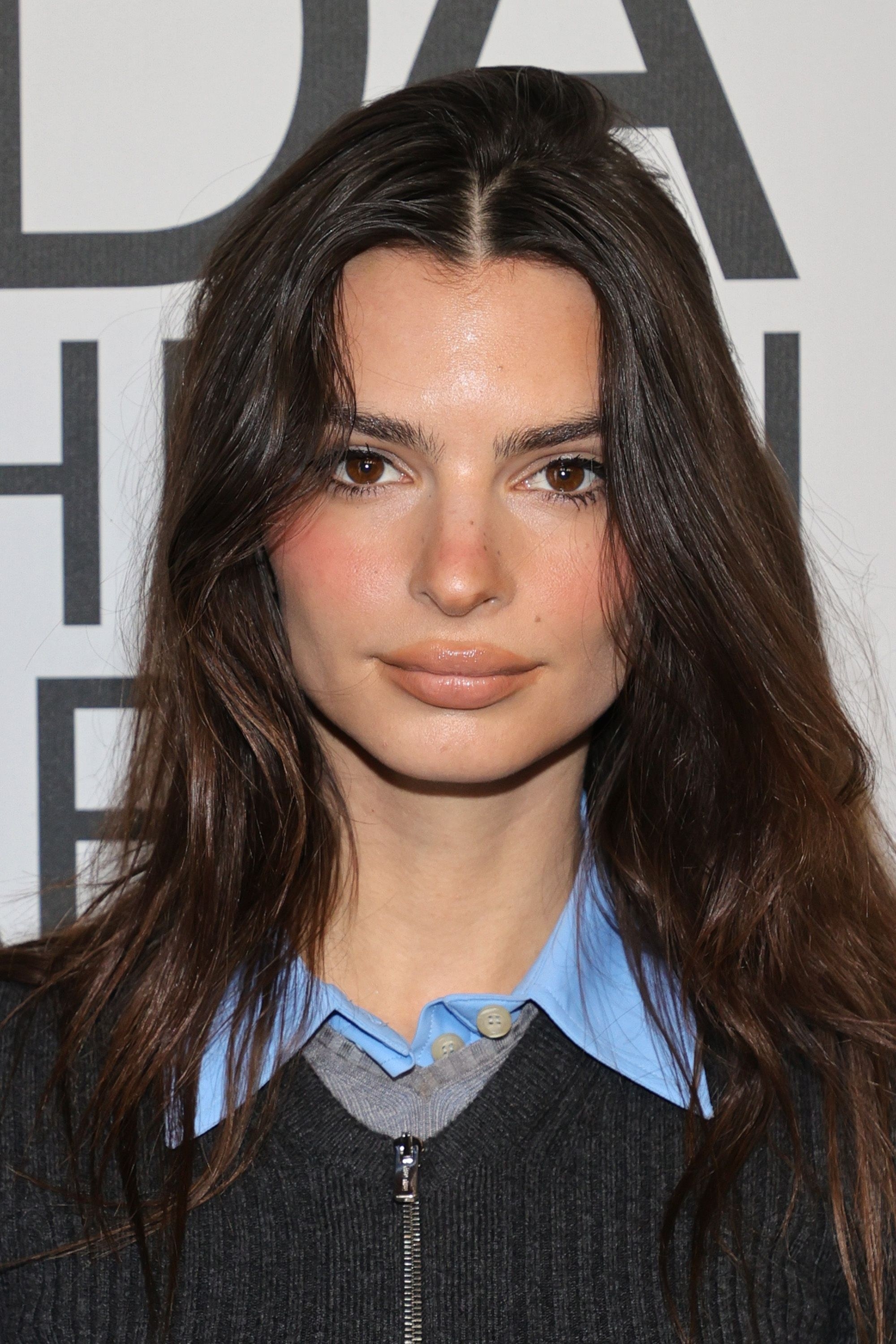 Writing about her experience on the set of the uncensored version of the video, Emily said: "Suddenly, out of nowhere, I felt the coolness and foreignness of a stranger's hands cupping my bare breasts from behind. I instinctively moved away, looking back at Robin Thicke."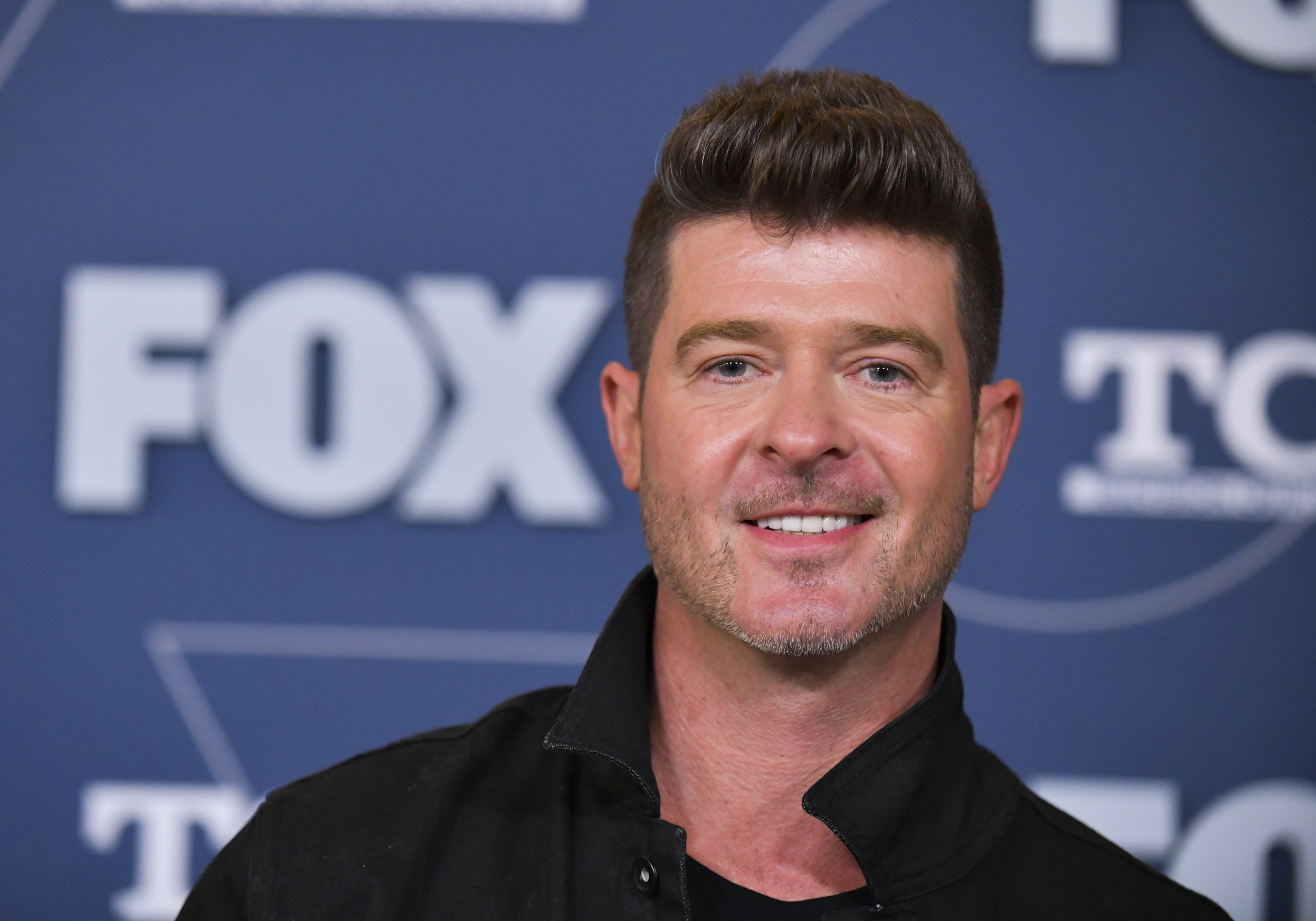 "He smiled a goofy grin and stumbled backward, his eyes concealed behind his sunglasses," she goes on. "My head turned to the darkness beyond the set. [Director Diane Martel's] voice cracked as she yelled out to me, 'Are you okay?'"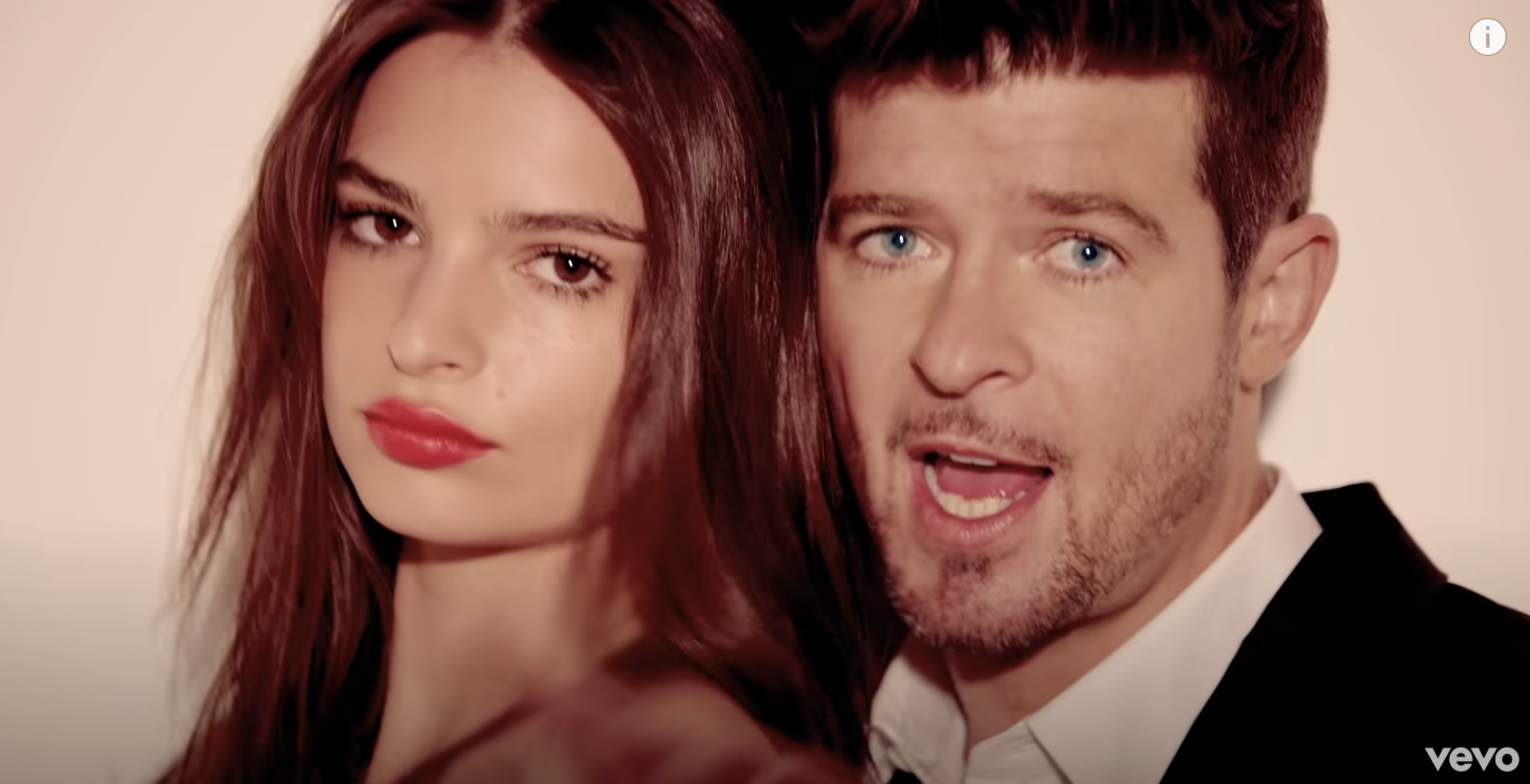 Two days after the passage was leaked, Emily spoke of her frustration, explaining that her accusations had been misinterpreted without the context of the larger essay from which they were lifted.
"It's been hard for me, I really like to have control over my image and I wrote this book of essays to share the whole story and all sides of it," she said at a red carpet event in early October. "I feel like it turns into a clickbait frenzy and all of a sudden words like 'sexual assault' and 'allegations' are getting thrown around rather than people reading the actual essay."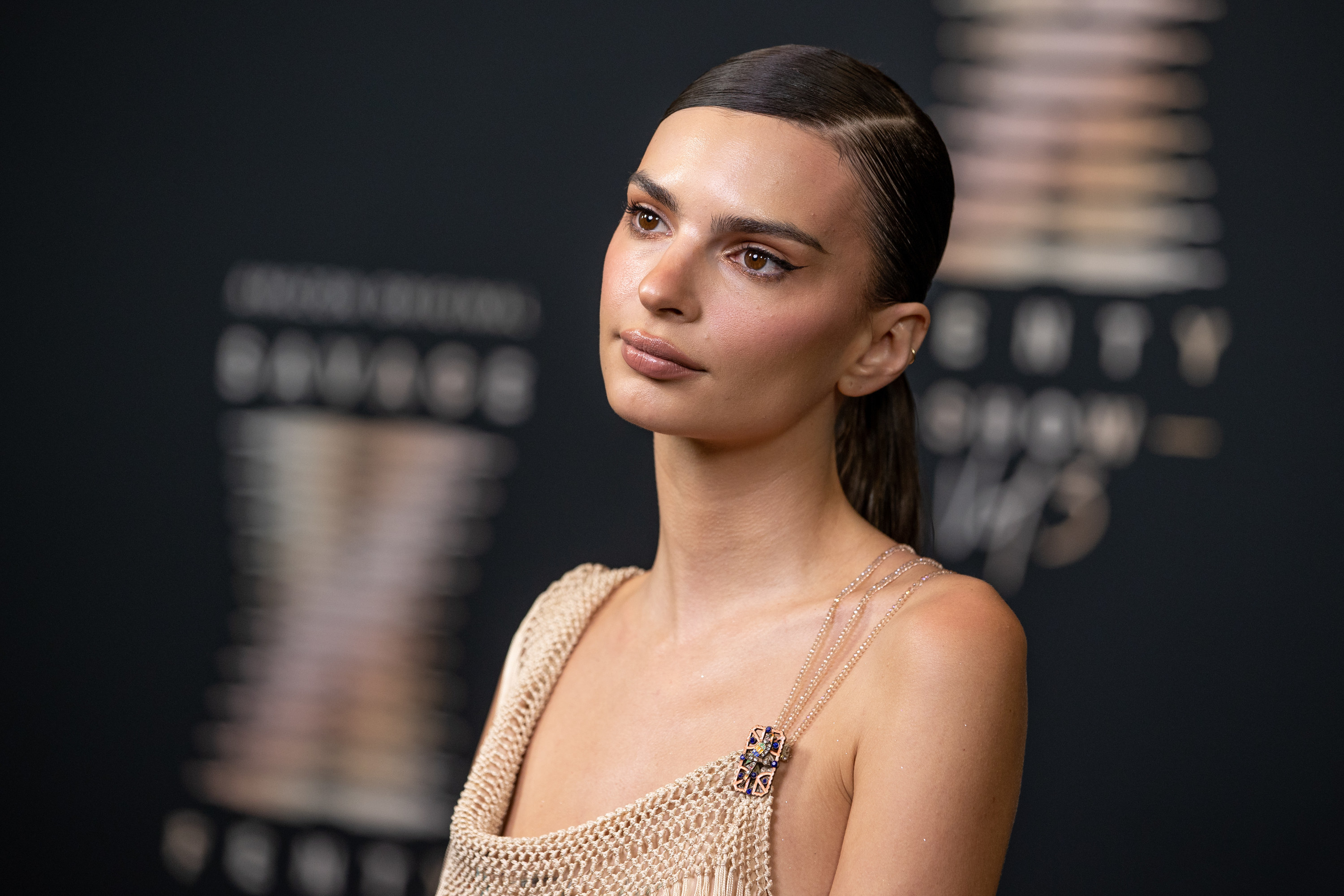 Speaking to BuzzFeed News during a live conversation about her book on Tuesday, Emily addressed the public response to her accusations once again and revealed that she had initially been hesitant to share her experience over fears of being misunderstood.
"So I didn't want to write that essay," she began, before explaining that it had been her editor who encouraged her to delve deeper into the experience.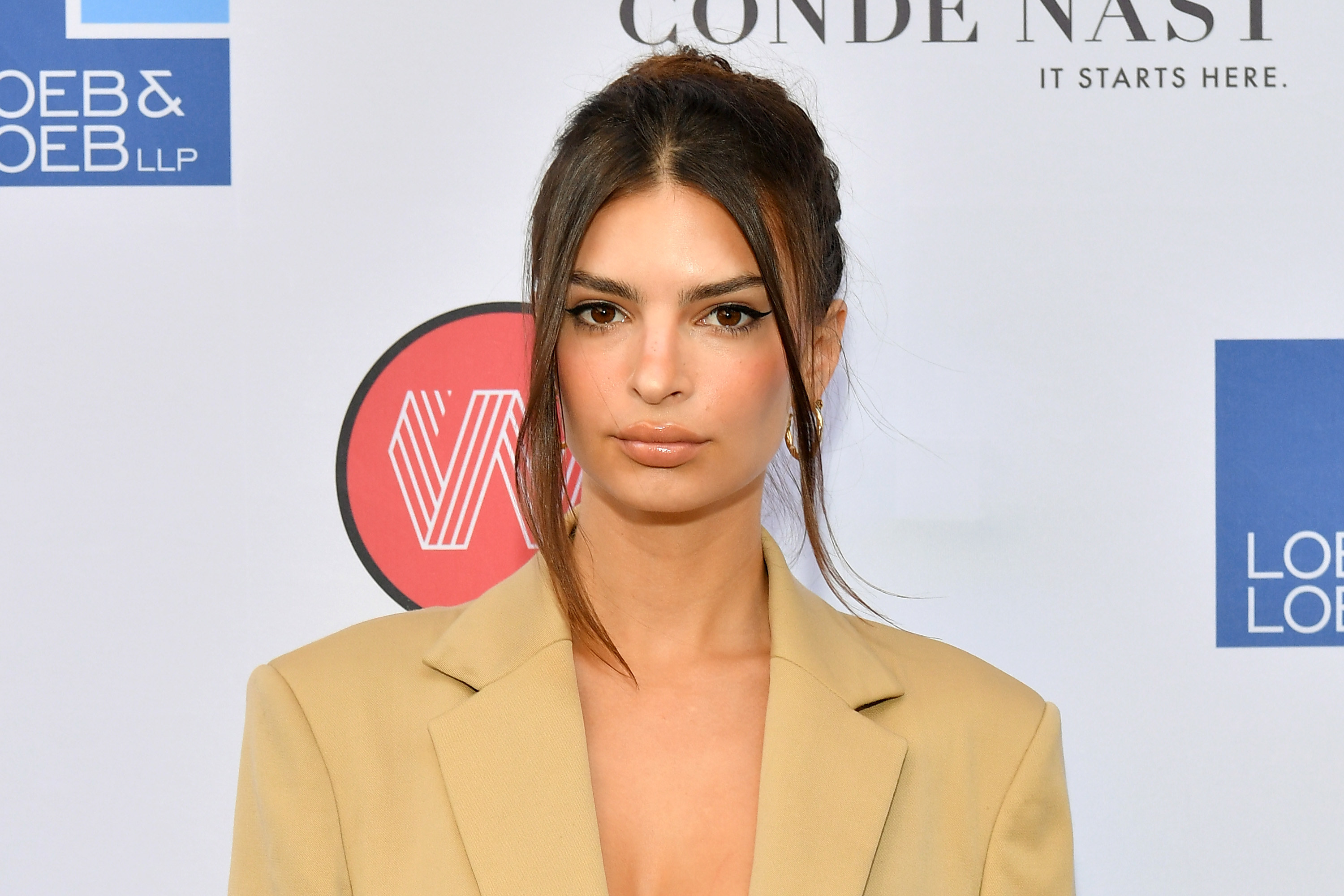 "I had that anecdote about what happened on the set in another essay," the author explained. "And my editor said to me: 'This speaks to so much of what you're talking about in the other chapters; why have you never talked about this moment that happened on set? Why don't you write about it more?'"
Emily went on to detail the "agonizing" process of putting her experiences into words and expressed her concerns that she would be accused of "capitalizing" off of the controversial "Blurred Lines" video that she had tried to distance herself from.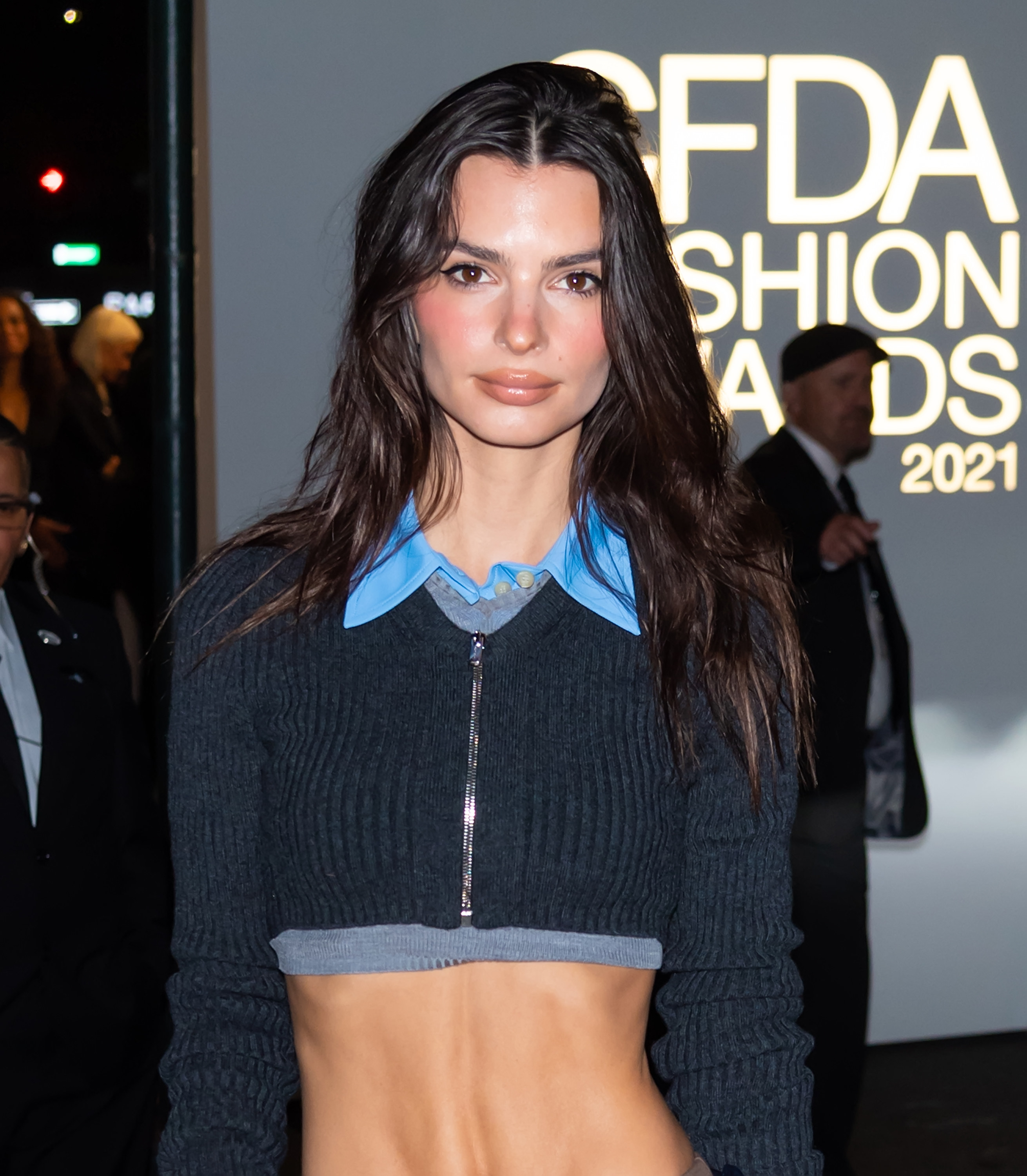 "I went through several drafts and I realized that I was agonizing over it because I knew that it was going to be made into this thing that I didn't want to be known for," she said, seemingly referencing her hopes of detaching herself from the 2013 music video.
"[I knew] that it would be turned into this moment of, you know: 'Emily Ratajkowski is capitalizing off of her moment of fame,'" she added.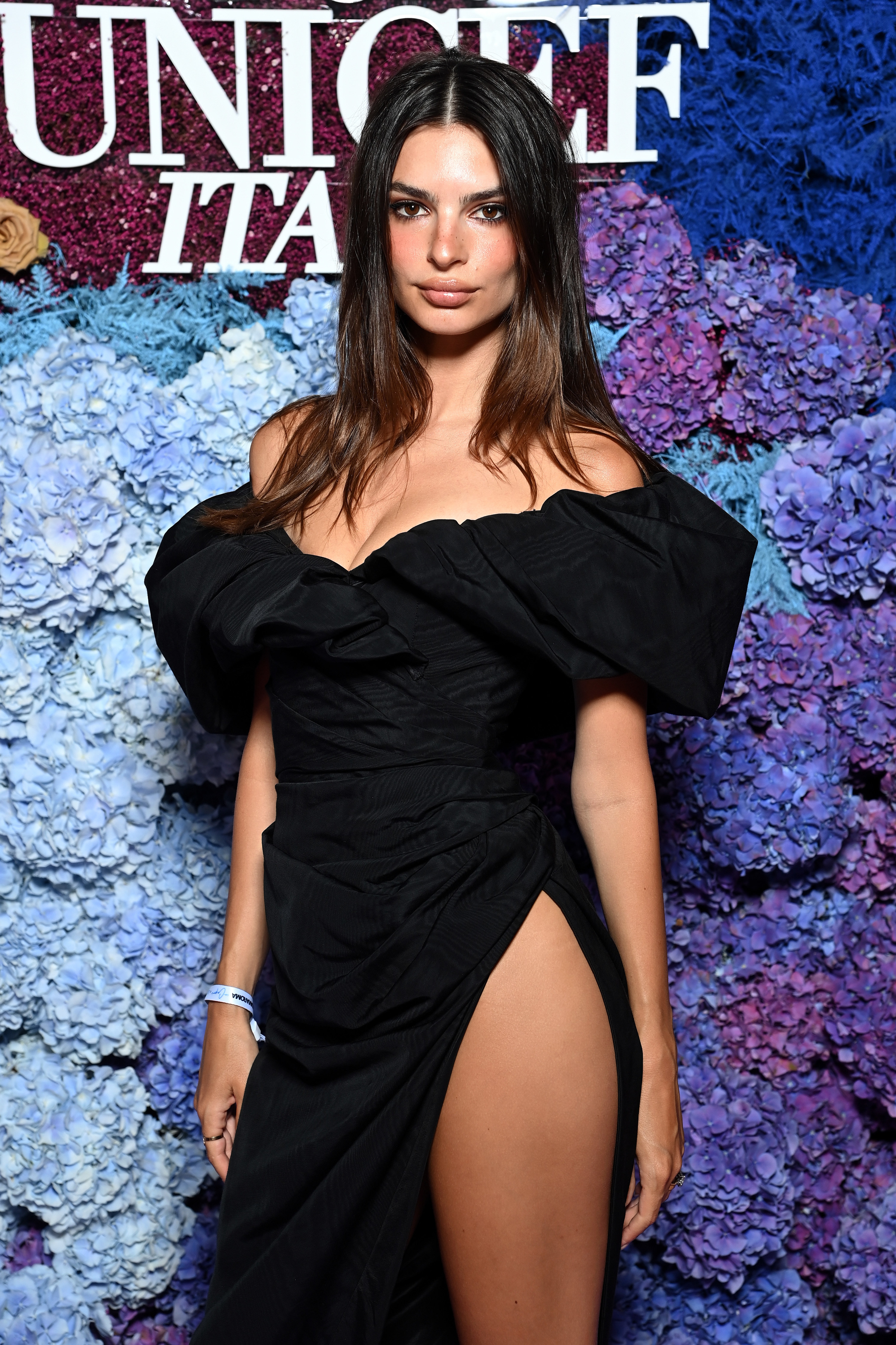 She then disclosed that the full essay was originally intended to be published as a stand-alone piece prior to the release of the full book. However, the actor went on to reveal that the "frustrating" responses to the leaked excerpt prompted her to reevaluate this.
"I knew that was what was going to happen," Emily said, speaking of the public reaction to the initial passage.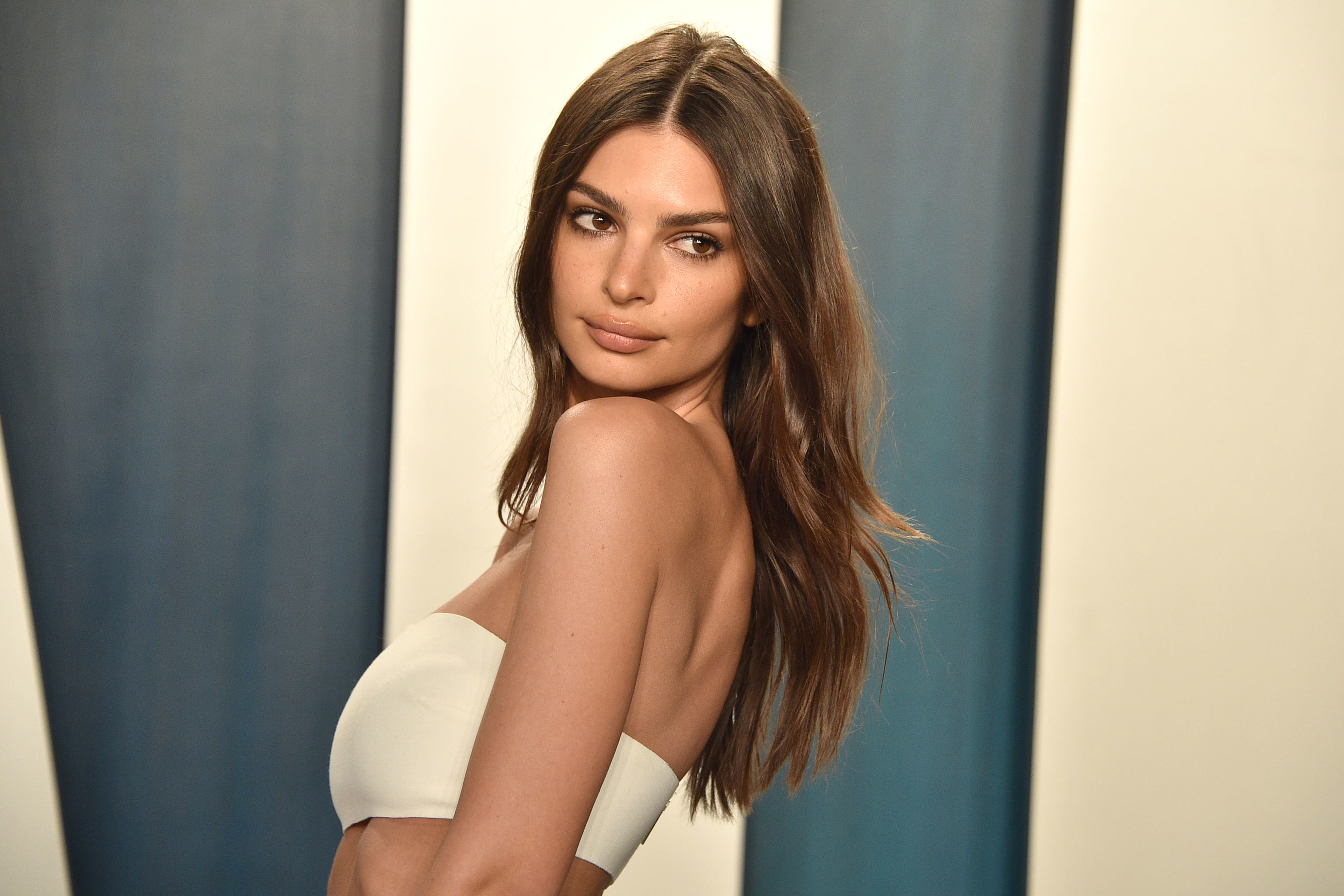 "The essay was meant to be published ahead of the book," she revealed. "And after the news leaked, there was this push to kind of edit — it's quite a long essay — and they wanted to edit it down."
"I sort of decided that I didn't want it to be published at all," she said, implying that the scale of people's misinterpretations highlighted the importance of the wider context of the entire book.
"Hopefully, maybe one day they'll read the book and understand that I was trying to say something more," she concluded.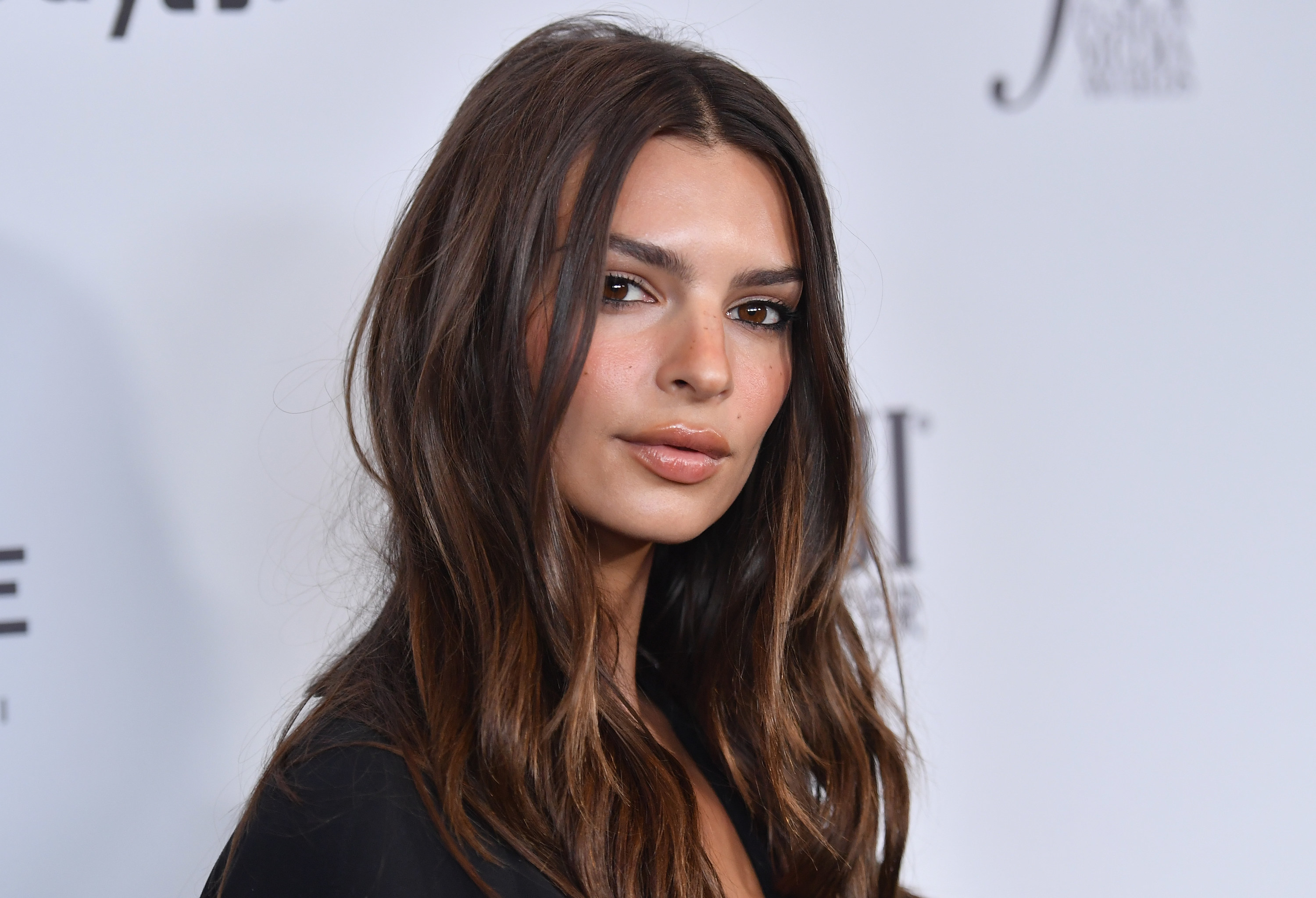 Elsewhere during Tuesday's live conversation, host Pandora Sykes recounted the various instances of alleged misconduct that are detailed throughout Emily's book and asked the model whether she found retelling the stories to be "cathartic, traumatizing, or both."
In response, Emily detailed the complicated emotions she encountered when it came to labeling her experiences as "sexual assault" and explained that it initially made her "nervous" to hear them being branded as such.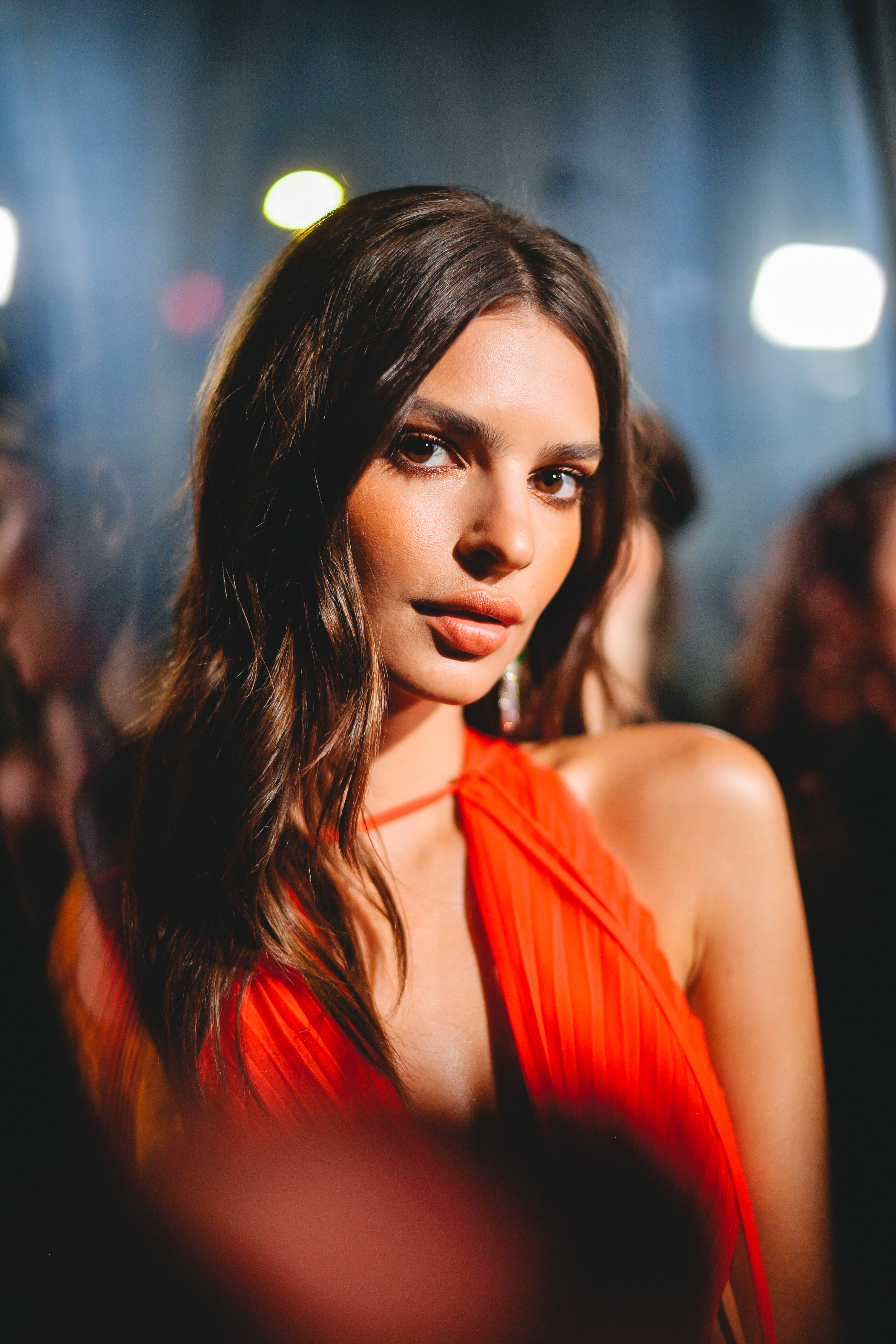 "I didn't think I was writing about sexual assault when I was writing about these experiences," she began.
"Even initially when the Cut essay came out, I felt very nervous when people started using that language," Emily explained, referring to her first stand-alone essay, "Buying Myself Back," in which she claimed to have been sexually assaulted by a photographer named Jonathan Leder during a photo shoot at his home in 2012.
"There were so many very specific connotations to that [type of language]," she said. "I think it becomes this idea of, you picture someone cutting themselves open and bleeding, and pointing fingers at people, and I didn't want that to be what happened."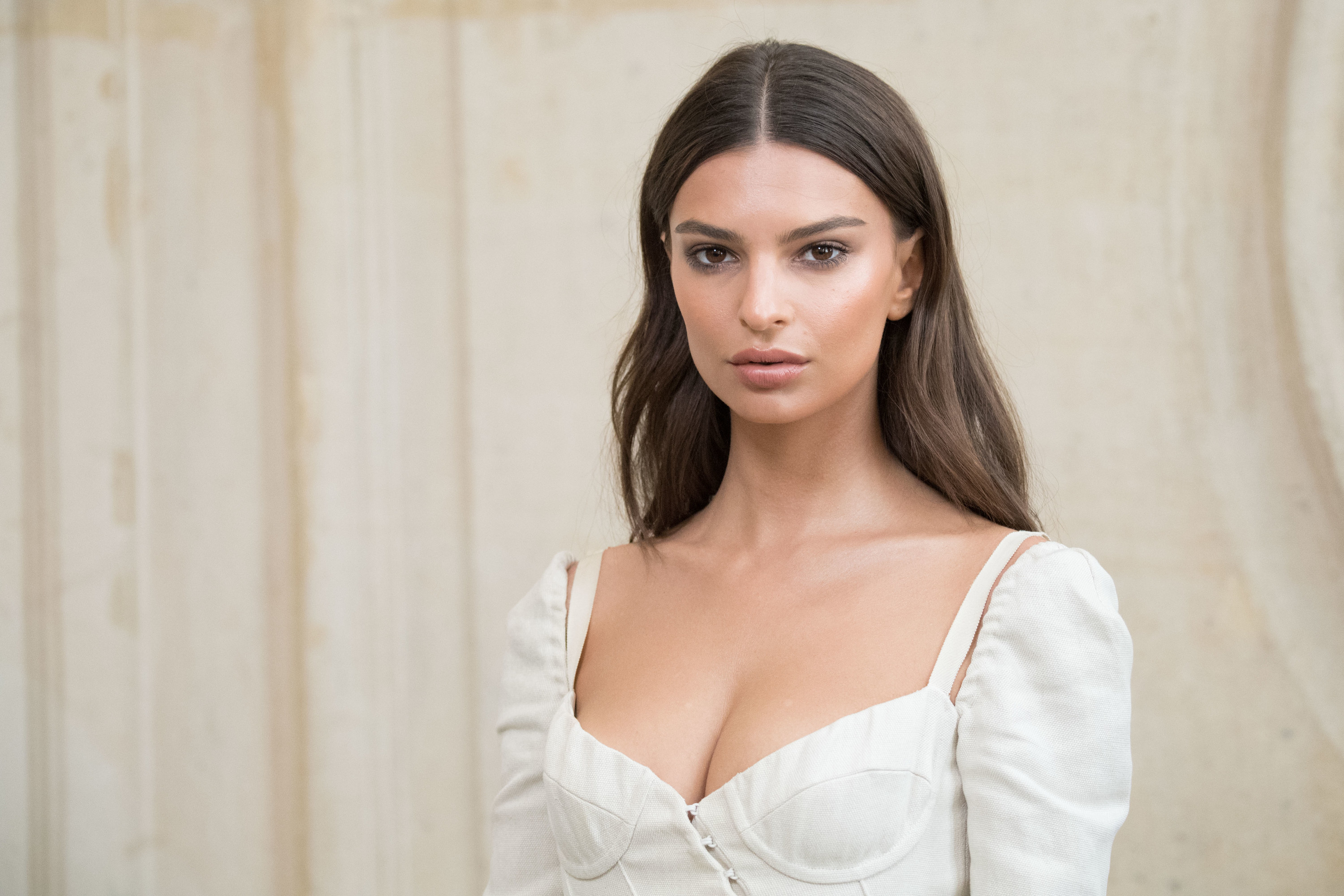 She went on to clarify, "I just was writing about experiences that I have shame around, and felt genuinely confused about … It was more about trying to understand how these things happened."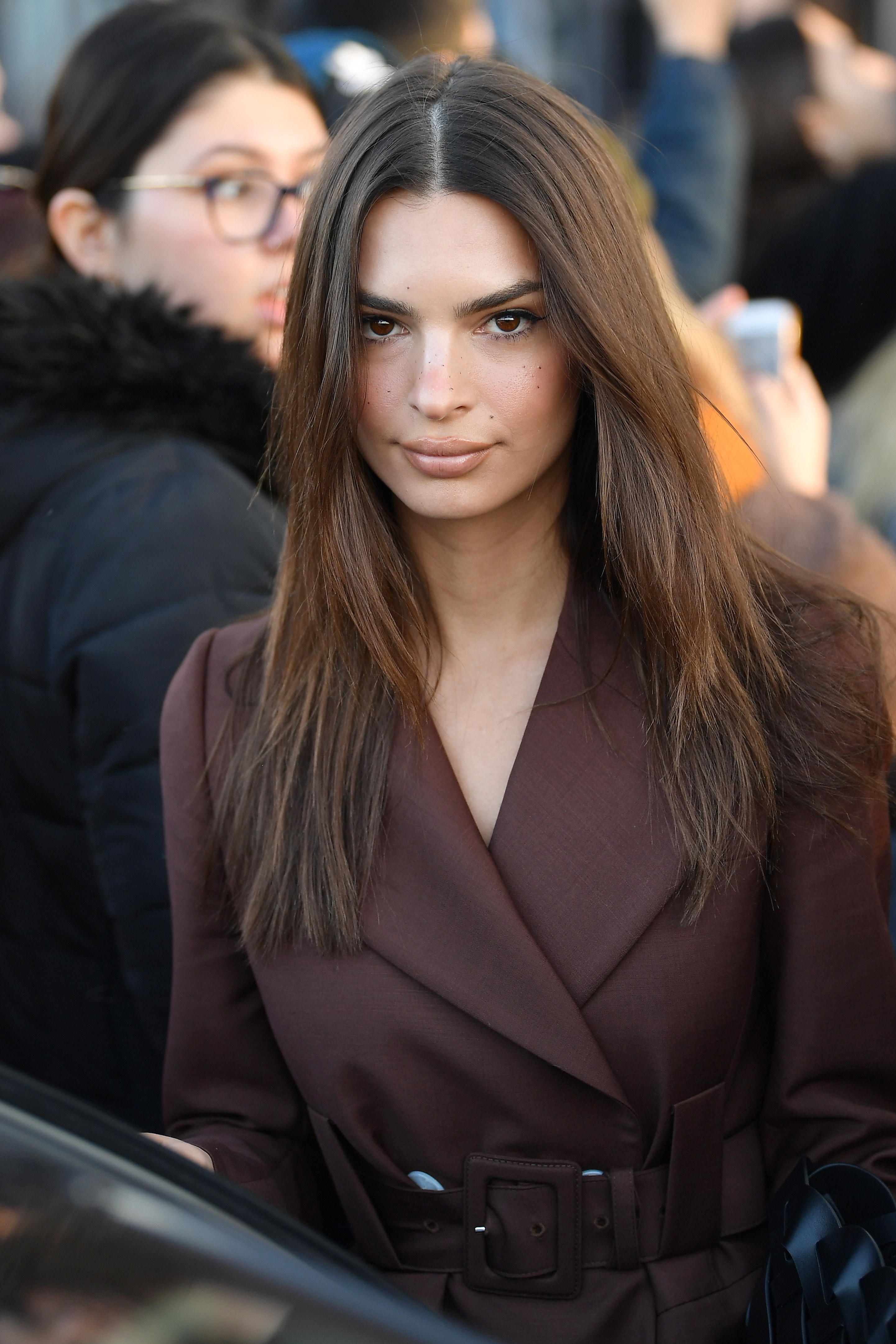 The author concluded by expressing that she doesn't deem the men who allegedly abused her to be "bad guys," but rather considers them to be "victims of a culture that made them feel insecure."
"What's interesting is that even comparing that list of different experiences I've had, I still don't think like 'Oh, those are bad guys,'" Emily explained. "I really sort of feel like all those people were victims of a culture that made them feel insecure, and made them feel like they had to grab power back. And they didn't respect women's boundaries and bodies."
Interestingly, these comments come just a few weeks after Emily revealed that she hasn't heard from Thicke since her accusations were first leaked nearly two months ago.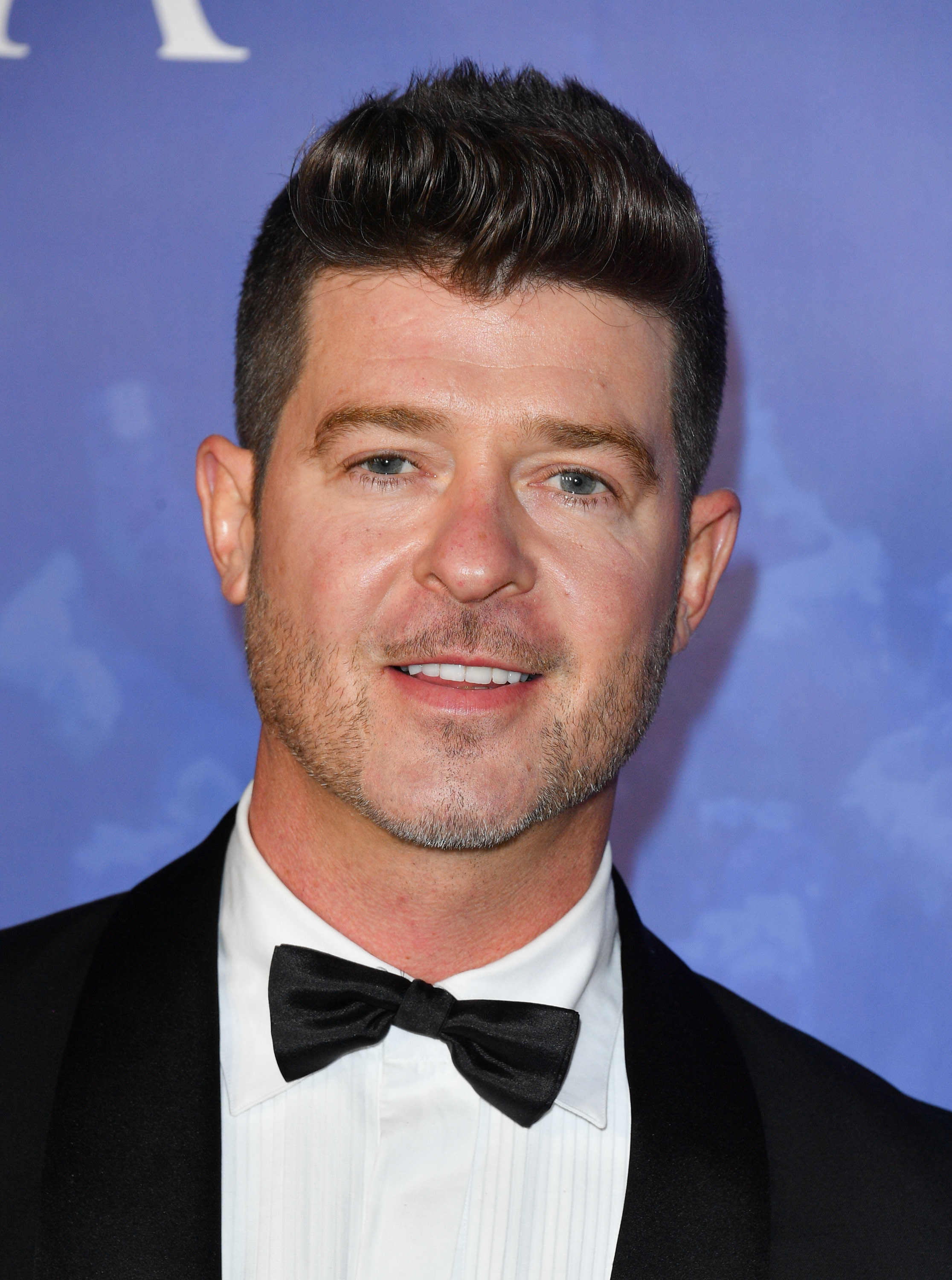 During an appearance on Watch What Happens Live on Nov. 11, host Andy Cohen asked the model if she had spoken to Thicke since she shared her experience from the set of the "Blurred Lines" shoot.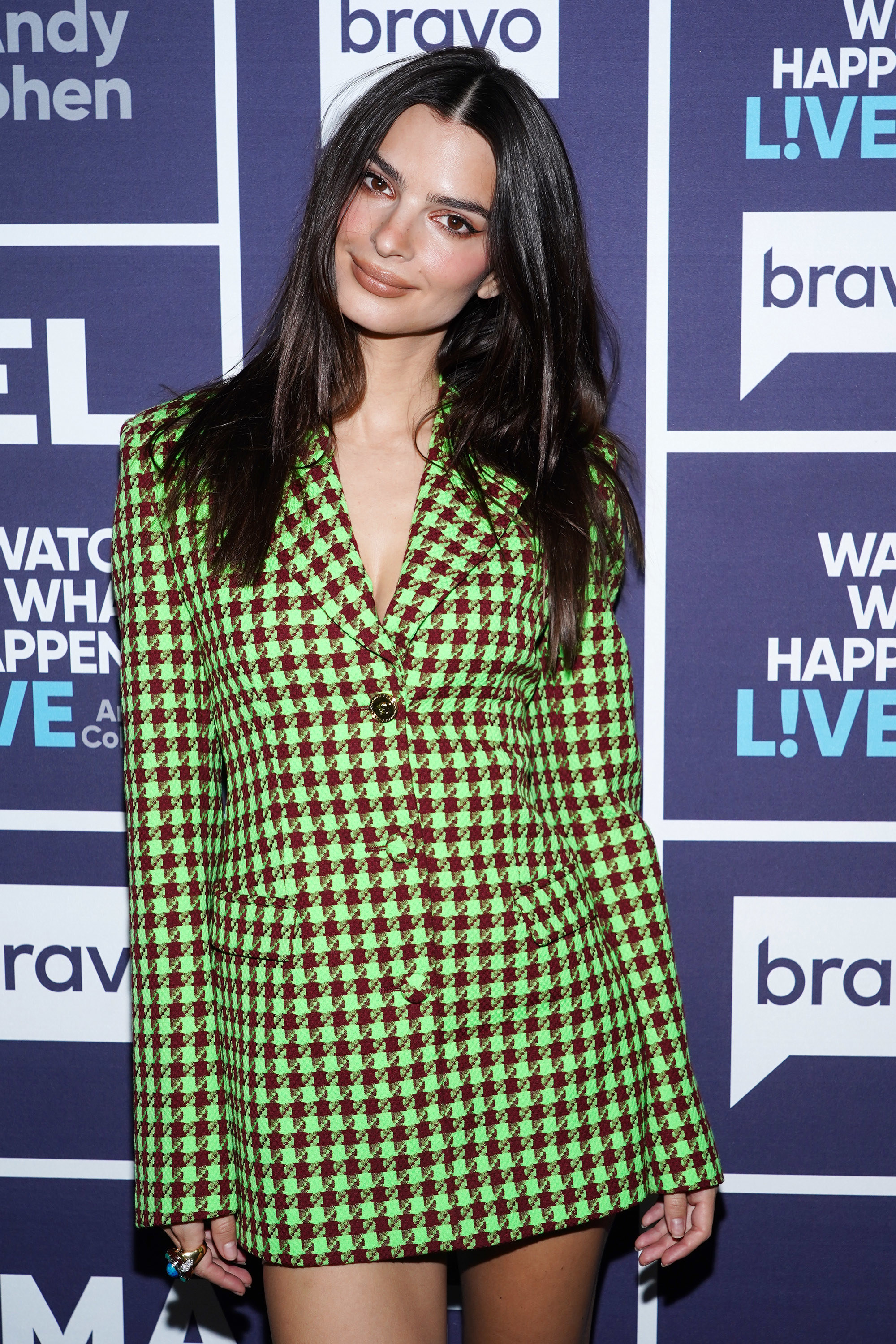 After first clarifying that she had had "a great time" on the set of the music video despite her claims, Emily confirmed that she was yet to hear from the singer in the wake of her accusations.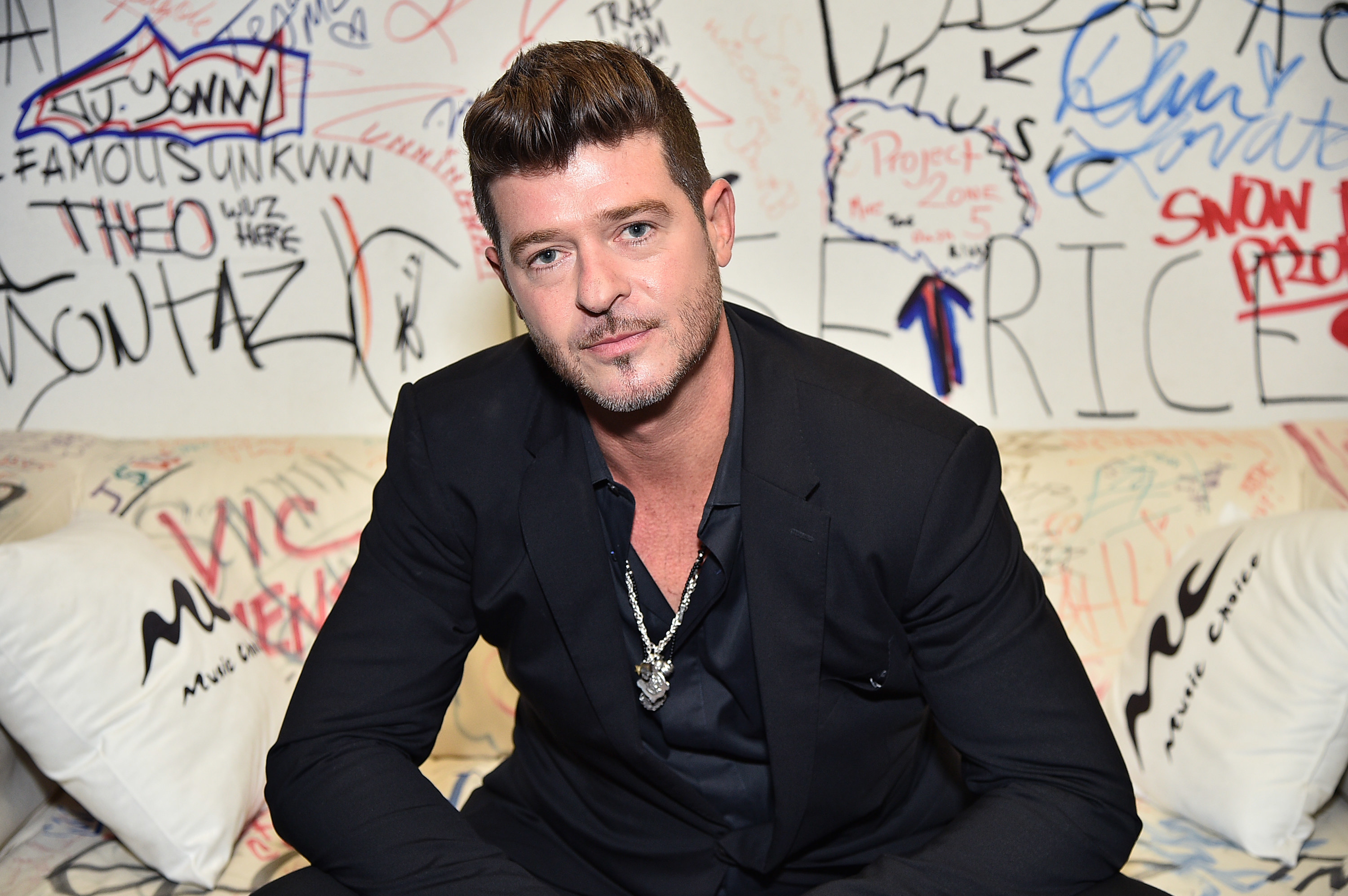 In response, Andy asked if she had expected to hear from him, which prompted the author to clarify her reasoning for sharing her experience with the public.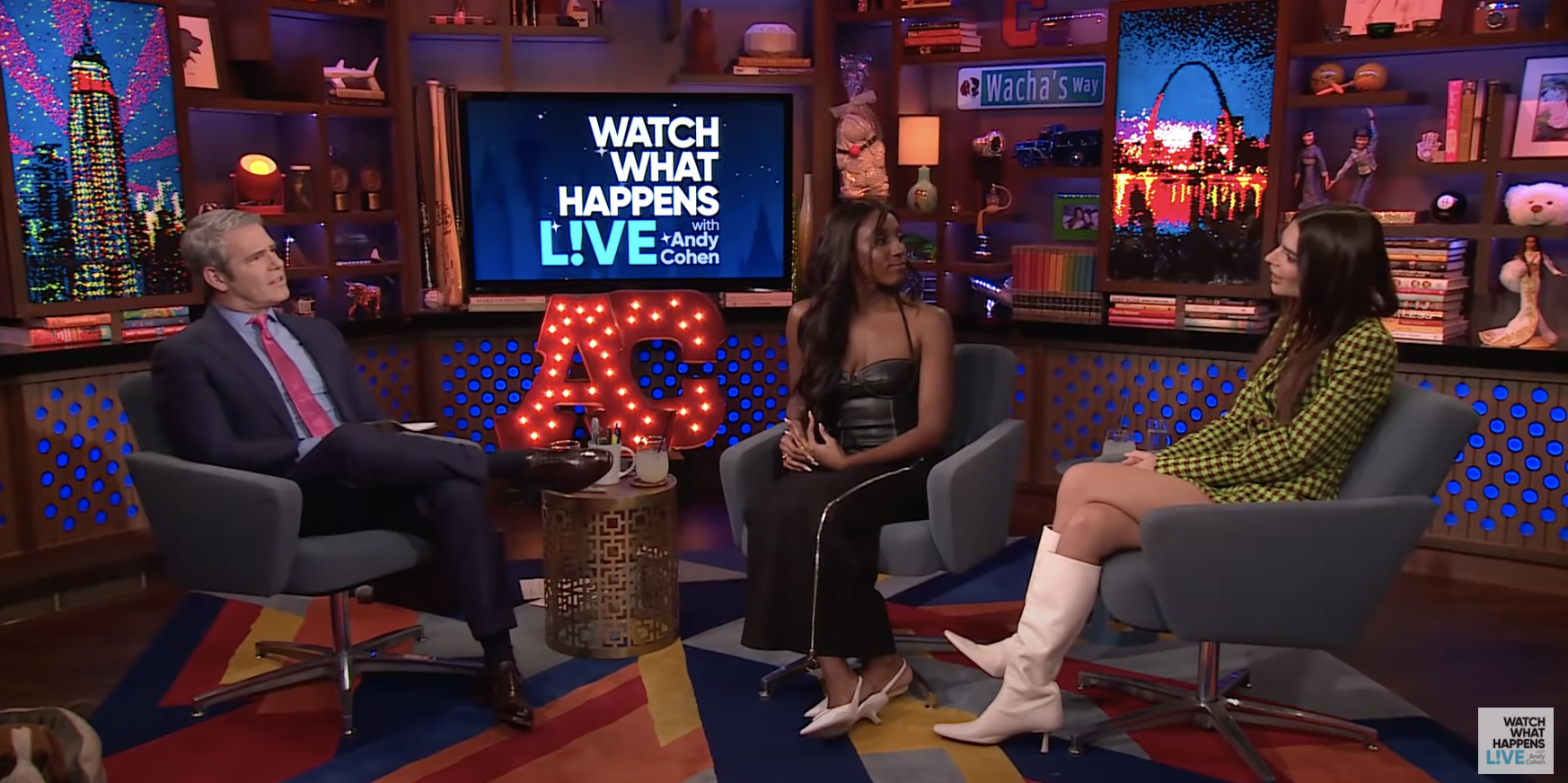 "No," she said about whether she had been anticipating a response from Thicke. "The essay wasn't written as a gotcha moment. It's about me sort of setting the record straight and sharing the whole truth and my experience with the world."