On Monday at the 92nd Street Y, Drew's live conversation with singer-songwriter Reneé Rapp was suddenly interrupted when a member of the audience shouted "Drew Barrymore."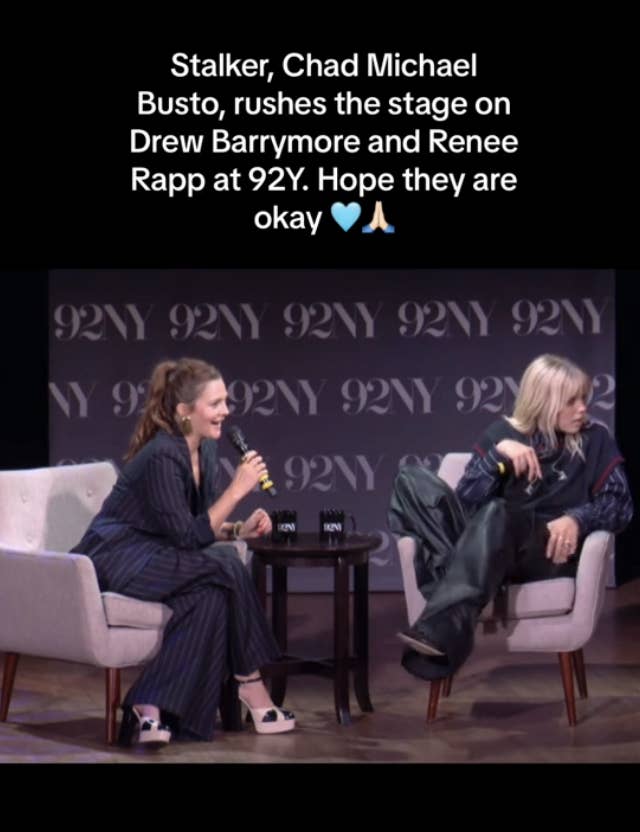 In video footage of the encounter, you can see that Drew was visibly startled, but initially attempted to locate the person and engage with them, saying: "Oh my god, yes? Hi."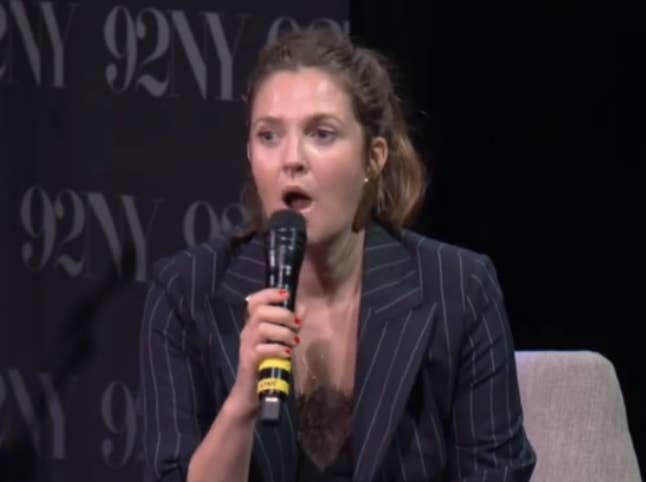 However, within a couple of seconds, it became clear that something was awry as the individual quickly rushed toward the base of the stage where Drew and Reneé were seated.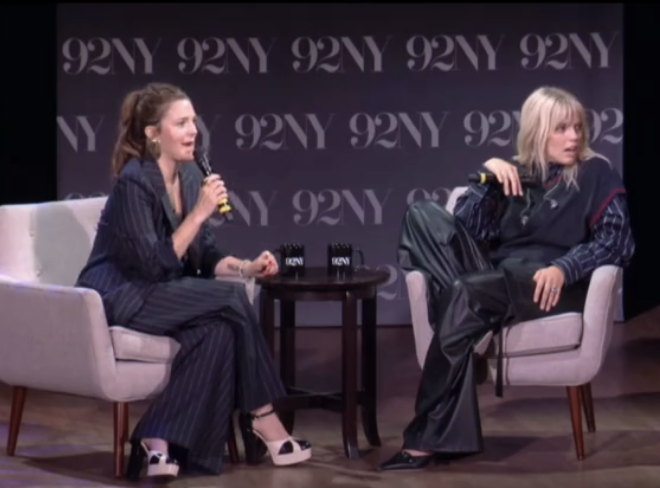 As he came closer, the person continued talking and identified himself as "Chad Michael Busto," adding: "You know who I am. I need to see you at some point while you're in New York."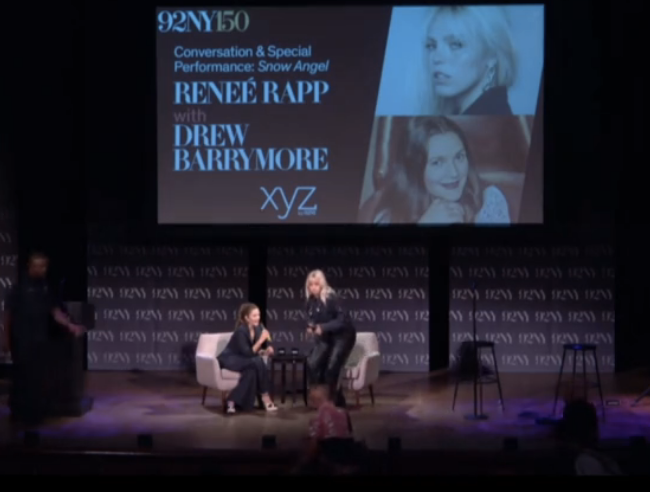 At this, security members quickly blocked him, while Reneé stood up and escorted Drew from the stage, visibly attempting to shield her from the commotion.
Stunned into silence, the audience was left confused for a few moments before a member of the staff took to the stage and apologized, saying: "Hi everyone, sorry about that. Just give us one minute."
Thankfully, Drew and Reneé resumed their conversation shortly after, and the two were able to briefly recap the bizarre experience.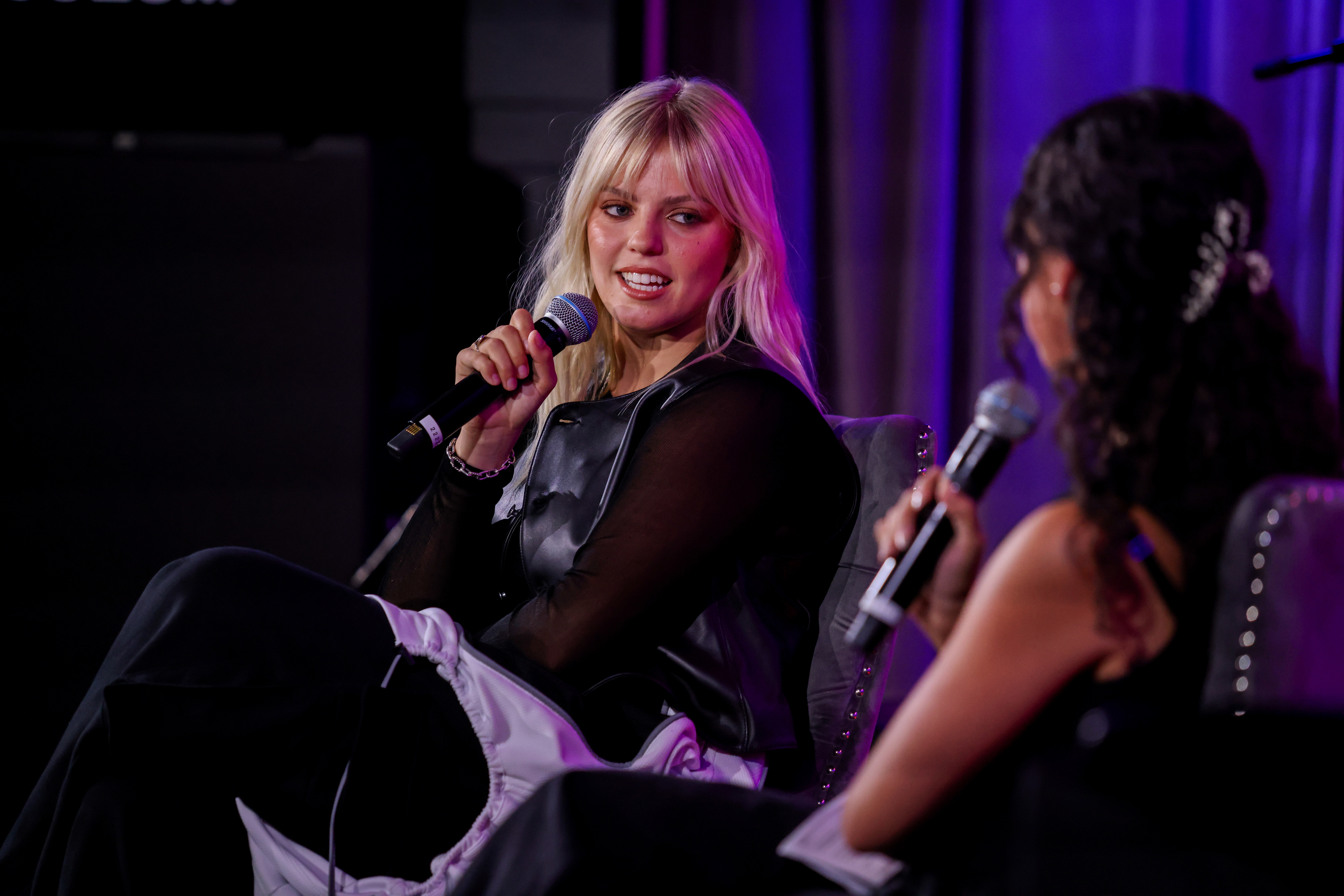 "Well, I have a new definition of your sexiness, it's that level of protectiveness," Drew said to Reneé, highlighting how quick she was to step in. "That went full Bodyguard. You are my Kevin Costner!"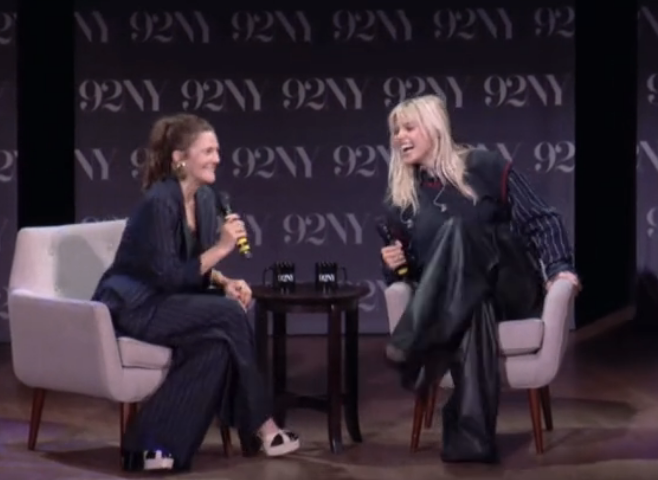 In return, Reneé also praised Drew's professionalism as she returned to the stage so swiftly.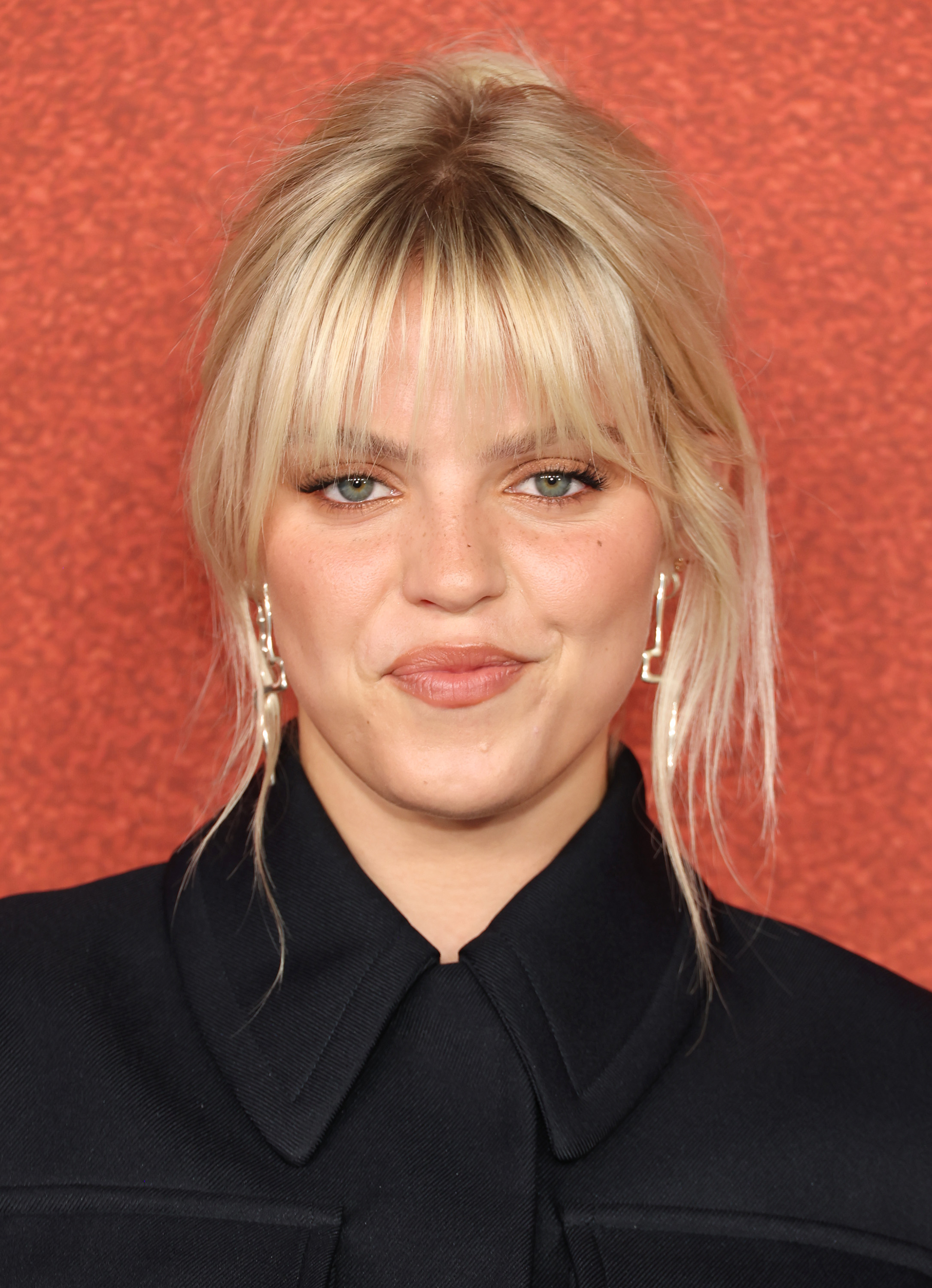 "They were like, 'Hey, do you need anything? Just a sec?' She was like, 'Oh no, I've got it, I'm good,'" the singer said.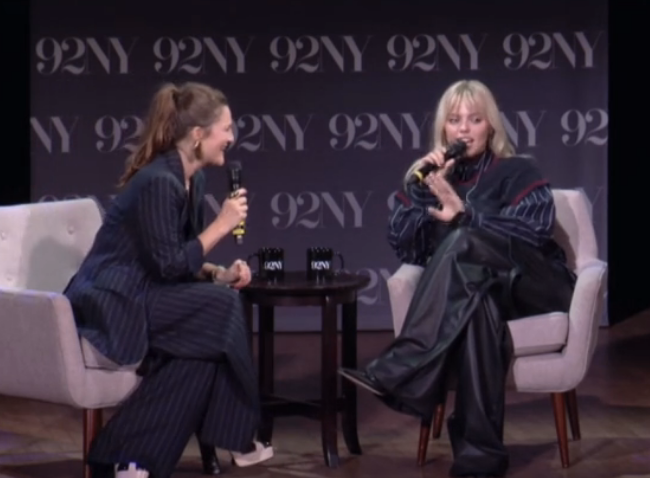 Footage of the incident quickly circulated online, with people claiming that the man was a "stalker" who was escorted from the building. This has not been verified, but BuzzFeed has reached out for confirmation.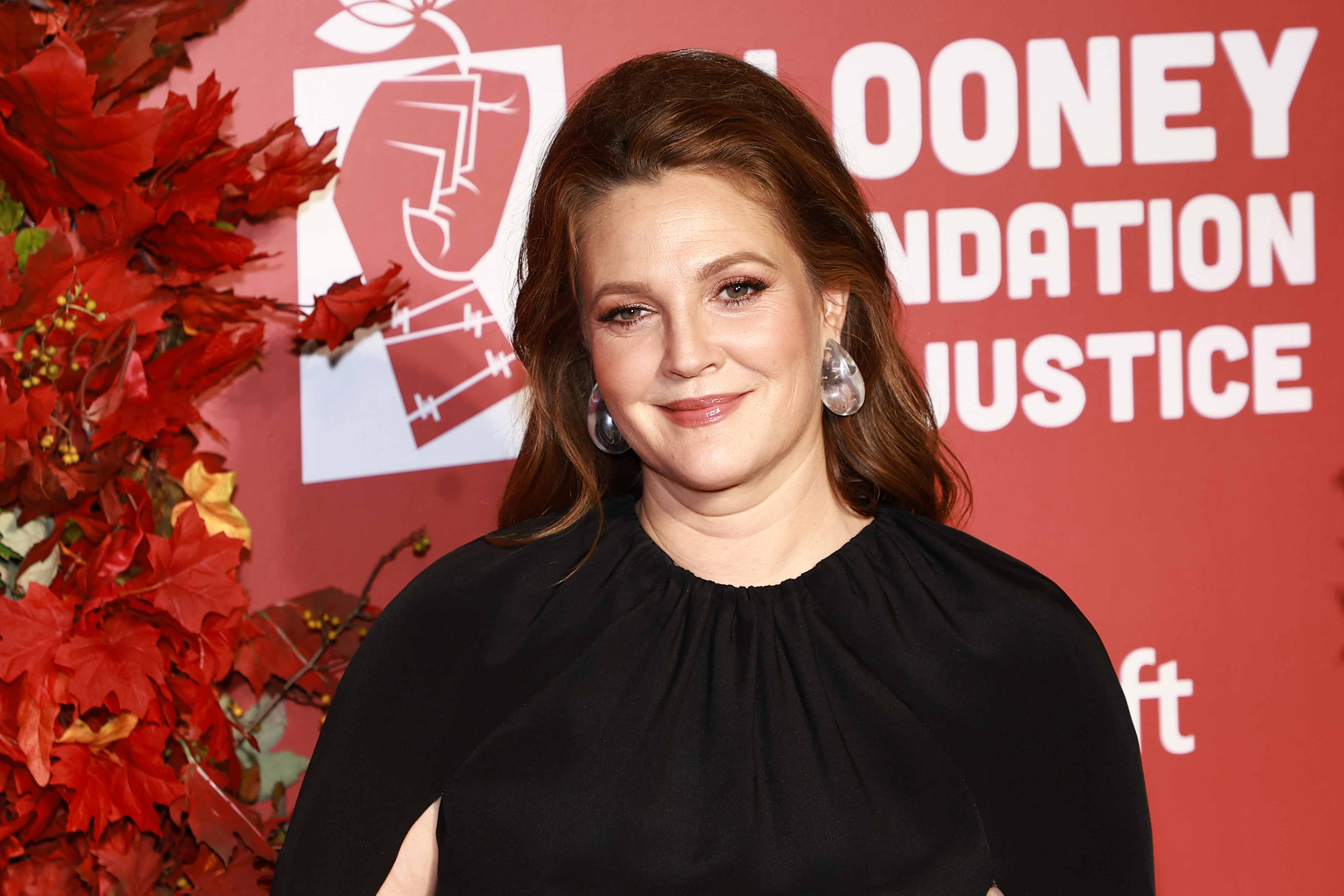 Aside from this, fans have taken the time to praise the duo for their graceful handling of the situation, with many highlighting Reneé's speedy reaction.

"Before he even got anywhere near them Renee was like 'Nope, this is not good, we're out,'" one person wrote beneath the footage on TikTok. "That's some good instinct."

Another echoed this, writing: "The way Renee knew instantly and stood in front of Drew until she got up to make sure she was safe. 🤍"

Others noted that Drew's initially warm response to the interruption was a testament to her kindness and enthusiasm.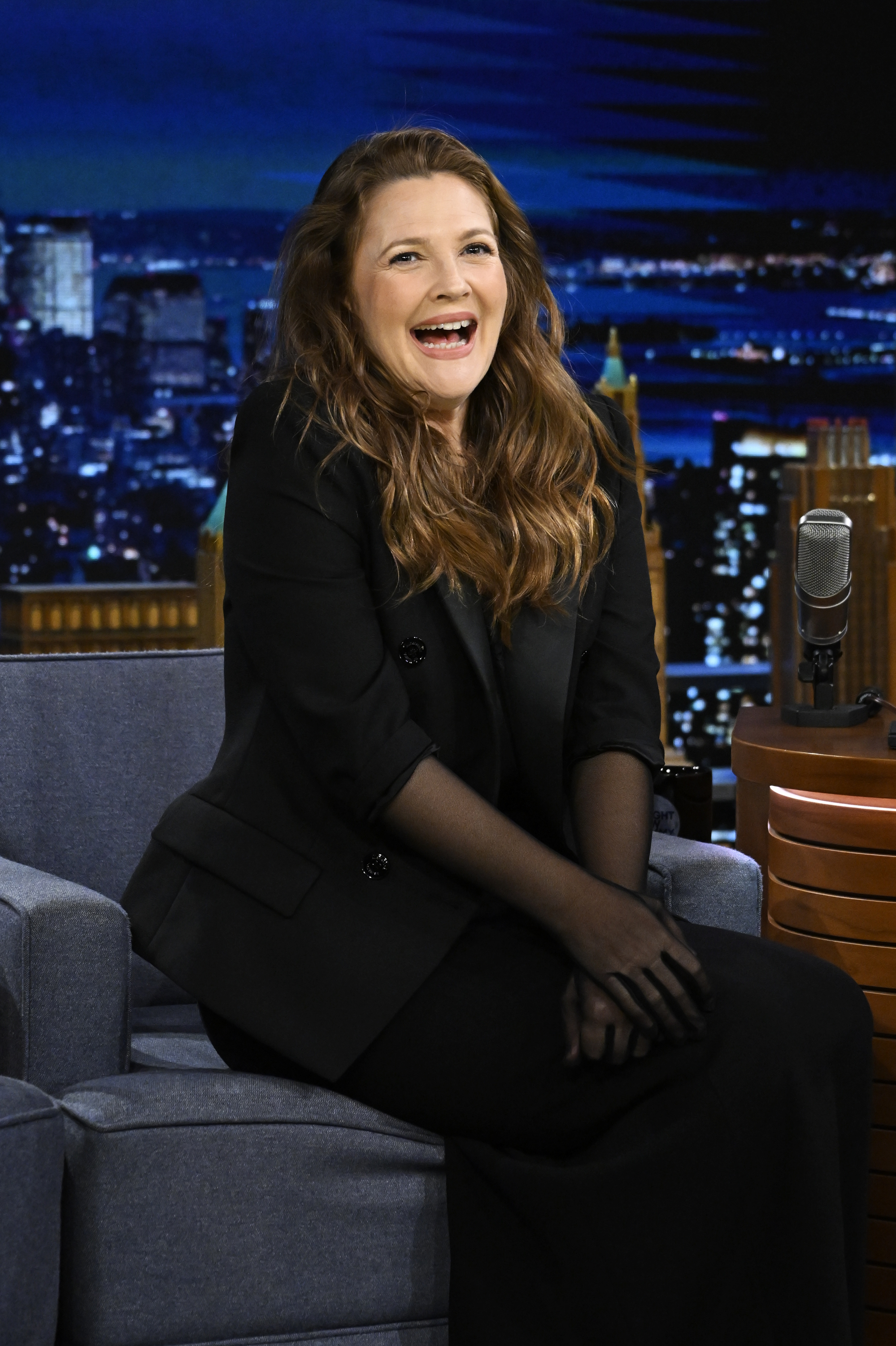 "The way drew was ready to let him have an input and excited 😭 like that was her true beautiful colors showing she is genuinely such a sweet person," someone wrote in the comments section.

"This makes me sad especially because Drew is so receptive and caring and it's such a scary situation," added another.

As it stands, neither Drew nor Reneé have made any further comments about the incident.