Being a "Certified Lover Boy," it's no secret that Drake goes all in when it comes to romantic gestures.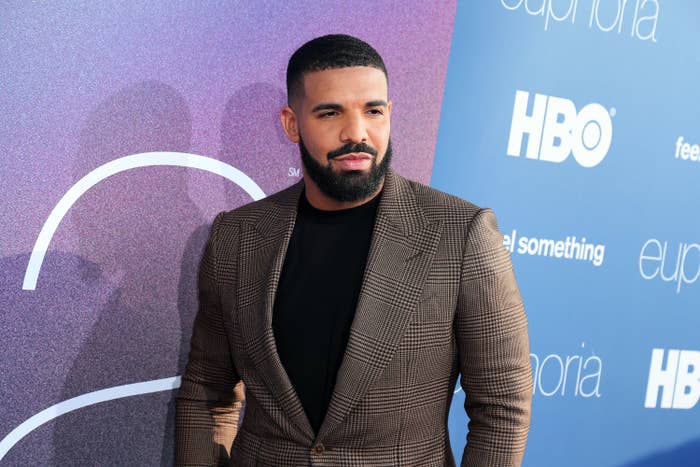 However, his extreme approach to love wound up landing him in some hot water late last year after he unveiled a custom necklace made up of 42 diamonds, each representing a time he considered proposing.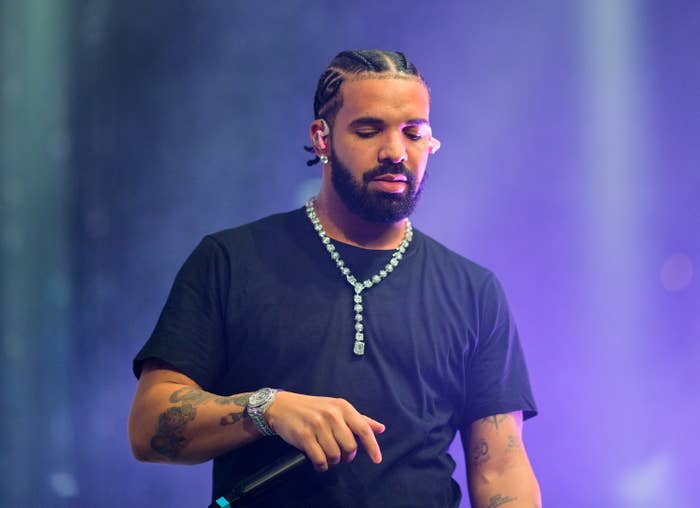 Aptly titled "Previous Engagements," the glittering necklace totaled 351.38 carats and was rumored to have cost upward of $4 million.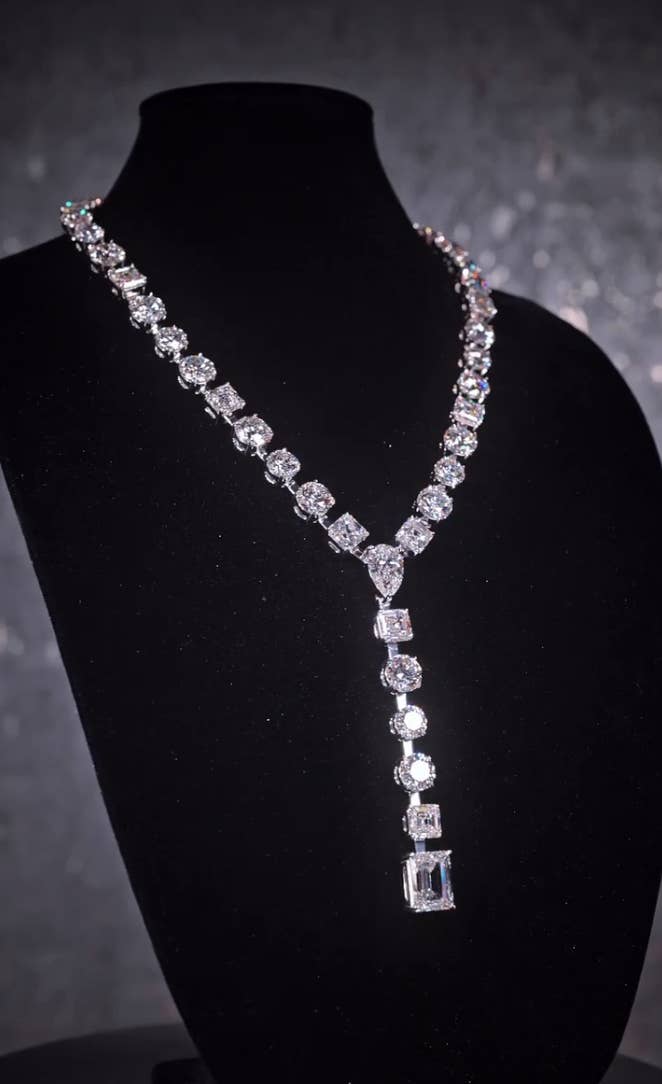 Impressive as it was, the piece left fans divided, with many feeling that it was a little "strange" and "corny" to commemorate your failed relationships in such a way.
"Imagine making a necklace for every major L you've ever had? Drake has such big loser energy, so embarrassing dude," one user tweeted at the time, being echoed by other fans who called out its "disturbing" name.
On top of that, it felt pretty bizarre to fans that, at just 36 years old, Drake had already considered getting married that many times — let alone that he kept count.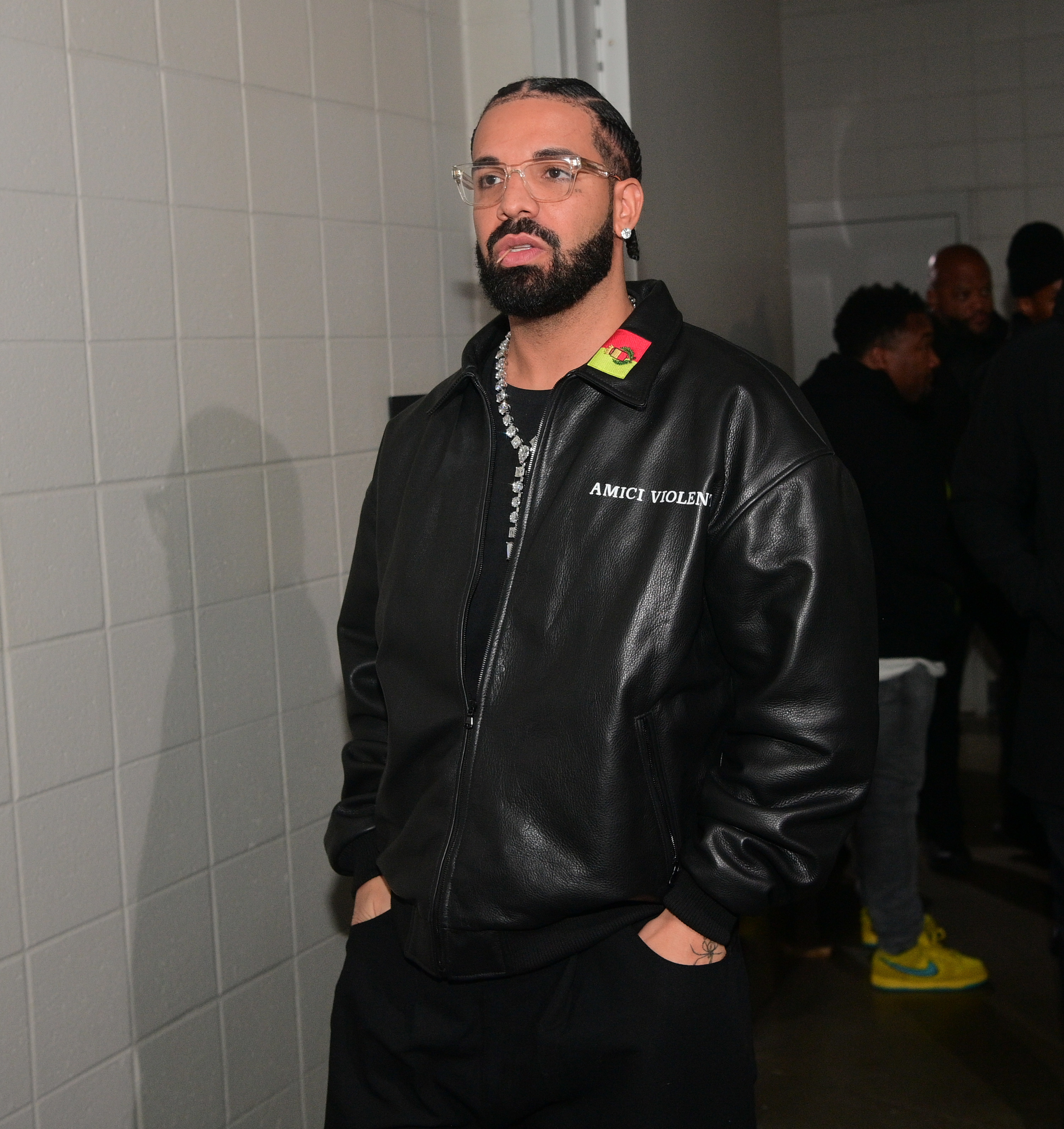 "42 times??? in 36 years???? maybe love not for everyone," someone tweeted.
Ultimately, the gesture didn't go down all that well, and people cringed at the way the move served to reinforce Drake's "indestructible reputation."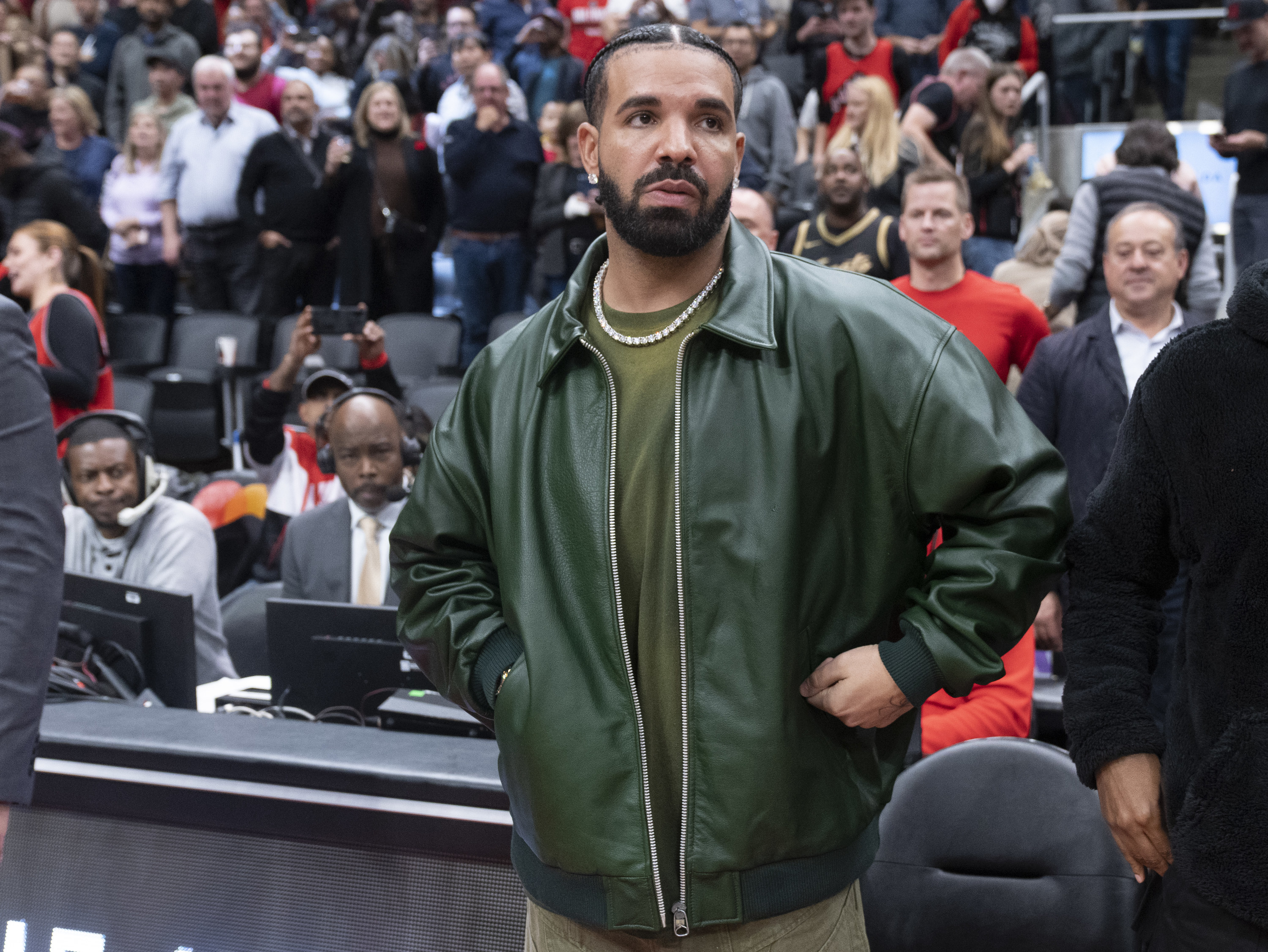 In the months since, the Views rapper has been seen wearing the necklace out and about at various shows — although it wasn't until recently that he commented on the negative response.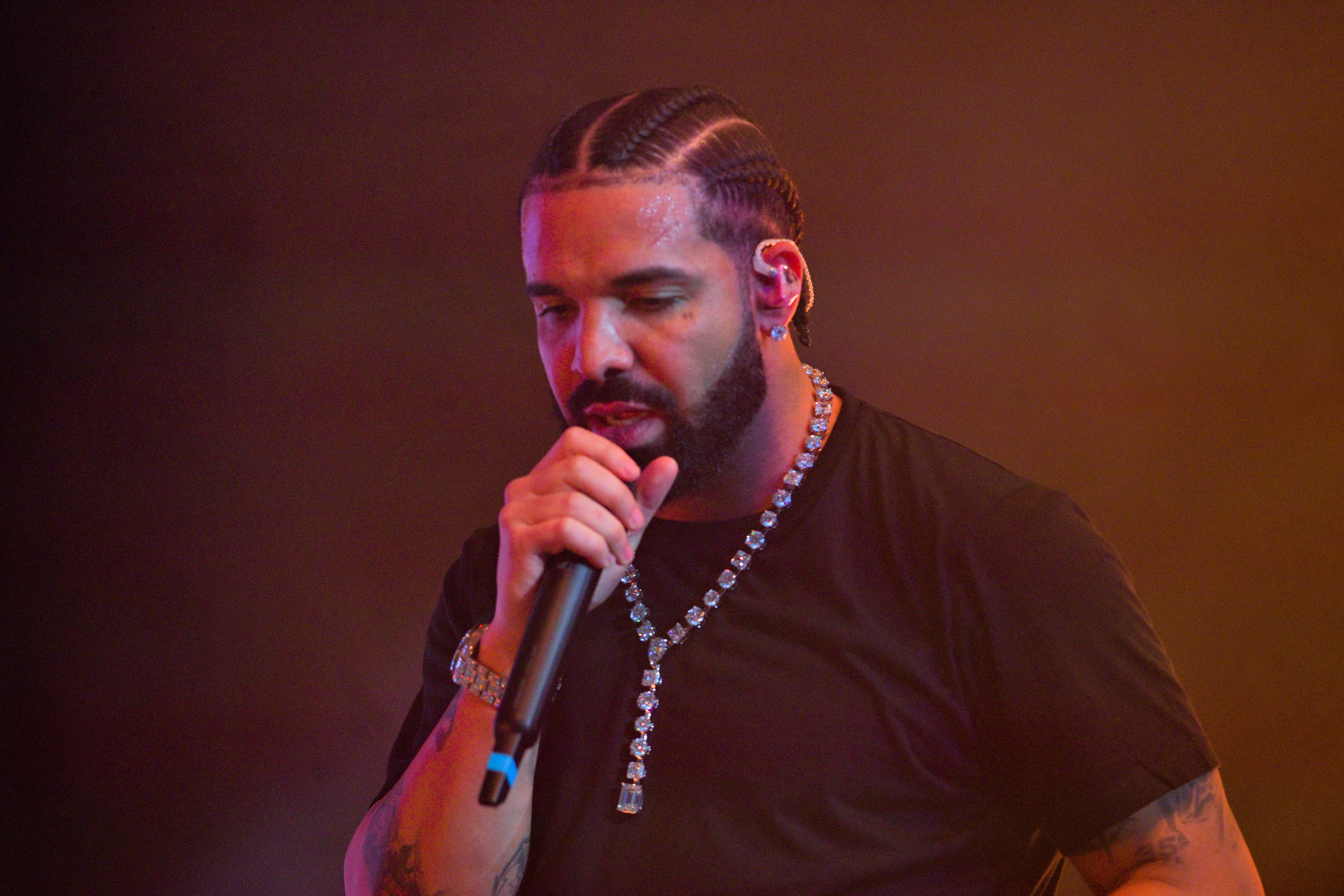 Sitting down for an interview with Caleb Pressley as part of Barstool Sports' satirical Sundae Conversation series on YouTube, Drake was asked about the necklace for the first time, prompting him to clarify the story behind the uproar.
"True or false," the host began, asking him to confirm that the story behind the necklace was legit.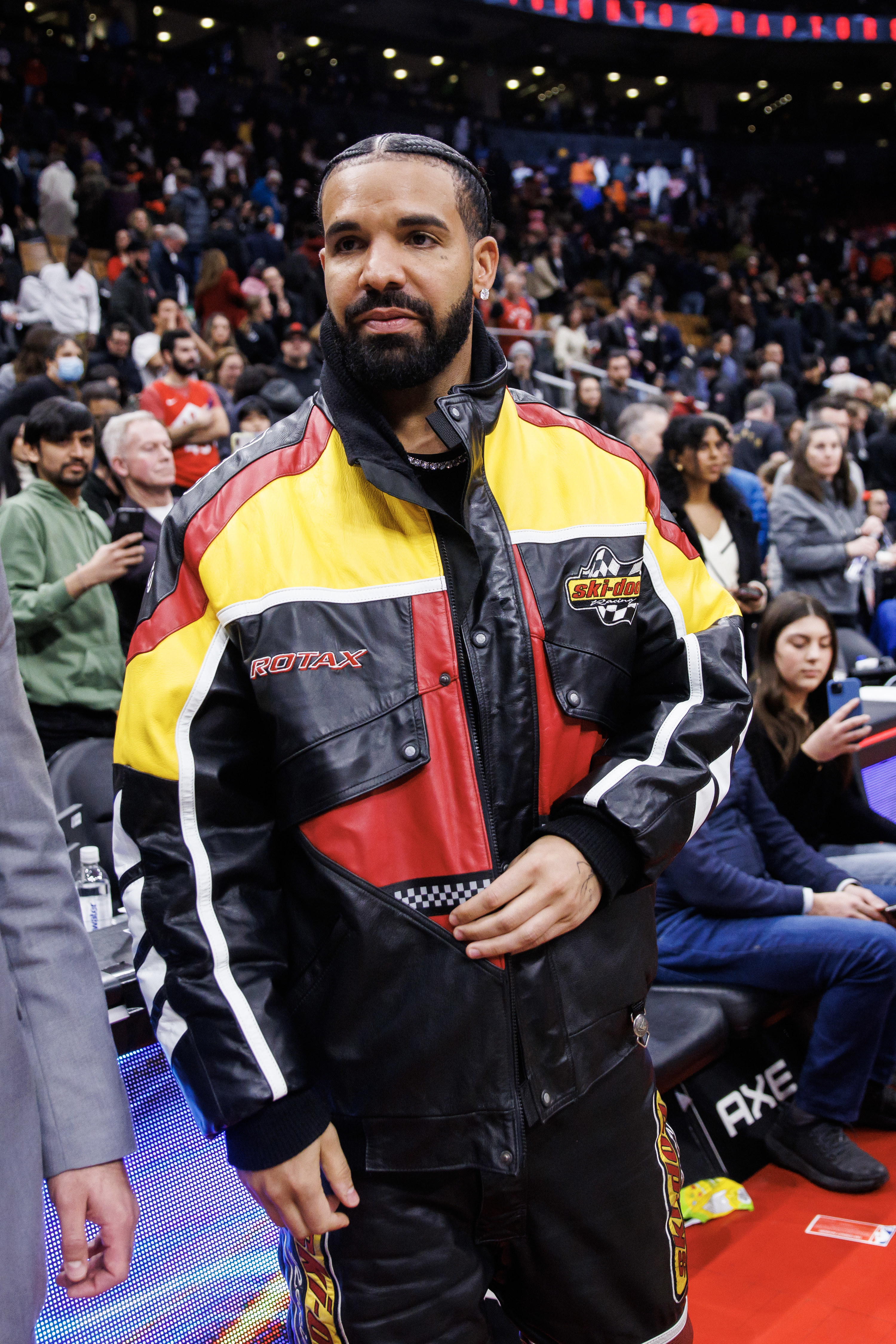 In response, Drake was quick to say that the necklace was intended as a bit of a joke, and that he hadn't expected people to take its meaning so seriously.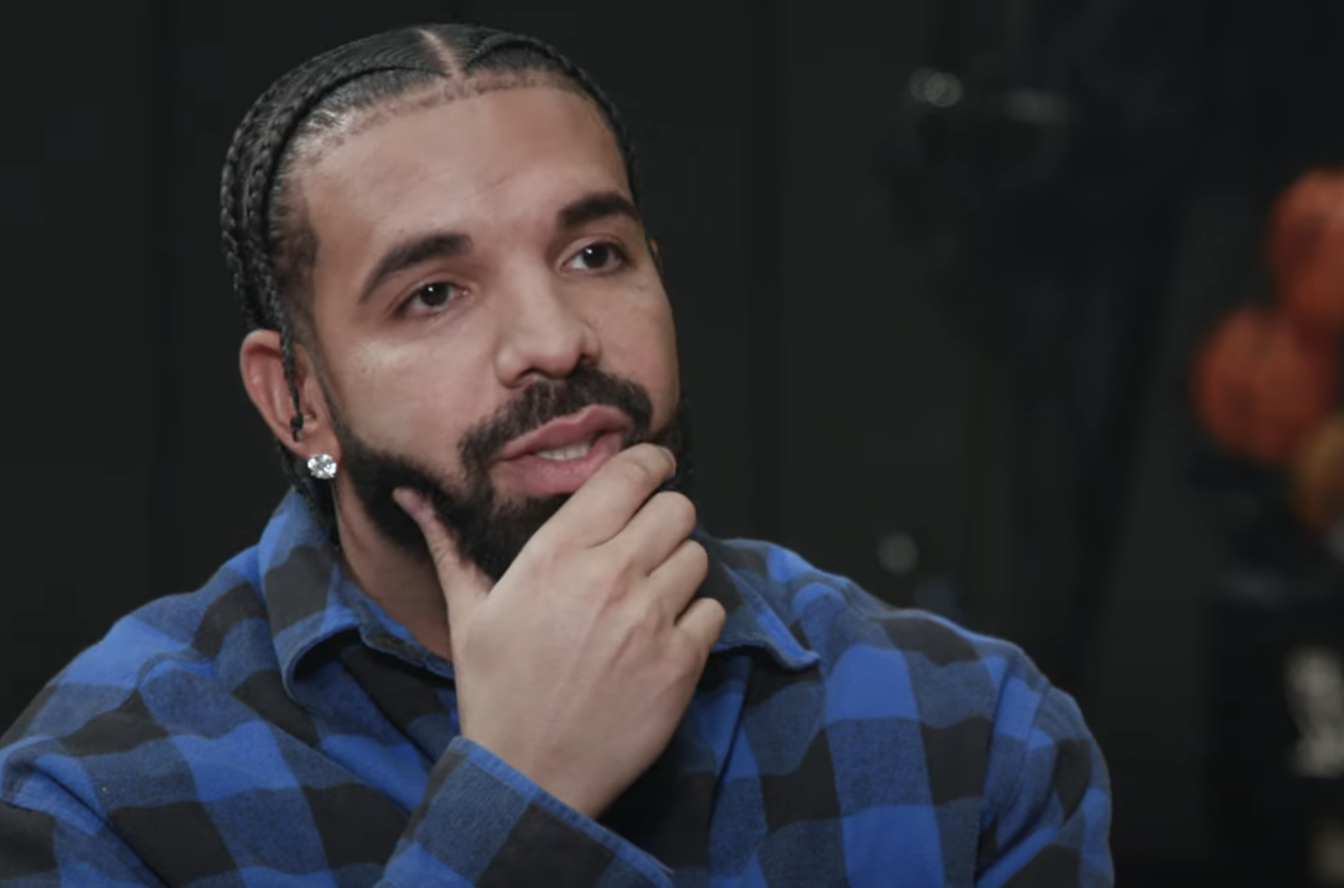 "Well, yeah. It was more just a joke," he said. "But, obviously, people took it pretty literal."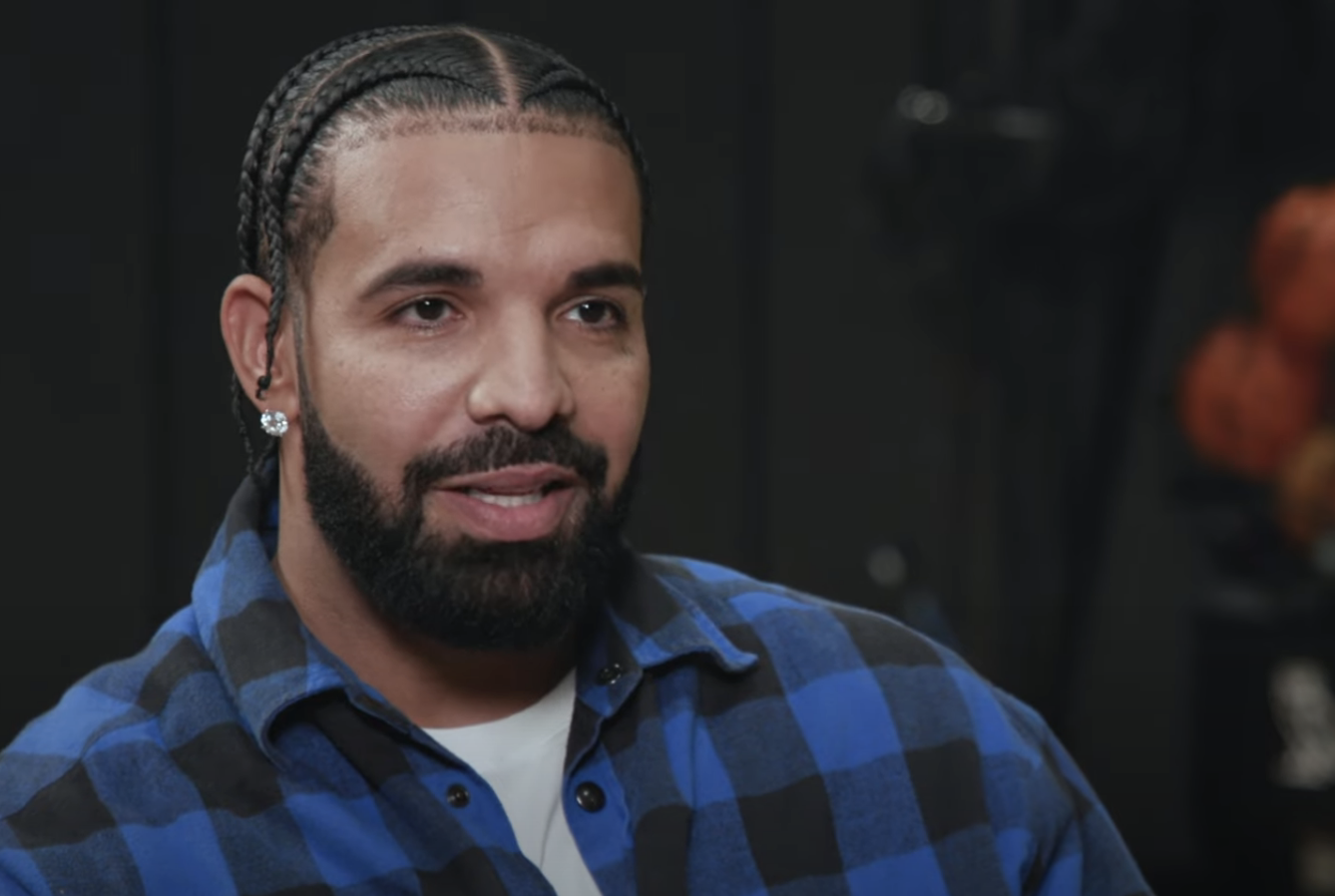 He added that all he'd wanted to do was create an "interesting story" before the meaning behind the necklace was received negatively online.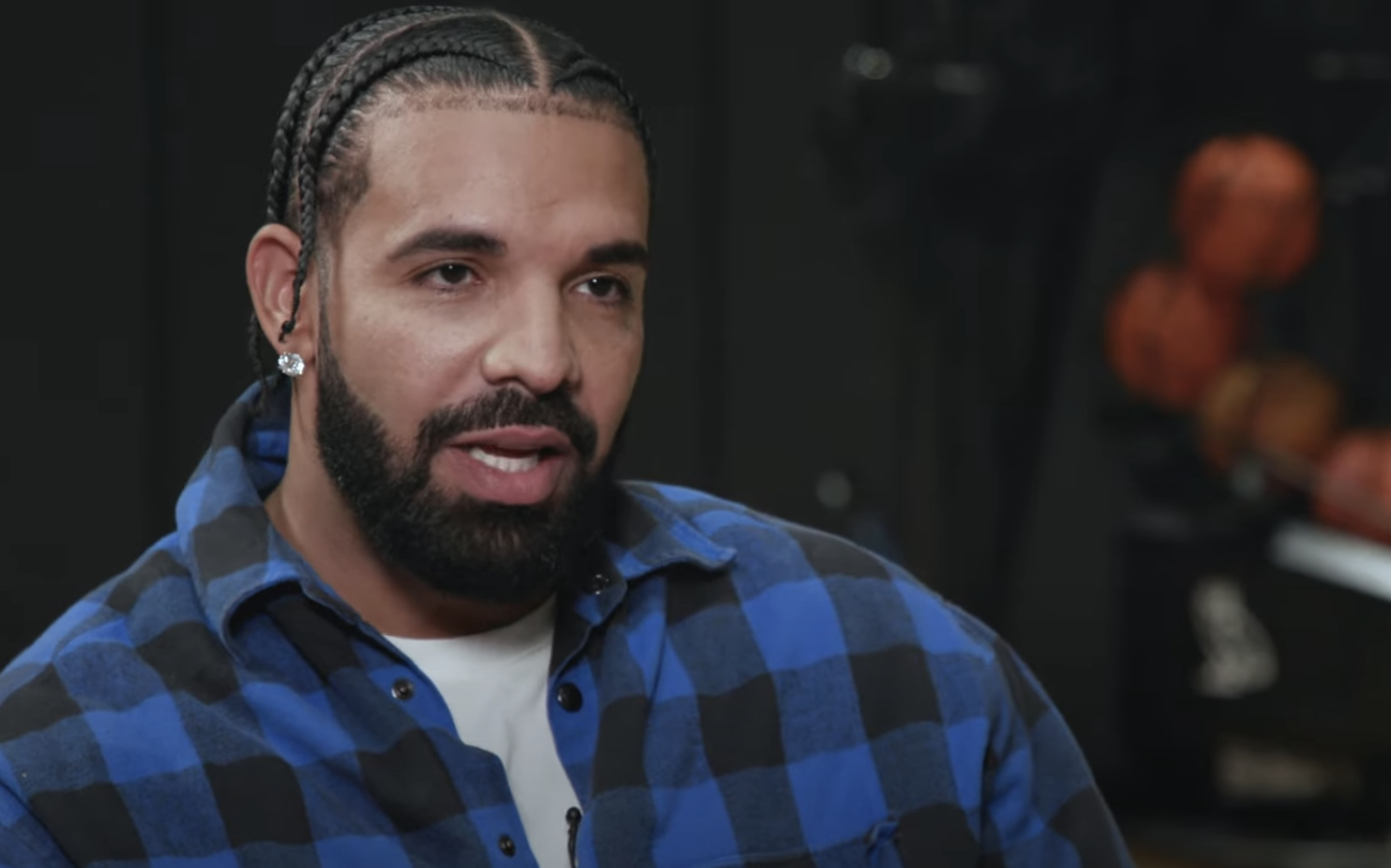 Interestingly, at the height of the discourse, someone tweeted that the concept sounded like a joke that someone might make up about the rapper for fun, suggesting that he'd almost become a "full self-parody."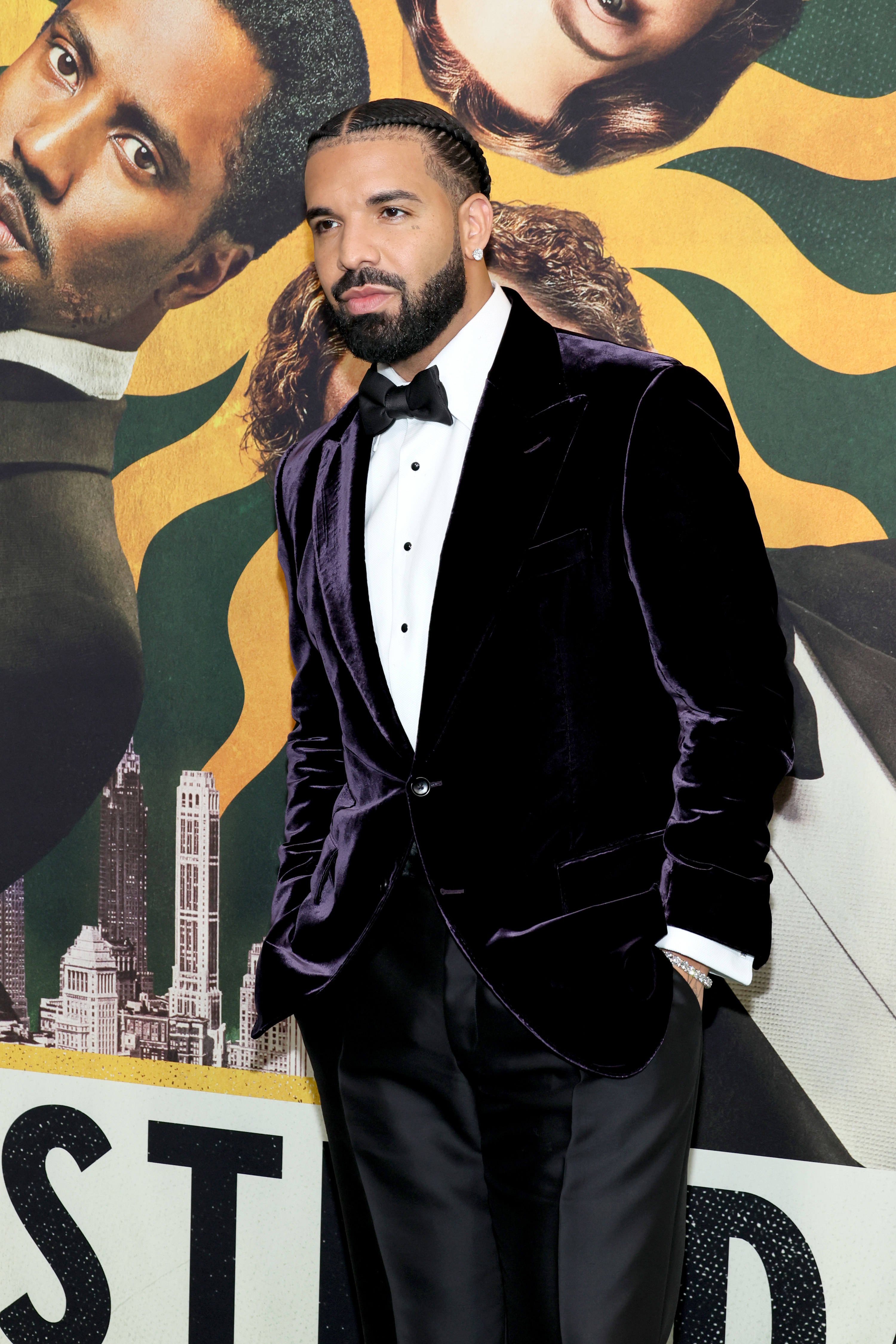 Well, with Drake's new comments in mind, it sounds like that person wasn't too far off.