So, just as we were beginning to recover from the excitement of Kanye West releasing Donda on Sunday, Drake has followed suit and finally dropped his much-awaited album, Certified Lover Boy, today.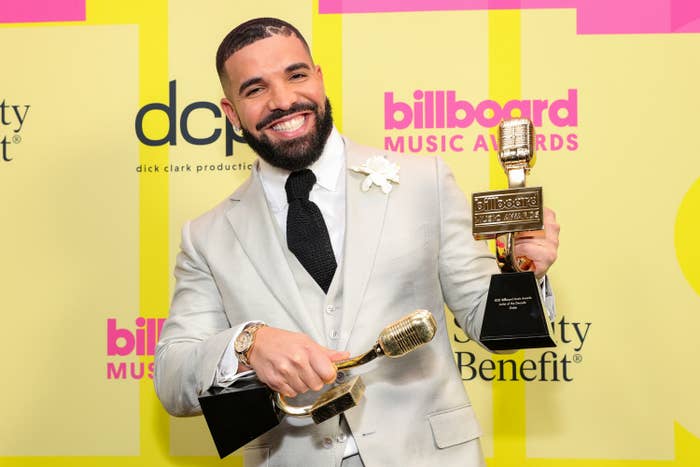 Fans got their first glimpse of Certified Lover Boy in October last year when Drake released a mysterious teaser video for the highly anticipated project, and now after a number of setbacks, CLB is finally here.
Drake spent much of this week teasing the release with cryptic billboards spread across the world, but nothing got fans hyped to hear the new music quite as much as some timely beef with Kanye West.
In case you missed it, Drake and Kanye's longtime feud — dating back to 2009 — was reignited ahead of the impending release of their respective albums, with Kanye taking things to another level last Monday by seemingly posting Drake's home address on Instagram.
Kanye's post — which was swiftly deleted — appeared to be in retaliation for Drake calling him "burnt out" in his song "Betrayal."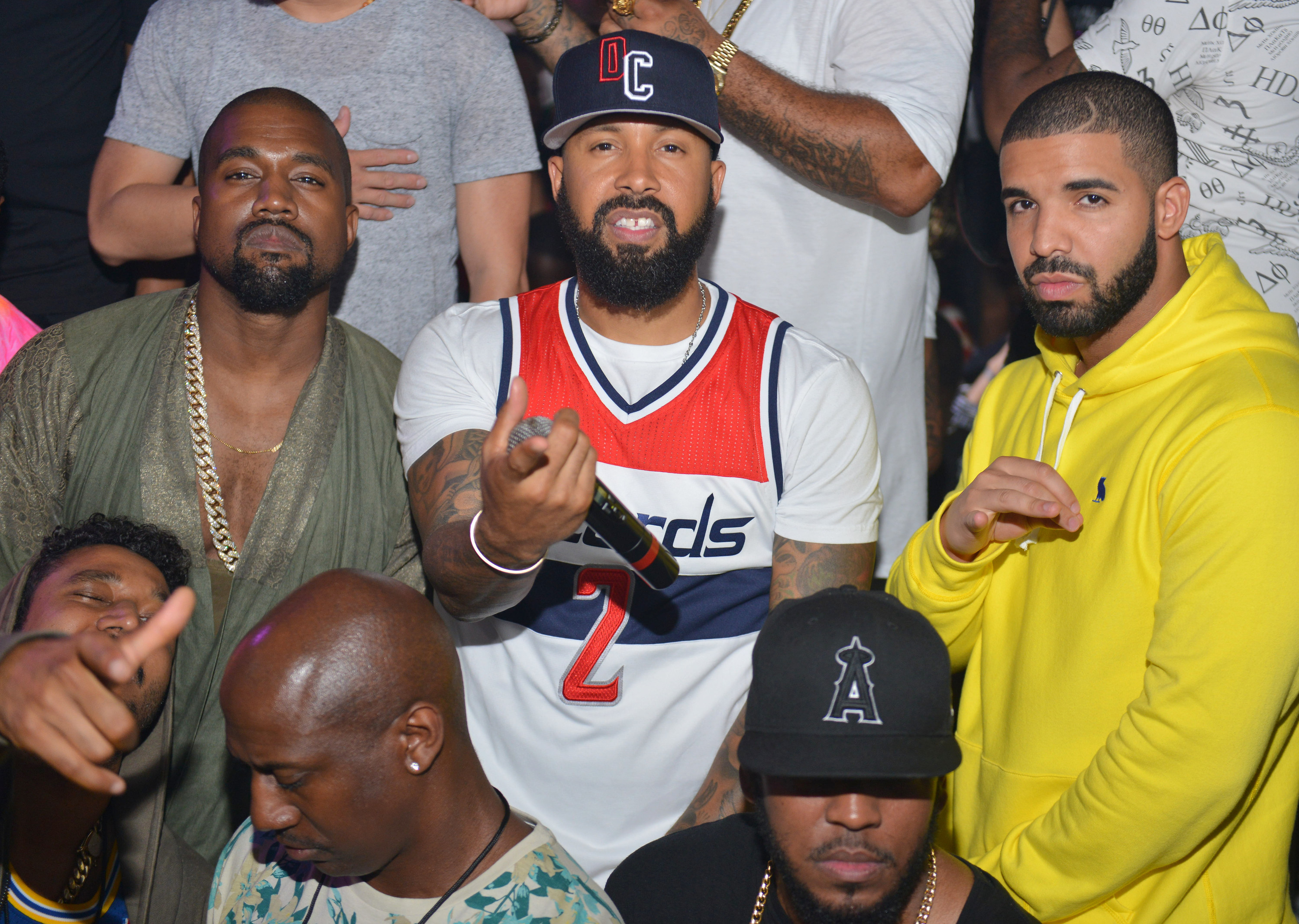 Several hours later, Drake responded to Kanye with a video of himself laughing hysterically on his Instagram story, all while his alleged home address continued making the rounds on the internet.
And it now appears that Drake had plenty more thoughts to get off his chest. CLB has finally arrived and Drake certainly didn't hold back in addressing the revival of the Kanye feud.
The "In My Feelings" star has given fans — and likely Kanye — plenty to talk about in a new track called "7AM on Bridle Path," which itself is a direct reference to his recent spat with Kanye — Bridle Path is Drake's alleged street address that was leaked by the rapper last week.
And if the title wasn't enough to go by, the lyrics of the song go on to address Kanye directly, with Drake calling him out for being desperate and fame hungry.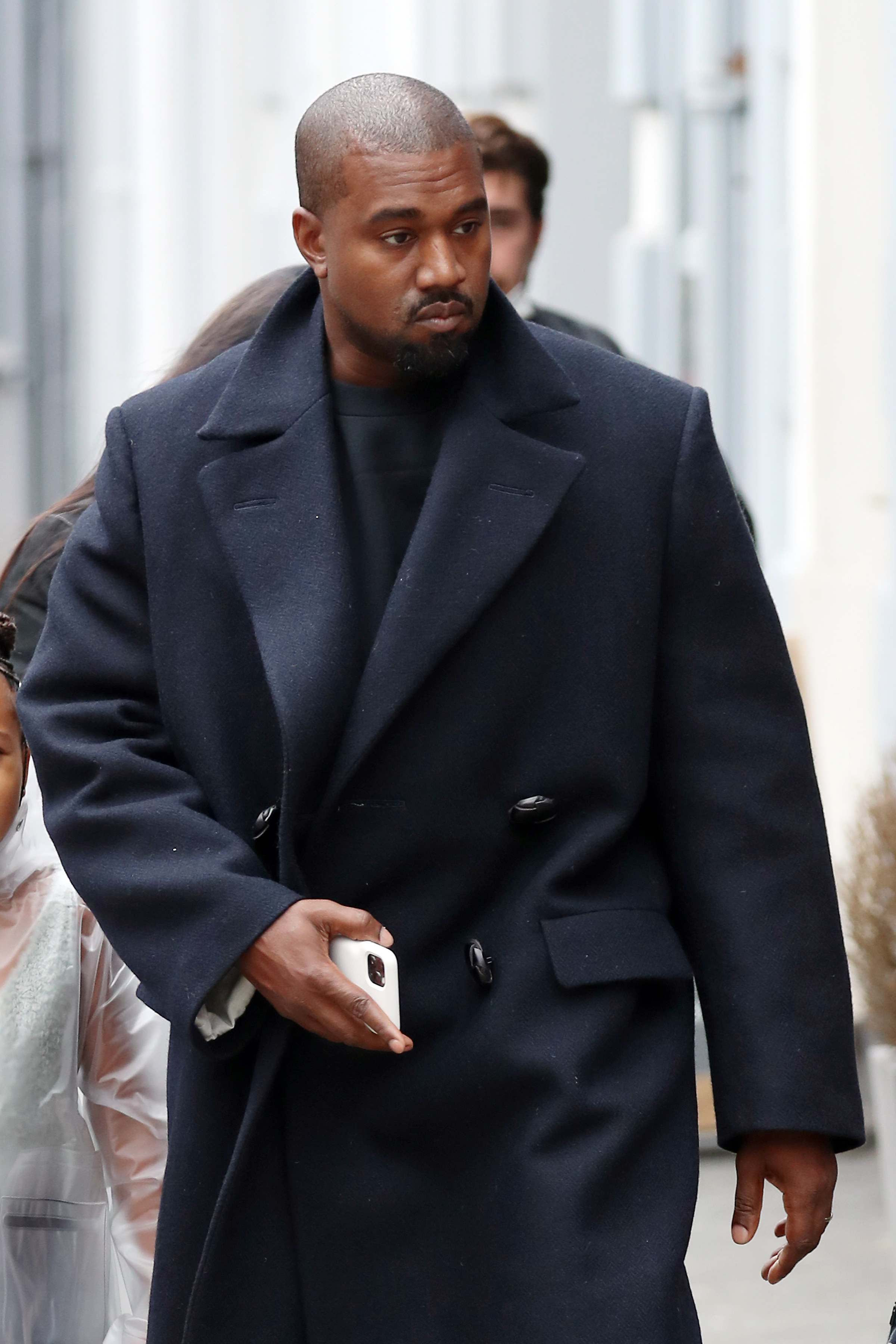 In one line from the song, Drake appears to suggest that Kanye come to his home and discuss their differences in person, rather than replying in "desperate" social media digs. He raps, "Give that address to your driver, make it your destination / 'Stead of just a post out of desperation."

And after suggesting Kanye's recent post was an act of "desperation," Drake goes on to highlight the differences between the pair. He accuses Kanye of being an attention seeker, obsessed with media and public opinion, while he remains unconcerned in a deep "state of meditation."

Drake also takes a swipe at Kanye's Yeezy brand, saying "I could give a fuck about who designing your sneakers and tees," and in the next line goes on to seemingly threaten Kanye if he were to talk about his son.

In case you didn't know, Kanye partners with Adidas on his Yeezy sneakers, while Drake has a pretty lucrative deal with competitor Nike. Elsewhere, he has been known to sneakily diss Kanye with references to Adidas in songs like "SICKO MODE" and "Laugh Now Cry Later."
Drake also calls Kanye "jealous" and accuses him of deliberately stoking media attention — perhaps a reference to his recent string of listening parties and cryptic Instagram posts ahead of the release of Donda.

And in case it wasn't clear enough already, Drake appears to rule out the possibility of a reconciliation with Ye, expressing he has no interest in "peacemaking": "Why the fuck we peacemakin', doin' the explanations / If we just gon' be right back in that bitch without hesitation?"

Some have even suggested that the previous line is Drake's attempt at a subtle reference to his alleged affair with Kanye's estranged wife, Kim Kardashian — a rumor that began to circulate in 2018 after the release of Drake's hit "In My Feelings." Kim, however, was quick to shut down the conspiracy, telling fans at the time that it "never happened."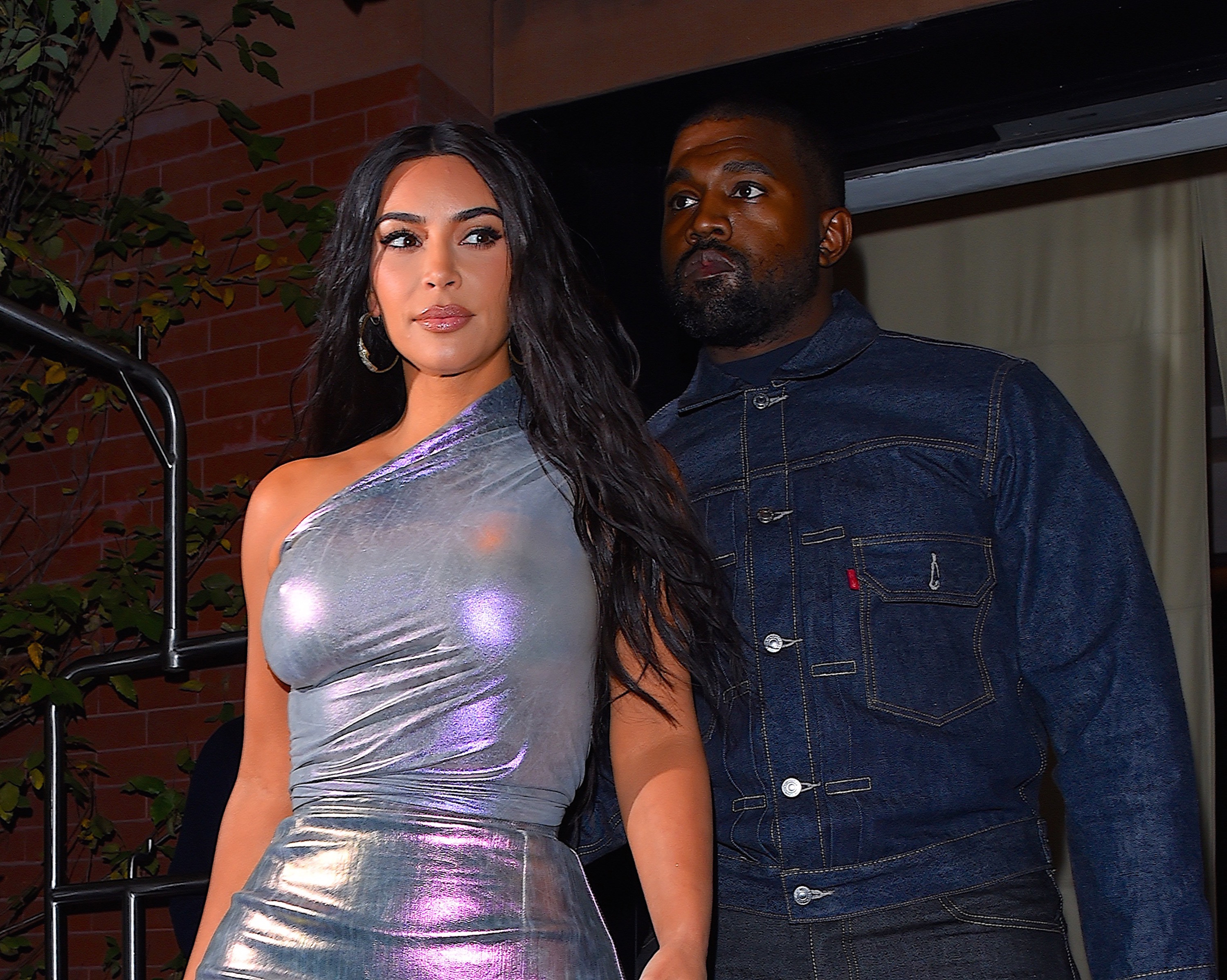 The new diss track comes several days after Kanye's manager, Bu Thiam, spoke on the feud between Ye and Drake, warning that things wouldn't end well if Drake was to diss Kanye on his new album.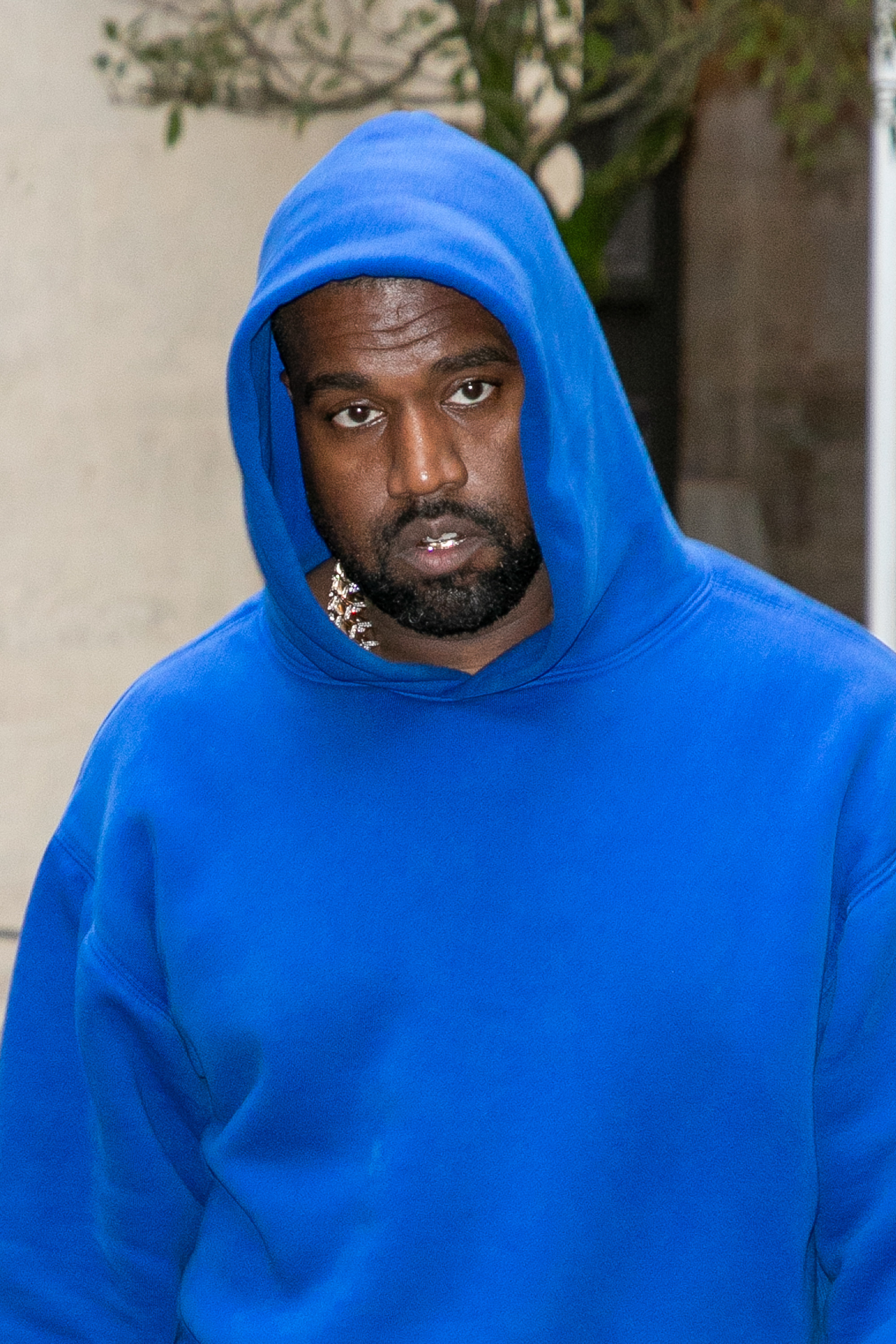 Thiam told TMZ earlier this week that the trash talk between rappers is all a part of the creative process and insisted that the competition between the two is "all love" — echoing fan speculation that the revival of the feud is a timely publicity ploy to boost anticipation for their respective albums.
However, he was quick to say that if Drake negatively referenced Kanye on CLB, the feud would fire up stronger than ever.
So, in light of the scathing new lyrics on "7AM on Bridle Path," it seems like fans can expect Kanye to be conjuring up a response of his own sometime in the near future — Donda Part 2 perhaps?