As such, the ladies' respective husbands — Paul "PK" Kemsley and Mauricio Umansky — have become pretty close over the course of the show too, with the two couples forming a sweet foursome.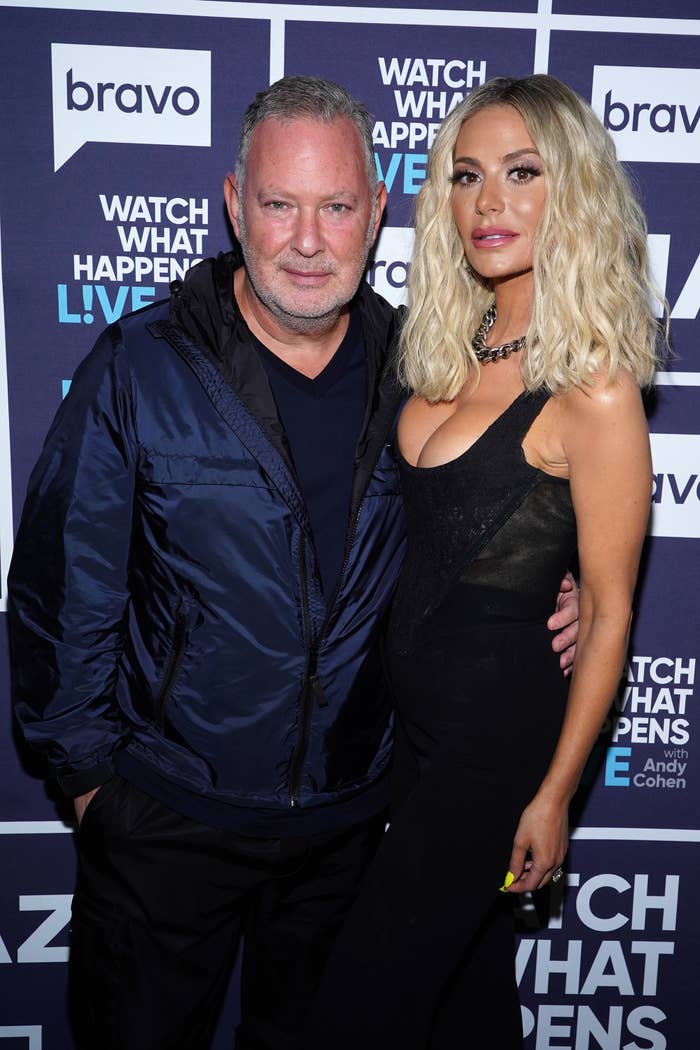 But despite their close friendship, fans of the show have recently begun speculating — seemingly from nowhere — that Dorit and Kyle's husband, Mauricio, had been engaging in a romantic affair behind Kyle and PK's backs.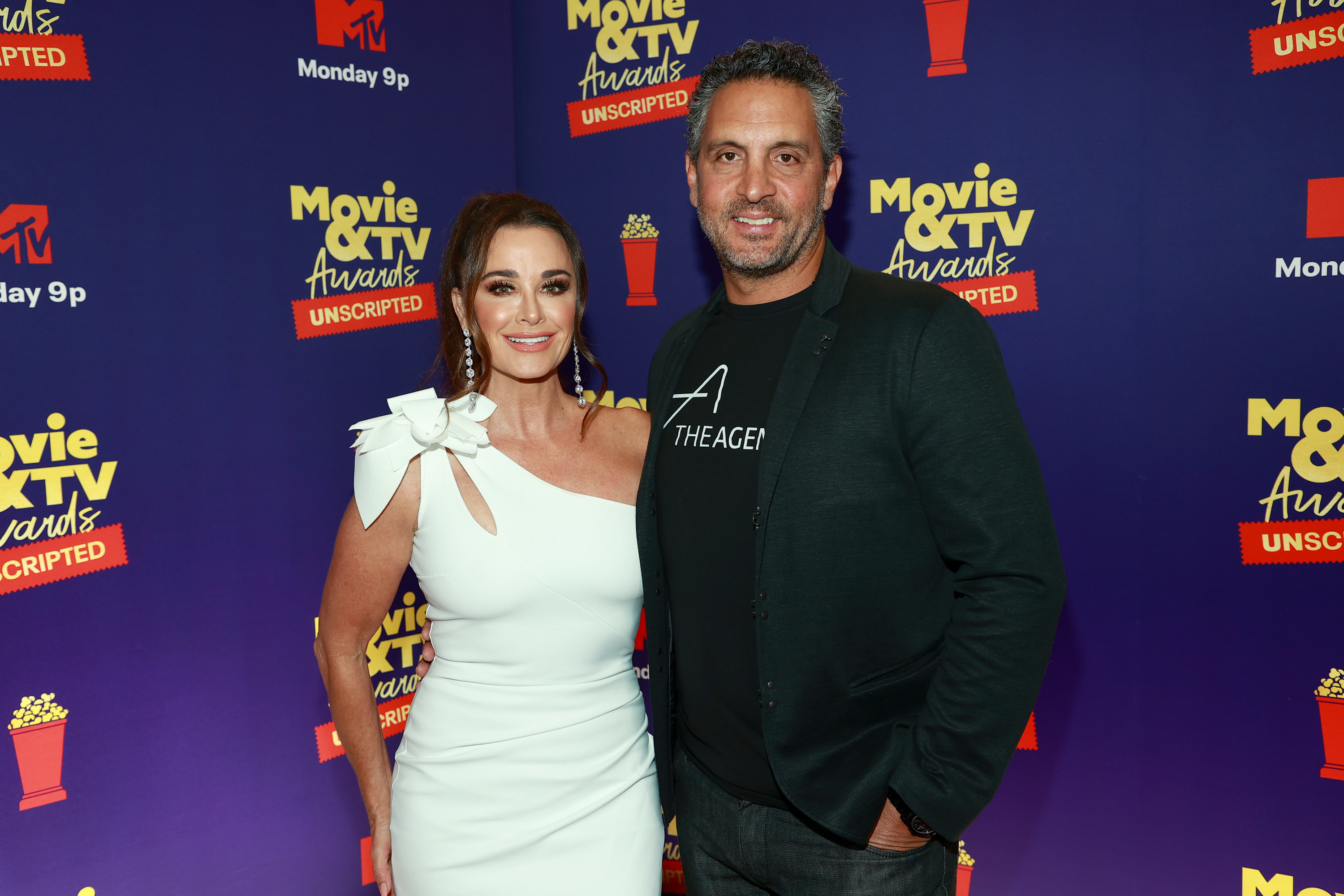 The fan theory was apparently only bolstered after last week's episode when Mauricio was, somewhat bizarrely, asked by PK to name which of the women in the group he thought looked the most attractive while they were all at a charity event at the Kemsleys' home.
After first answering that his own wife looked the best, PK quickly said that Kyle was excluded from his answer, and, much to fans' intrigue, Mauricio changed his answer to Dorit — before ultimately choosing Lisa Rinna.
Of course, it's important to state that there's very little weight to the rumors. In fact, most of them appear to stem from unreliable and vague blind items on gossip forums, many of which could have been submitted by fans themselves.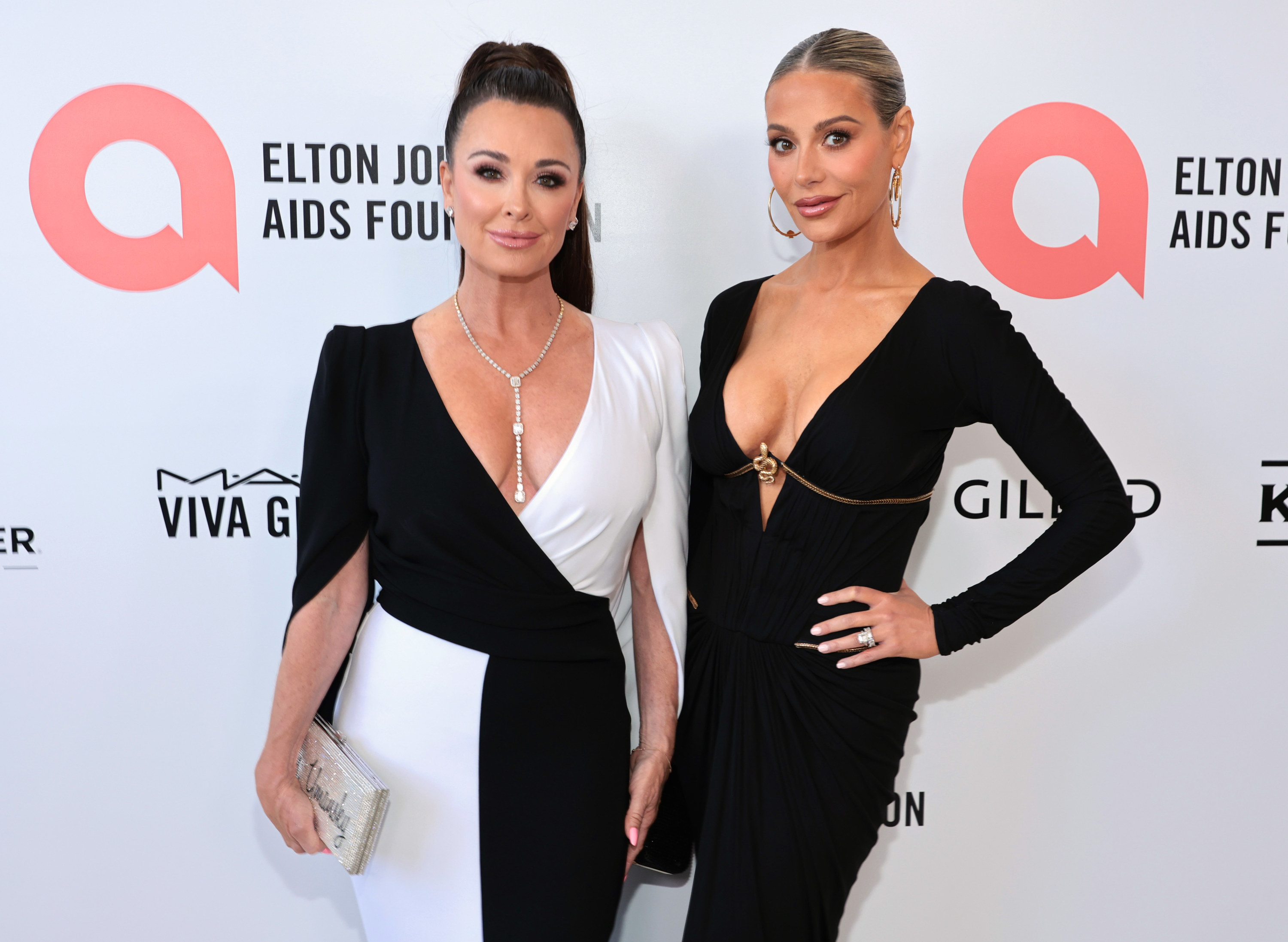 However, what began as fan chatter evolved into something much bigger on Monday, after a former RHOBH cast member decided to weigh in on the subject herself.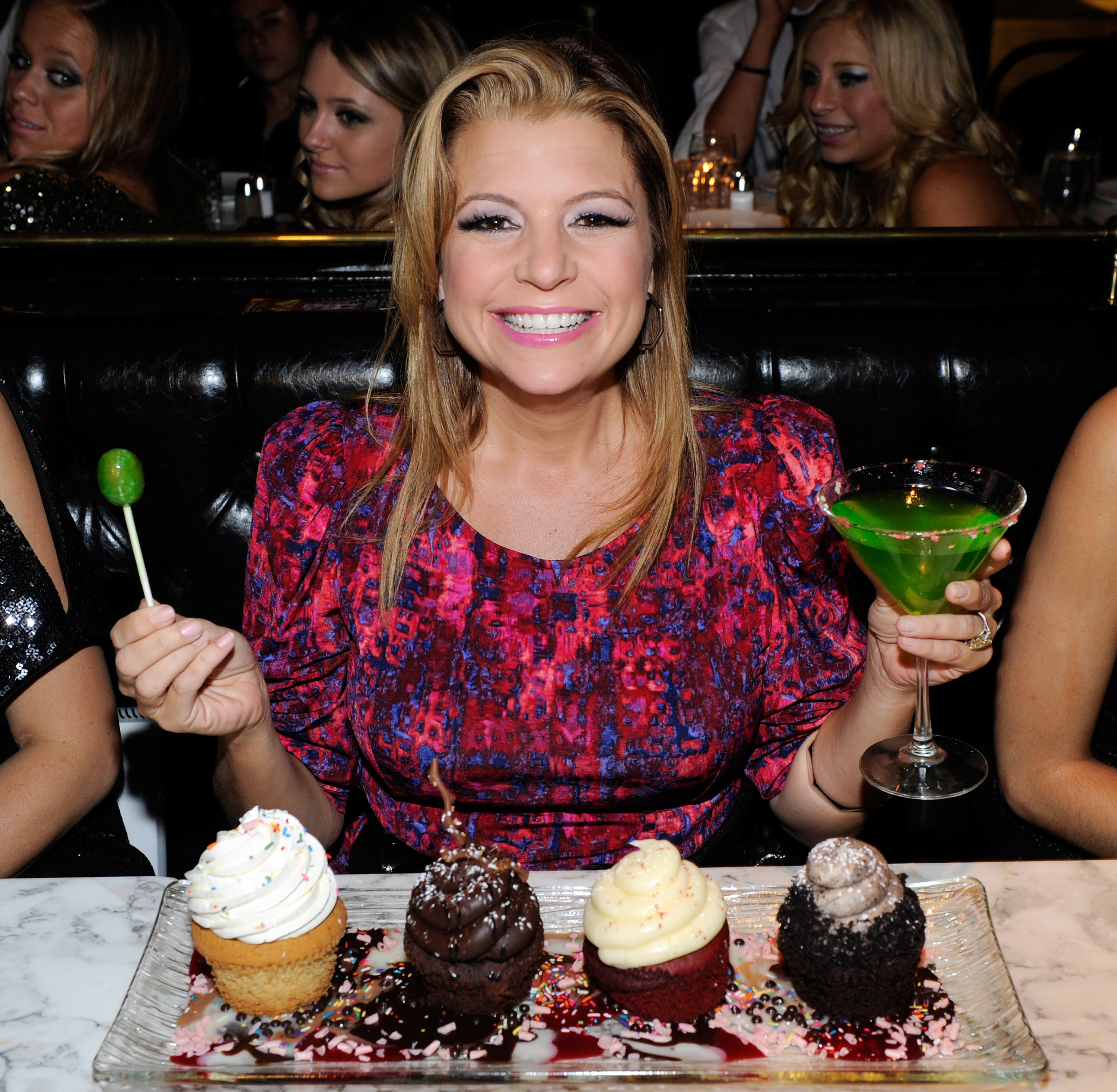 If you're a longtime fan of the franchise, you might recall Dana Wilkey, who appeared on the first three seasons of the show as a friend of full-time cast member Taylor Armstrong and was perhaps best known for her infamous $25,000 sunglasses.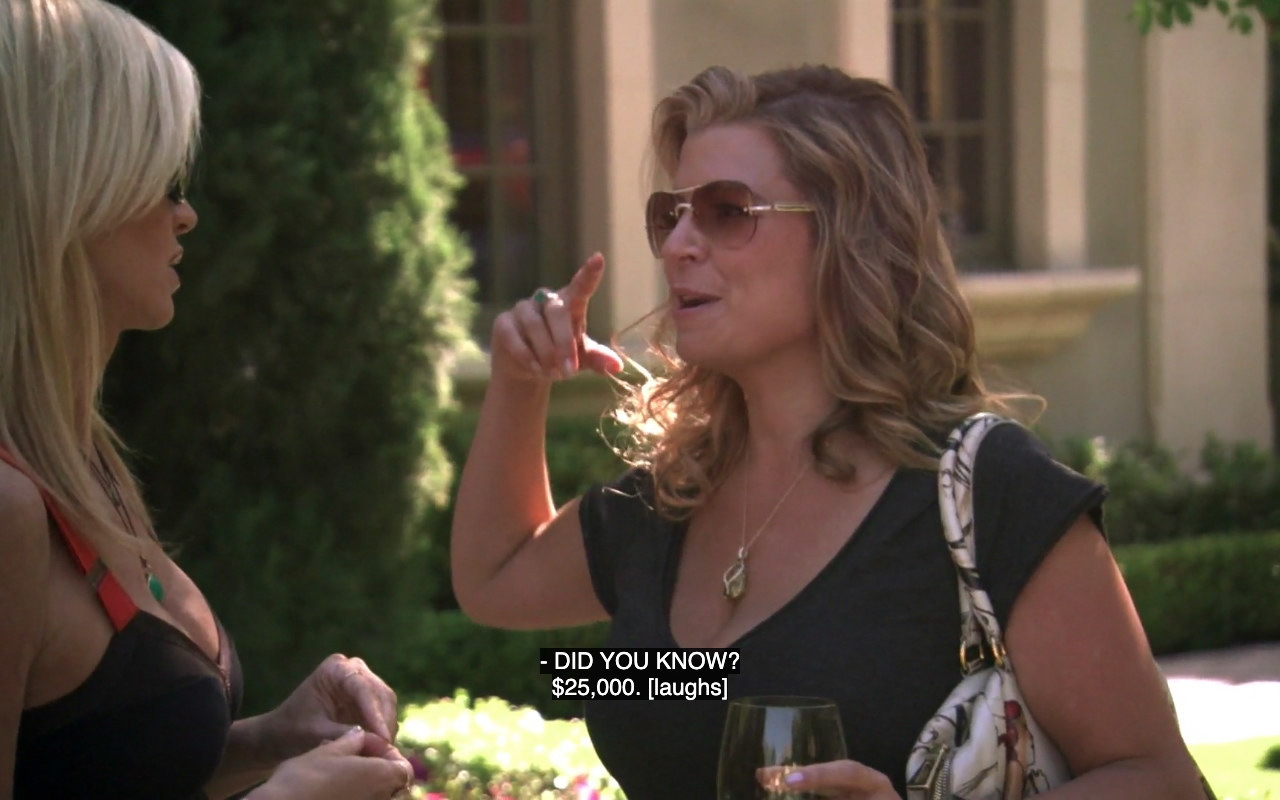 Despite stepping away from the show nearly a decade ago, Dana decided now would be a good time to dip back into the world of RHOBH by asking fans for their opinions on the speculation around Dorit and Mauricio.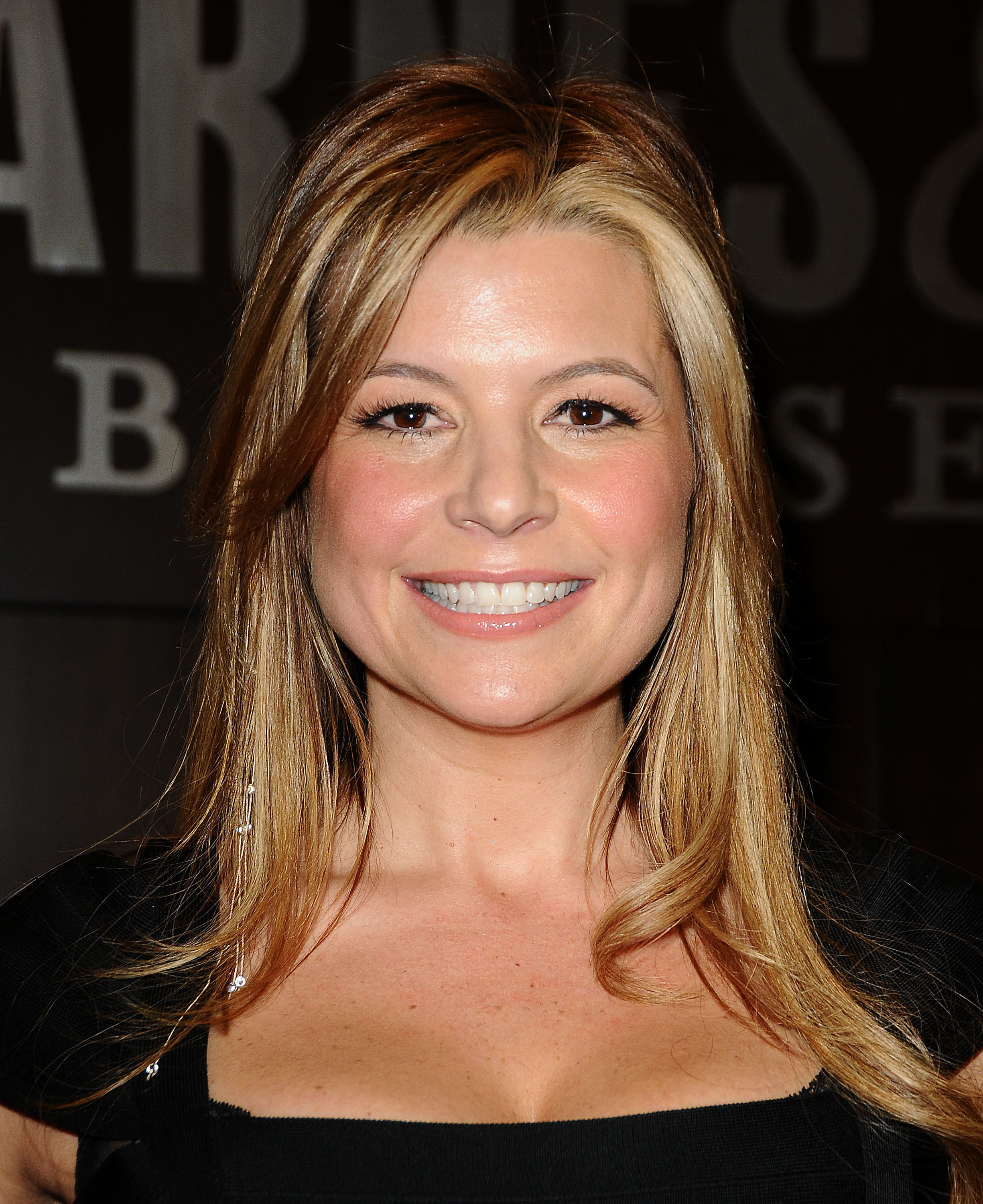 Alongside a movie poster of An Affair to Remember photoshopped to feature Dorit and Mauricio embracing, Dana wrote to her followers on Instagram: "The fans can't stop talking about this! Thoughts?"
Unfortunately for Dana, the post didn't go down all that well with RHOBH fans, and before long, Dorit arrived in the comments section to put her on blast.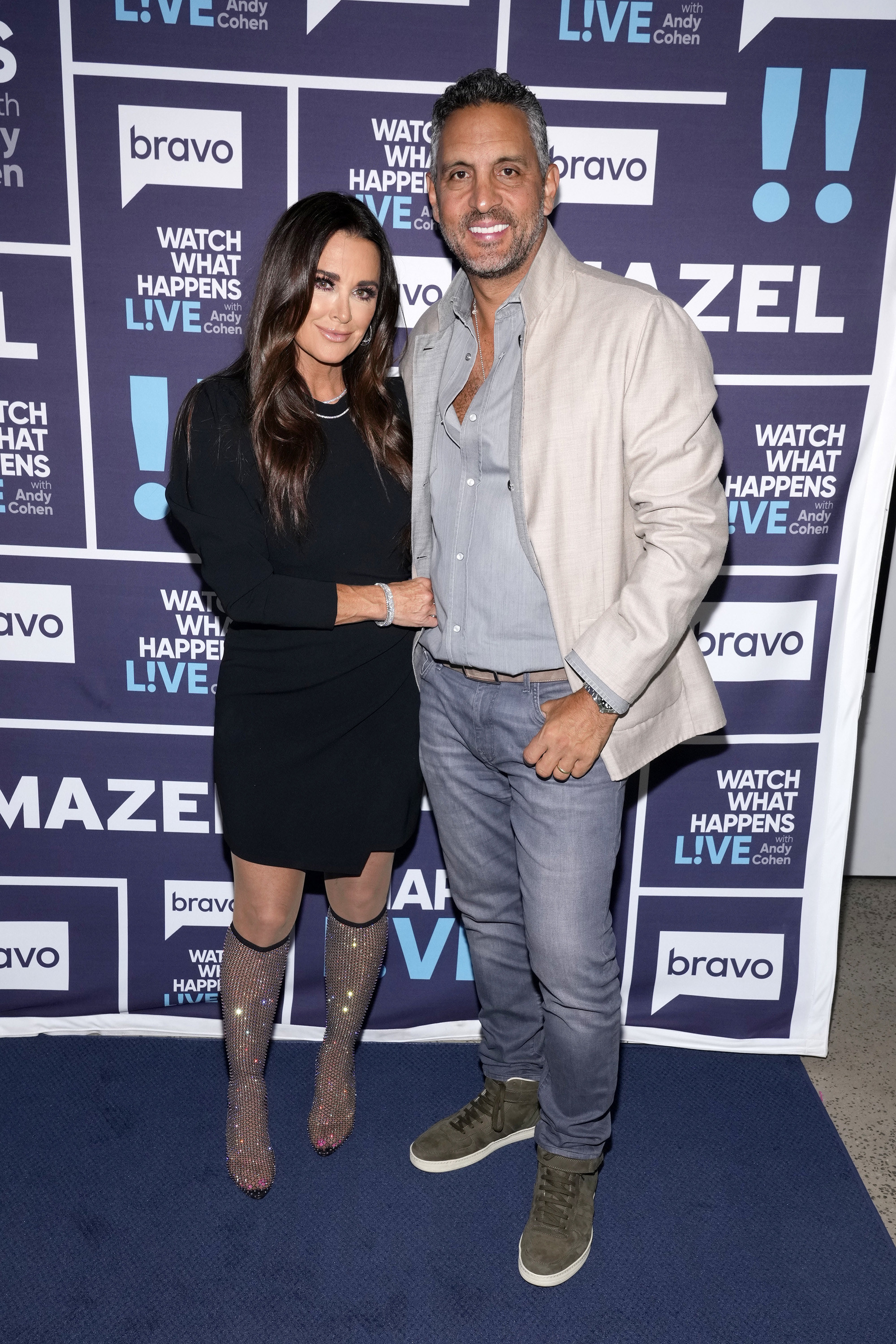 "Is something wrong with you woman? Or are you just so miserable in your life you have nothing better to do?" Dorit's heated comment began. "You're definitely one of the thirstiest people I've ever seen, I guess it's just as simple as that?"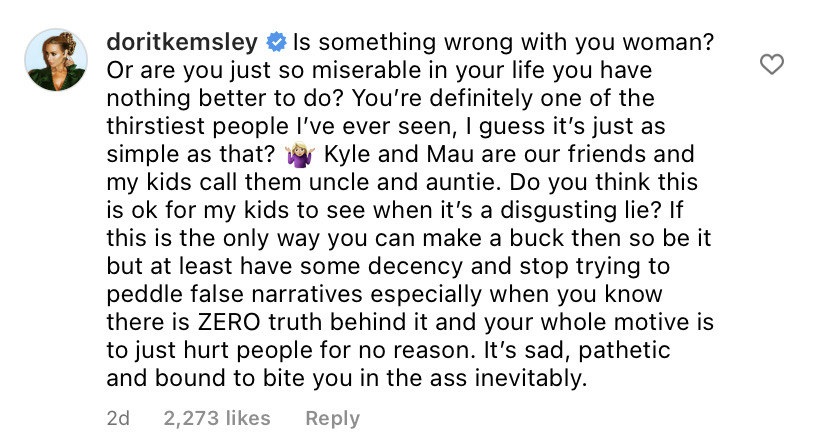 "Kyle and Mau are our friends and my kids call them uncle and auntie. Do you think this is ok for my kids to see when it's a disgusting lie?" she added, going on to accuse Dana of trying to exploit the rumors for her own gain.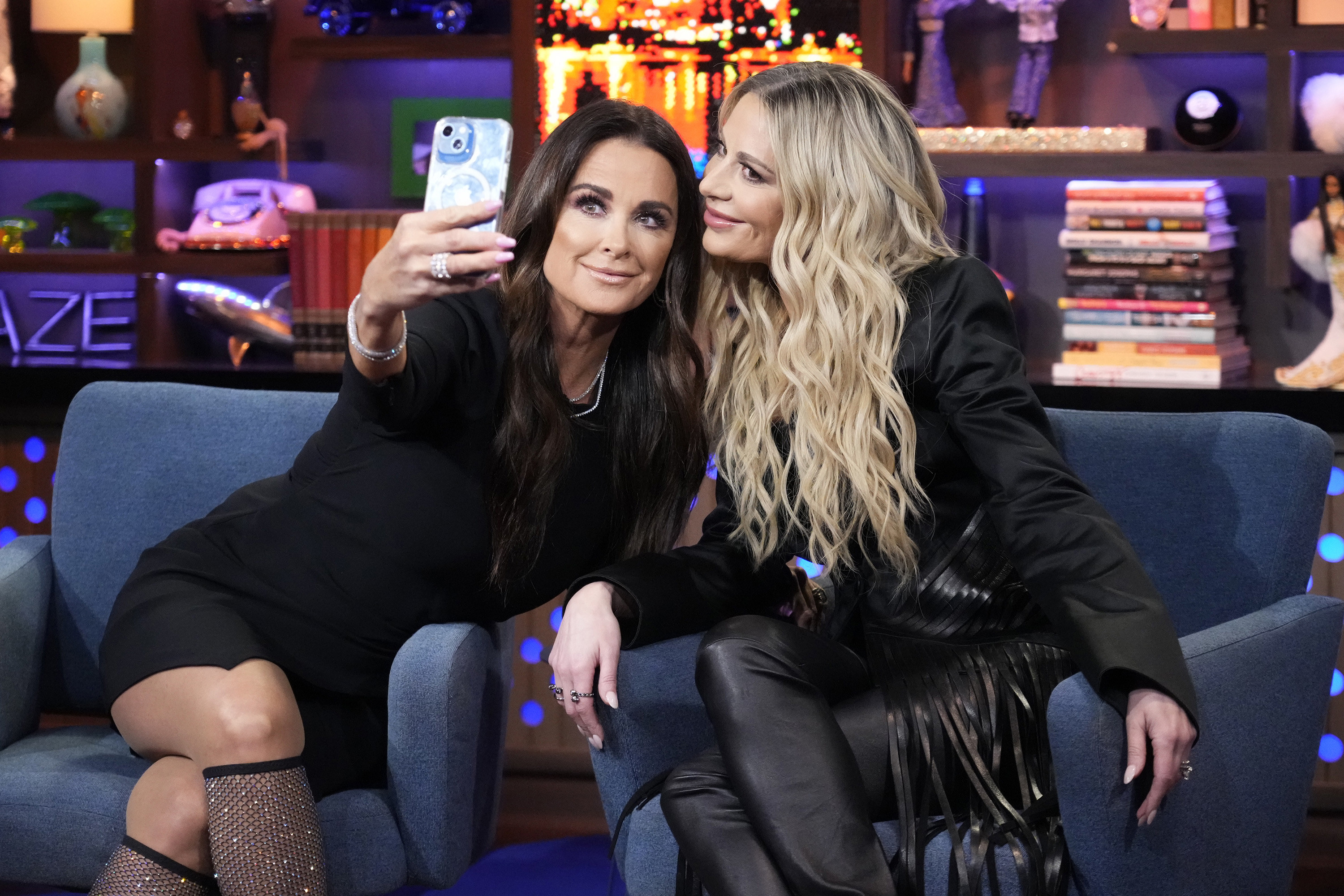 "If this is the only way you can make a buck then so be it but at least have some decency and stop trying to peddle false narratives especially when you know there is ZERO truth behind it and your whole motive is to just hurt people for no reason," Dorit wrote.
Her statement concluded: "It's sad, pathetic and bound to bite you in the ass inevitably."
In an attempt to clear her name, Dana posted on her Instagram story shortly after to emphasize that she'd merely been posting about what fans had already been discussing. "People don't read posts apparently… however that said obviously struck a nerve," she added.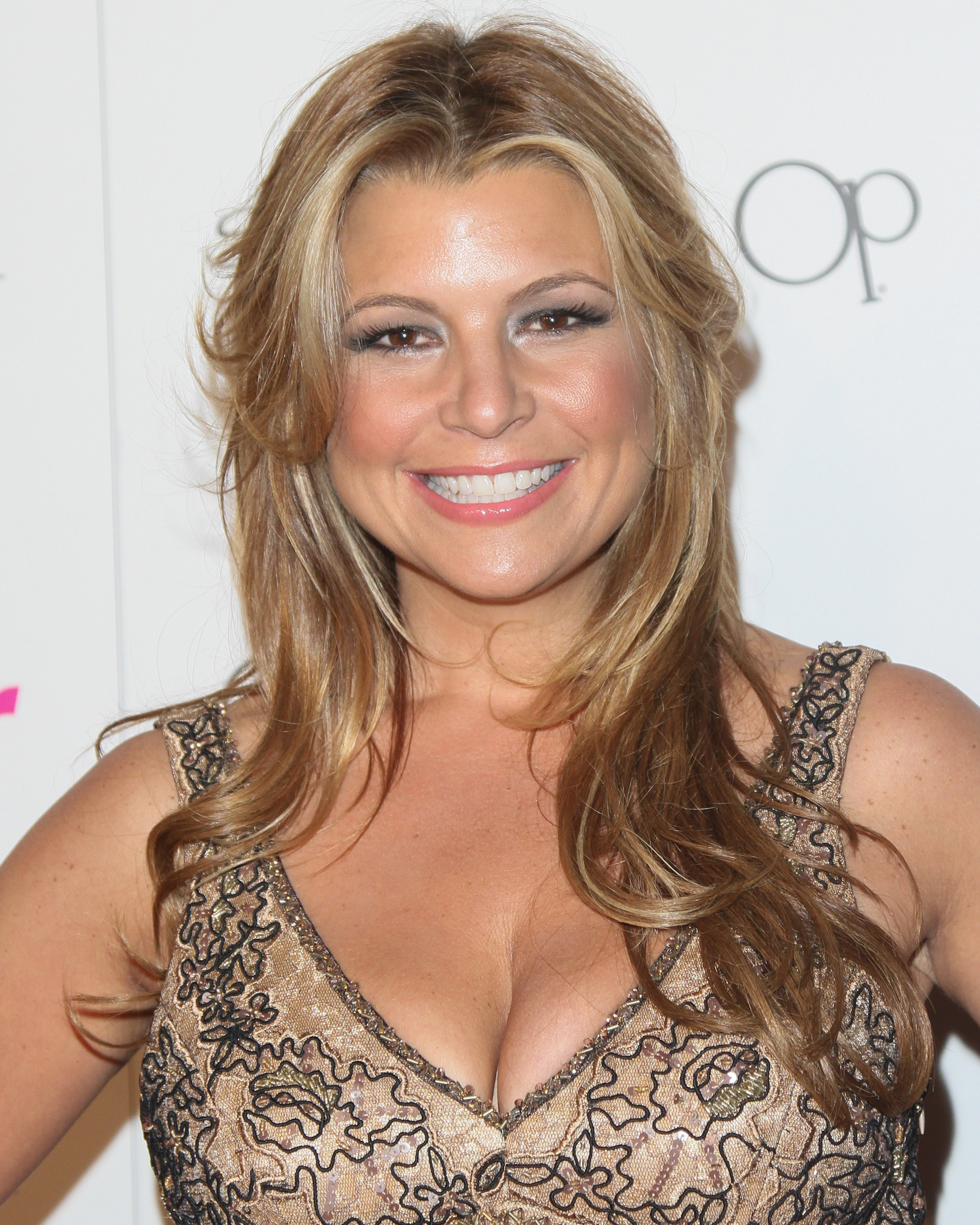 Fans were quick to rally in support of Dorit, gathering in the comments to accuse Dana of being "disrespectful."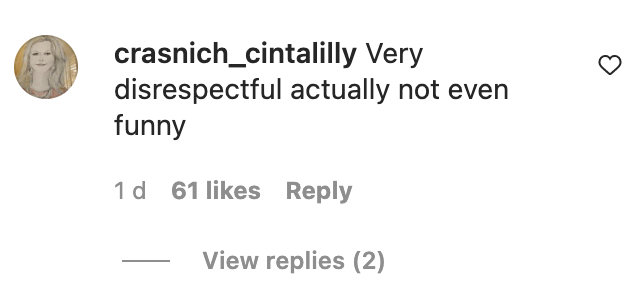 "Oh Pam you thirsty as hell," someone else added, using Dana's nickname on the show, suitably coined by Kyle's sister, Kim Richards.

"Nothing that comes out of your mouth is credible Dana Pam!" added another.

Kyle and Maurico — who have been married since 1996 and share daughters Alexia, 26, Sophia, 22, and Portia, 14, as well as Kyle's 33-year-old daughter Farrah from a previous relationship.
Mauricio — who has featured on RHOBH regularly since its first season back in 2010 — is set to take center stage later this year with the launch of a brand-new Netflix series, Buying Beverly Hills, which will revolve around his real estate company, The Agency.
Alexia and Farrah, who both work for Mauricio, are also set to make appearances on the show. The first season will reportedly have eight episodes and is due to drop in the fall.