Walt Disney CEO Bob Chapek has spoken out in defense of the company's decision to release certain films simultaneously in theaters and on streaming services.
The new statement comes just weeks after Scarlett Johansson filed a lawsuit against Disney for the hybrid release of Black Widow.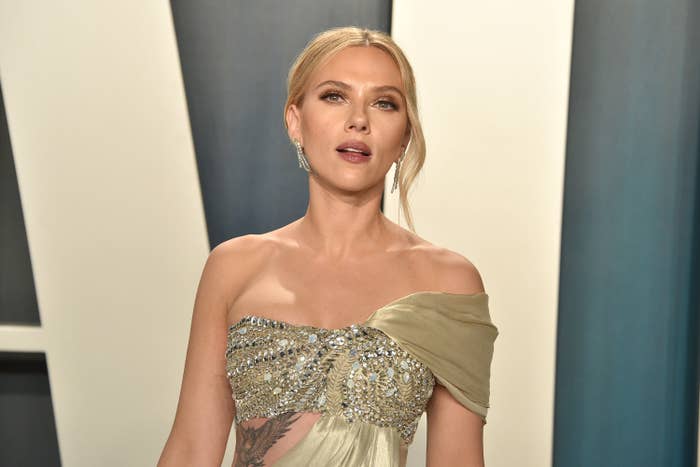 Last month, Johansson sued the Walt Disney Company for sending Black Widow straight to its Disney+ streaming service on the same day as the film's theatrical debut, alleging that the online release was a breach of her contract.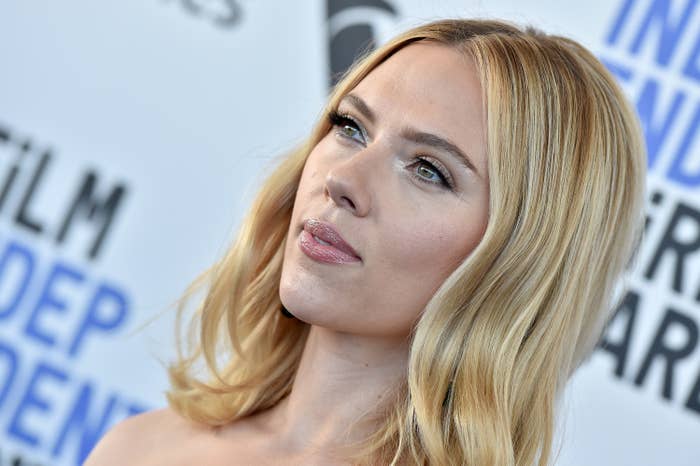 In the legal complaint submitted on July 29, Johansson's legal team claims that when the Black Widow actor signed the contract for her character's first stand-alone film, she was promised that it would be released exclusively in theaters, in a bid to maximize her compensation, which, she and Marvel agreed, would be "based largely on 'box office receipts.'"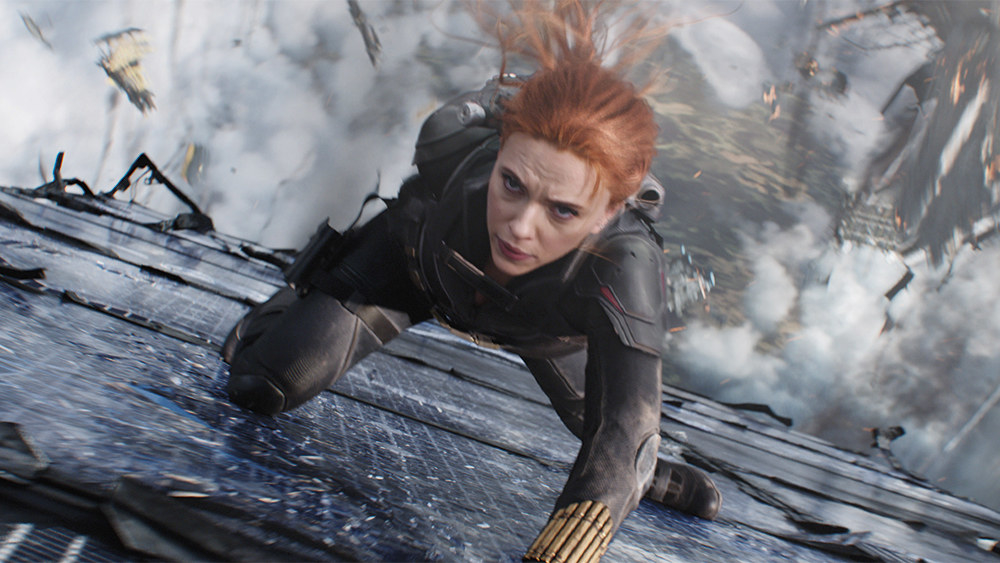 Johansson's lawyers allege that Marvel's parent company, Disney, was "well aware of this promise," but released the movie on Disney+ regardless.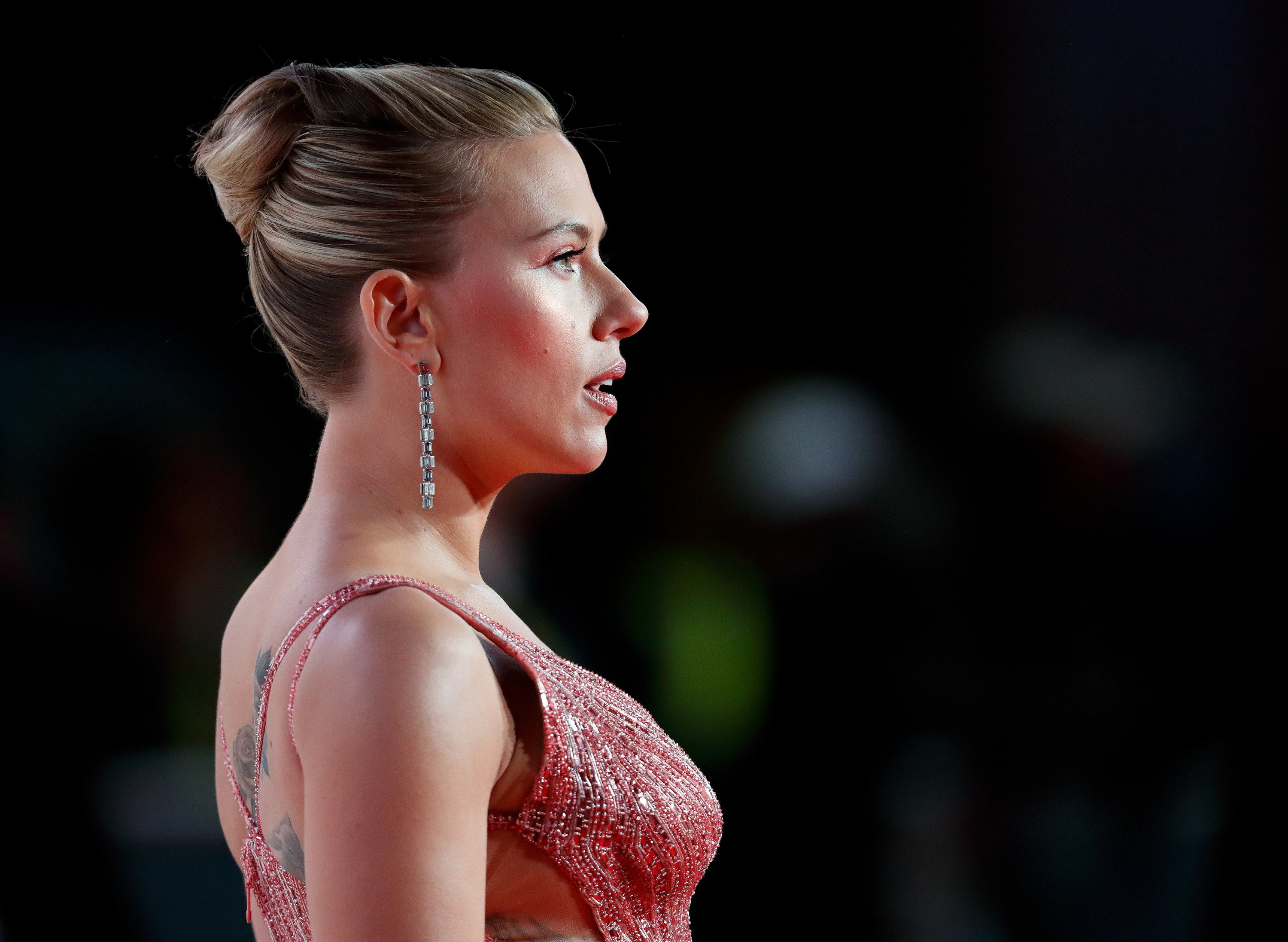 In July, sources close to Johansson told BuzzFeed News that the company's decision to go ahead with a hybrid release of Black Widow cost her an estimated $50 million.
What's more, in a statement given to BuzzFeed News last month, Johansson's attorney John Berlinski alleged that Disney made the decision to stream the film on Disney+ in order to "increase subscribers and thereby boost the company's stock price."
Berlinski went on to claim that the company is "hiding behind COVID-19 as the pretext" to justify such choices.
"Ignoring the contracts of the artists responsible for the success of its films in furtherance of this short-sighted strategy violates their rights and we look forward to proving as much in court," Berlinski added.
However, a spokesperson for Disney dismissed Johansson's claims, telling BuzzFeed News that "there is no merit whatsoever" to the complaint.
"The lawsuit is especially sad and distressing in its callous disregard for the horrific and prolonged global effects of the COVID-19 pandemic," the statement read.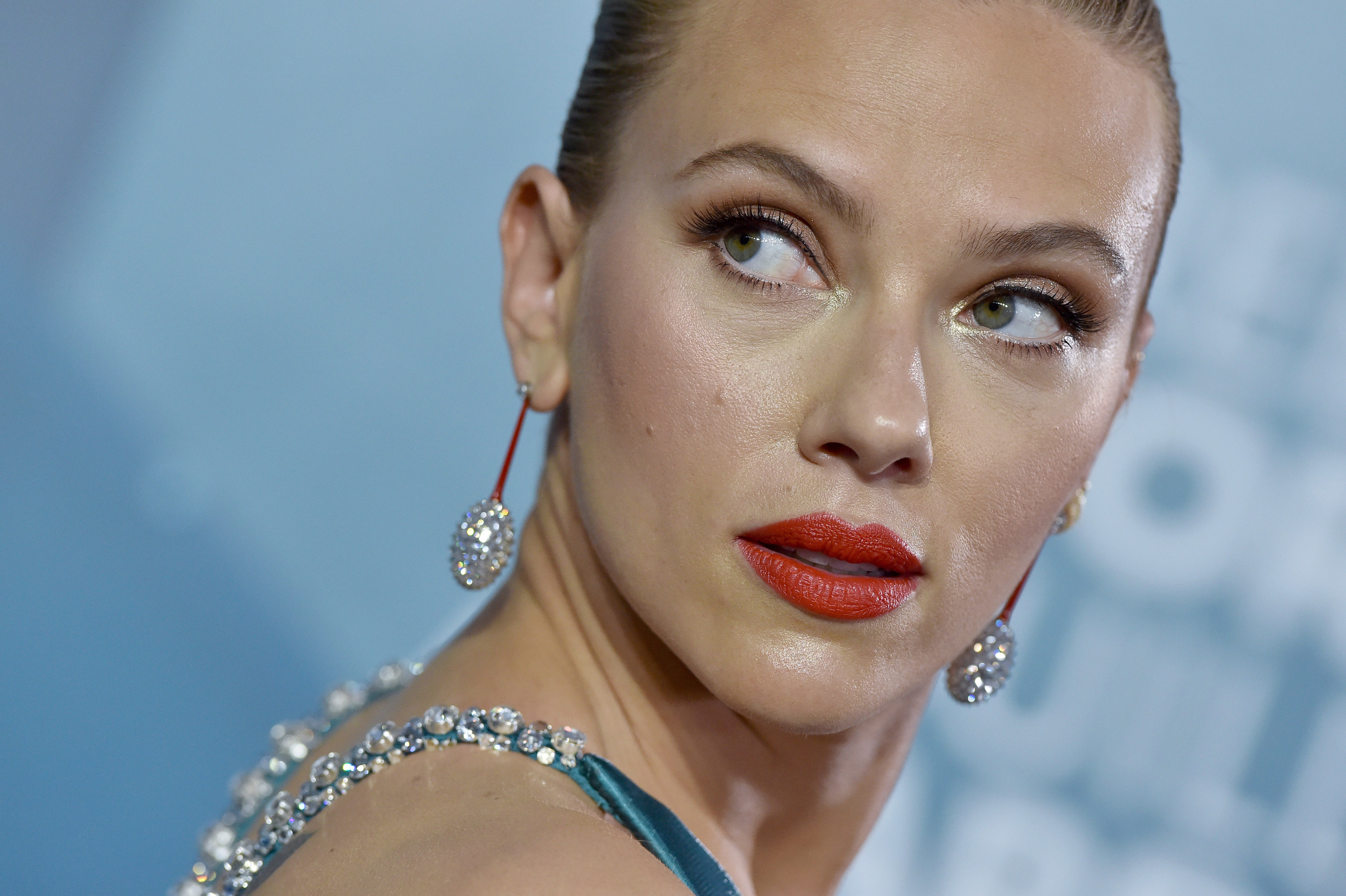 A spokesperson for Disney went on to say that the company had "fully complied" with Johansson's contract, and also claimed that "the release of Black Widow on Disney+ with Premier Access has significantly enhanced her ability to earn additional compensation on top of the $20M she has received to date."
And now, Disney CEO Bob Chapek has personally spoken out about the lawsuit for the first time.
On Thursday, Chapek alluded to the ongoing legal dispute and stood by the company's decision to go forward with the hybrid release of certain films.
According to the Hollywood Reporter, Chapek told Wall Street analysts on an earnings call that he and former Disney CEO Bob Iger "determined it was the right strategy to enable [them] to reach the broadest possible audience."
And despite not mentioning Scarlett Johansson or Black Widow specifically, Chapek went on to reveal that Disney has "entered into hundreds of talent arrangements" that have "by and large gone very smoothly."
Disney is one of many film studios that have had to make huge alterations to the release patterns of new movies as a result of the COVID-19 pandemic.
"These films were conceived during a time when ... we certainly didn't know about COVID," Chapek said of upcoming Disney releases.
"Just like what we've done many times before, we've found ways to fairly compensate our talent so that, no matter what, everyone feels satisfied," he added.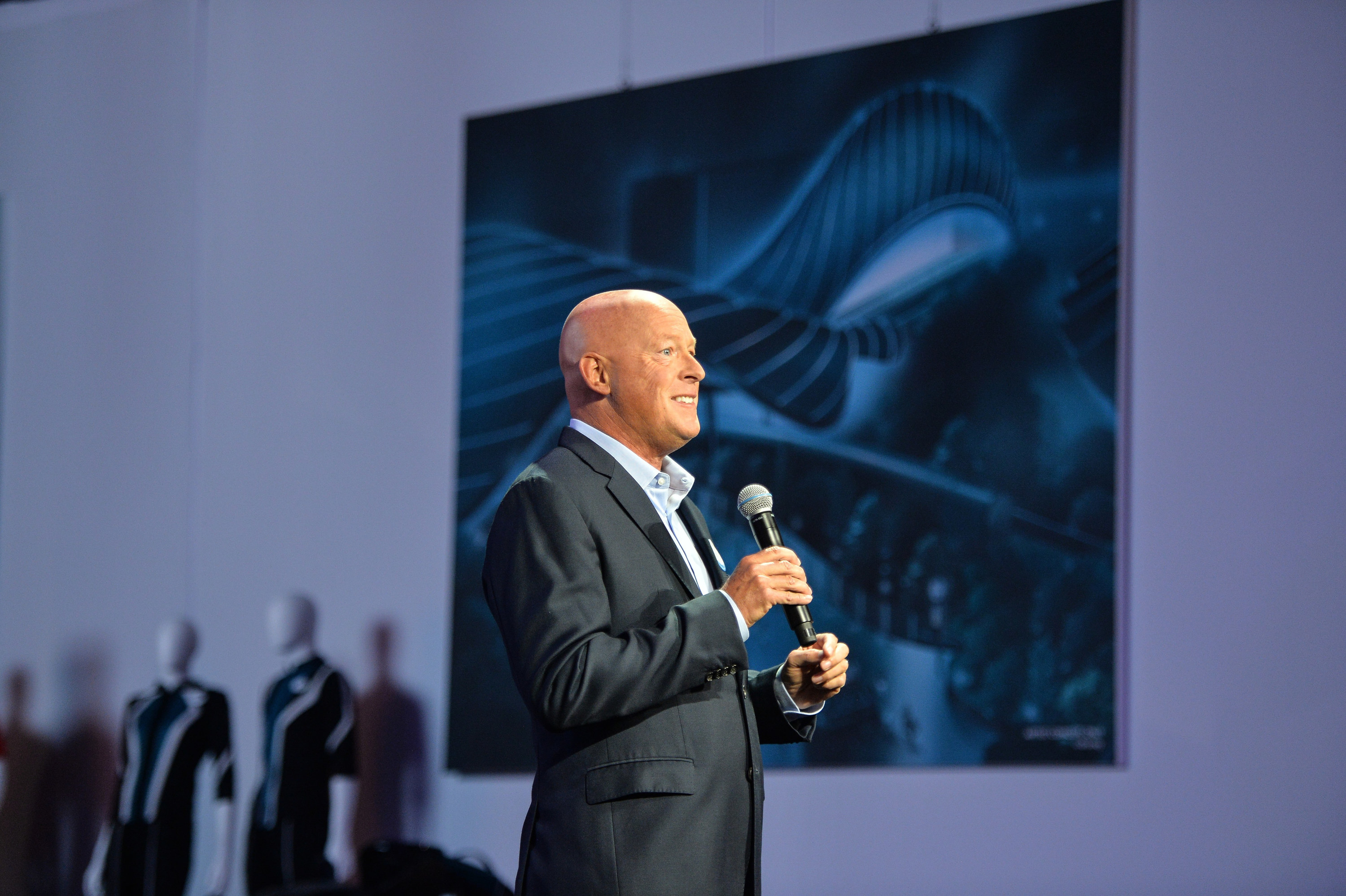 When asked about the release strategies of upcoming projects, Chapek responded: "We've said from the very beginning that we value flexibility in being able to make as many last-minute calls as we can."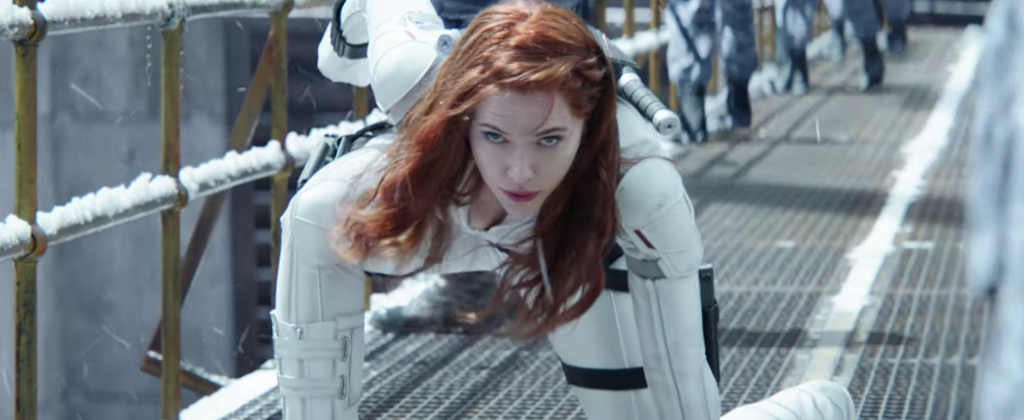 "Distribution decisions are made on a film-by-film basis," he added. "We will continue to utilize all options going forward."
BuzzFeed News has reached out to representatives for Scarlett Johansson and Disney+ for comment.